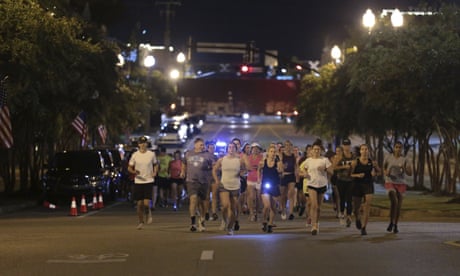 When running outside, women face dangers and challenges men don't have to worry about, and some are taking matters into their own hands while demanding societal change
On 3 September 2022, a 34-year-old mother of two named Eliza Fletcher was brutally kidnapped and murdered while running near her home in Tennessee. For women, the story, although tragic, is one they've heard too many times. And it is forcing some of them to take extreme measures.
The majority of US women have worried about harassment while in public spaces during their lifetime. According to a 2019 national study on sexual assault by Stop Street Harassment and the University of California San Diego Center on Gender Equity and Health (GEH), 81% of US women have experienced some form of sexual harassment or assault.