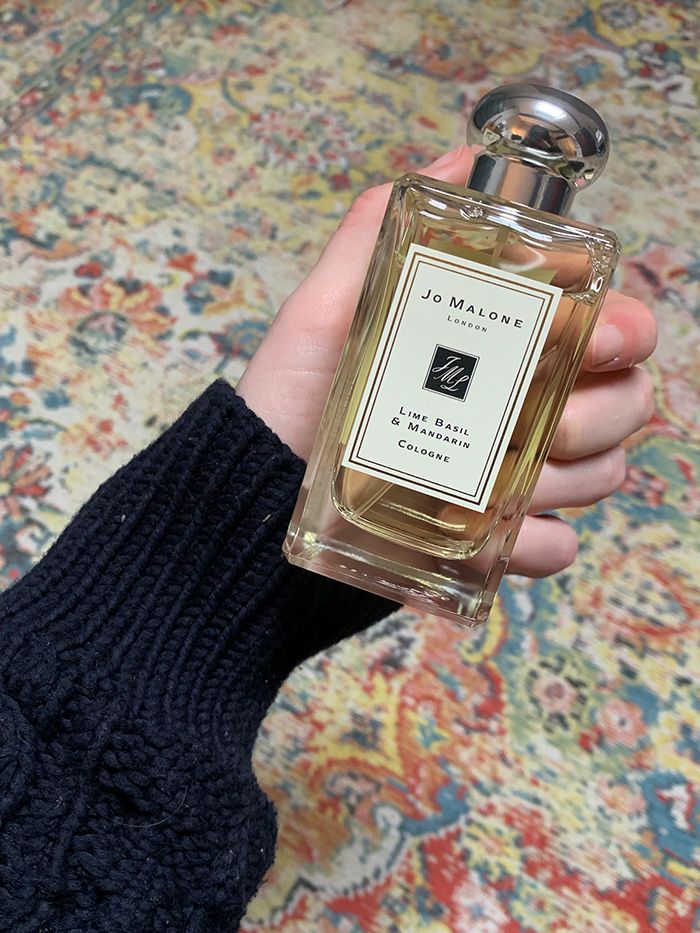 We're not sure about you, but in recent years, it feels as though shopping for beauty products has become more difficult than ever before. Not because of the fact we don't find ourselves shopping IRL much, and not because of the rather daunting amount to choose from (although these things don't help), but rather because what we want from our beauty products has changed exponentially. After spending many years of our lives buying every beauty product that came our way, nowadays we want to buy less and buy smarter.
At Who What Wear UK, we have found ourselves prepared to spend more money on our beauty products, but we want them to work. Think easy-to-use, fuss-free products that deliver tangible results. We're talking face creams that deliver instant glow, 10-minute hair masks that boost shine tenfold and fragrances that turn heads rather than noses.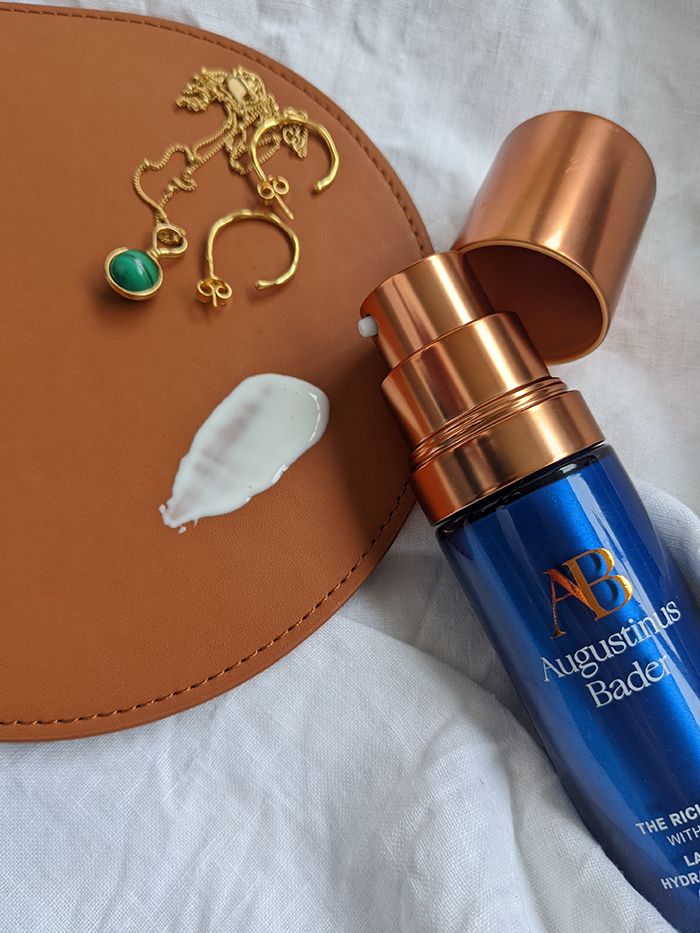 It's because of this that we feel more passionately than ever about making sure no one gets led down the garden path when it comes to the false claims some beauty brands are notorious for. And we know just how influential online hype can be. So, in a bid to determine which beauty products are actually worth our hard-earned cash in 2023, we embarked on a great journey.
We analysed data from some of our go-to retailers (like John Lewis & Partners, Net-a-Porter, Harvey Nichols, Lookfantastic, Space NK and more), as well as information from beauty index Cosmetify, and trending Google search data over the past 12 months to compile a list of the UK's 23 best-selling and most in-demand beauty products. And because we love a challenge, we got our black book of Who What Wear UK editors, friends and beauty contributors to test them out. Keep scrolling for our honest reviews of the best-selling beauty products in the UK (in no particular order).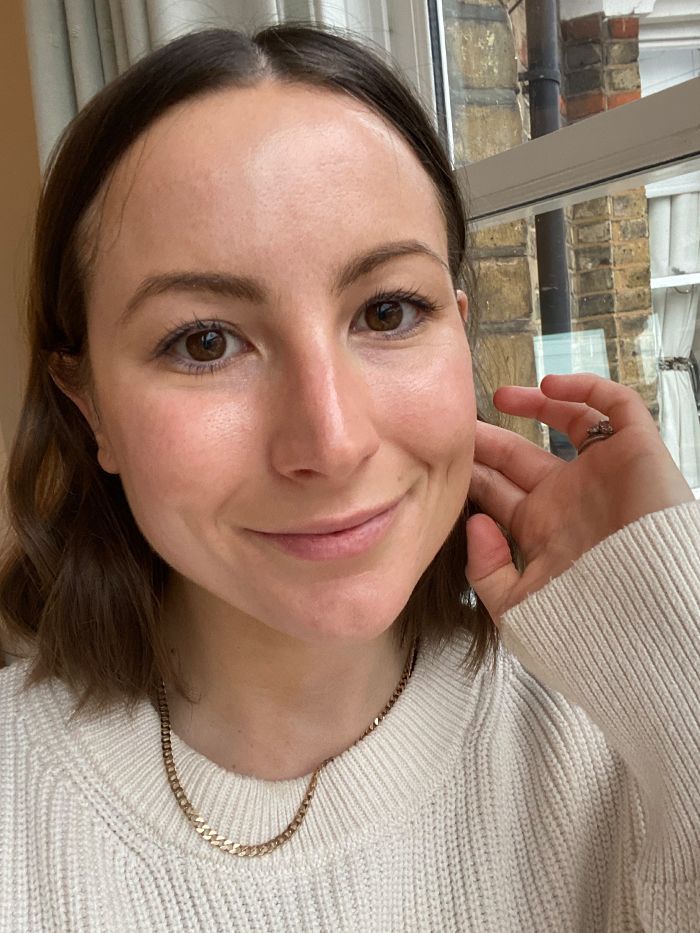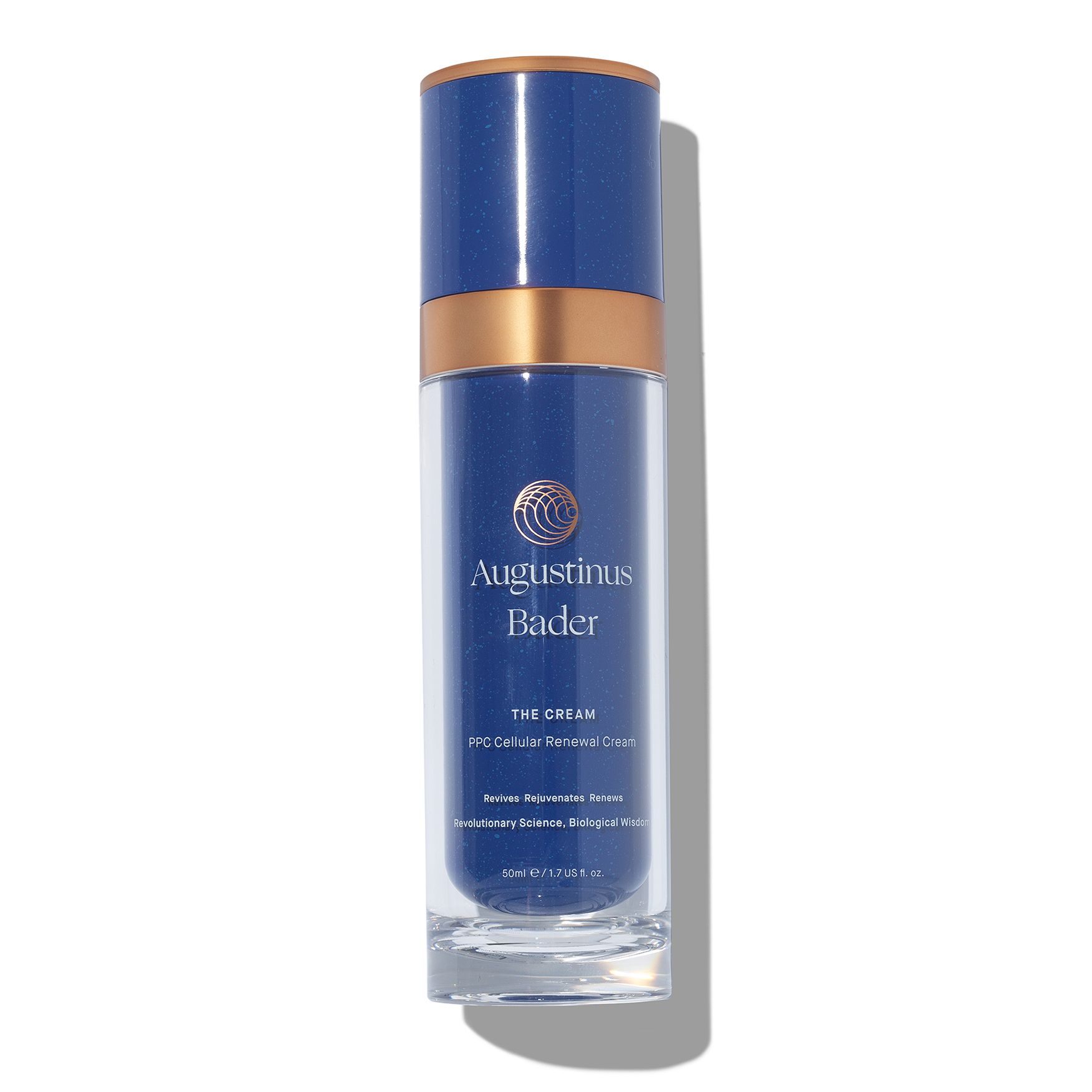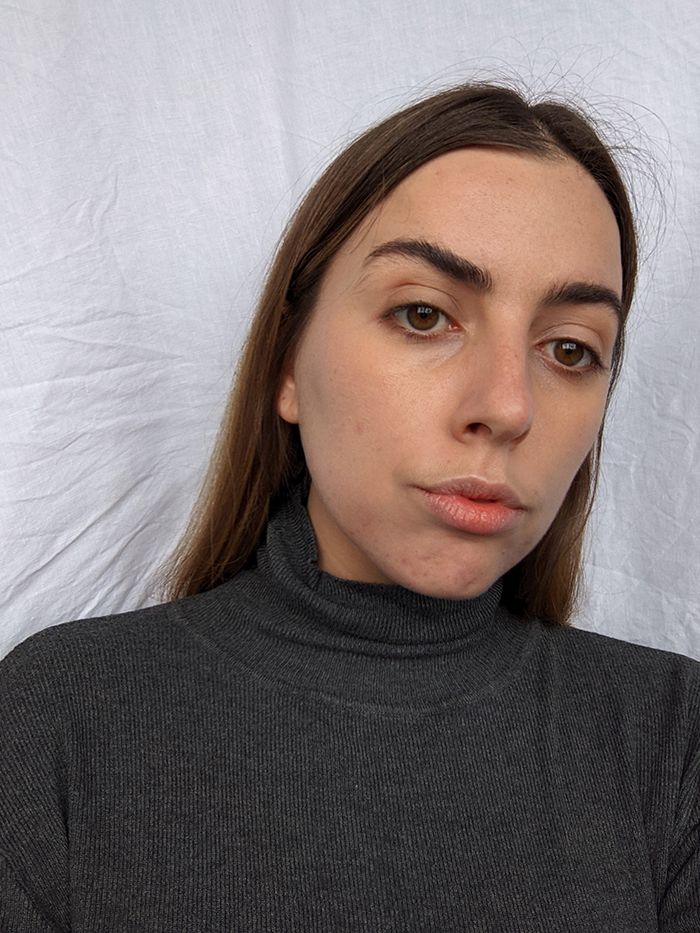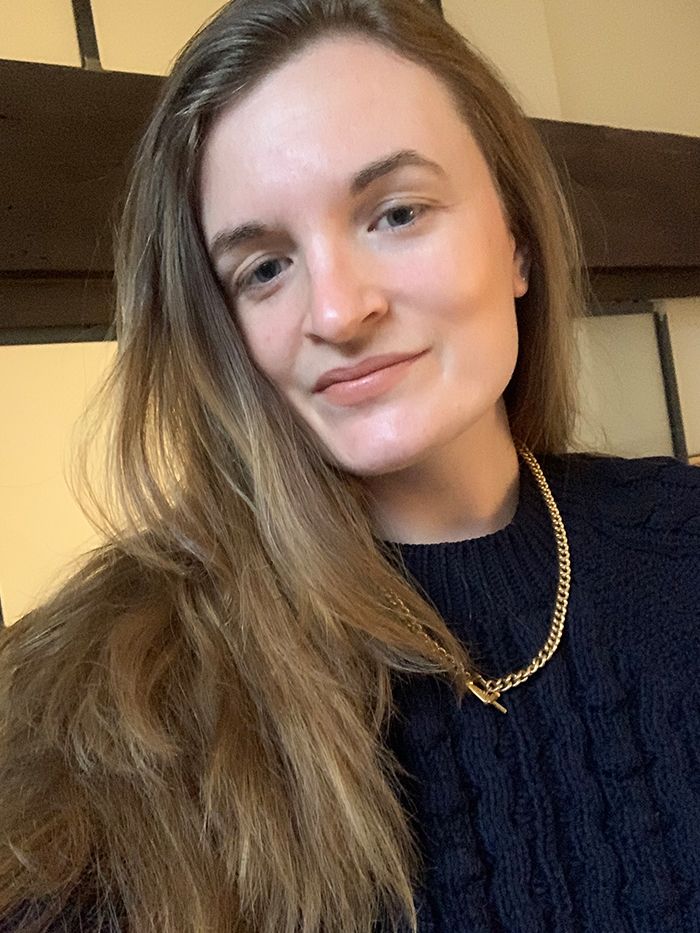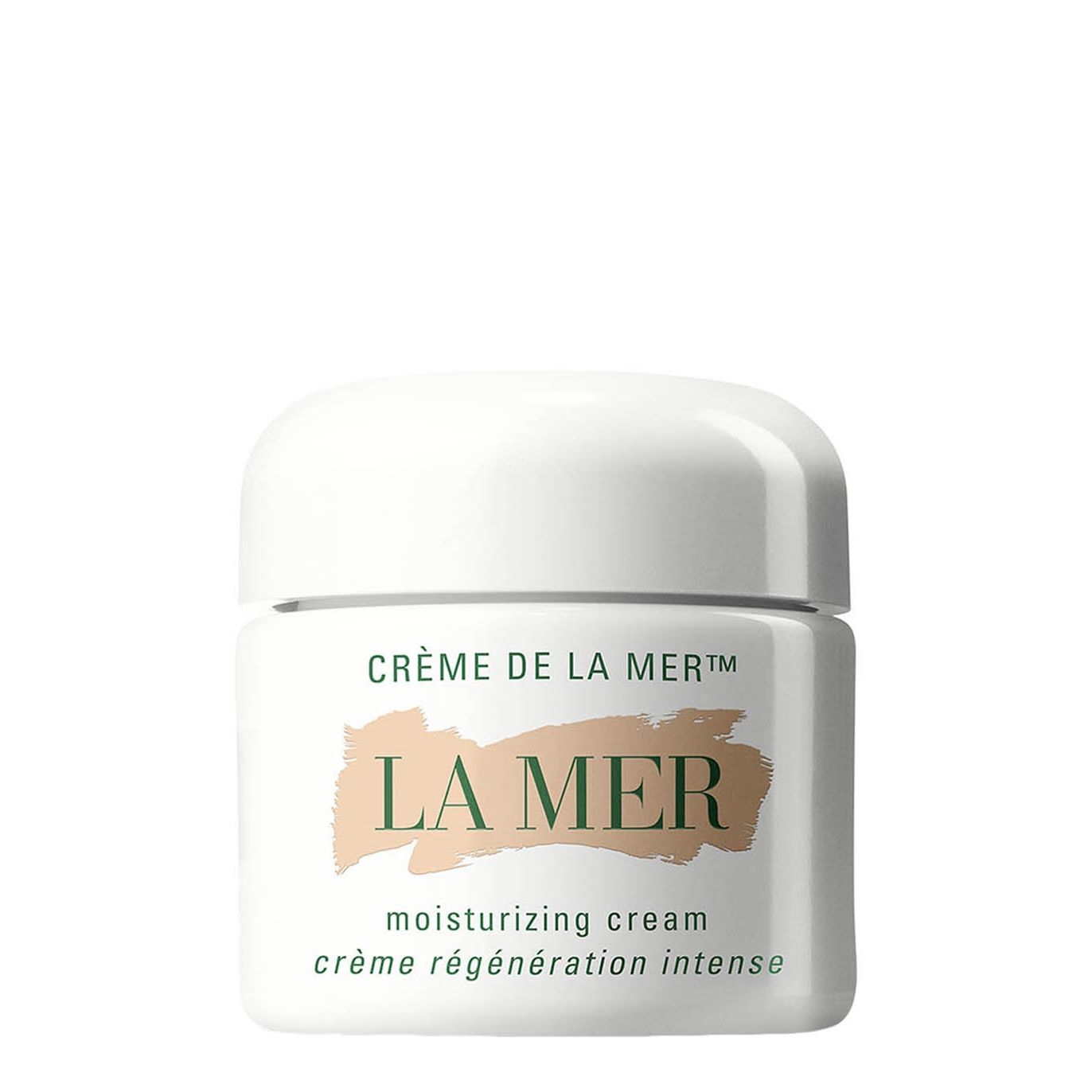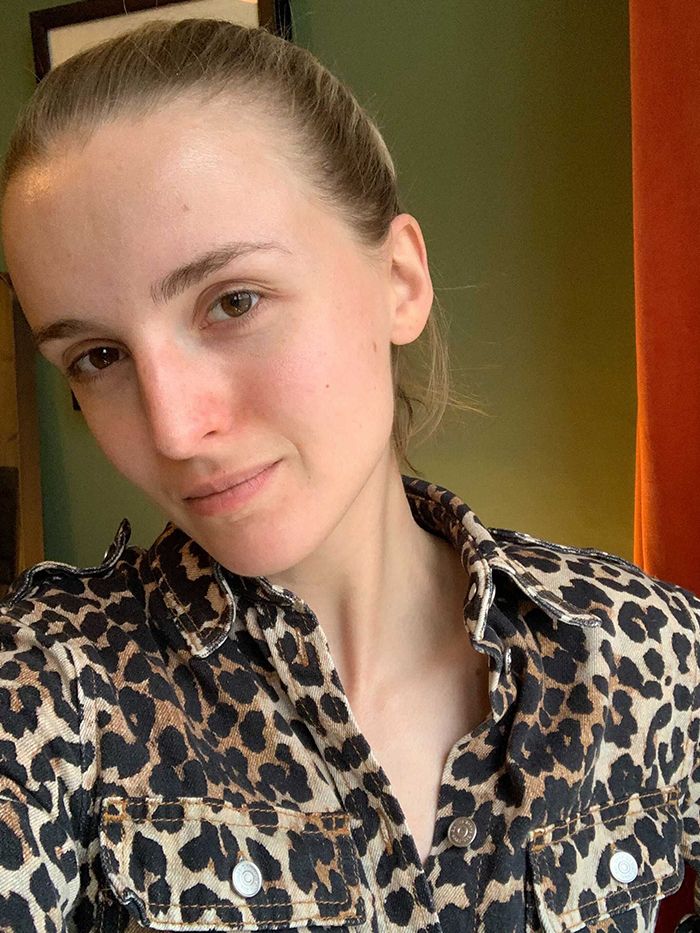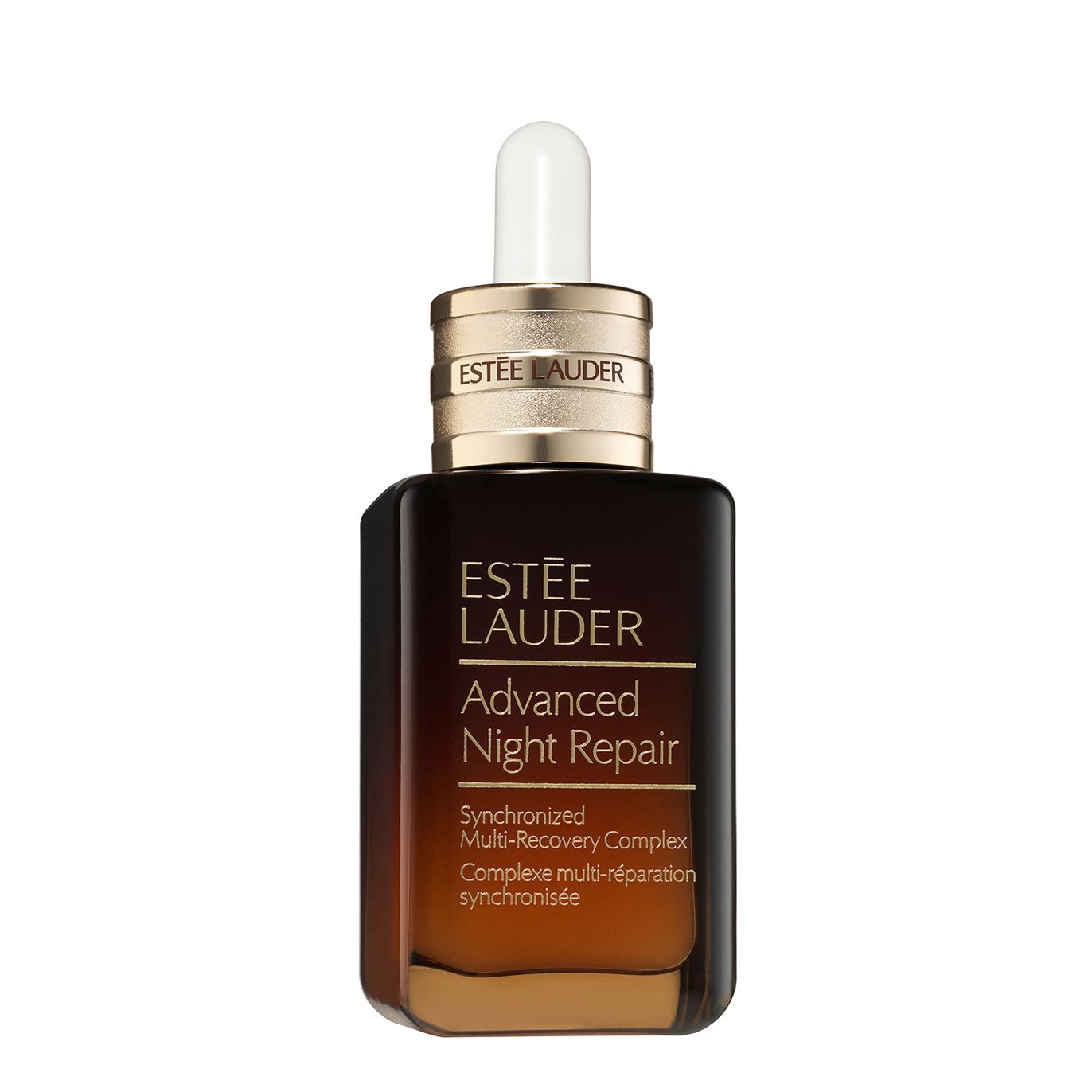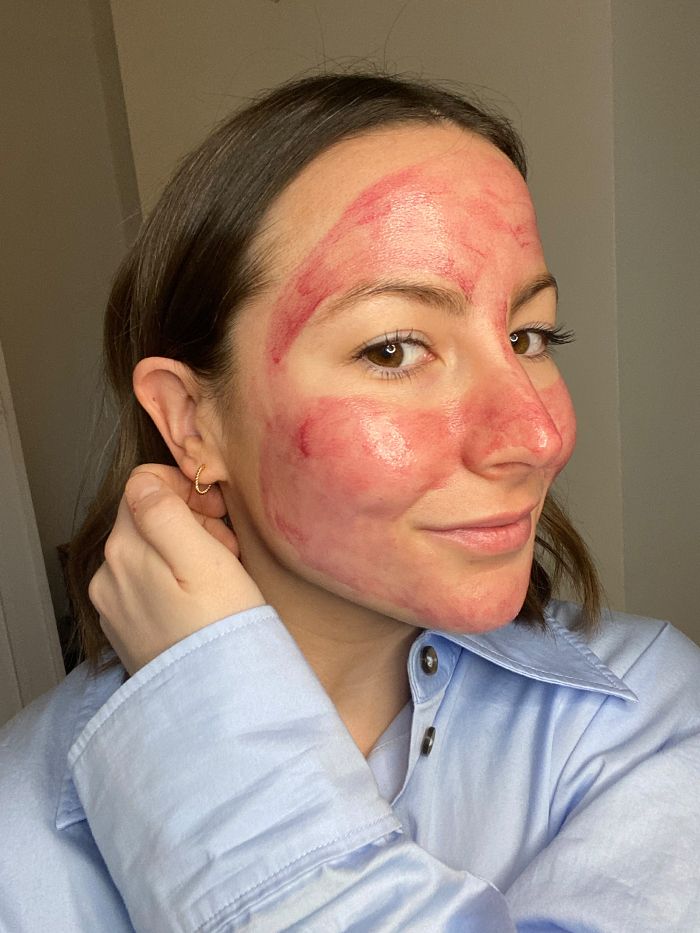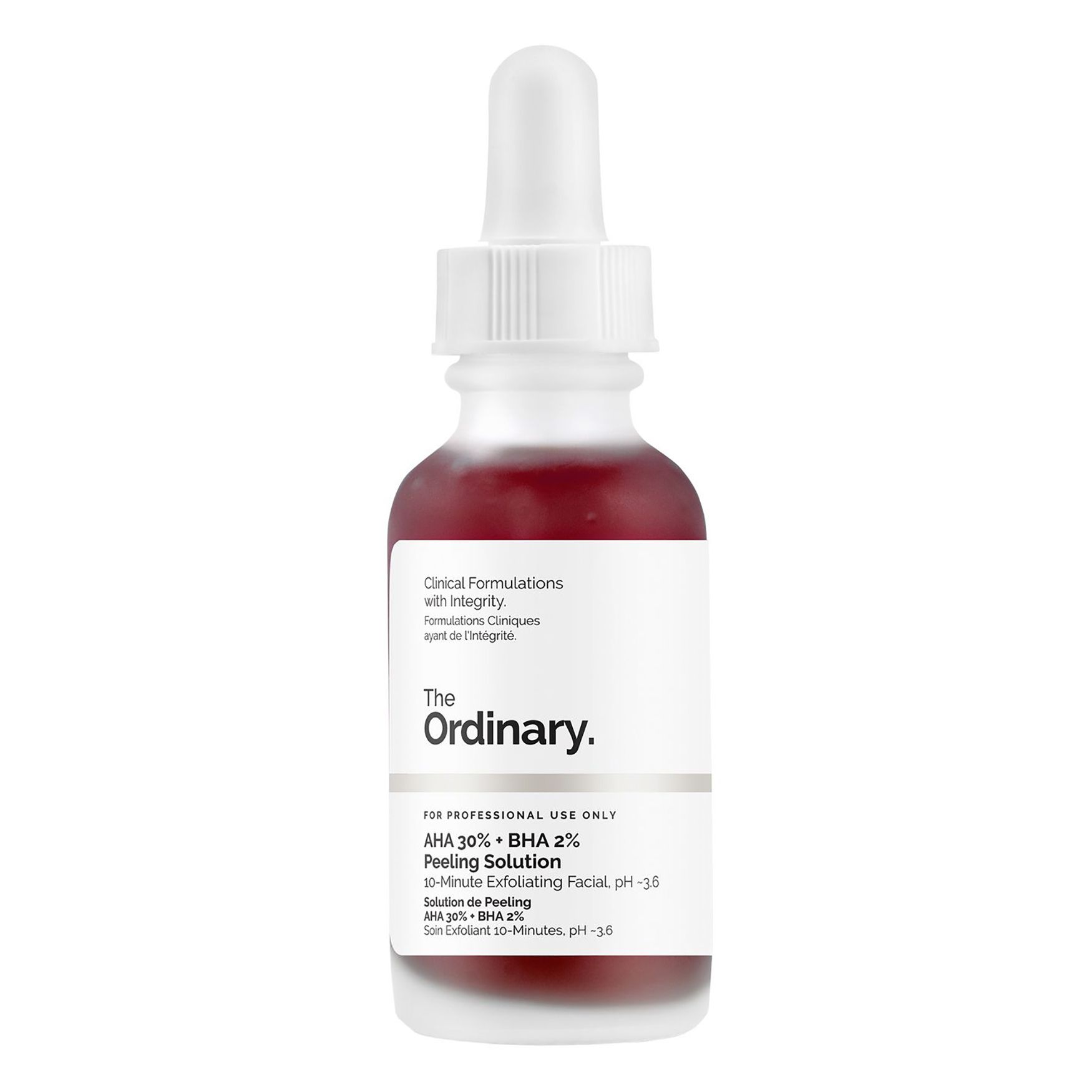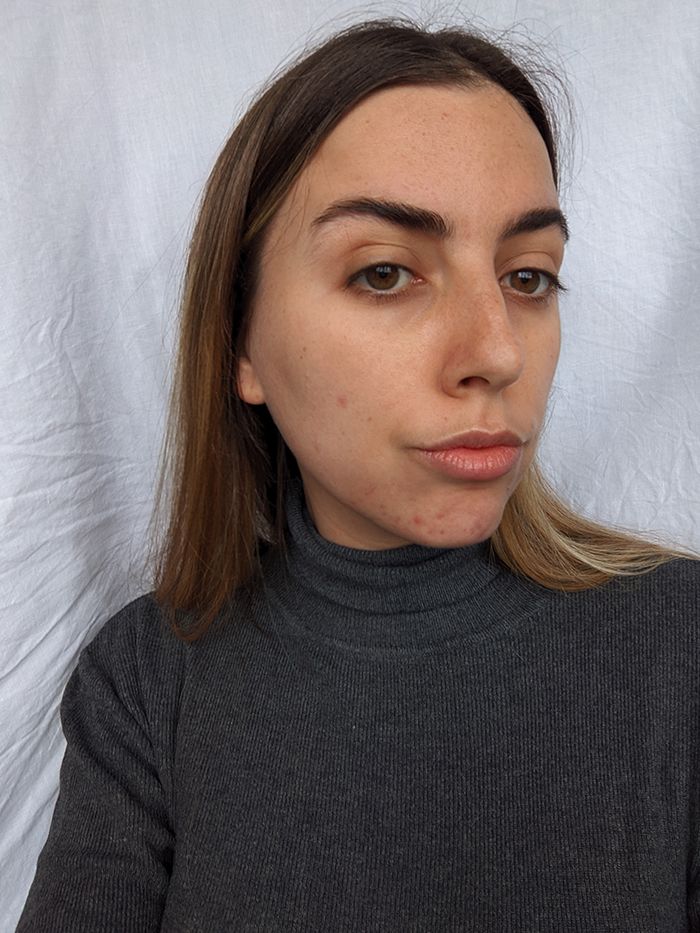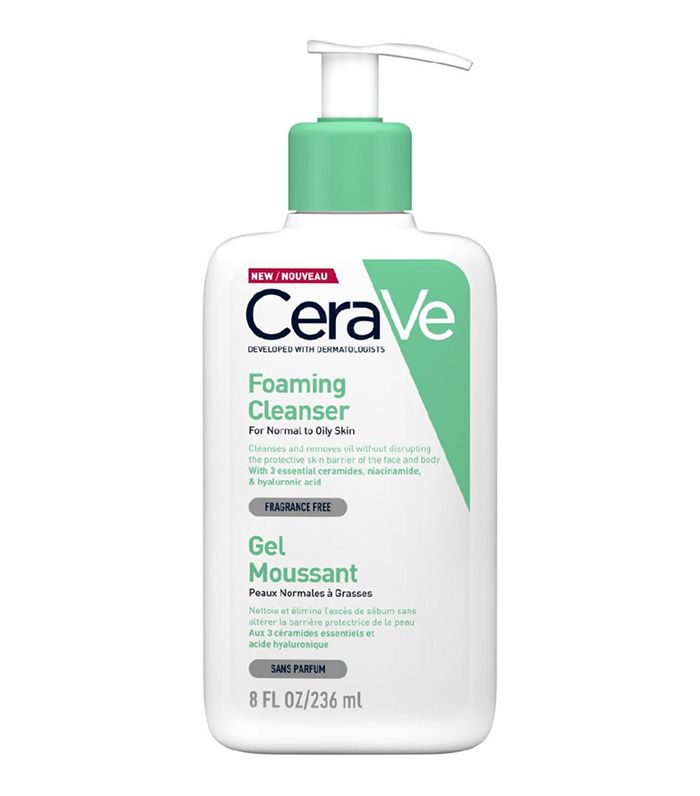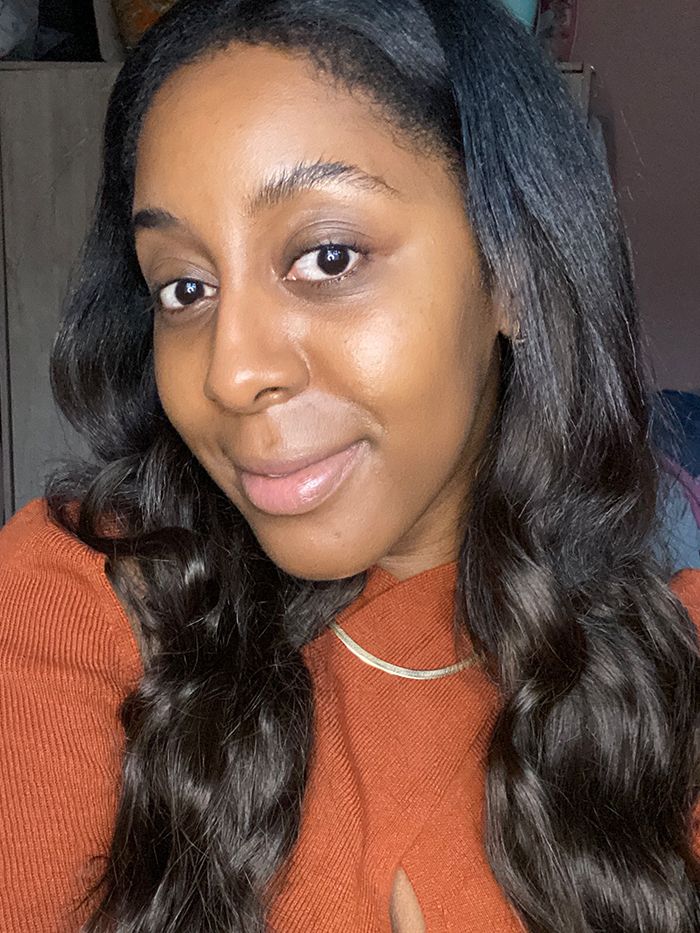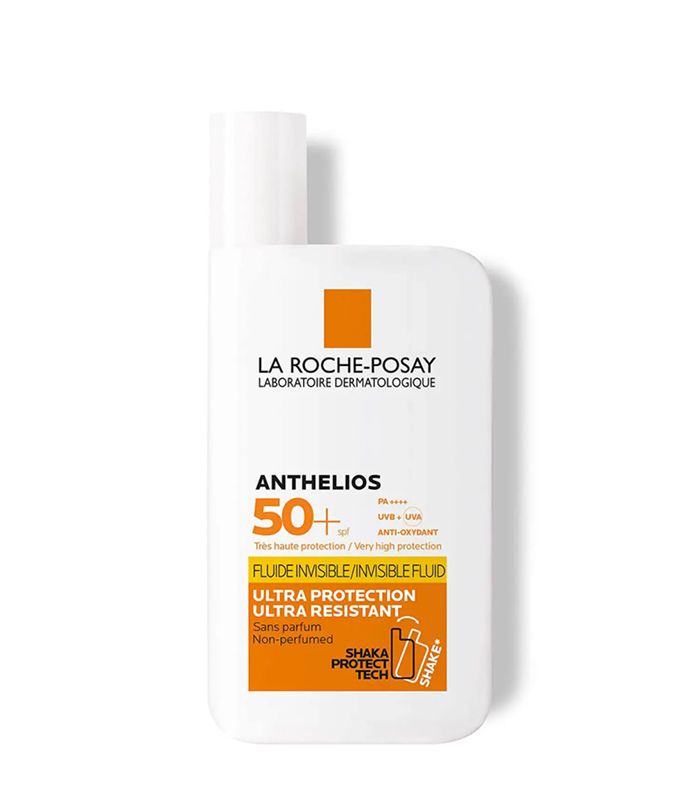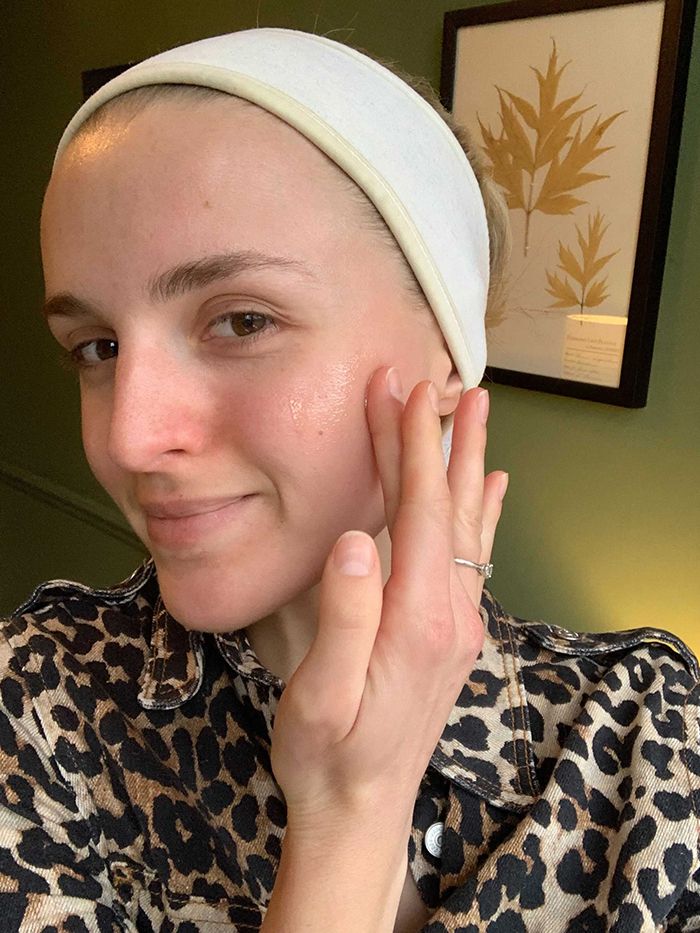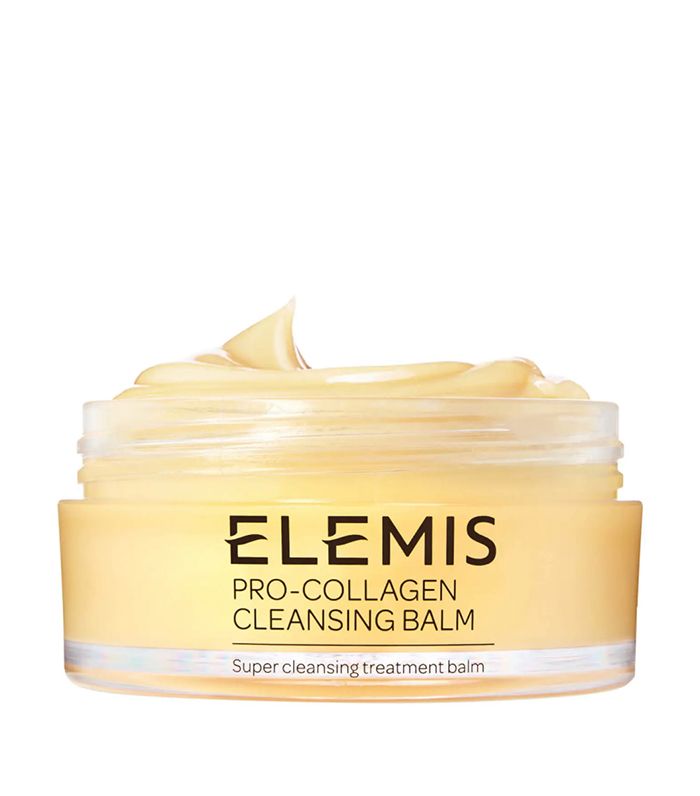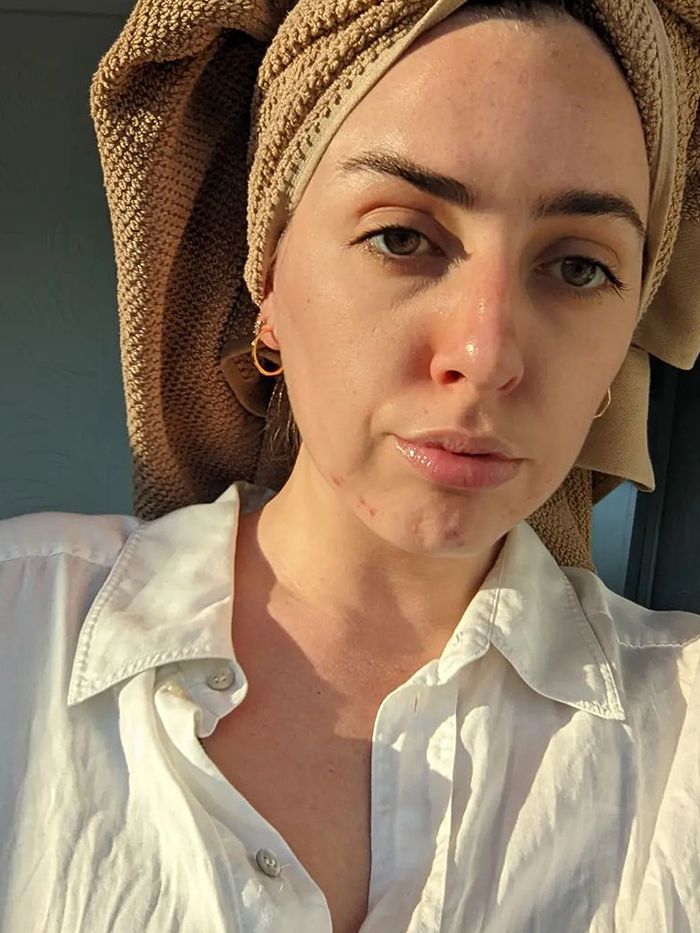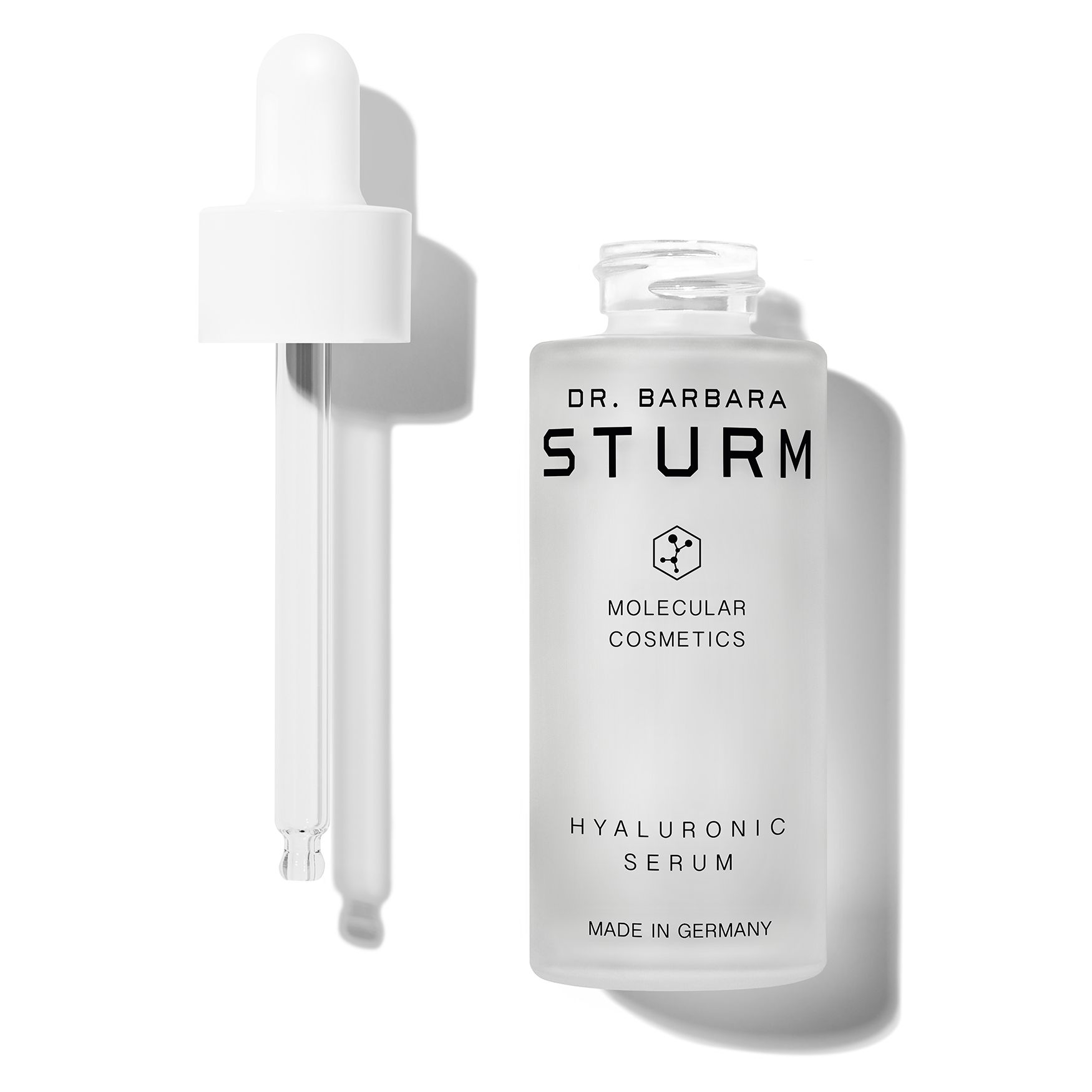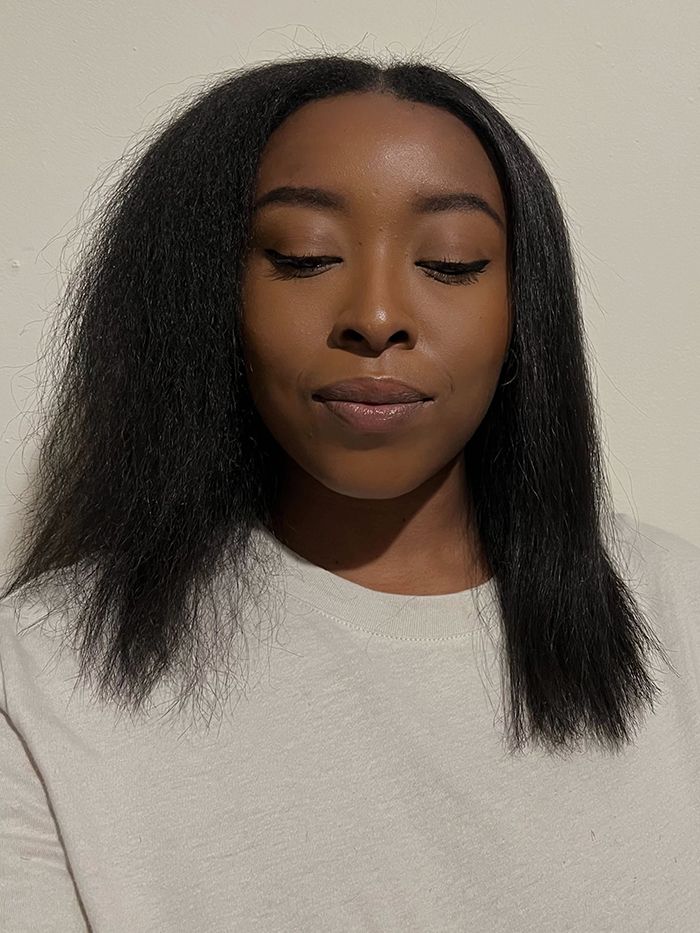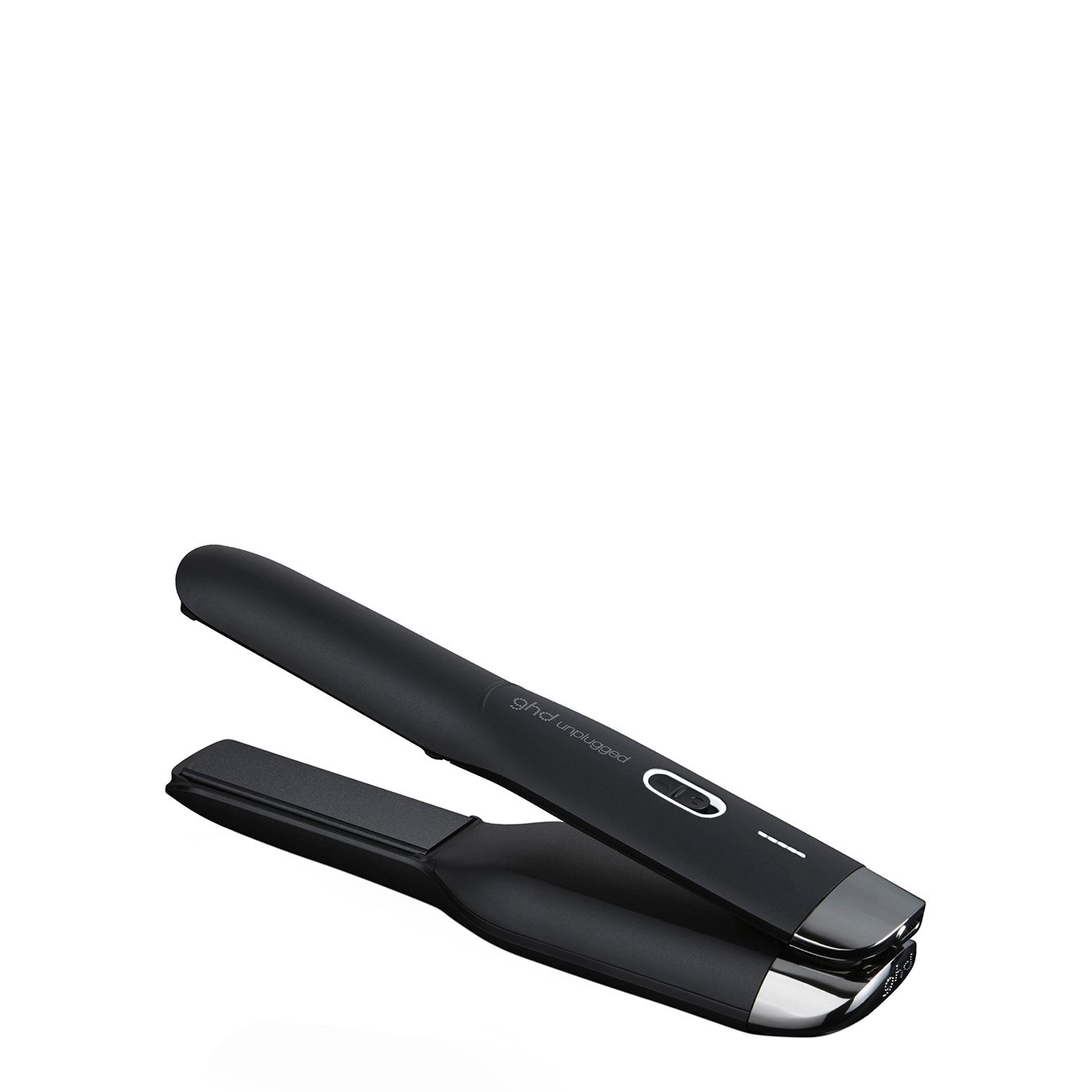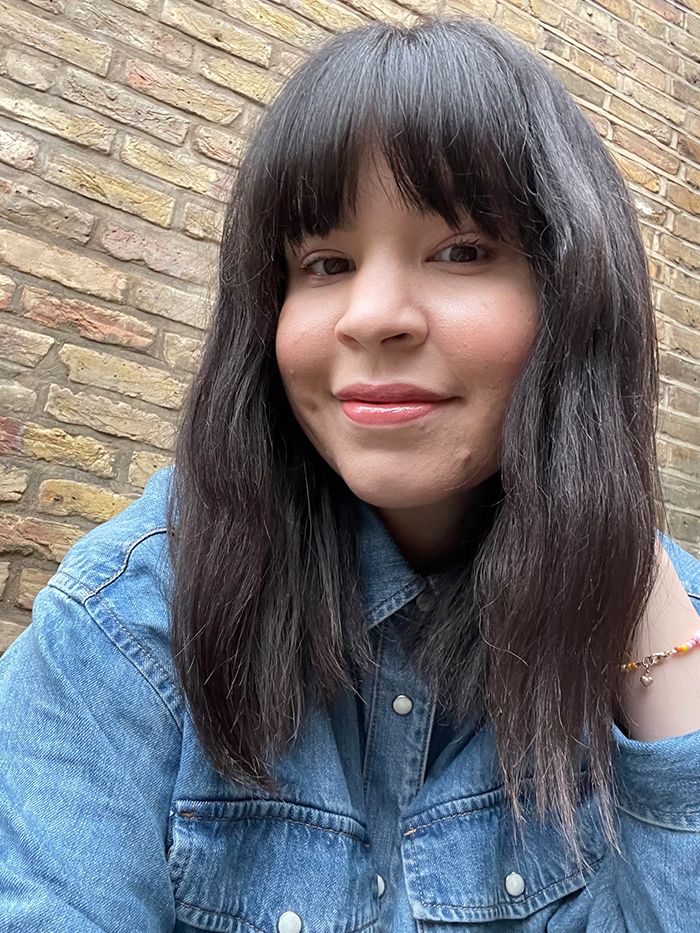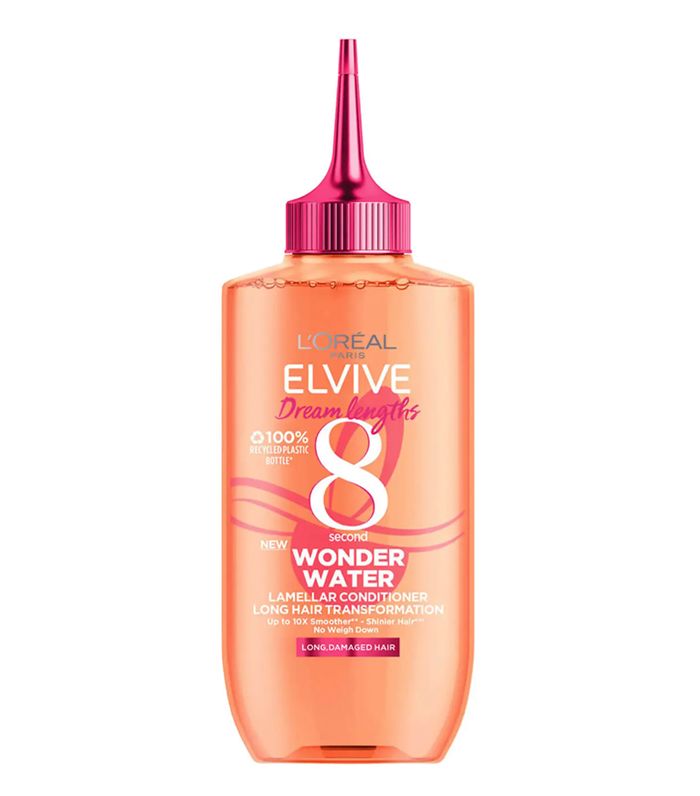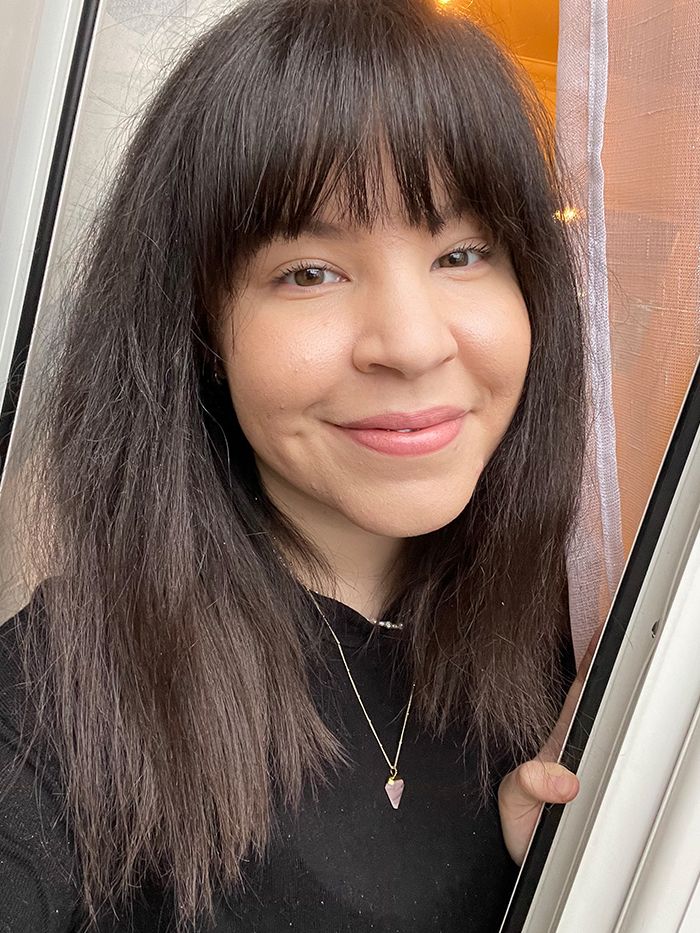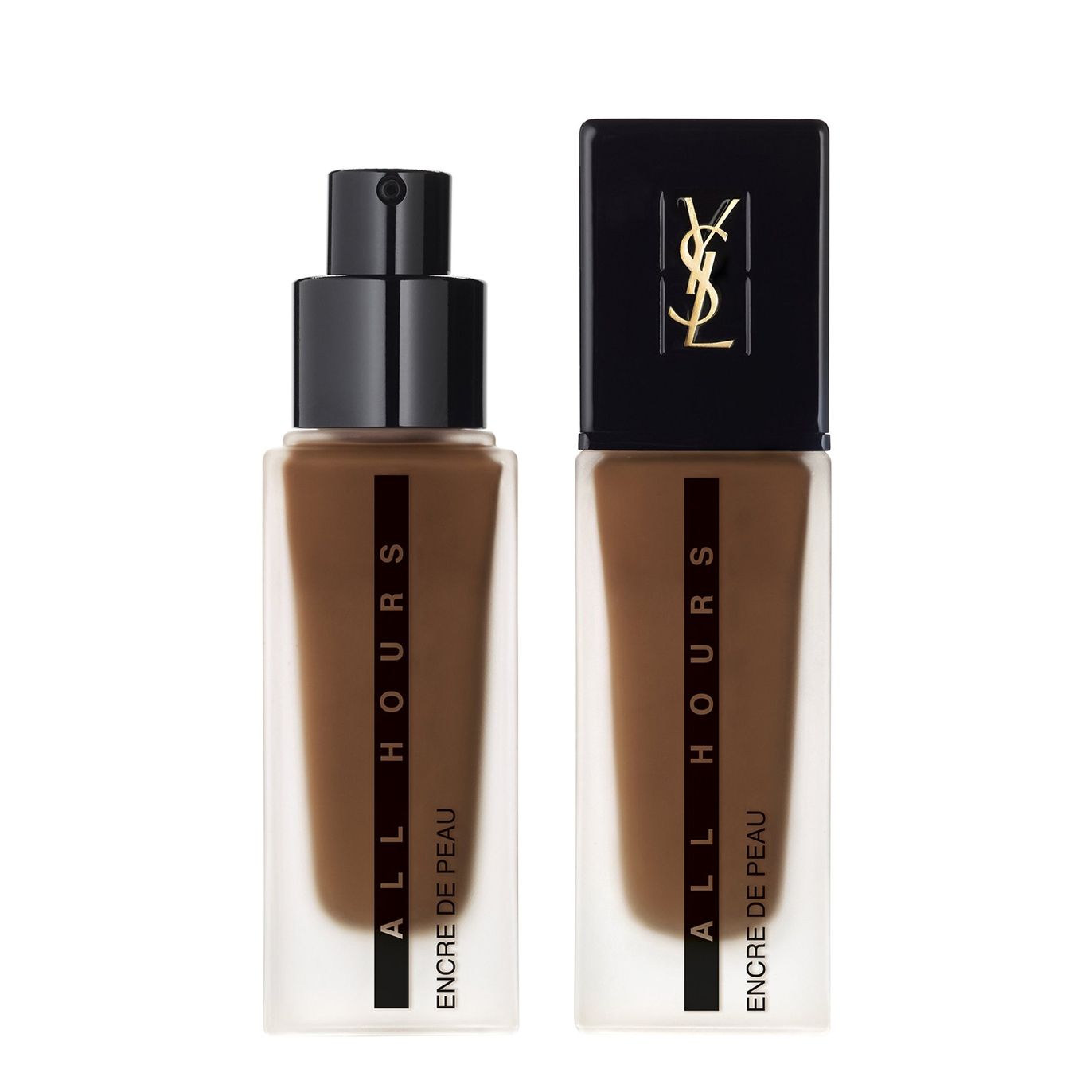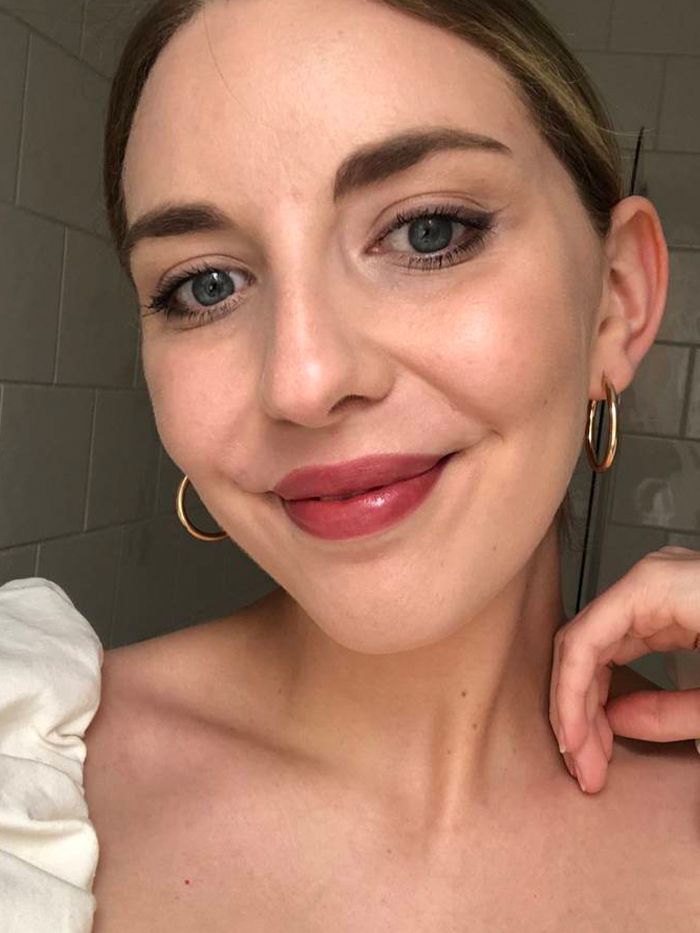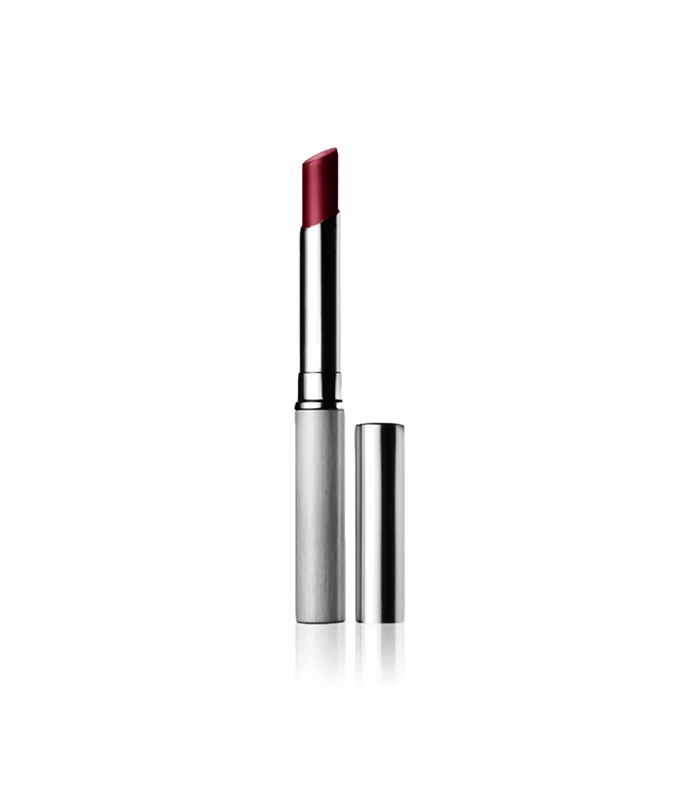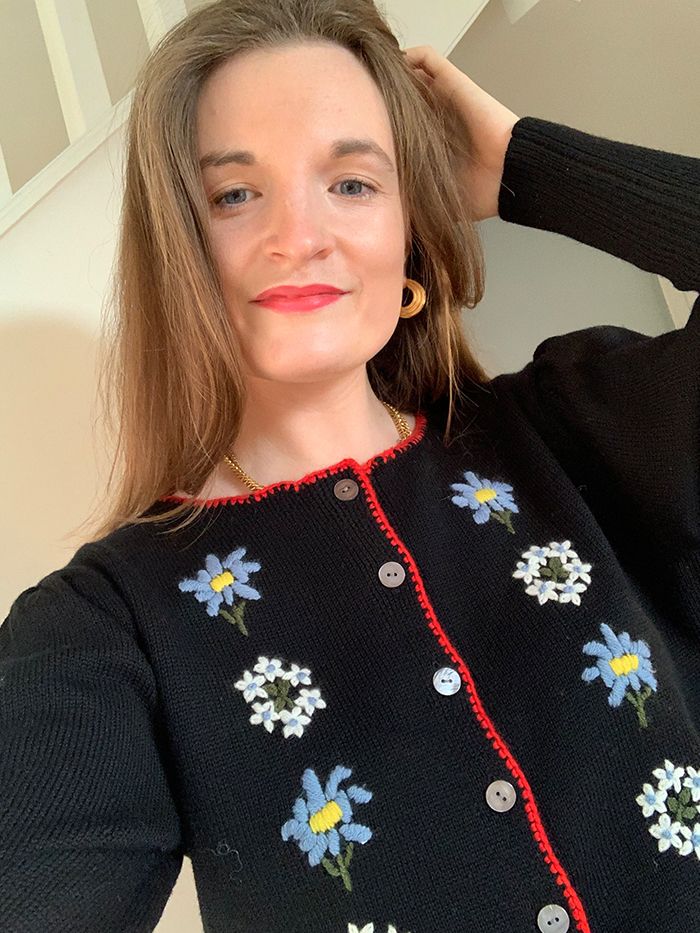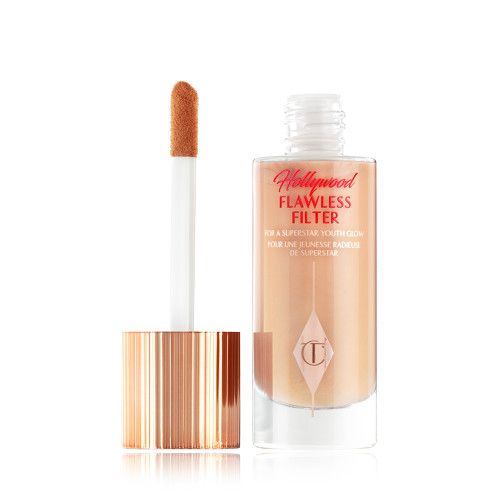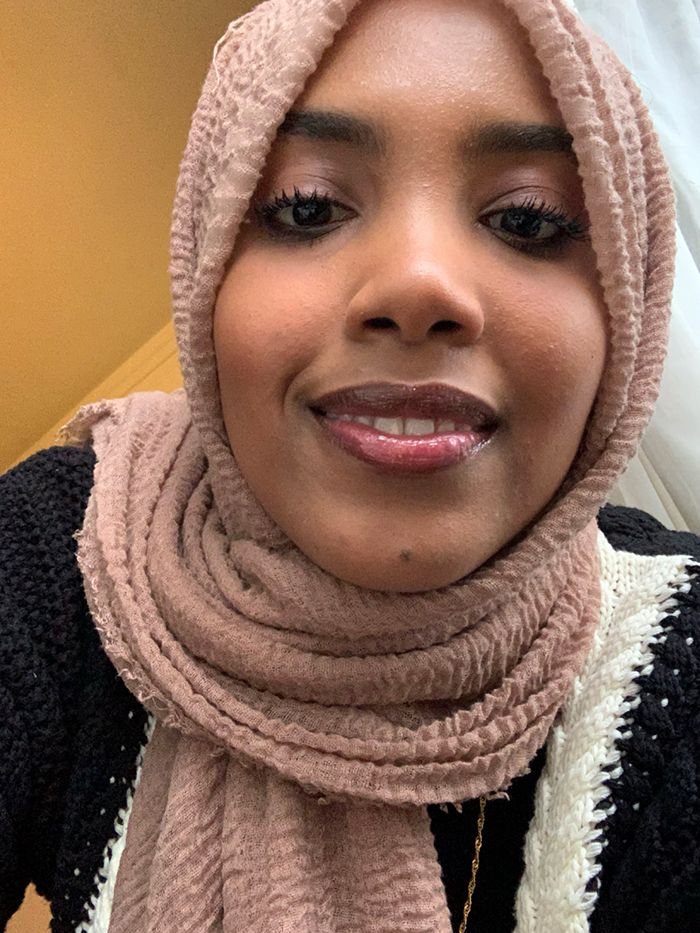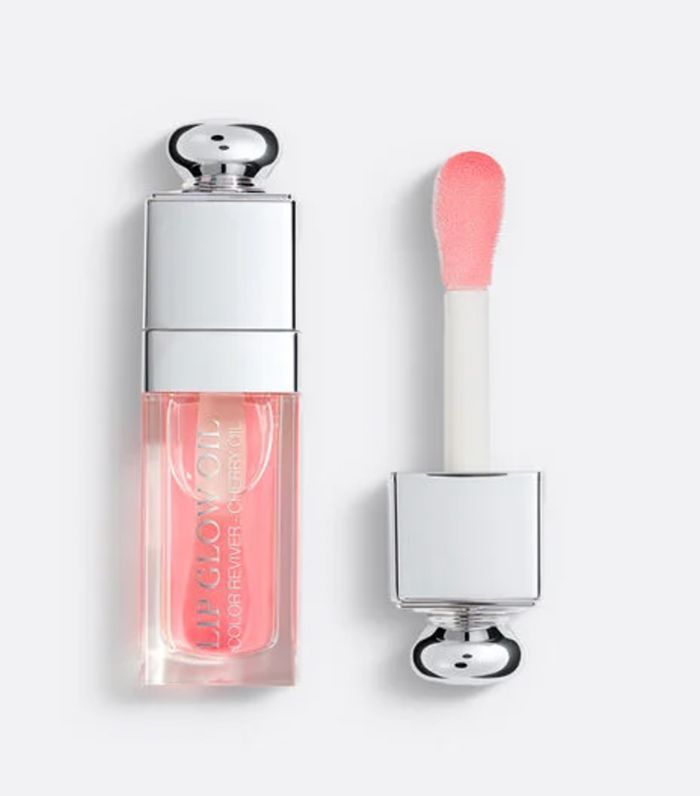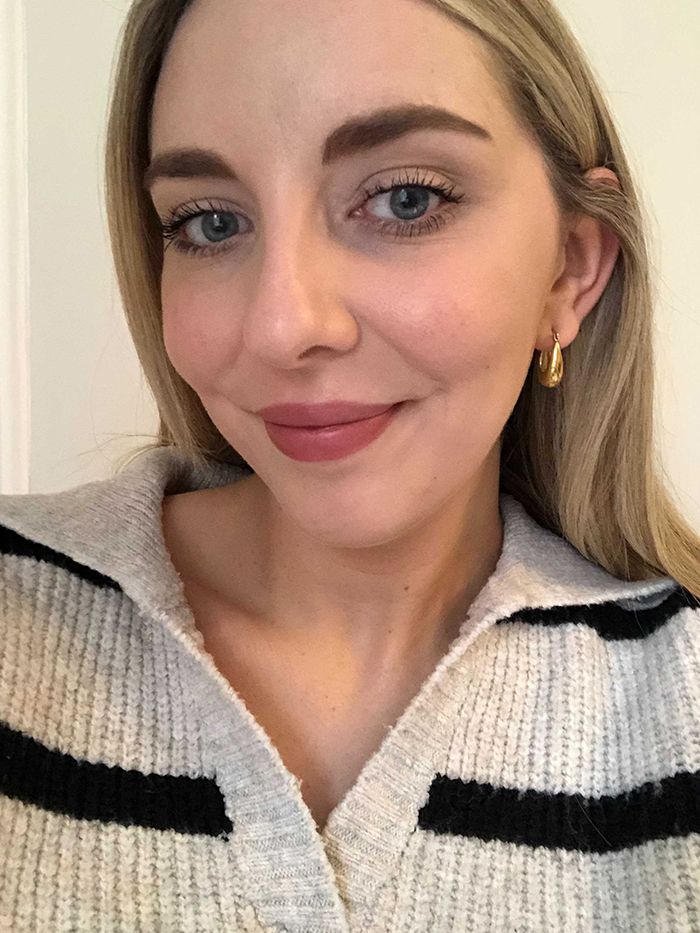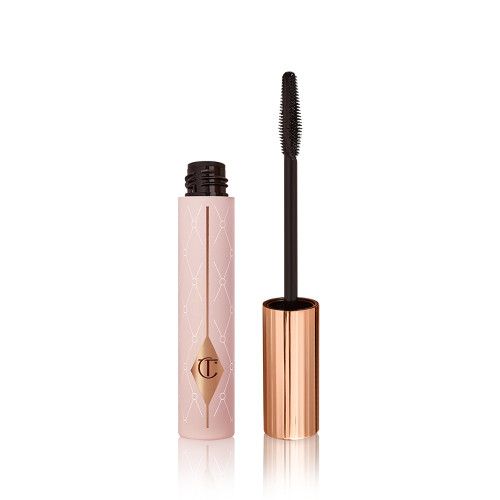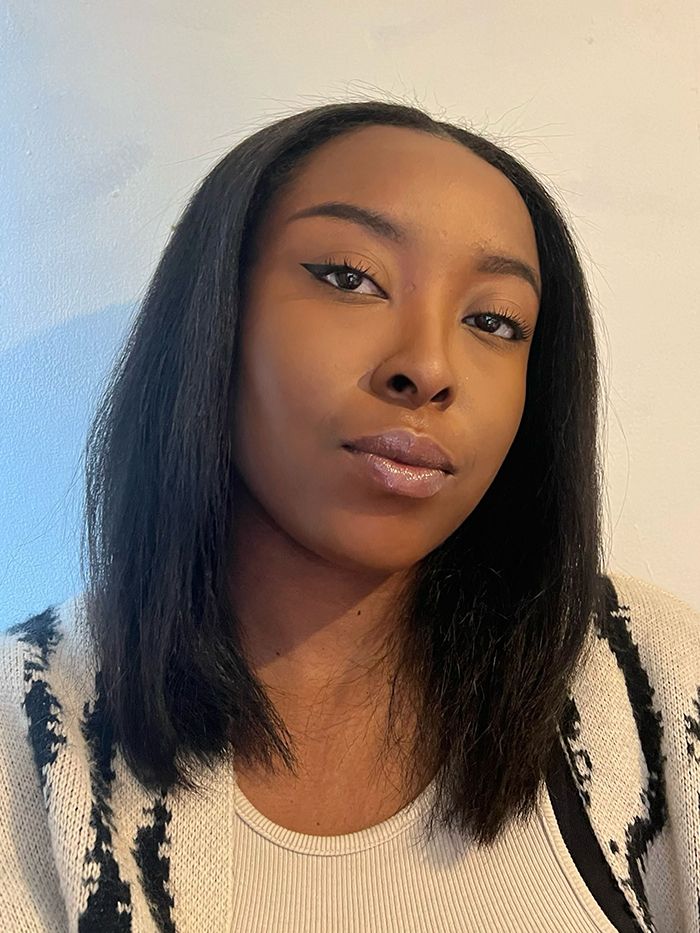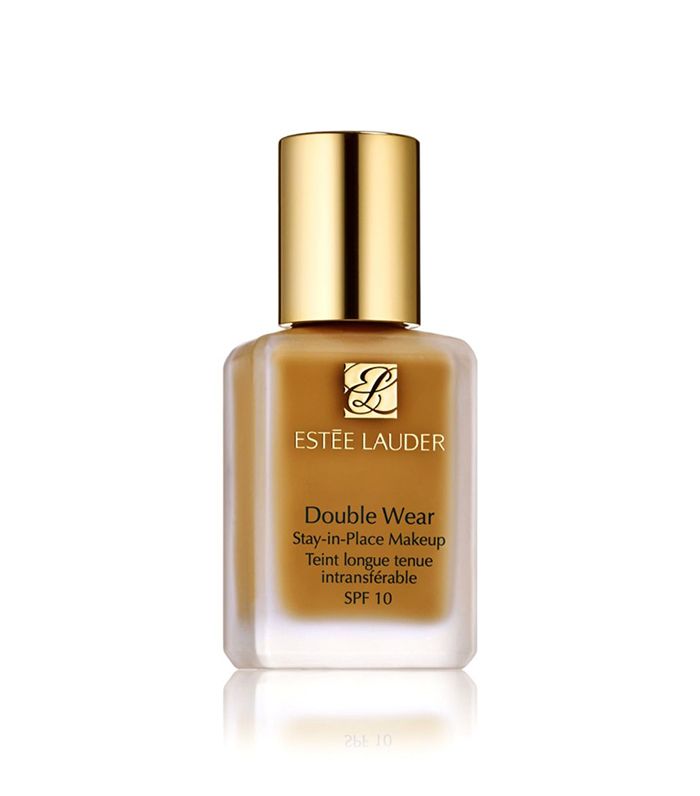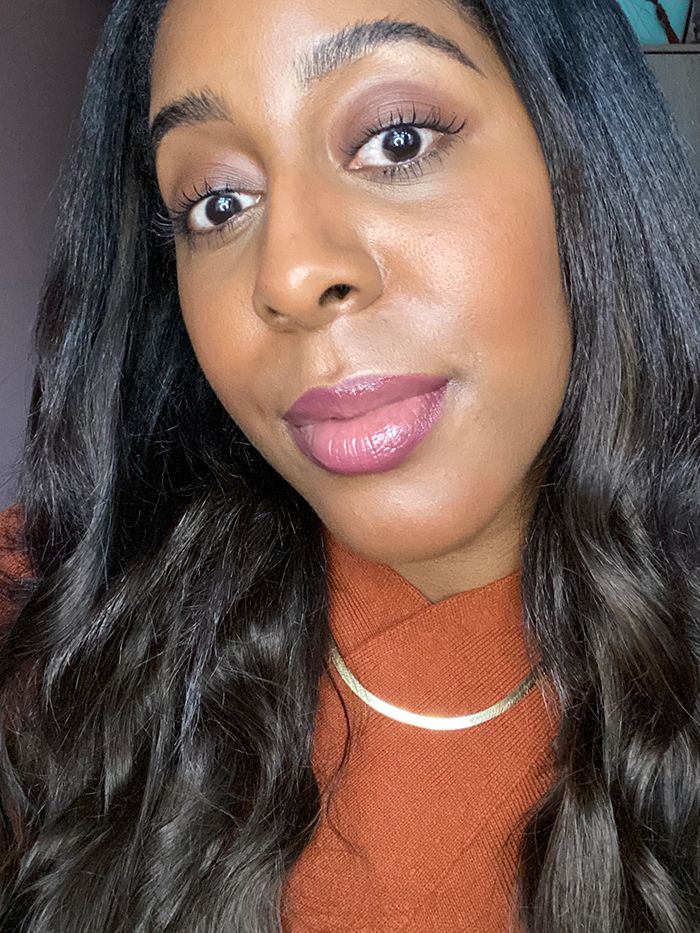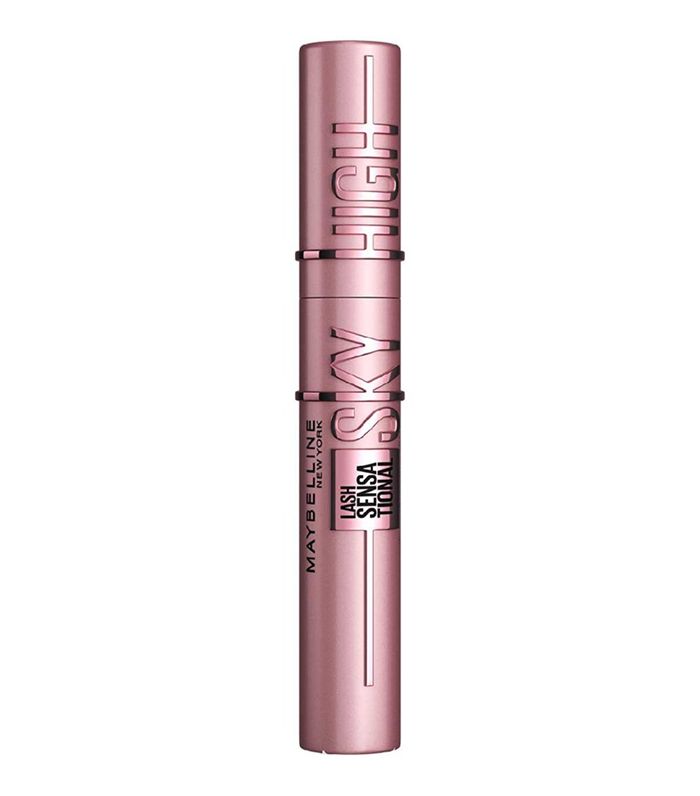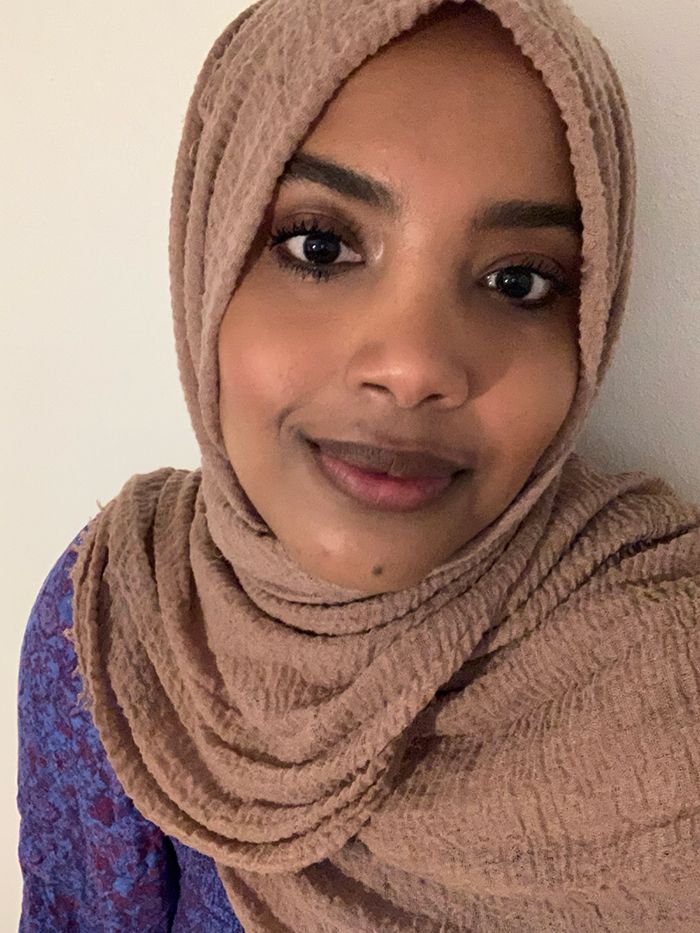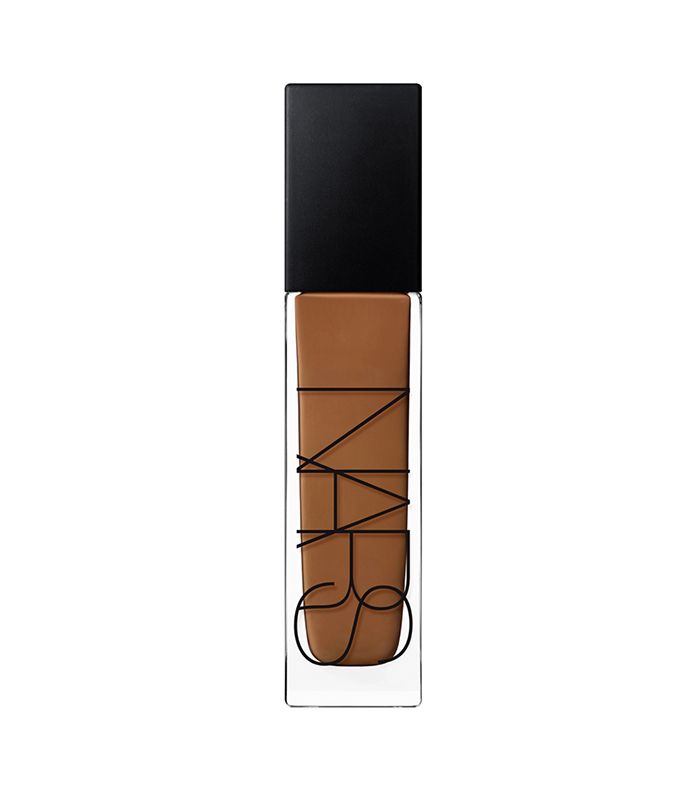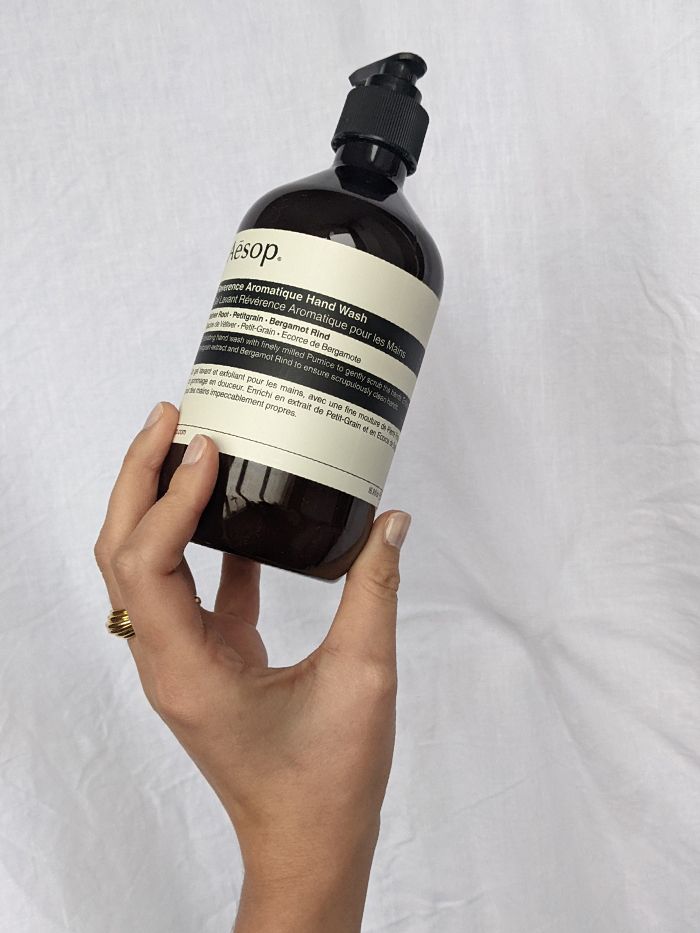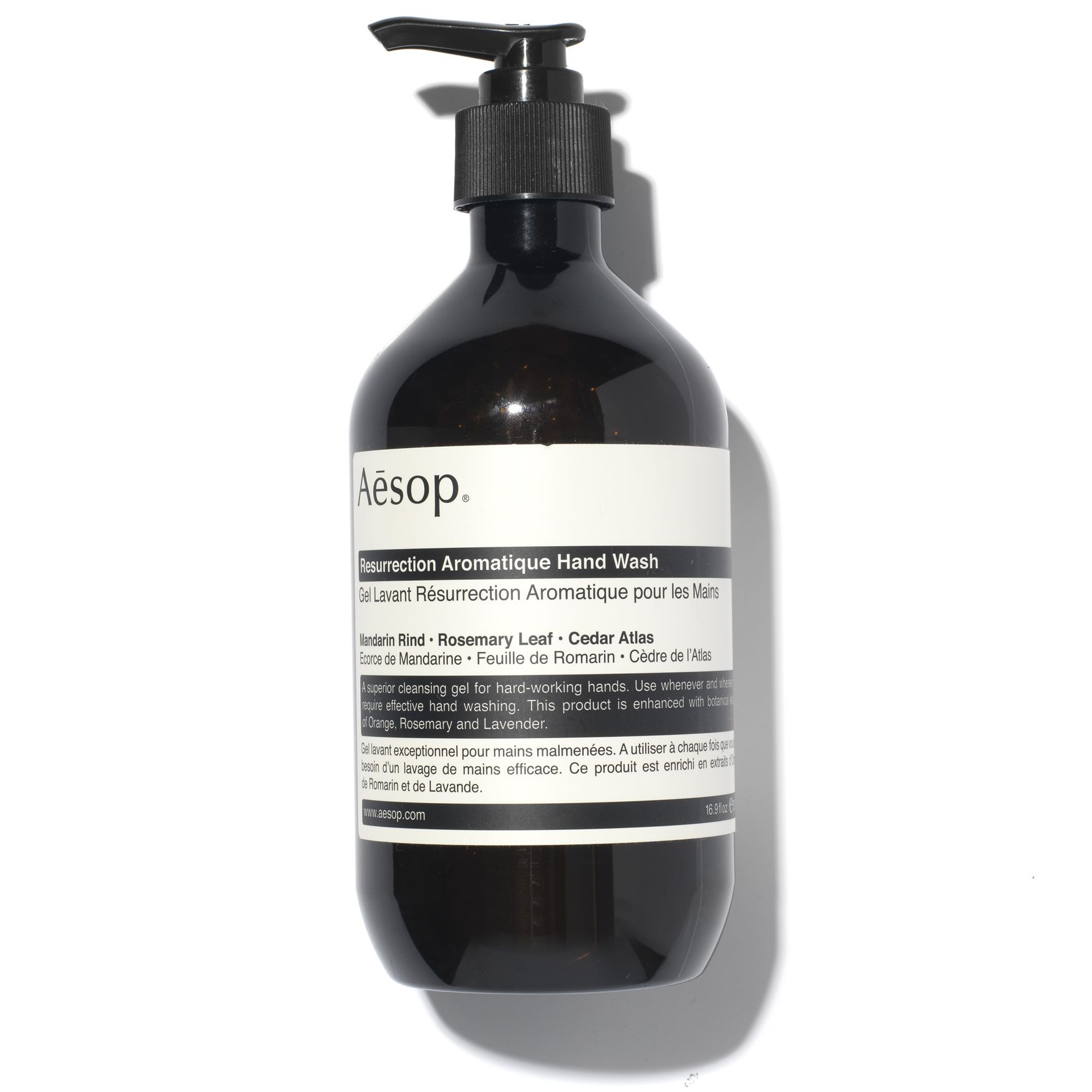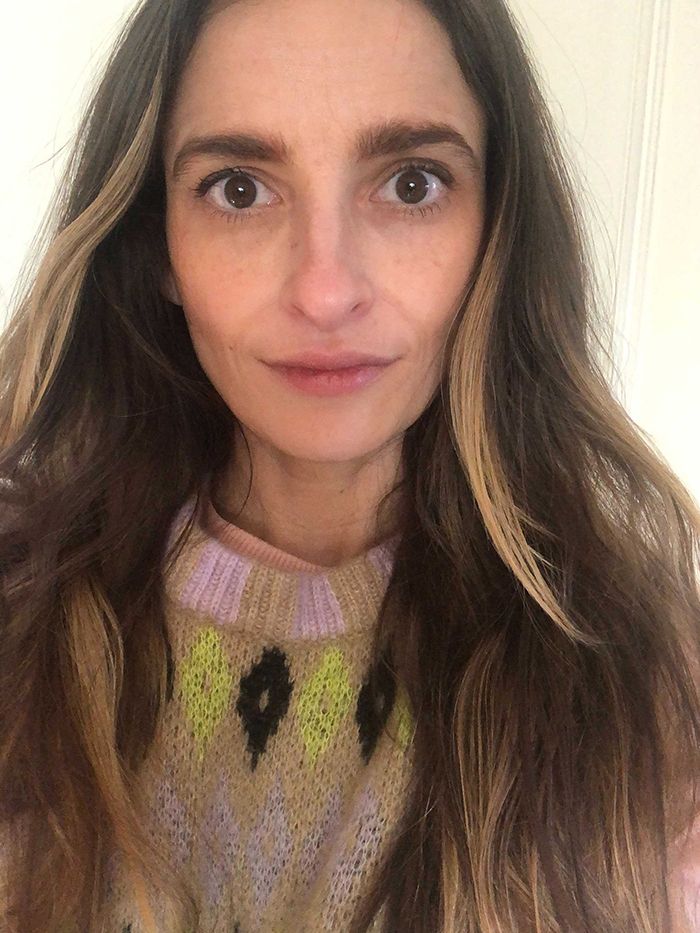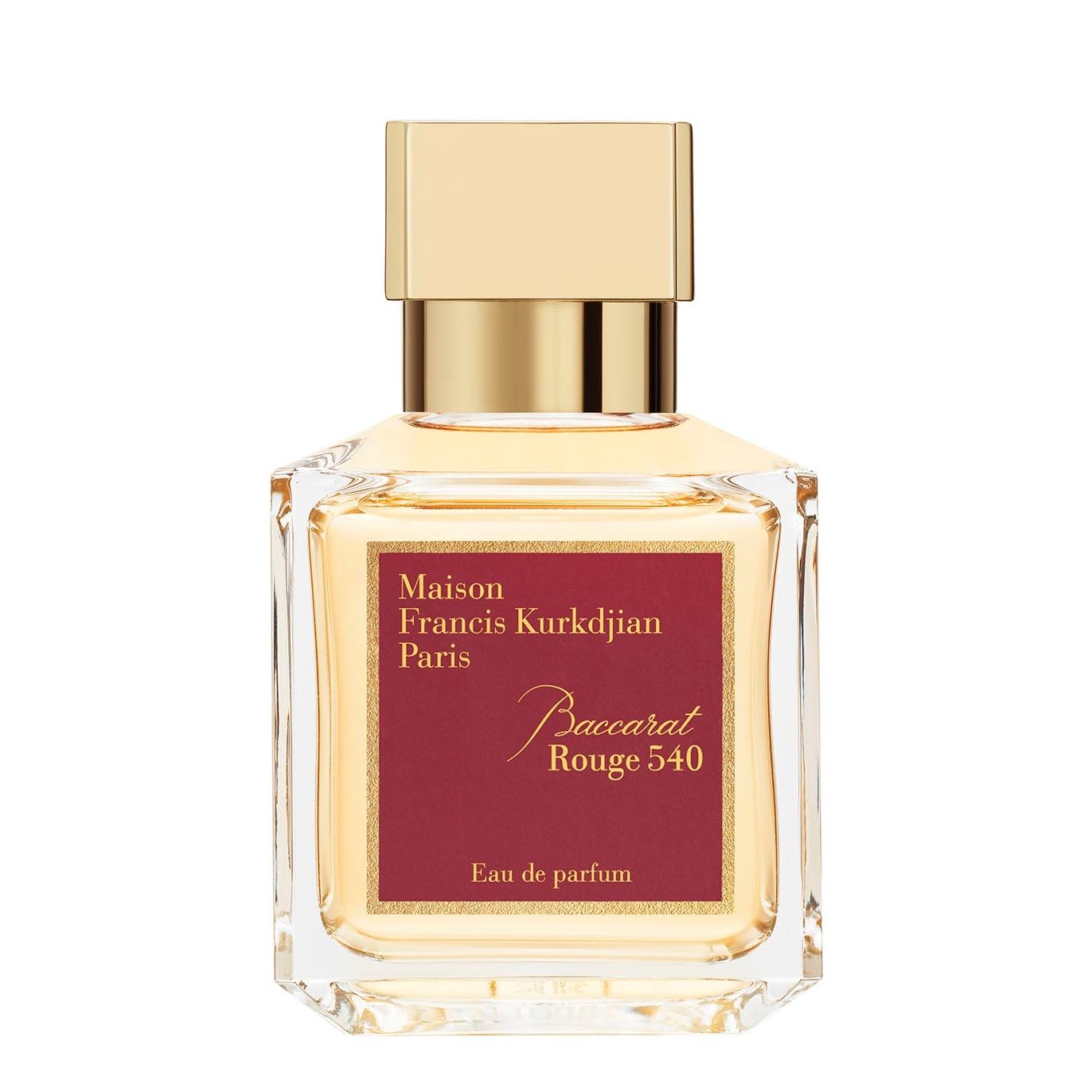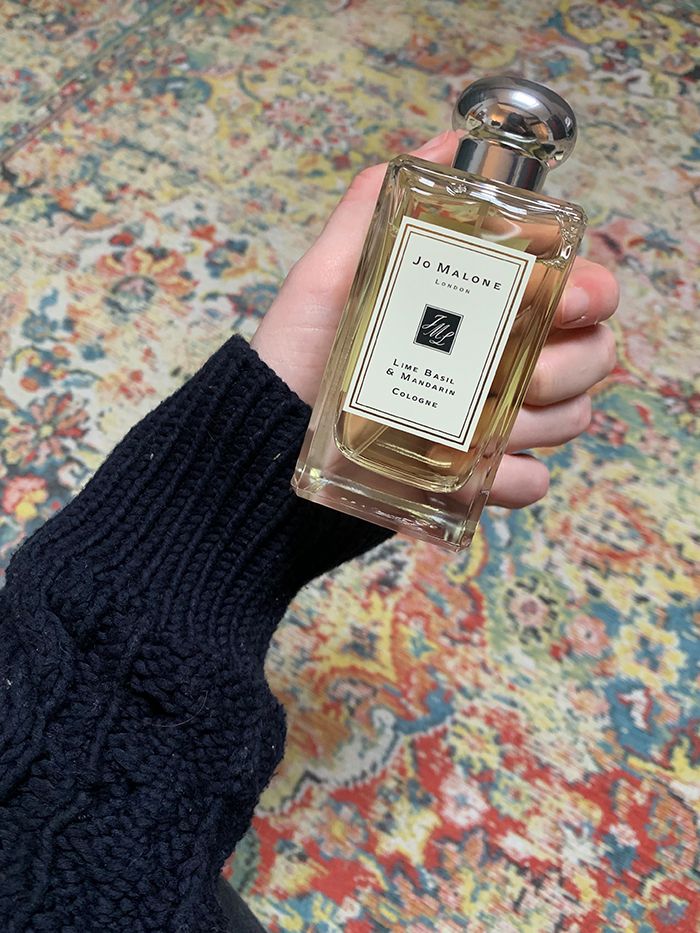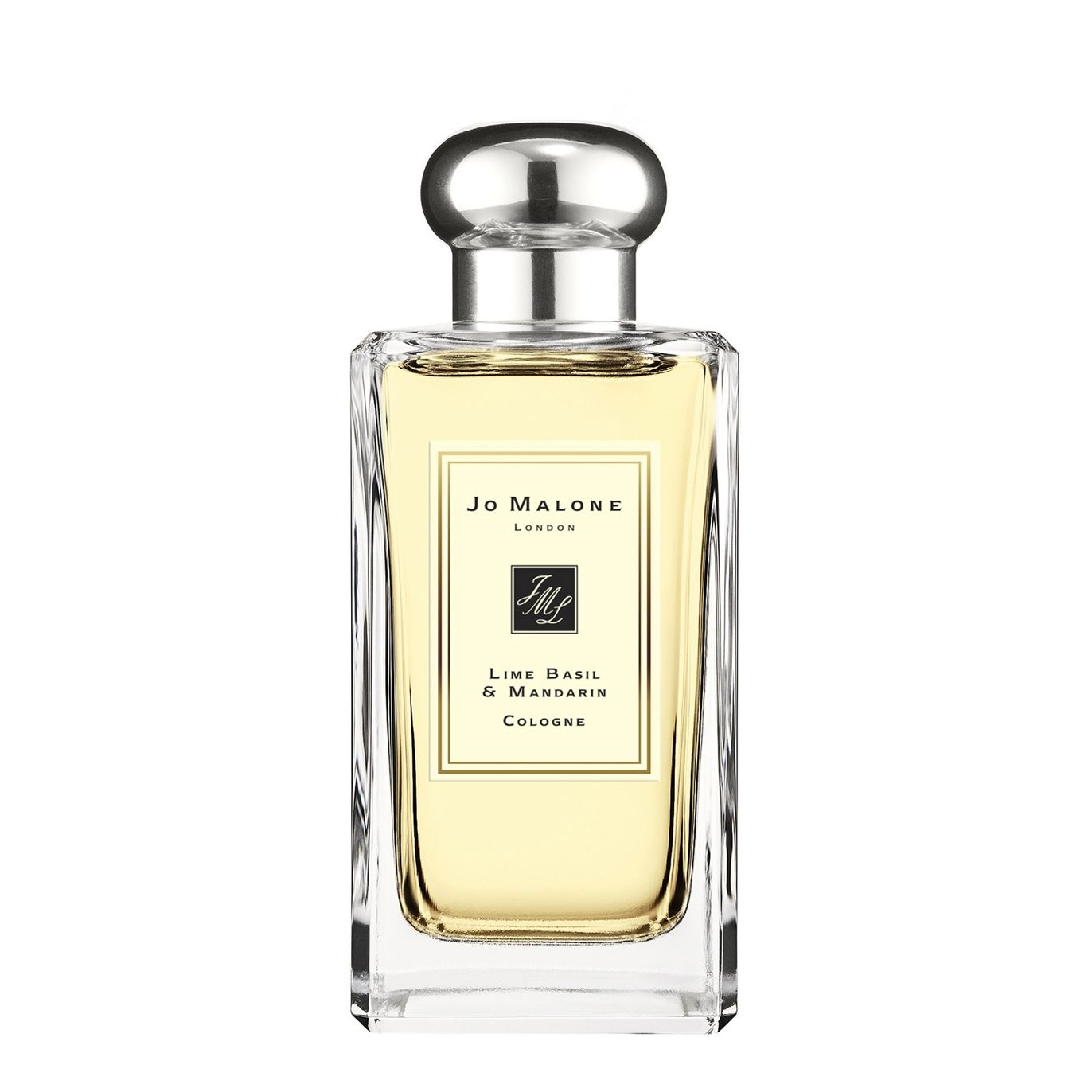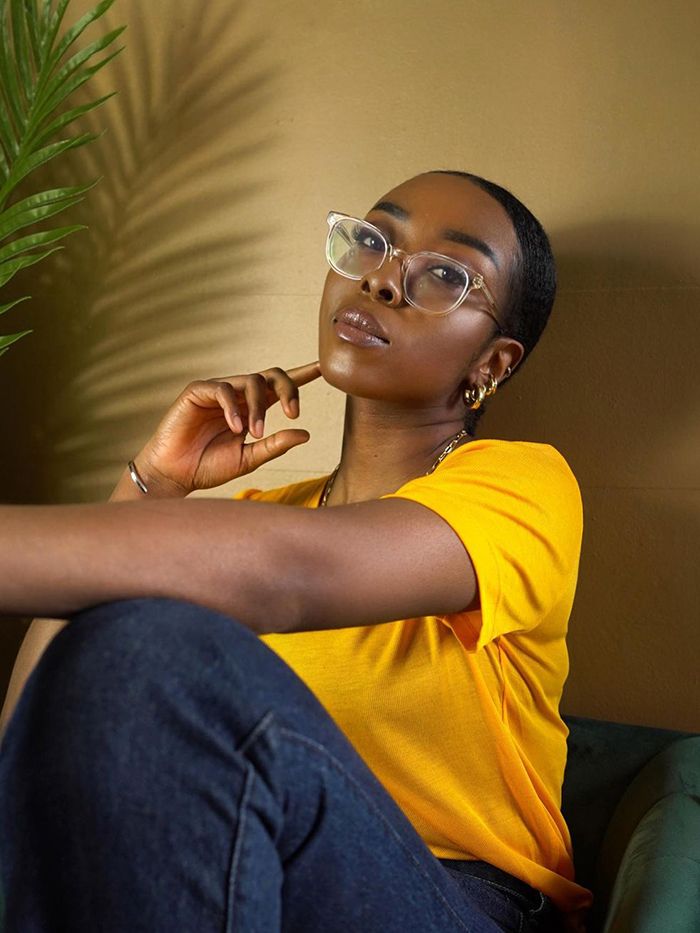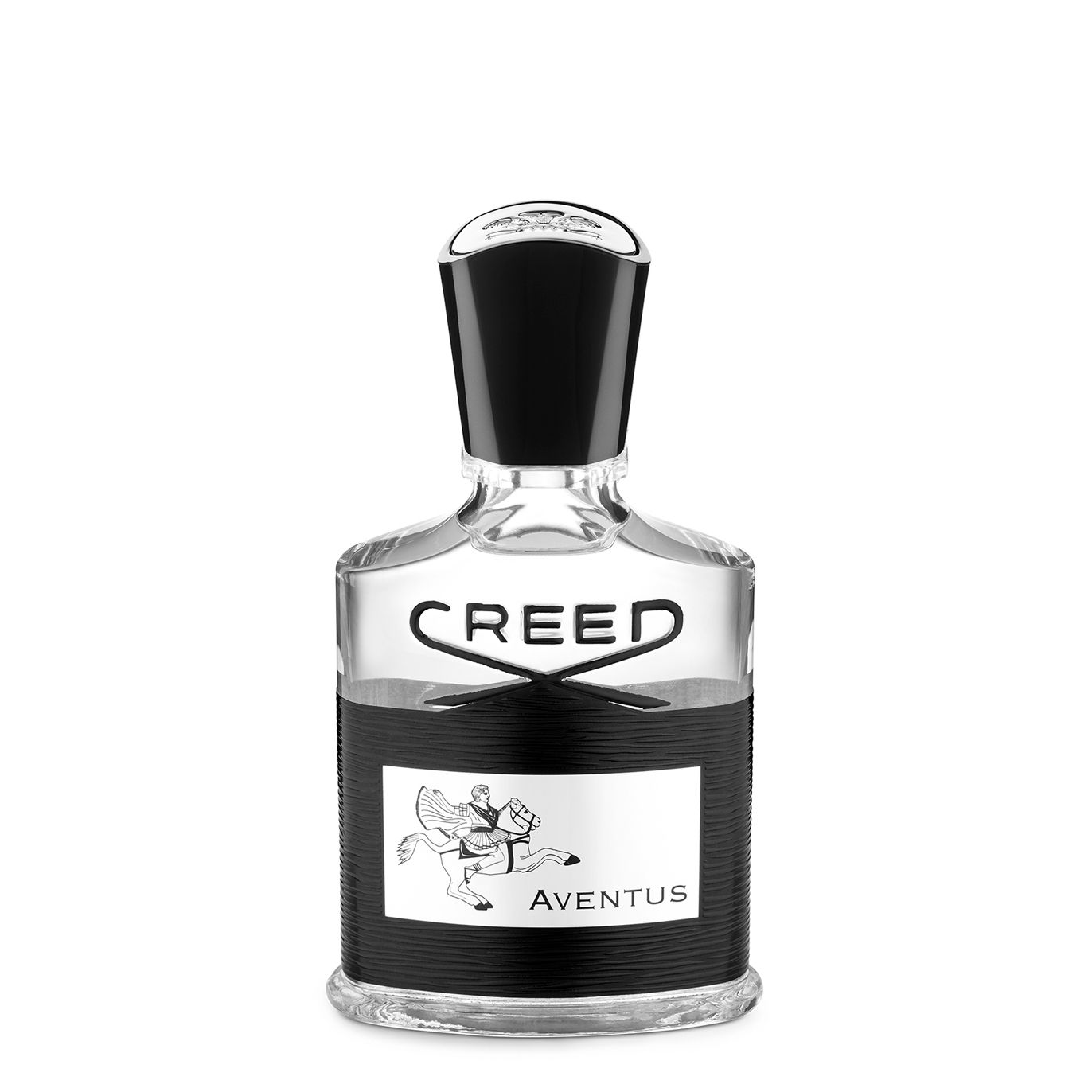 This story was originally published at an earlier date and has since been updated.
Next Up: I Try Hundreds of Skincare Products a Year, But These 15 Are My Holy Grails