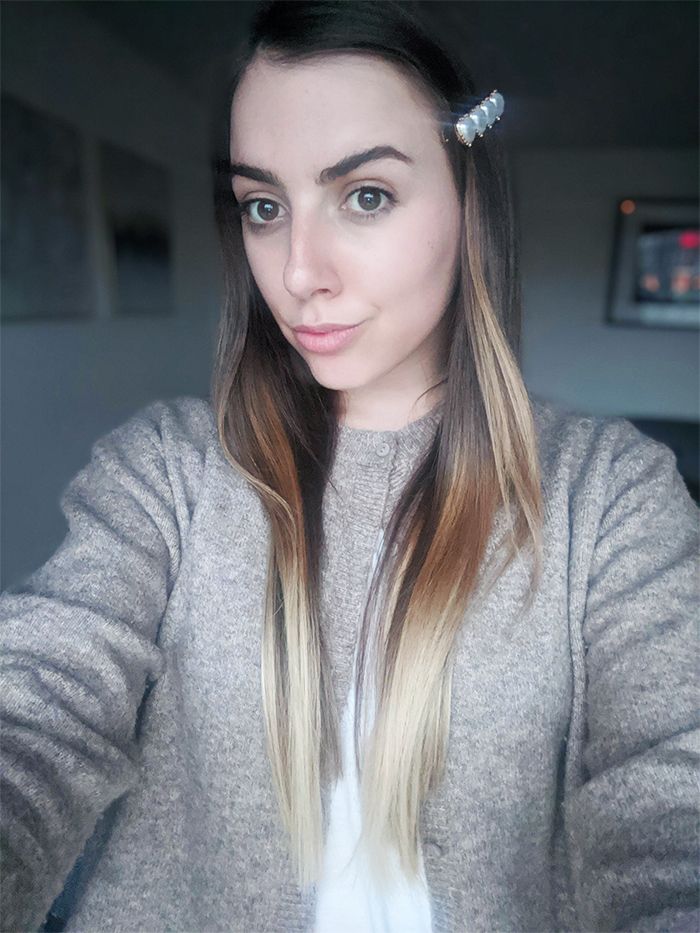 If you're not overly familiar with Dyson haircare, let me offer you a brief overview. Back in 2016, the brand, previously known for crafting high-end vacuum cleaners, hand driers, and fans, launched into beauty with the Supersonic Hair Dryer (£300). It promised intense power with minimal noise and, most importantly, minimal heat damage. Then, two years later in 2018, it released potentially one of the most innovative hair tools that the industry had ever seen: the Airwrap (£450), a multi-use tool (again with minimal heat) that offers a full blow-dry experience at home by utilising an air-flow Coanda effect for bouncy curls. In short, Dyson's track record means that when the brand talks we listen.
A small caveat, however, is that Dyson haircare products are exceptionally expensive. The Supersonic will set you back a cool £300, while the Airwrap varies in price from £400 to £450, depending on attachments. With that being said, I'm not ashamed to say I genuinely believe that, when it comes to Dyson, you get what you pay for. Since switching to Dyson hair tools, not only is the condition of my hair so much better, but my styling game has also improved tenfold. So when news broke back in 2020 that Dyson was launching a hair straightener, I had a feeling it was going to be big news in the beauty arena.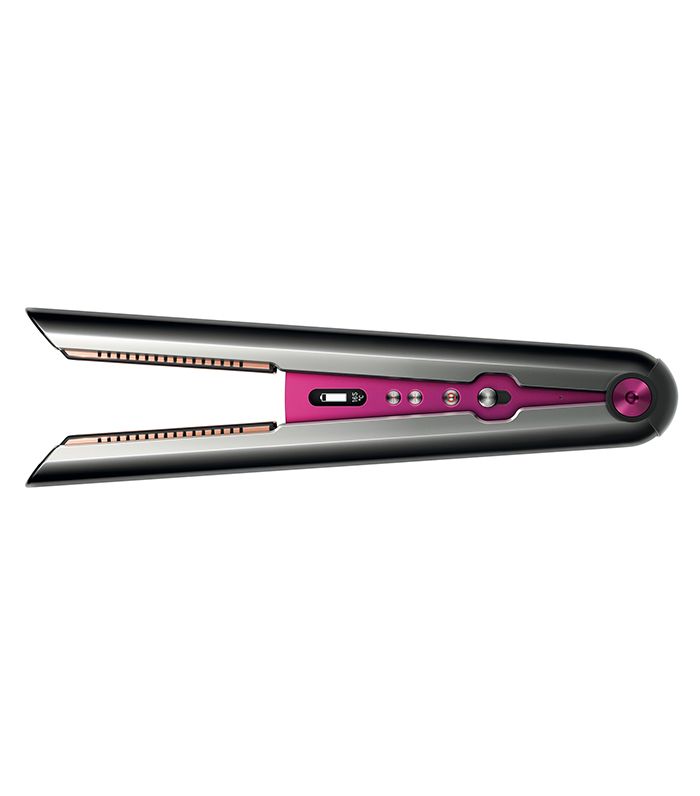 Since its launch, the Dyson Corrale has become one of the most desirable hair tools on the market. It is, essentially, a cordless hair straightener that promises quicker styling with half the damage of a standard-plated straightener. When it first launched, I'll admit that I was intrigued. However, something didn't quite sit right with me. My go-to straighteners cost a mighty £175 and have never let me down. I don't feel like they damage my hair too much, and I don't really have any gripes (Although, a cordless option would be amazing.) So considering the Corrale was the first Dyson hair tool to ditch the air technology that I knew and loved in order to produce a heat-reliant hair straightener that costs an eye-watering £400, I questioned my need for such a thing.
But then I tried it, and I really started to understand what all of the fuss was about. Unlike normal straighteners (although it does curl, too, by the way), the Corrale utilises patented flexing, micro-hinged plate technology, which works to shape and gather every strand of hair to prevent them from splaying and pulling. In practical terms, this basically means that one glide is enough to create straight, sleek lengths with no snagging, no pulling and no need to go over sections more than once, drastically minimising heat damage. Essentially, the flexing plates mean the level of heat required for maximum results is much lower than a conventional straightener. Plus, with three heat options, there really is no hair type that the Corrale doesn't work for—from tight coils and curls to thin strands.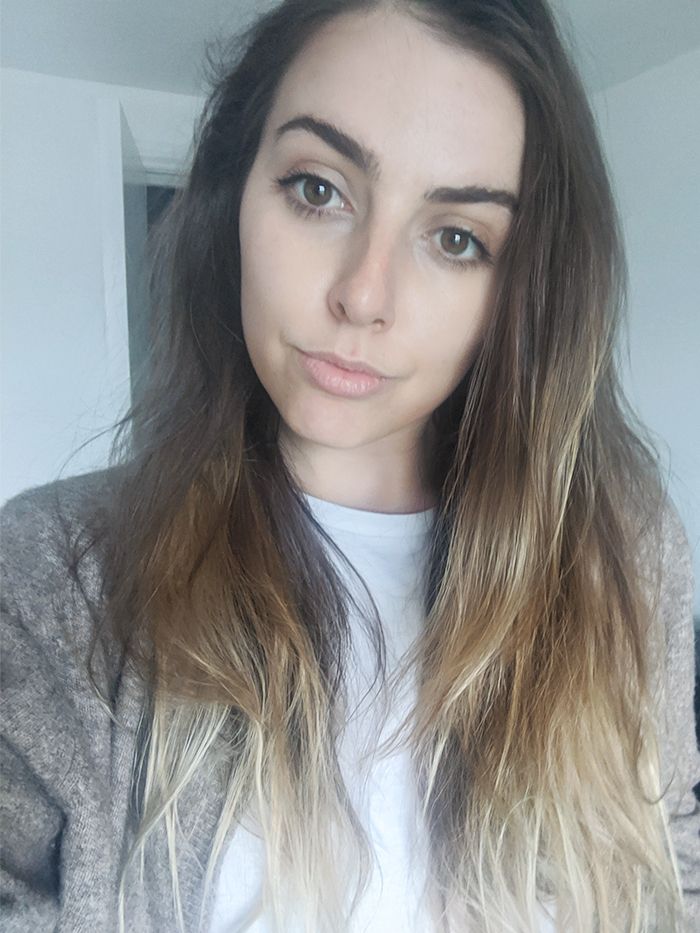 It really does make a difference. When I first sat down in the stylist's chair, my hair was not in a good way. It looked dry, frizzy and like it needed a serious deep-conditioning treatment. At first glance, I was pretty blown away by how chunky the Corrale is. In its charging dock, it looks like it could be some sort of weapon. In the hand, it's heavier than your average pair of straighteners, sure, but it's by no means uncomfortable to use. Then, the stylist informed me that should you wish to use the Corrale as a wireless, battery-operated straightener, you simply detach the magnetic cord for 30 minutes of cord-free styling when fully charged. So I suppose the weight makes sense.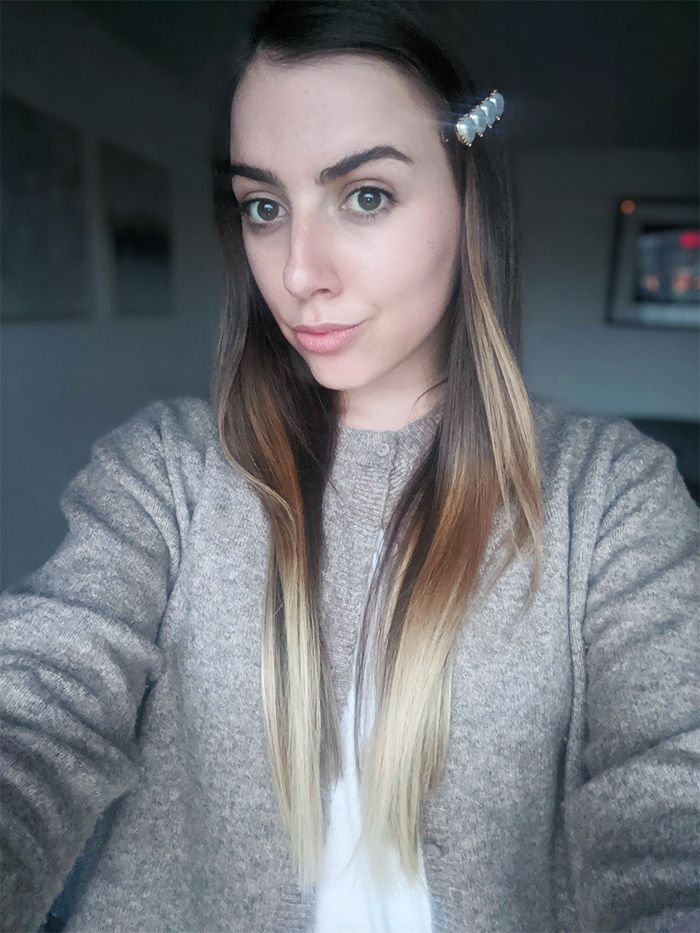 As the flexible plates grabbed hold of each section and worked their magic, I genuinely could not fathom how seamless and easy each stroke was. Within a matter of minutes, every single strand on my head looked sleek, glossy and poker-straight. I was impressed, to say the least.
But as I stared at my glass-like lengths, I just couldn't seem to shake off the fact that, in order to achieve such a finish, I'd had to spend £400. For someone who doesn't use straighteners (or any hair tool for that matter) every day, the Corrale seems like a reckless investment. And nearly two years after the straightener launched, I am still yet to add it to my hair-tool collection. Sure, if you ever find yourself worried about the amount of heat damage you're putting your hair through or are simply looking for a quicker, easier way to achieve sleek strands, the Corrale is likely worth your time and money. However, as someone who rarely finds the time to style my hair, I must admit that I can't say I feel as though it is missing from my life.
Someone who feels very differently to me, though, is Who What Wear UK's acting assistant editor, Maxine Eggenberger.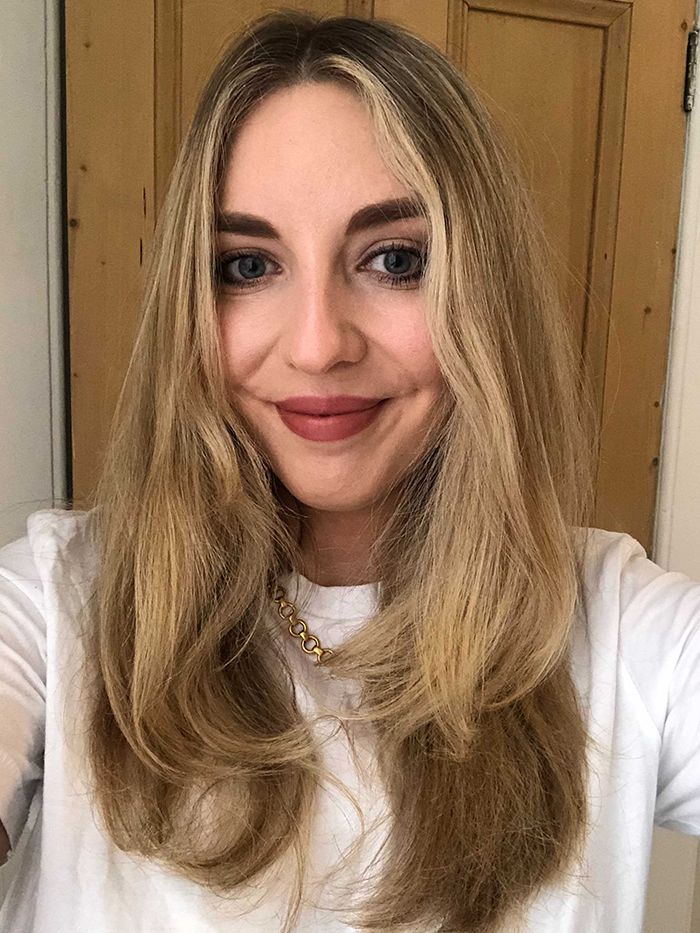 "Having used GHD hair straighteners for the best part of 17 years, I didn't think anything could sway me. I'm nothing if not loyal to my beauty products and tools. However, when my step-dad treated my mum to the Dyson Corrale straightener, I'll admit my interest was piqued. Still, every time I made the two-hour trip from my home to hers, I always packed my GHDs out of habit. The last time I visited, however, I forgot them and had no option but to use her Dyson Corrale the morning after sleeping on—shock horror—a cotton pillowcase in place of my usual silk pillowcase. My hair was matted and frizzy, but it was no match for the Corrale.
"But let's not get ahead of ourselves. Initially, I was surprised by just how heavy the Corrale was. My best friend, who has arthritis, had warned me it was too heavy for her to hold, and she wasn't kidding. This straightener is significantly weightier than what I'm used to and would be difficult for someone such as her to use. Another initial observation was that it took a while to heat. I always use strong heat settings on my hair tools, and the Dyson Corrale allows you to select from three: 165, 185 and 210 degrees. I chose the latter. As I waited for the plates to heat, I sectioned my hair and spritzed it with GHD Bodyguard, £18, my ride-or-die heat protector. Eventually, they were ready, and I chose a particularly wavy section from the back to kick things off," she says.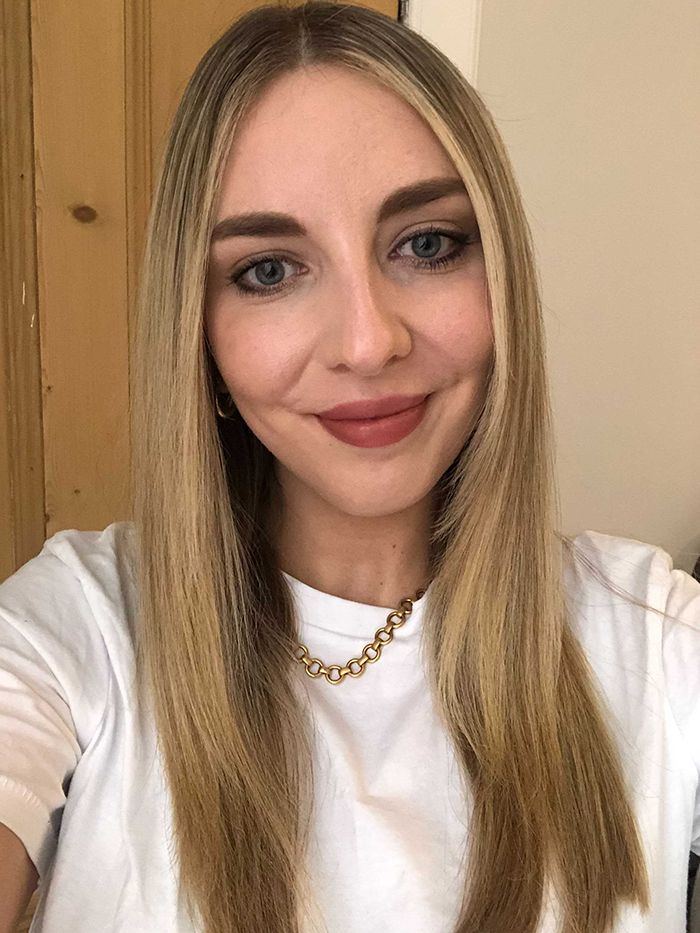 "Wow. What the Corrale lacks in speed, it absolutely makes up for in precision and execution. Just one steady glide was all it needed to straighten my hair, which is unheard of for me. The plates do make a scratching noise as you straighten, but I later learned this is due to the flexing technology that shapes to gather the hair. Instantly, I noticed my hair didn't have its usual fly-aways or frizz; it was glossy, sleek, shiny and soft to the touch. Even my husband, who once legitimately didn't realise I had my nipple-grazing tresses cut above my shoulder, commented on how 'nice' it was looking. That's something, right?
"Knowing how impressed I was, my mum spoilt me by buying me a set for Christmas. I've used them every second day since, and I feel like my hair looks healthier for it. I've never been one to turn my hair that often, but the Dyson website reassures me the Corrale delivers on that front, too. With all of this coupled with the added extra that they're cordless, I have to say I'm a Dyson Corrale convert," says Maxine.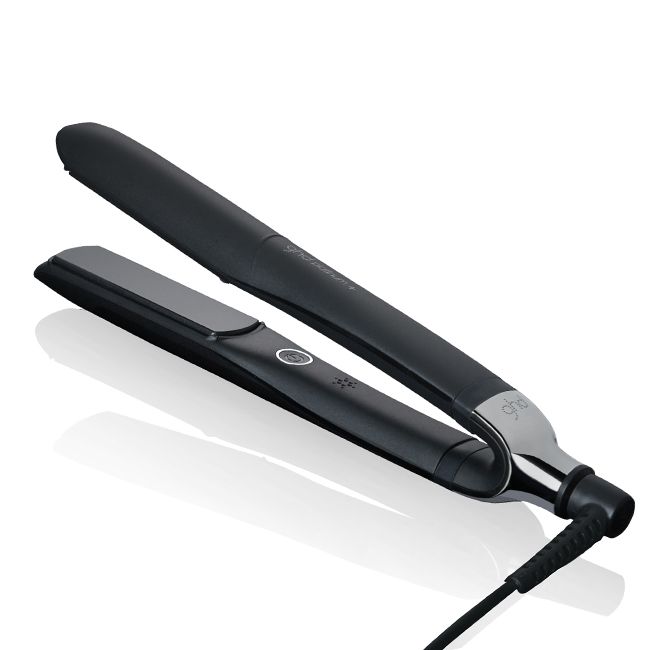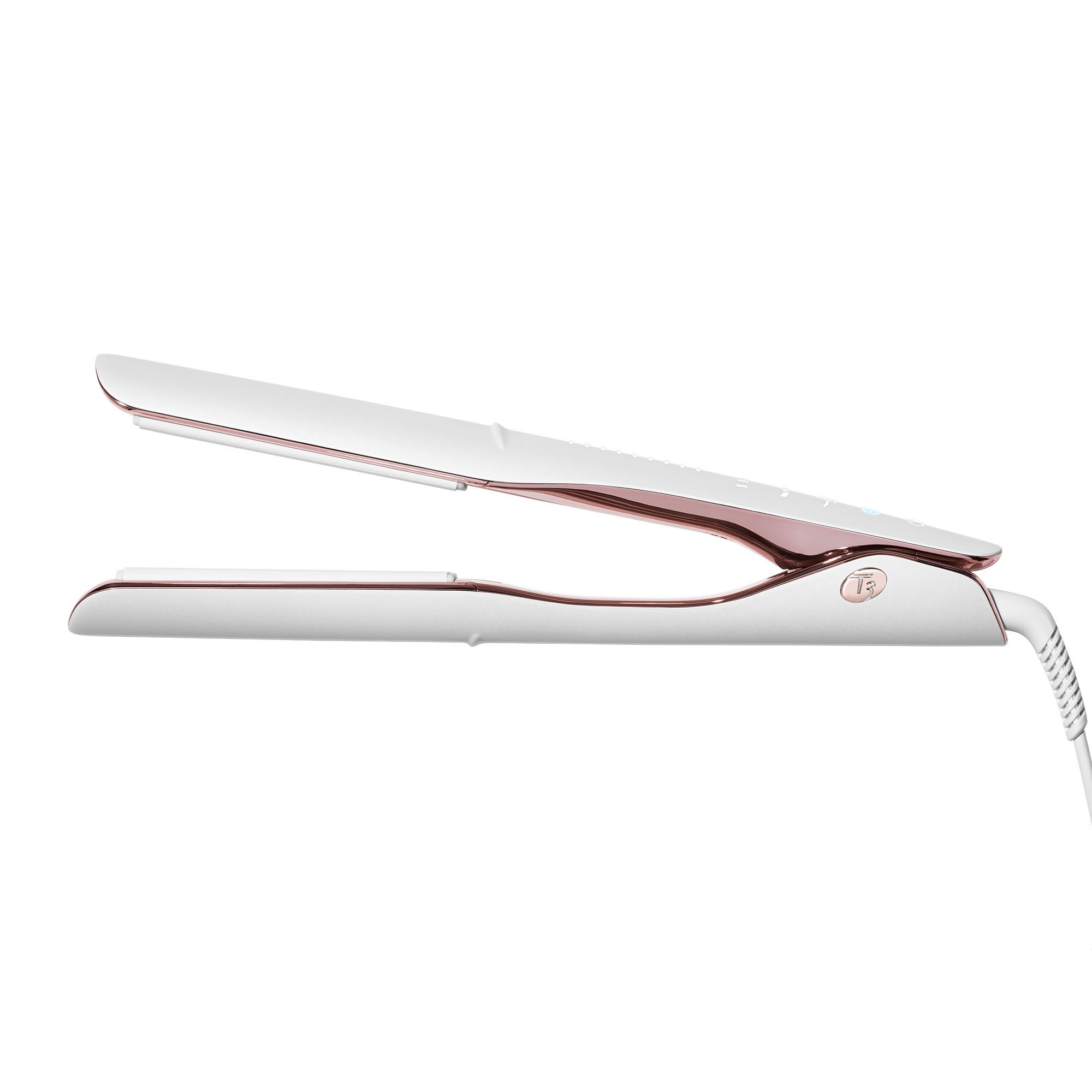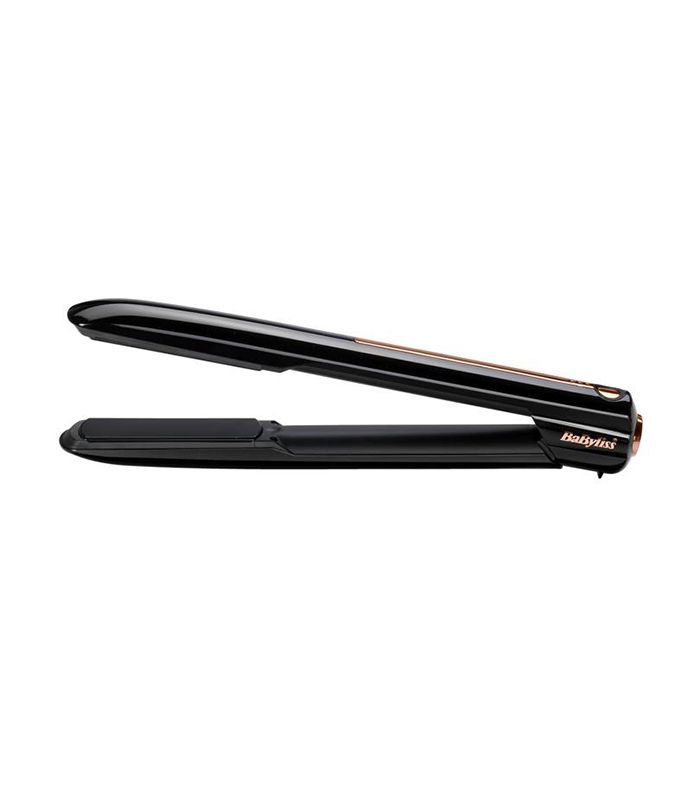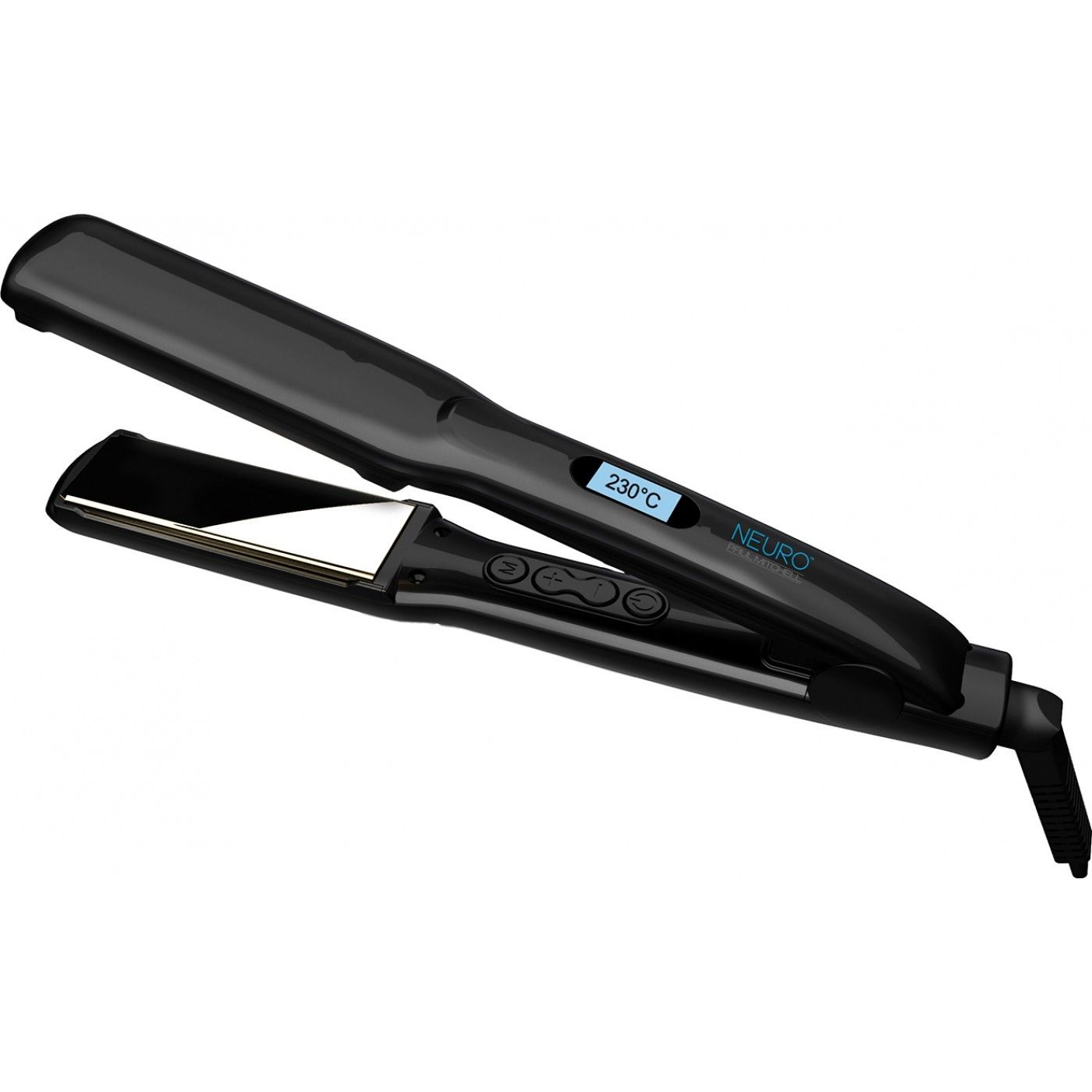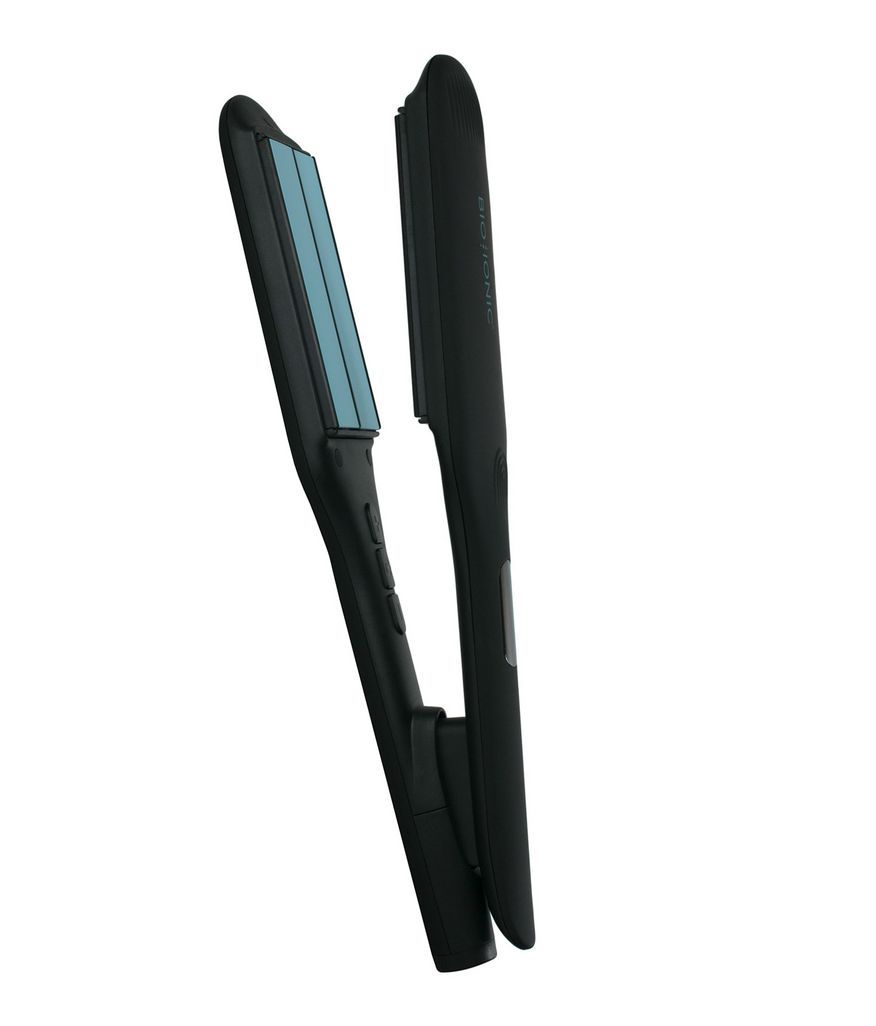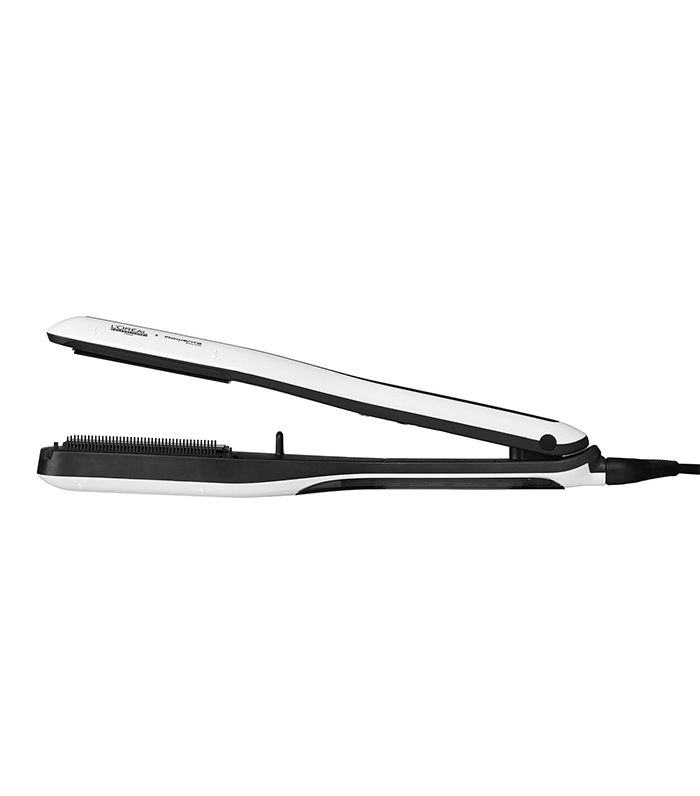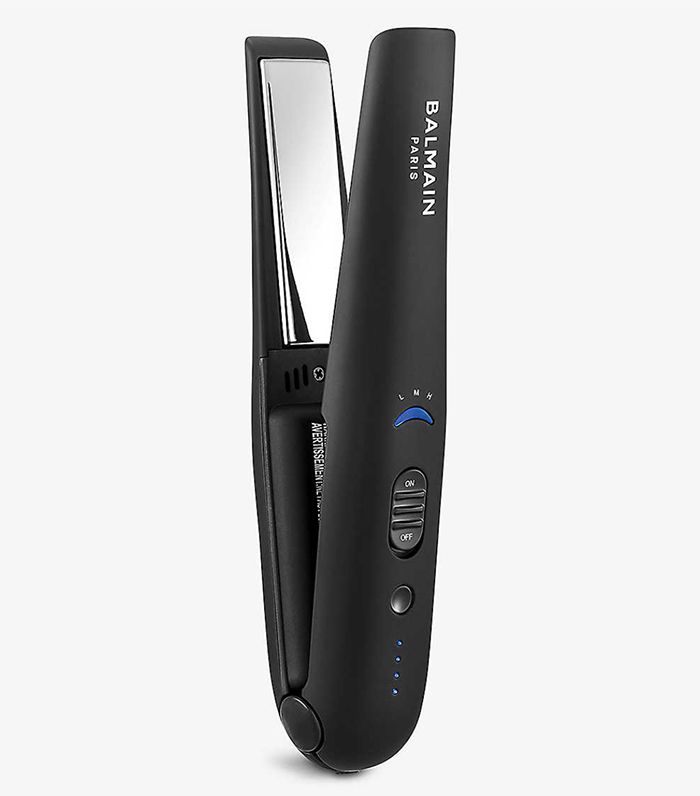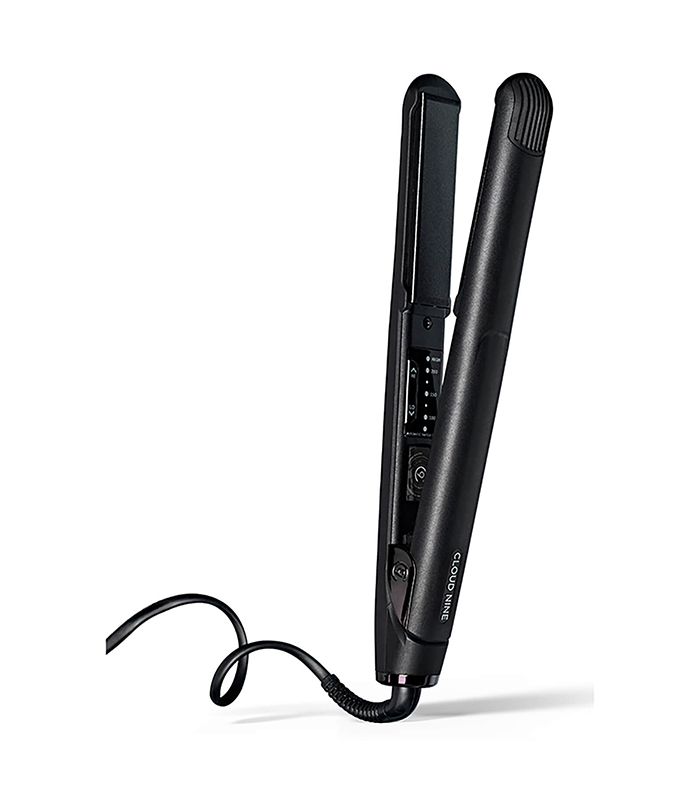 This post was originally published at an earlier time and has since been updated. Next up, It's Official—These Will Be the 9 Biggest Hair Trends of 2022