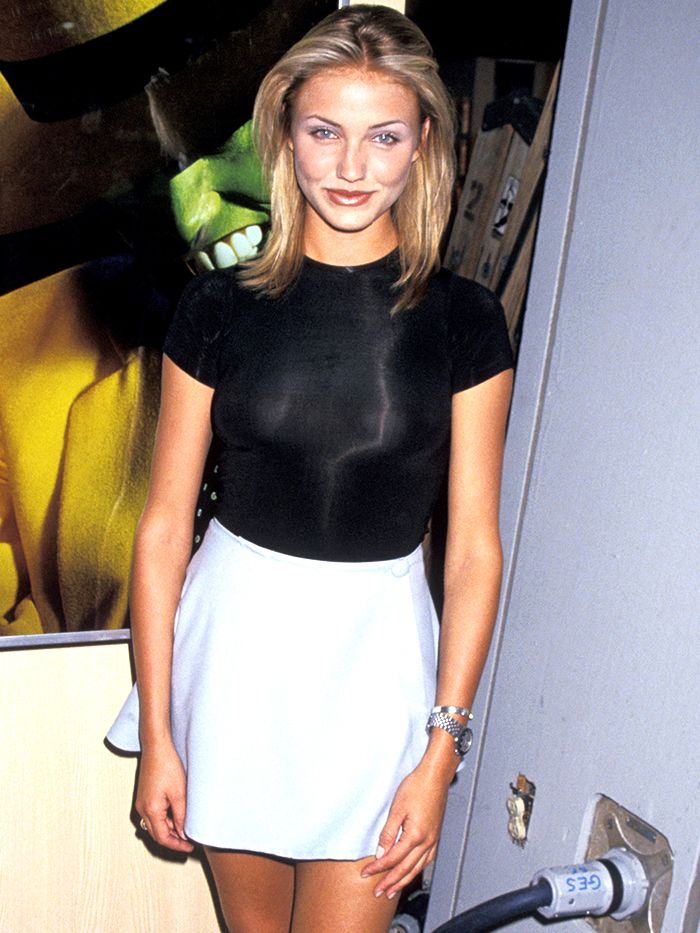 Blonde style stars like Carolyn Bessette-Kennedy, Kate Moss and Gwyneth Paltrow are among the most-often cited as minimalist icons of the '90s, with their carefree approach to making the simplest outfits timeless and chic. Forever in search of new muses (and celebrity archives are our favourite place to start), we recently came to the realisation that Cameron Diaz very much deserves a place on this list.
While the noughties saw a style shift for all of us (oh, to think of the things we wore), it seems to have particularly eclipsed Cam's somewhat signature minimalism at the start of her career. I associate her personal style with the bright colours and millennium-chic looks of the Charlie's Angels press tour or her more recent California uniform of distressed jeans and tee, but definitely not head-to-toe black and relaxed menswear. While I'm all for changing up our personal styles, I think it's time we bring back some of Cameron's best '90s looks for a little style 2020 inspiration.
Keep scrolling to see and shop the four pillars of Cameron Diaz's '90s style.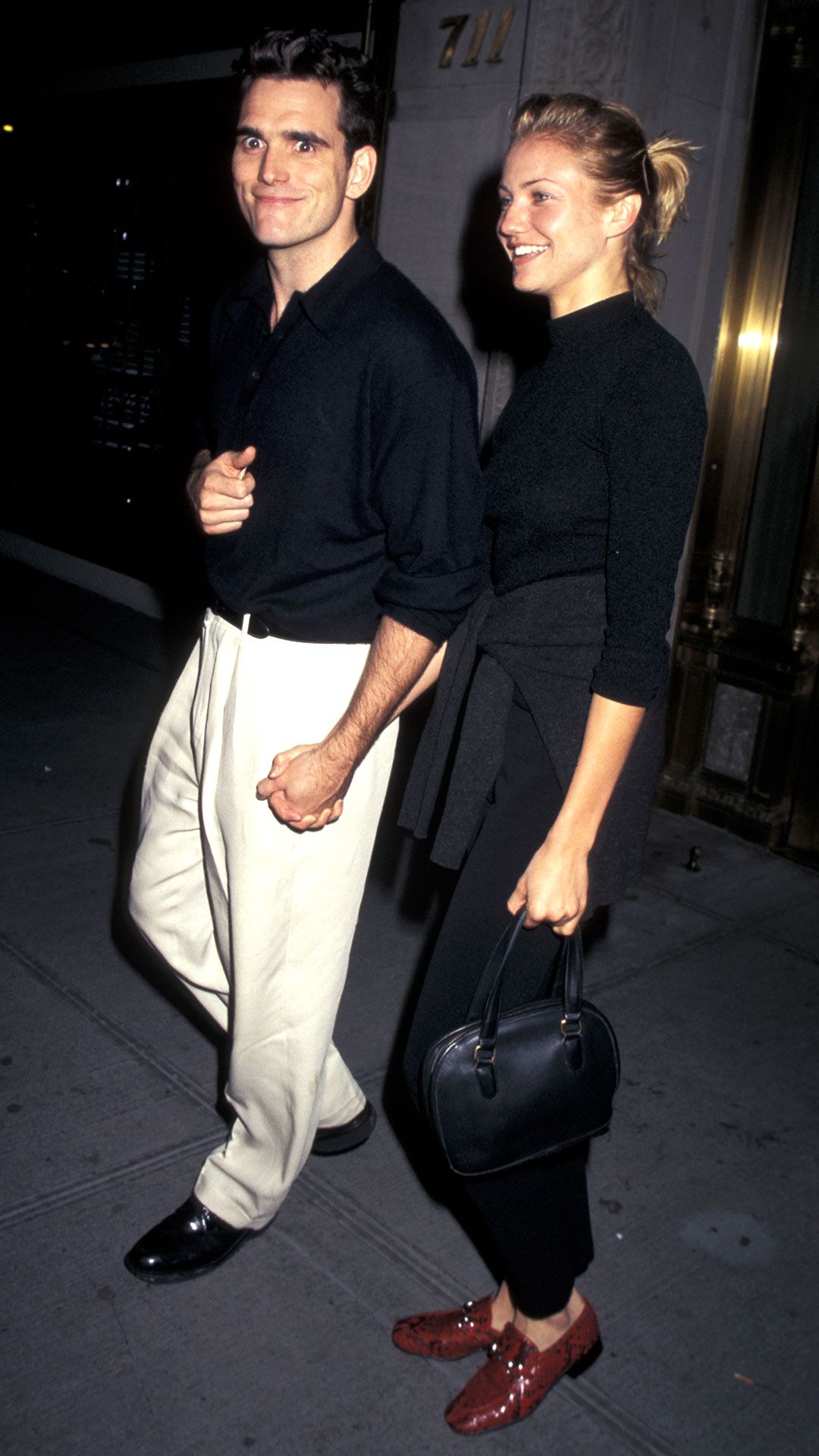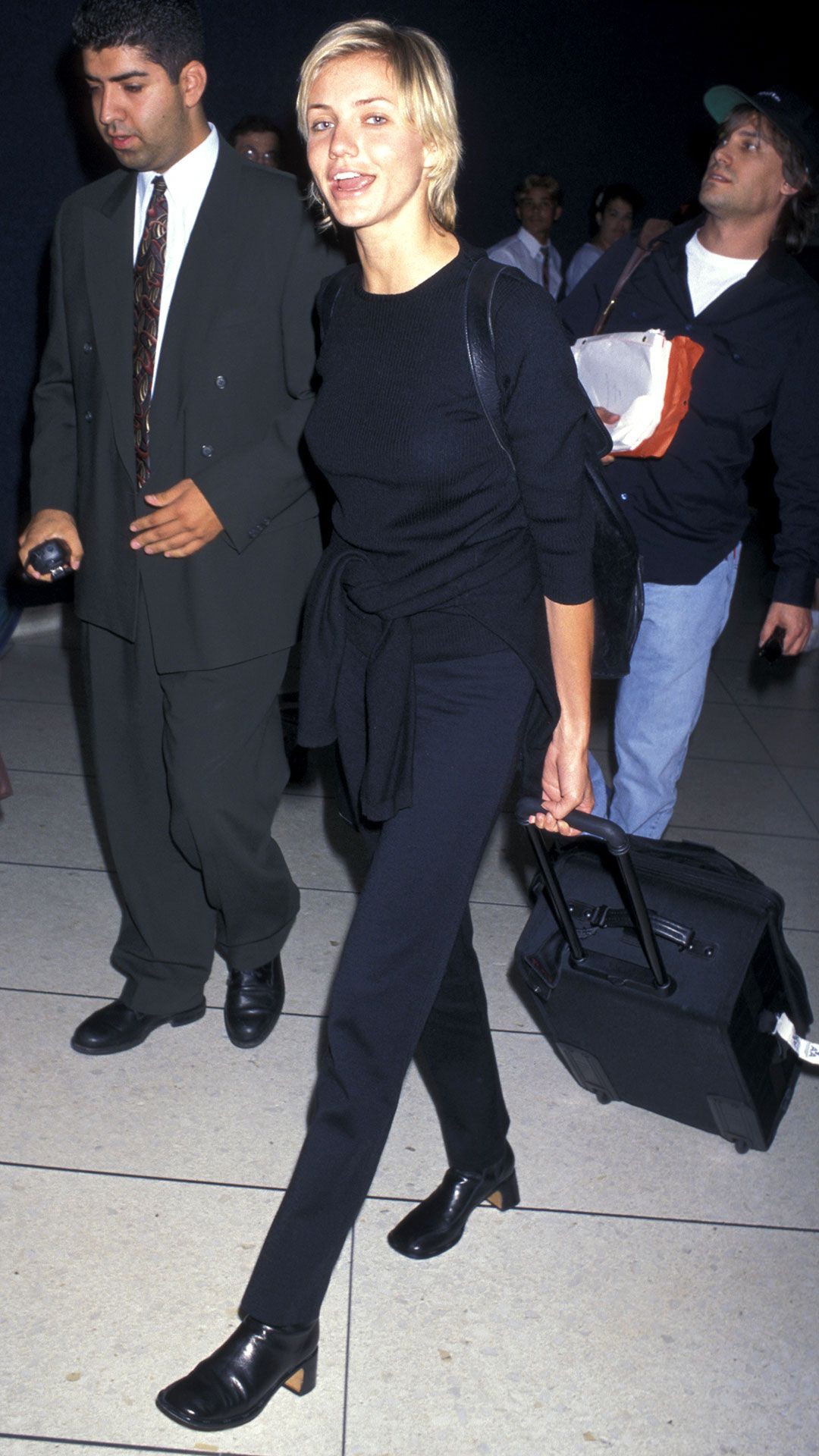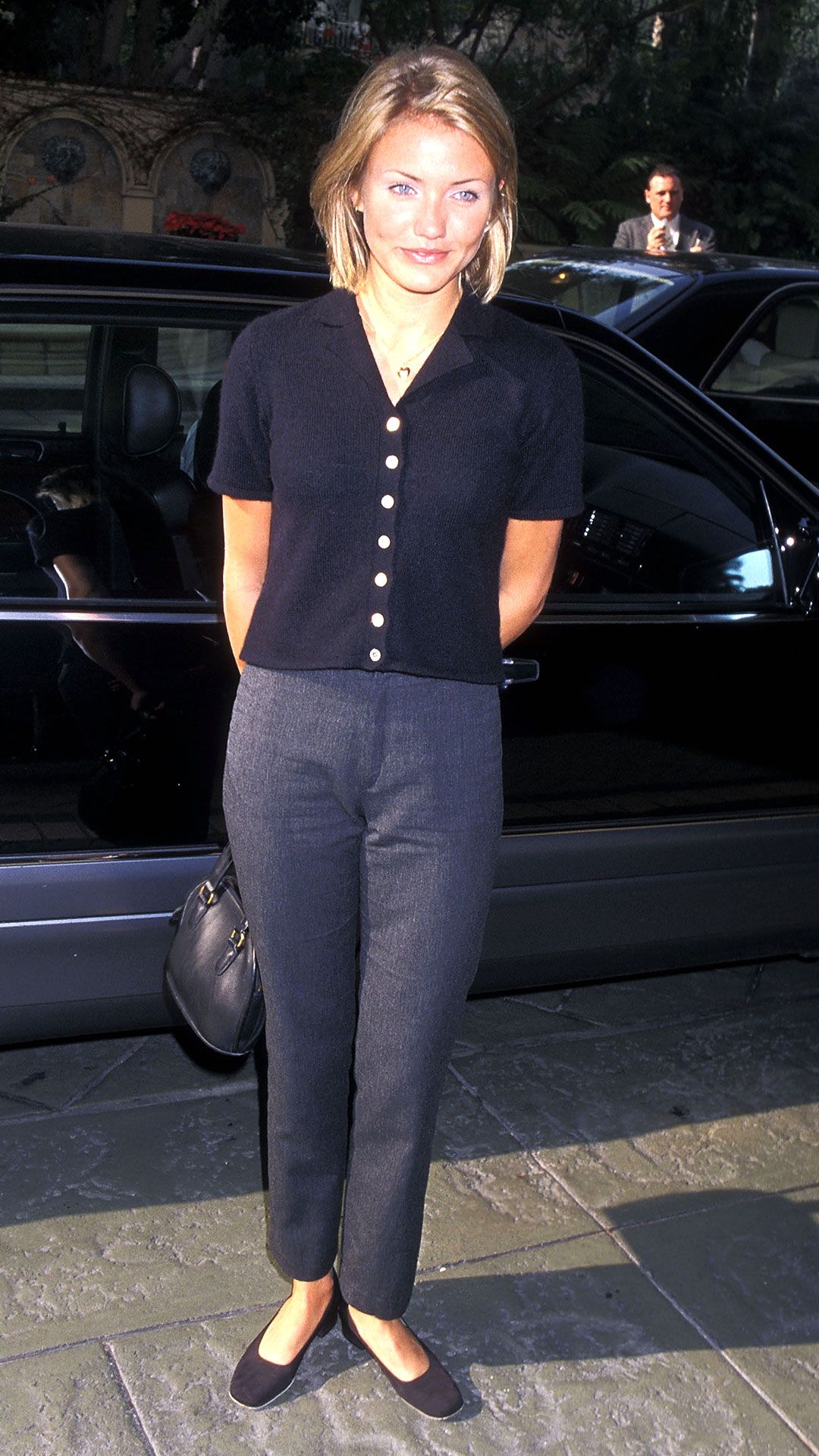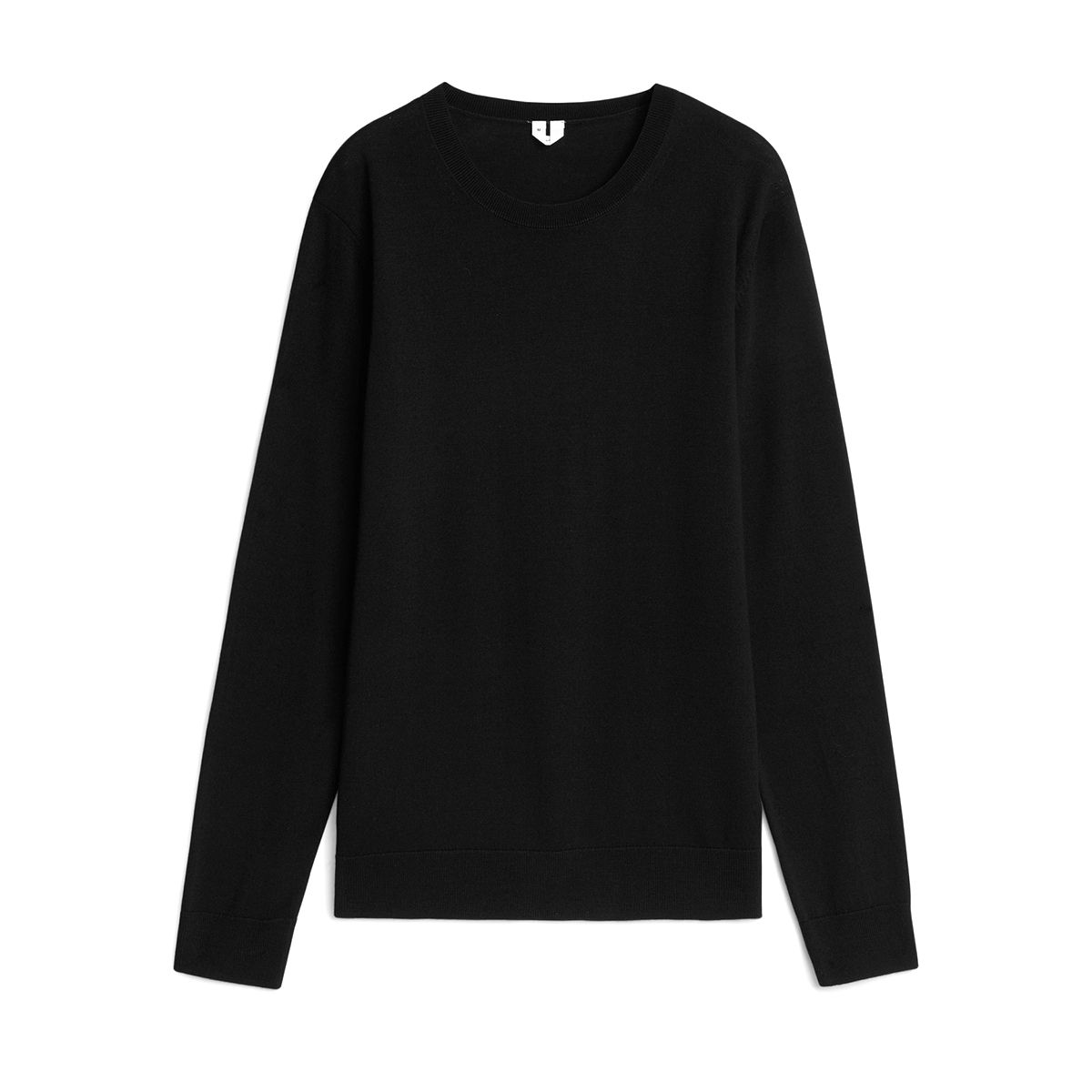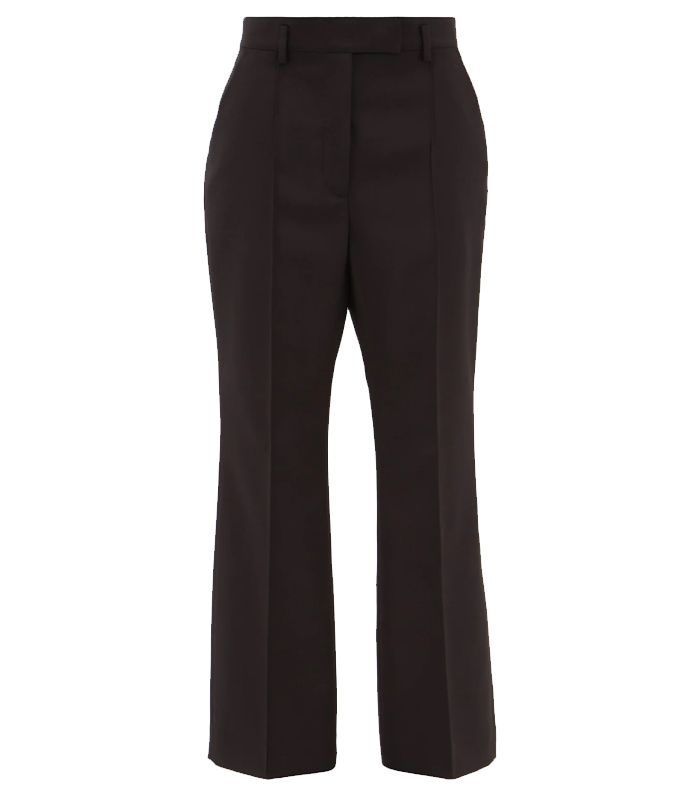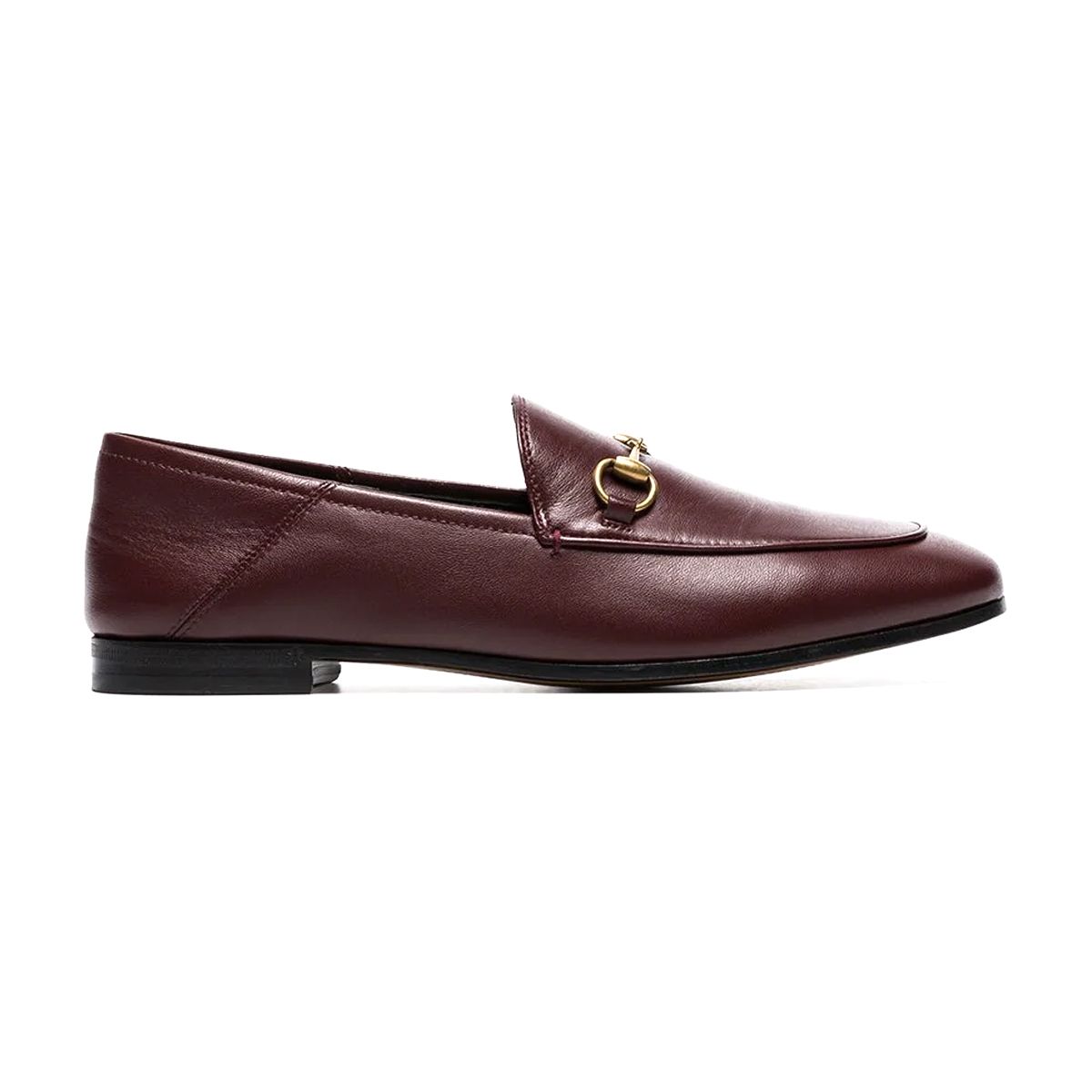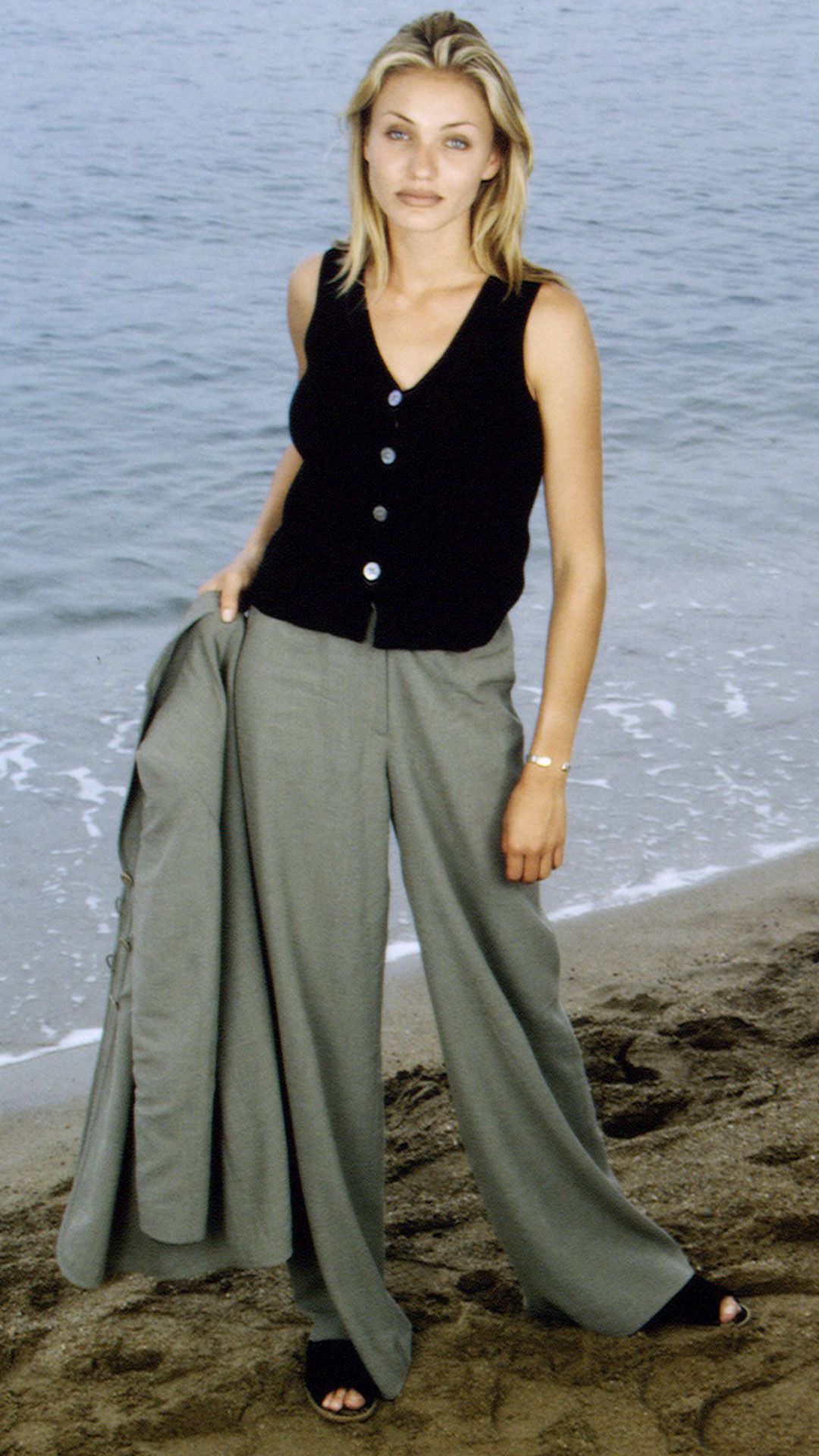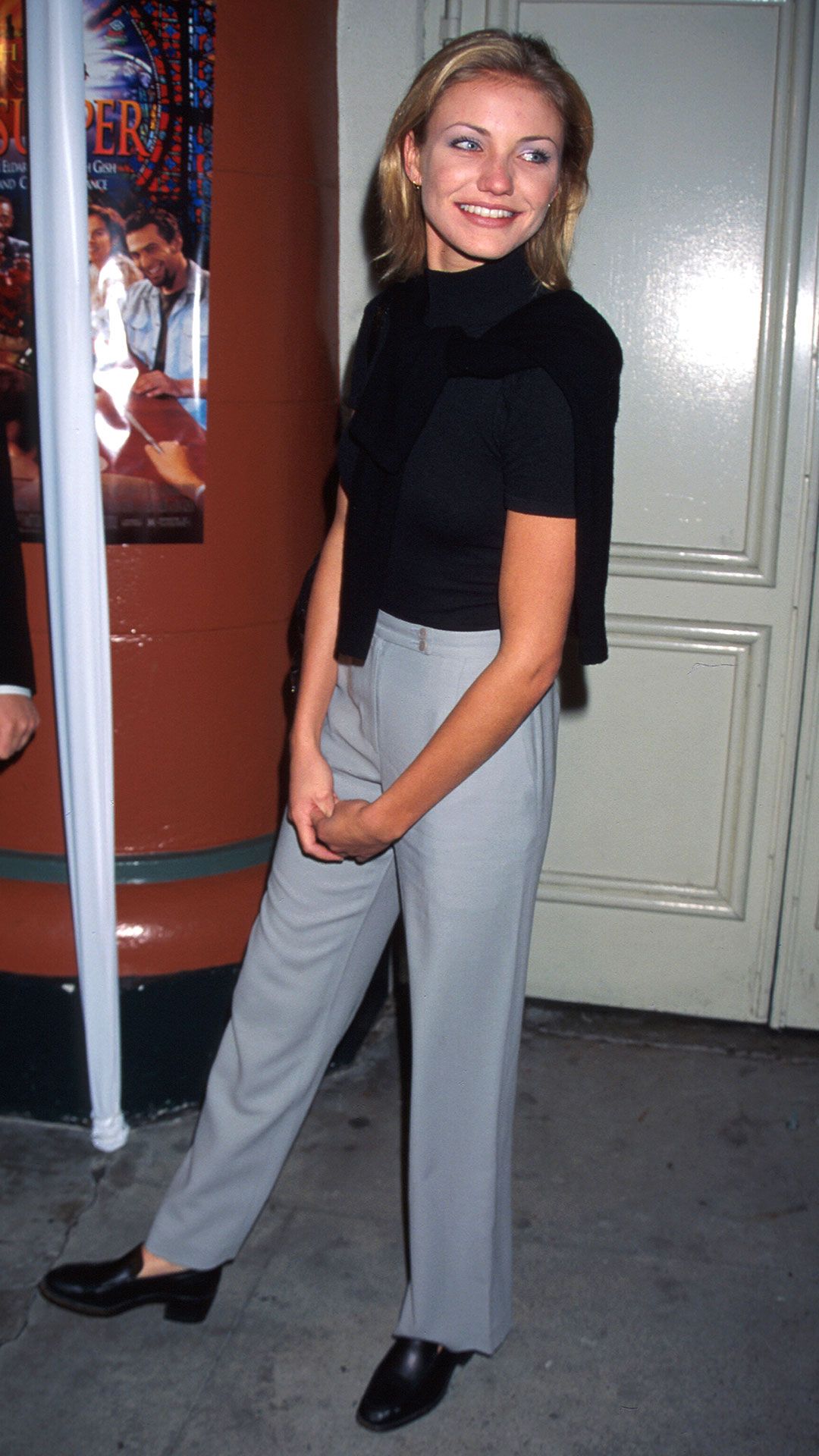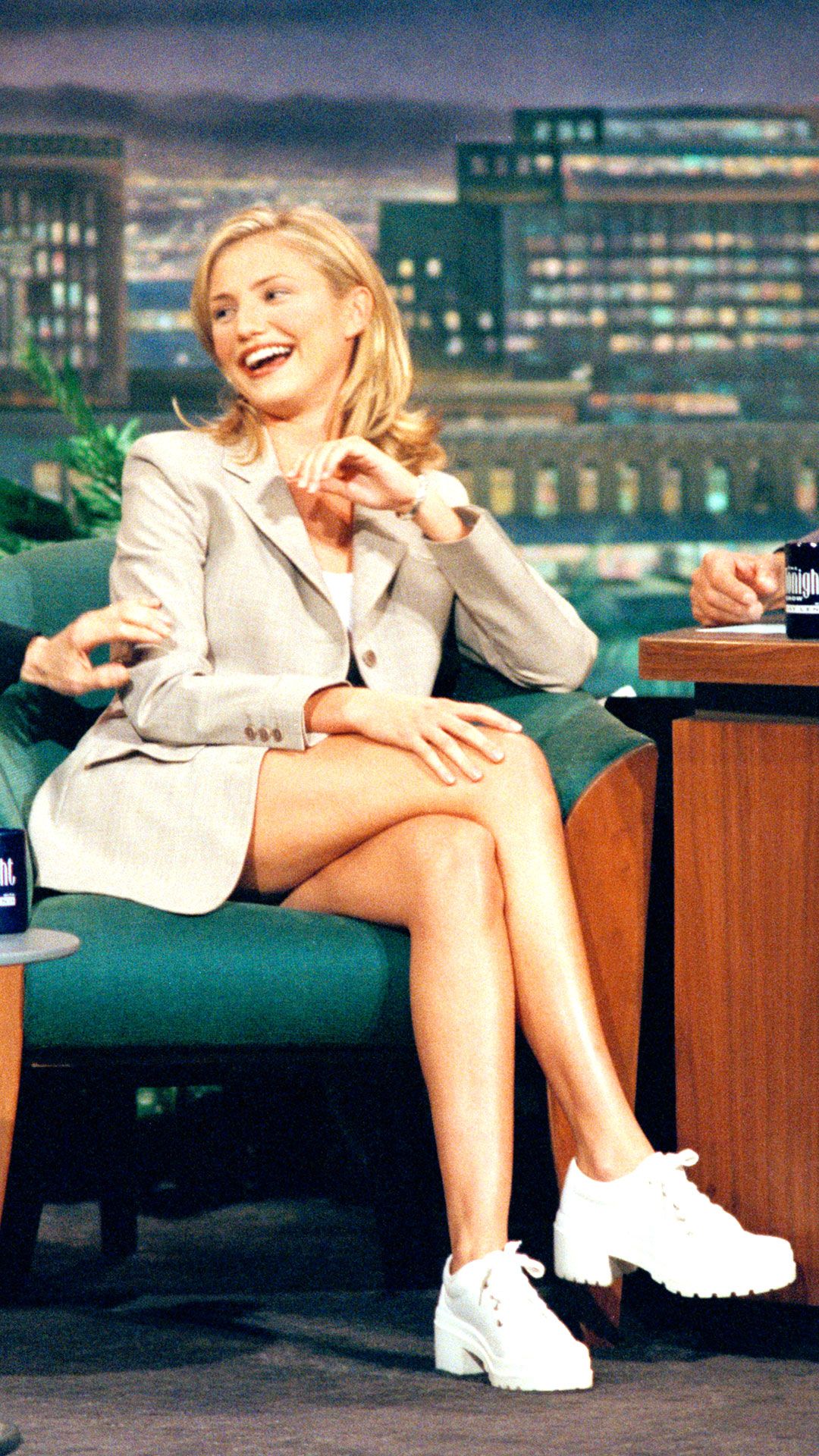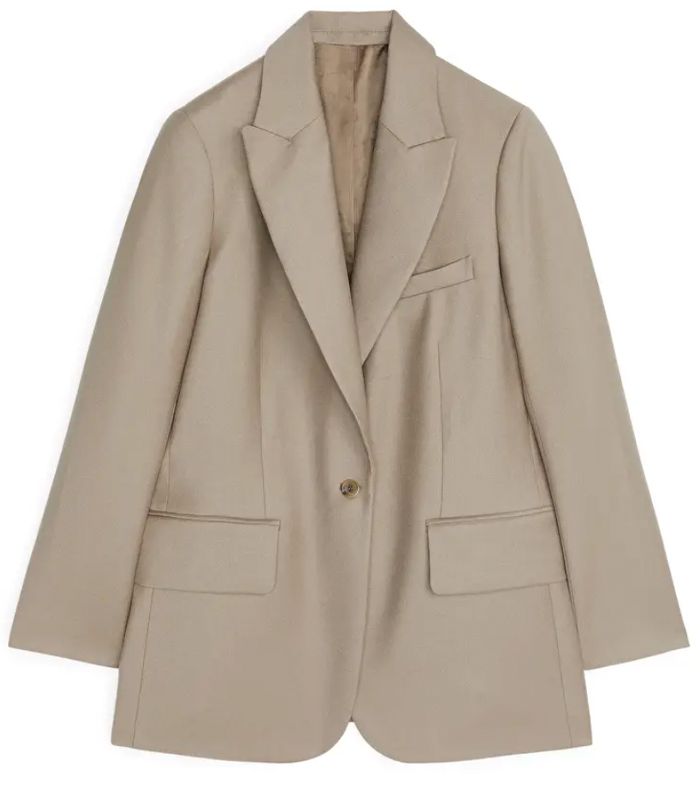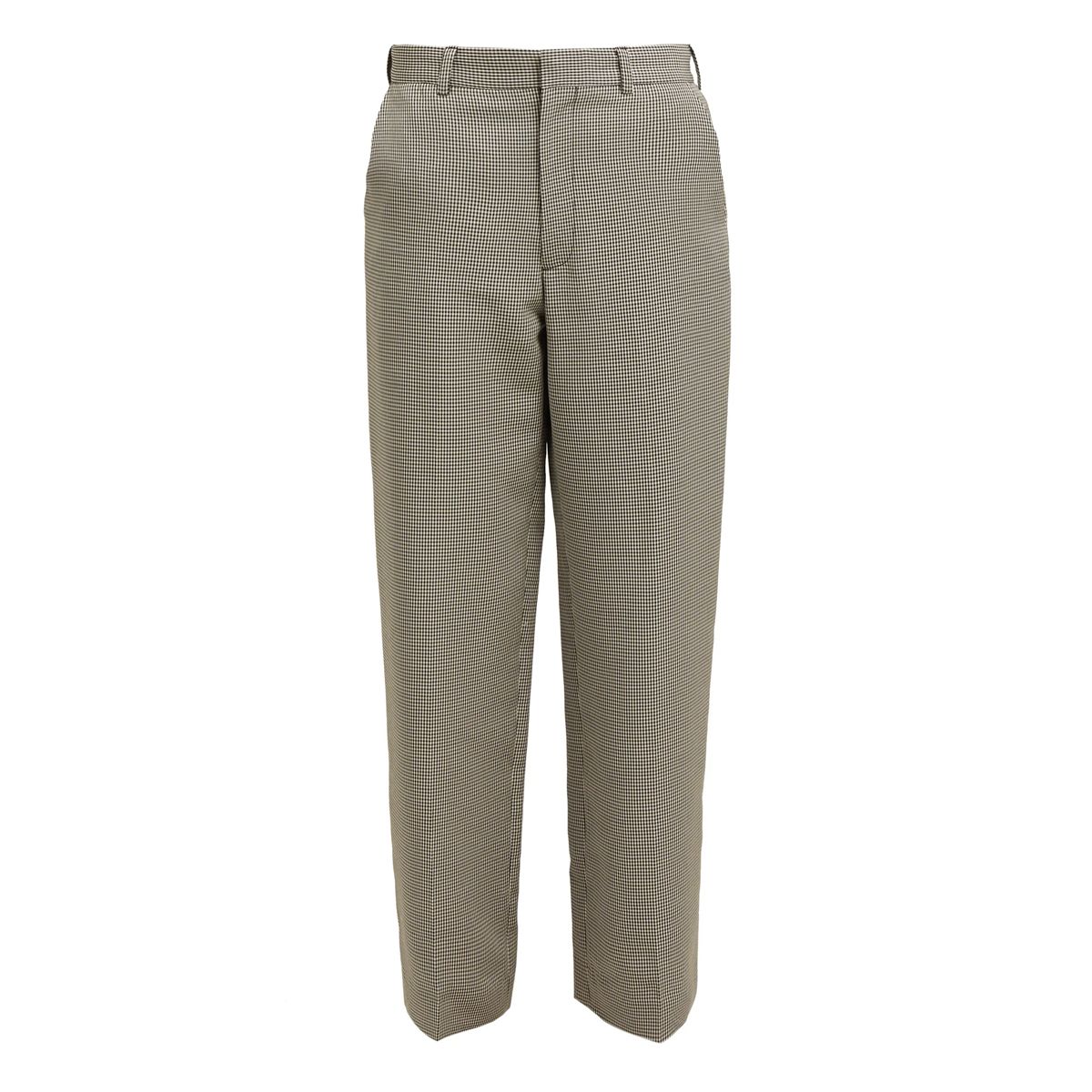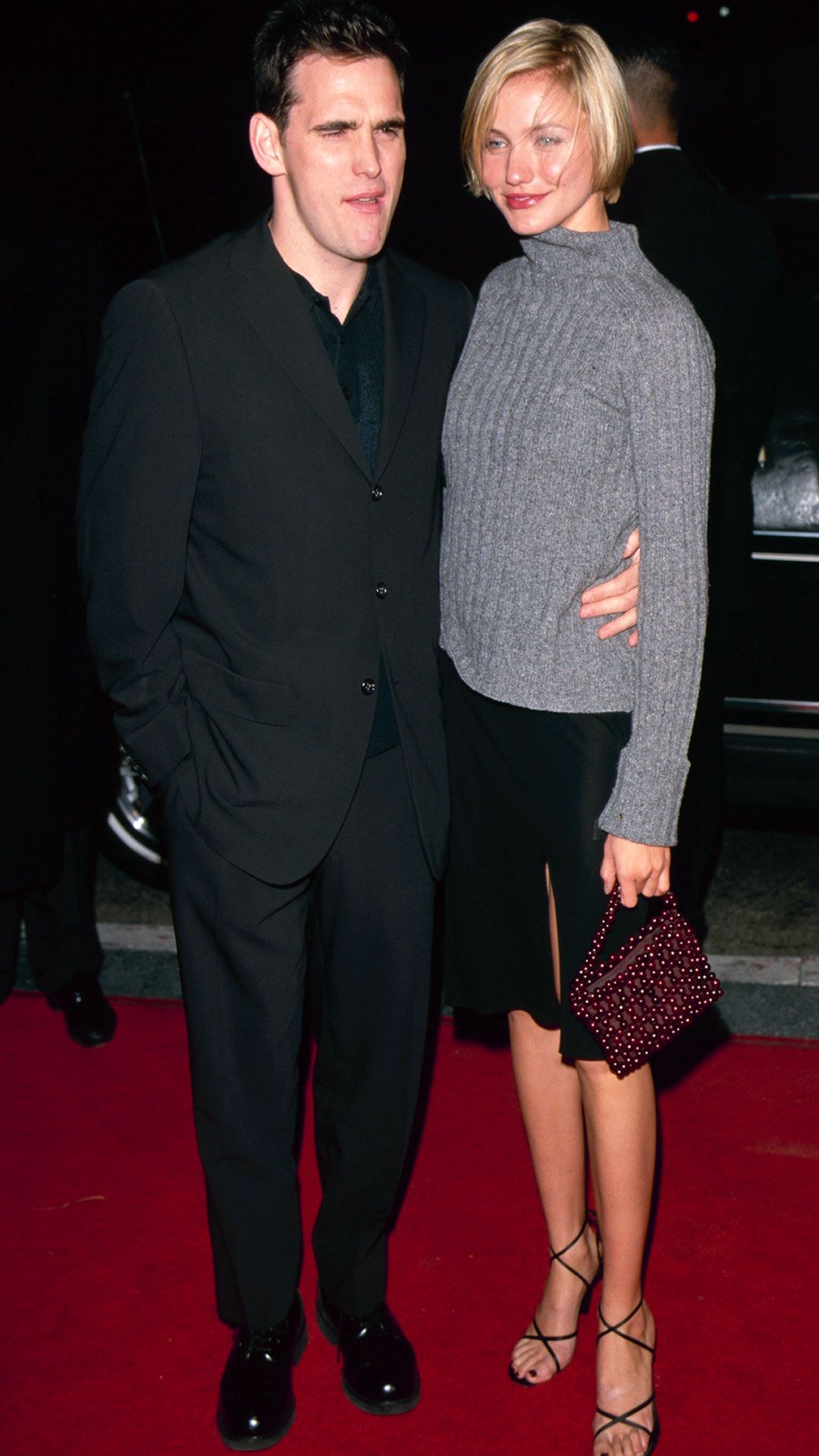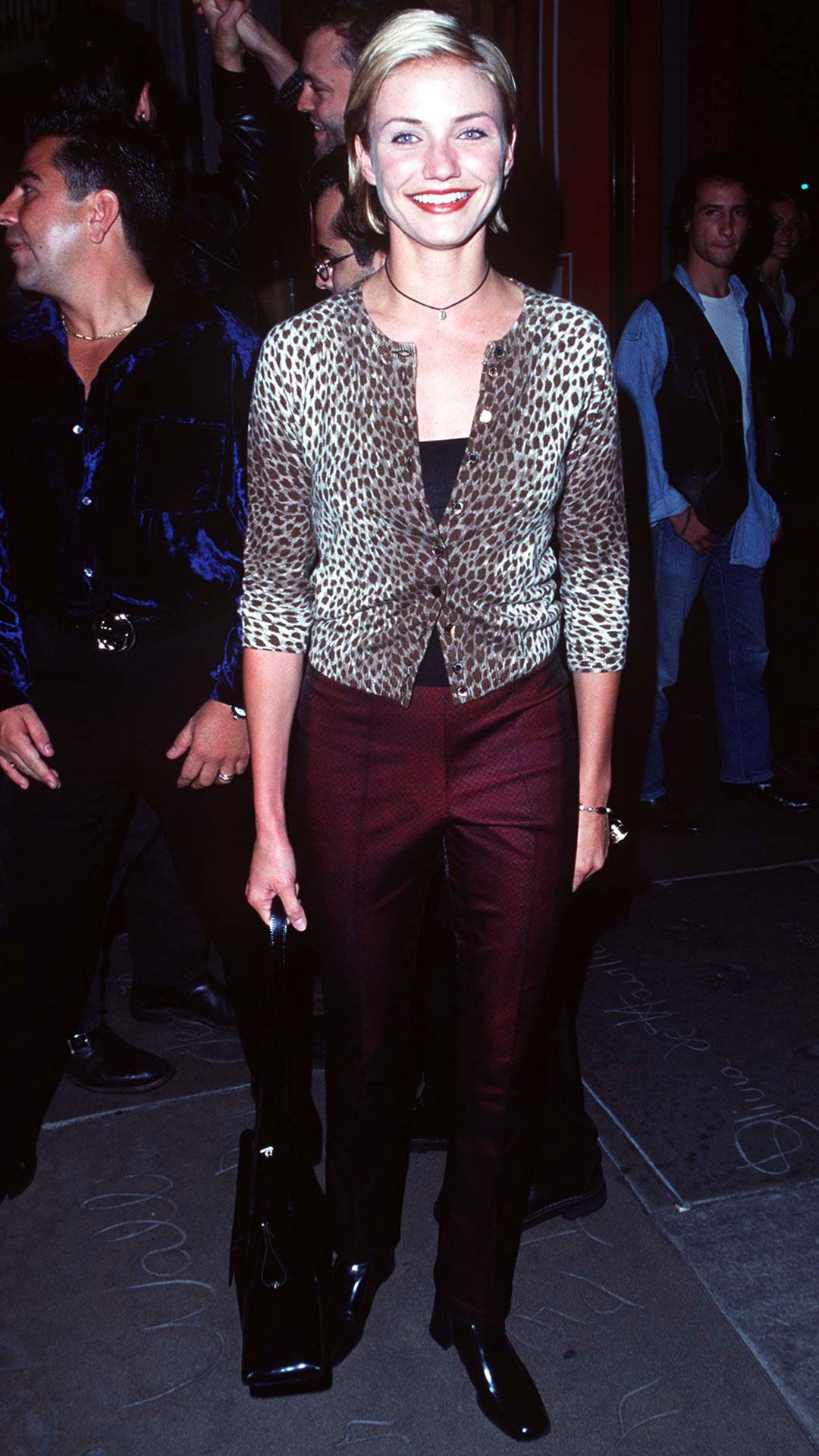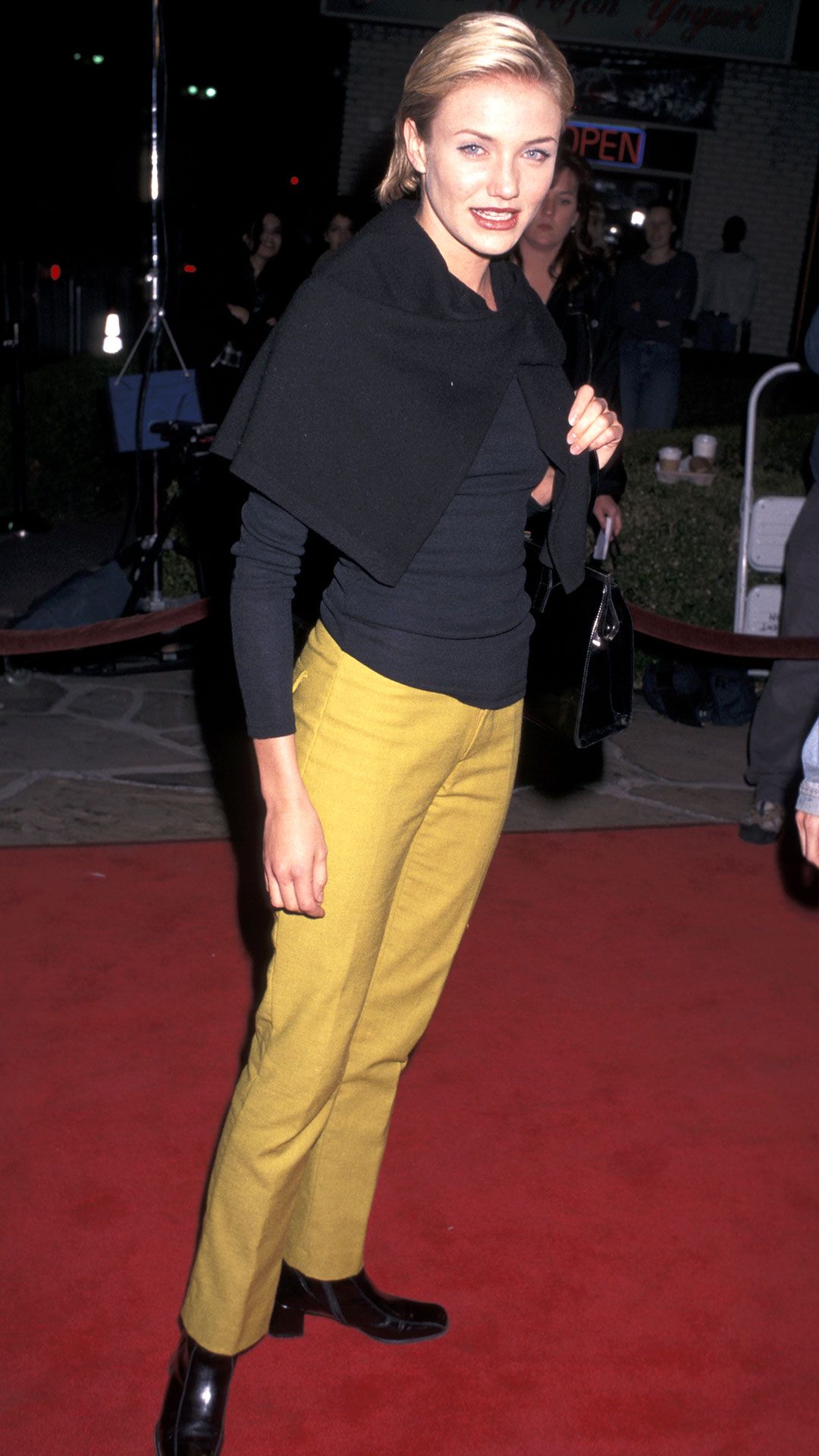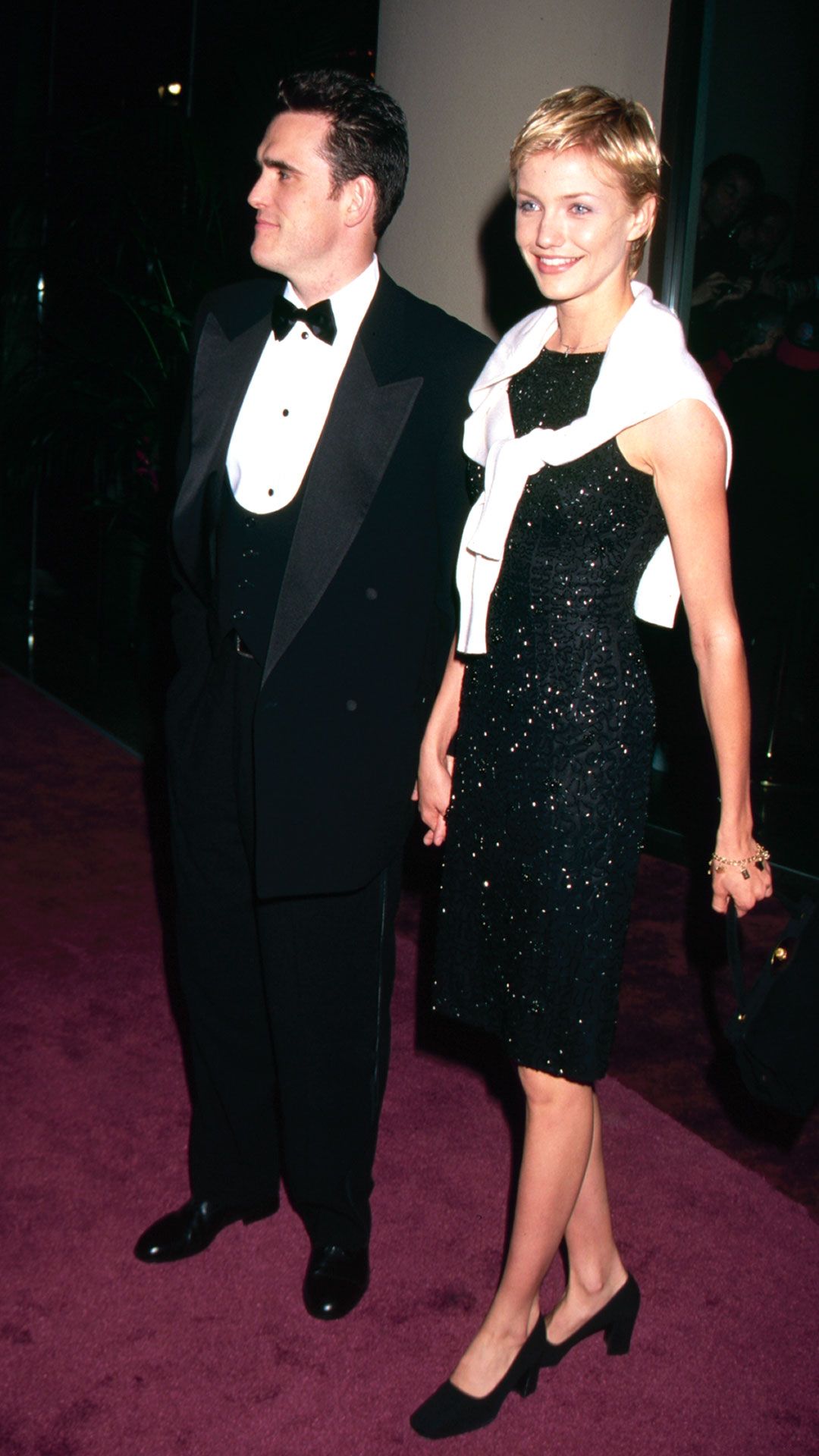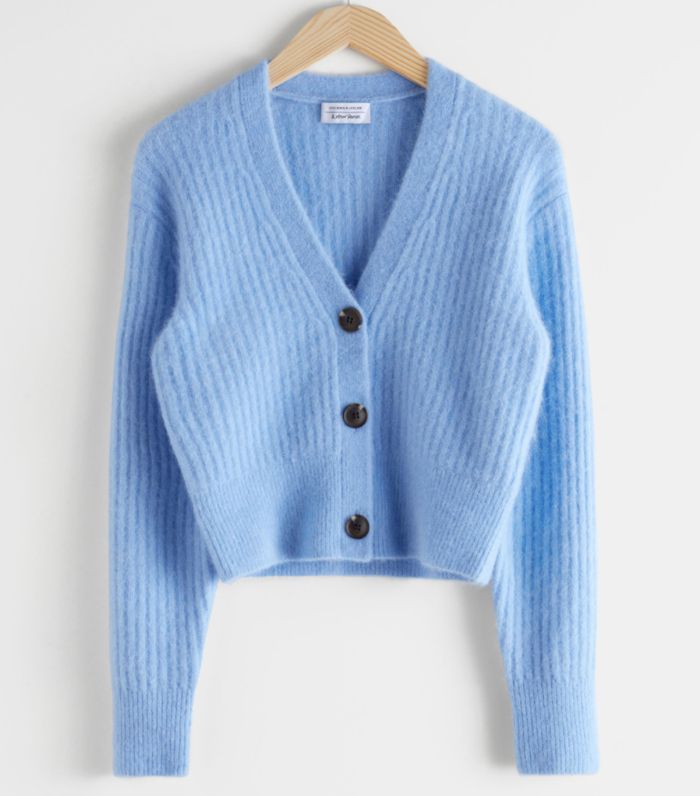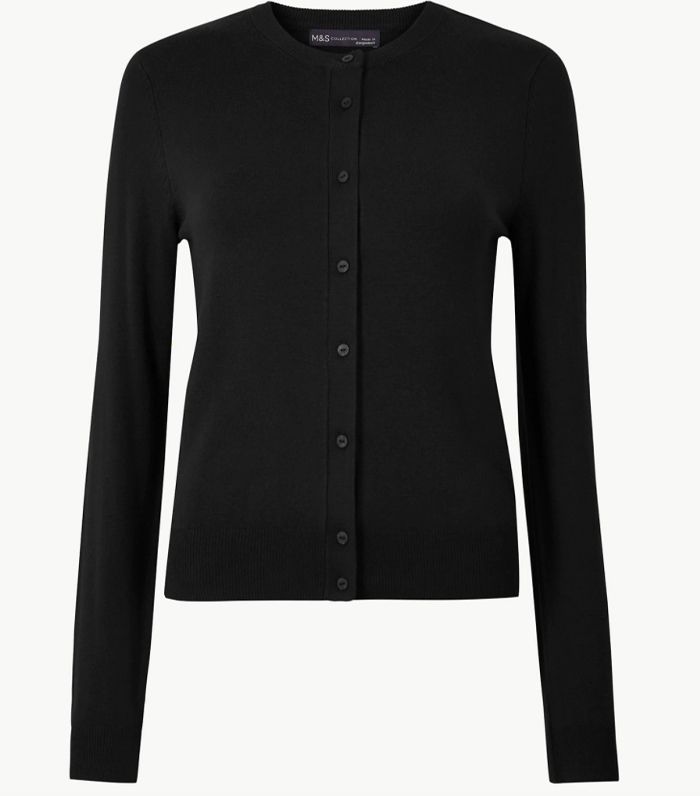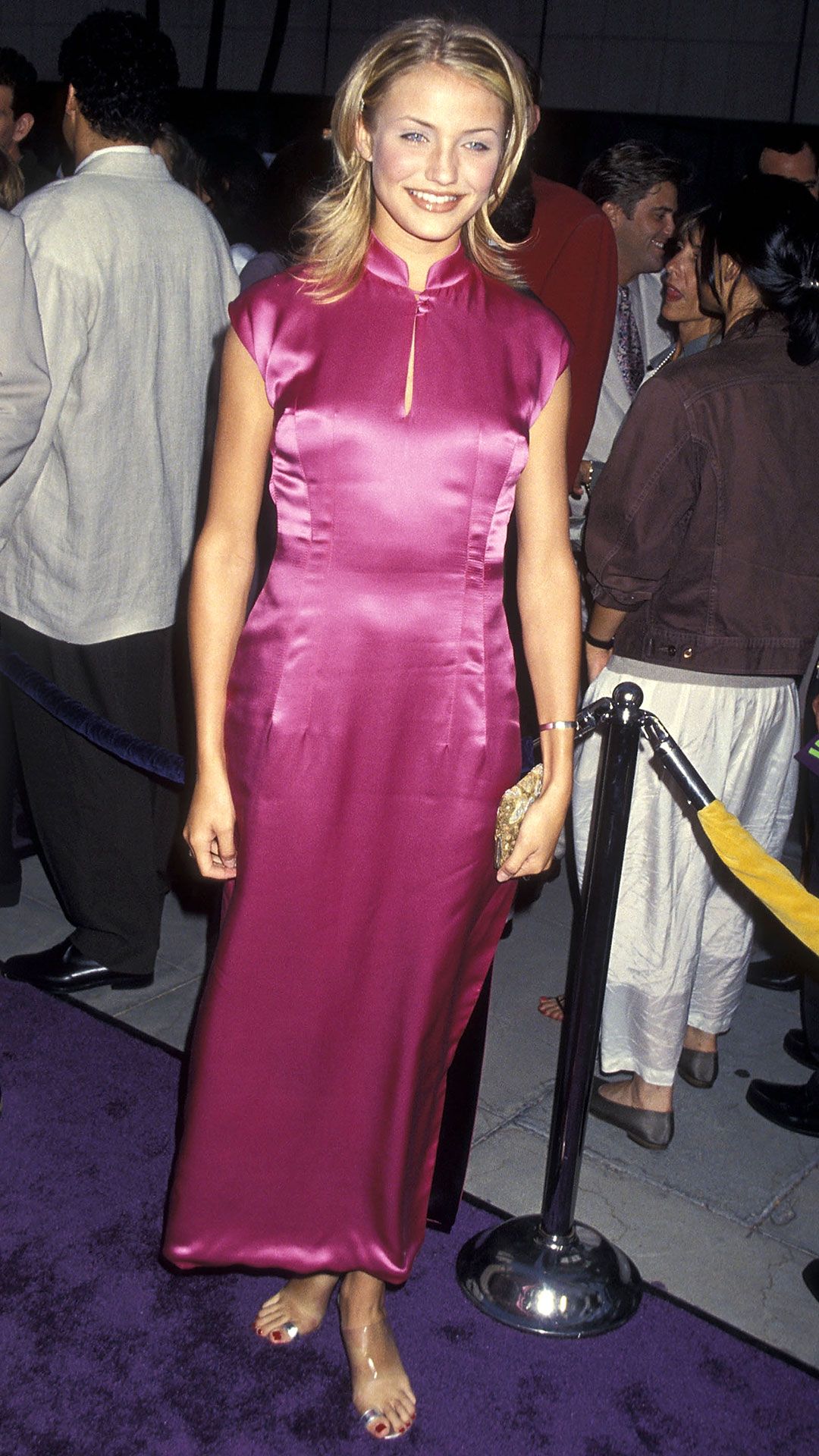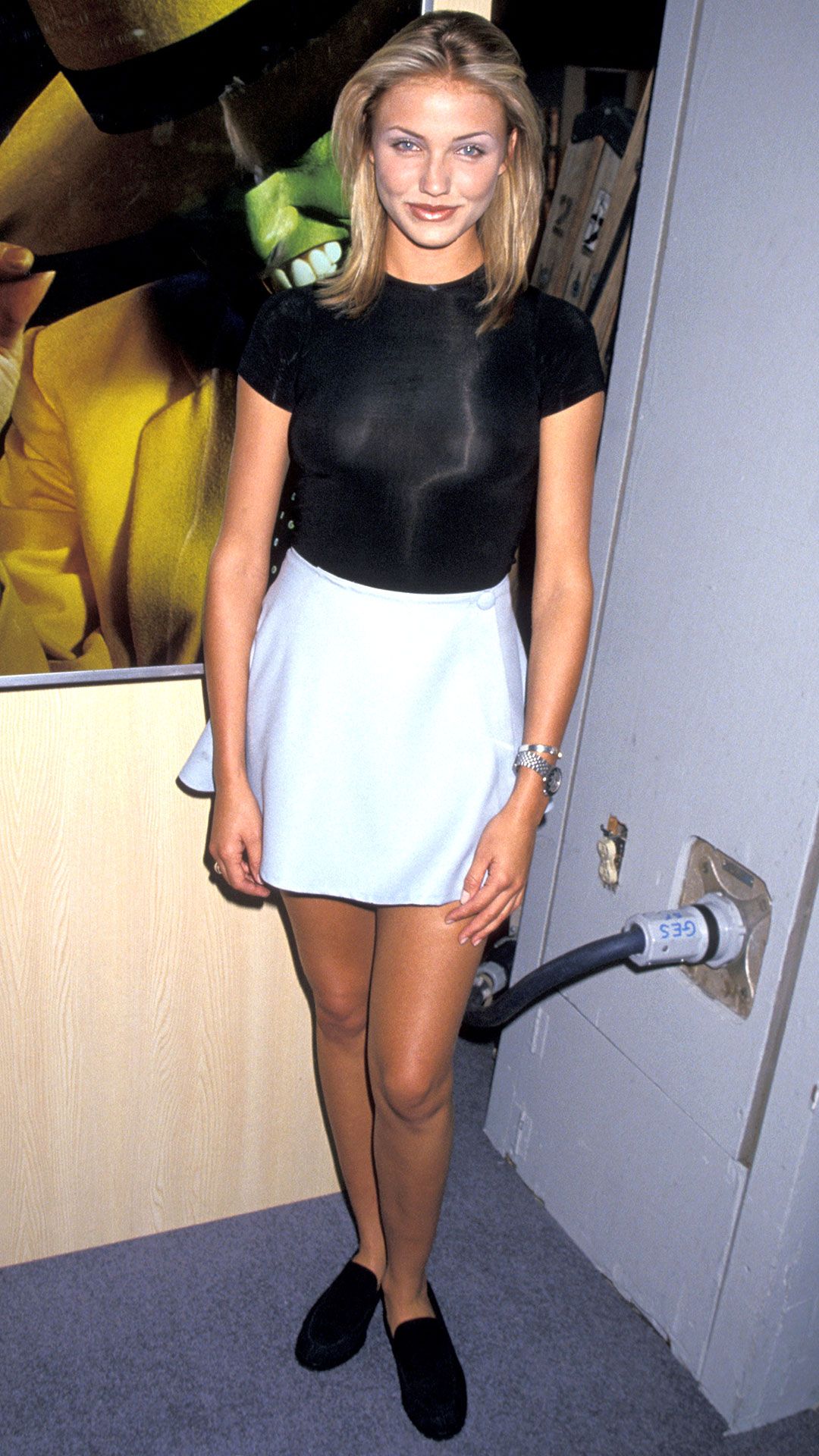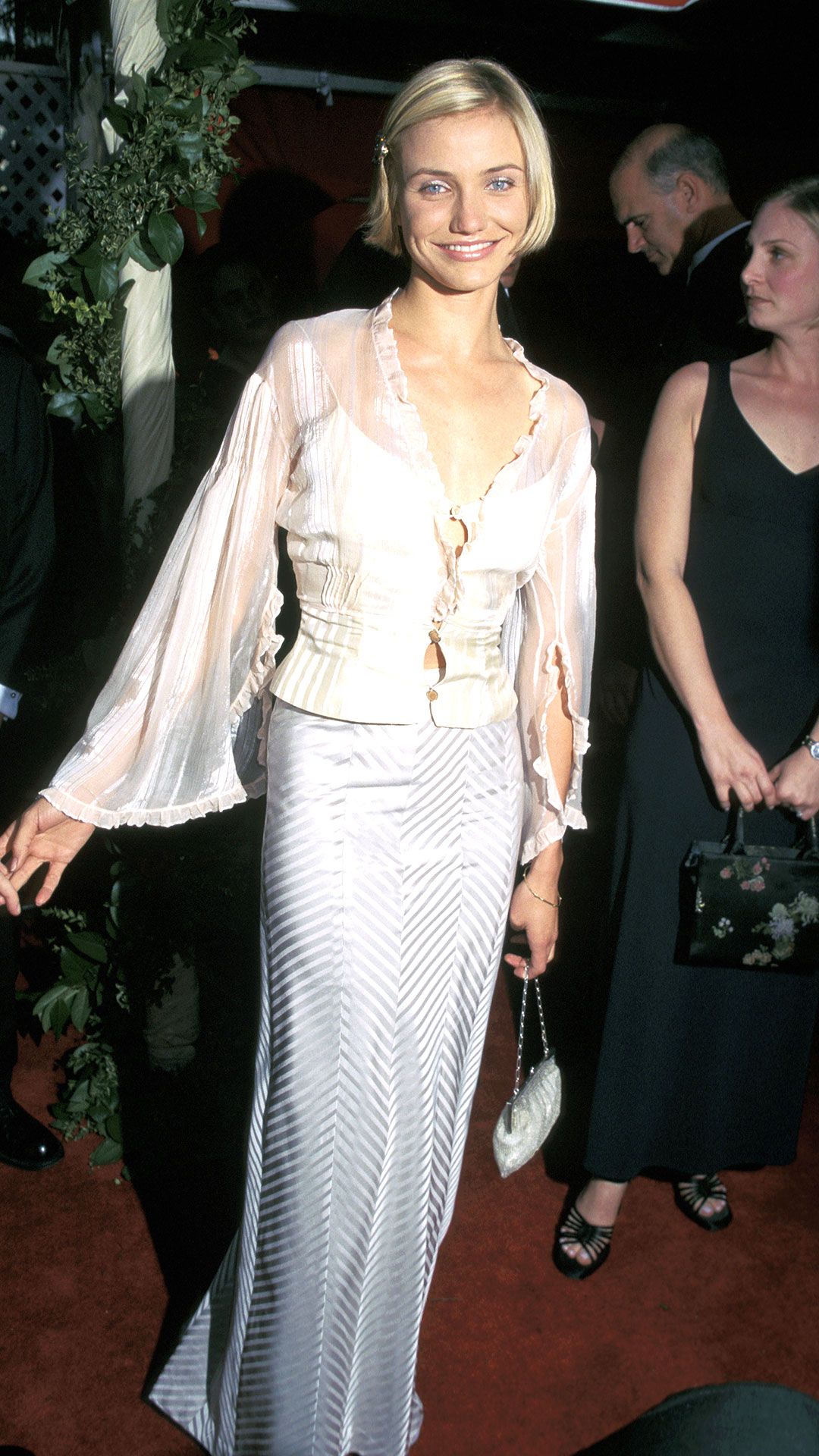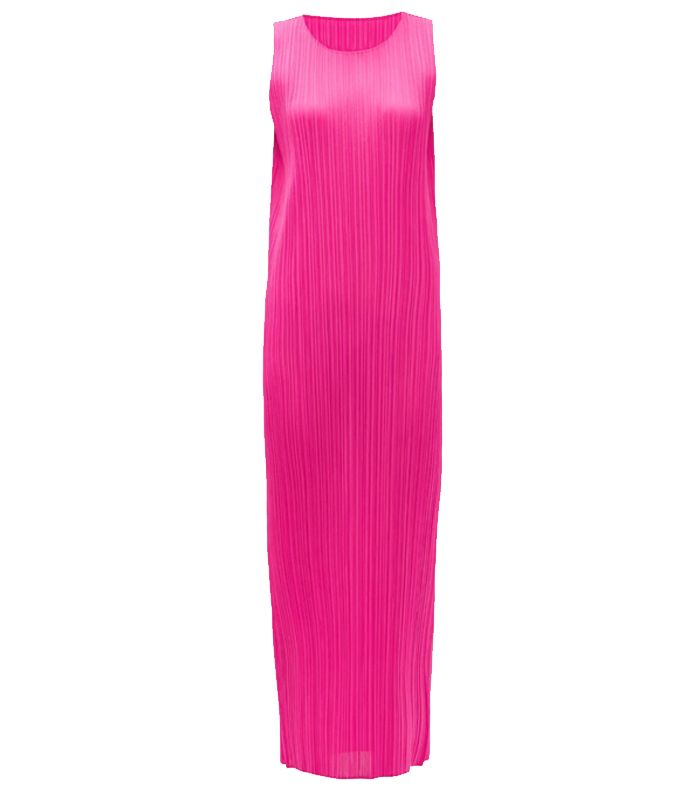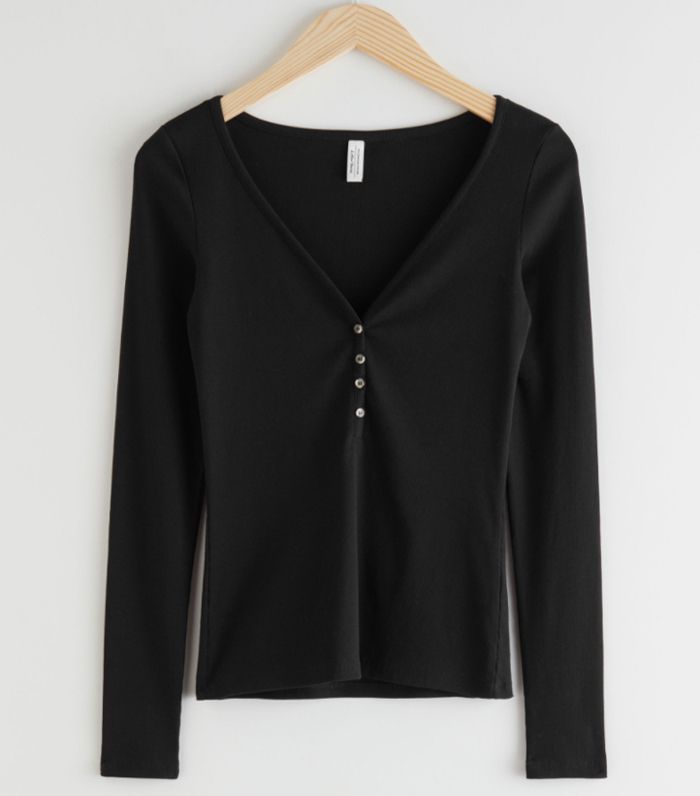 Up Next: Gwyneth Paltrow's '90s Wardrobe Couldn't Be More 2019