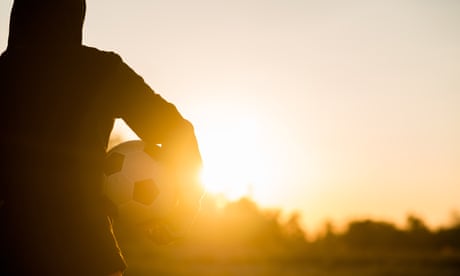 Initiation rites among athletes have killed at least one person a year since the 1950s. And the end of the pandemic may result in a rise of problems
Nolte McElroy, a 19-year-old player for the University of Texas football team, died from electric shock when he crawled through mattresses charged with electric current during a fraternity initiation ritual in 1928. Nearly 100 years later, hazing is still a pervasive and sometimes deadly element of college and high school culture.
Though usually linked in popular imagination to drunken stunts in fraternity and sorority houses, new research indicates that hazing is most likely to occur in a sports context. And some experts fear that after a year of remote learning, limited contact from mentors and an urge to cut loose as restrictions end, 2021 will see a surge in cases as players make up for lost time amid a leadership vacuum.