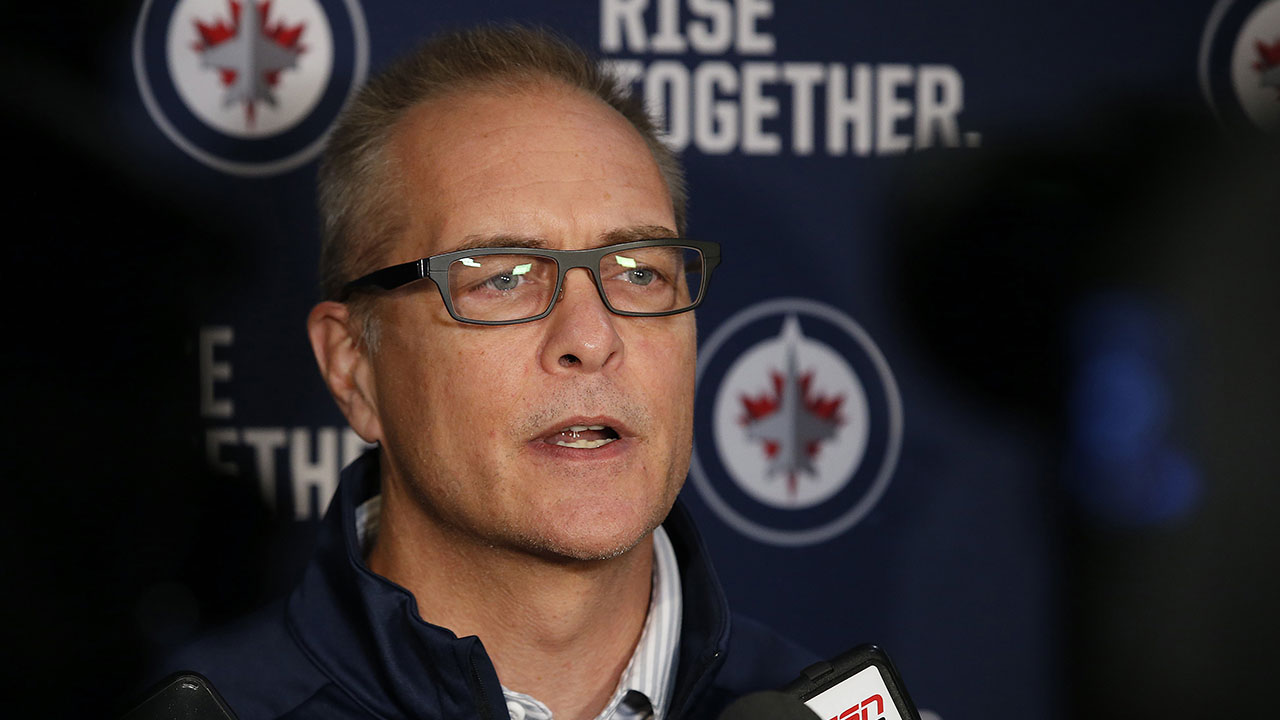 Paul Maurice has resigned as head coach of the Winnipeg Jets.
Former assistant coach Dave Lowry will be Winnipeg's interim head coach, the team said Friday.
Maurice, Lowry and Jets general manager Kevin Cheveldayoff are set to speak to the media on Friday to address the moves.
More to come.