As if we needed the world to get any worse, here's this winter fashion collection by Lord von Schmitt who has been creating and selling on Etsy similar horrible crimes against fashion for several years. So… Are you man enough to fill these pants?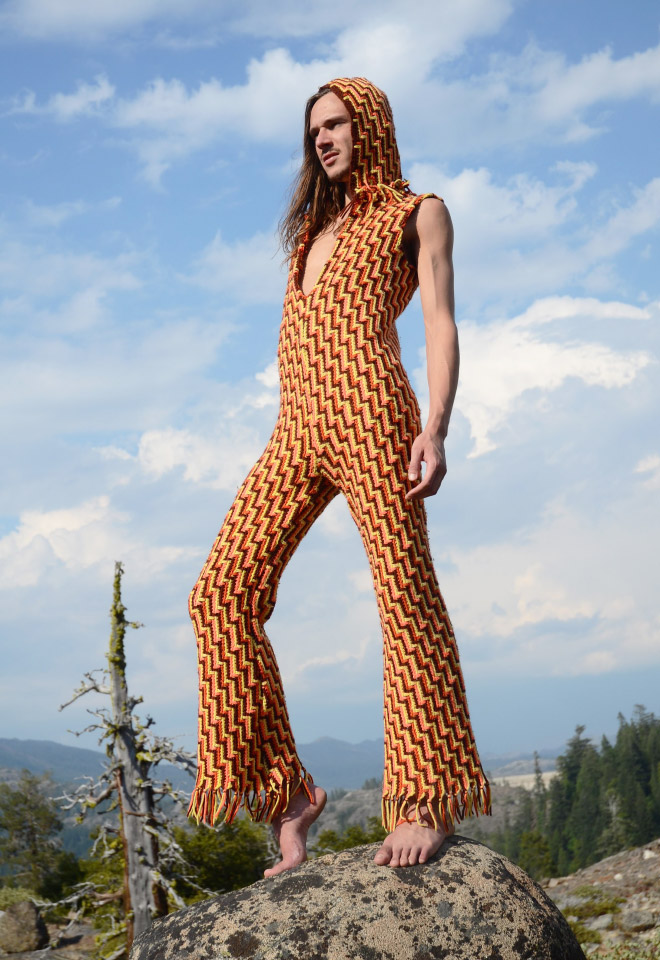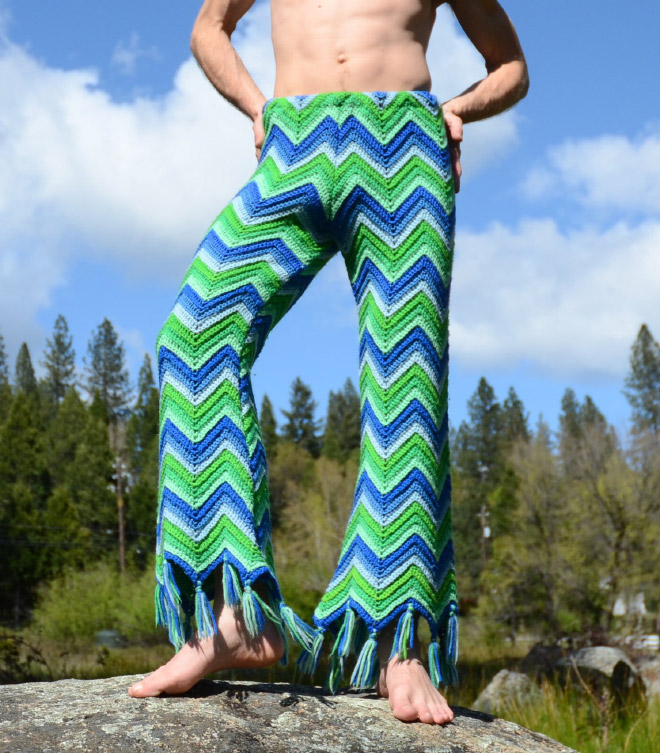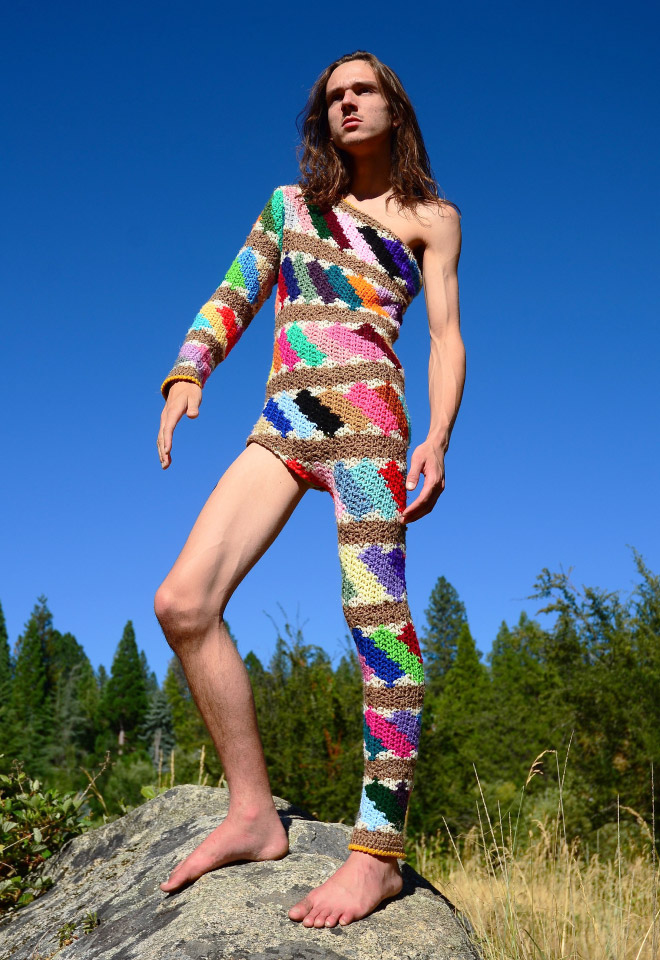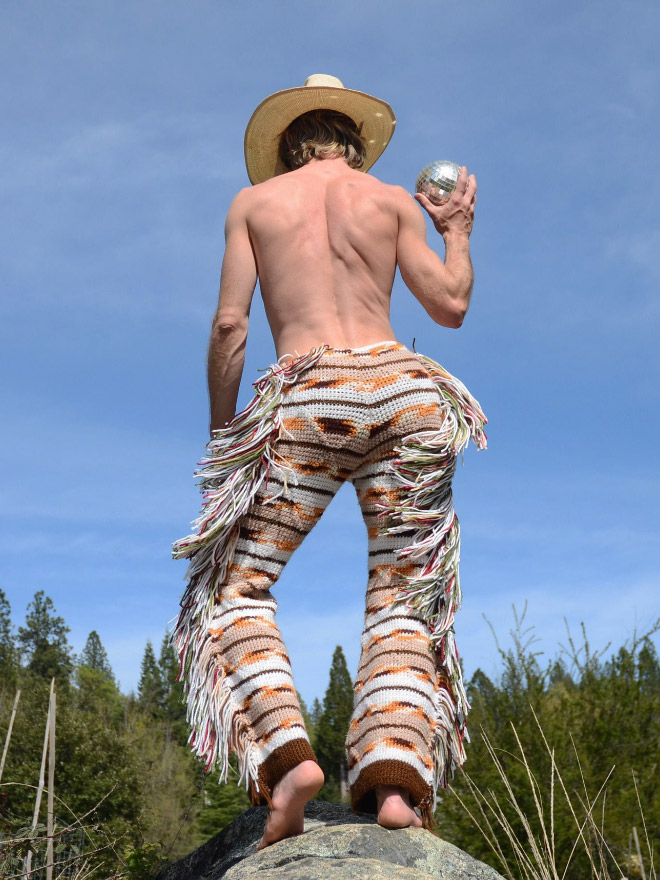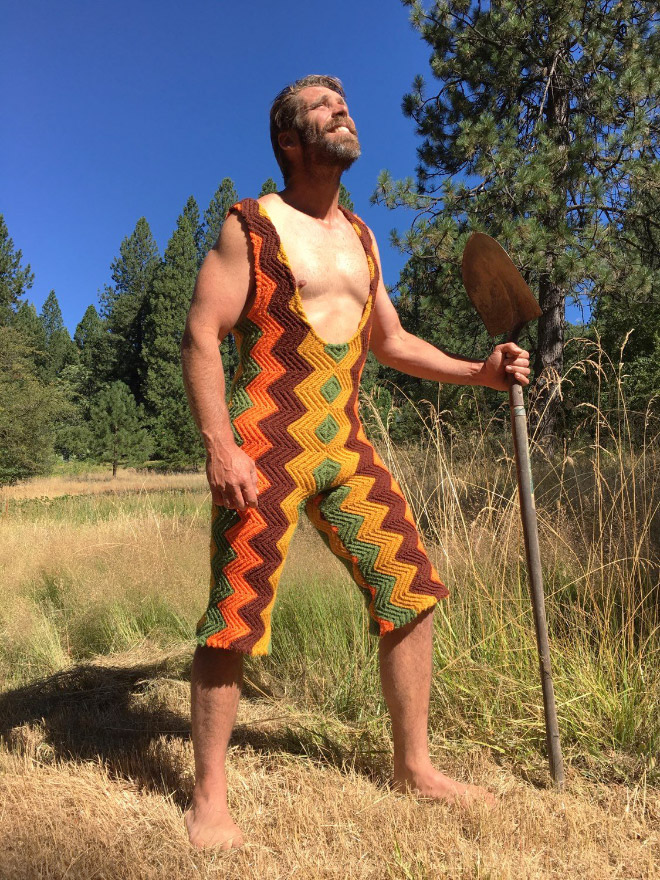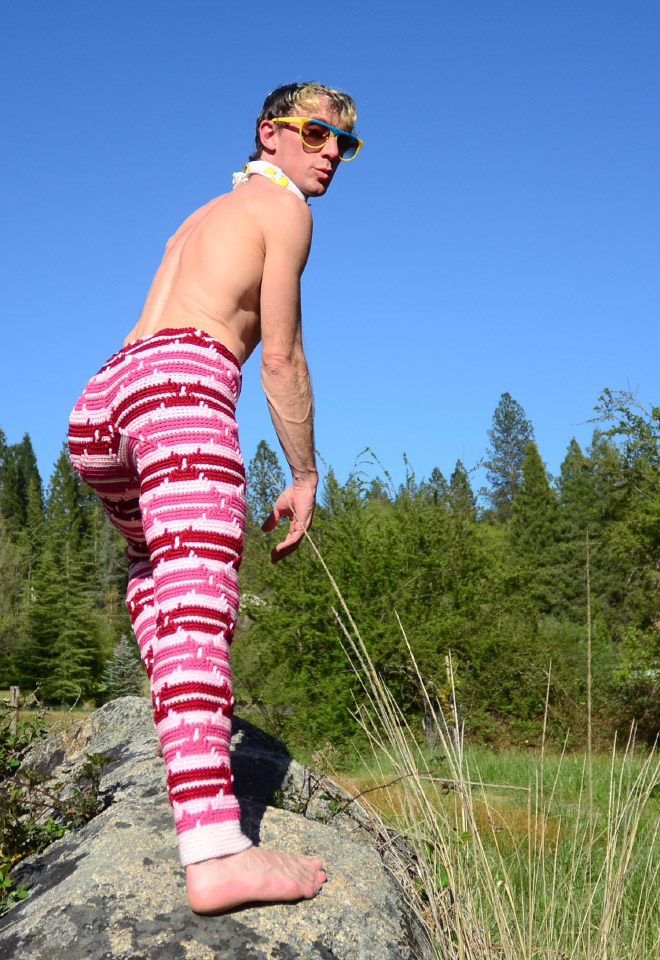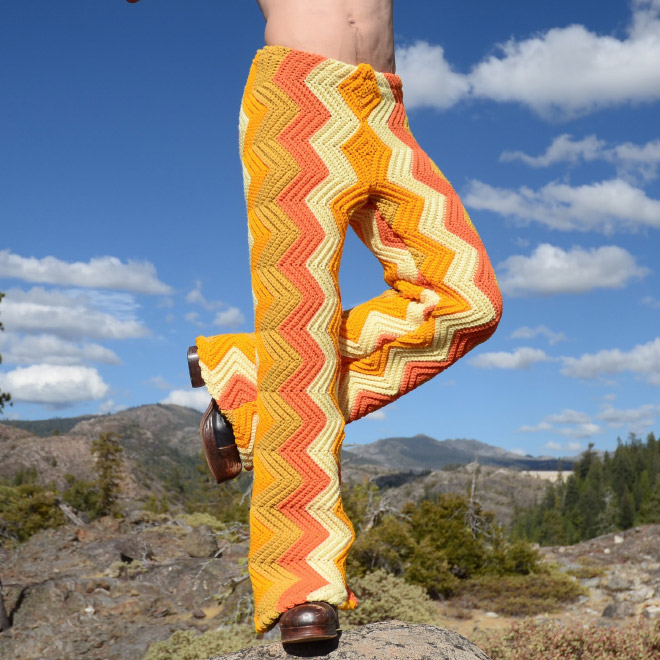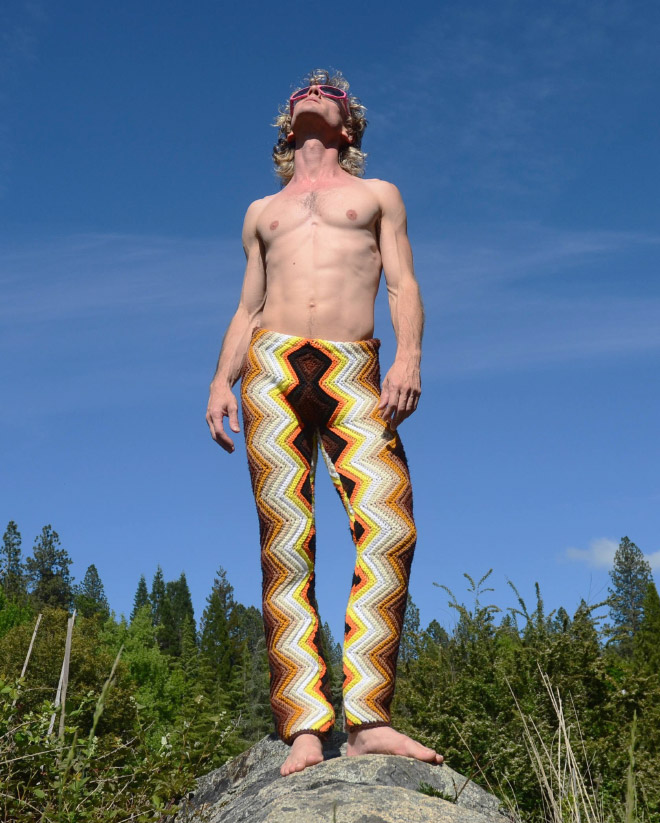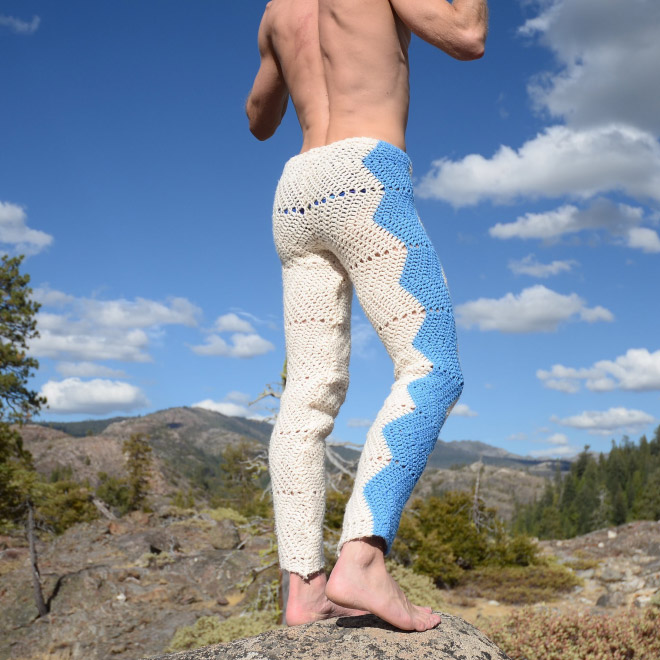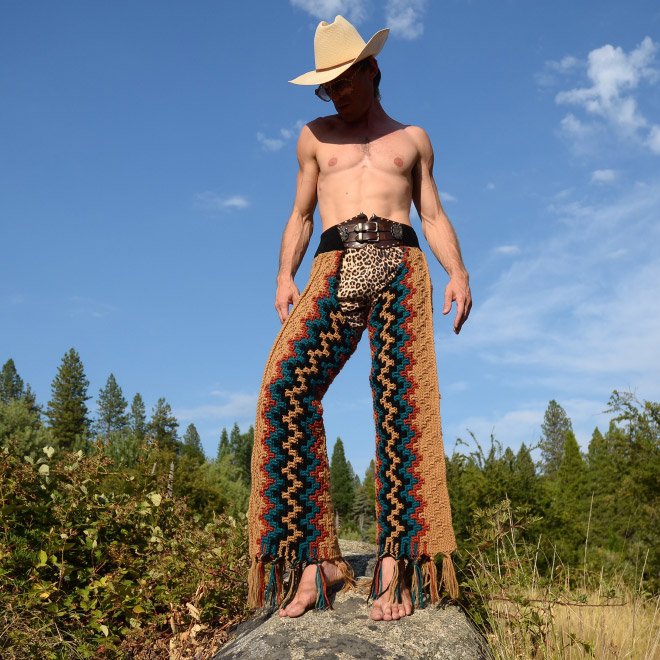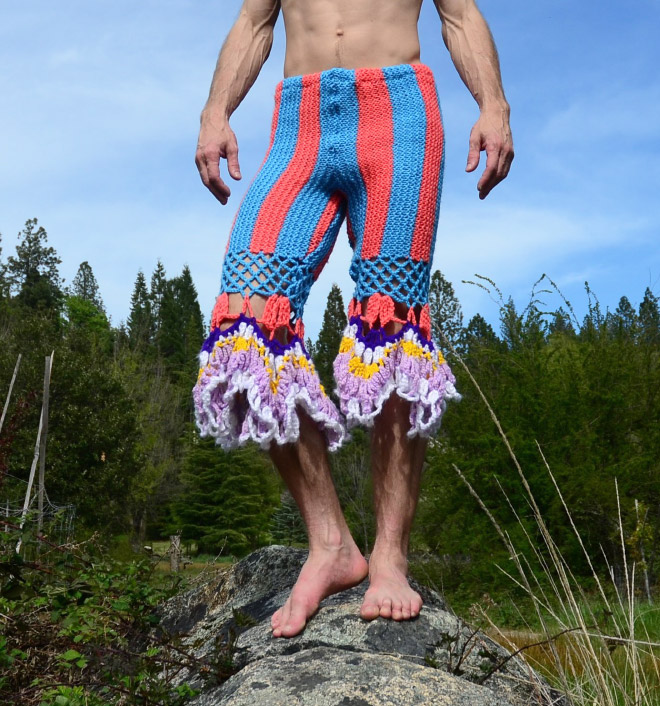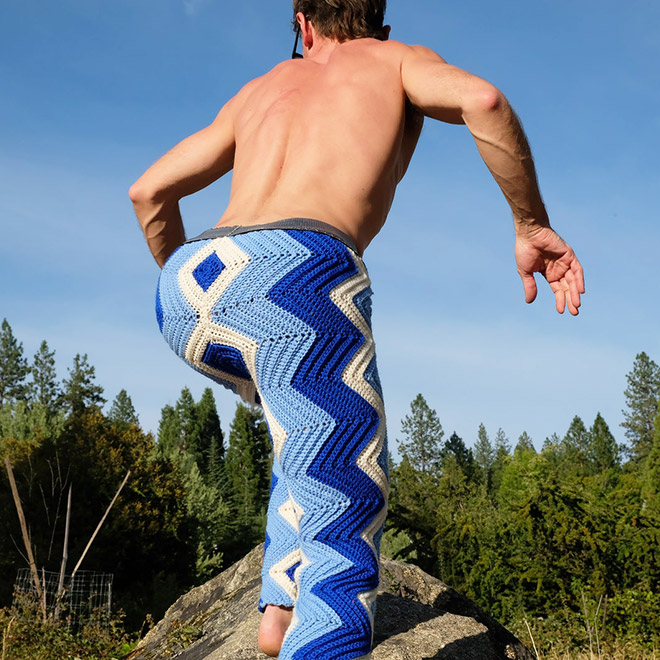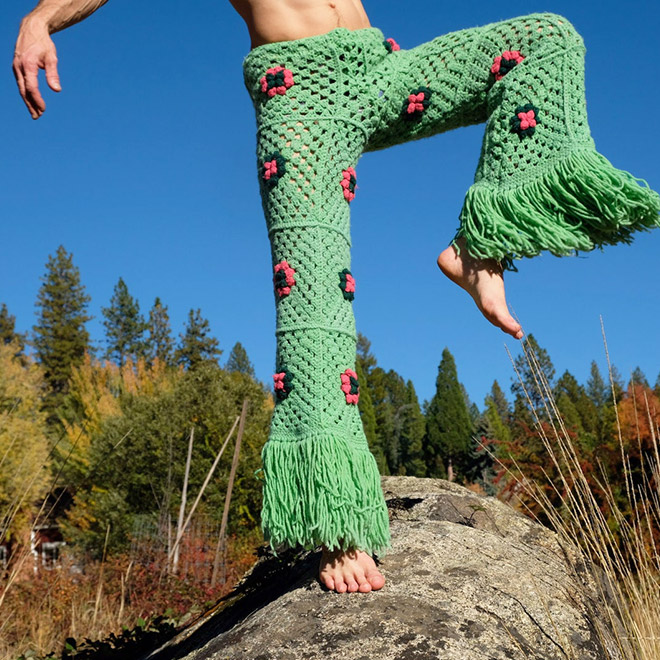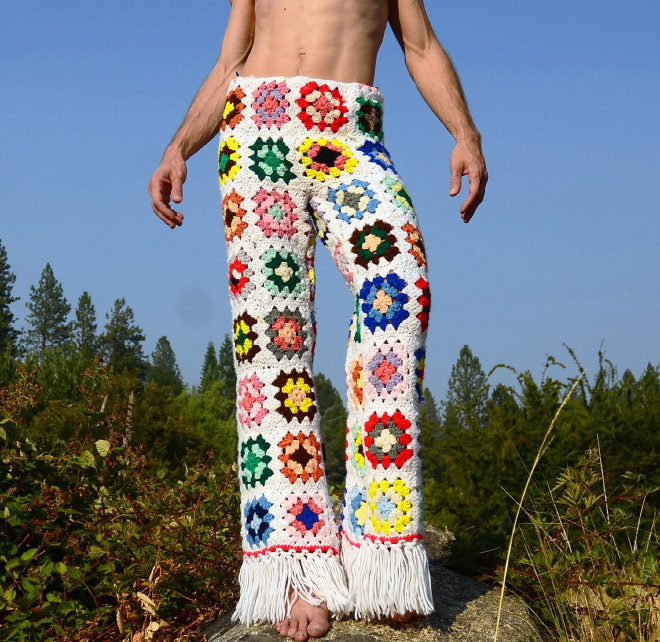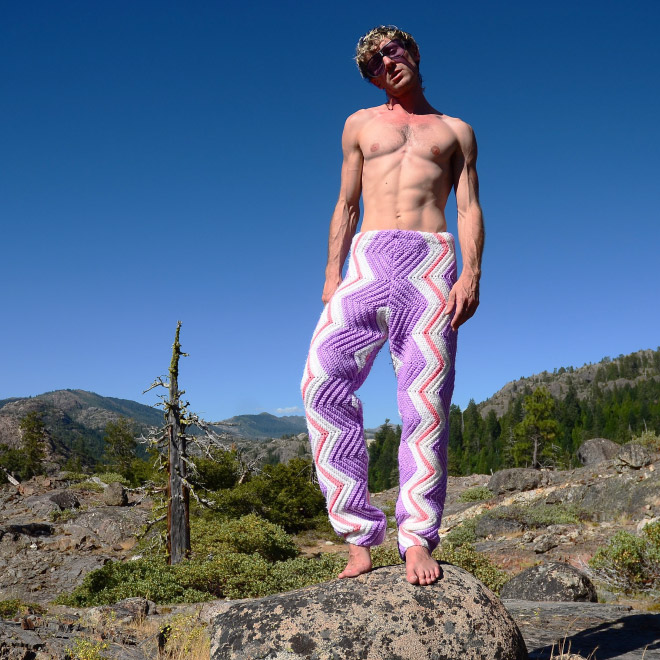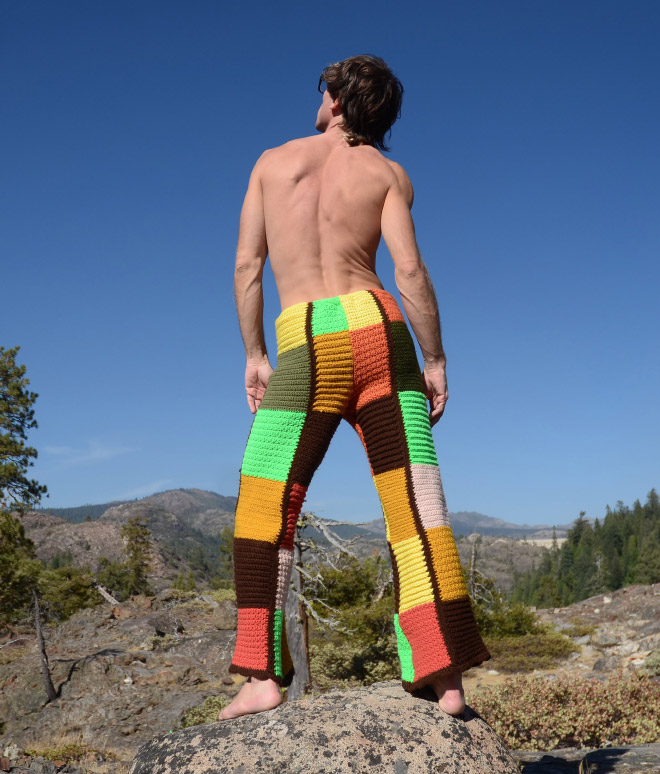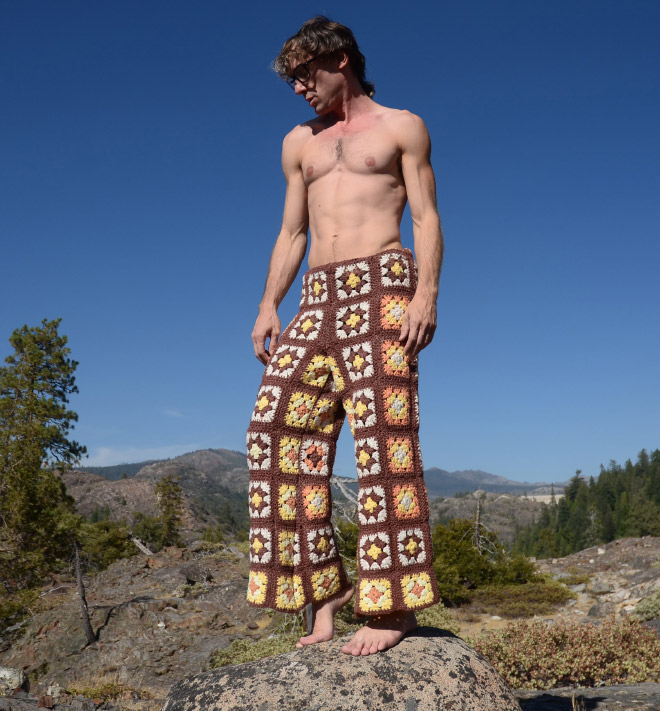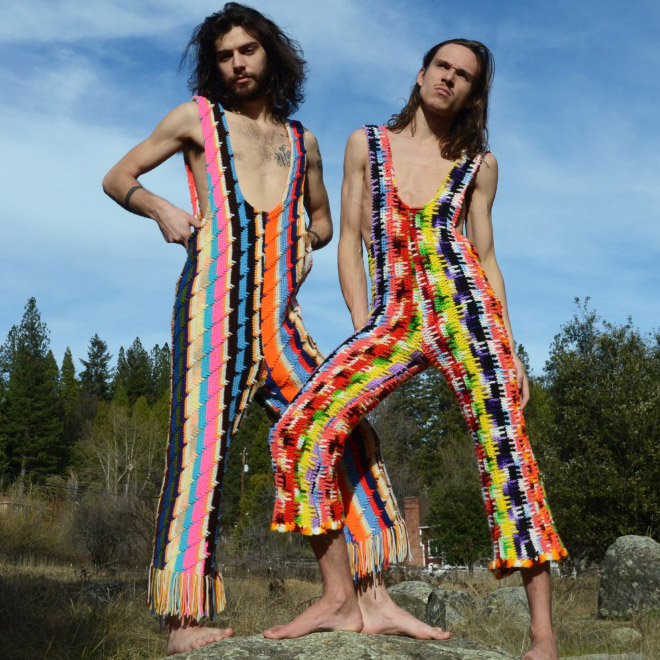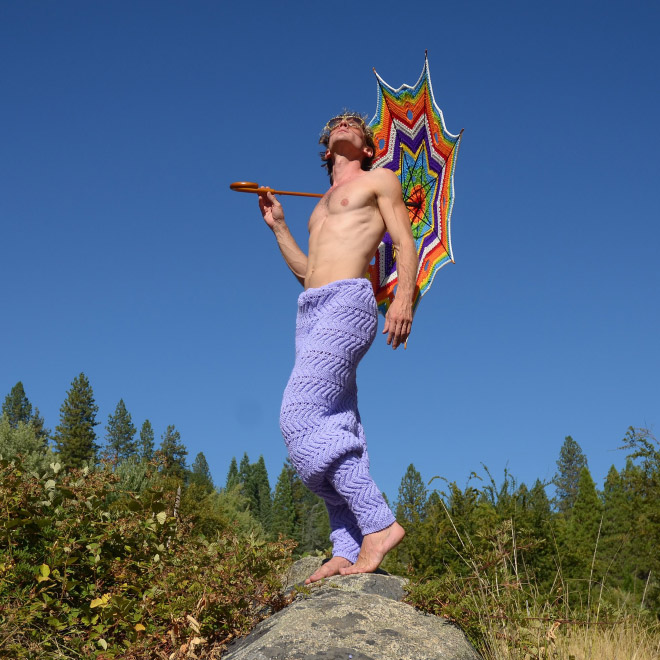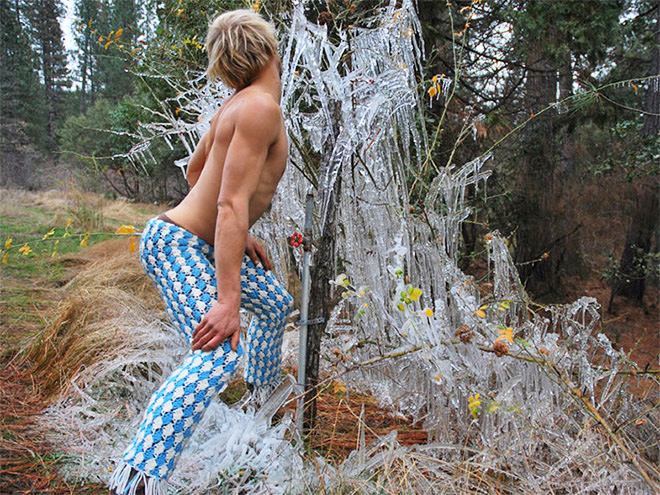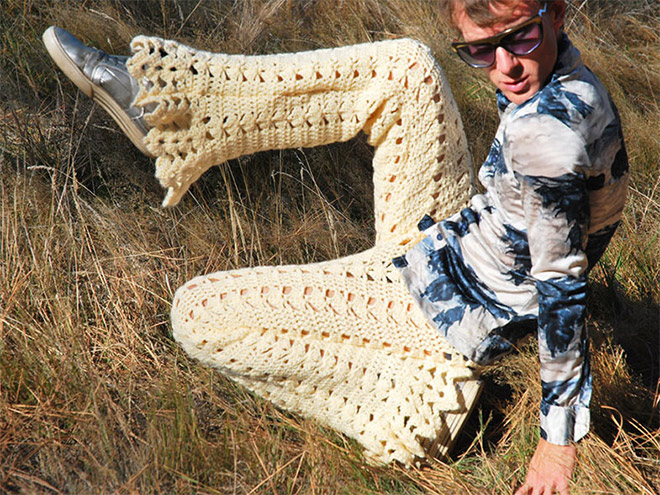 If you are brave enough to wear these pants, you can get them on Lord von Schmitt's Etsy store.
The post Winter 2022 Men's Fashion: Crocheted Pants! first appeared on .