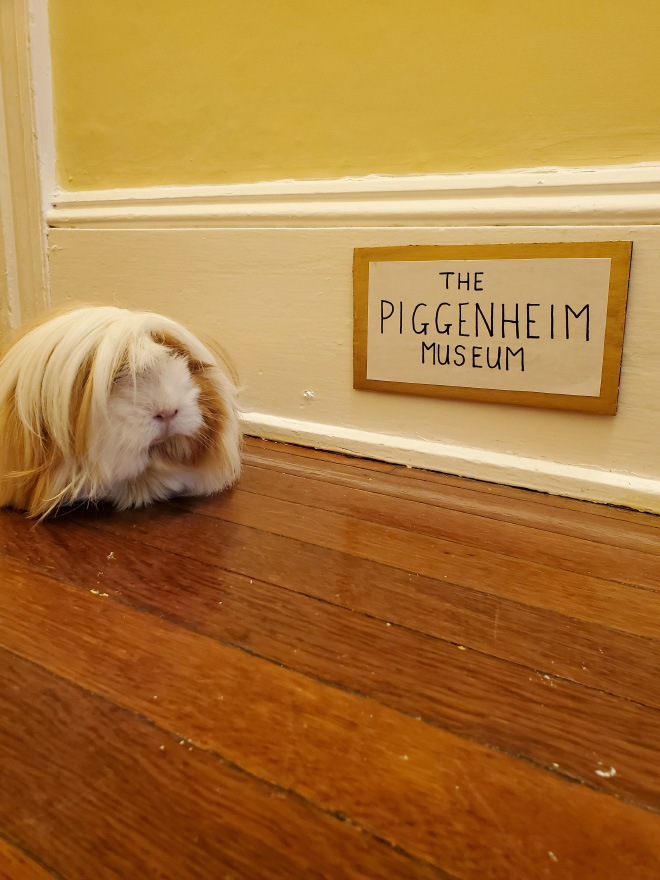 What happens when you have too much free time and feel a little bored? Well, you create an art gallery for your pet guinea pig (obviously)! That's exactly what Teresa Mistretta did. Scroll down to take a tour of the exhibition!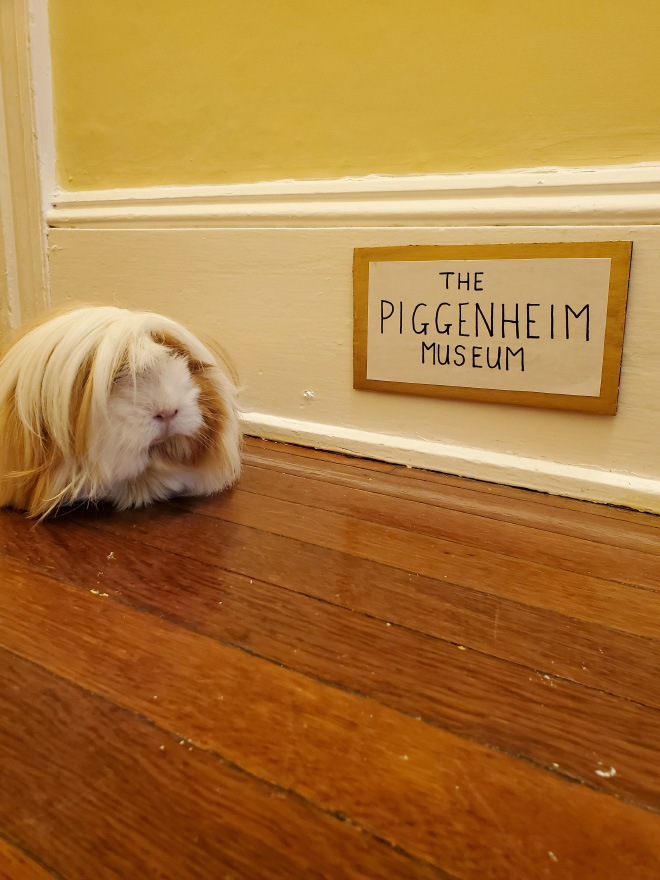 The one lucky very special visitor is Maisie, a 3-year-old guinea pig that was adopted from the Franklin Township Animal Shelter in New Jersey in September of 2018. Maisie certainly appreciated the exhibit. She spent time at each miniature work of art and she even nibbled on the frame of the Kahlo.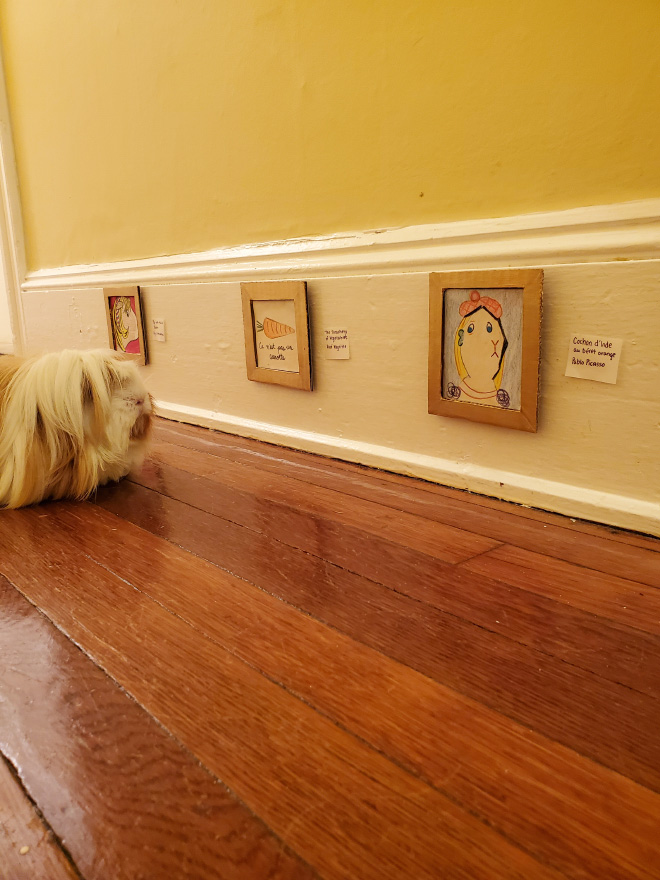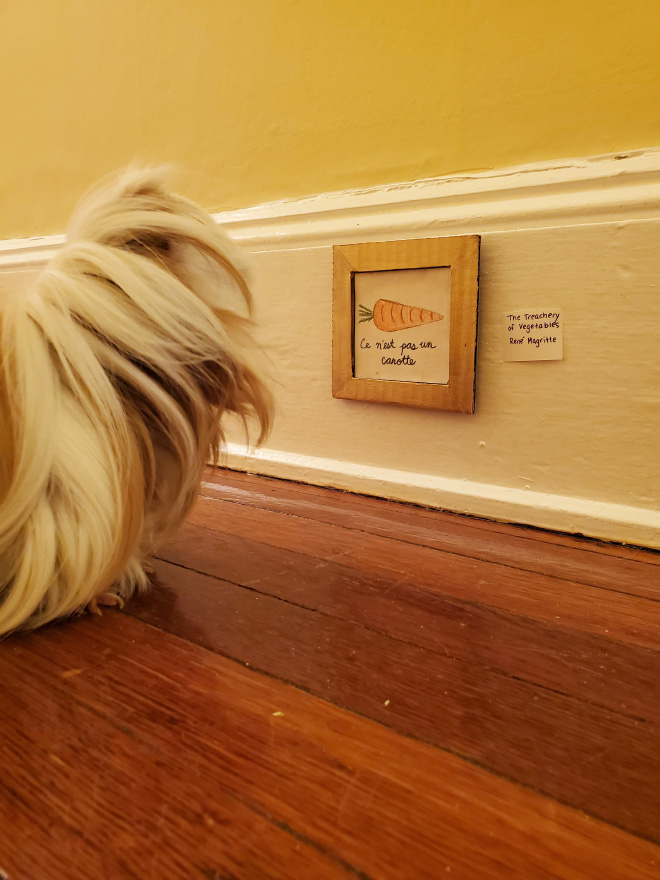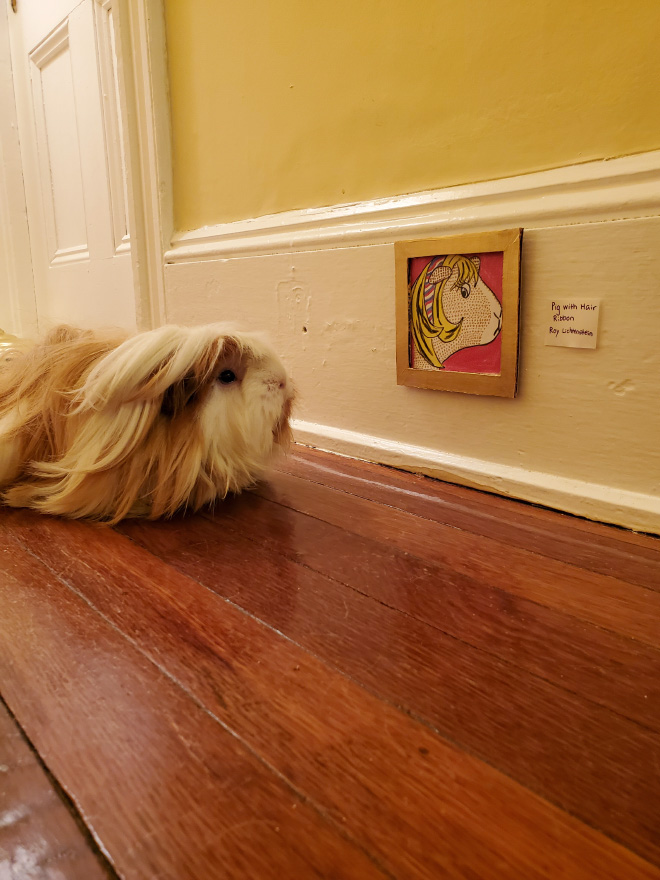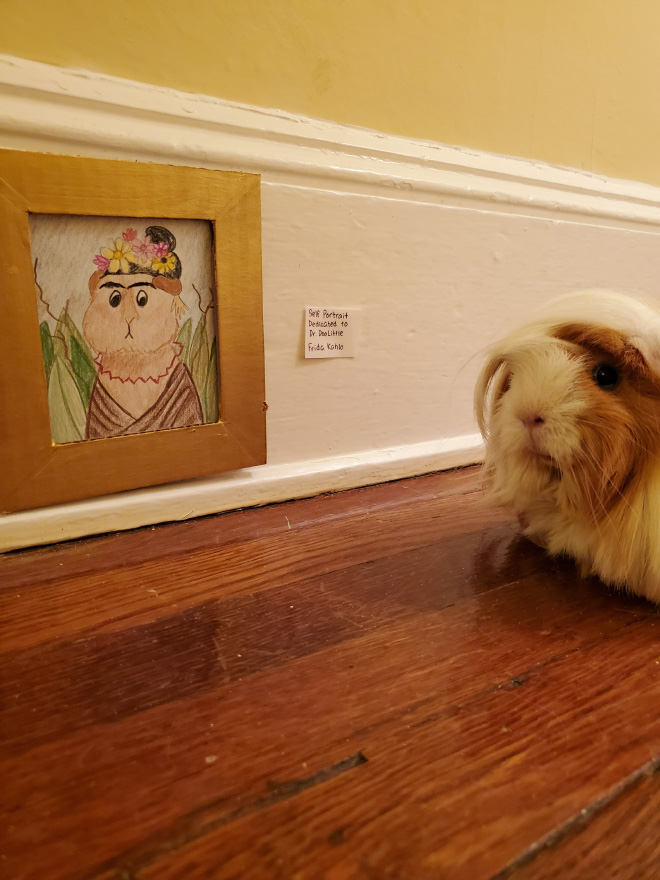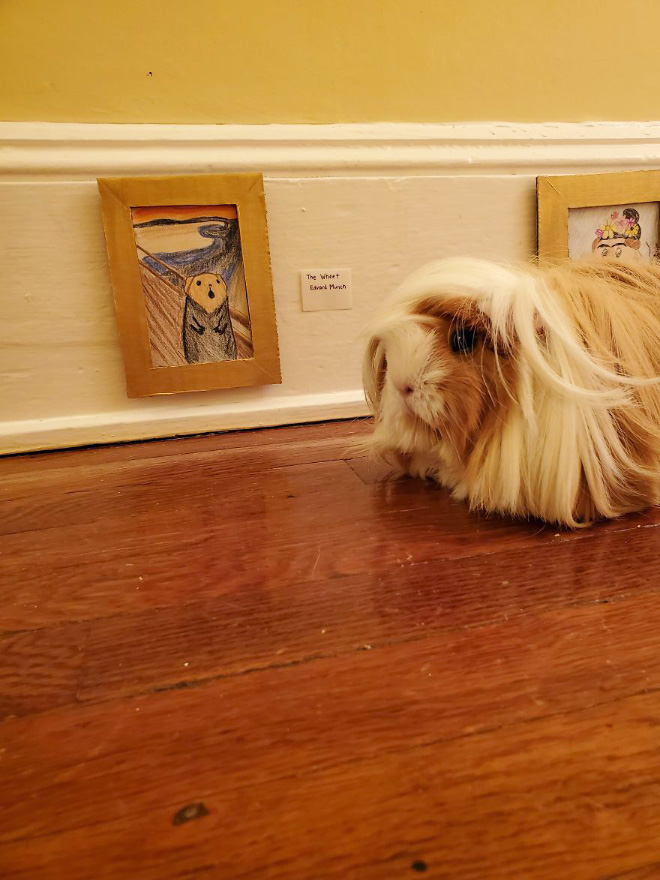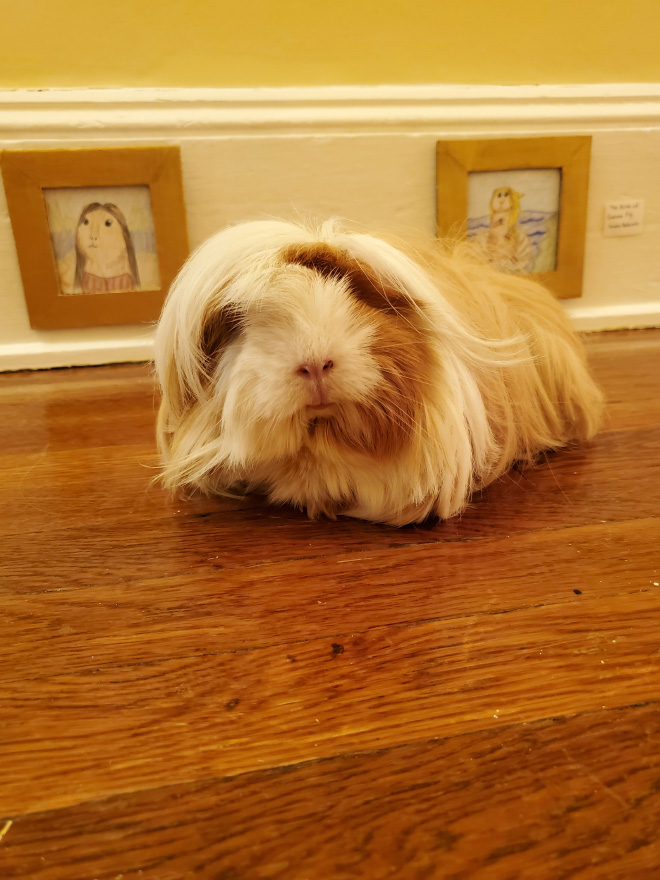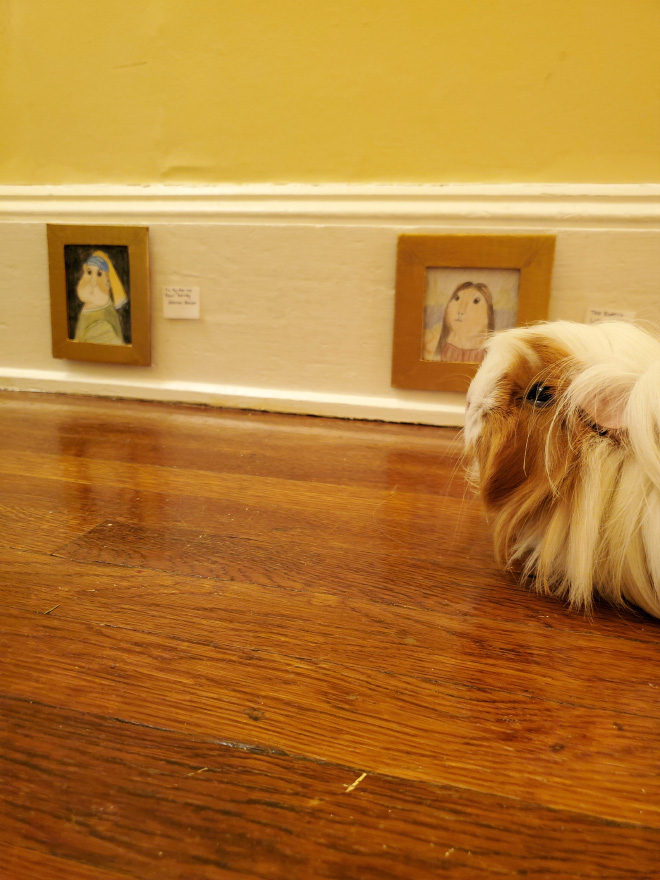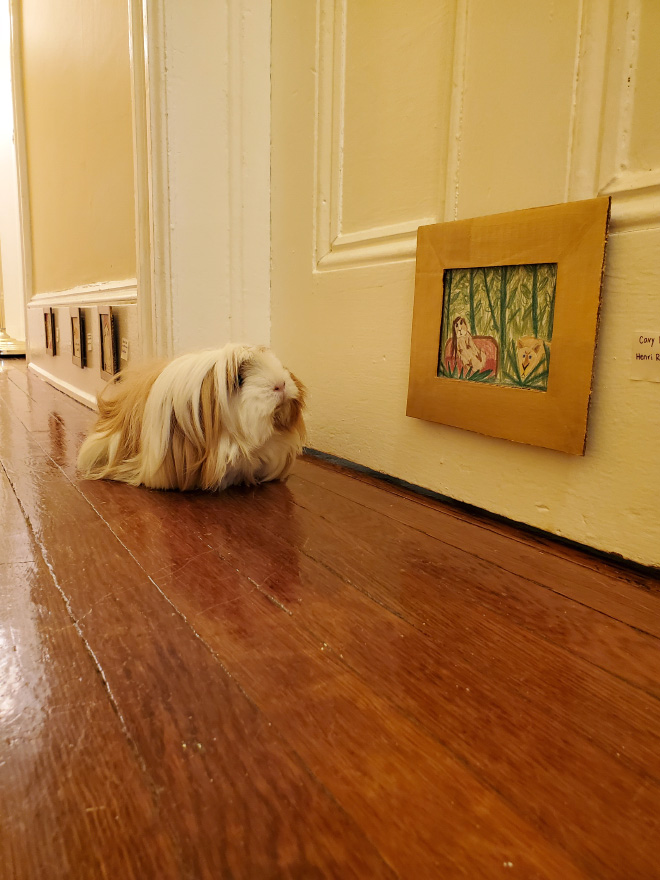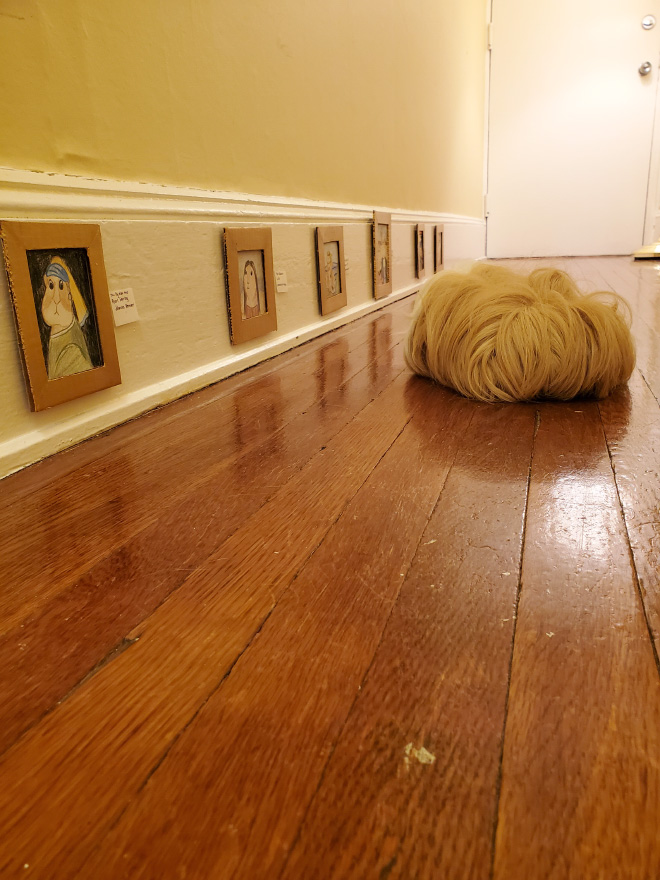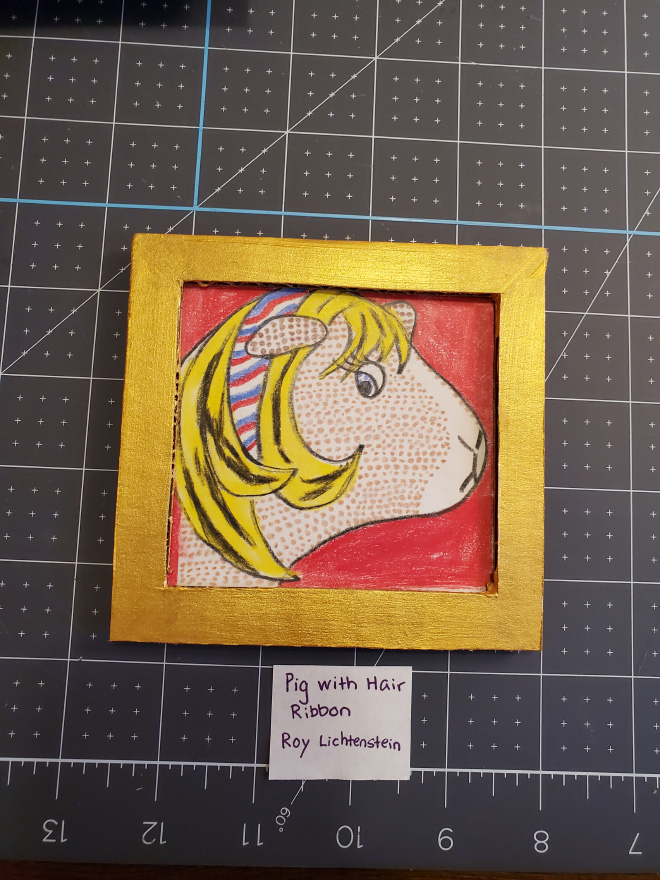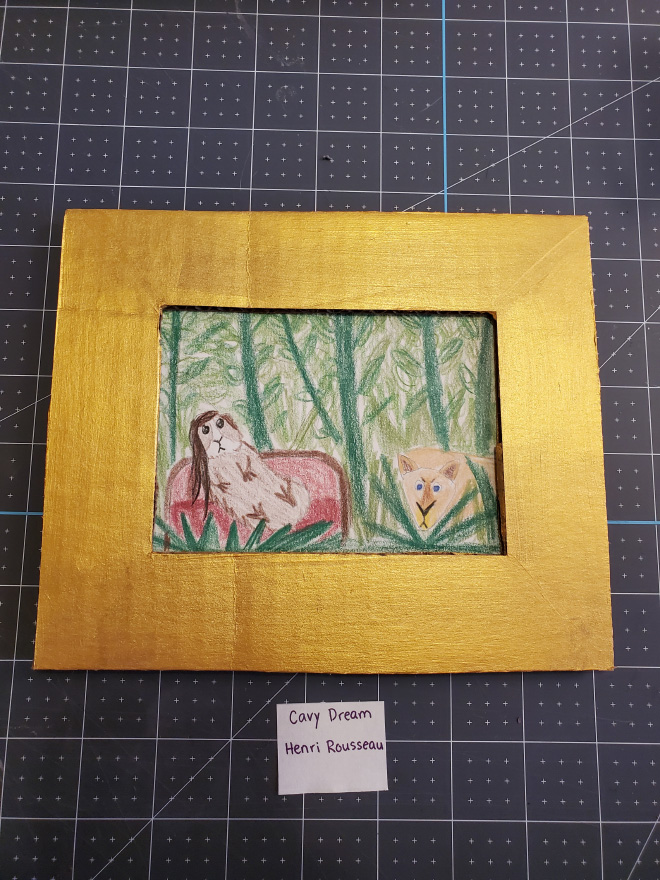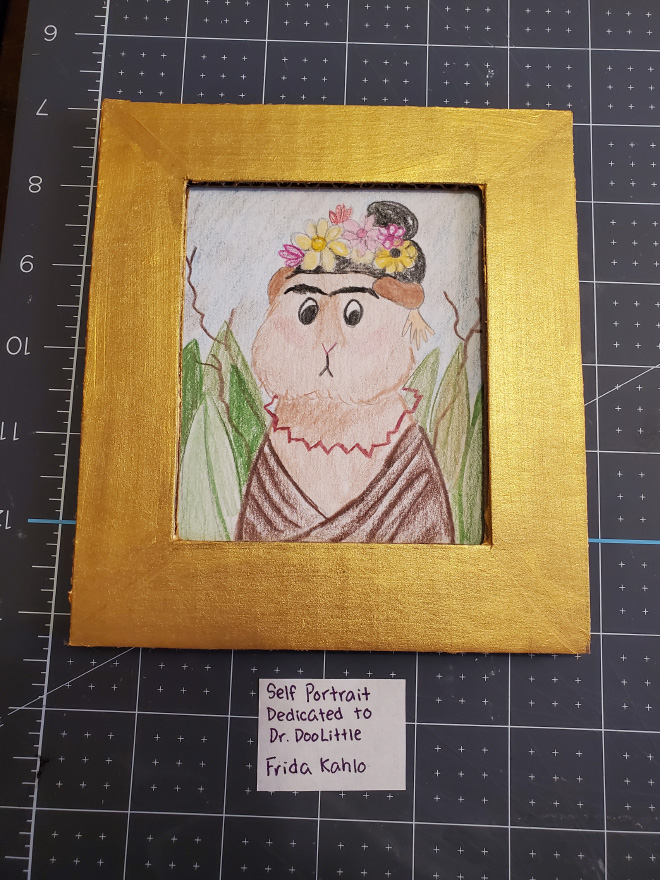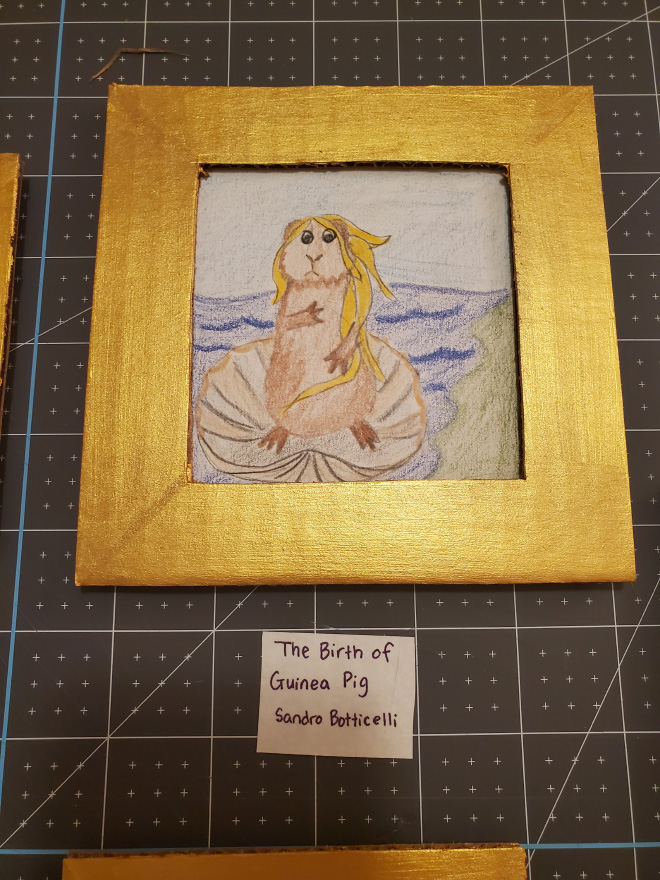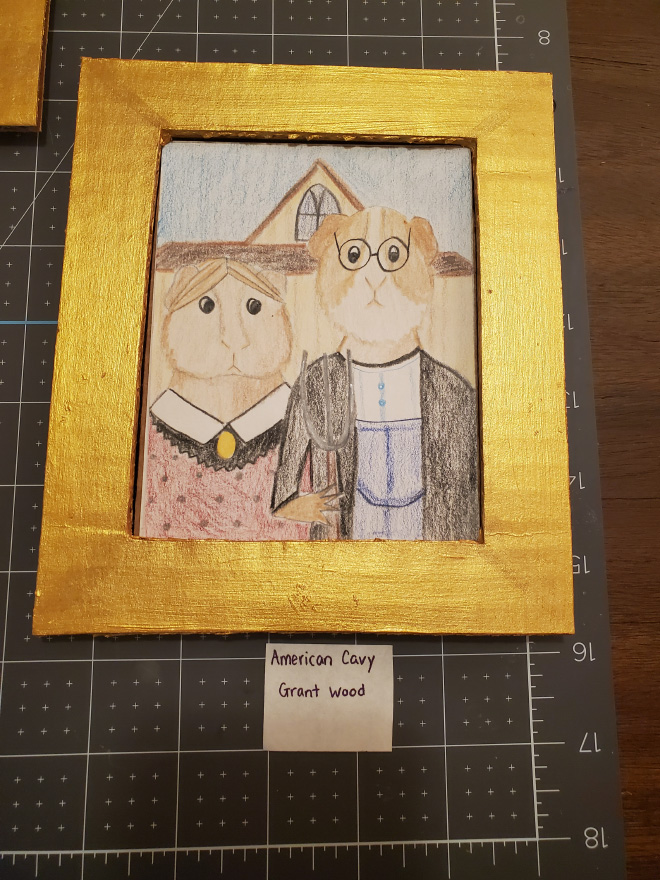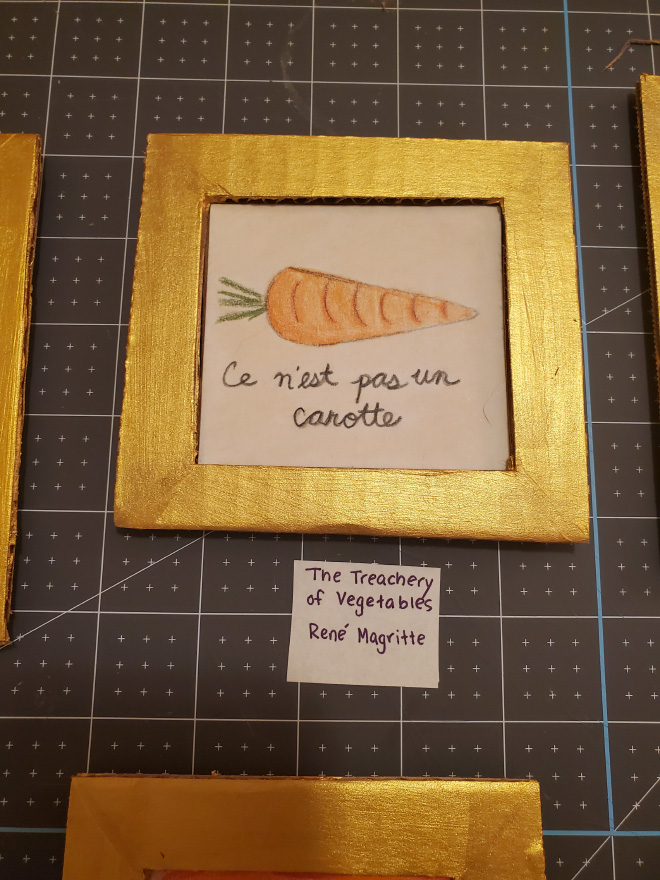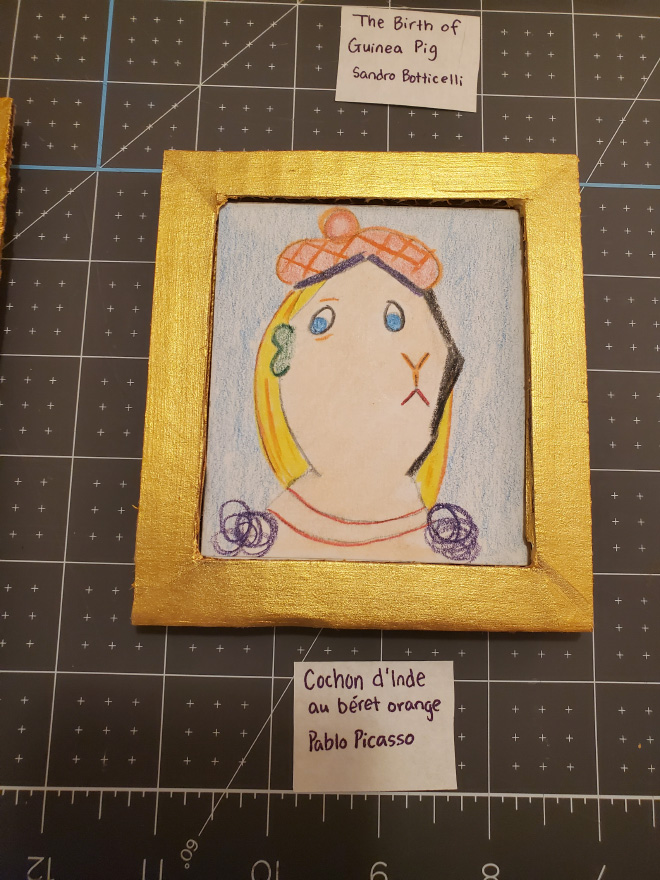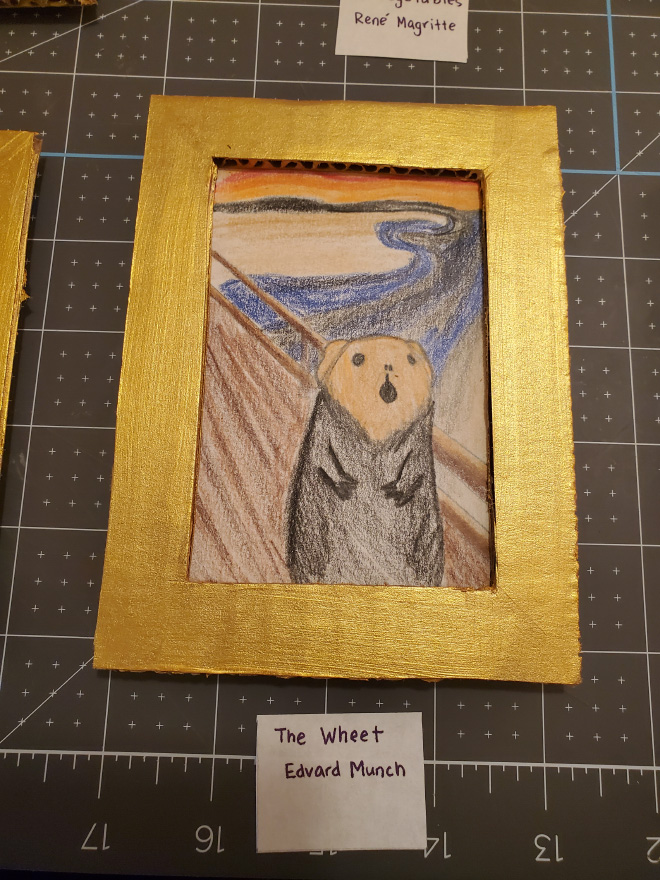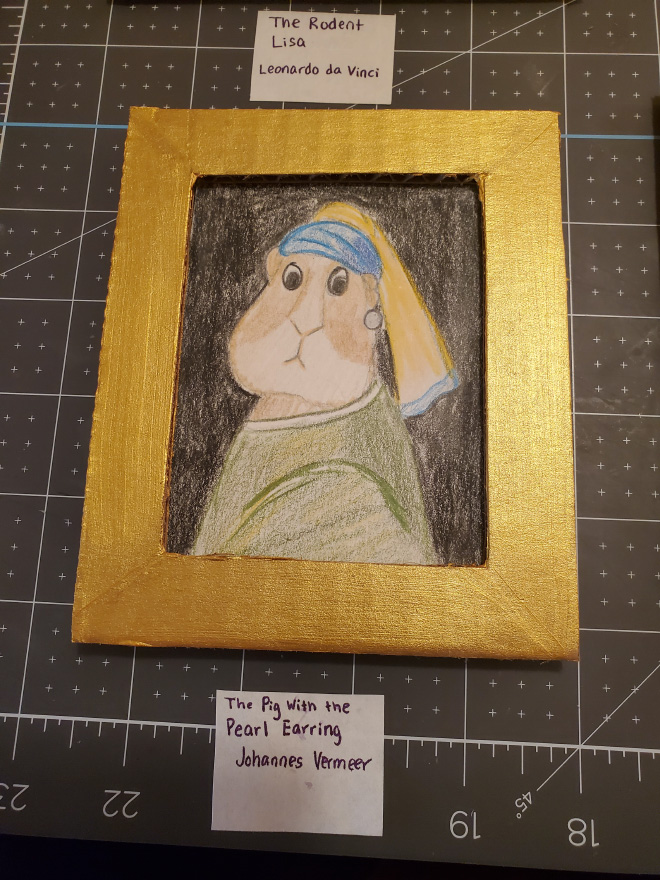 The post Woman Creates a Fine Art Museum For Her Guinea Pig first appeared on .