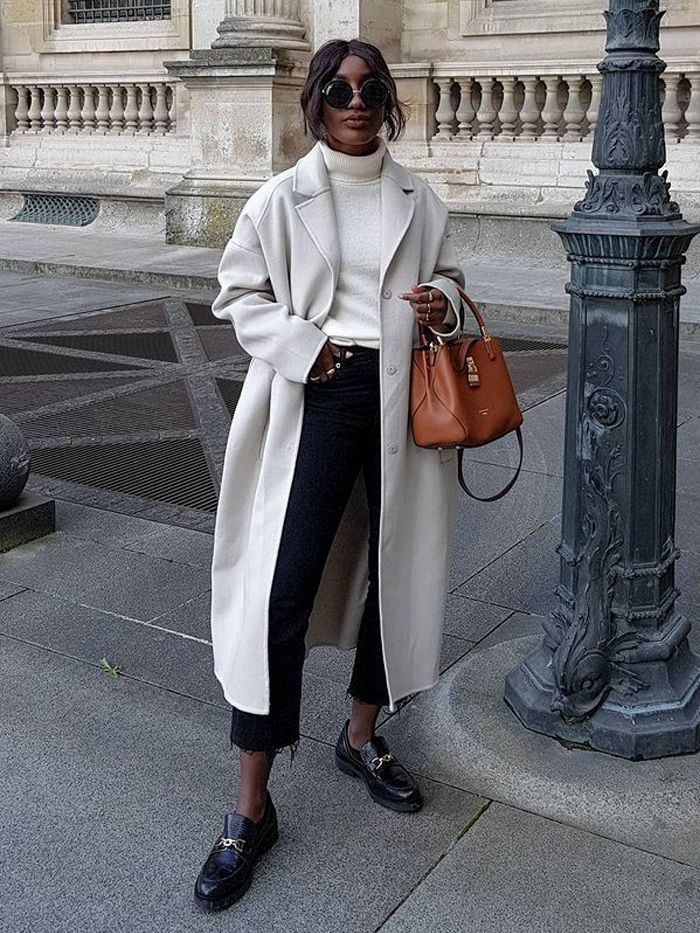 While we love nothing more than unearthing a new microtrend or patiently waiting to see the fresh looks our favourite designers have in store for us at the start of each new season, you don't necessarily want to build your wardrobe based on the trends that disappear as quickly as they arrived. Instead, it's about striking the perfect balance of integrating timely pieces, such as an of-the-moment colour or print, with more everlasting staples that you'll love and wear for years to come. This is the key to ensuring your outfits always hit the mark.
So, as we gleefully talk about the trends set to define the season ahead (of which there are plenty of impressive ones), we need to do so with a measured approach by considering the classic autumn fashion items you can wear with them.
We can't stress enough the importance of assembling an edit of classic autumn fashion items, for these pieces will practically guarantee that every ensemble you wear for the next six months will be stylish and timeless. Our editors put their heads together to come up with the ultimate autumn capsule for you, and we've concluded that 11 items absolutely need to make the cut.
Chances are, you'll already find a host of these pieces hanging on your rail or lining your drawers, which is excellent news, as you needn't start your capsule from scratch, and you'll be able to hit the ground running when autumn rolls around. Scroll on to see the 11 classic autumn fashion items our editors consider to be immortal.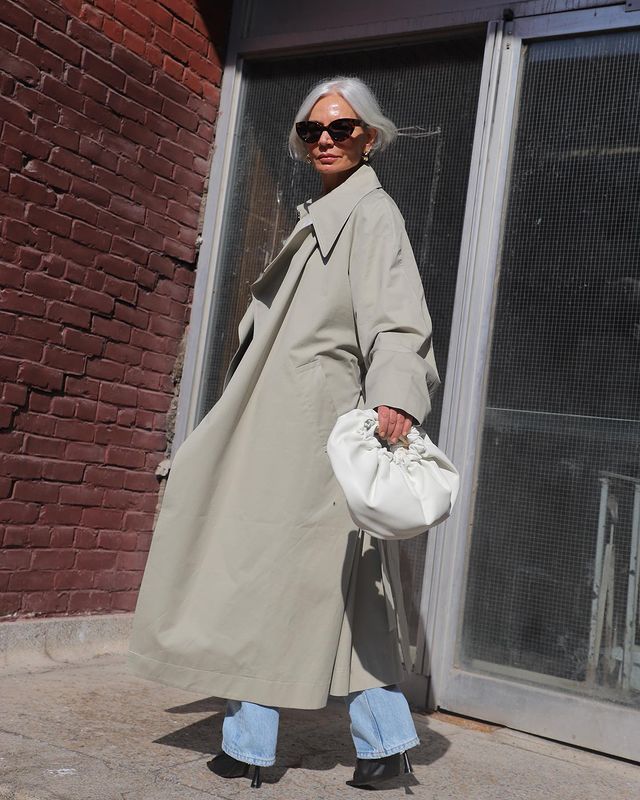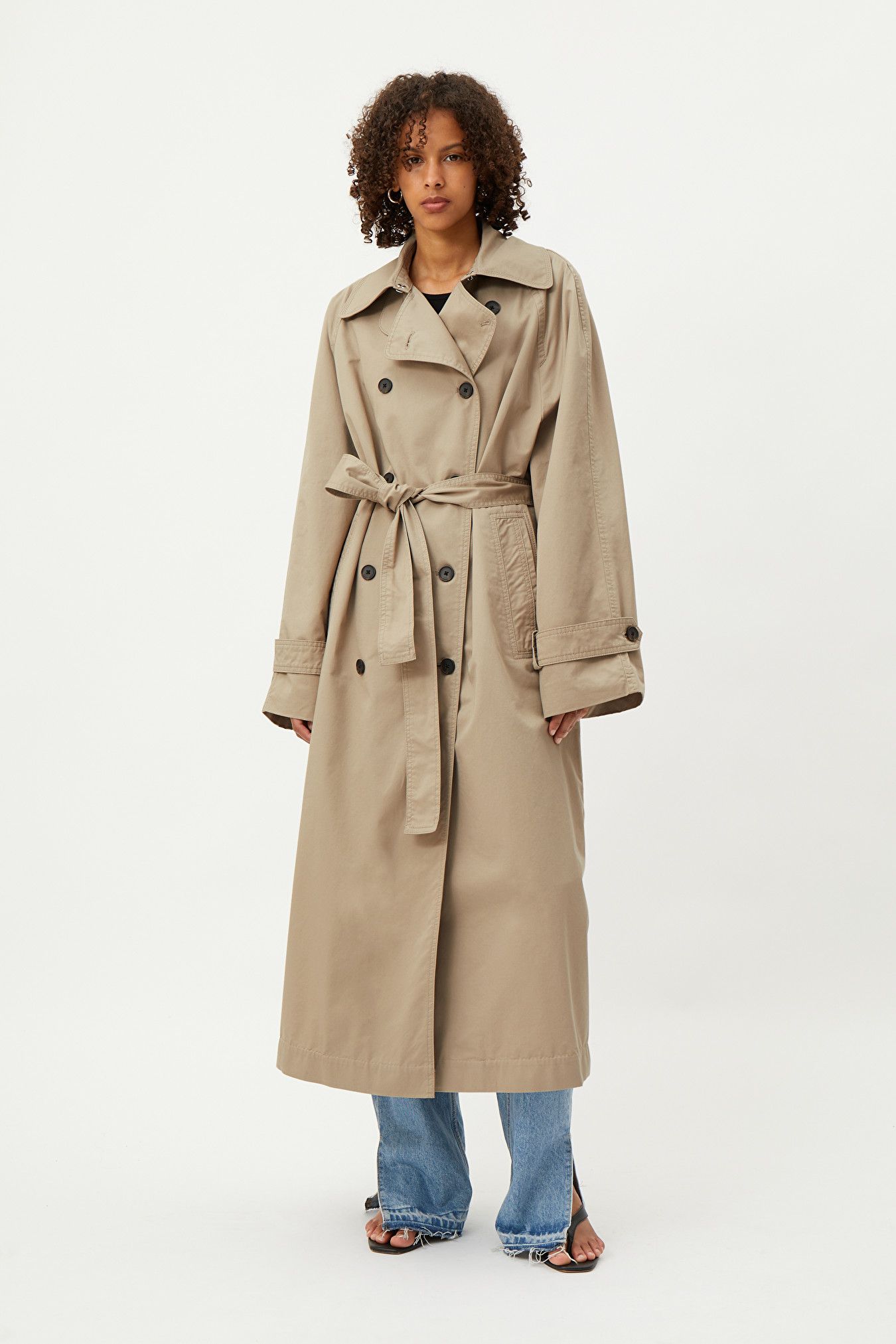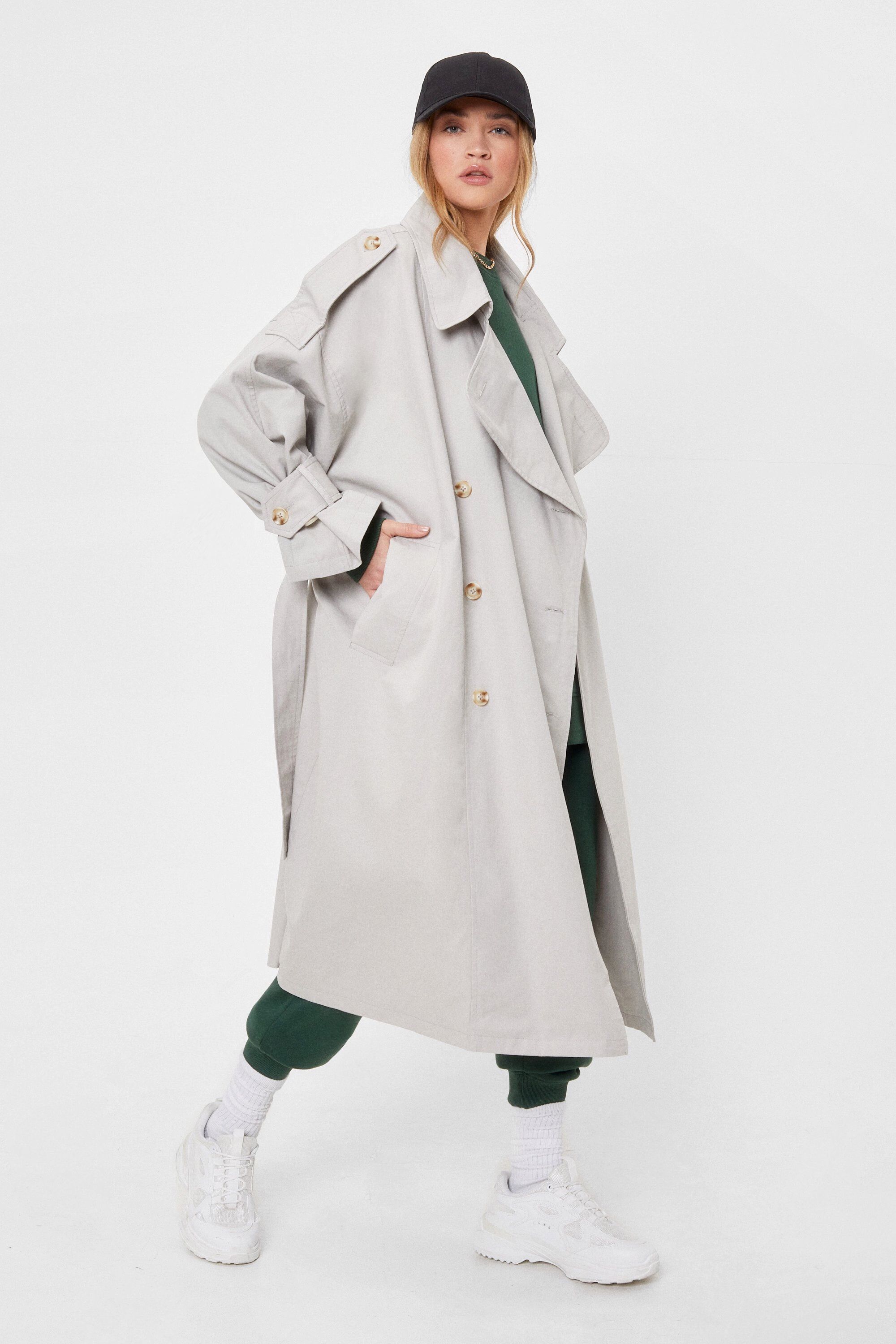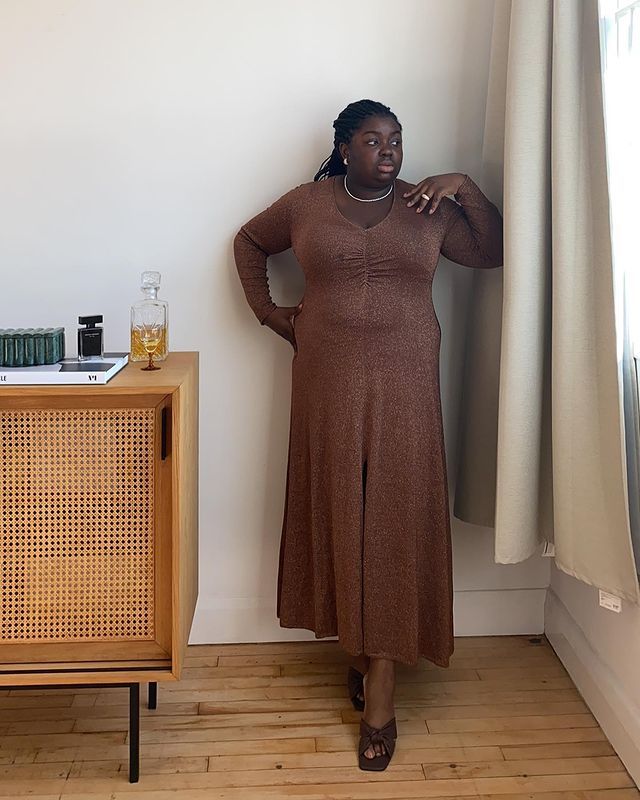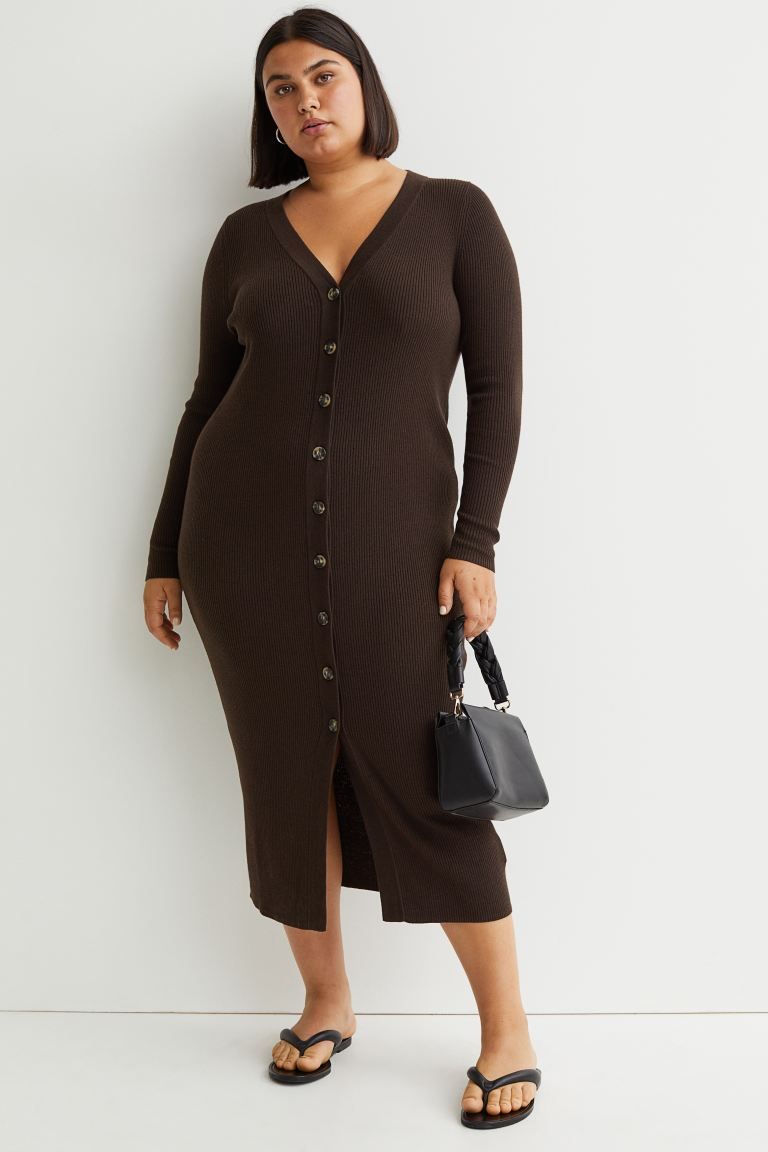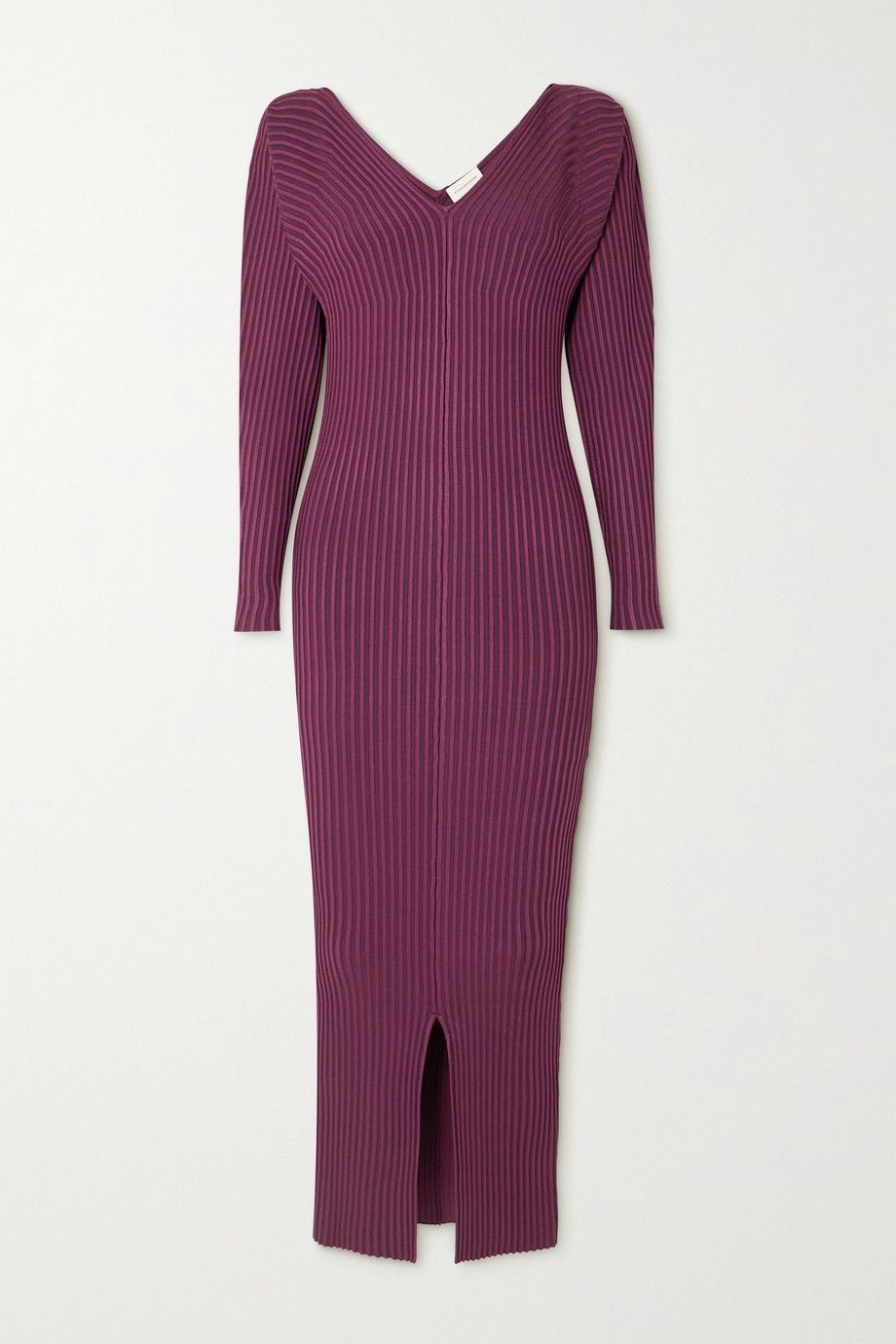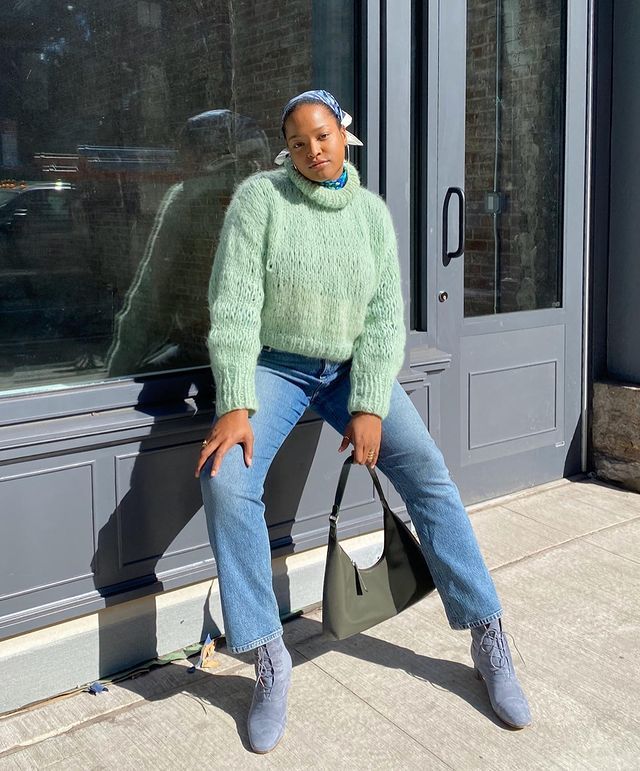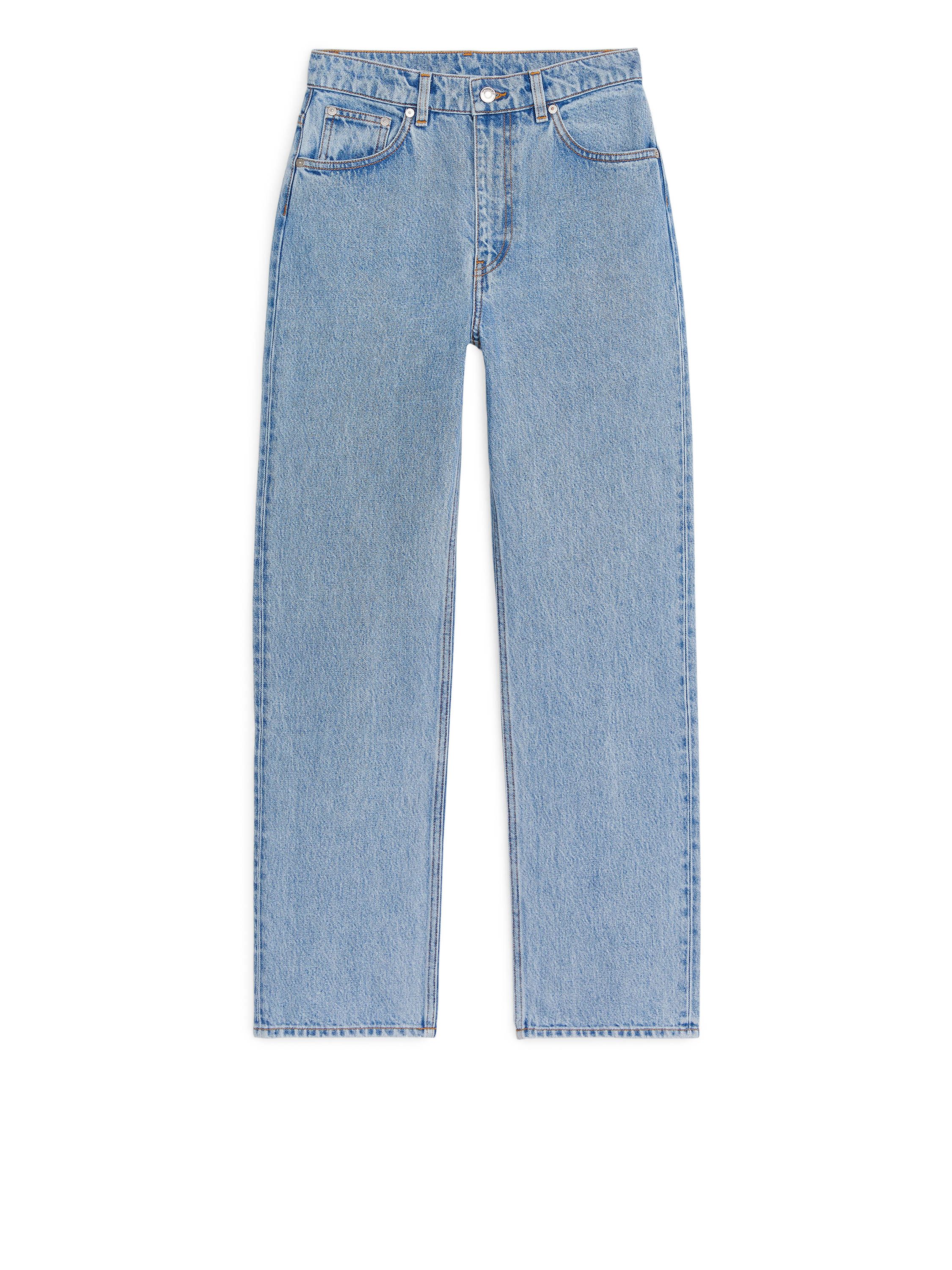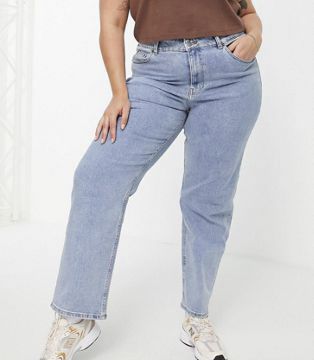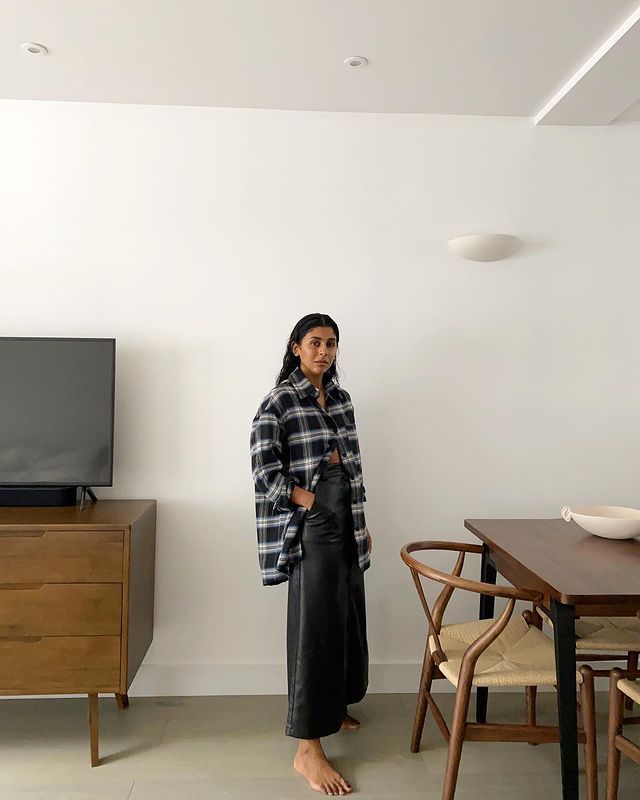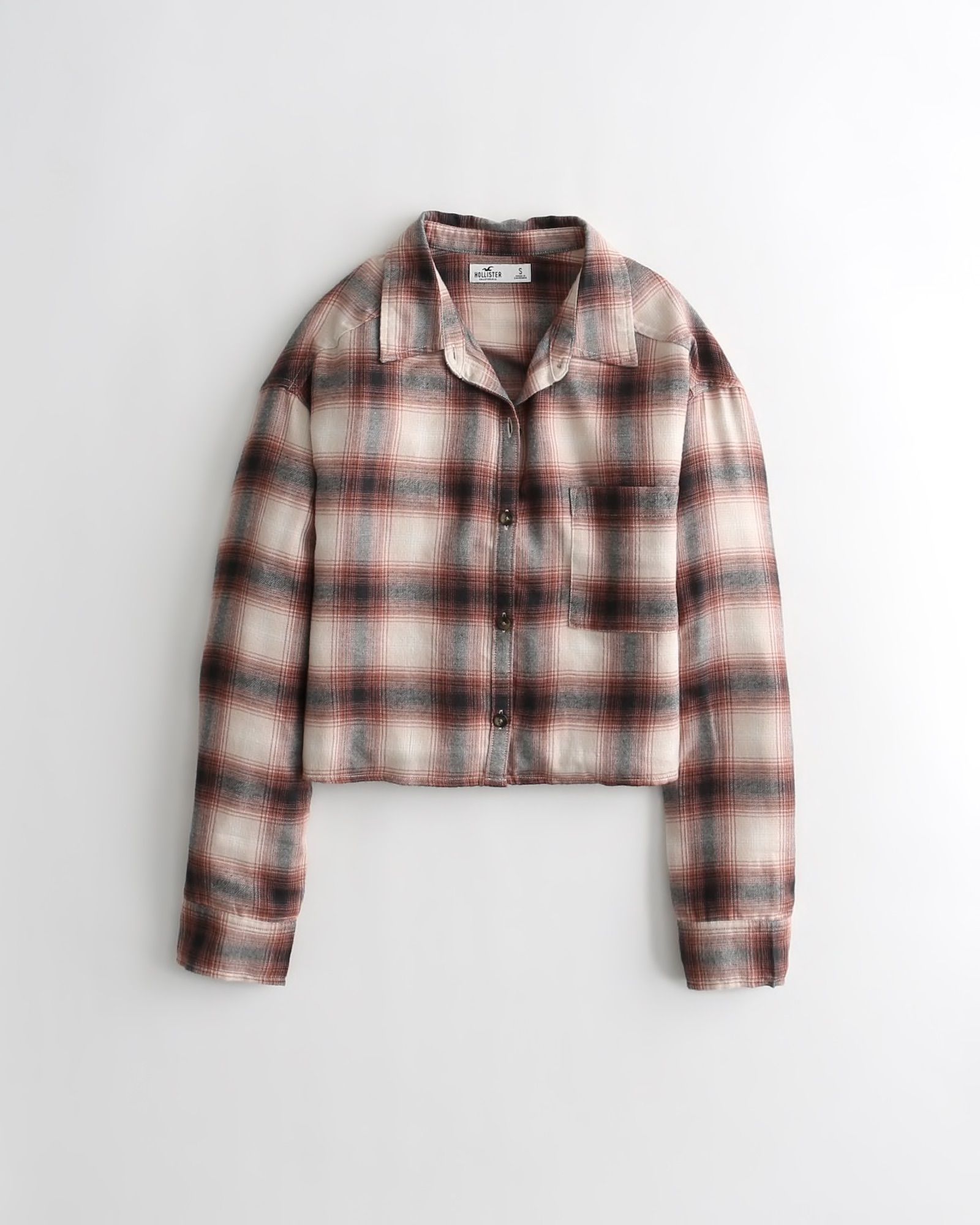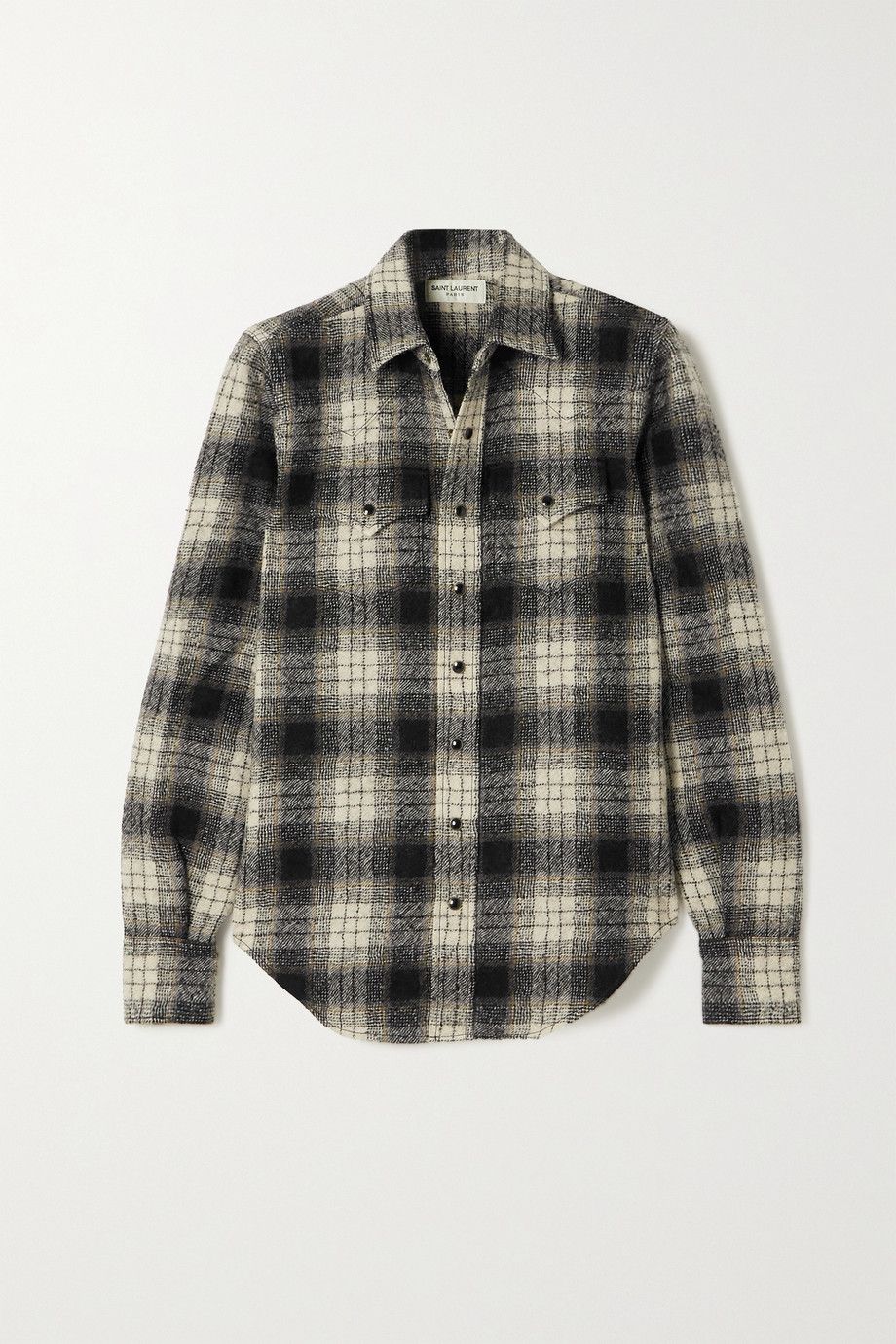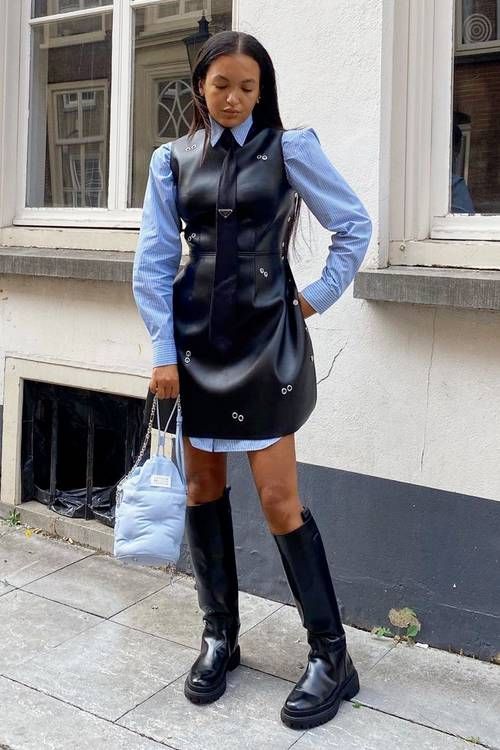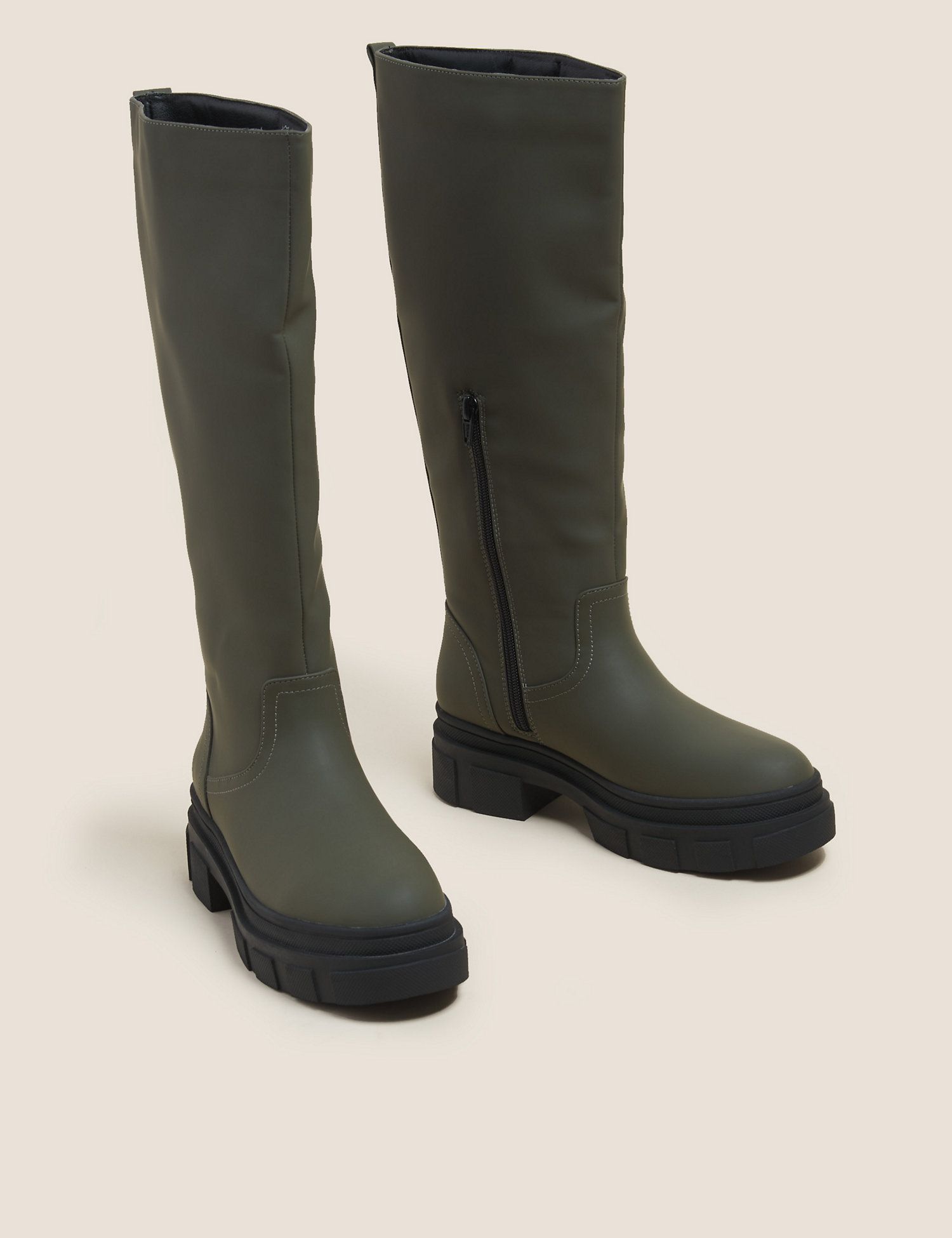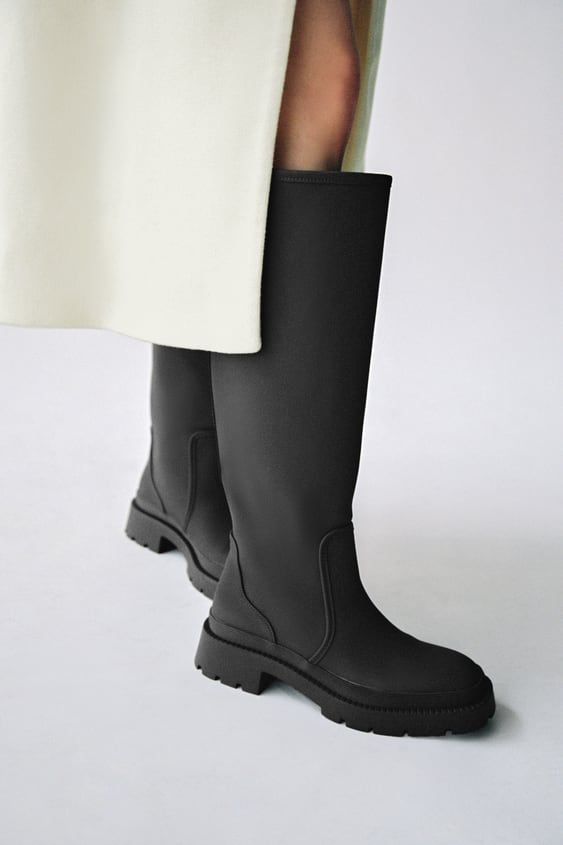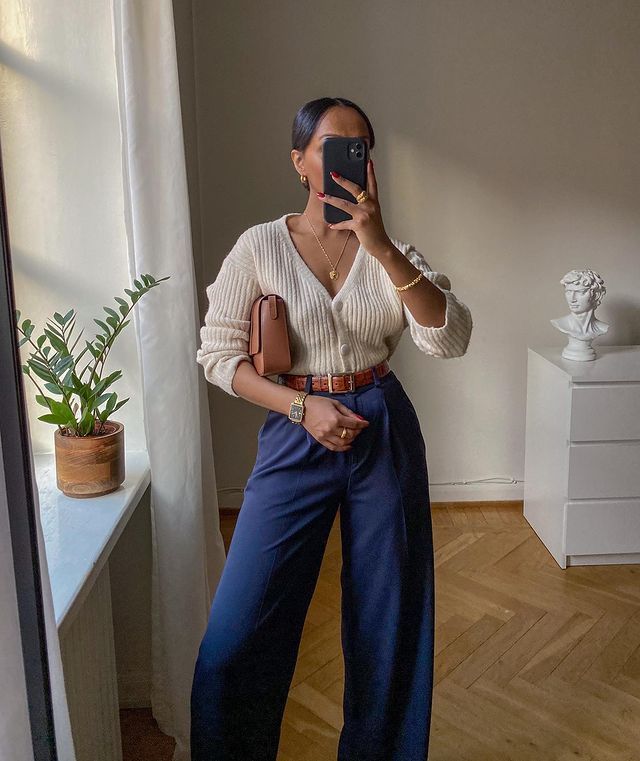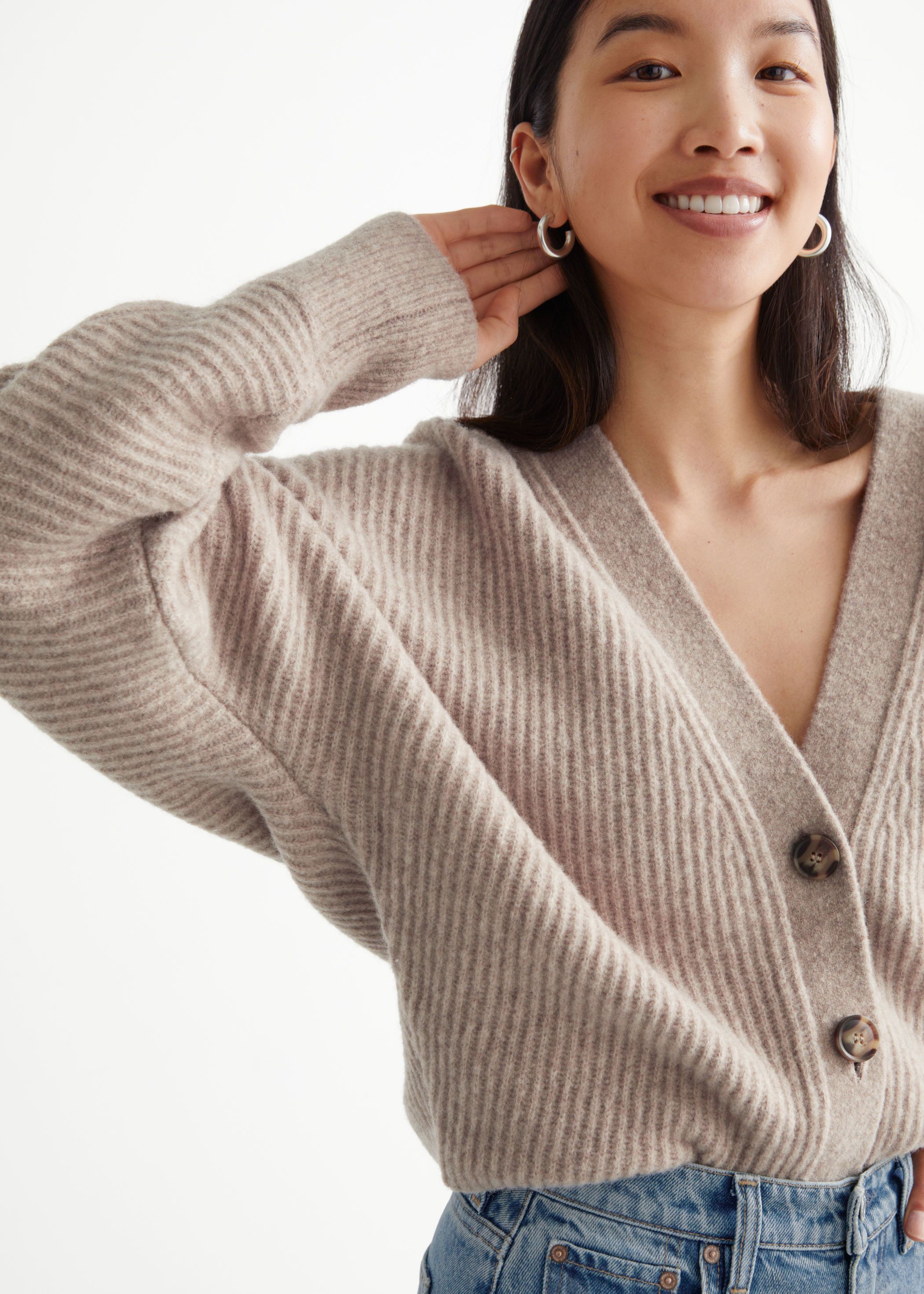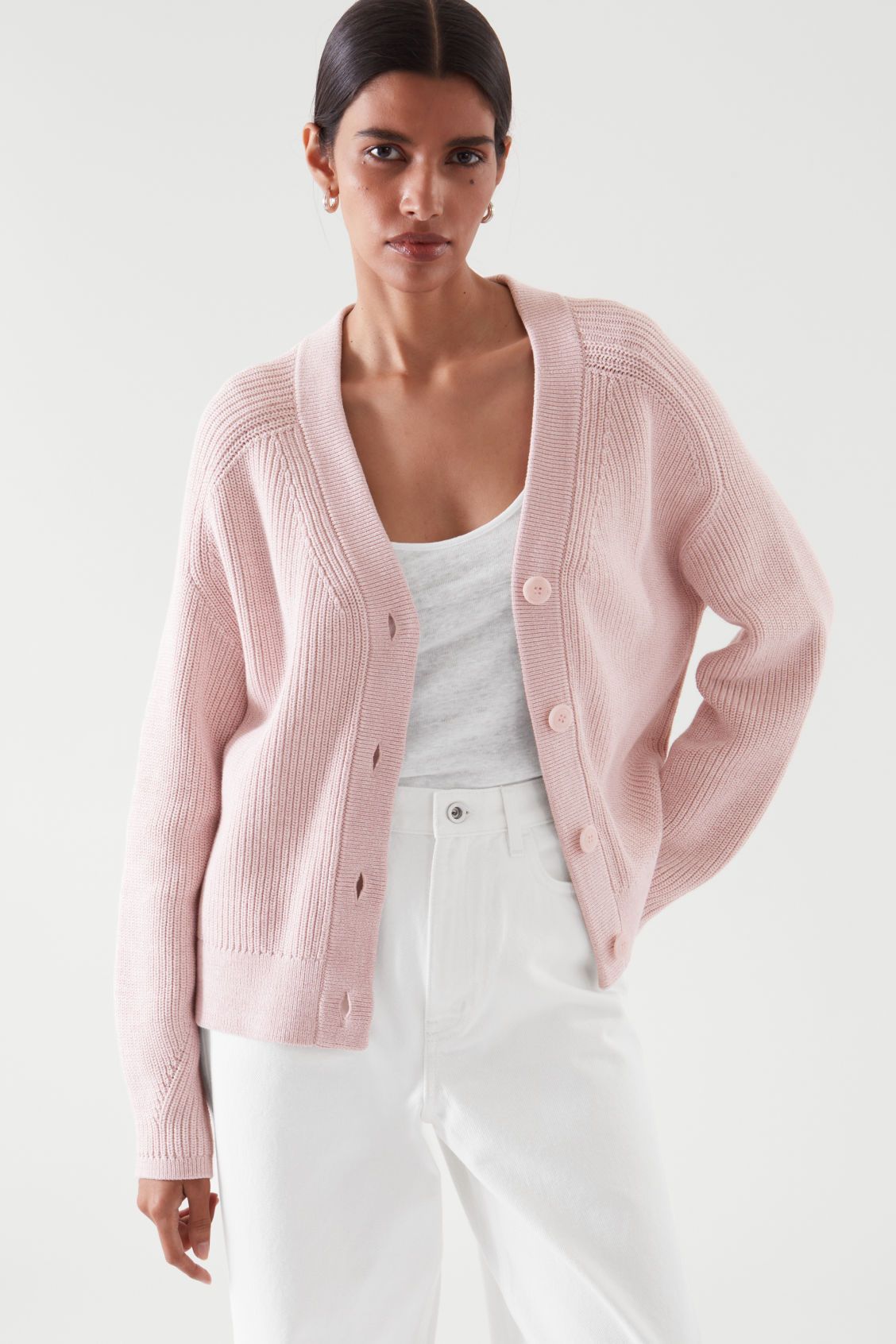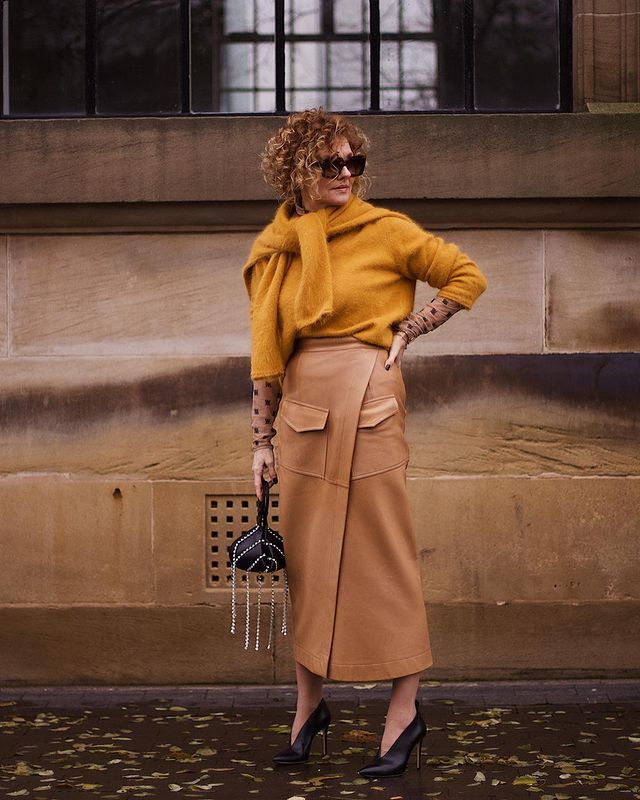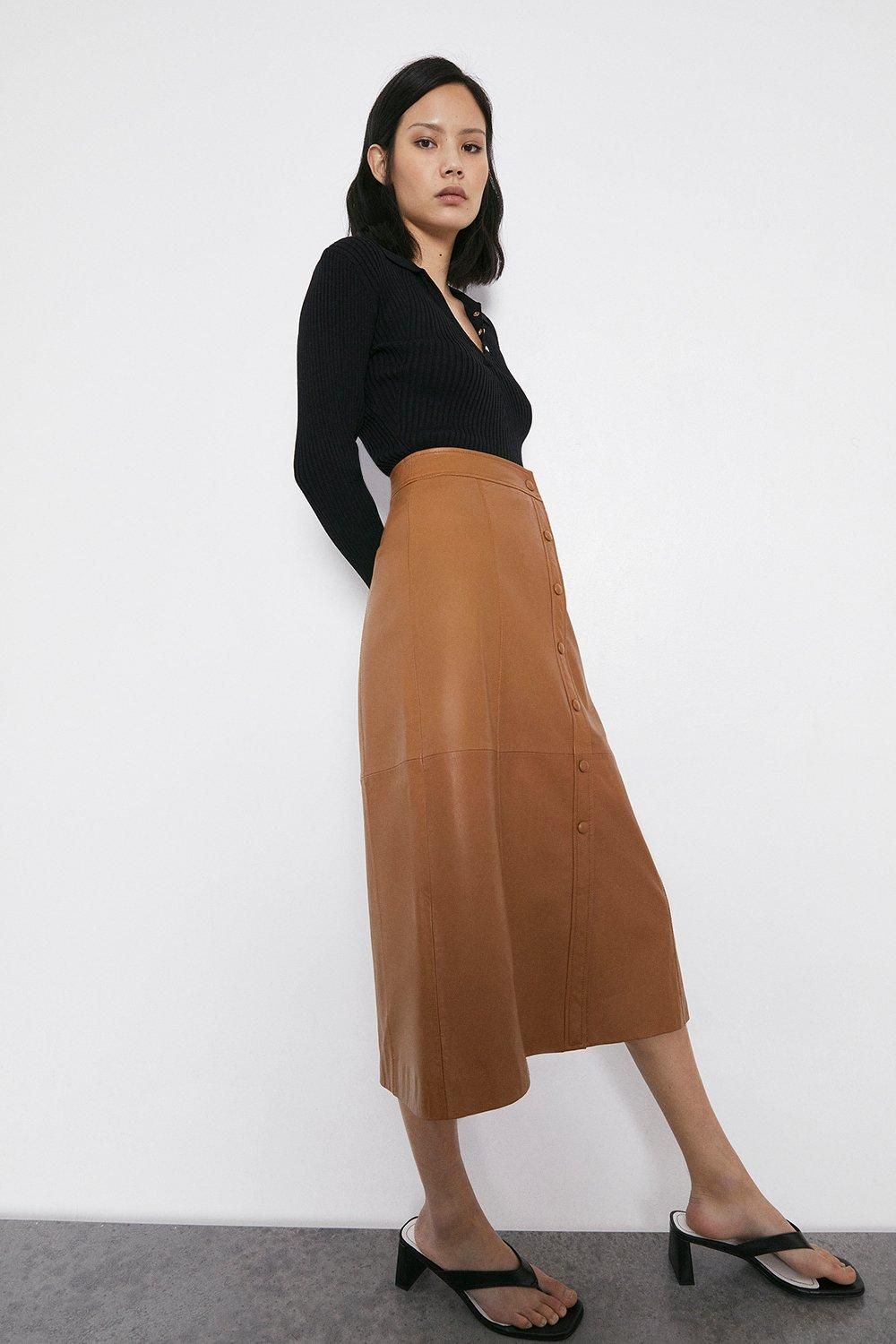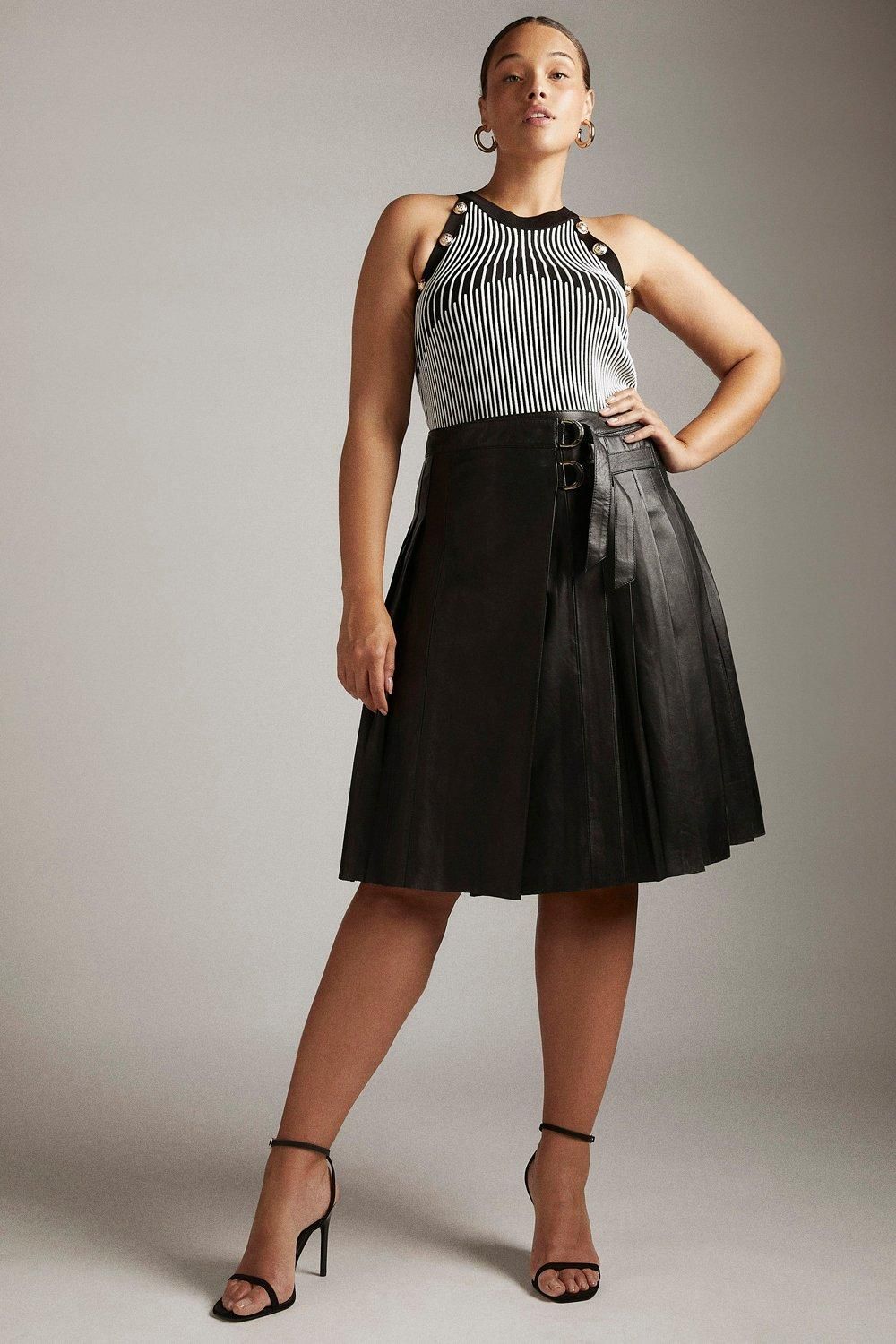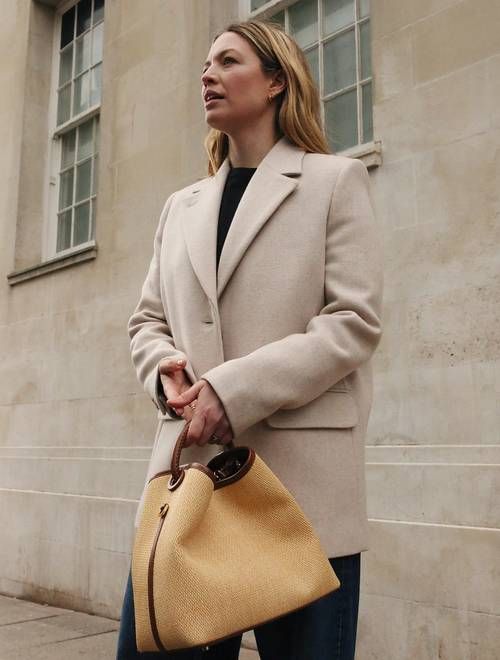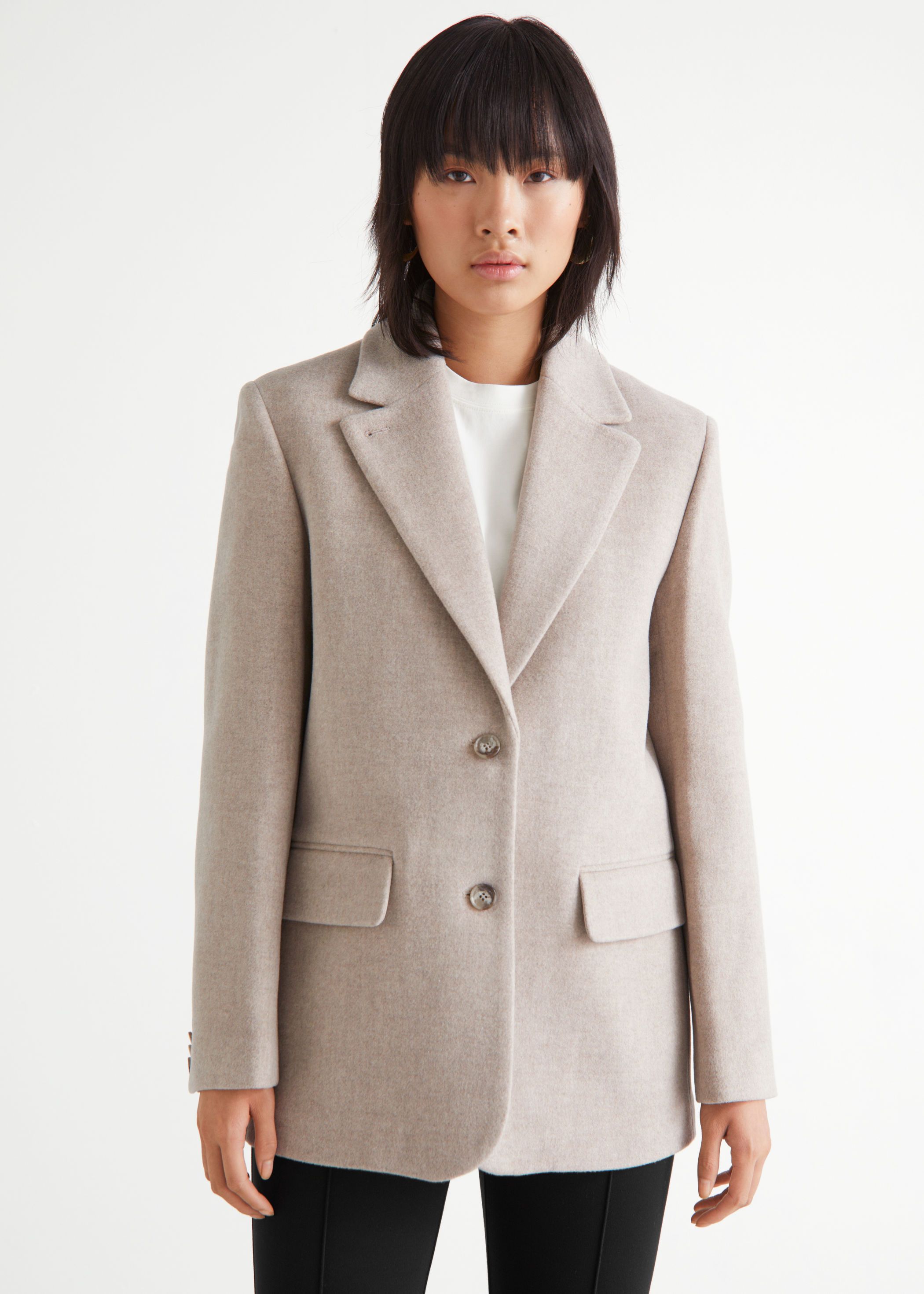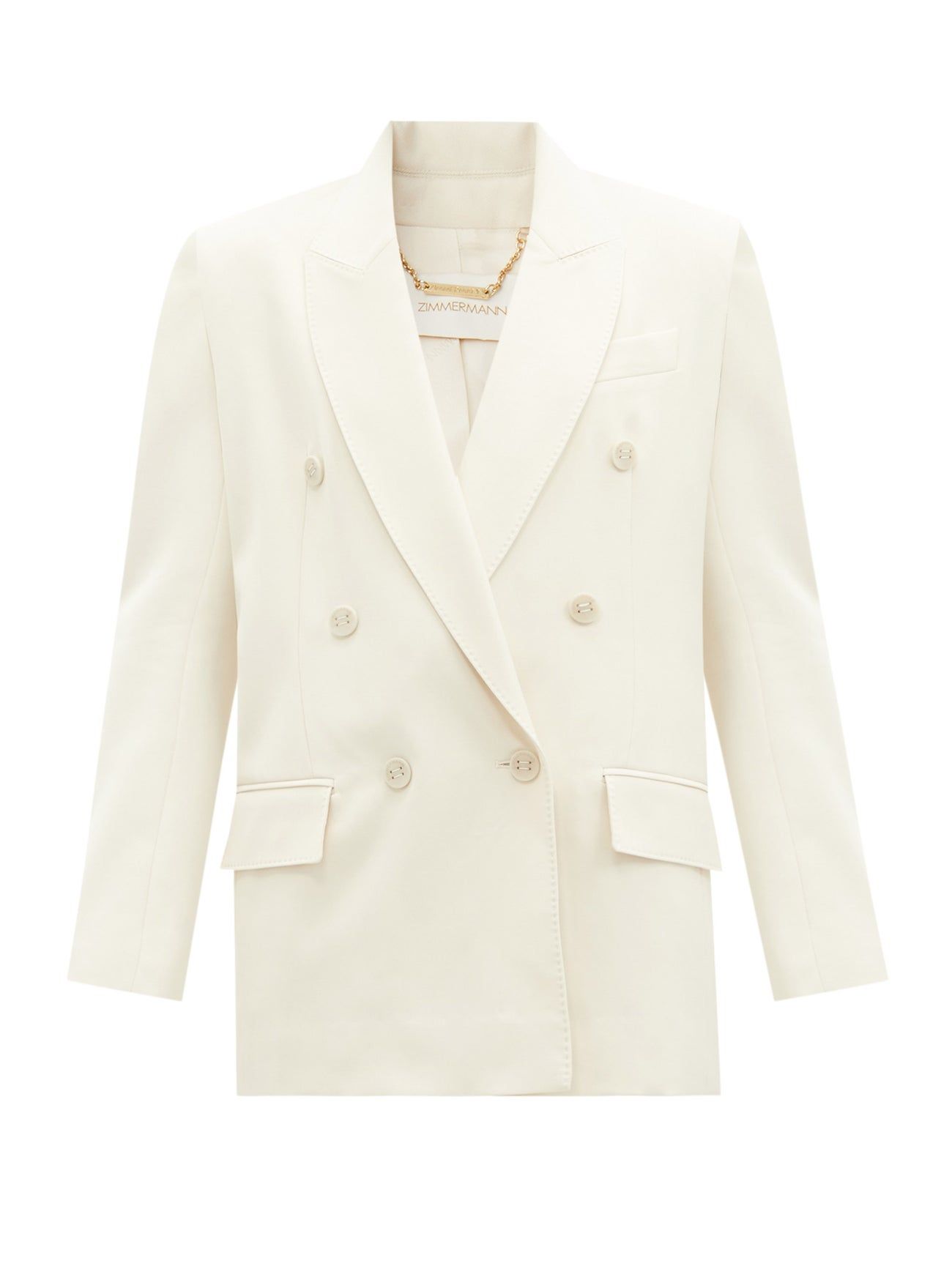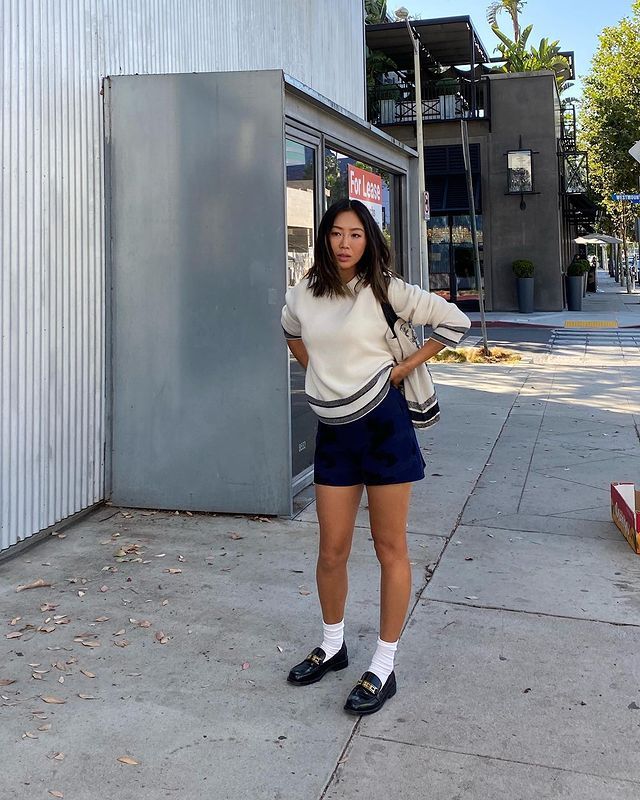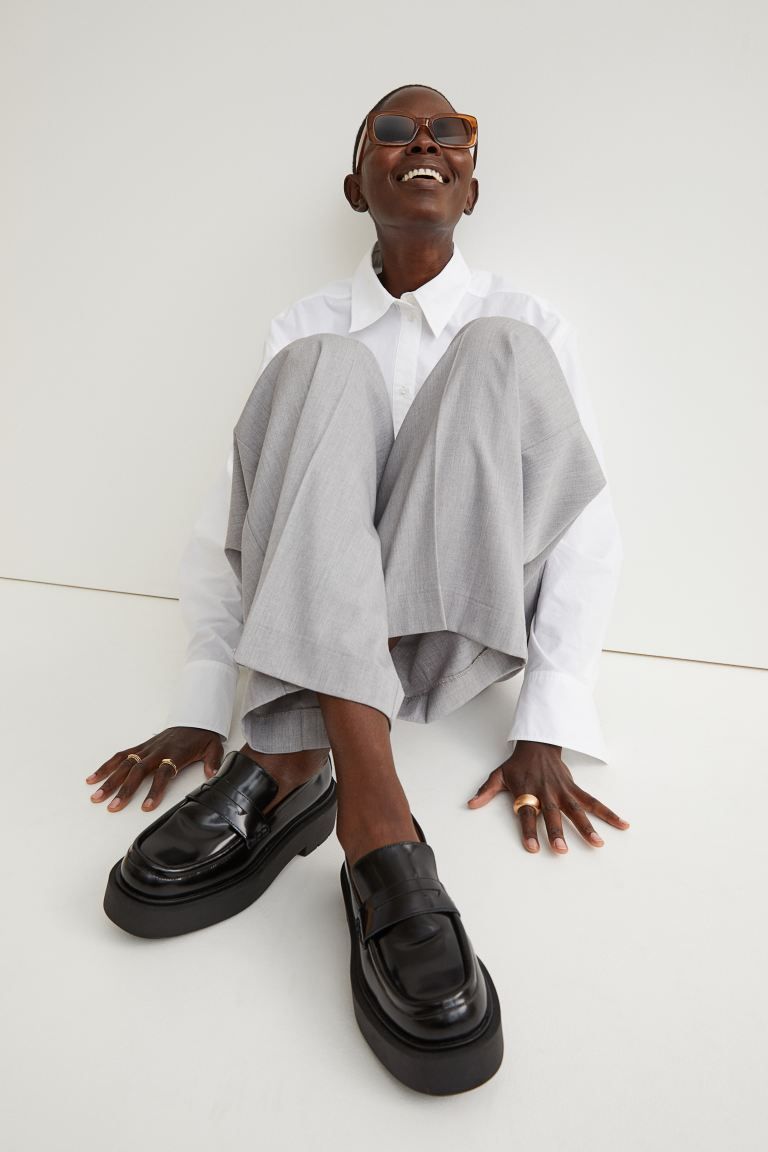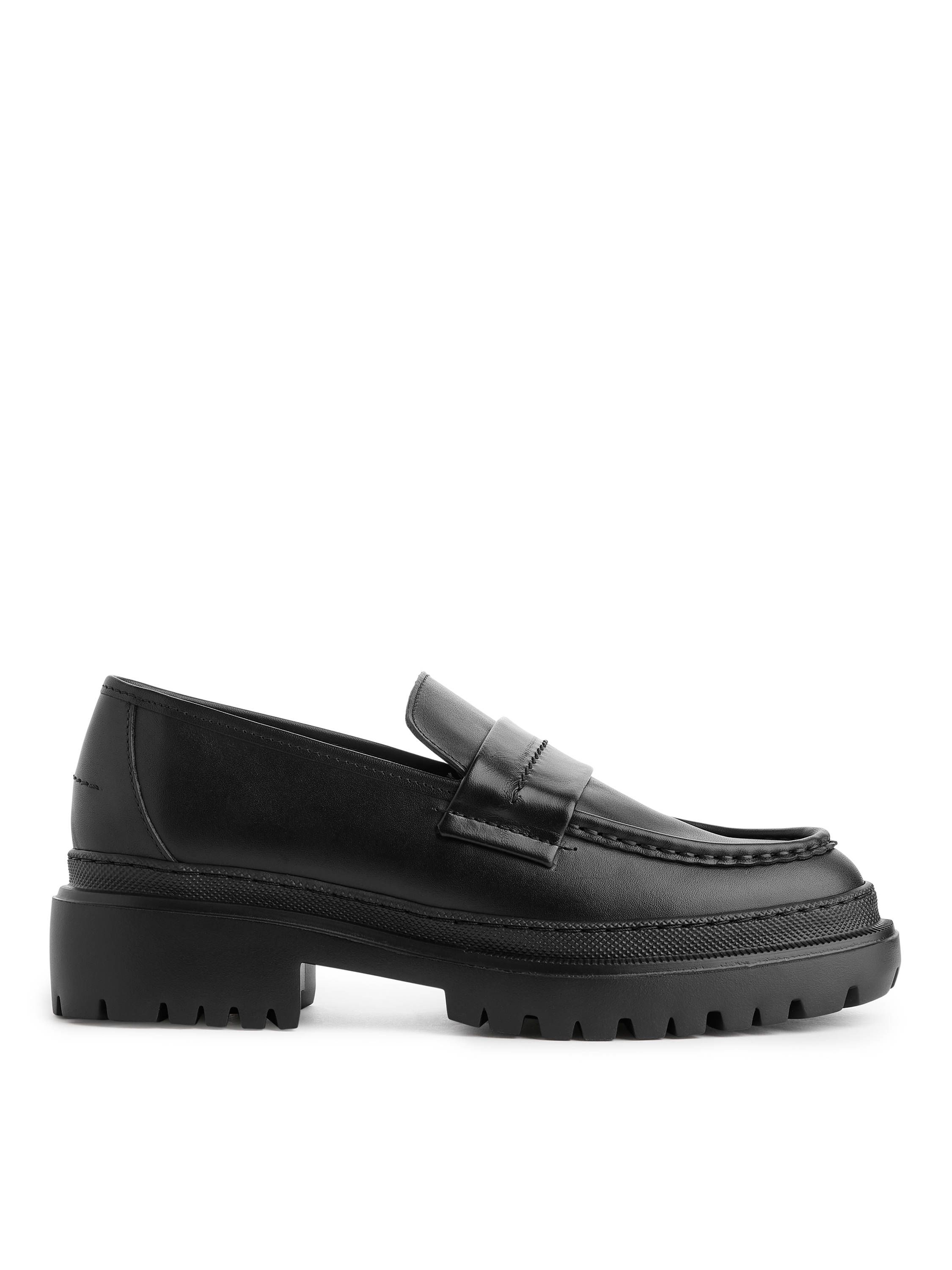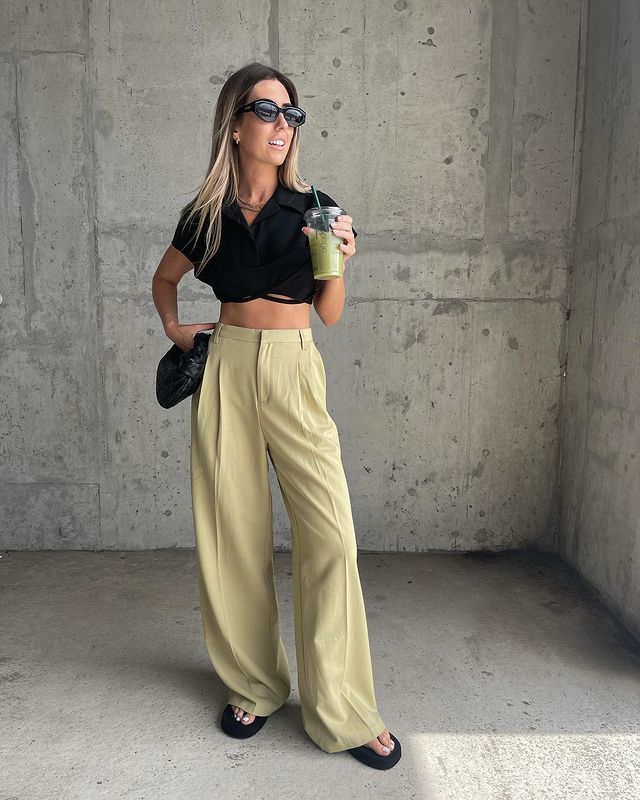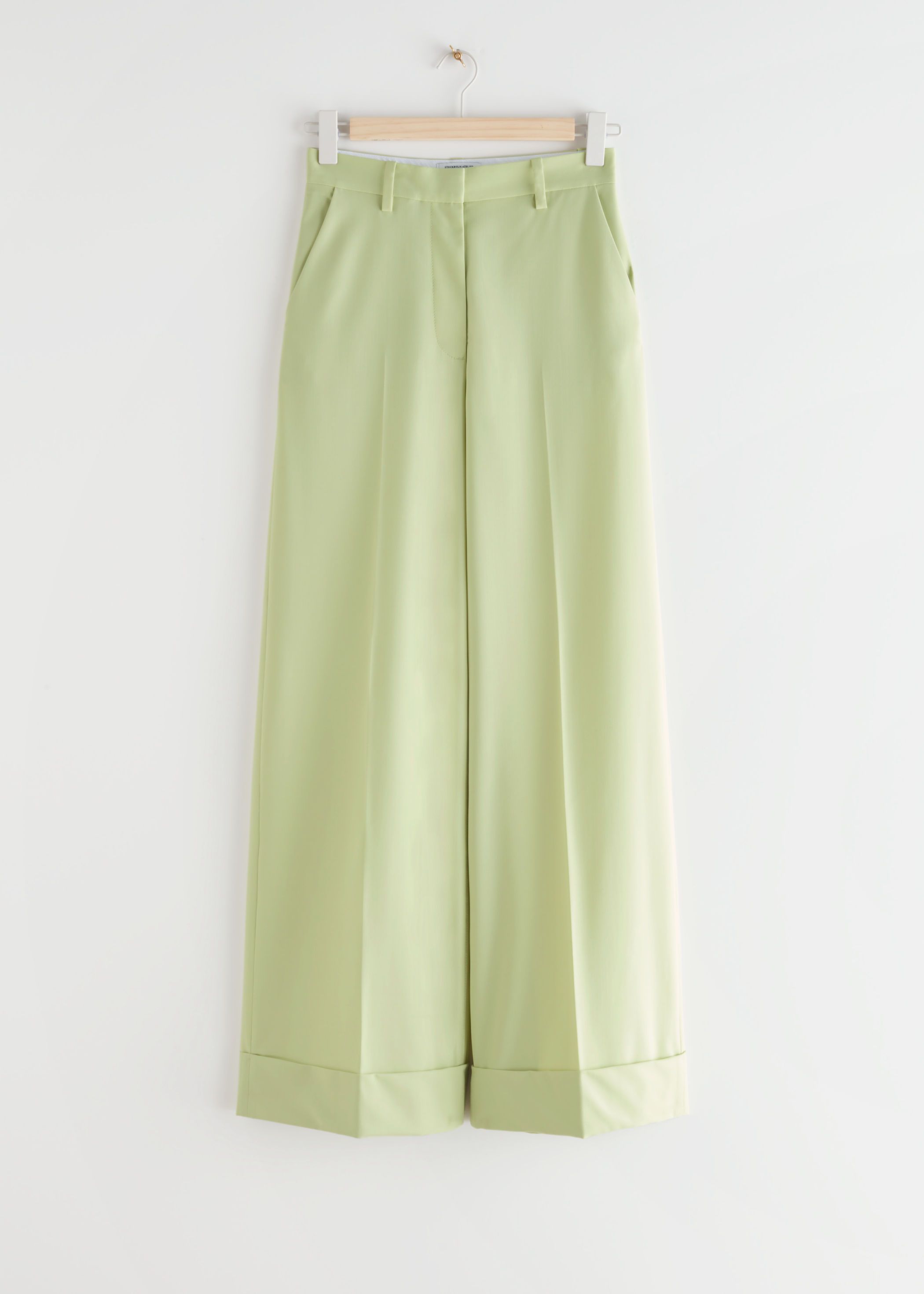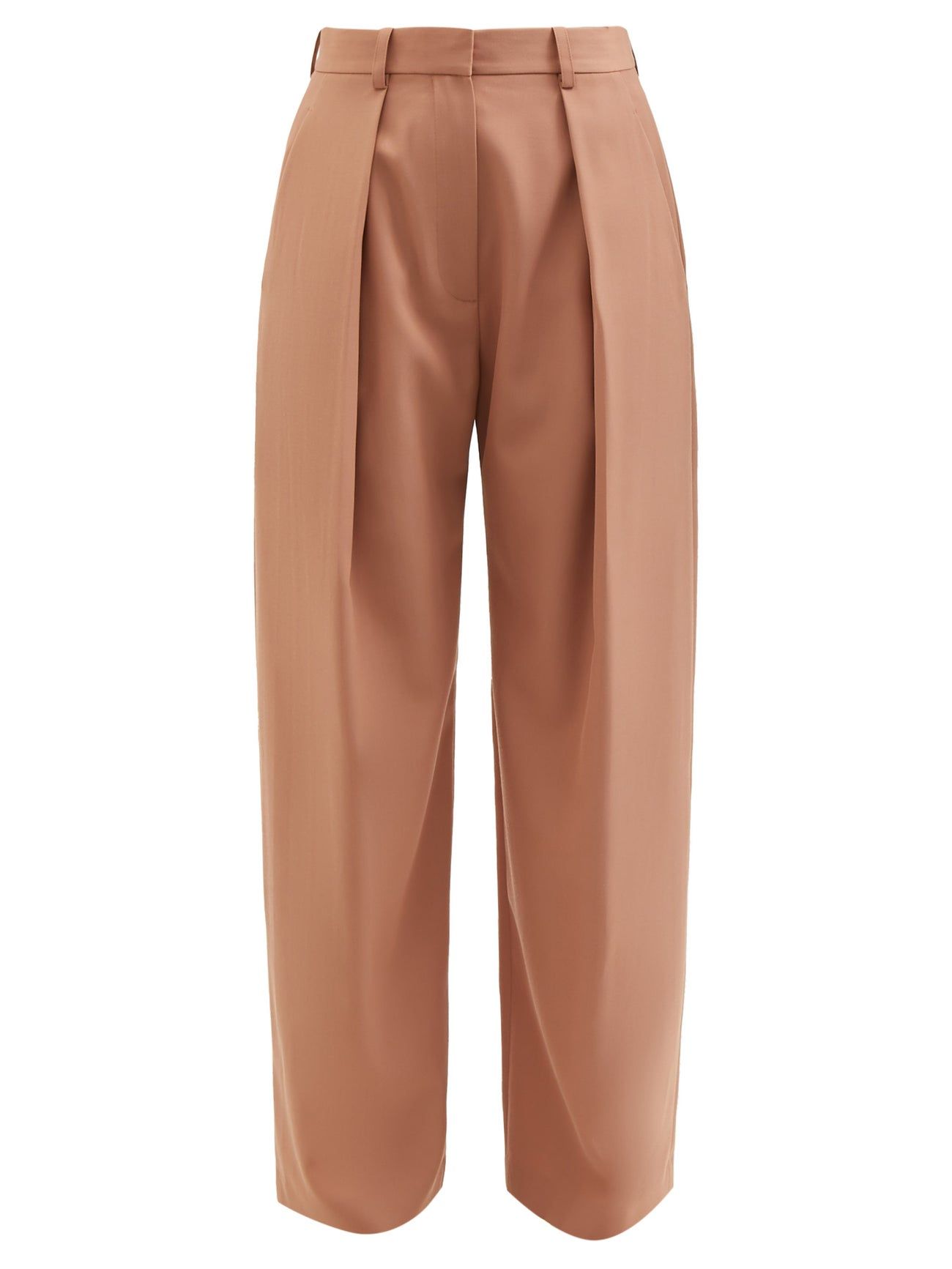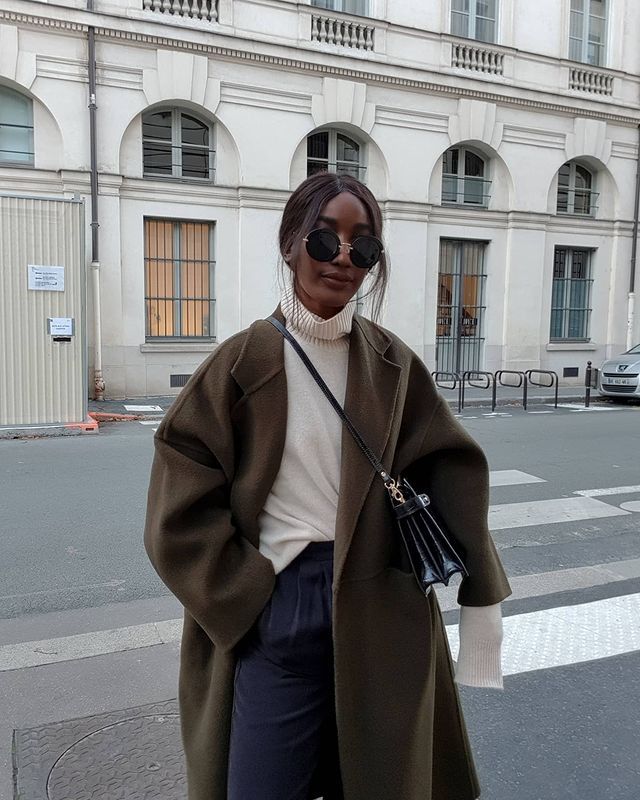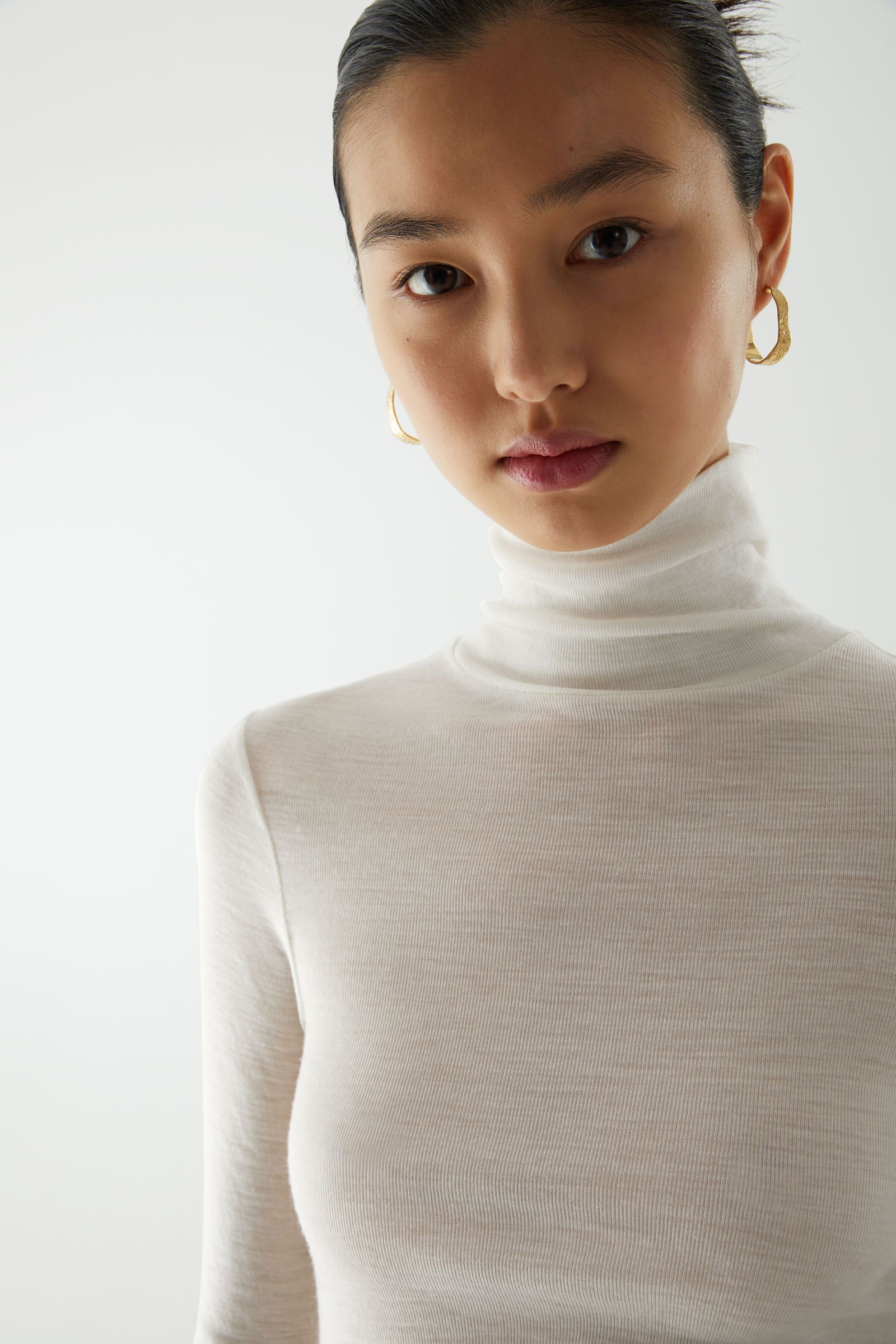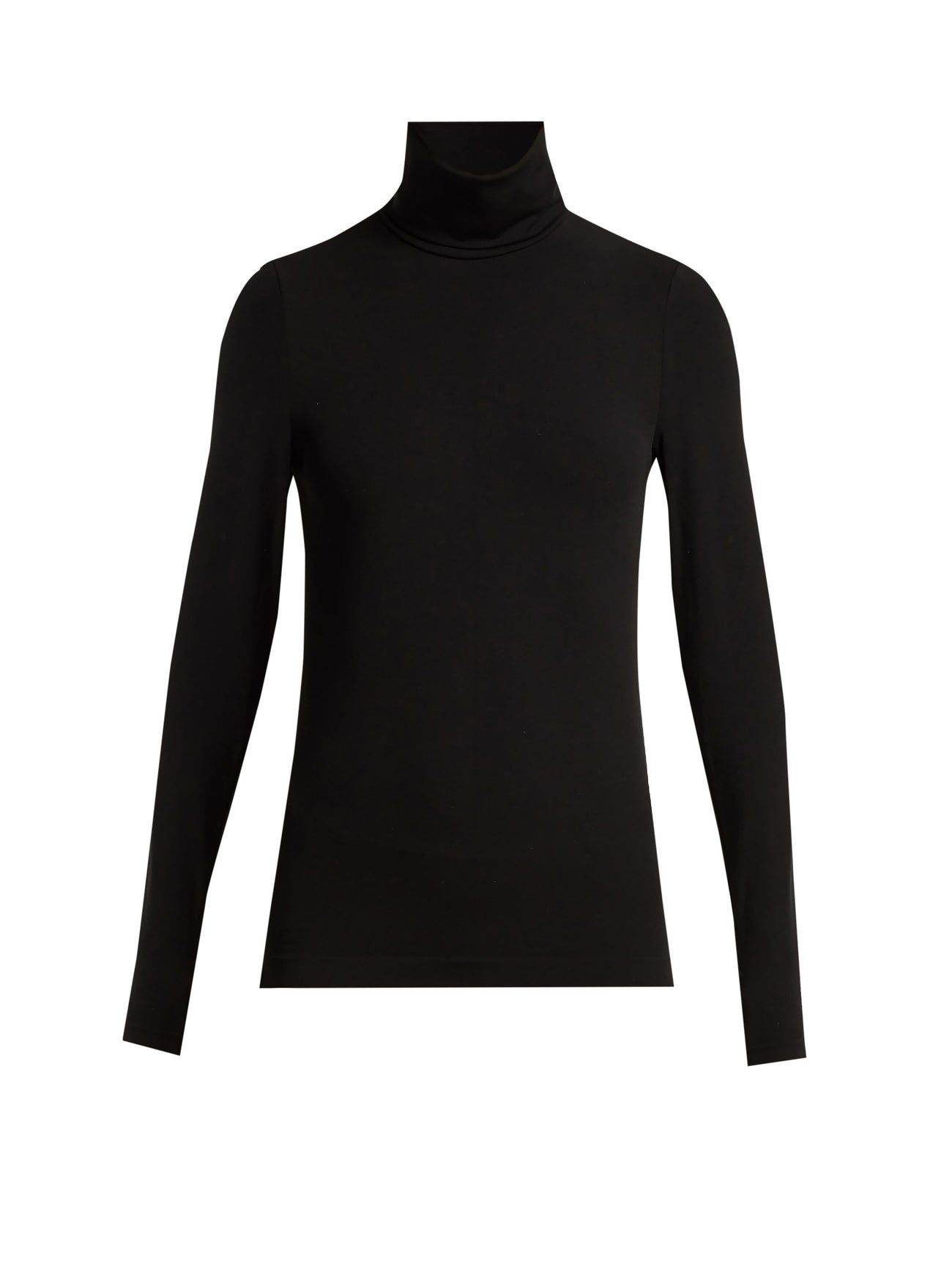 Next Up: French Women Always Seem to Wear These Classic Sneakers