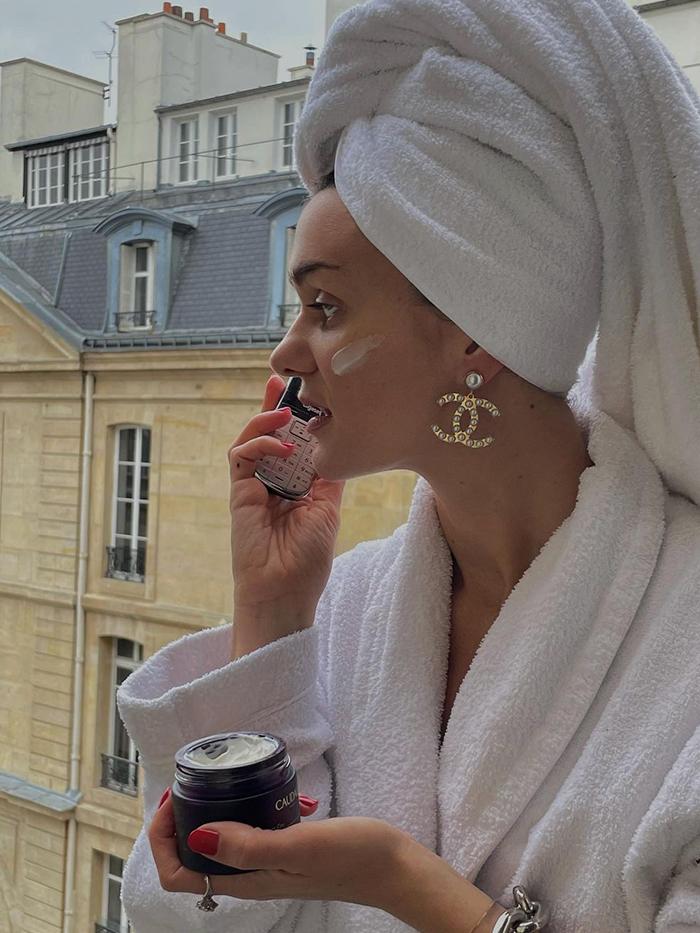 A good moisturiser is a skincare staple. Second only to a great cleanser, a moisturising cream is an important step in any skincare routine to ensure you're flooding your skin with hydration and vital ingredients. Plus, a good one will act as the final step in protecting your skin against environmental aggressors during the day and will help your skin cells recharge and rejuvenate overnight.
The problem with many moisturisers, however, is that they can be the most expensive element of a good skincare routine. Moisturisers often have clever active ingredients and luxe textures, so you can expect to pay a little more, but that doesn't mean you should have to.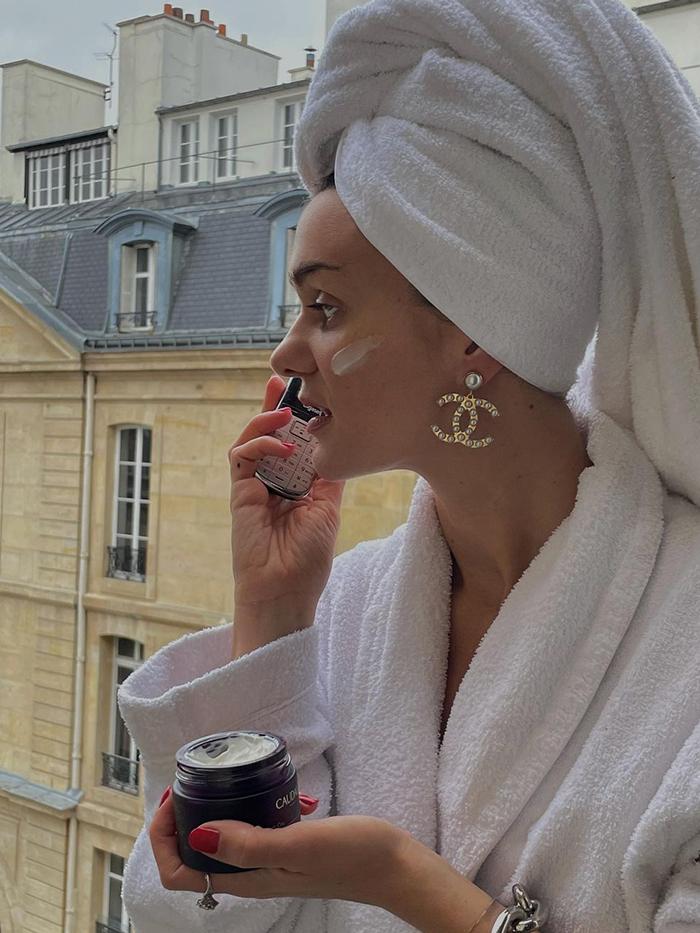 Luckily, there are now some seriously good beauty dupes out there from more affordable brands, all of which offer high-quality products without the enormous price tags.
Keep scrolling to shop 15 high-end moisturisers as well as their affordable alternatives.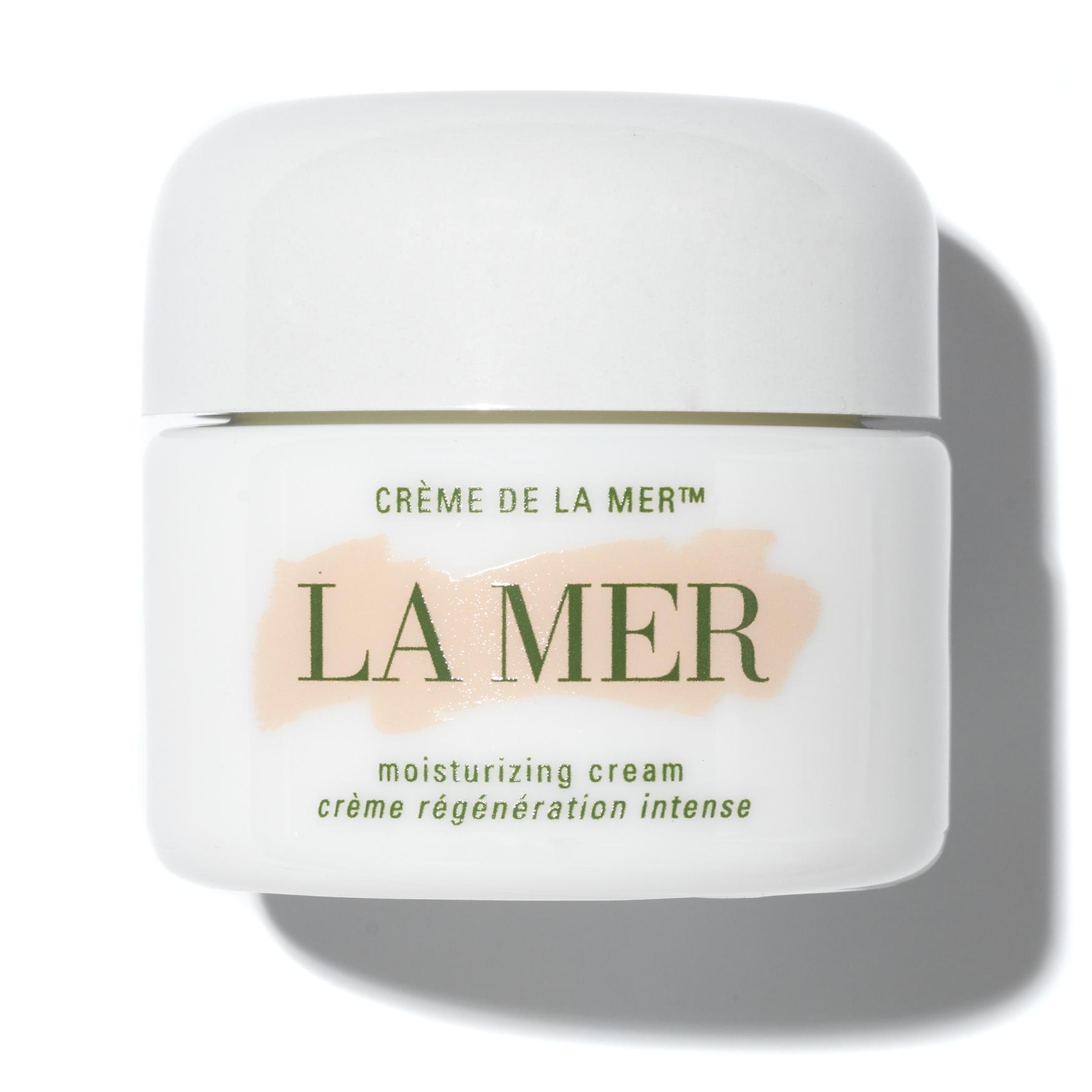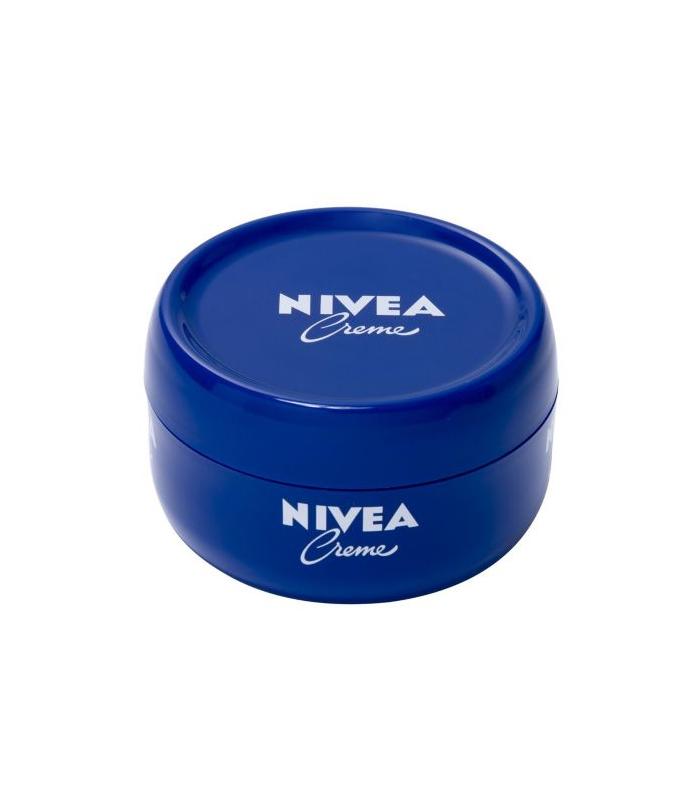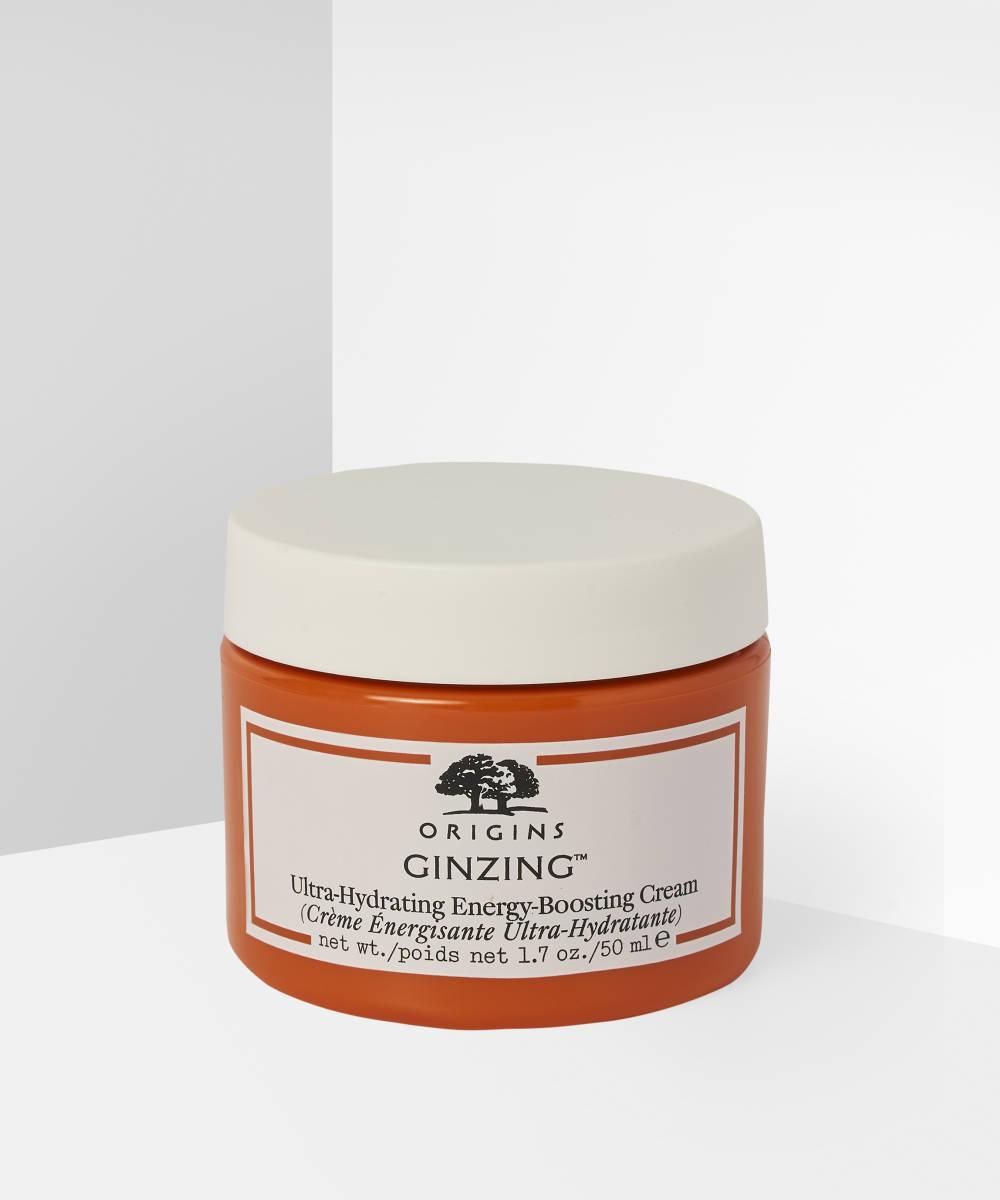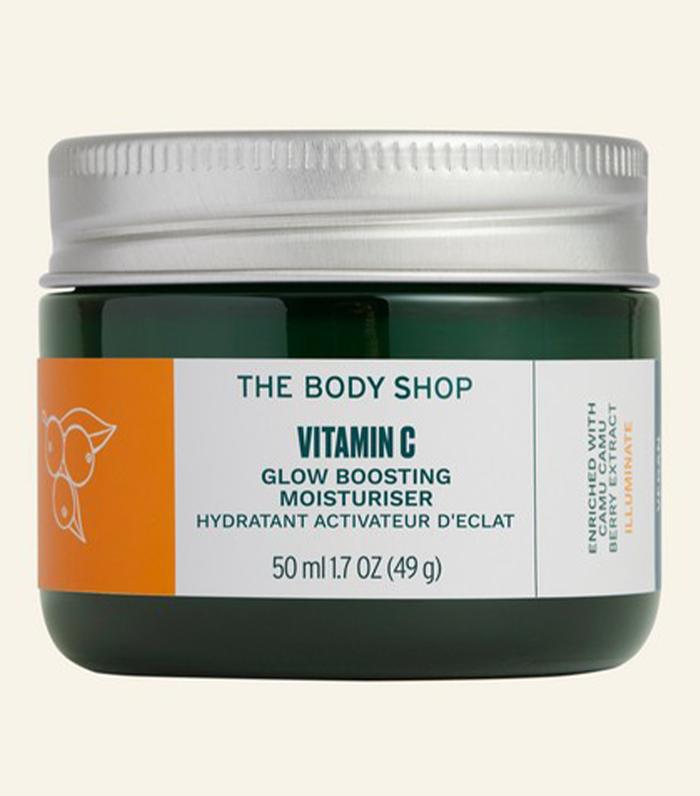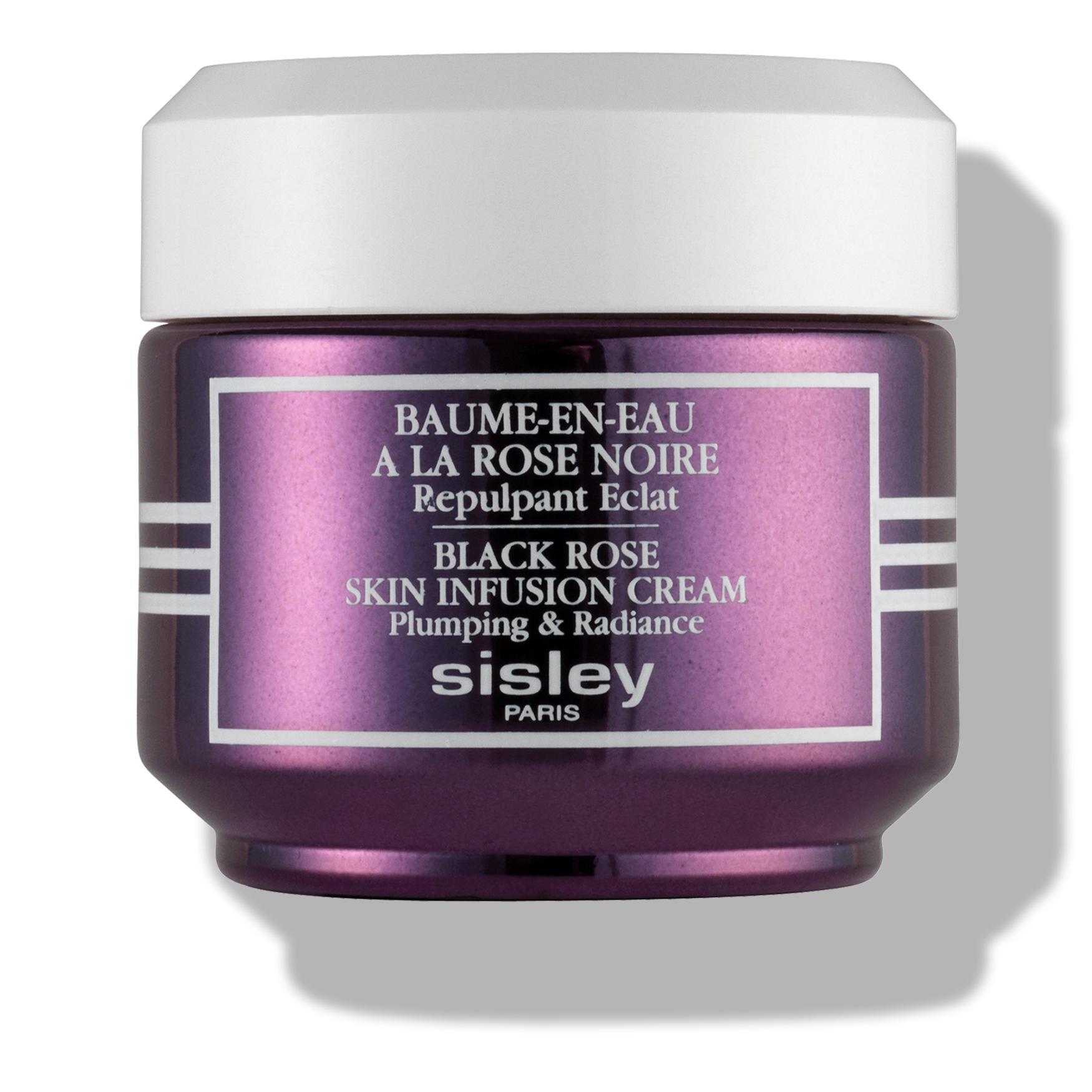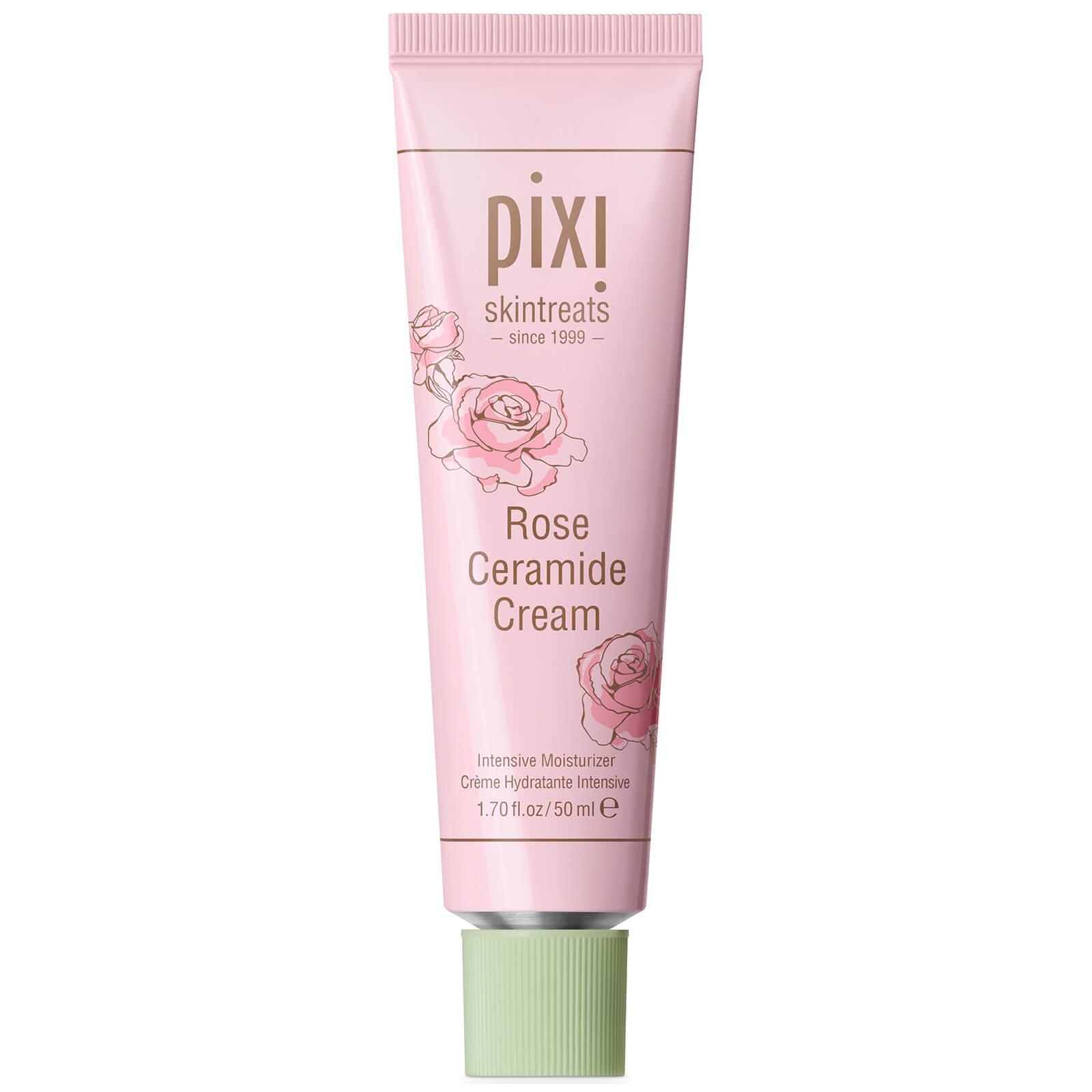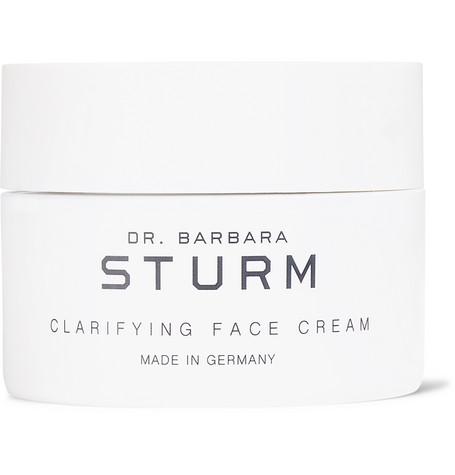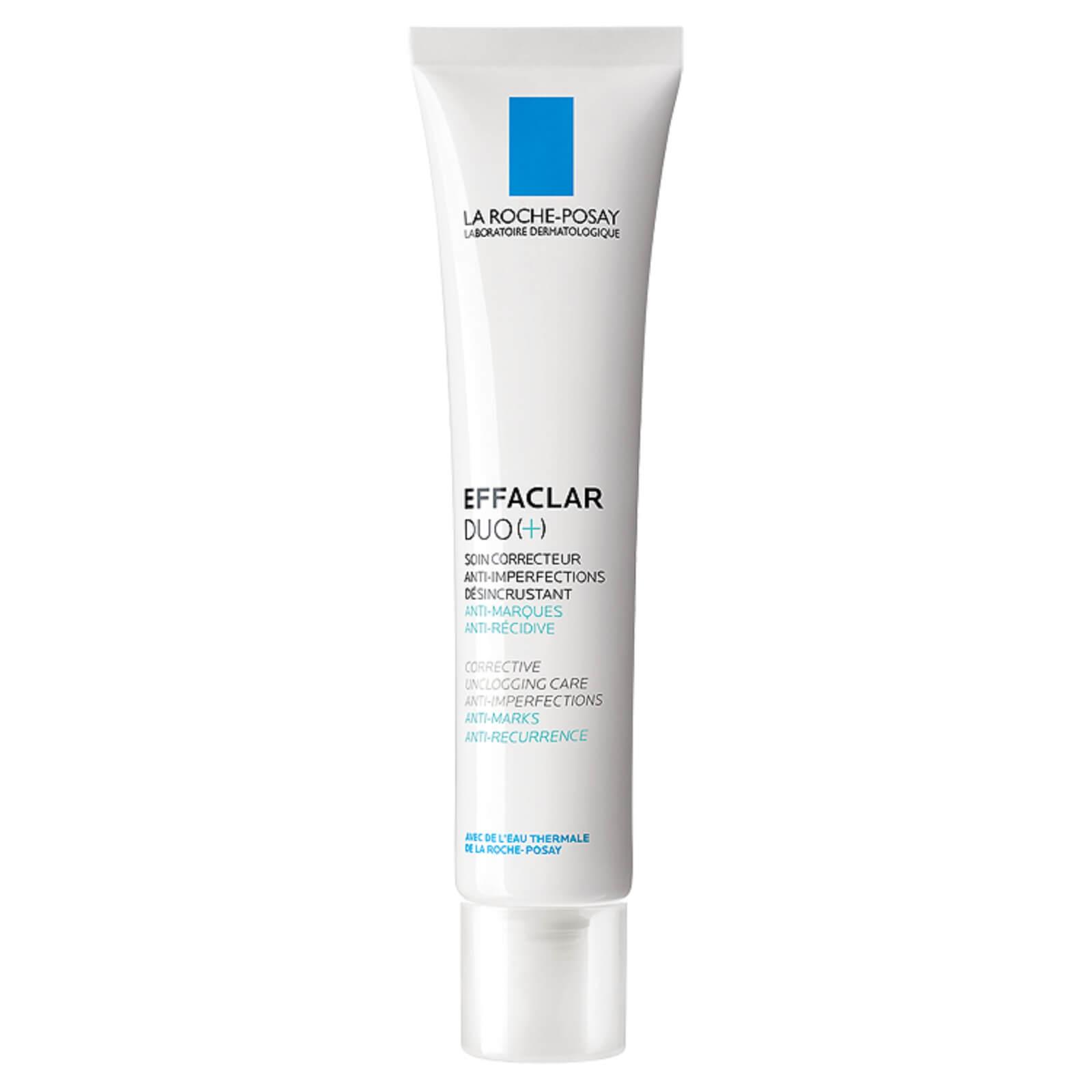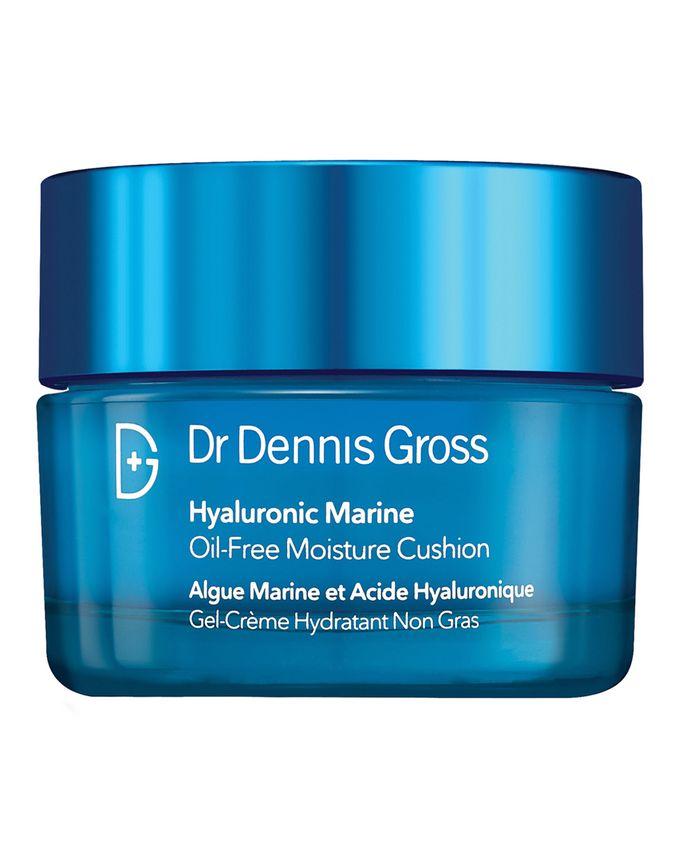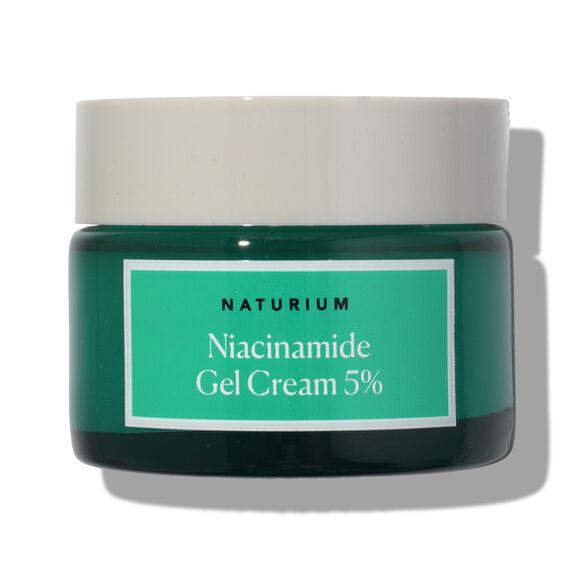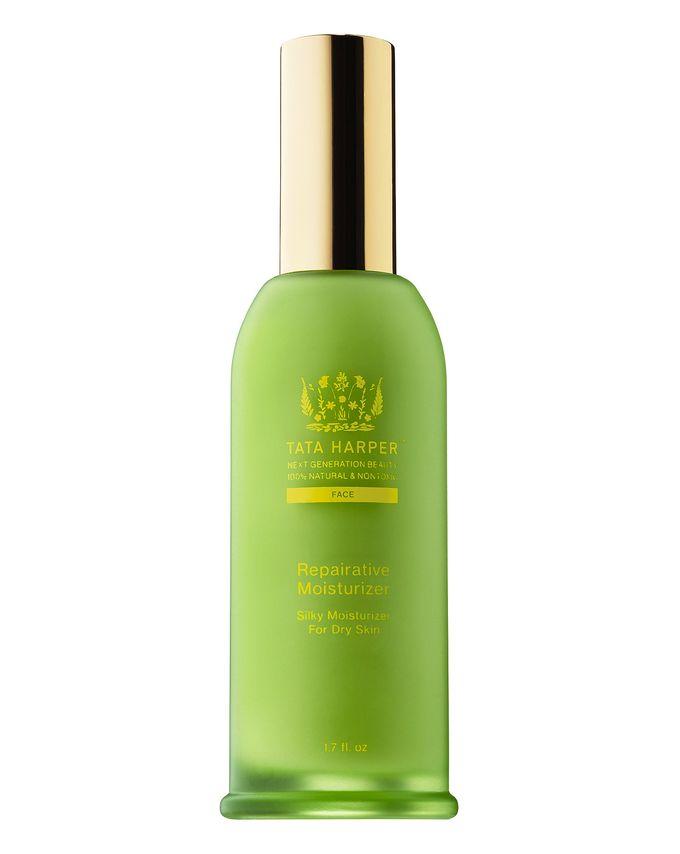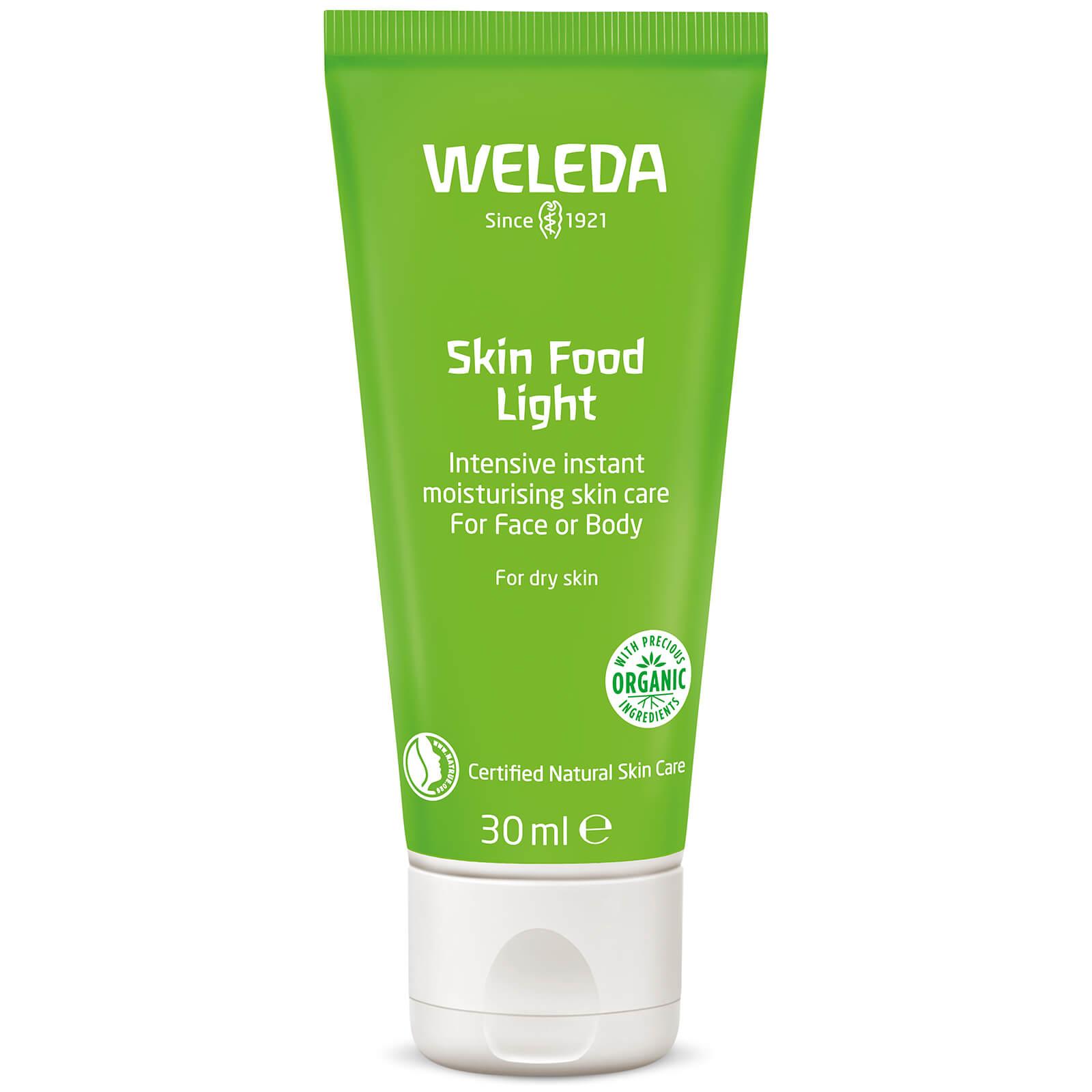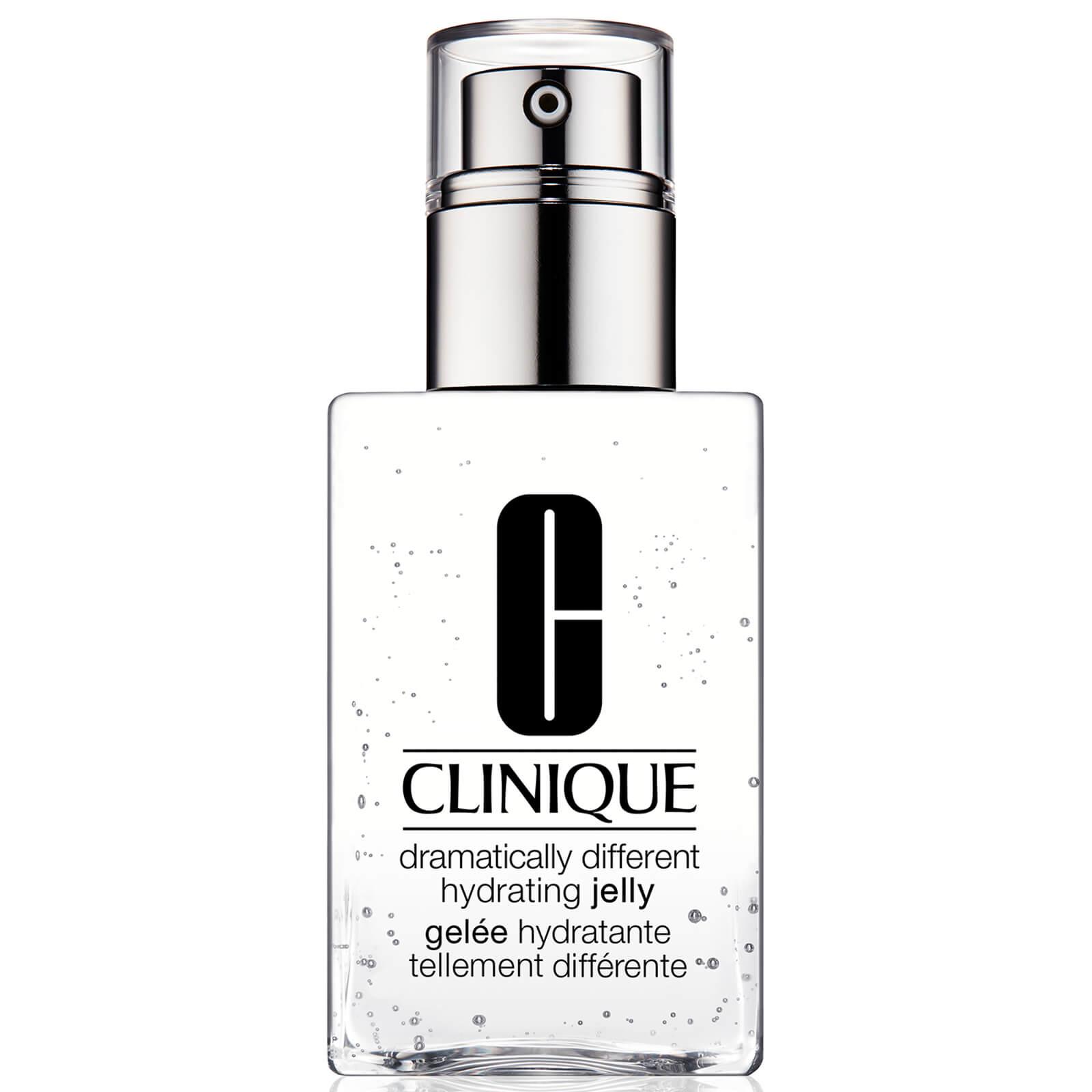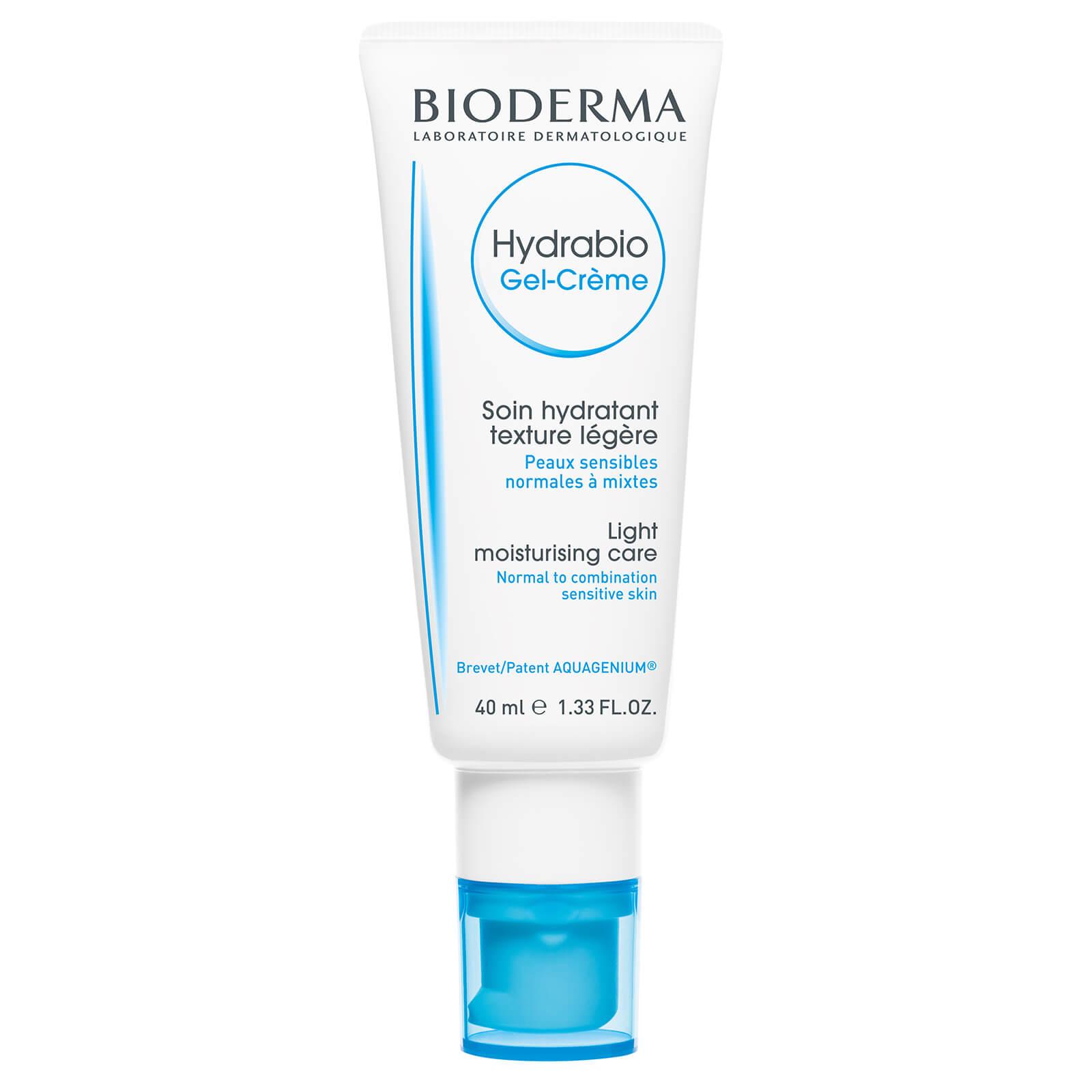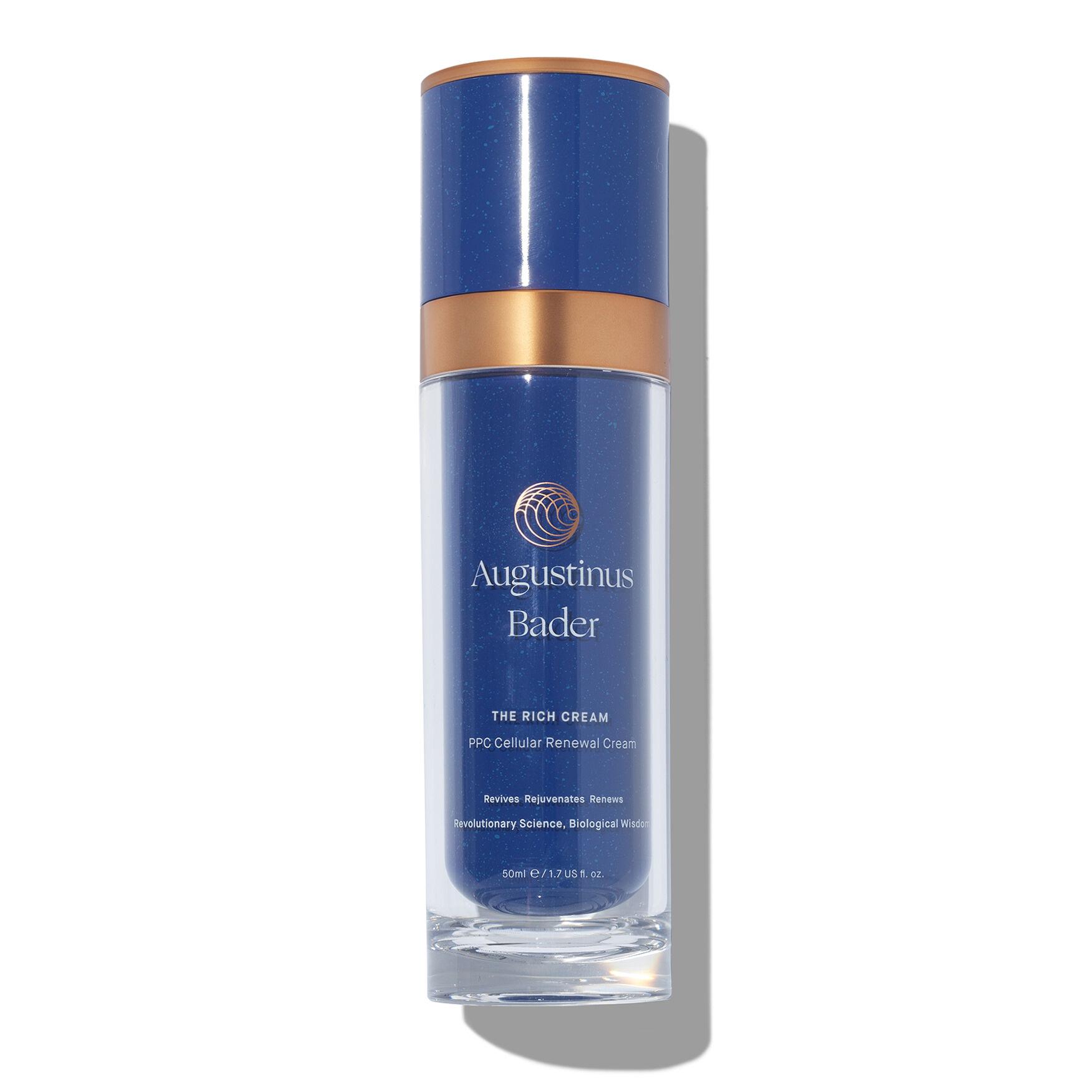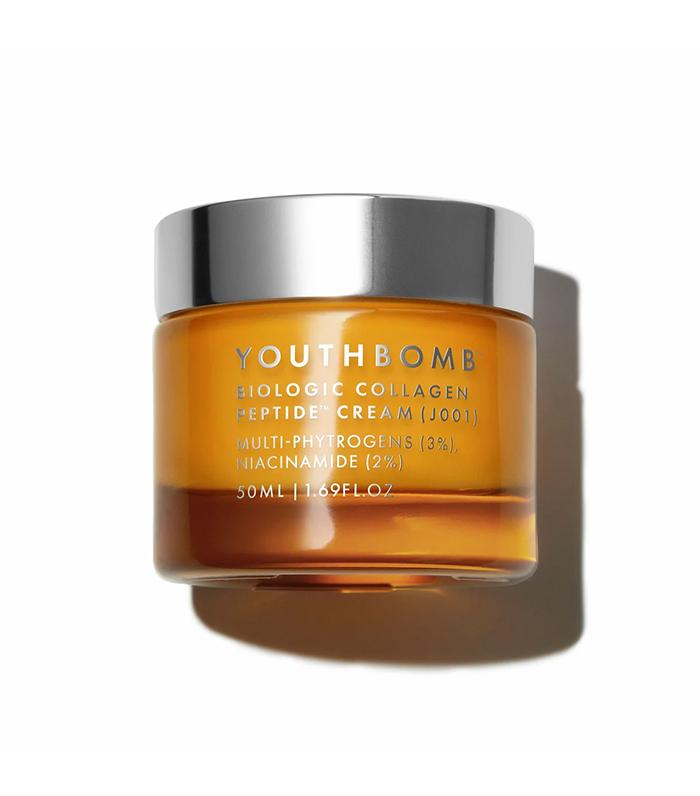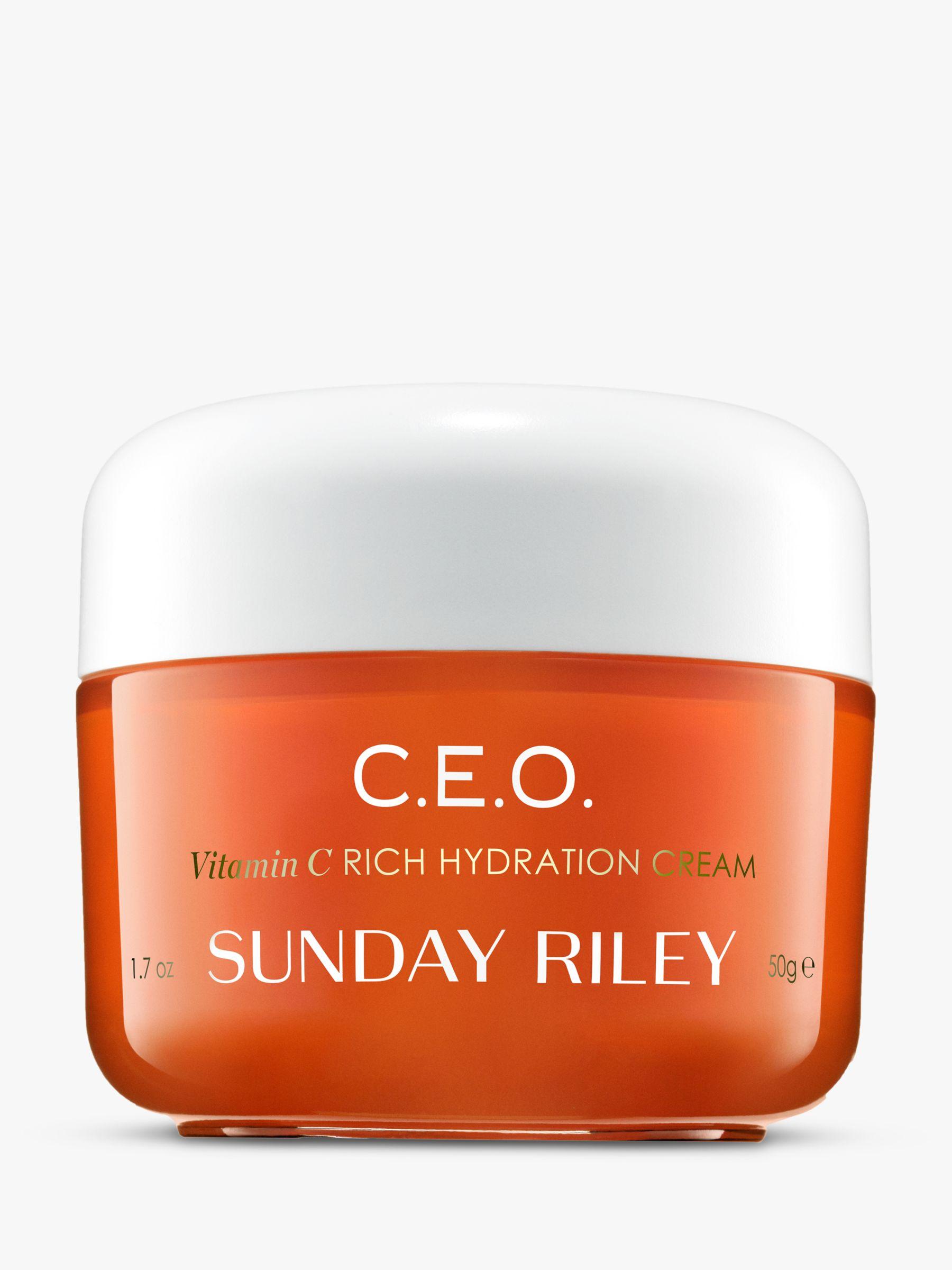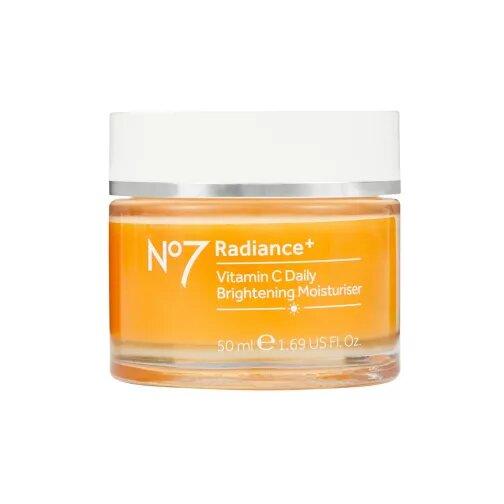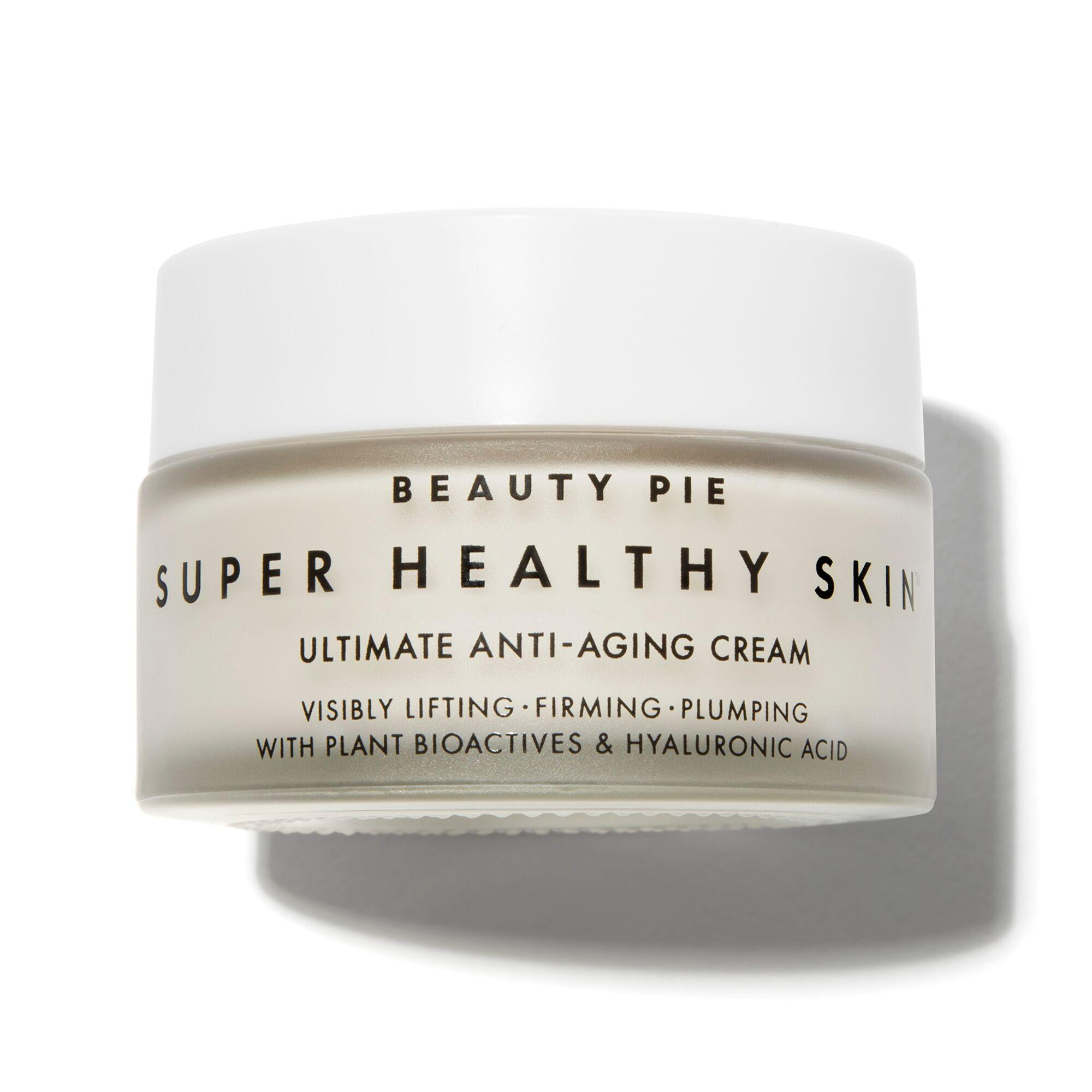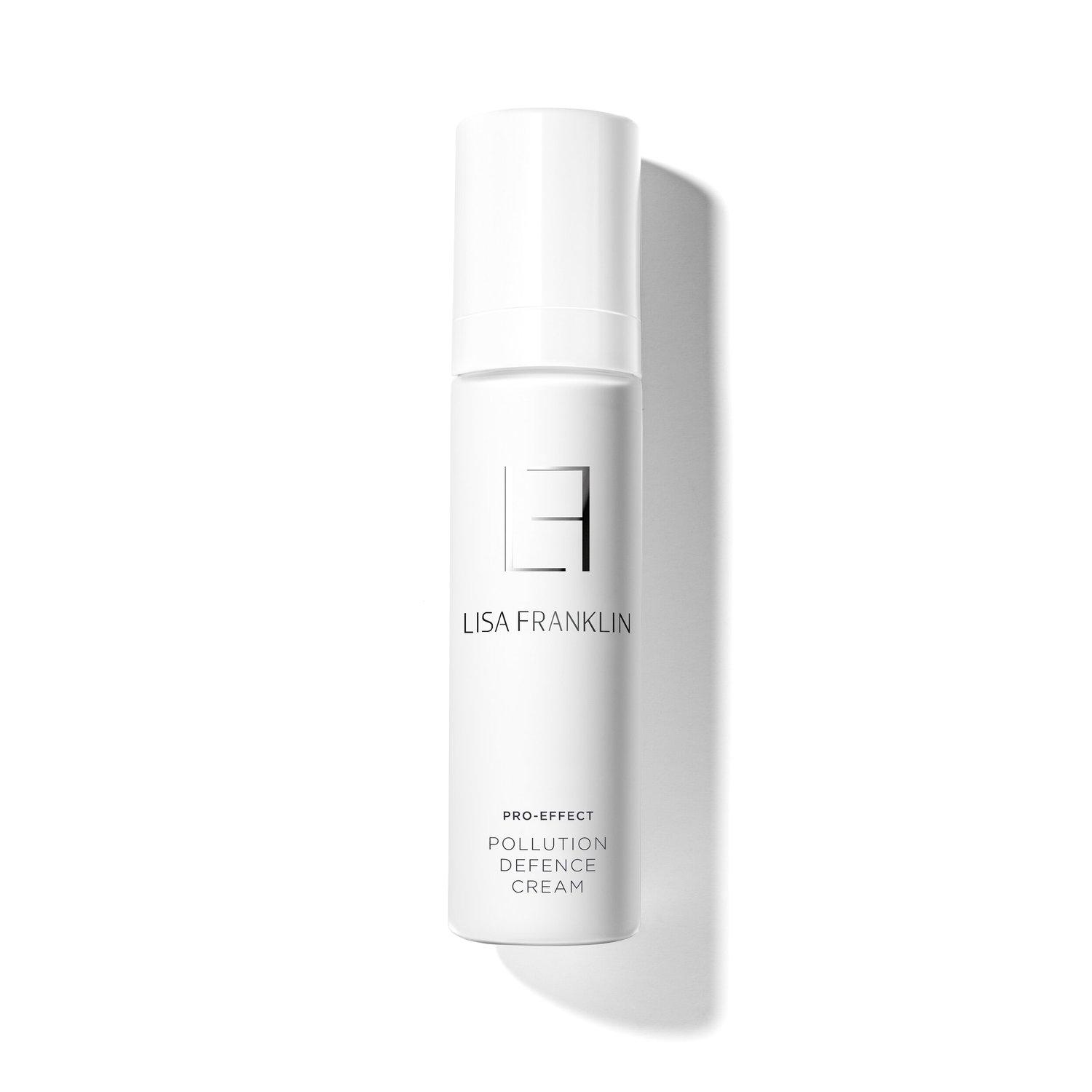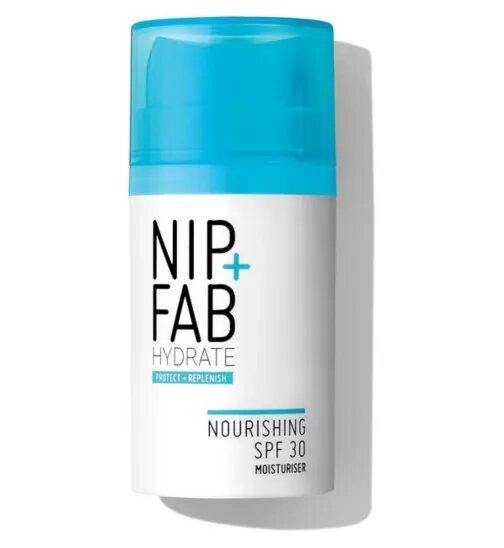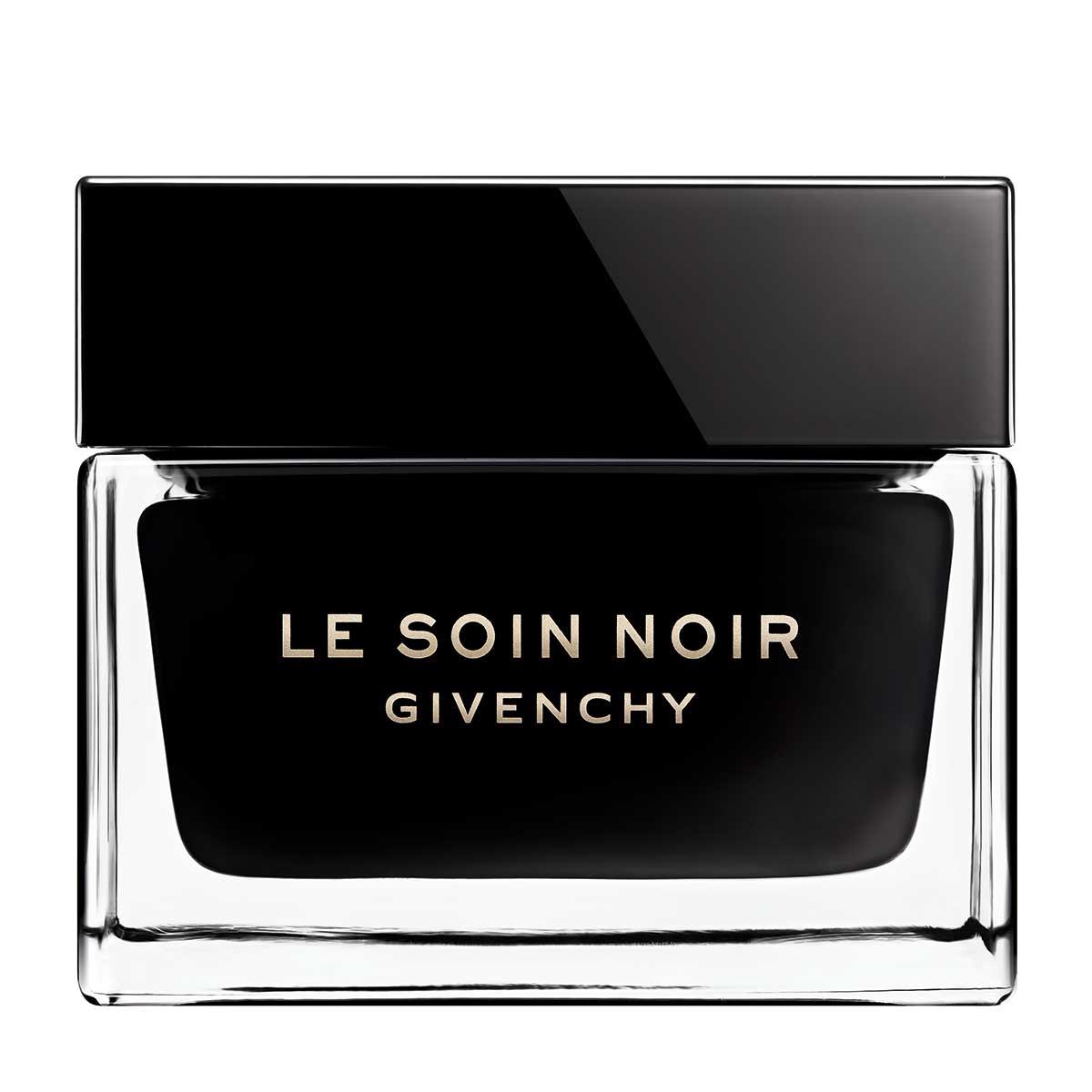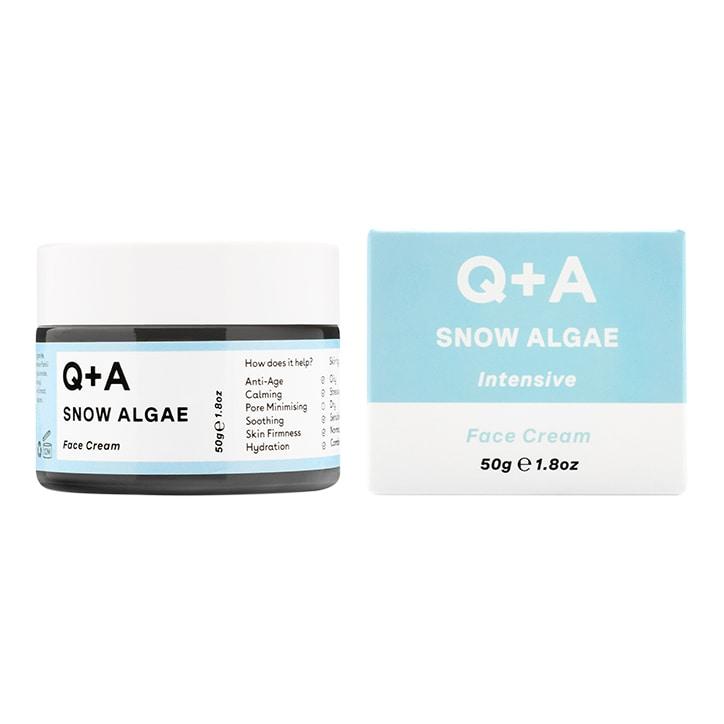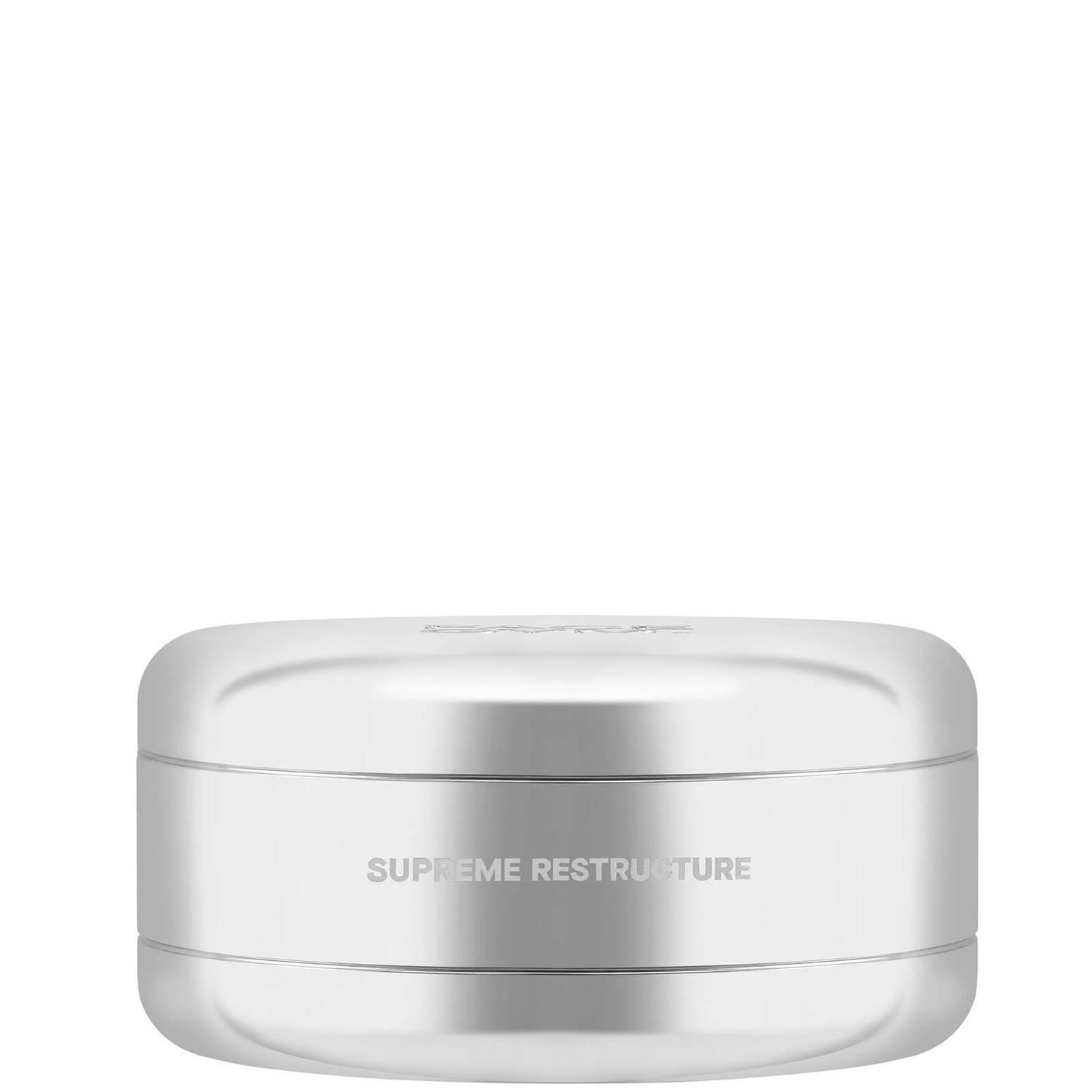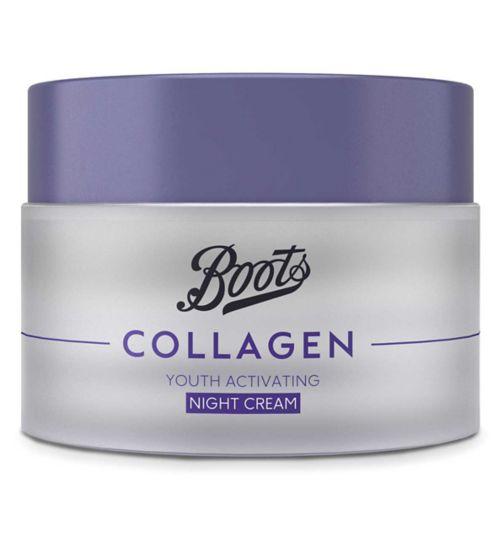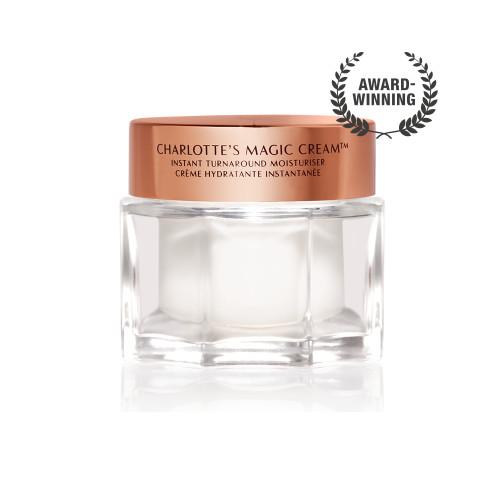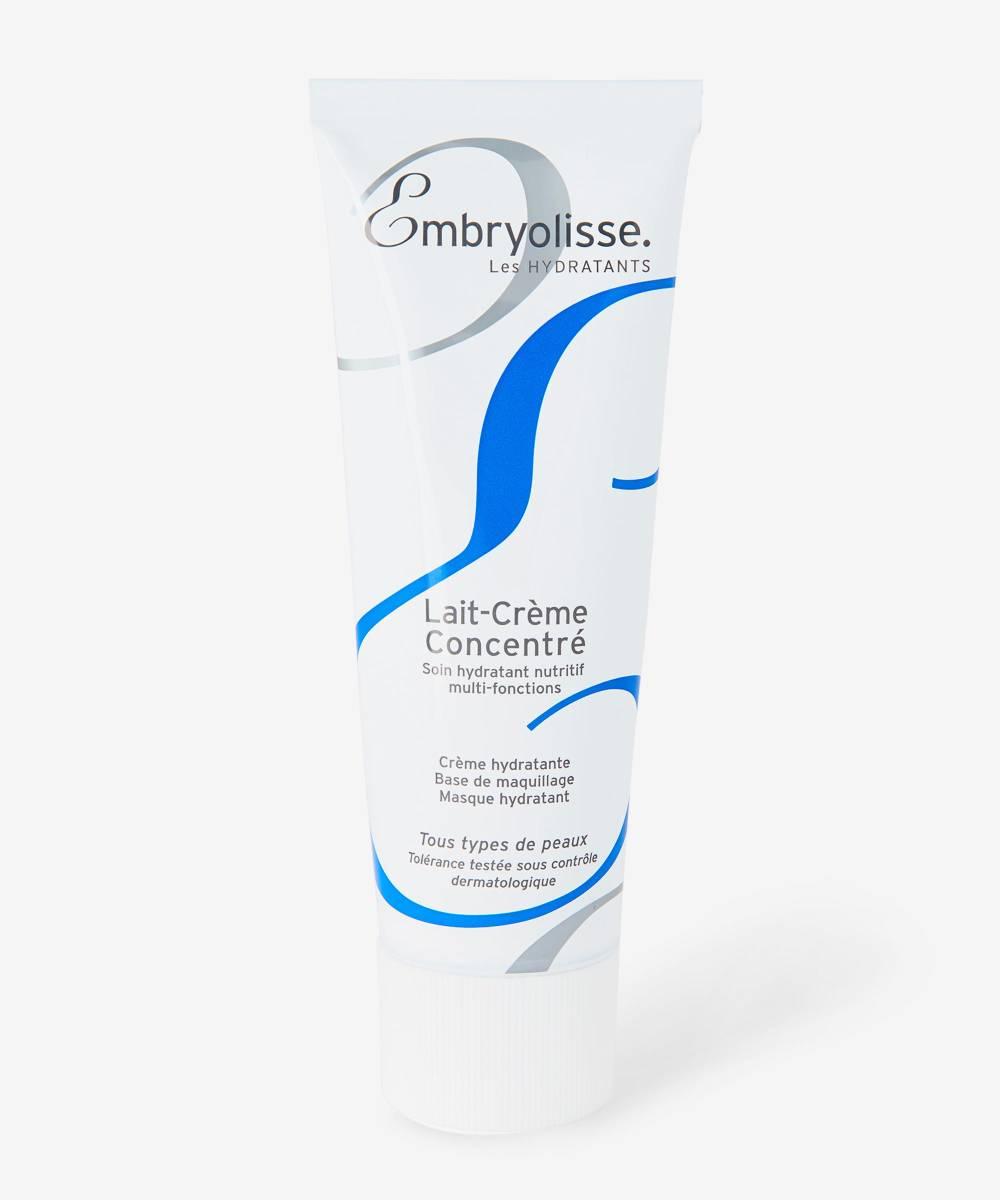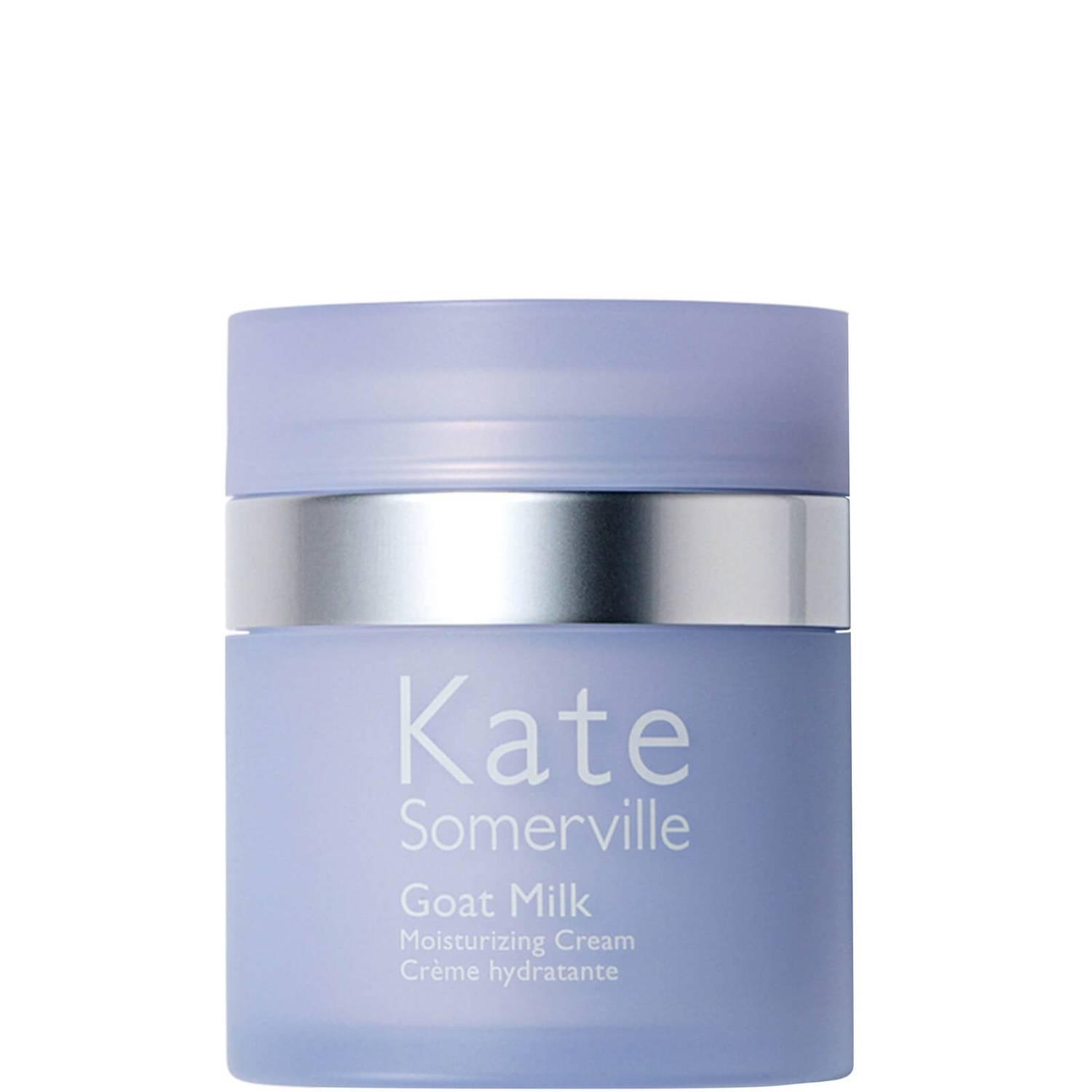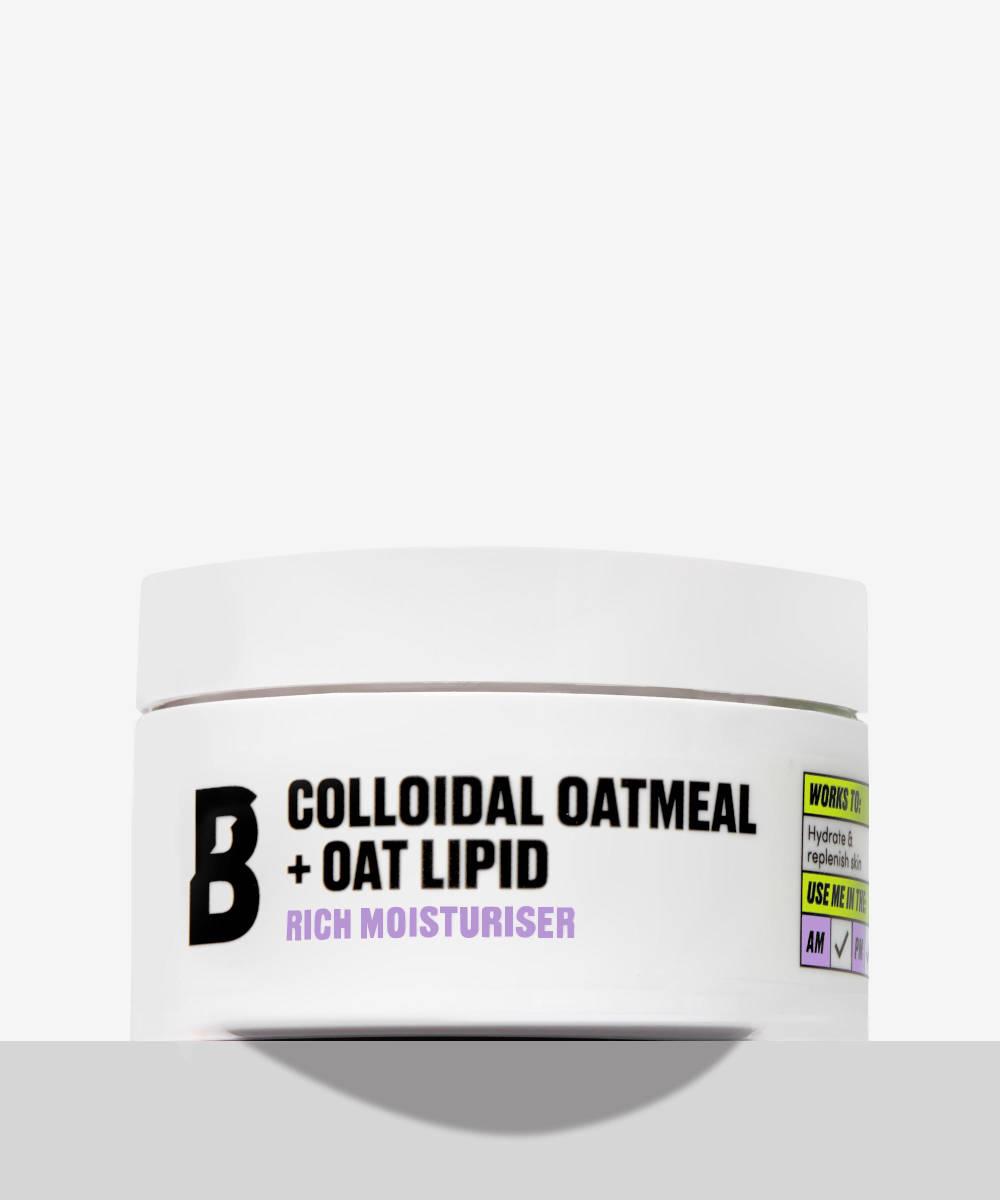 This story was originally published at an earlier date and has since been updated.
Up Next: Makeup Artists Say These 6 Moisturisers Will Age You in Reverse