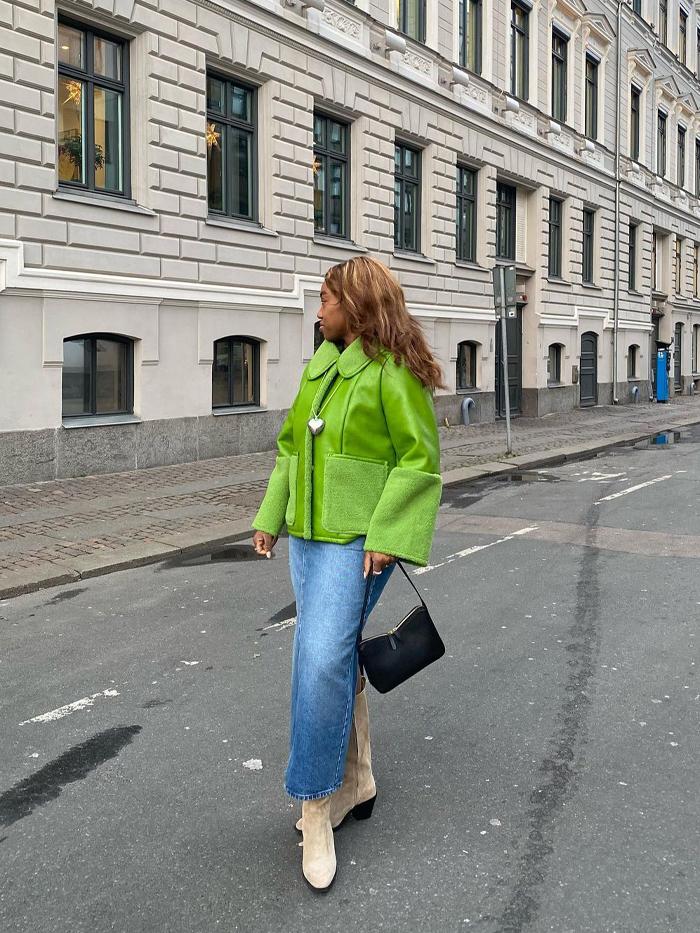 We're at that funny time of year again, aren't we? Where the first balmy days of summer are almost a distant memory, but it doesn't totally feel like autumn yet. The thing is, as a summer girl at heart, I'm firmly holding onto the optimistic thought that we still have some warm days ahead. Some might call it naïve; I prefer positive. But even if the sun doesn't boost my vitamin-D levels before I have to pop the supplements, I still think there are many summery items that can be carried into the colder season, easy to mix and match with autumnal styles. It's the best way to ease yourself in, IMO.
Let us not forget that, although overcast, most days have been quite muggy. So I'm all about finding outfits that don't look and feel too heavy, but also provide enough coverage should the weather take a turn for the worse. I want these outfits to carry me through to late autumn, too. So we need effortlessly cool looks that just work. This is why I've edited my recent saved Instagram posts to show you a selection of looks I'll be re-creating from now—from jumper dresses with chunky boots to knitwear with stand-out skirts, these six cool outfits will never fail you. Scroll on to see them.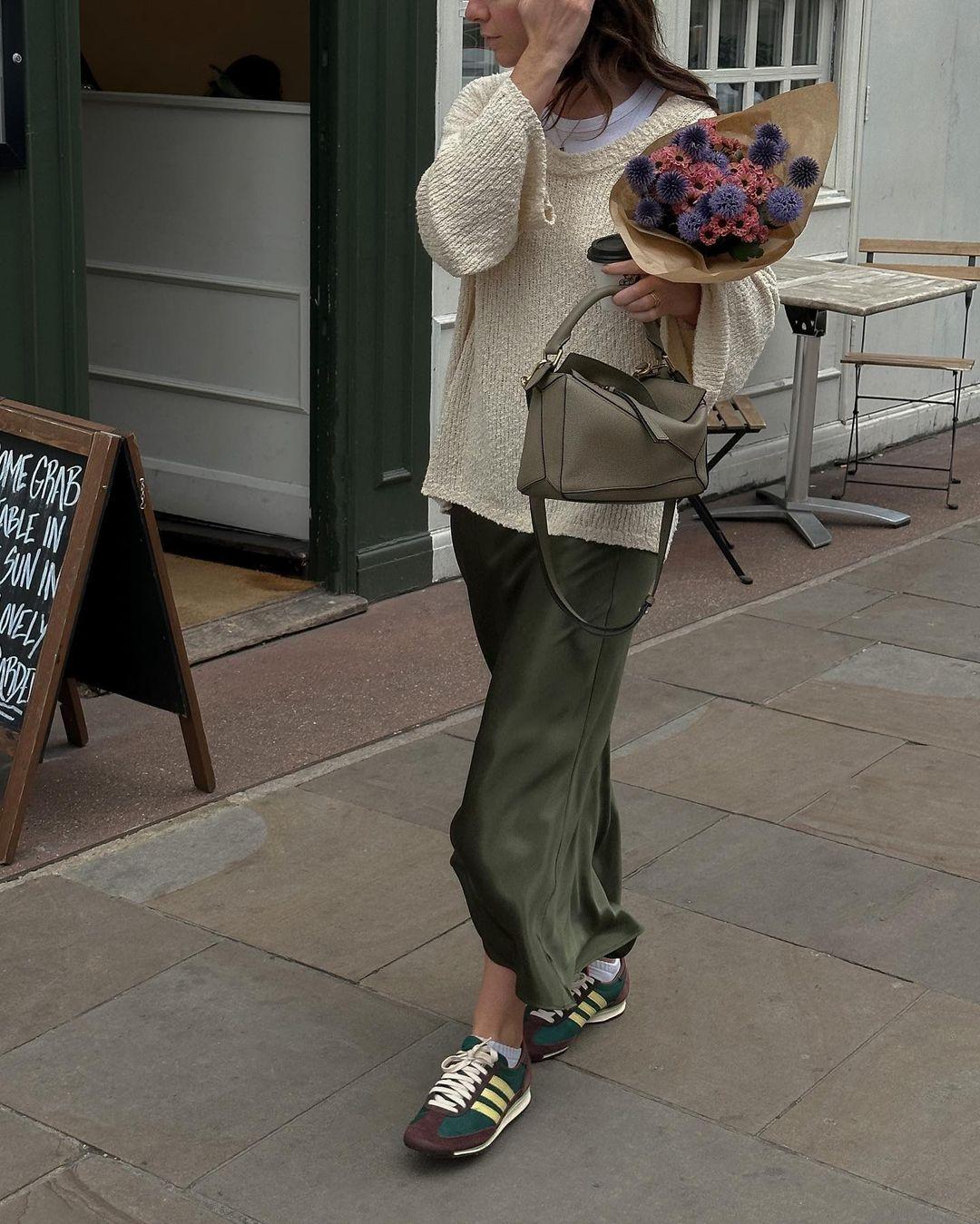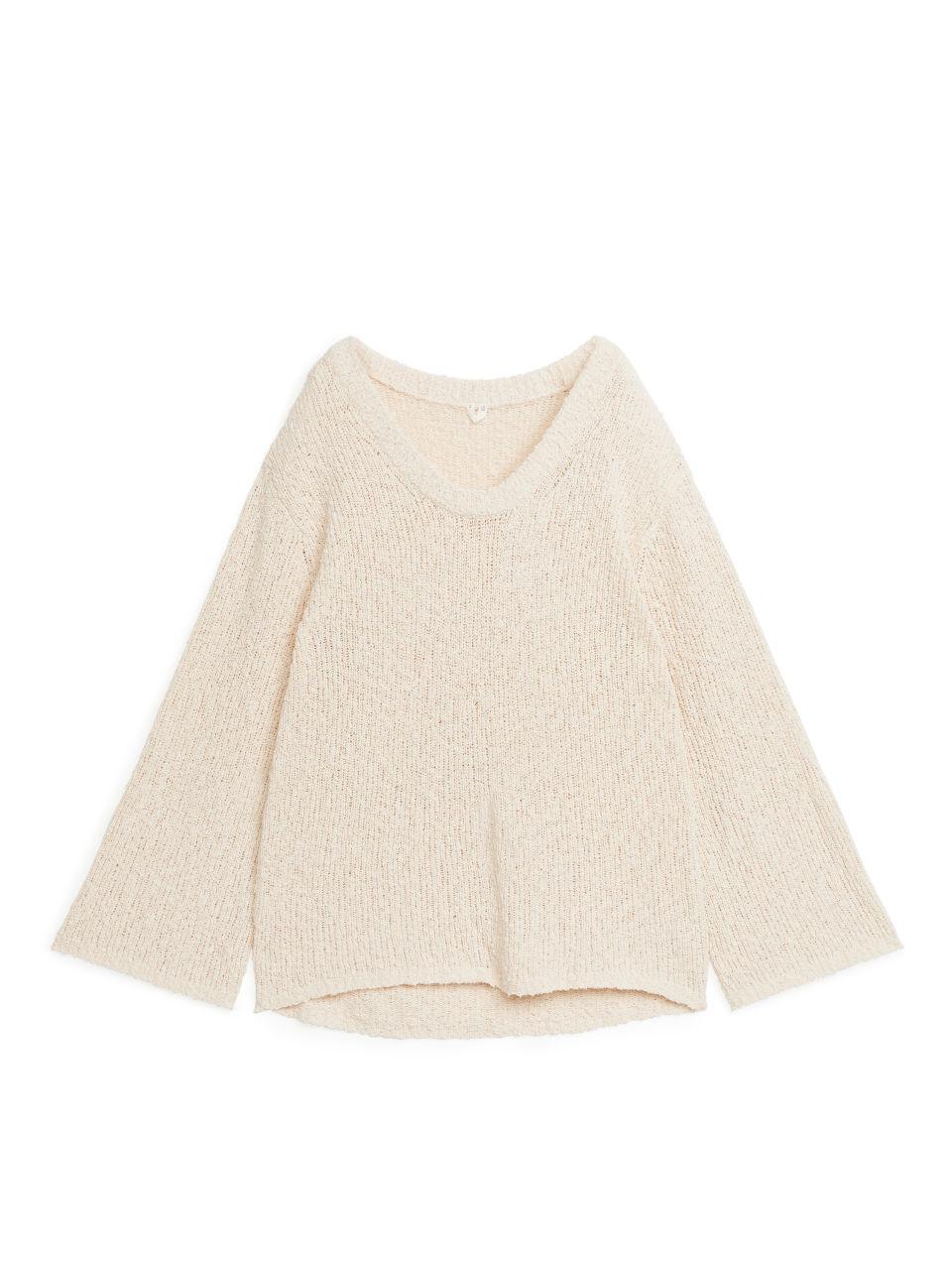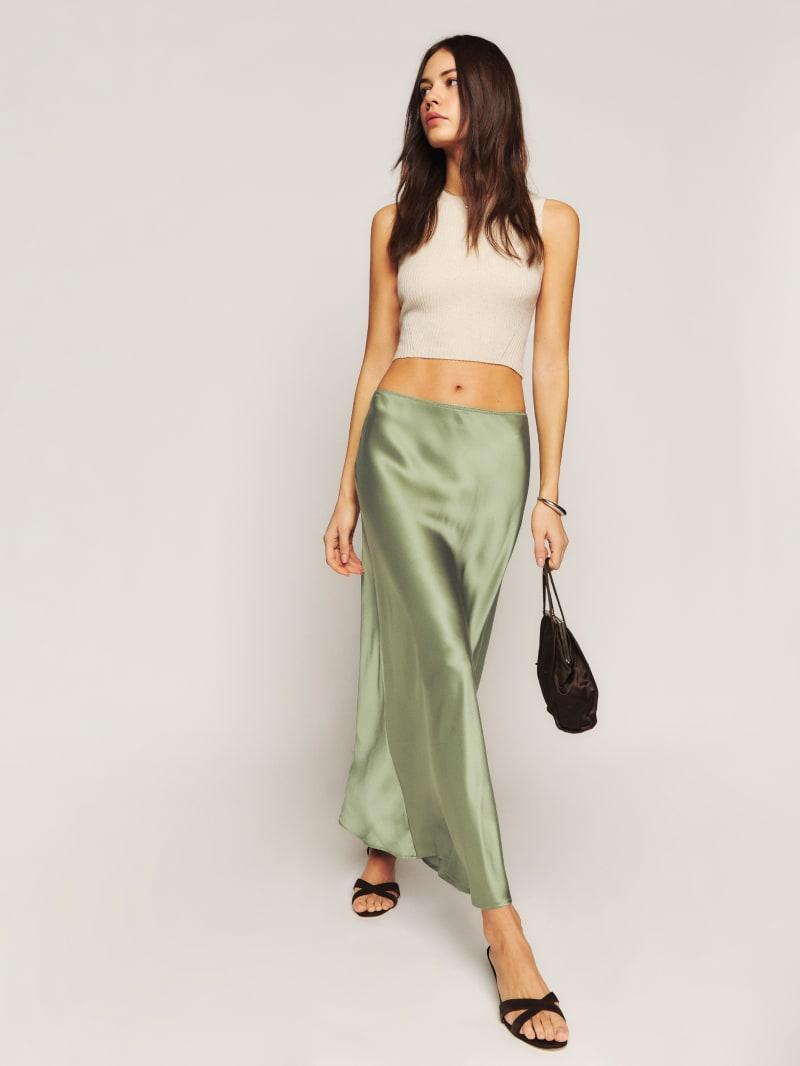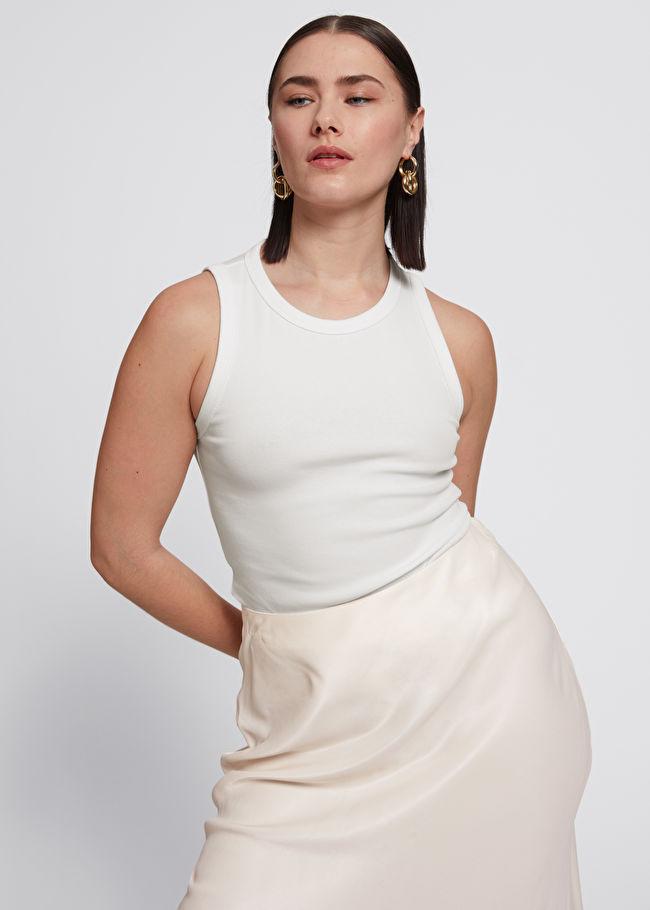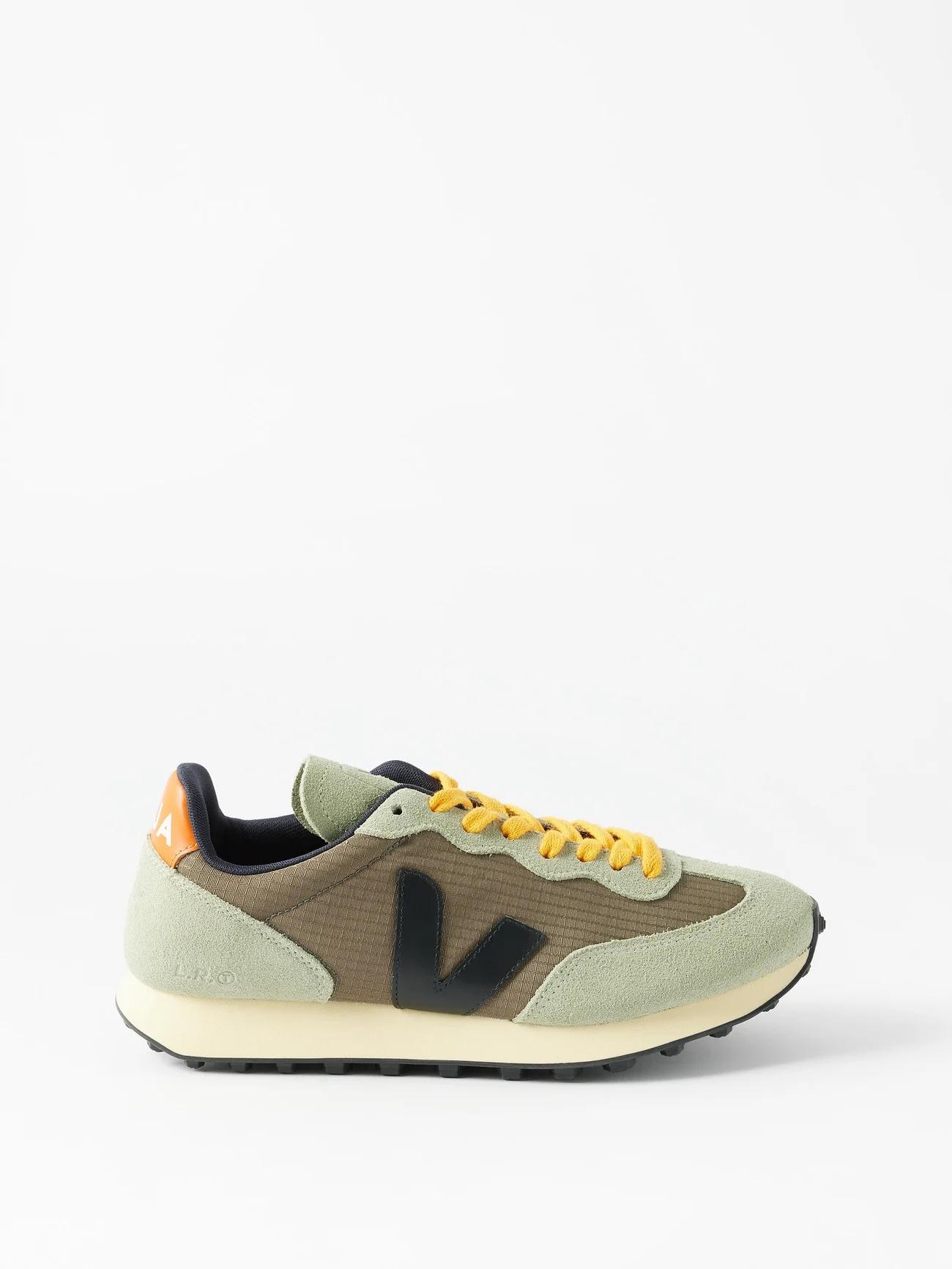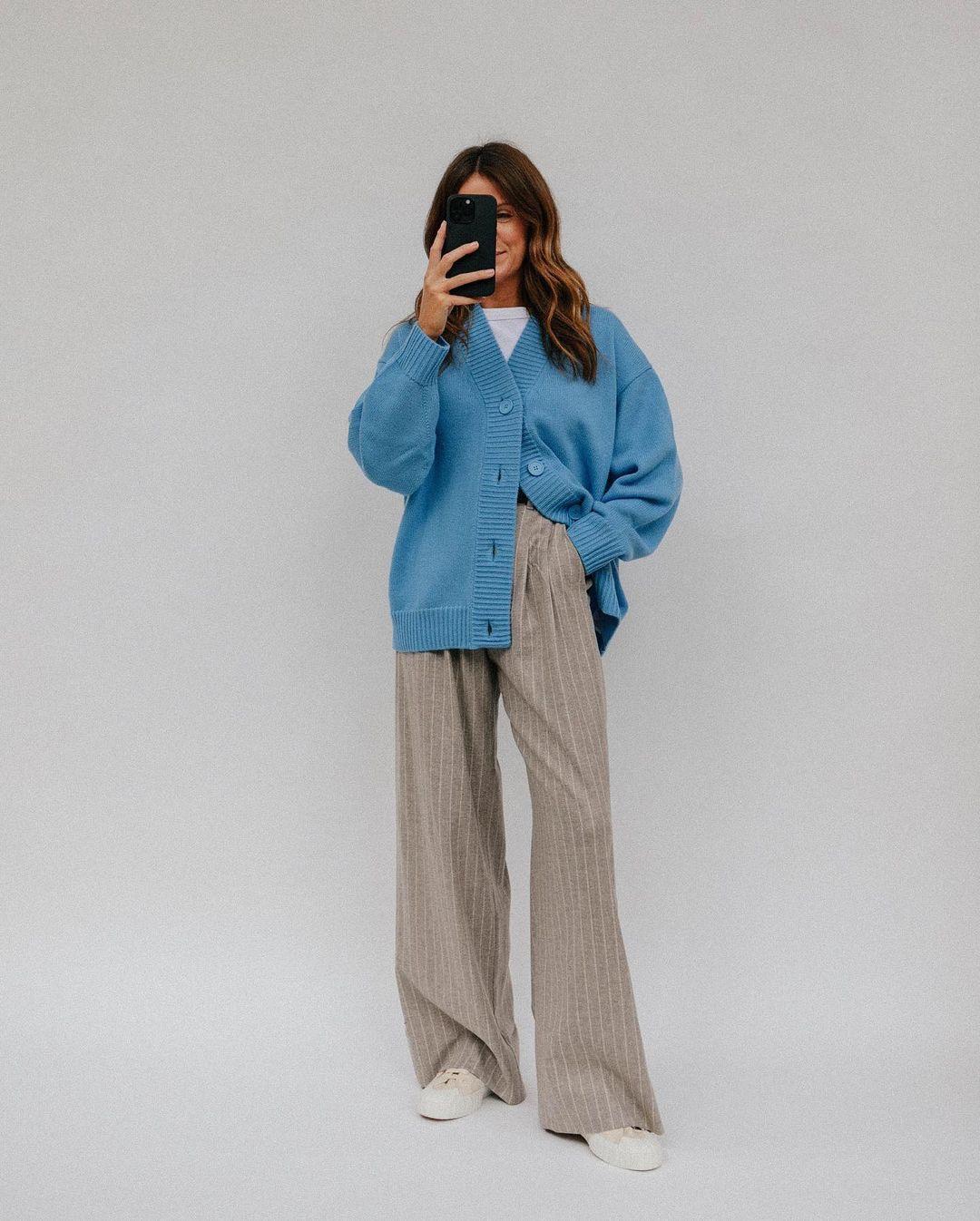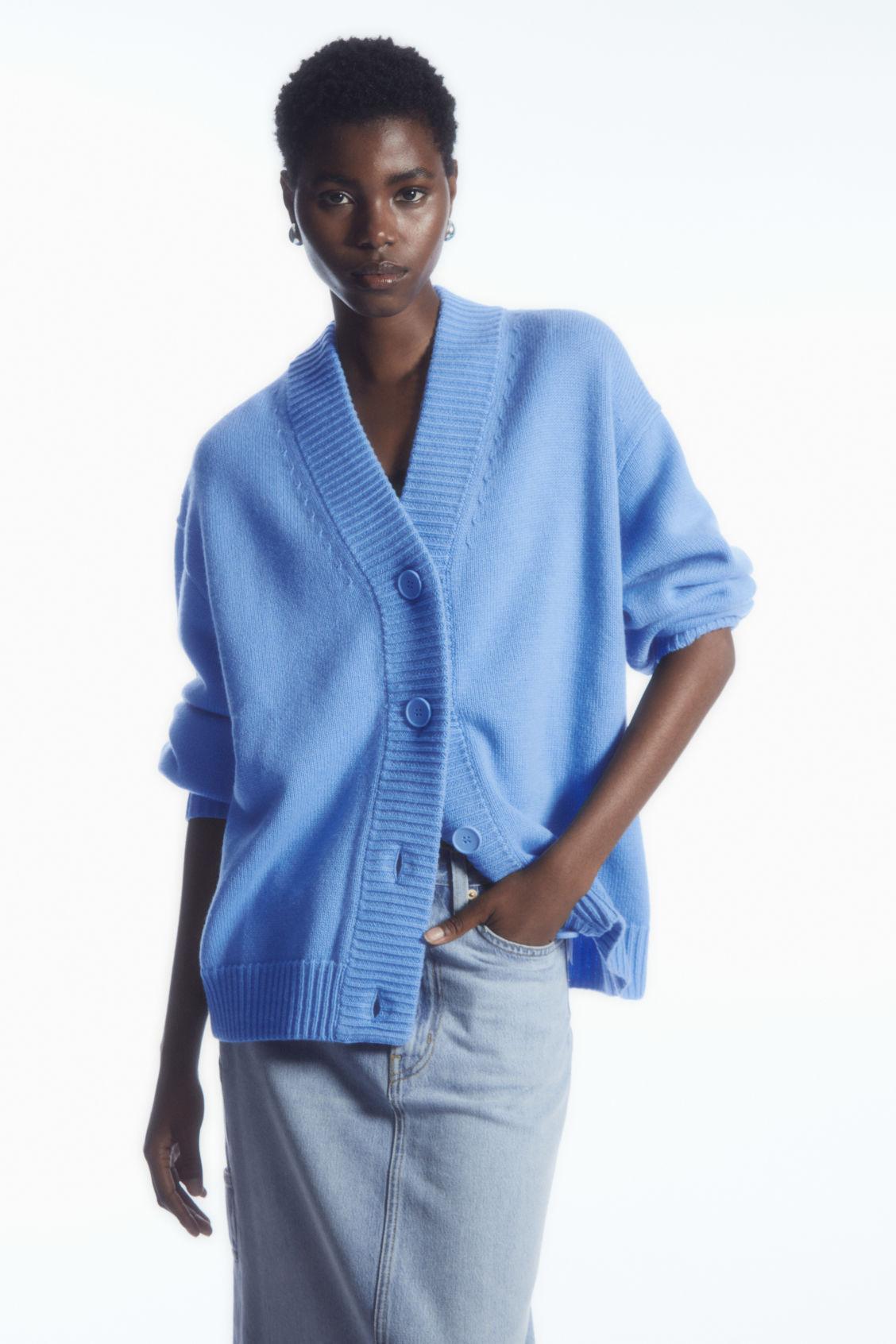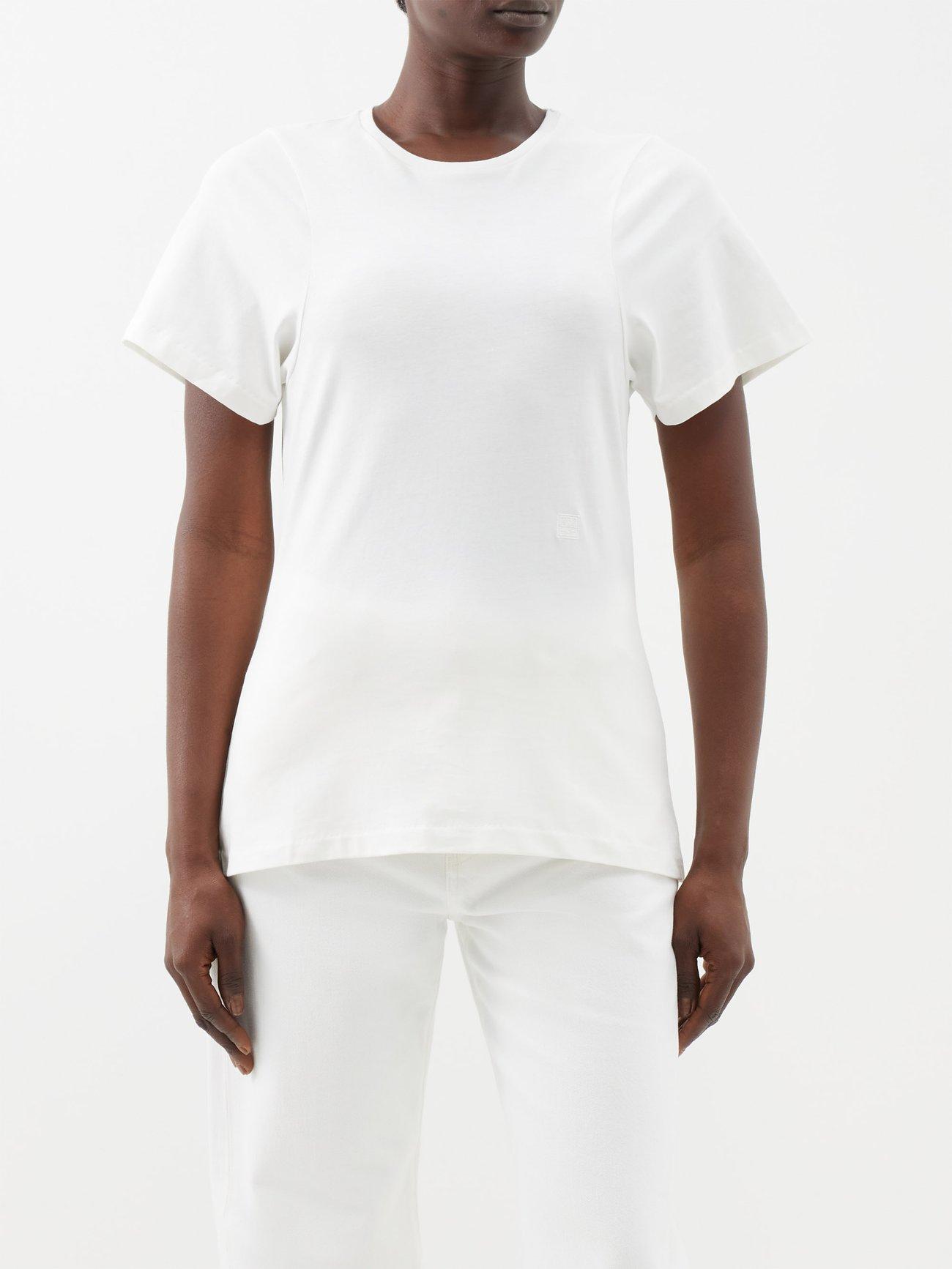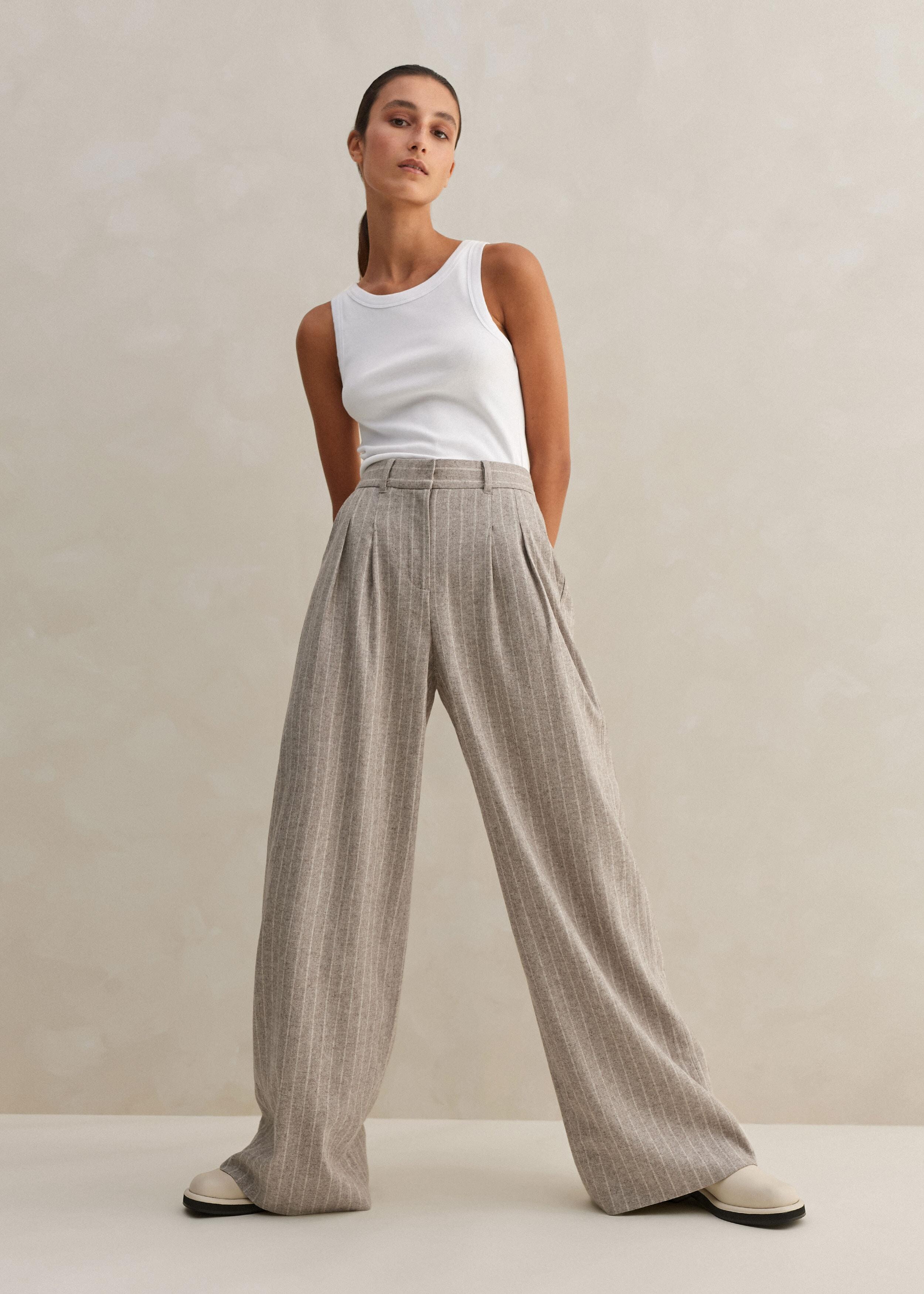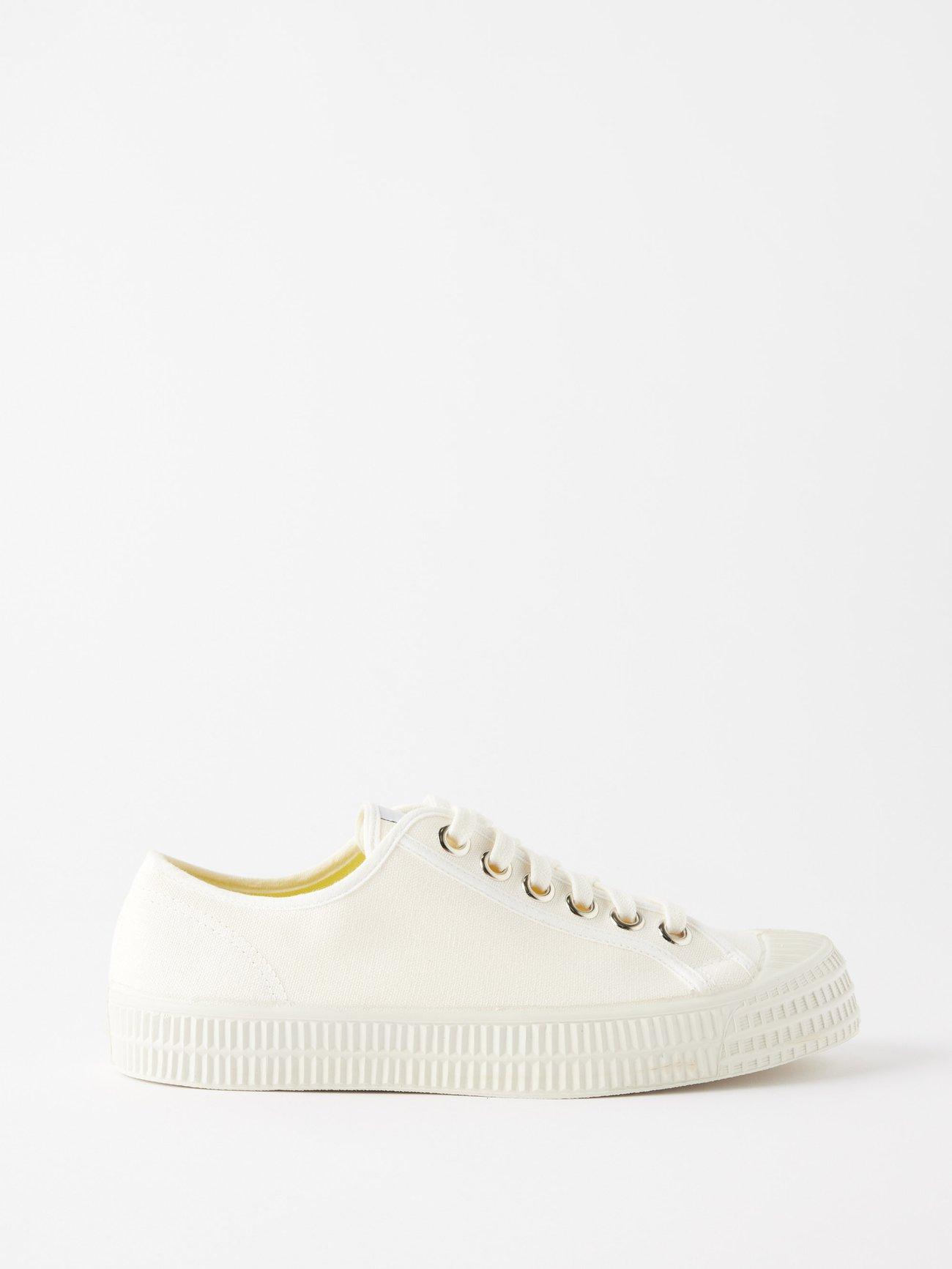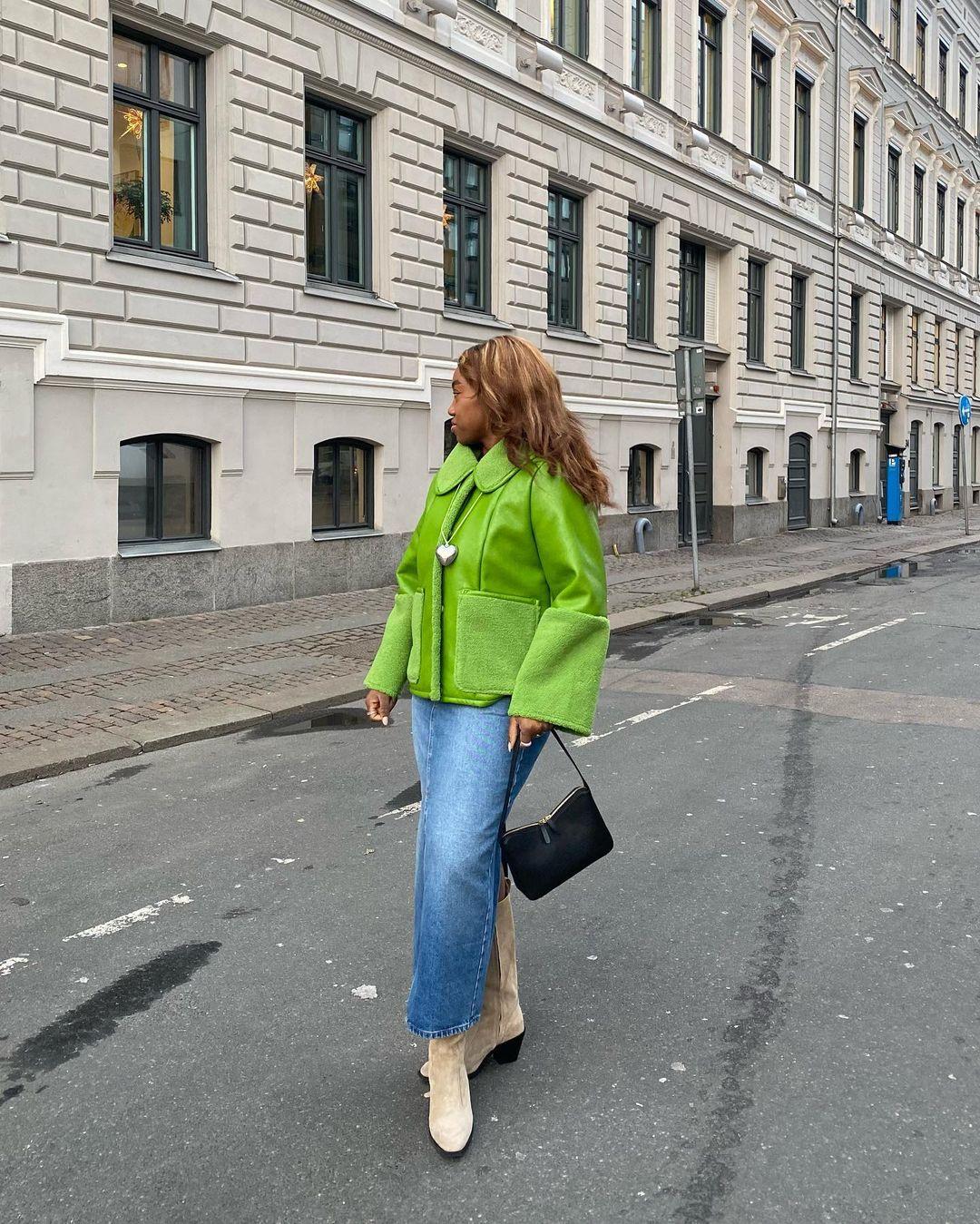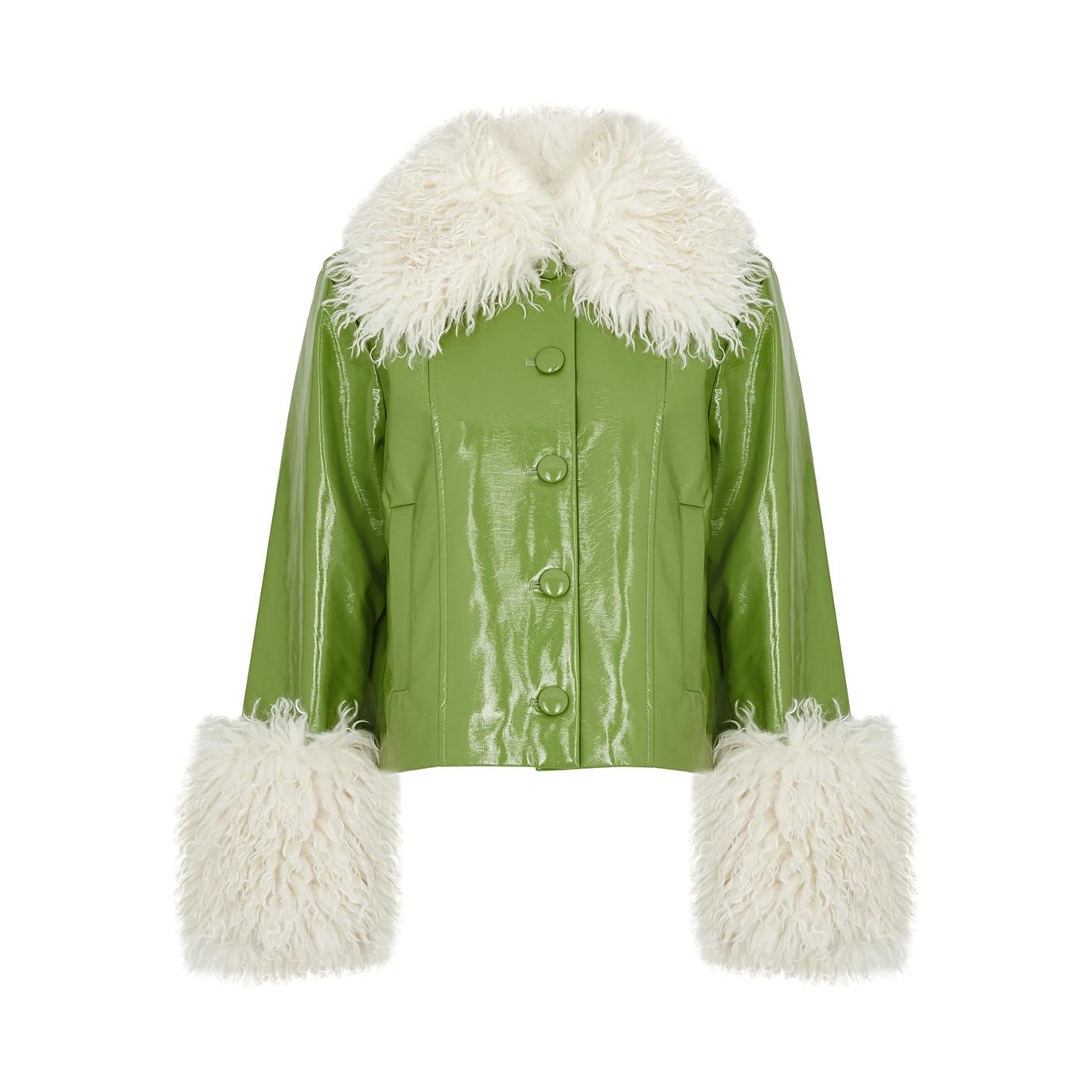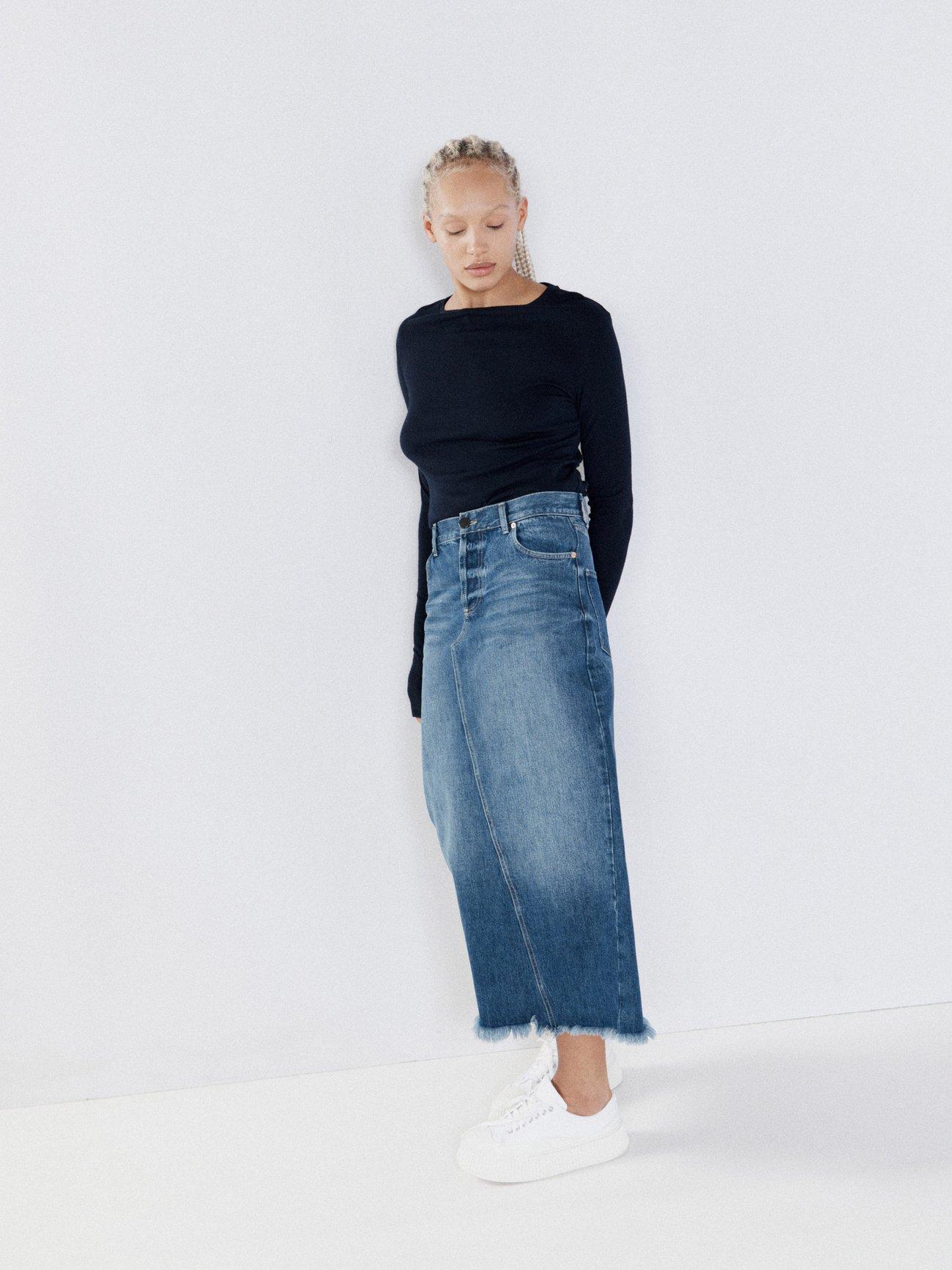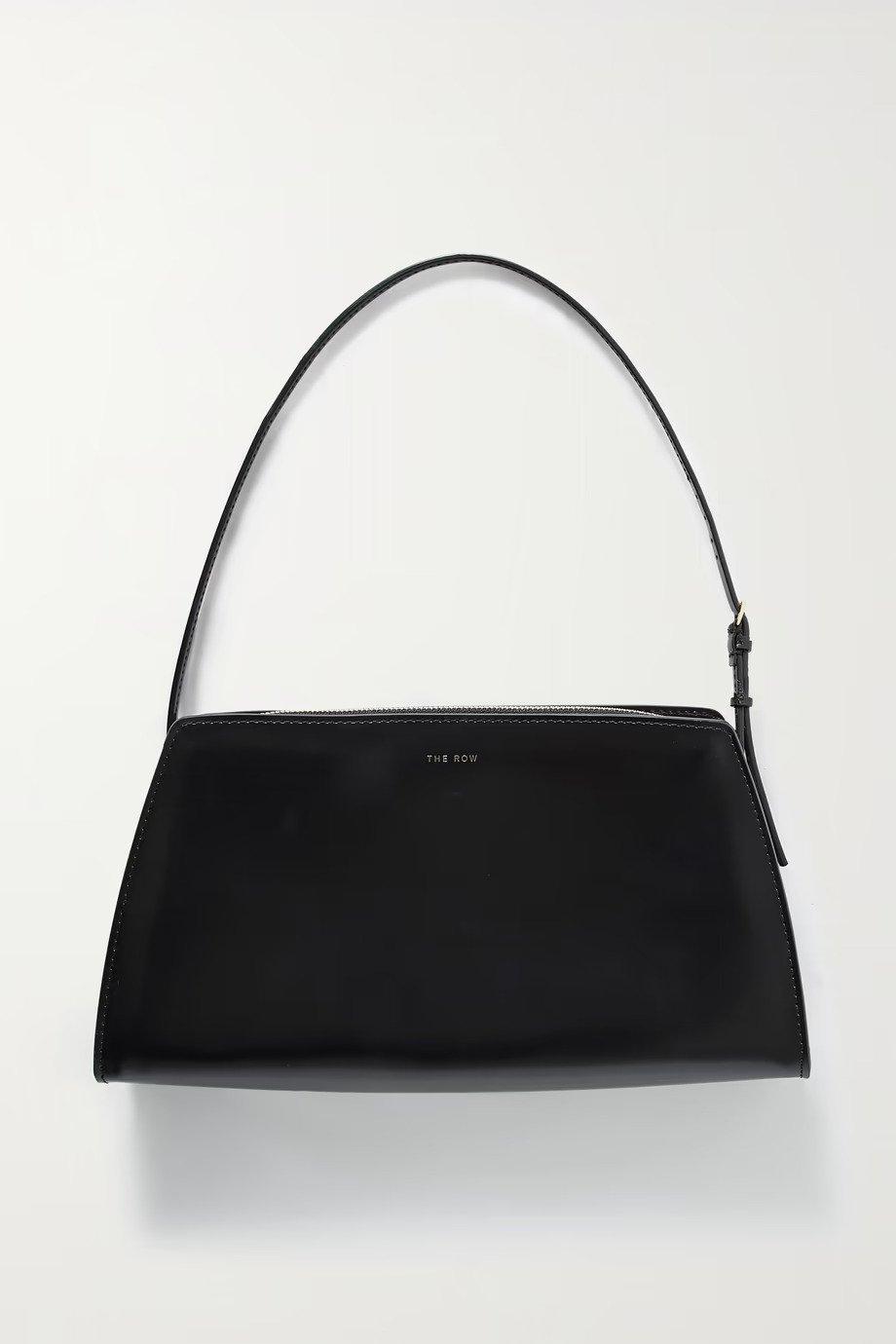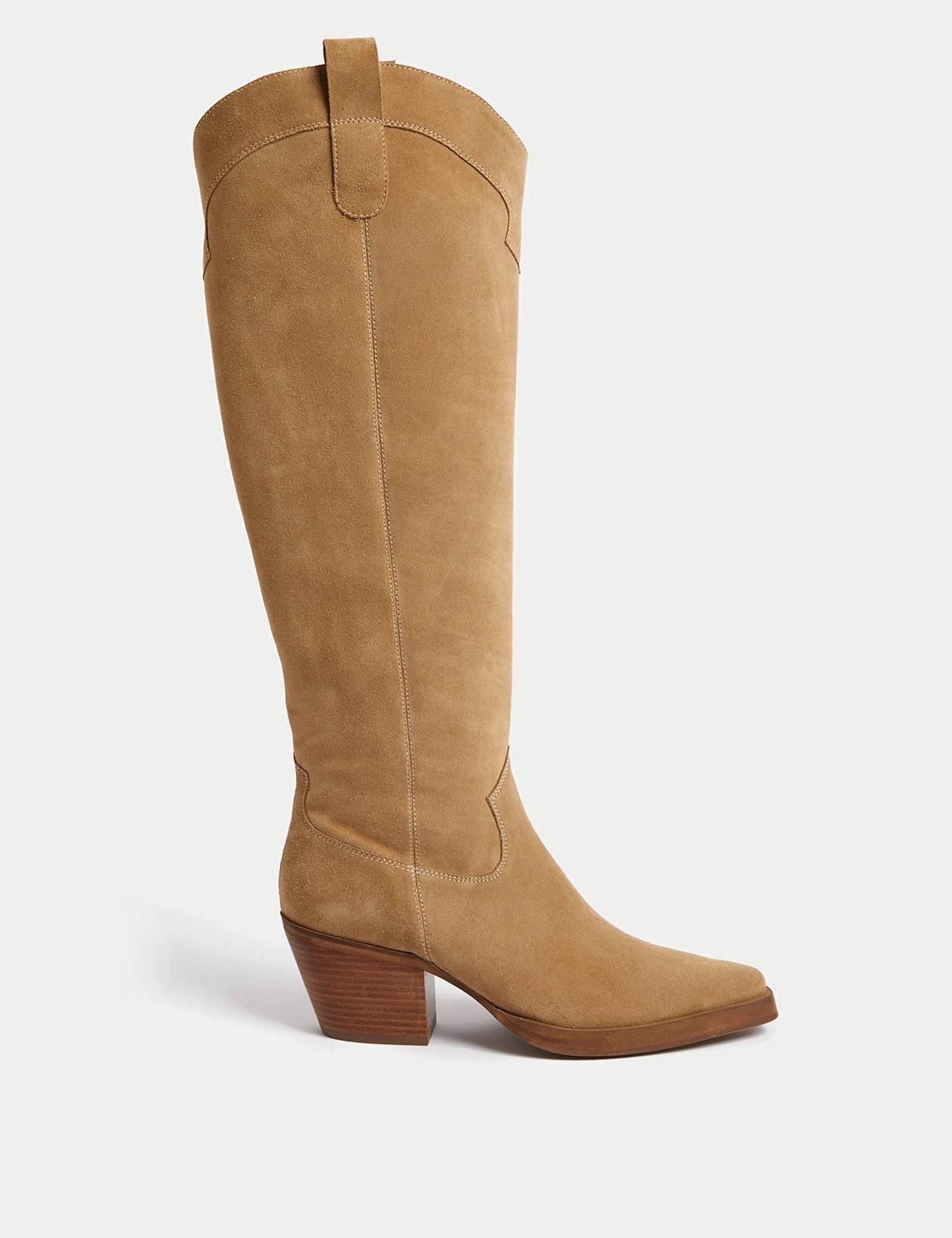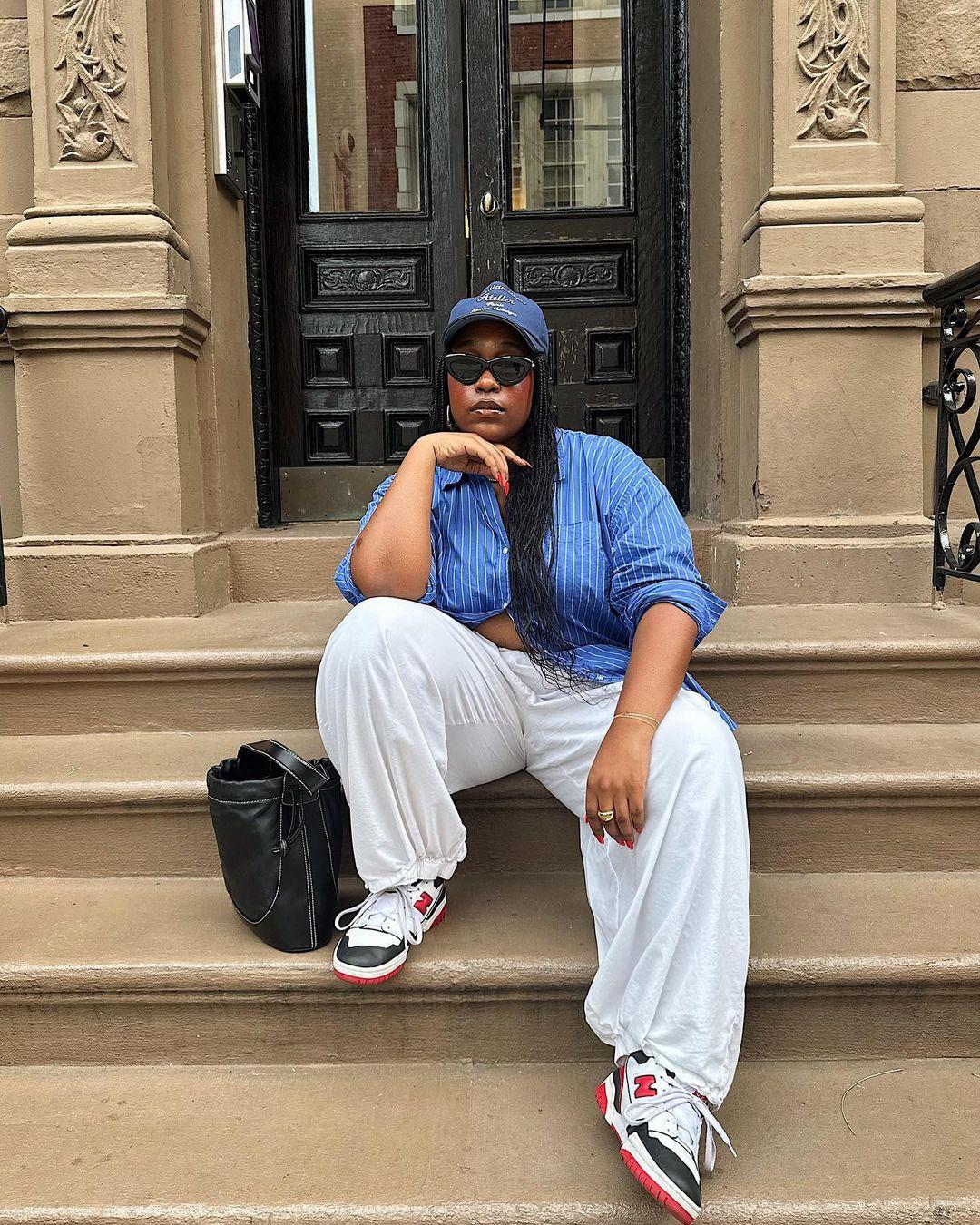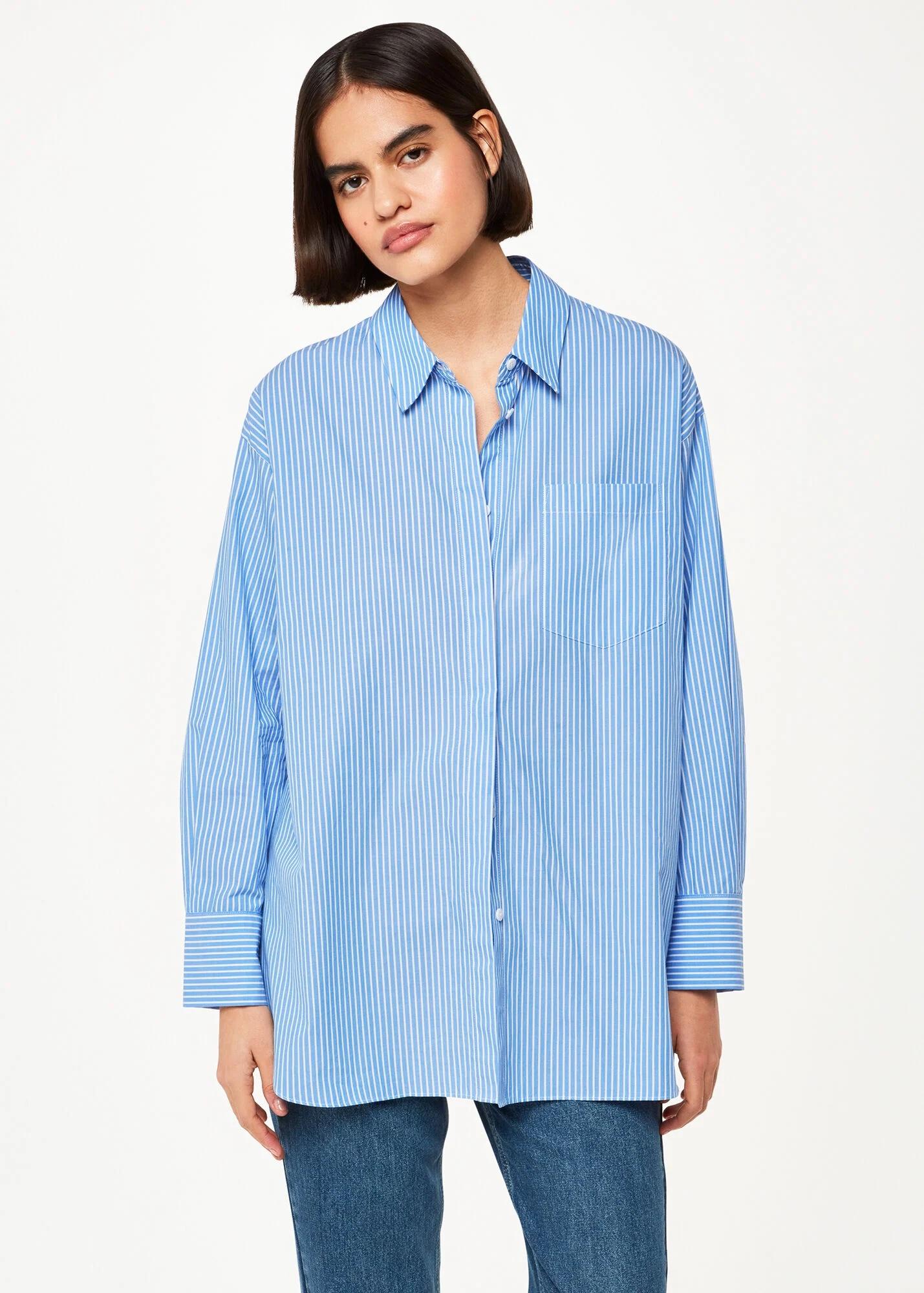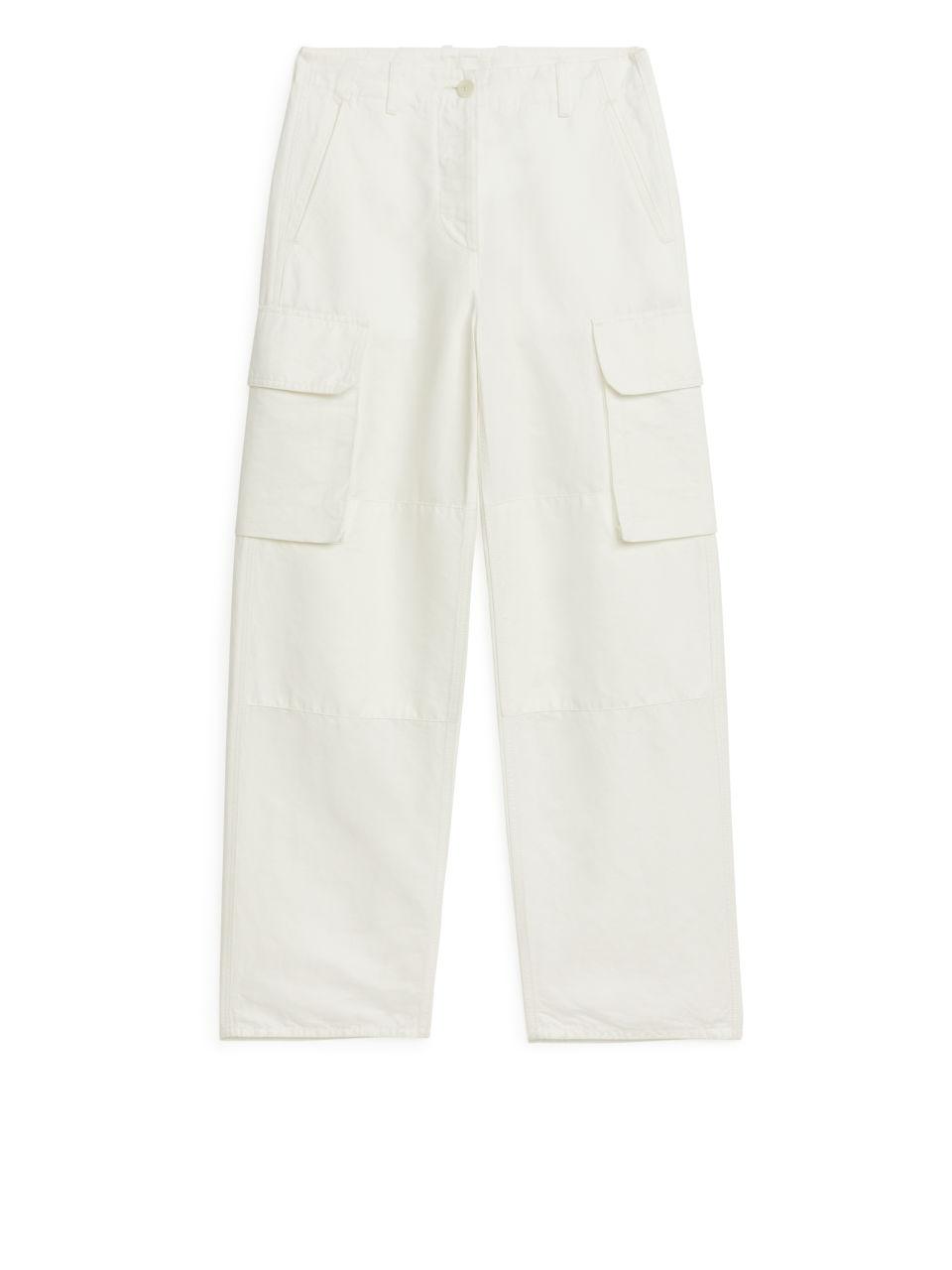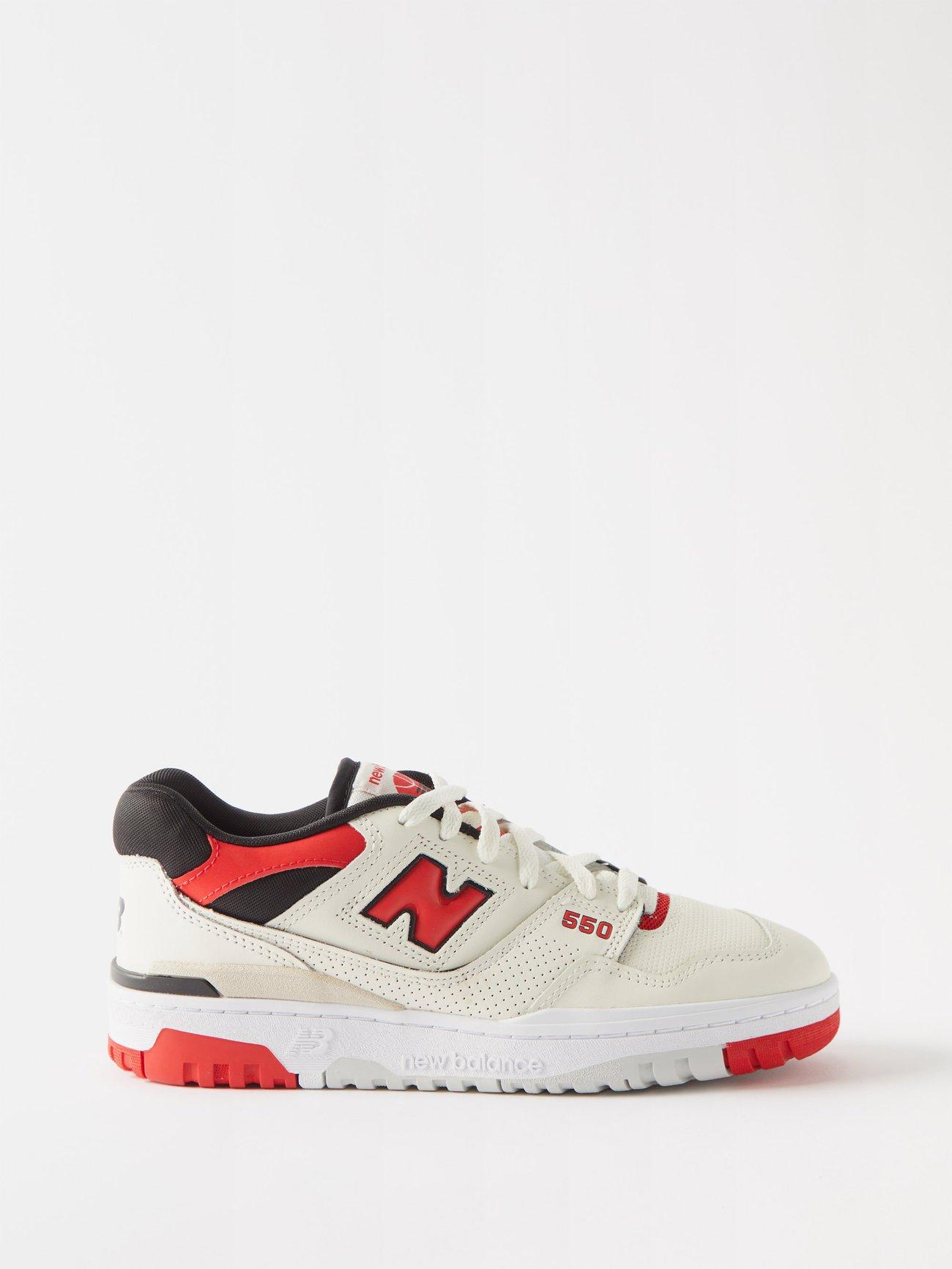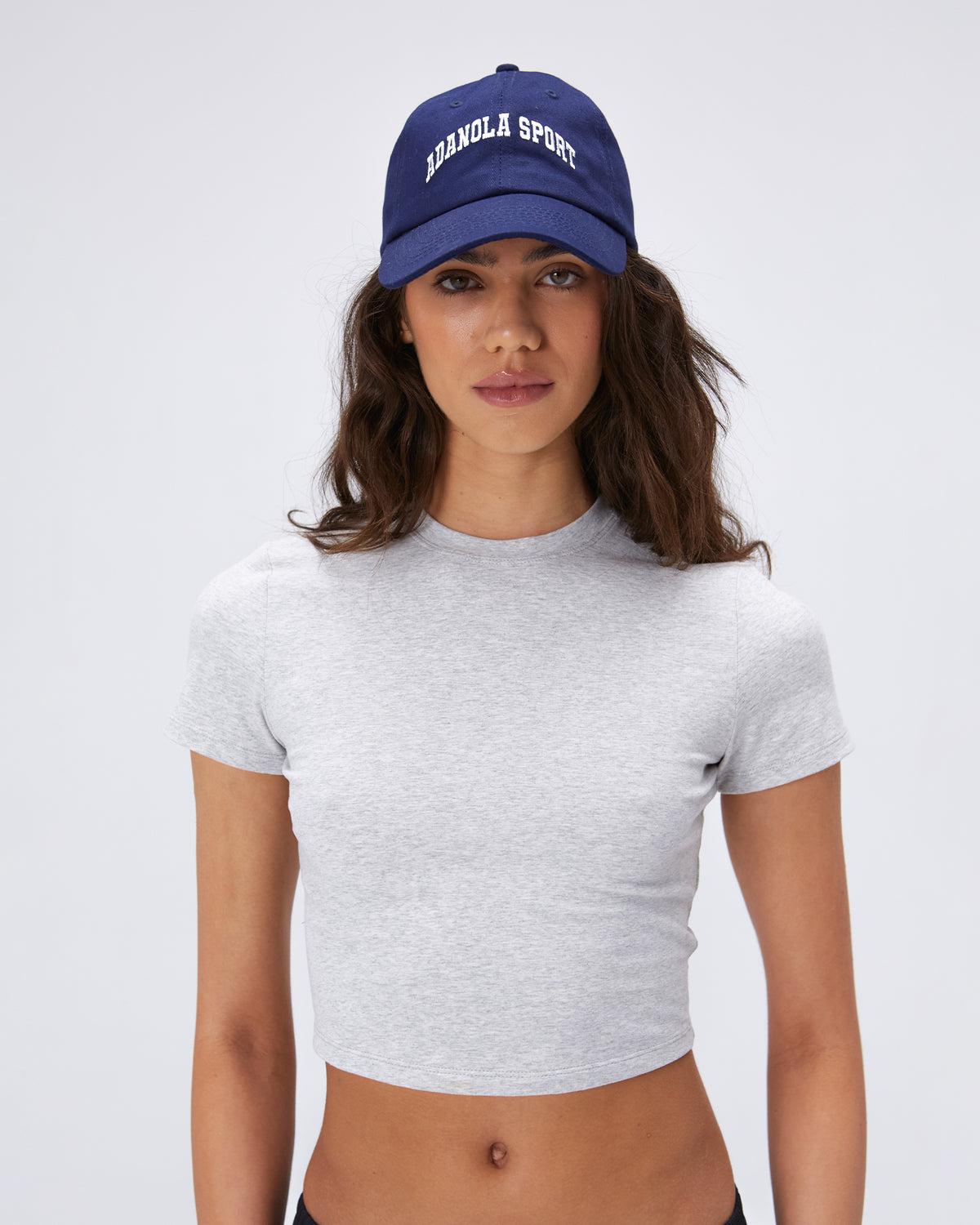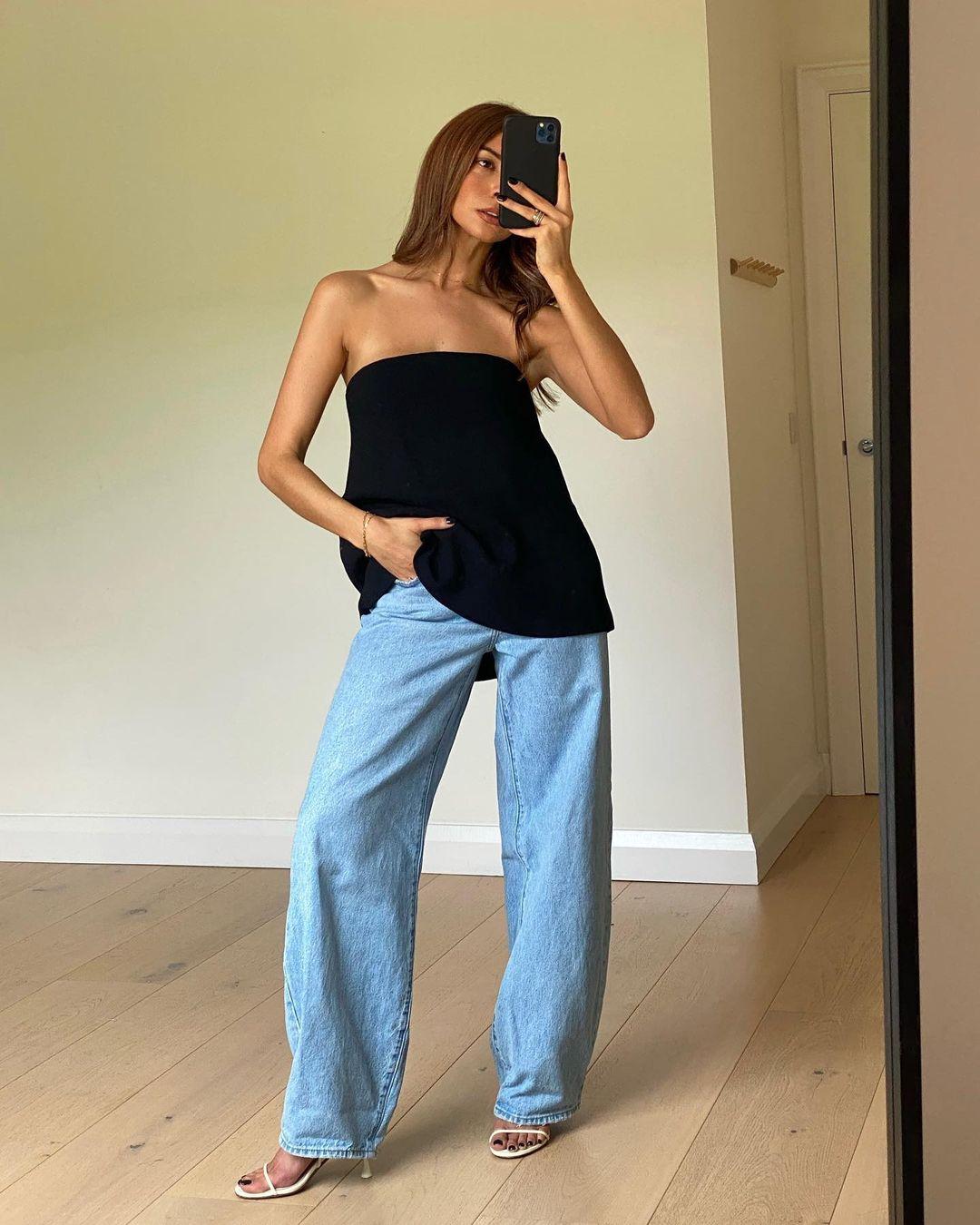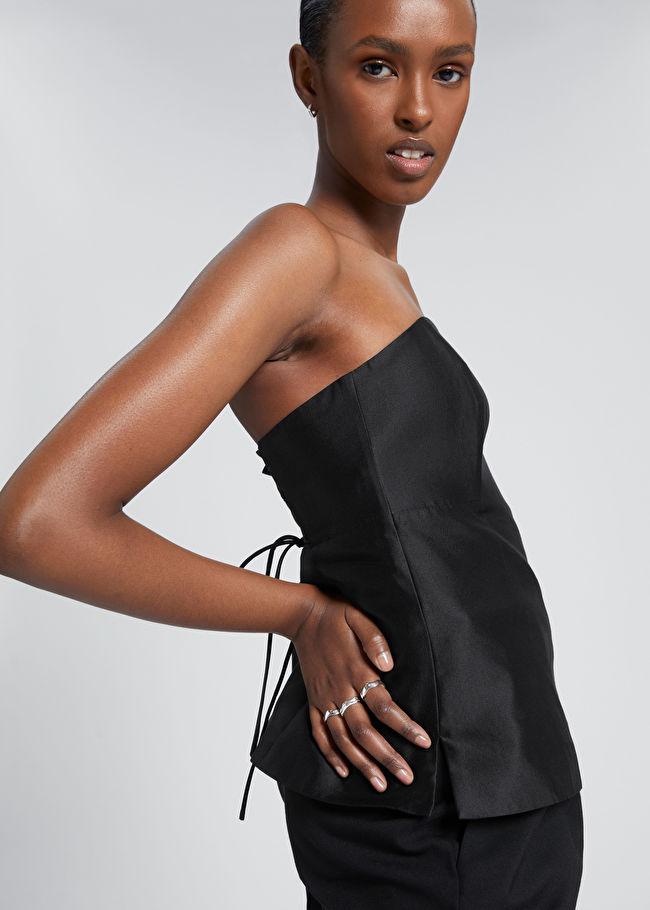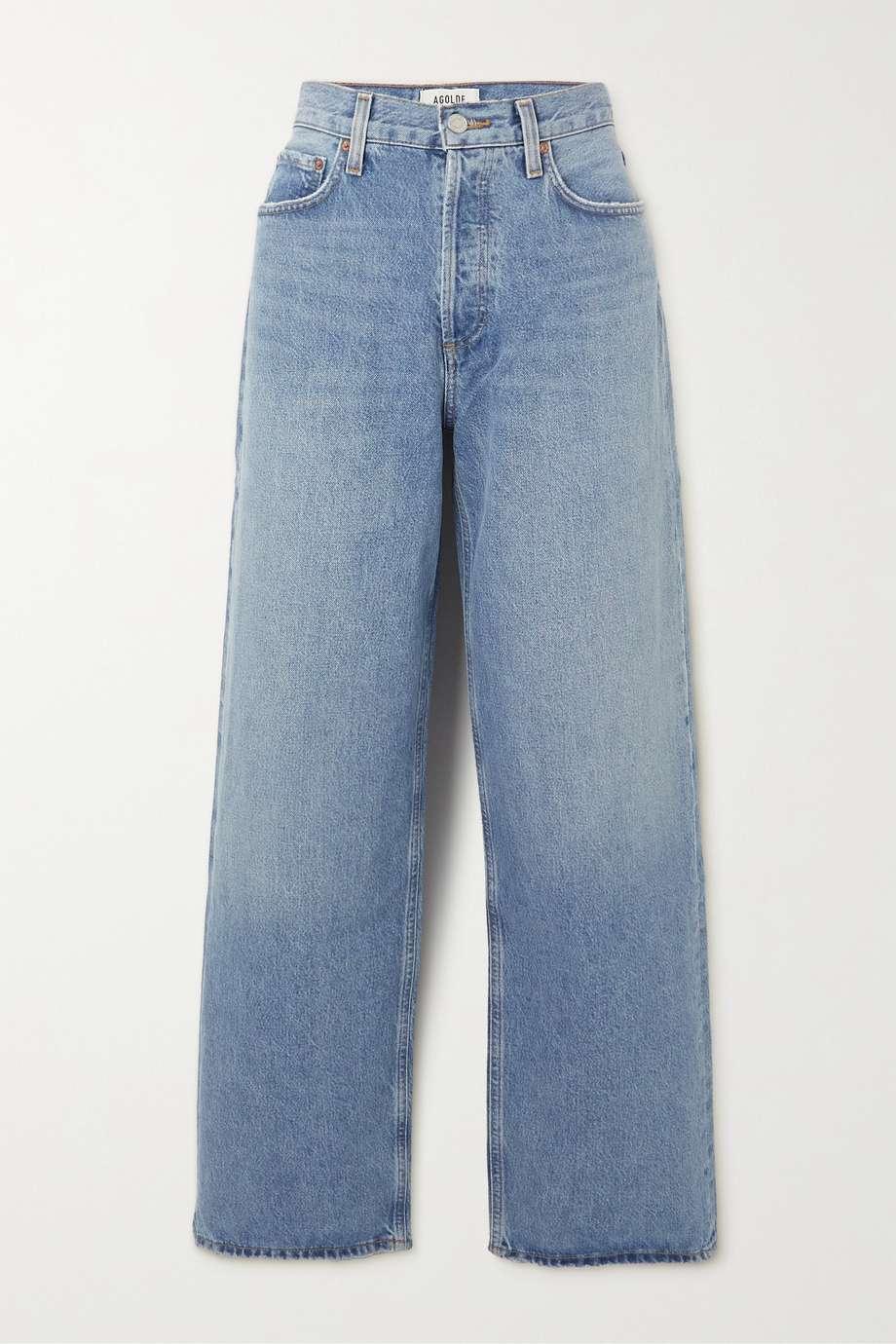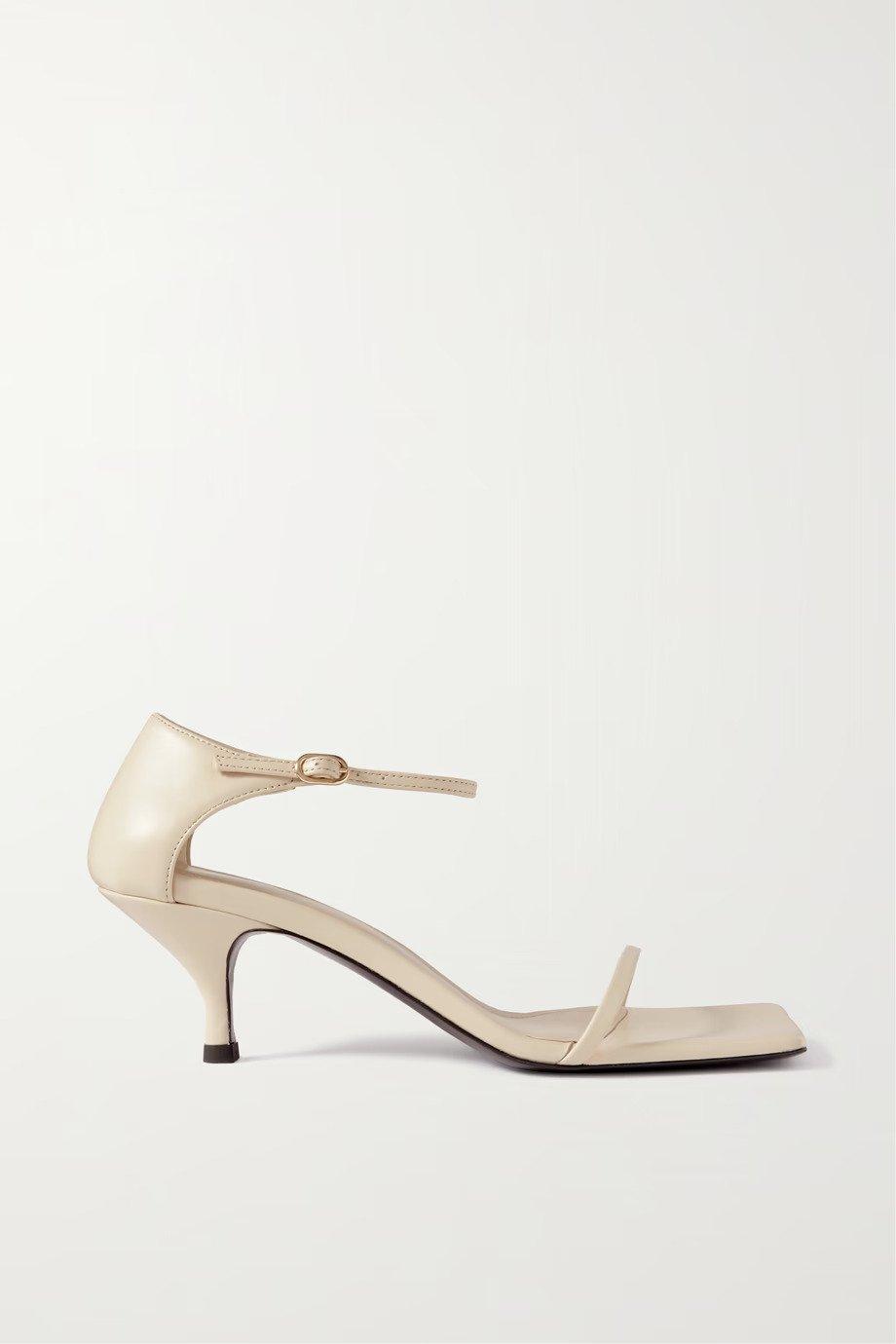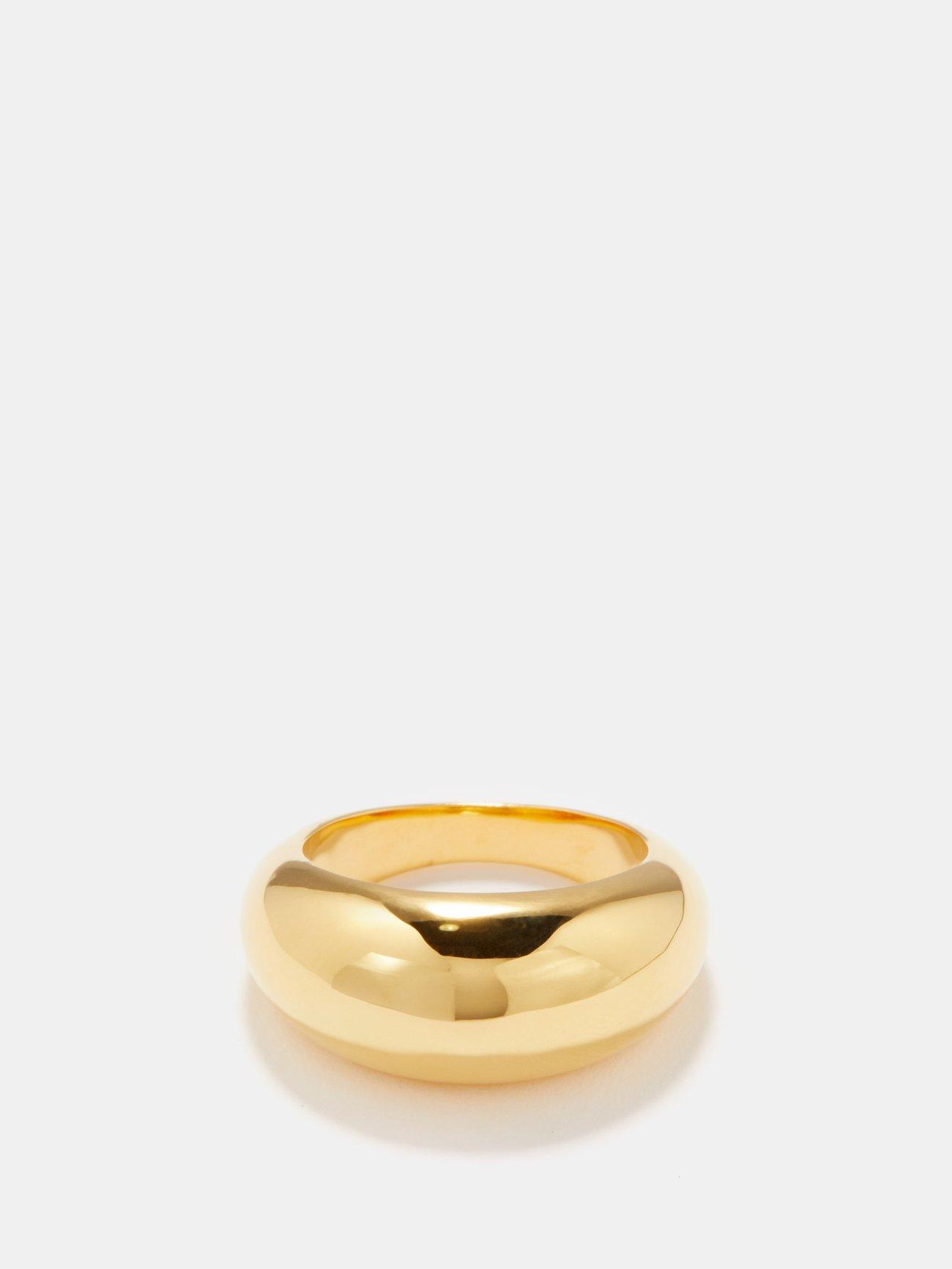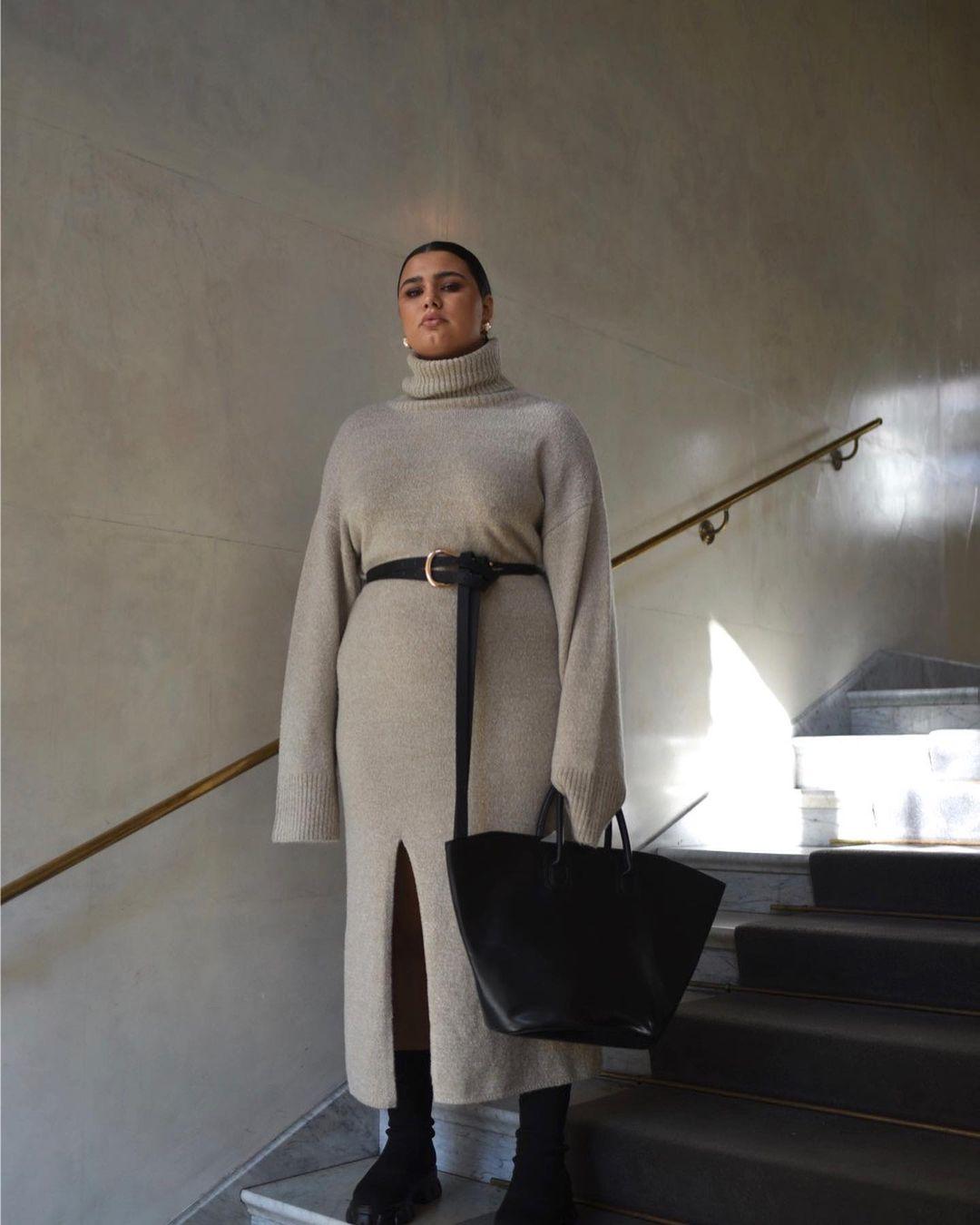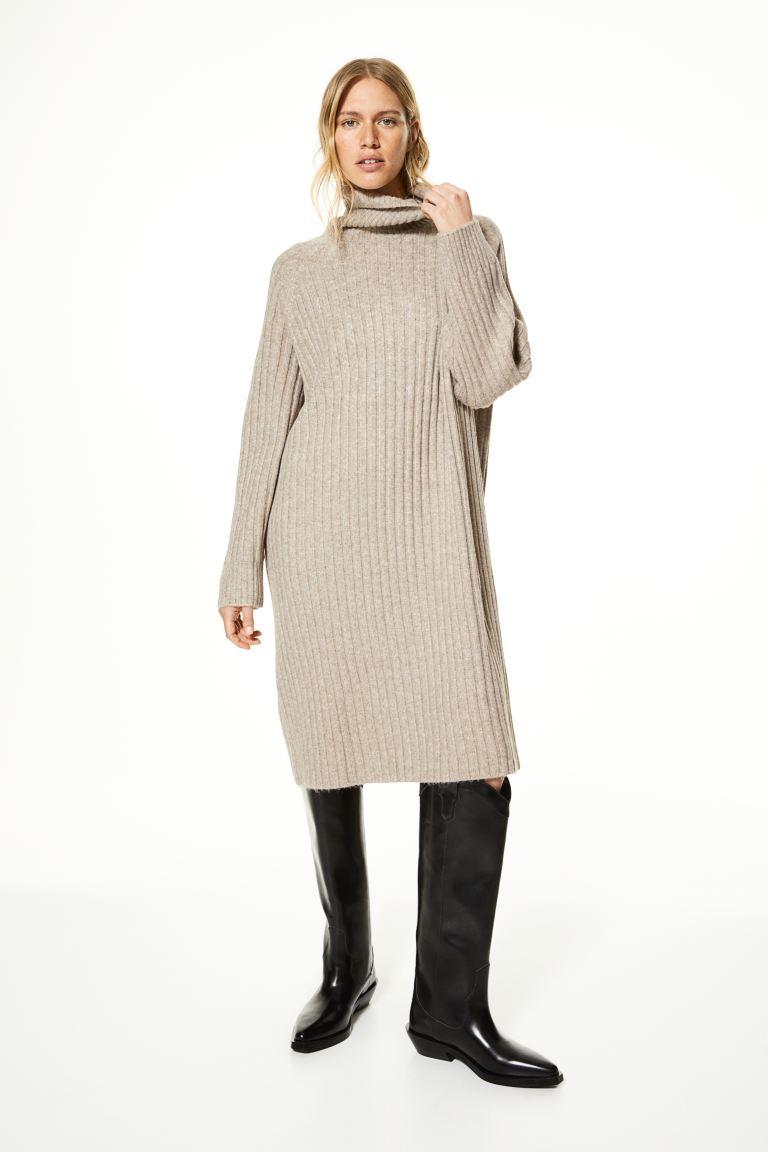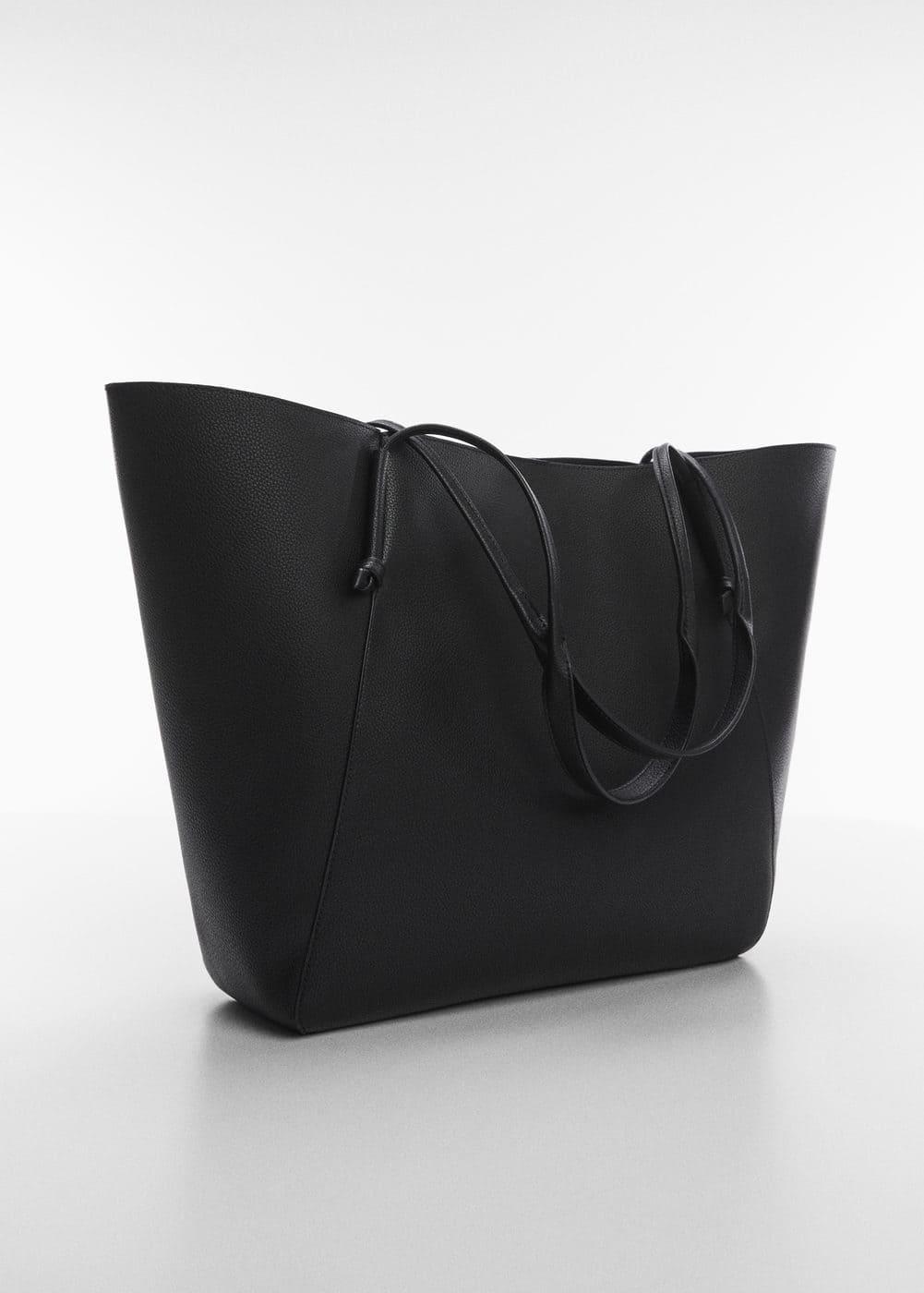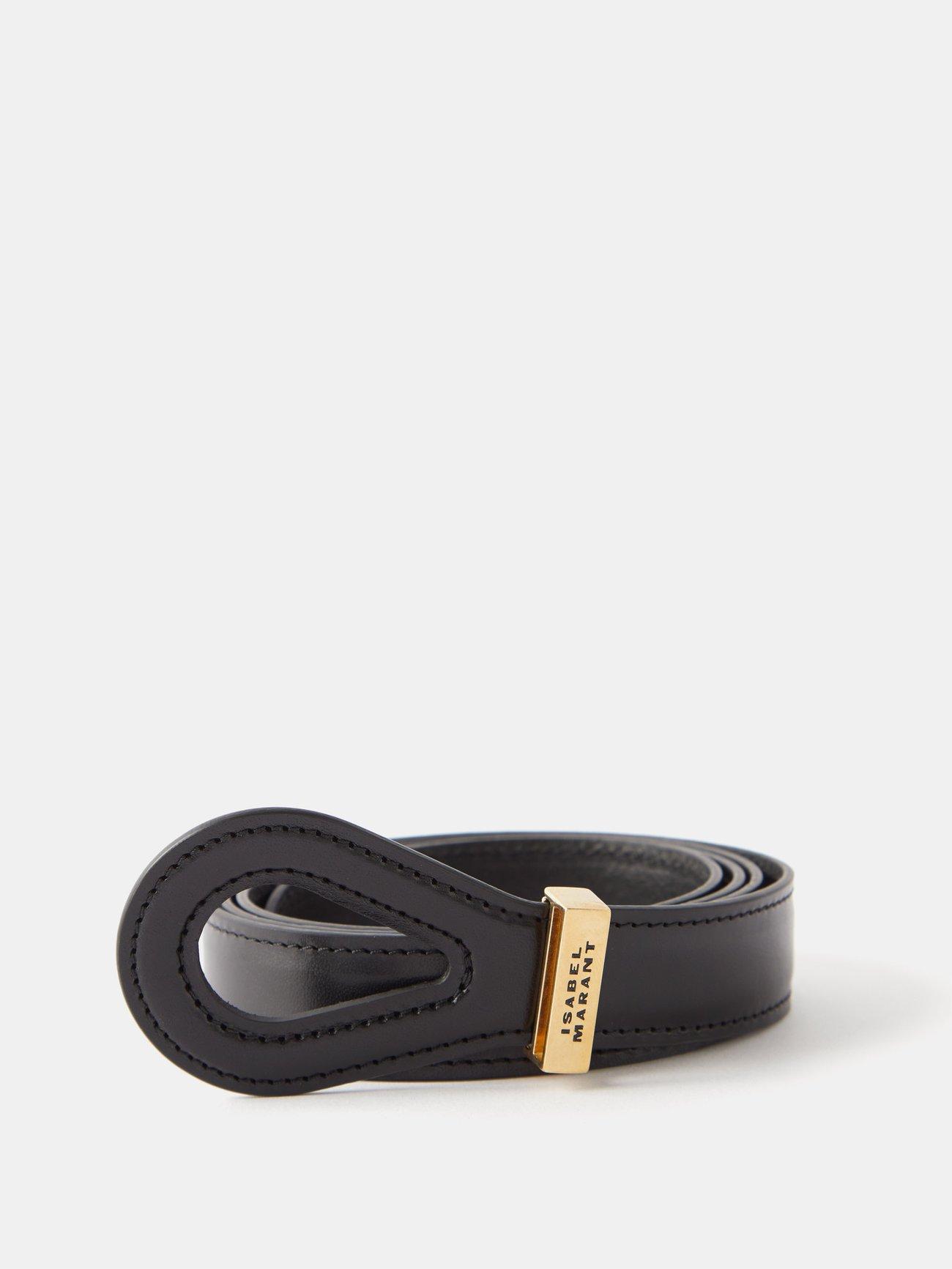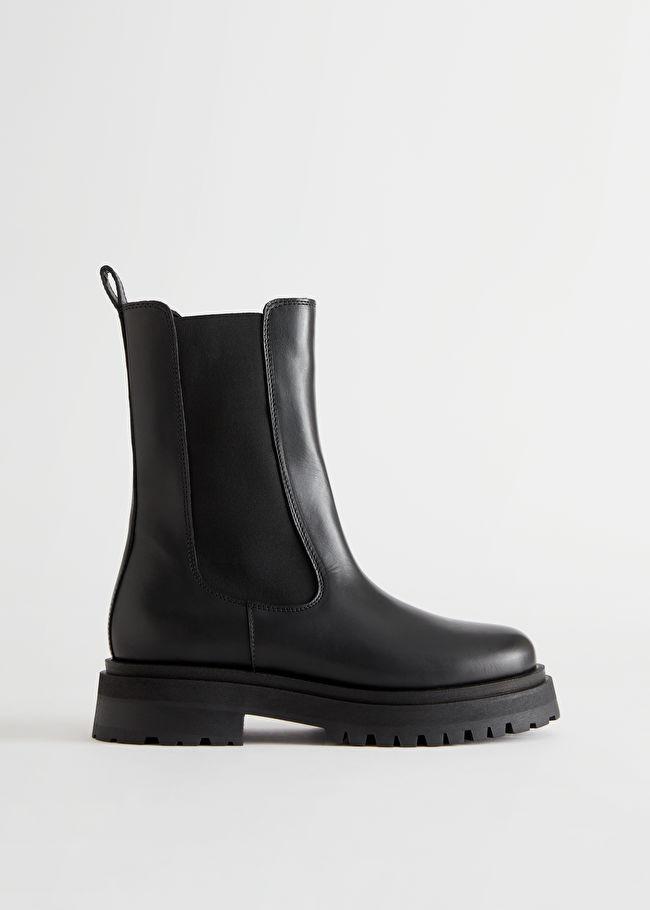 This story was published at an earlier time and has since been updated.
Next Up: I Just Assembled the Perfect 9-Piece Minimalist Capsule Wardrobe