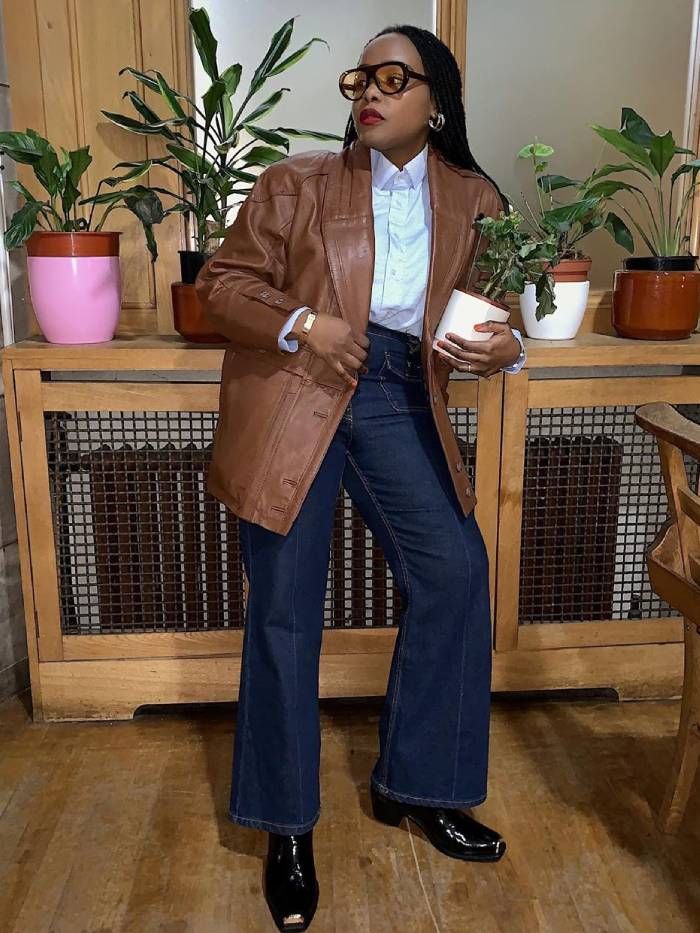 There's something that happens in your 30s: Whether you want to or not (and whether you're even aware of it or not), you grow up. Everything about your worldview becomes a bit more mature, and your style evolves along with it. While much of this evolution happens very naturally, for our wardrobe, that might not be the case. And as we get older, our clothes matter more.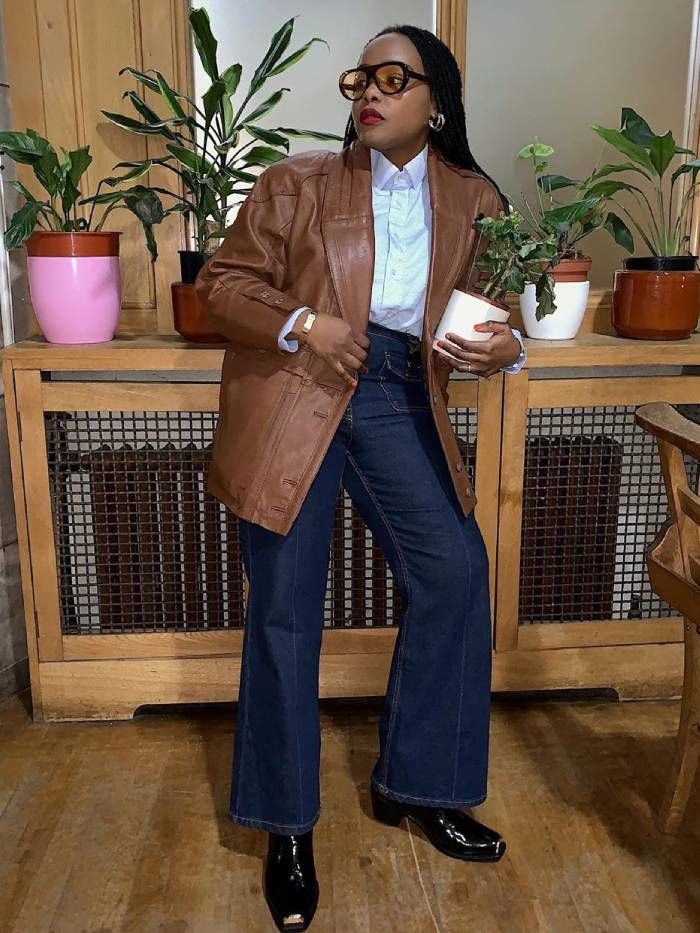 If that sounds like your life right now, then luckily, we're here to help—because when it comes to clothes, everyone can sometimes use a nudge towards adulthood from time to time. For this reason, we've come up with 20 pieces you should own by the time you're 30 that will make getting dressed easier and ensure you always look incredibly chic.
Scroll down for 20 items you should own by the time you're 30, plus where to shop key pieces.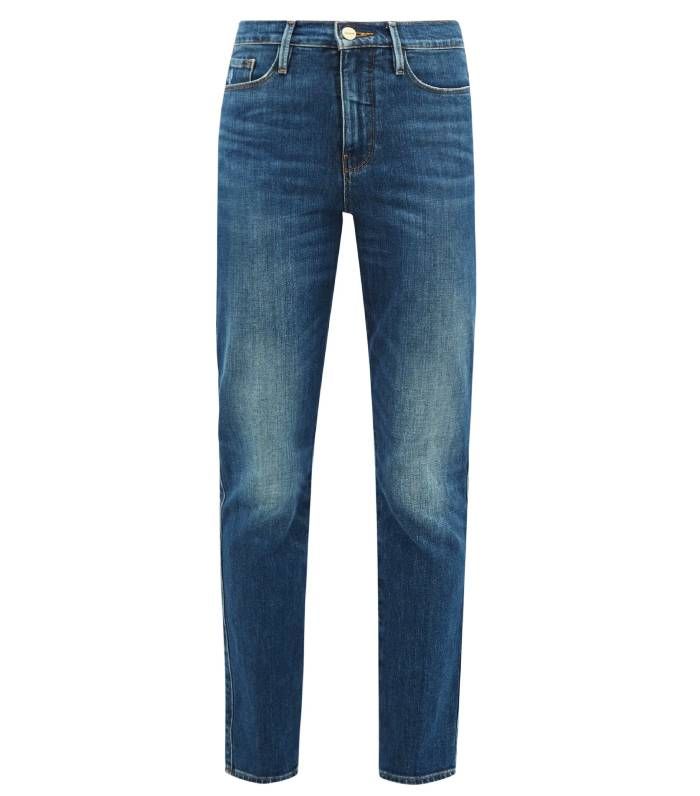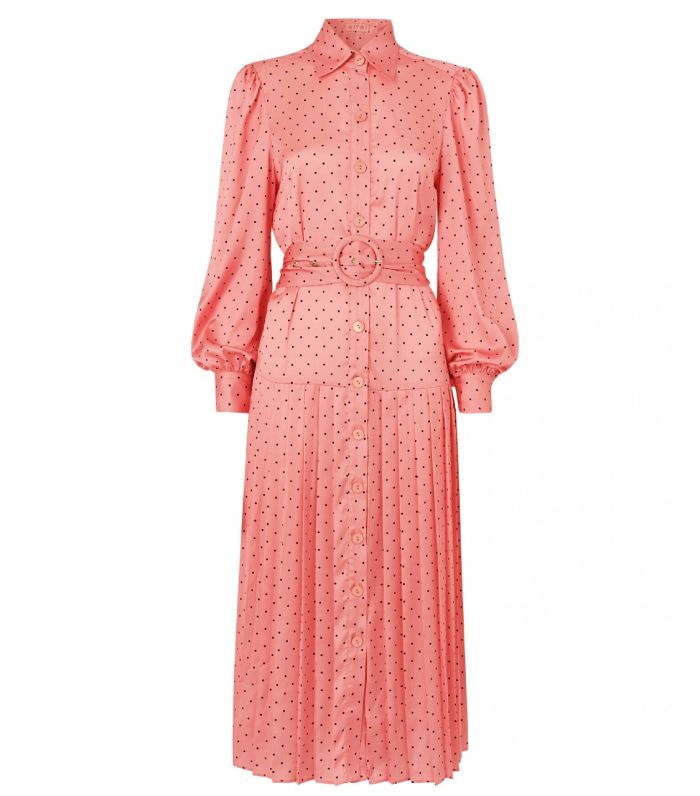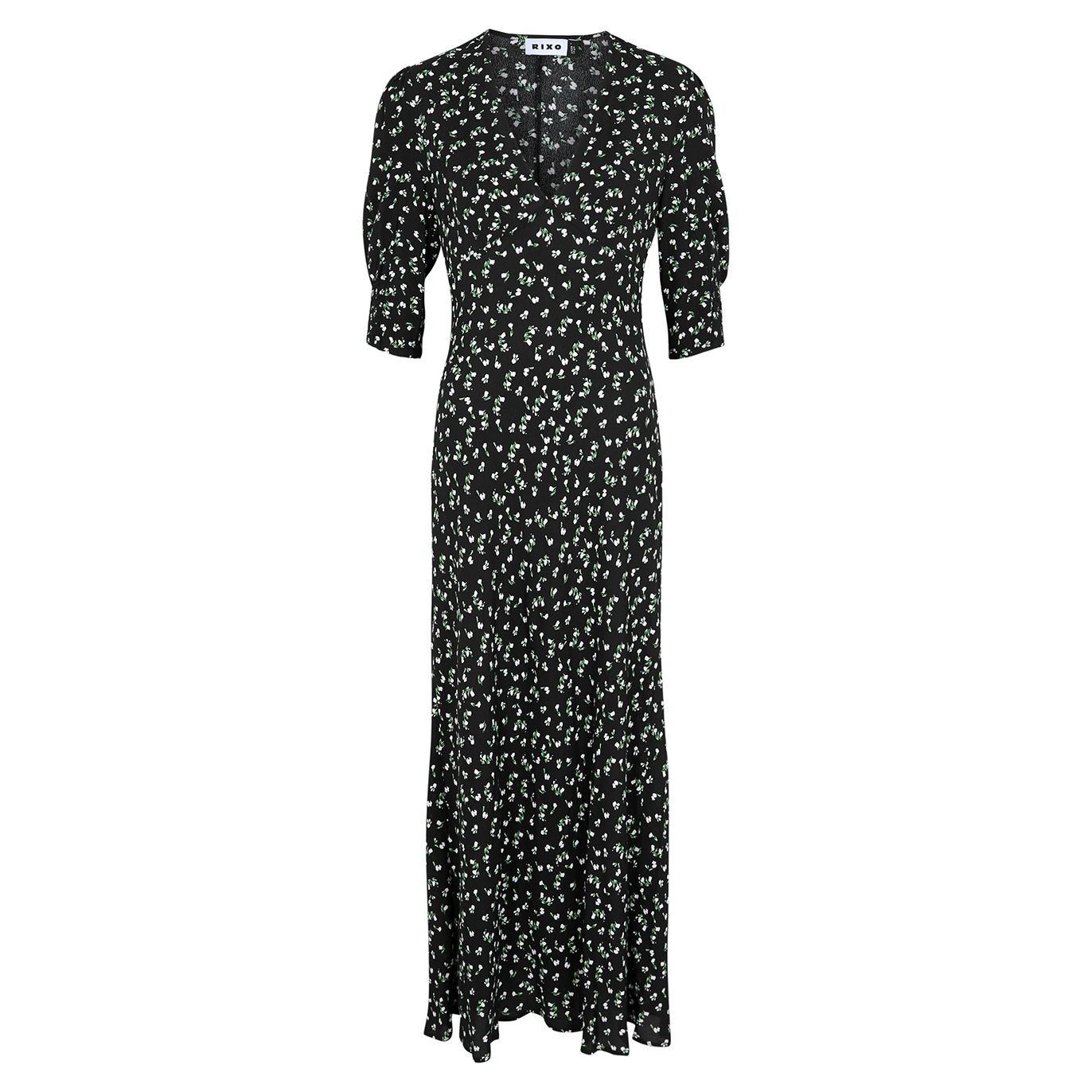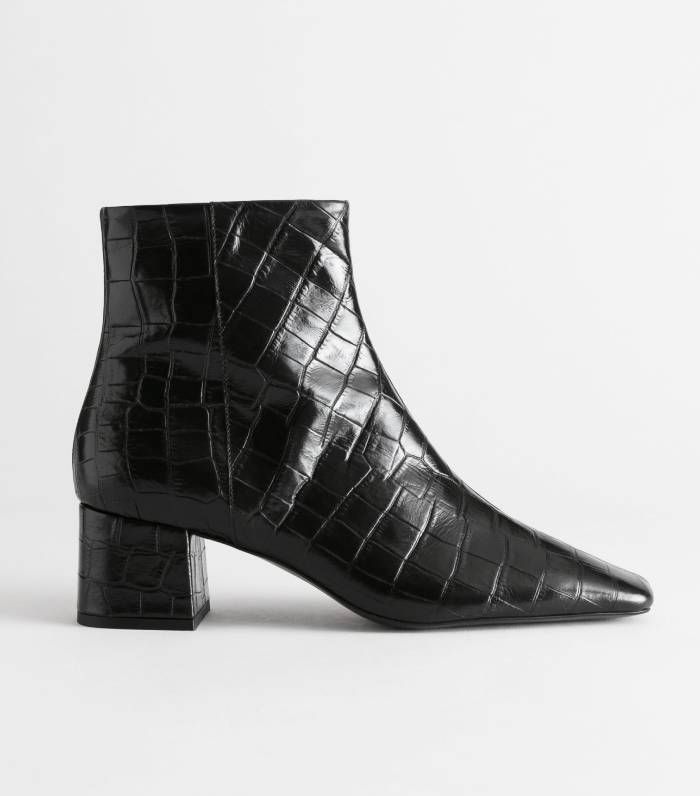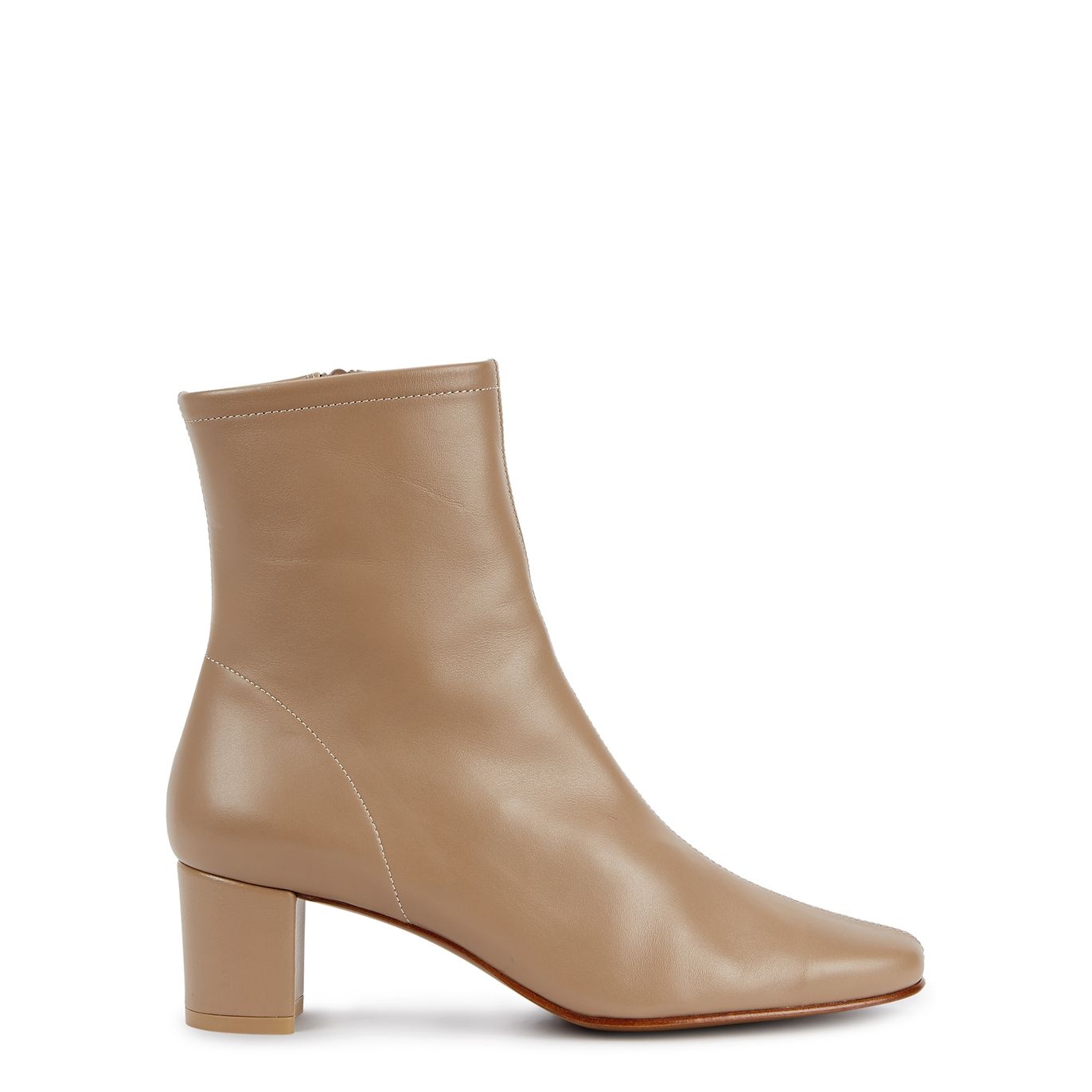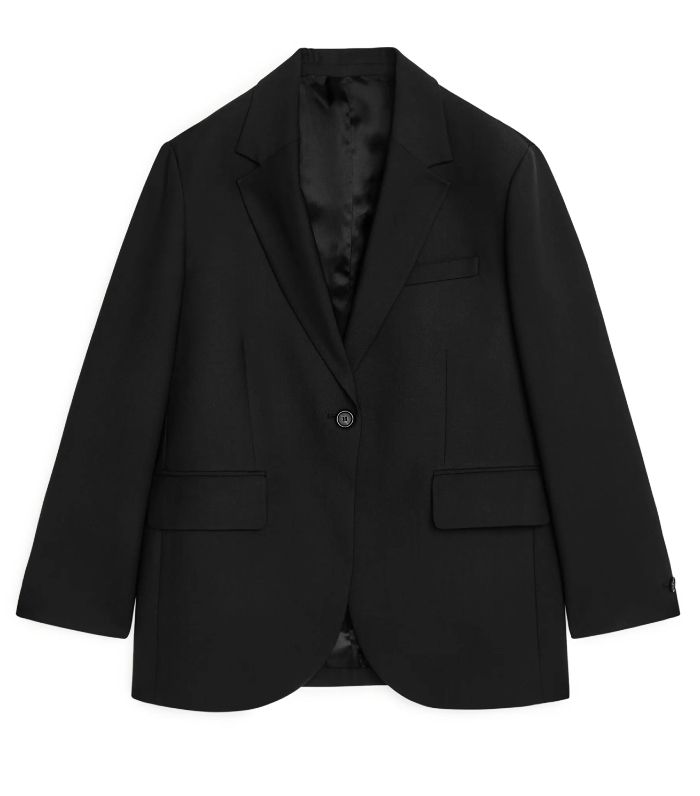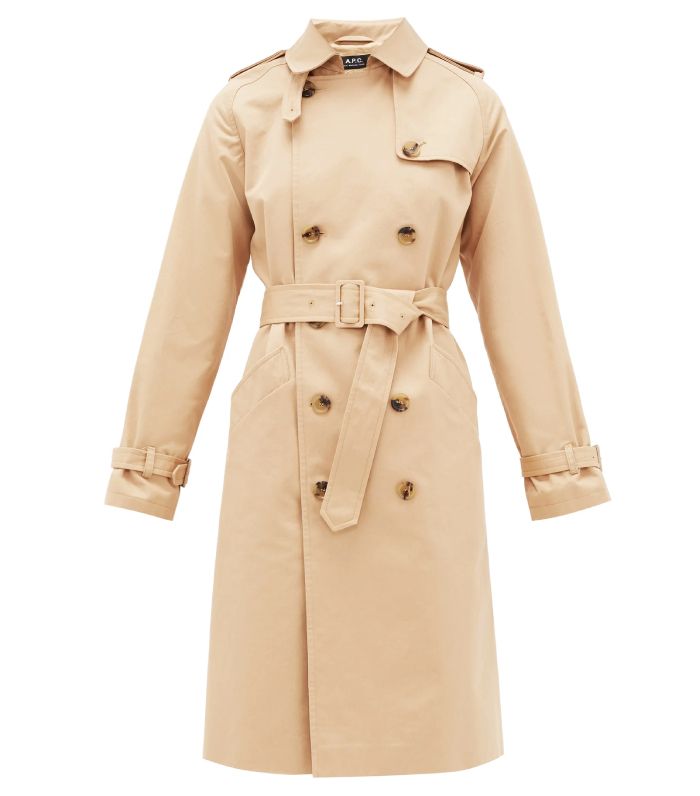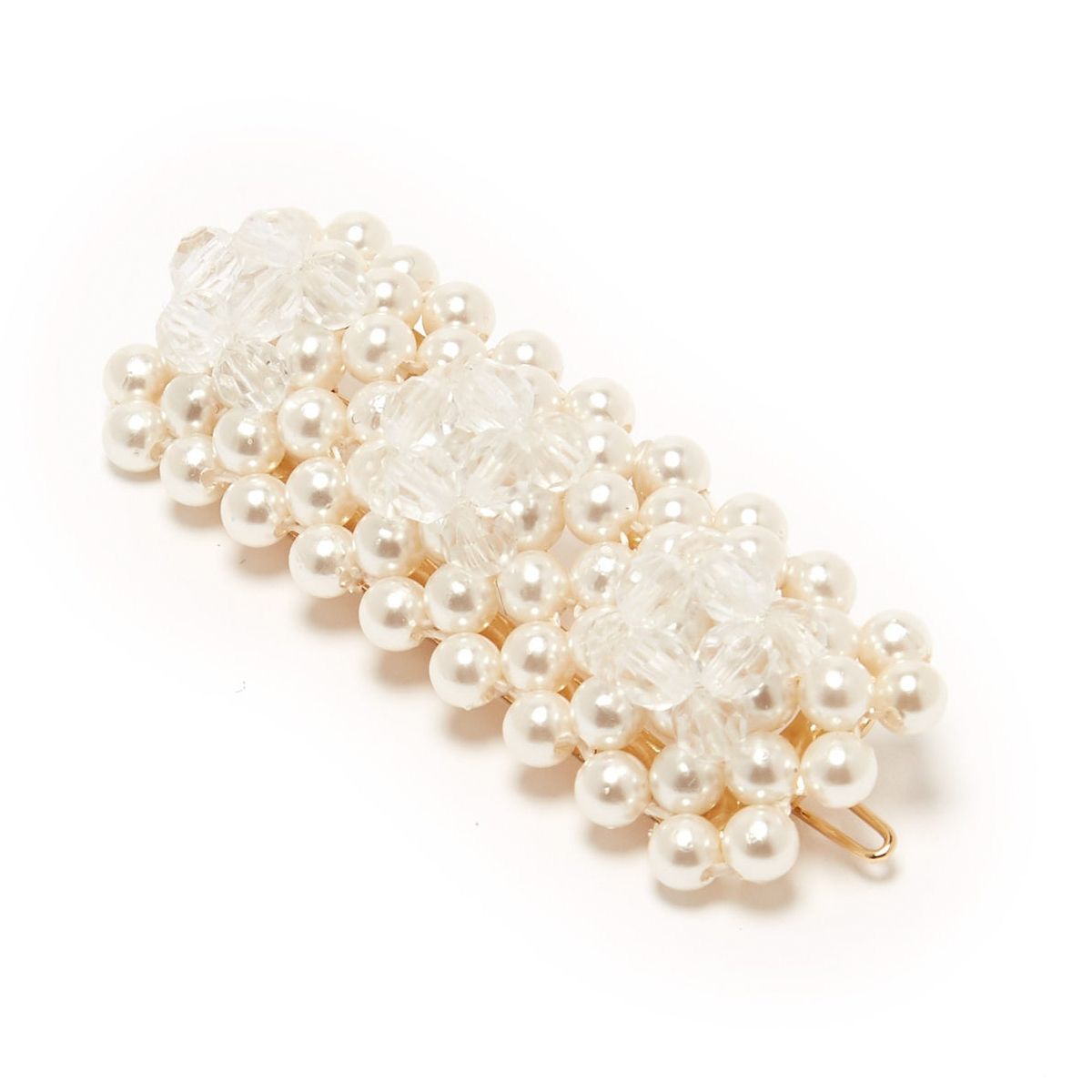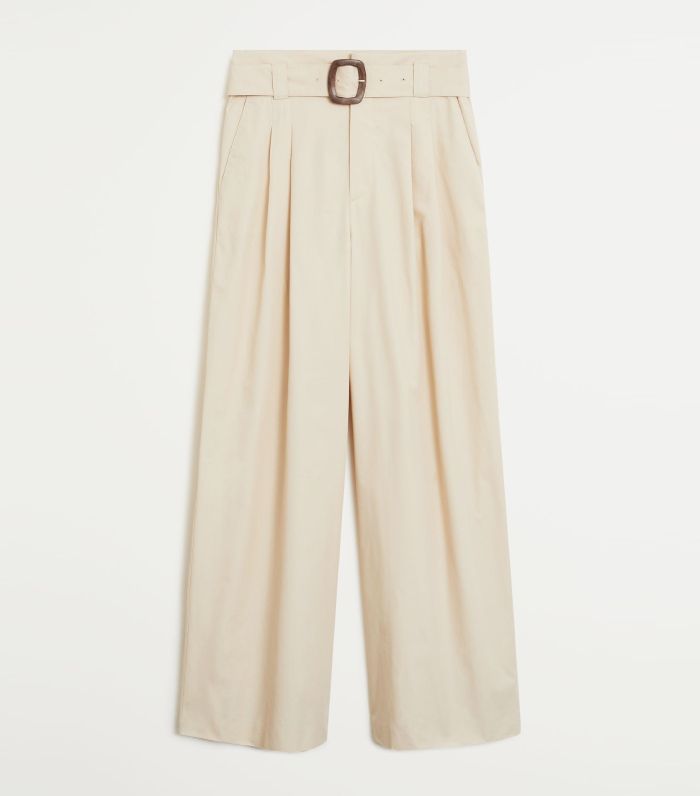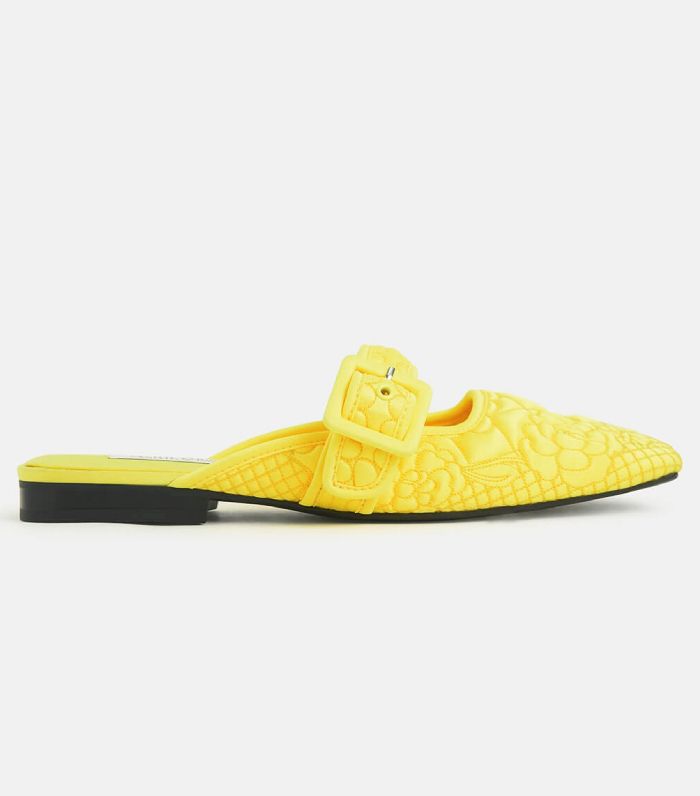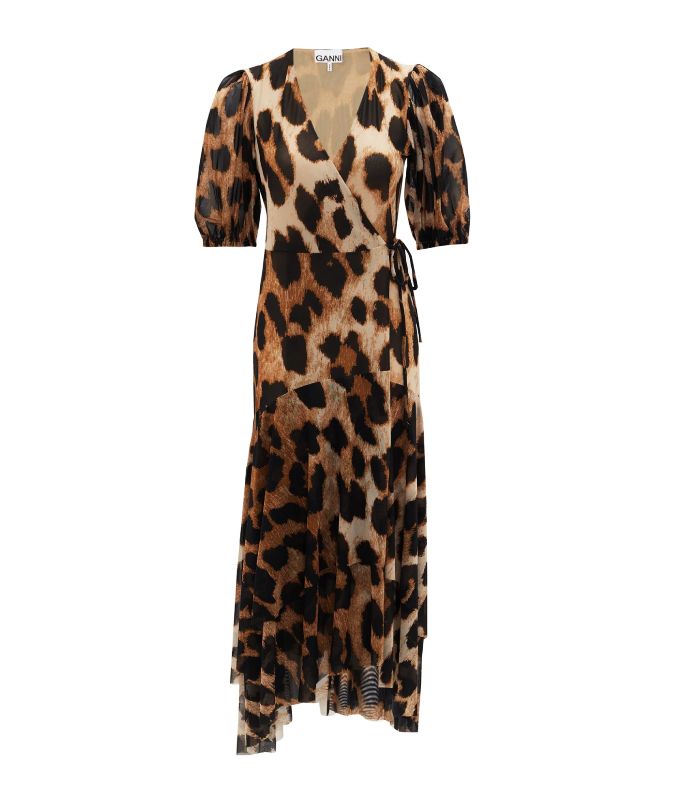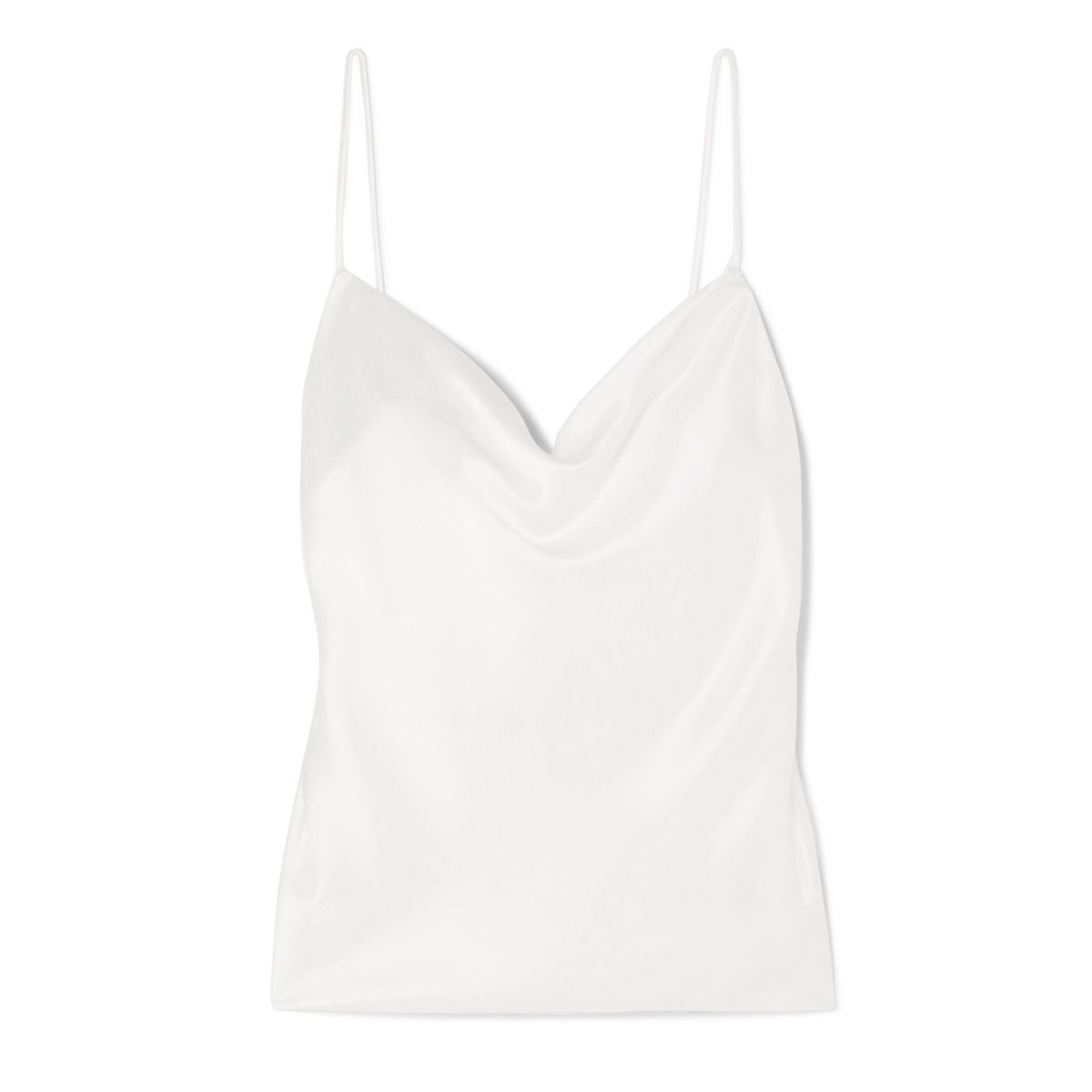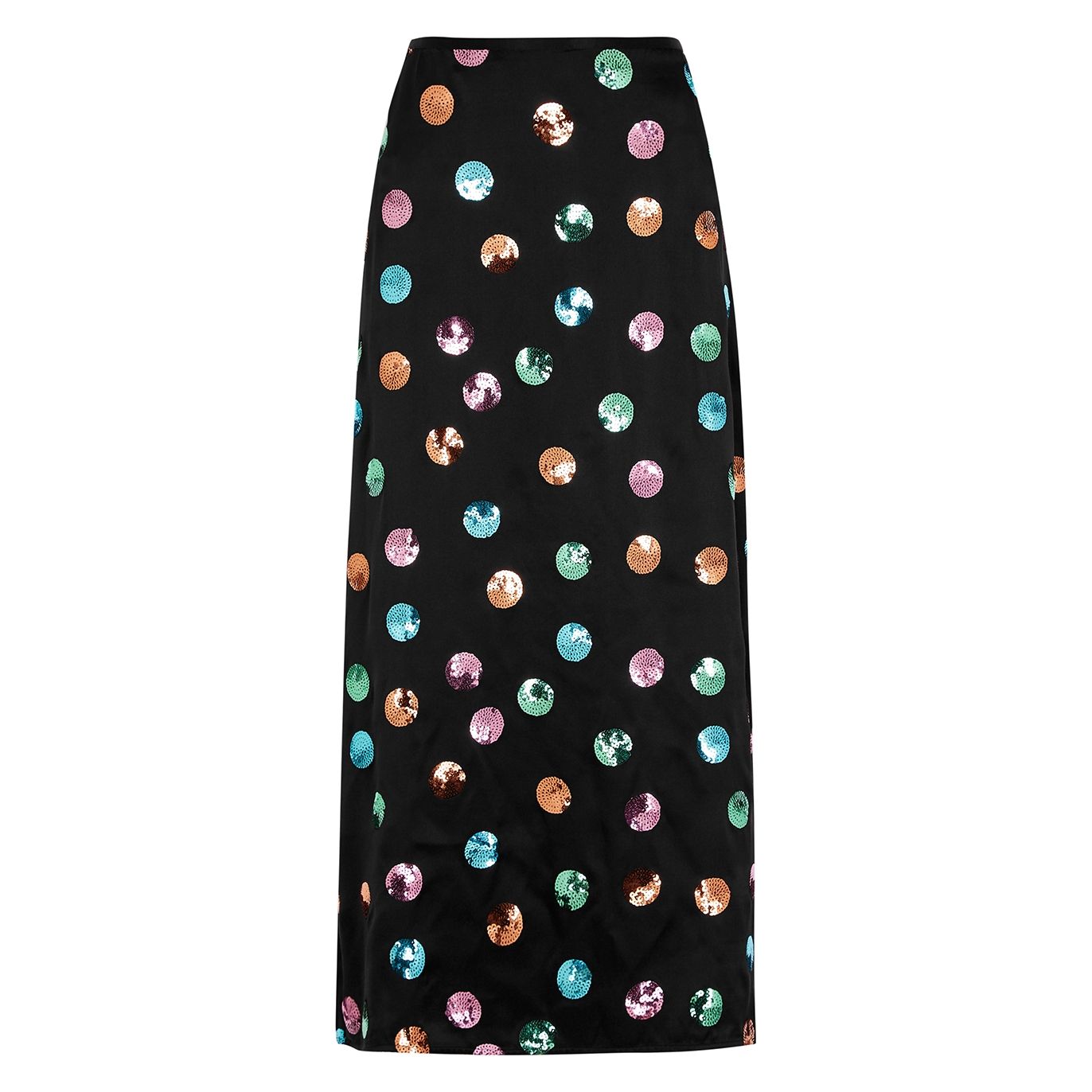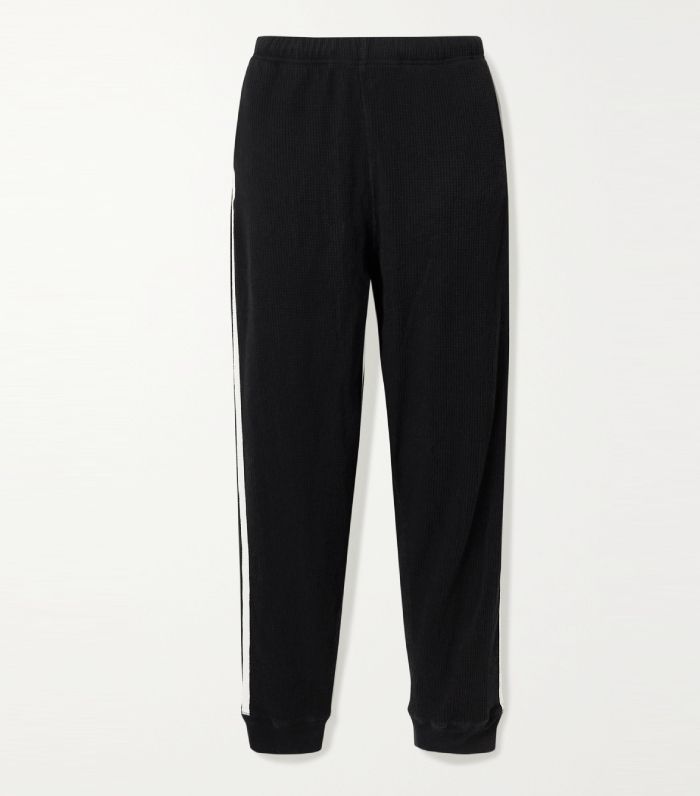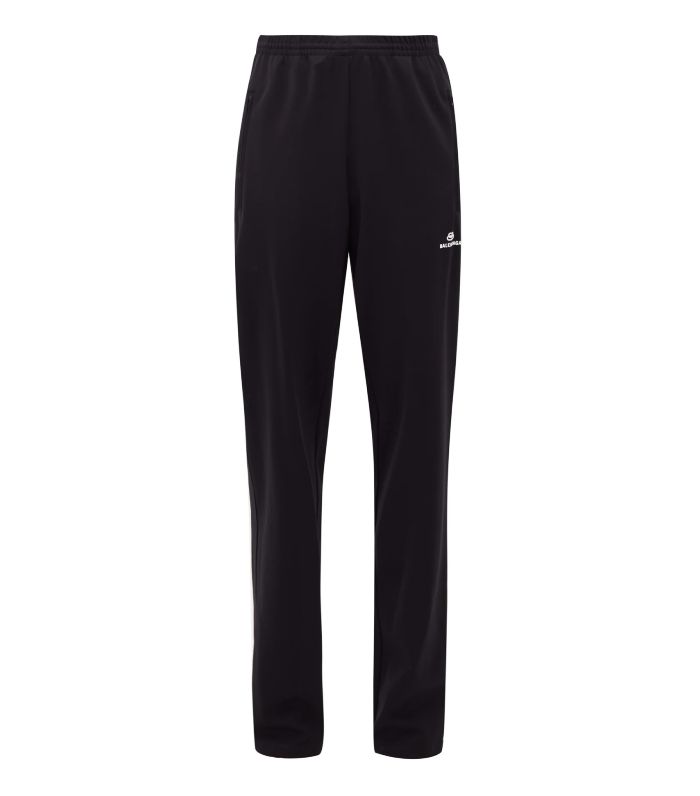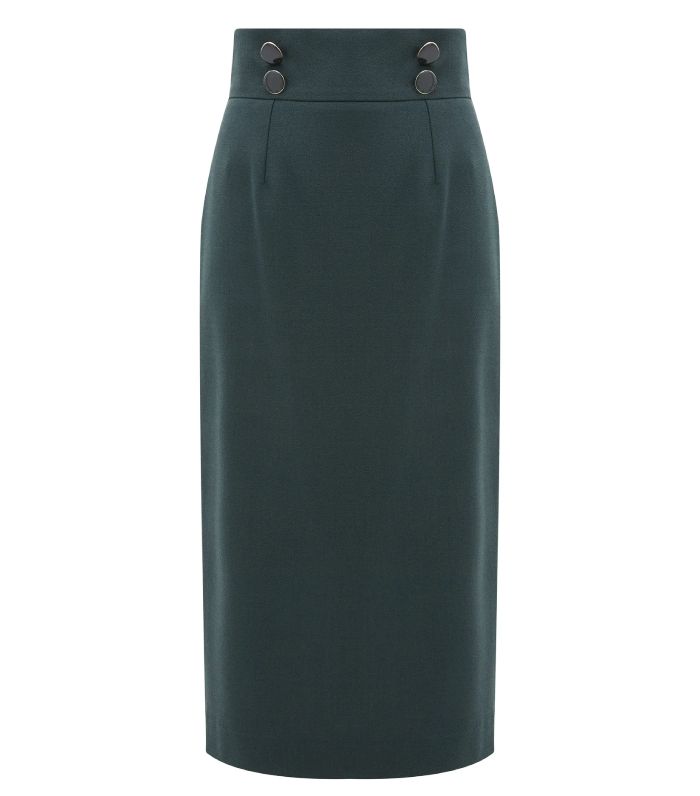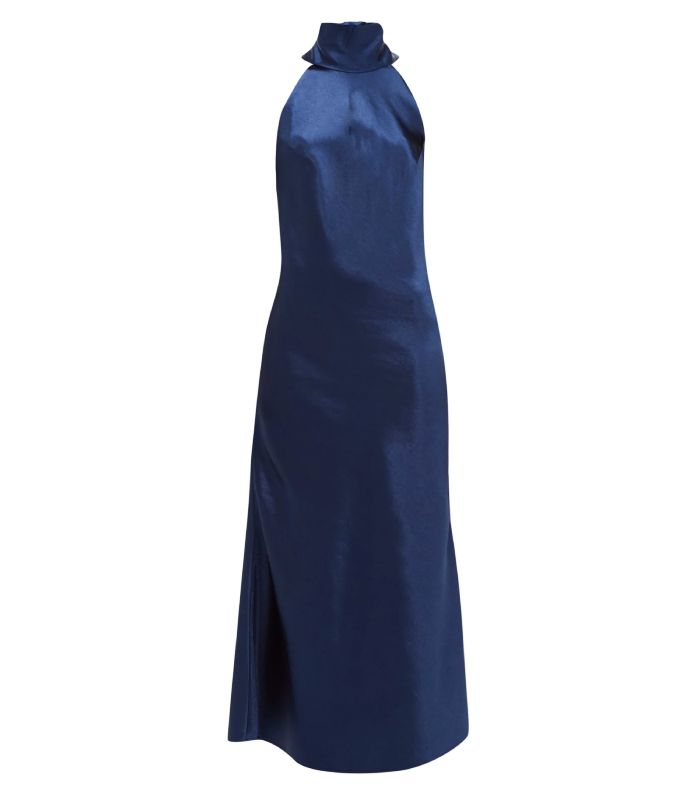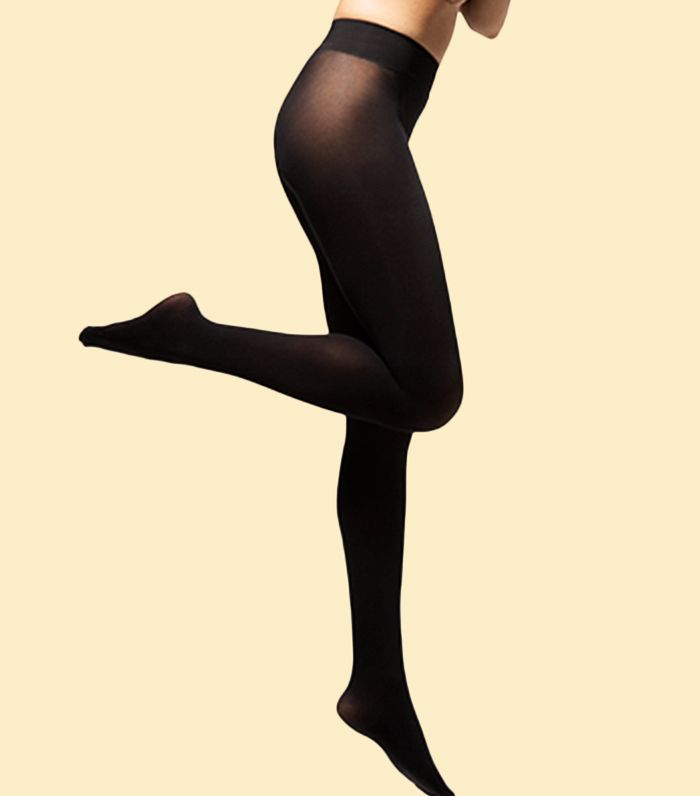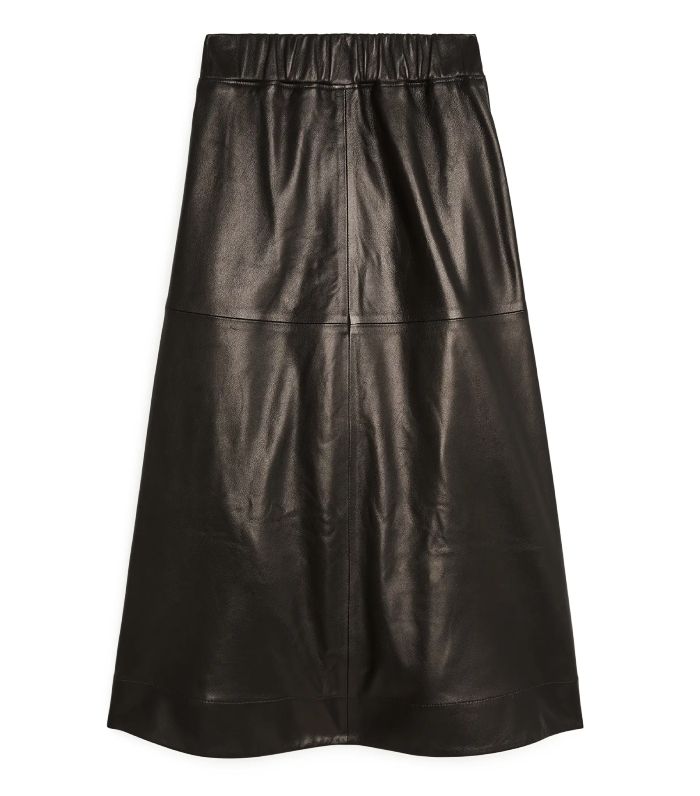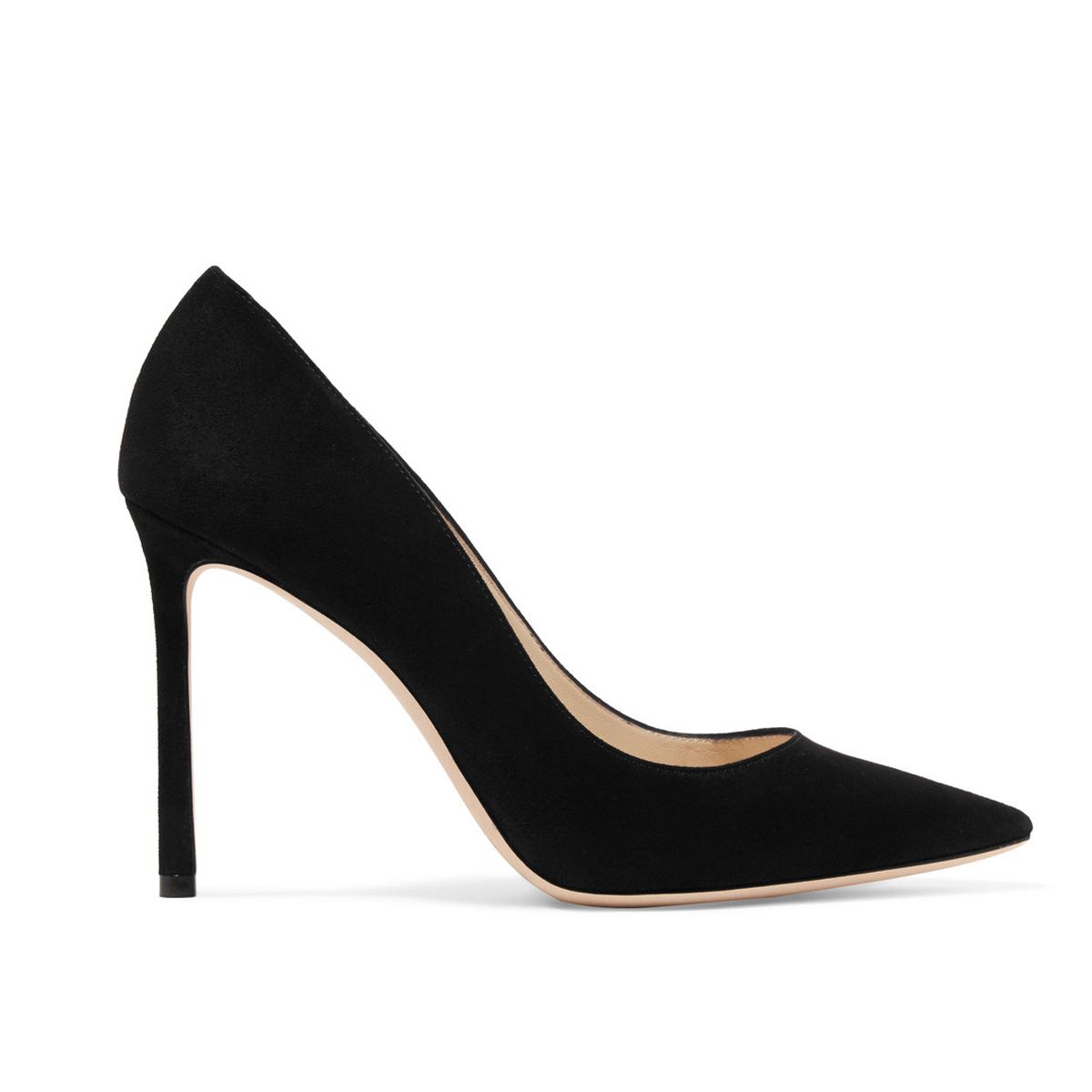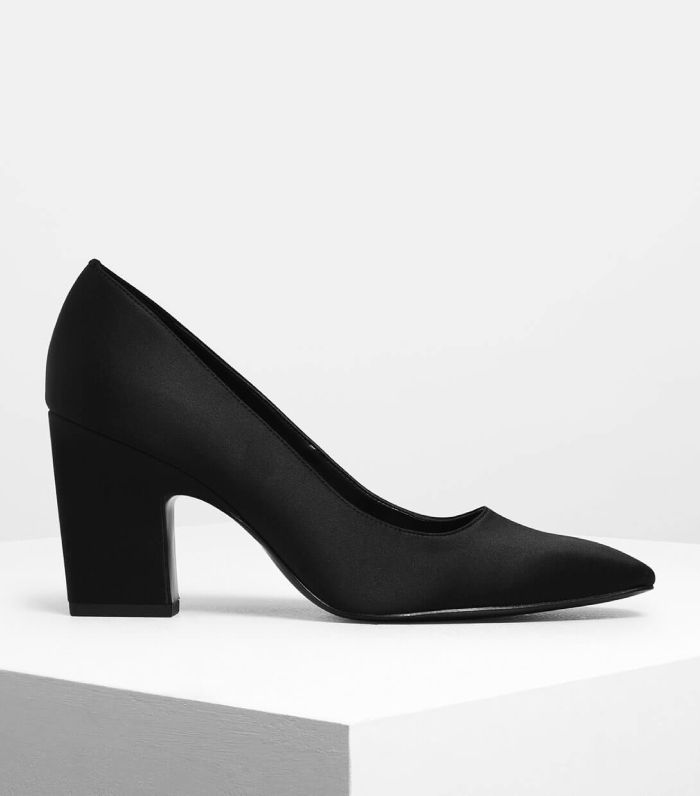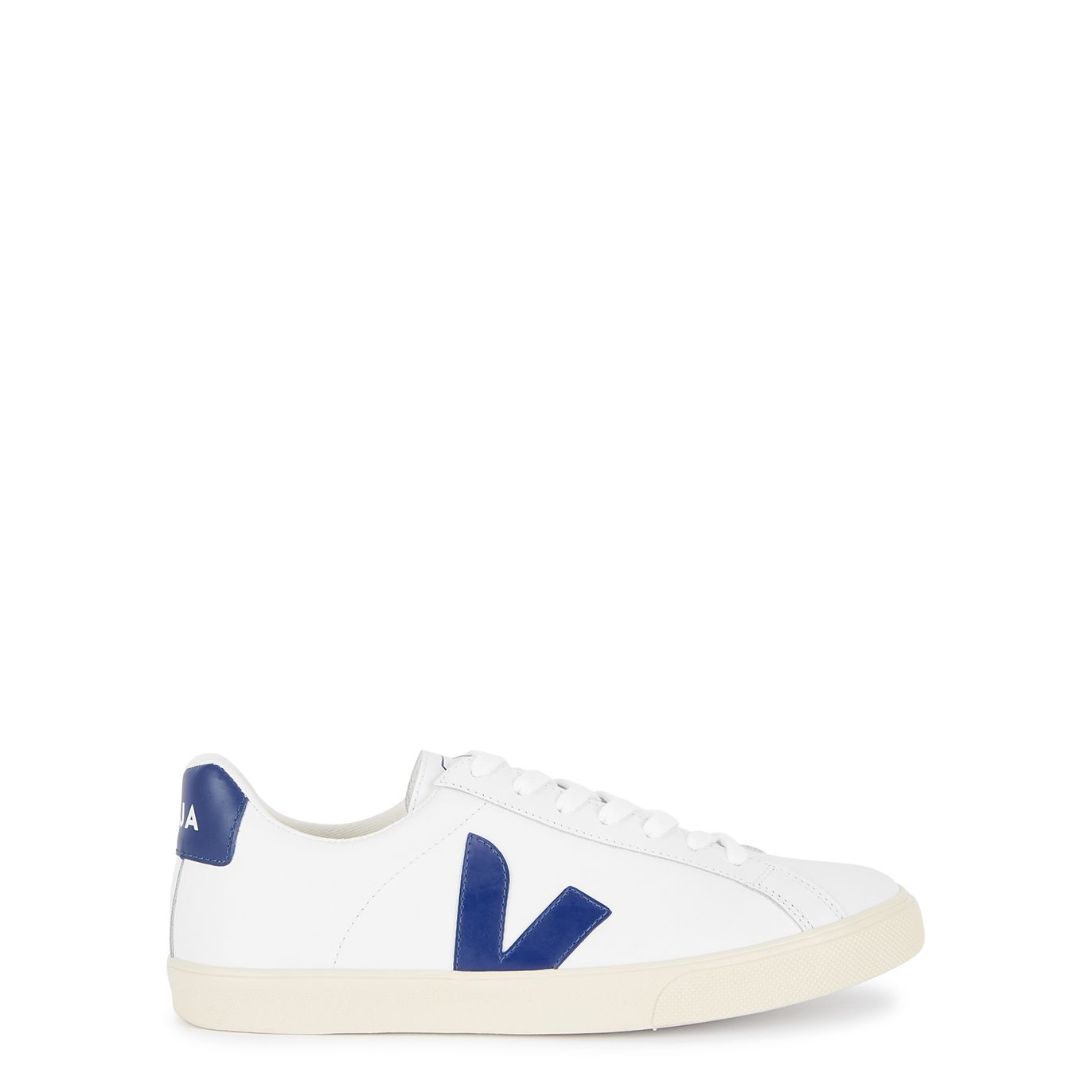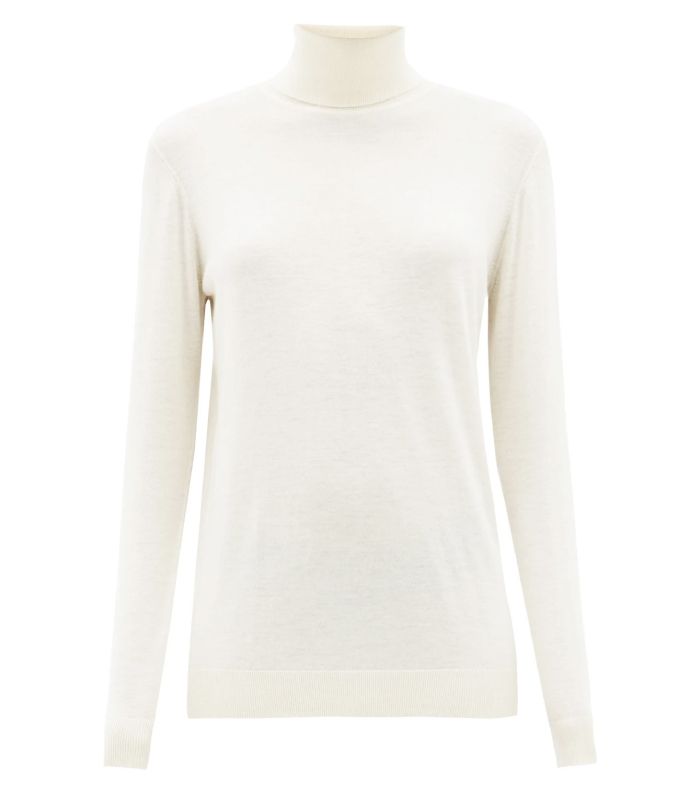 Next up, the biggest spring/summer 2020 fashion trends you need to know.
This post was originally published at an earlier date and has since been updated.