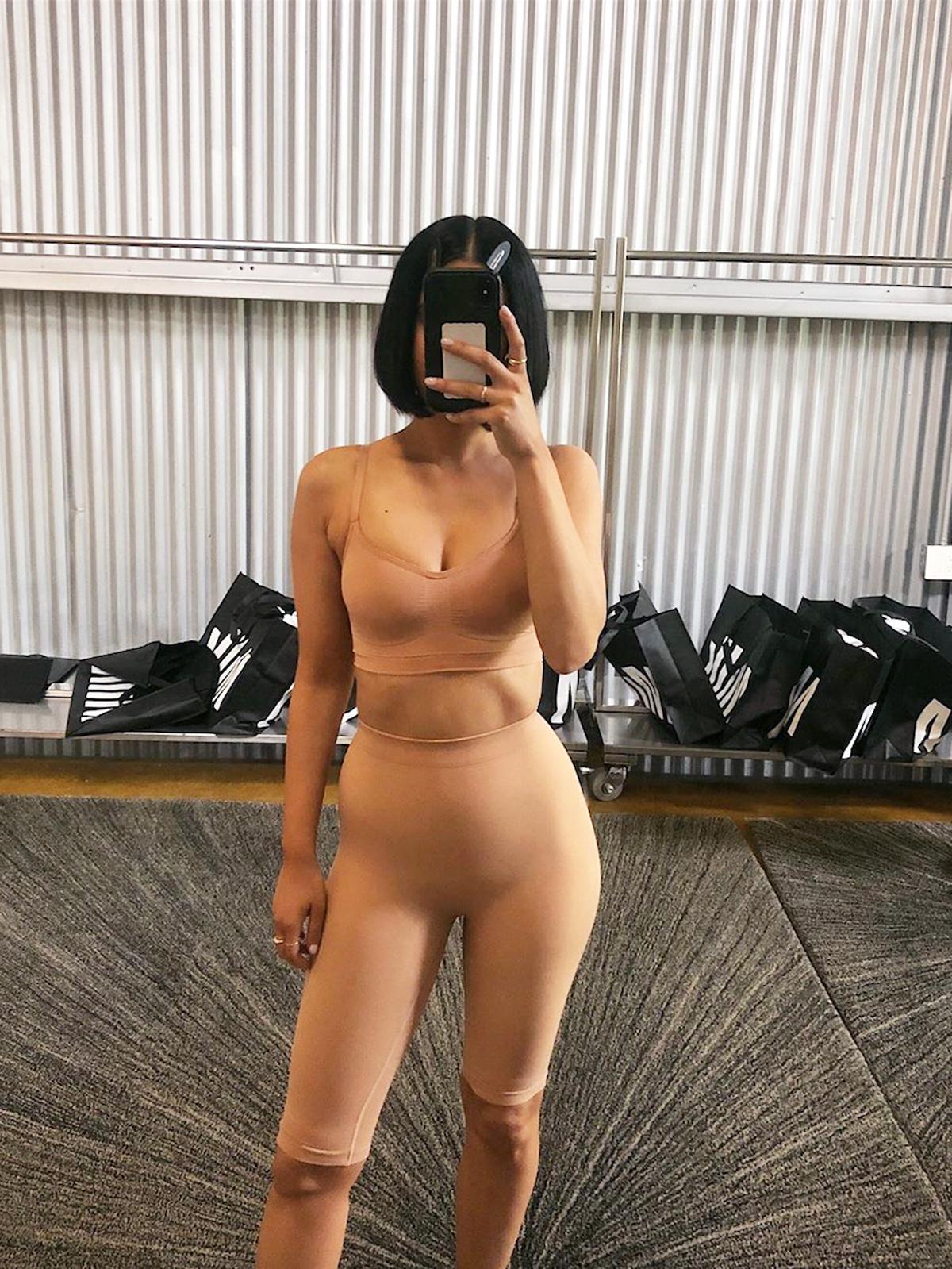 There may be areas of our bodies that we would like a bit of extra control on, whether it's a bit of lift in the bust or butt or a little added support in our hips and thigh area. There's certainly nothing wrong, either, with turning to a pair of Spanx or shaping shorts when you're in need of a little oomph—celebs do it all the time, especially when walking the red carpet.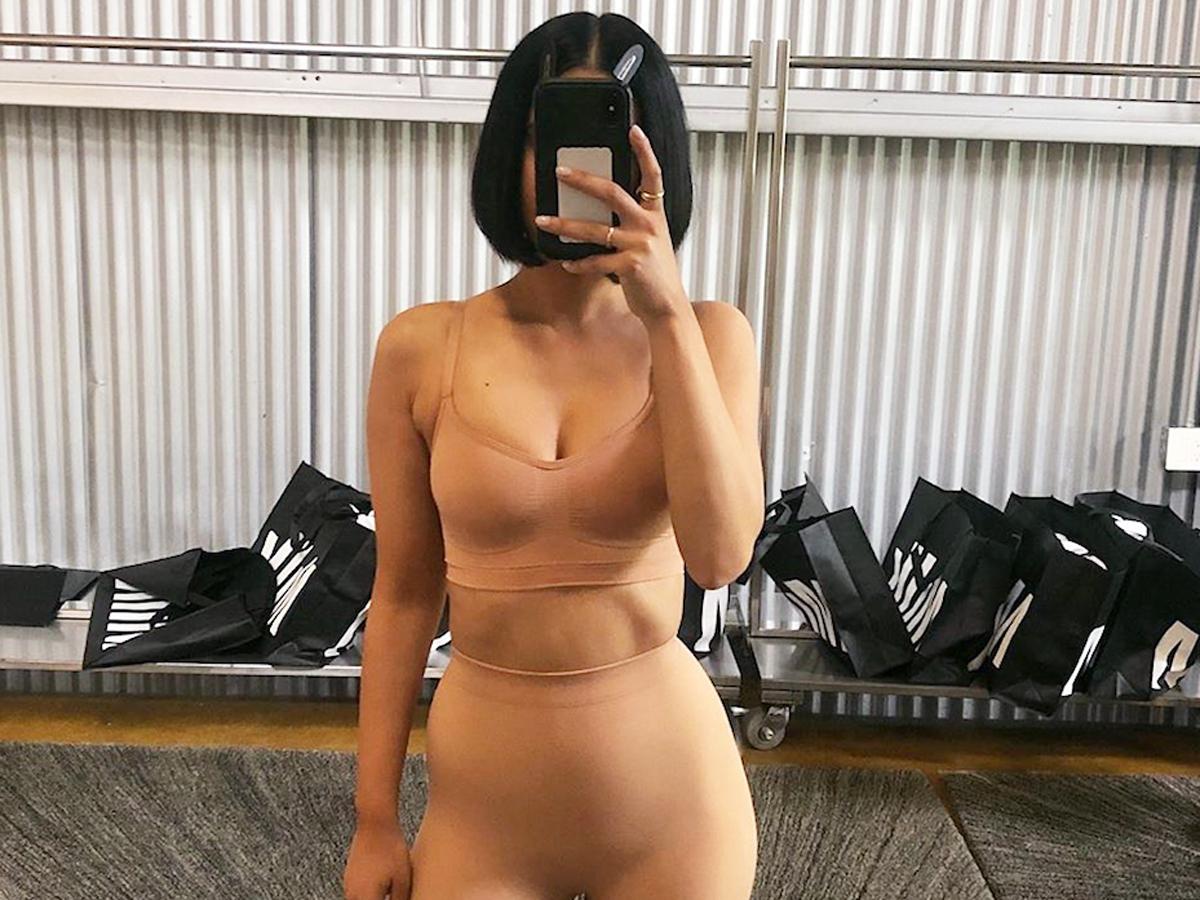 Luckily, the market is chock-full of great shapewear that promises to smooth out any lumps or bumps where you want to. Today, we're honing in on all the best tummy-control shapewear that we think is 100% worth the investment. These are pieces you can wear whenever you feel the need to trim your tummy, shape your waistline and support your back. Ready to see our finds? Read on to shop the shorts, briefs and bodysuits that offer ultimate tummy control without sacrificing comfort plus the reviews that have us convinced.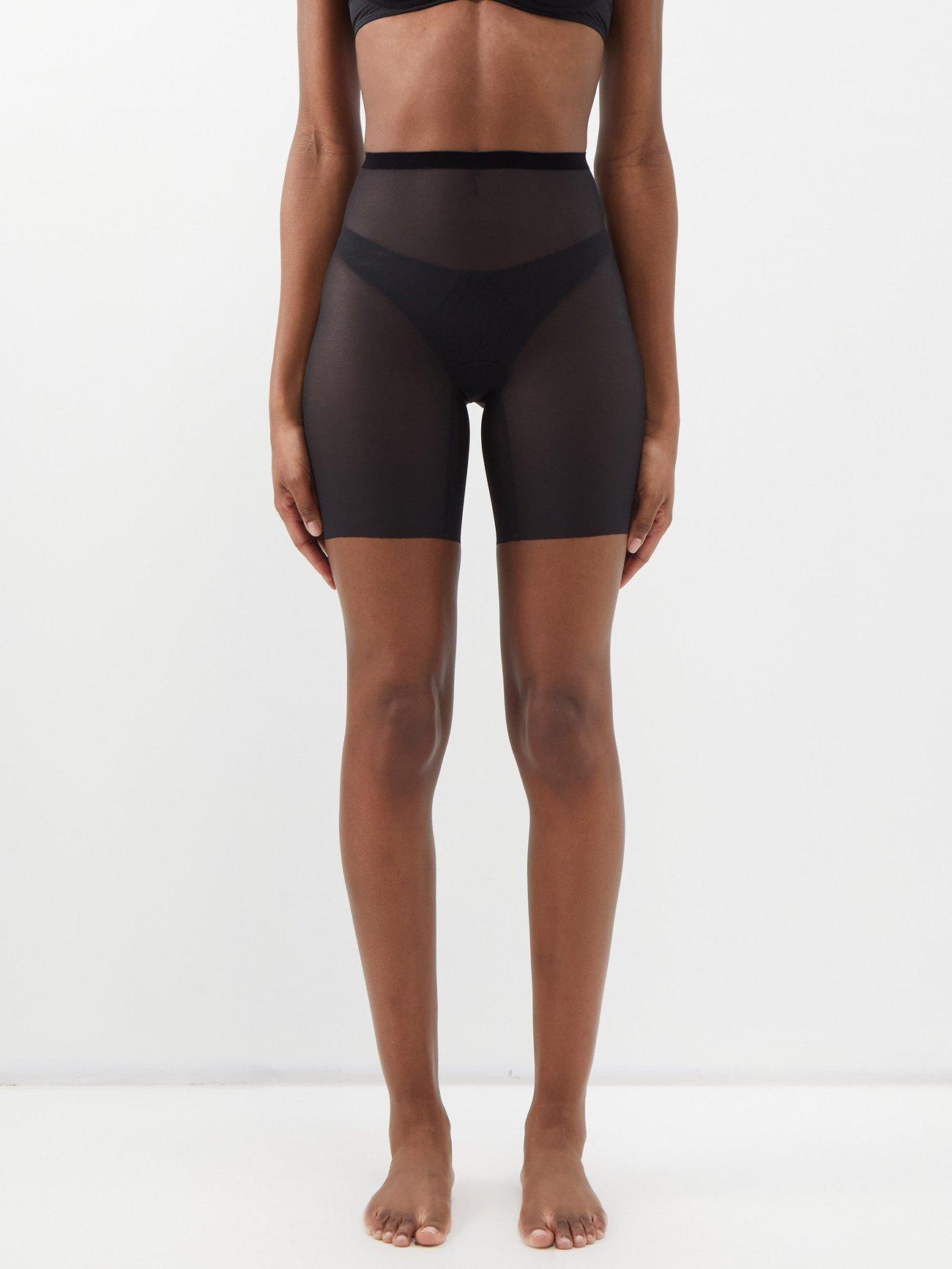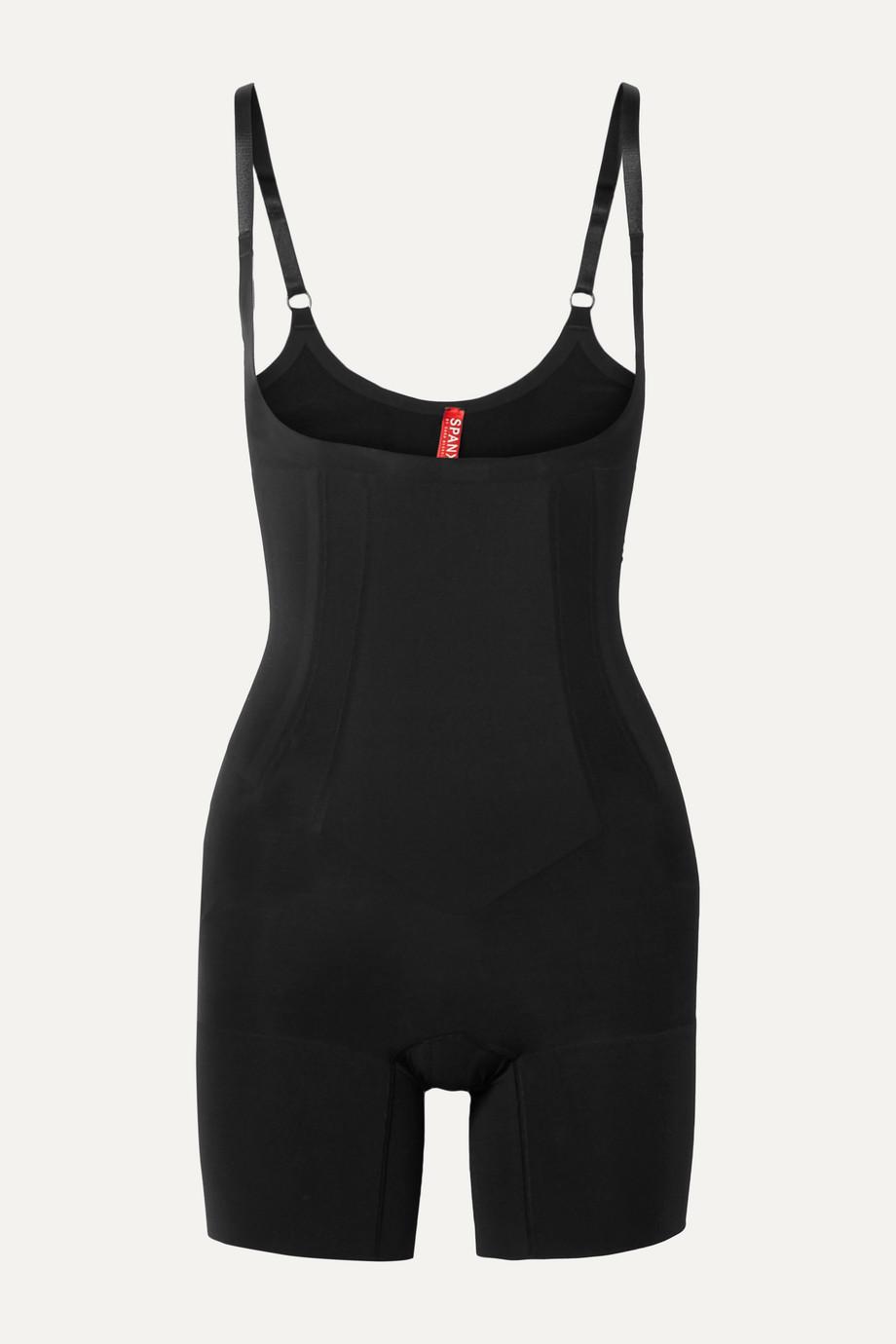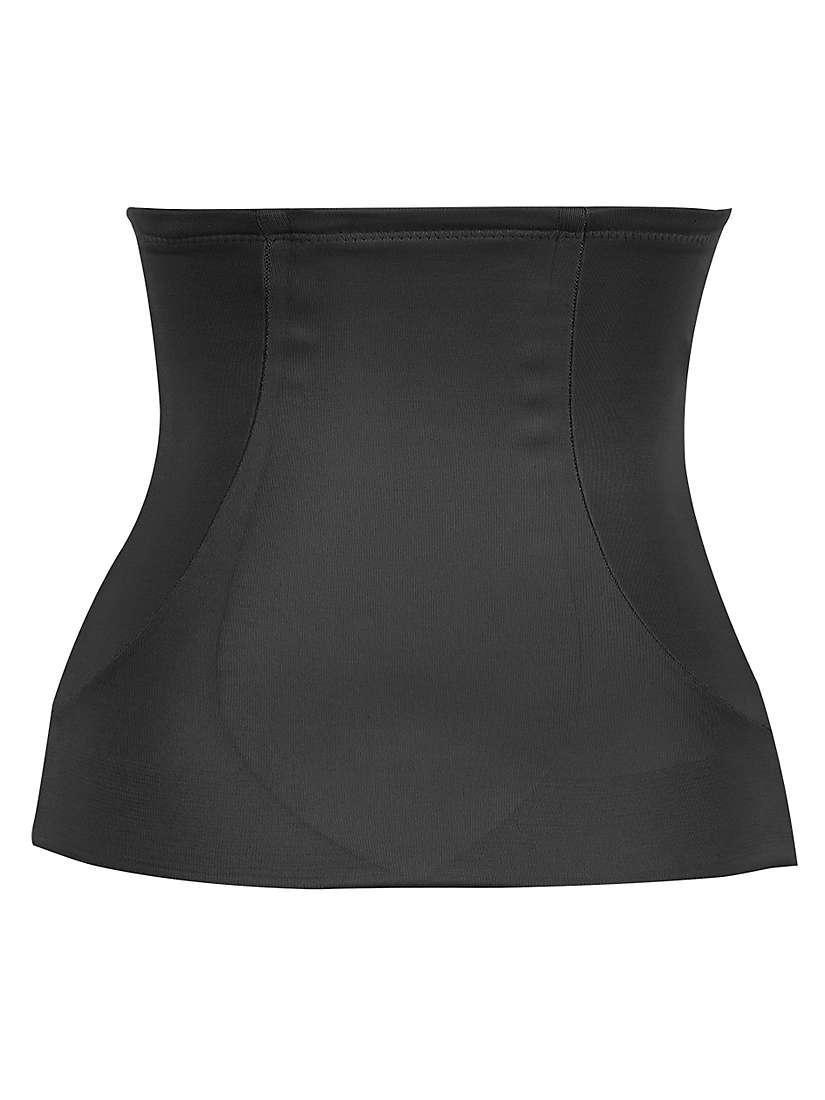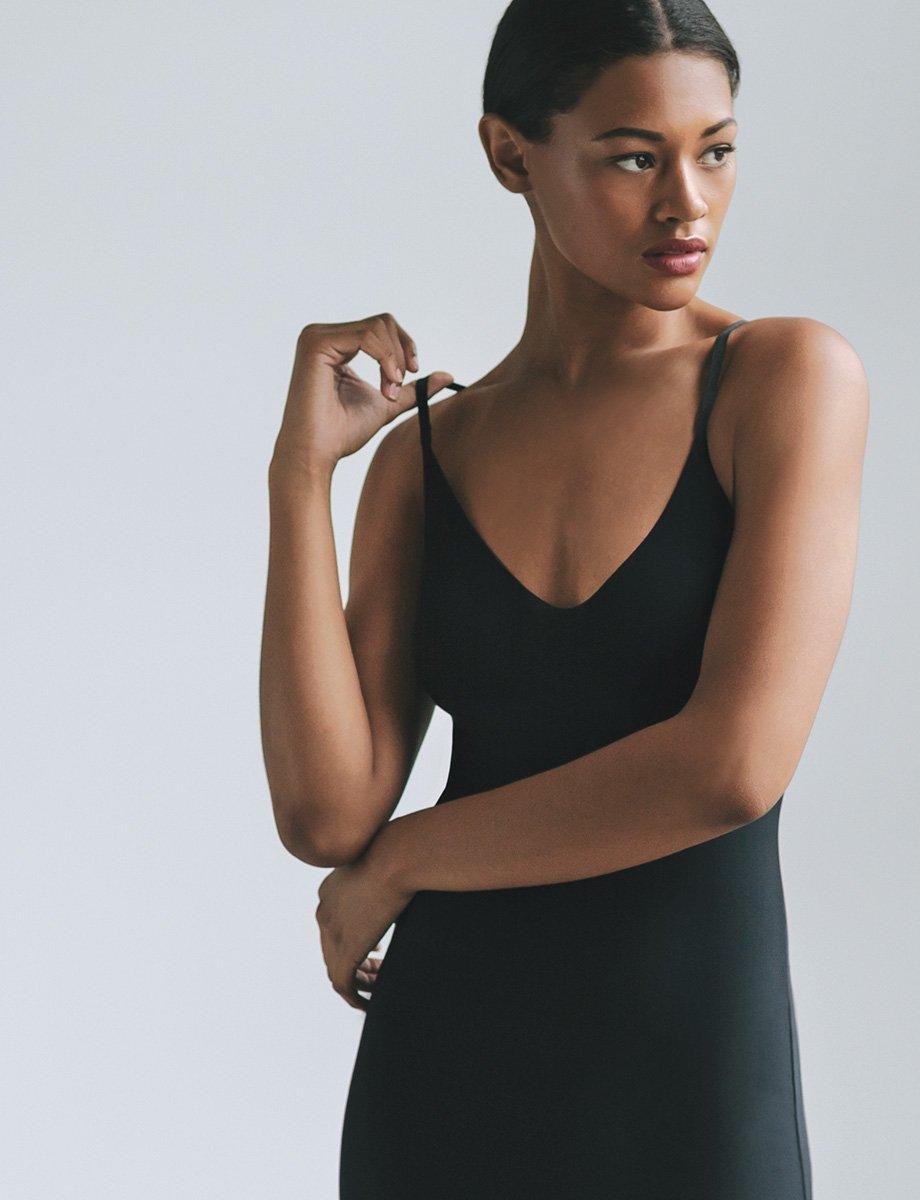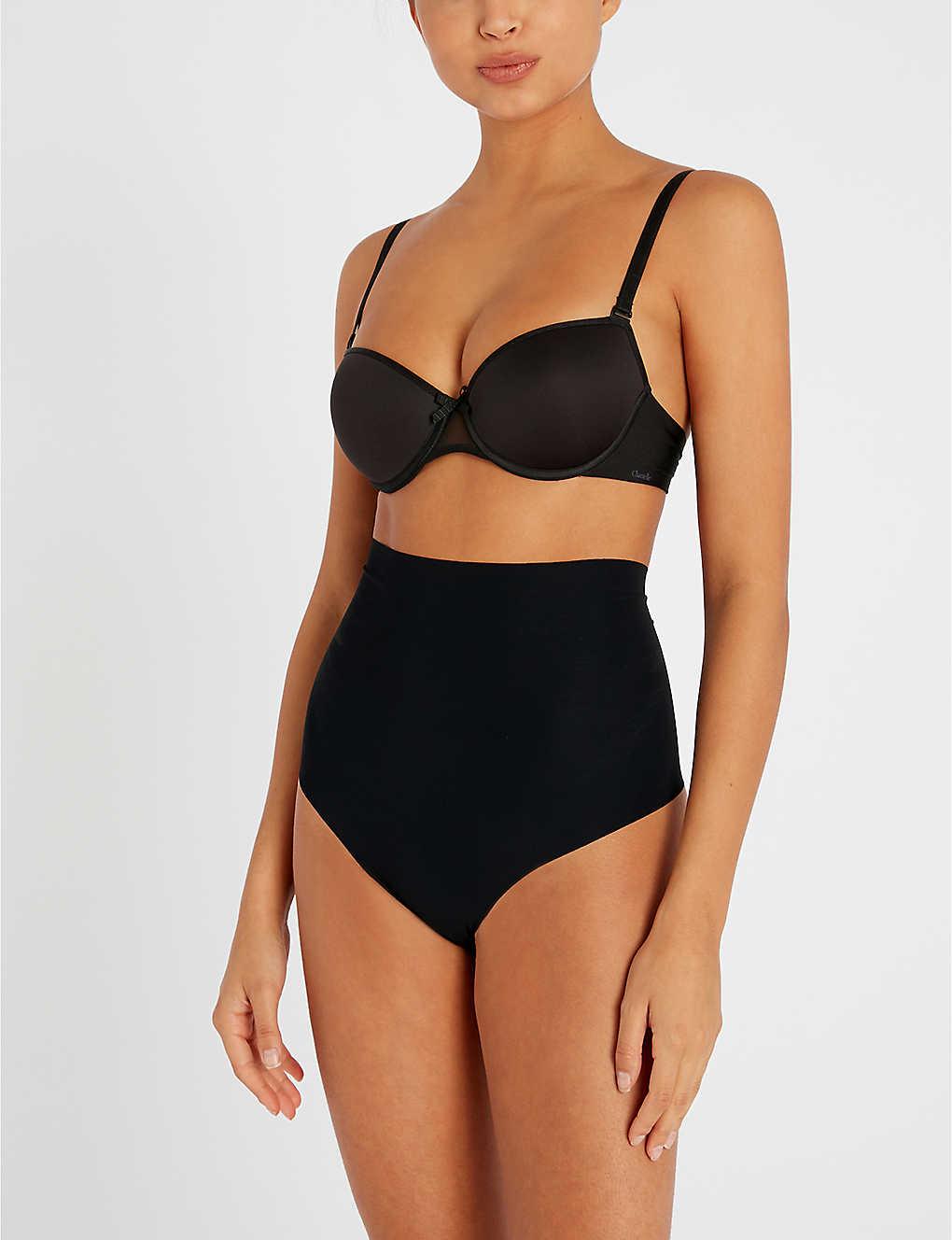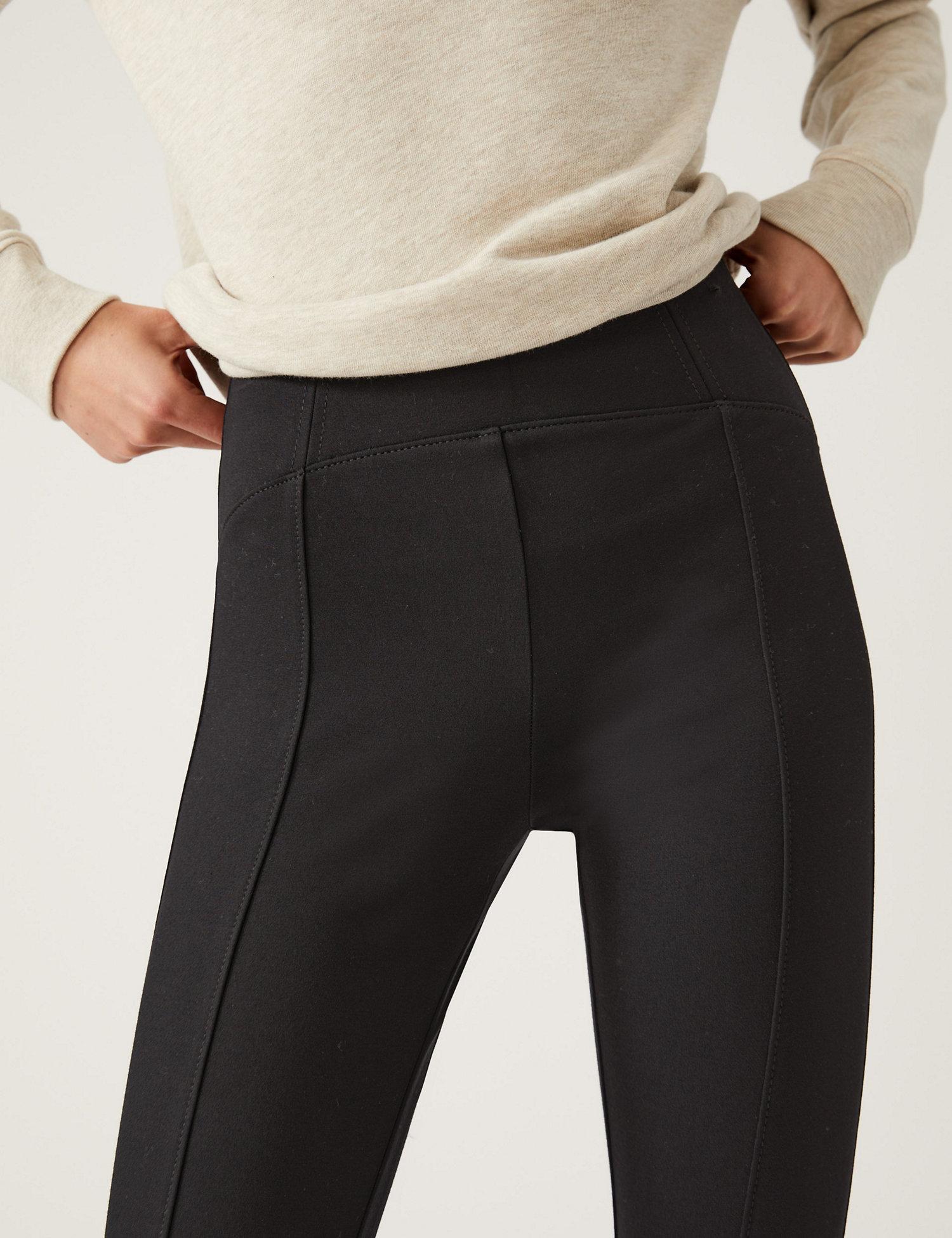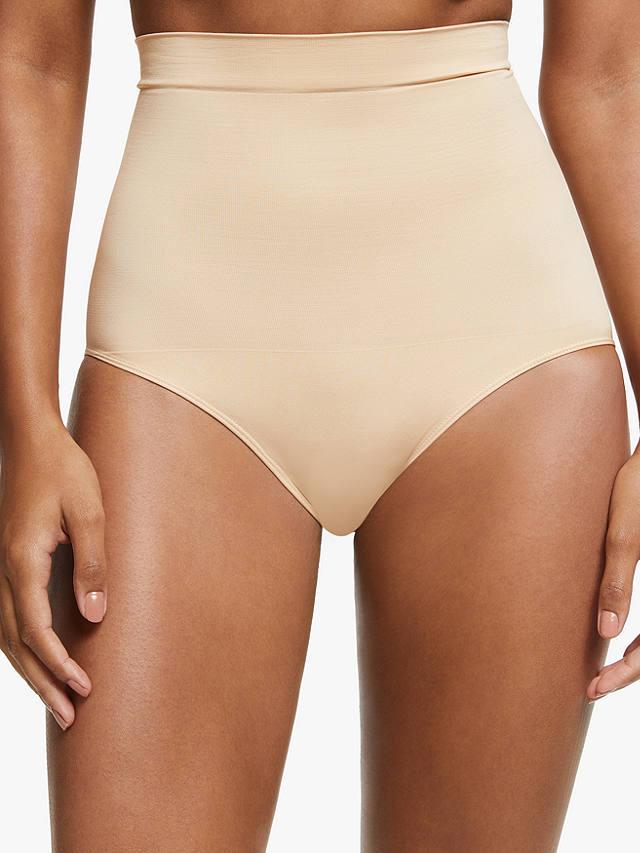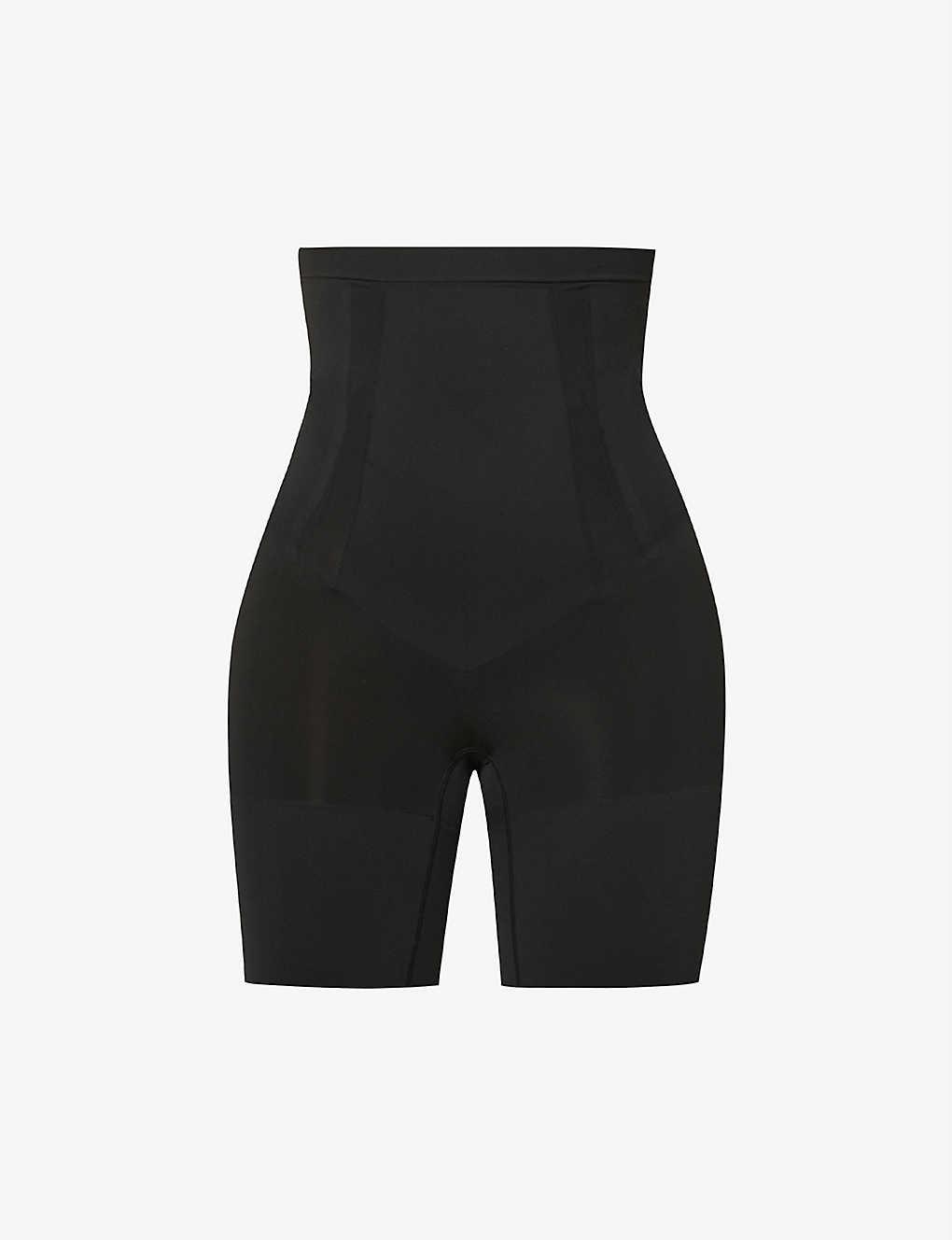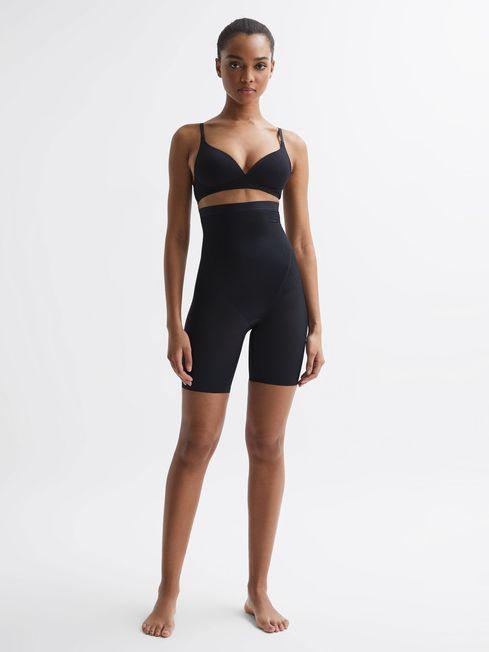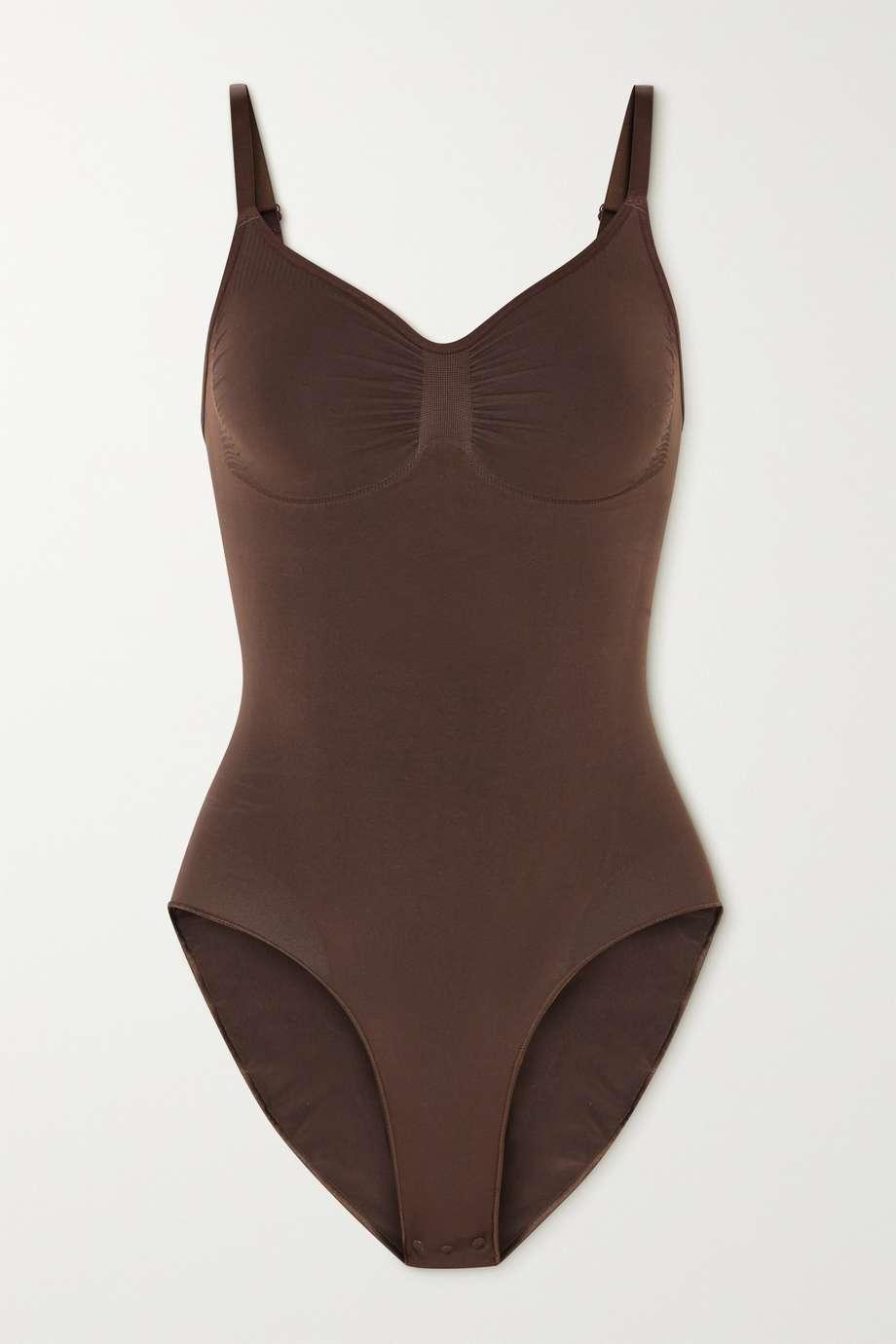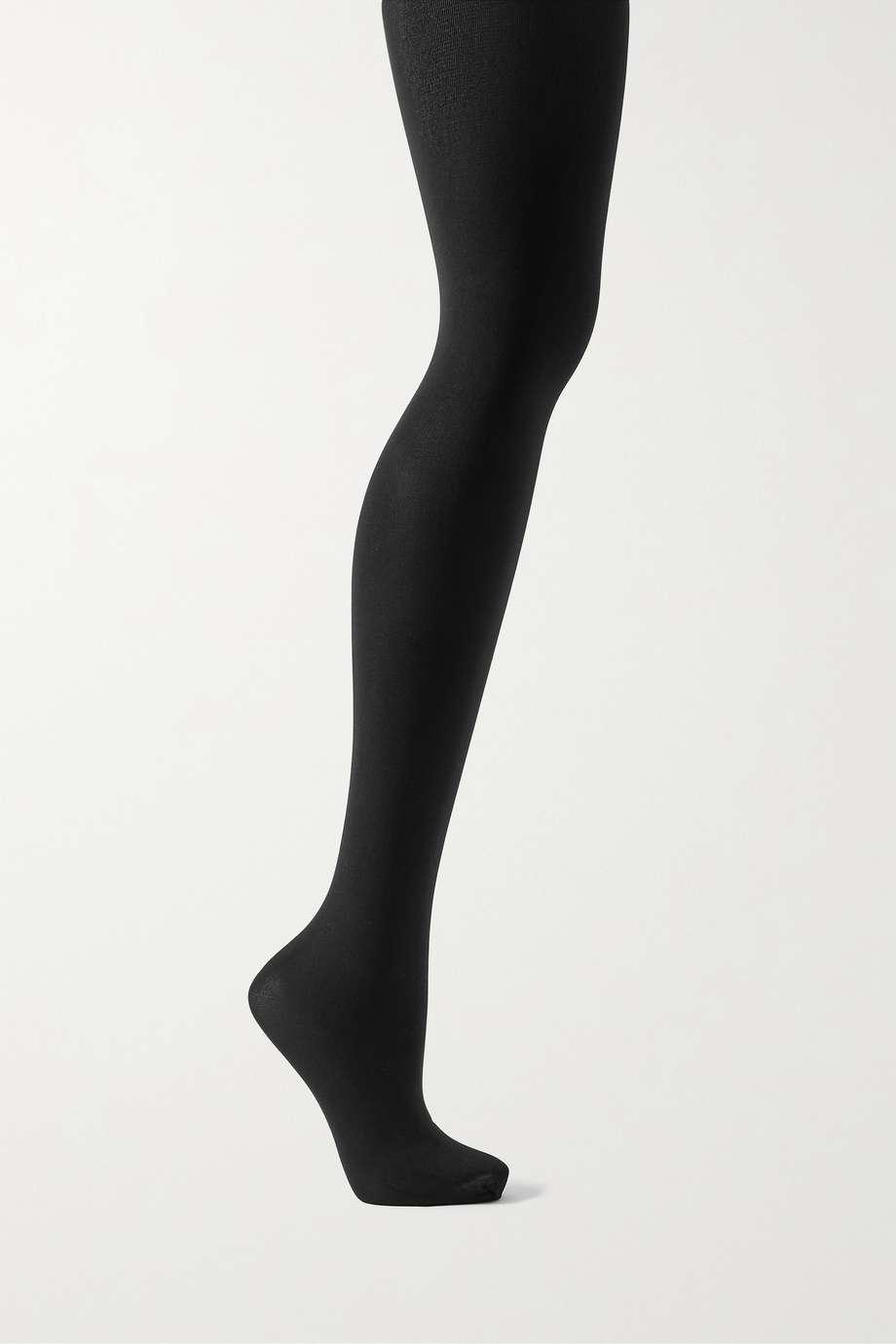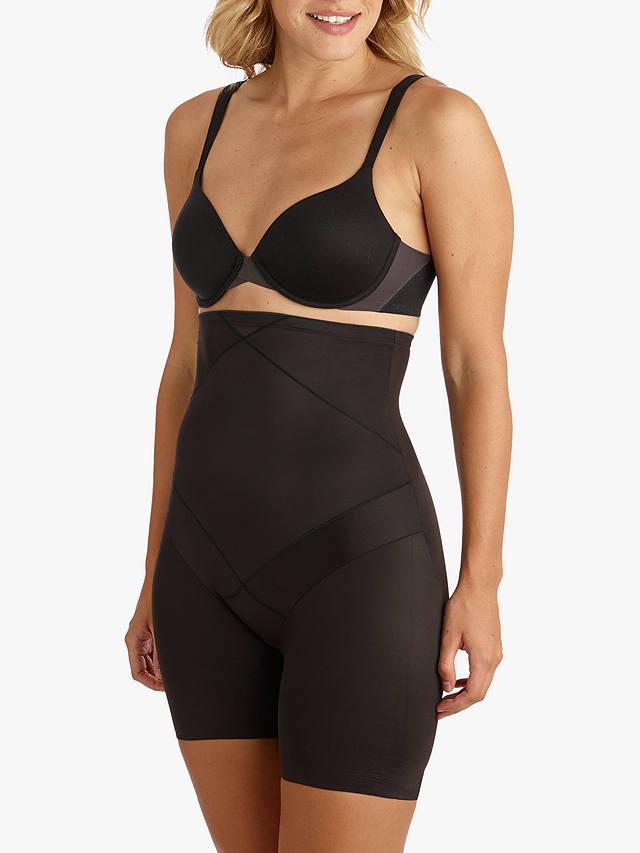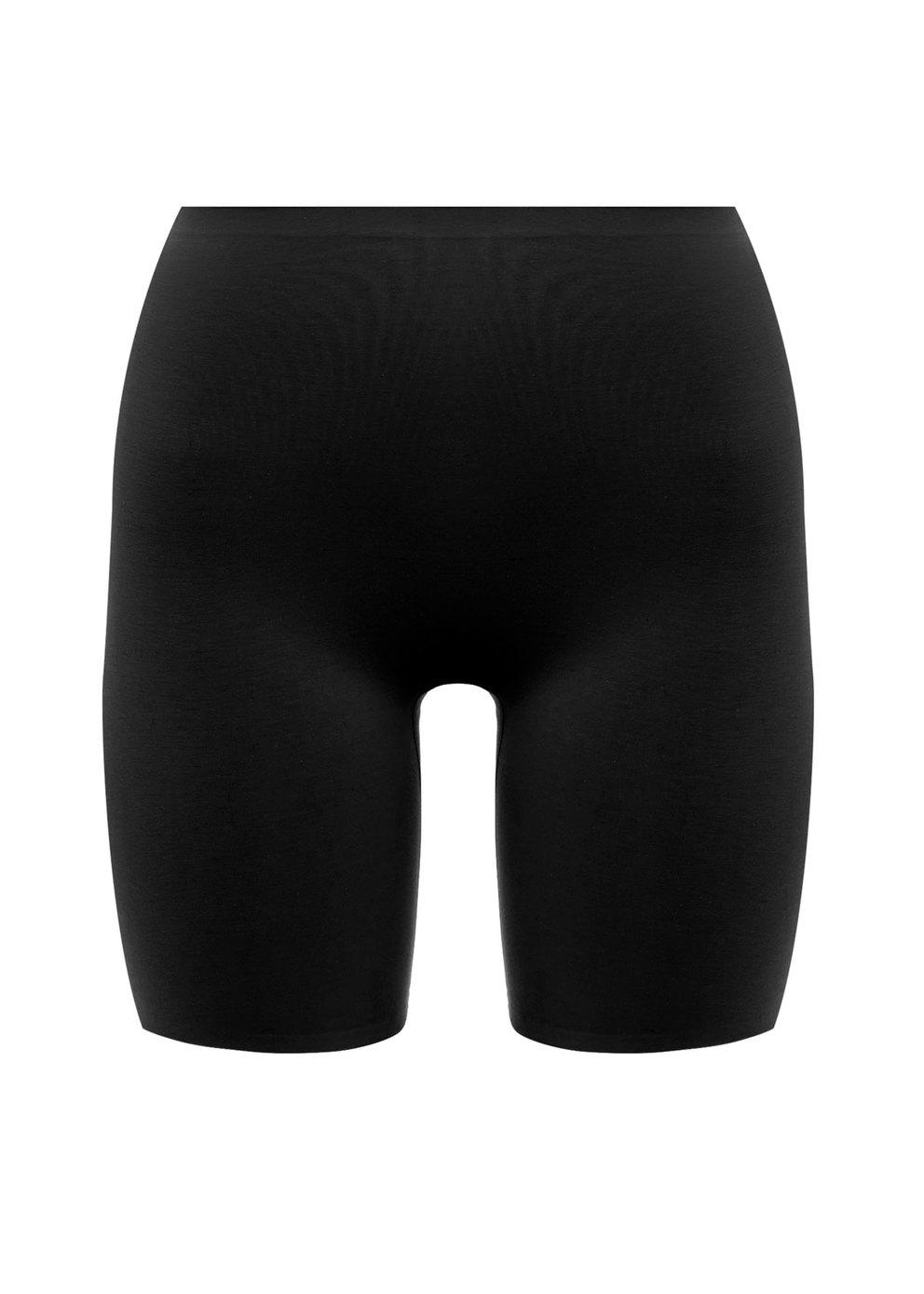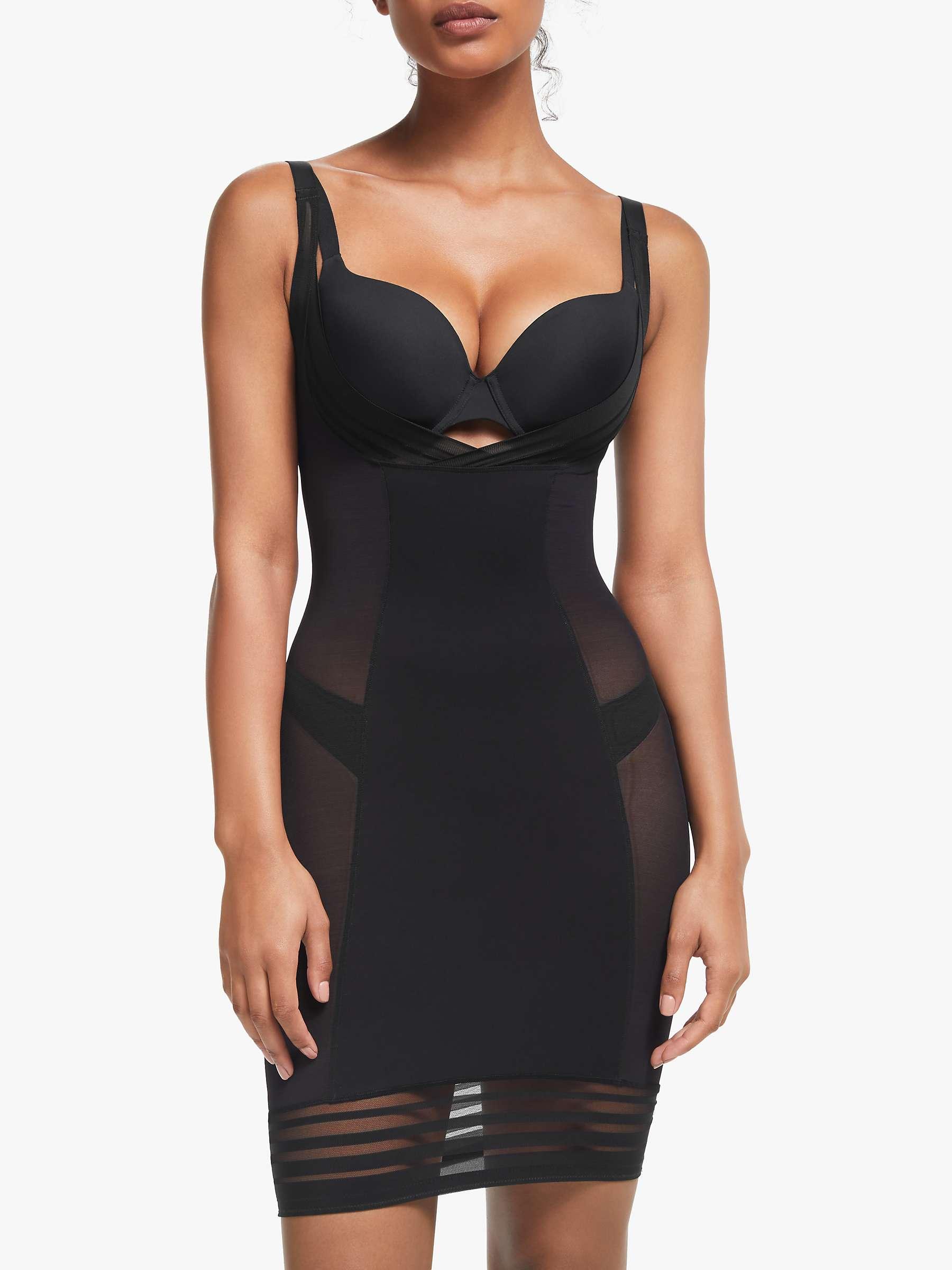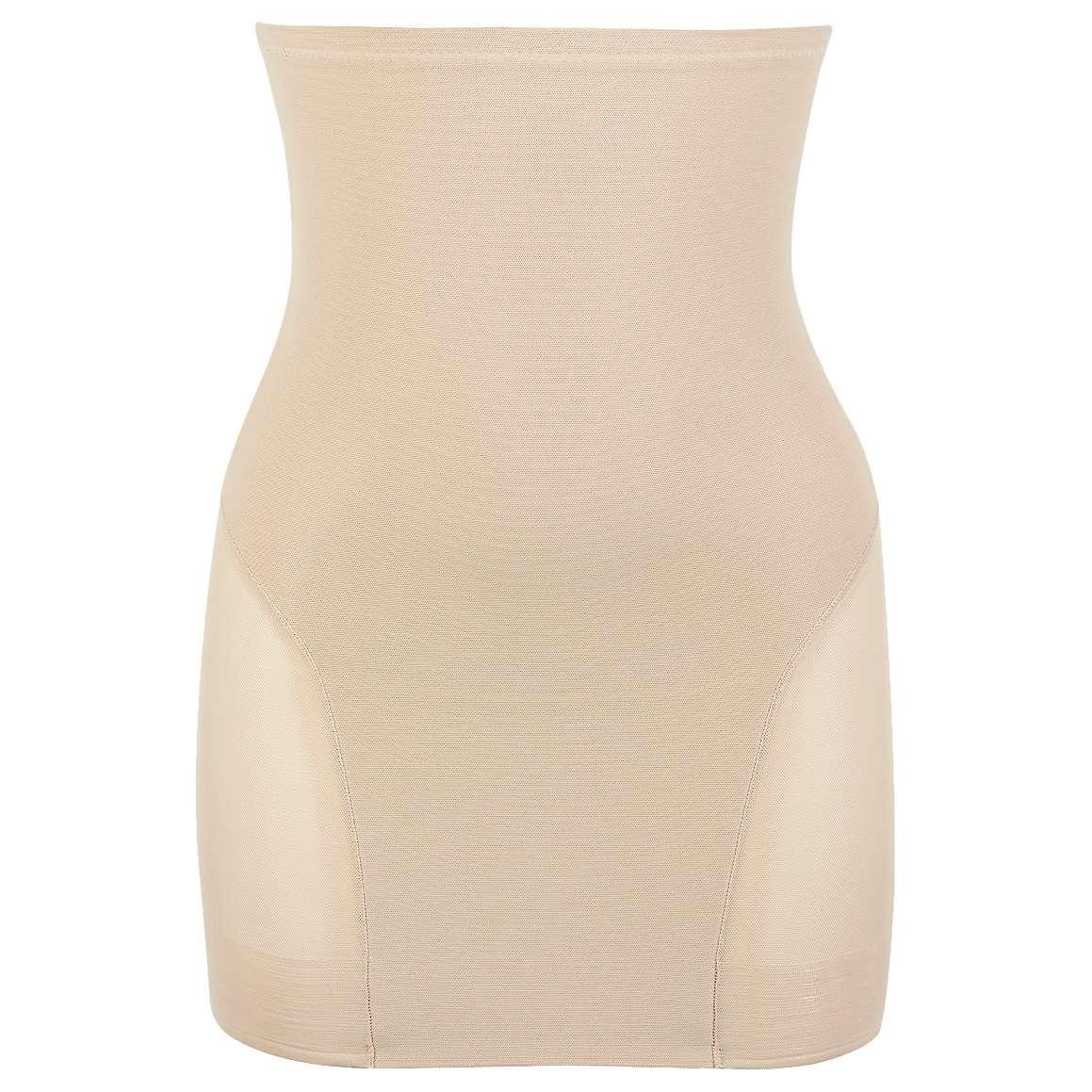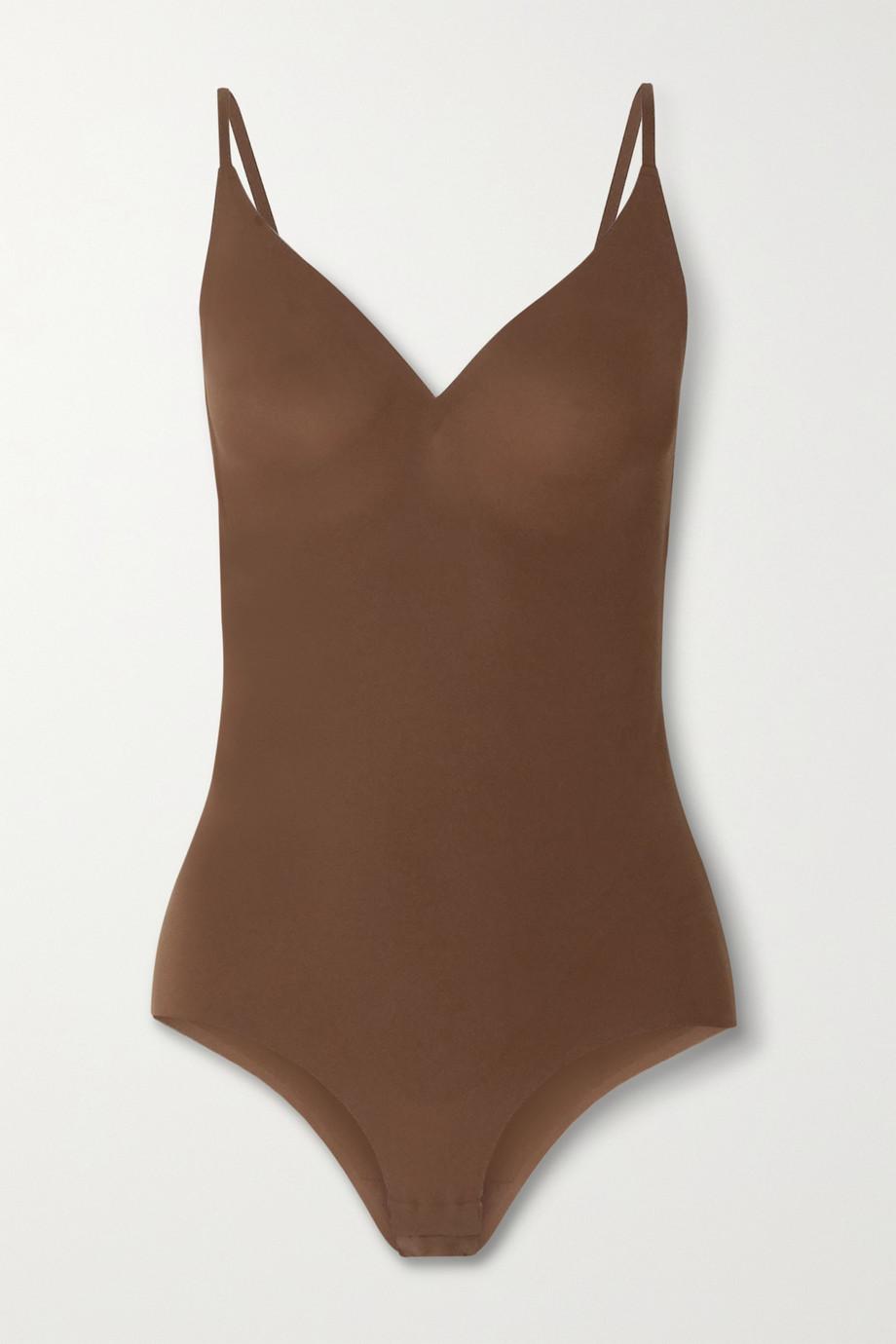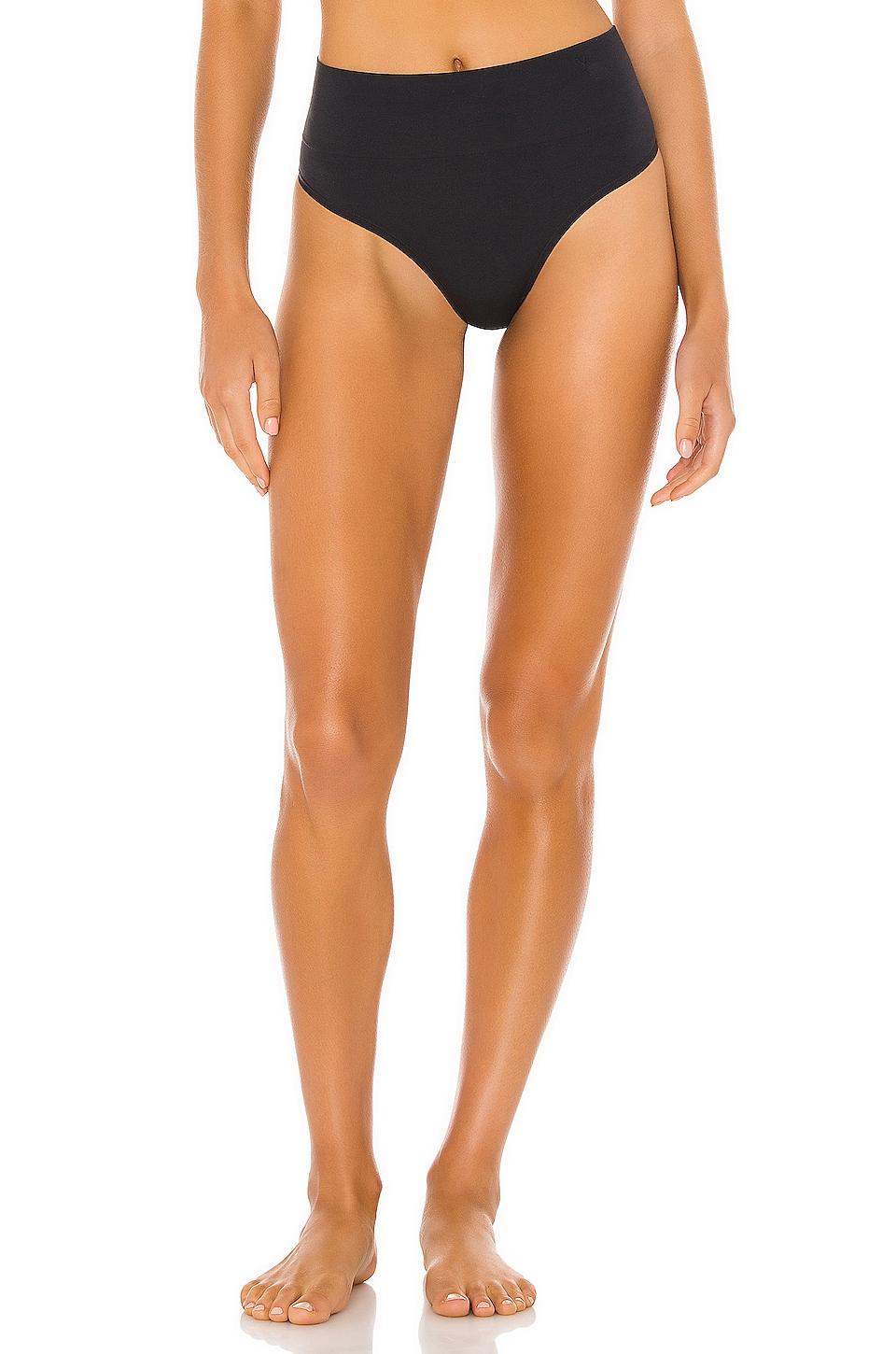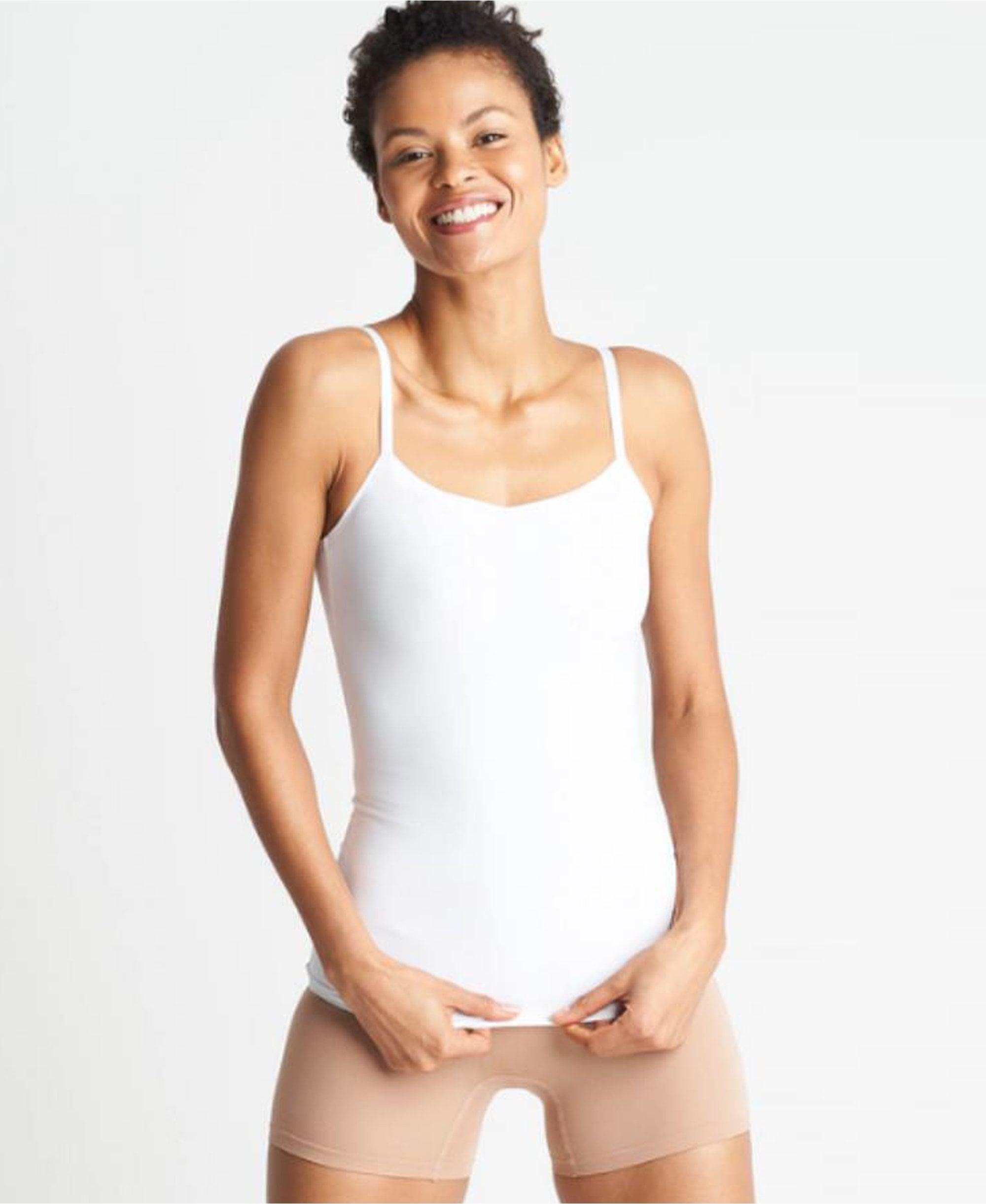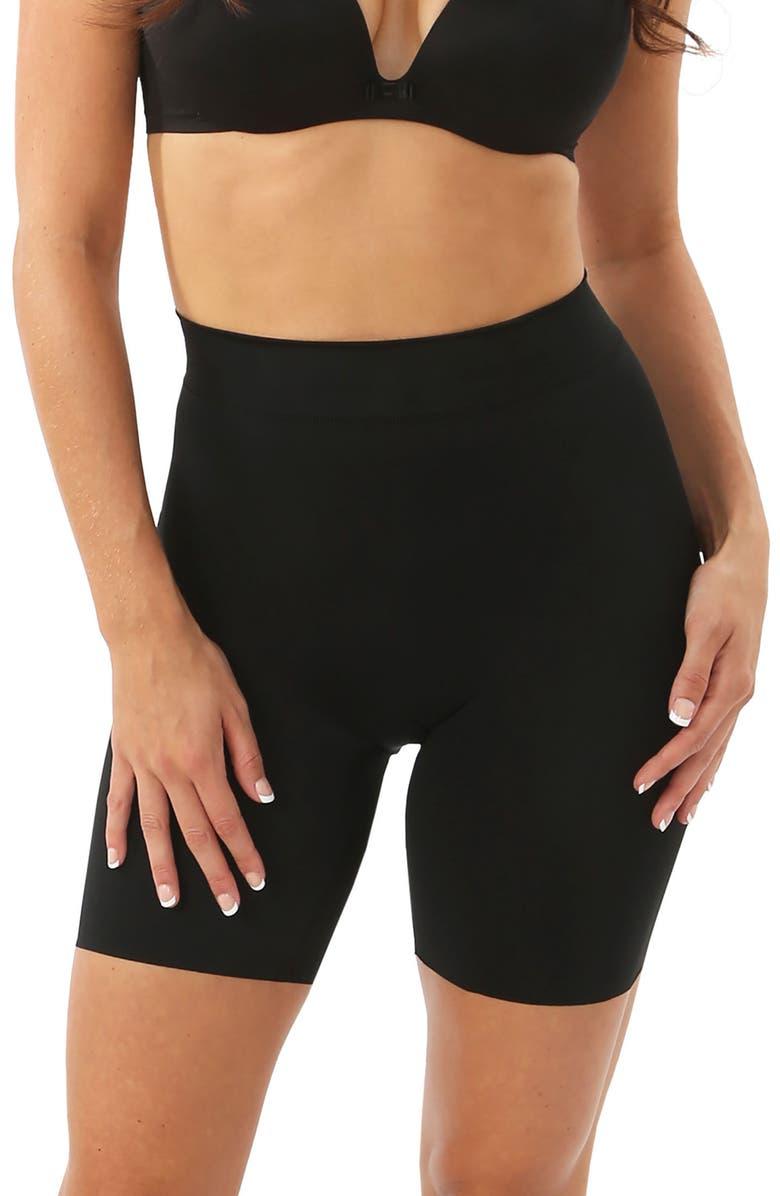 Next Up: I Think These Are the 35 Best Wedding Guest Dresses of the Season

This post was originally published at an earlier time and has since been updated.