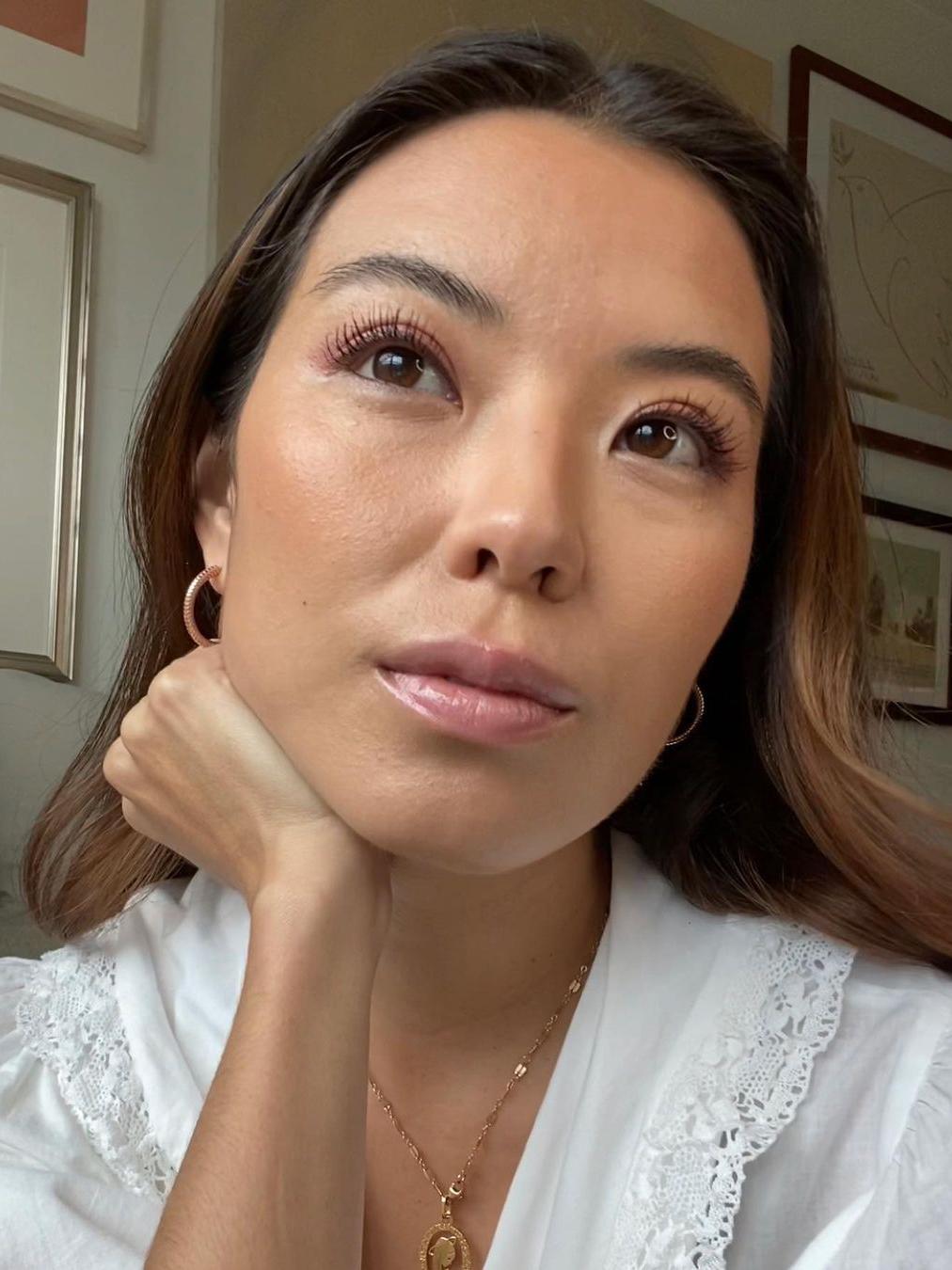 If you've ever dealt with dark circles under your eyes, you know the struggle is real. It's hard to mask the darkness in a way that looks natural and flawless. The trick here, though, is to find the right product—and that's where colour correctors come in.
"When you don't want to cake on concealer to cover dark circles, colour correcting will be your best friend," explains makeup artist and groomer Janice Kinjo, whose clients include Mindy Kaling, Uzo Aduba and Gabrielle Union. "It is a way to instantly neutralise discolouration, dark circles, and blemish marks underneath your foundation/concealer."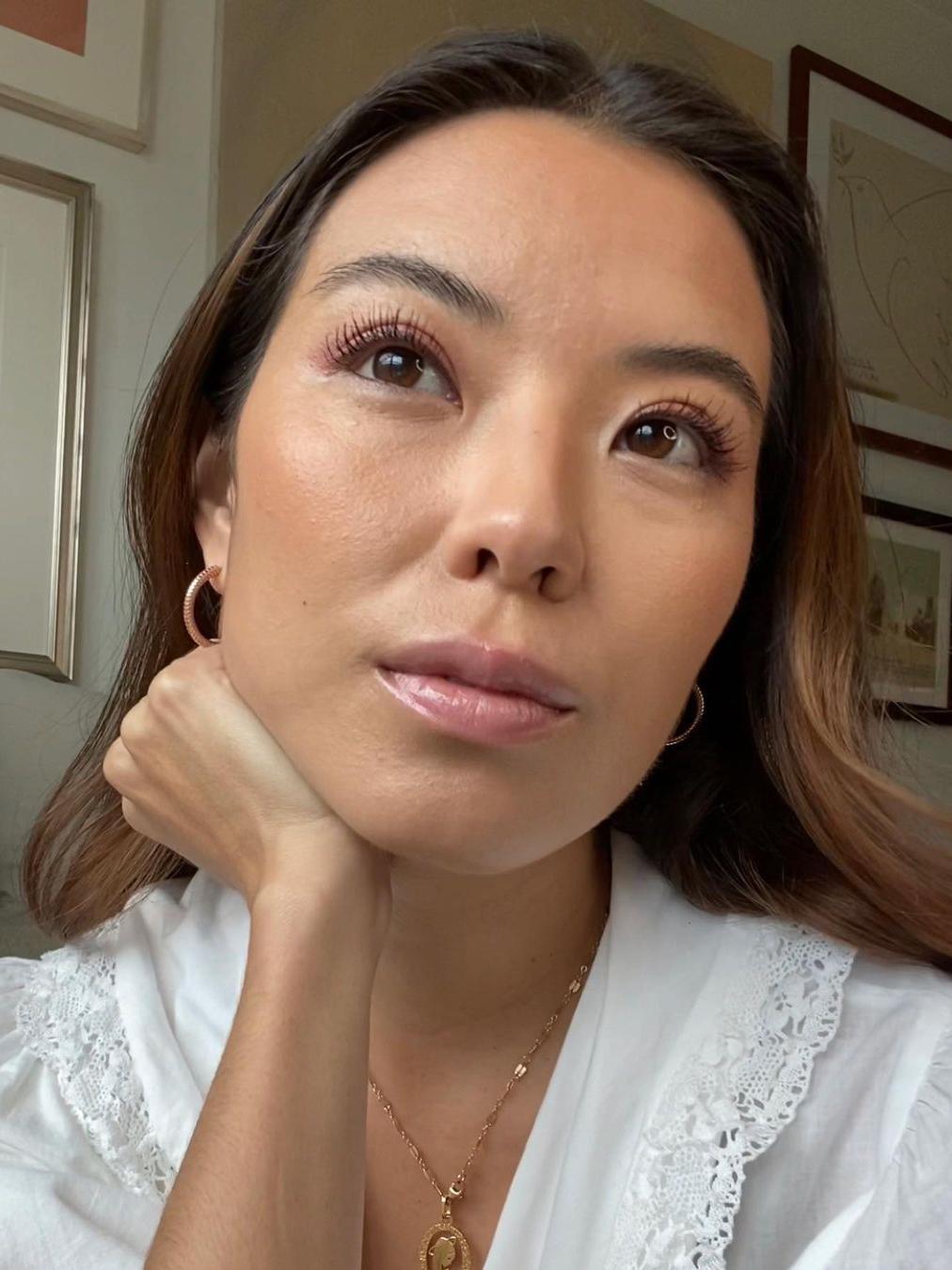 You might think that colour correctors and concealers are one and the same (I used to think they were interchangeable), but they're two very different products. "Concealers are significantly different than colour correctors," says makeup artist Gina Brooke, whose clients include Cate Blanchett, Kim Kardashian West and Kerry Washington. "Concealers are highly pigmented and meant to conceal and highlight the skin while matching your skin tone, whereas colour correctors are specifically designed to neutralise imperfections by toning down the colour of the melanin to create a seamless look."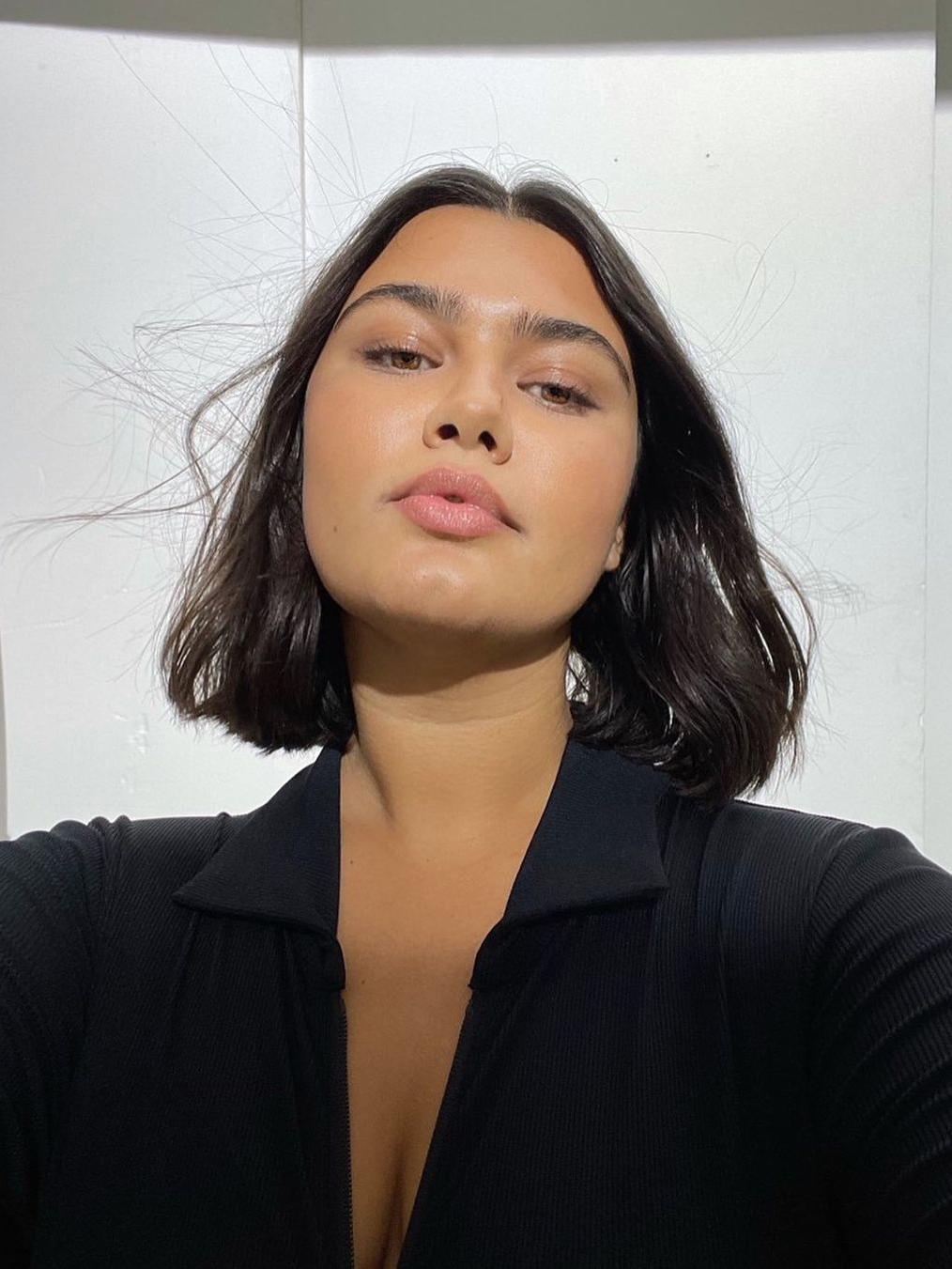 Brooke says that choosing a colour corrector can be more complicated than choosing a new shade of foundation. That's because they're designed to work by neutralising the skin using the opposite shade on discoloured areas. She recommends looking for light formulas that are buildable.
"To keep it simple, for fair complexions, look for pastel colour correctors," Kinjo suggests. "For medium tones, yellow, orange and peach correctors. For dark tones, [try]deep peach to dark orange. Shade-matching will be easier when keeping those tips in mind."
Makeup artist Carolina Dalí-Trites, whose clients include Constance Wu and Storm Reid, says it's important to prep and moisturise the under-eye area first so that your makeup can glide on and blend easily. She shared her prep routine, saying, "I start off by applying on clean skin the Russak Dermatology Clinic Chill Out CBD-infused under-eye gel mask—it helps de-puff, soothe and moisturise the under-eye area. Leave on for 15 to 30 minutes while you're doing your hair, choosing an outfit or whatever else you're up to in the a.m. For best under-eye mask results, store in a cool place or fridge. Follow with the La Prairie Skin Caviar Luxe Eye Cream (£350)—this cream is hydrating yet not oily, wears nicely under makeup and has a touch of luminosity, which will help reflect light and instantly make the under-eye area look a little brighter. It's important to choose a moisturiser that's not too rich or oily because that will make the makeup crease."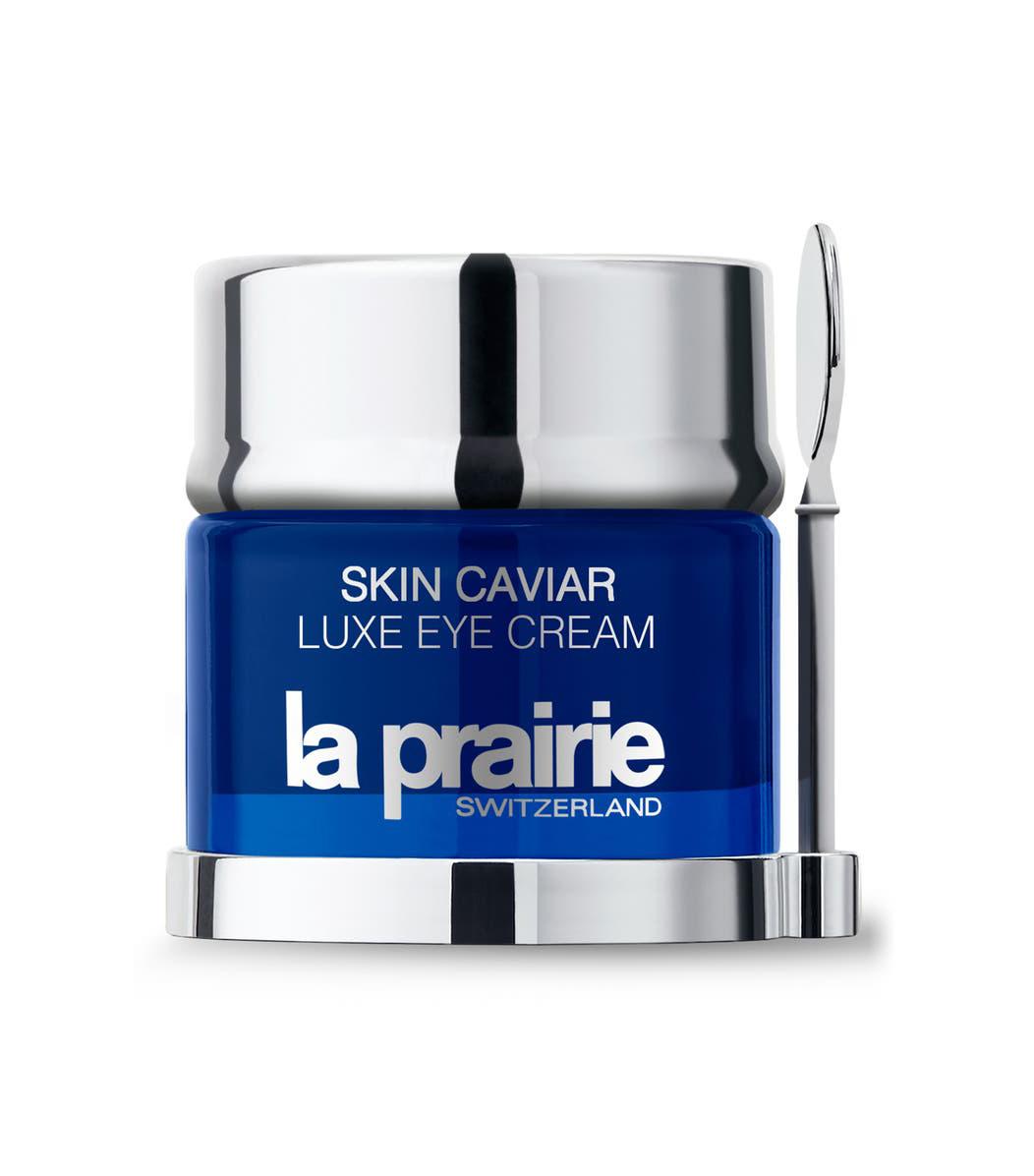 After prepping, Kinjo recommends applying the corrector just on the area—that's because colour correctors have a thicker formulation, so you don't want it to look caked-on. "Then, apply your foundation or concealer on top and blend with your finger, brush or sponge," she says. "Again, colour correctors neutralise colour, so there is no need to pack on the foundation or concealer. All it comes down to is blending it with your foundation."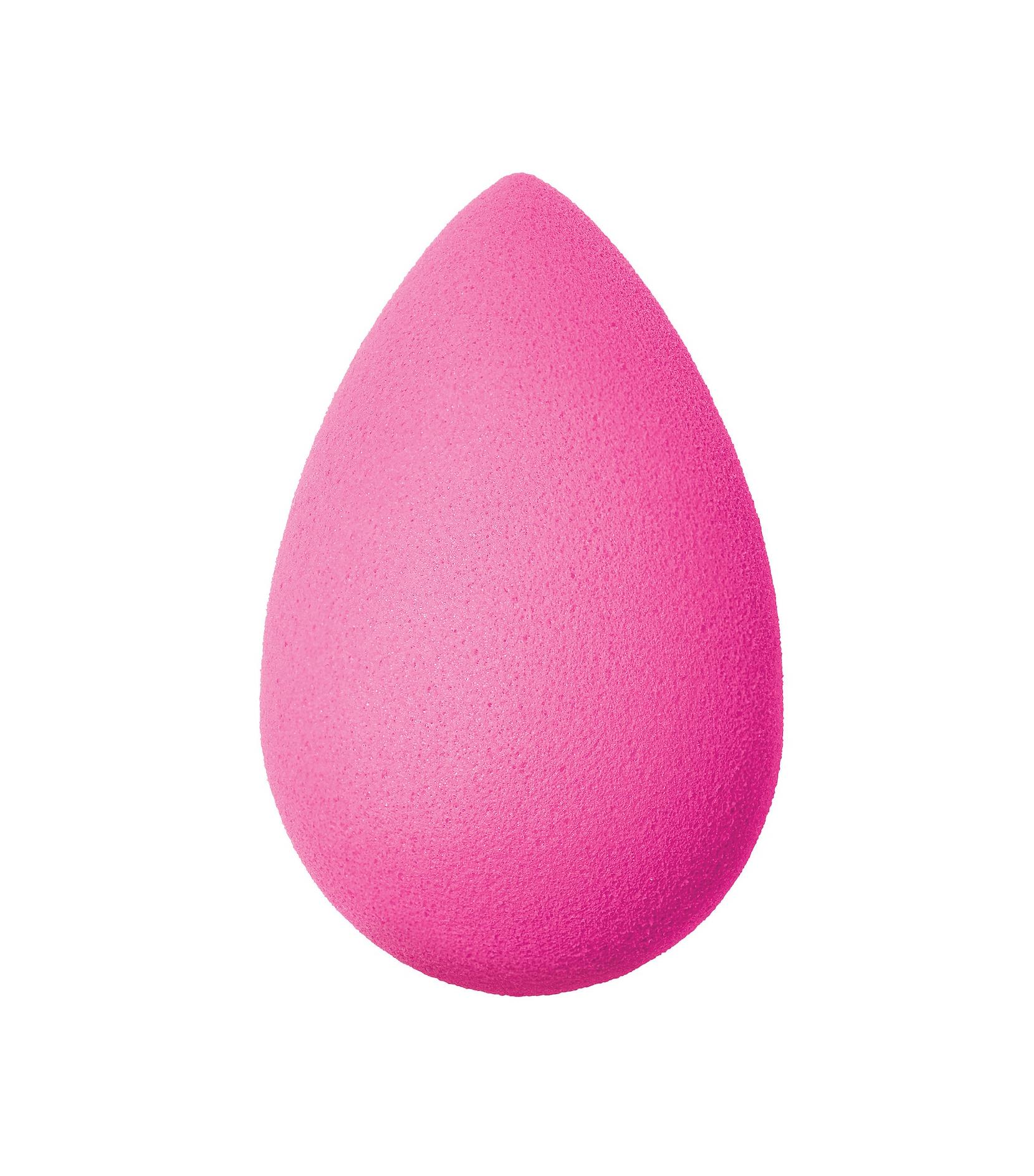 If you want to test them out for yourself, here's a list of the best colour correctors, recommended by makeup artists and editors.