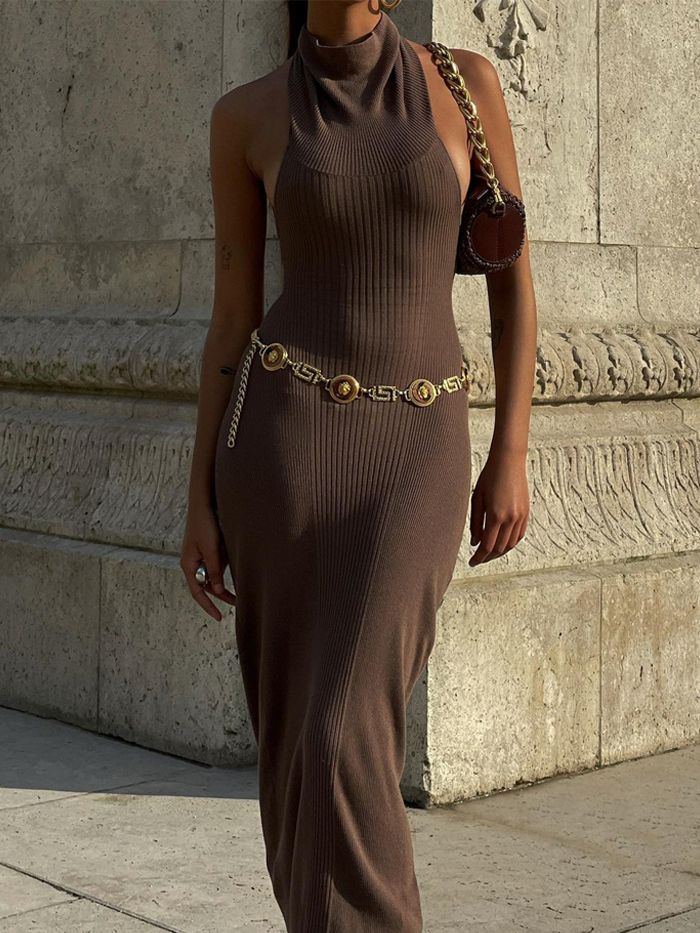 It's safe to say that no one gets dressed with the intention of looking cheap, but making your outfits look expensive—particularly when the pieces in question might come from more affordable sources—is another matter entirely. It's easy to fall into the trap of "more is more", assuming that adding designer pieces into your outfit equation is enough to guarantee a premium aesthetic. Often, it's the simplest things that can make your ensembles look more elevated, and today, I'm going to talk about one of the easiest sartorial tricks in the book—colour combinations.
Not only is wearing different and unexpected colours with one another a way of updating your look, but trying out fresh new combinations is something I like to do on a semi-regular basis to ensure I'm not becoming too reliant by limiting myself to specific pieces. This is something I indulged in a spot of recently; throwing open my wardrobe doors so I could see my clothing collection in its entirety, then pulling out garments and pairing them with pieces I hadn't previously thought of.
Sure, some of the formulations I tried didn't work and definitely didn't look as chic as I would have liked; there's just something about black and fuchsia that falls short. I wasn't taken with purple and yellow either, and I always avoid green and red (unless looking like an extra from The Grinch is the goal). But this, my friends, is all part of the journey. What I did notice, however, was how some colours seemed to look especially expensive when worn with other shades. Take orange, for example; it might feel like a very 2022 colour, but when I styled my tangerine linen shirt with a pair of sandy-coloured tailored trousers I'd admittedly forgotten I owned, the shirt looked timeless—and way more expensive than it was. This got me thinking: Are there more expensive-looking colour combinations I've neglected?
I took my search to Instagram, where I found that many of the influencers I follow have also been experimenting with impressive colour combinations of late. After falling into something of a fashion rabbit hole, hours later, I emerged having found expensive-looking colour combinations I couldn't wait to try—and I have a feeling you're going to like them, too. From classic pairings that will forever stand the test of time to the chicest ways to incorporate this season's trending tones, scroll on to see the expensive-looking colour combinations influencers are obsessed with right now.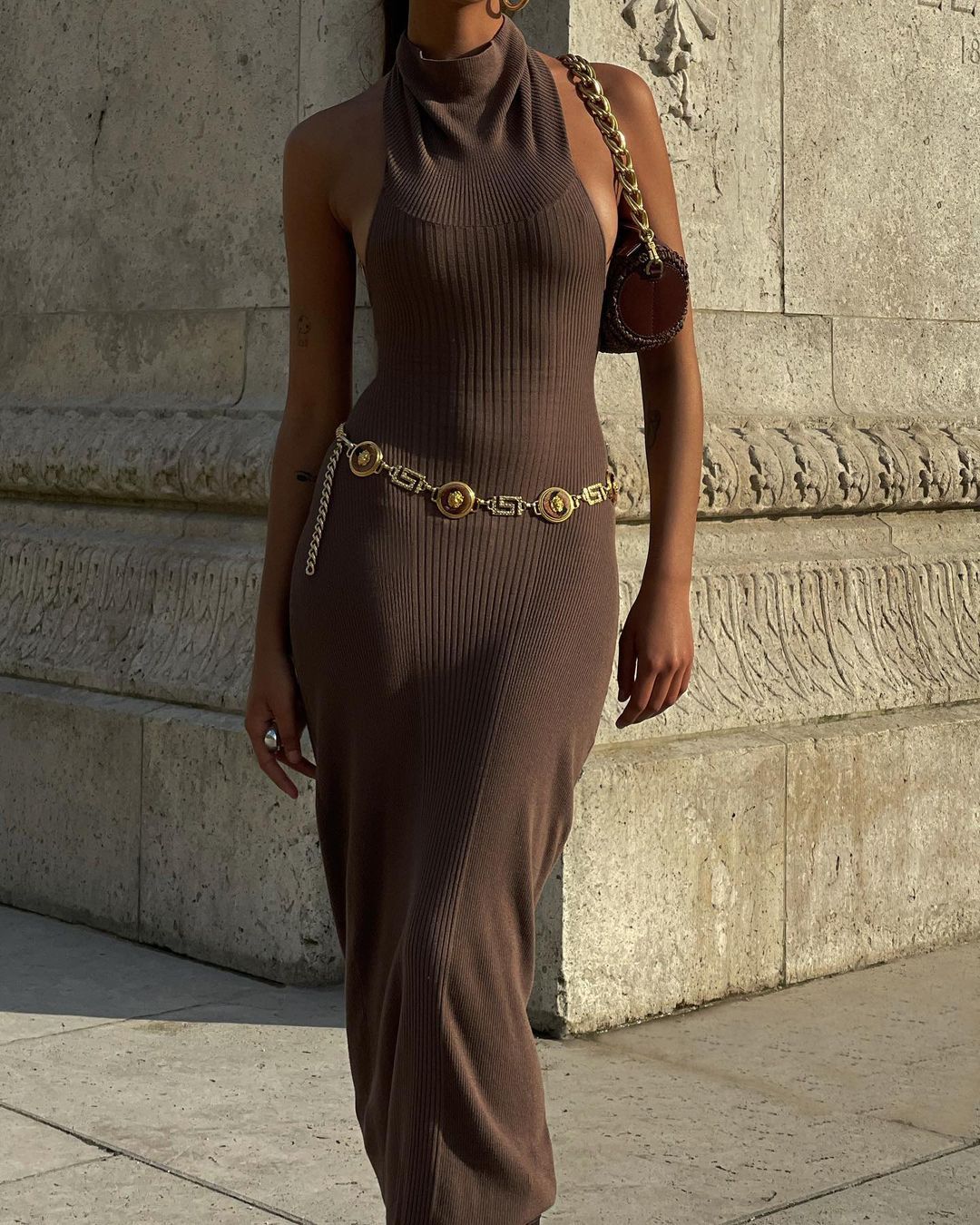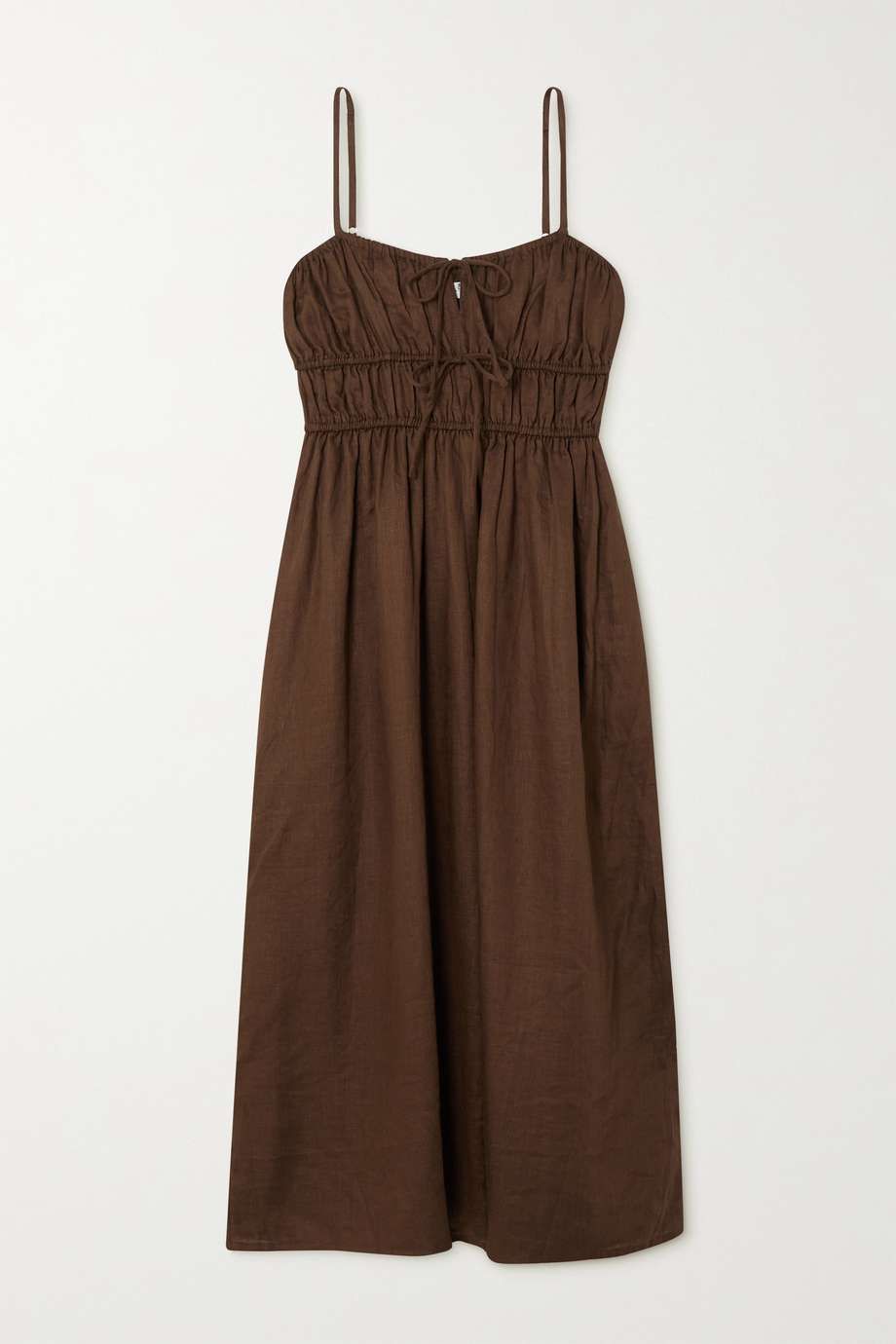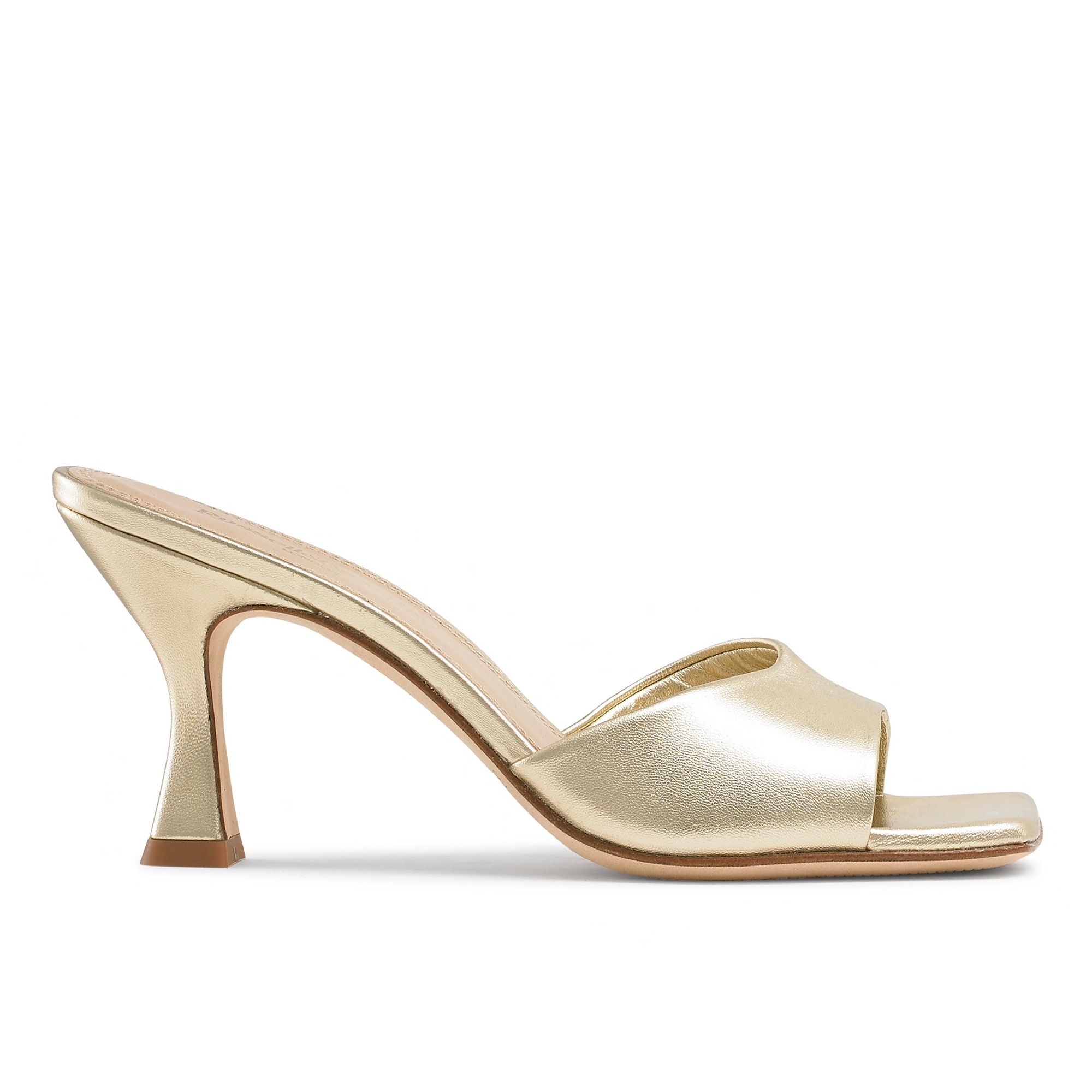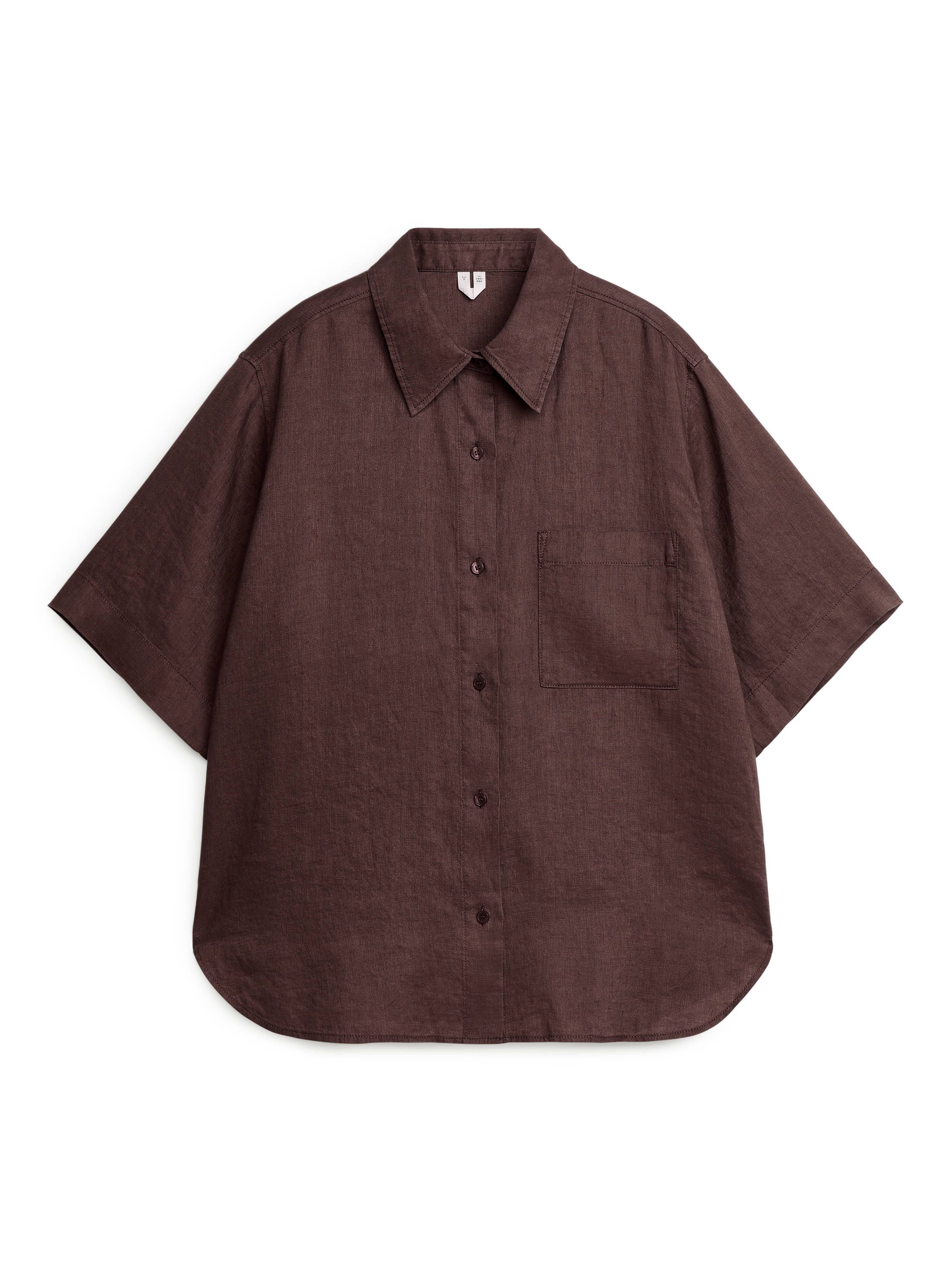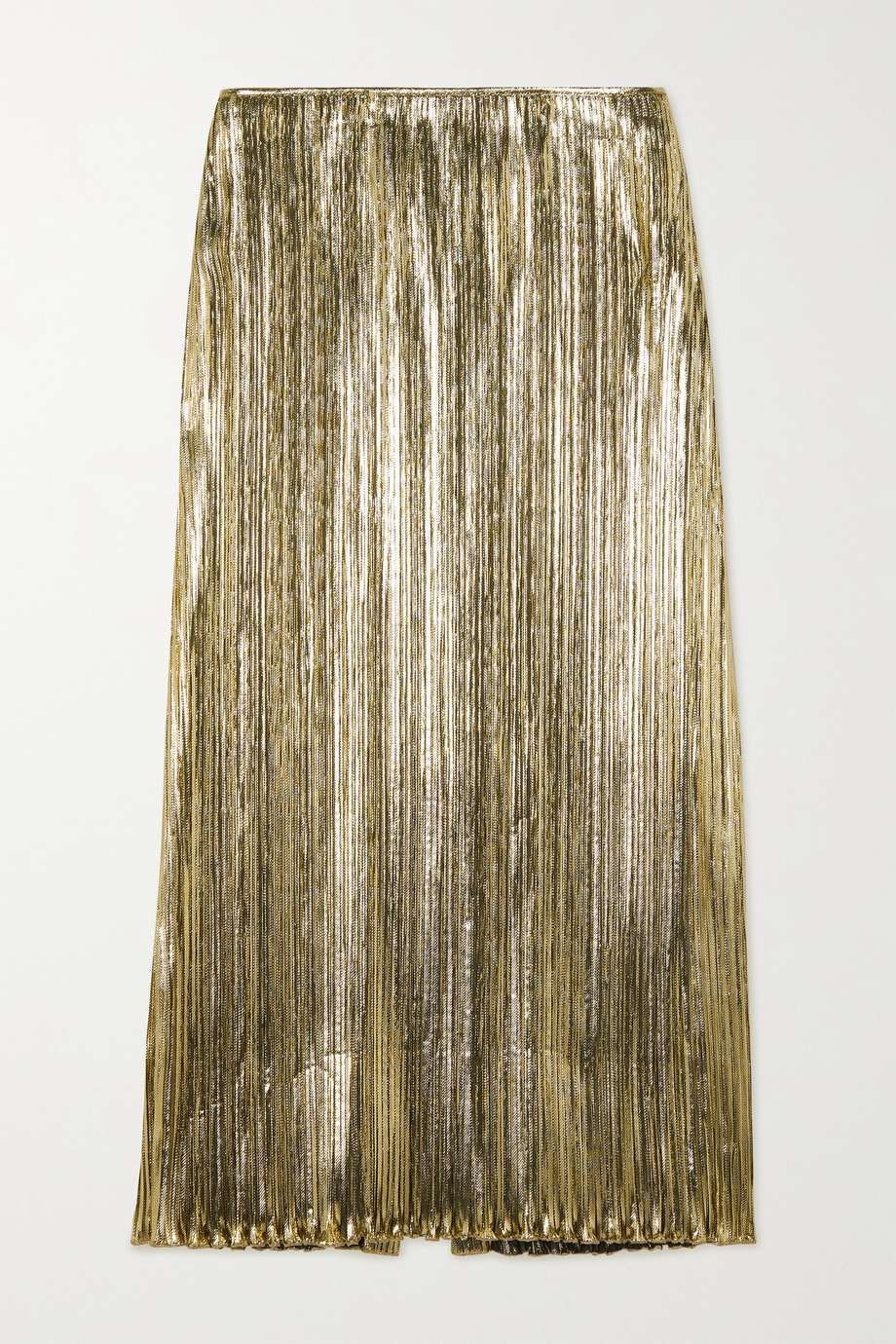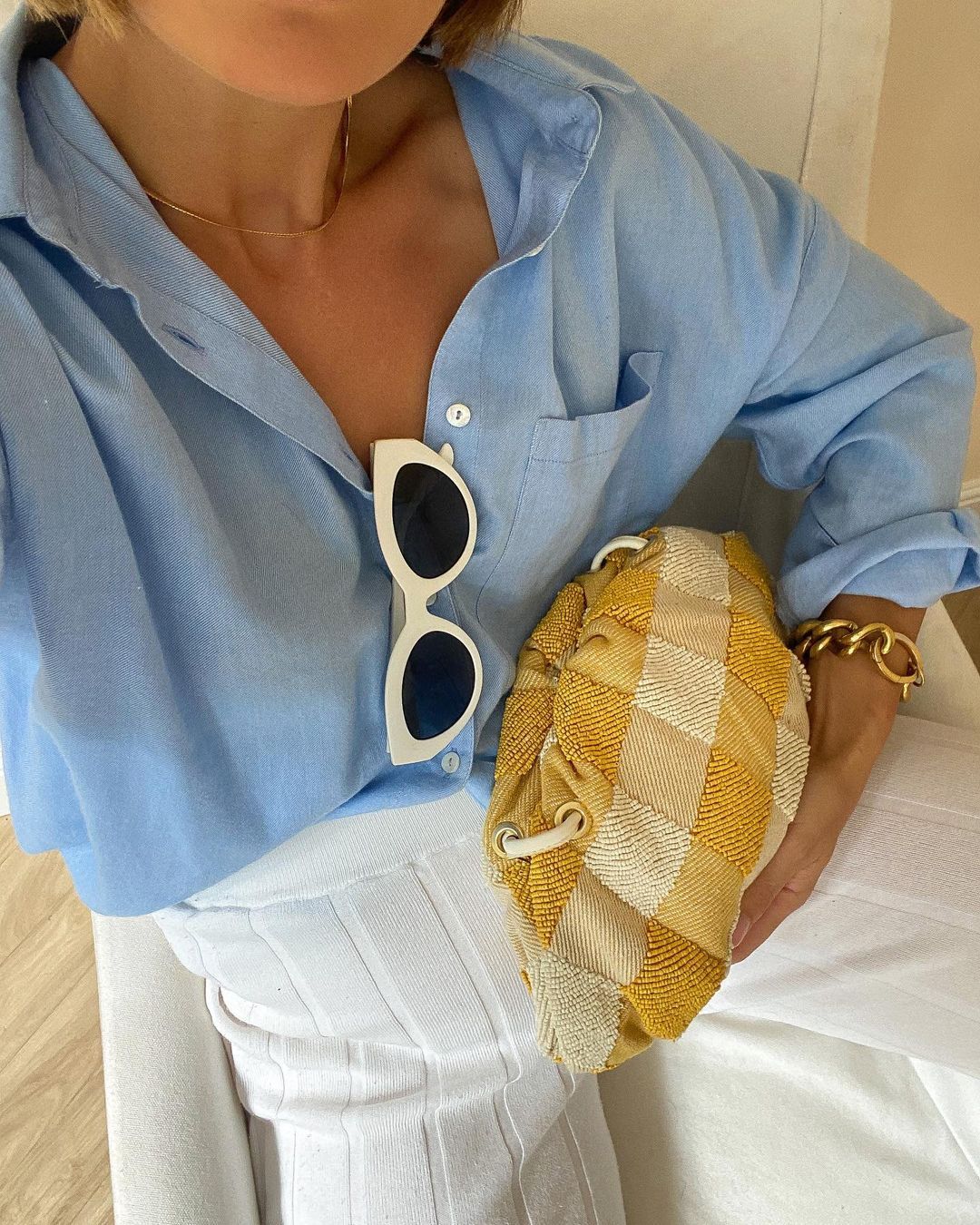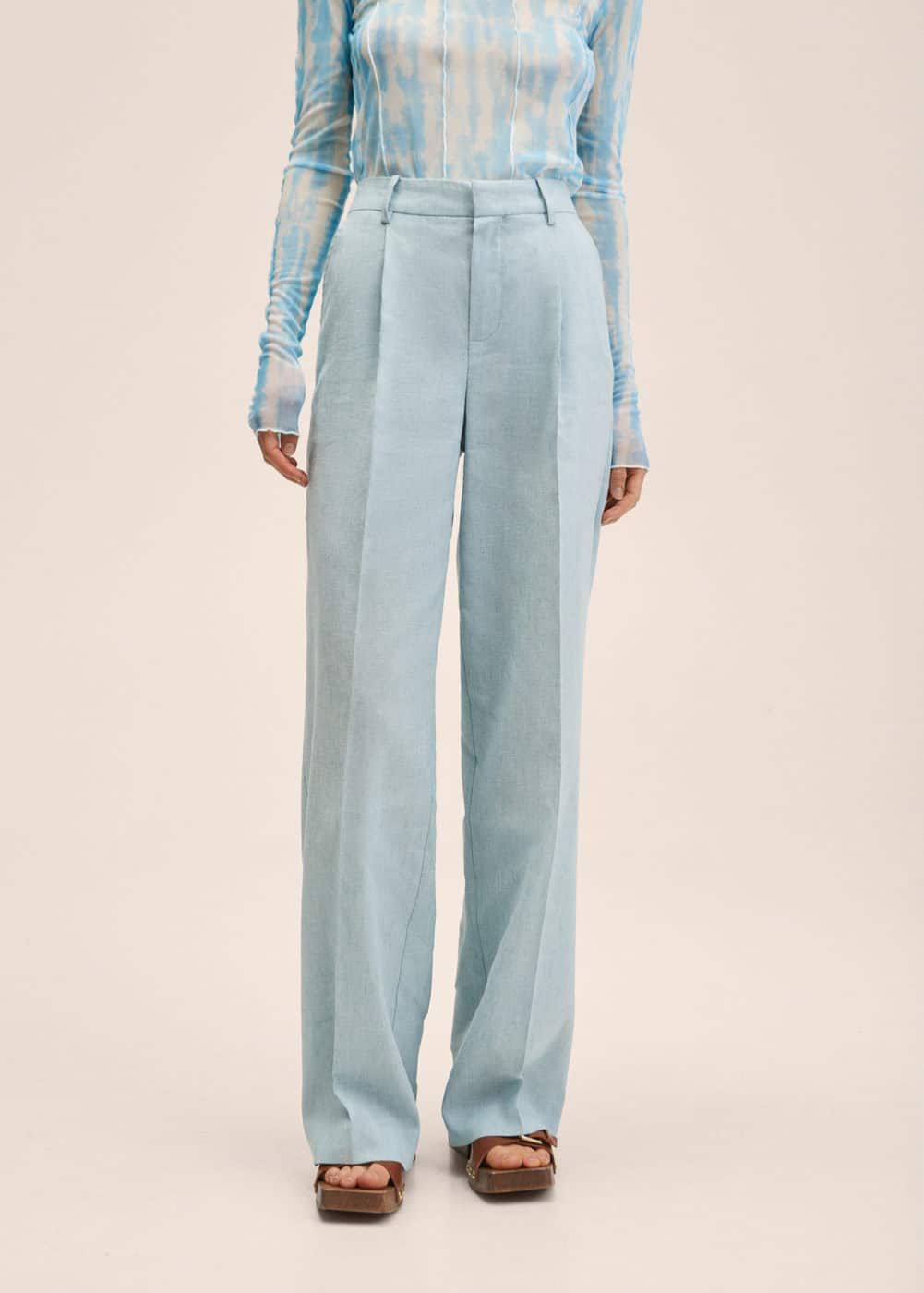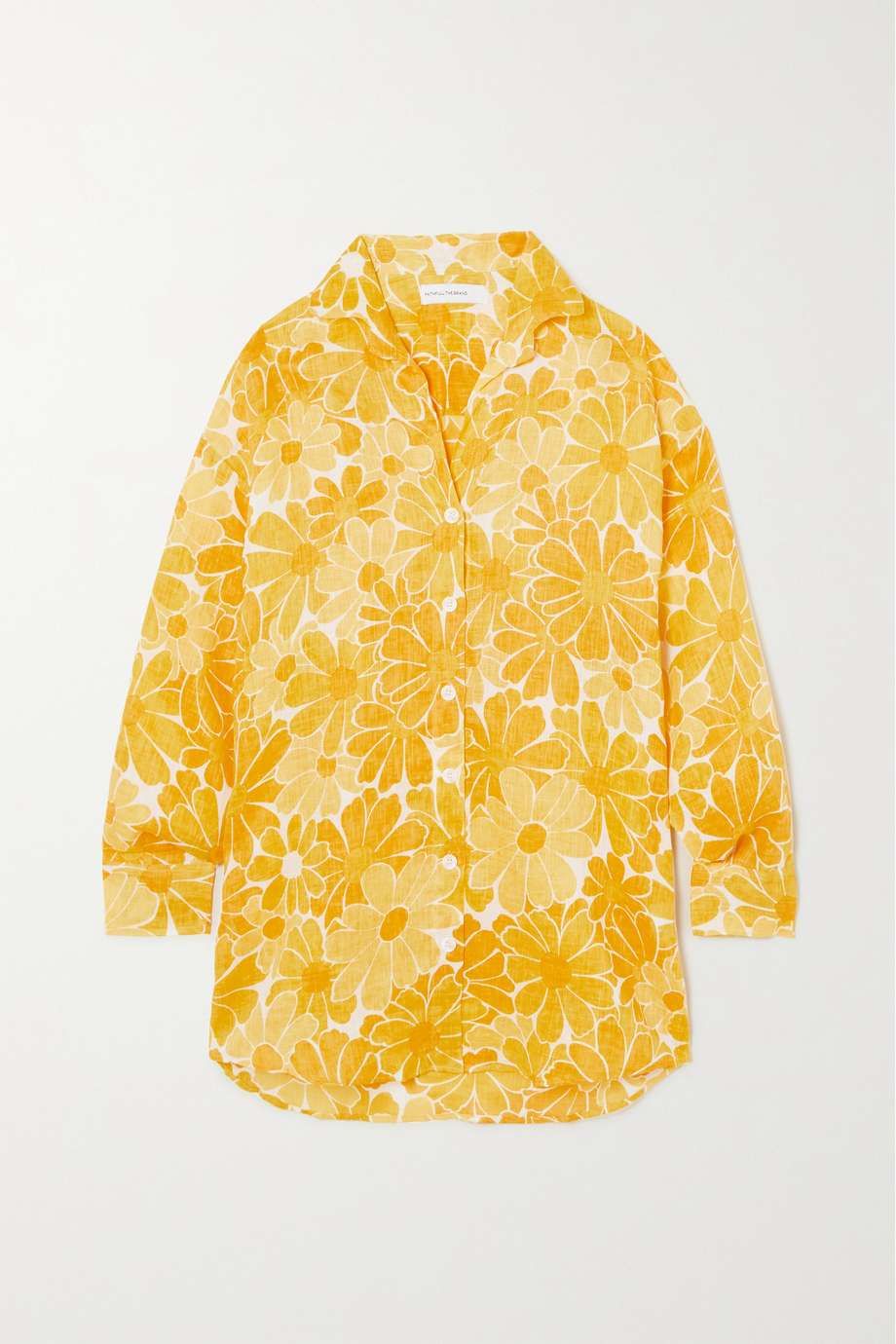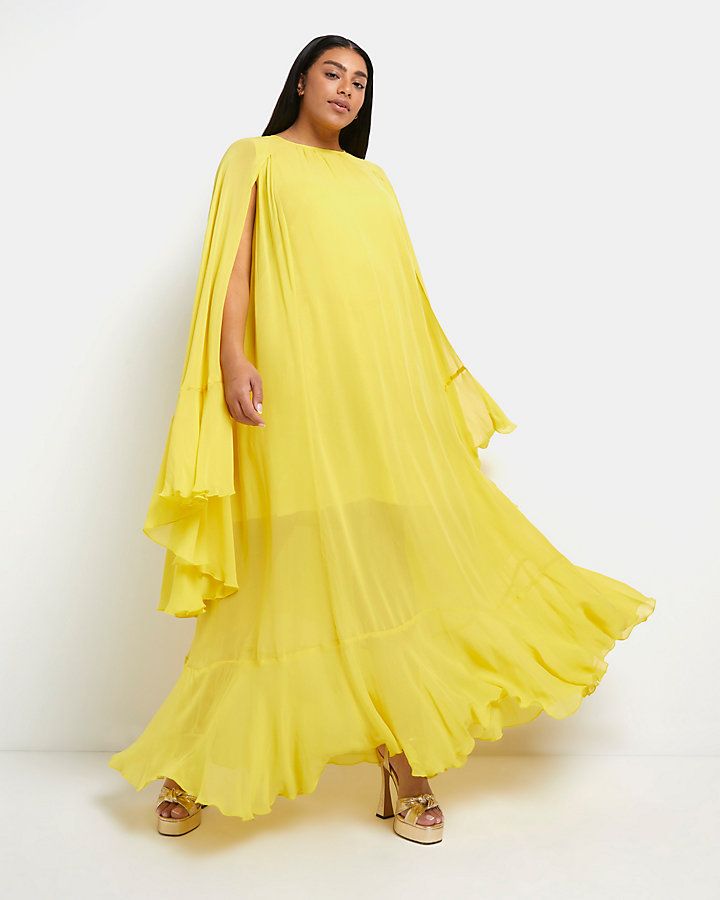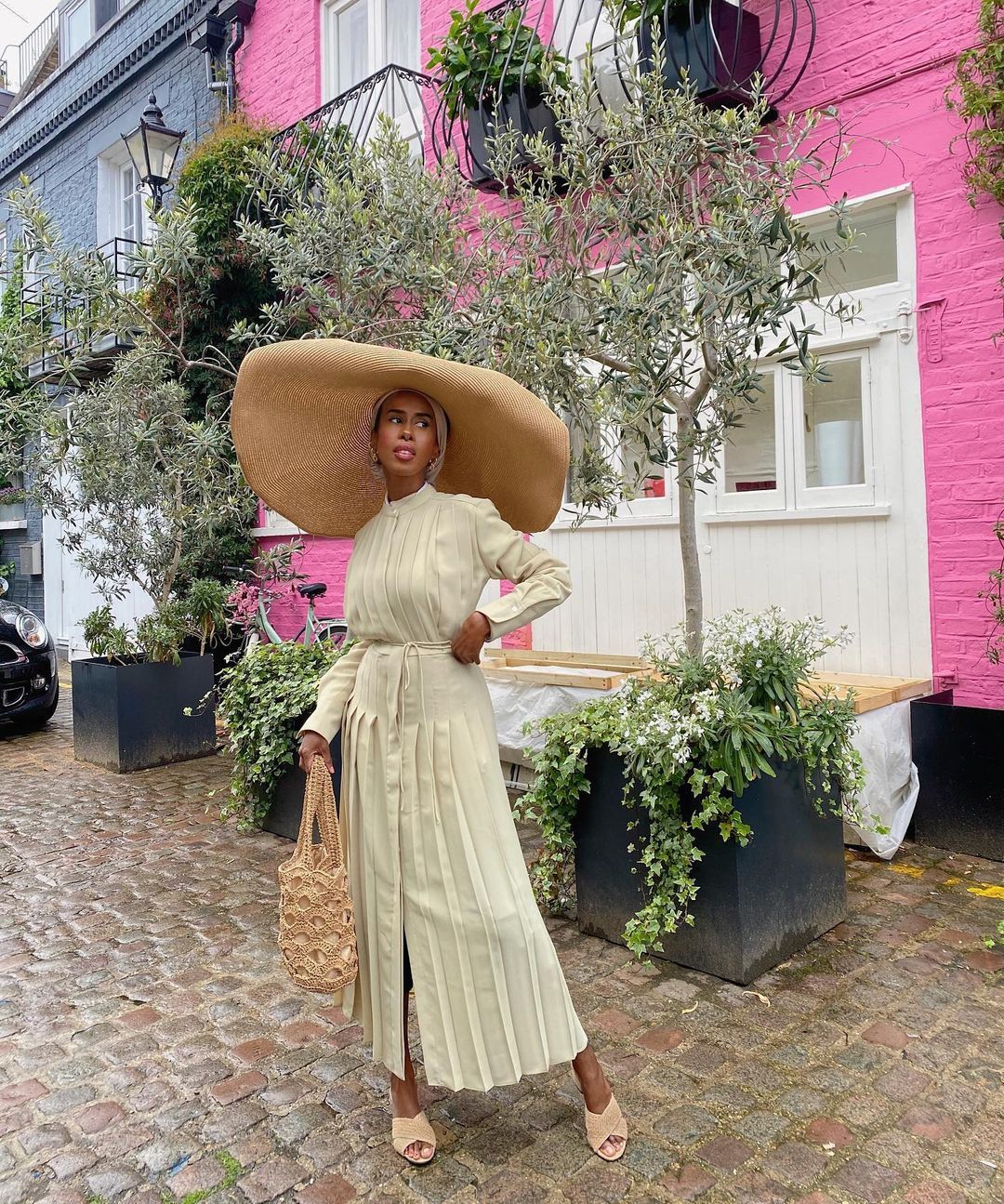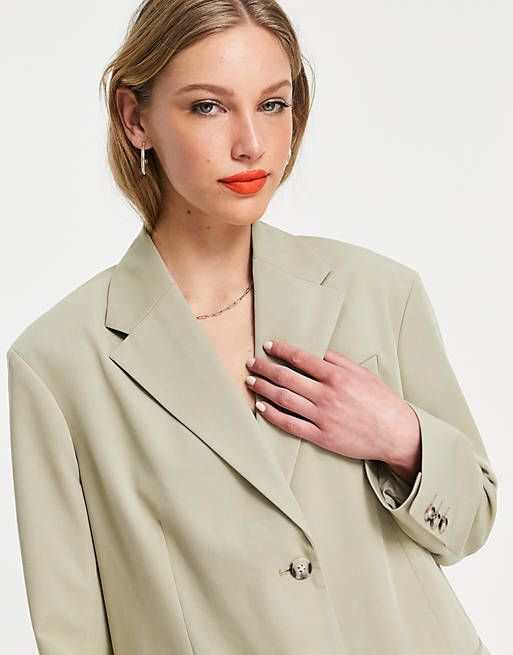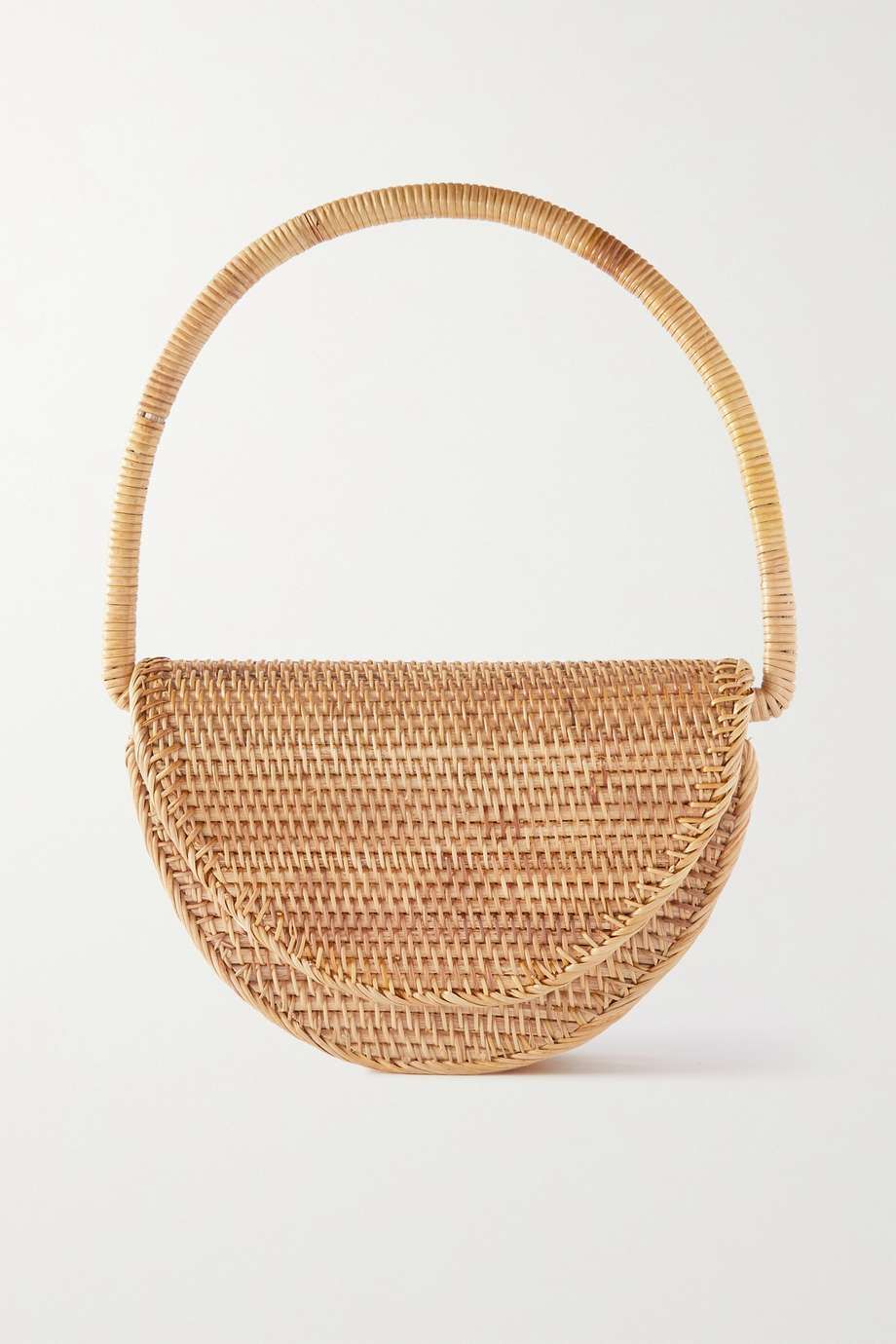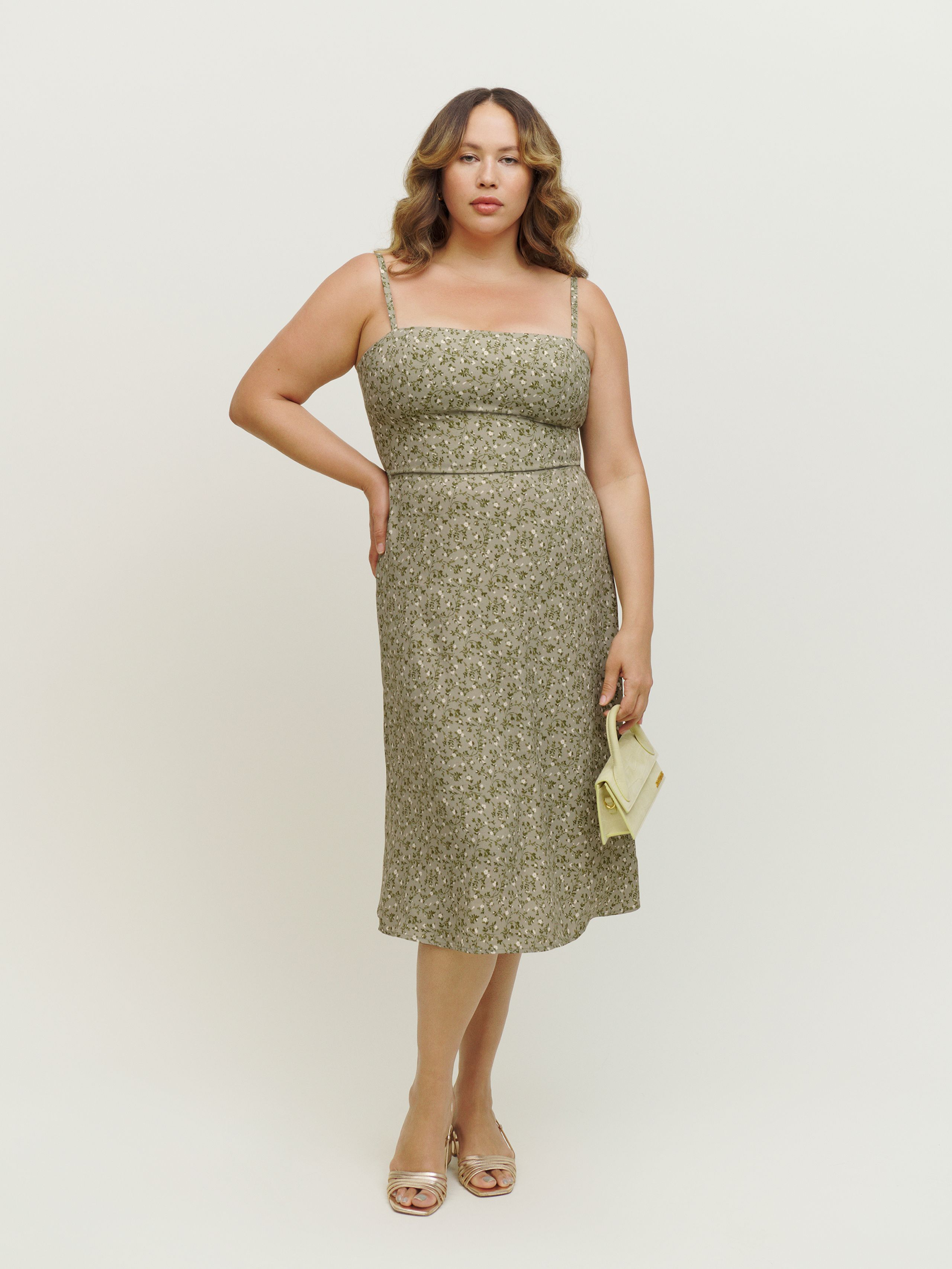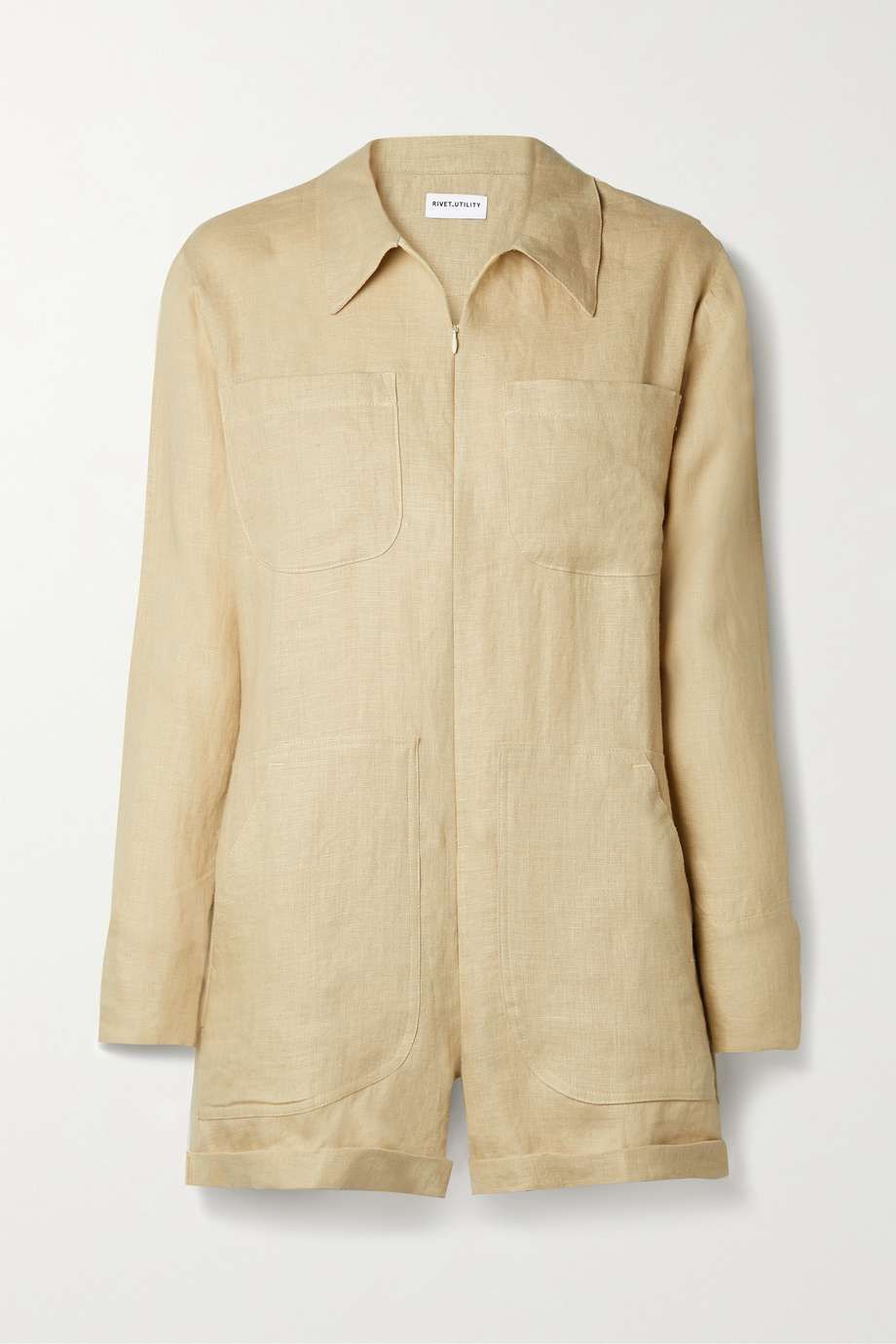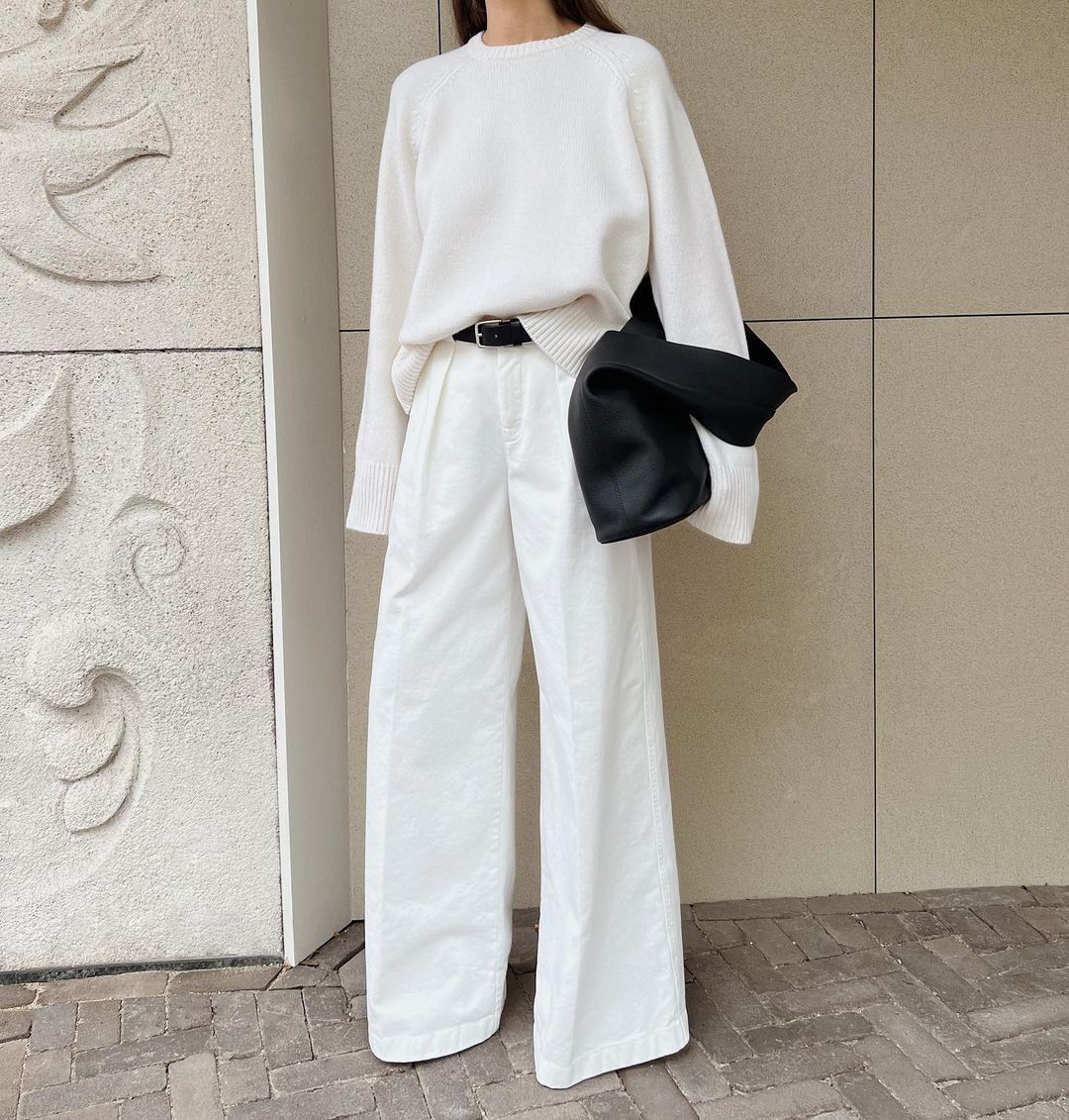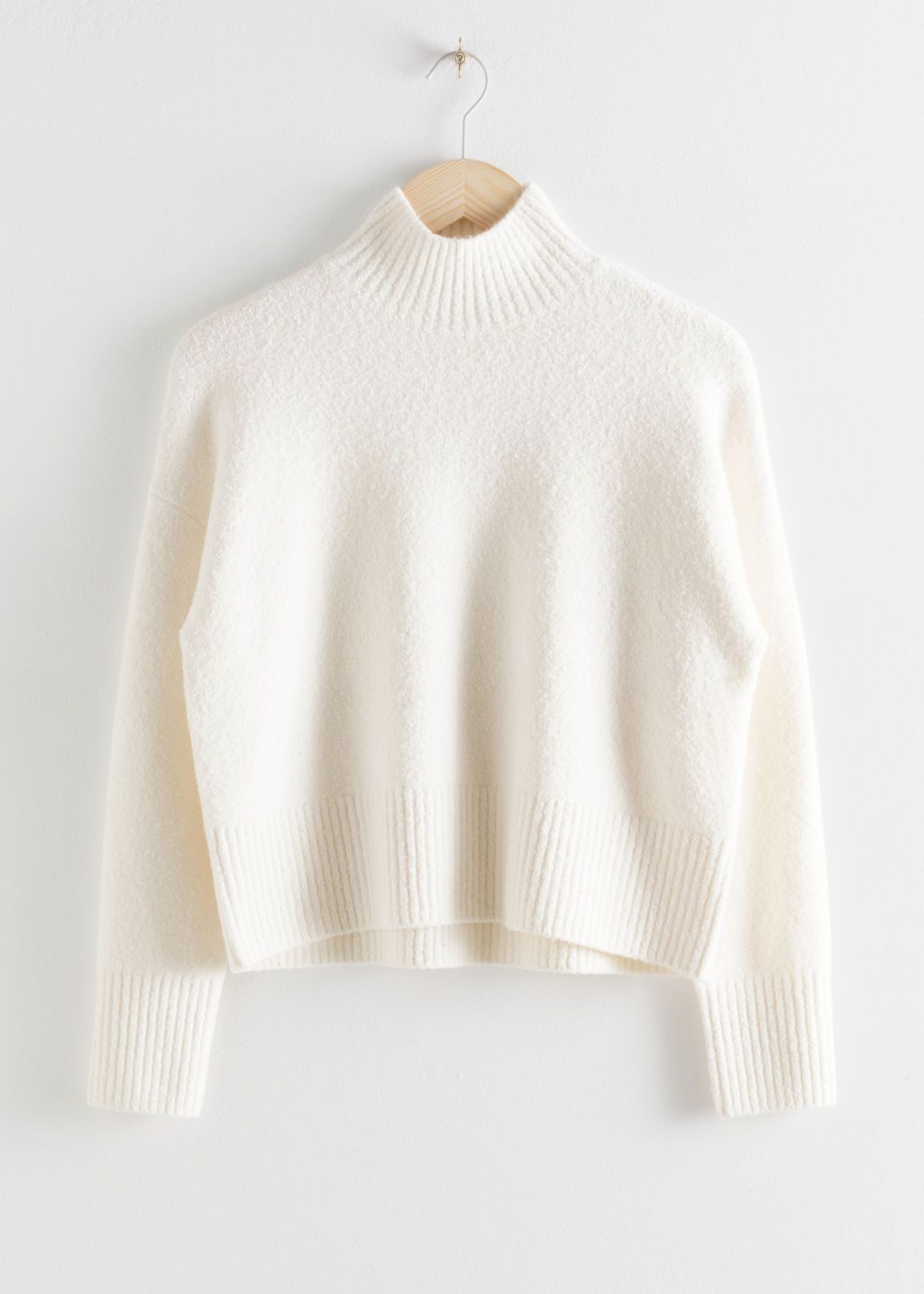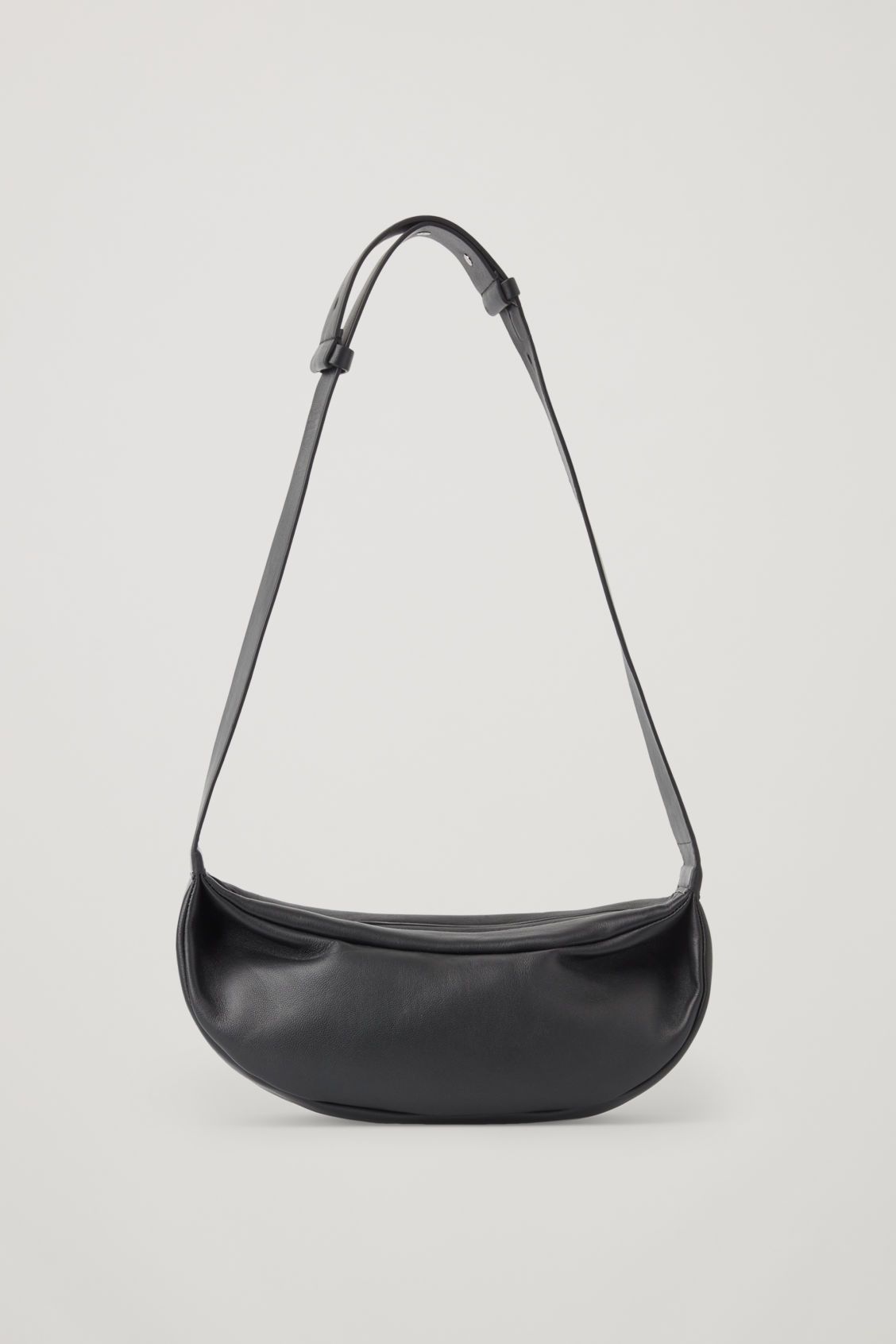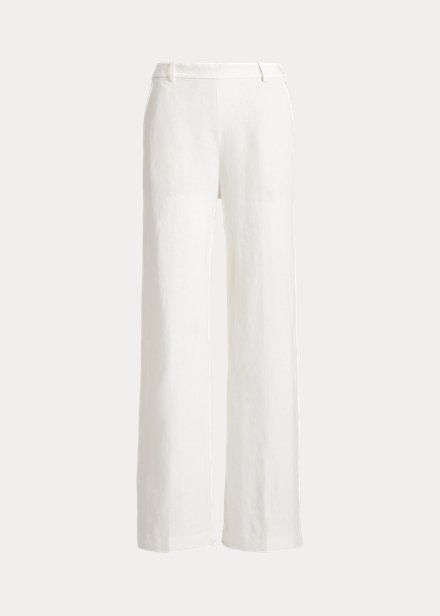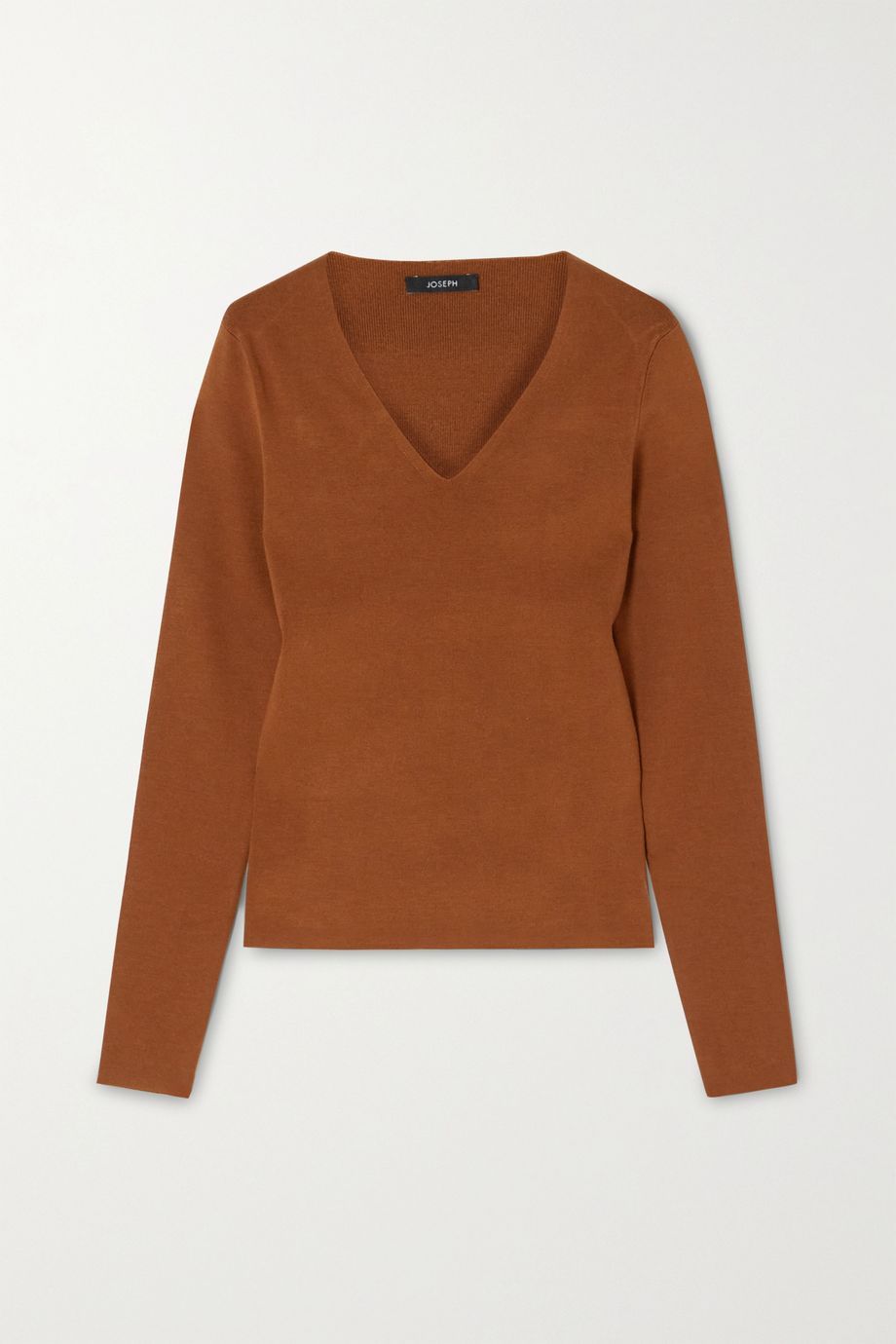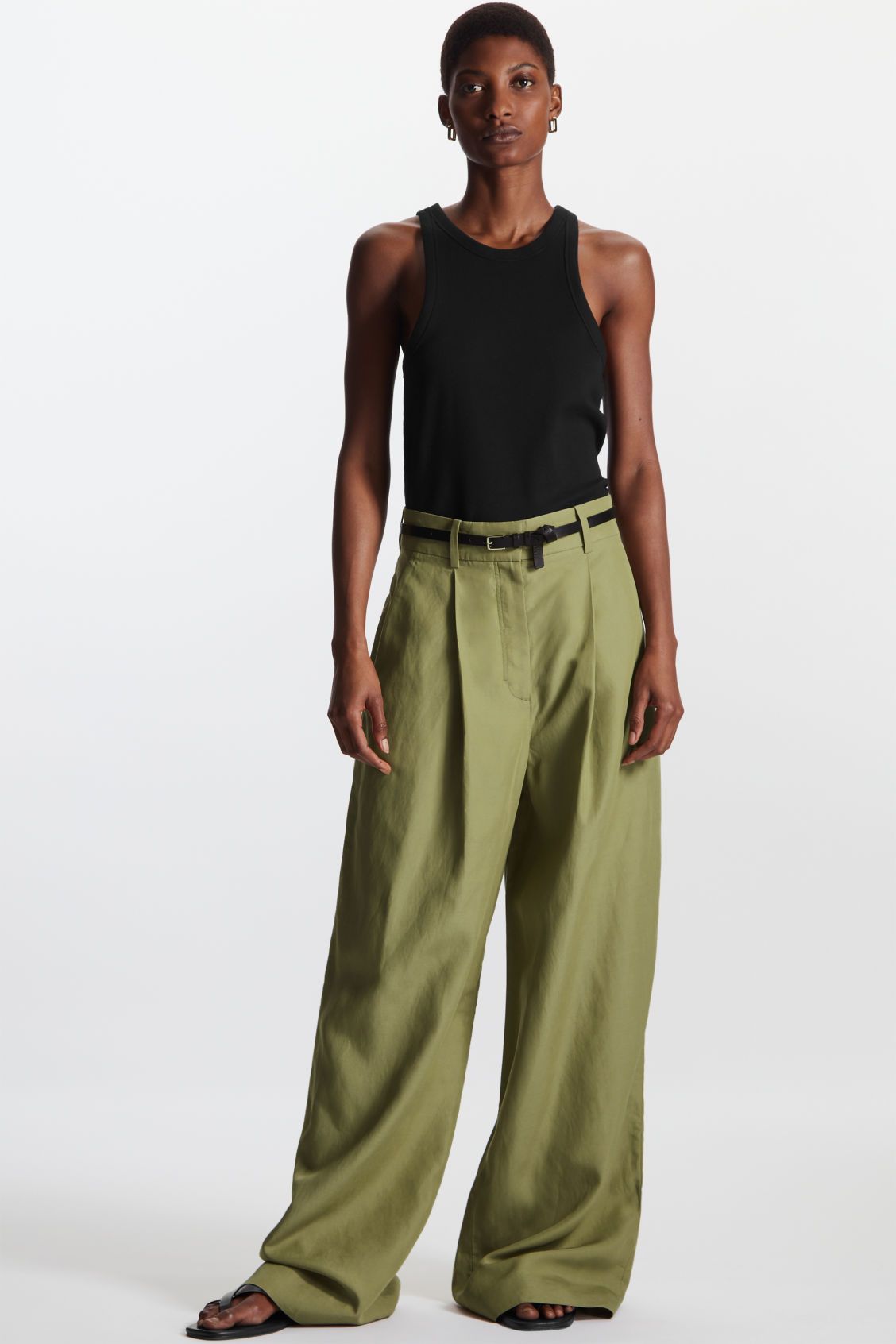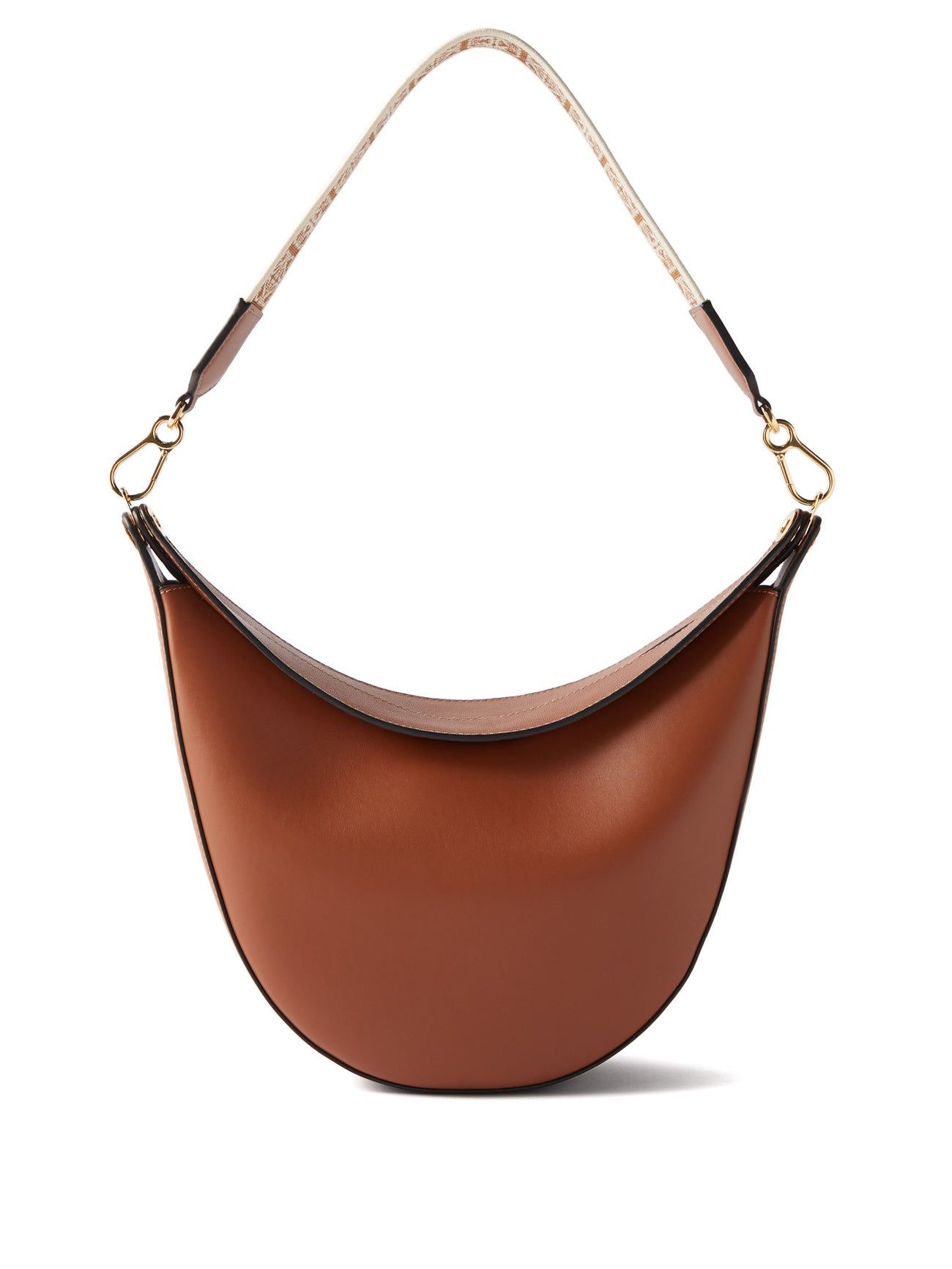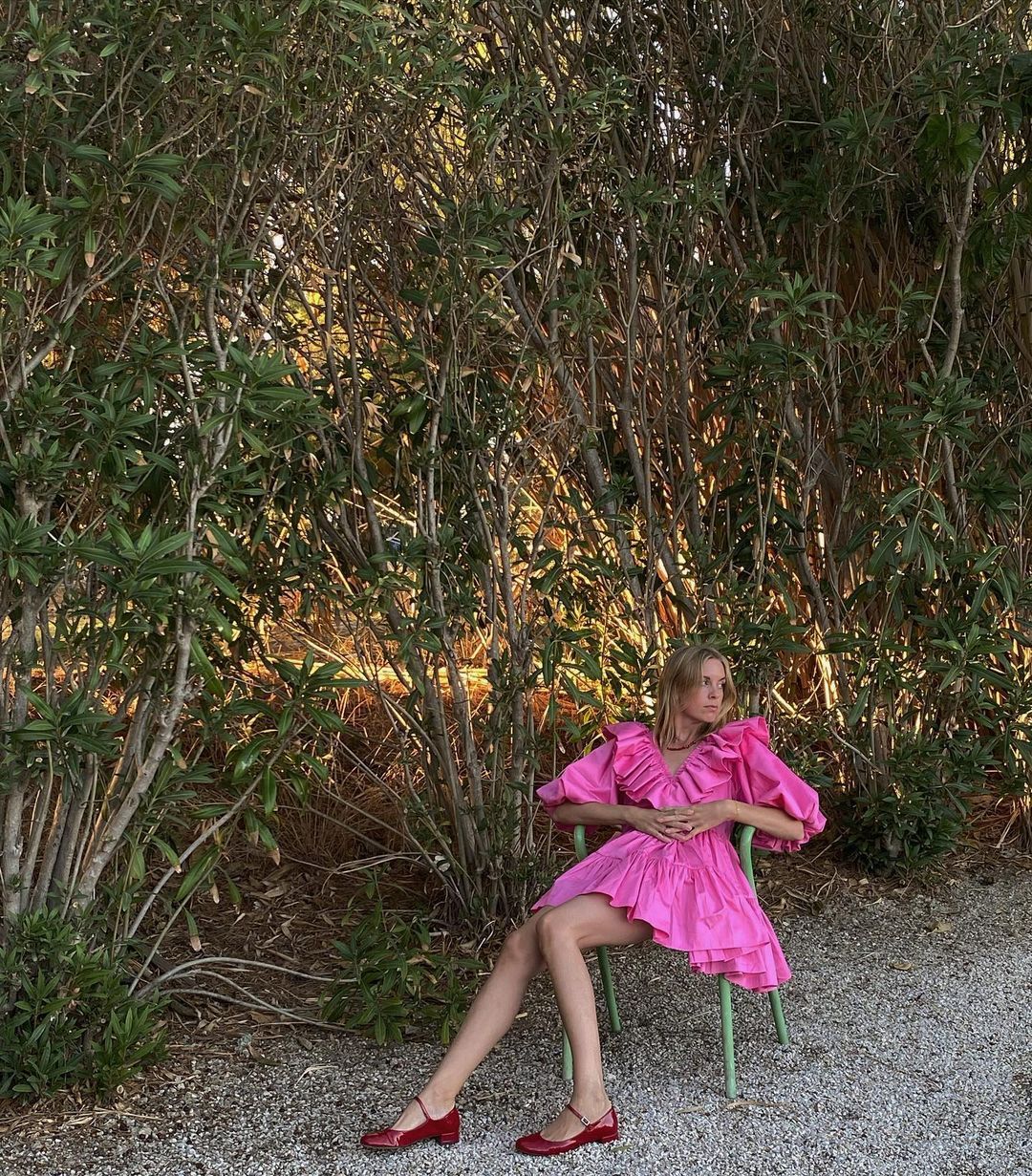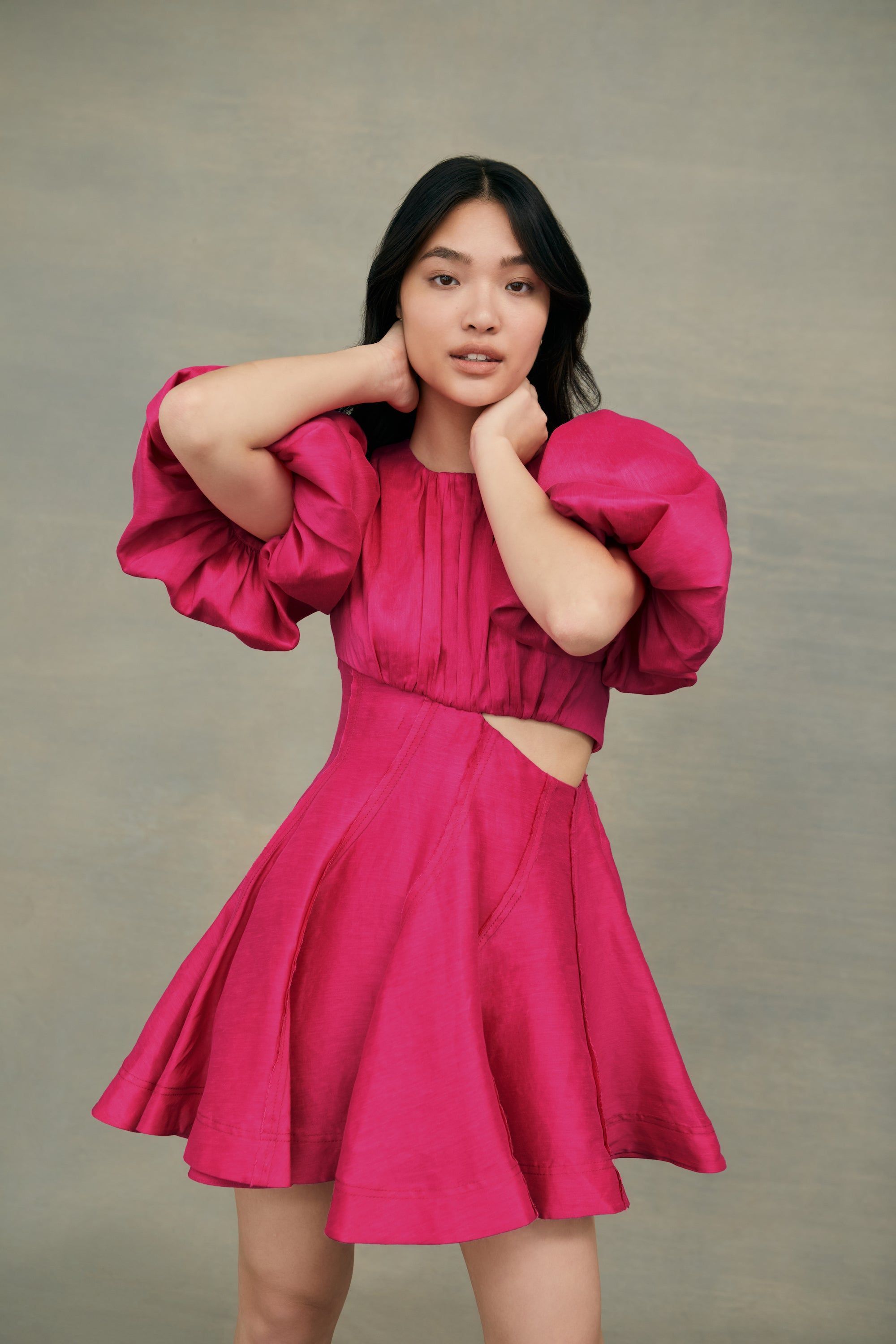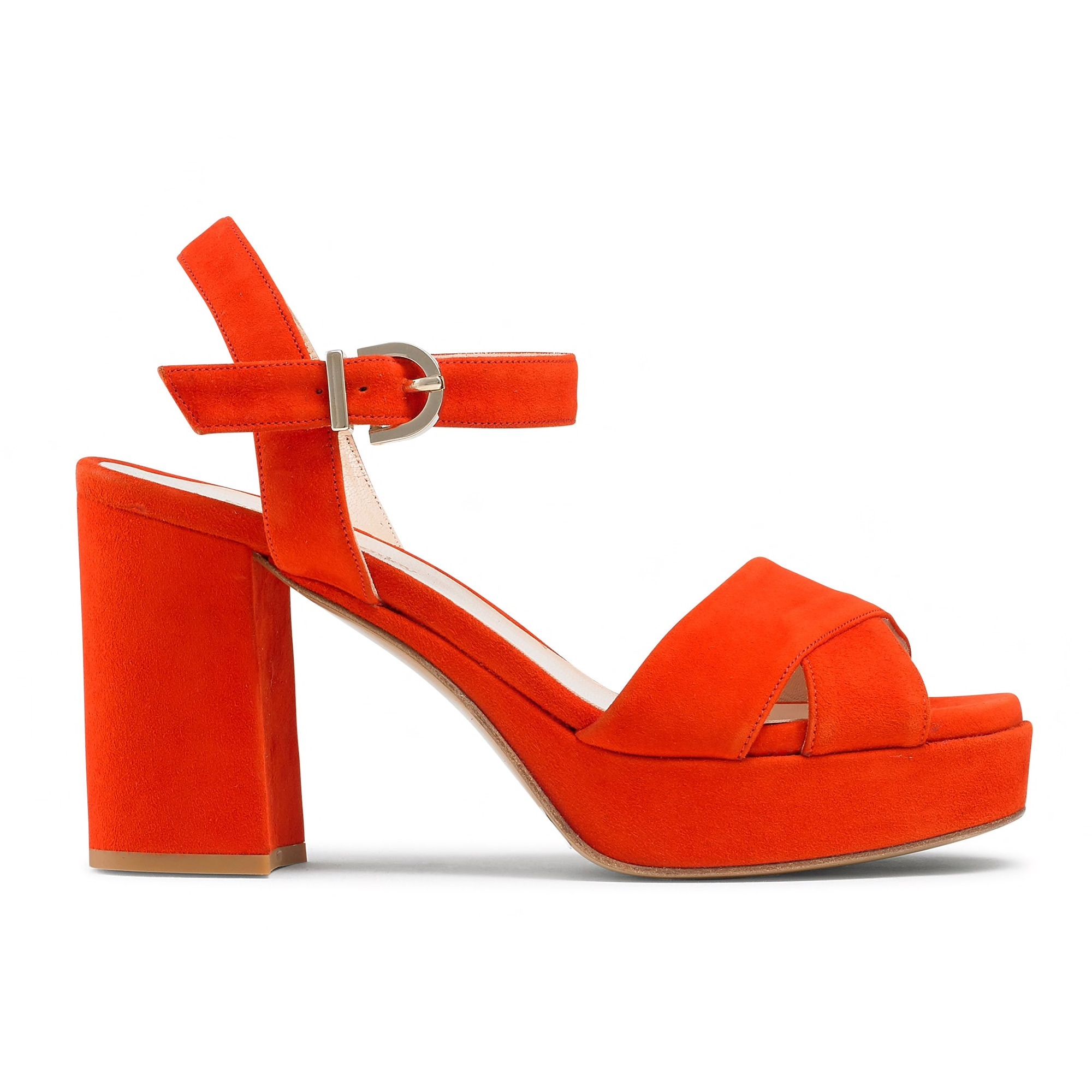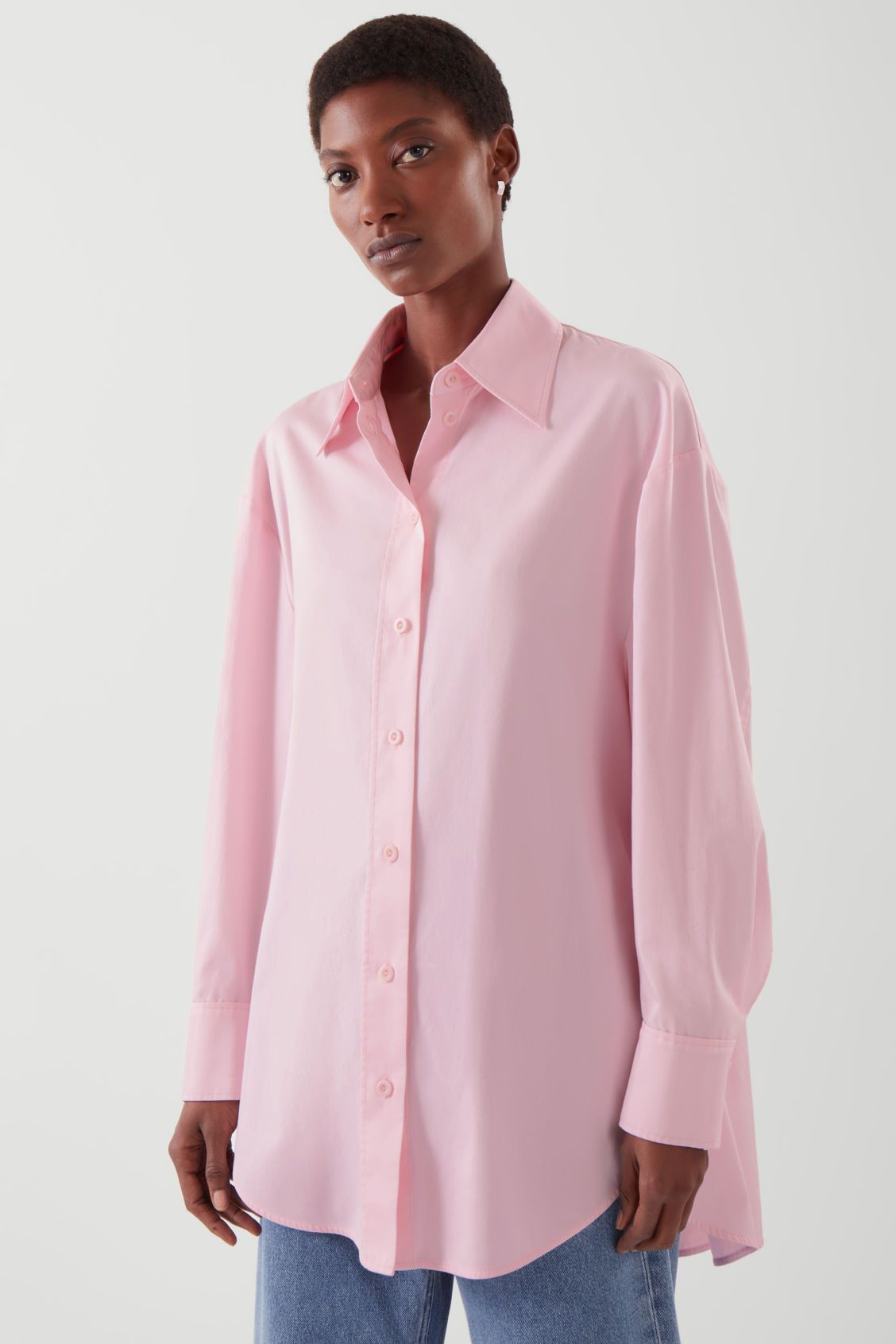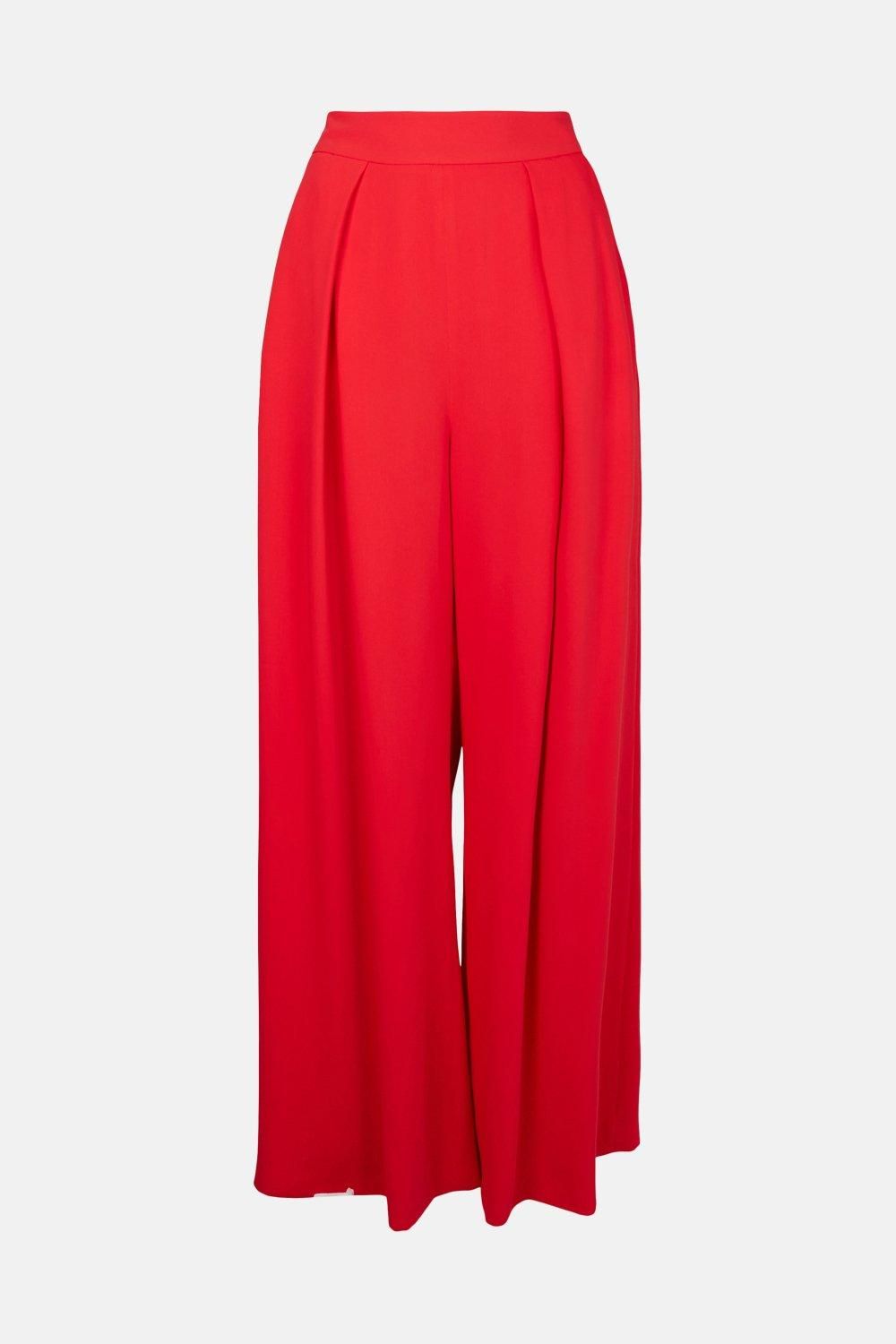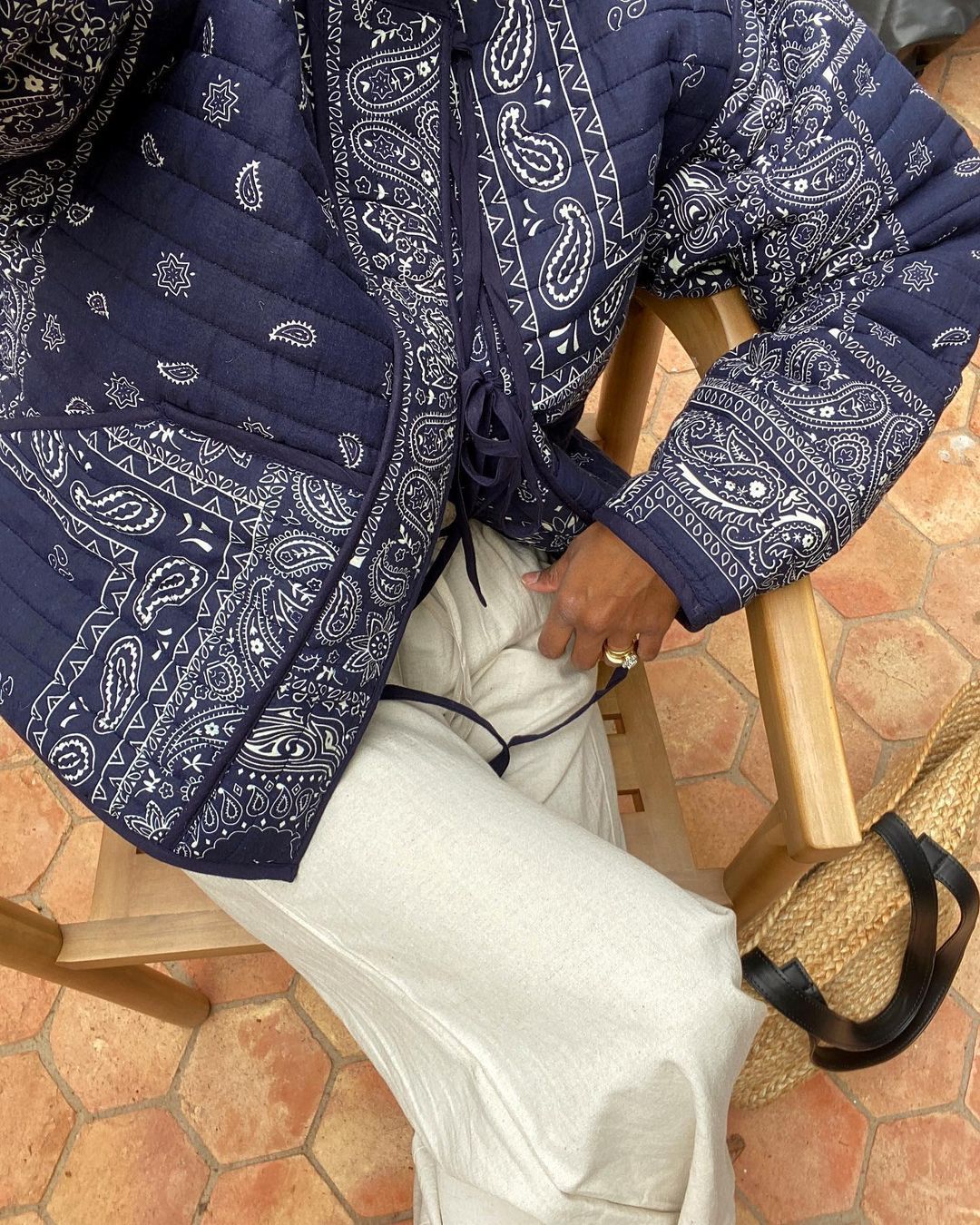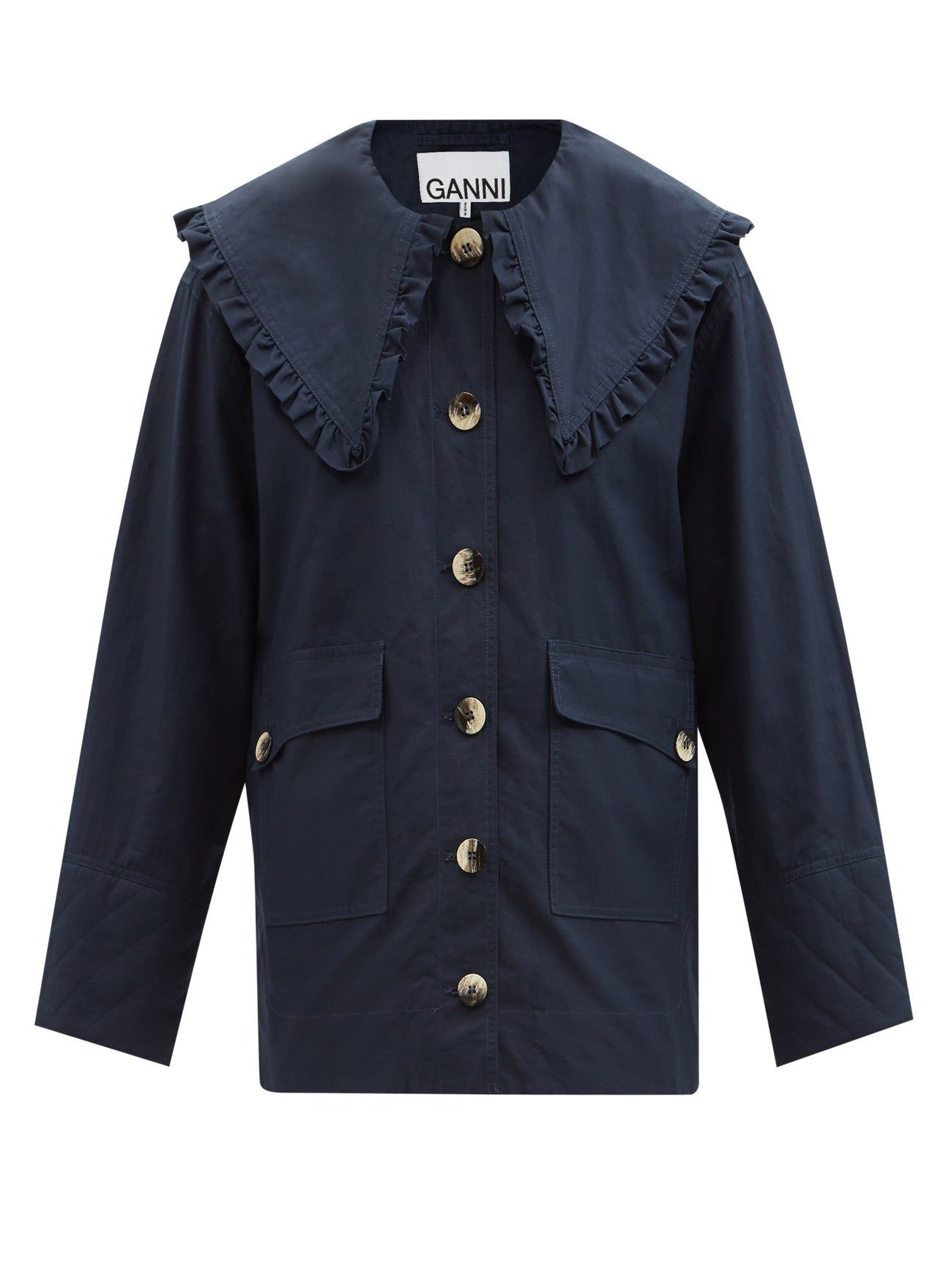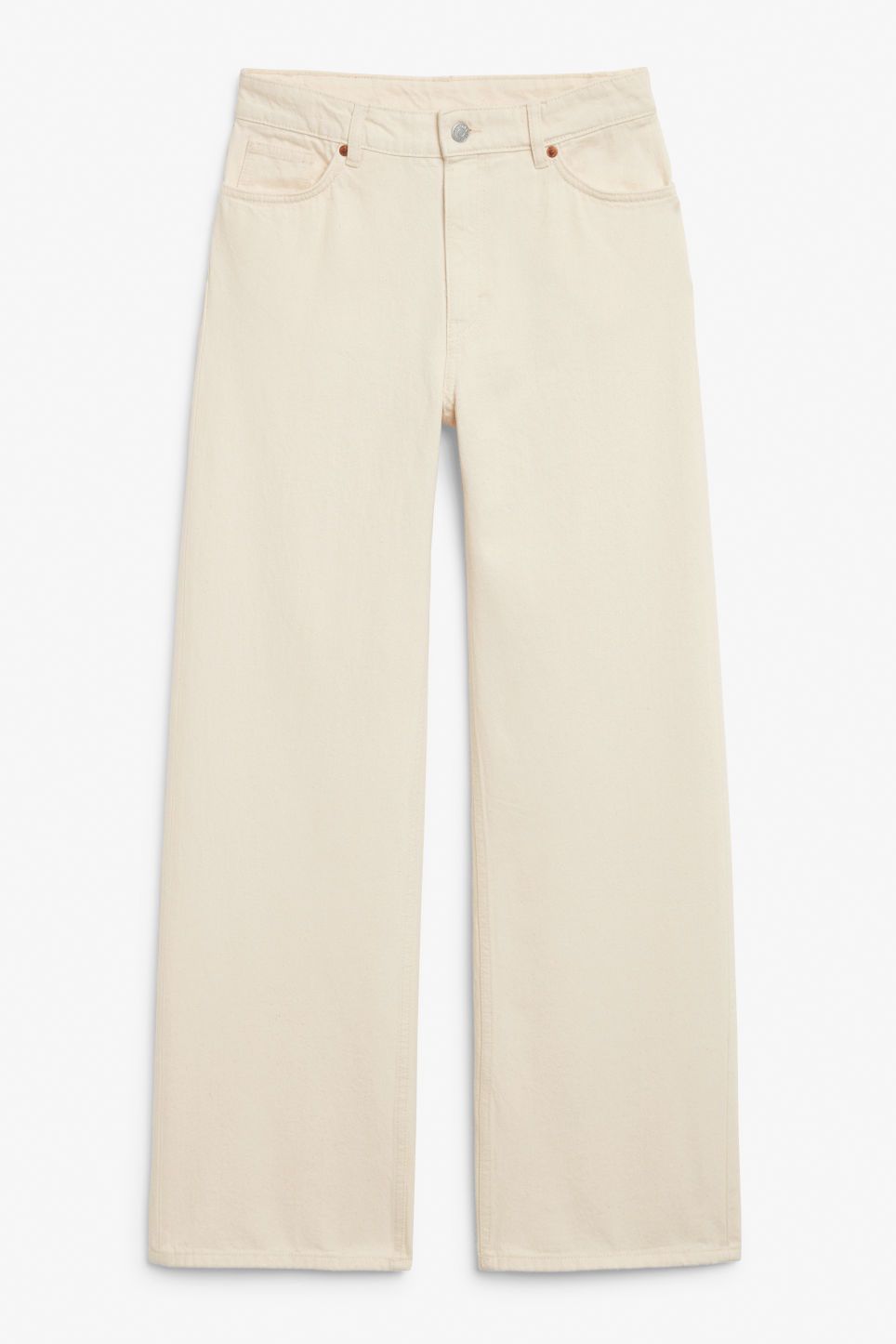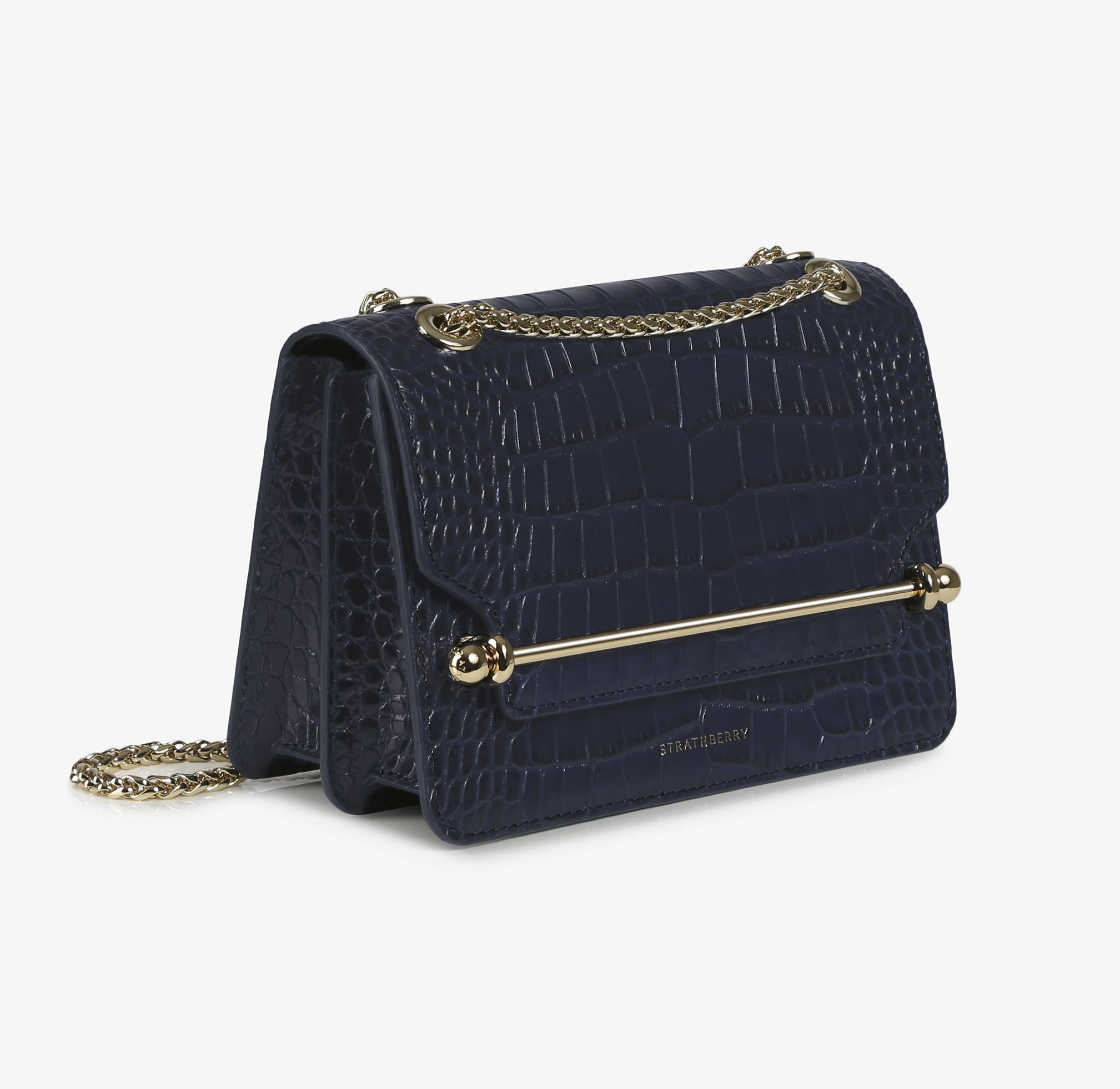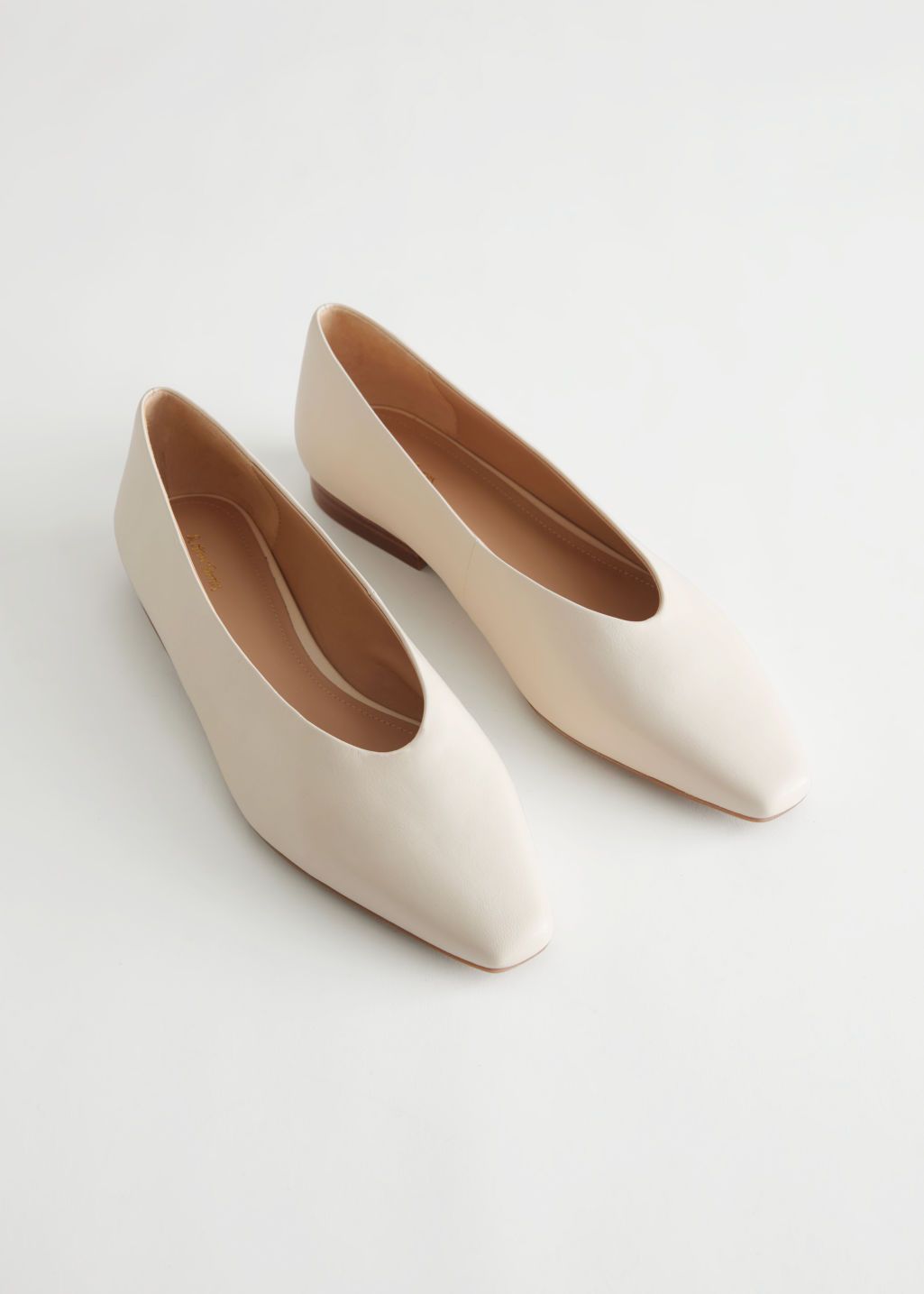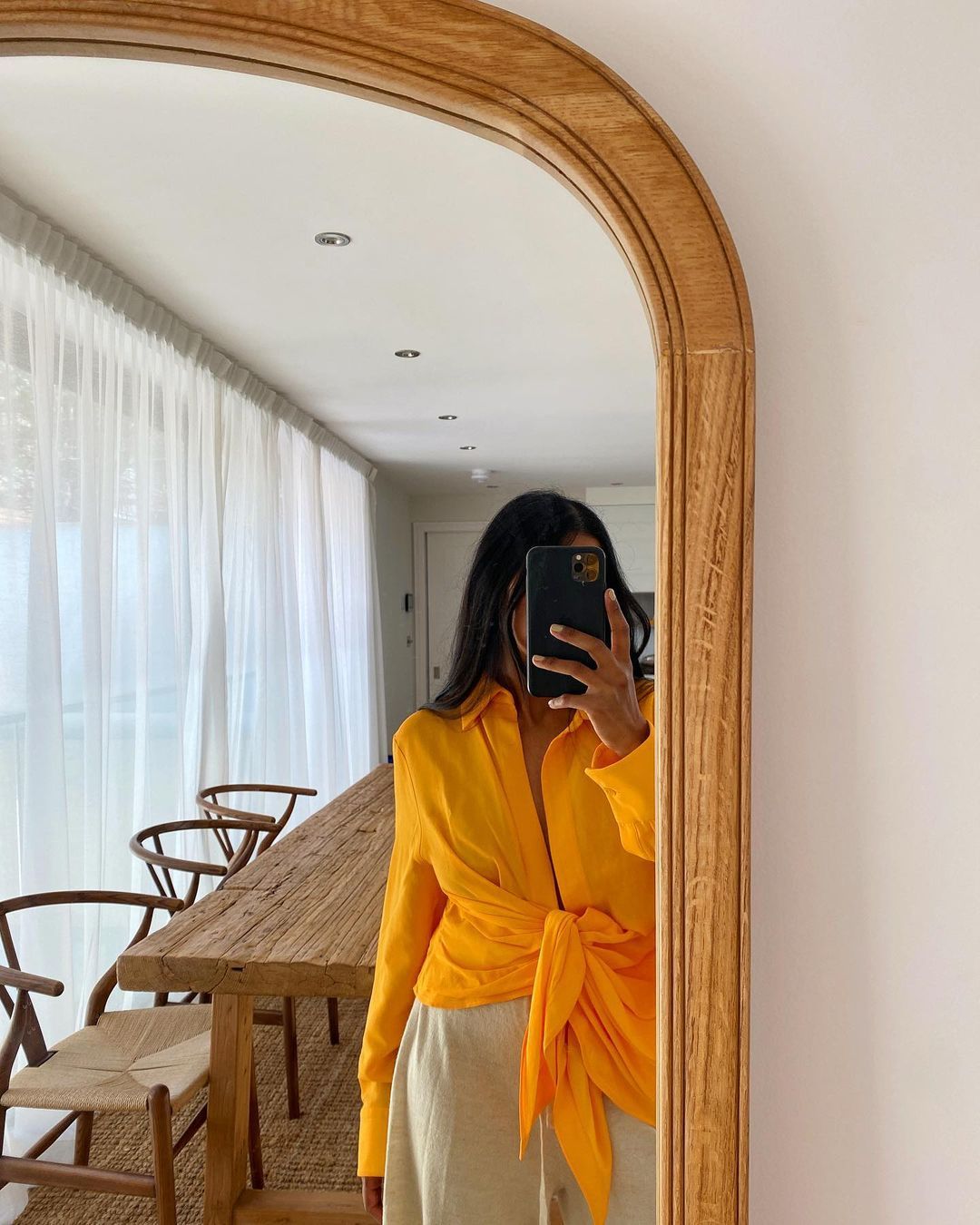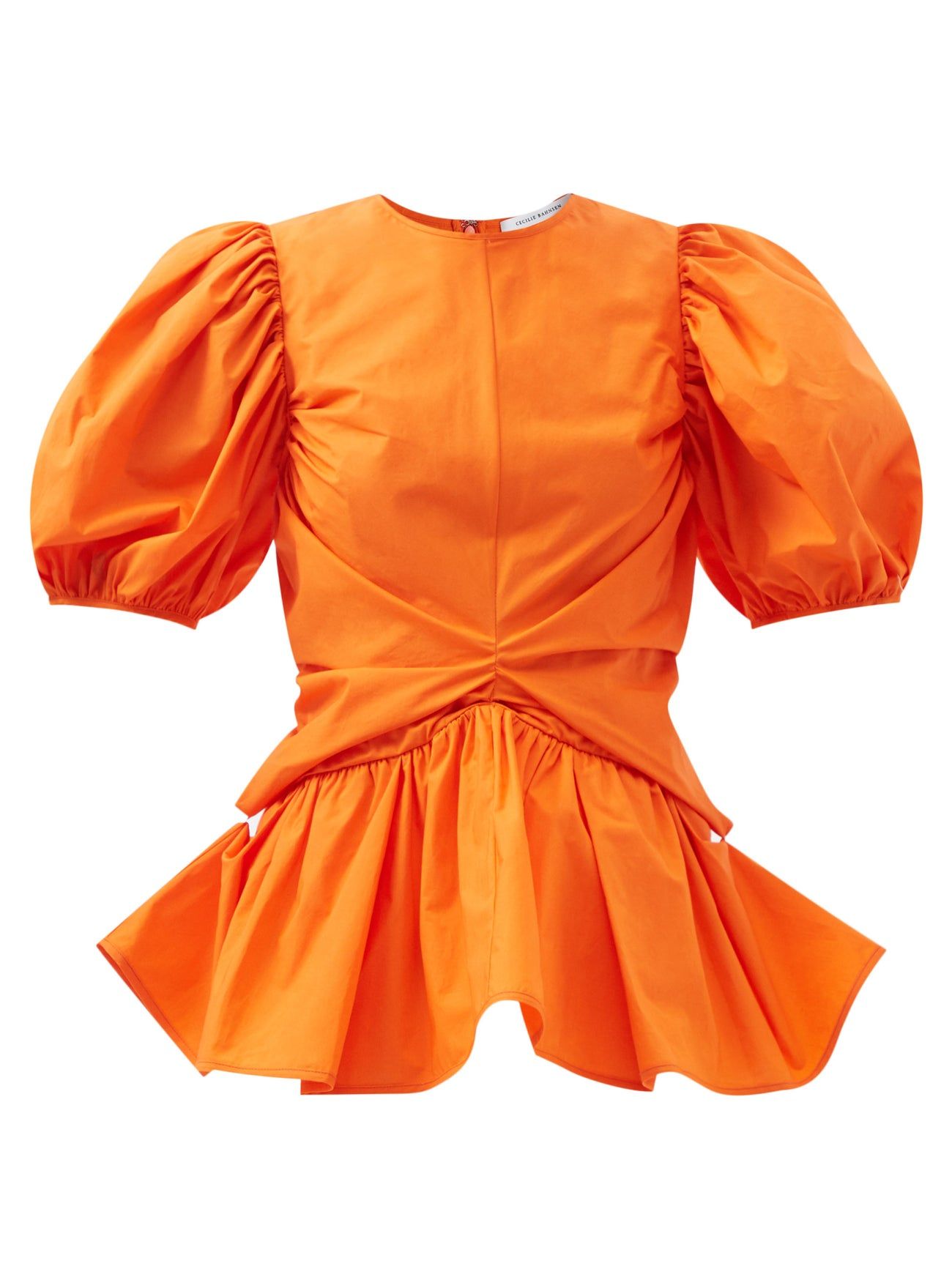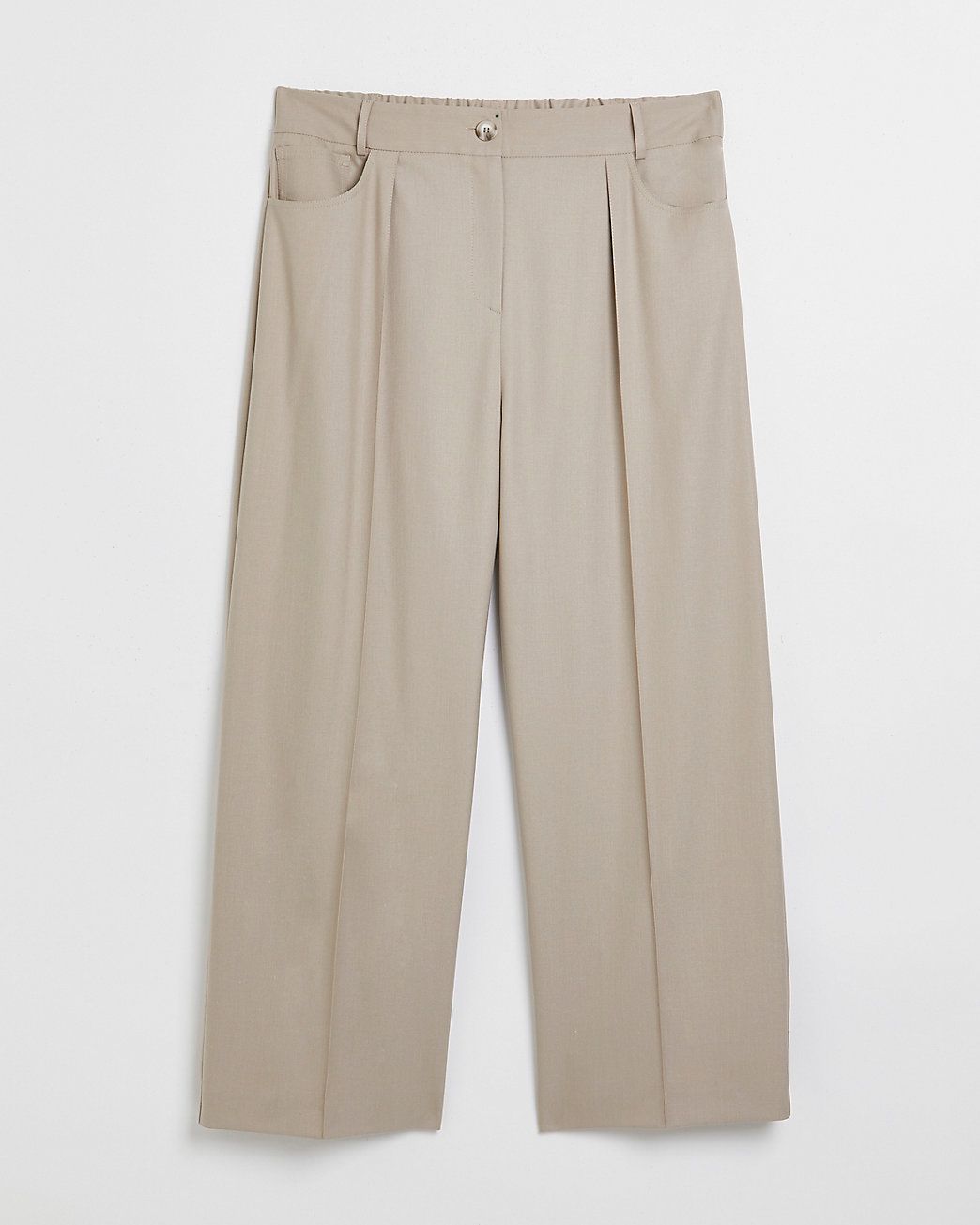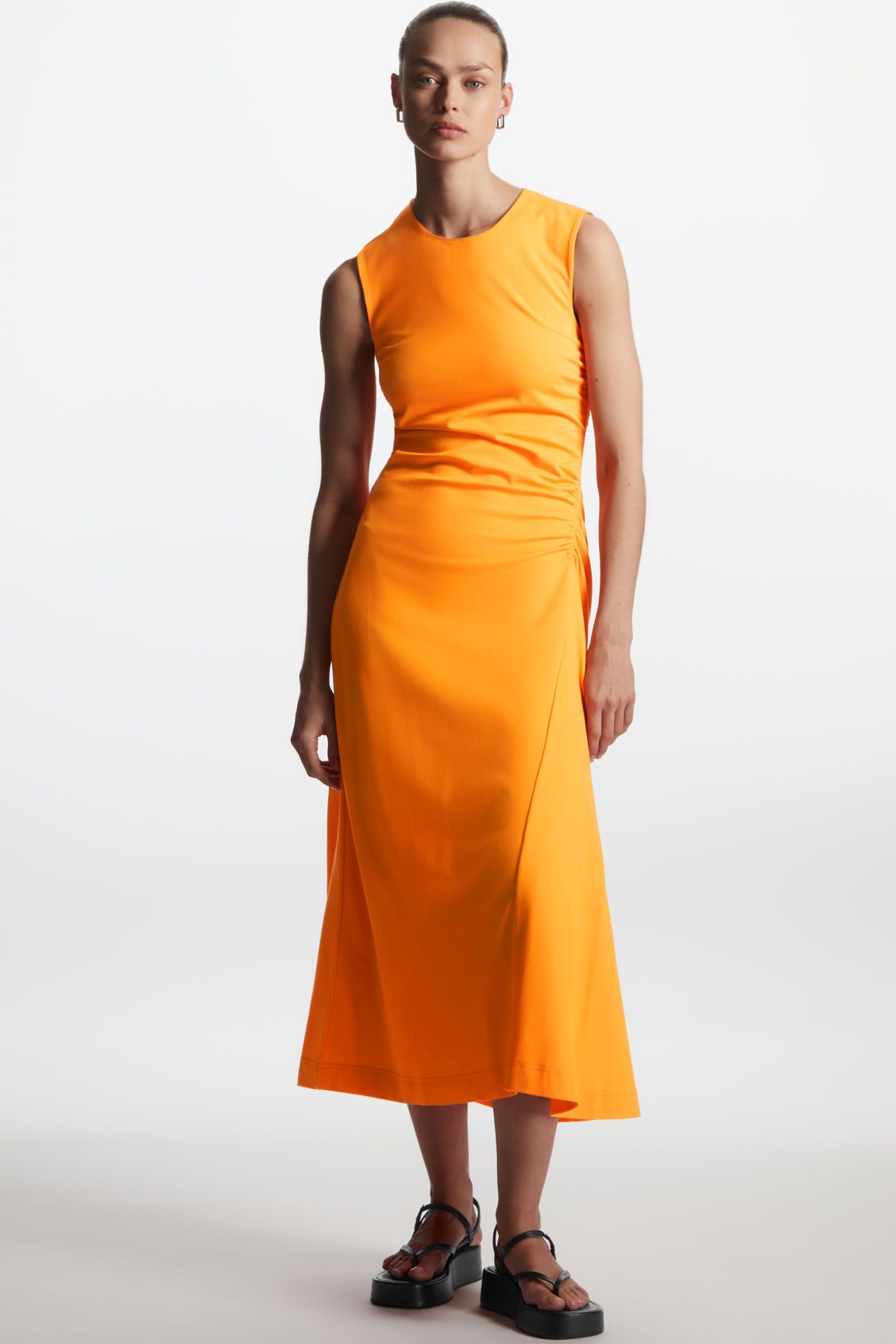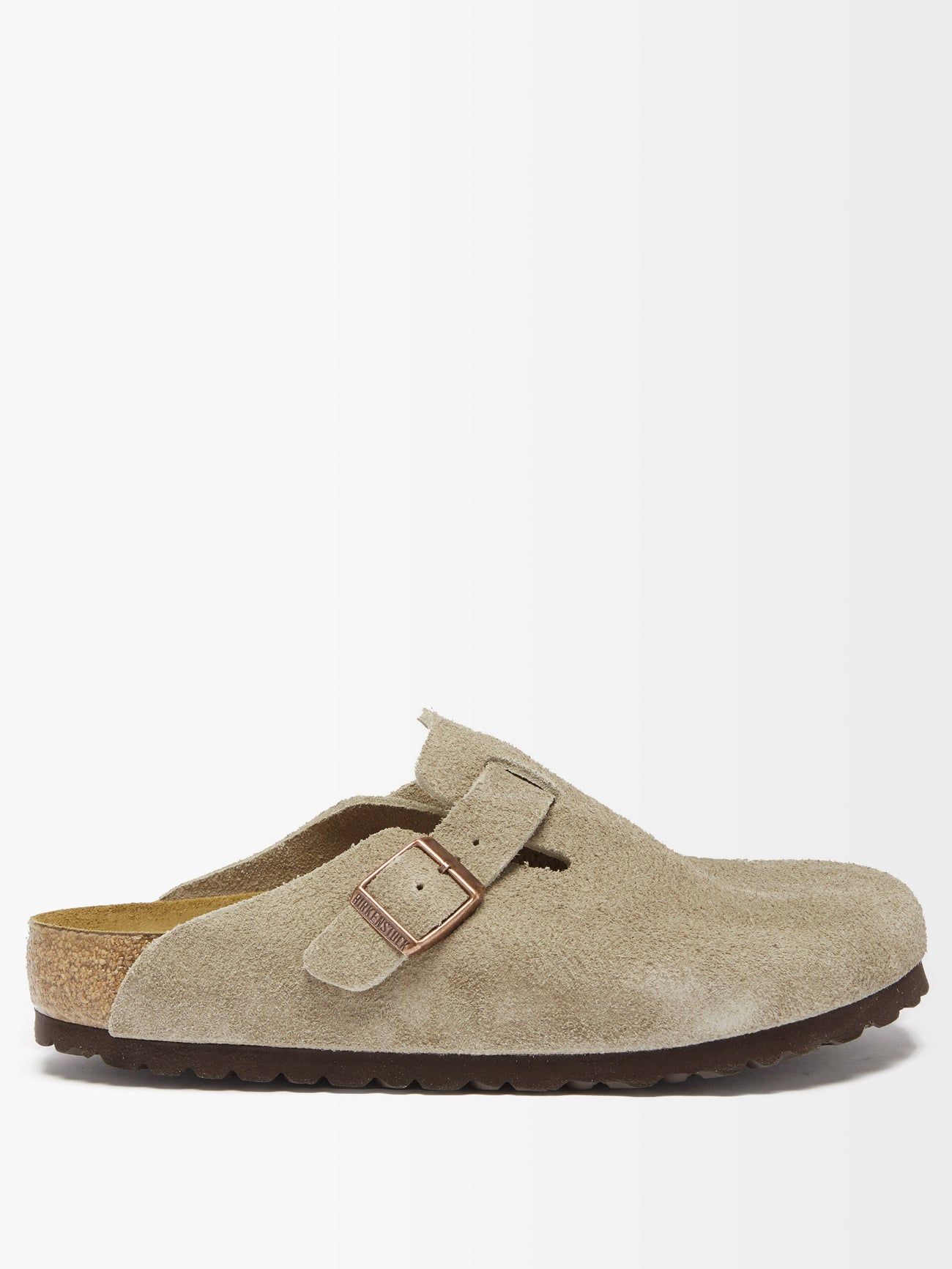 Next Up: The 9 New-In Pieces I'm Adding to My Wish List This Week