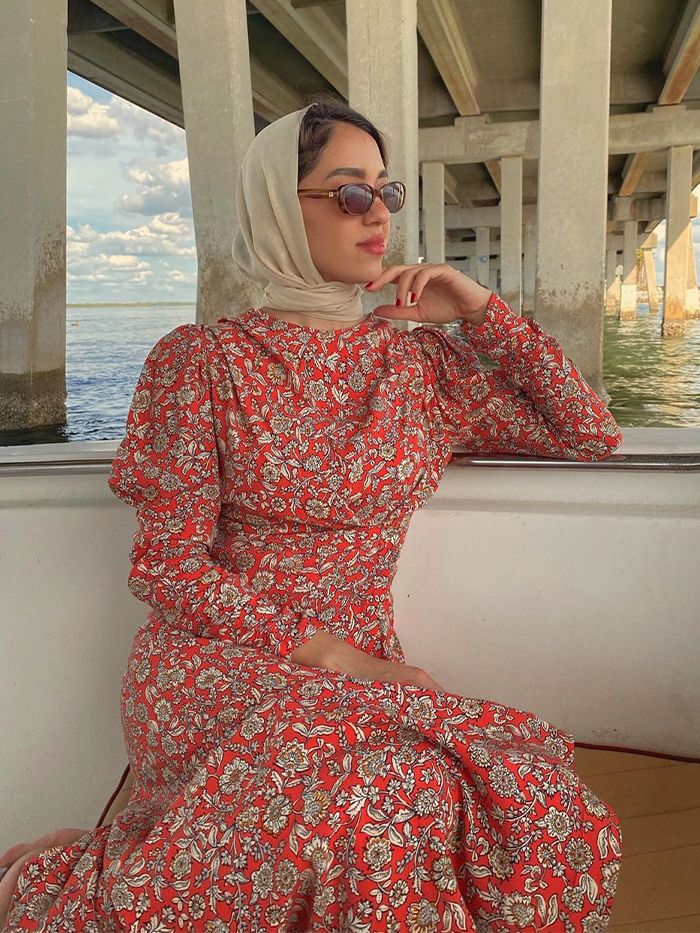 There is a particular science that comes with putting together an outfit in the summertime. It is a delicate balance of piecing together items that will keep you stylish but that are also breathable to minimise heat retention. This is particularly pertinent for women who dress modestly, as fabric choices and silhouettes become increasingly important factors. With summer well and truly here, and a sweltering heatwave currently hitting various parts of the UK, I tapped four influencers—Sally Ashour, Amira Khan, Hafsah Mohammed and Yusra Siddiqui—to ask for their expert advice on dressing modestly for summer.
"Pay attention to fabrics because cotton and linen wear so much better in the heat," explained Siddiqui. "Even though a dress may look breezy and airy, the fabric of it may actually make you take in more heat if it's something like polyester or viscose." Khan of ModestMira echoed these sentiments, saying, "It all really comes down to the type of material you're wearing and keeping it loose and flowy while still allowing air to travel through keeping you cool."
So what are the summer staples these stylish women rely on this time of year? Fluid midi dresses, hats and heeled sandals are high on the list. As are oversize button-down shirts, slip skirts and thin long-sleeve tops. Keep scrolling for their tips for dressing modestly in summer, as well as the wardrobe staples they rely on throughout the season.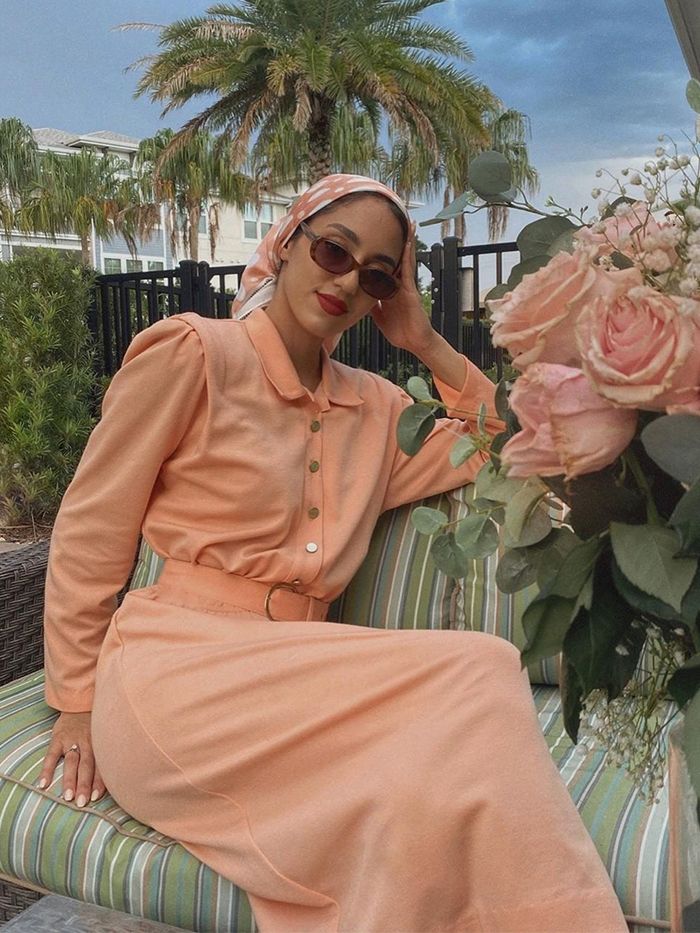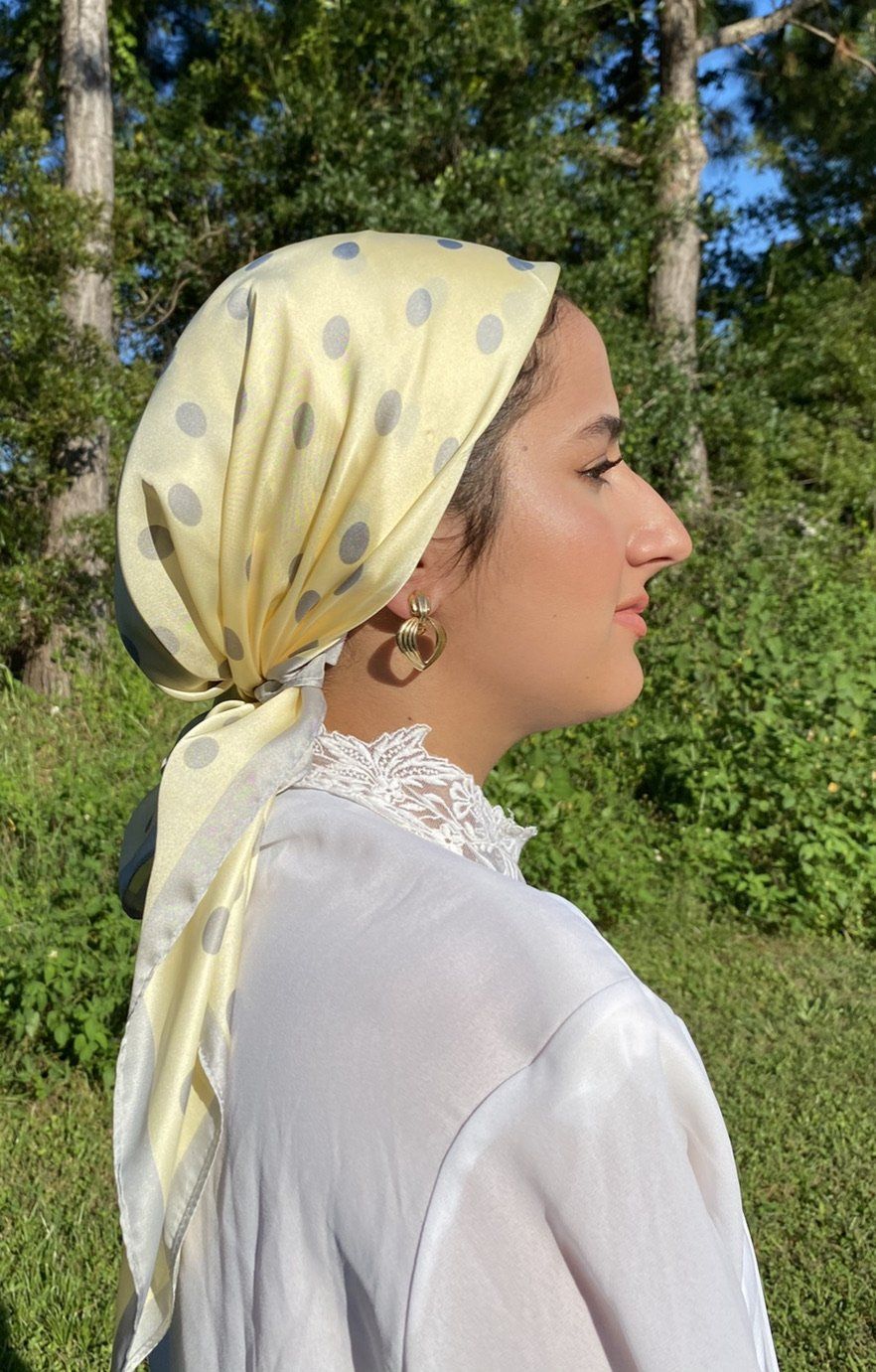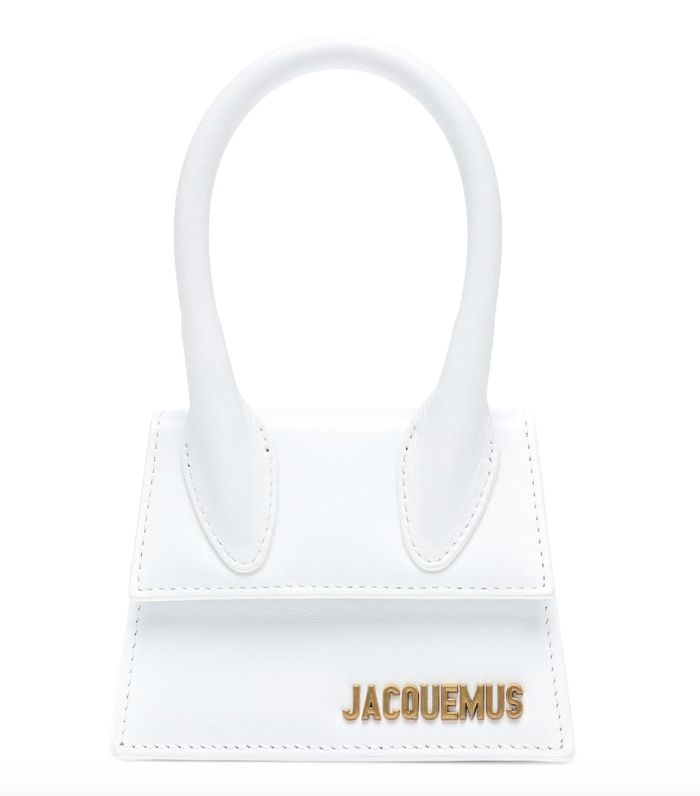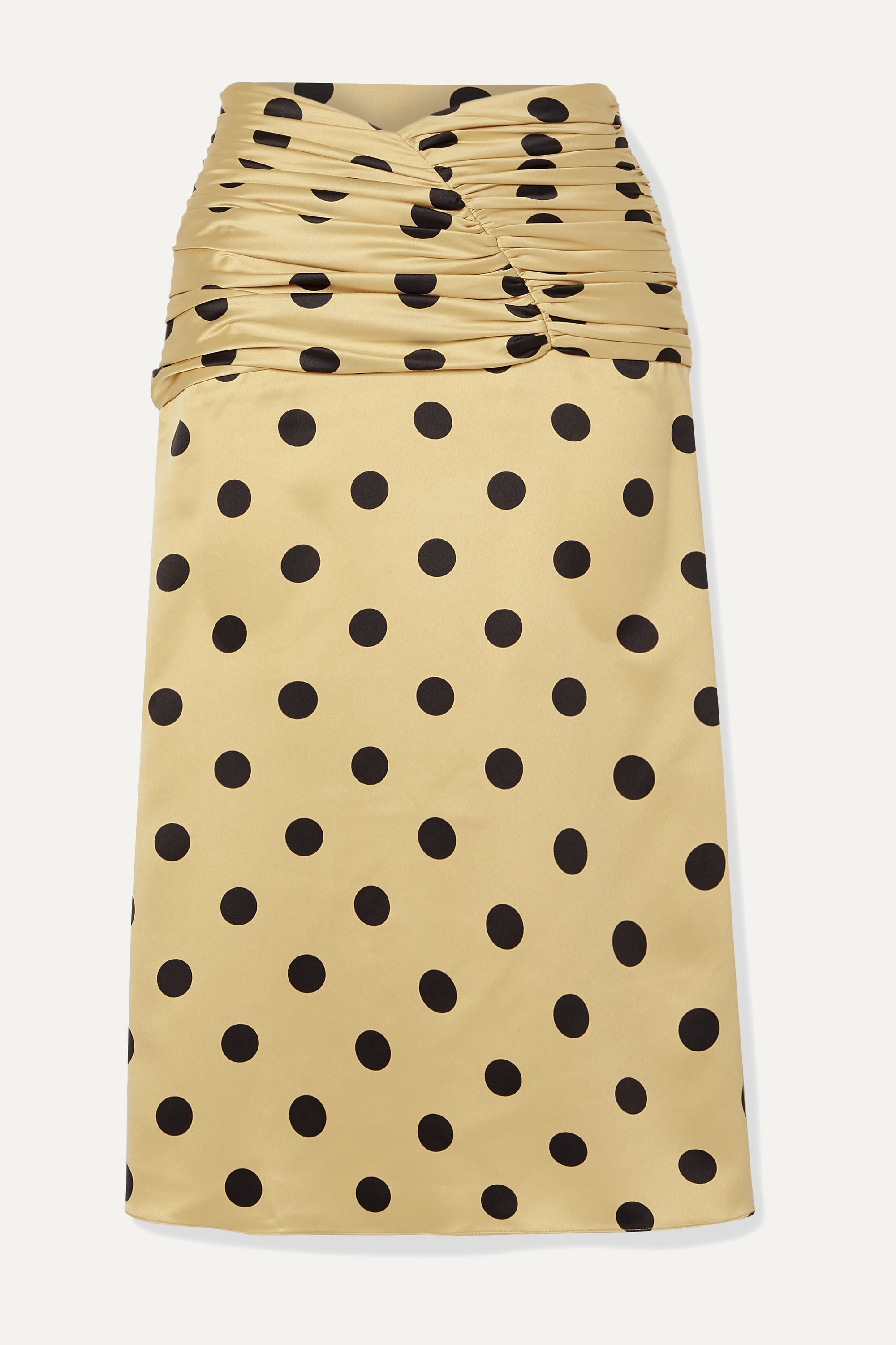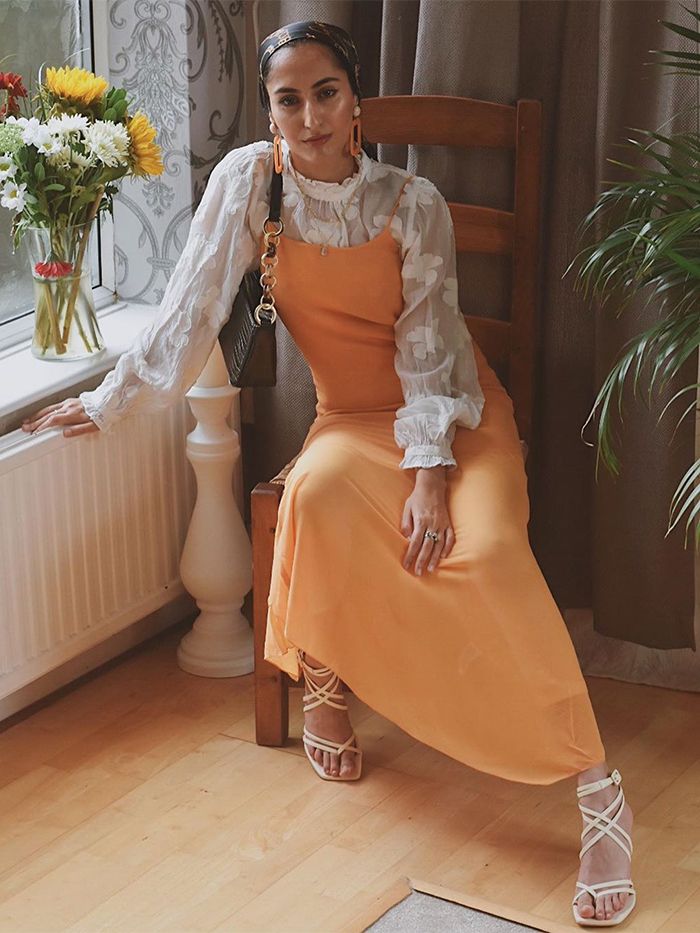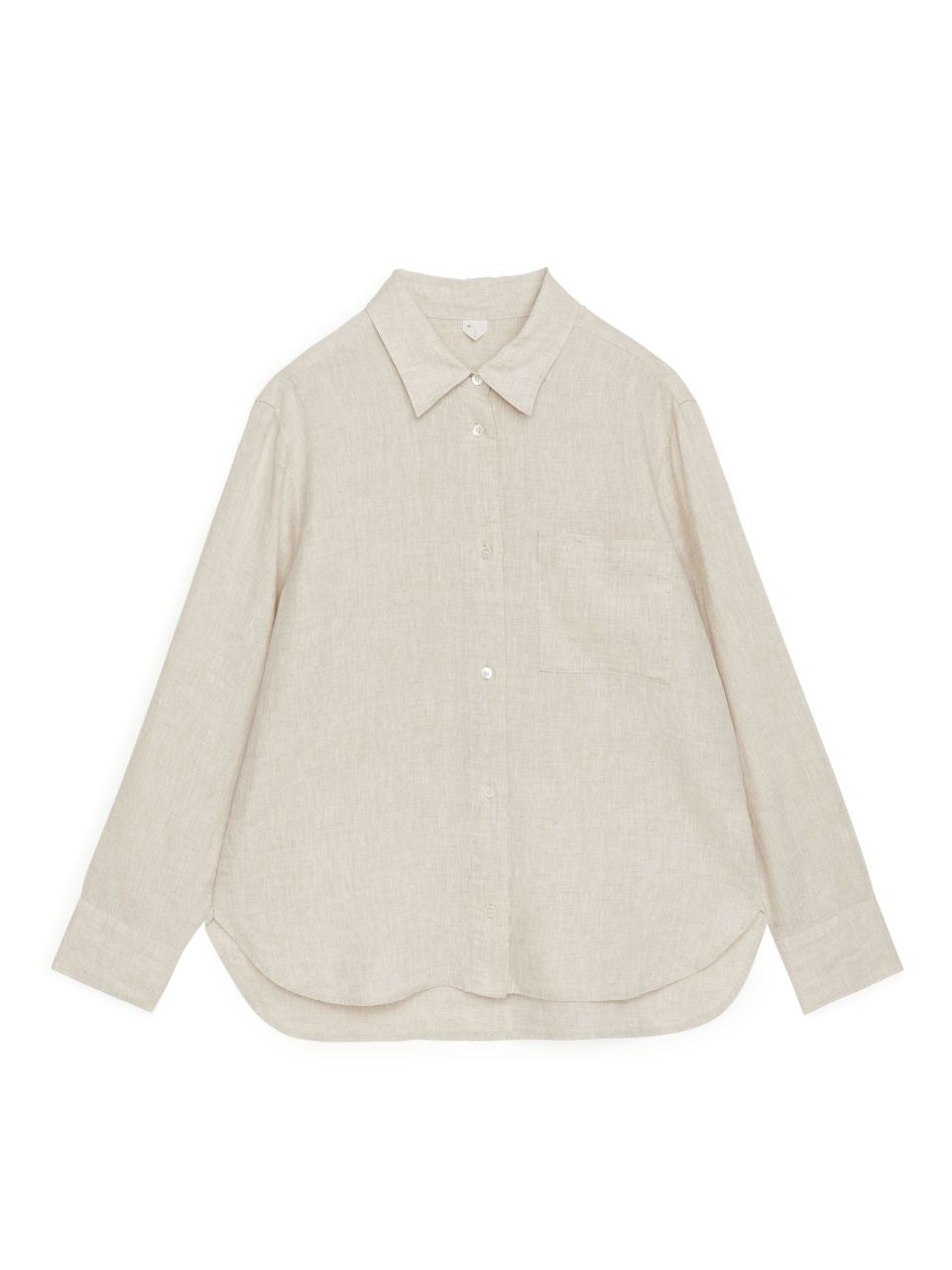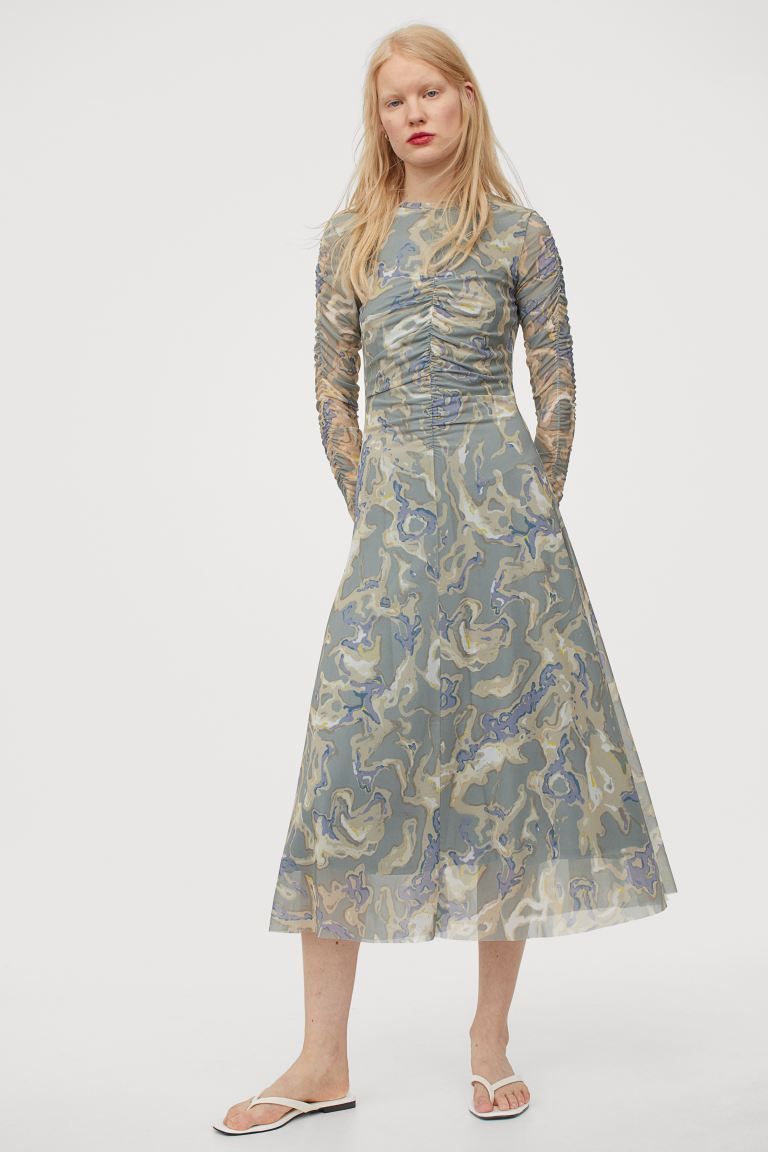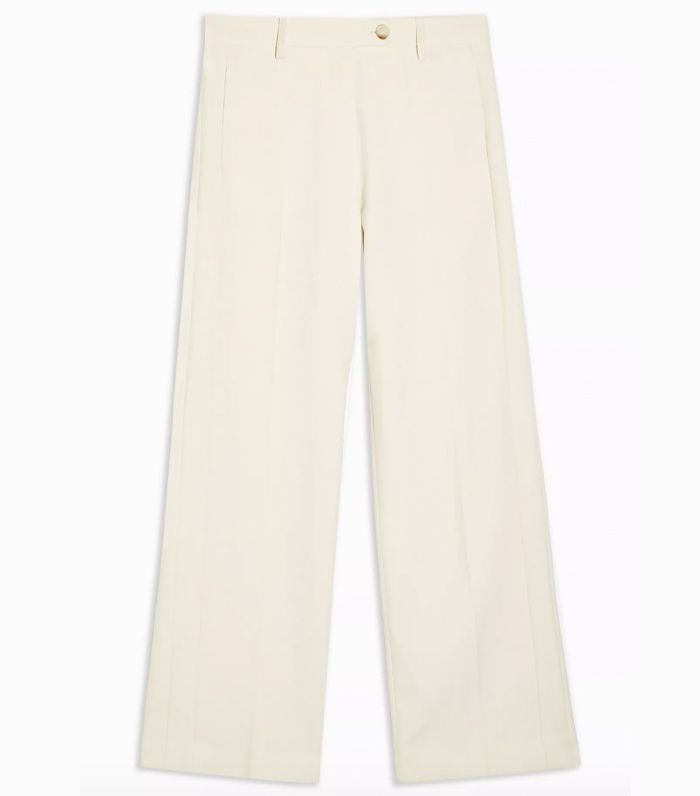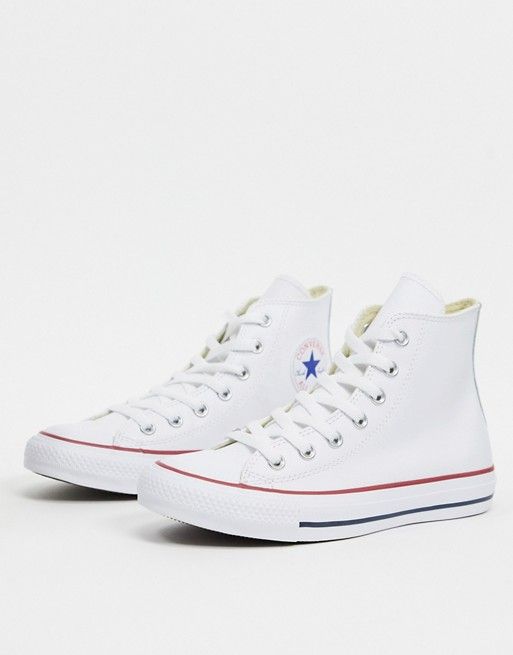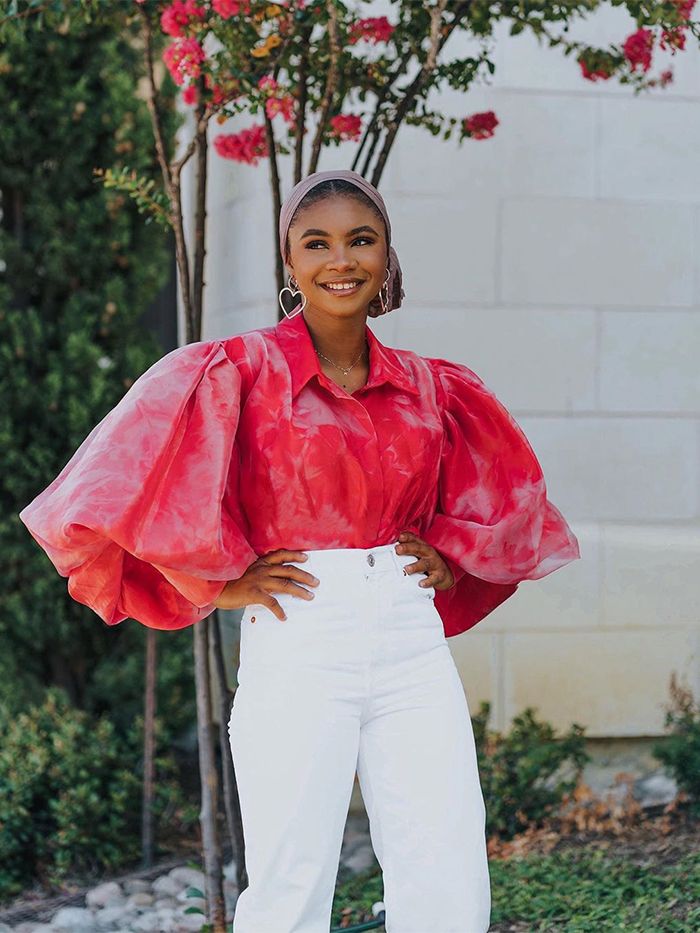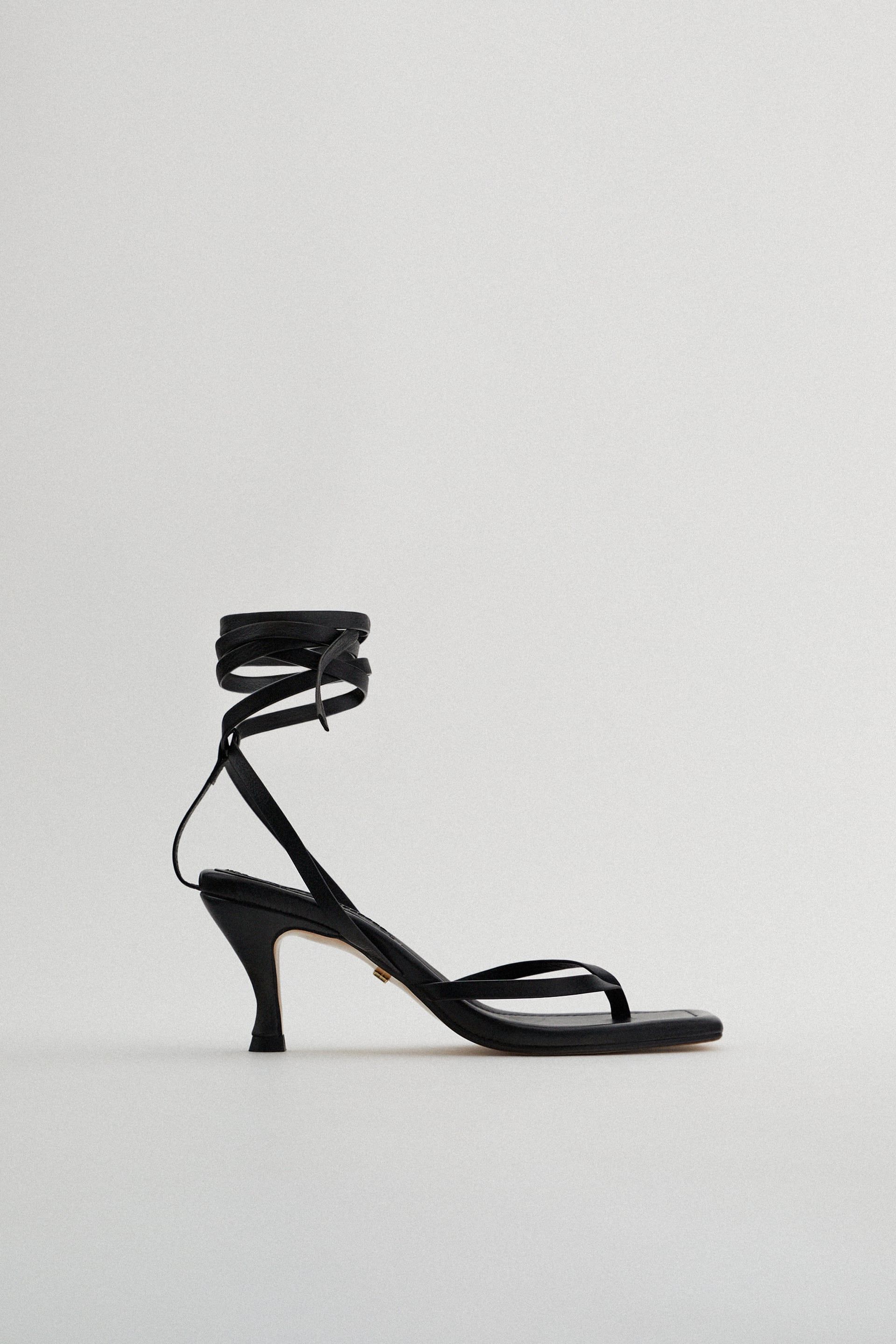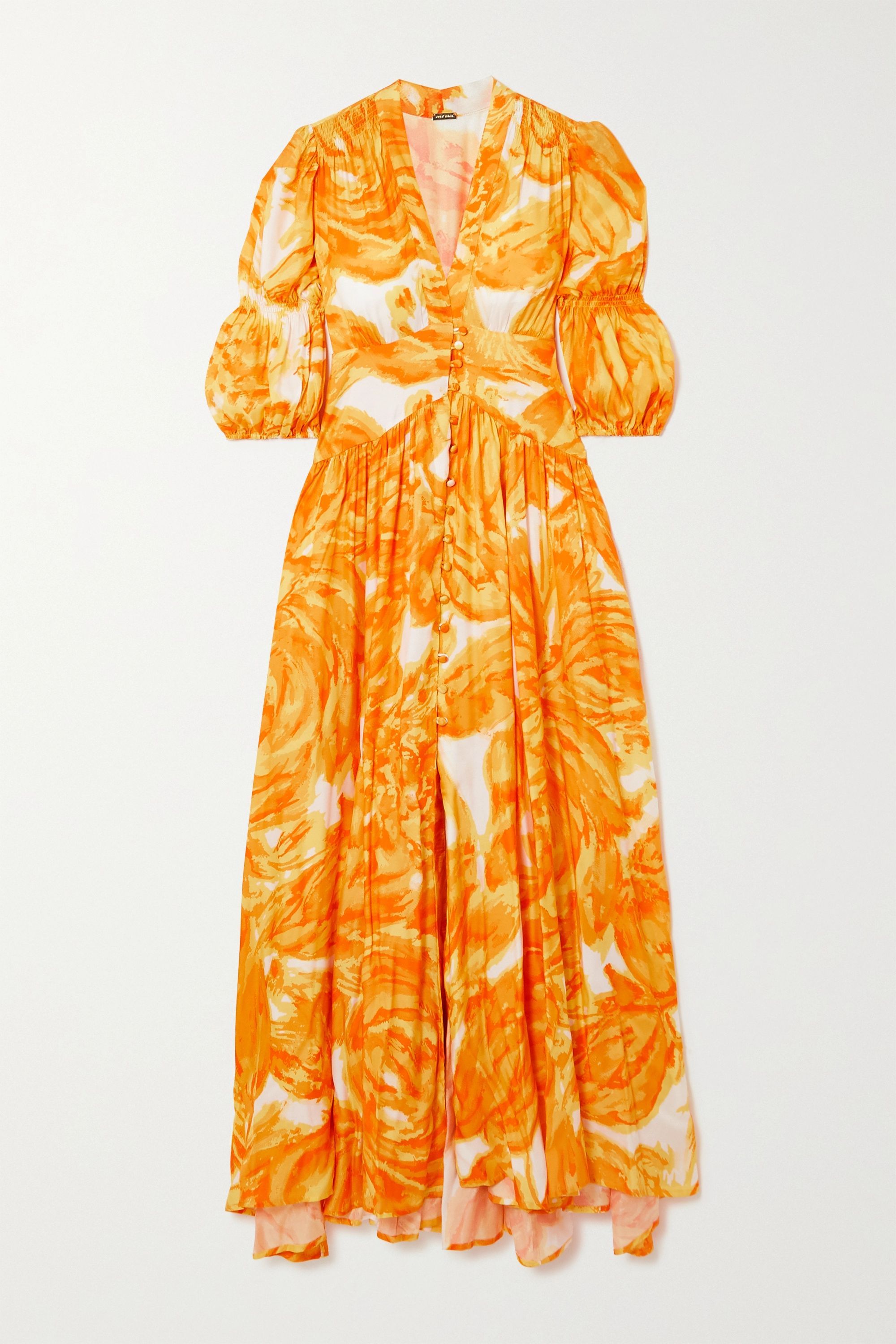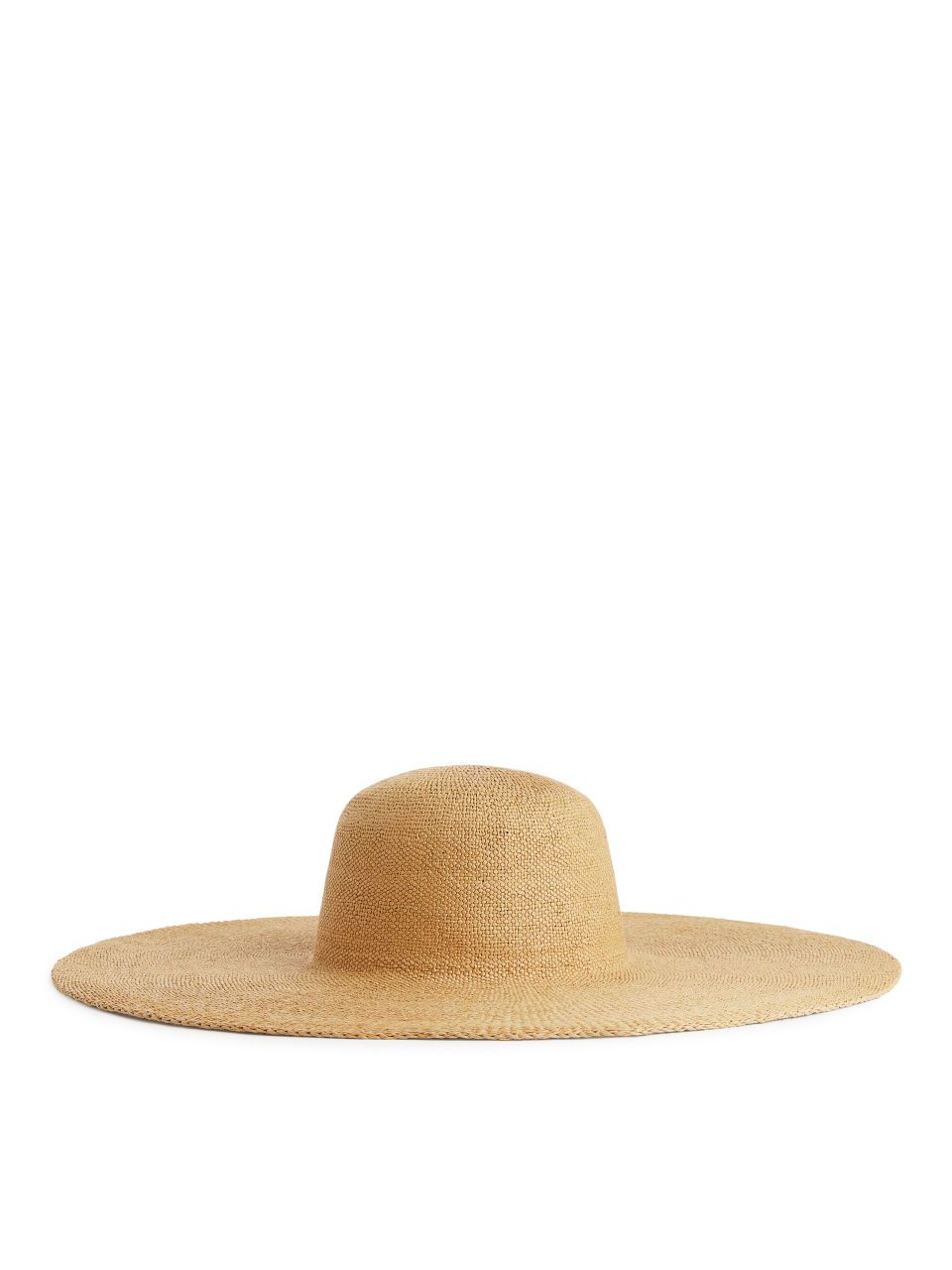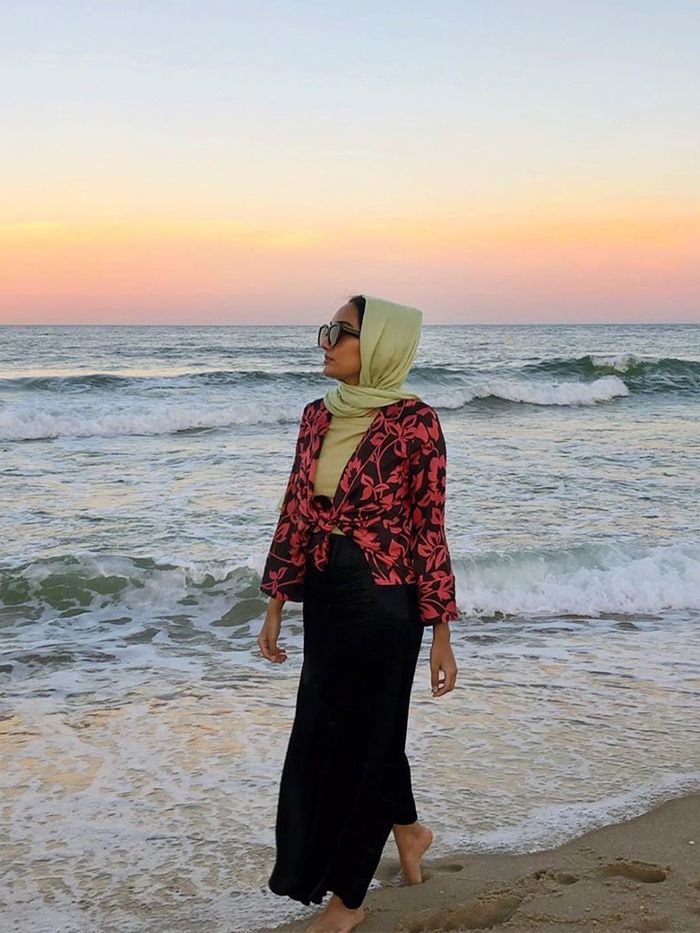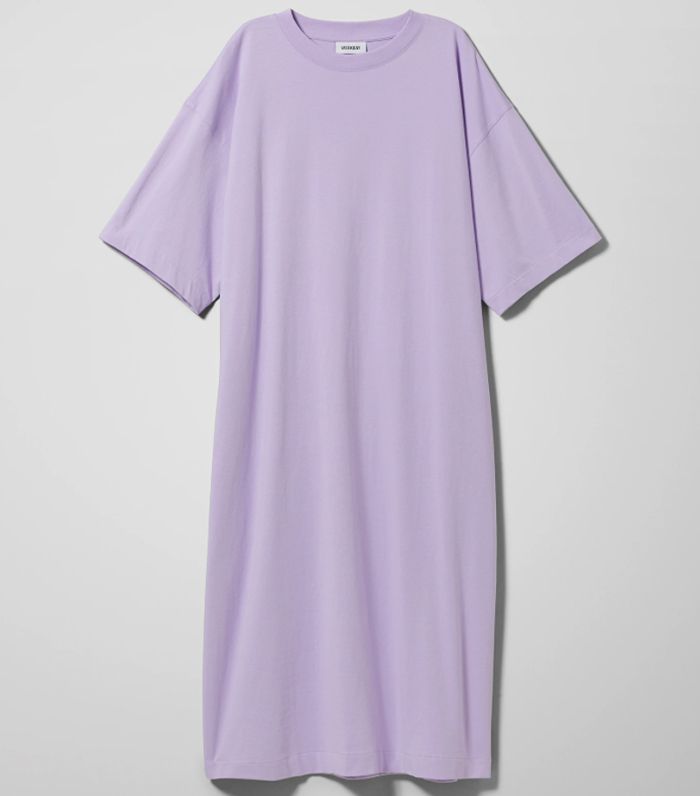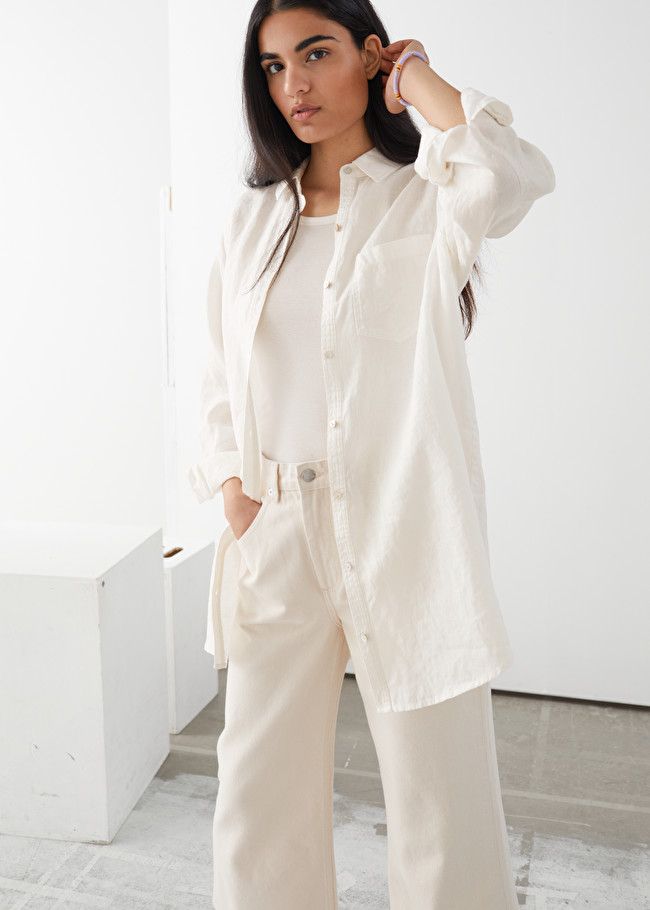 Next up, the biggest S/S 20 fashion trends you need to know.