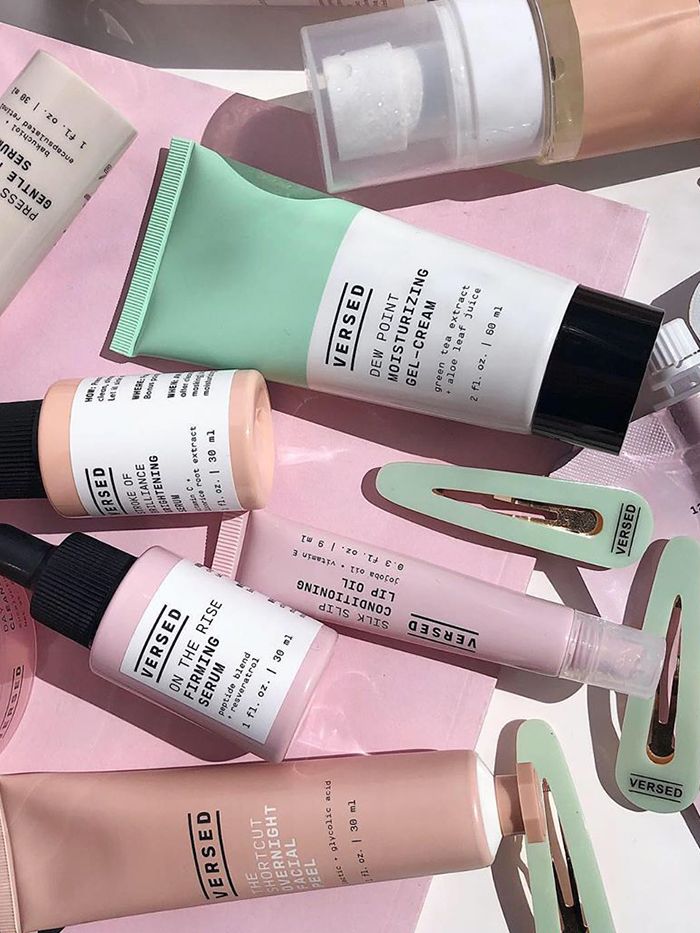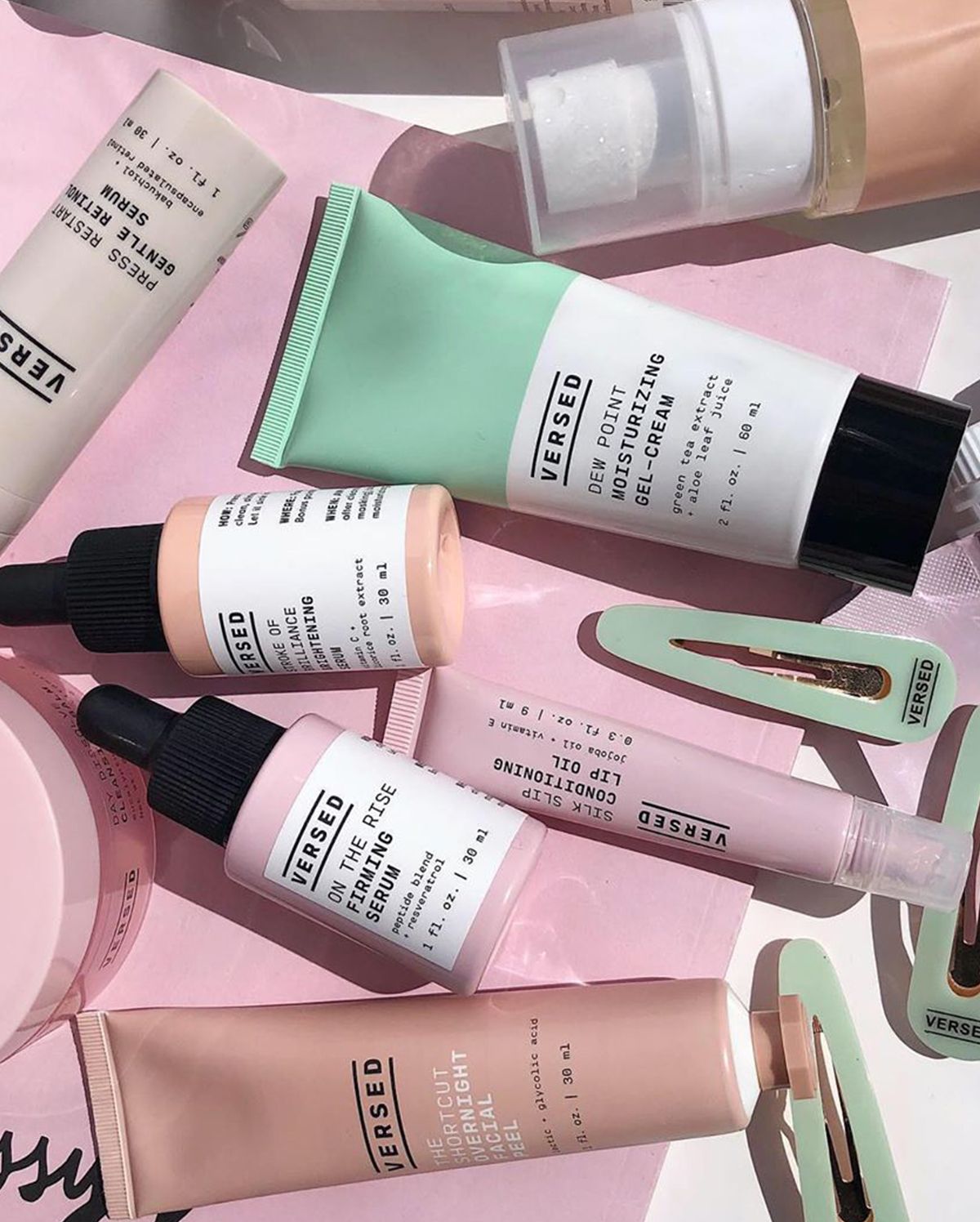 We all make suitable changes to our wardrobes when a new season rolls around, so why should our skincare be any different? While some of your products will remain relevant throughout the year, come summer, there are new important switches that need to be made as far as your skincare regime is concerned—and we know exactly where to turn.
By now, you'll already be familiar with our beautiful sister brand, Versed. Not only is it affordable (every single item is under £18, just as an FYI), but the 19 sustainably sourced, vegan, cruelty-free, results-driven skin products in the range are essentially everything you need to ensure your skin looks its best all year round. But which products are key for summer? Who better to ask than Versed's brand and education director, Deven Hopp.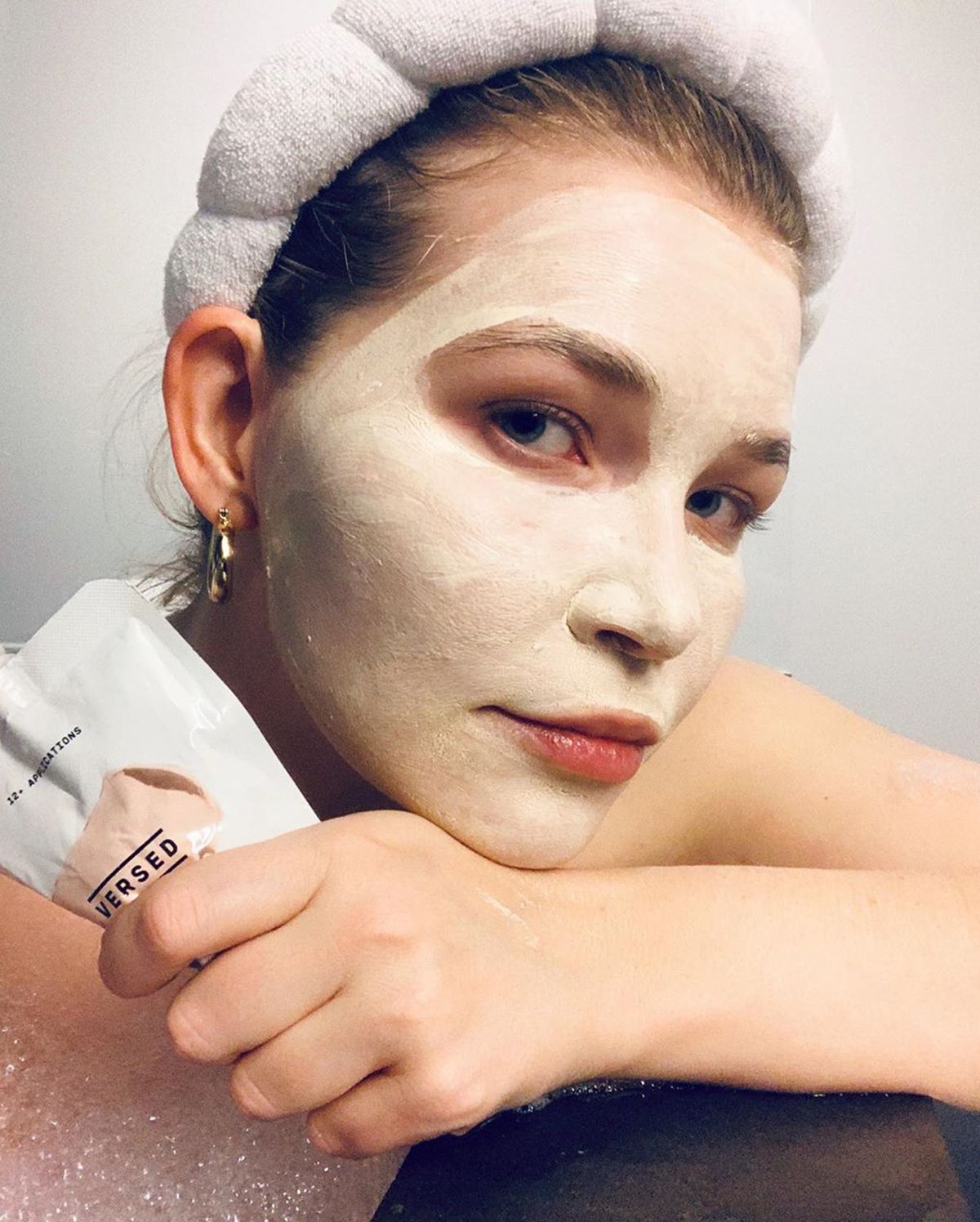 From cleansers and serums to masks and toners, Versed has quickly become a firm beauty staple of those in the know—Hopp included.
As a beauty editor herself, Hopp has tried her fair share of skincare products throughout the course of her career. So if she gives a product her seal of approval, you know it's got to be worth the hype. Which Versed products does she swear by for summer? Let's find out.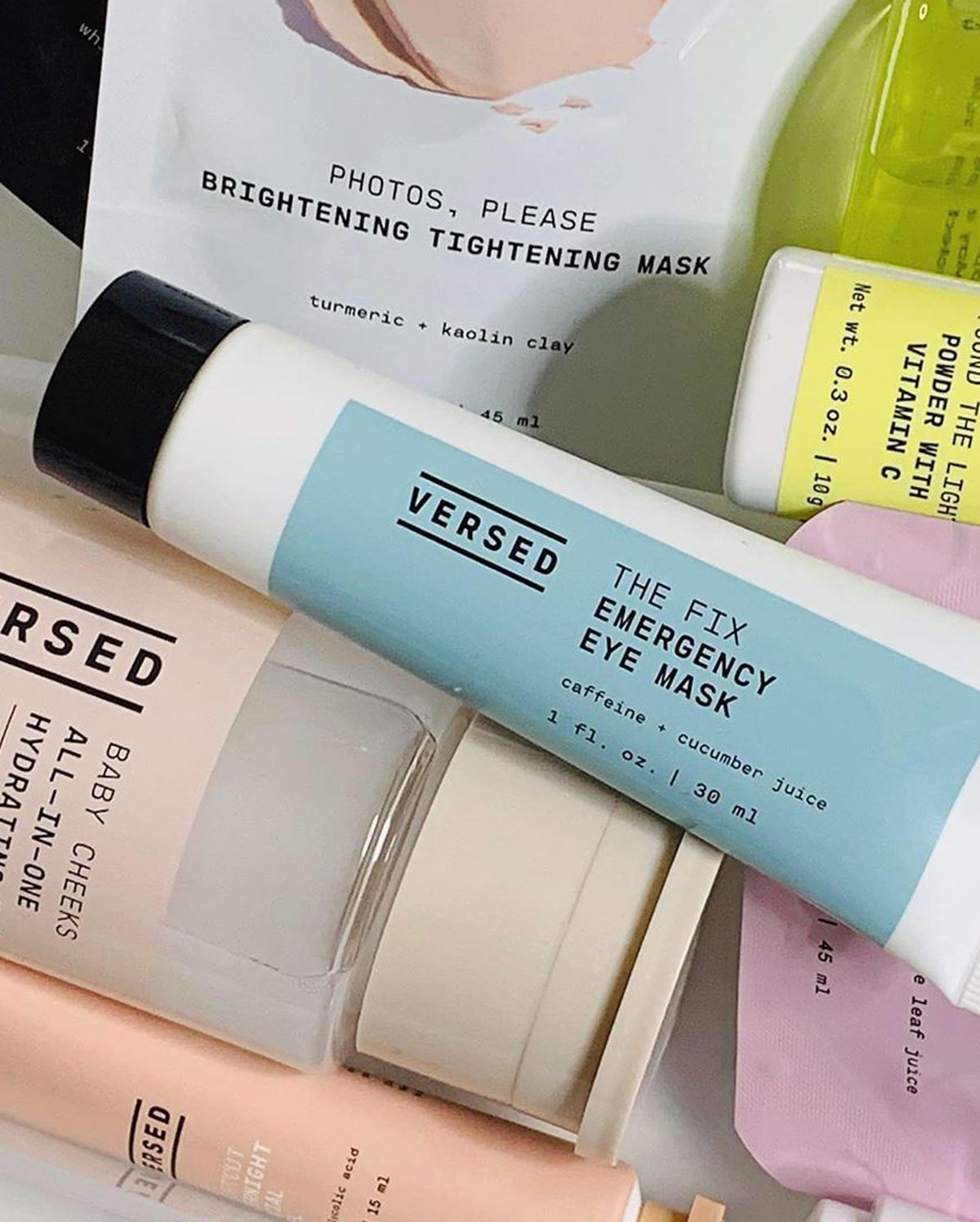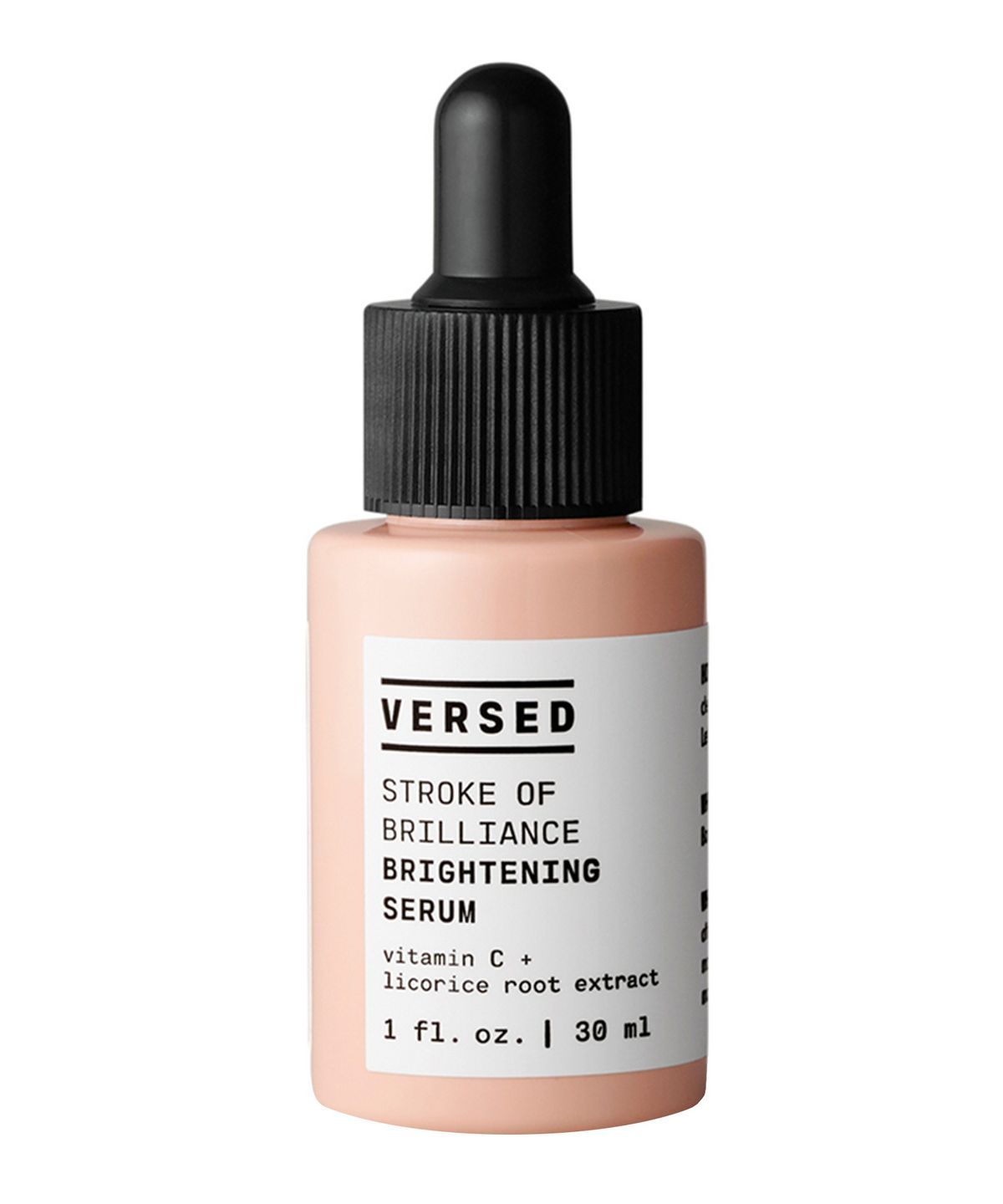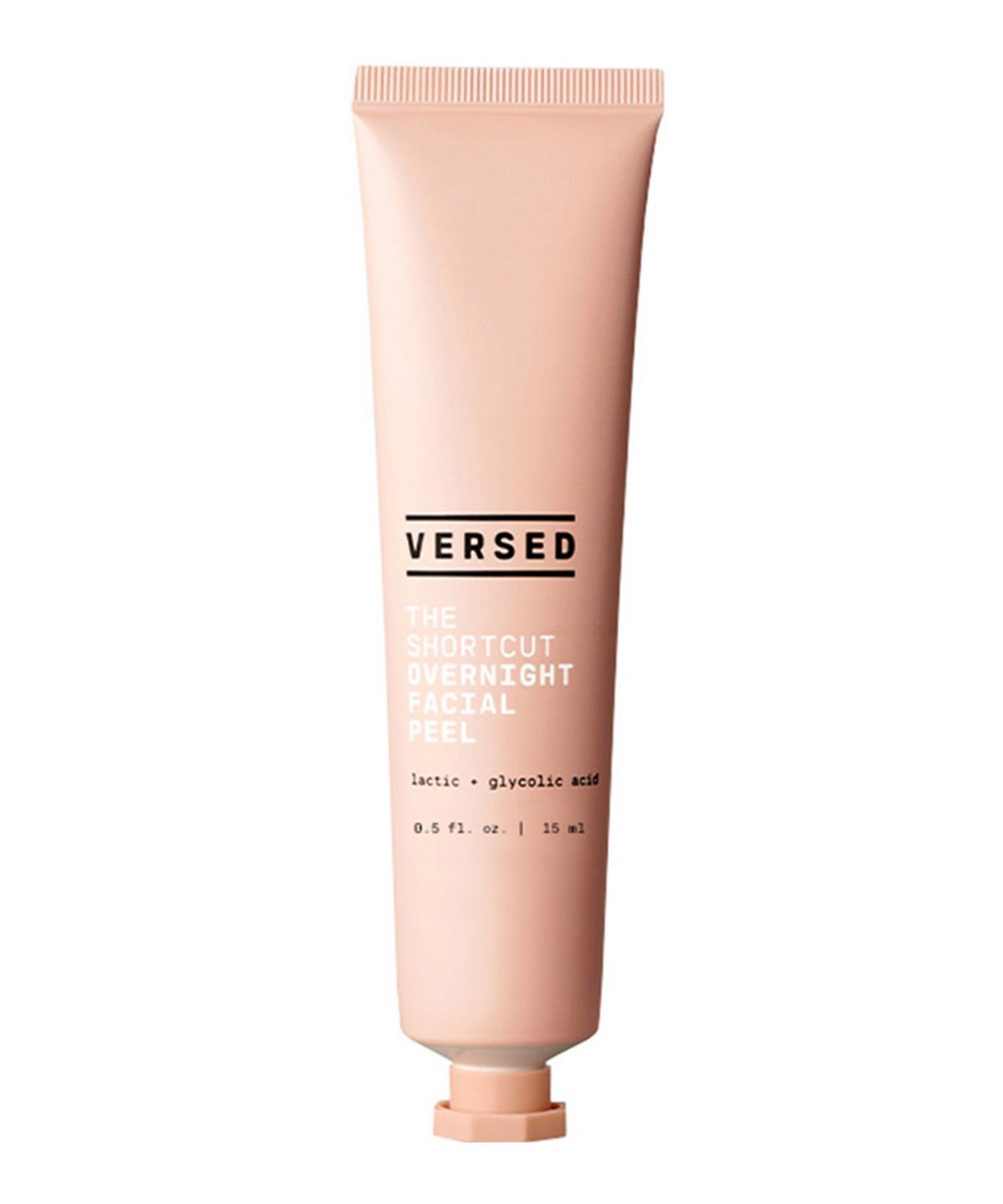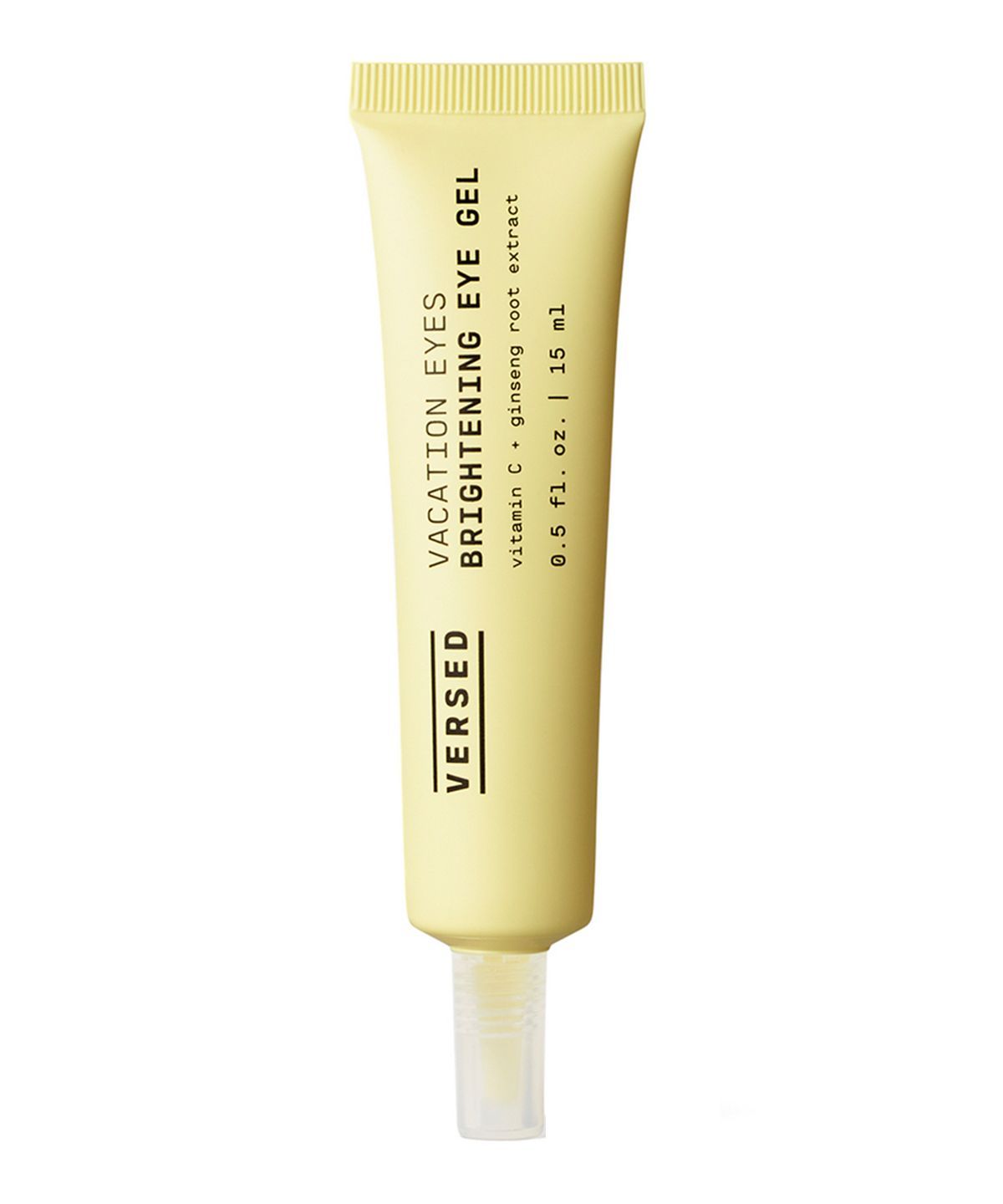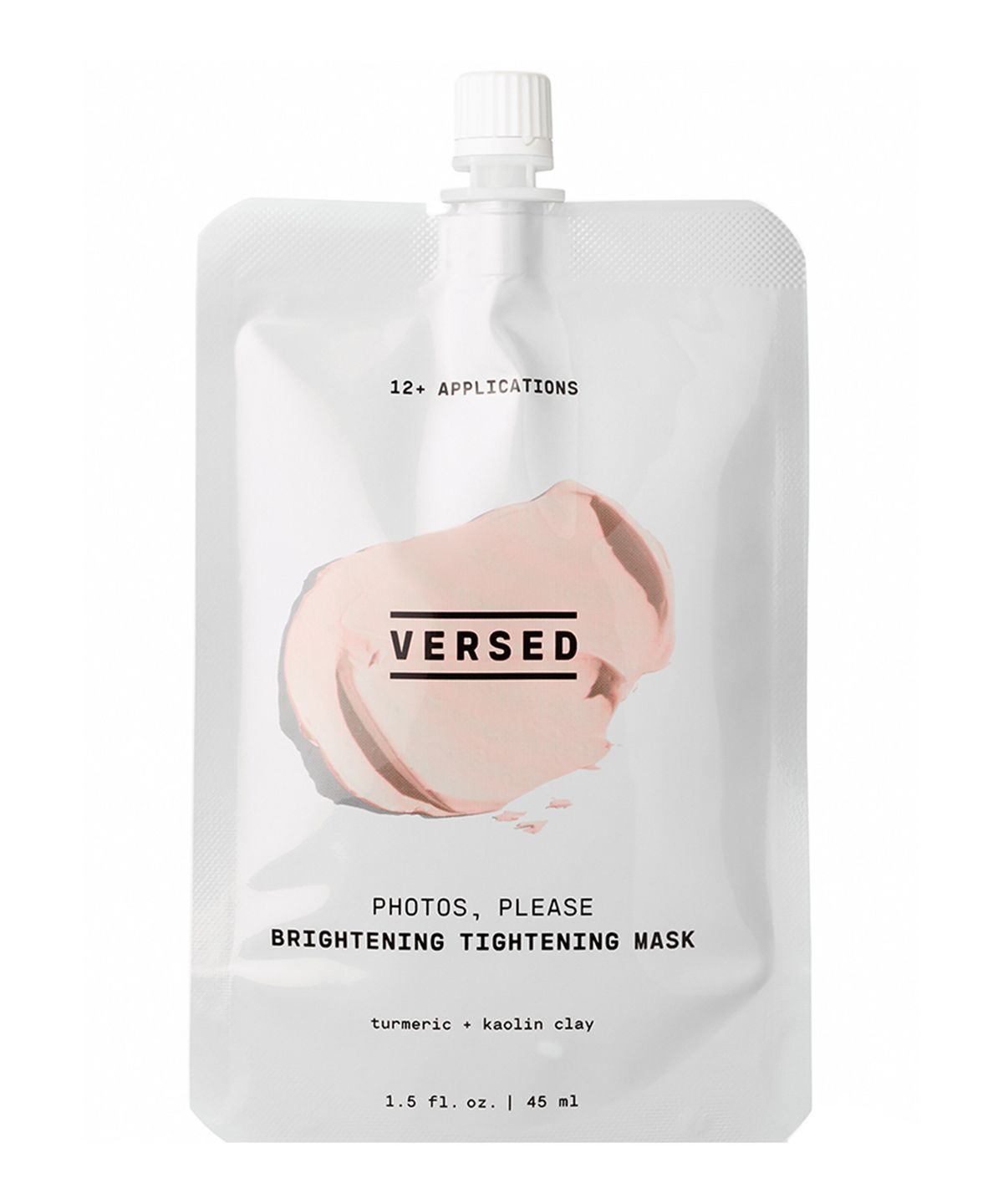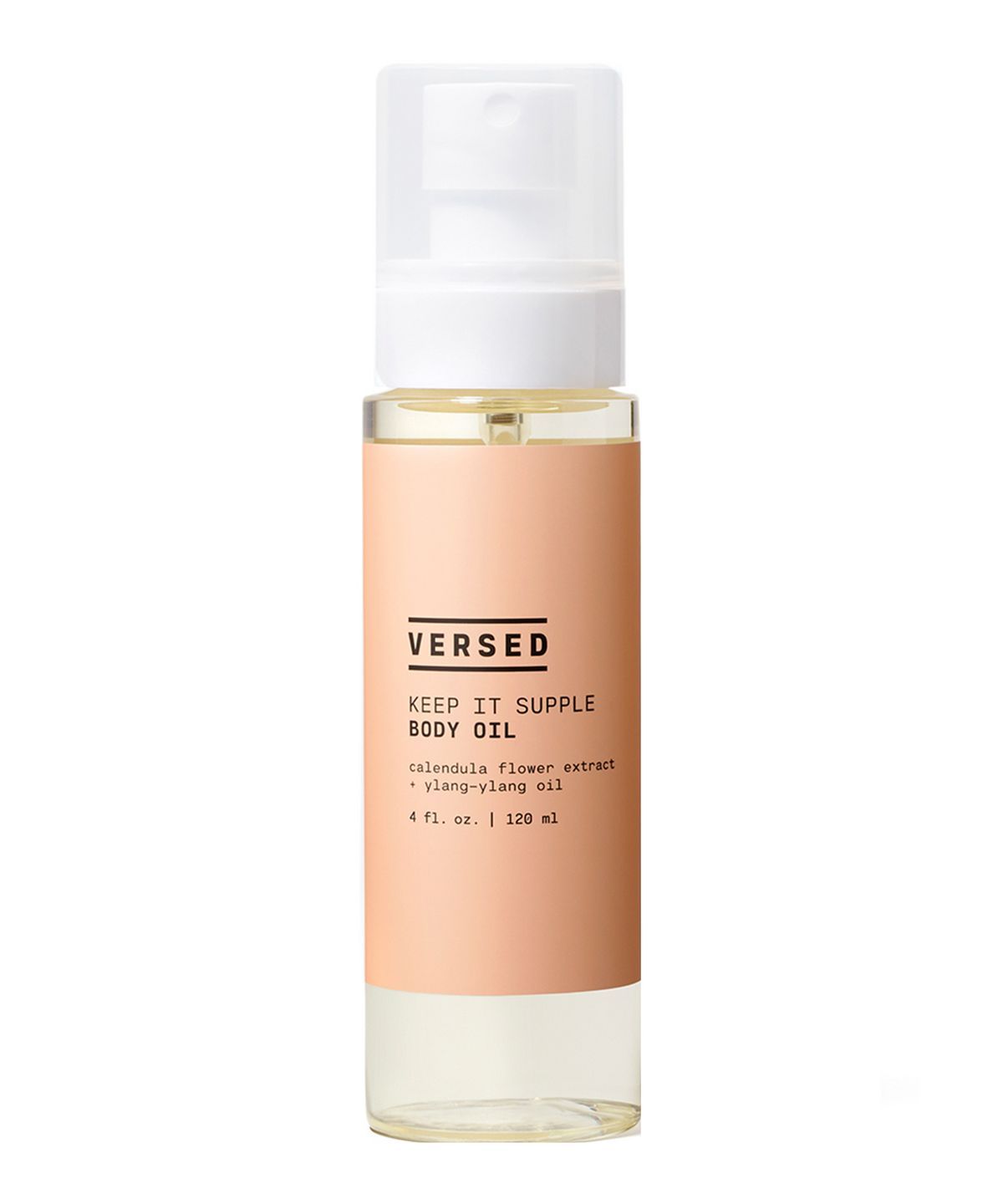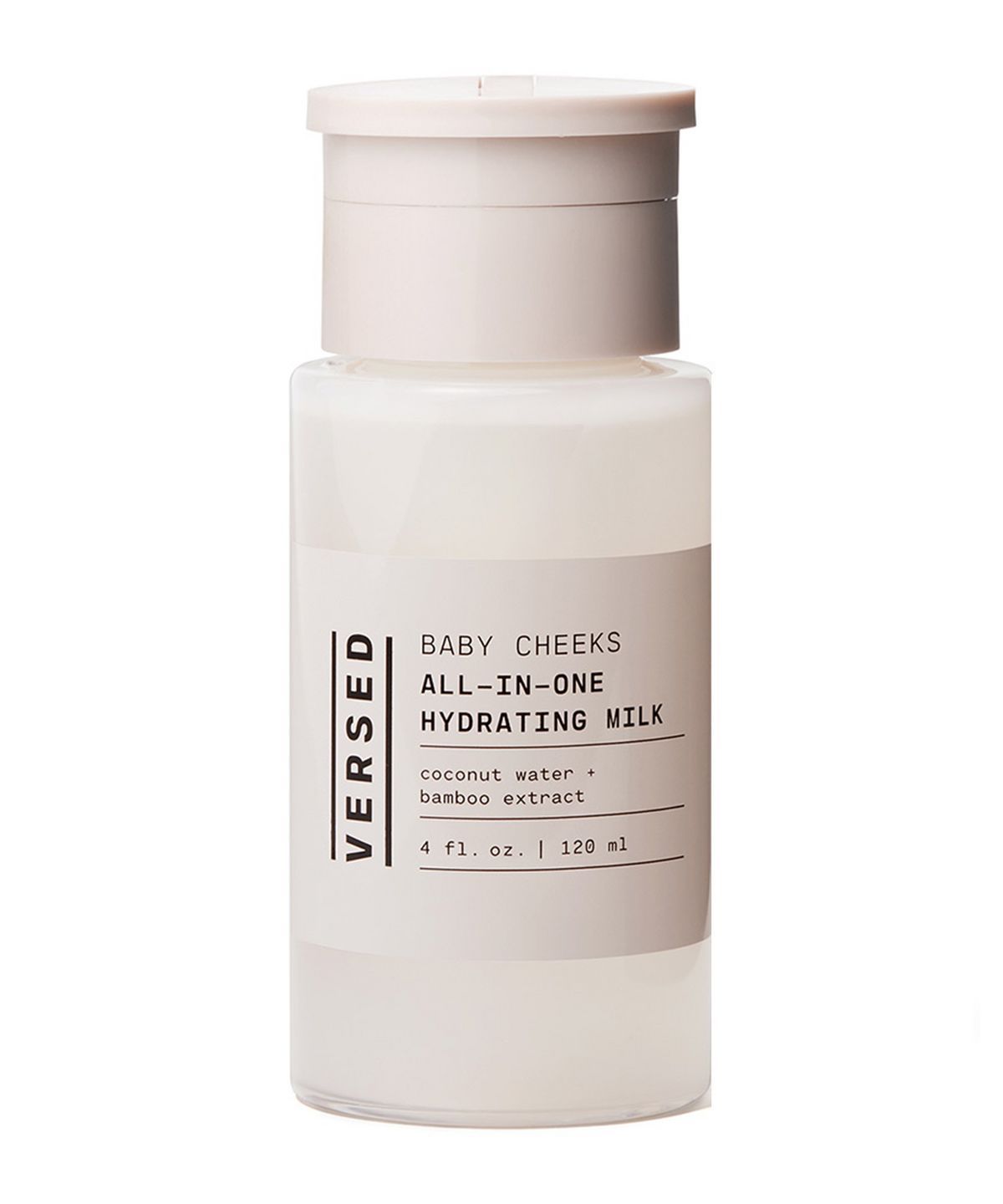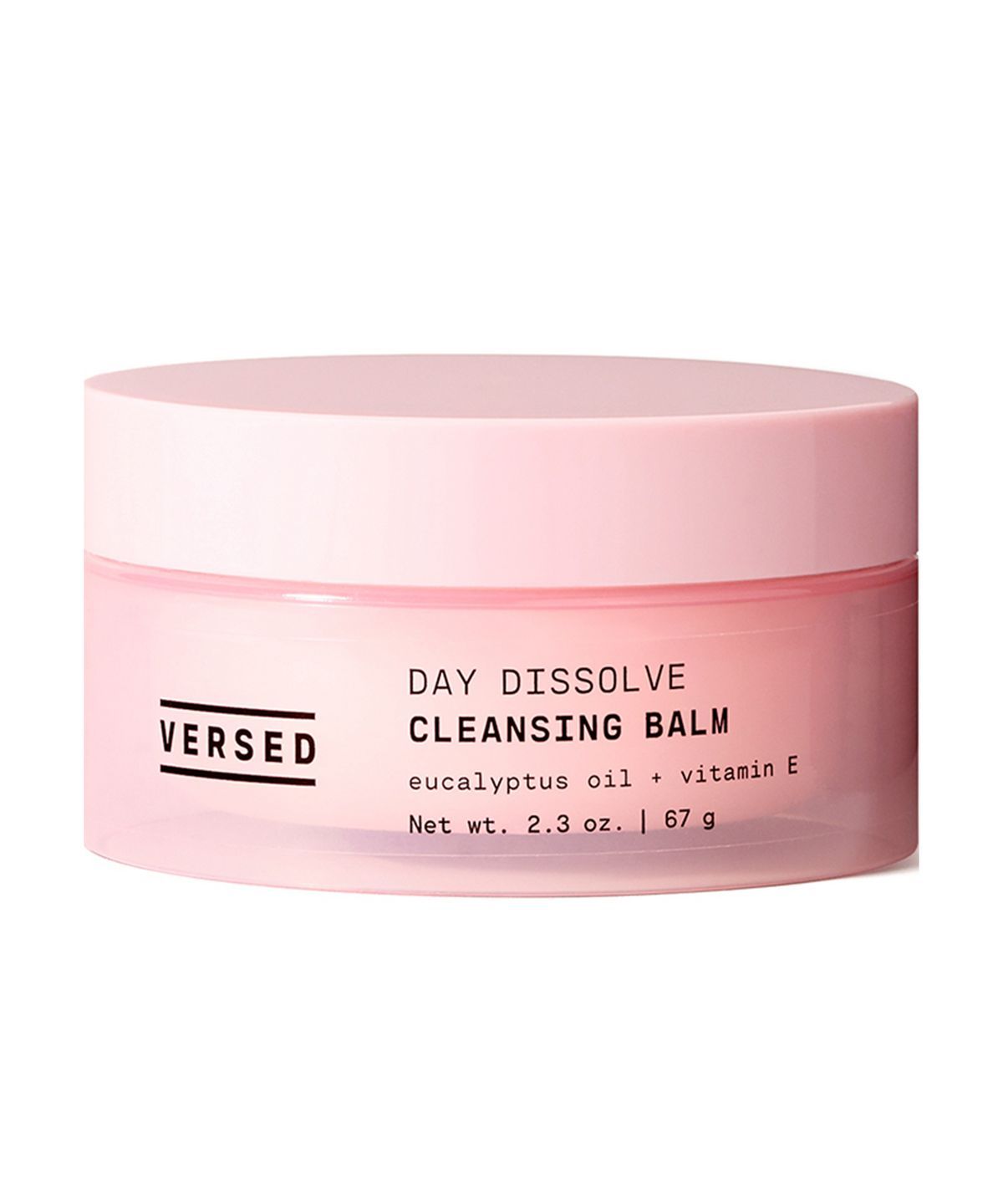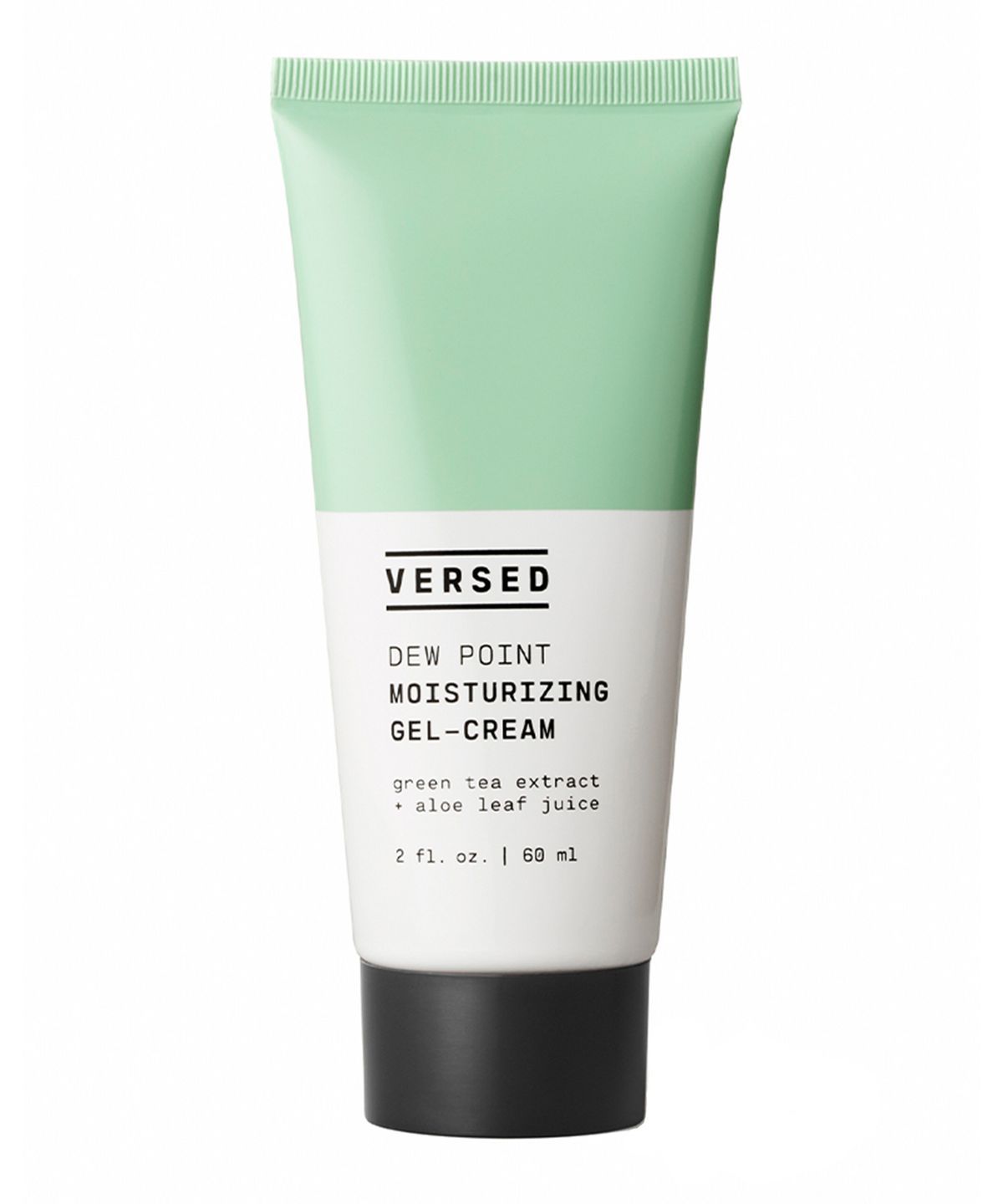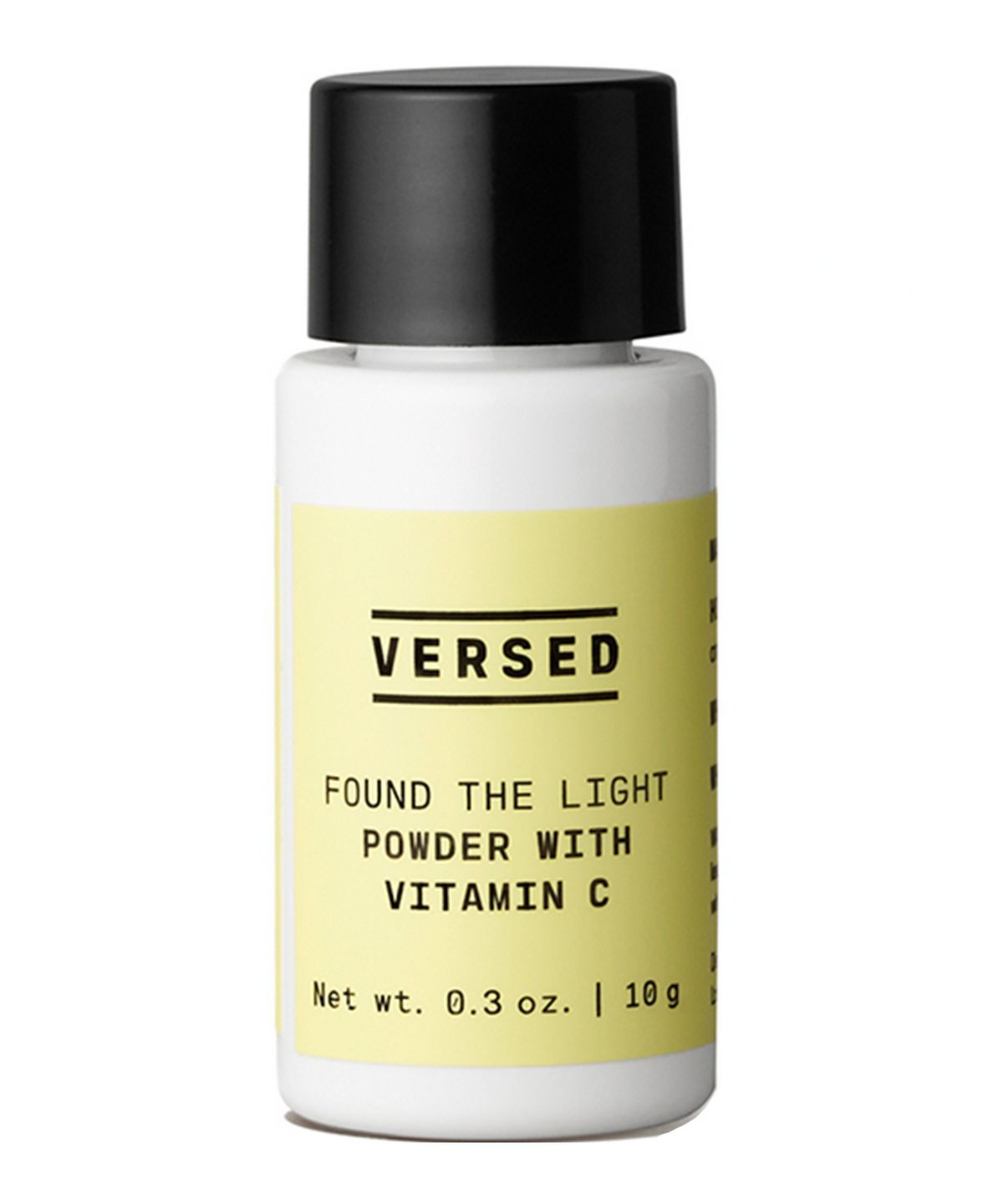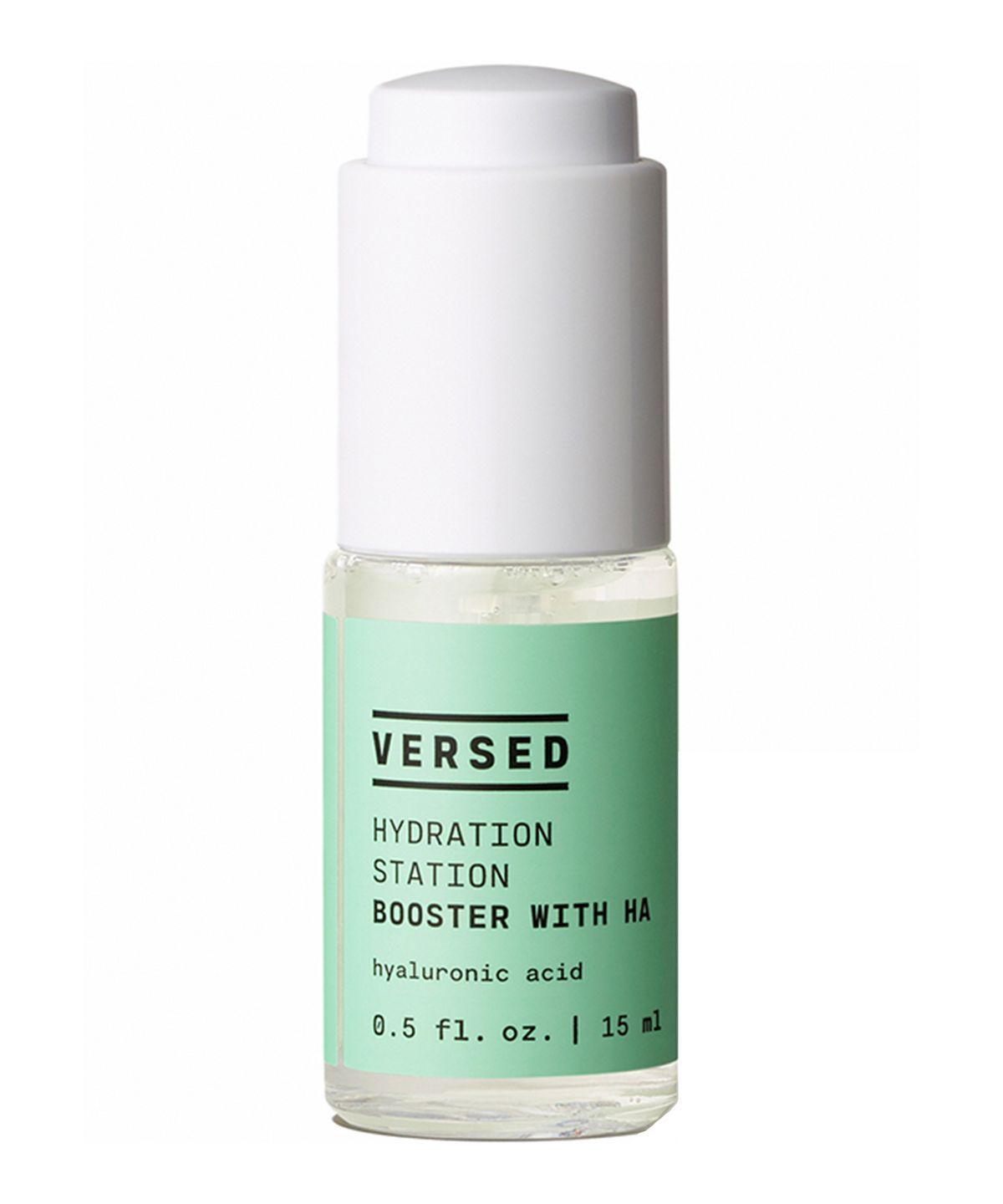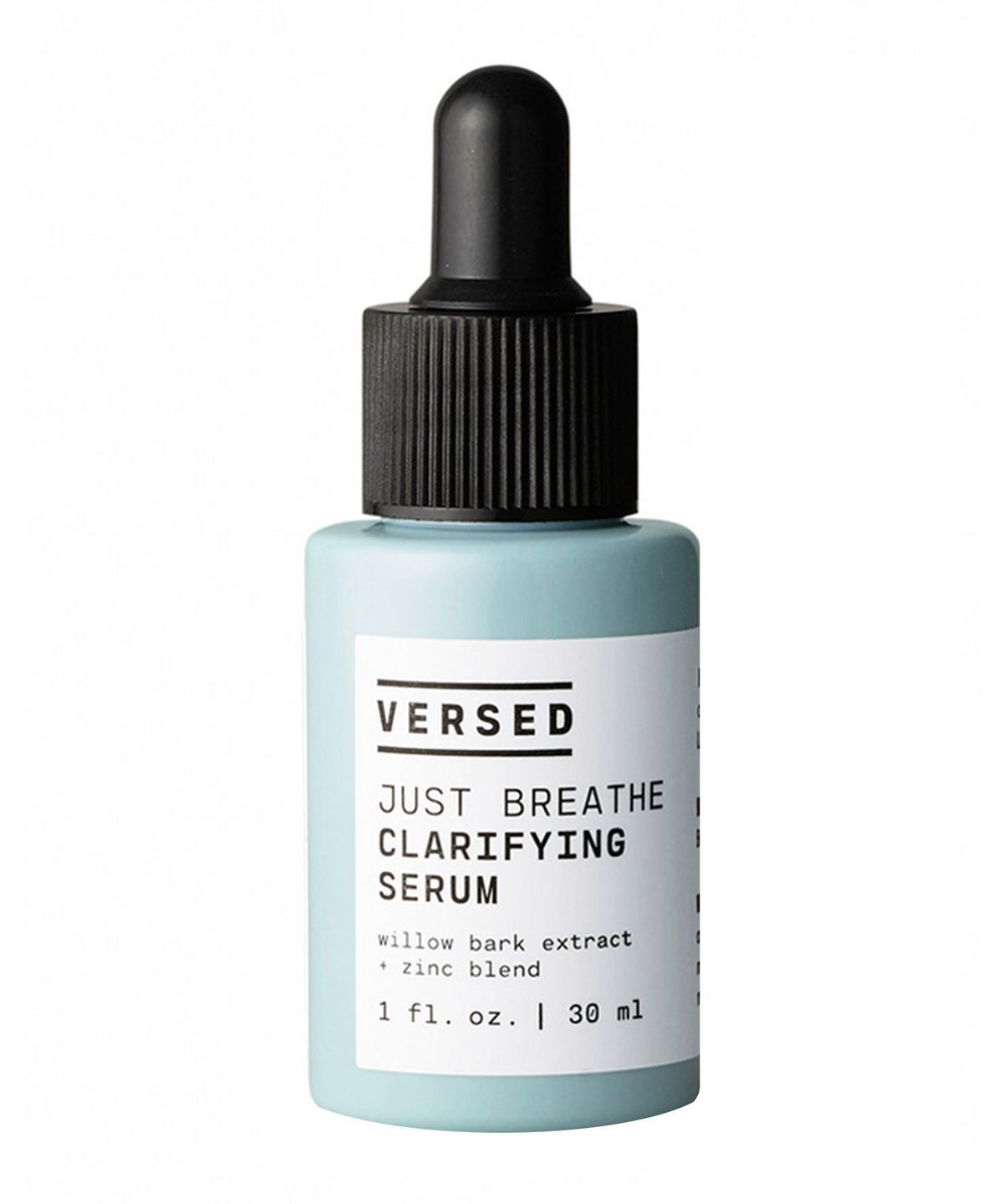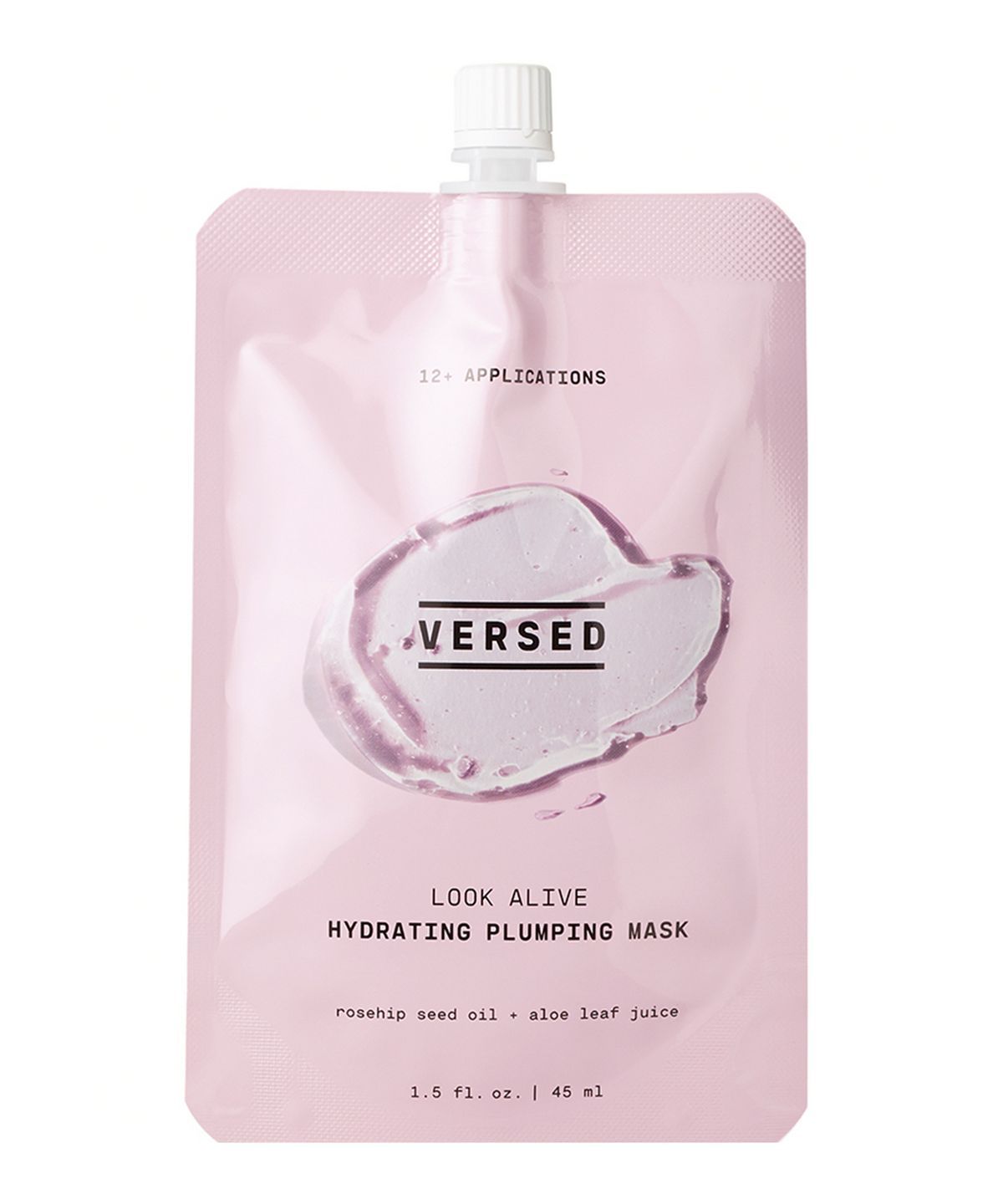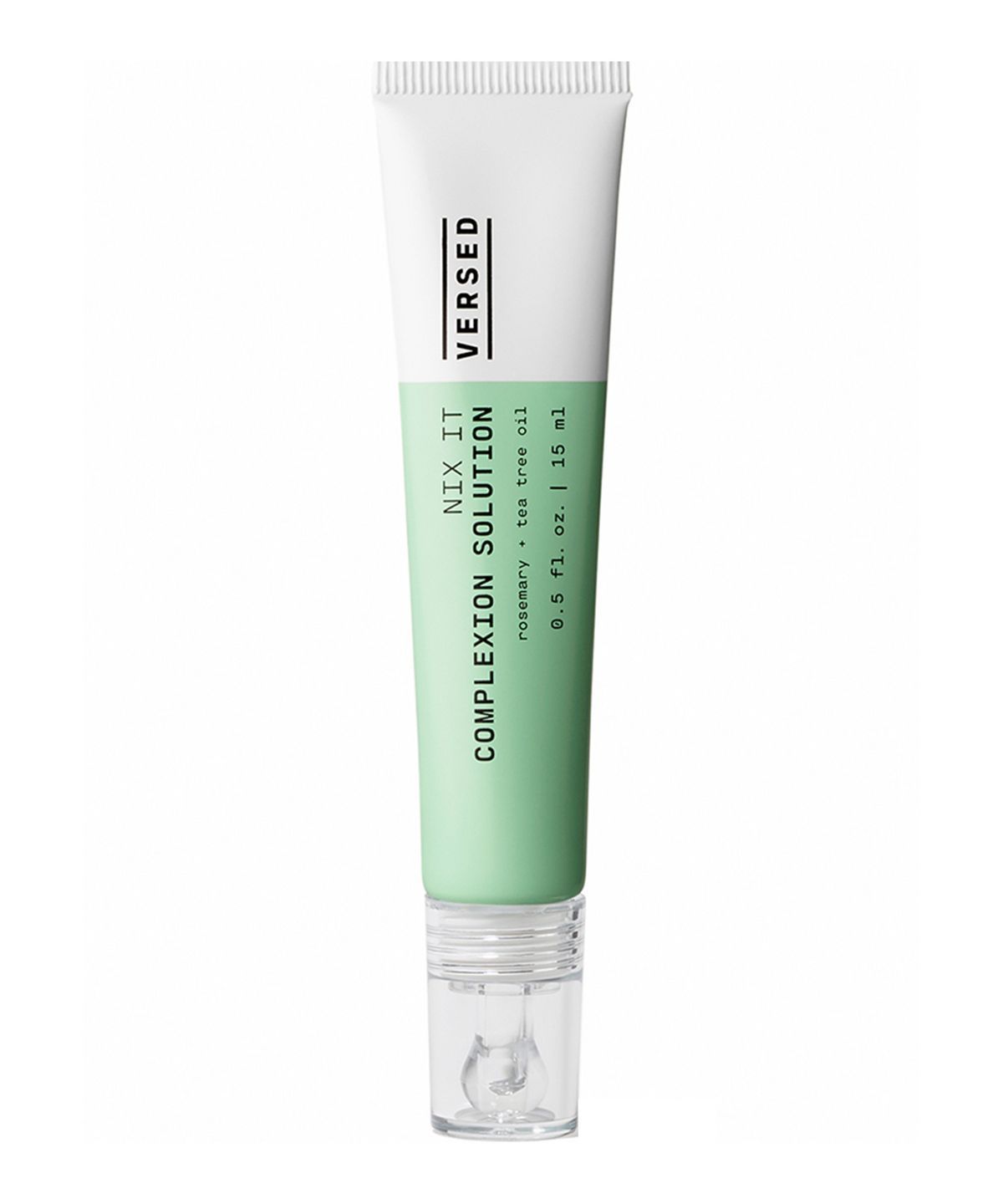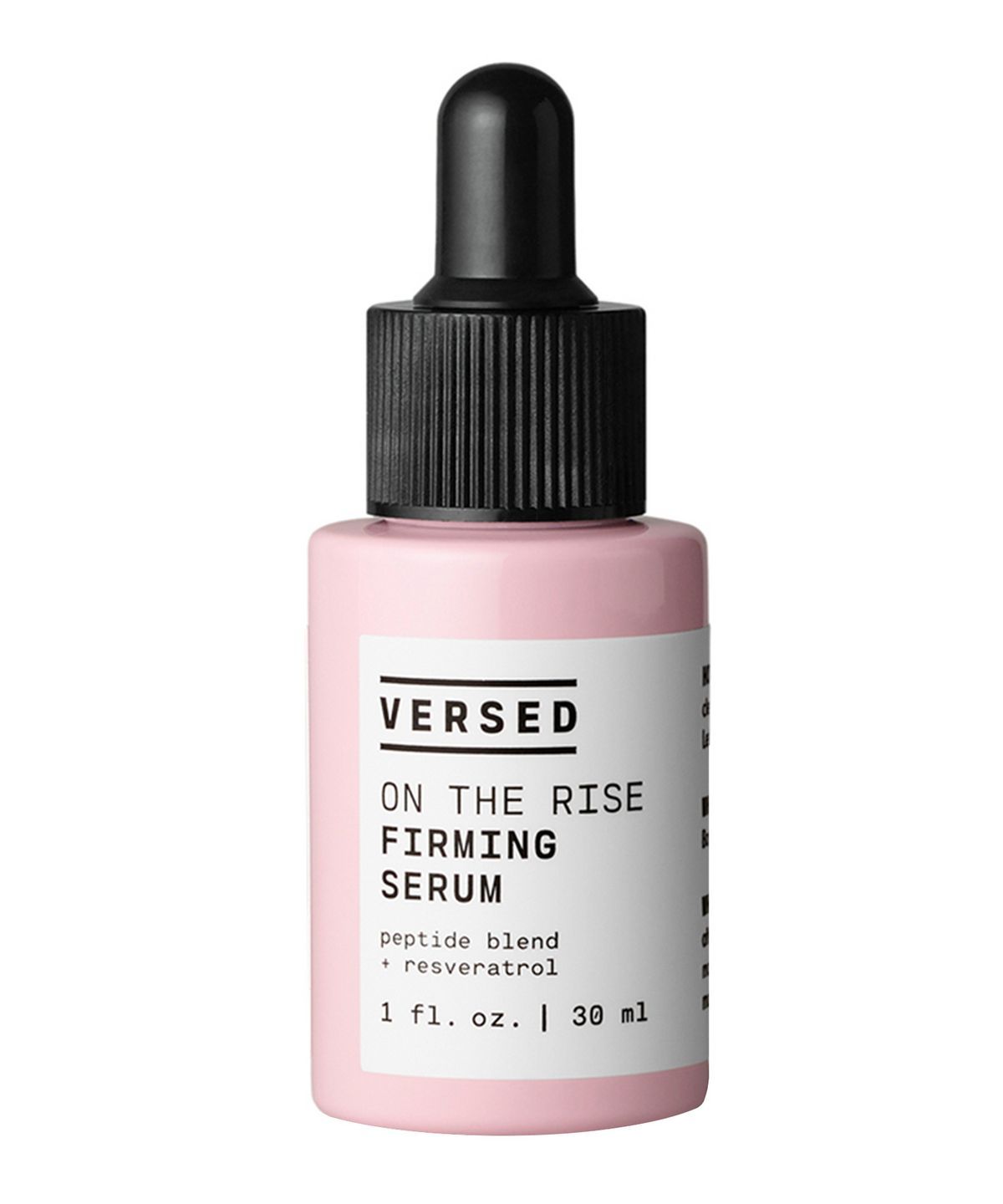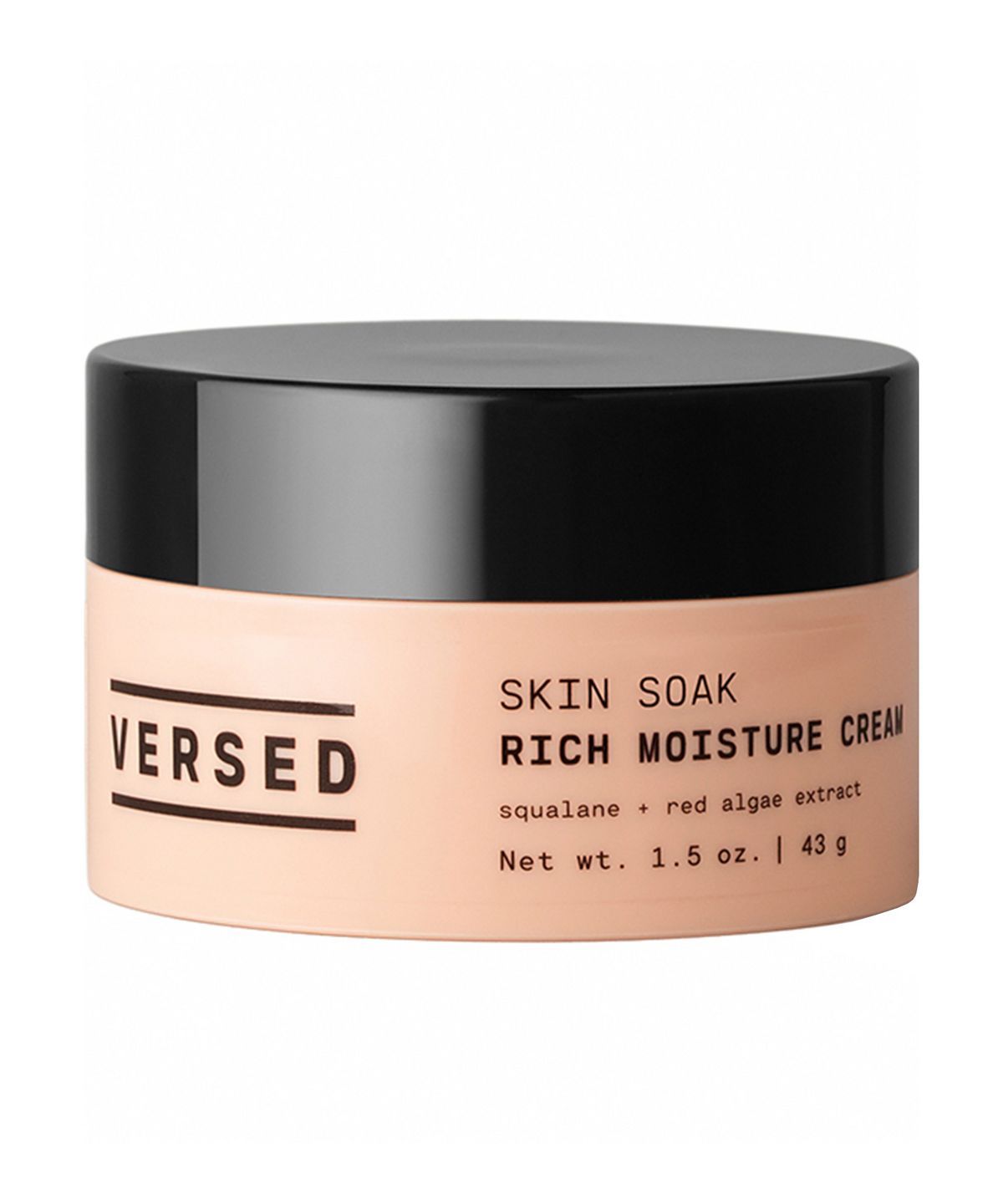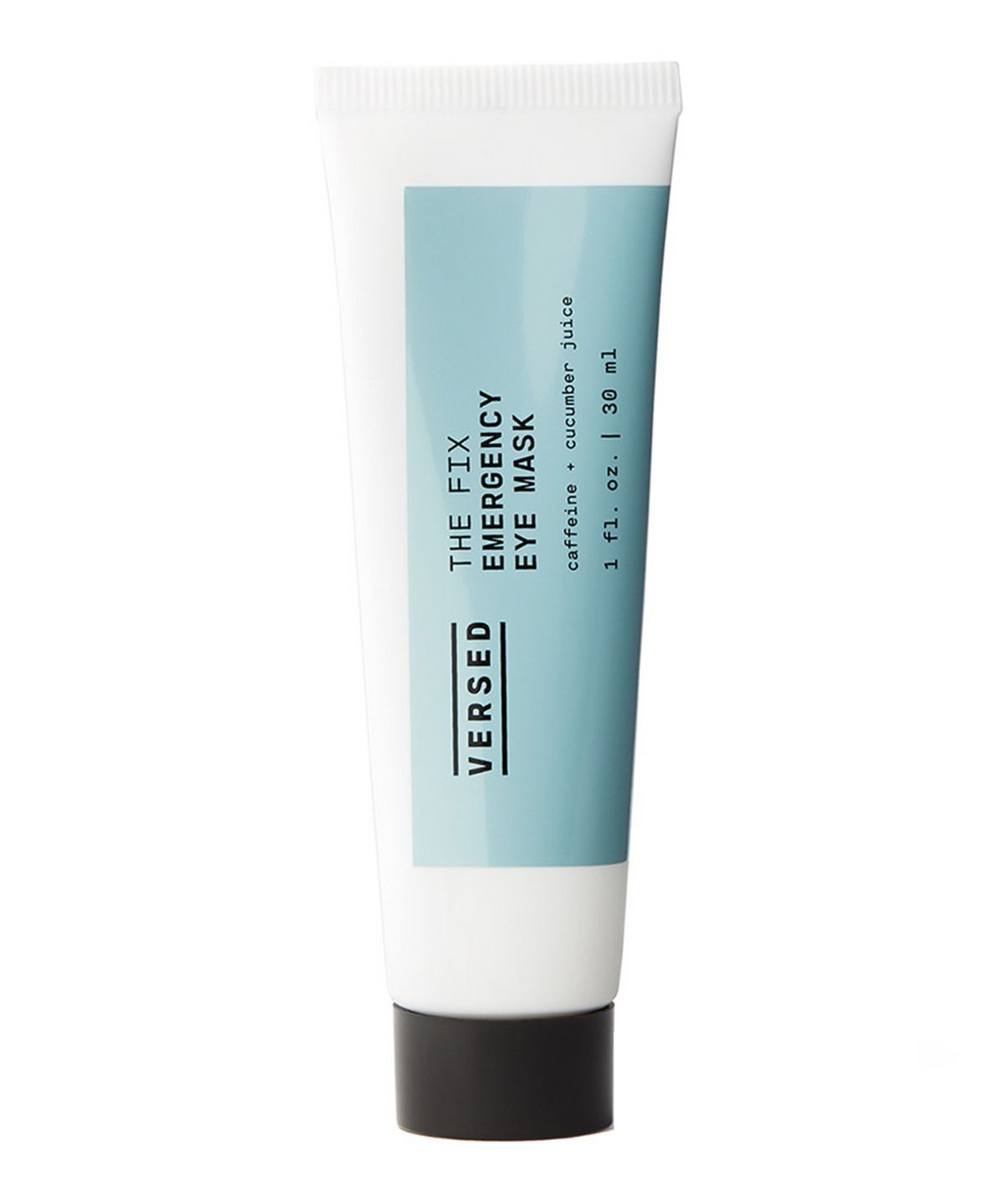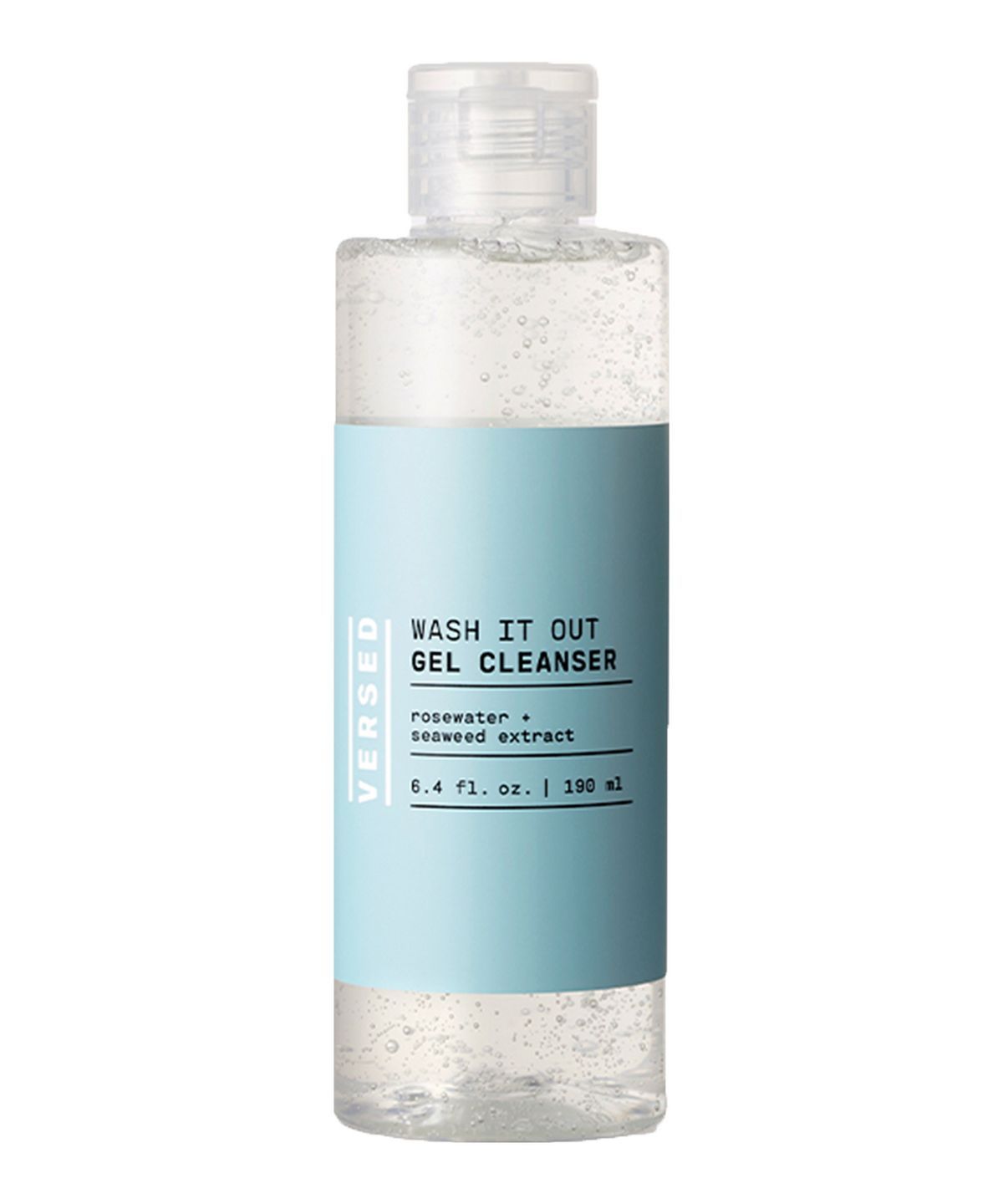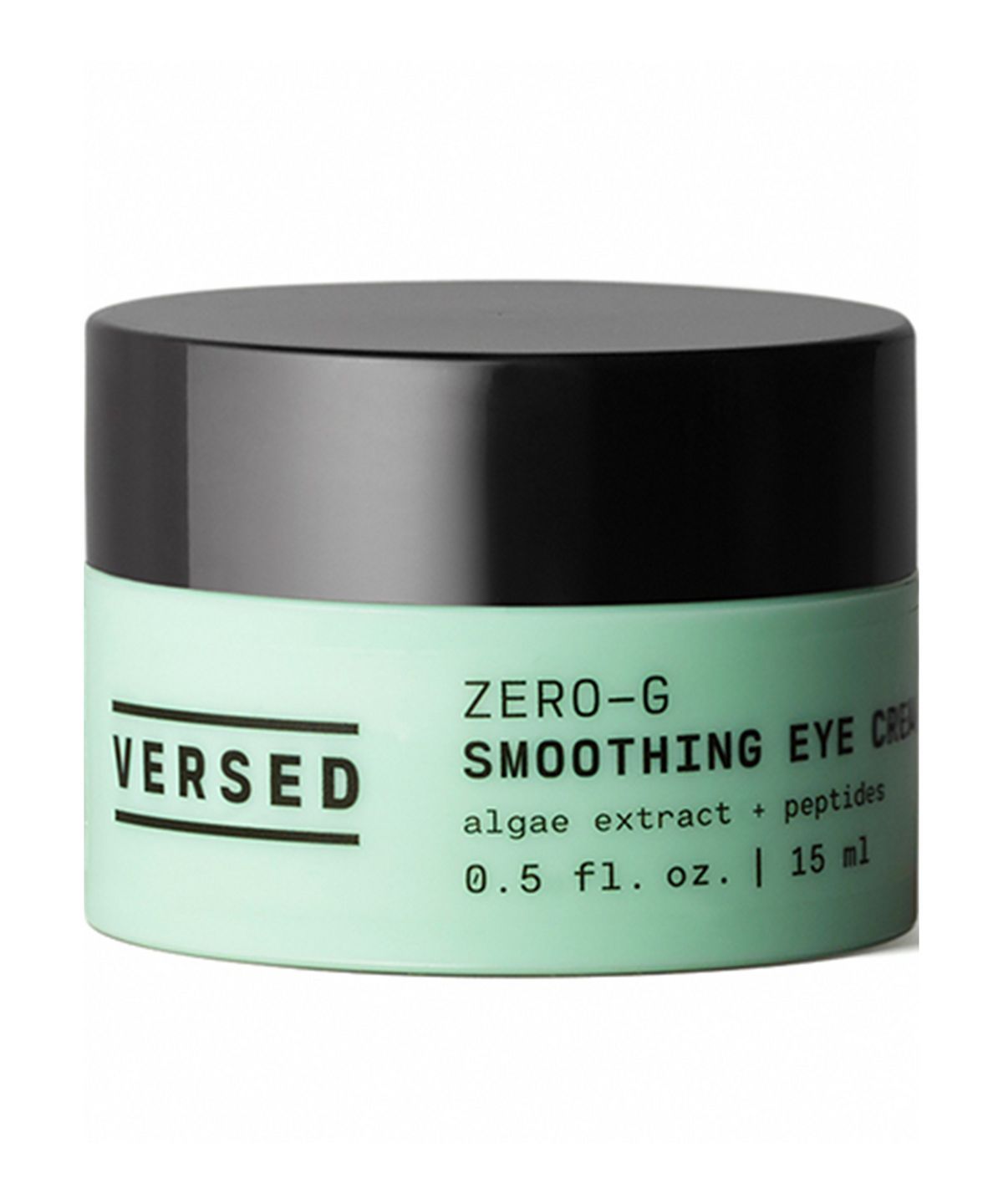 Next: This Under-the-Radar Skincare Brand Is a Beauty-Editor Favourite