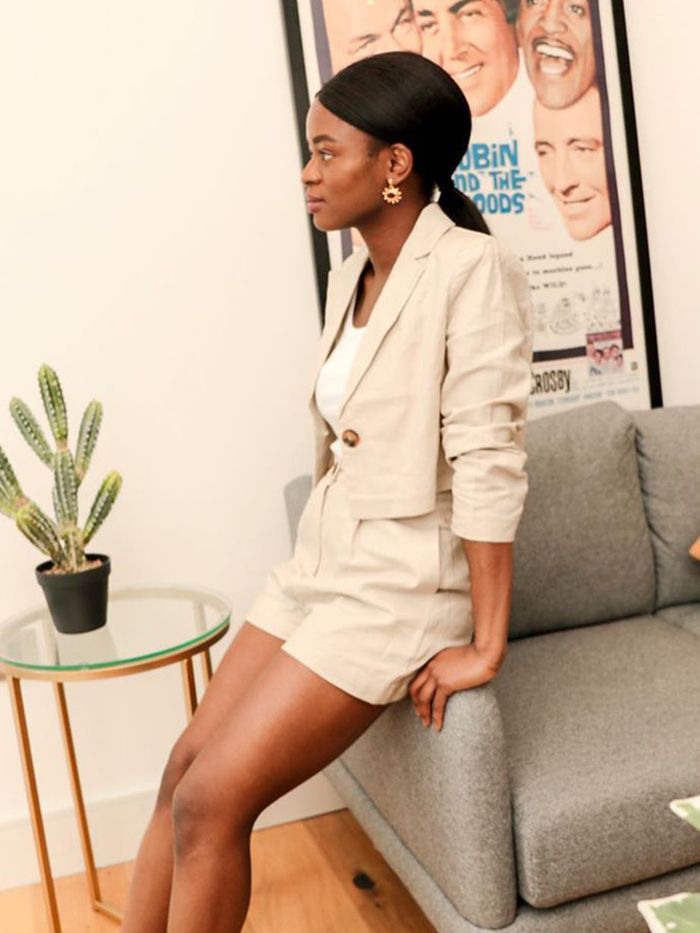 Whether you're a minimalist or maximalist, a print lover or someone who strictly sticks to monochrome, it's fairly likely that you'll have at least one blazer in your wardrobe. Previously associated with uniforms and officewear, this fashion icon has made its way through a variety of iterations over the last 70 years yet has always managed to imbue the wearer with a polish and confidence that only tailoring can offer.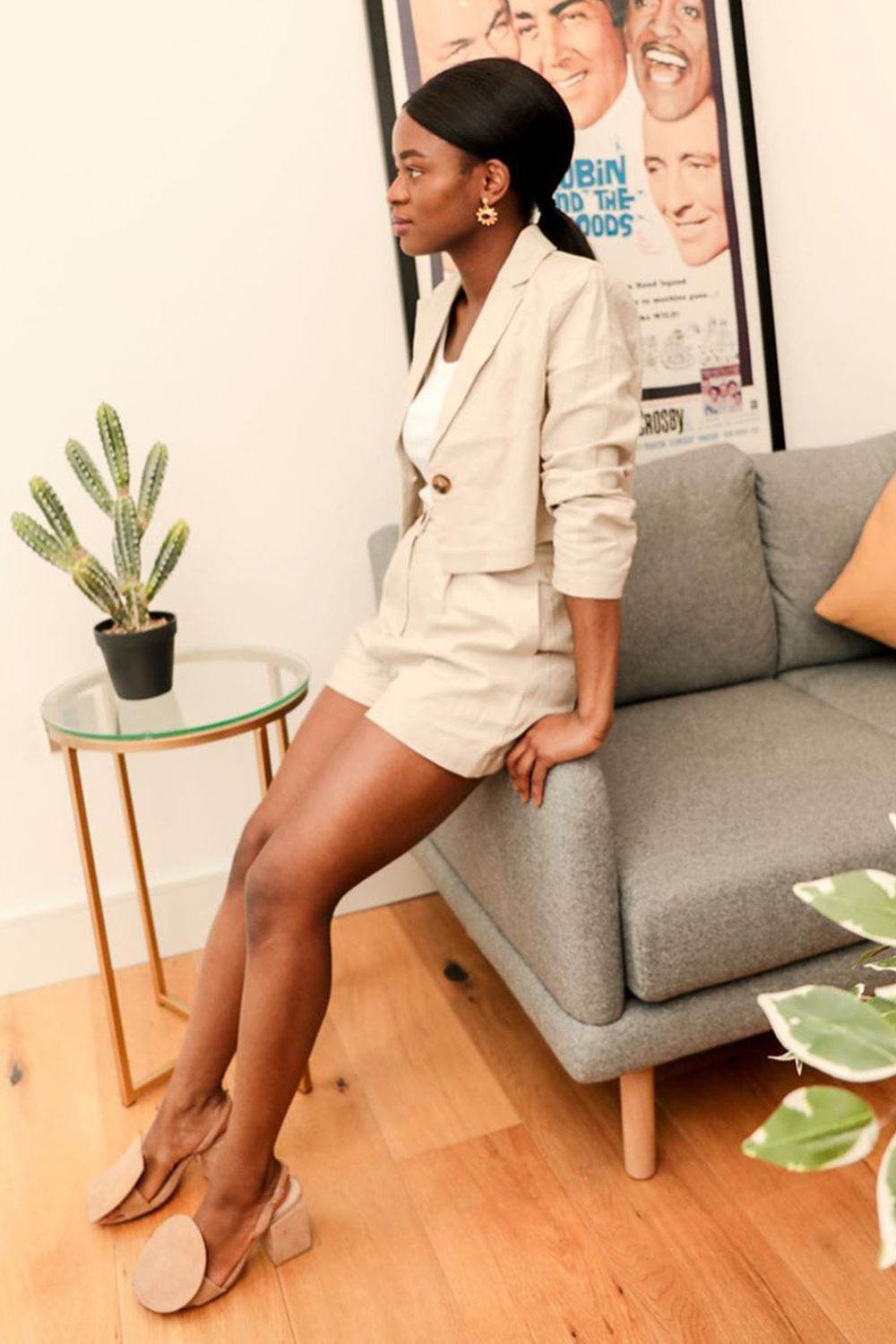 Over the last decade, the blazer has become a key player in the fashion-lover's capsule, playing into the demand for all things minimalist. The most popular styles have been oversized, with boxy fits and neutral colourways. They've become a go-to for elevating casual staples, such as jeans and white tees. Unlike many pieces that fall into either the basic or trend category, the blazer is one of those rare buys that tick both boxes.
So what should we expect for 2020? From classic beige and heritage tweed to leather finishes and belted fits, scroll down to find out which blazer trends are trending this year.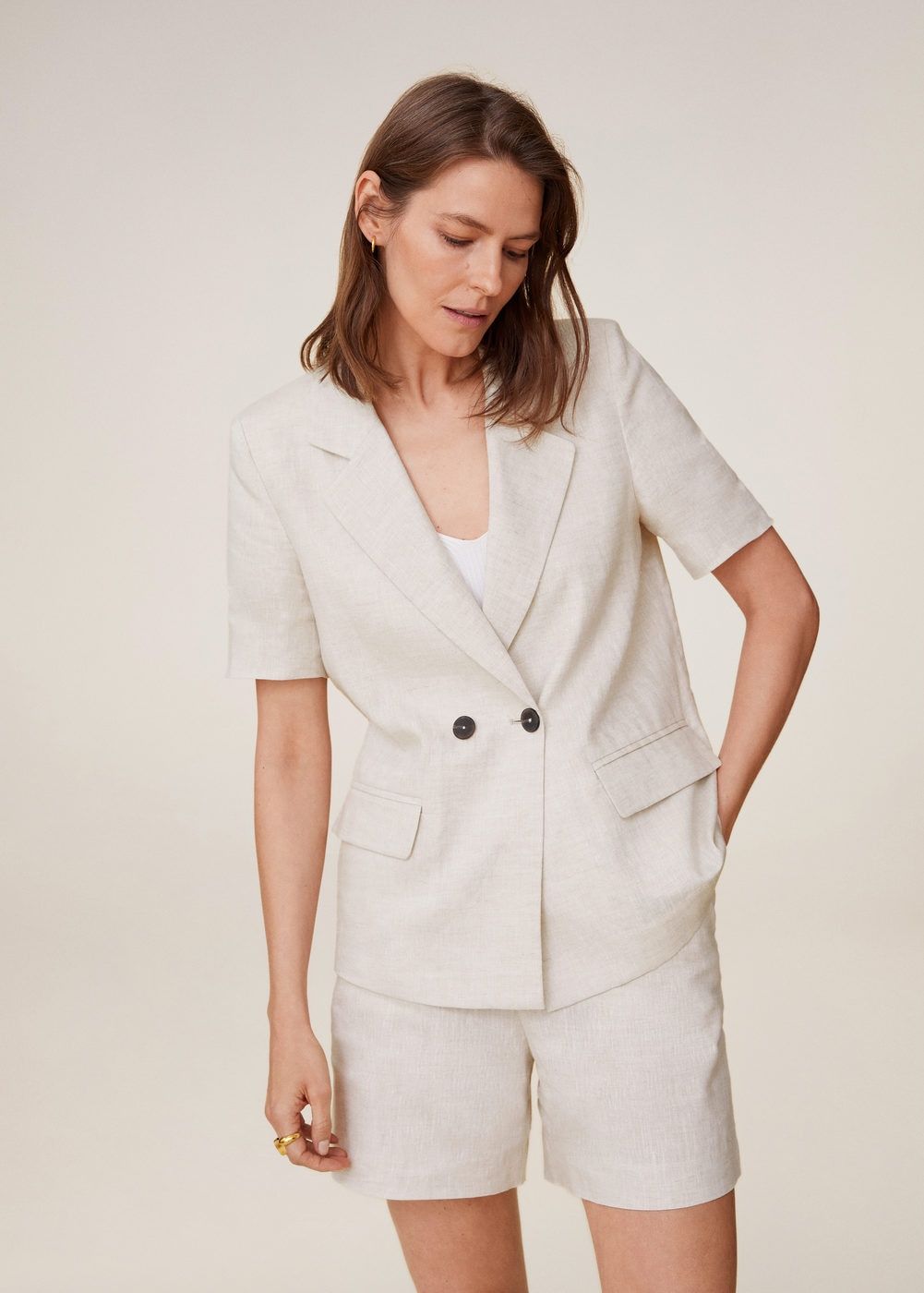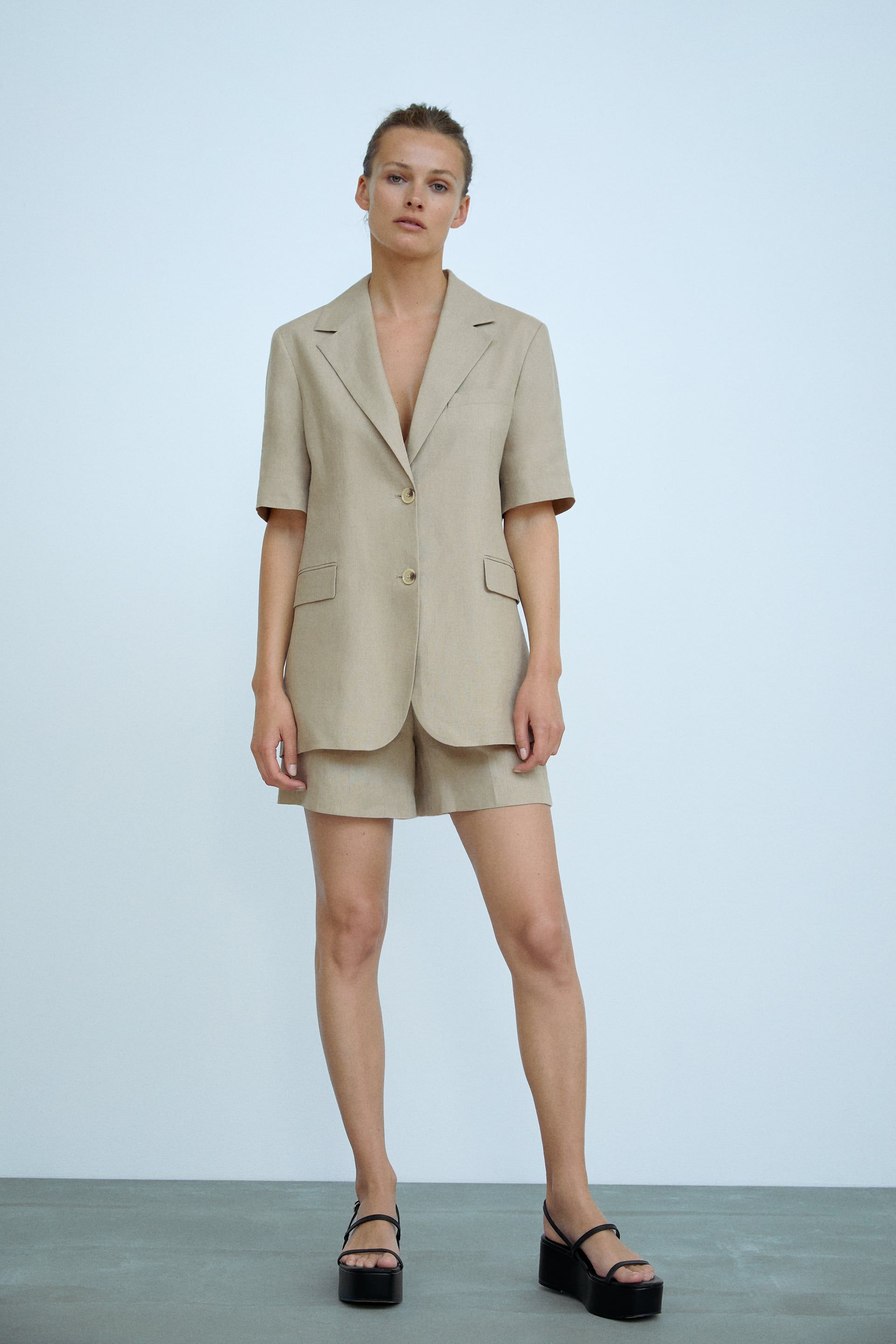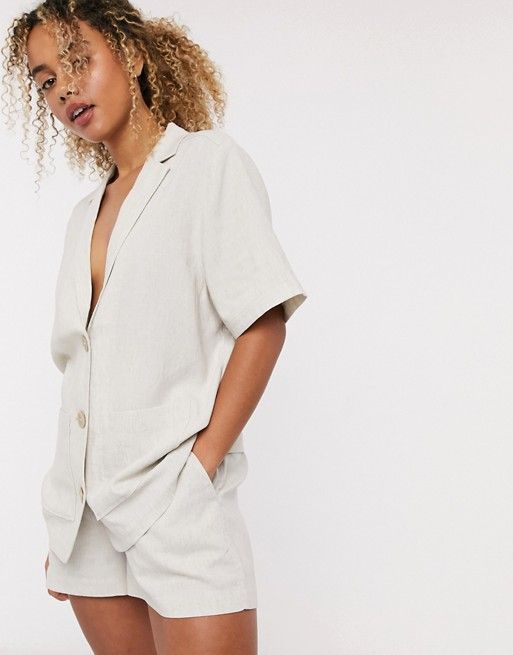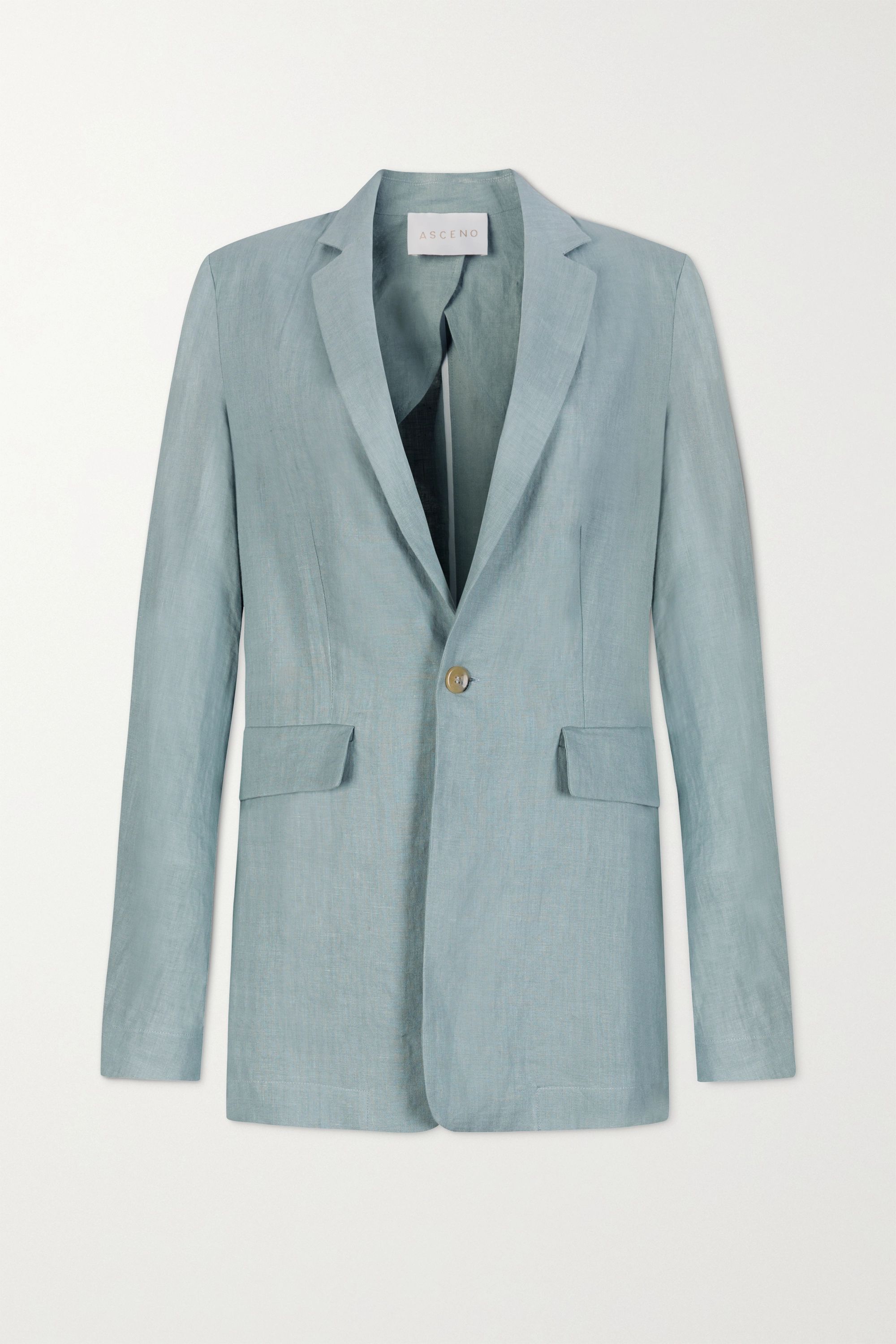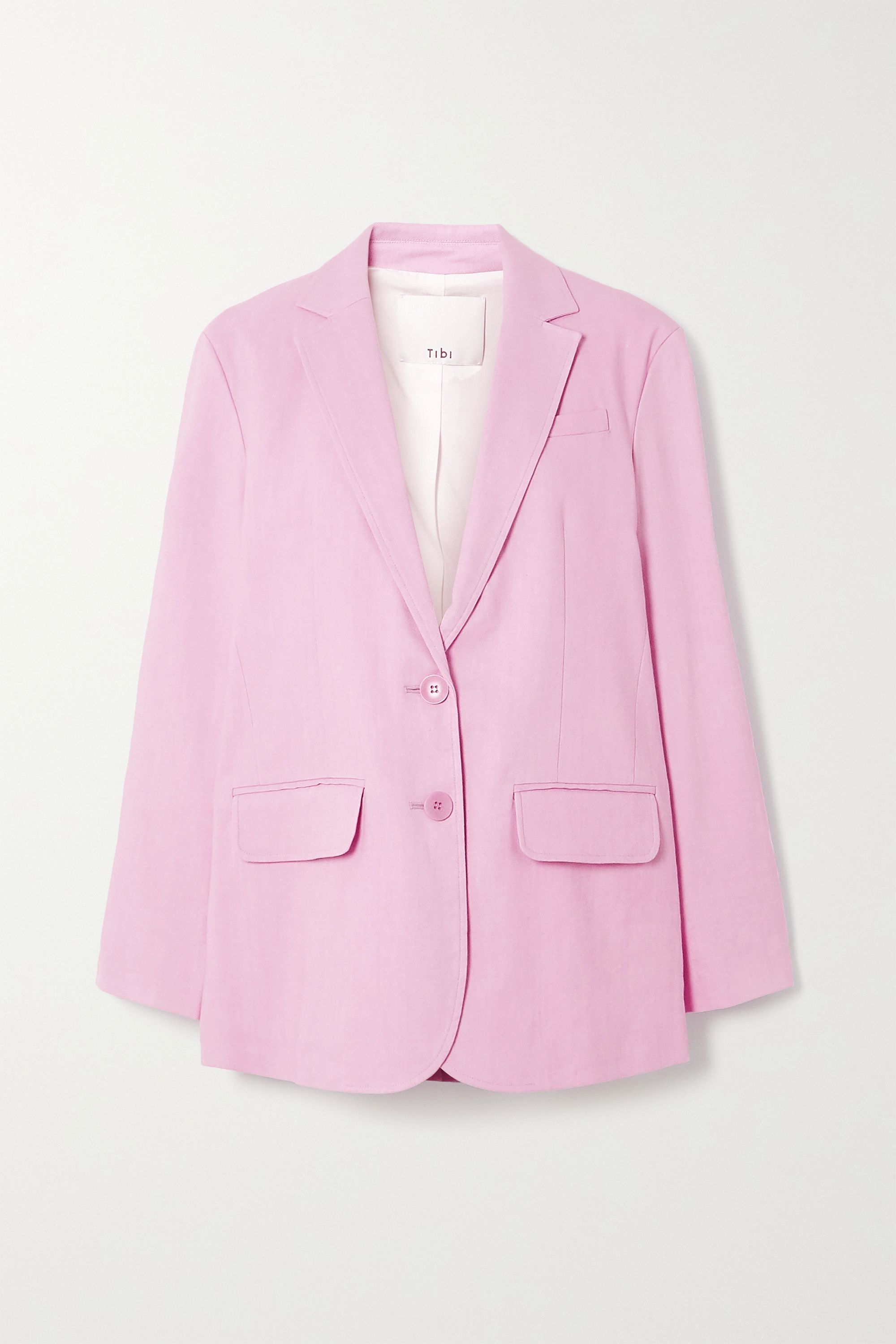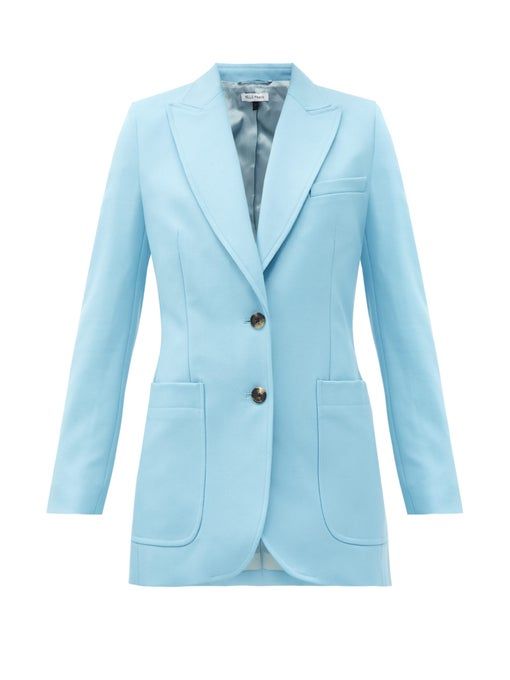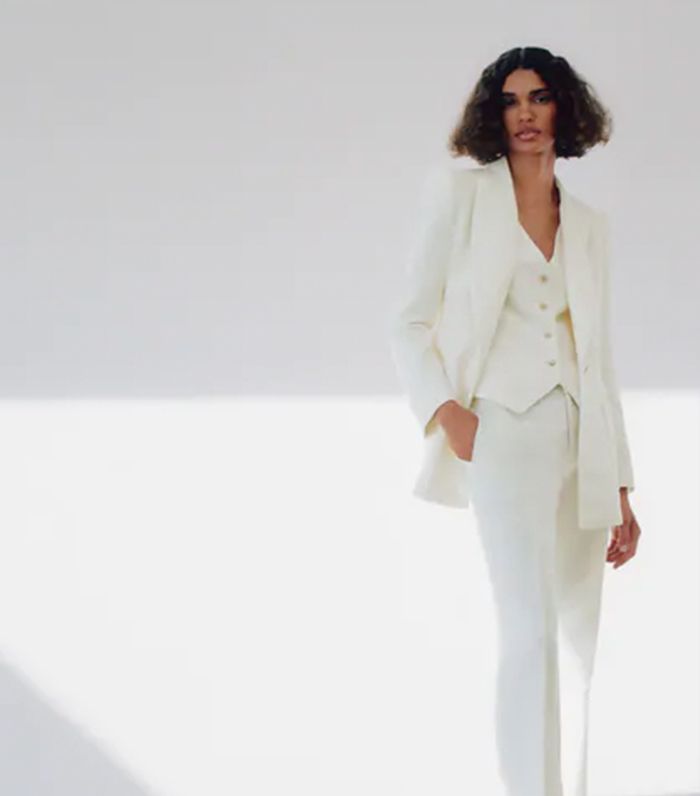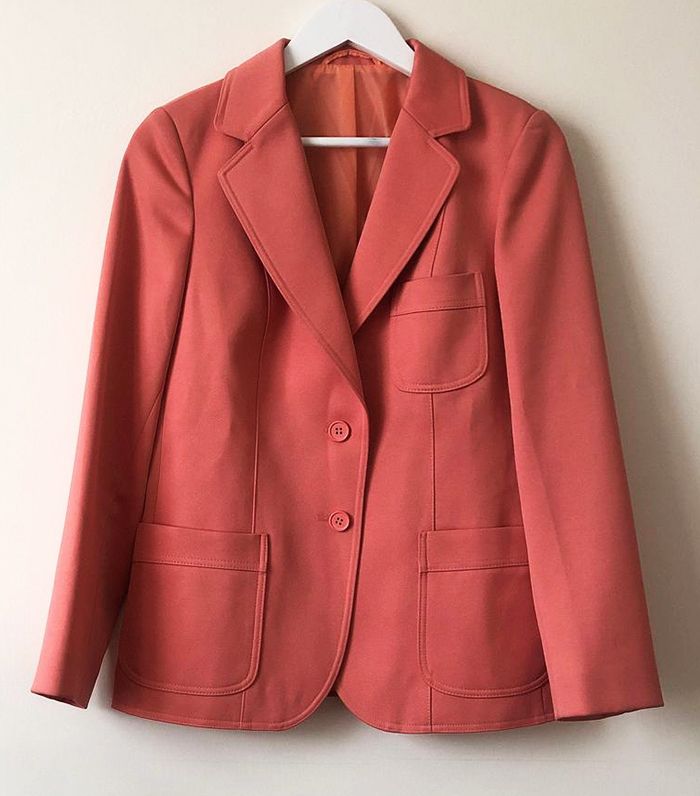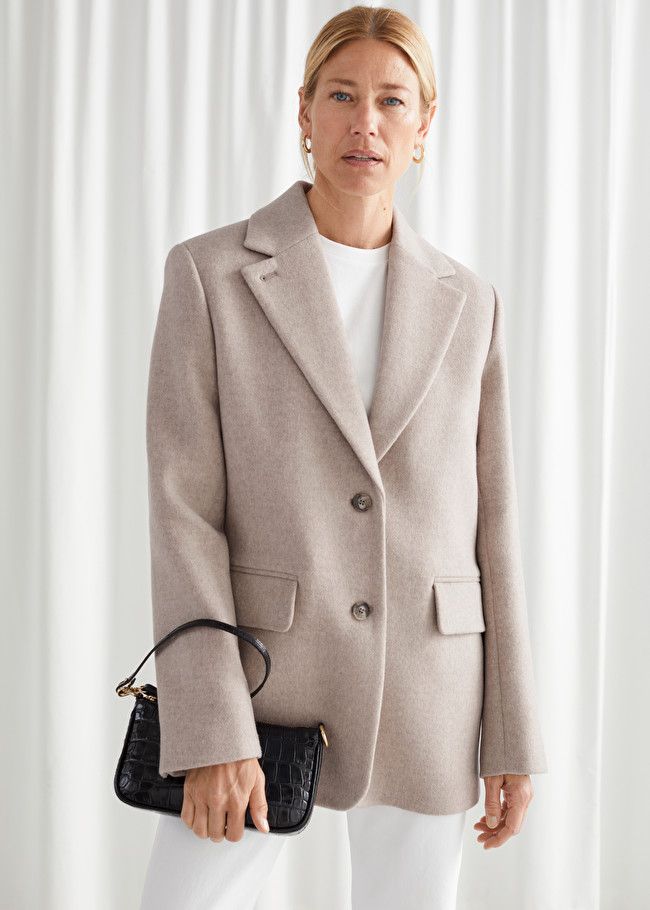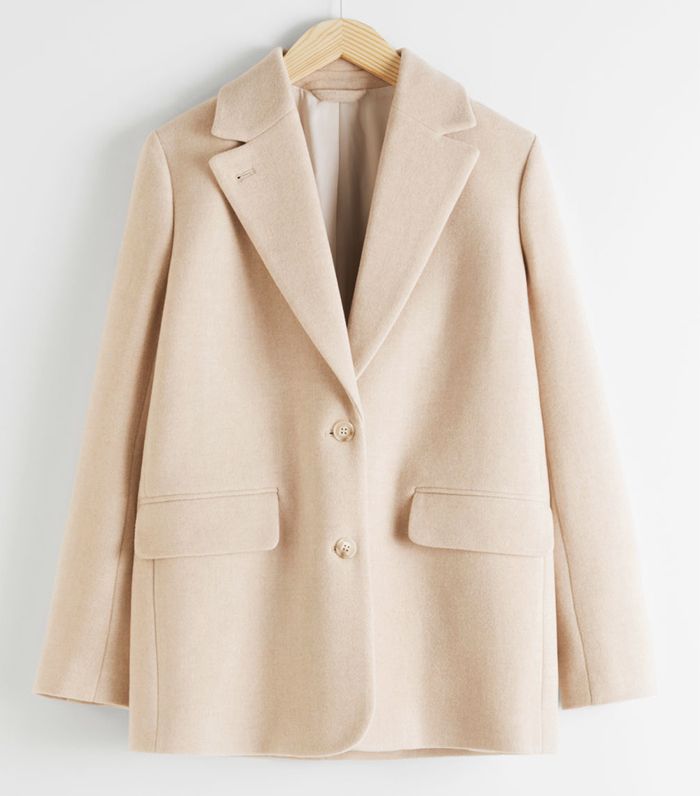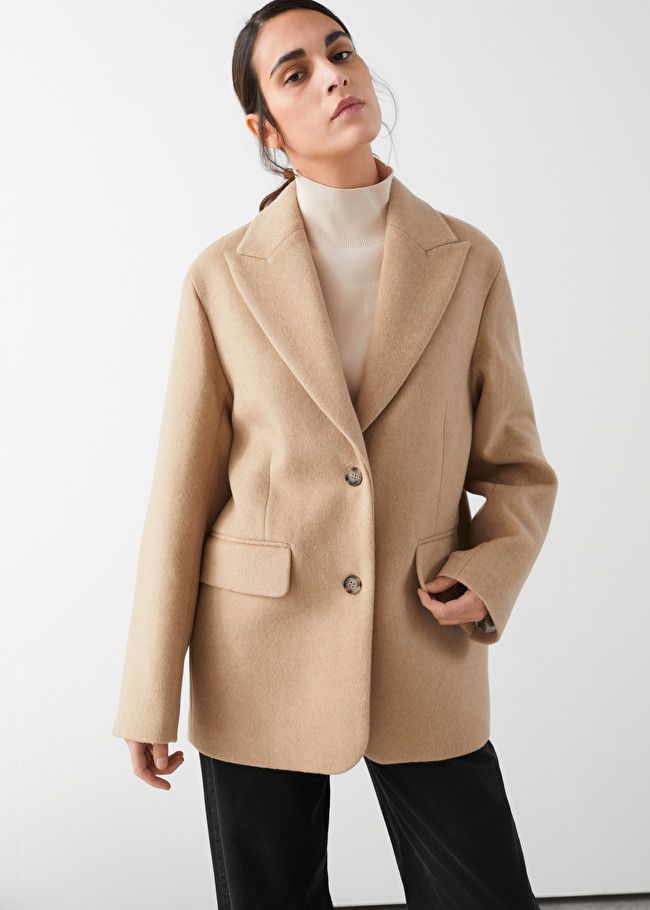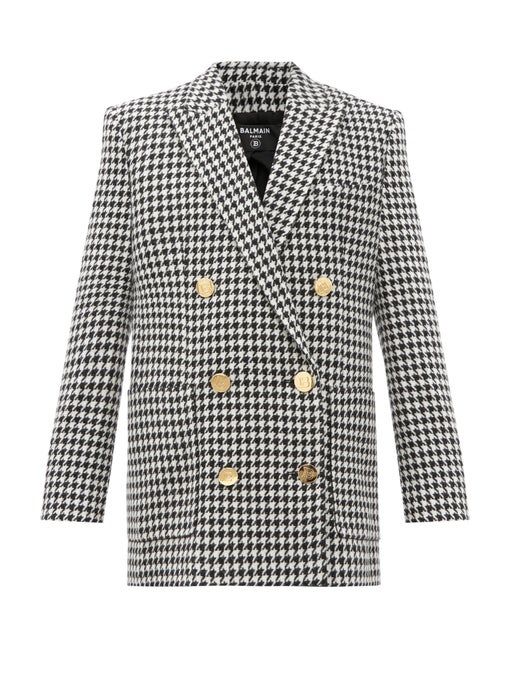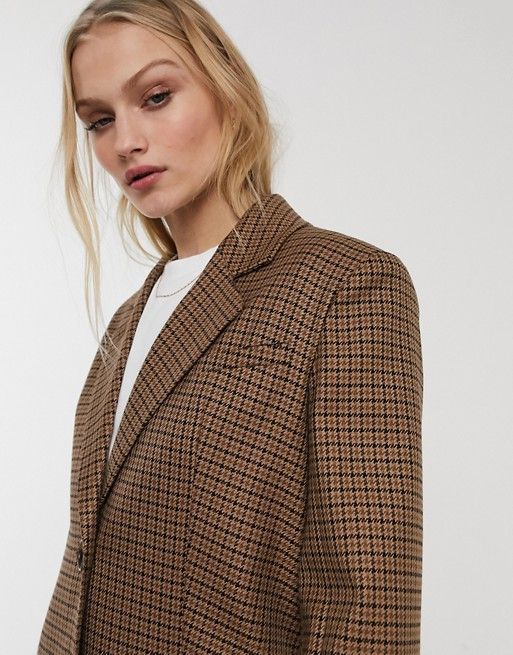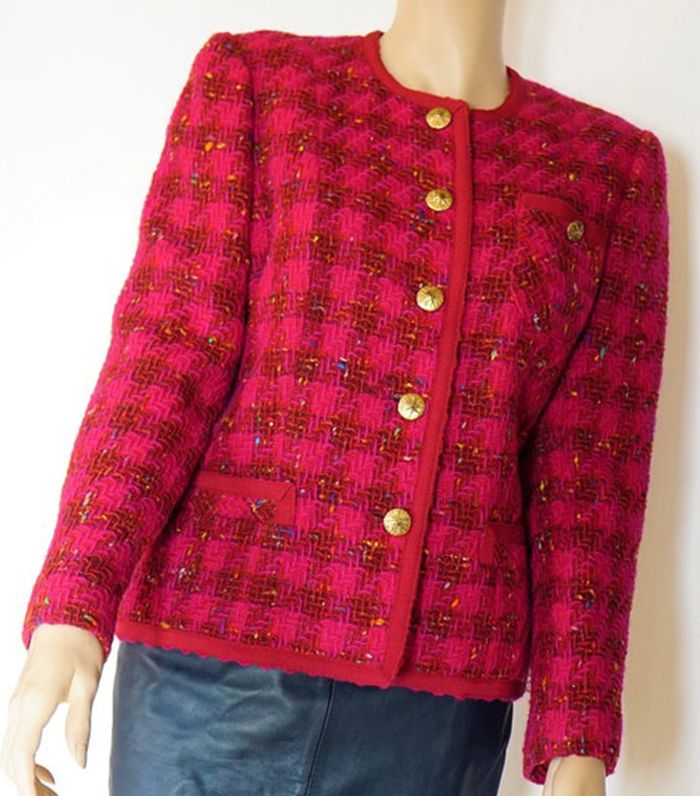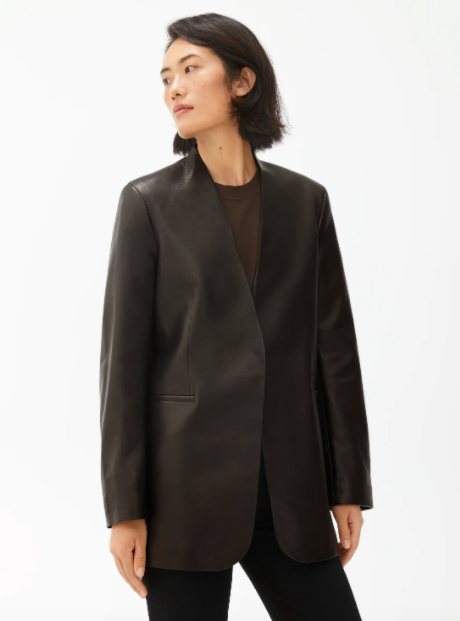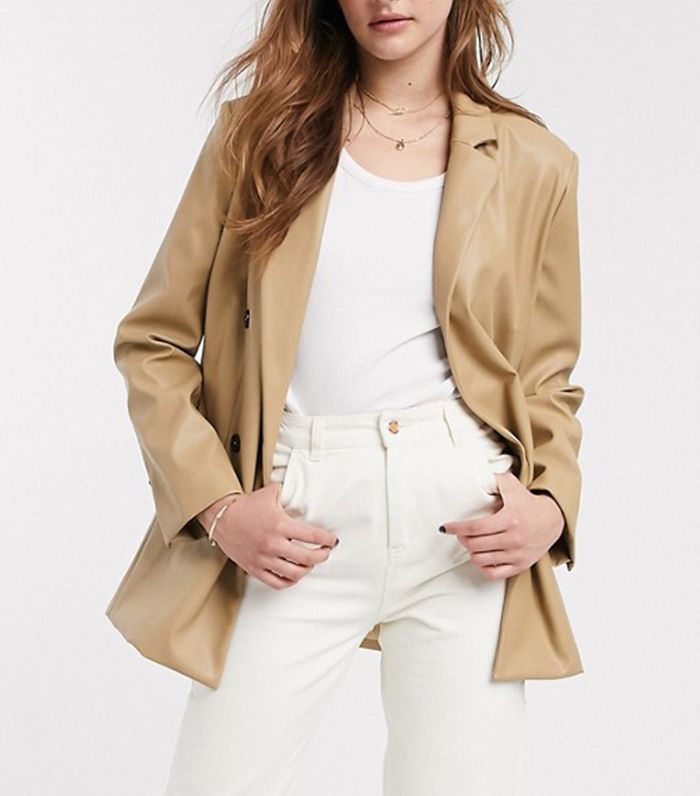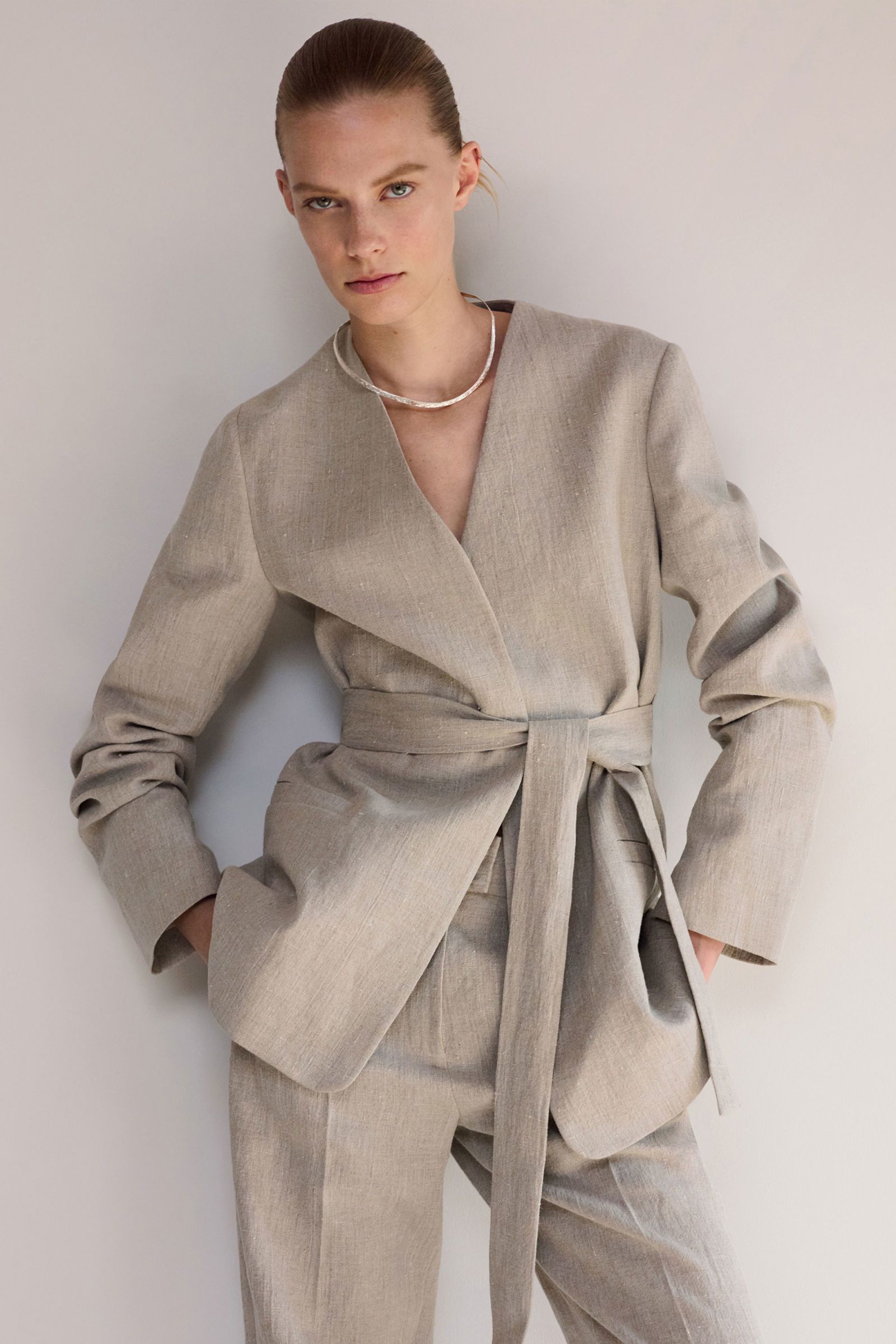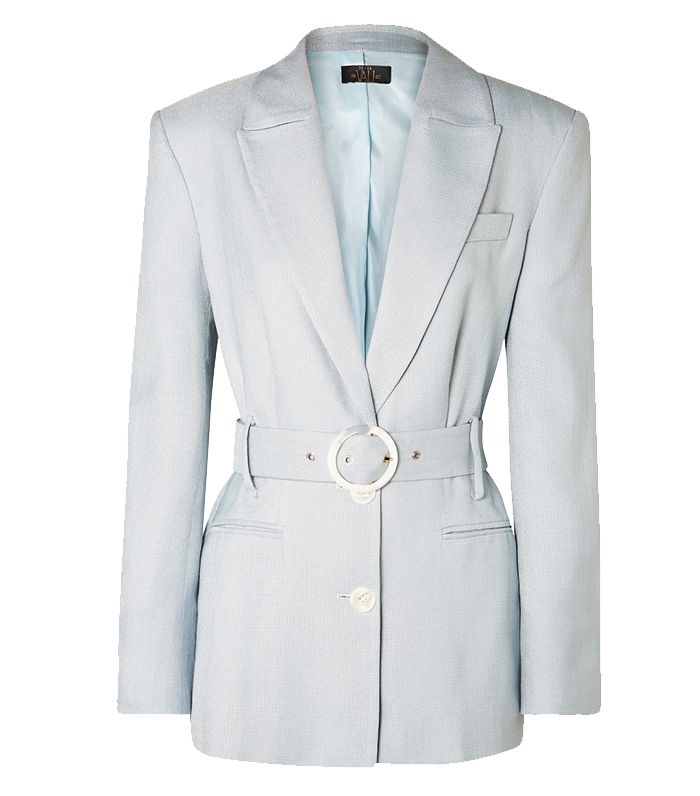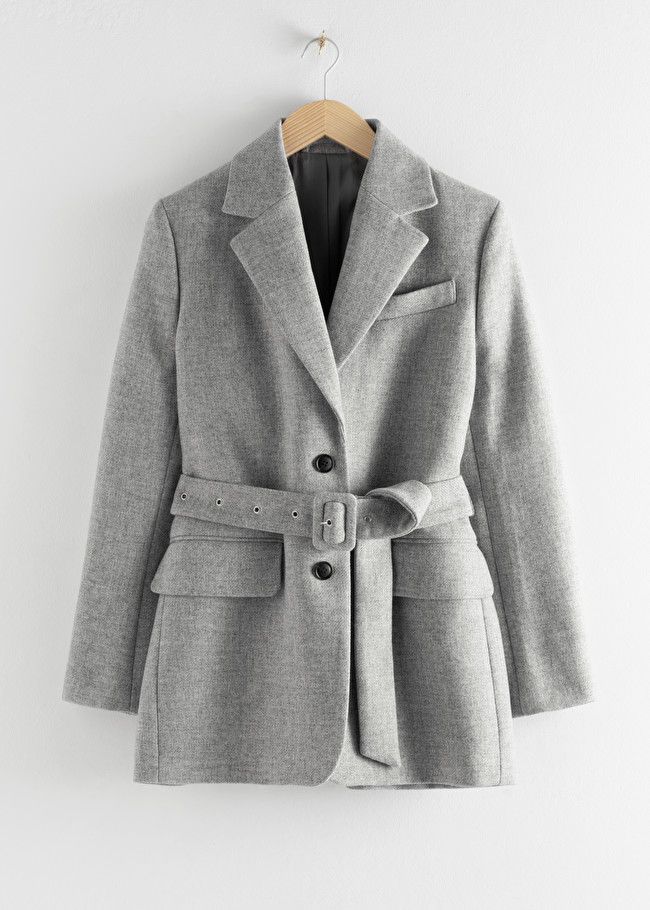 Up next: Spring/Summer 2020 Fashion Trends: What We'll Be Wearing in This New Decade