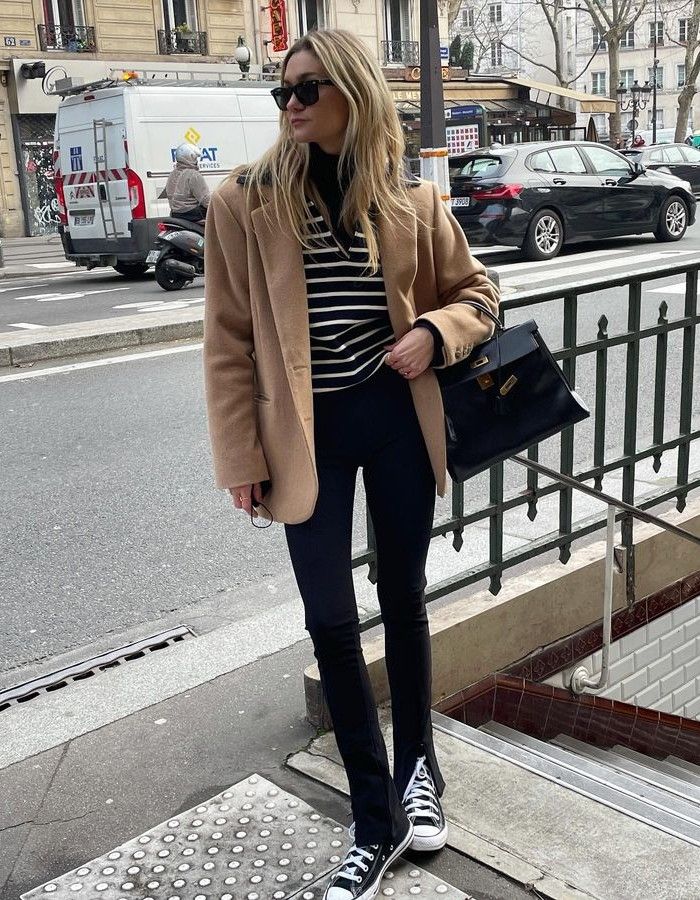 There are few cities in the world that are as renowned for their fashionable inhabitants quite like Paris. The French capital is viewed as a place where trends emerge and are then emulated the world over thanks to stylish residents with a penchant for effortless ensembles.
Here at Who What Wear UK, we often look to our neighbours over the Channel in order to see what is resonating with the fashion-conscious women in France, and this winter, our process is no different.
In years past, a weekend trip to Paris to tourist around, trend-spot, and indulge in far too many croissants may have been on this agenda, but this year, I'm relying on Instagram for my supply of French fashion. Thanks to an abundance of incredibly cool influencers, it's easy enough to spot the trends that are taking over the city without having to even leave my living room.
So what are these Gallic women investing in this winter? Unsurprisingly, they're all about the timeless styles that can remain in your wardrobe for seasons to come. From loafers (which are often of the Chanel variety, naturellement) to belted jackets and fluffy coats, this winter is all about reinvented classics. Keep scrolling to see and shop the five trends French women are wearing right now.
All French footwear favourites are chic, but loafers just might sit at the top of the tree. The style has been around for generations and is often worn with perfectly cropped ankle-length trousers, and they're always notably more elegant and slimmer than the platform styles Brit girls opt for. This winter, we've seen quite a few Parisiennes around with Chanel's latest style, but if that's not in the budget, there are sophisticated iterations available on the high street, too.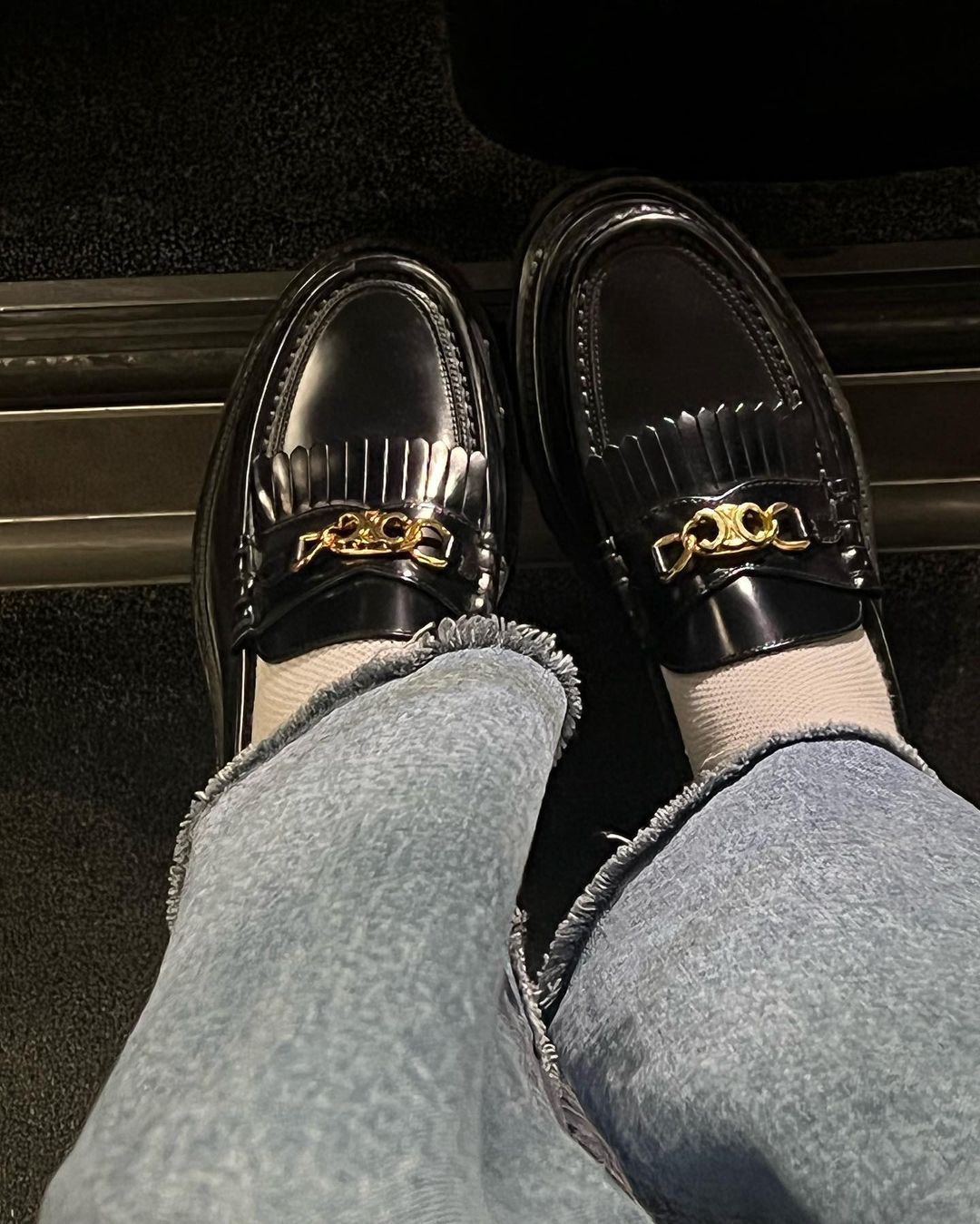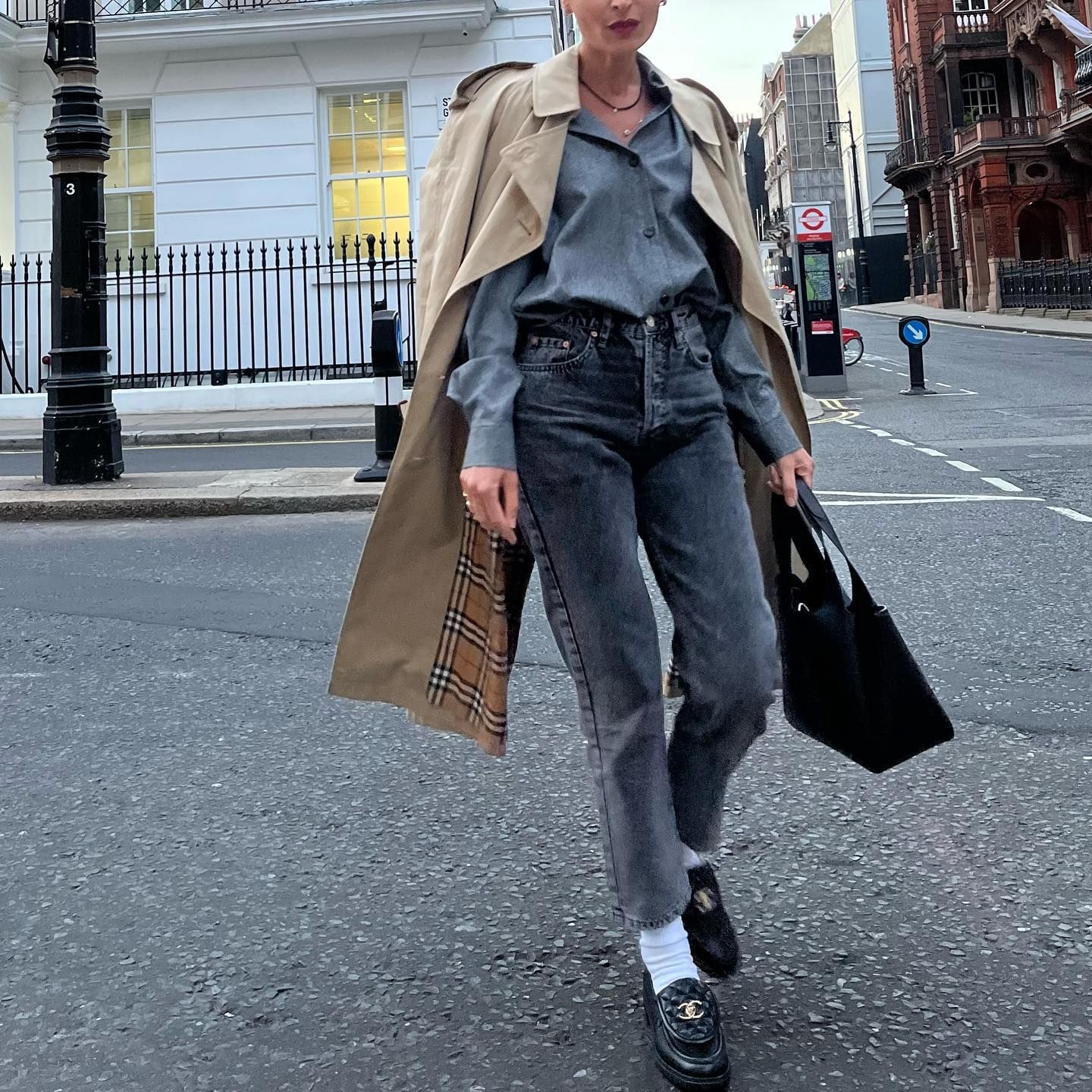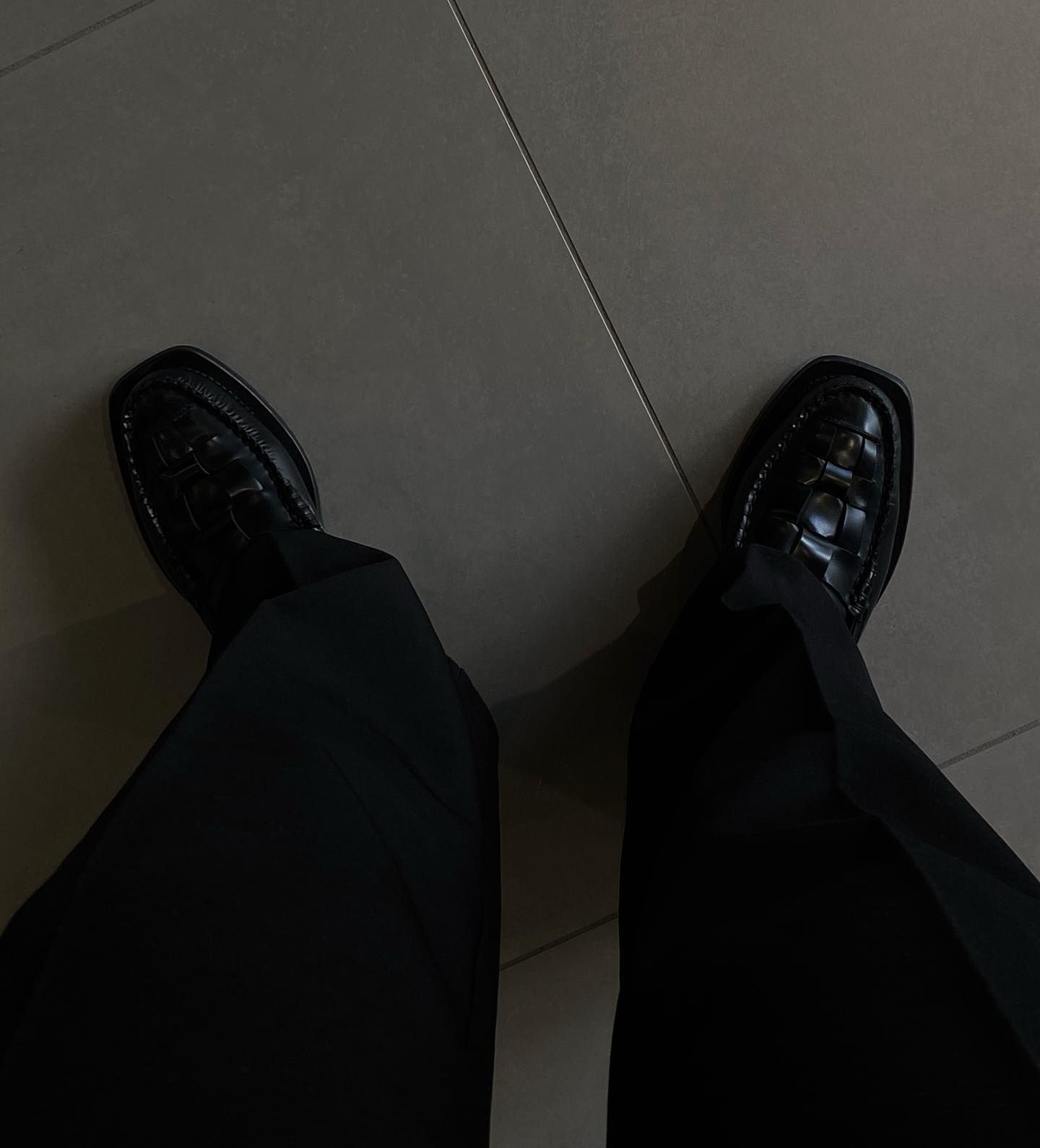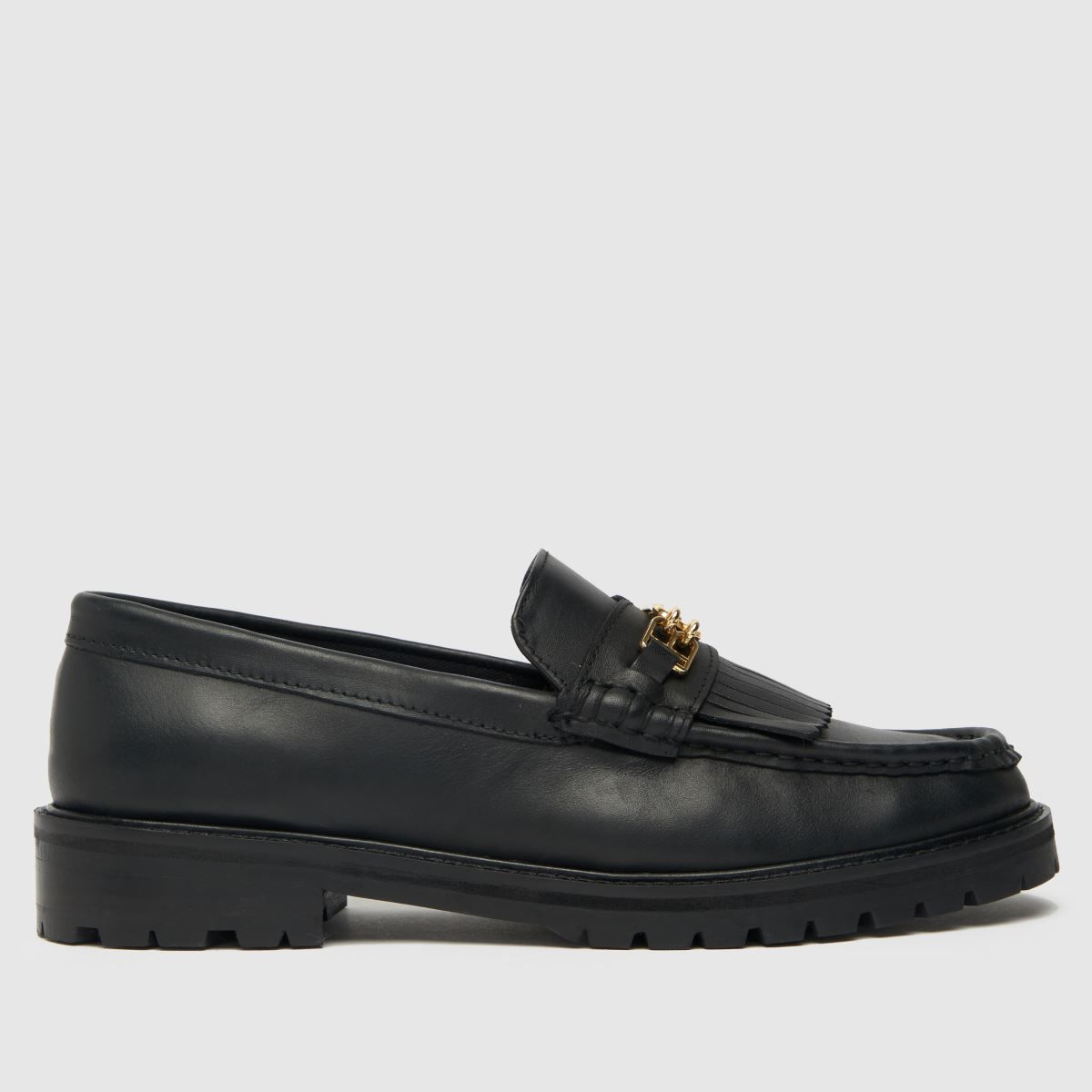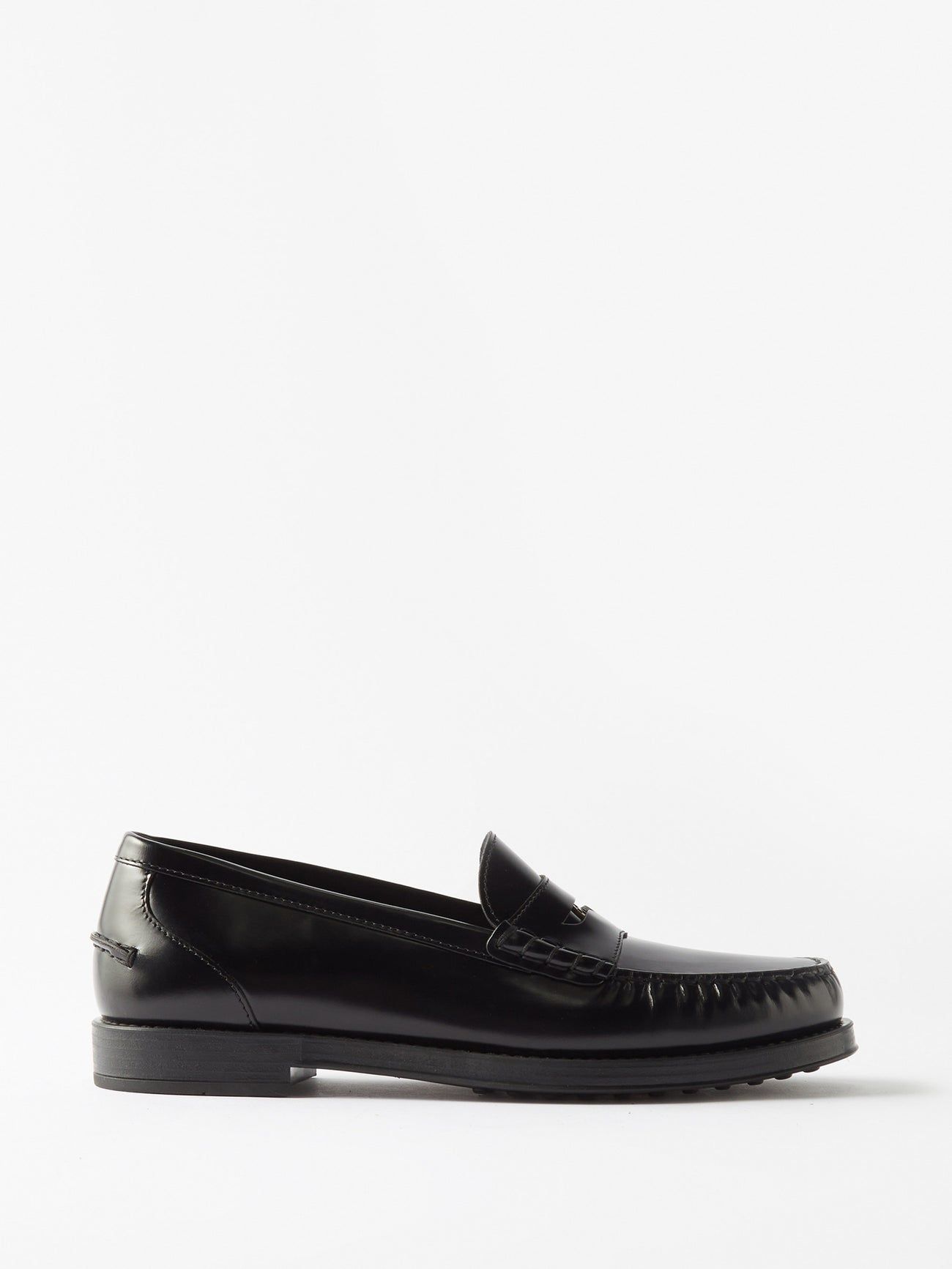 A reinvented take on the traditional camel coat, this winter, we've seen French women embrace teddy and faux-shearling coats. Lou Lou Studio's white variety has been particularly popular, as have beige and light-brown finishes.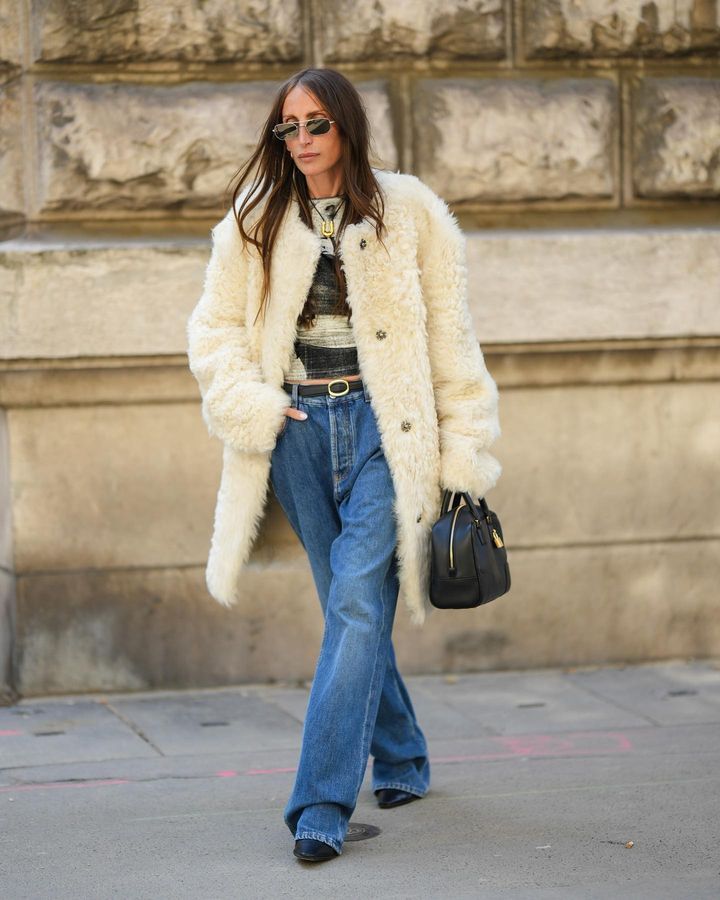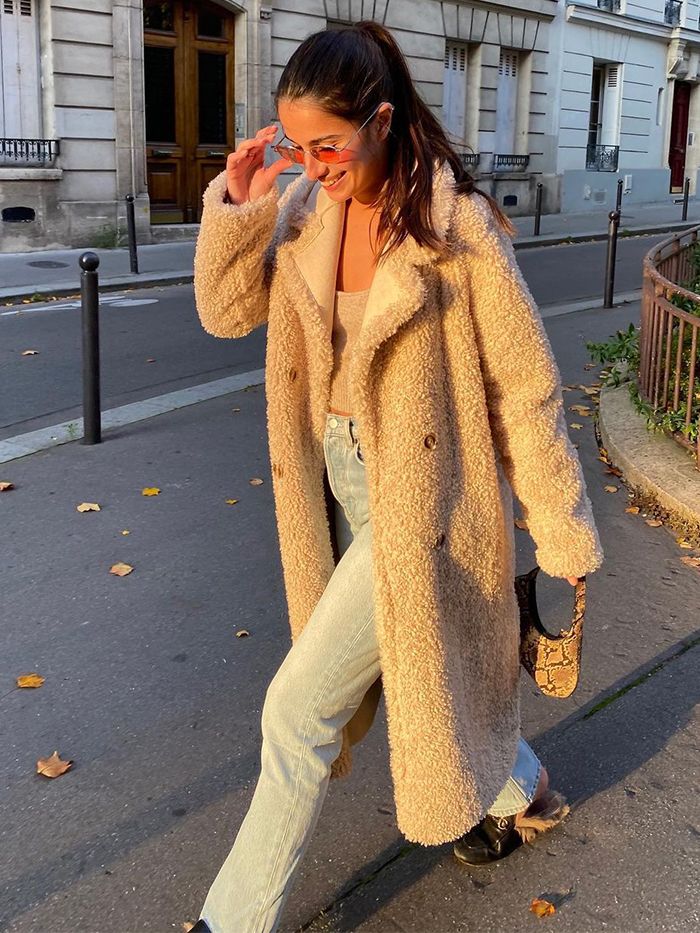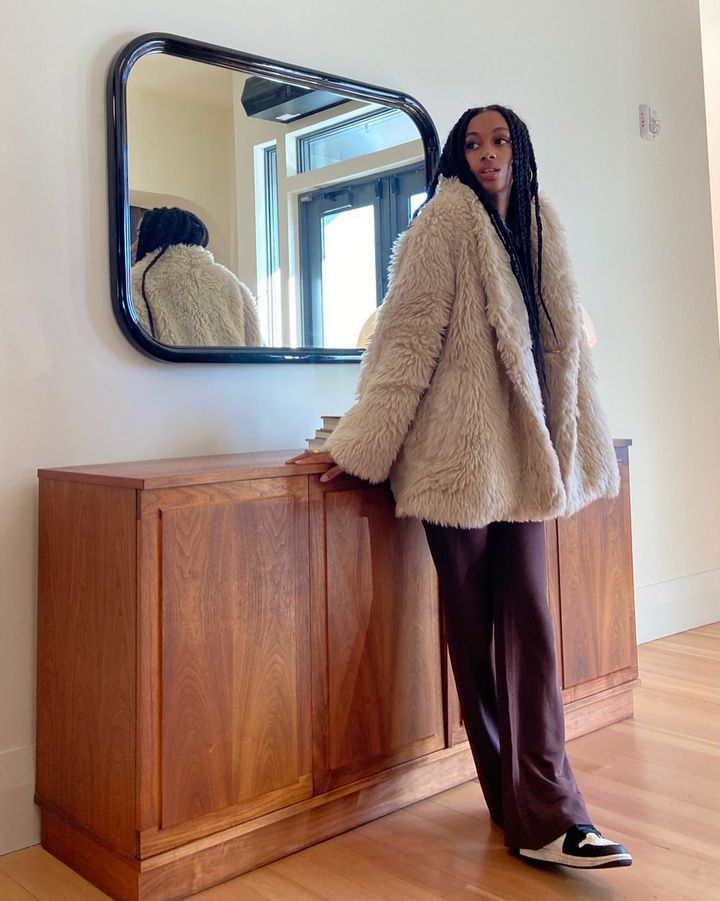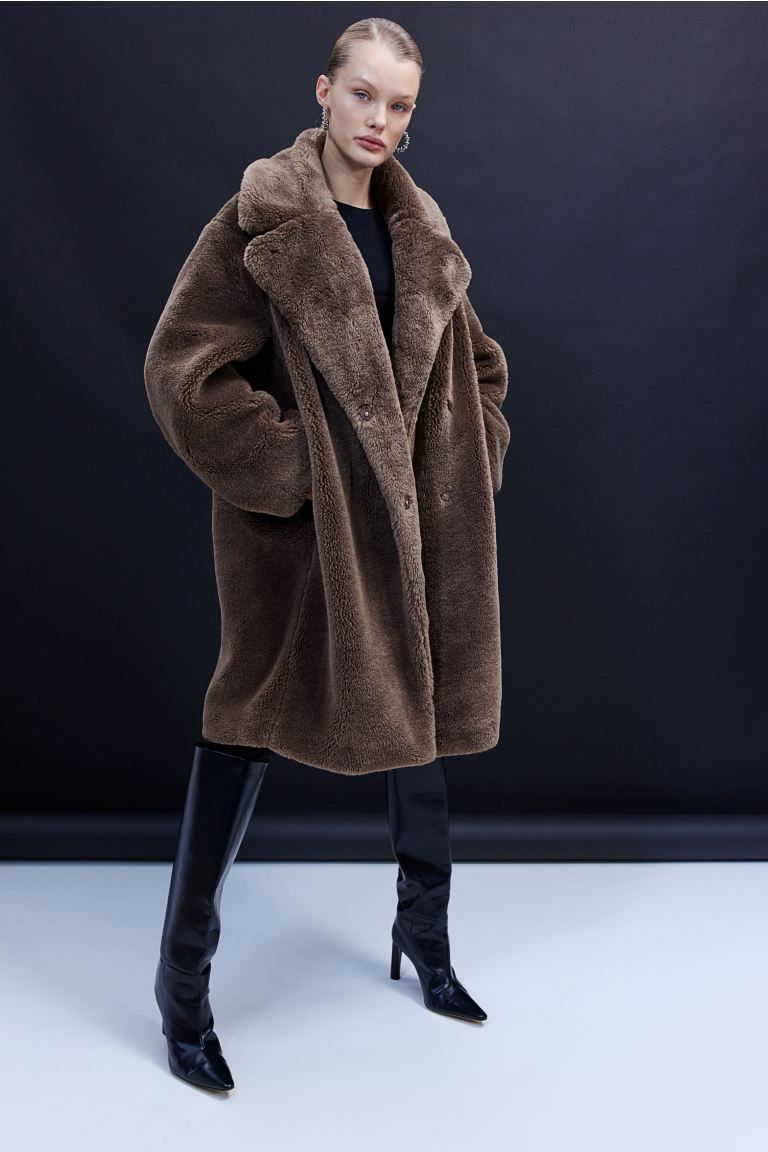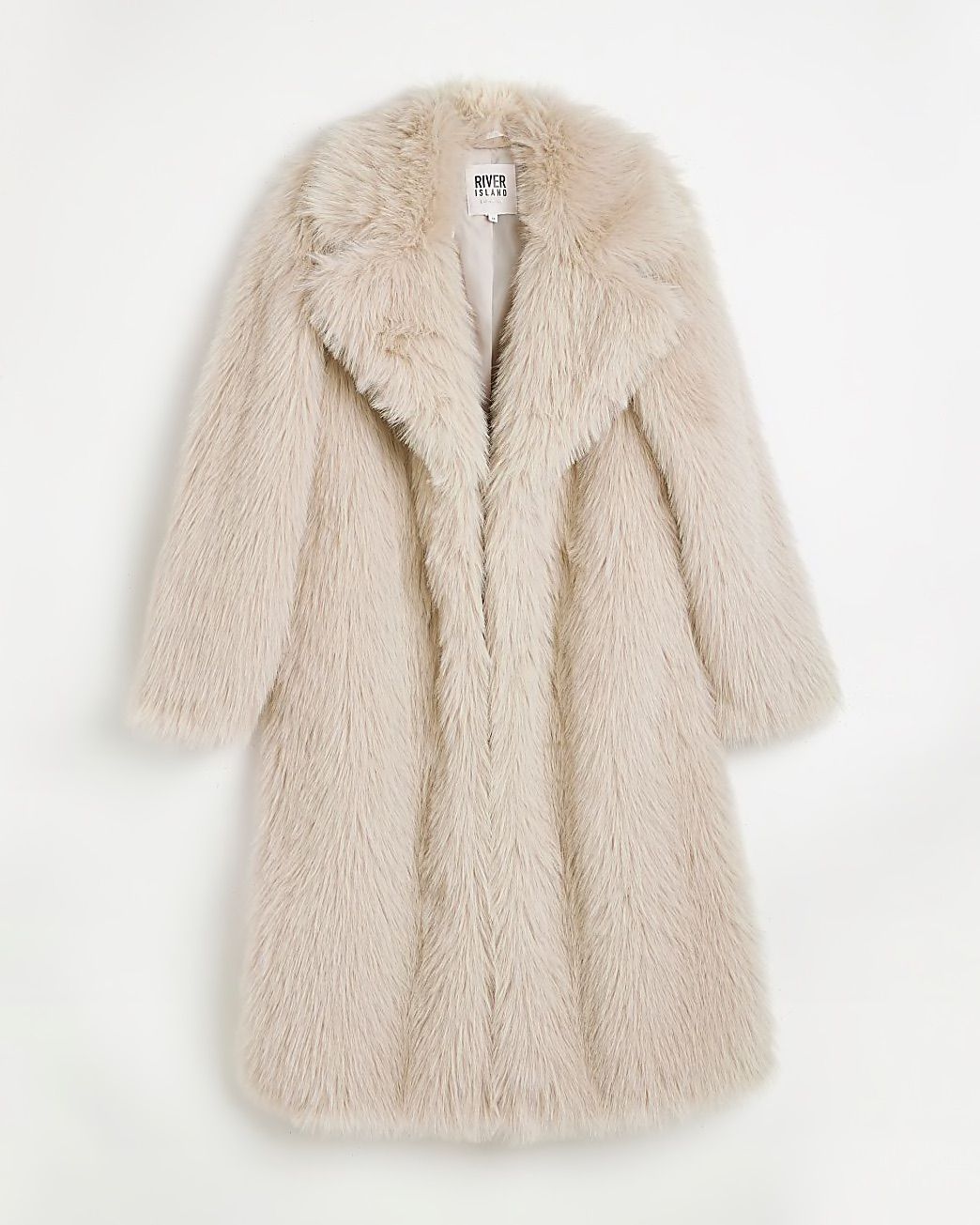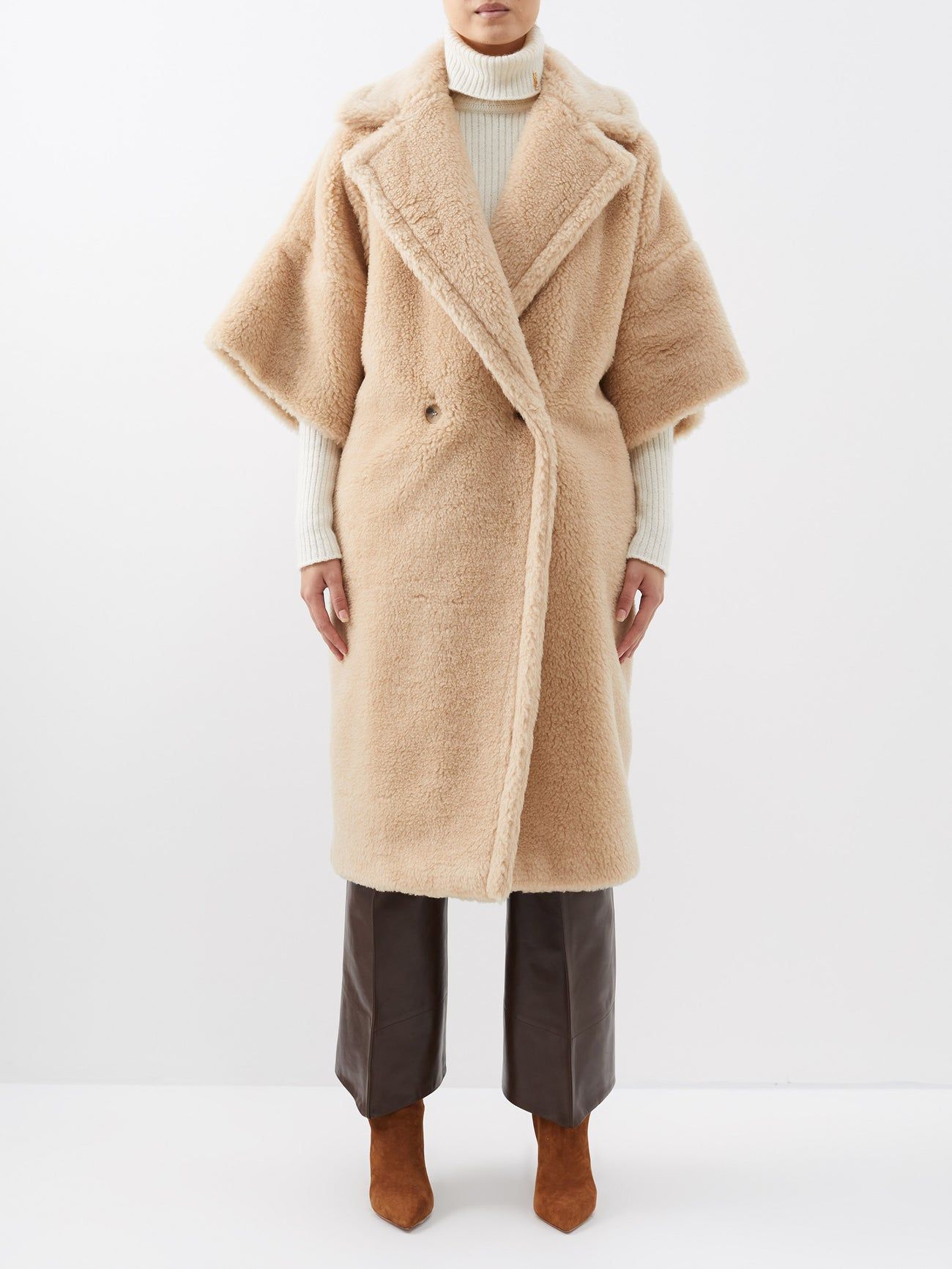 Waist-length jackets and blazers are on rotation for chic French women. Though this winter, they're updating the look by adding in waist-accentuating belts. Staying true to tradition, they're often opting for neutral shades of khaki and black.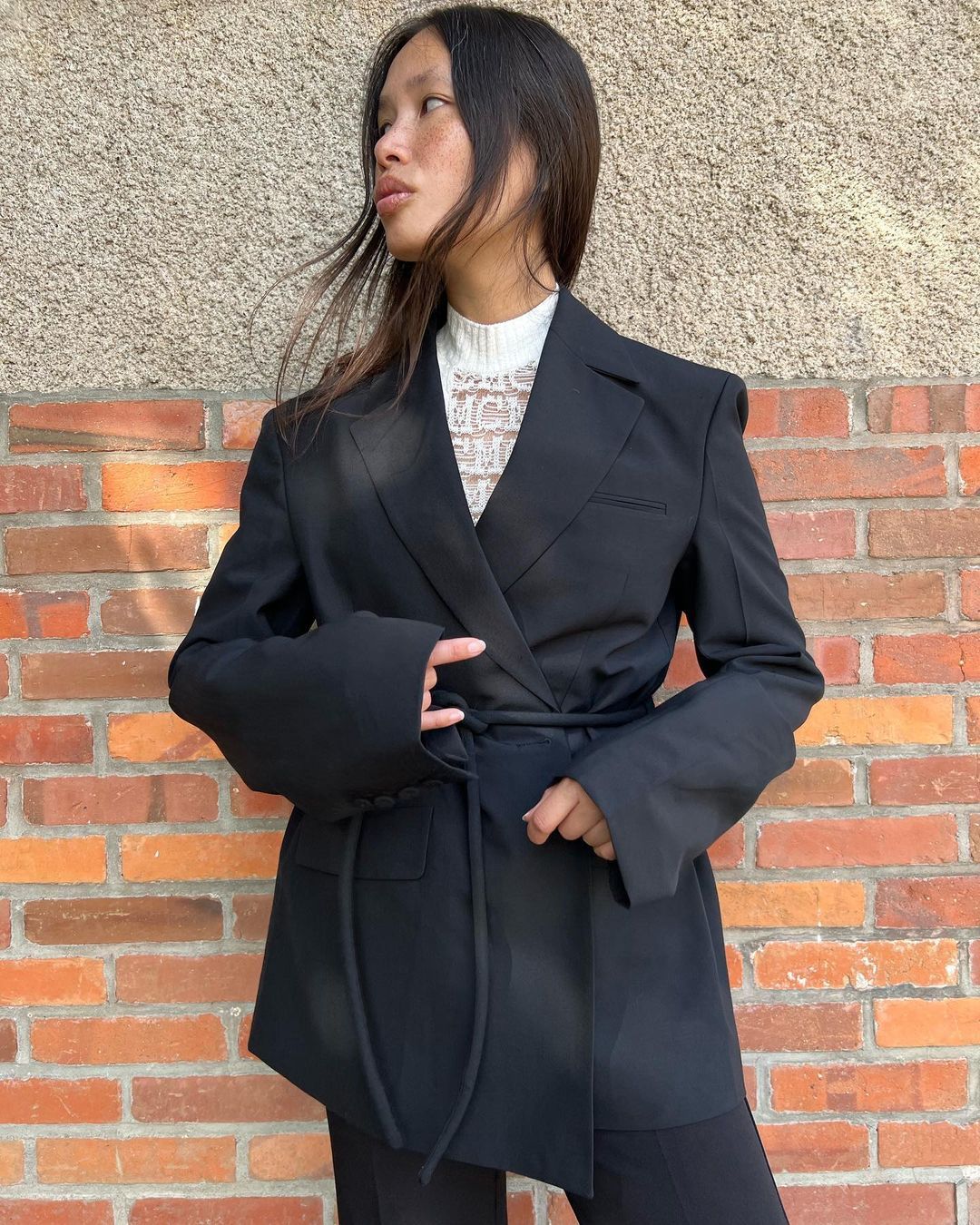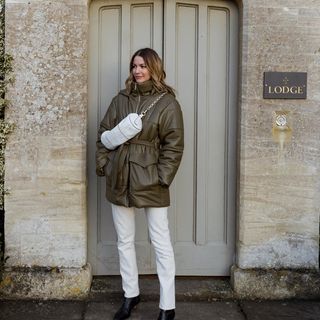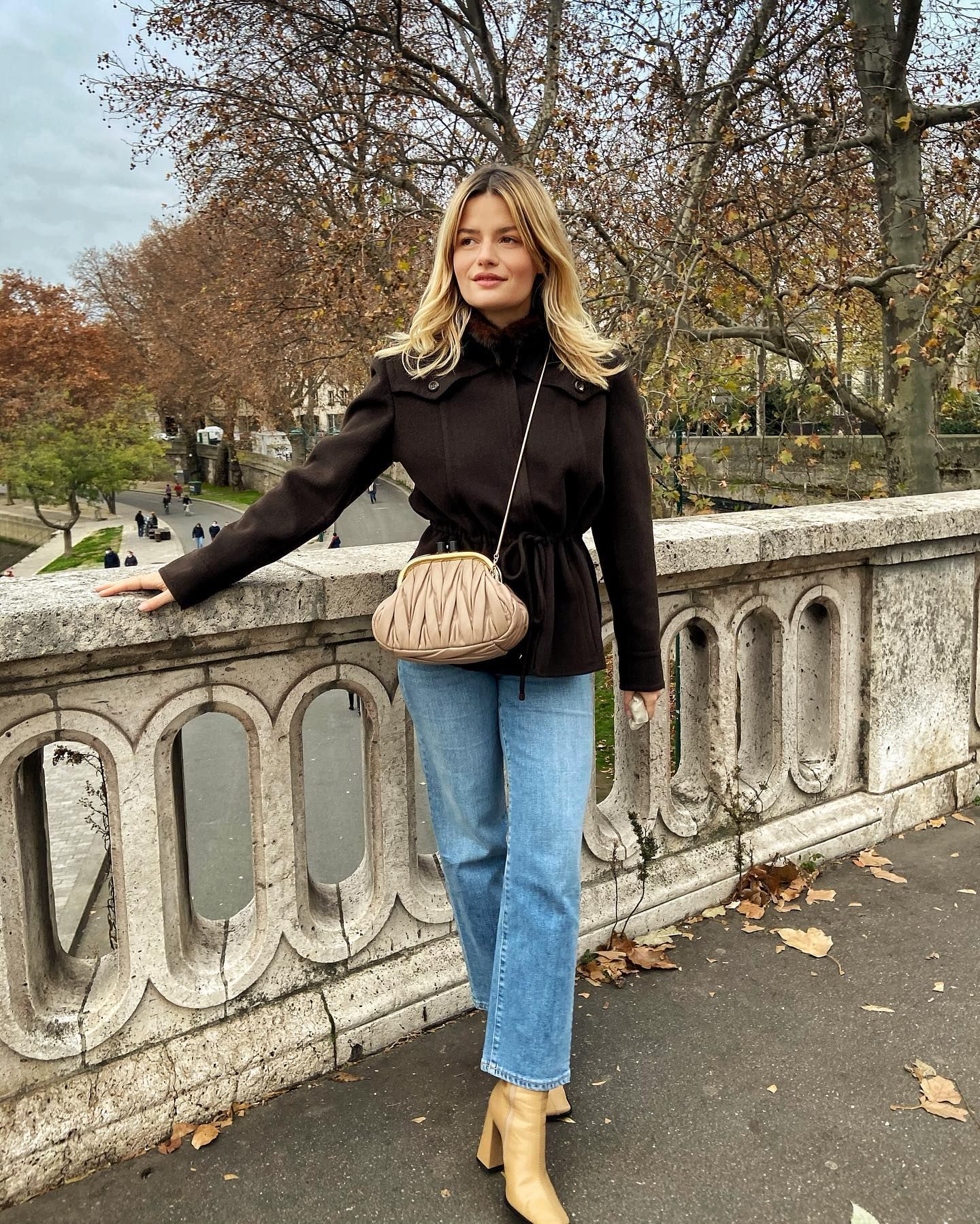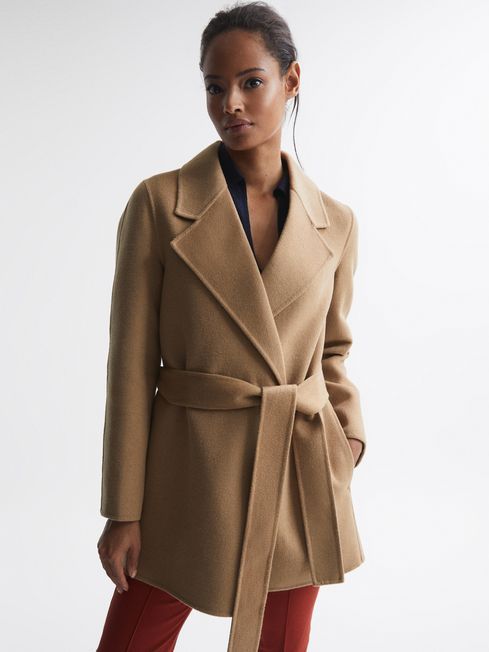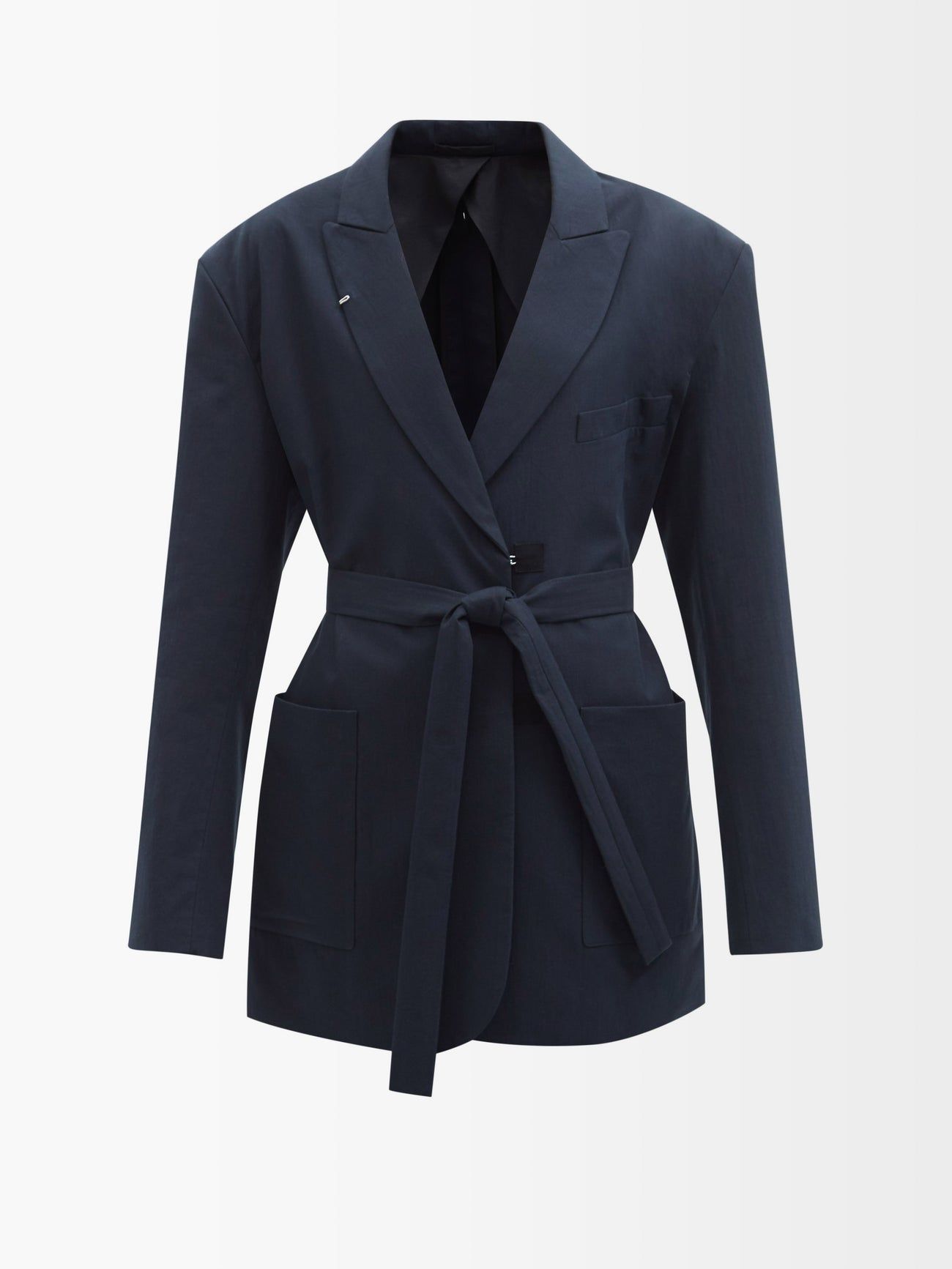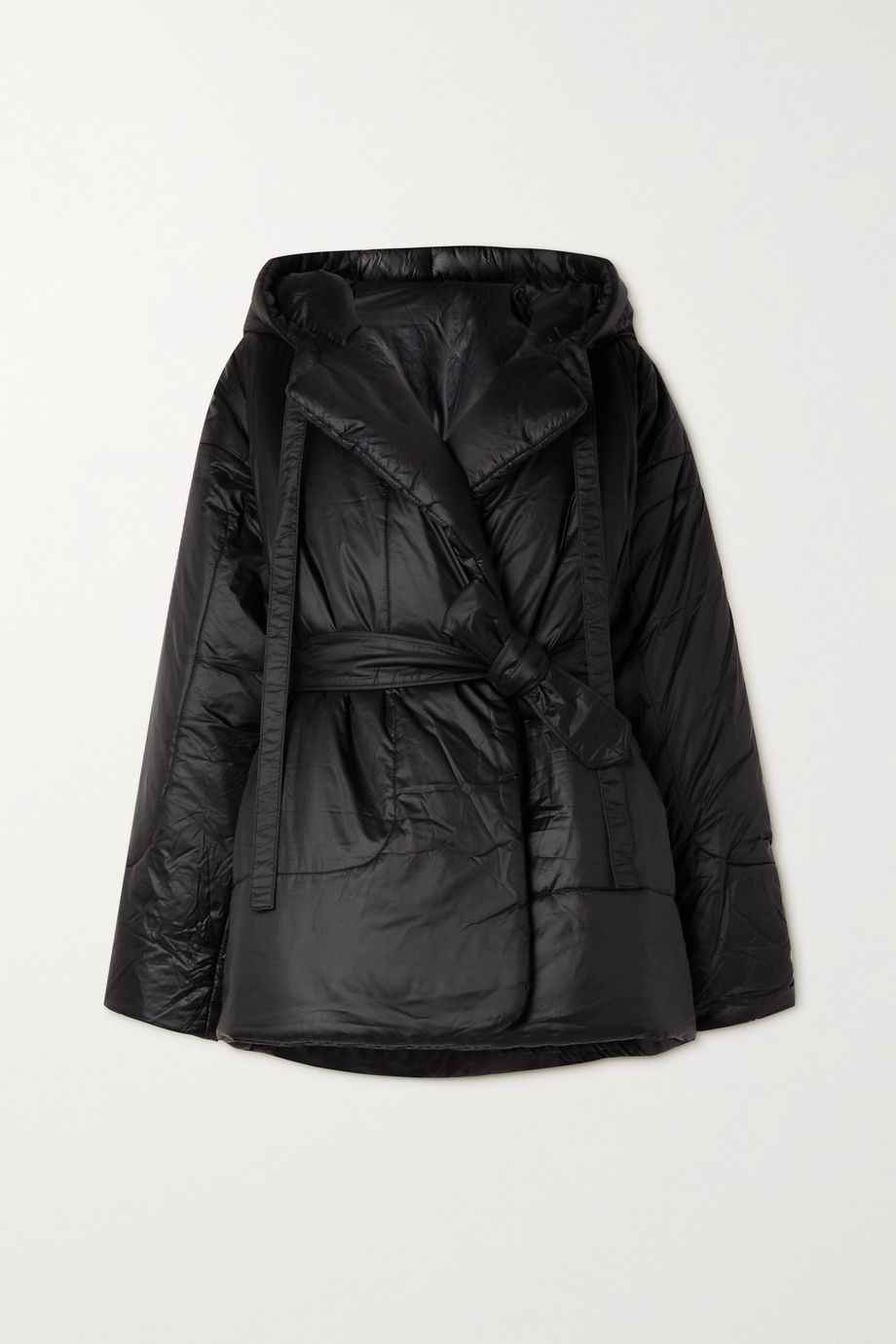 You can blame the Frankie Shop and their oversized boxy silhouettes. The bigger is better trend is definitely making its way around Paris right now in beige hues and muted grey. We've seen several stylish influencers in the look of late.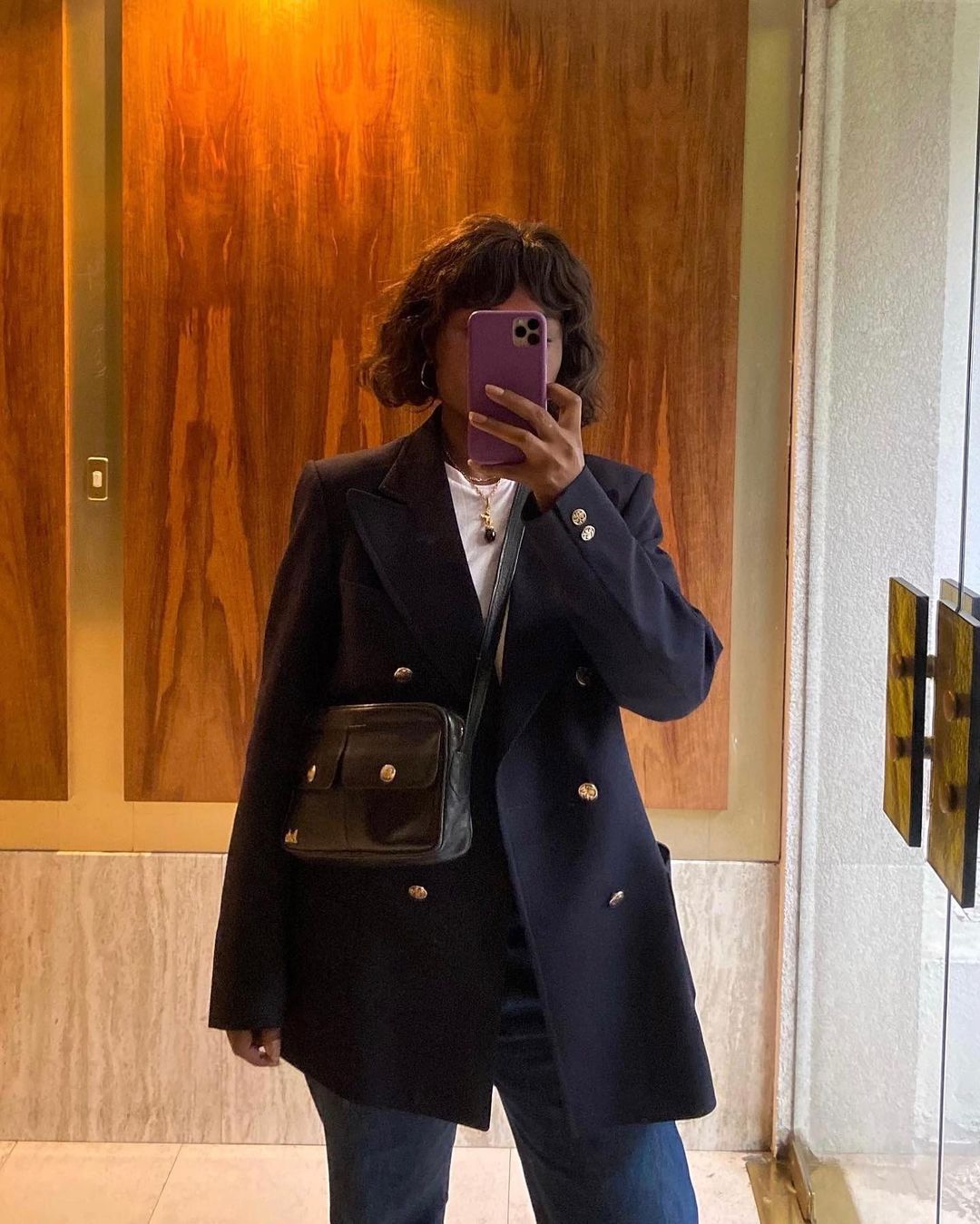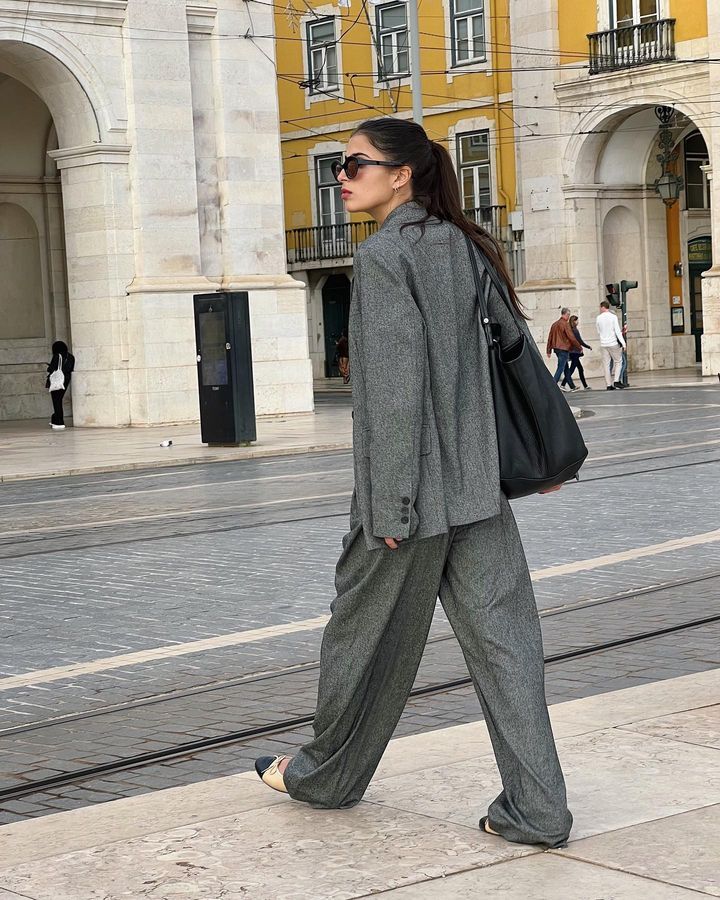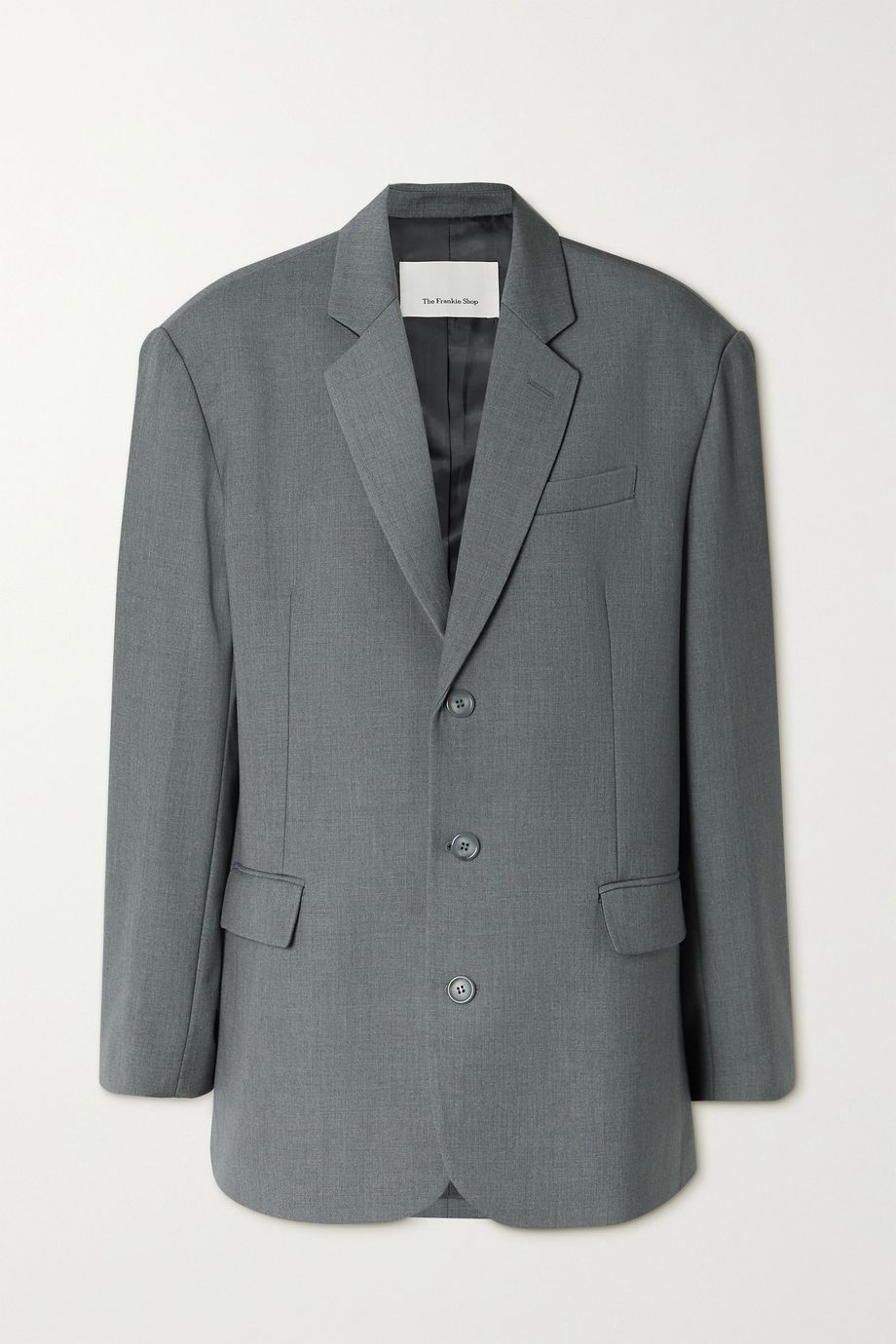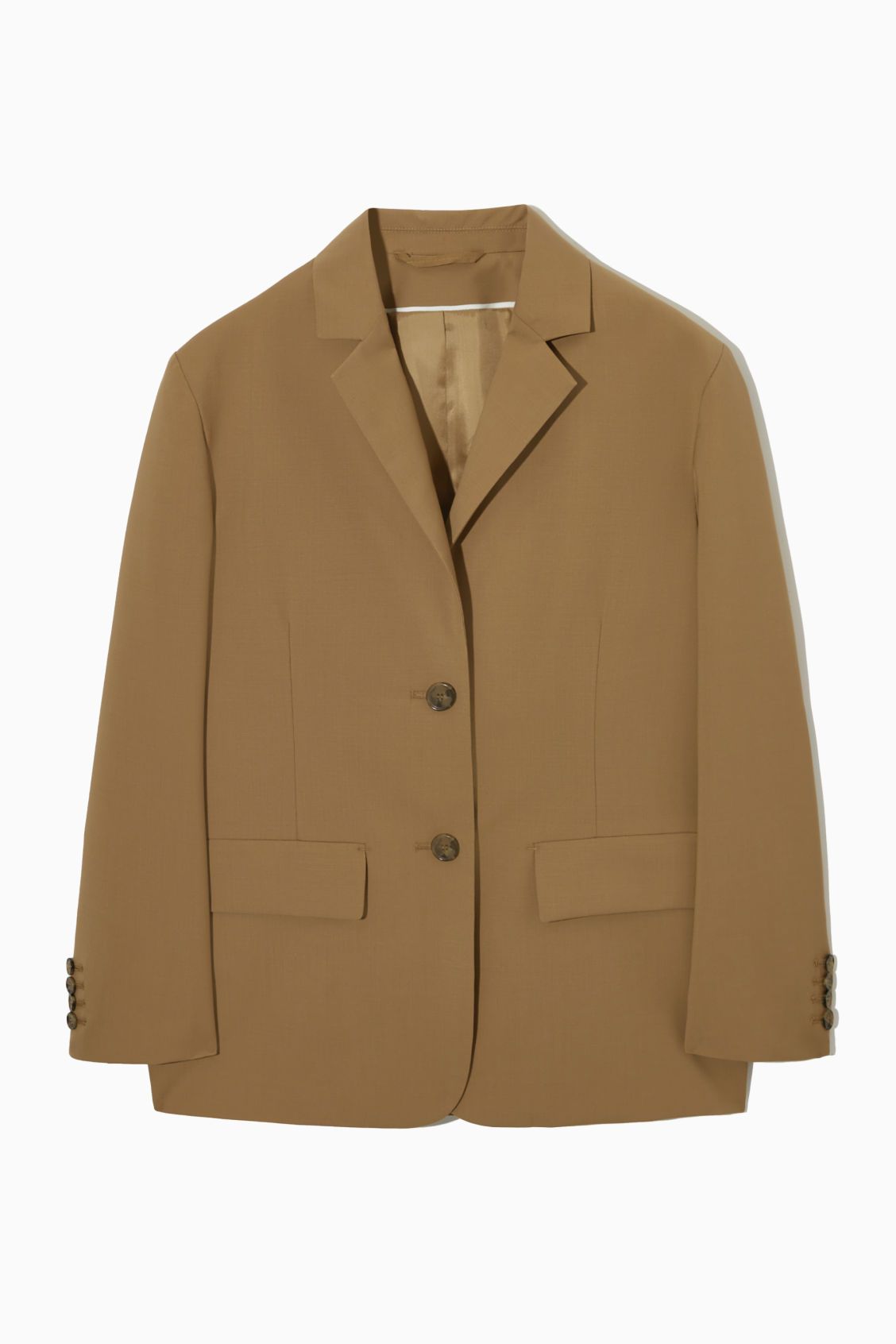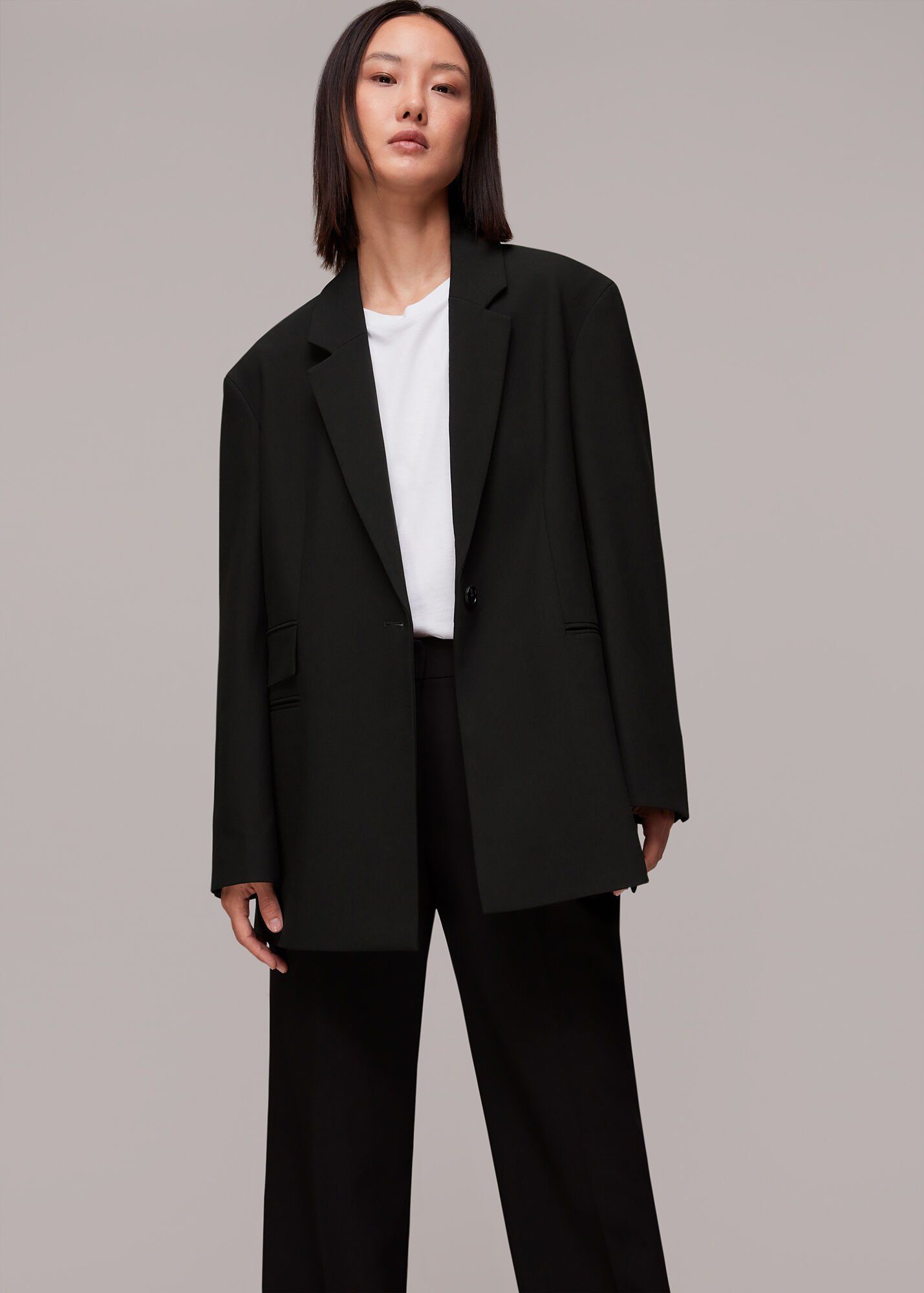 I've said it before and I'll say it again, knee high boots are trending right now. When it comes to footwear French women keep it chic with a elegant heel, unlike us Brits where the flat chunky lug soled boots are selling fast.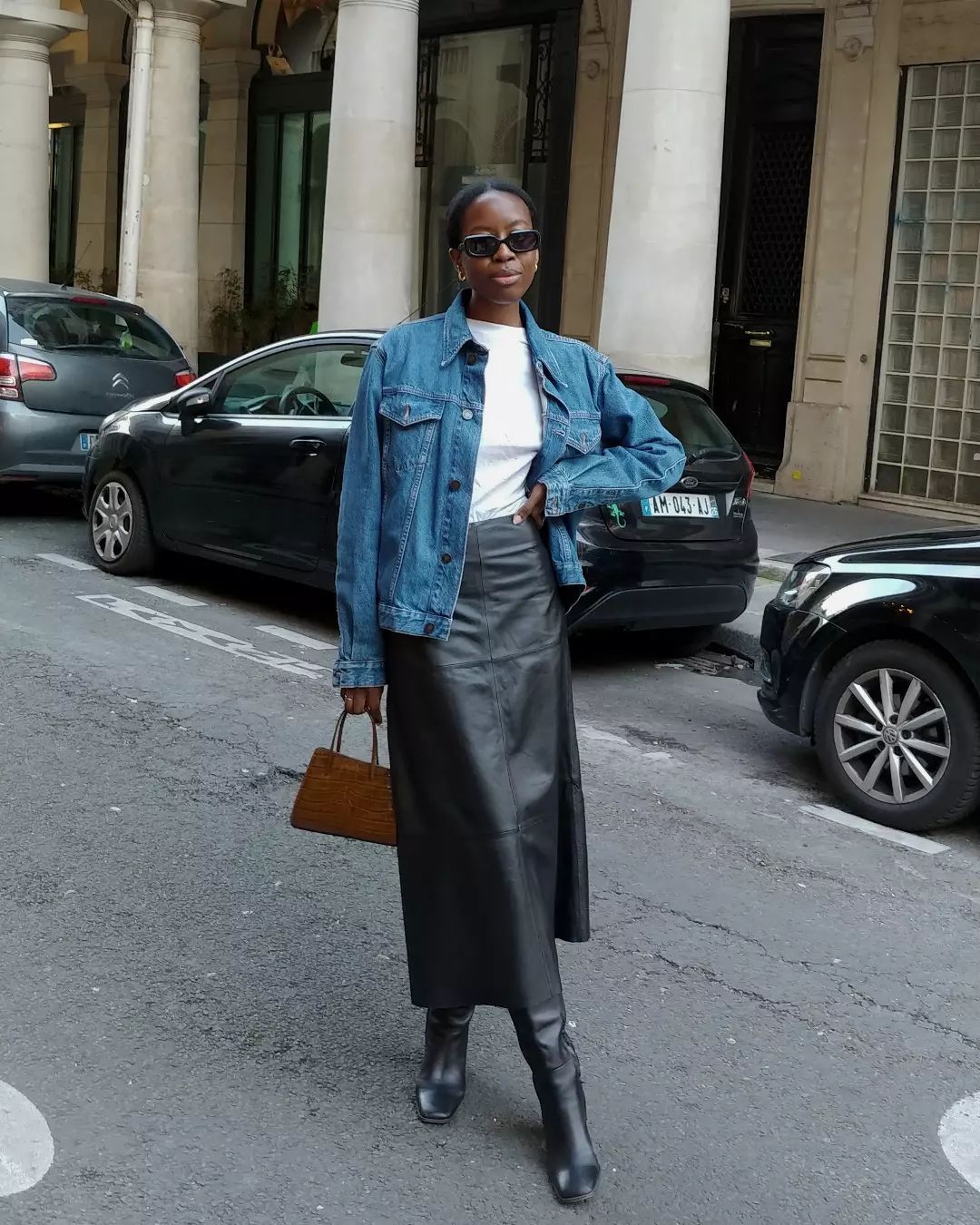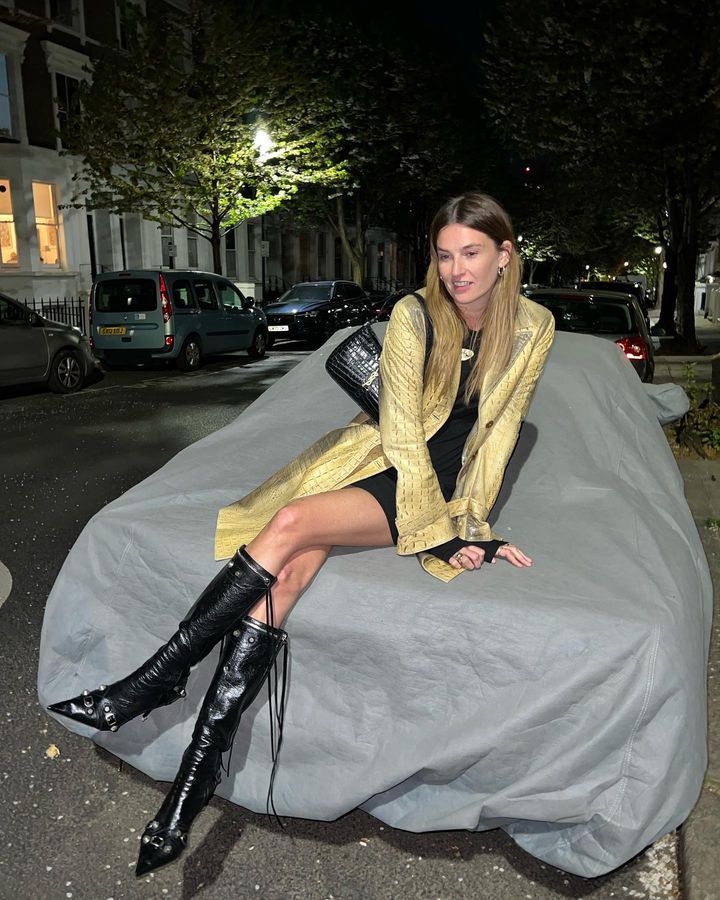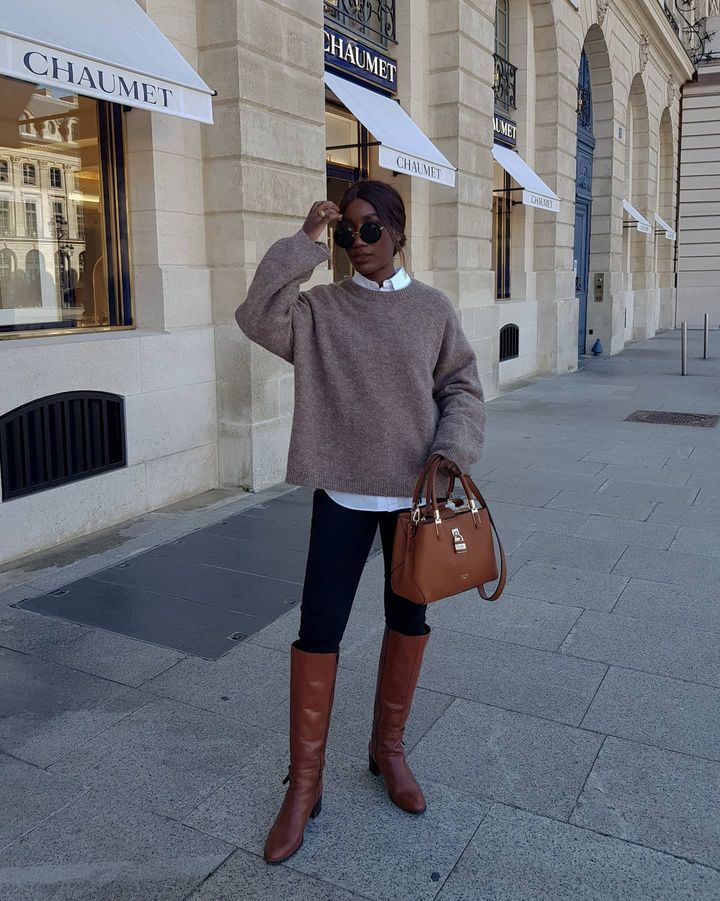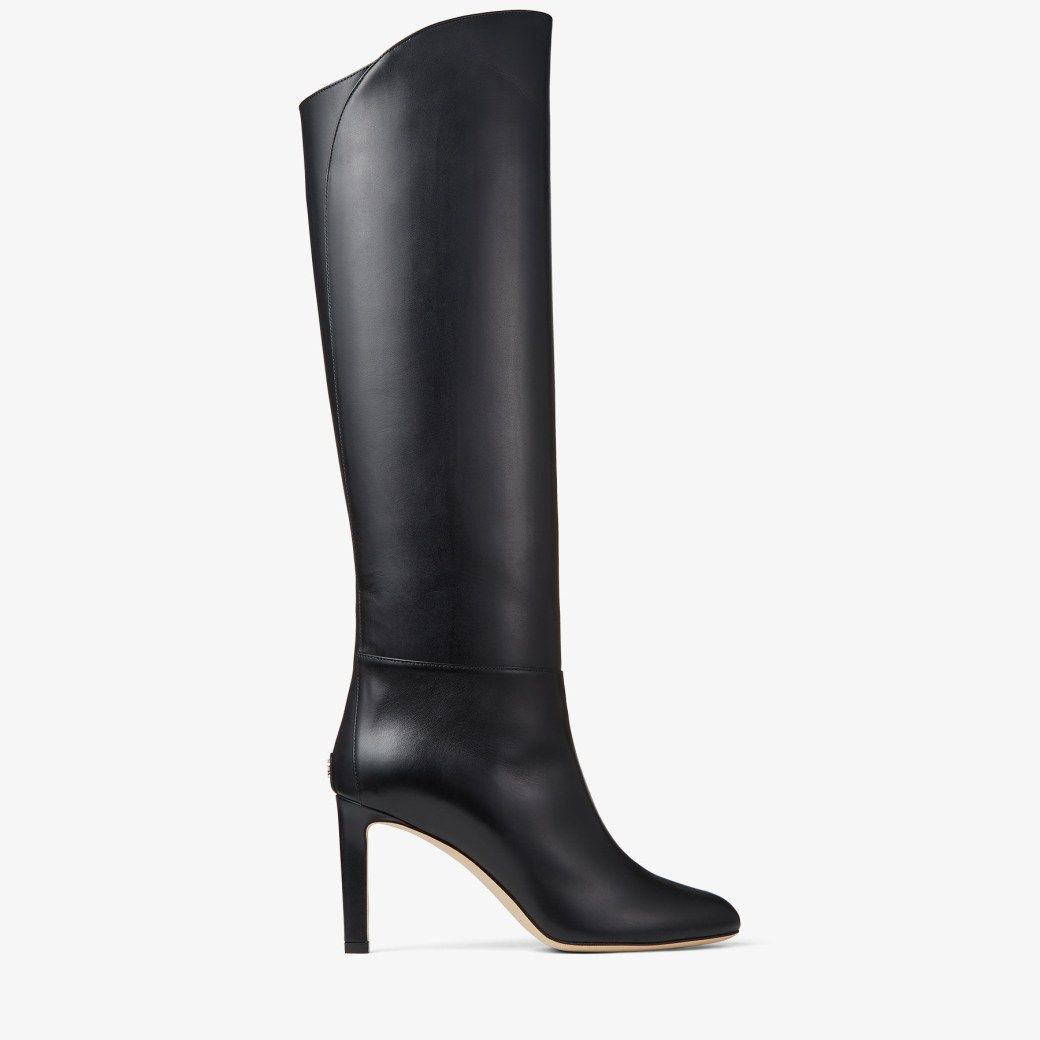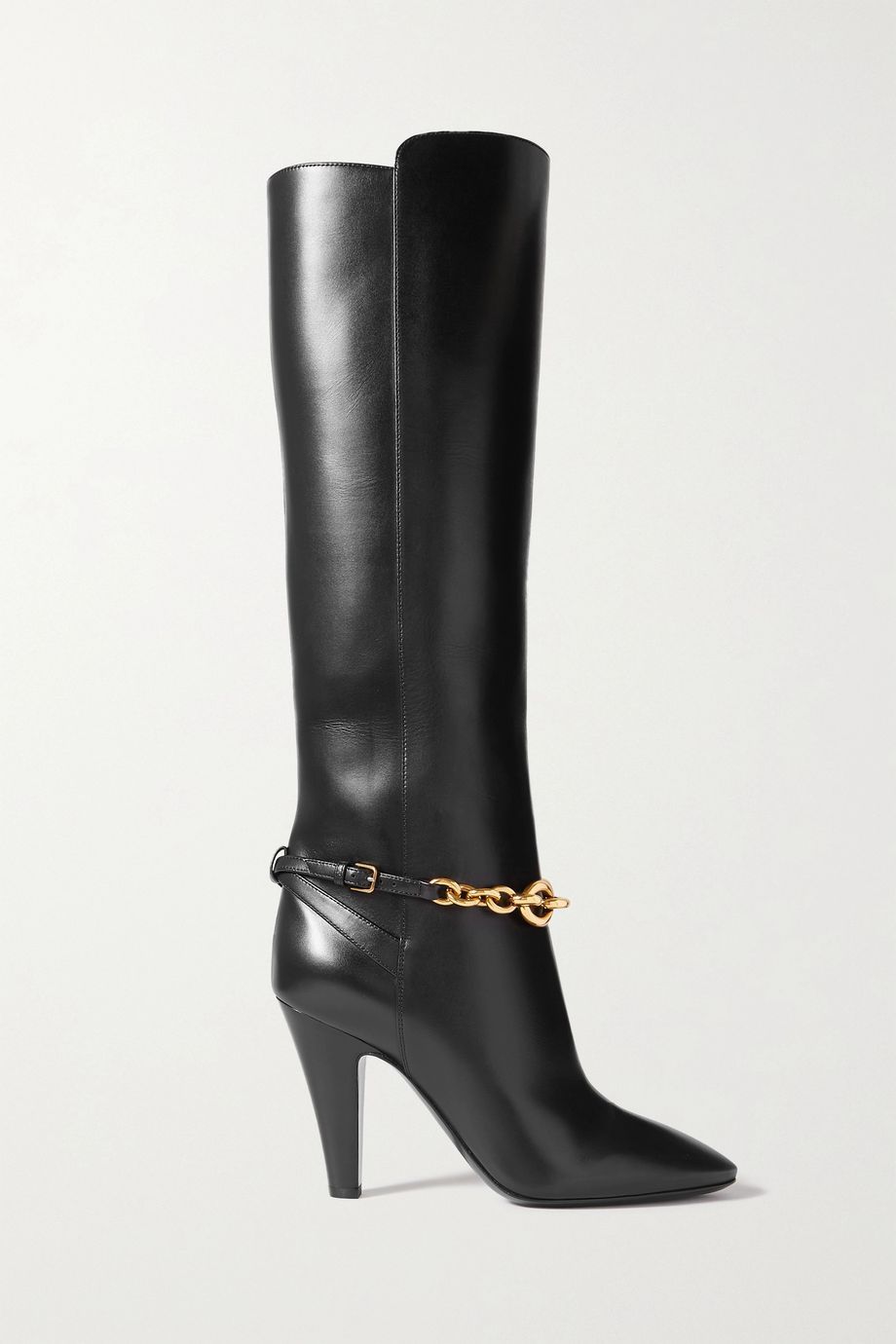 Next Up: 47 Chic French Fashion Brands Everyone Should Know
This story was originally published at an earlier date and has since been updated.