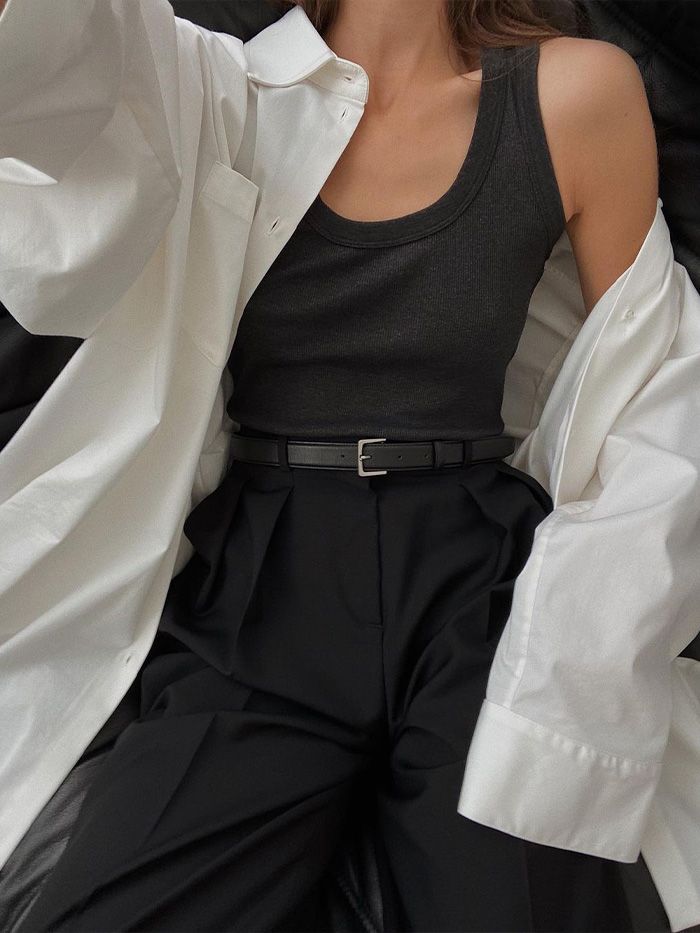 After nearly a decades worth of experience in styling and fashion writing, the questions that I'm asked are still exactly the same. Most commonly "What do I wear to this event?" or "how do I dress for this season?" but the truth remains that the most basic questions are usually the ones we're asked the most, and it always comes back to how to make getting ready in the morning that little bit easier.
Even the very best of us are prone to a style mistake or two every now and then. Yes, even fashion insiders are guilty of wearing a too-small shoe size (I blame sample sales!) or pairing the wrong bra with an outfit. But sometimes it just takes someone else pointing it out for us to see the light. That's why I decided to figure out some of the most common styling queries we tend to make—as well coming up with the best ideas for fixing them.
Whether you're wondering how to dress for a certain age, size, event or just how make your clothes look better and feel better. We've got you covered. Read on to see which styling mistakes made the list and shop the items that will help you avoid making them ever again.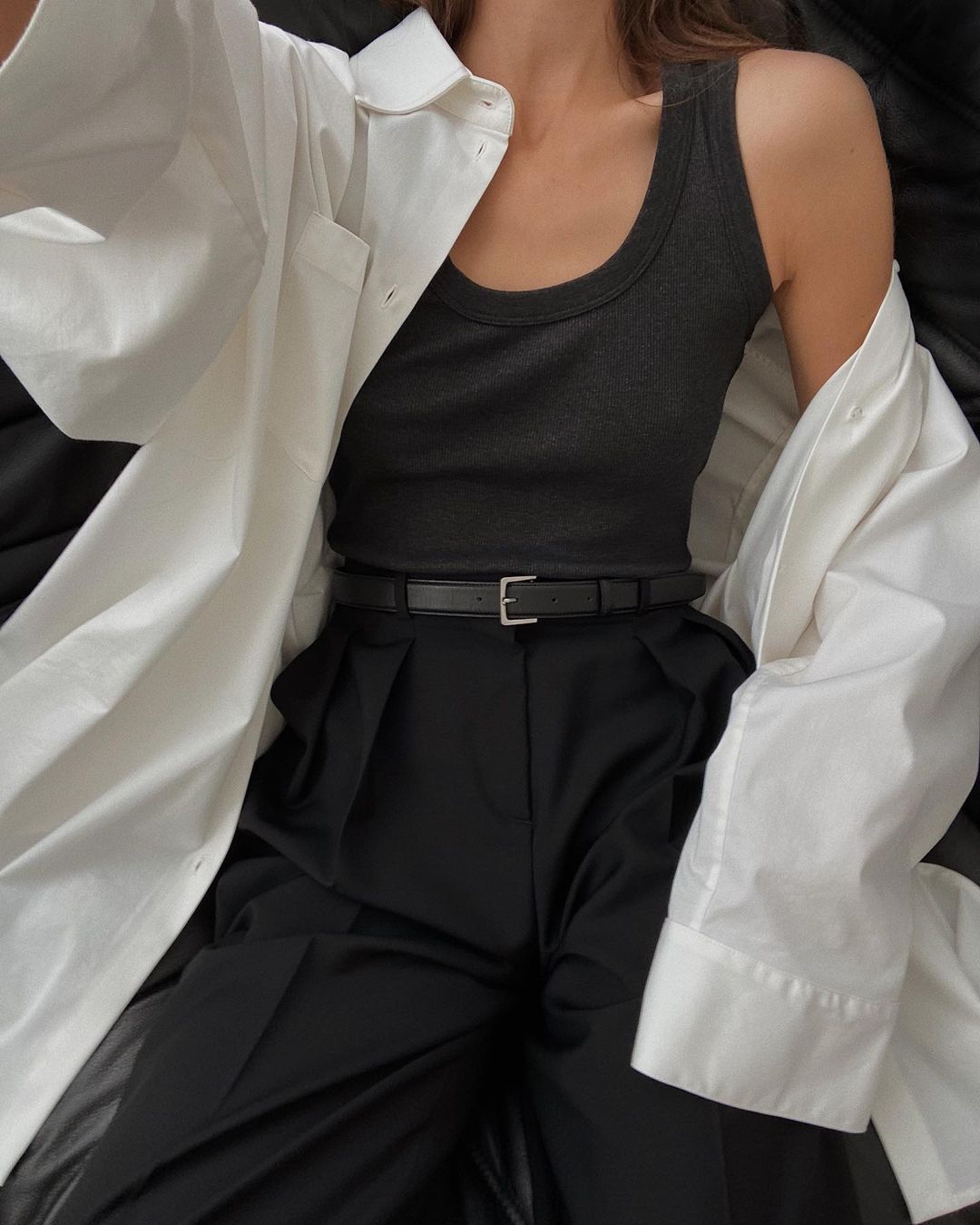 In the famous words of Coco Chanel, before you leave the house you should always "look in the mirror and take one thing off", and while that isn't always strictly true, it is a good reminder that the best outfit formulas are usually the most simple. While style is subjective and should always represent your personality first and foremost, looking back through the archives at the outfits of some of the most influential and fashionable women in history shows one thing in common. Sleek, refined and considered pieces always look more premium without over accessorising.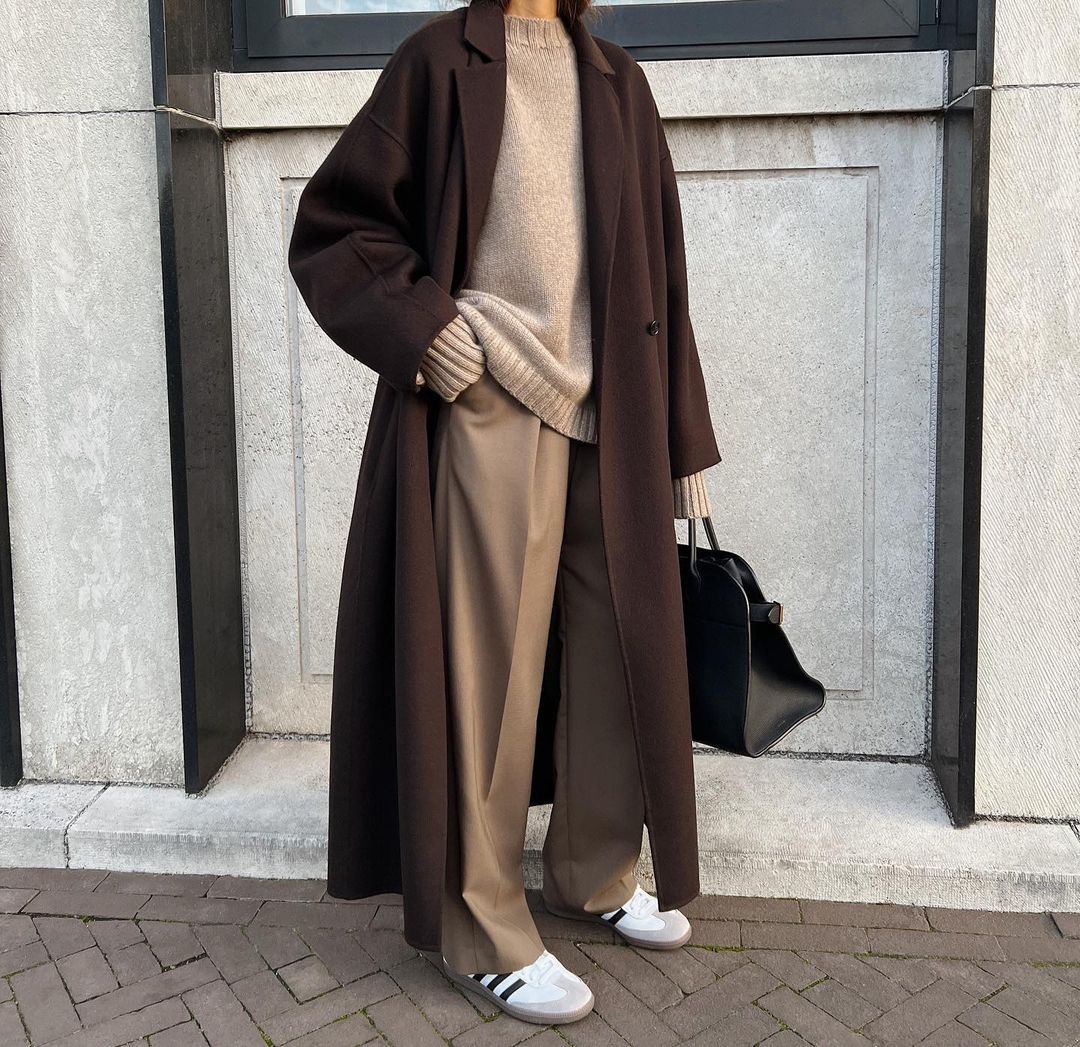 if you're looking for the trick to the most expensive looking outfits (whatever your budget) my top tips are a considered colour palette, strong silhouettes and timeless accessories. Clever layering of minimalist pieces will always do the trick, and adding a pop of colour, print or a piece of eye catching jewellery will keep things fresh each season.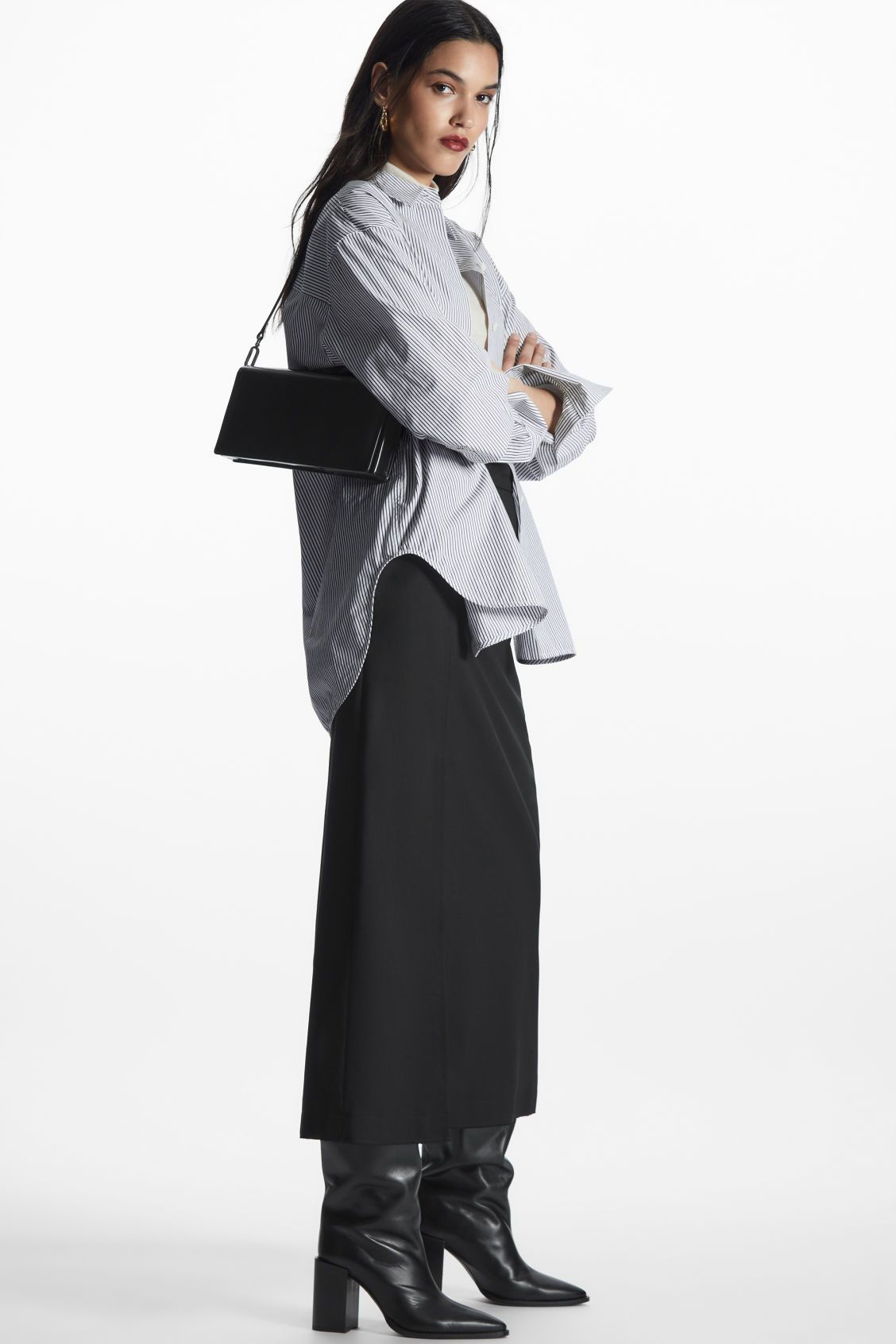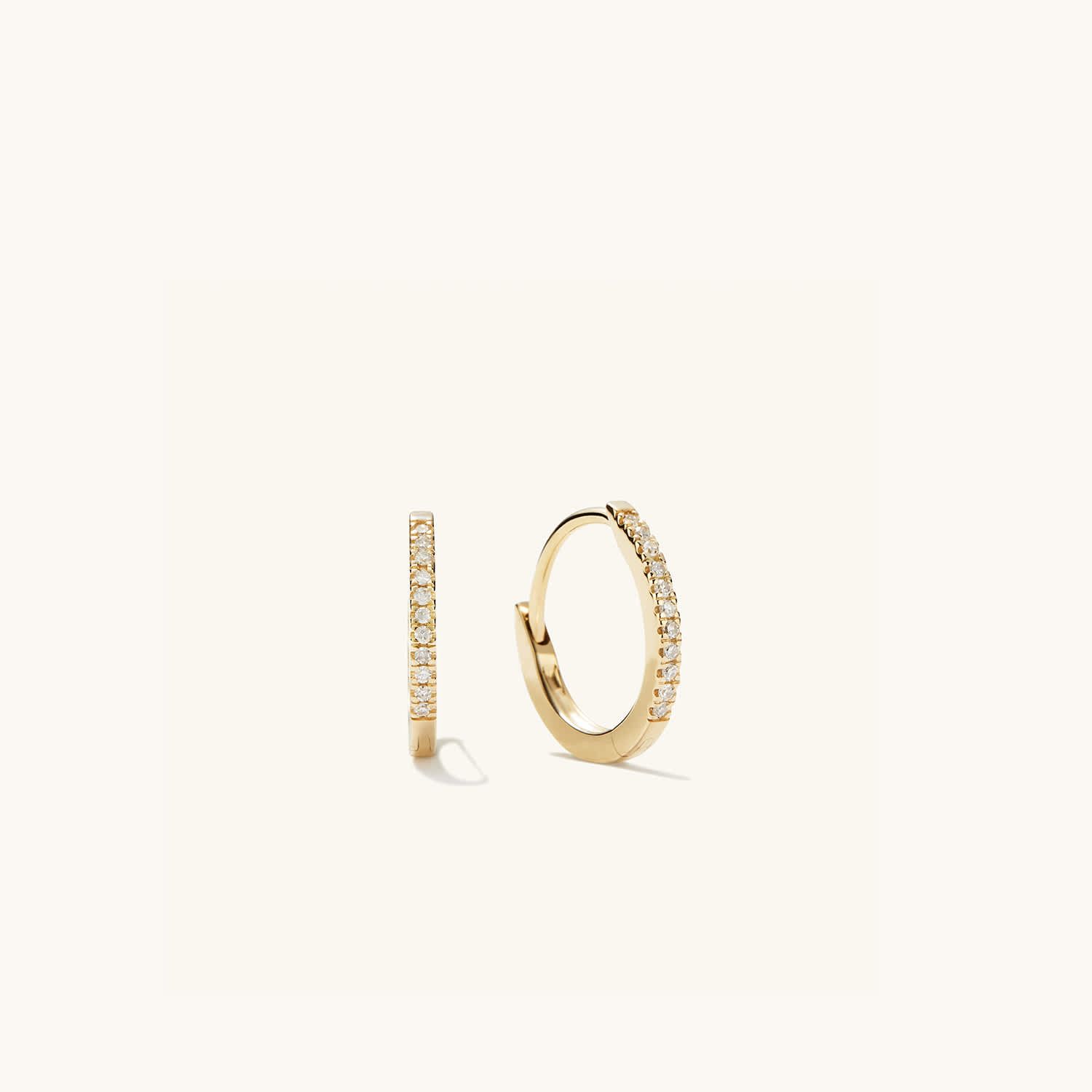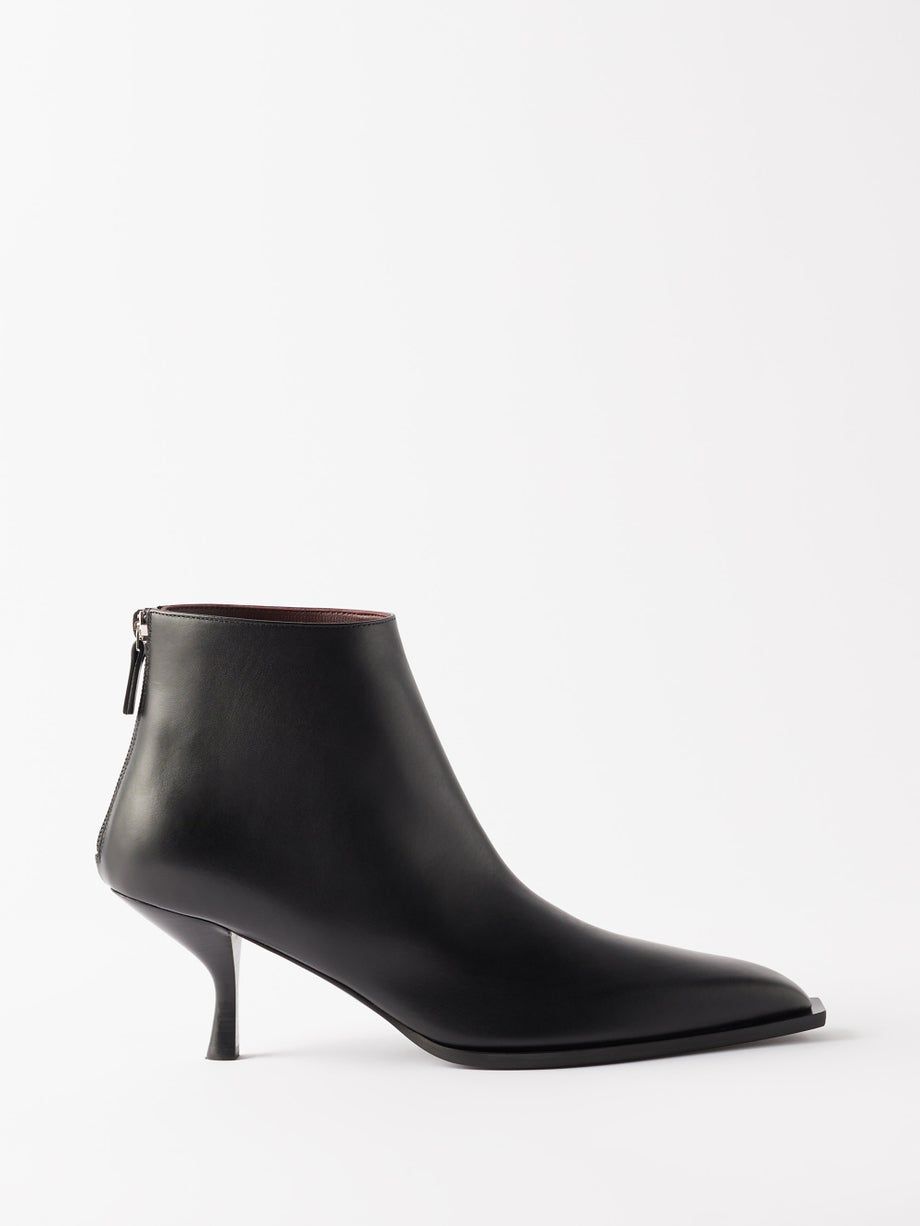 With age comes confidence, and being true to your own style is paramount. While there is a lot of advice out there about what you can and cannot wear for your age, the best outfits are always the ones you feel the most comfortable and confident in.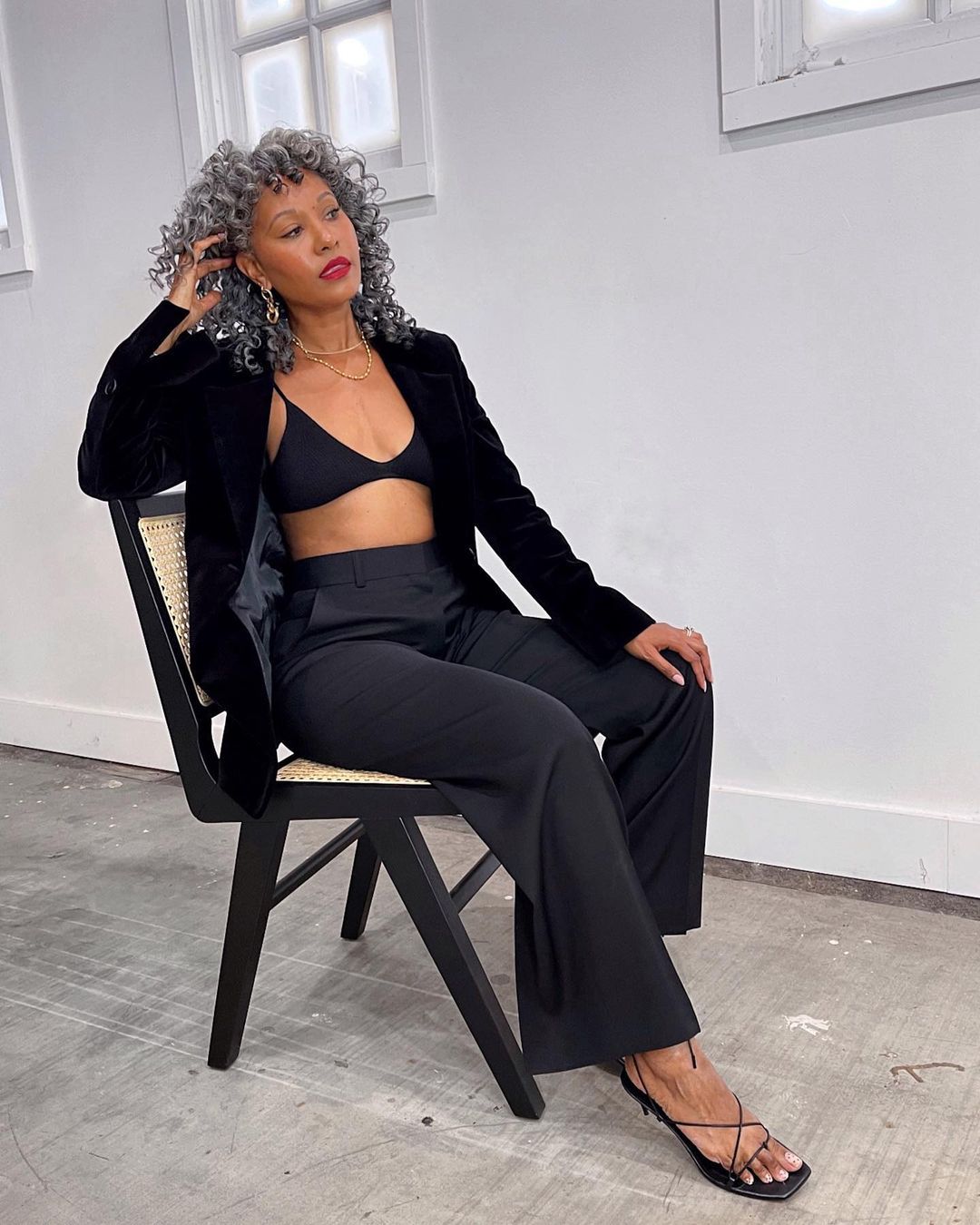 We've learned a lot from fashionable women in their 40s, 50s and 60s, but most importantly is how to make fashion work for you, and not the other way round. If you like it, wear it, and don't be afraid to put your own spin on current trends to make them feel uniquely yours. The trends our favourite influencers are currently loving? Colour clashing, leather trench coats, playing with texture and supersized tailoring.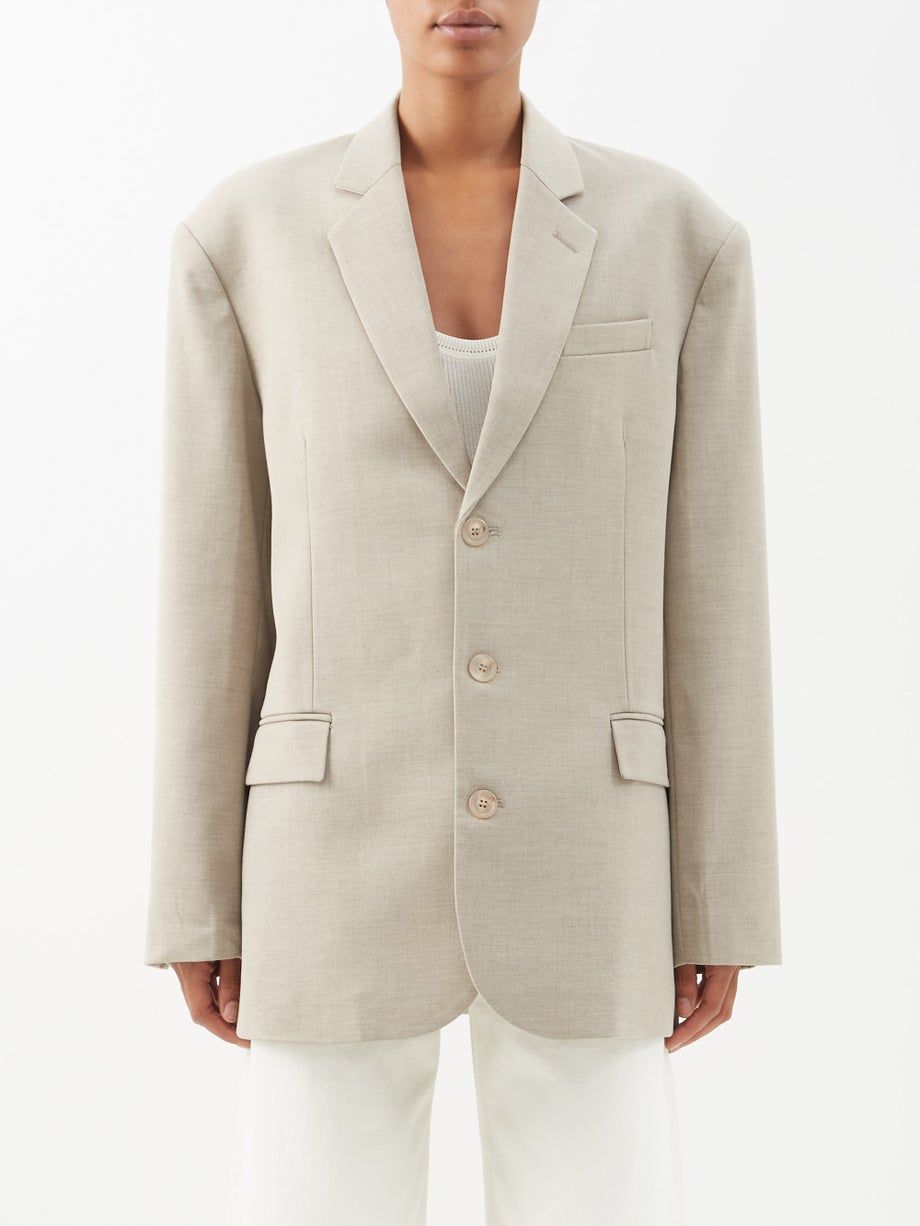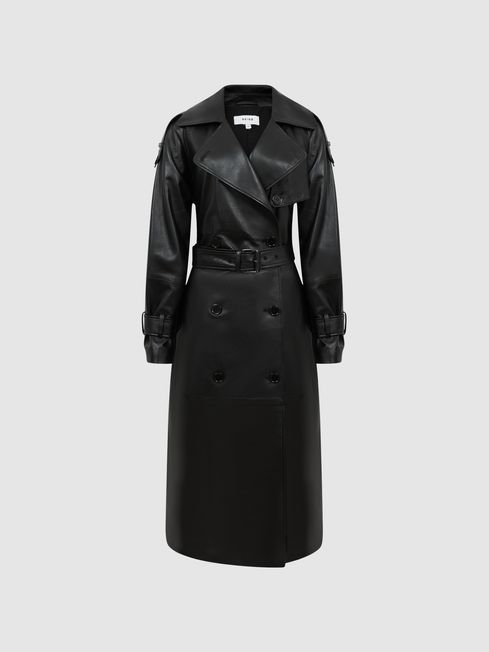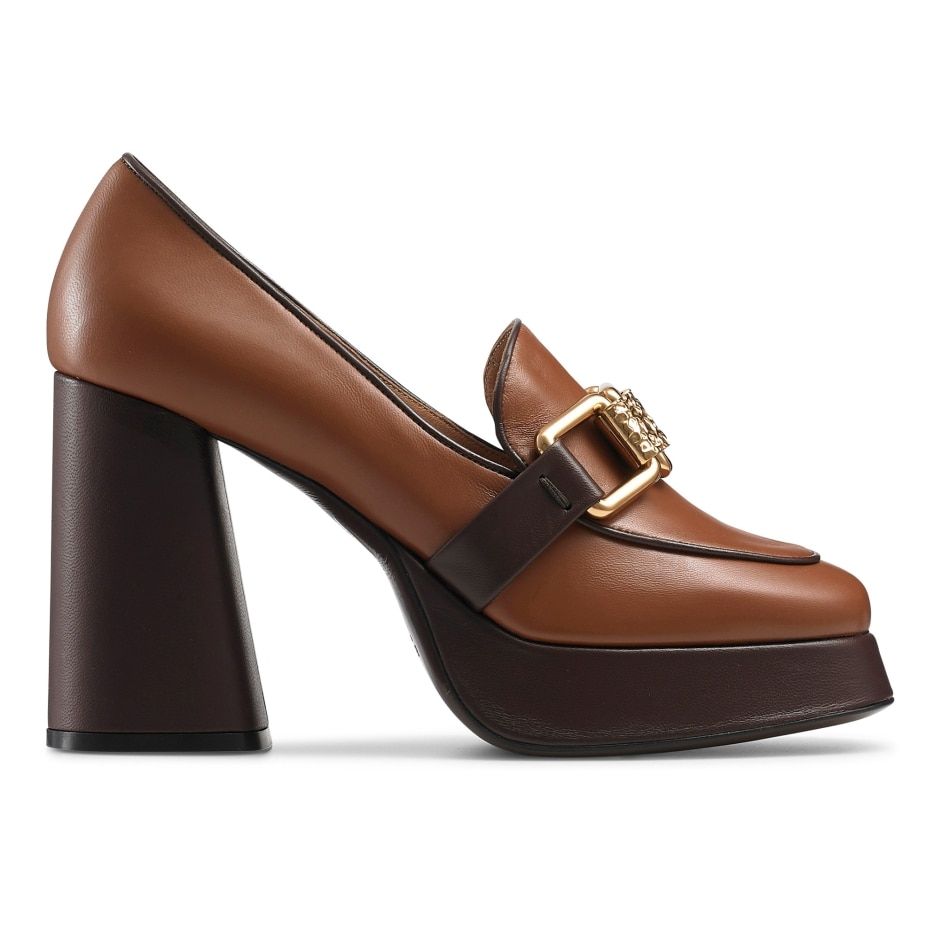 Hands up if you know there's a piece of unworn clothing in the back of your wardrobe because its either too small or too big? With inconsistent sizing across stores, shopping can be often a guessing game that ends up more frustrating than fruitful. But buying sizes that are the wrong size in the hopes that they will fit often means that the proportions of sleeves, length of trousers and waistbands are all off (not to mention the difficulties of finding full ranges to fit tall, petite, and plus sizes).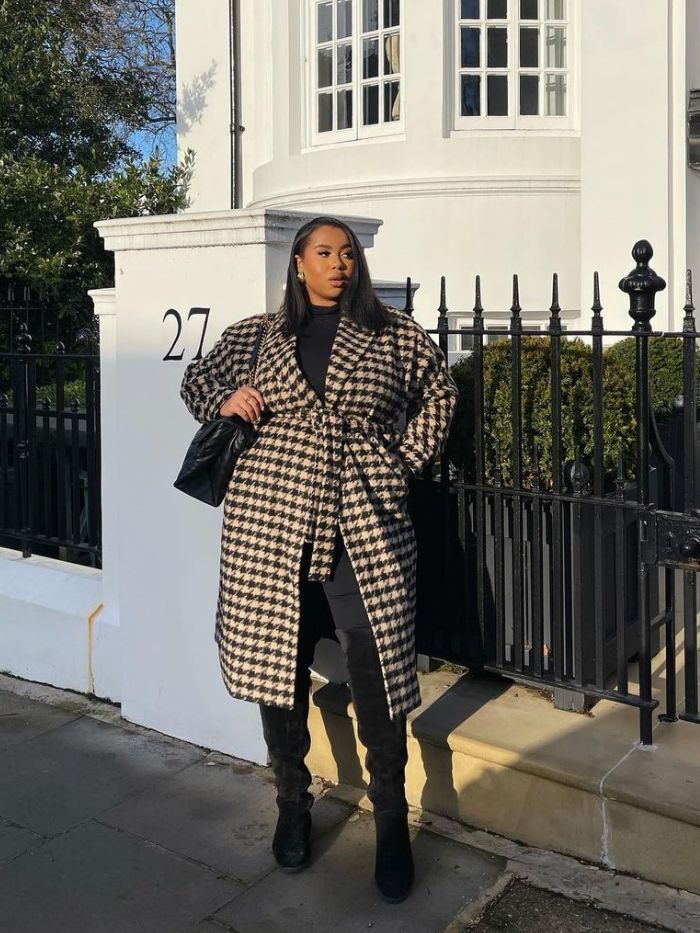 Believe me when I say, having your clothing altered isn't anywhere near as much hassle or expense as it sounds, and you get the added benefit of having your clothes tailored to fit your shape. Find a well reviewed local tailor (and don't be afraid to trial their service with a test run before handing over your wardrobe). They'll be able to eliminate some of the most common clothing issues like gappy waistbands, extra long hemlines or altering the waist, and just one small tweak can elevate a piece and make you look more put together.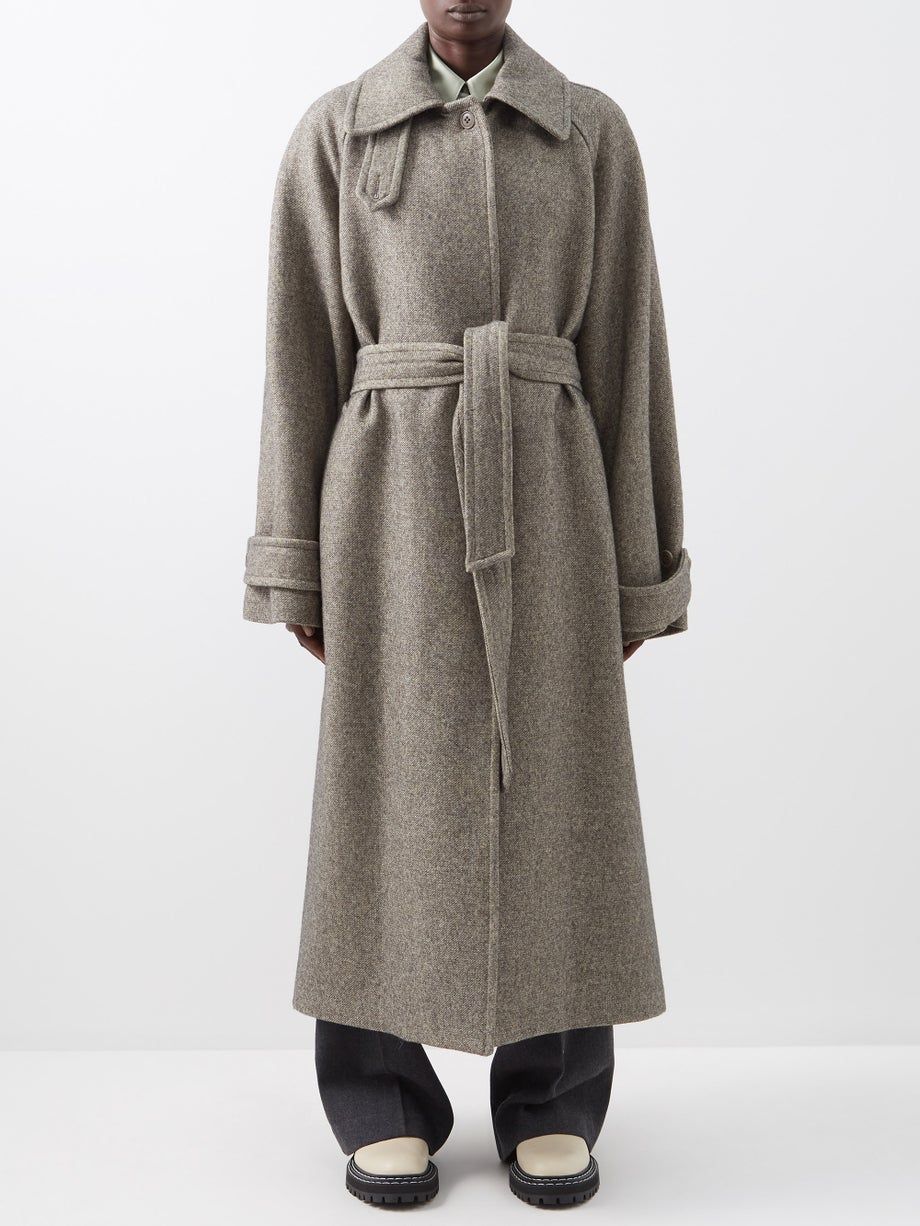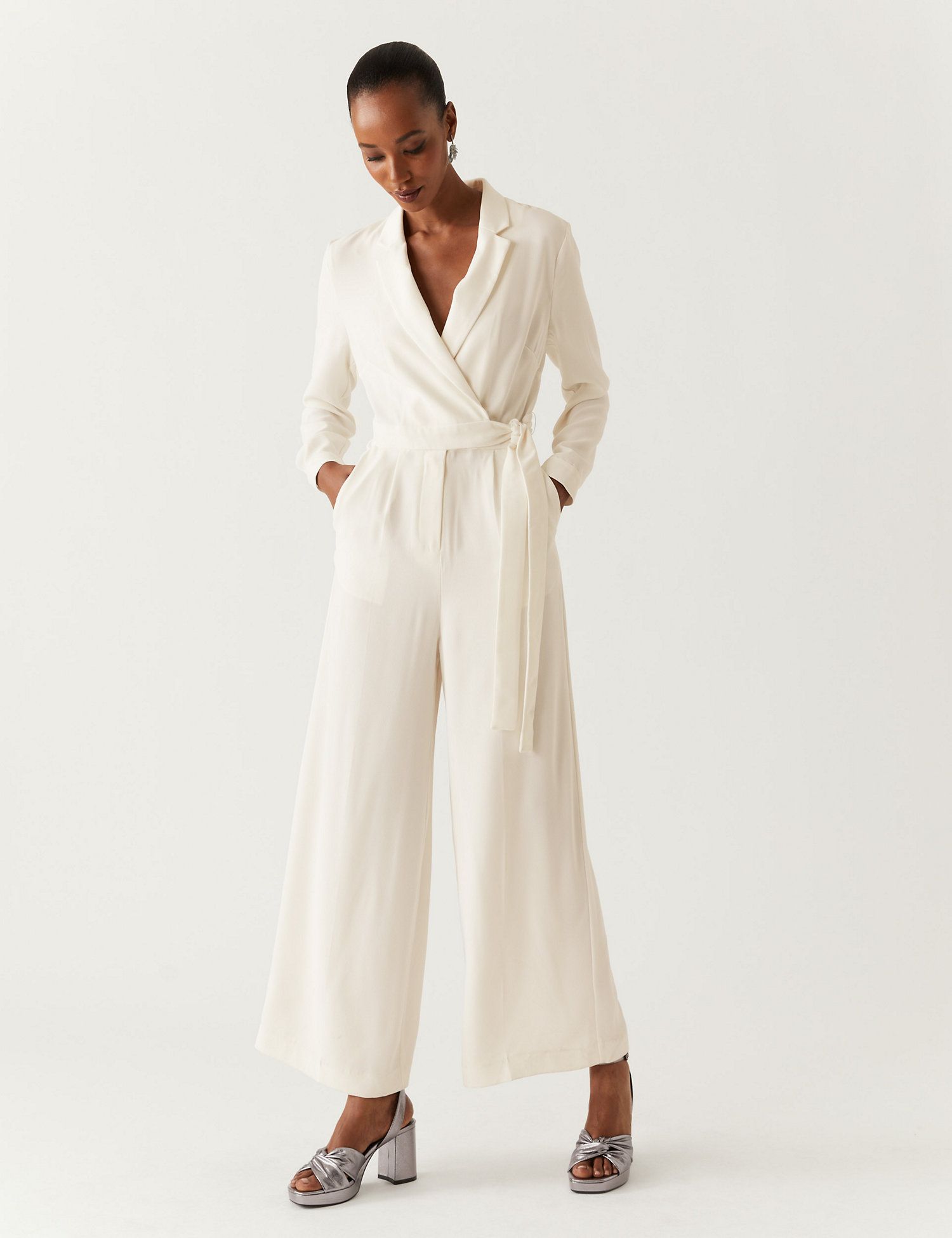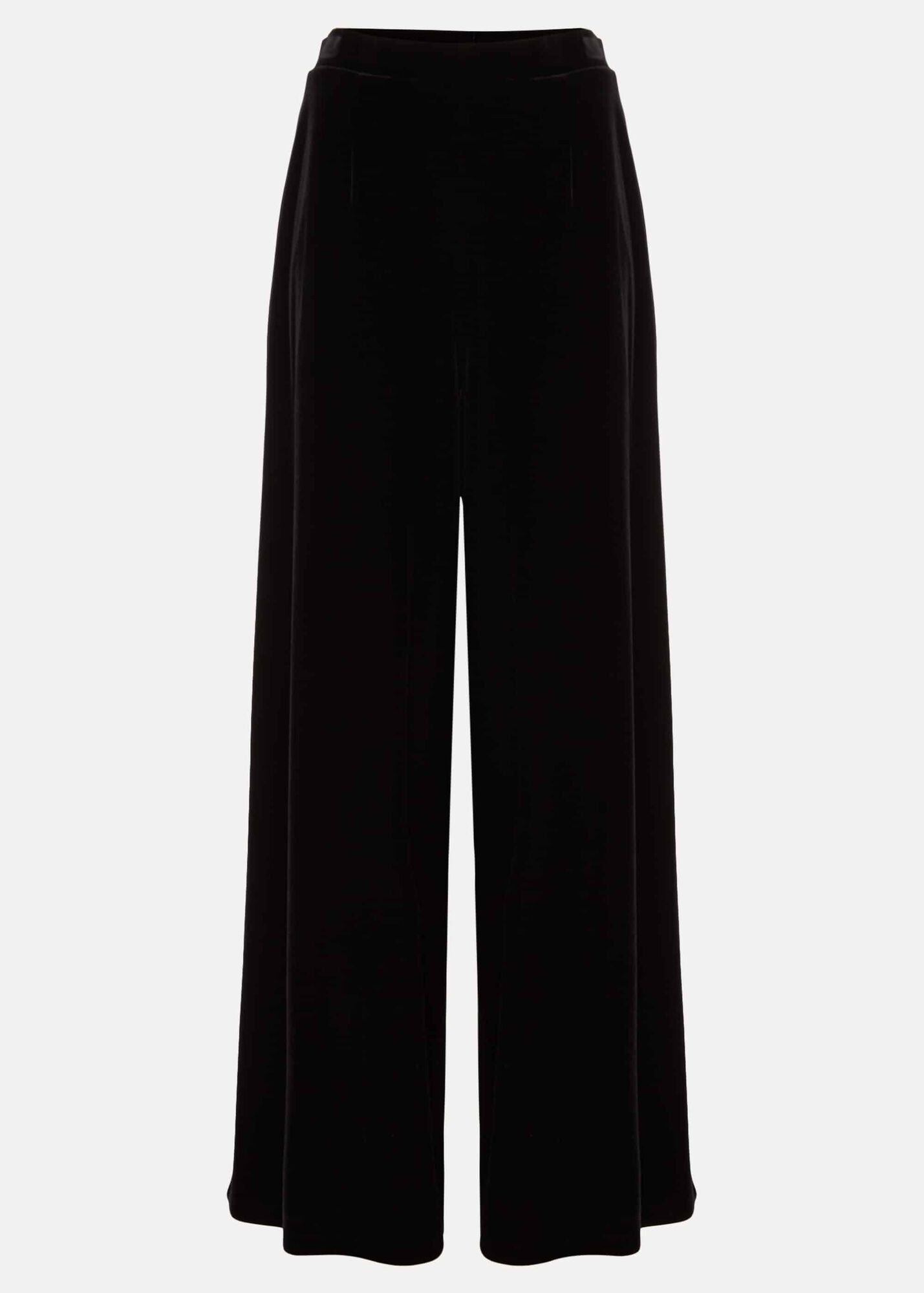 We're all guilty of panic buying last minute purchases, and express delivery really helped to change the game, but if you find yourself buying and rebuying the same items over and over again, it might come down to the quality of the item. It can frustrating when your white tee or everyday denim inevitably wear out, but its far better on your wallet (and the environment) to invest in a slightly higher-quality one that will stand the test of time. If three tops for the price of one sounds too good to be true, it usually is.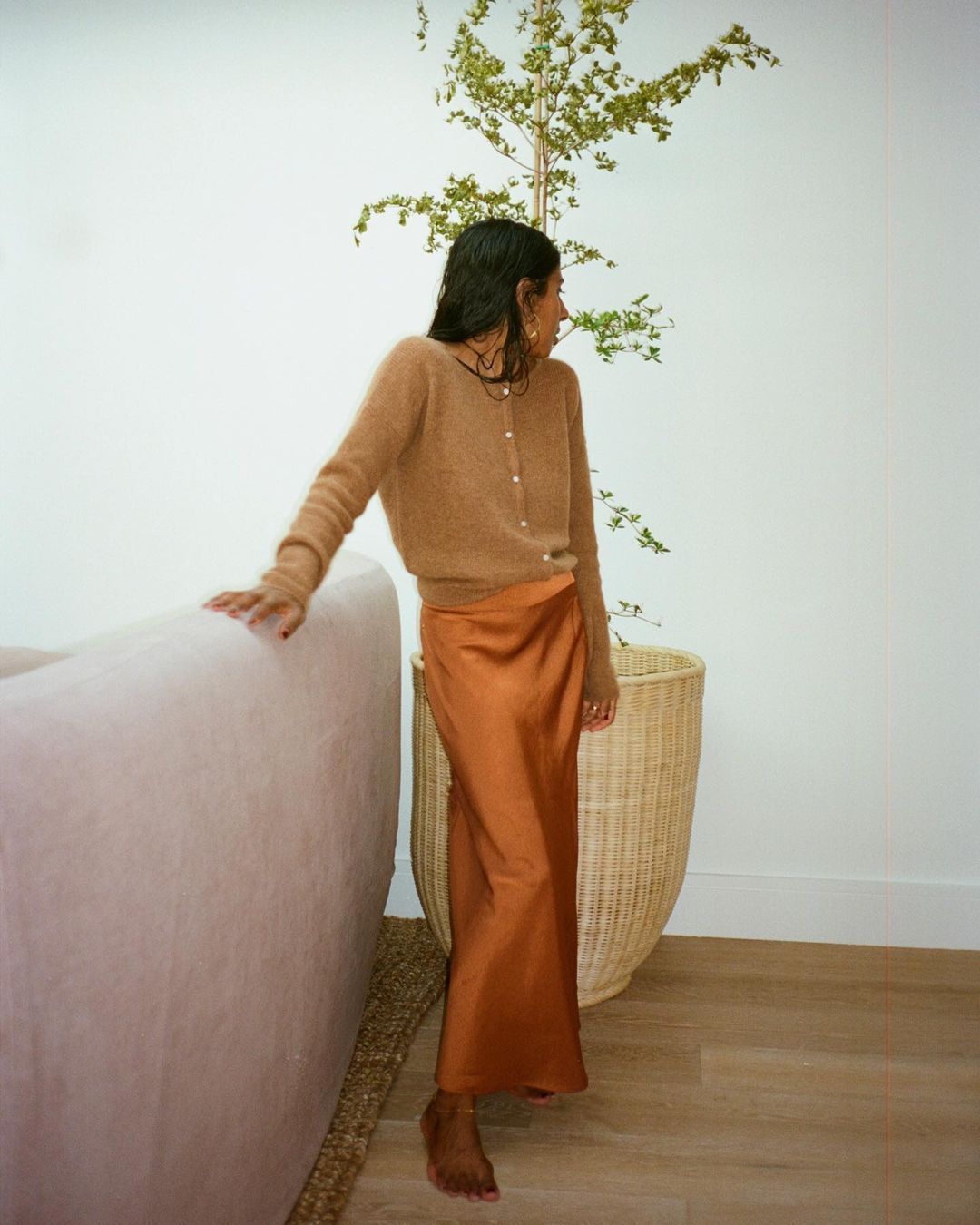 At Who What Wear we're staunch advocates of shopping "smarter" that is, always considering purchases before we make them. We never push buys for the sake of it, love to support to slow fashion and conscious retailers, and prefer to invest in wardrobe staples that will last you lifetime, so before you you click "add to basket", consider the manufacturer, the cost per wear, and how it works with the rest of your wardrobe too.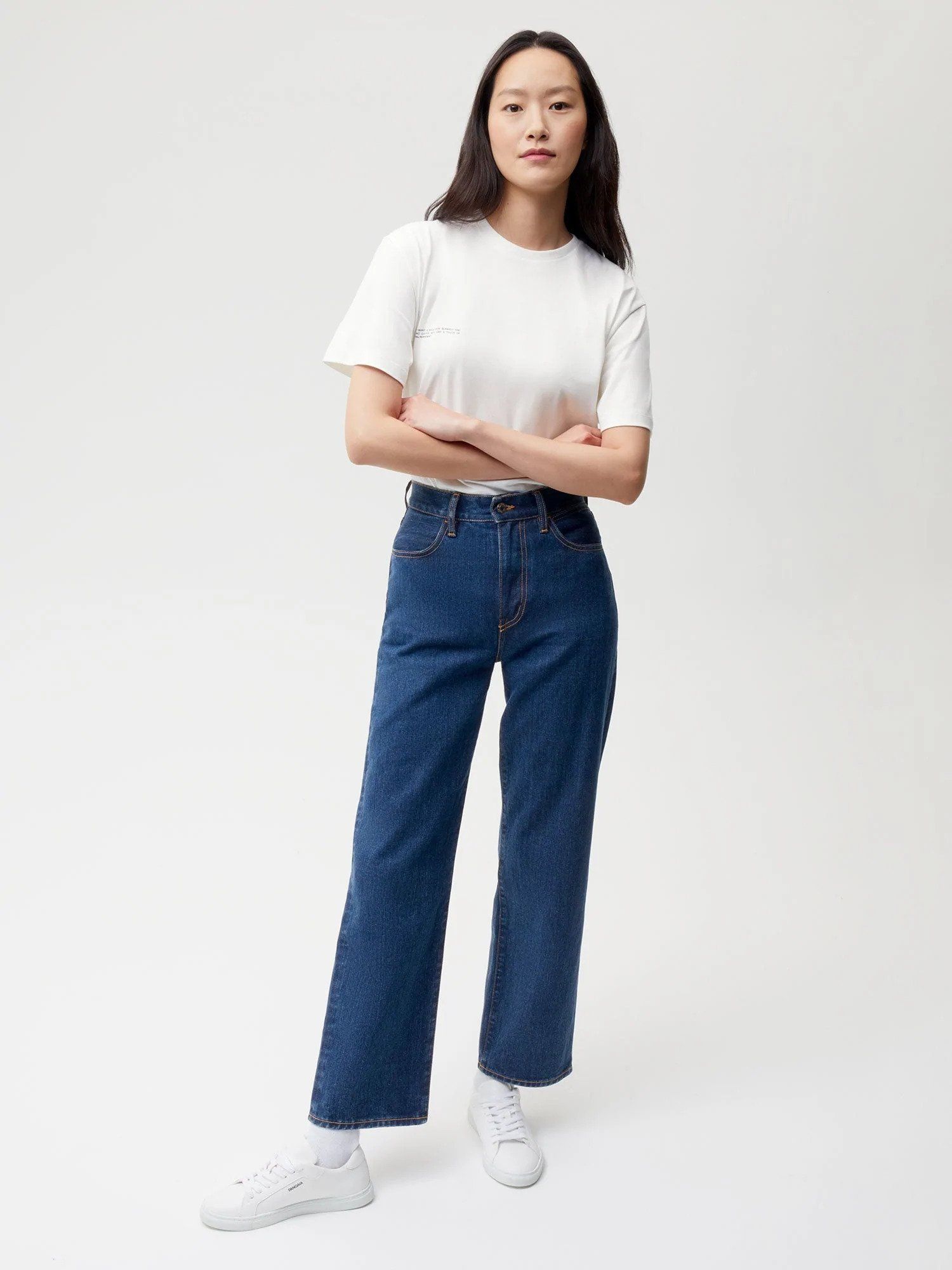 It's easy to think "if it isn't on show, why spend more?", but your underwear has more on an impact on your outfit than you might think. Not only is your comfort important, but poorly fitting and unsupportive underwear can change your whole silhouette. If the underwear as outerwear trend has taught us anything, it's that anything you're wearing is worth investing in, and should want to nod to the trend (or sheer dressing for that matter), you're going to need to refresh your underwear drawer with the kind of pieces to help elevate your look.
To give your look the smoothest, most seamless finish invest in good lingerie and shapewear. Your clothes will sit better and look better on a foundation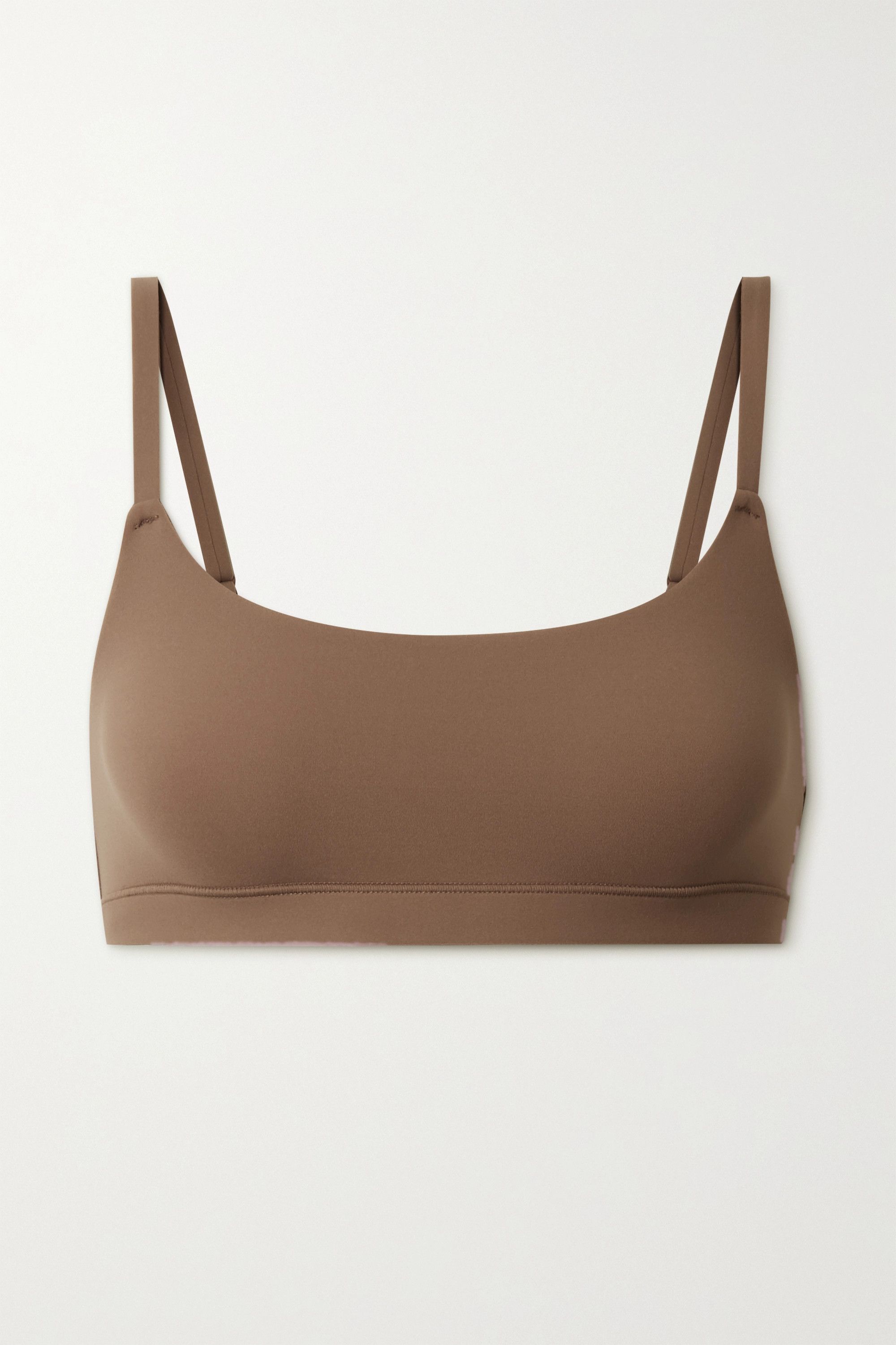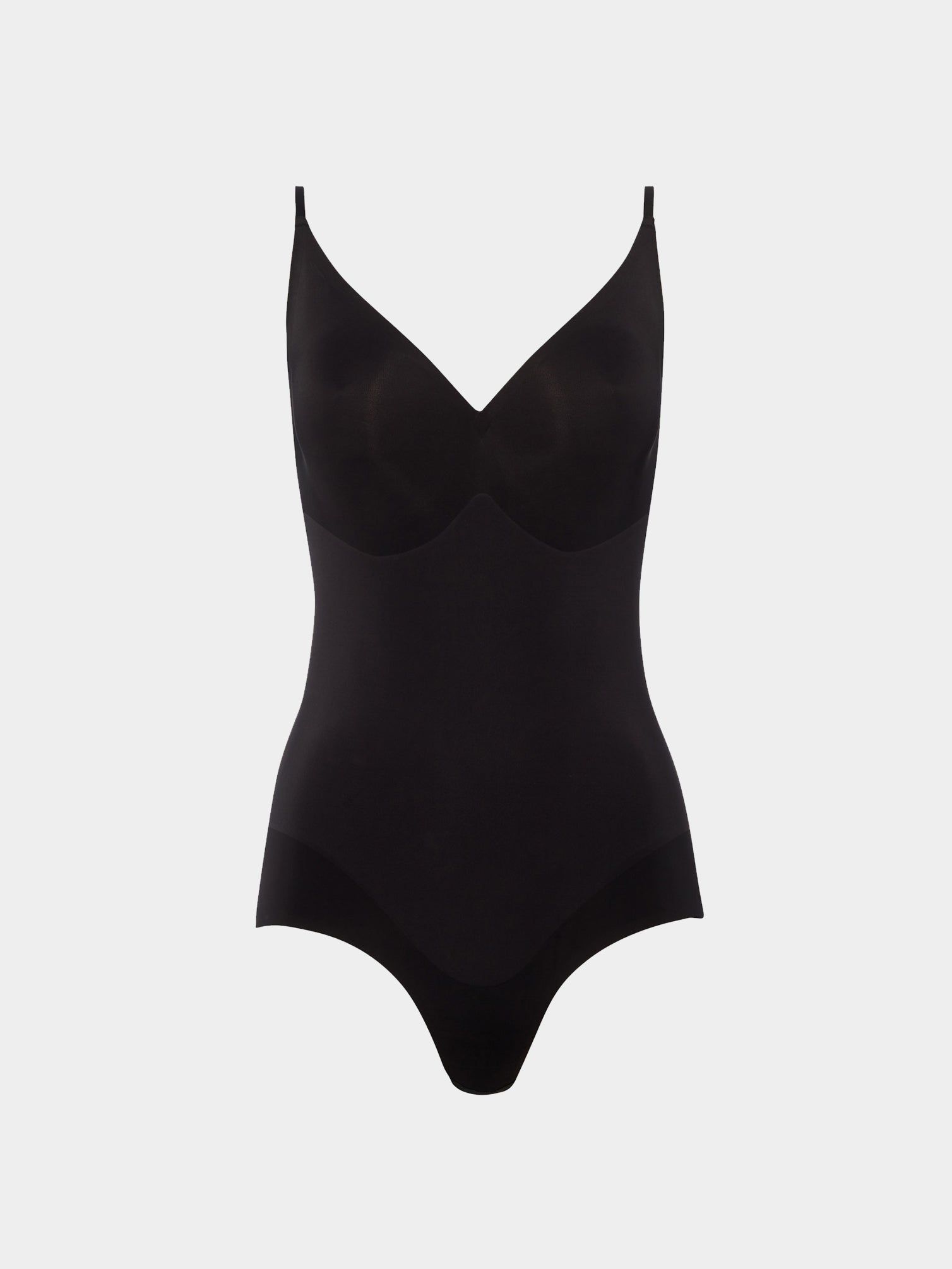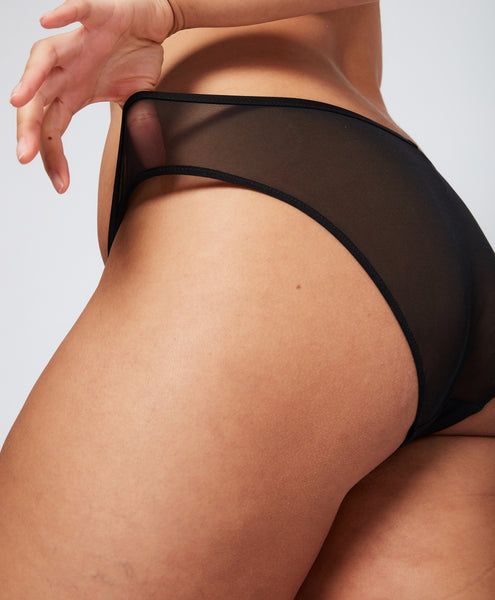 Changing room queues can be a hassle, but they are always worth it. Before I buy anything new I always run through a mental checklist: does the item fit properly? How does it look from every angle? Does it go sheer? Am I comfortable enough to wear it all day? (especially in the case of shoes). If you struggle to get into it, you'll struggle wearing it, and getting out of it, and no one wants to have to spend their day readjusting cut outs, pulling at hems, and applying blister plasters. There's a lot to be said about the luxury of pieces that look good and feel good too.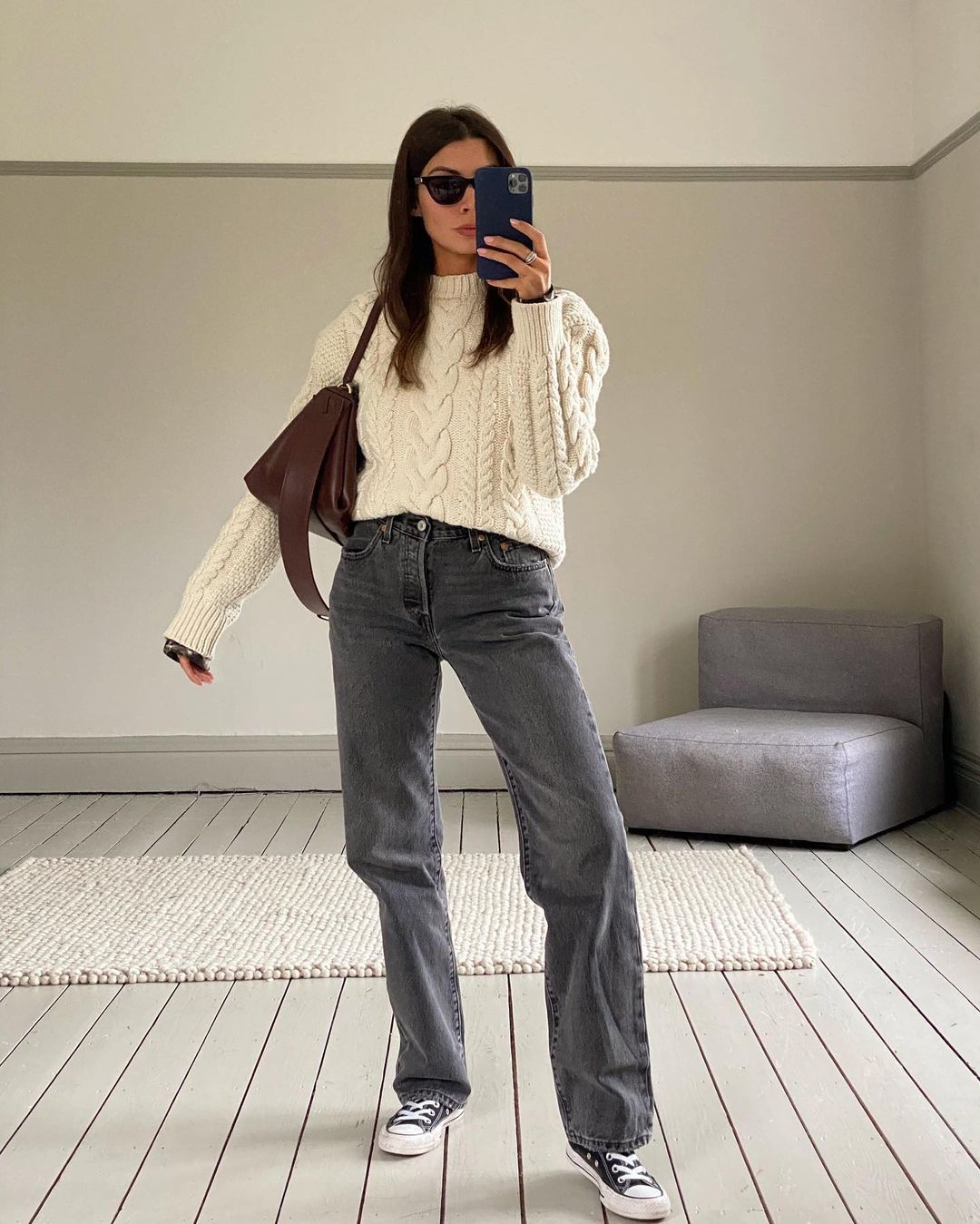 Comfort is king, especially in winter, and if you're stuck between two options or wondering what to wear for the multitude of parties, dinners and events happening over the Christmas period, think about what is going to be the most practical option. We love platforms, but look out for padded soles, and that showstopper dress might look good on the hanger, but if you can't sit down in it, you probably won't wear it again. The best buys are the ones that will seamlessly blend into the rest of your wardrobe and you'll wear on repeat, and not the ones that inevitably end up gathering dust.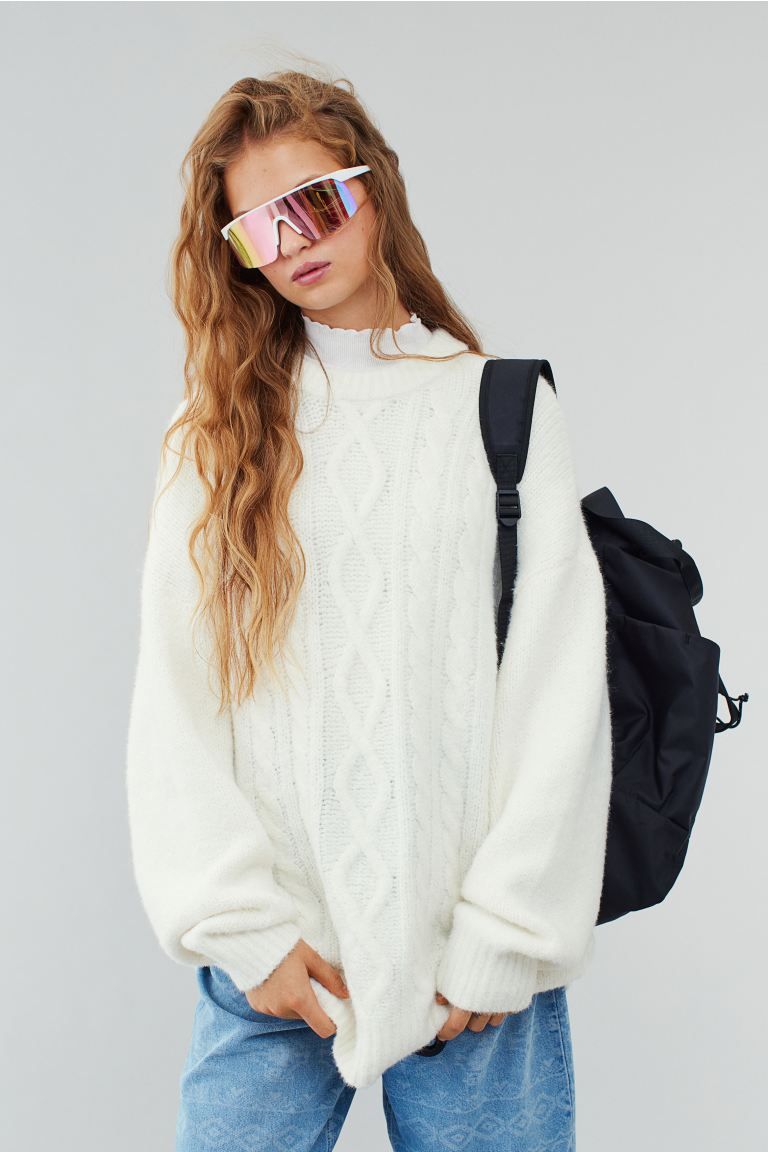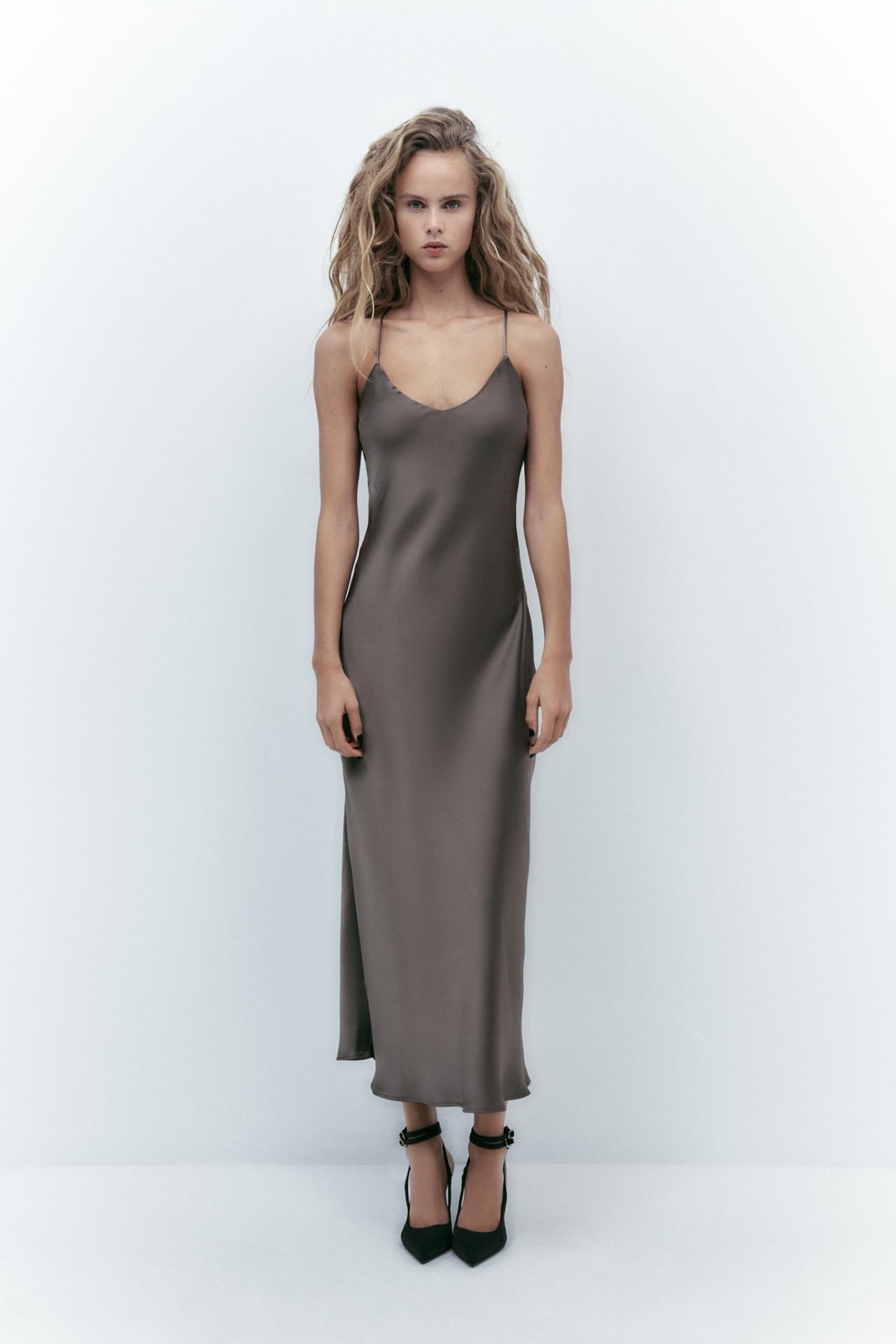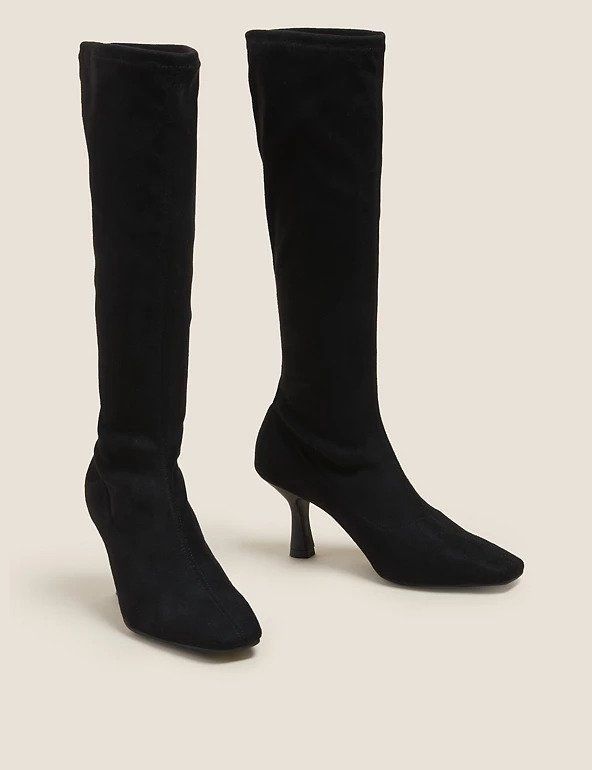 Up Next, 5 Popular Shoe Trends the Fashion Crowd Are Wearing With Dresses