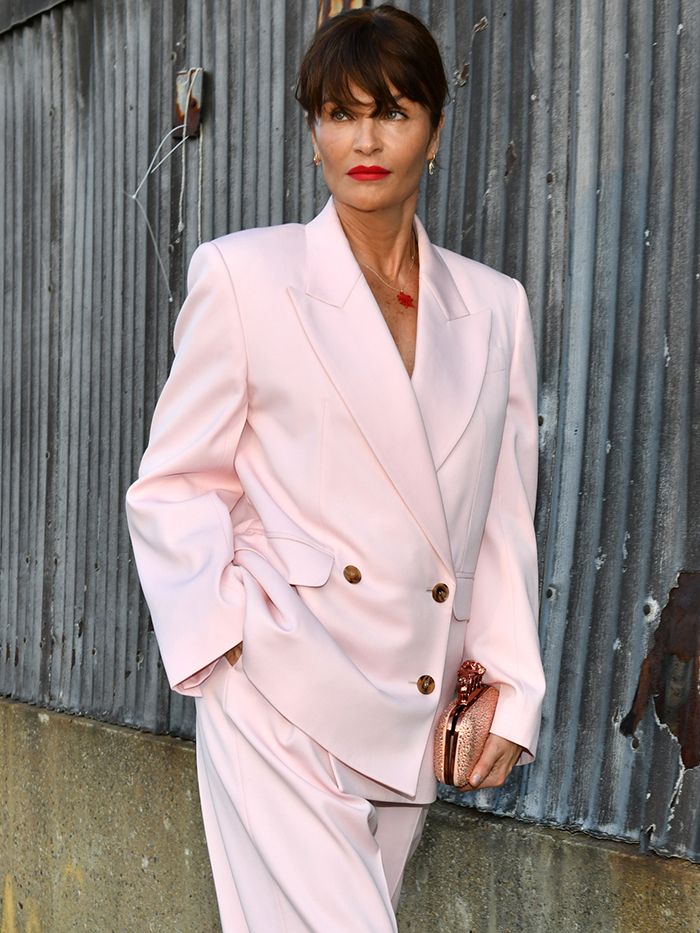 Welcome to The Glowdown, our new beauty series where we'll be diving into the beauty secrets of our favourite celebrities. We're putting them on the beauty hotseat with our quick-fire round of questions to find out the products they cannot live without, their skincare secrets and the beauty tips and tricks they have picked up along the way.
This month, we're talking to iconic supermodel, Helena Christensen. The Danish model and photographer was one of the most iconic models in the nineties and still looks incredible now at 53. As she fronts the new Cellular Goods campaign you'll find all her beauty secrets and musings ahead…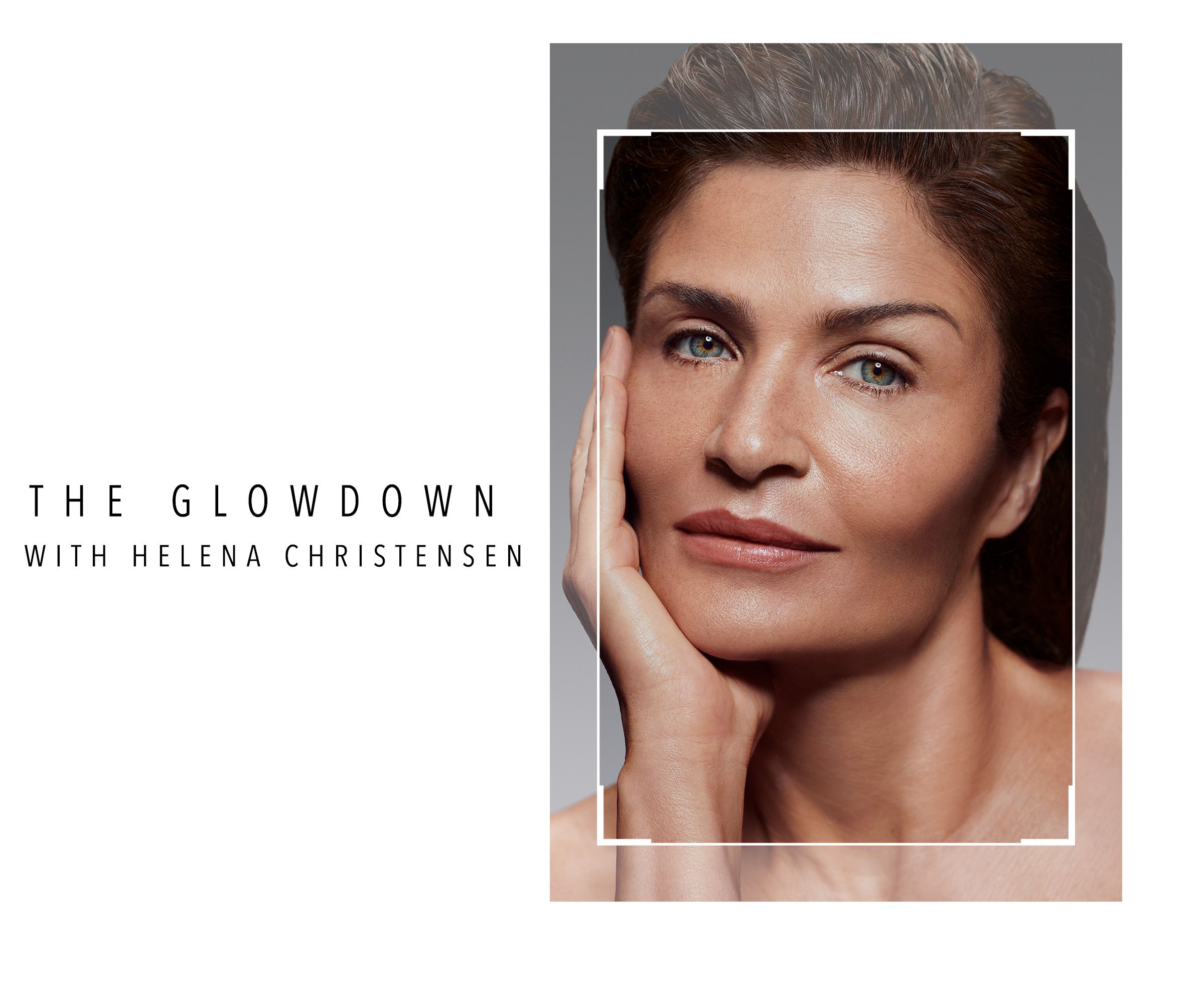 1. Which makeup product gives you the biggest mood-boost? Bright red lipstick
2. If you could steal someone else's makeup bag, whose would it be? Hung Vanngo
3. You've got a spot. Are you team pop it, or team leave it alone? Both
4. You only have one product to use for the rest of your life—what is it? Cellular Goods Rejuvenating Face Serum (£99)
5. What's the best piece of beauty advice that you have ever received? Dab on your blush
6. It's a bad hair day, what do you do? My bad hair days are my good ones
7. What is your signature fragrance? Strangelove Dead of Night (£360)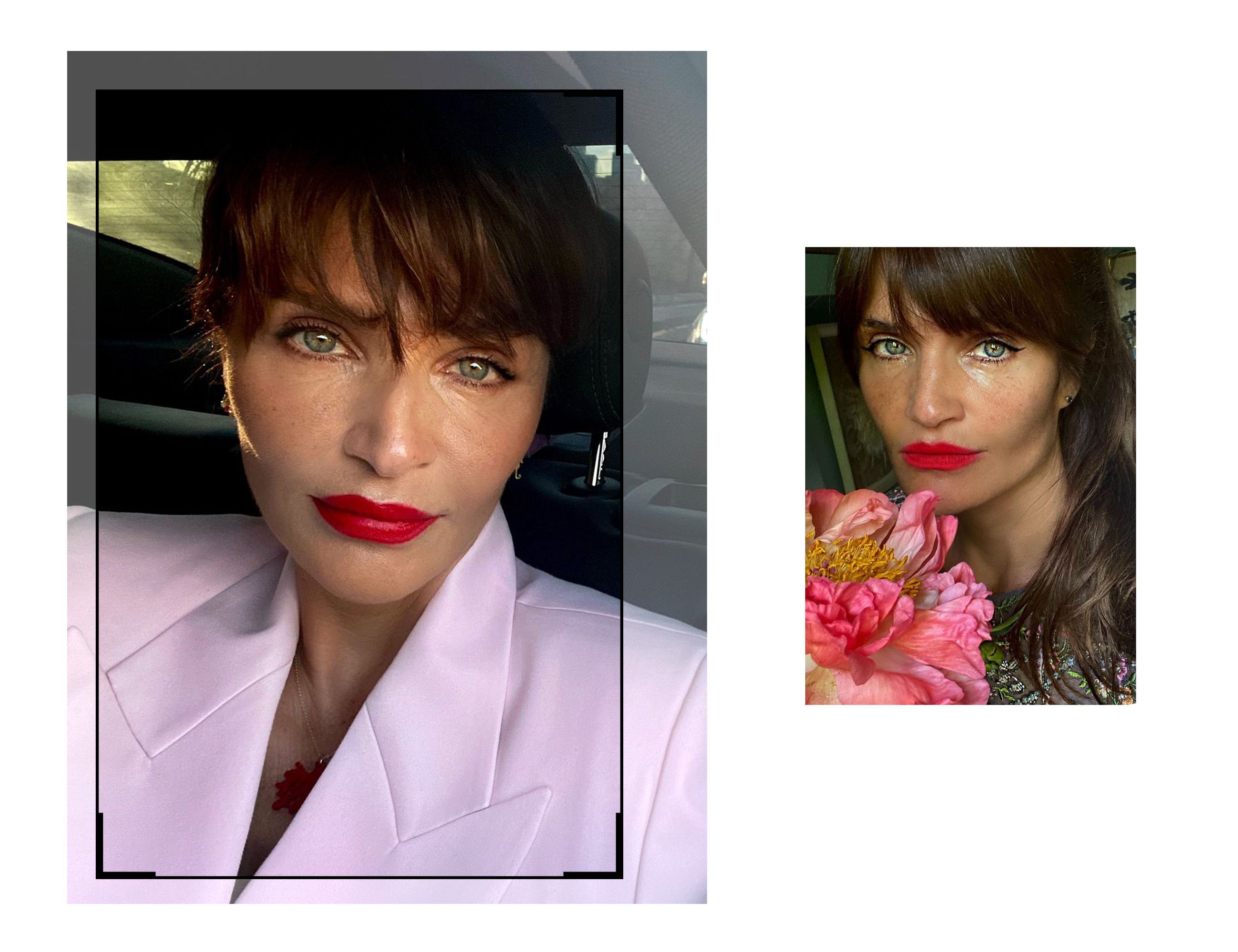 8. Strong lip or a strong eye? Red lip and kitten liner
9. You're having your nails done, what's your go-to colour? I usually do a different color on thumbs than rest of hands and it might be a combo of red and pink
10. What is your beauty philosophy in a sentence? Nature will make you the most beautiful inside out, so be in it as much as possible
11. What is your favourite lipstick colour? Velvet Ribbon by Lisa Eldridge (£26)
12. What's your biggest beauty no-no? Tons of foundation and powder
13. Candles, reed diffusers or nothing at all? Tons of candles
14. If you could share one piece of beauty advice, what would it be? Go cold water dipping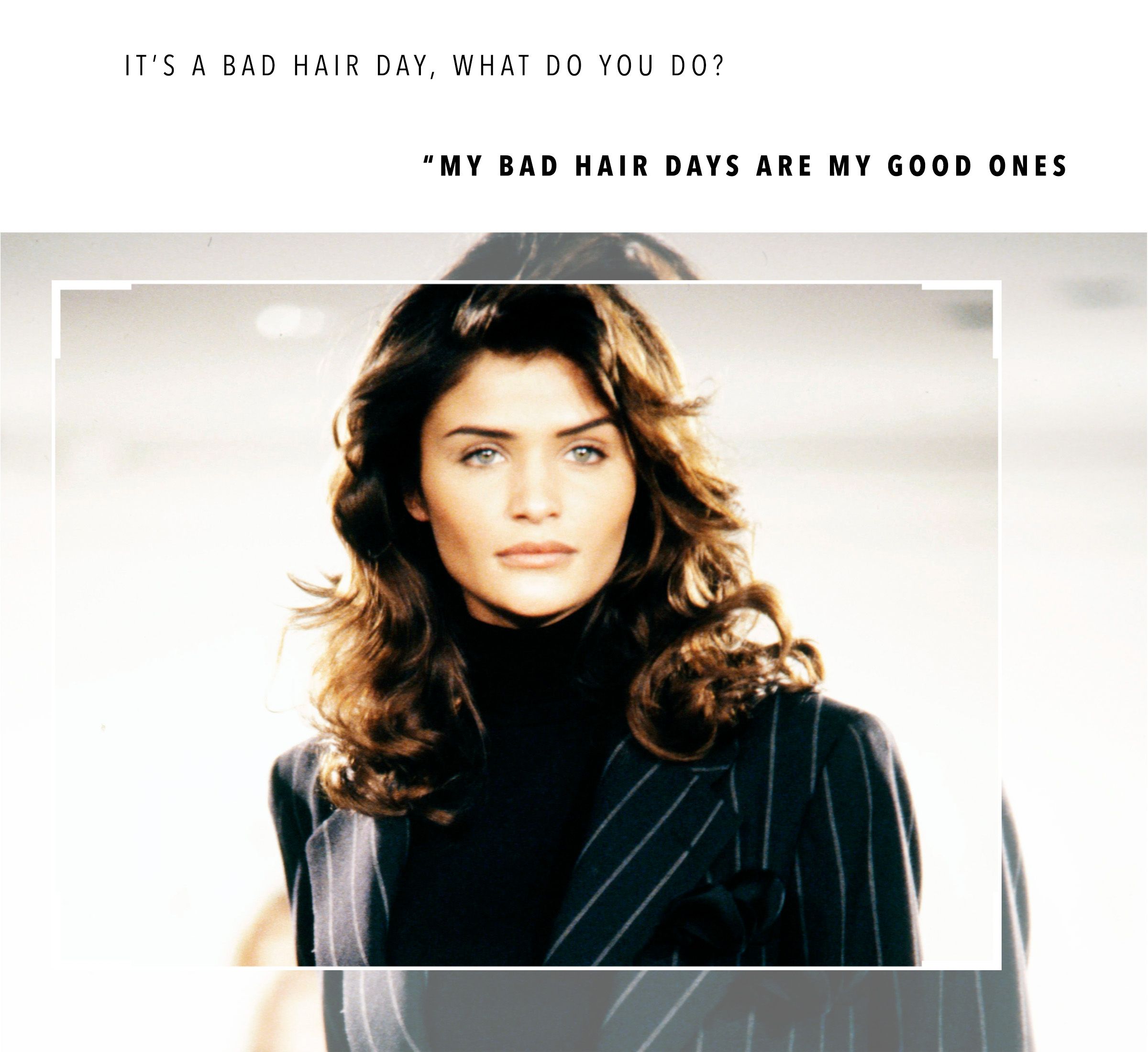 15. What beauty product do you recommend to everyone? StrangeloveLuminizing All Over Oil (£145)—I use it on my shoulders, arms, collar bones, cheeks and eyelids
16. Name one beauty product that is always in your handbag? Fenty Beauty Flyliner Longwear Liquid Liner in Black (£18)
17. Are you team dewy or matte? Dewy all the way
18. Your brows, in one word: Self-sufficient
19. Your worst hairstyle (or hair moment) ever… Permed hair and straight bangs
20. You have to wear your hair crimped or blue eyeshadow for the rest of your life: which do you choose? Blue eyeshadow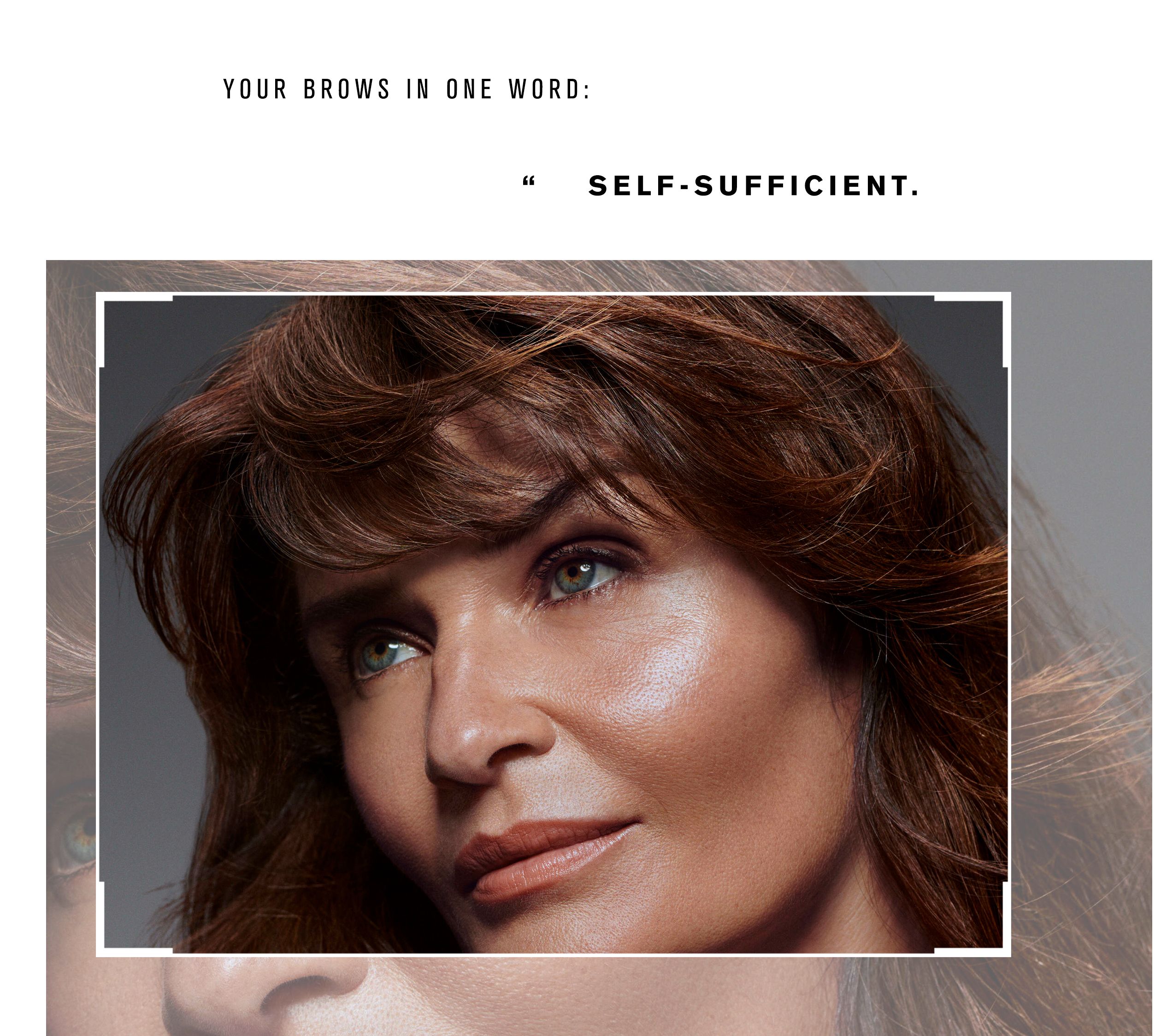 21. Makeup primer: love it or hate it? Don't use it
22. Confession time–how often do you clean your makeup brushes? I use my fingers
23. What beauty rule do you always break? I don't really know any beauty rules
24. Would you rather have ultra-skinny brows or bleached brows? Ultra skinny
25. Which celebrity's hair would you love to steal? Frida Kahlo
26. Which era of beauty inspires you most? The '20s
27. Eyelash curlers: love them or hate them? Don't use them
28. Best beauty hack? Use lipstick on cheeks and as eyeshadow as well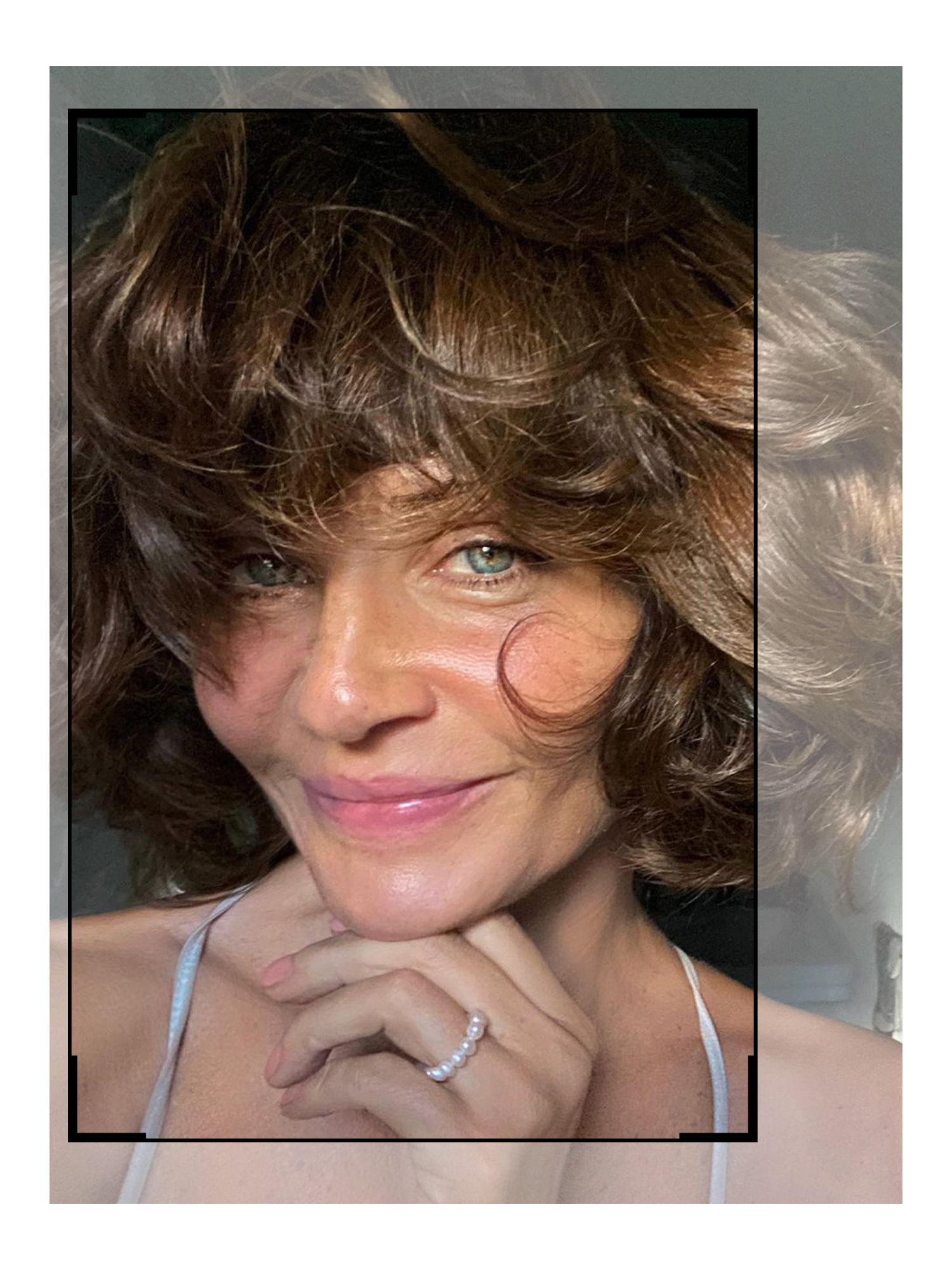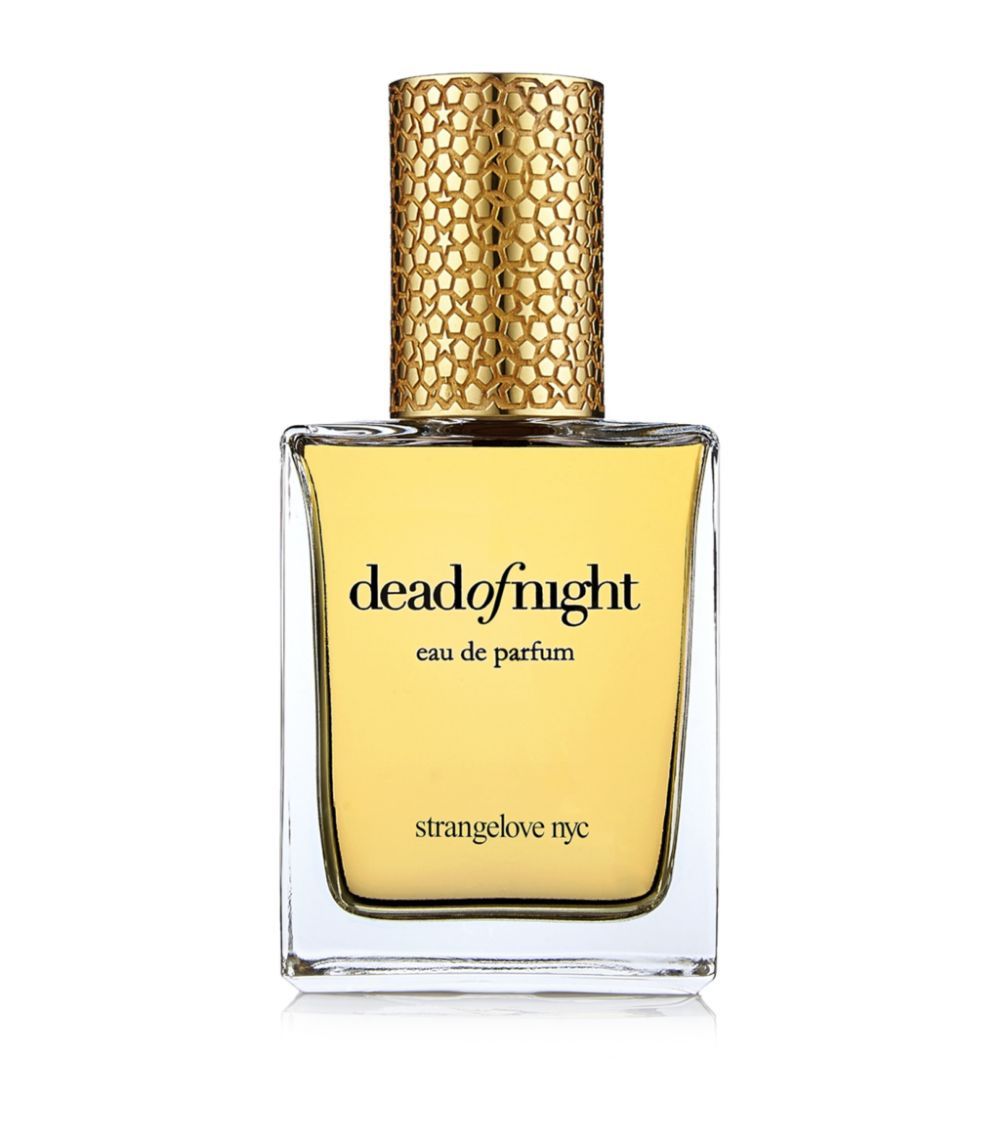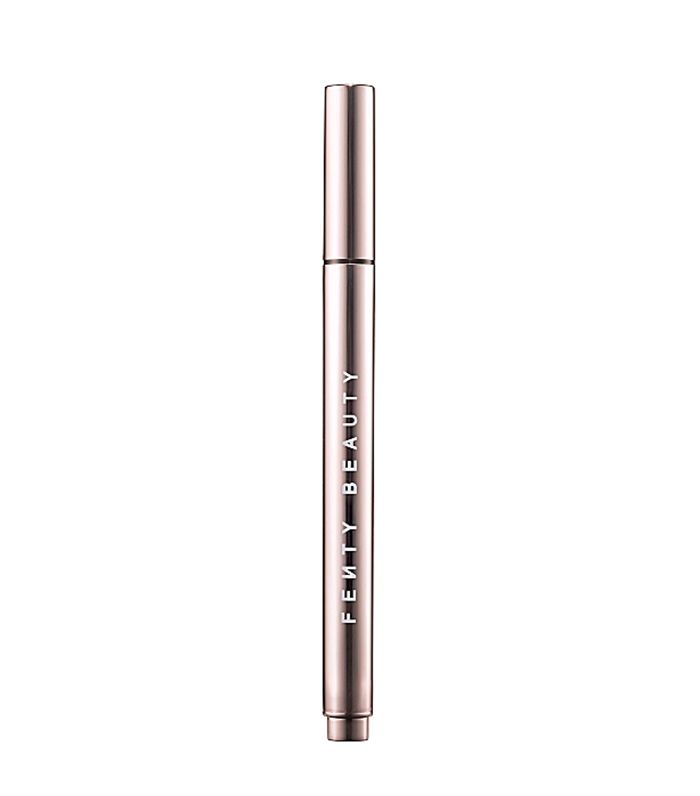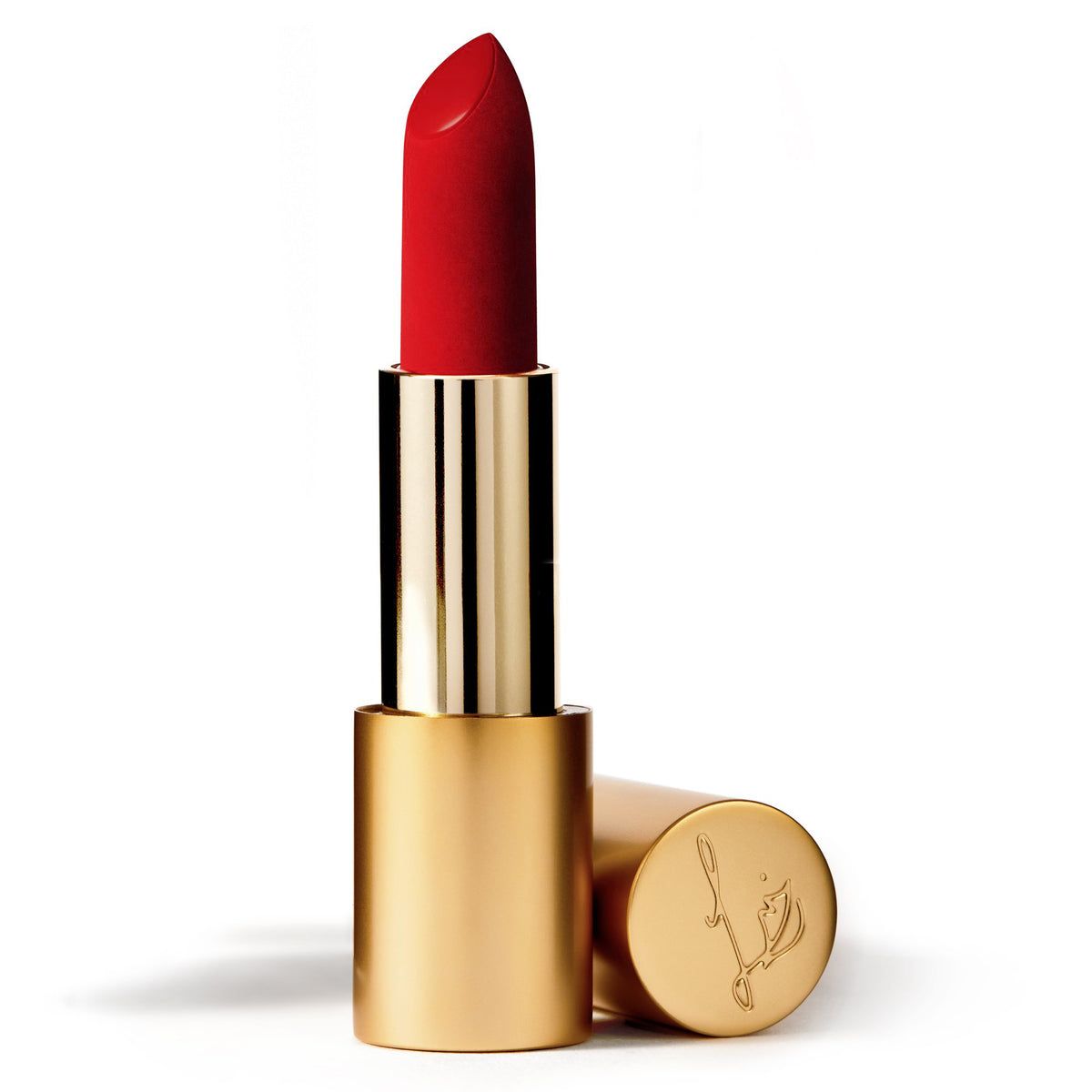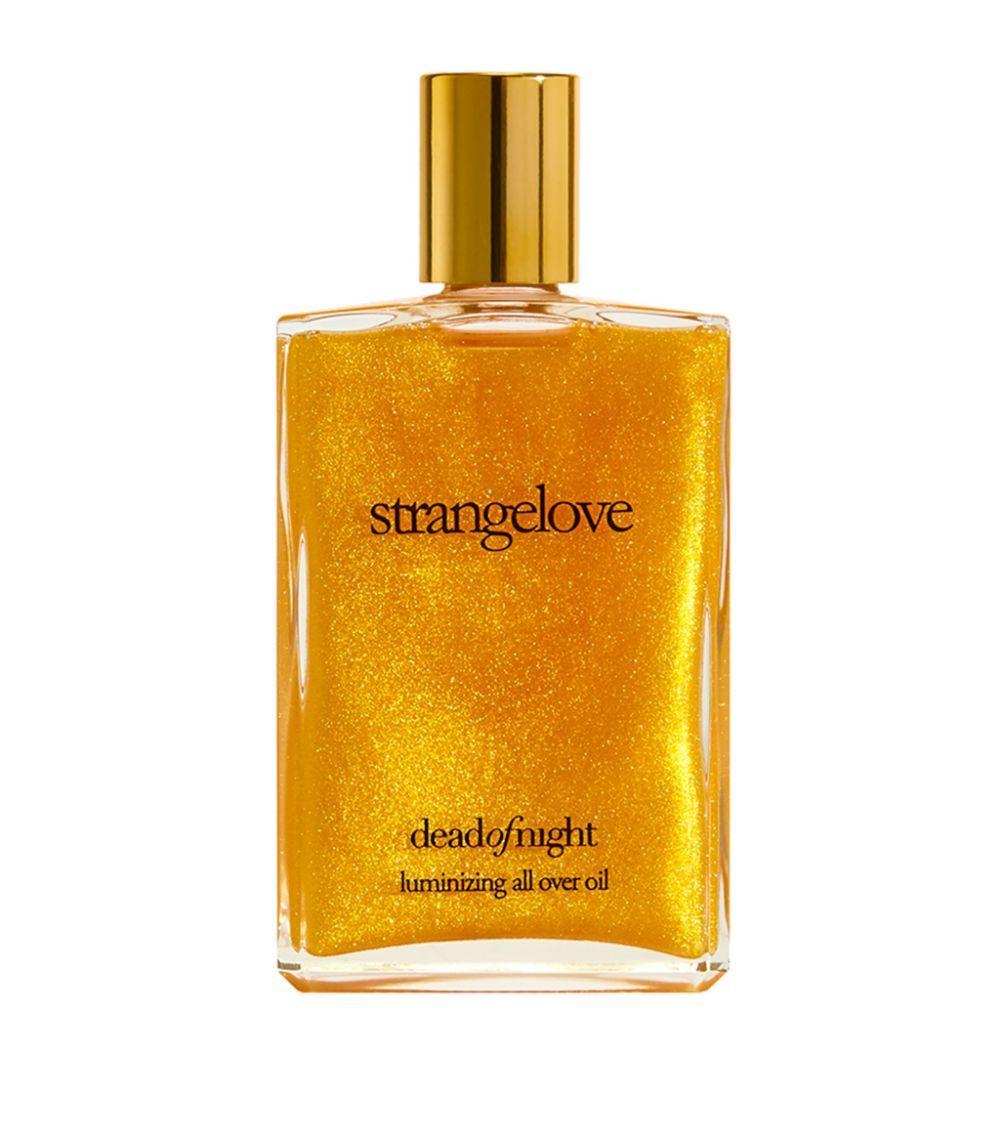 Cellular Goods CBG & CBD Rejuvenating range is fronted by Helena Christensen and features three all new products, the Night Cream, SPF 25 Day Cream and Day Mousse, joining the best-selling Face Serum.
Up Next, The Cult French Perfume Rosie HW Kate Moss and VB All Wear