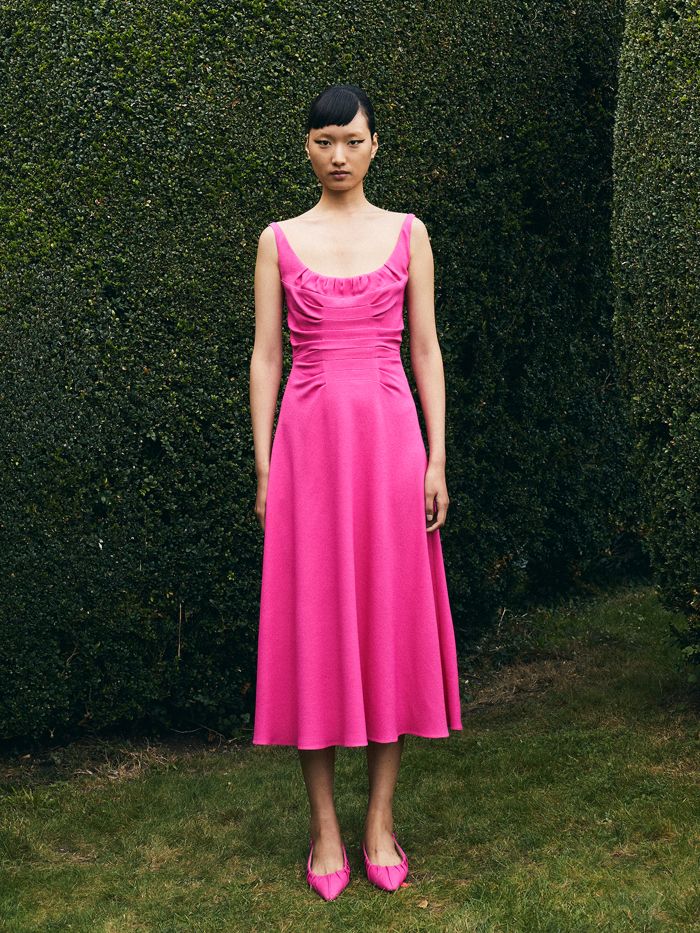 Spring is an exciting time for fashion—so much so that the long slog of winter can seem even more drawn out when you and your wardrobe are ready for its arrival. However, there is one seamless way you can begin injecting the joyful mood of the runway into your current looks, and that's by embracing the spring 2022 colour trends now.
It might be too soon to begin thinking about shorts and sandals, but that doesn't mean you can't start taking inspiration from the new collections. After all, incorporating the standout colours from the runway into your ensembles is the easiest way to start honing your spring aesthetic, and anything that can make my outfits feel fresh again with little effort on my part is A-okay by me. And from where I'm standing, there are six shades to prioritise above the rest.
Scroll on to see the colours—from Proenza Schouler's take on orange to the variations of green seen everywhere from Rejina Pyo to Valentino—that'll make you look instantly on-trend this season and to shop my pick of the best buys for each.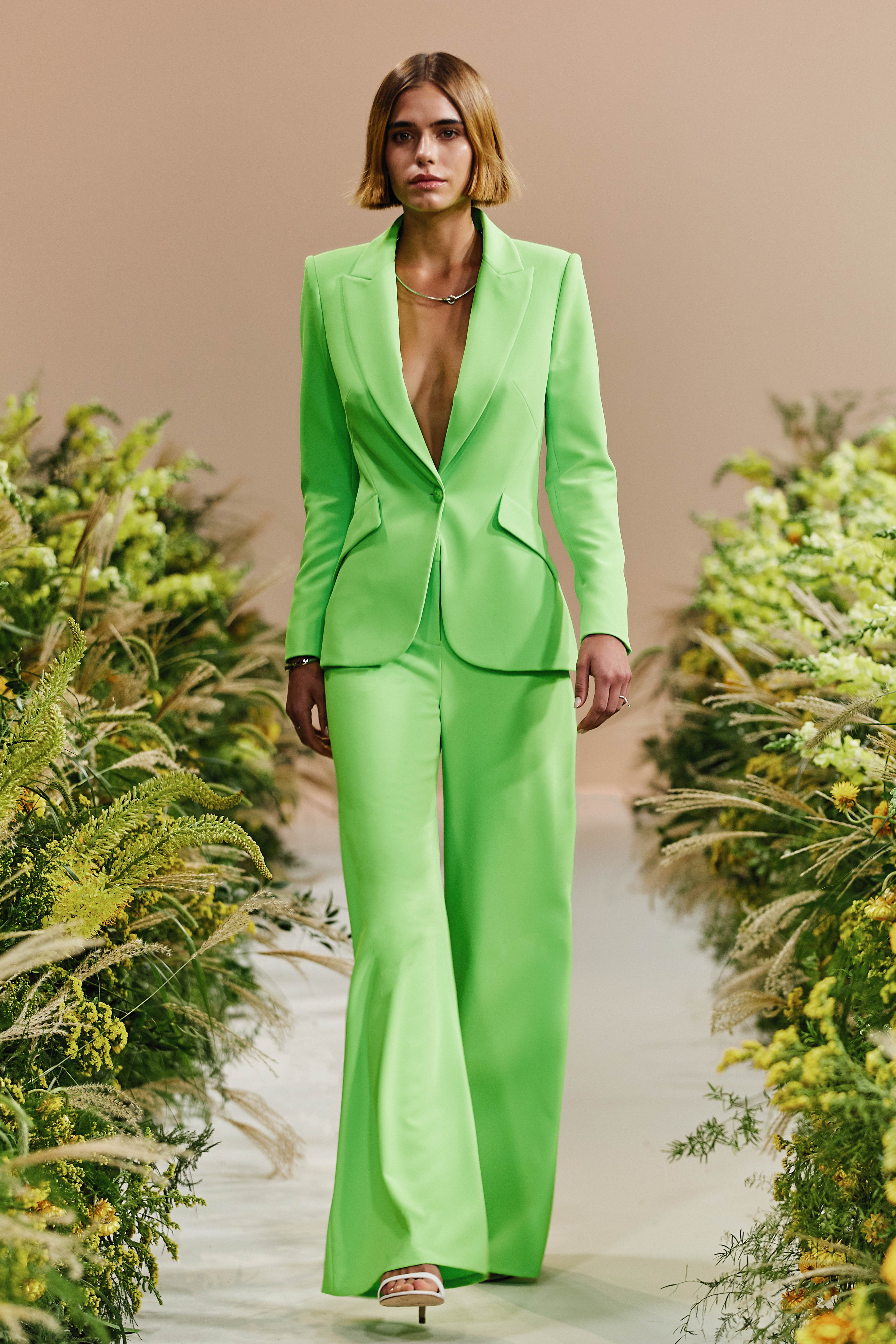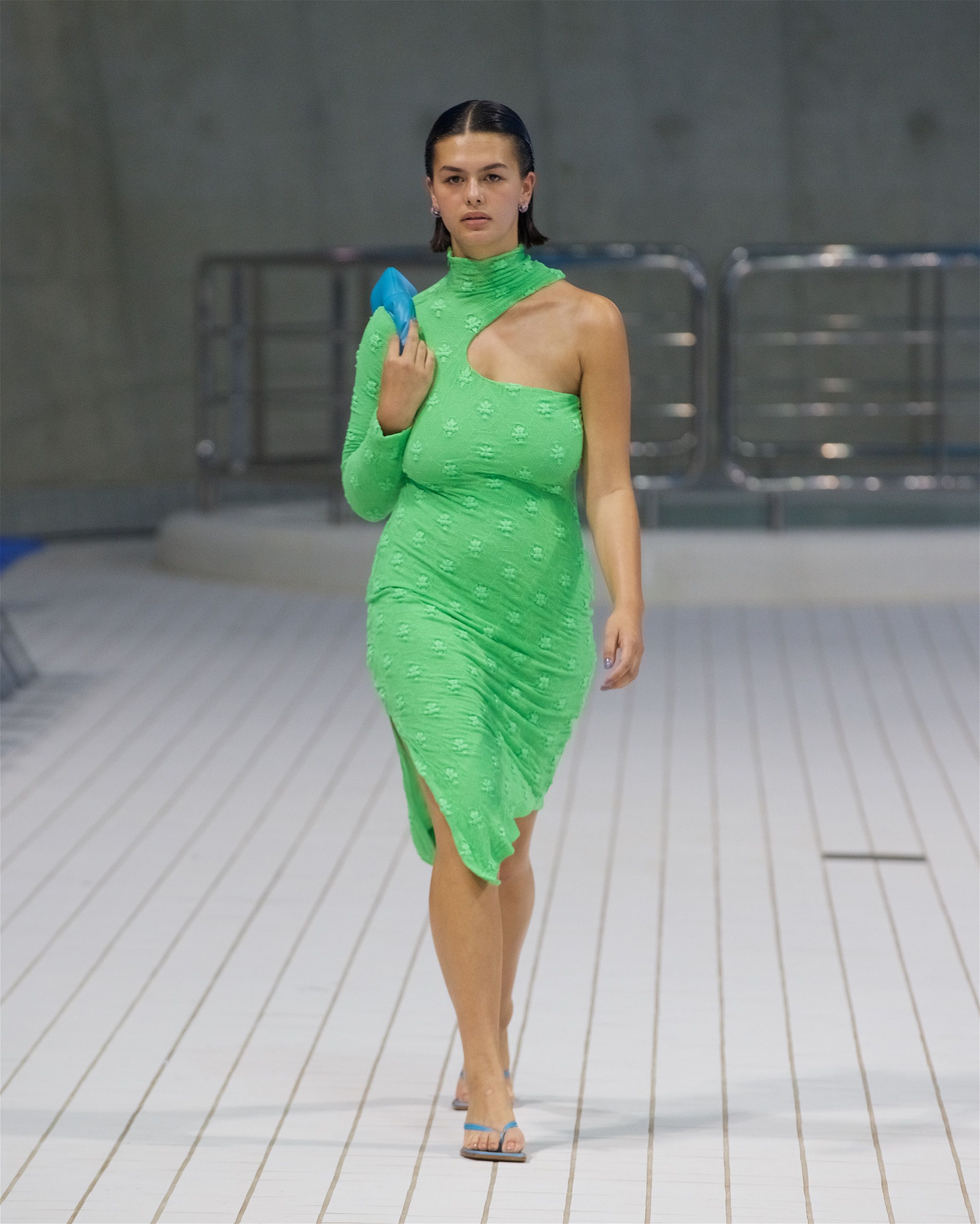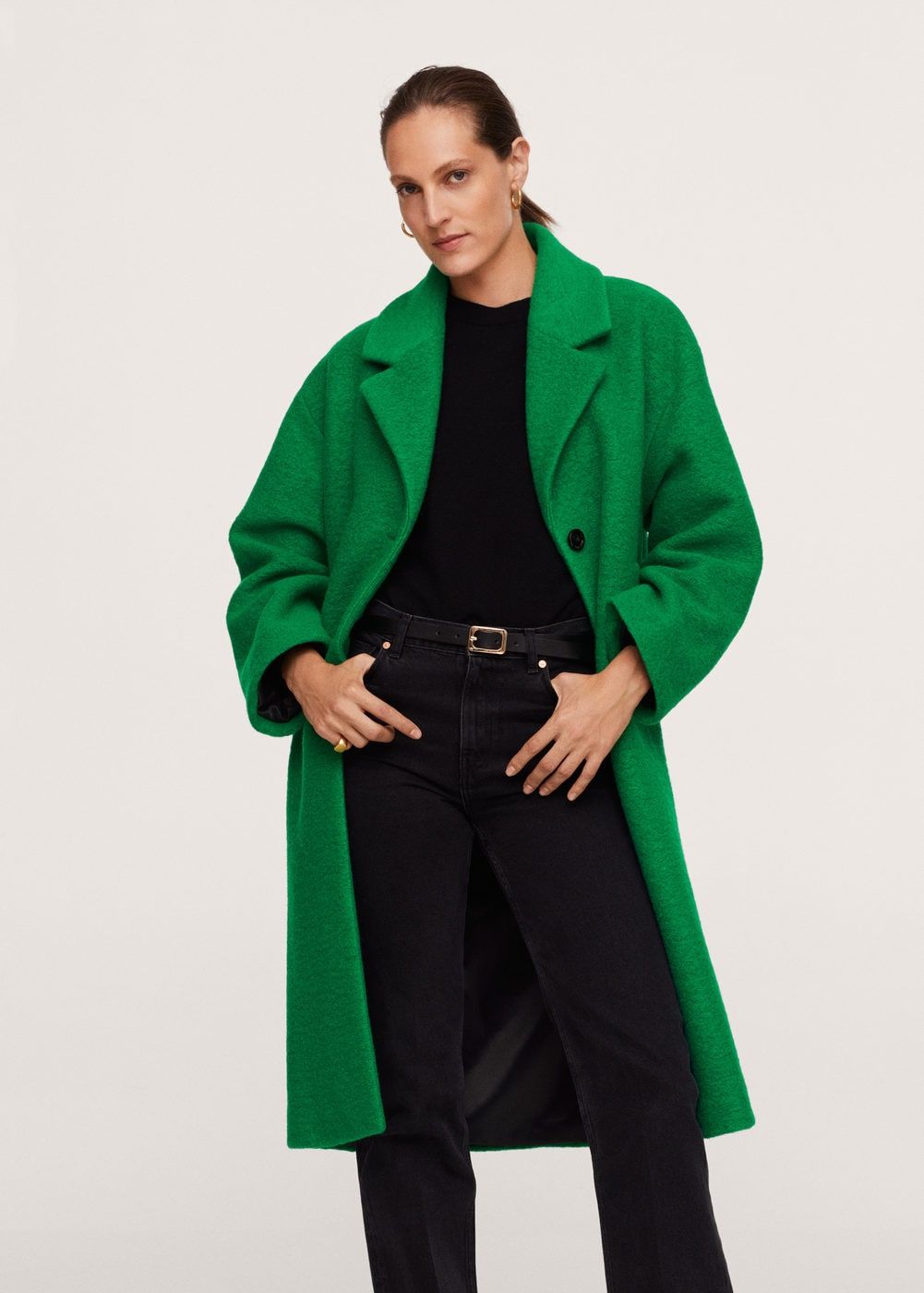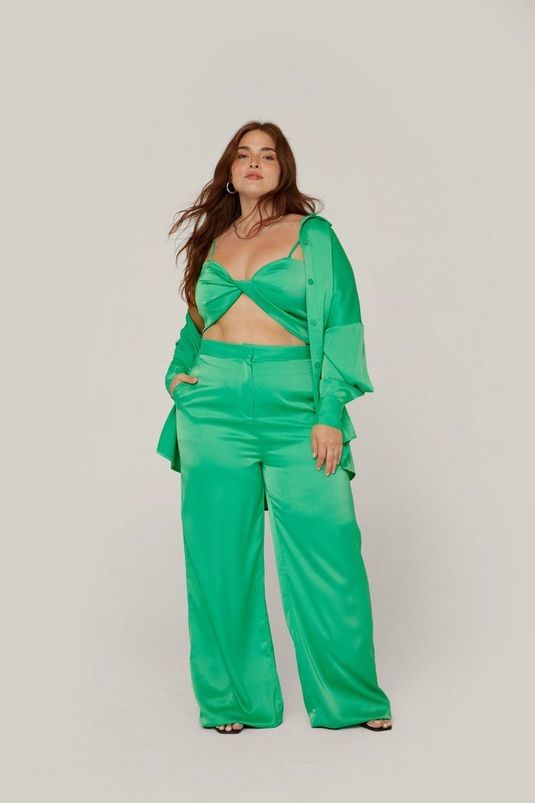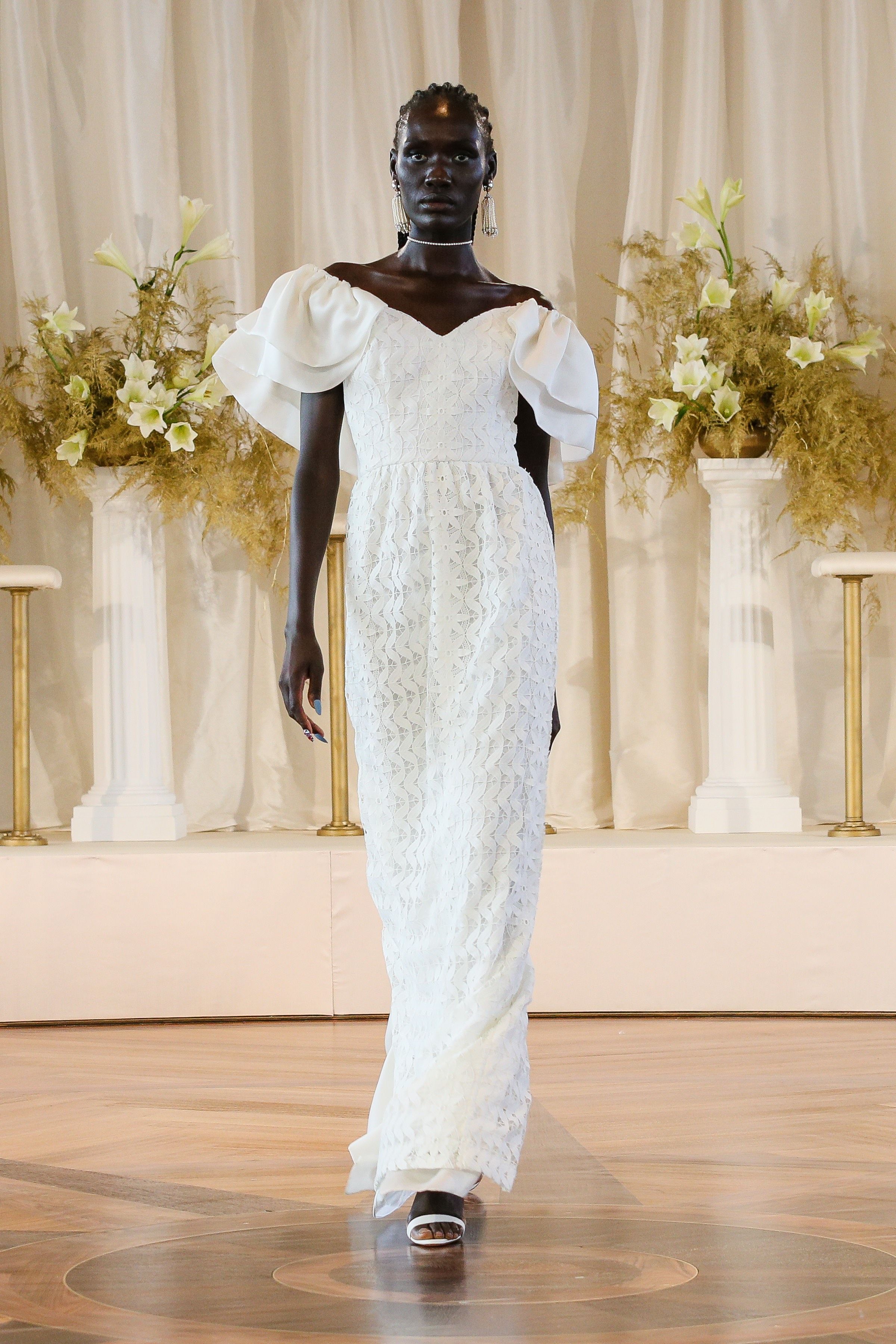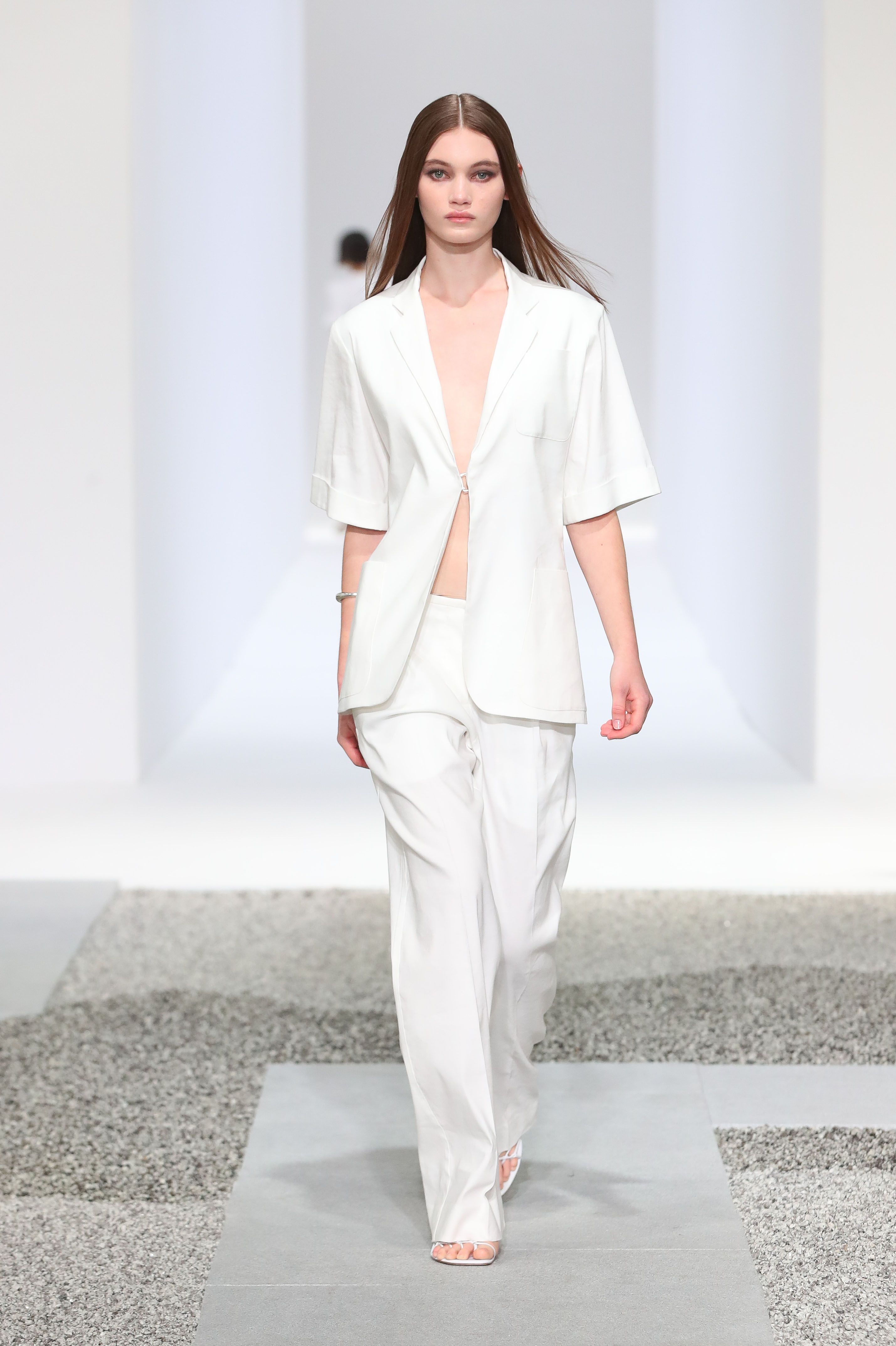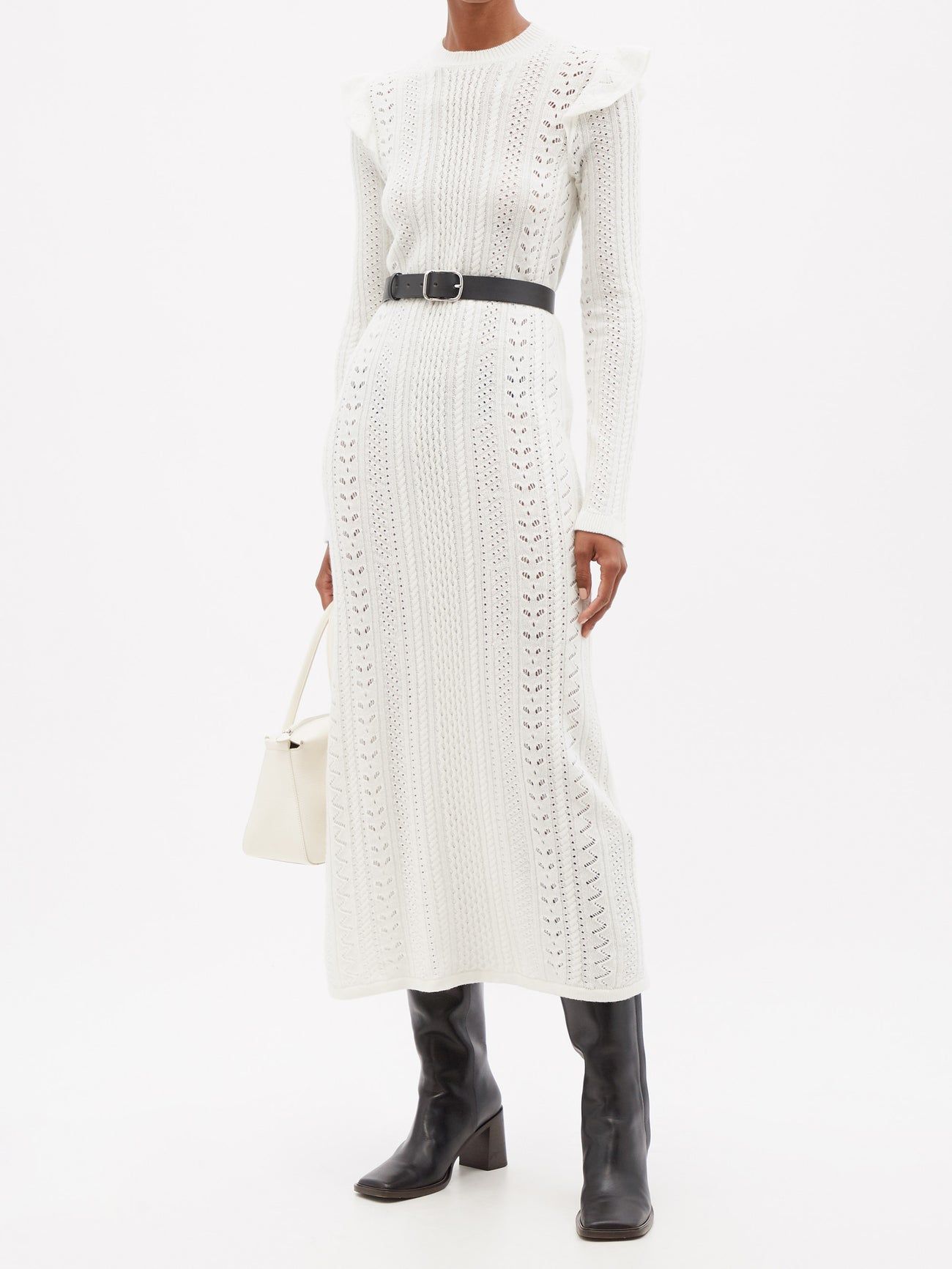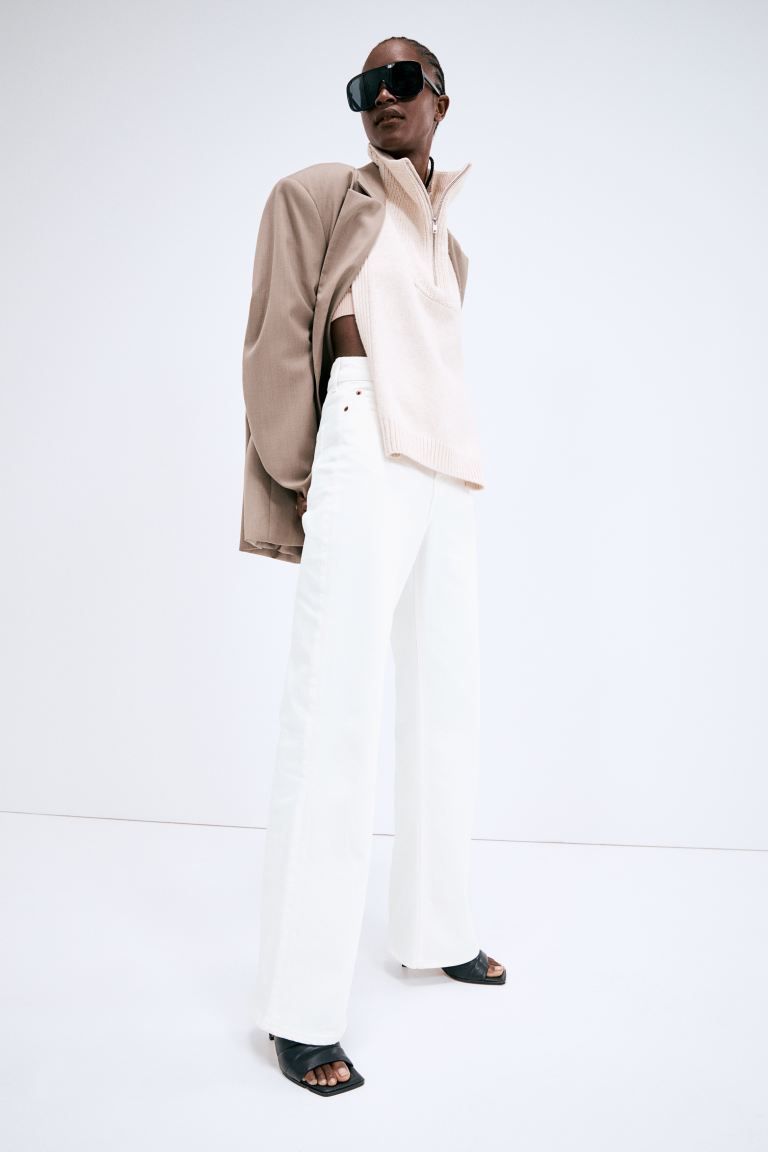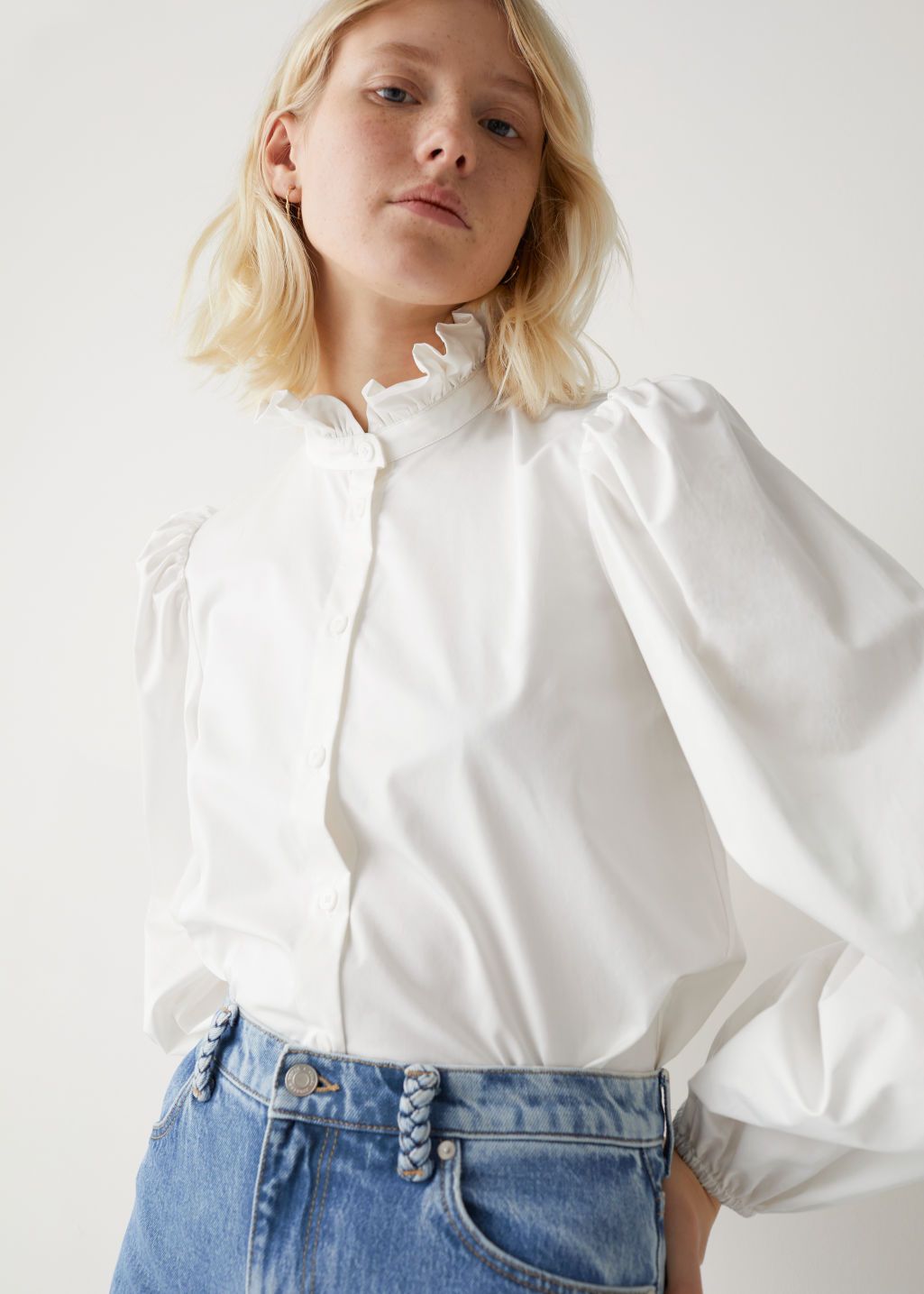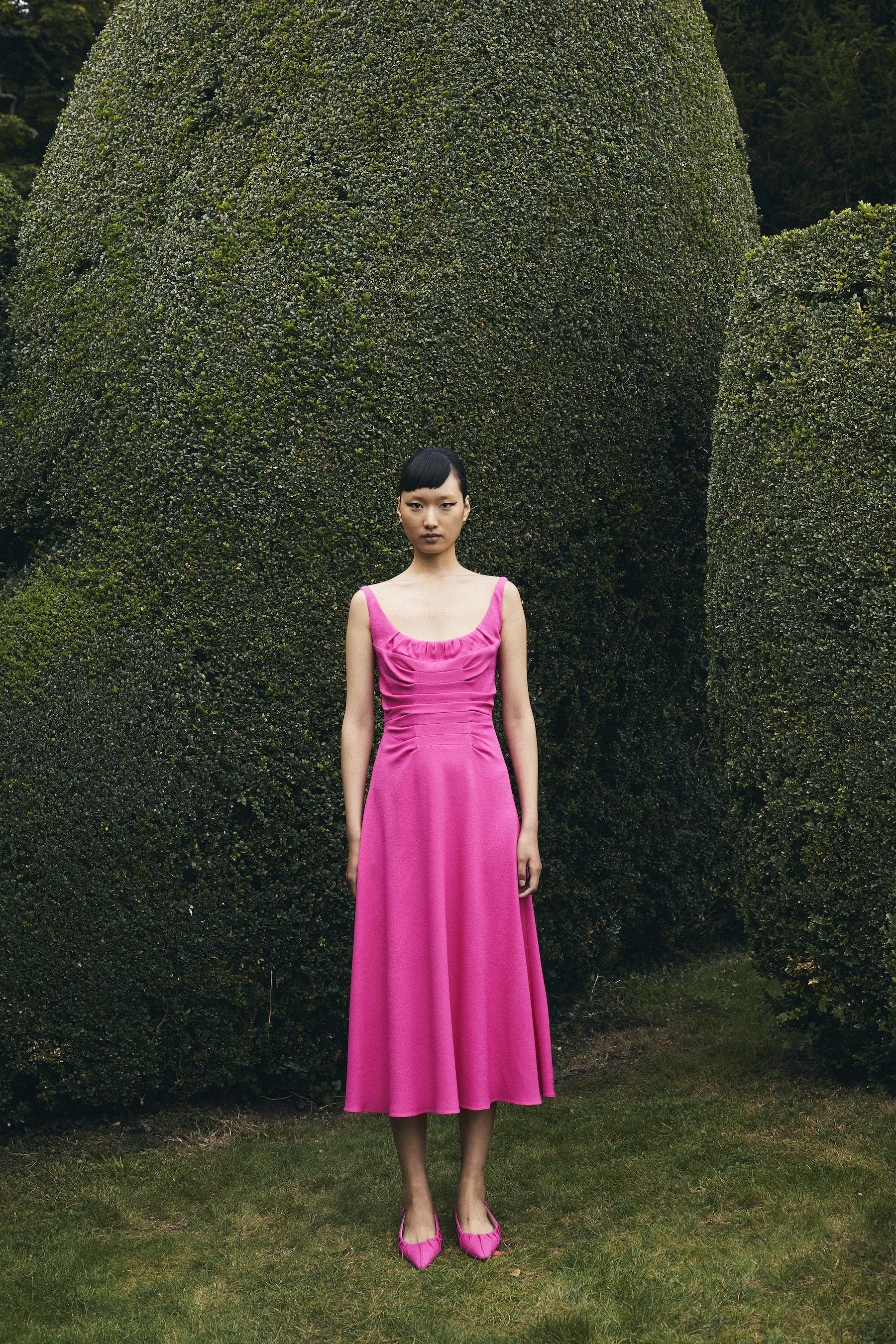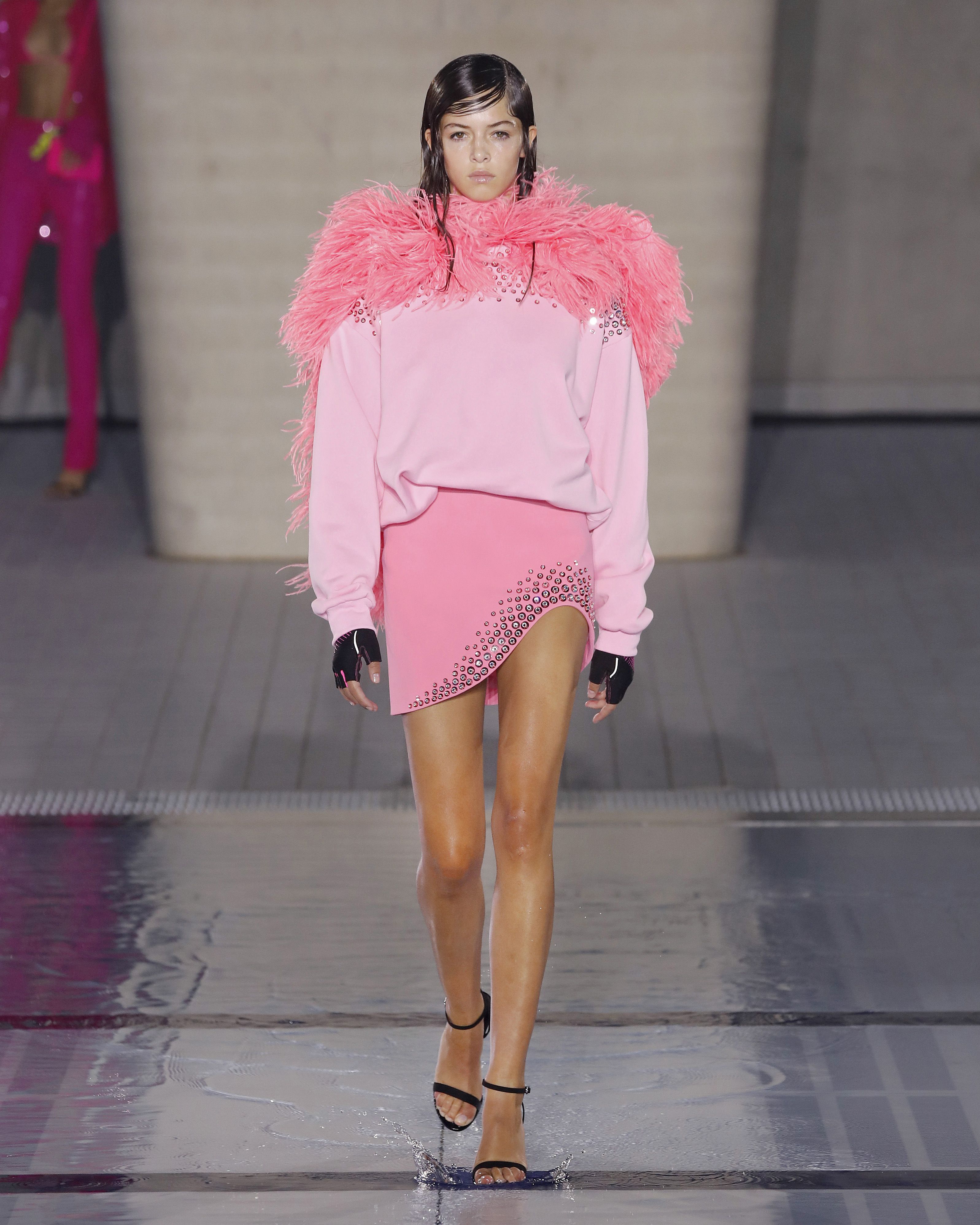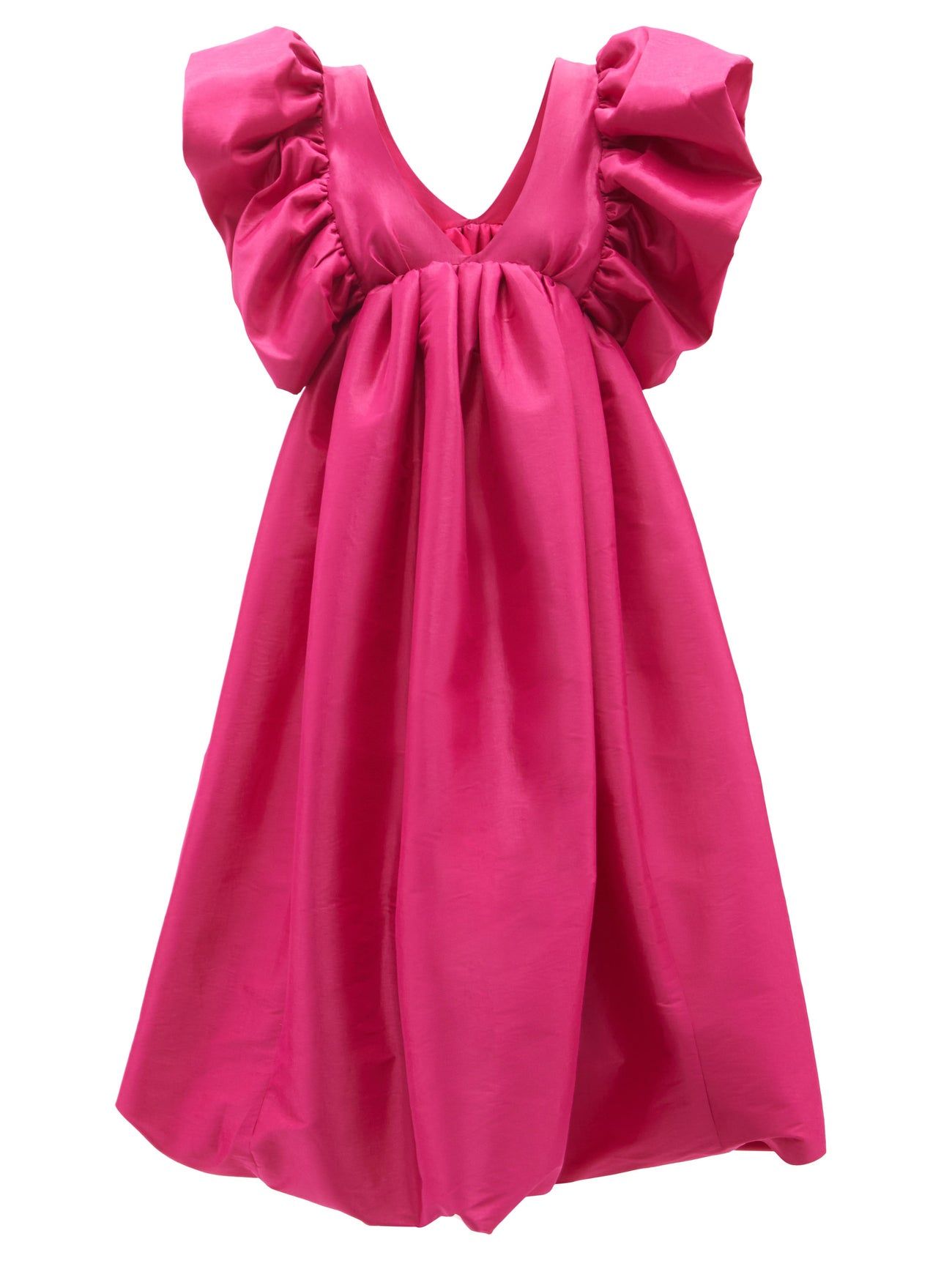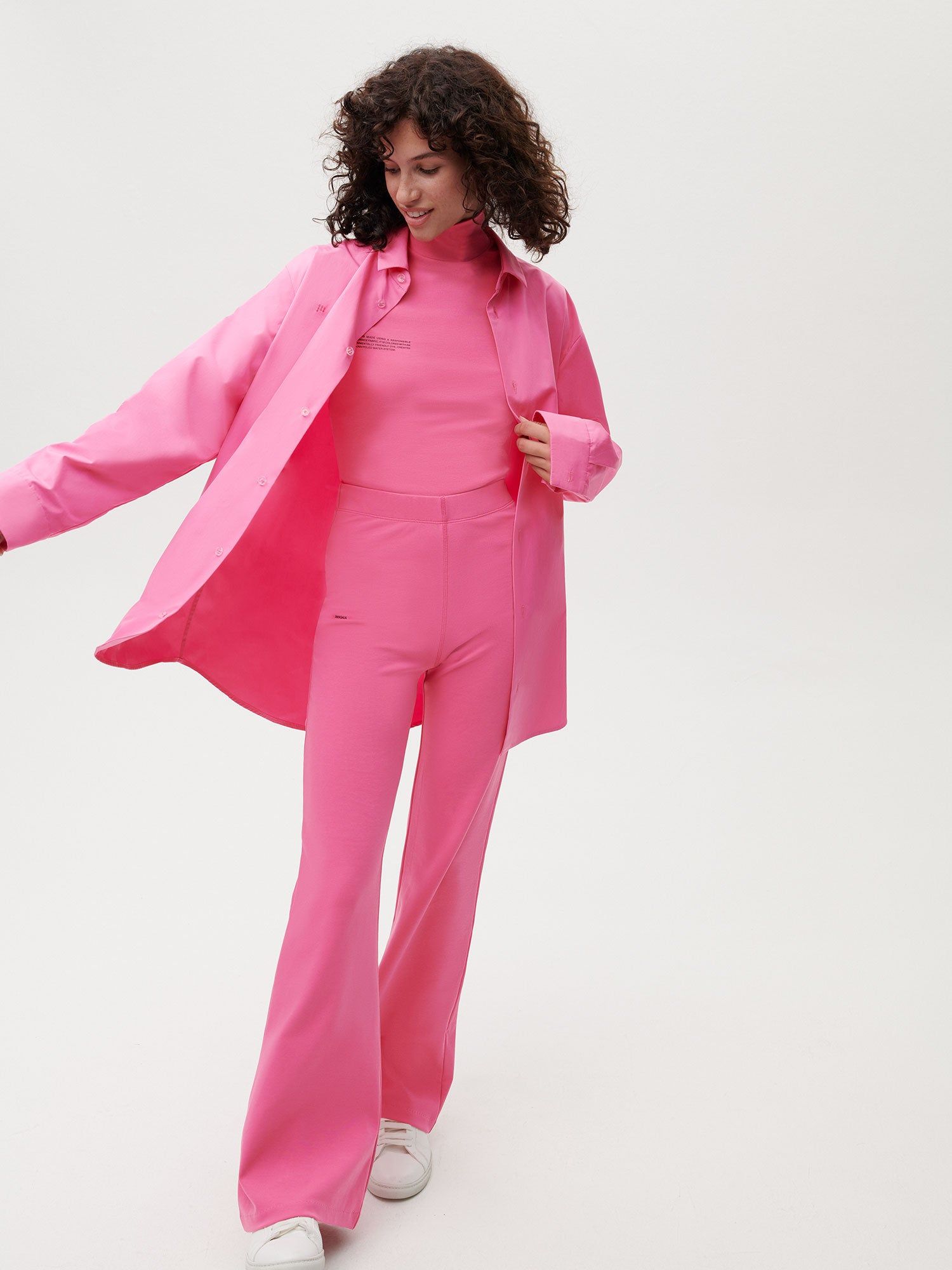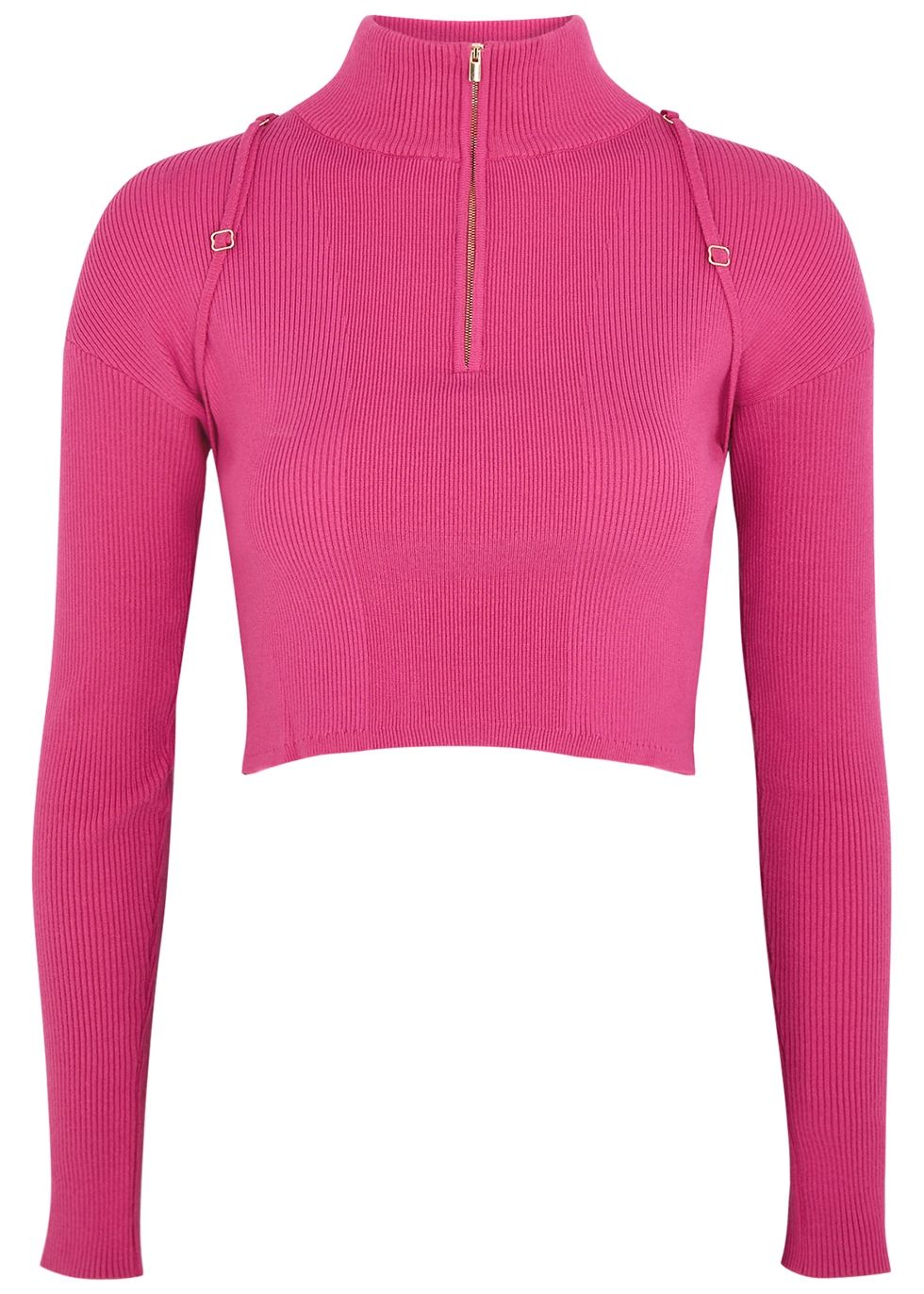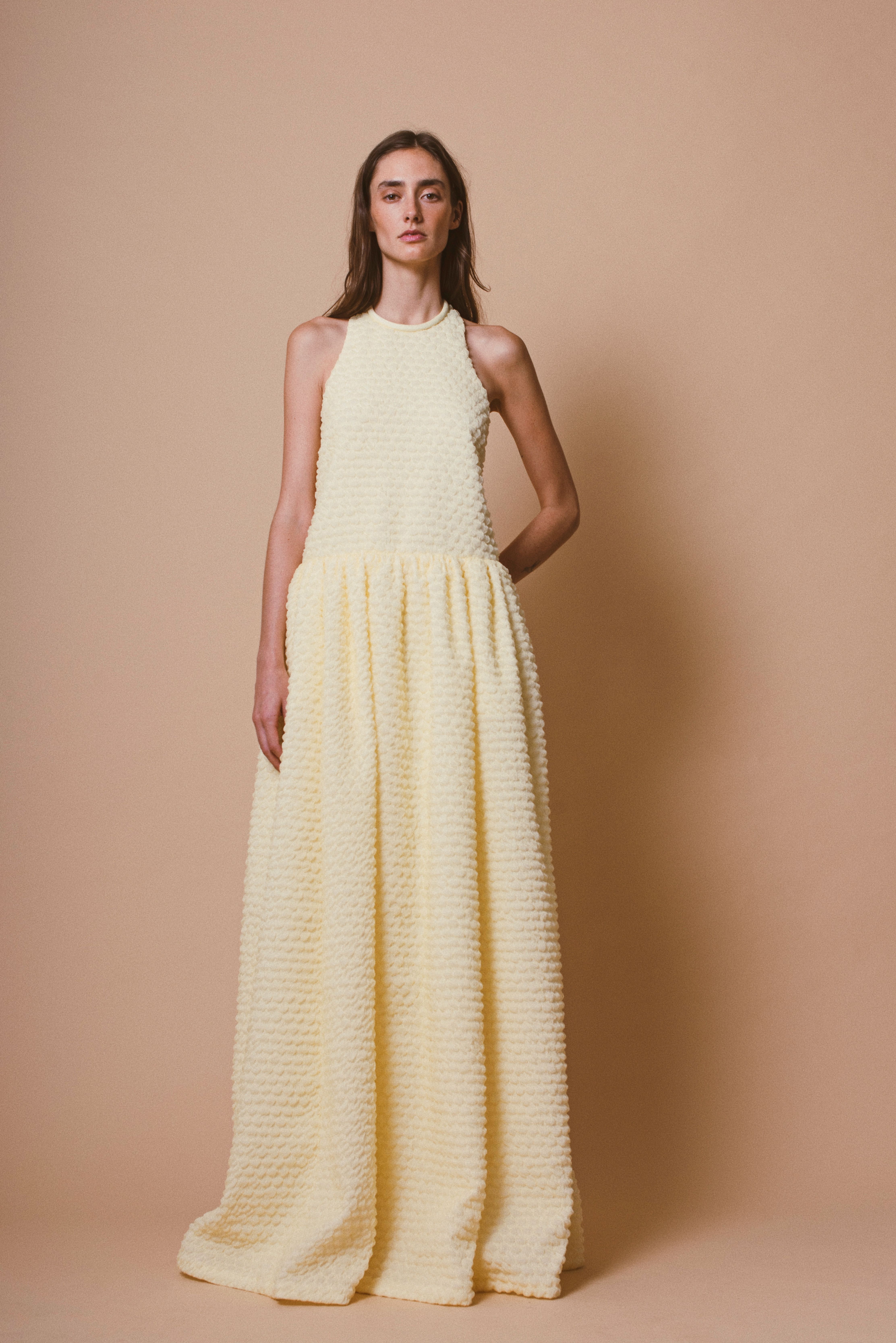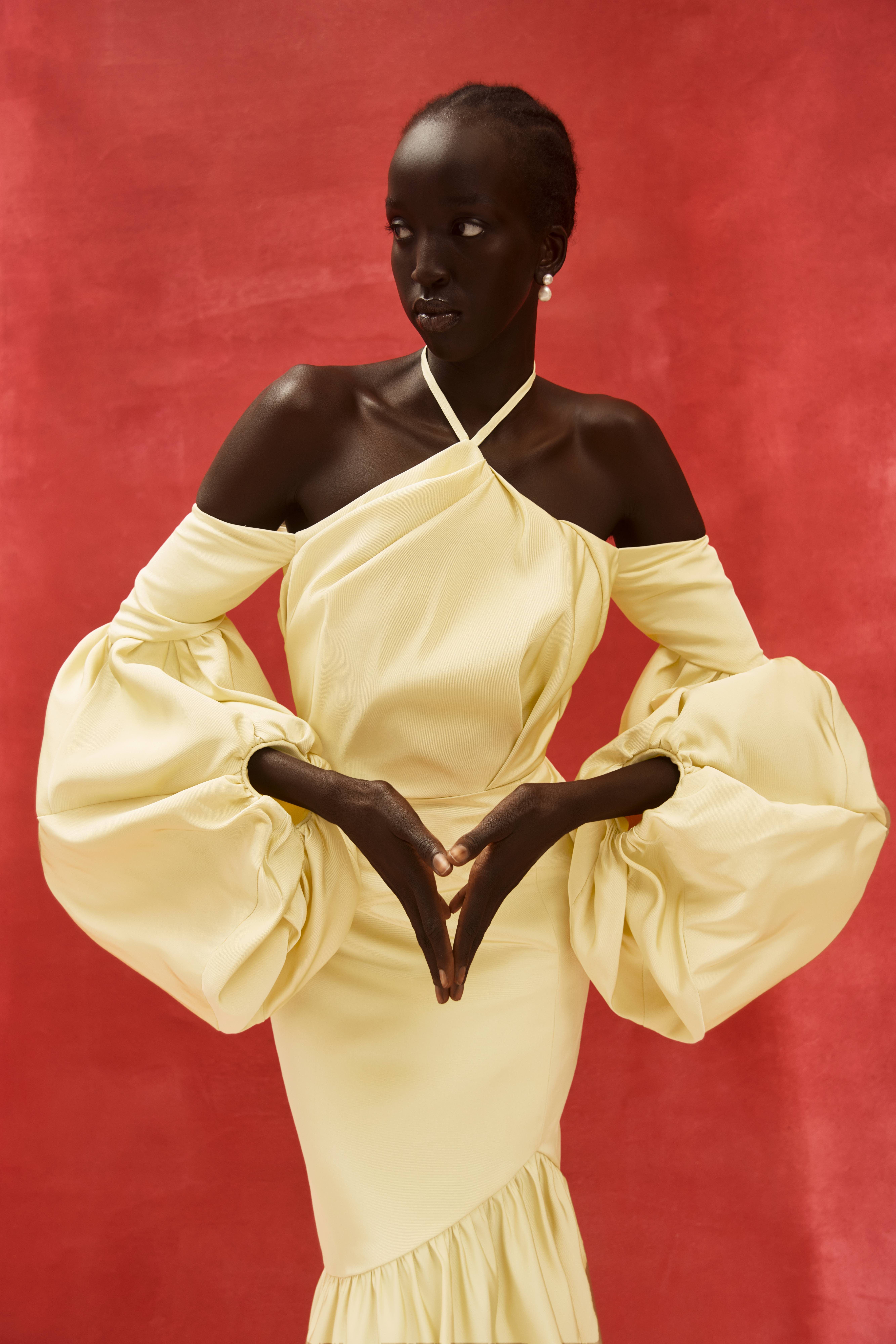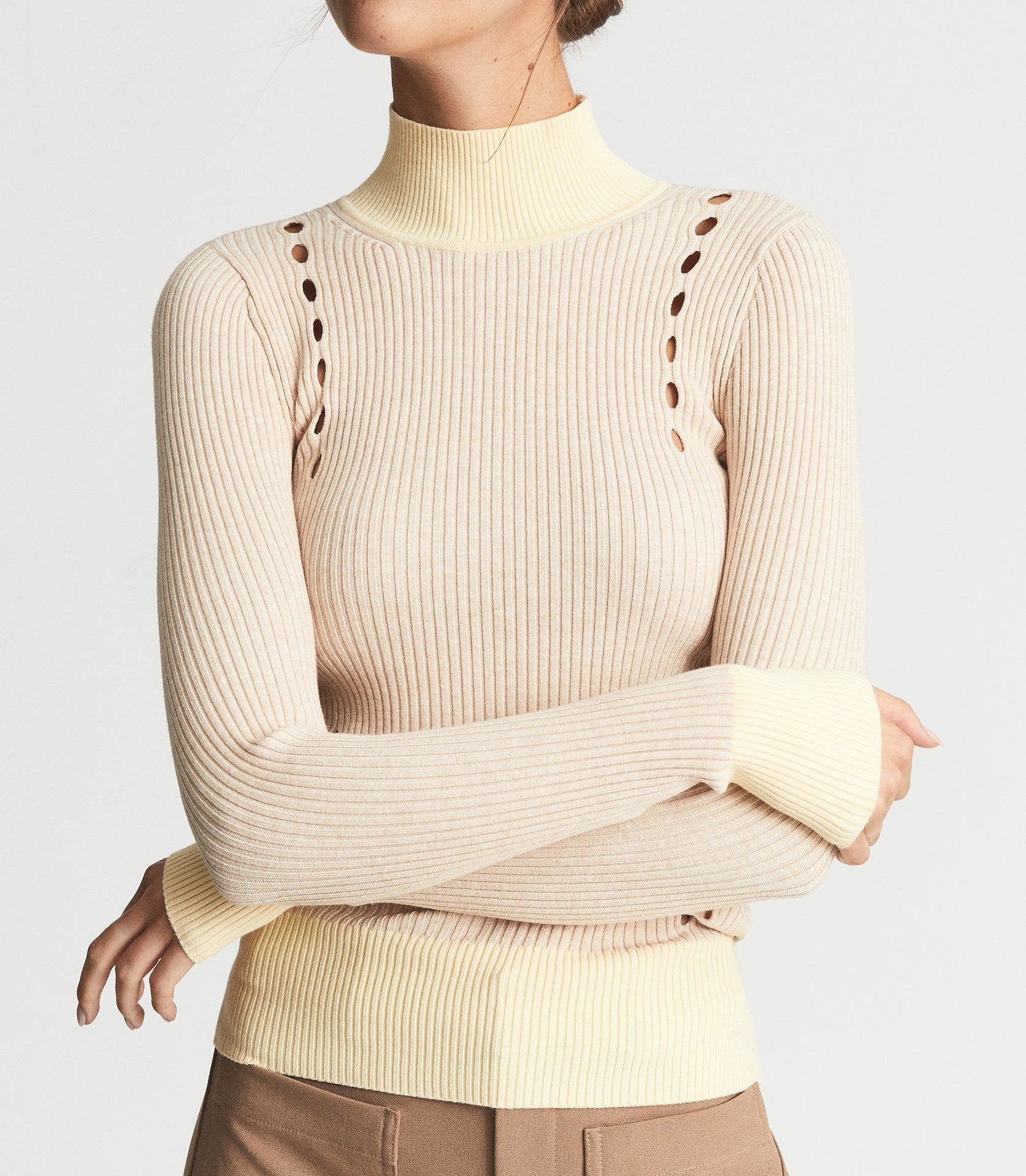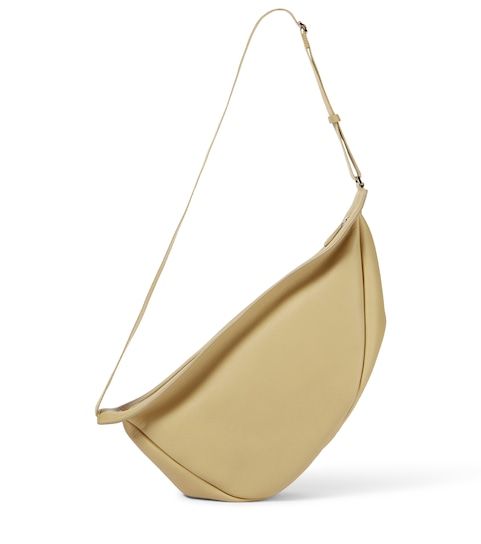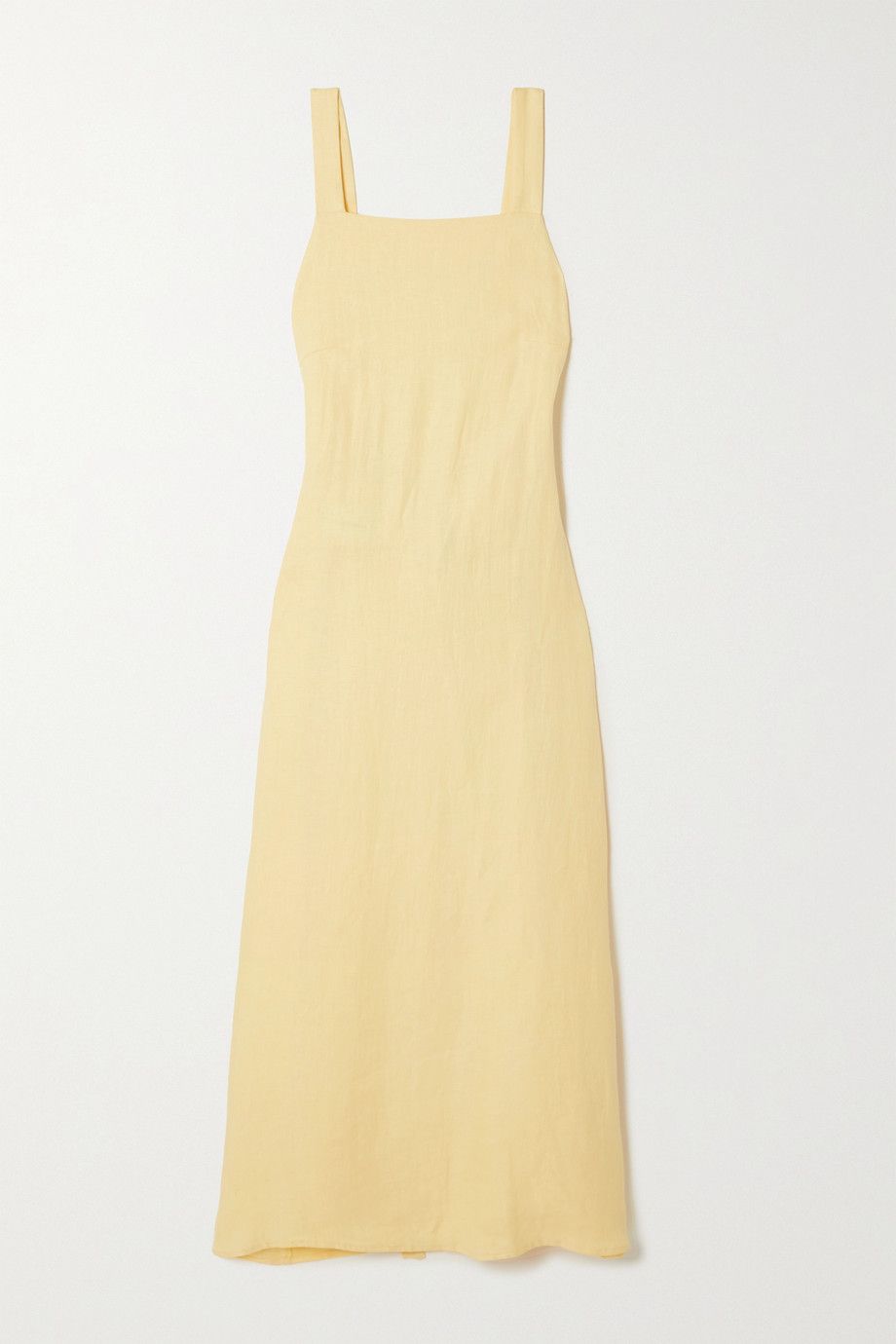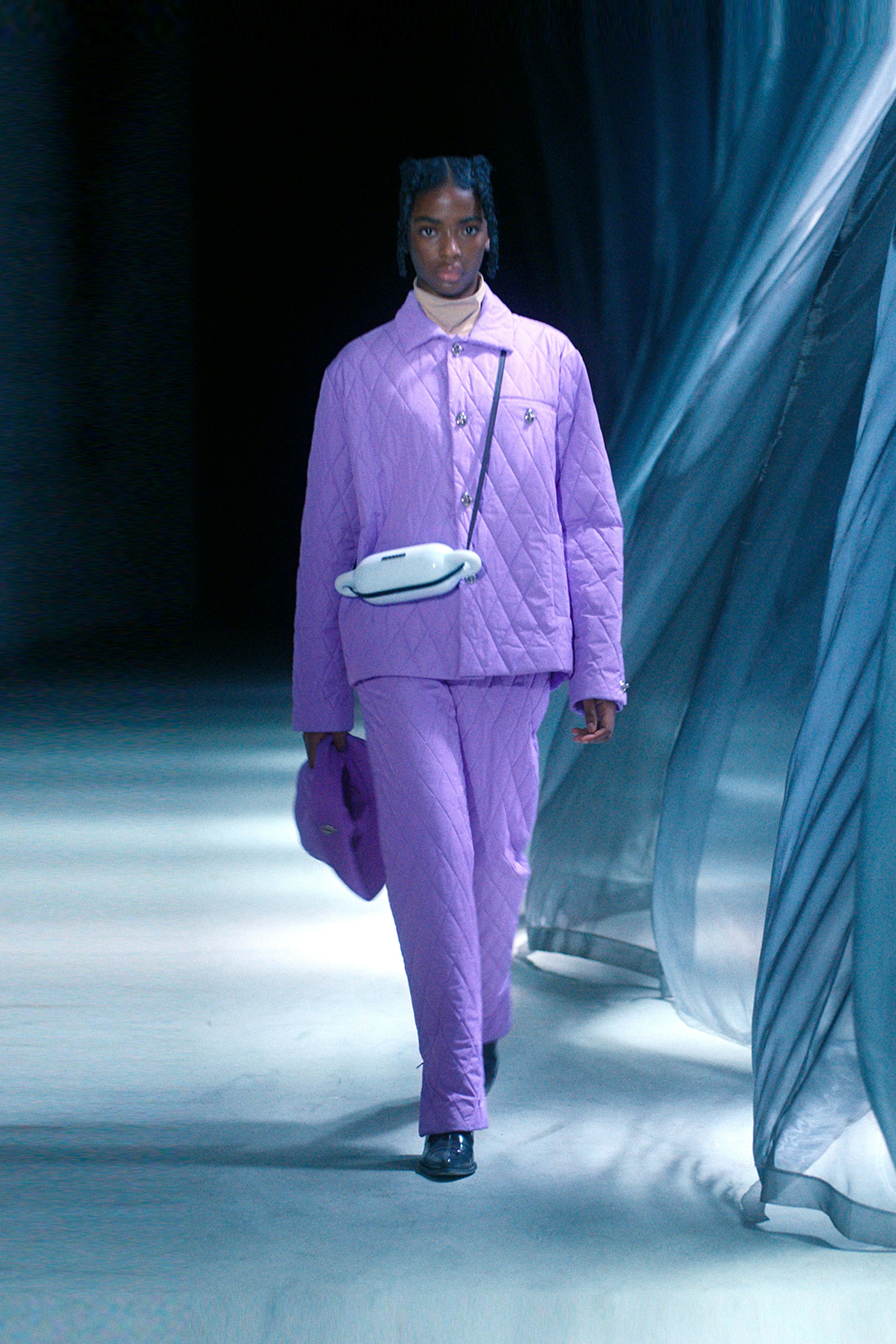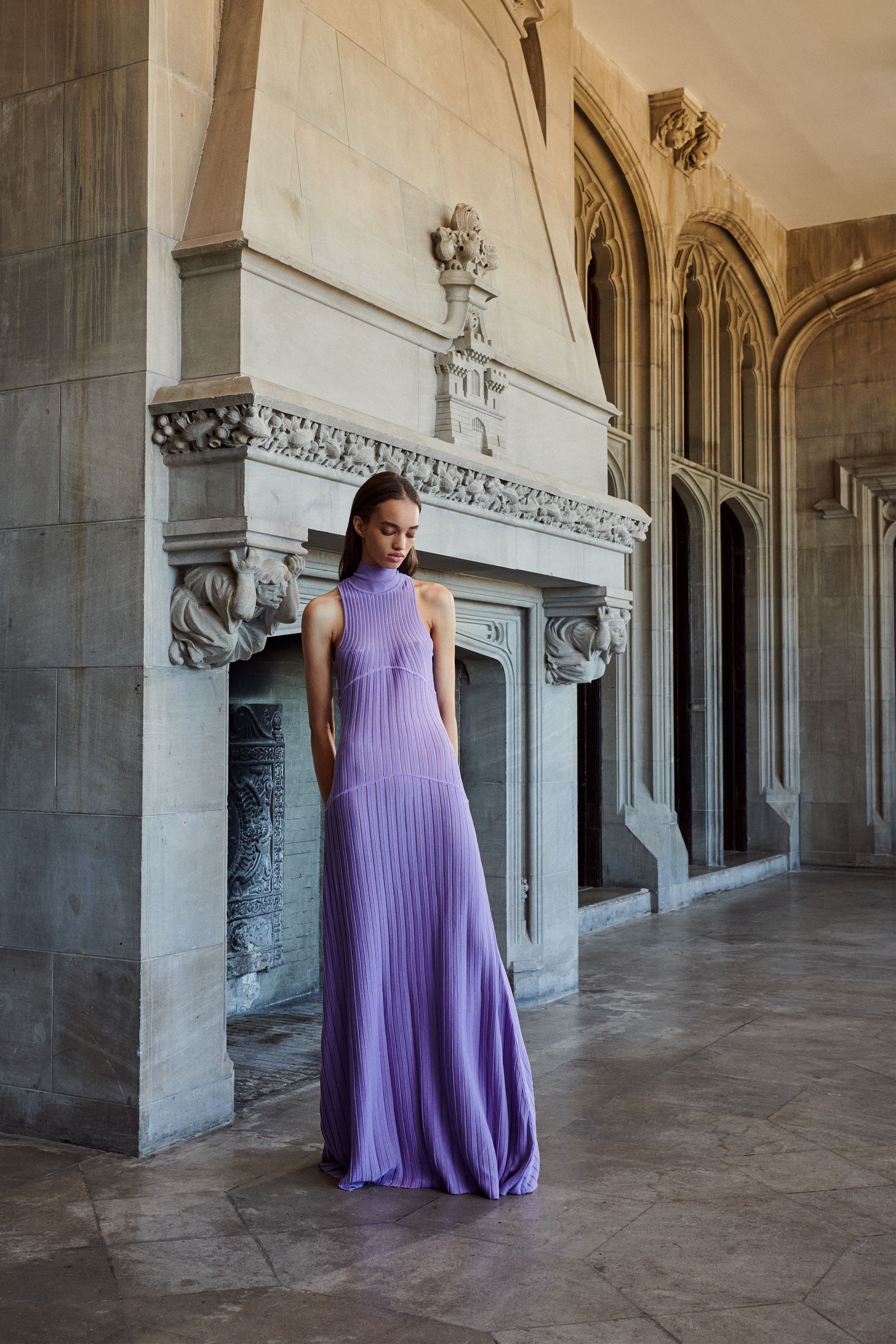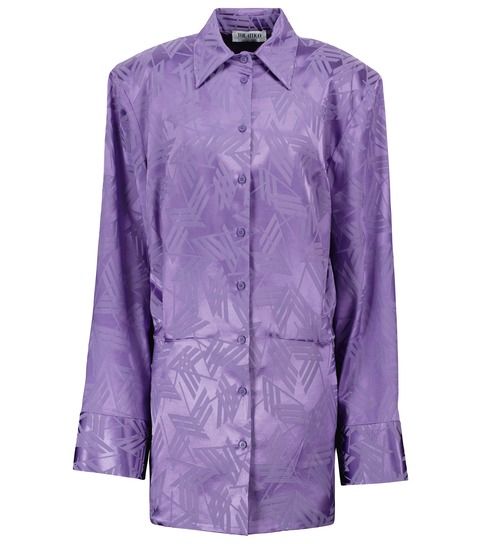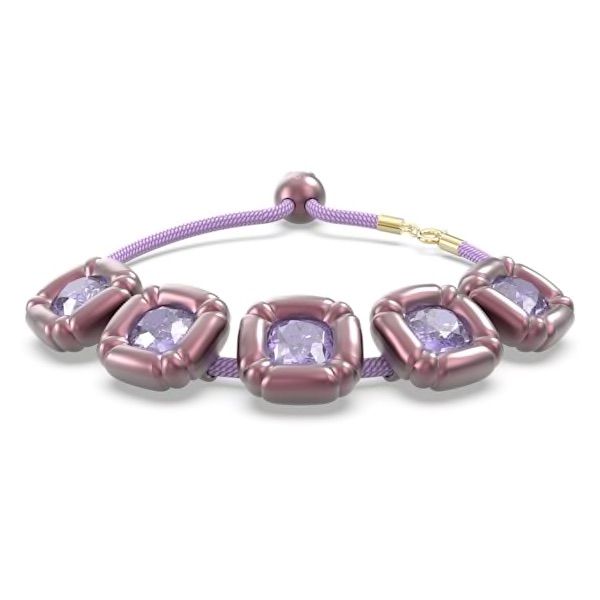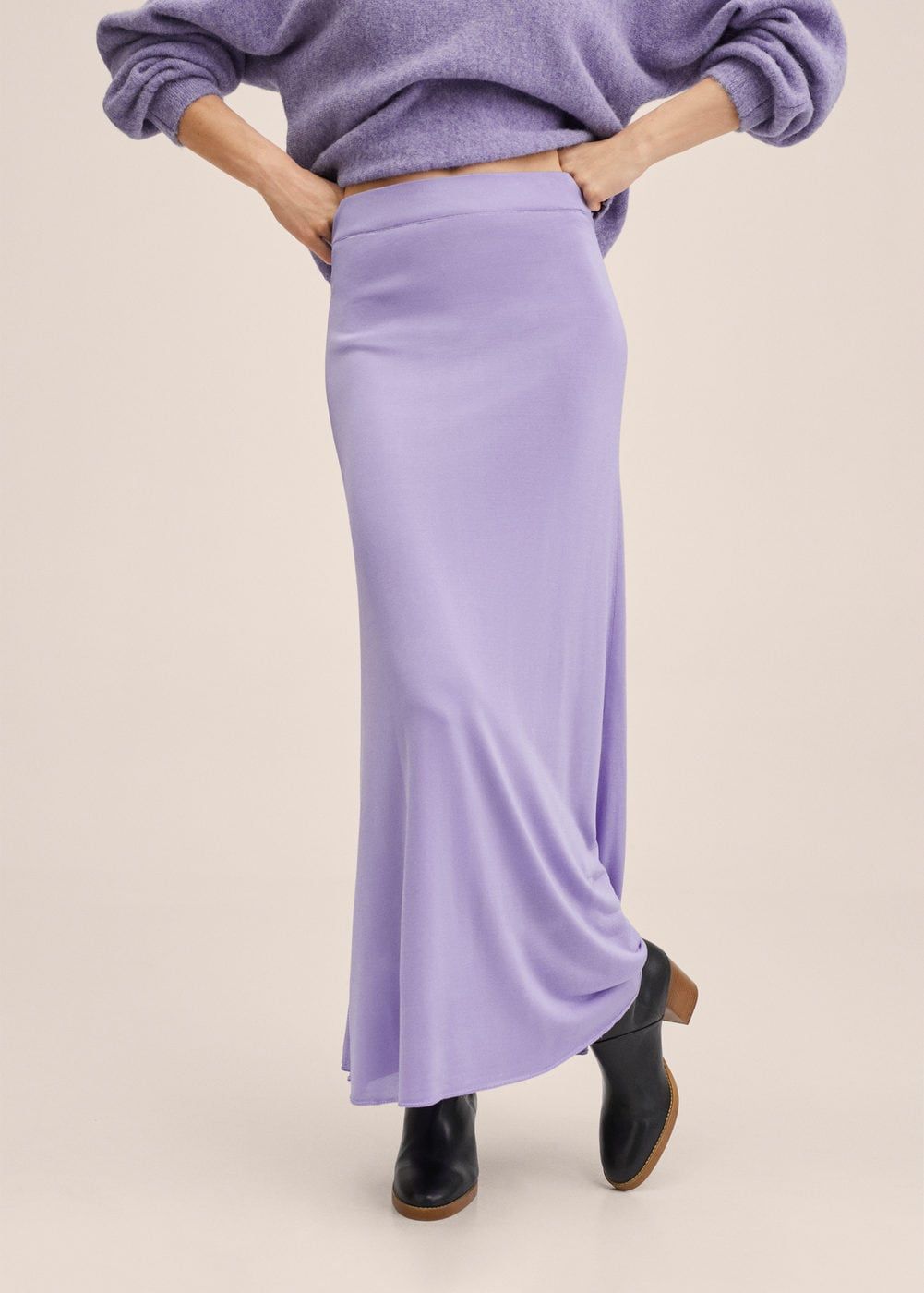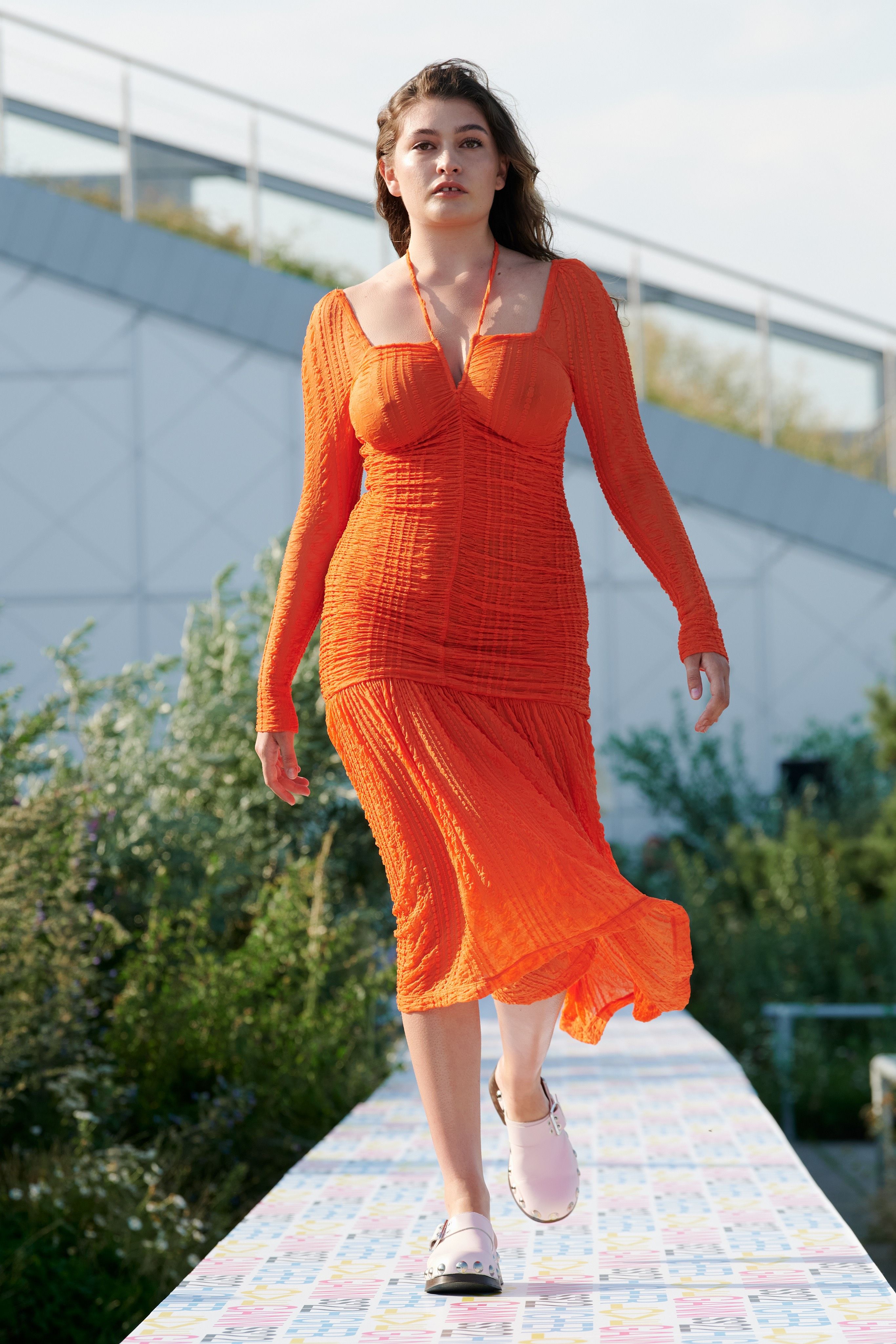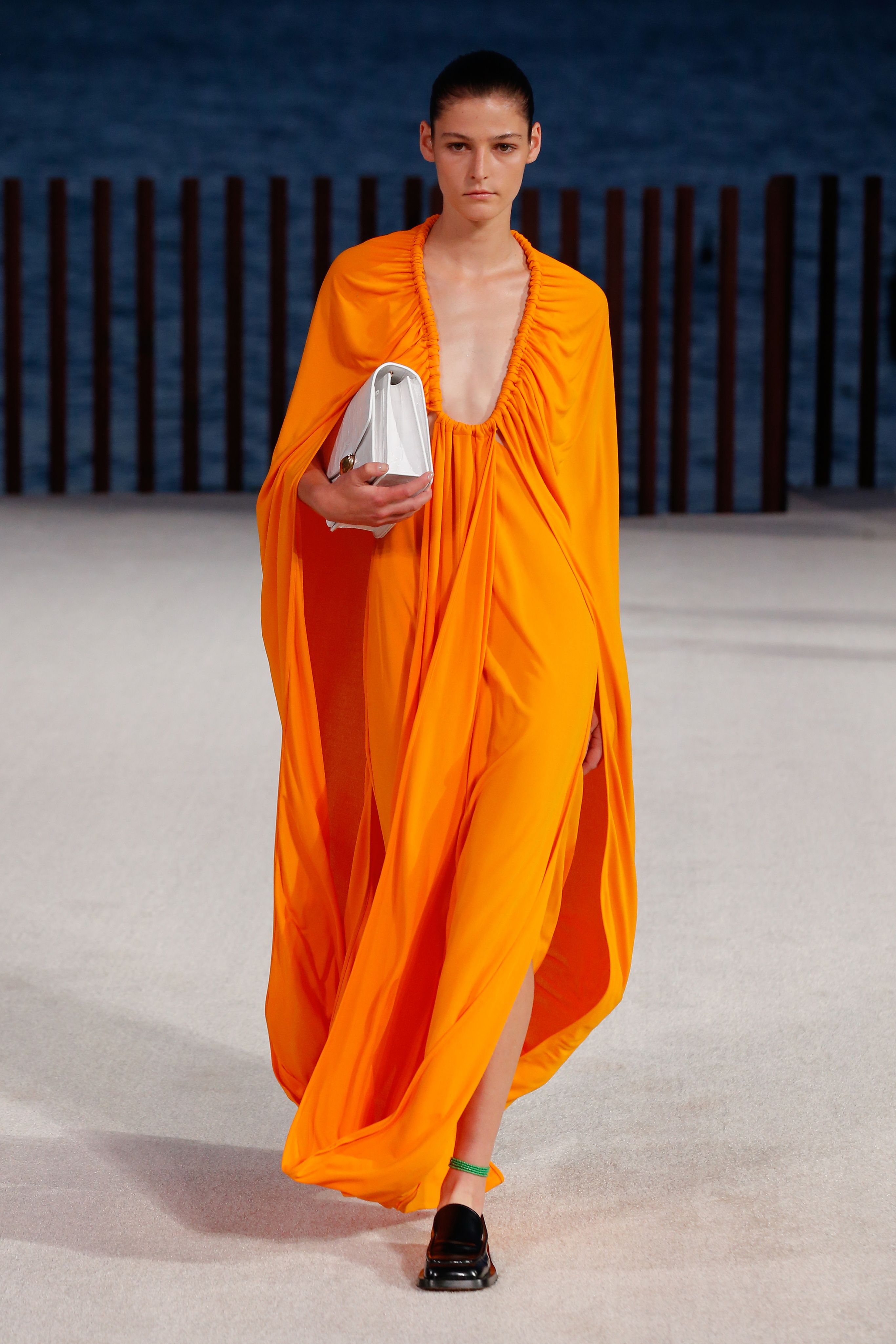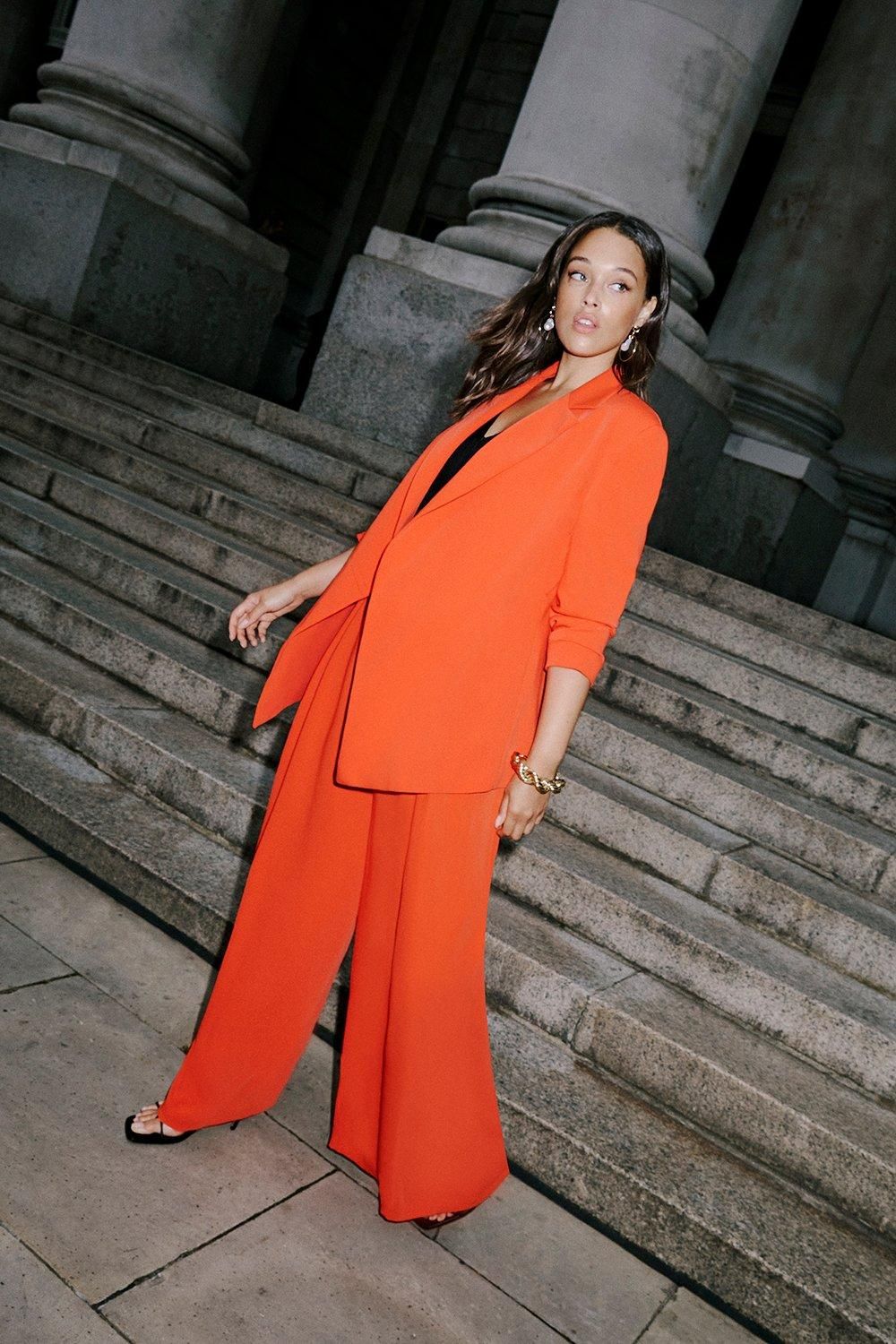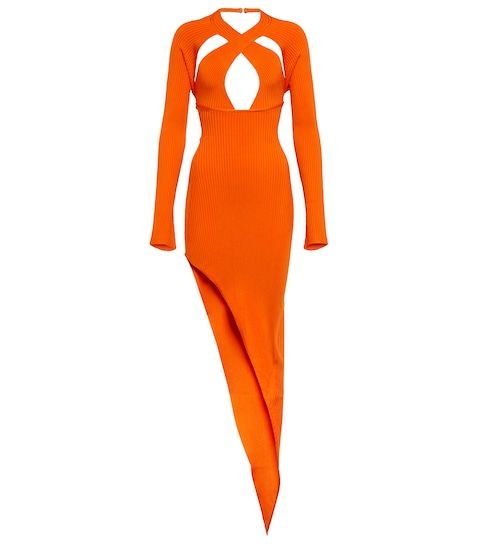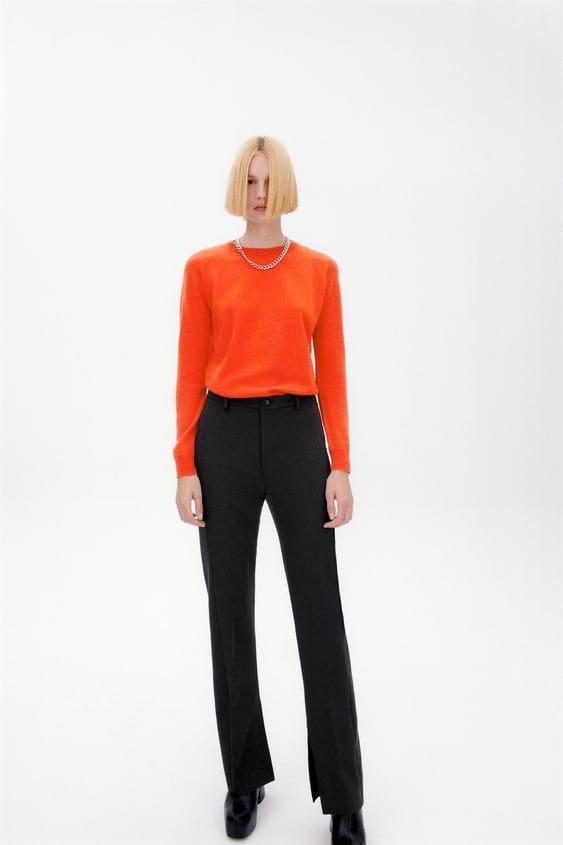 Next Up, Spring/Summer 2022 Trends: The Only 17 Looks You Need to Know About