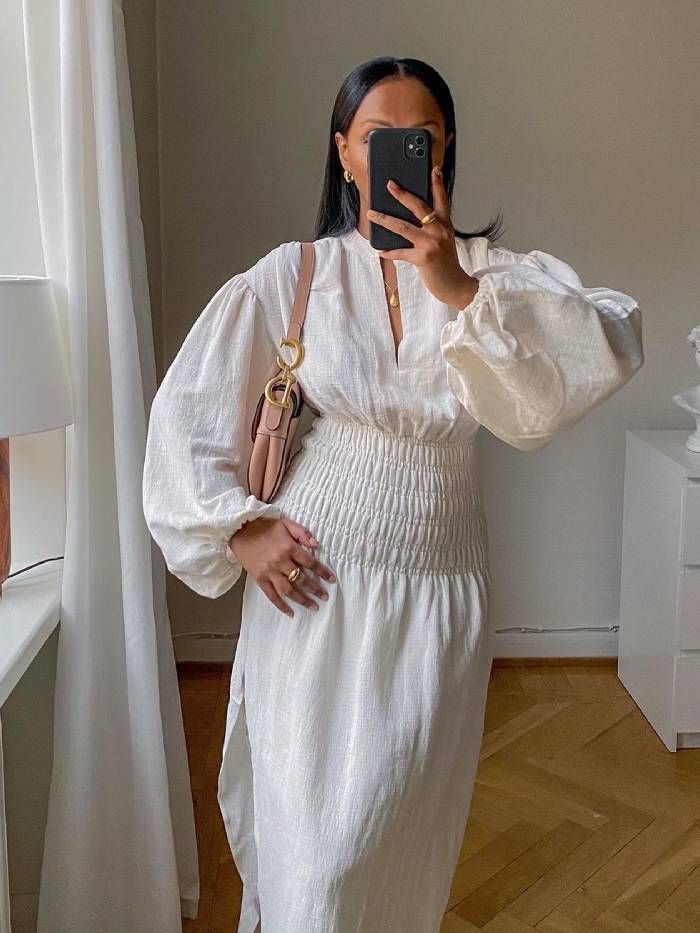 We're likely all asking ourselves the same question at the moment: What can I wear that is as comfy as loungewear but looks like I've put a lot more effort in? It's cold and grey a lot of the time in January, and most of us are working from home, so the motivation levels are low. We get it. But the desire to feel put-together is still there, and there's no better or easier shortcut to reaching that goal than a great dress.
"But it's winter!" we hear you shout. Yes, it still is—but most of the 23 dresses in our list below are cold-weather ready, or at least can be with the simple addition of a roll-neck, a pair of chunky boots and maybe some opaques. Then, come spring, you can toss these layers aside dramatically (or store them away neatly) at the first sight of sunshine. It's a win-win.
Plus, most dresses are inherently comfy, and we've made sure the below styles definitely are. (We're not ready to give up the comfort levels of our Christmas trackies either.) So really, why the heck not chuck on one of these fab dresses for your kitchen-table office or when popping out for brunch at the weekend? If anything, it definitely has mood-boosting effects.
Keep scrolling, then, to see some of our favourite girls wearing easy dresses right now, and then shop 23 of our favourite pretty-but-comfy throw-on styles for 2022 so far.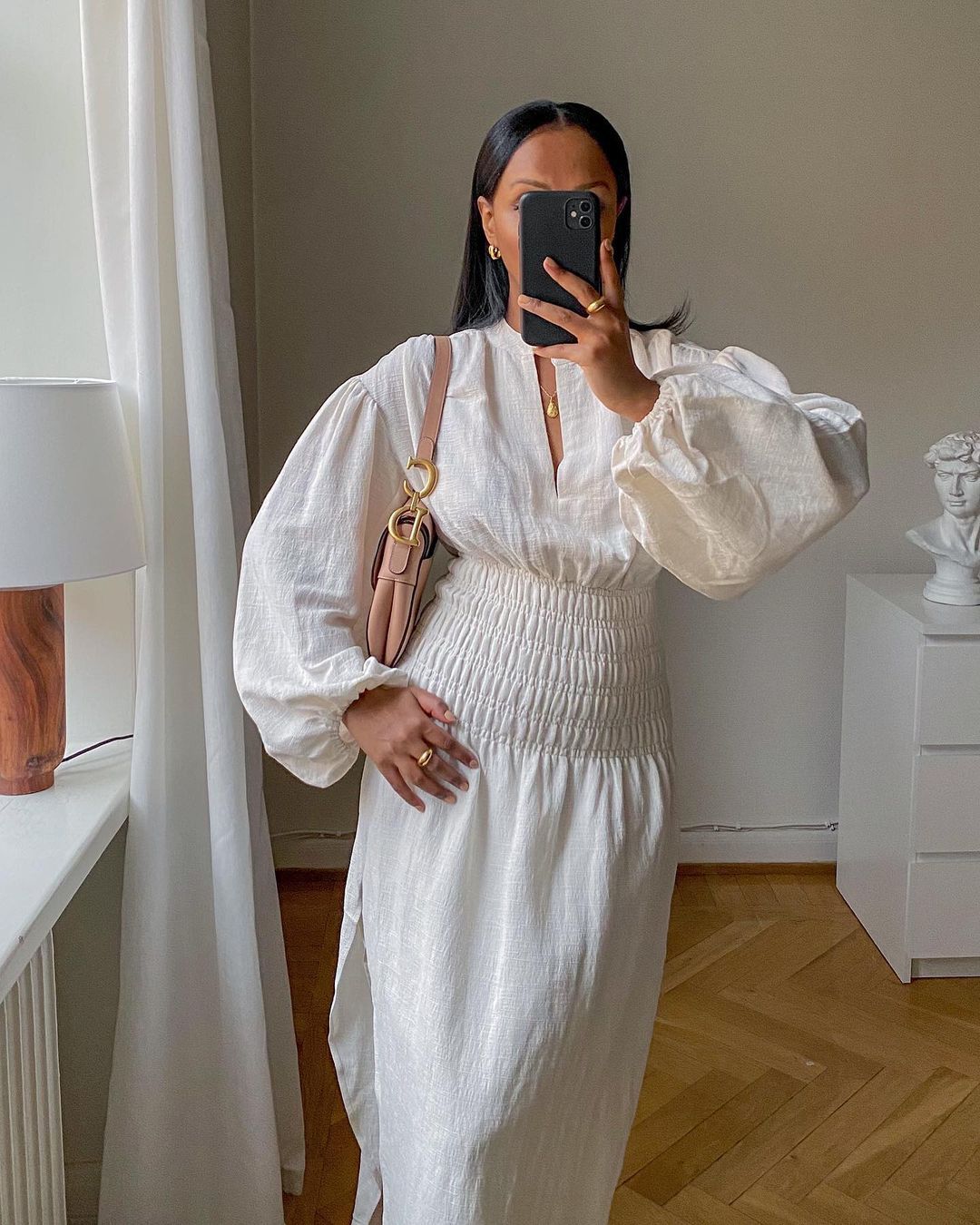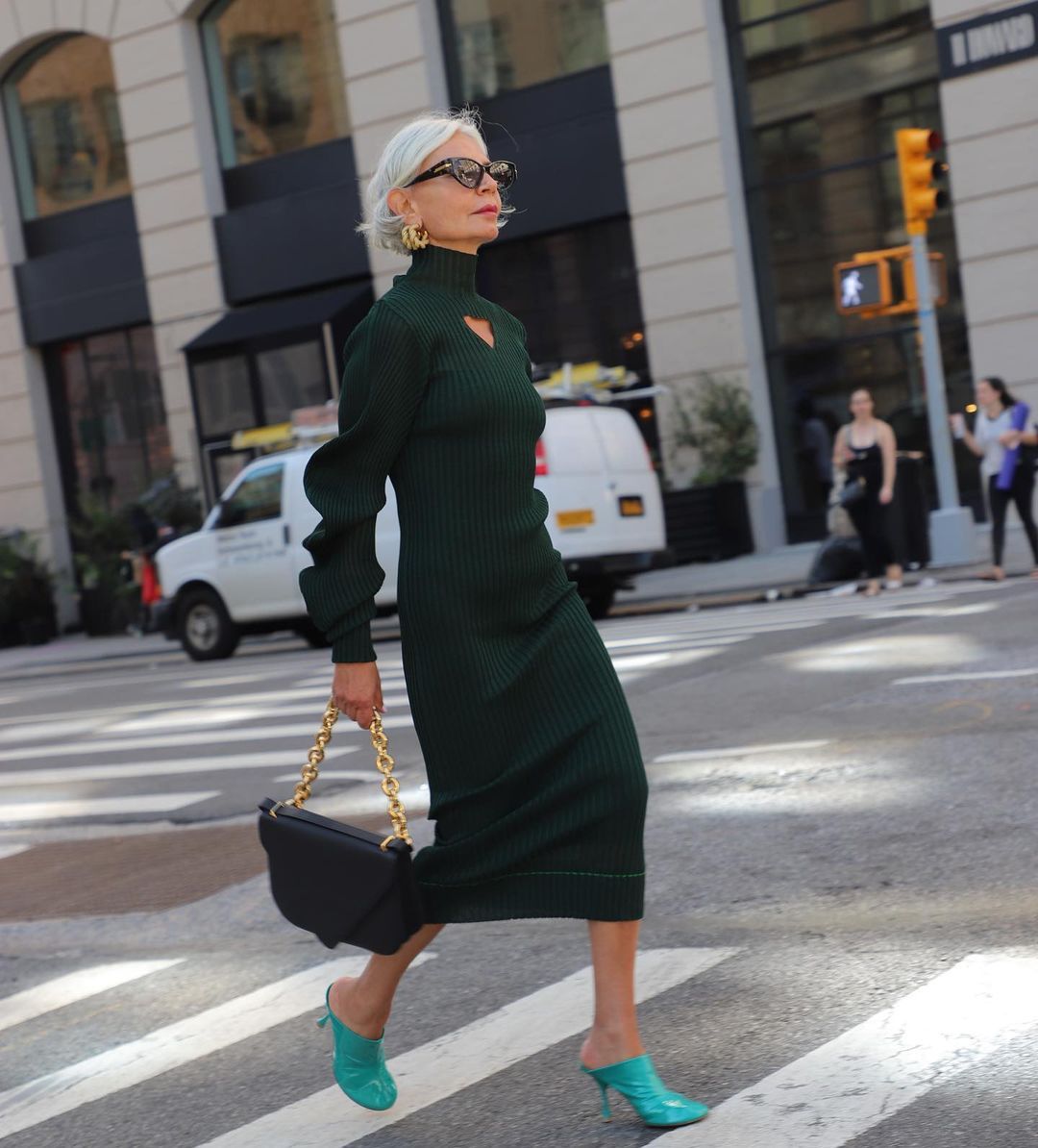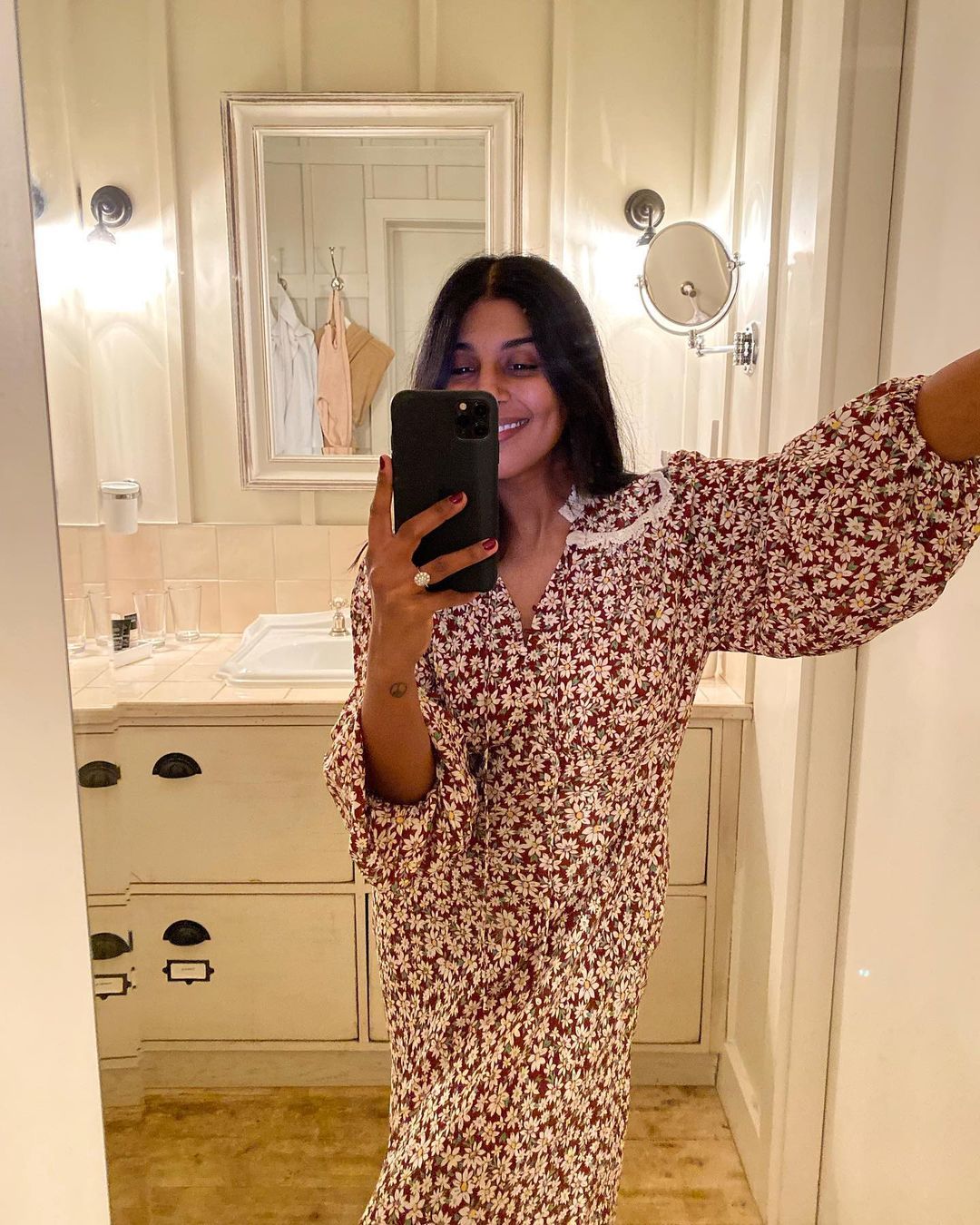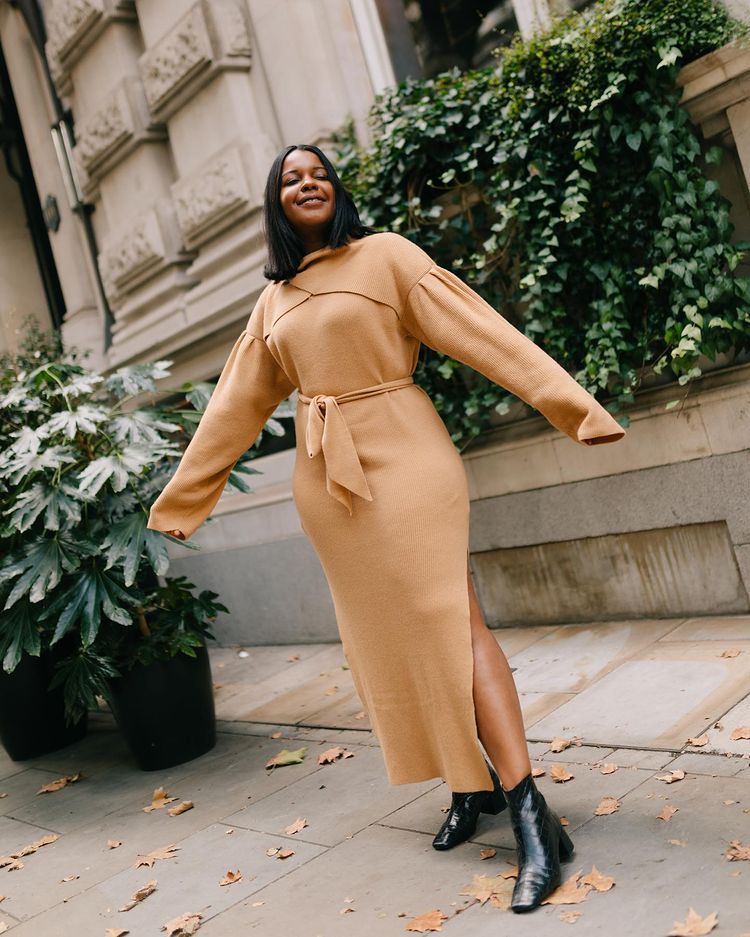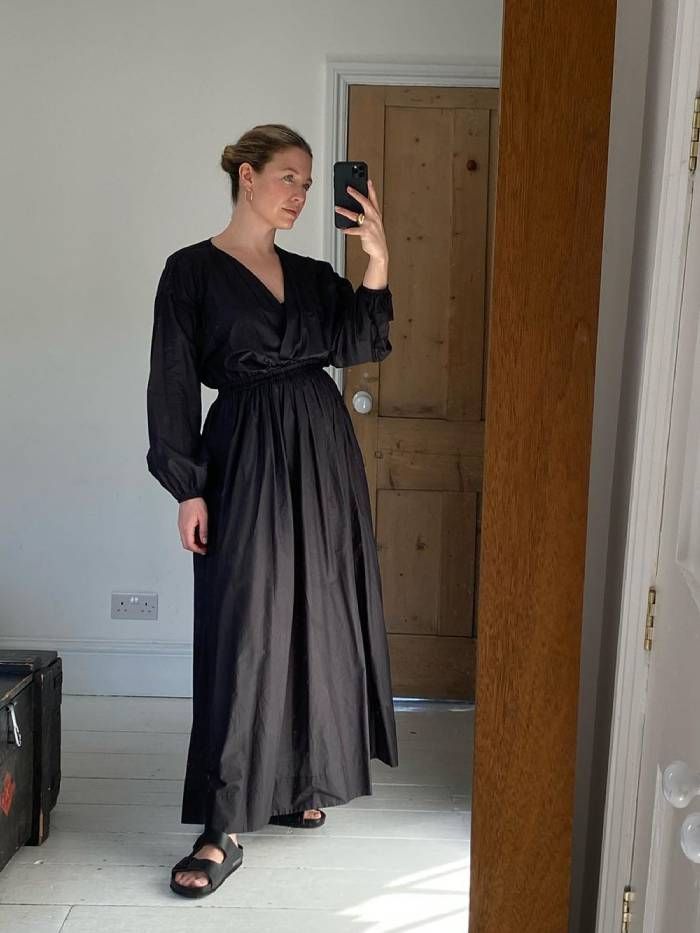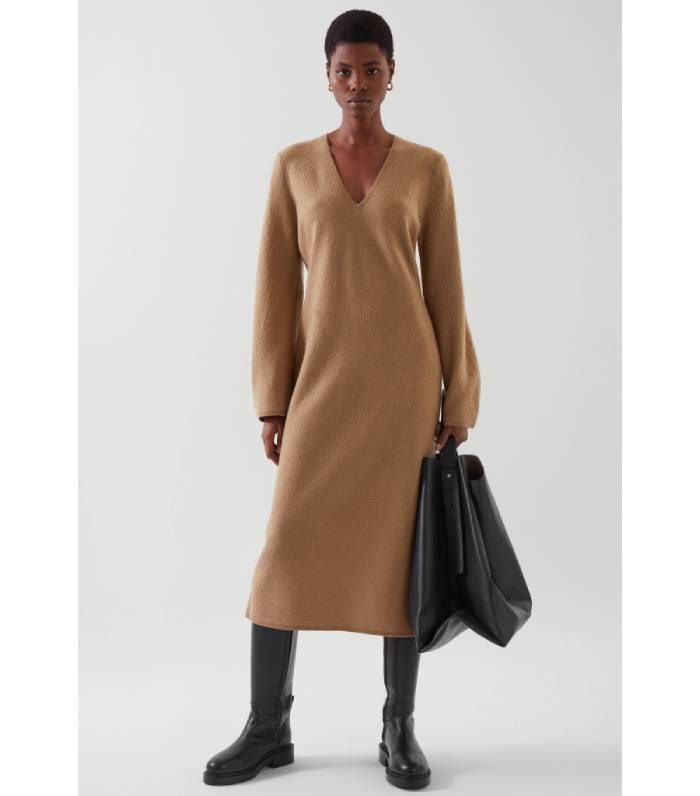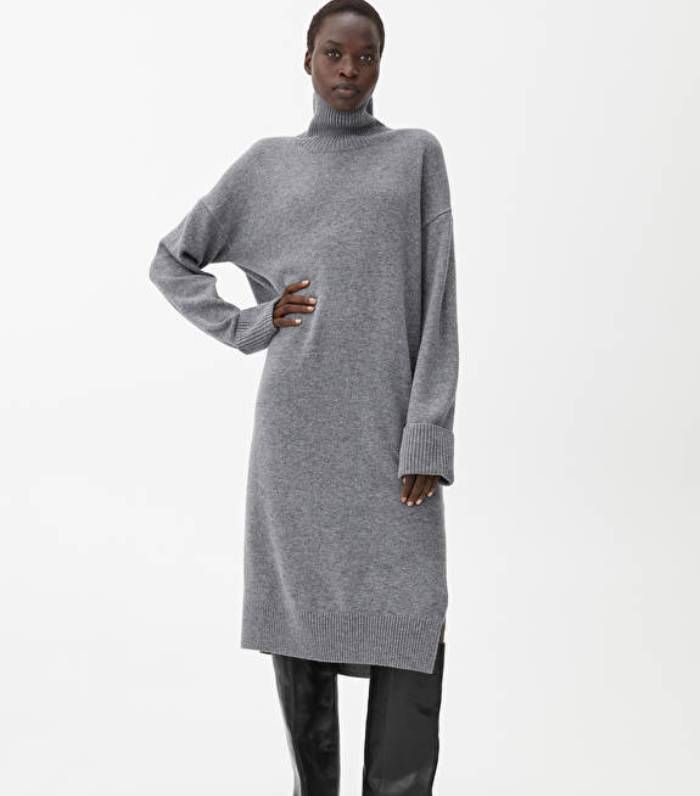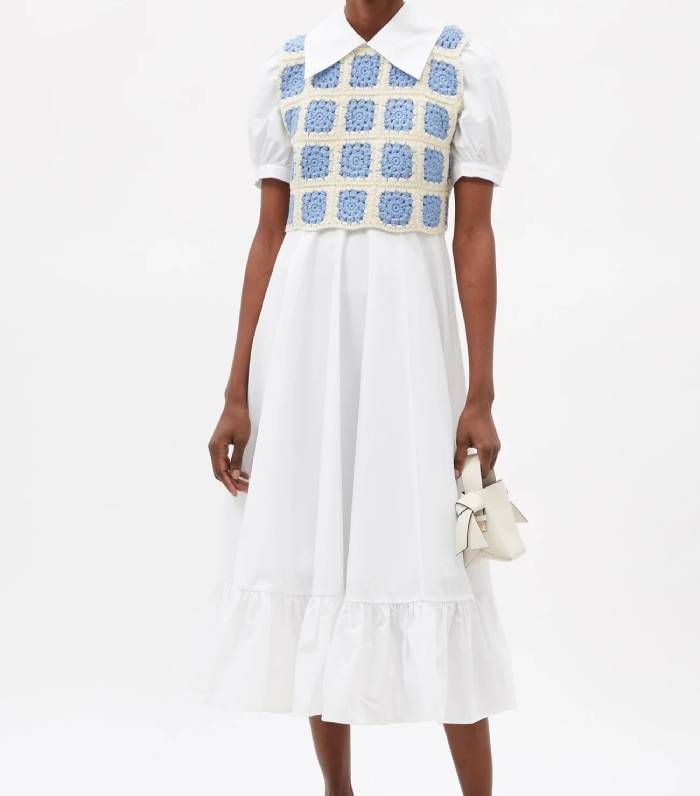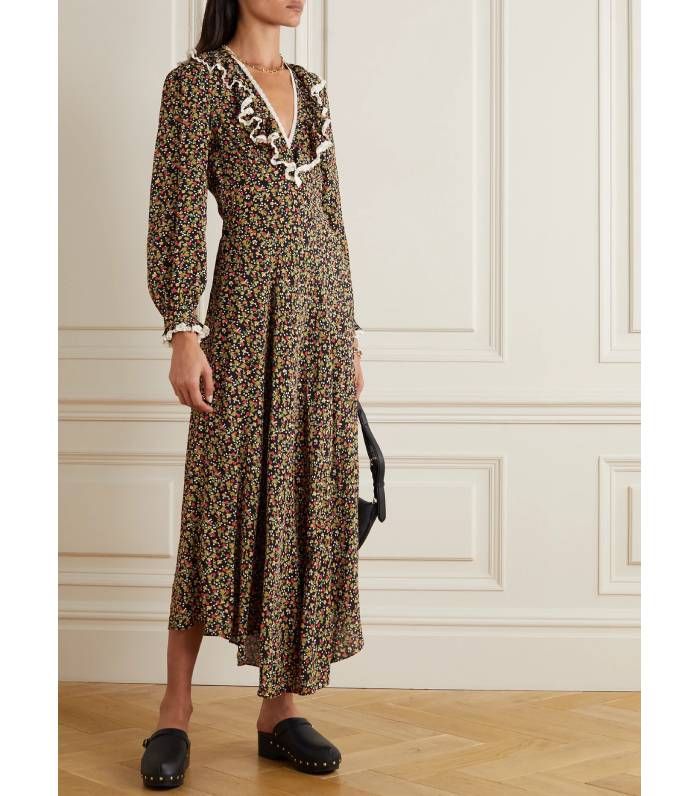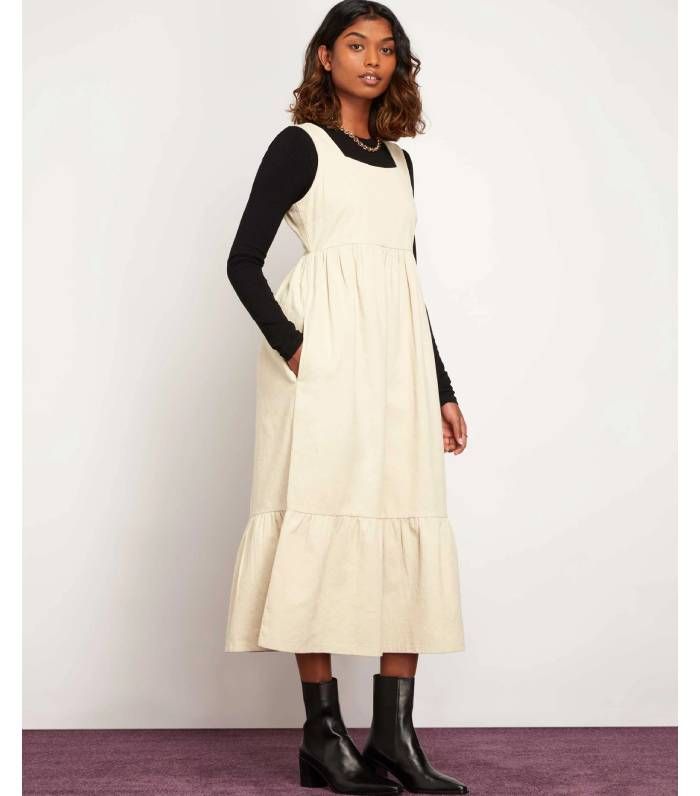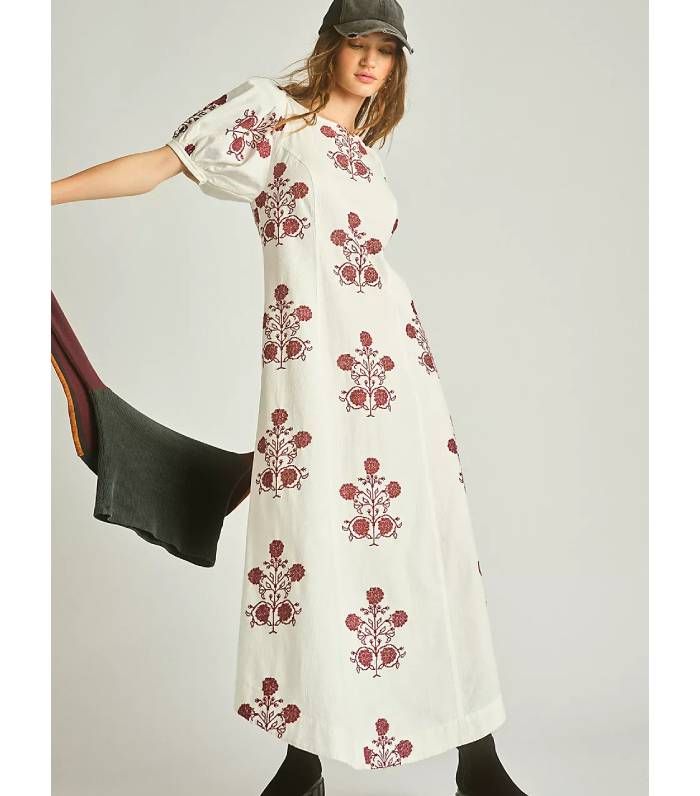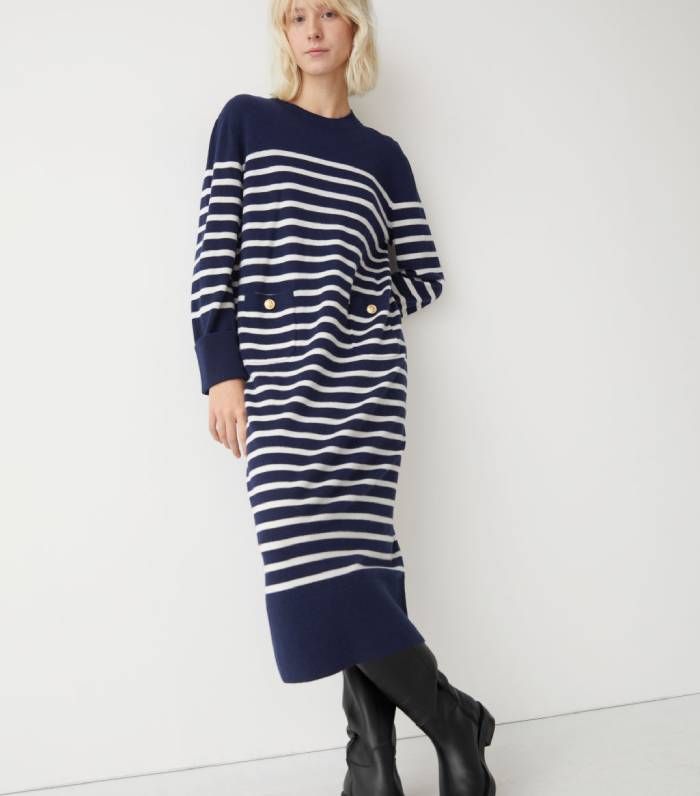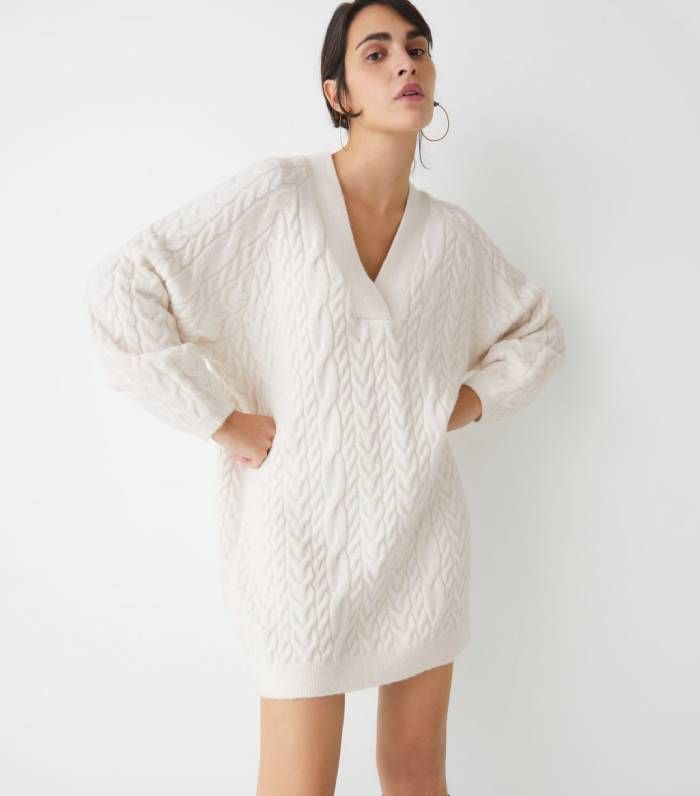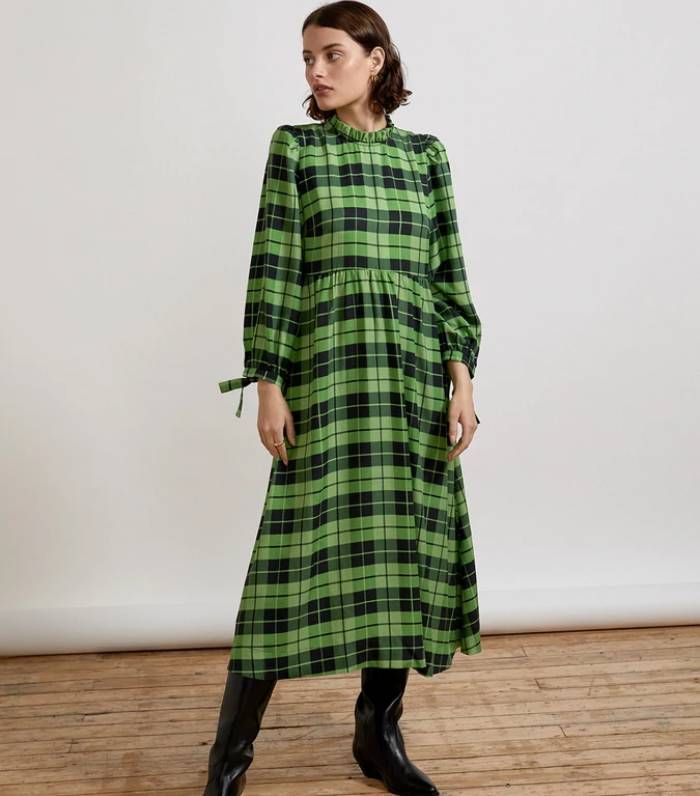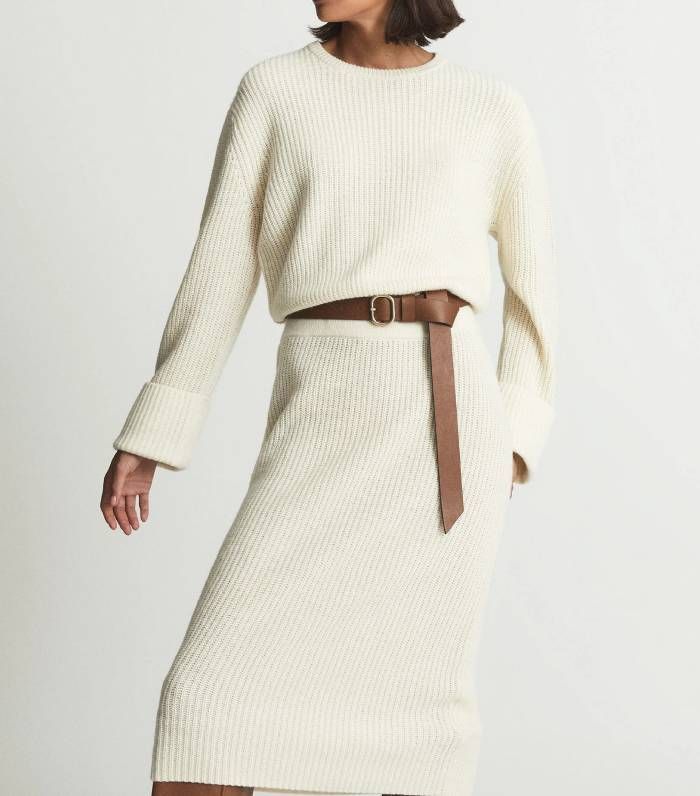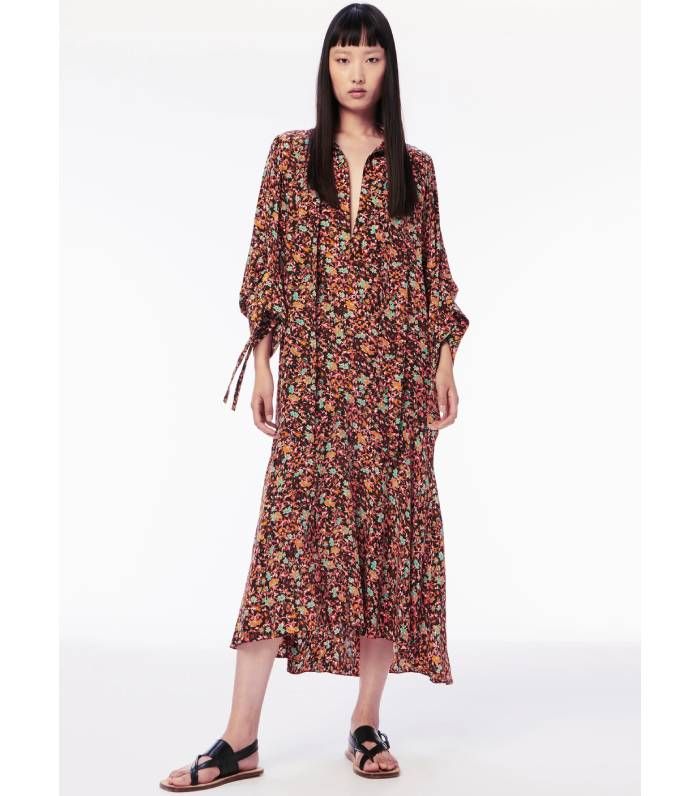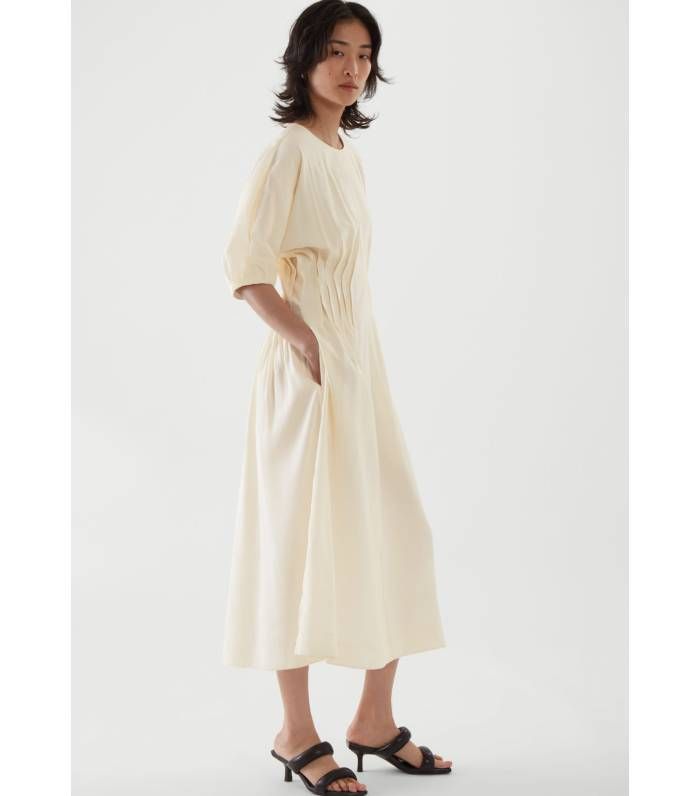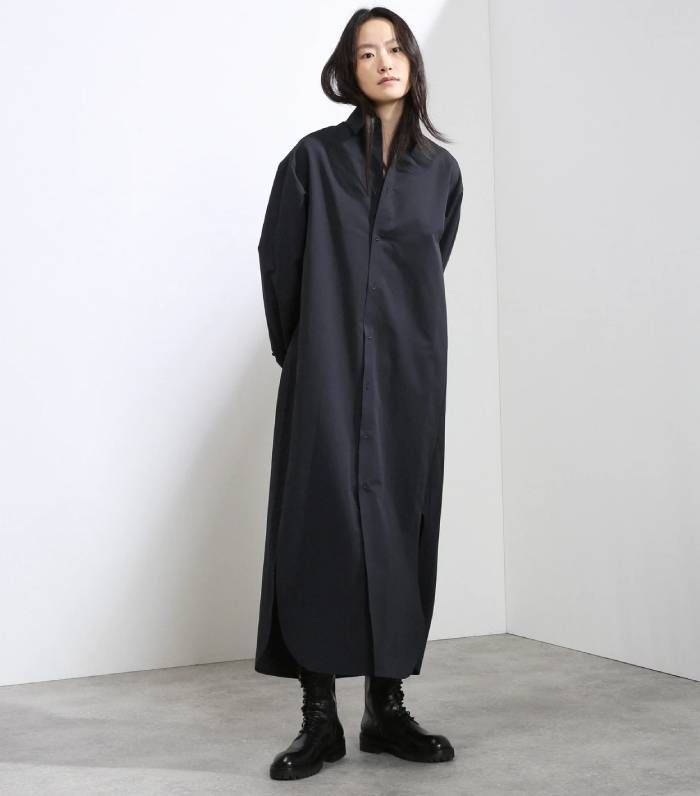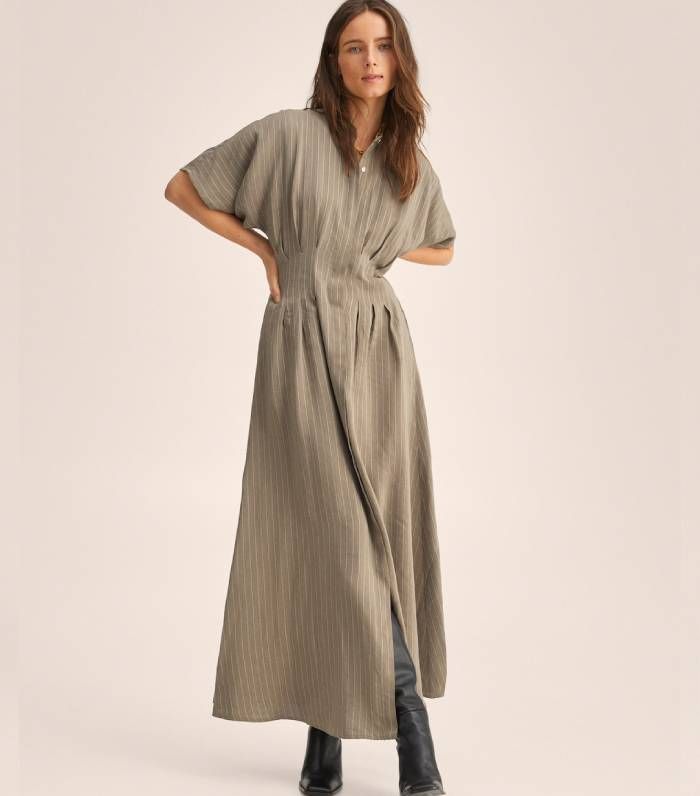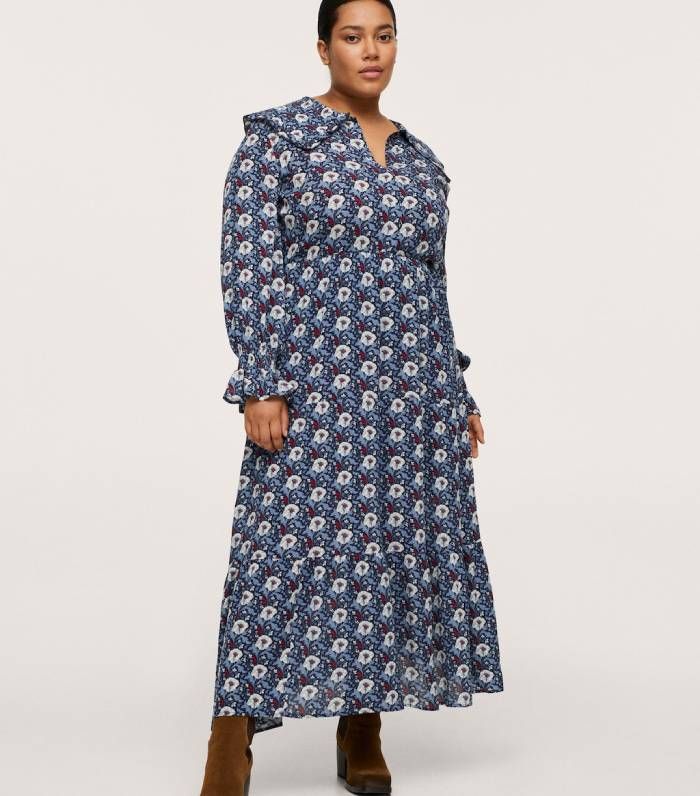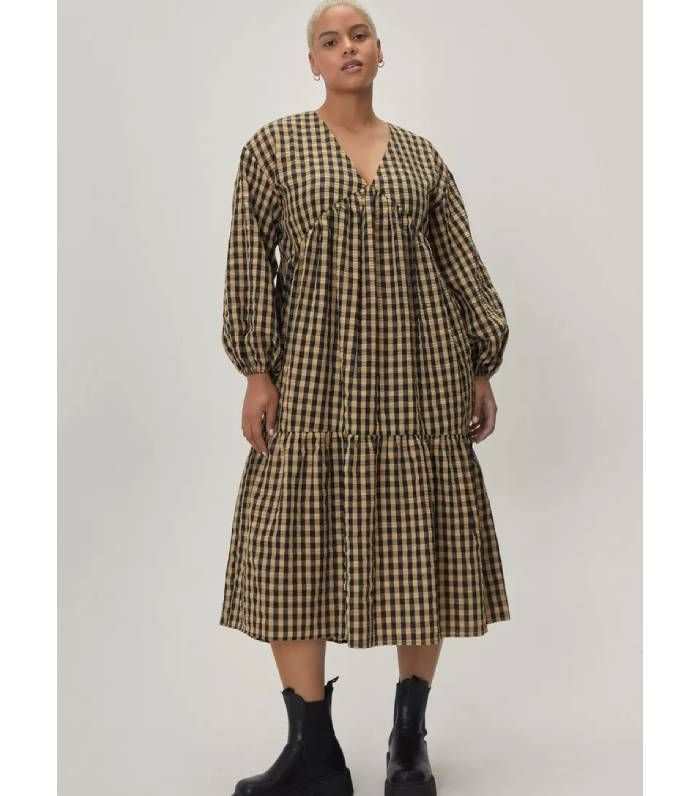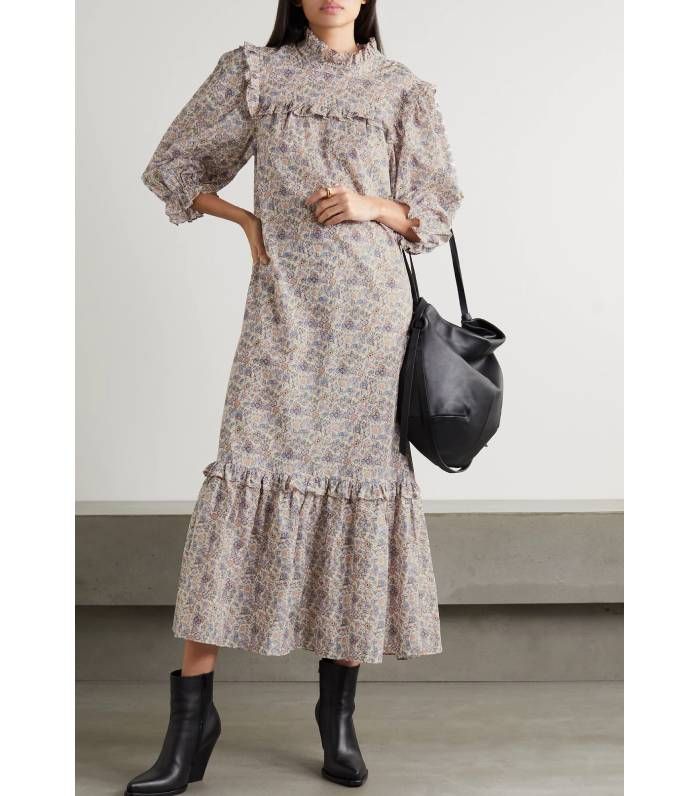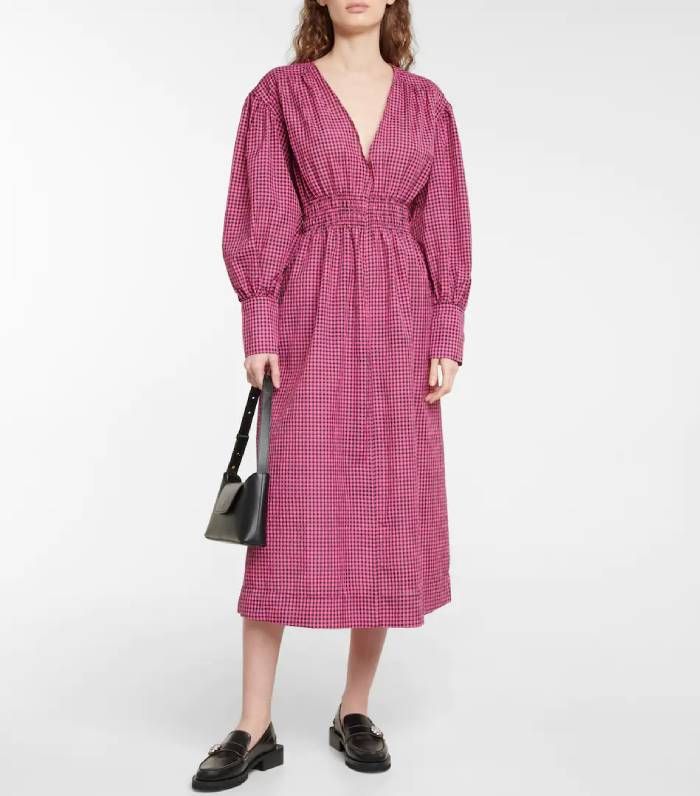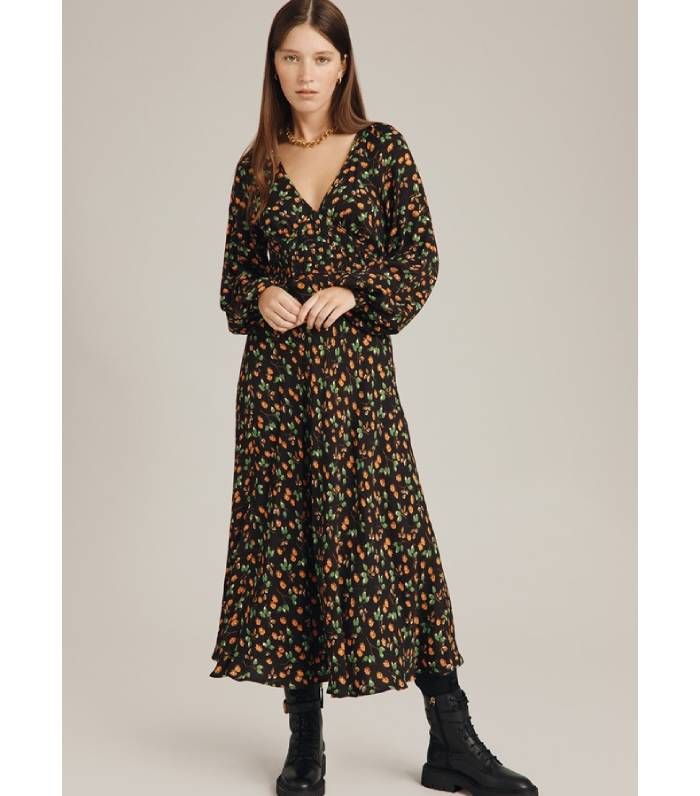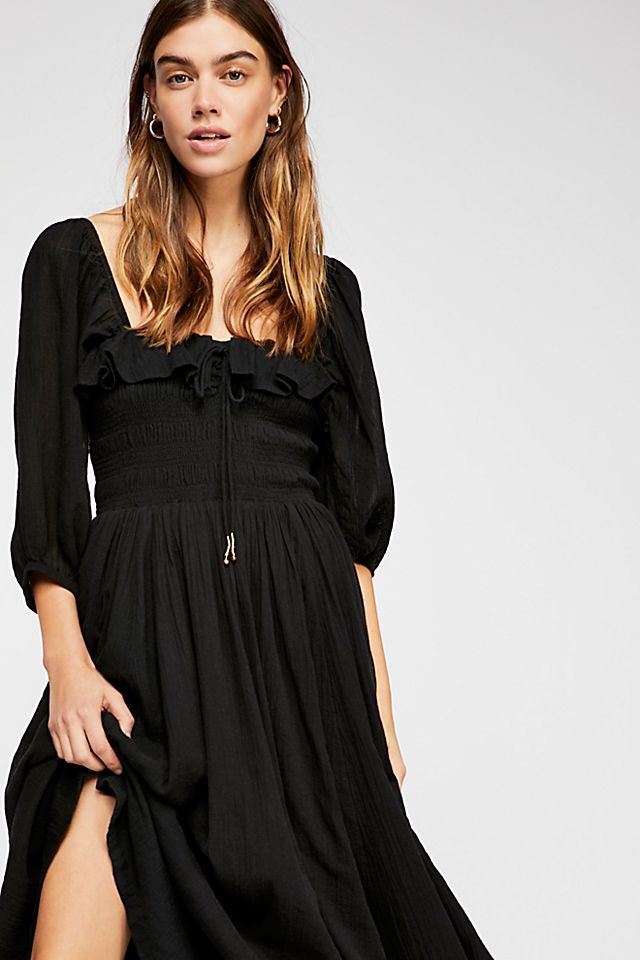 This post was originally published at an earlier date and has since been updated.
Next up: Trust Me, I'm An Editor—10 Spring-Ready Buys That I Love This Week