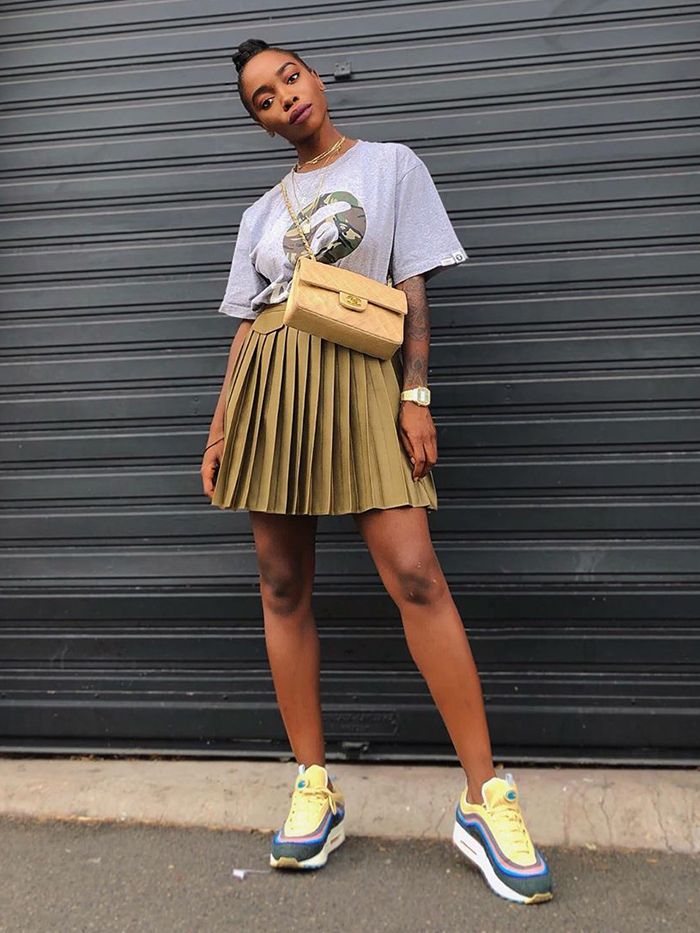 If you think about it, the pillars of the average French woman's wardrobe are basics. You've got jeans, blazers, ankle boots, cardigans, midi dresses, miniskirts, and of course, T-shirts. French women are not sloppy dressers by nature, so you won't see most of them throwing on a baggy T-shirt, leggings, and flip-flops and calling it a day. Their T-shirt outfits are simple, but you can tell some thought went into them.
I don't know about you, but pretty much all I want to wear lately are T-shirts, and I'm in need of some fresh inspiration. So I scrolled through Instagram for a good 75 minutes (yep) and found seven T-shirt outfits that I've spotted on repeat on French women. Keep scrolling to shop the easy pieces needed to recreate them for yourself.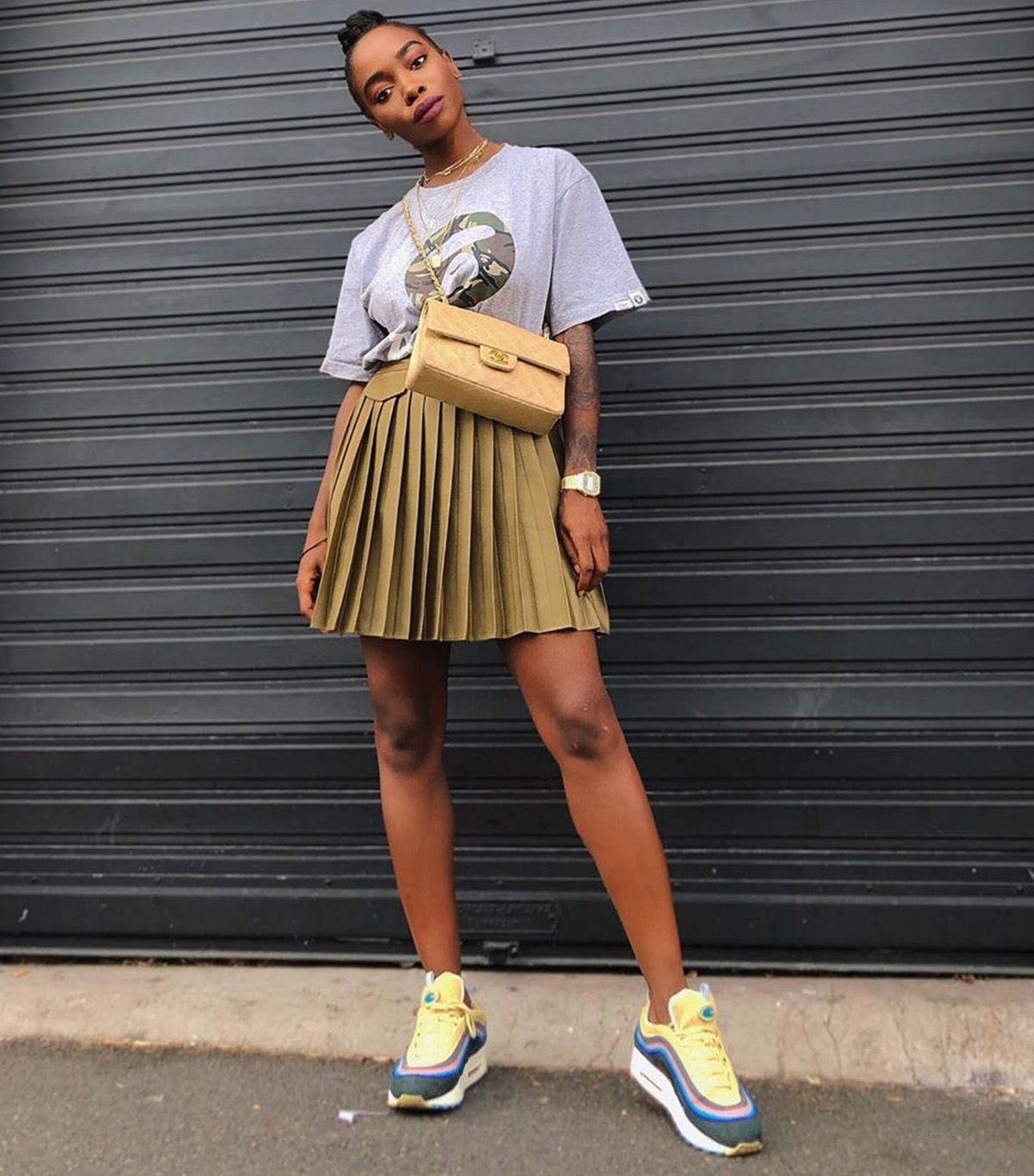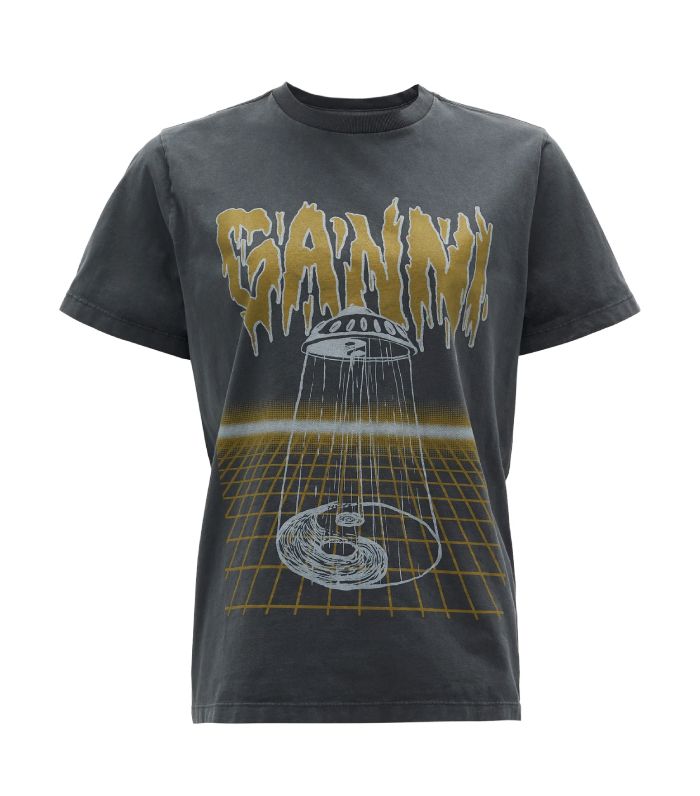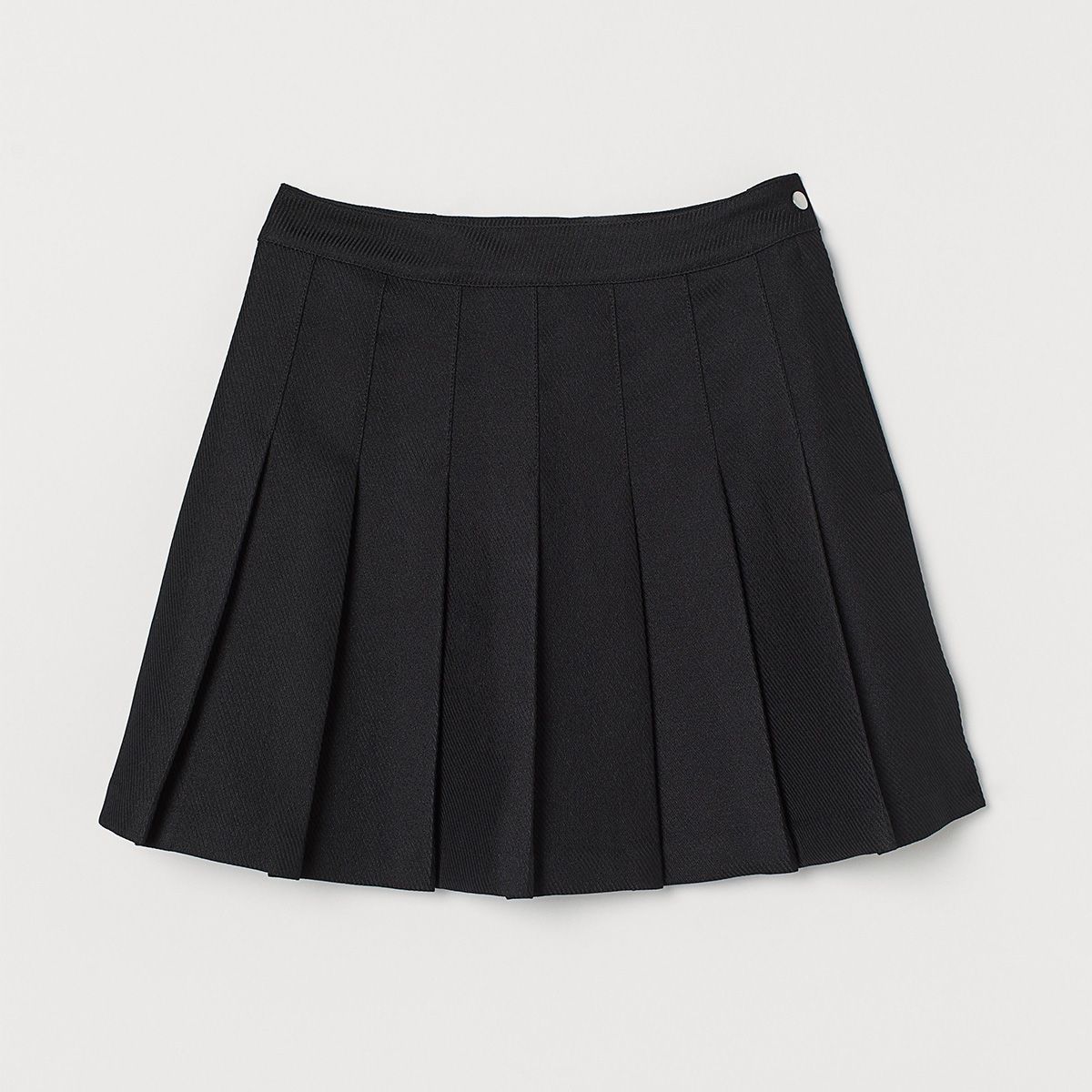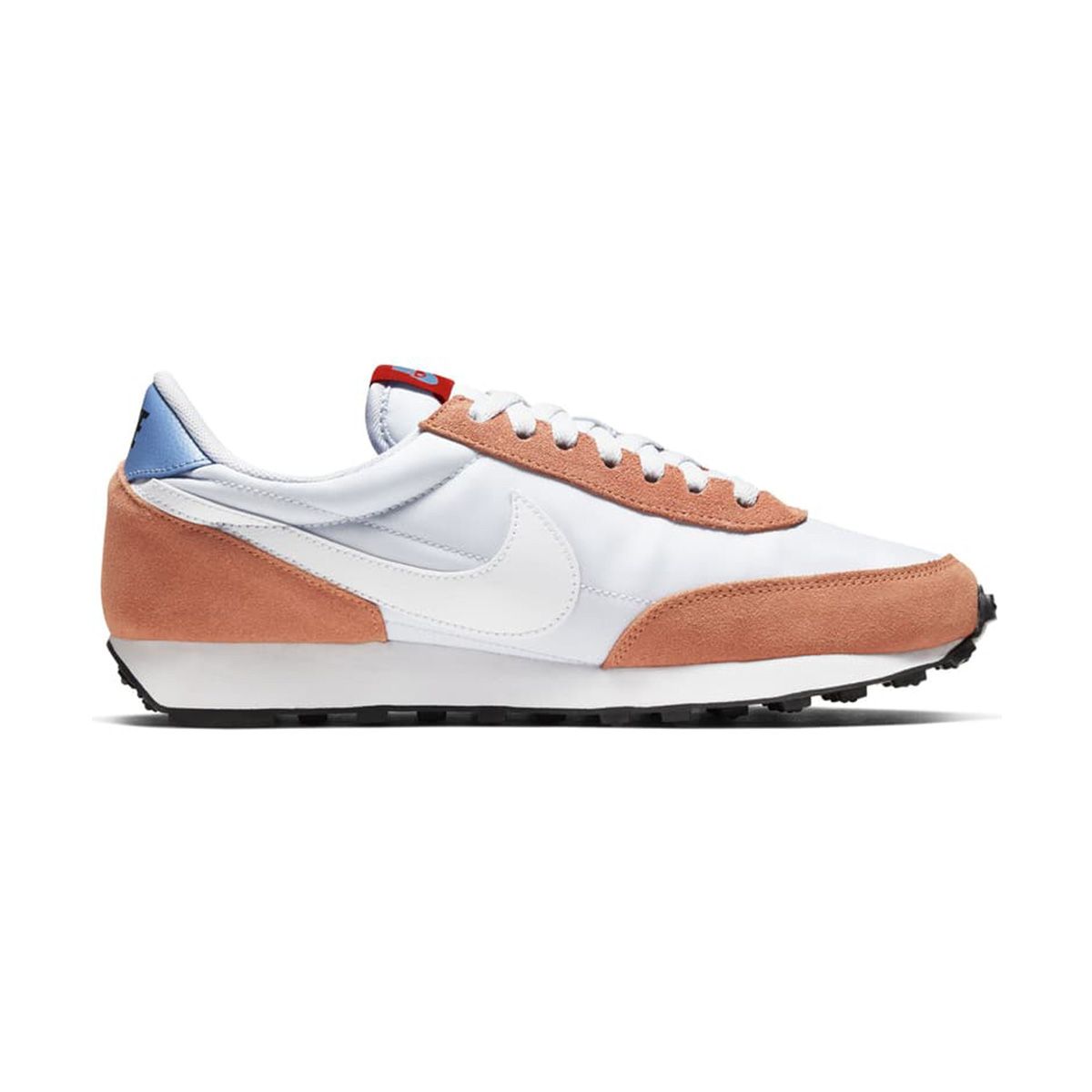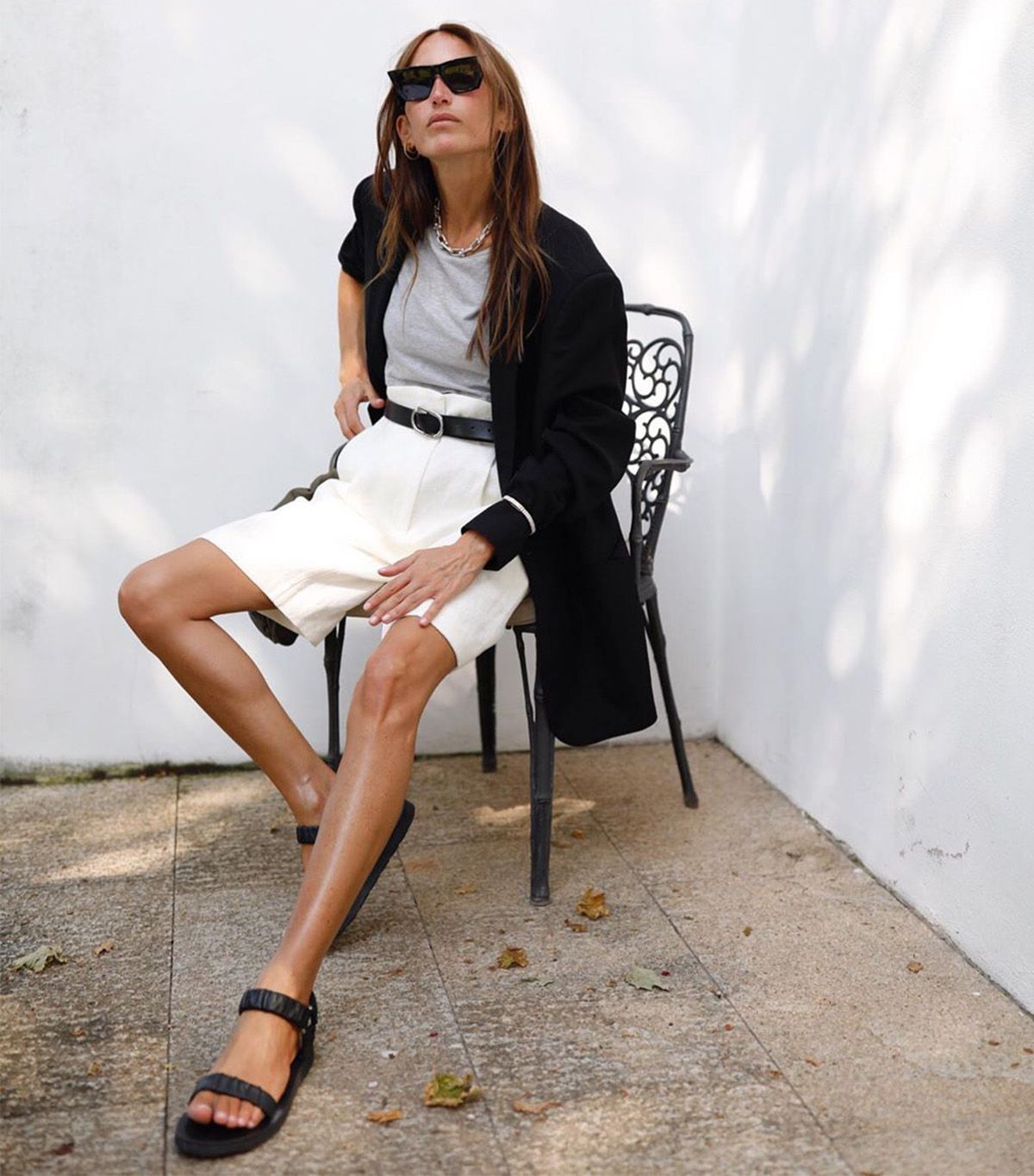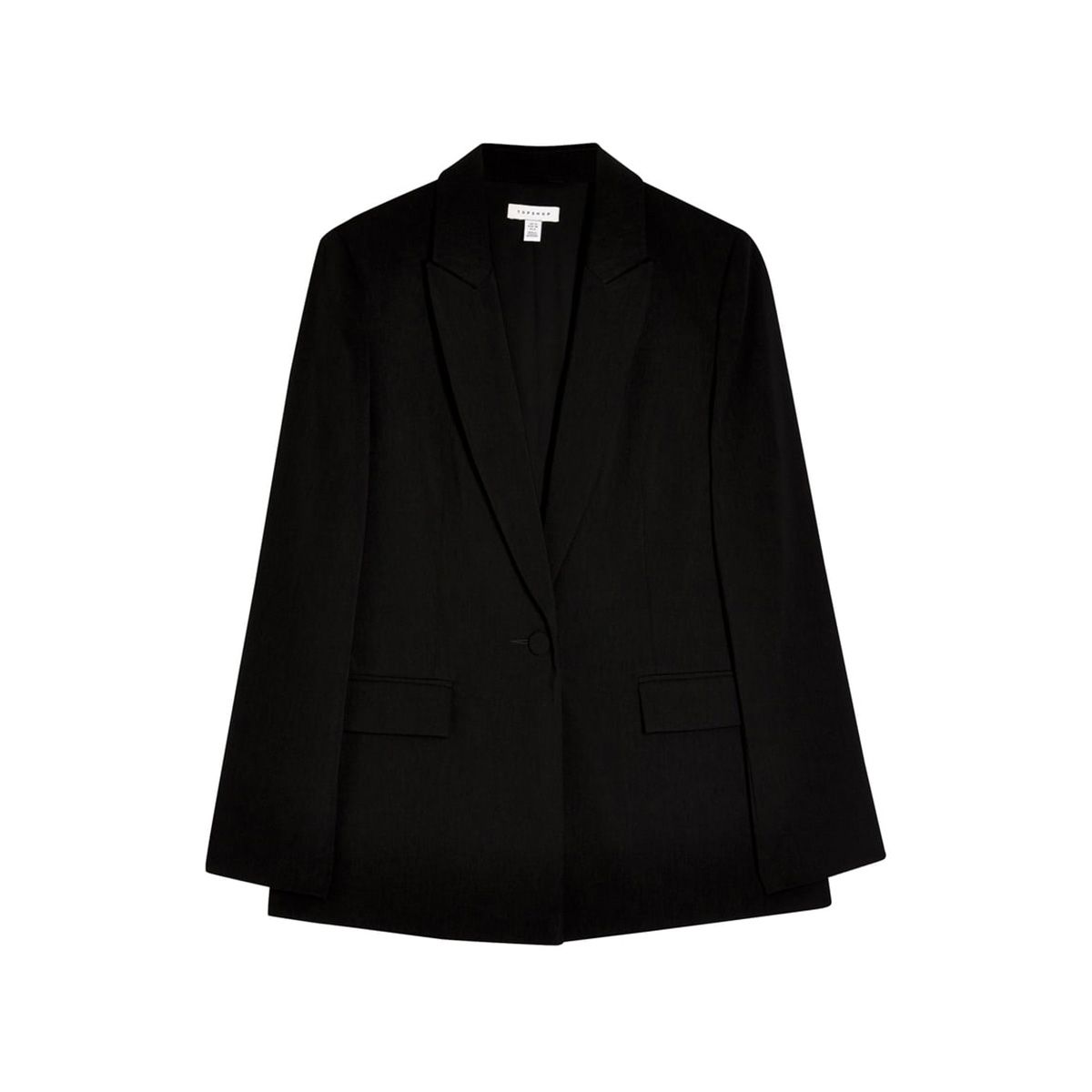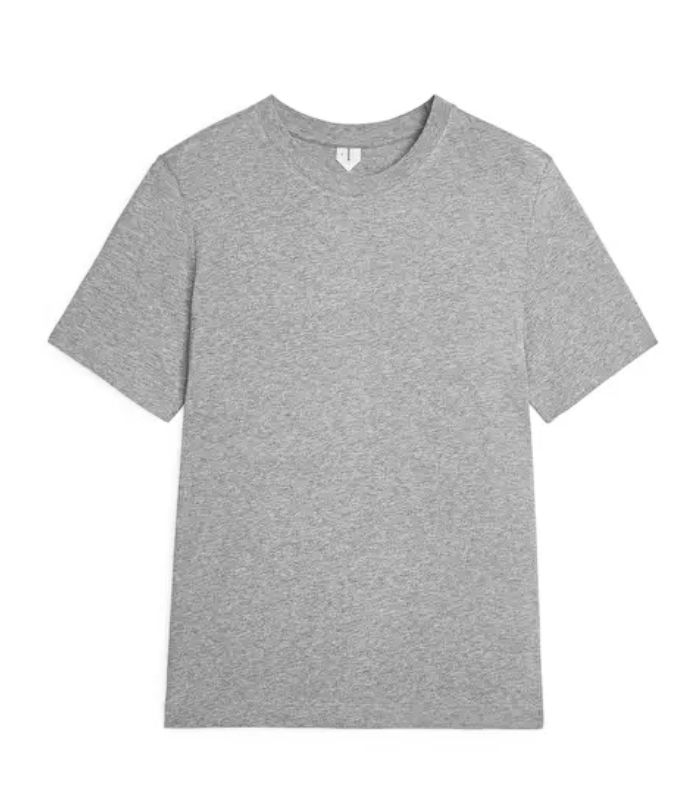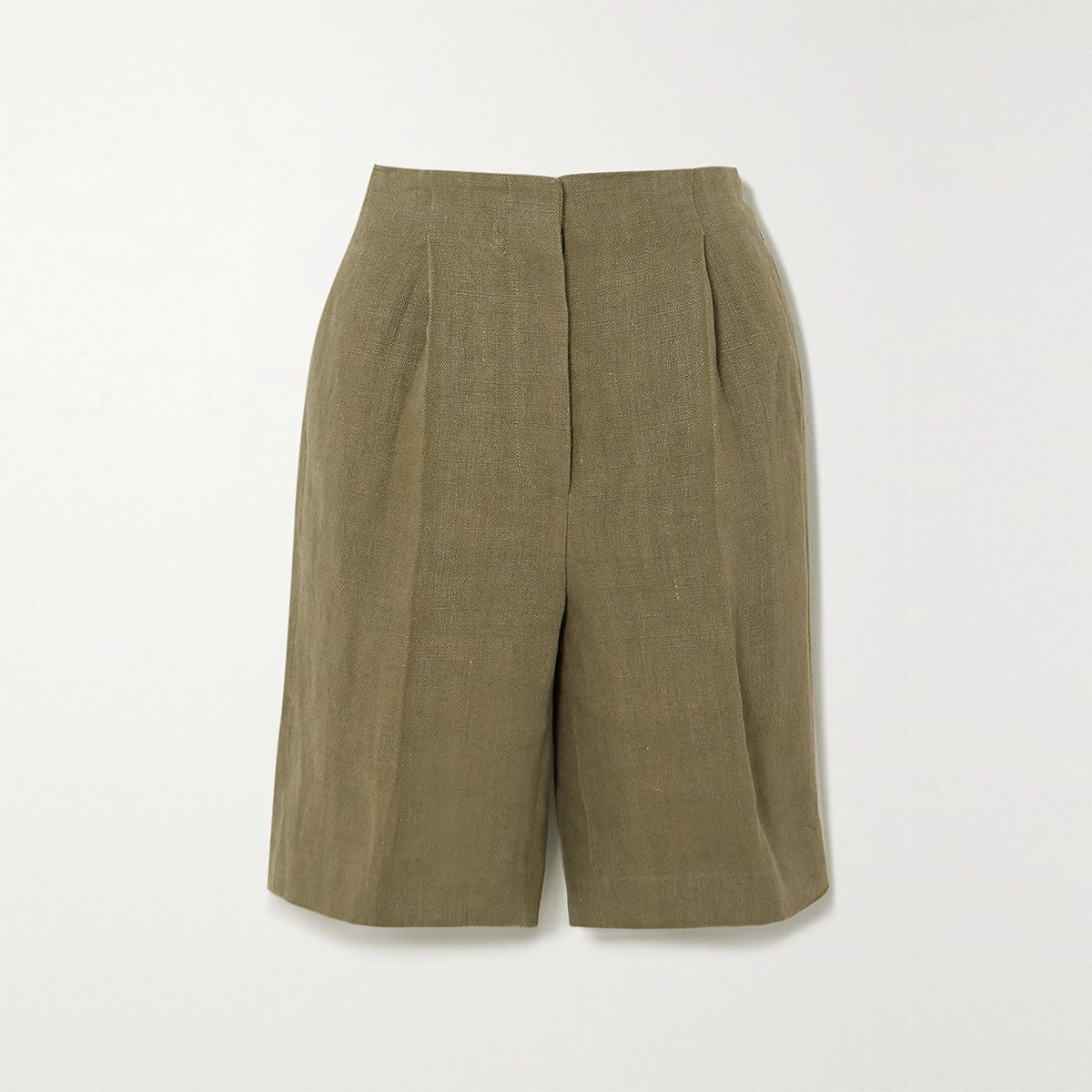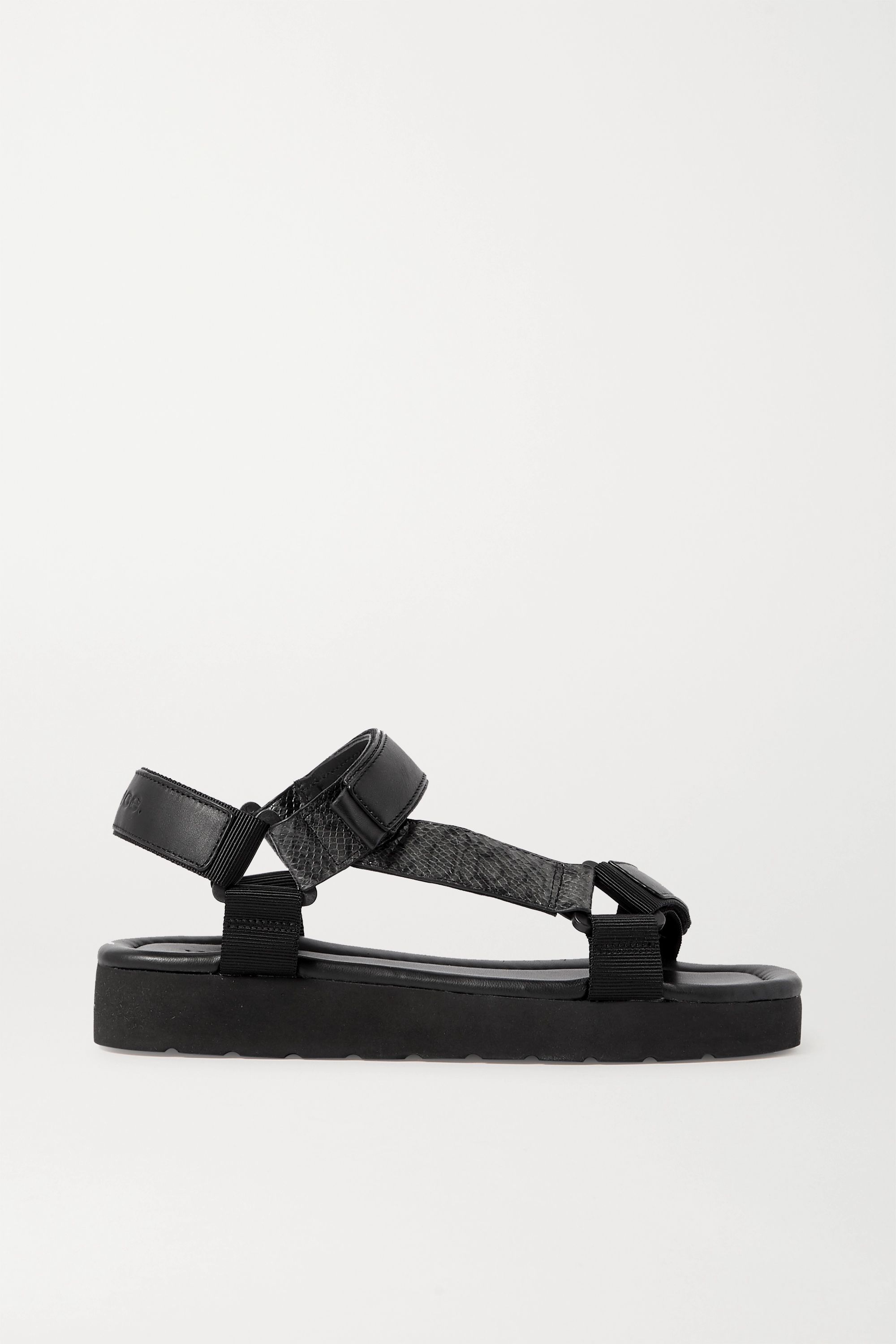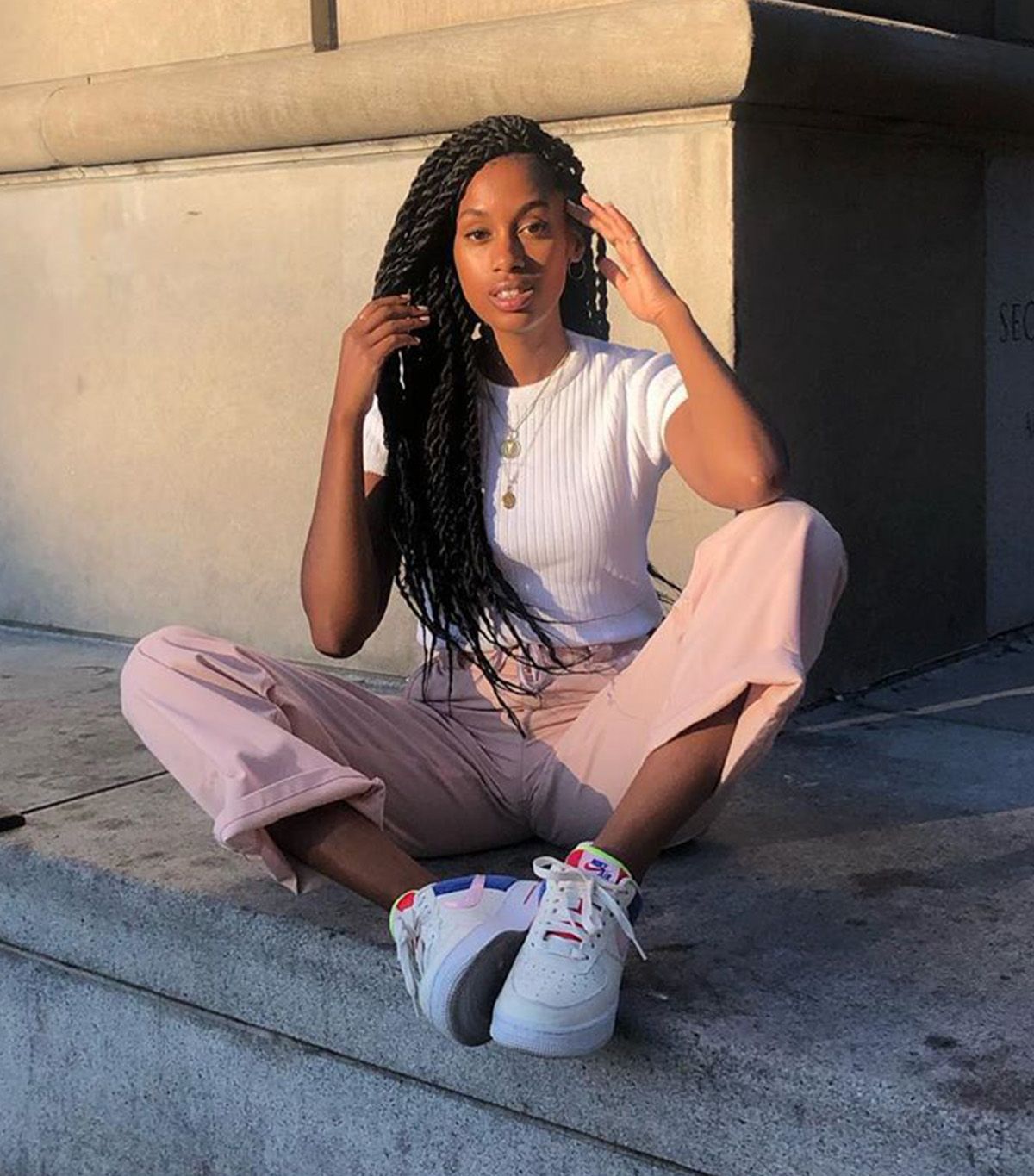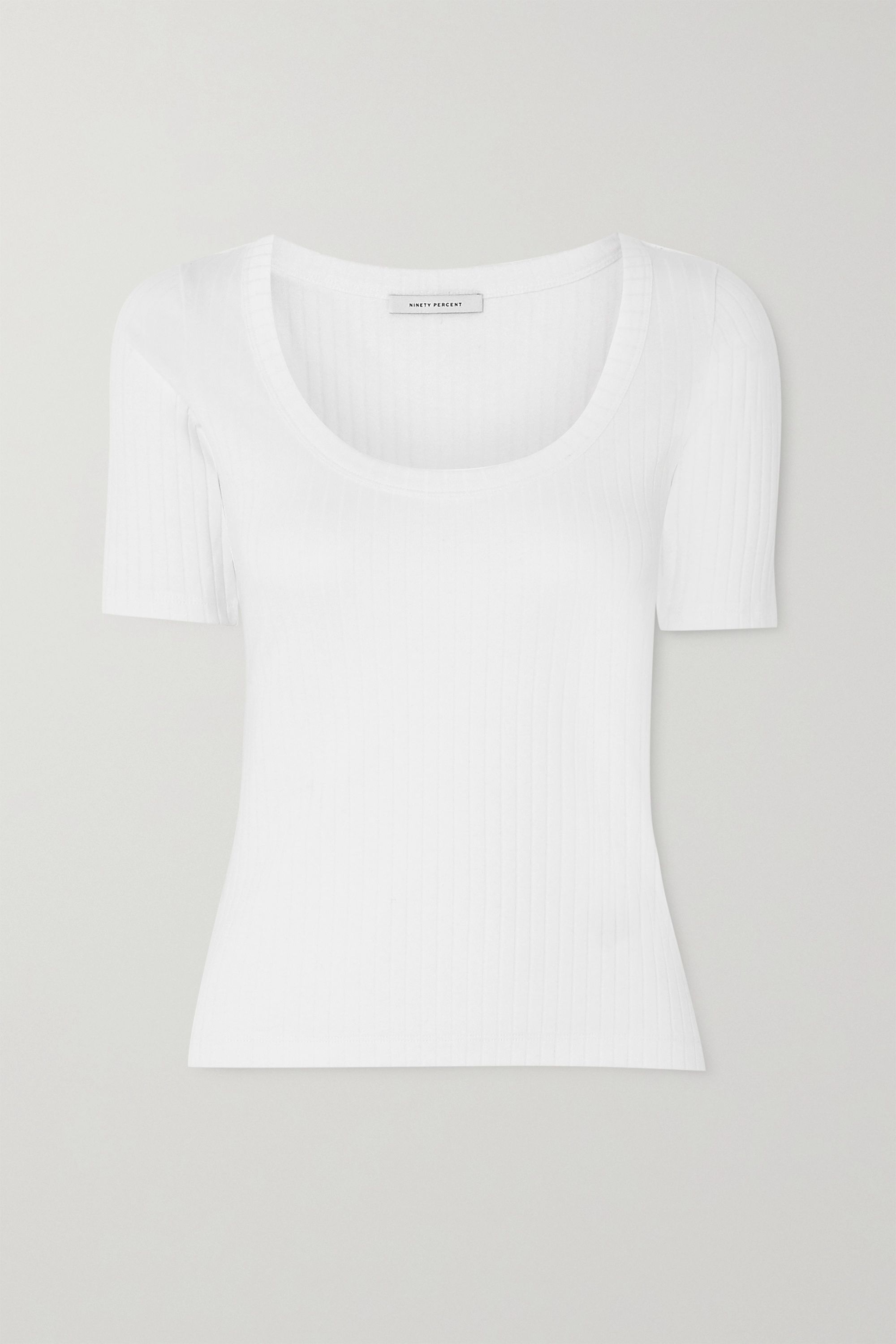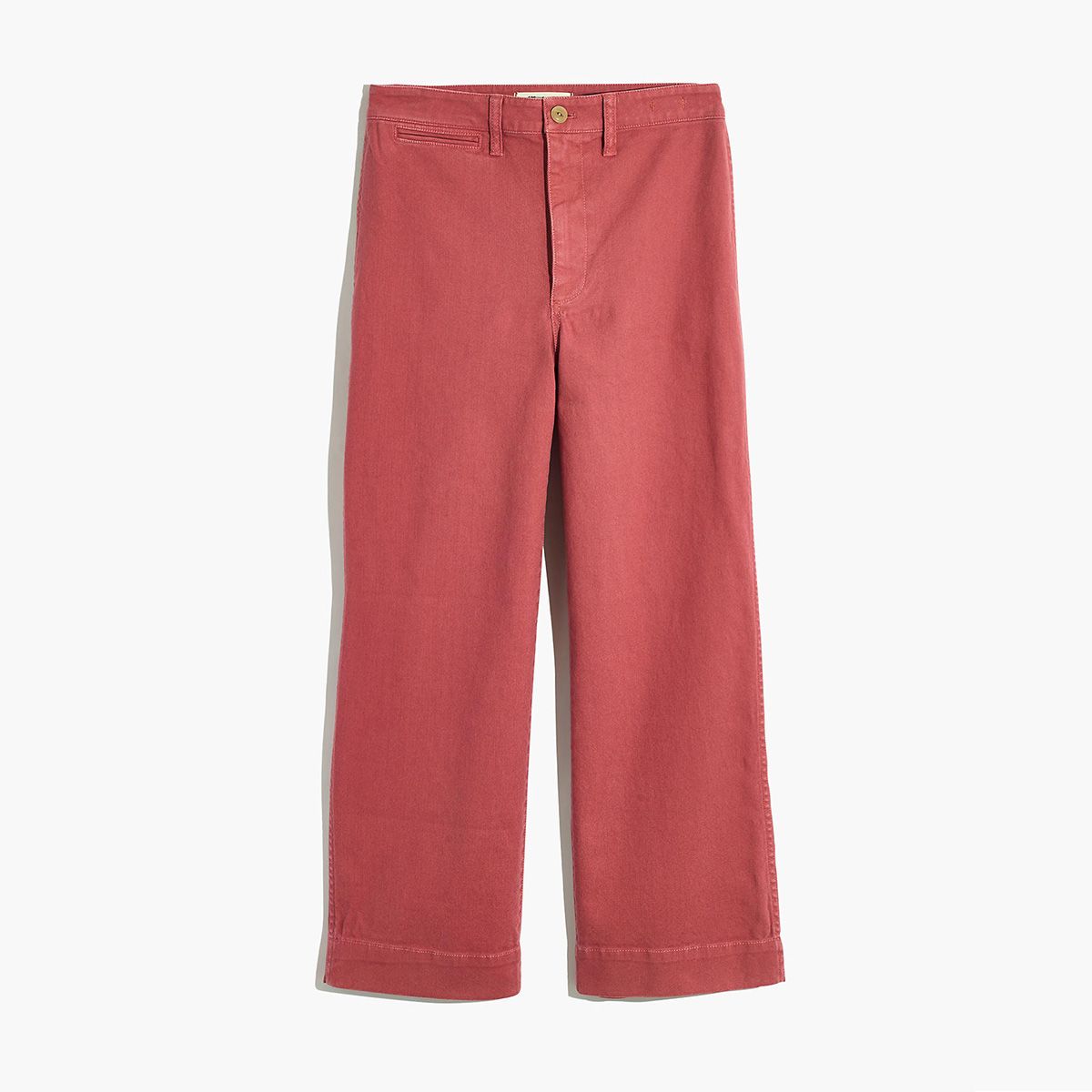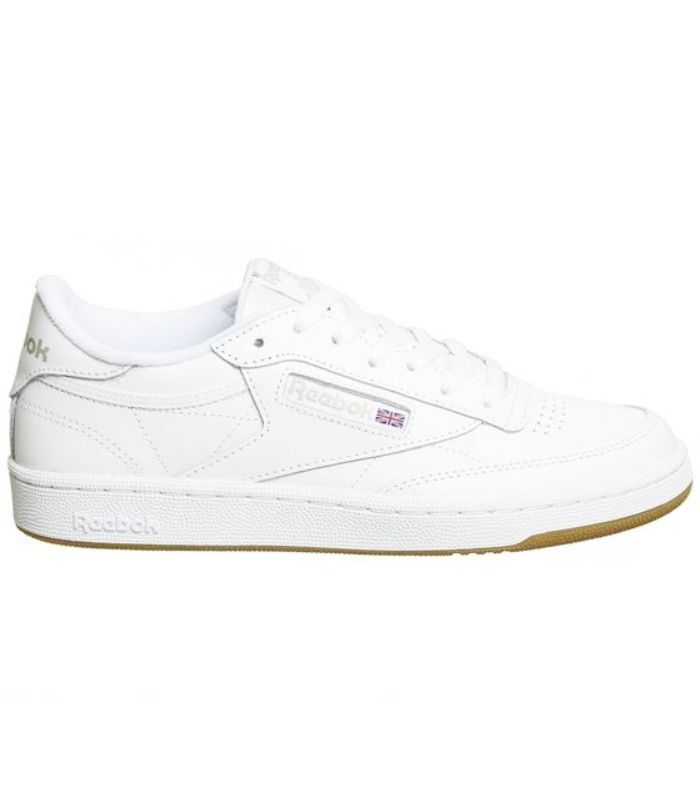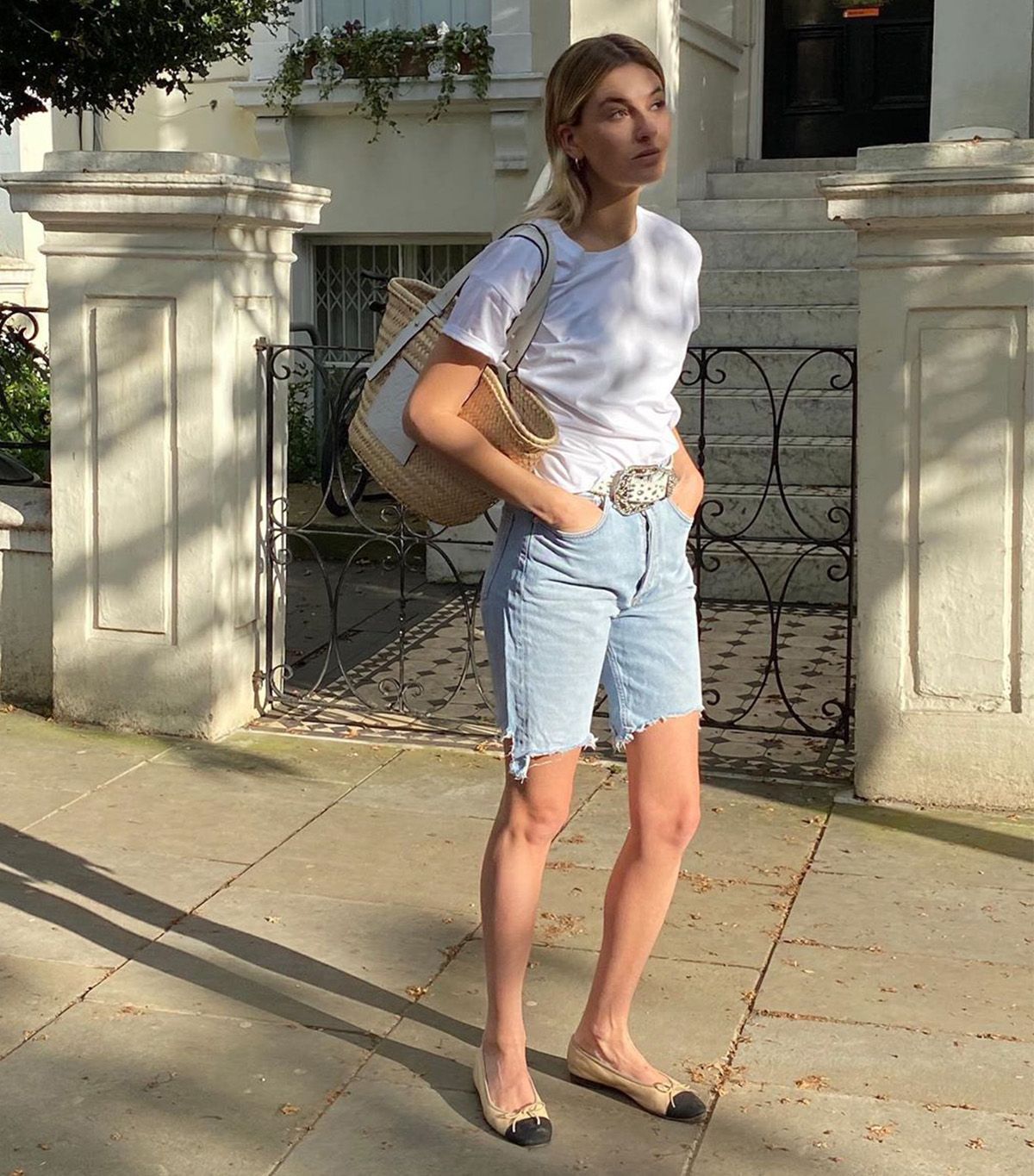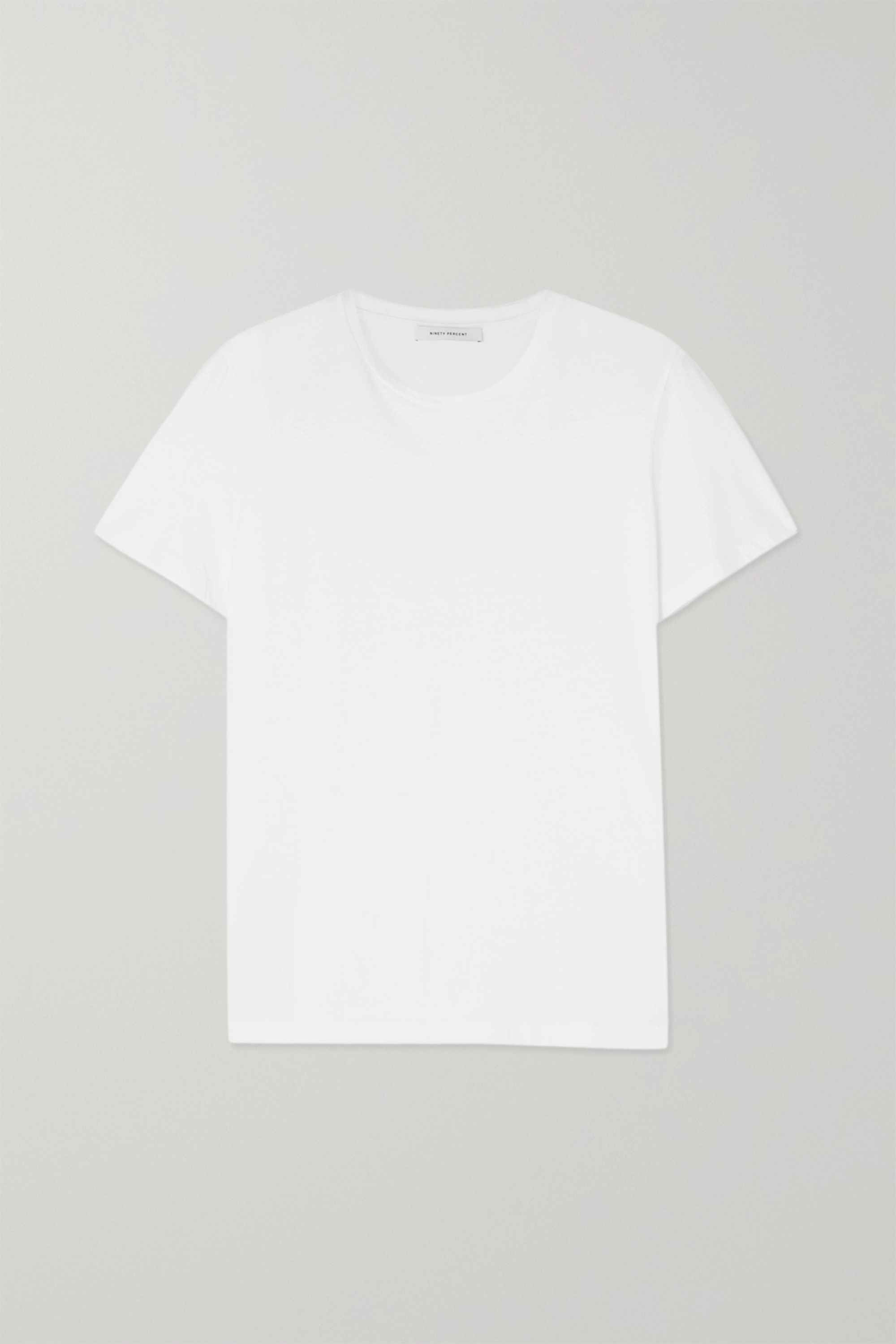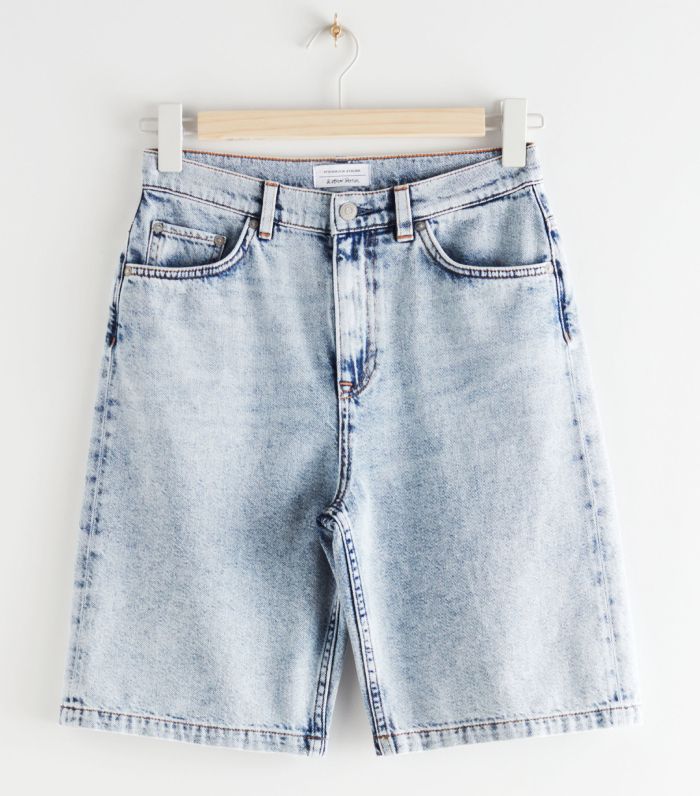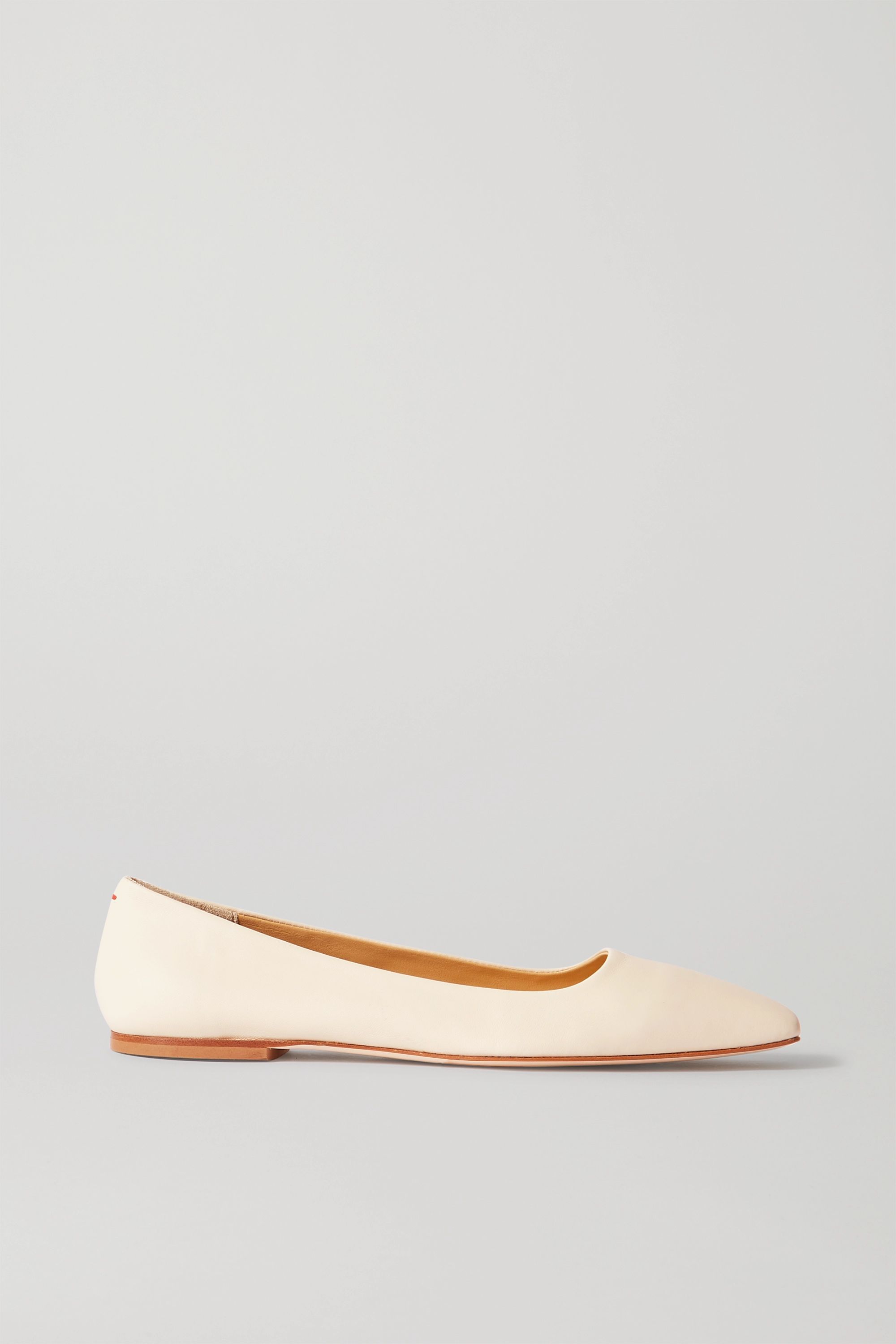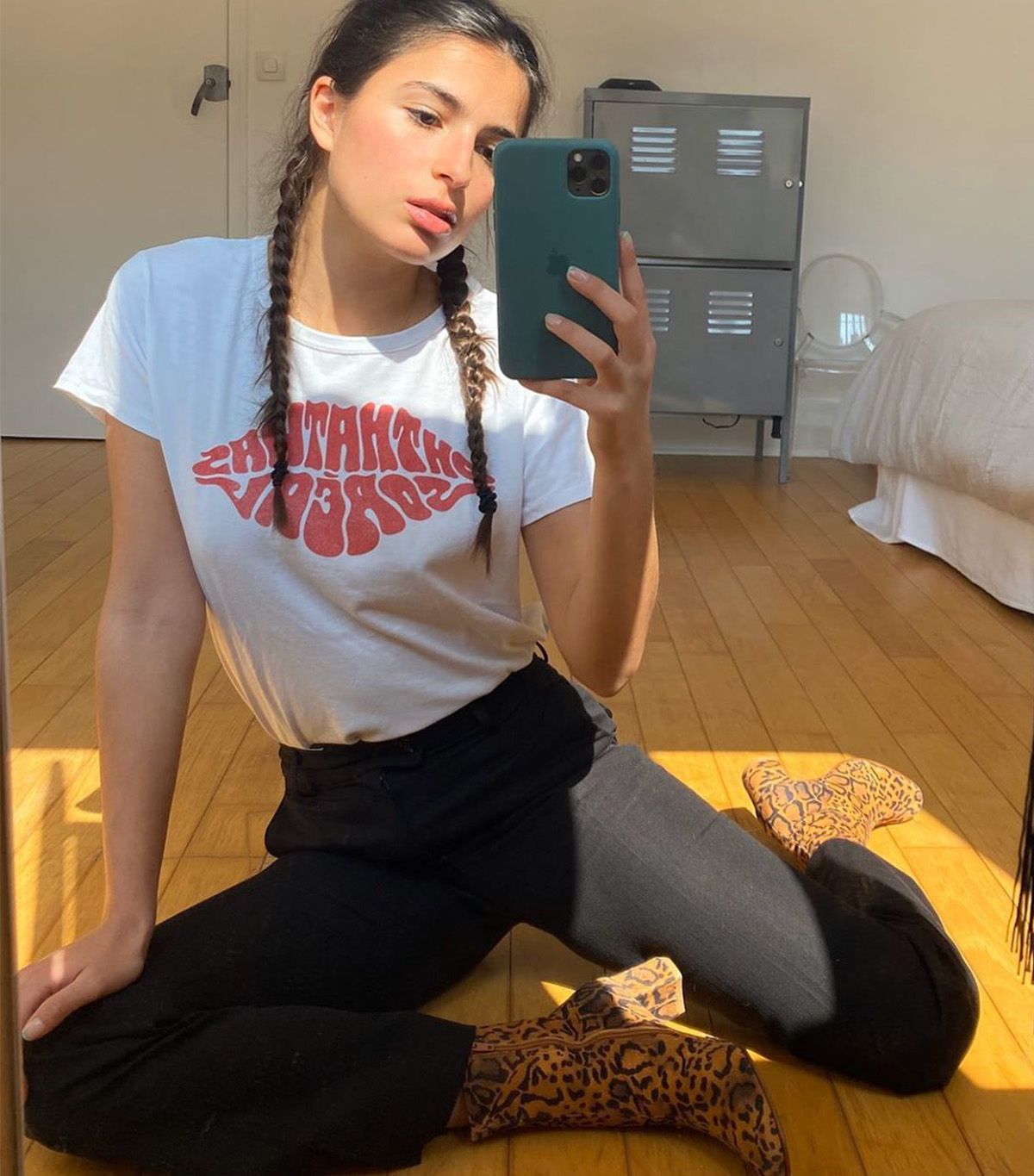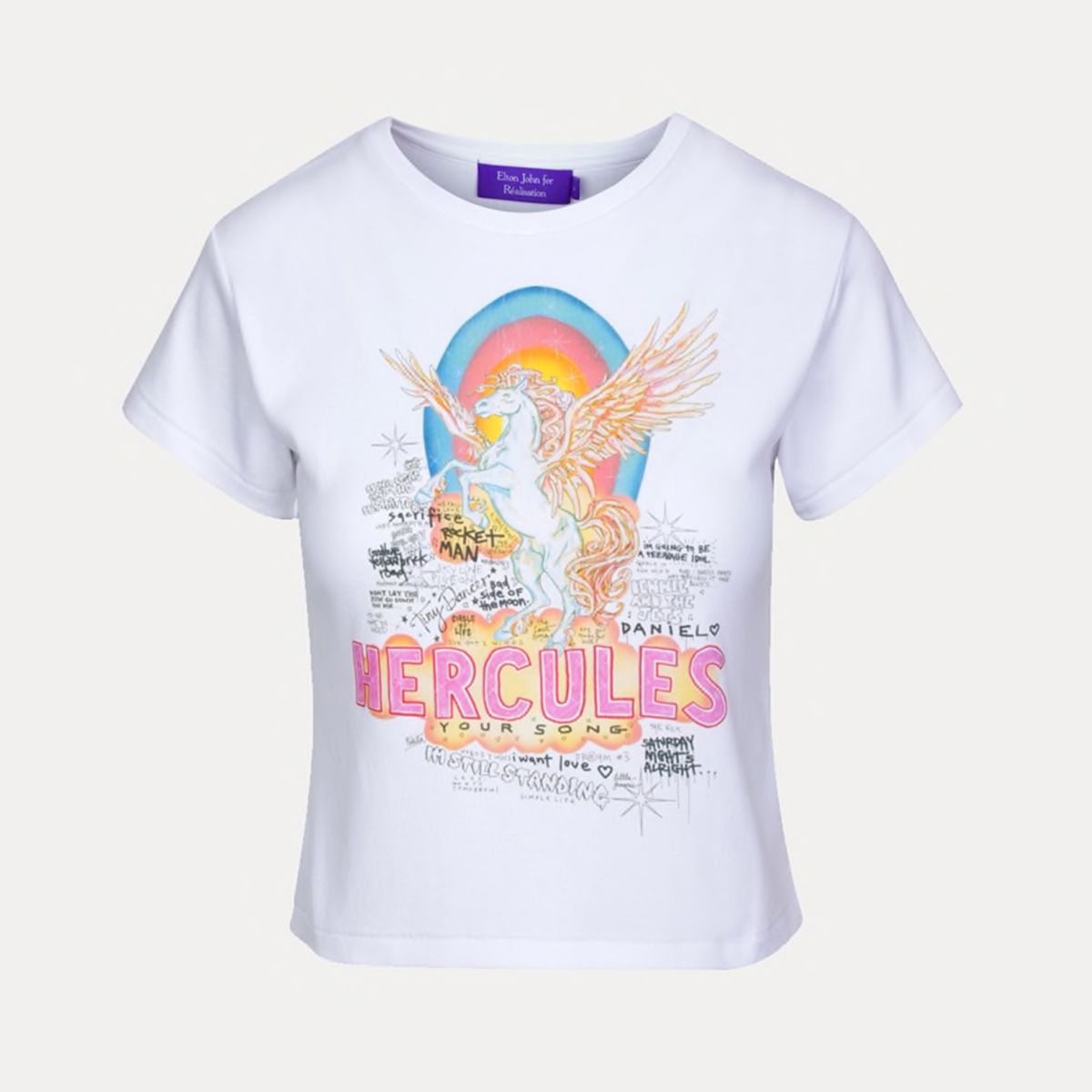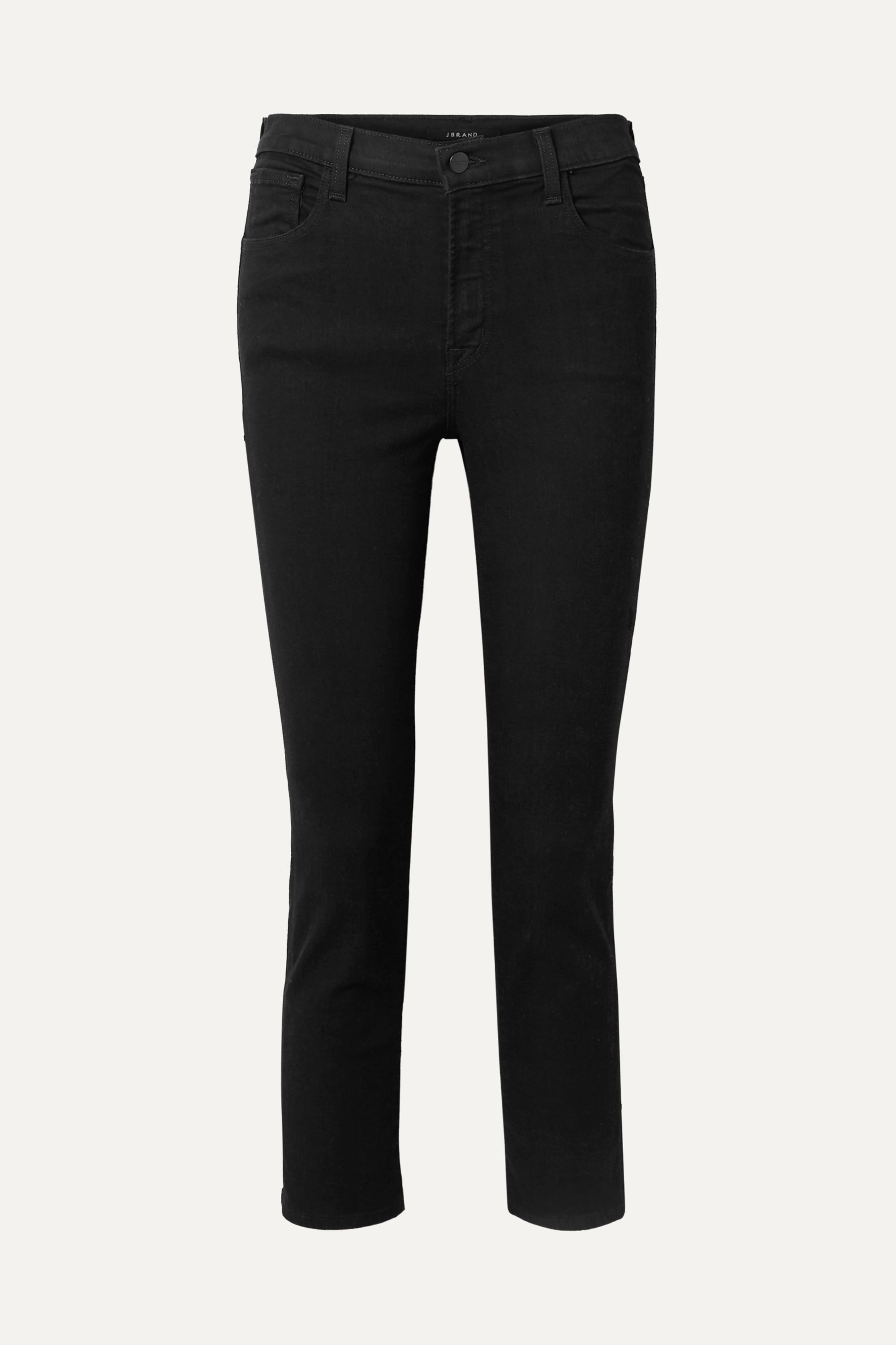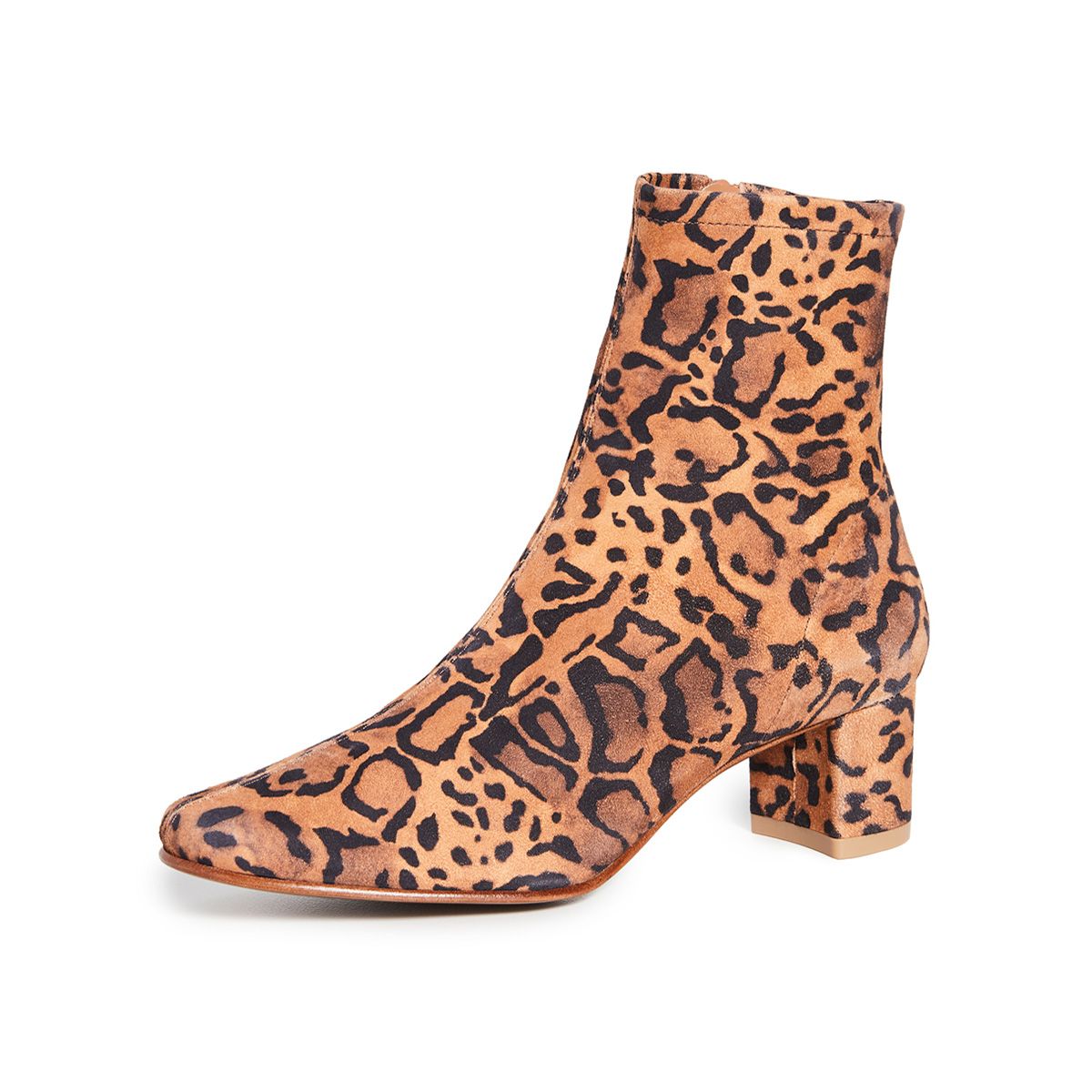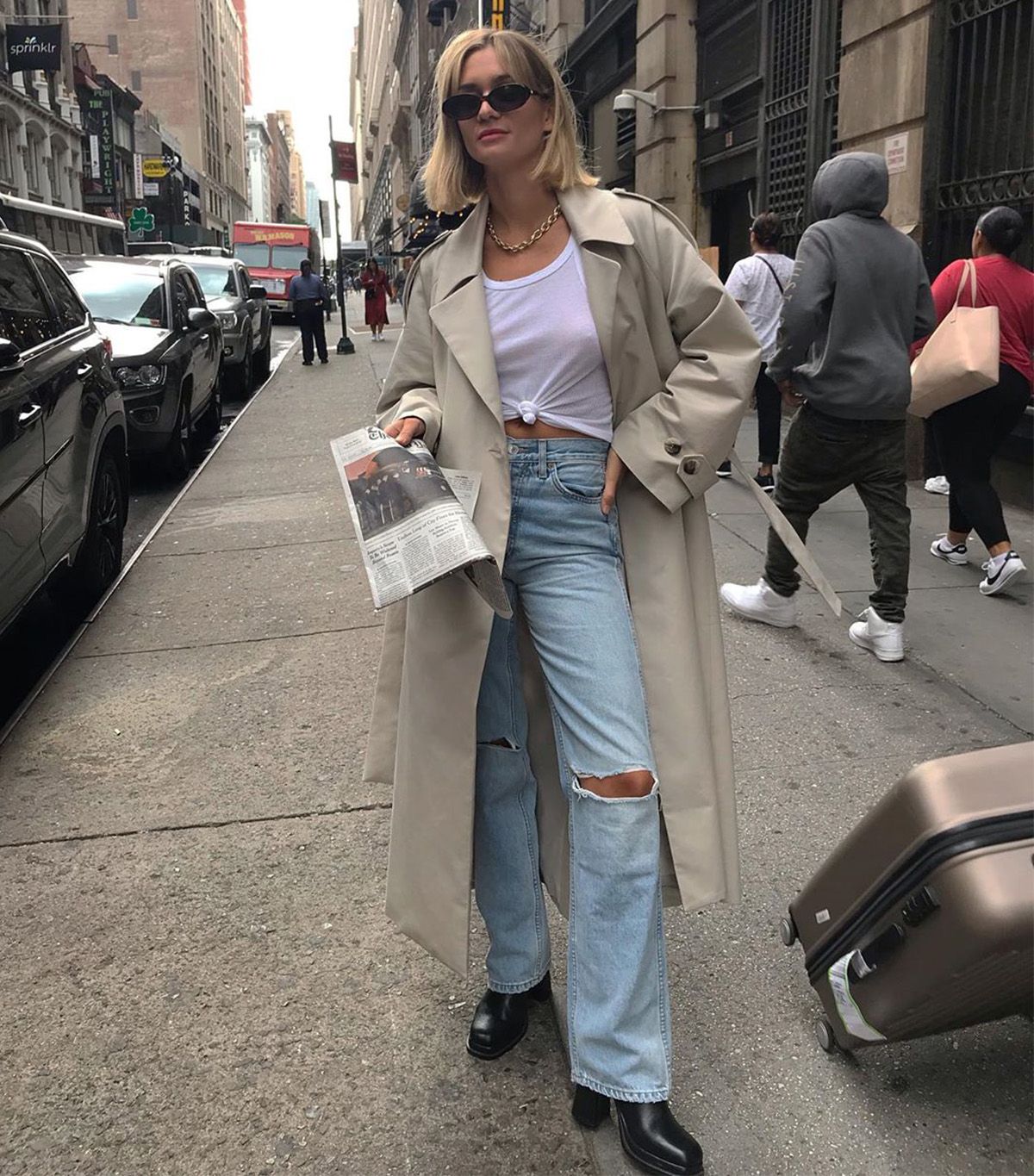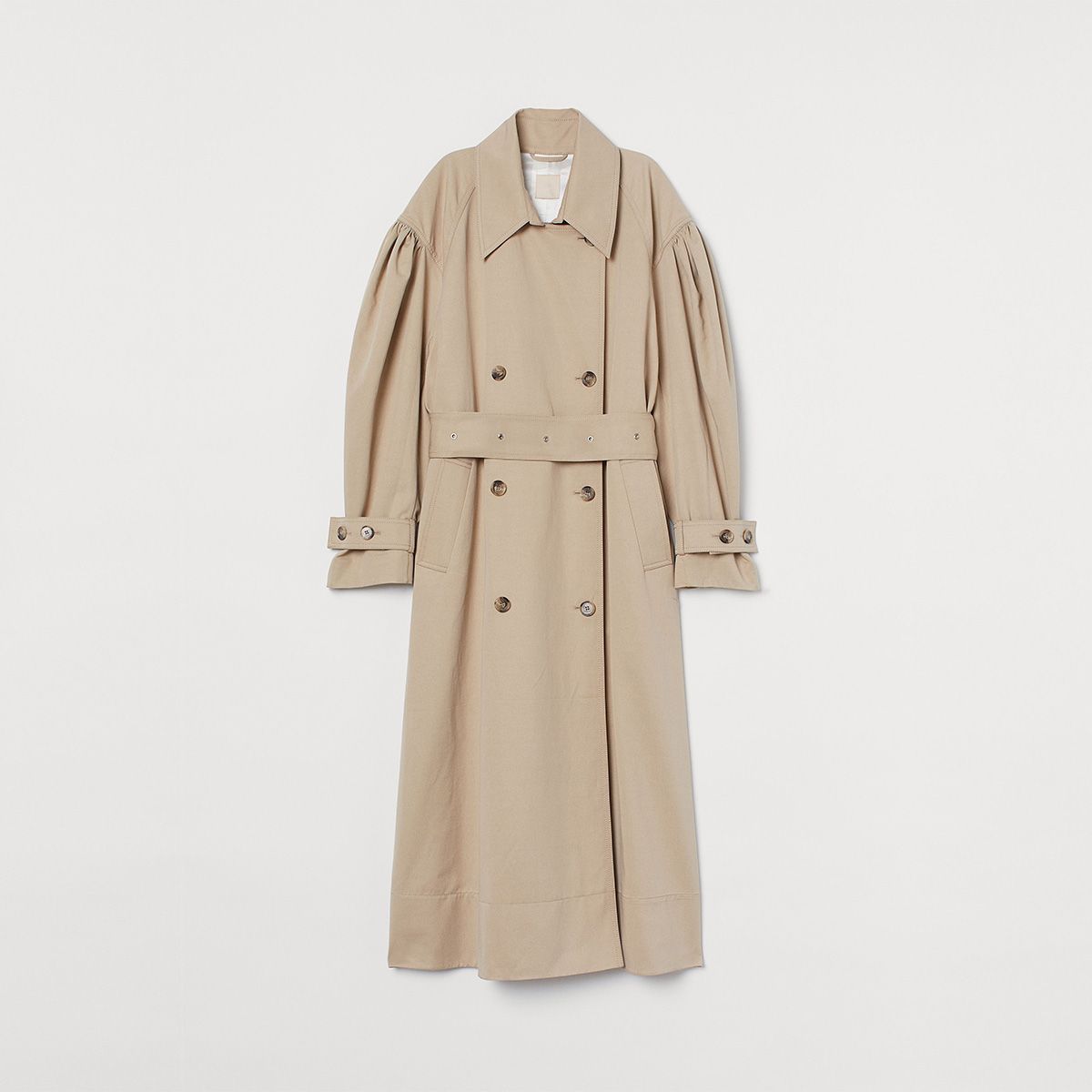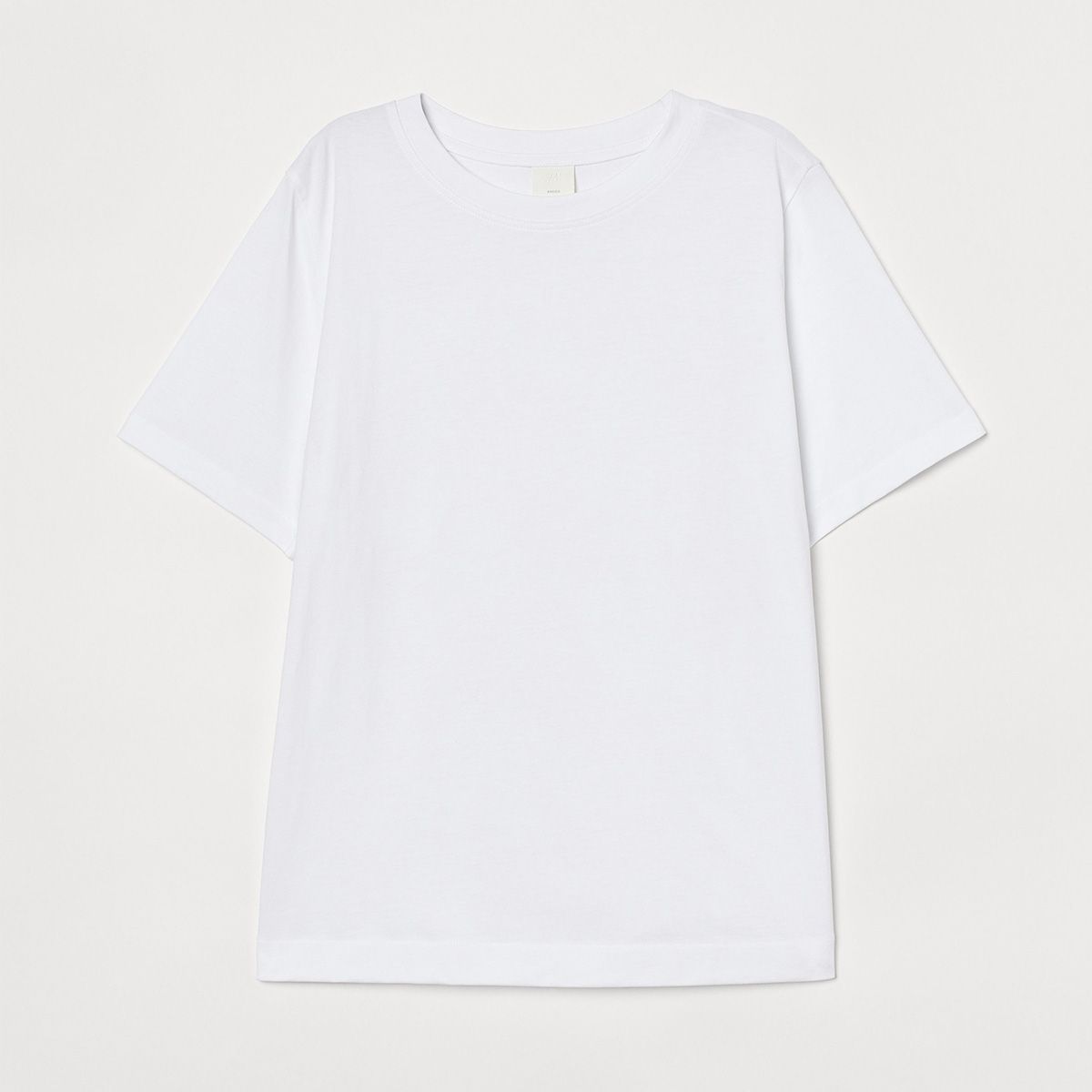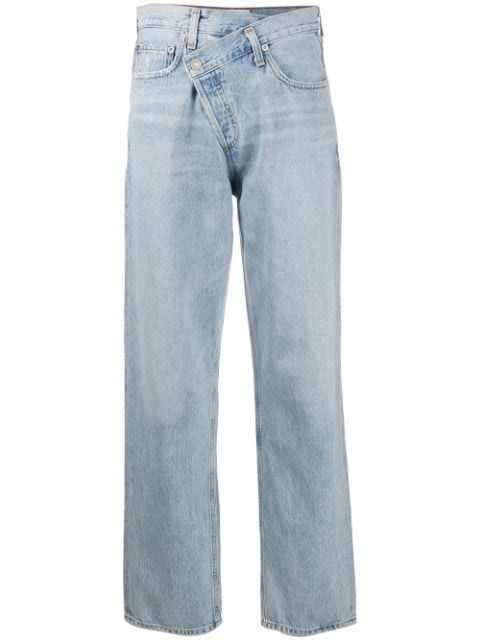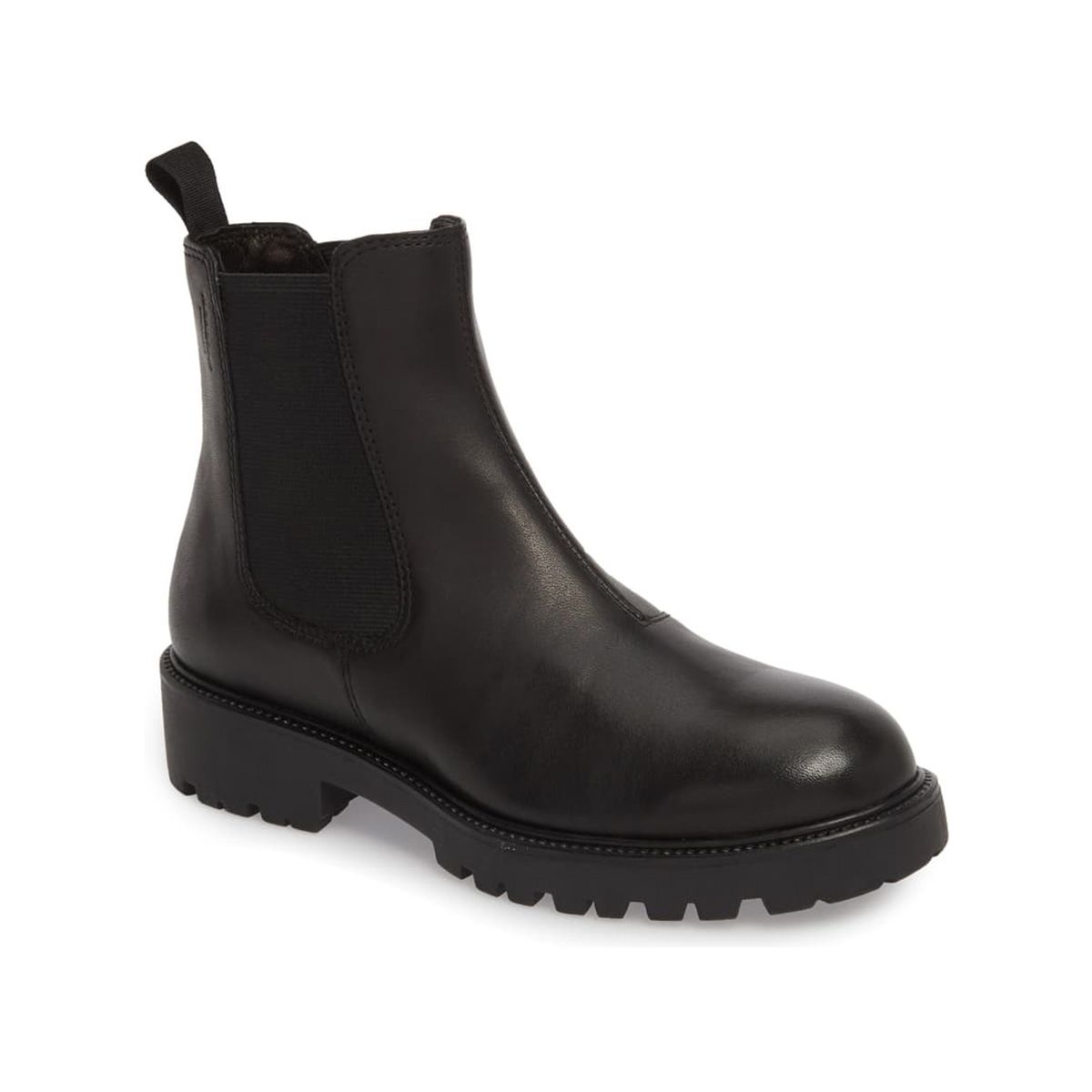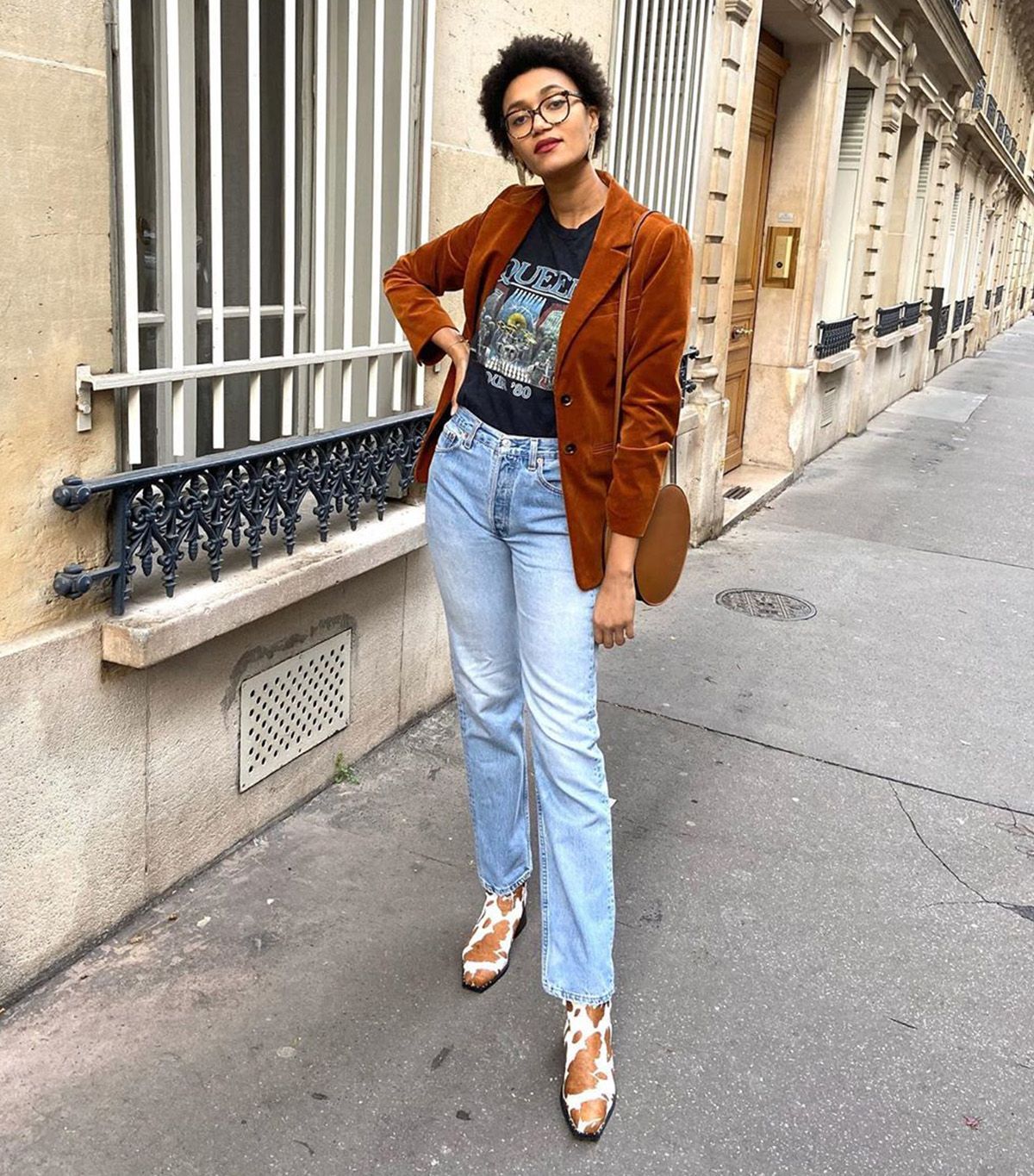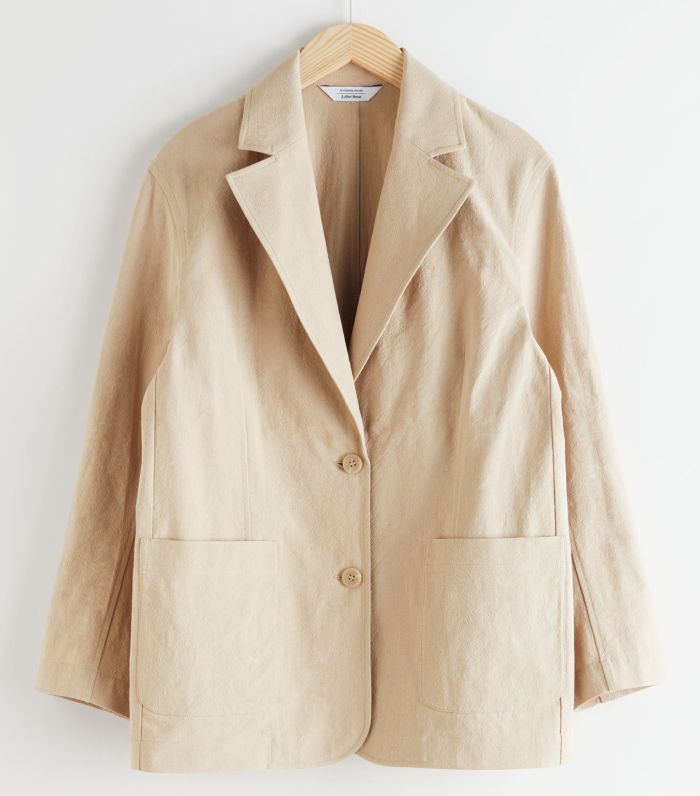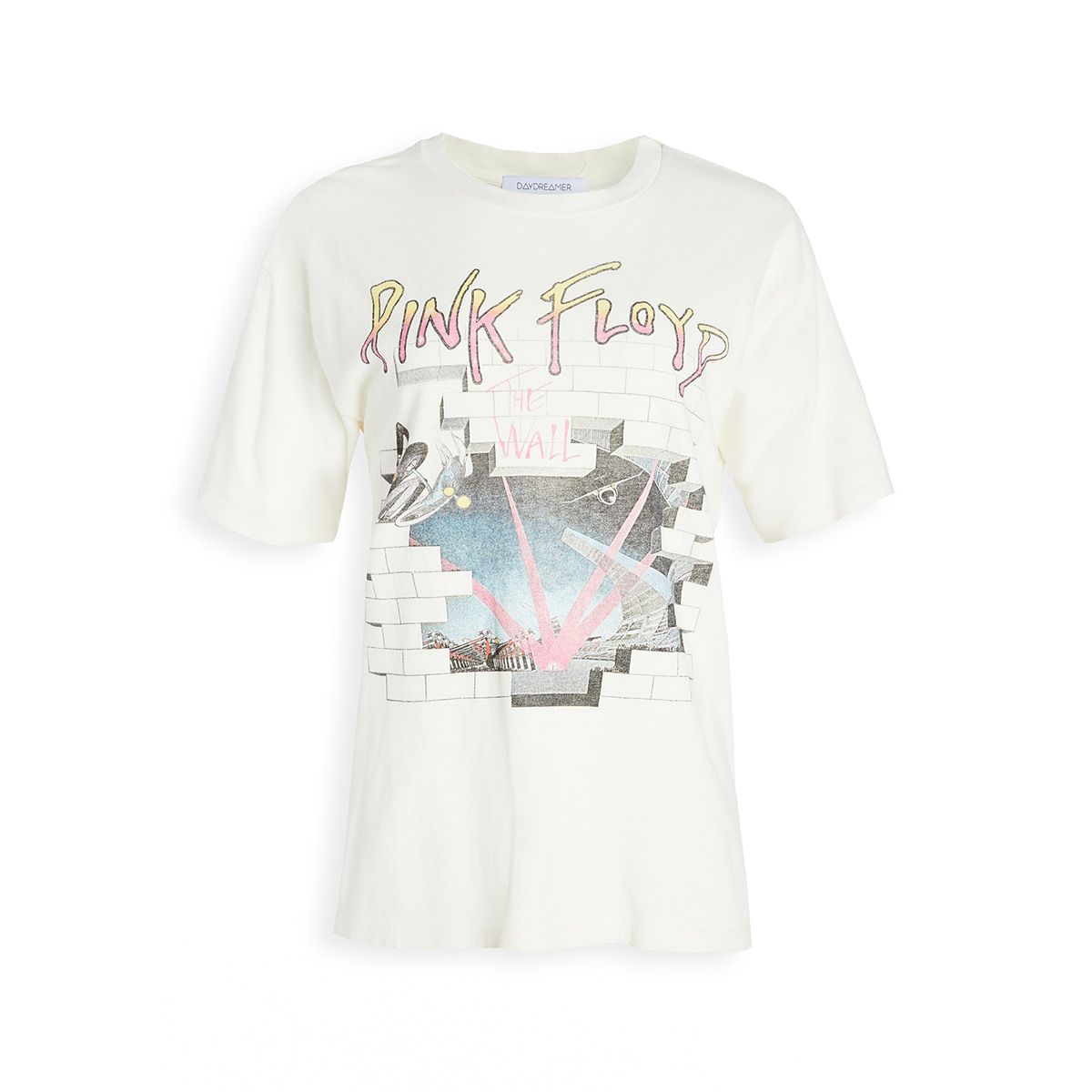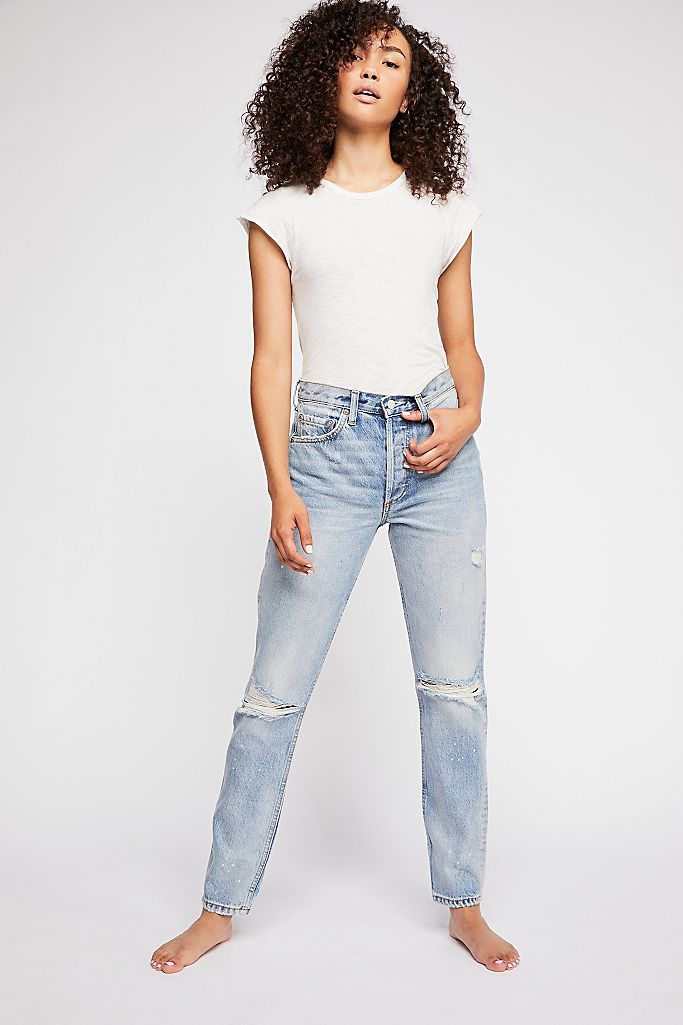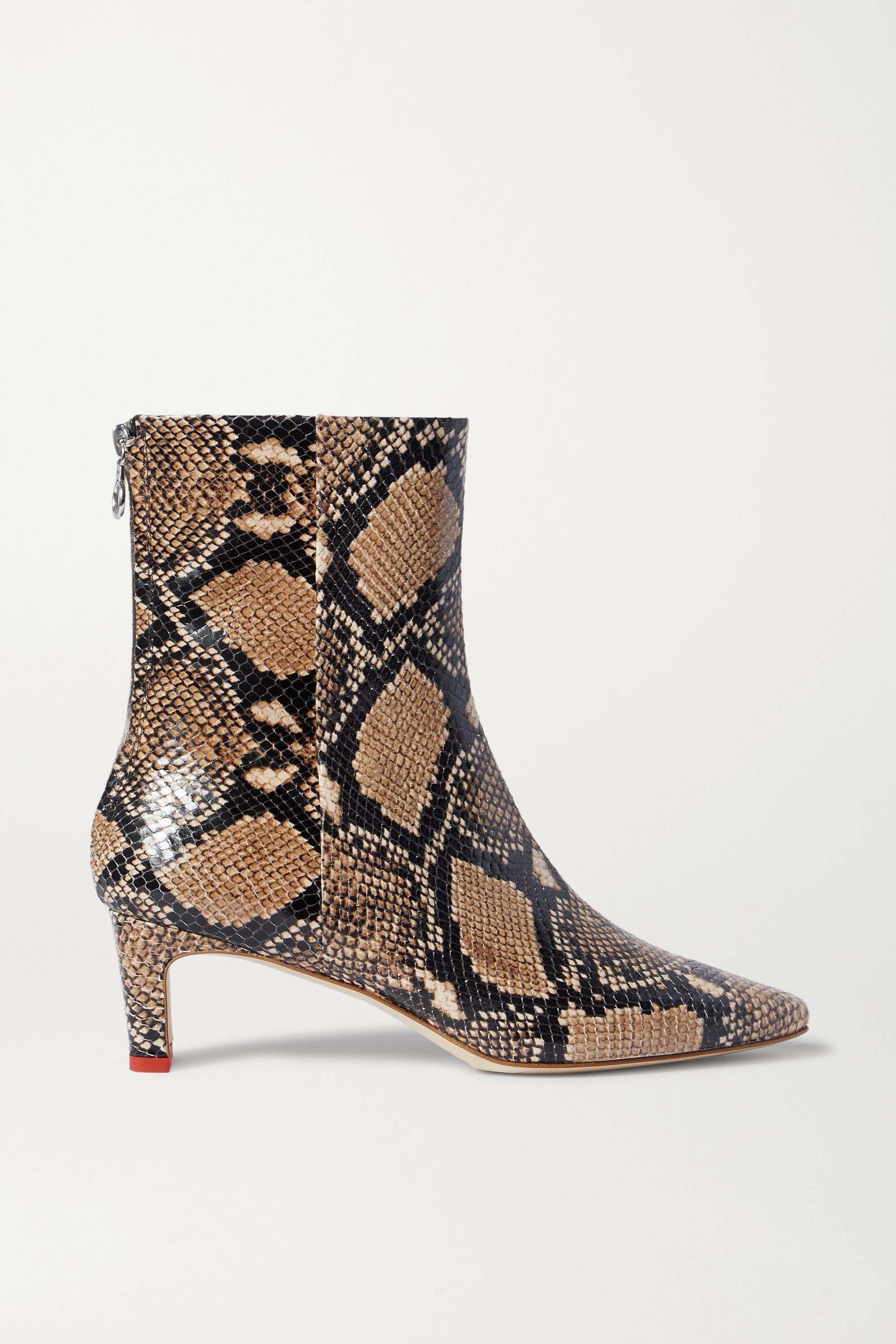 Next up, the biggest spring/summer 2020 fashion trends to know.
This piece originally appeared on Who What Wear U.S.