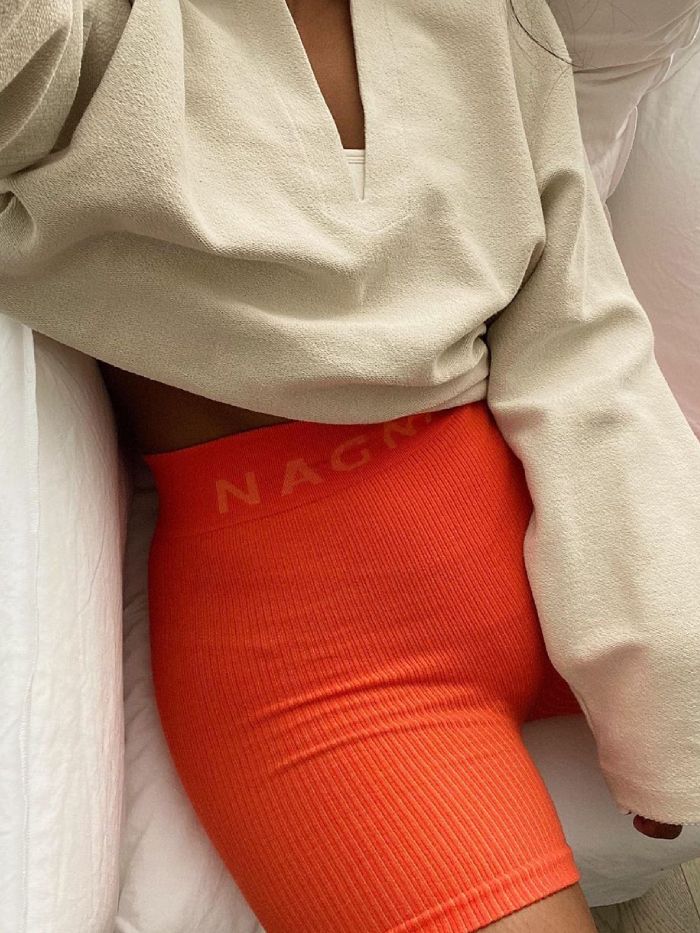 There are two versions of myself in the pandemic. The first is a person who's enthusiastic about working out—sometimes four runs a week, a few HIIT YouTube sessions in the kitchen, and maybe a bit of yoga too. But that was the begging of lockdown and now, as we're coming to the end of week 678 in this strange time of our lives, my motivation has started to wane. Instead of working out, my attention is drawn to funny YouTube videos and getting lost down an Instagram hole, all while eating my way through a hefty chunk of Dairy Milk. Now, there's nothing wrong with that but I know that I'll feel much better once my love of exercising returns. So, what's the solution? A bit of extra kit to help me get going again.
I'm not an expert, however, so I spoke to personal trainer Richard Hart about the sort of technology to invest in, especially when it comes to wearable tech—aka fitness trackers. "The great thing now is that technology has come on so much, you won't really find a bad one out there," says Hart. "I use mine for fitness, music, and a basic stopwatch but I don't like calorie counting, as I think people become too reliant on what that means as it's not always precise. But if you're a beginner they're a a good stepping stone with tracking how you're getting on."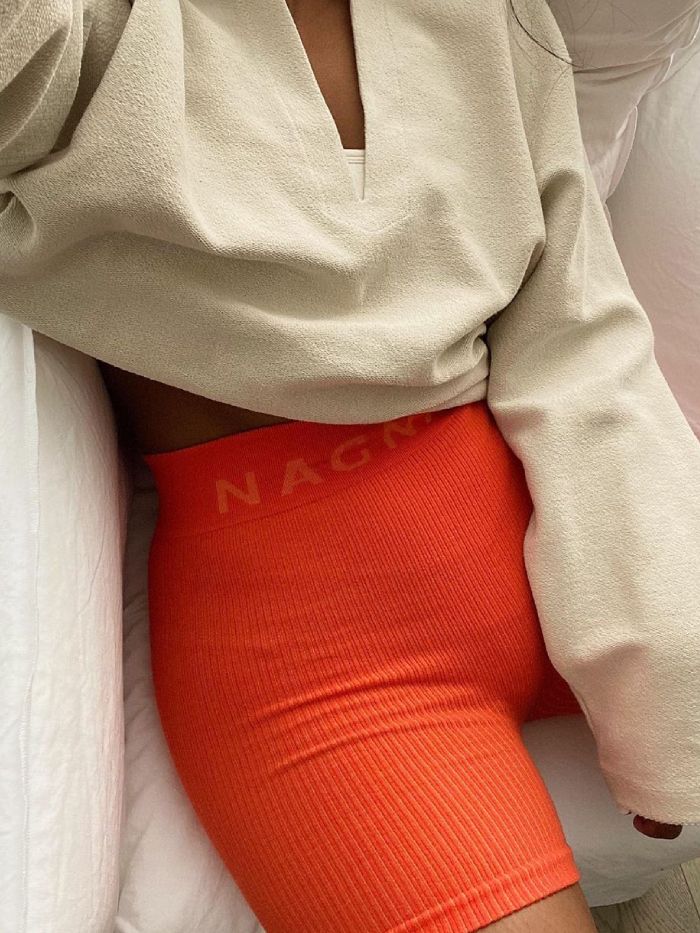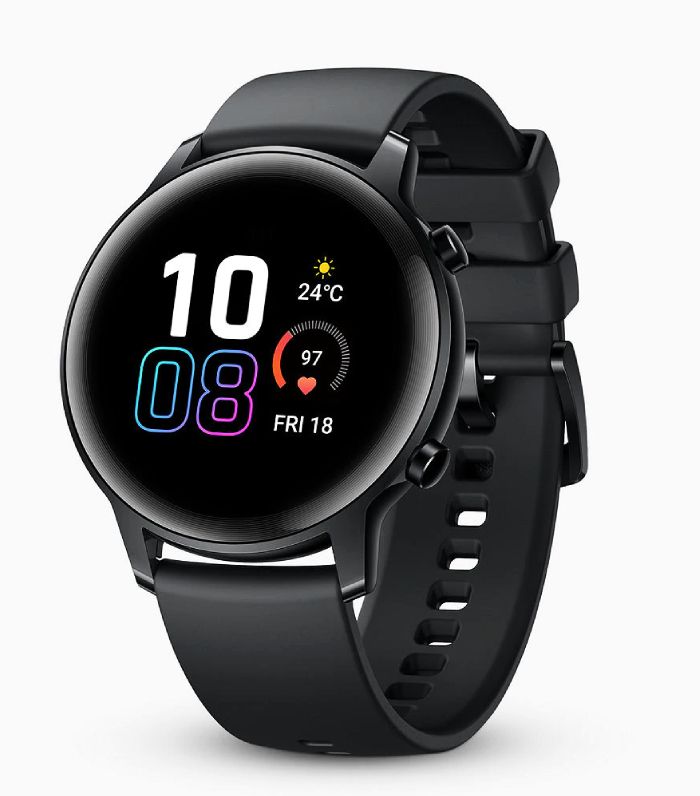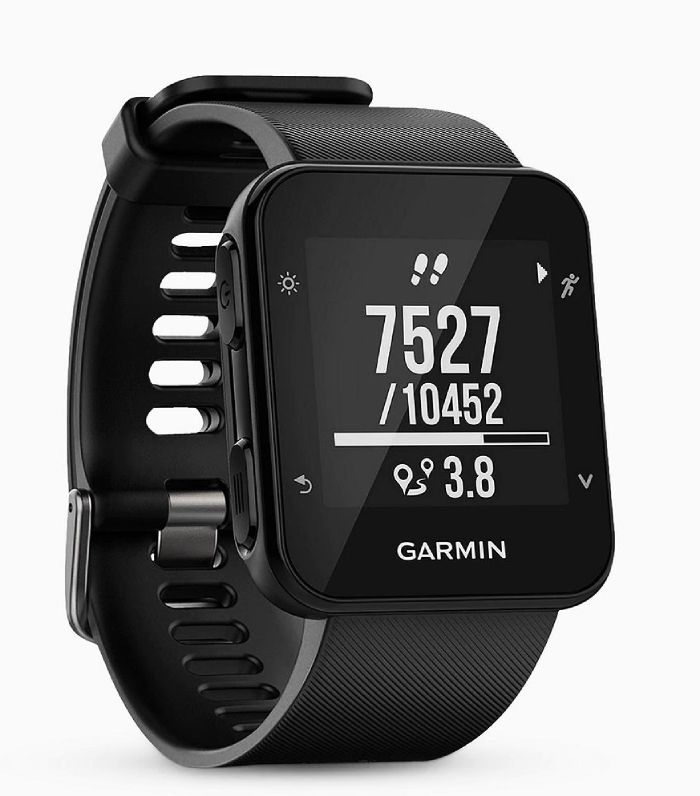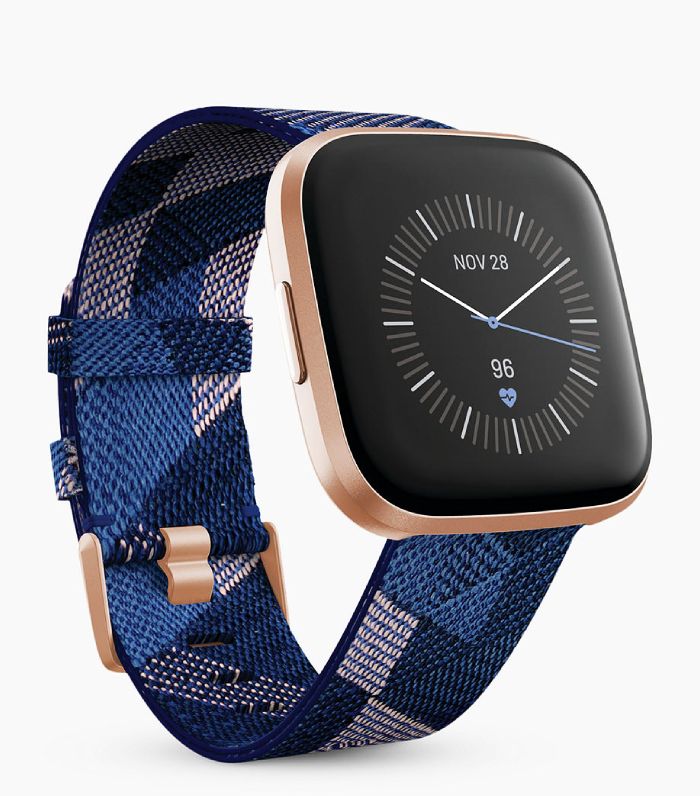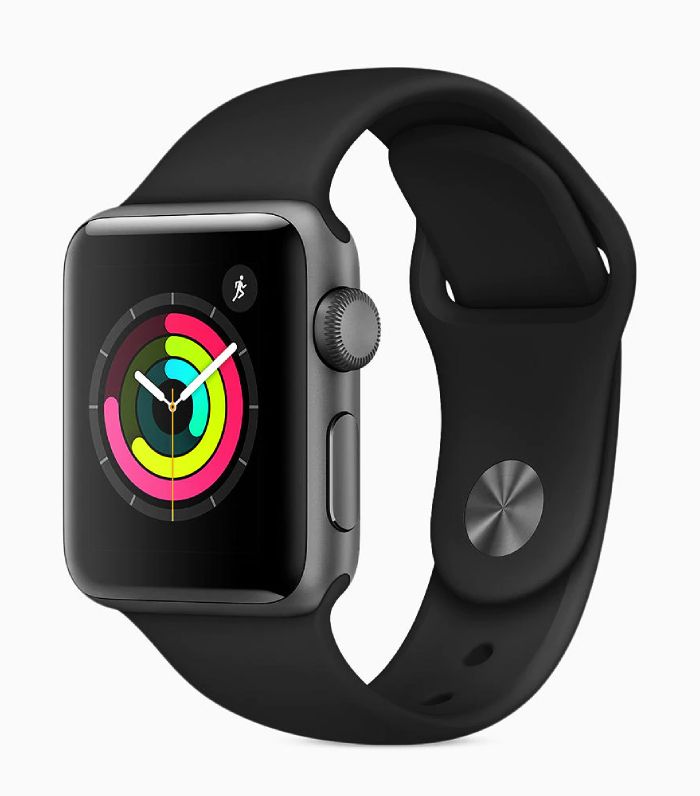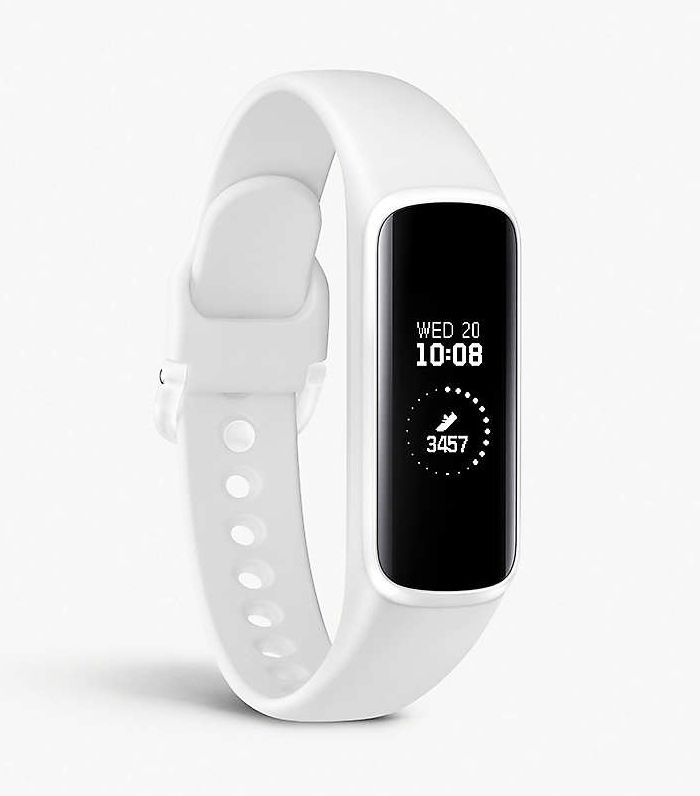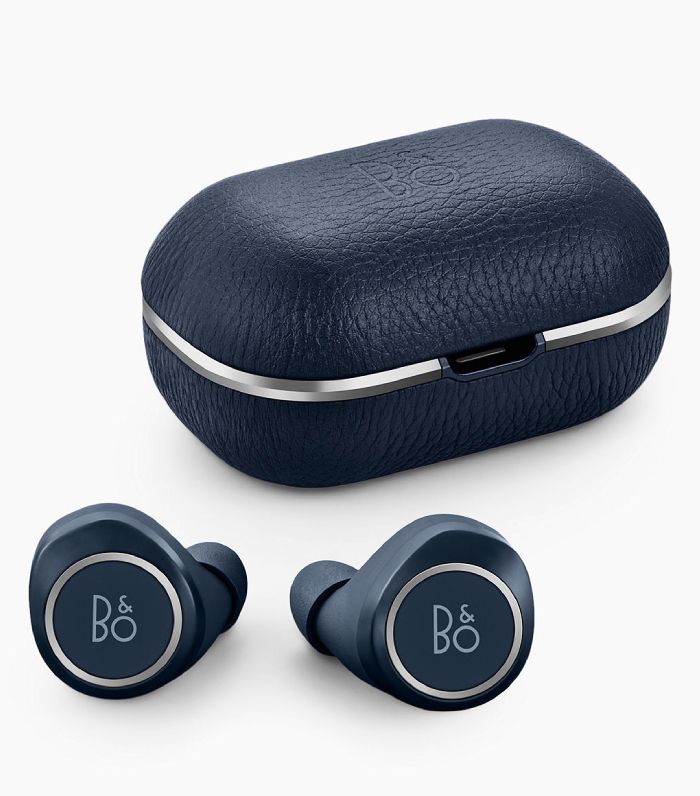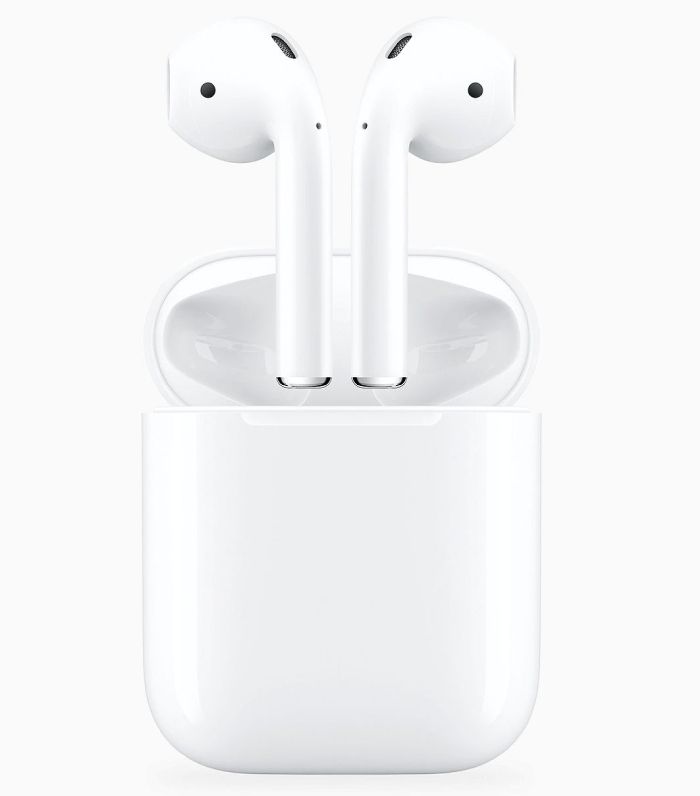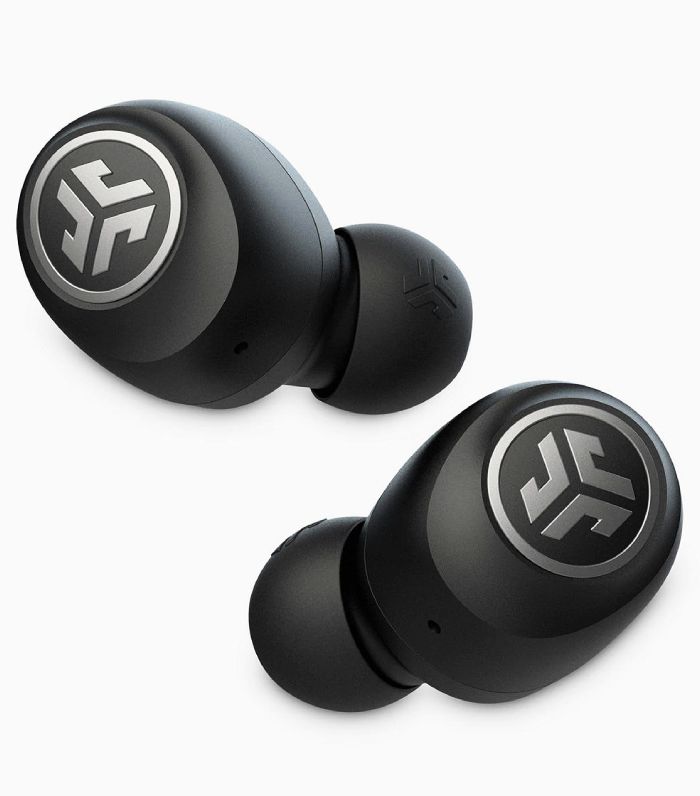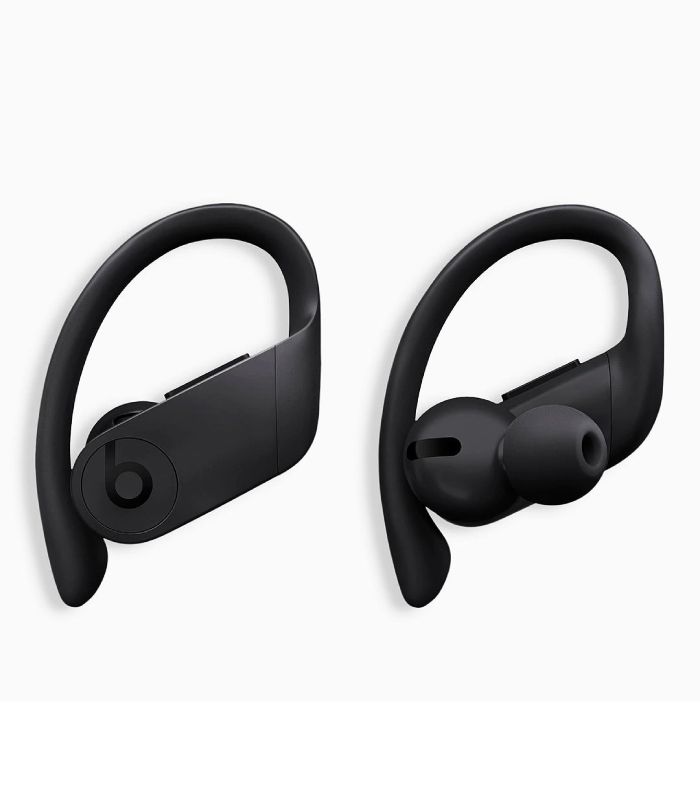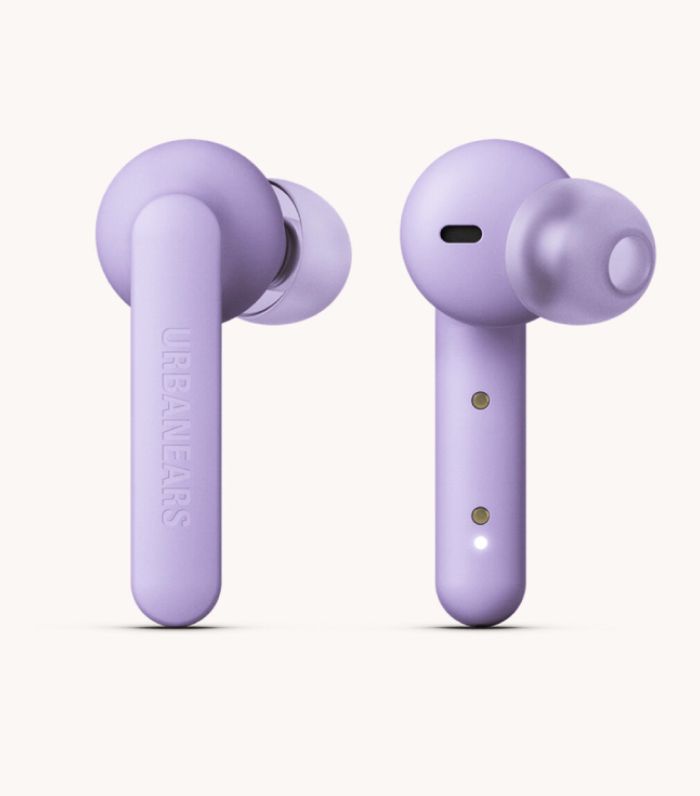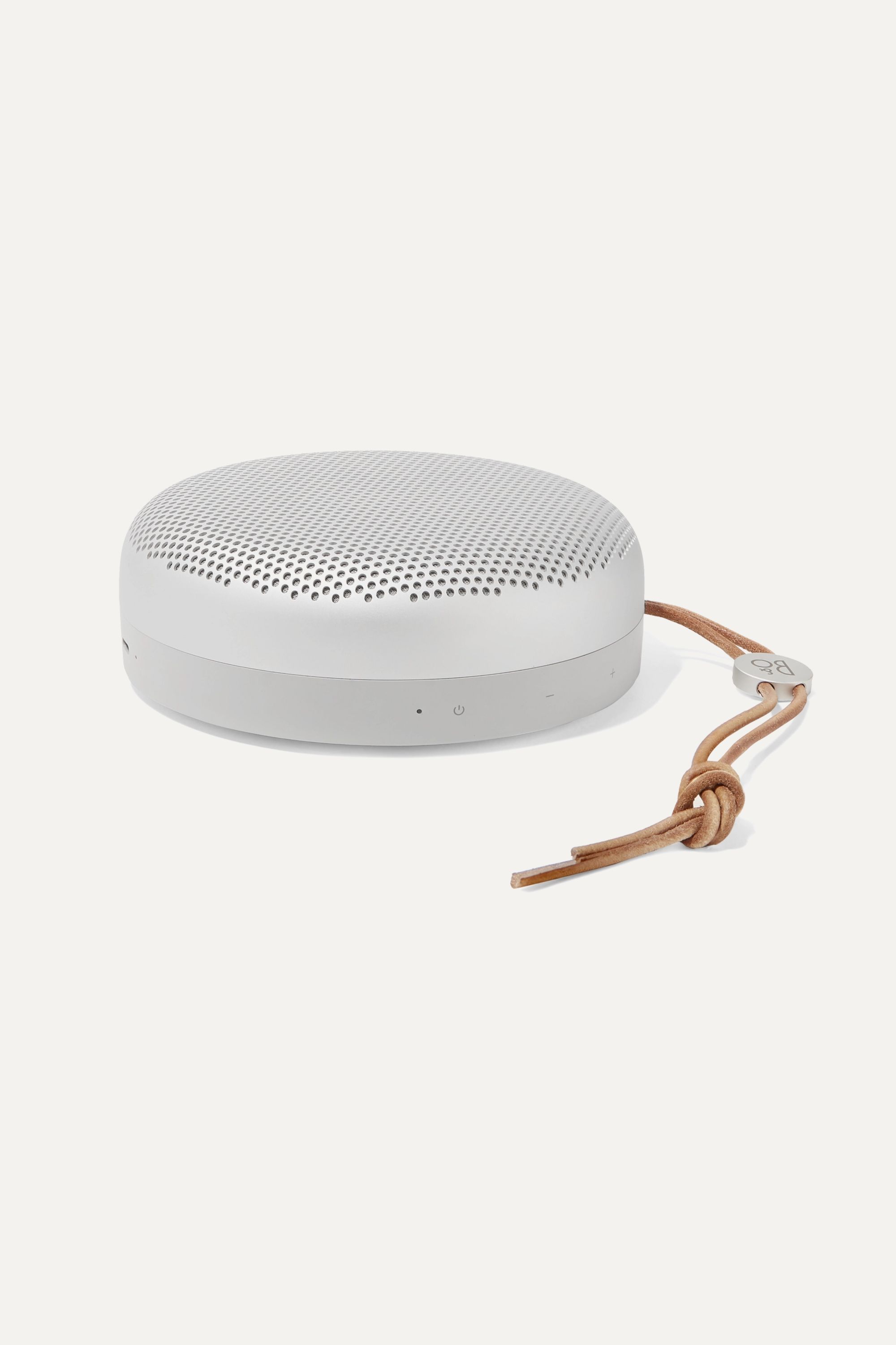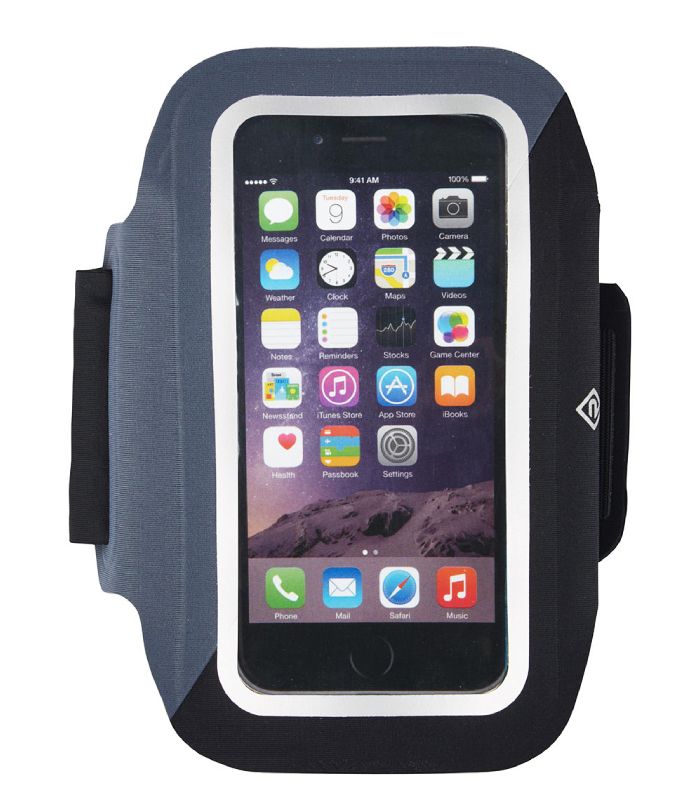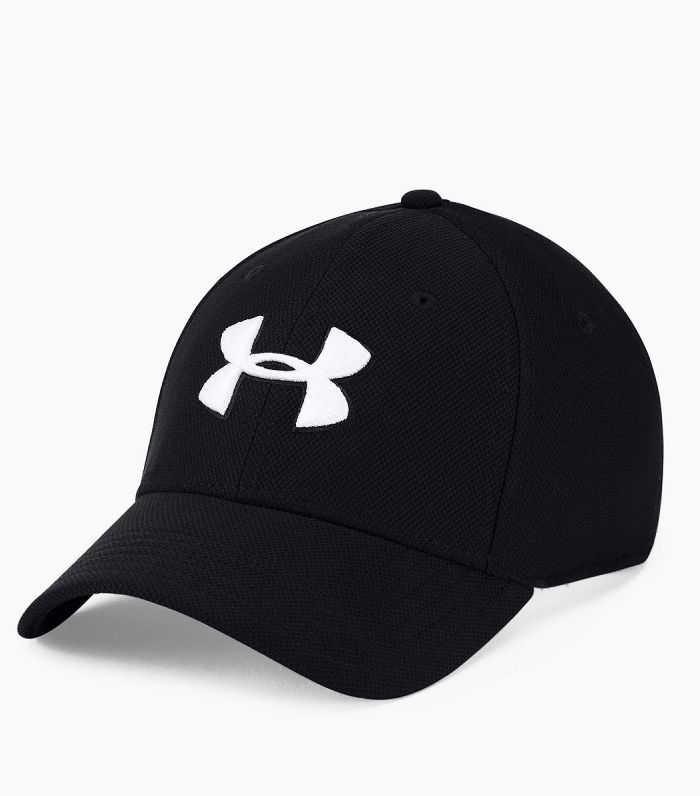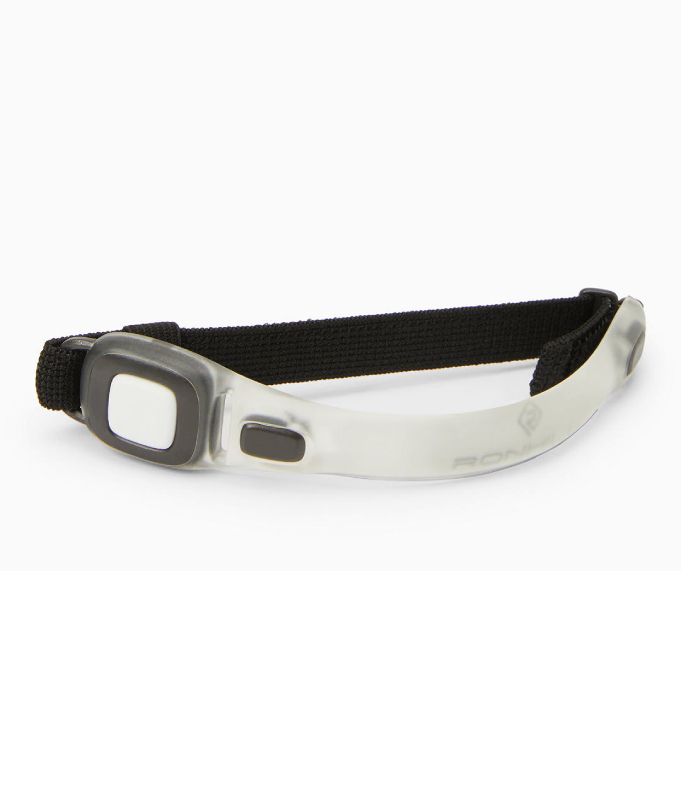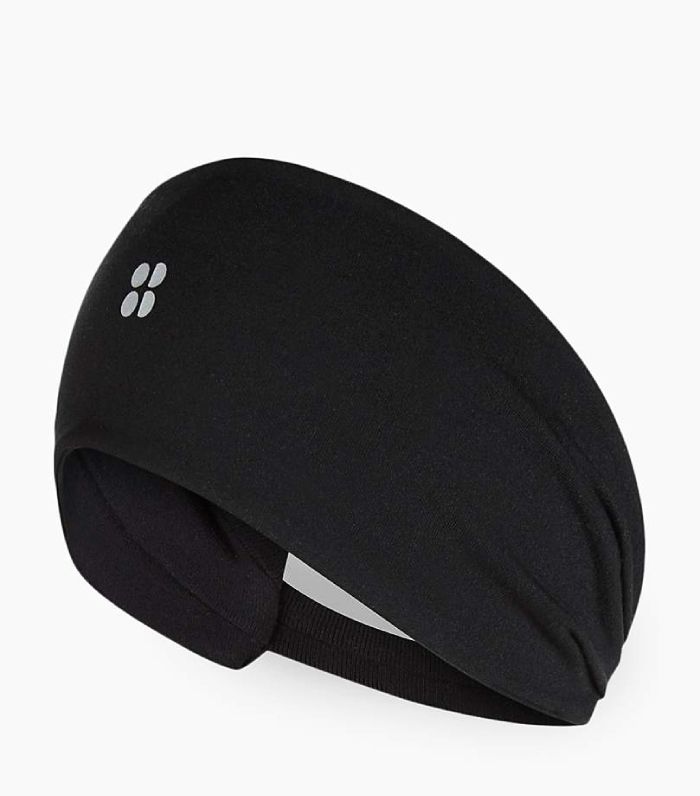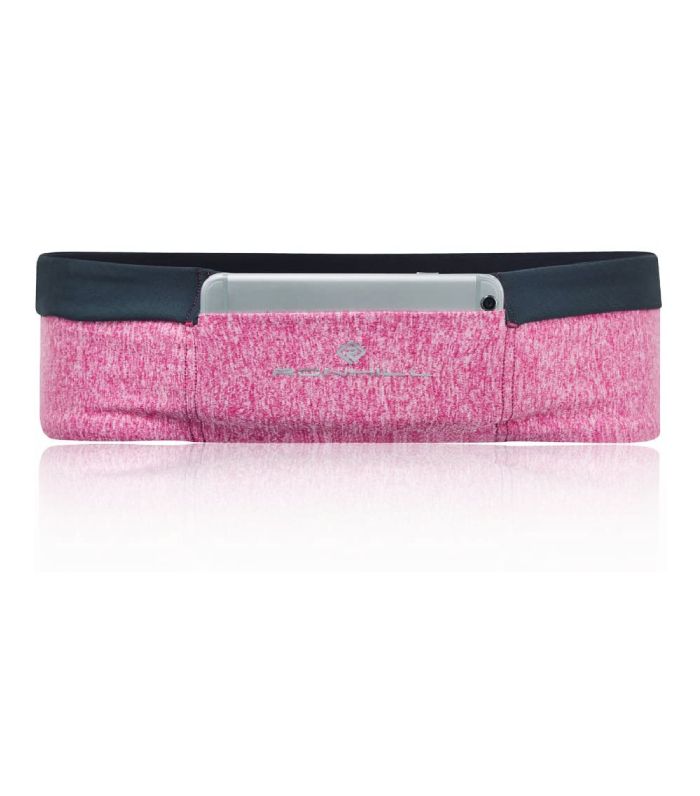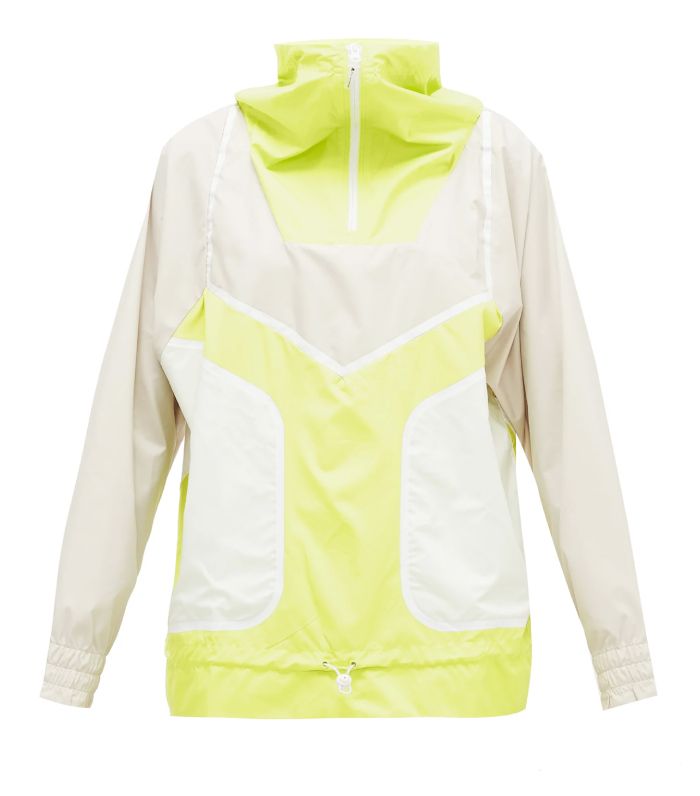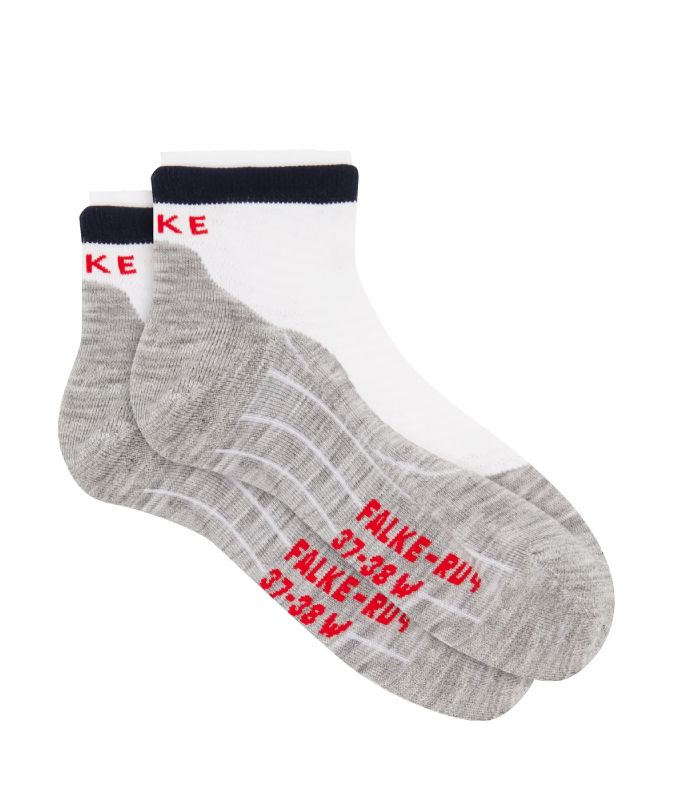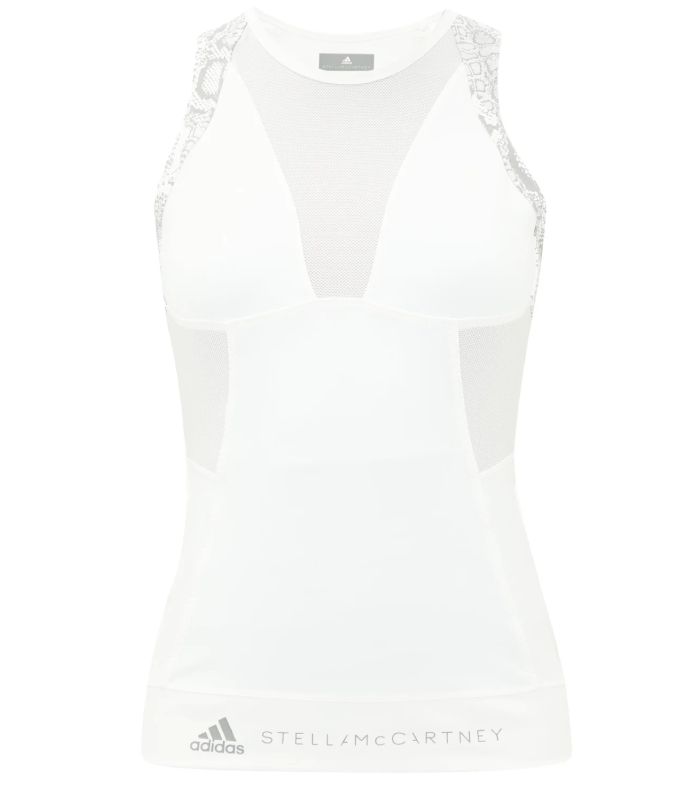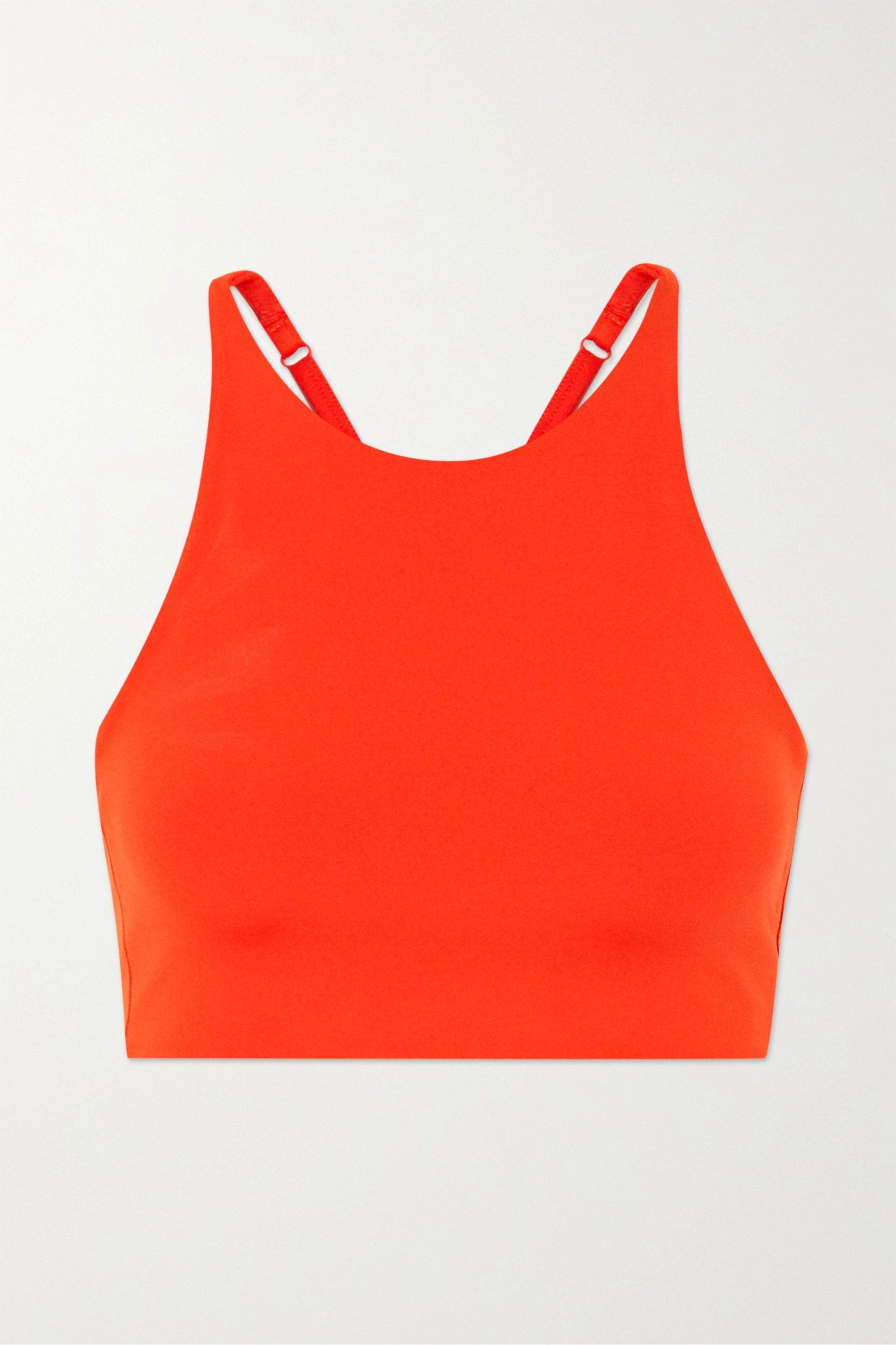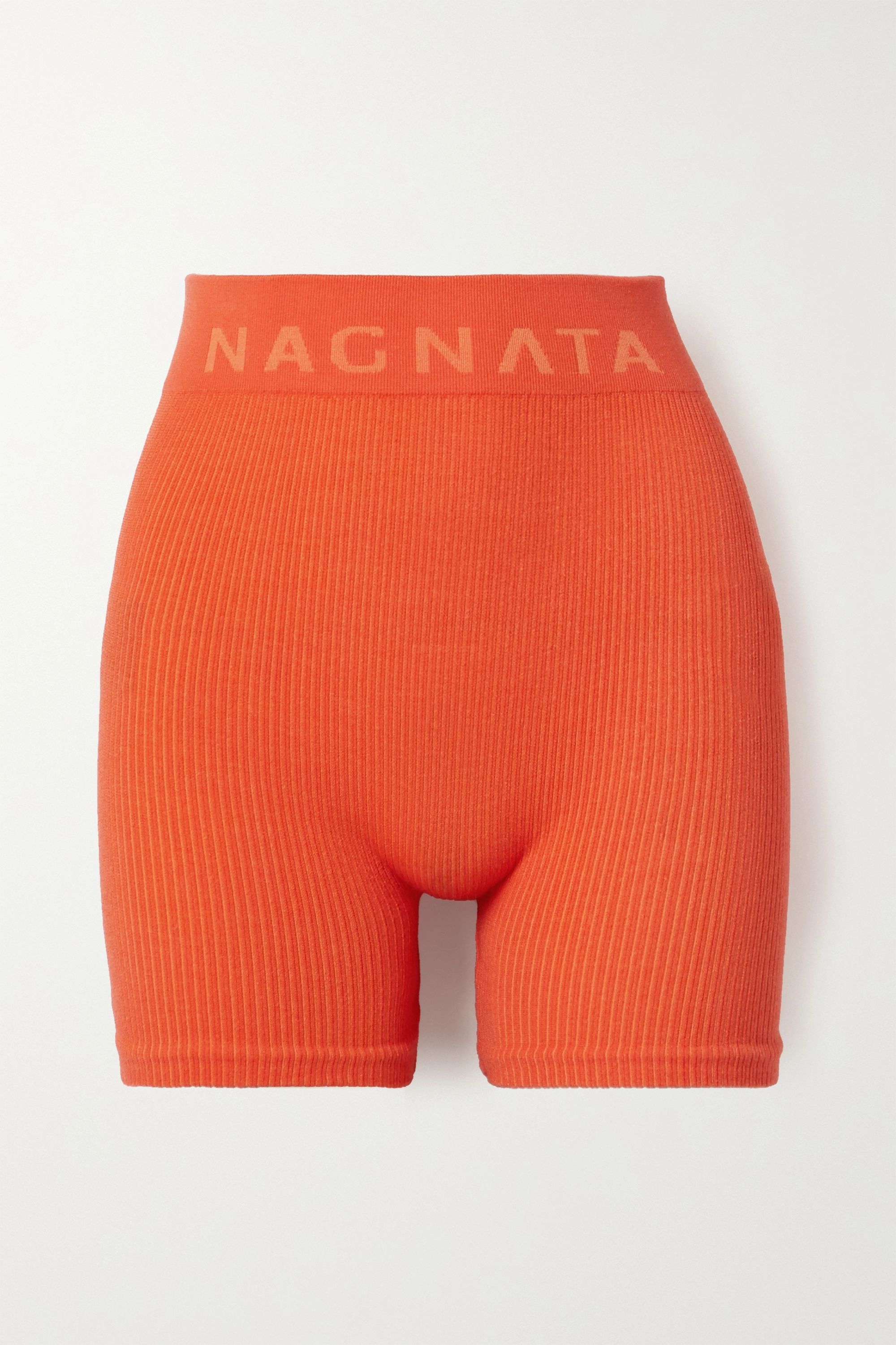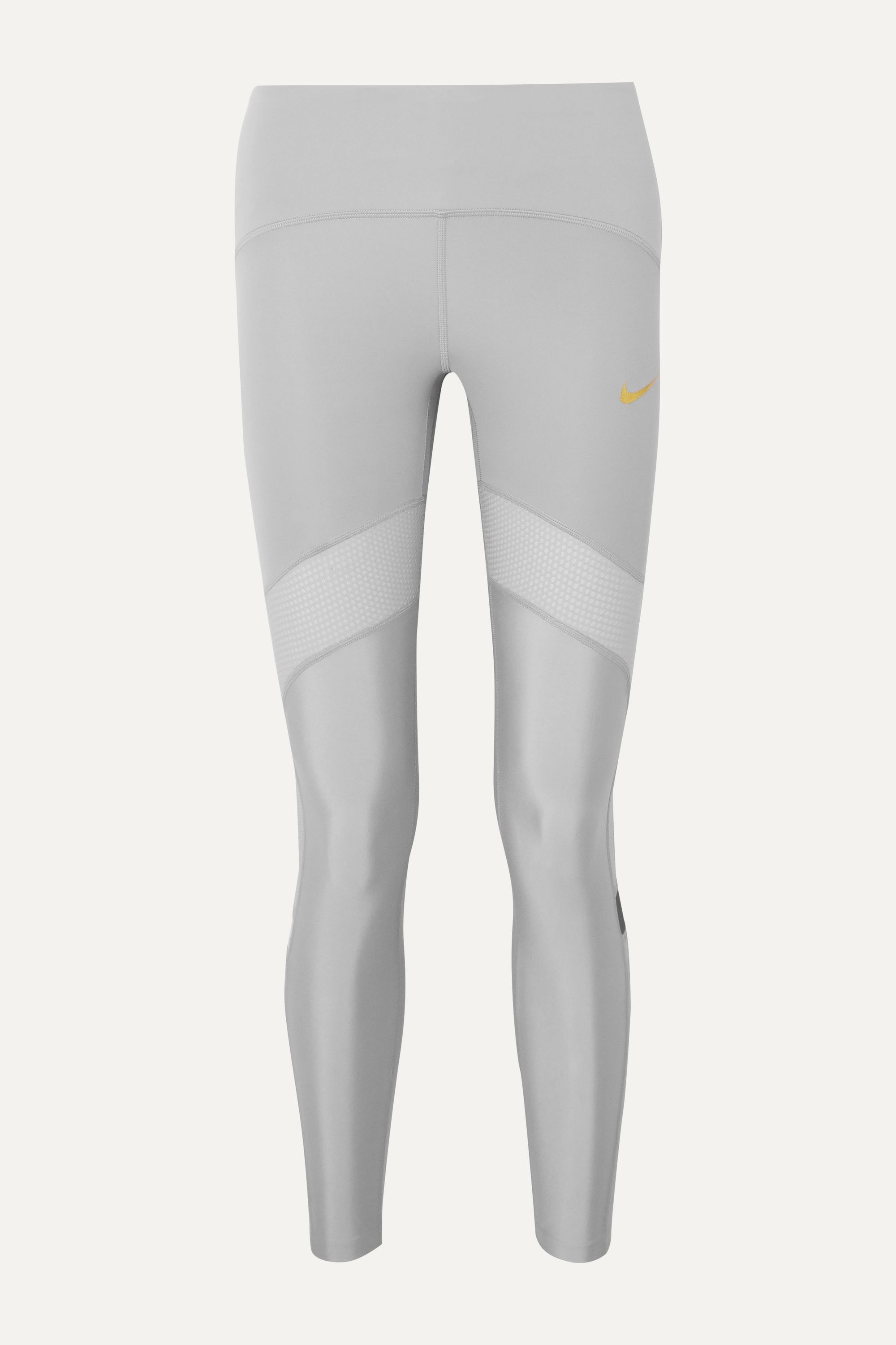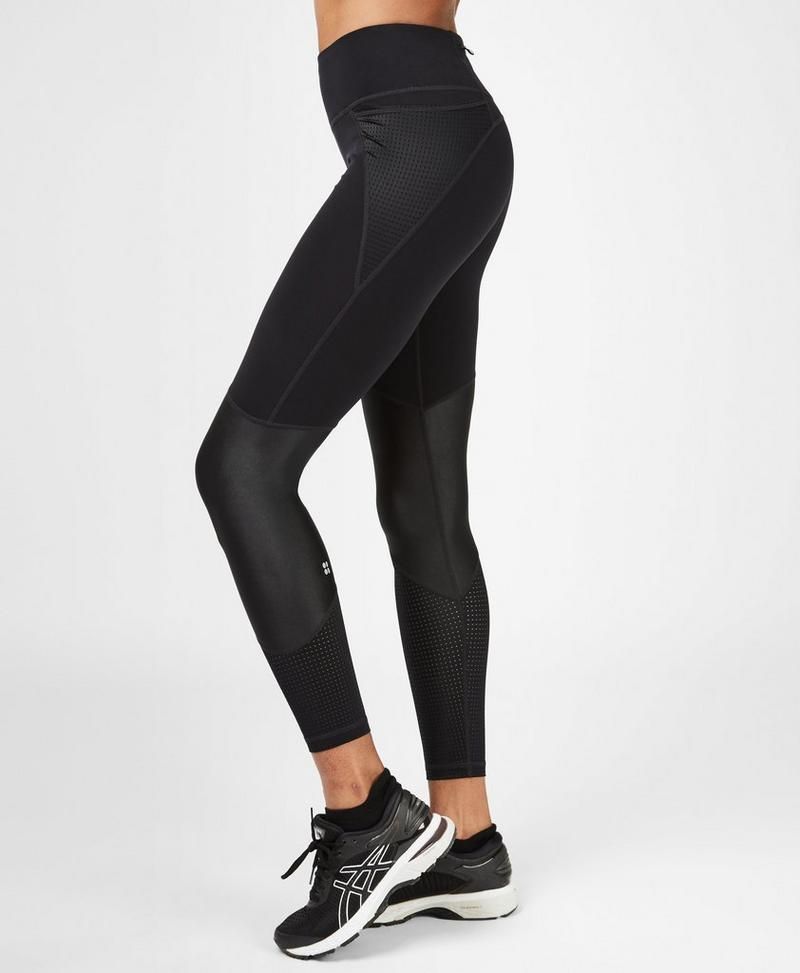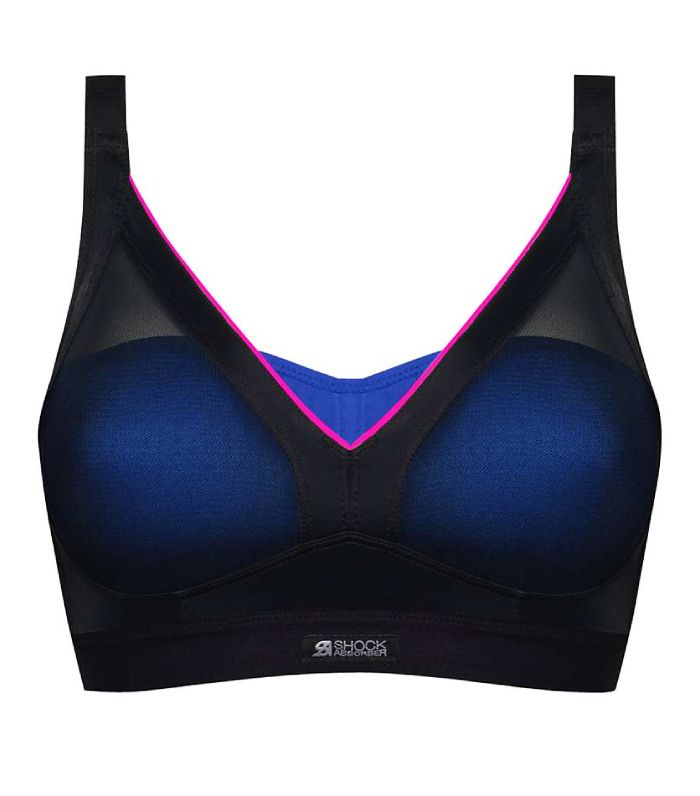 Next up, the biggest spring/summer 2020 fashion trends to know.