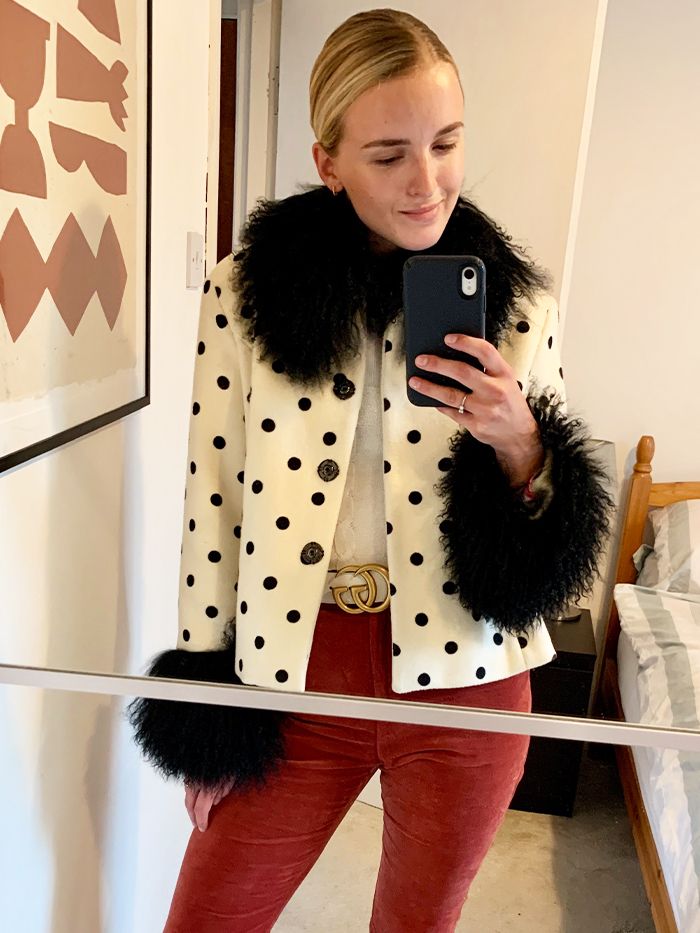 When it comes to shopping, I'm that person who spends hours trying things on in the changing rooms and generally flits about looking confused. I'll pick something up and carry it around for a little while, hoping that somehow a decision will be made via osmosis, before decisively placing it back on the rail, only to pick it up again 10 minutes later. However, I like to think that the reason for all this dithering about is that I only want to buy things that I'm actually going to wear.
It was with this flip-flopping mindset that I sat at my laptop a few months ago contemplating Gucci logo belts. It had been on my mind for a while, and I was lucky enough to get a voucher for Browns, so it suddenly became a more viable option for me (and my bank account). My main issue, however, was that it's an accessory that had become so ubiquitous on social media, and while this is, of course, not a bad thing in itself, I'm one of those annoying people who tends to go off things the moment they become super popular.
Yet, there was something about the belt that kept tugging at my heart strings—perhaps it's the '70s-inspired curves or the way it has the potential to add interest to my wardrobe basics. What sealed the deal was seeing fashion director Harriet Stewart in a white suit and cream-coloured Gucci belt looking every inch the throwback babe. Yep, I was well and truly influenced. Ever since it arrived, I have been experimenting with my new accessory, and while the white colour might be trickier to style, I do think it looks chicer.
Thankfully, after much umming and ahhing, I can confirm that I did in fact make the right decision, and it's become a firm favourite. Need further proof of the Gucci belt's outfit-elevating powers? Scroll down to see the seven ways I'm styling it this autumn.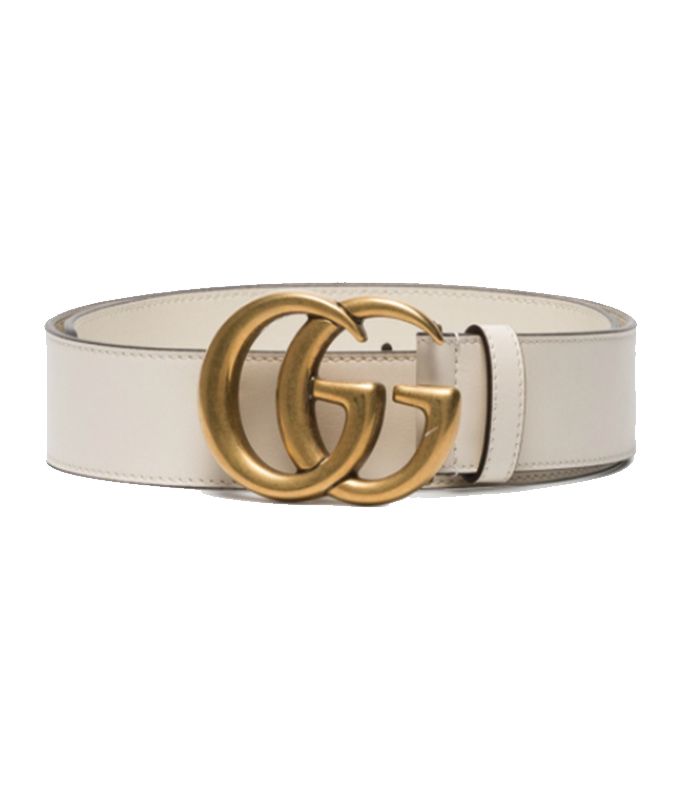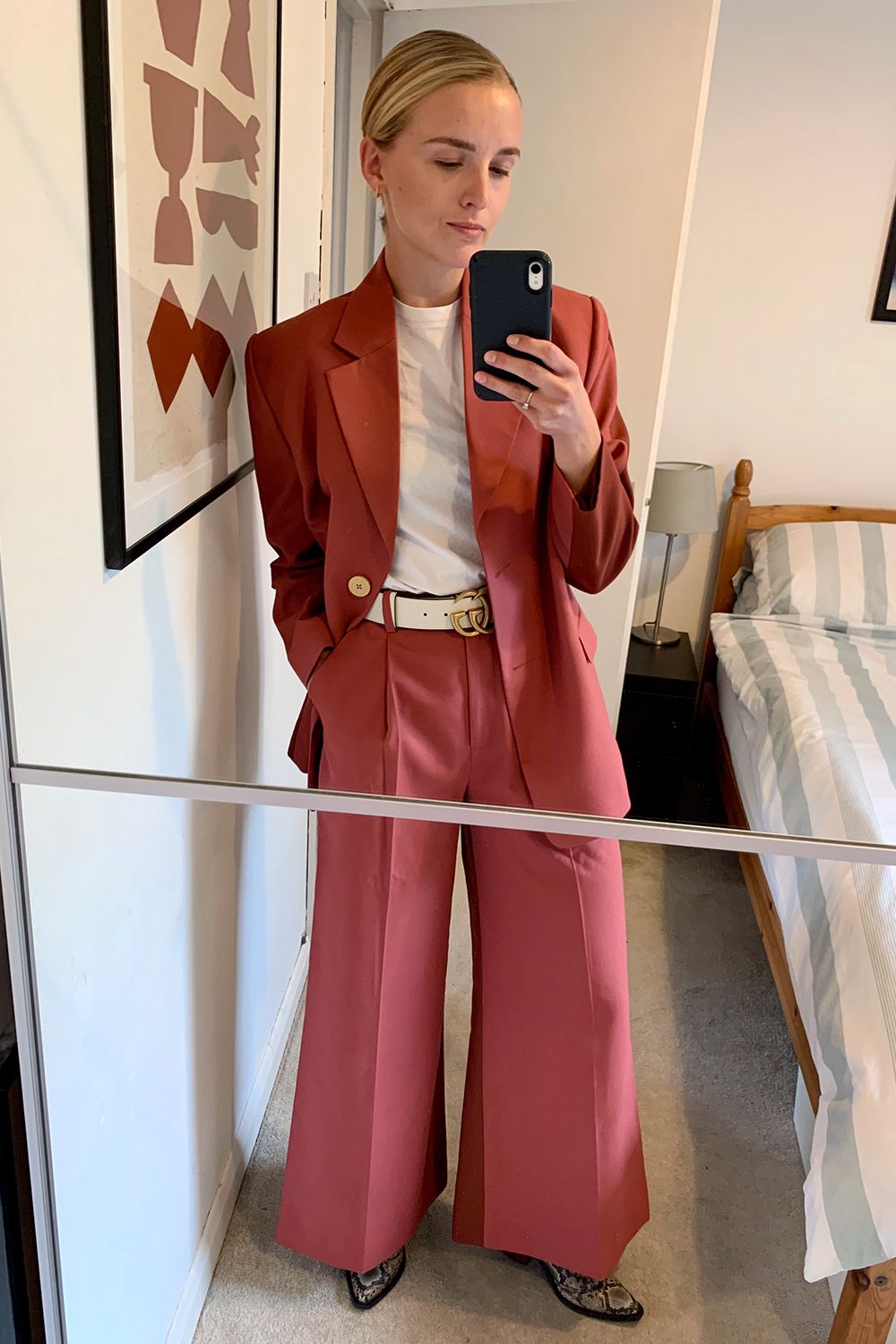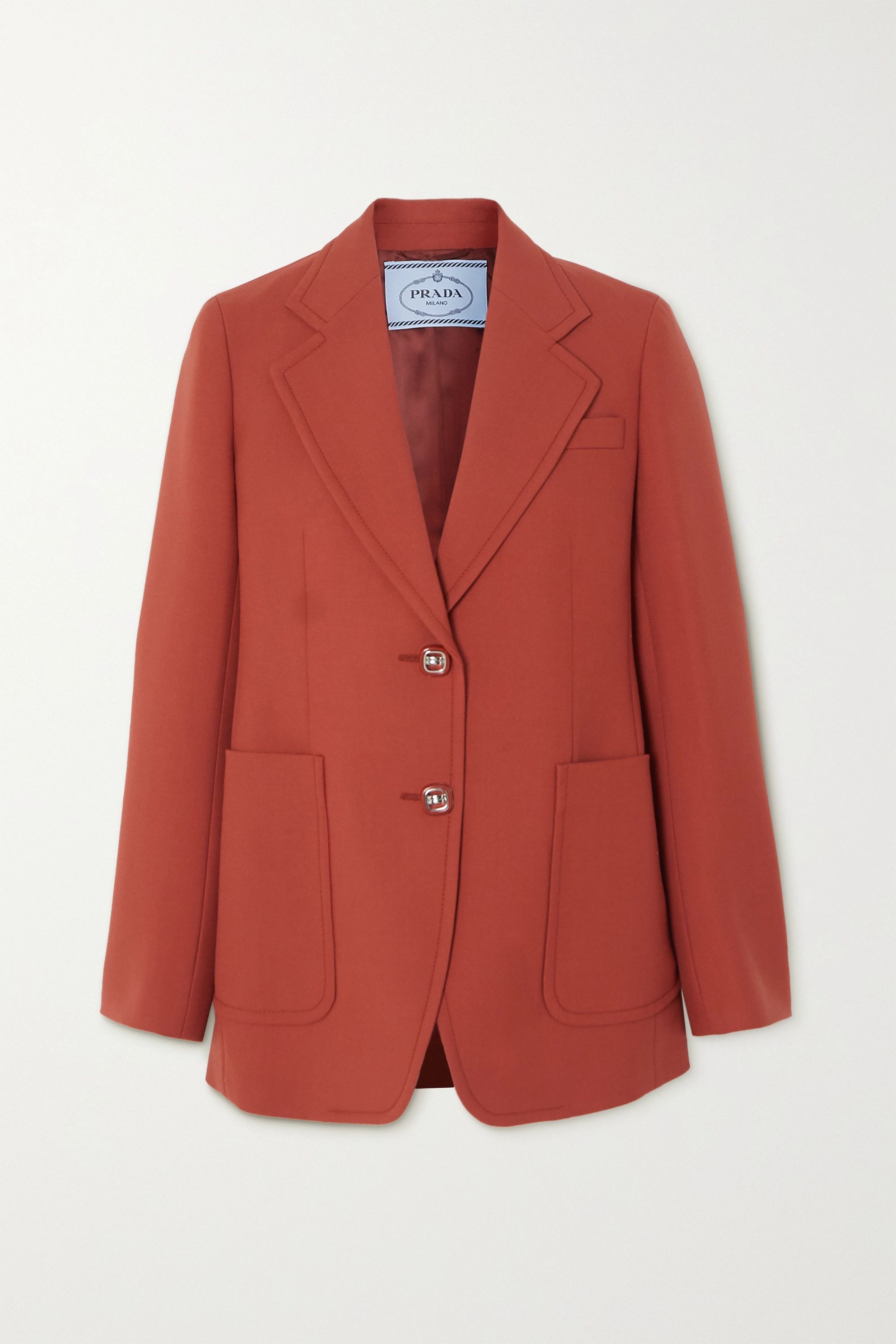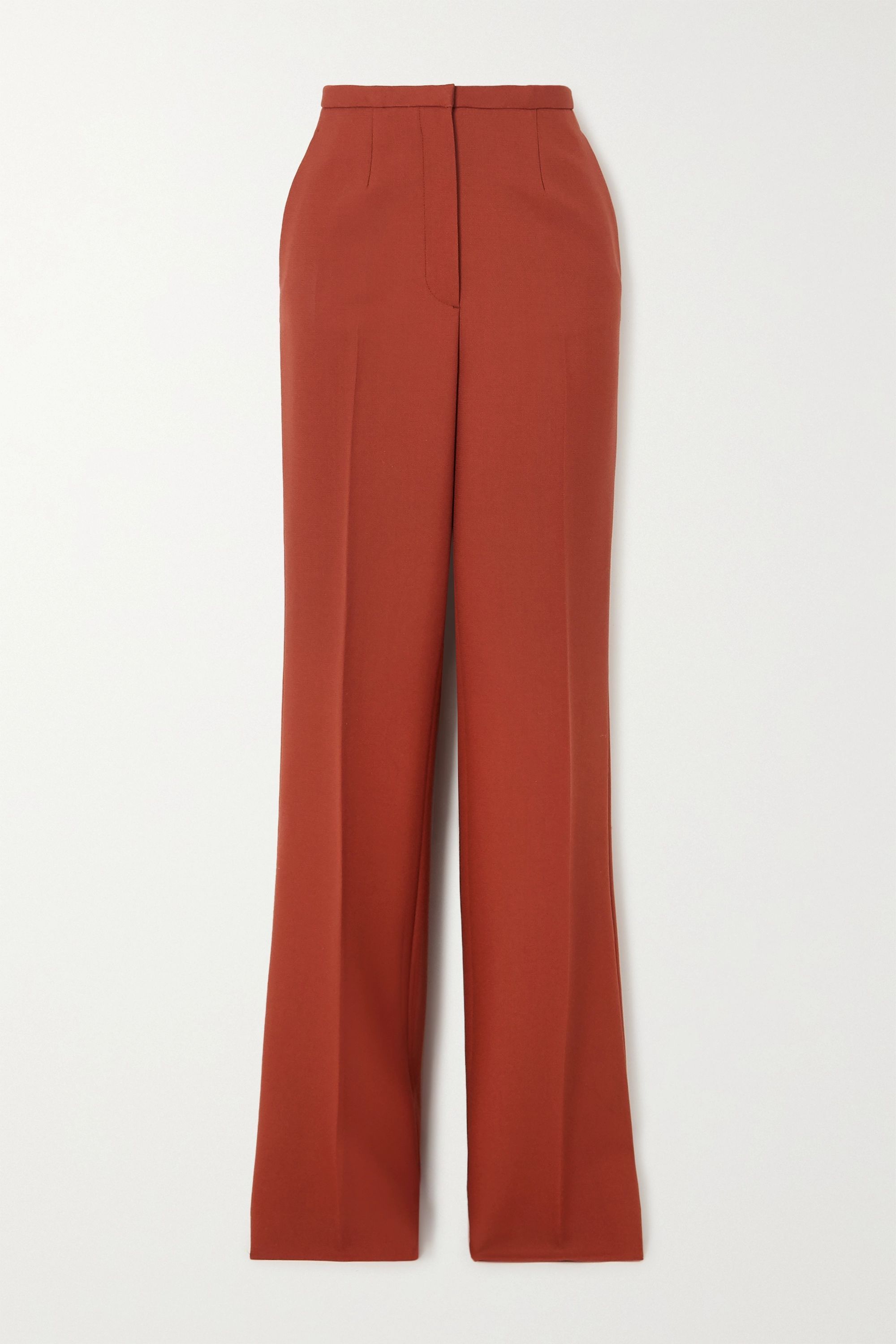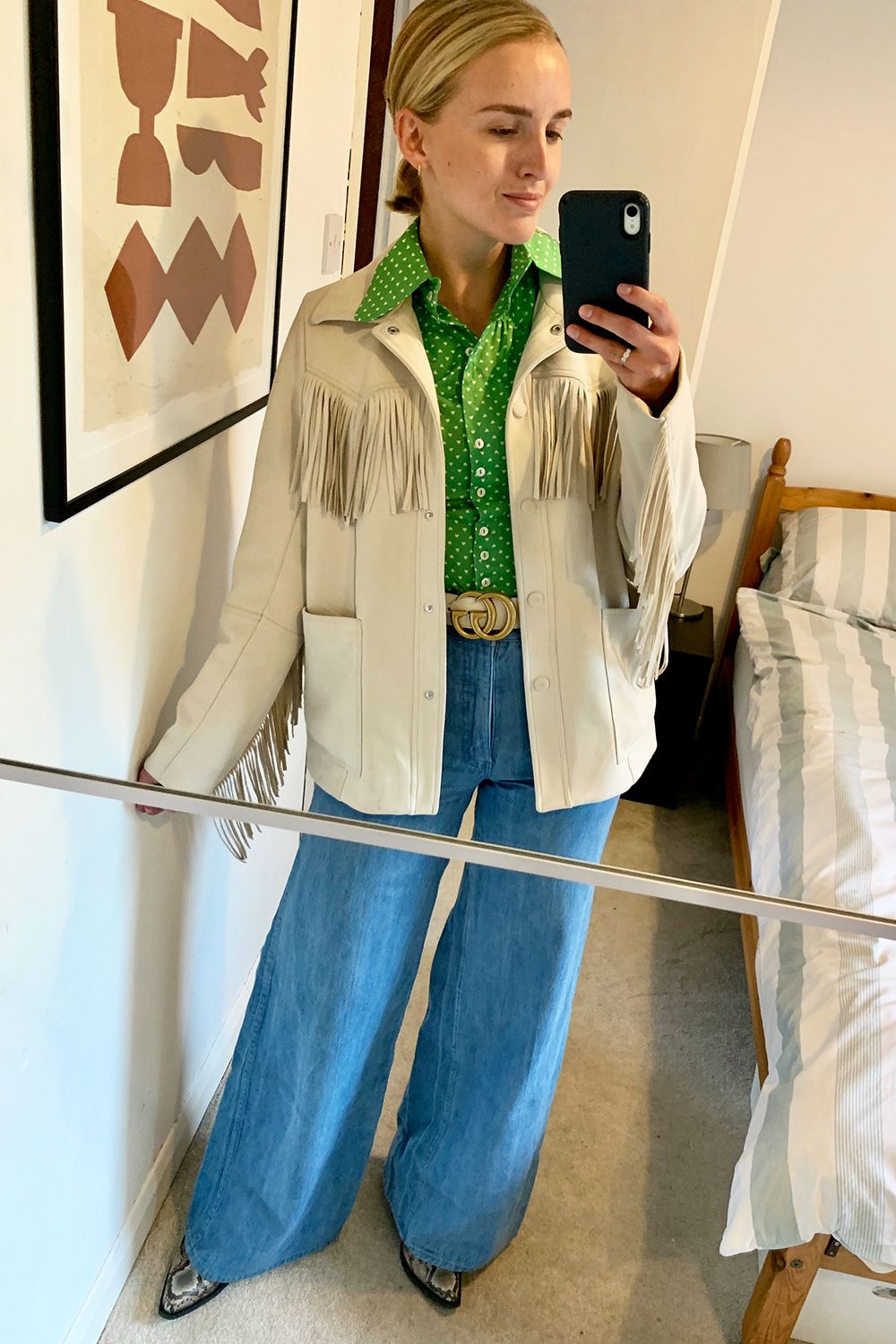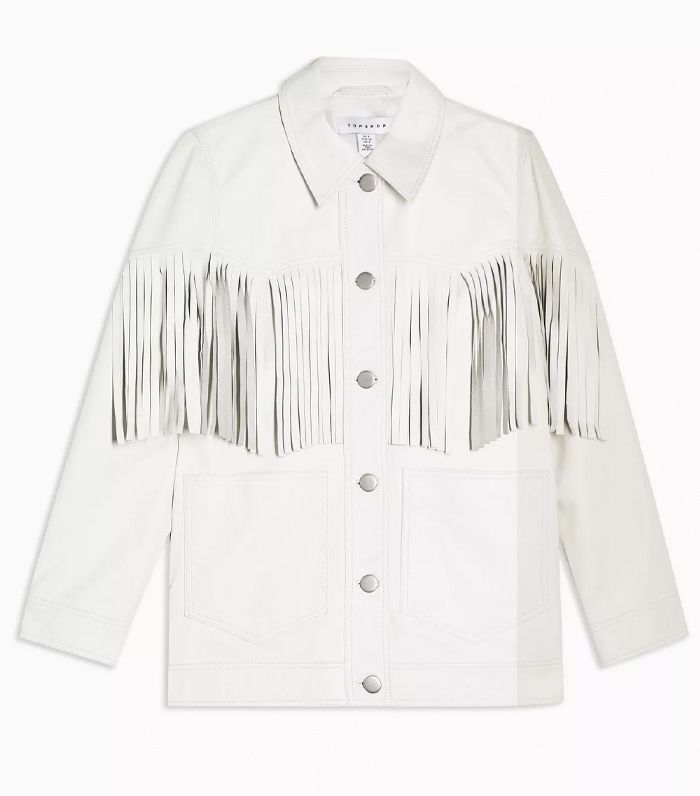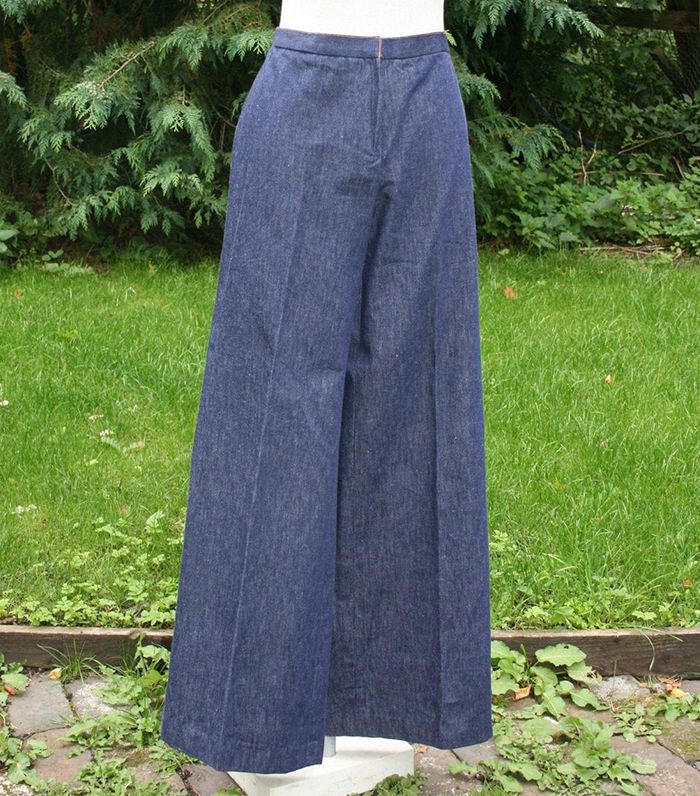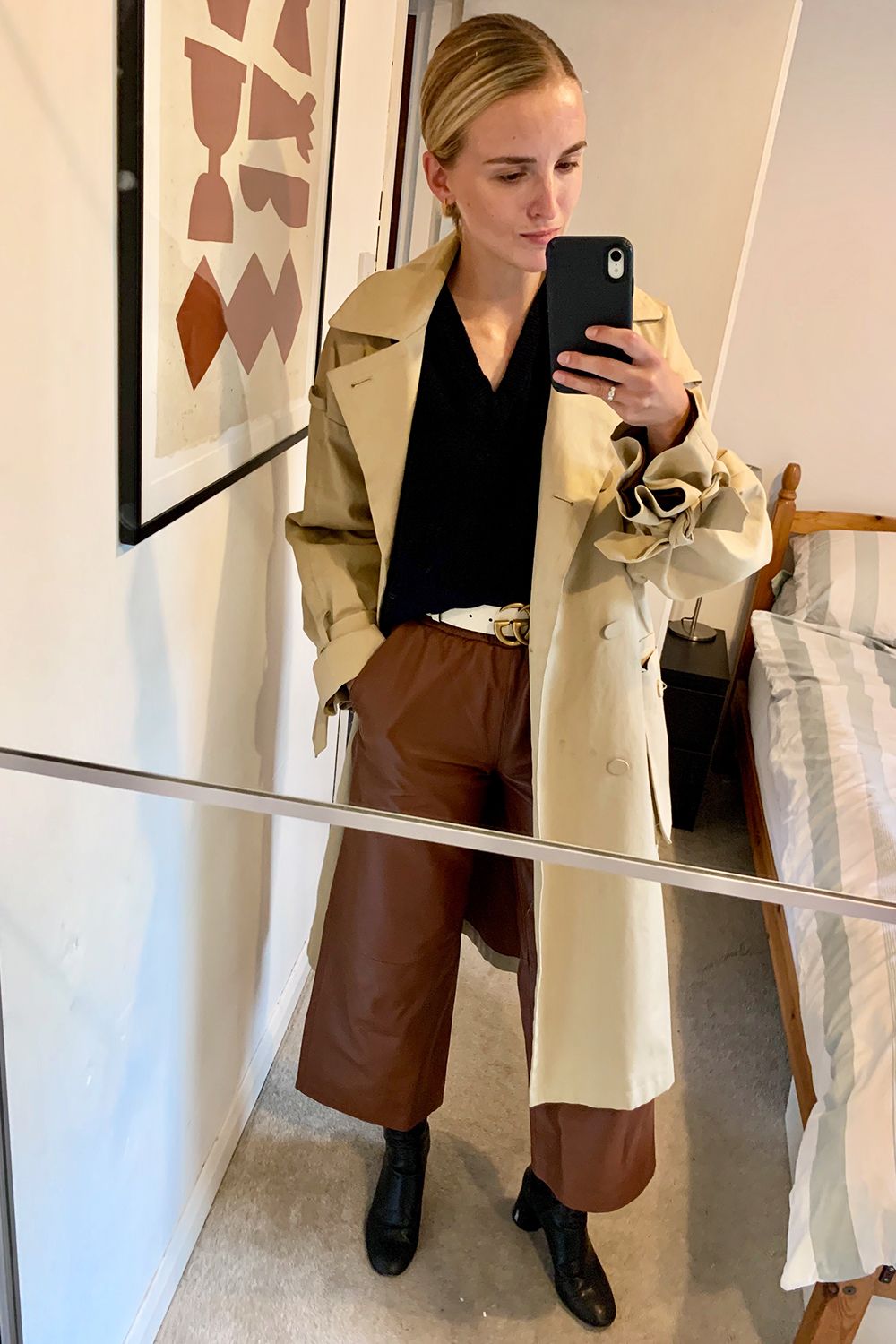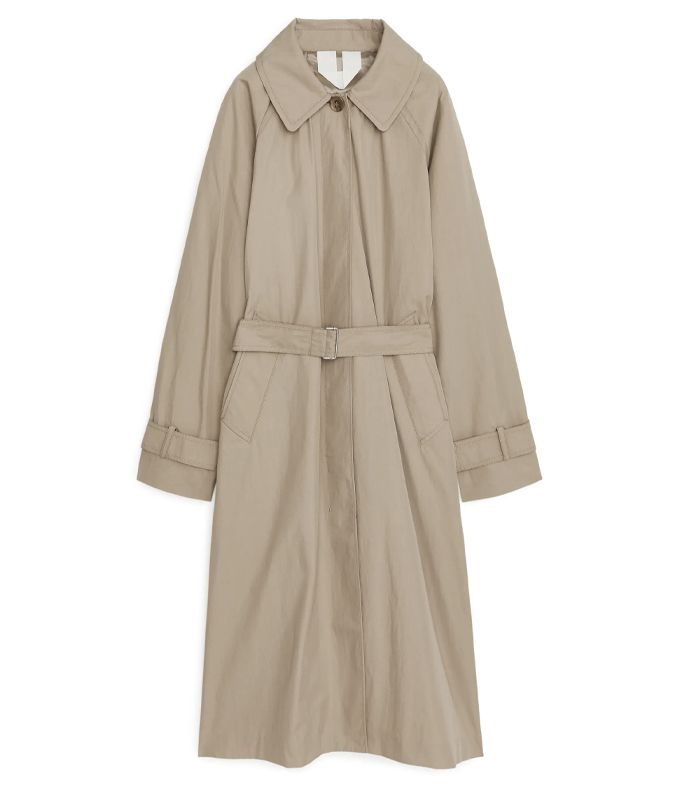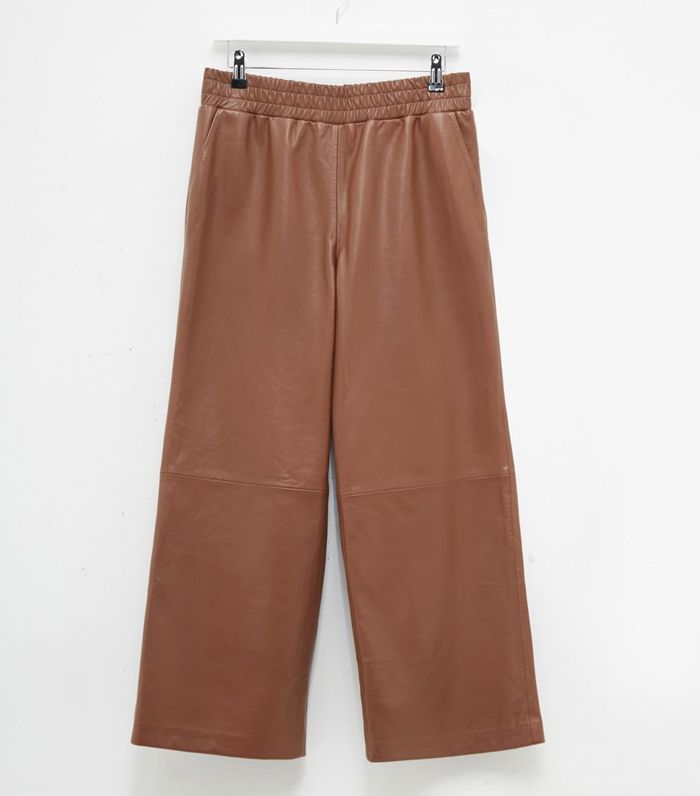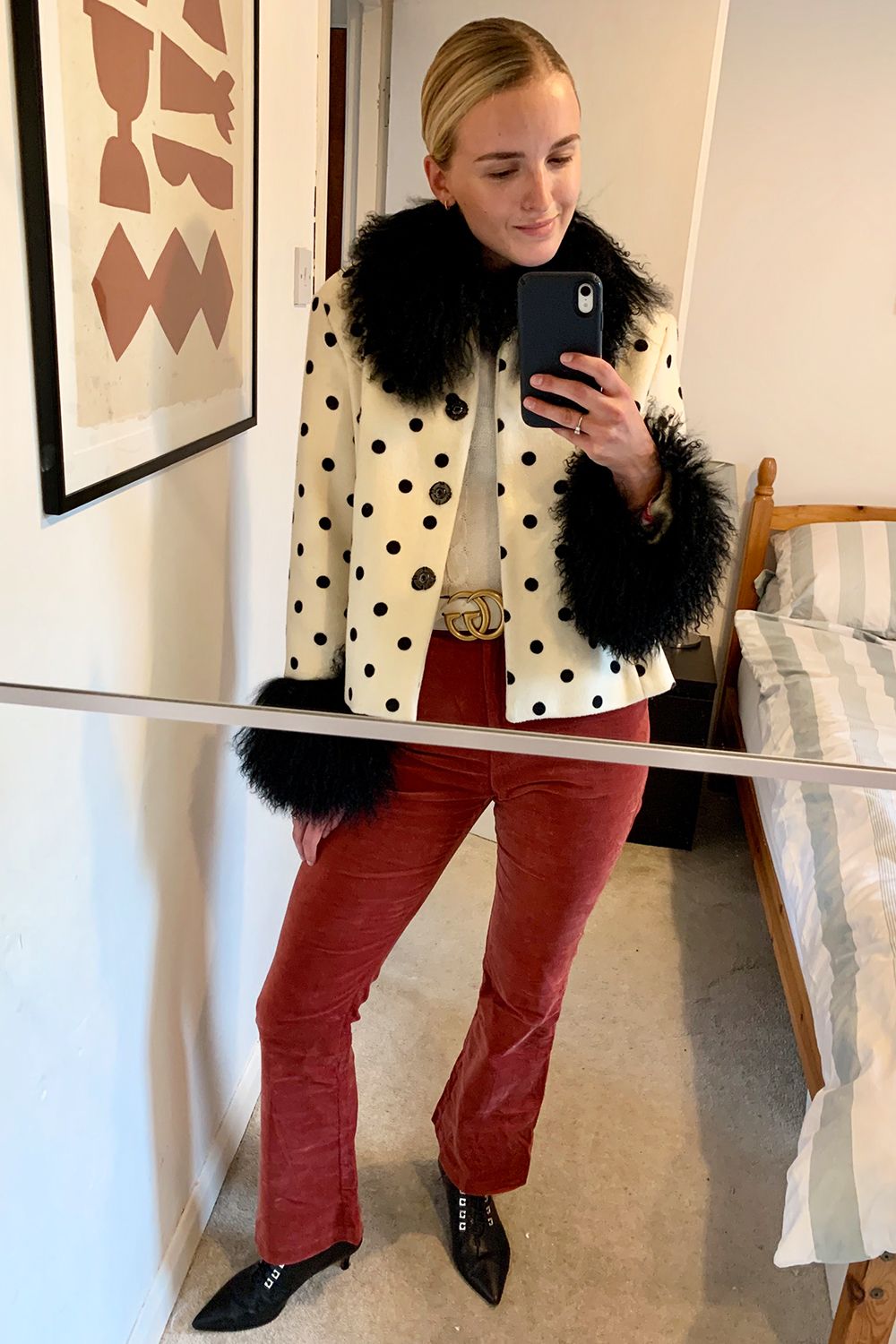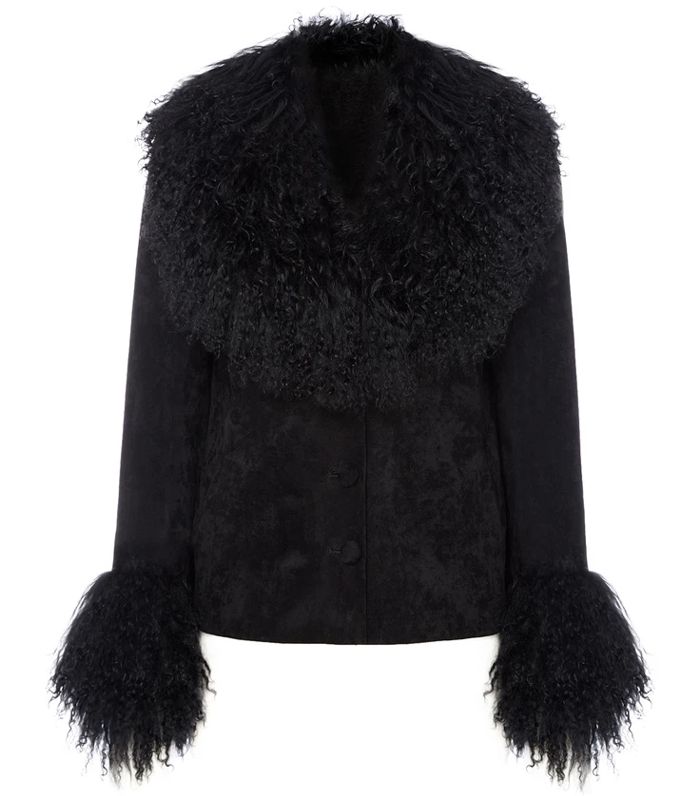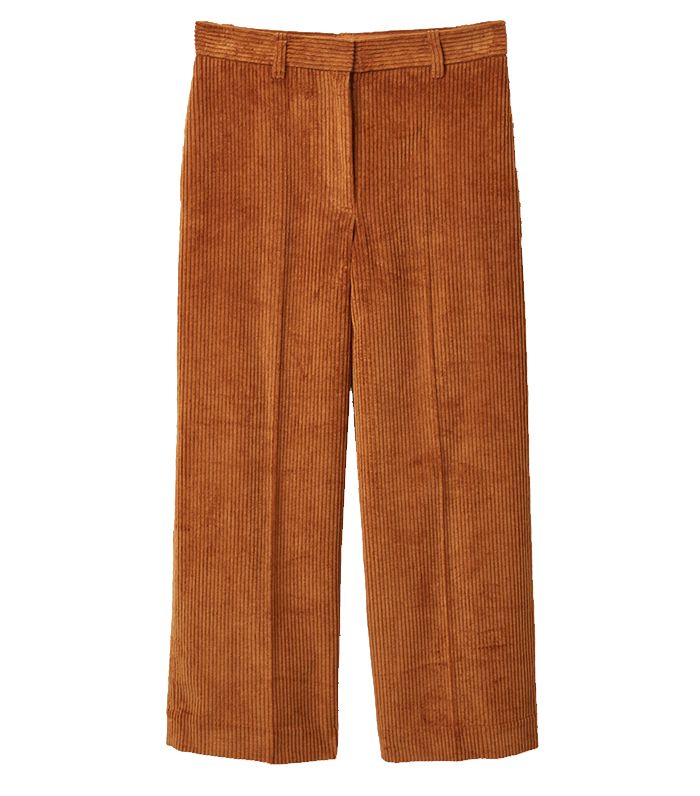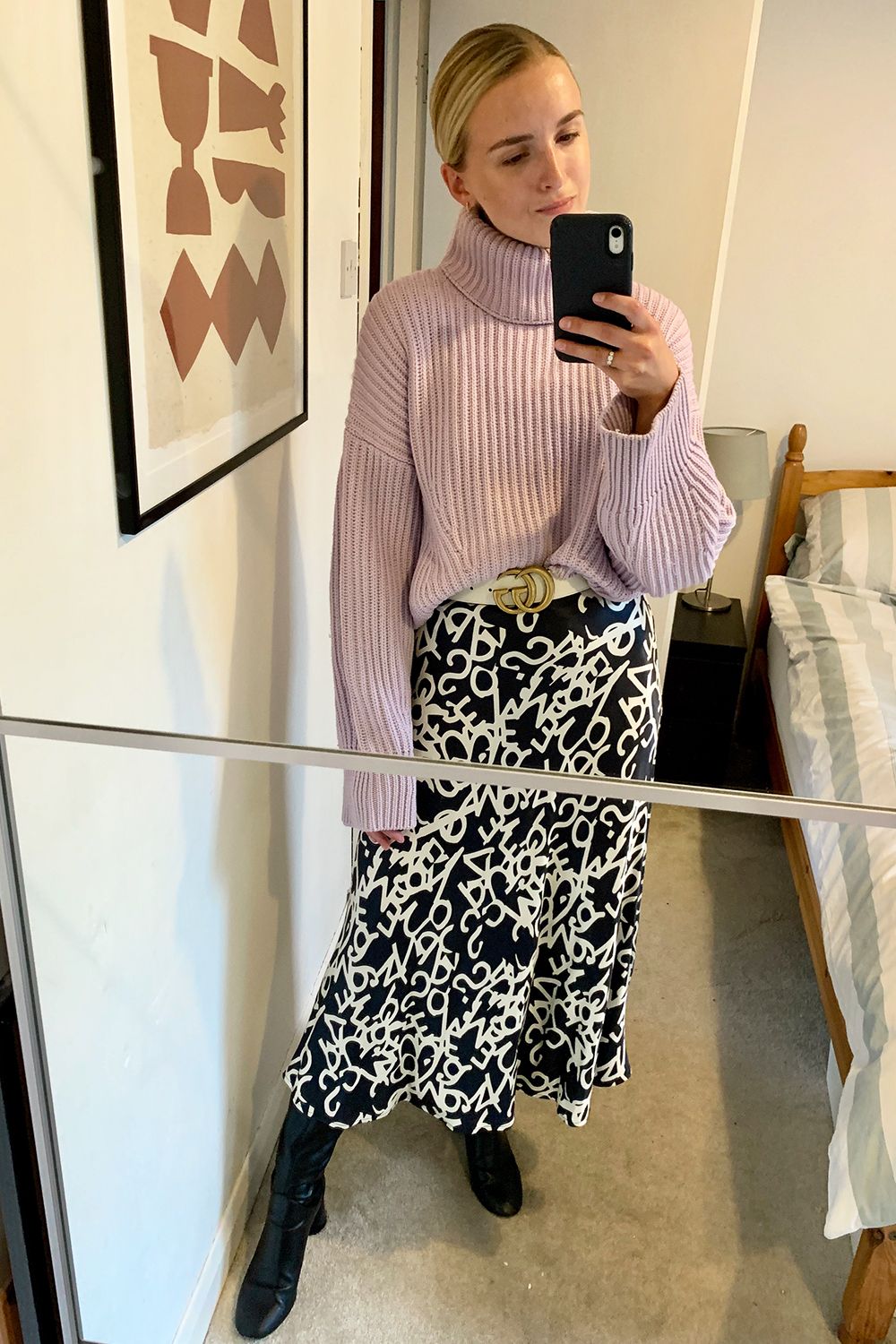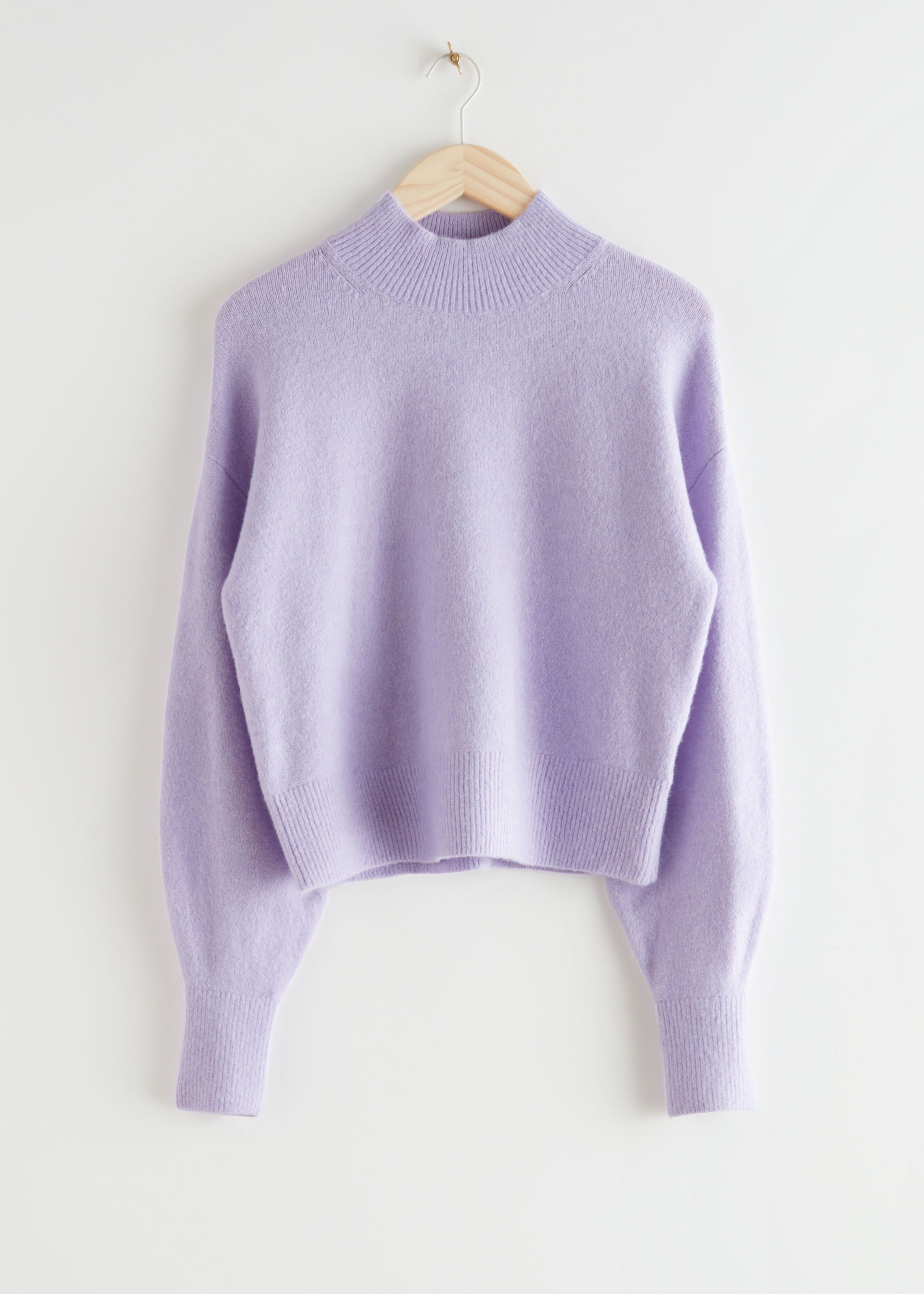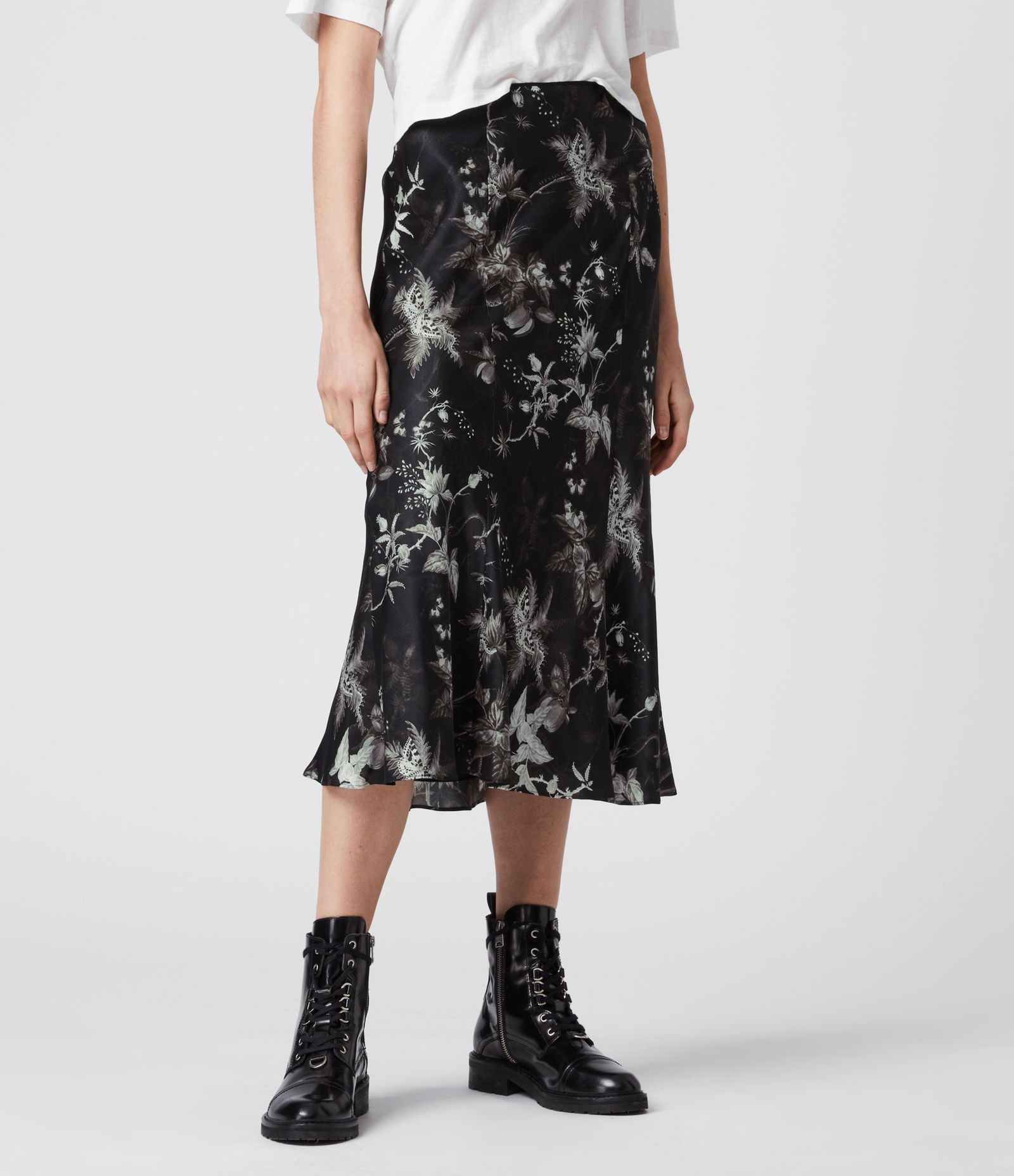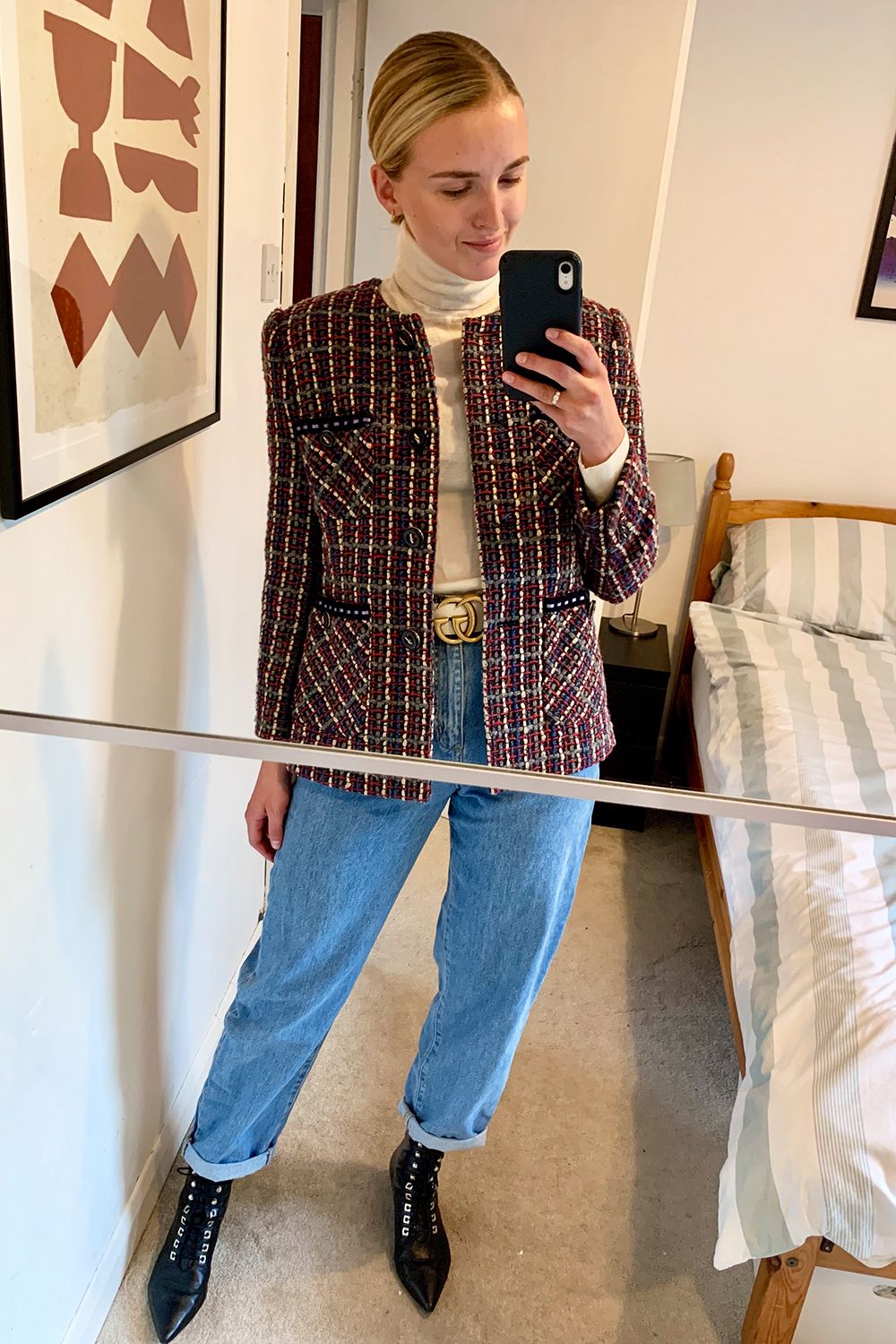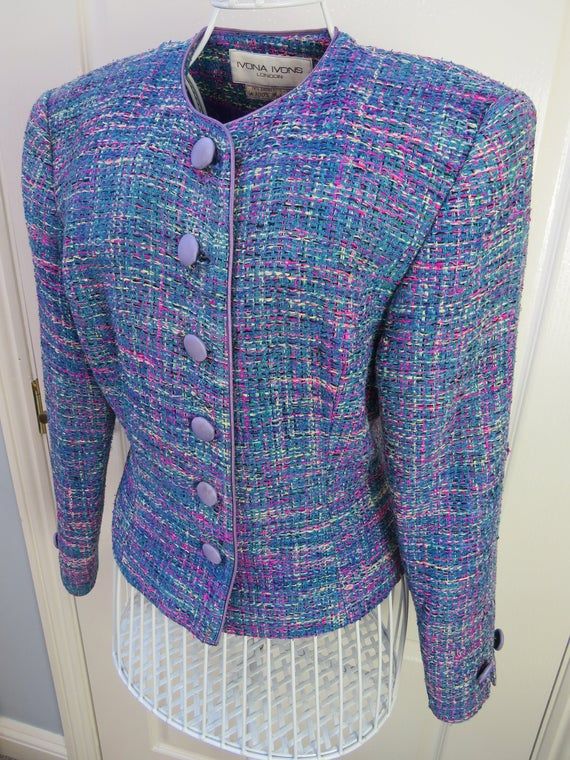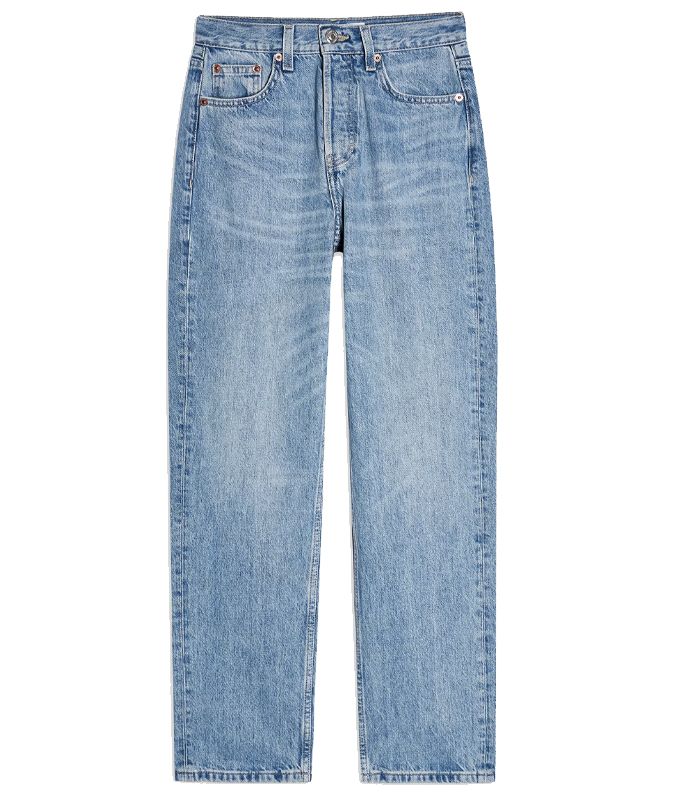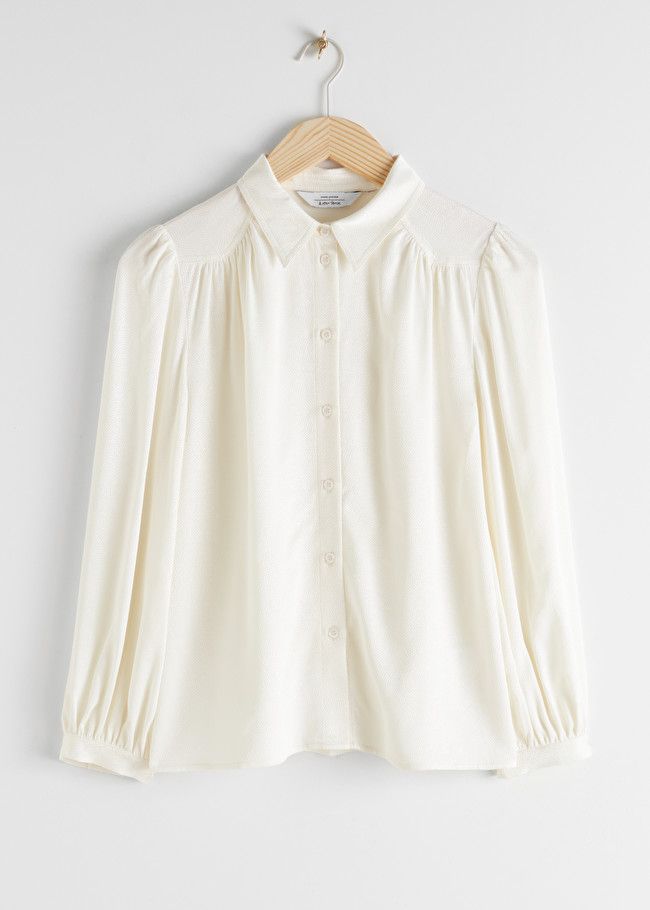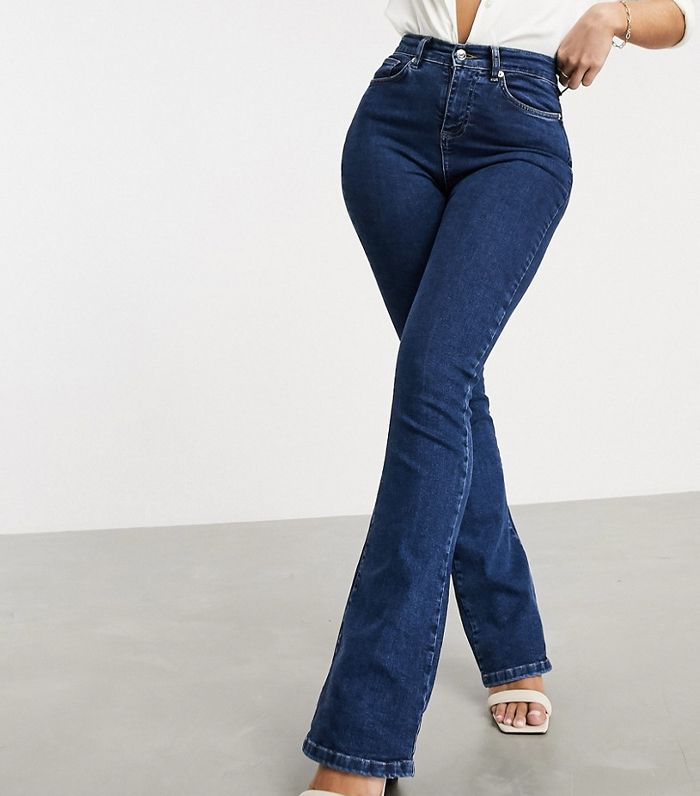 Next up, the biggest autumn/winter 2020 fashion trends to know.