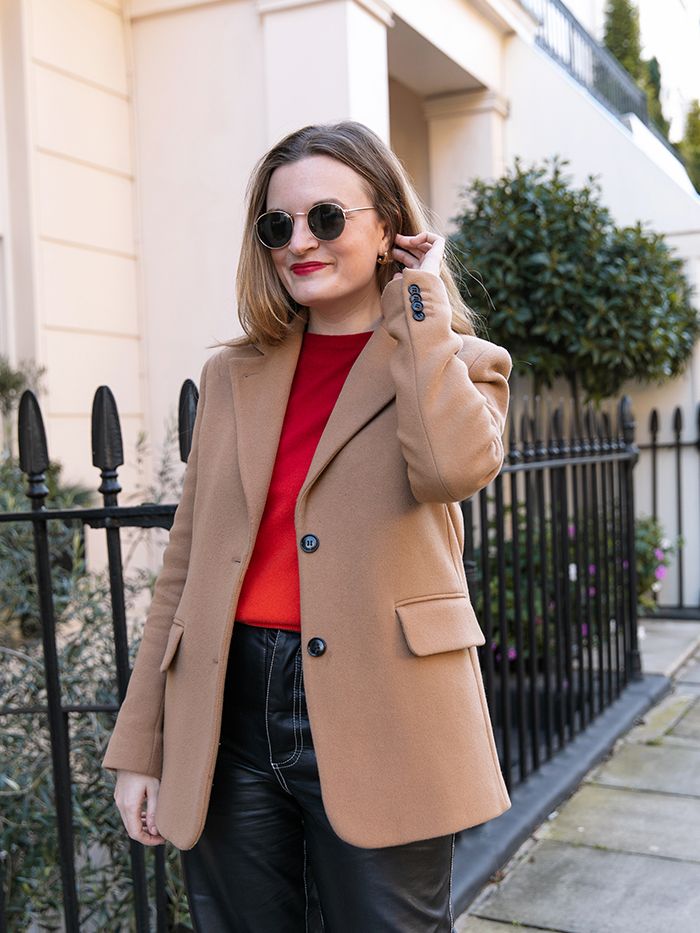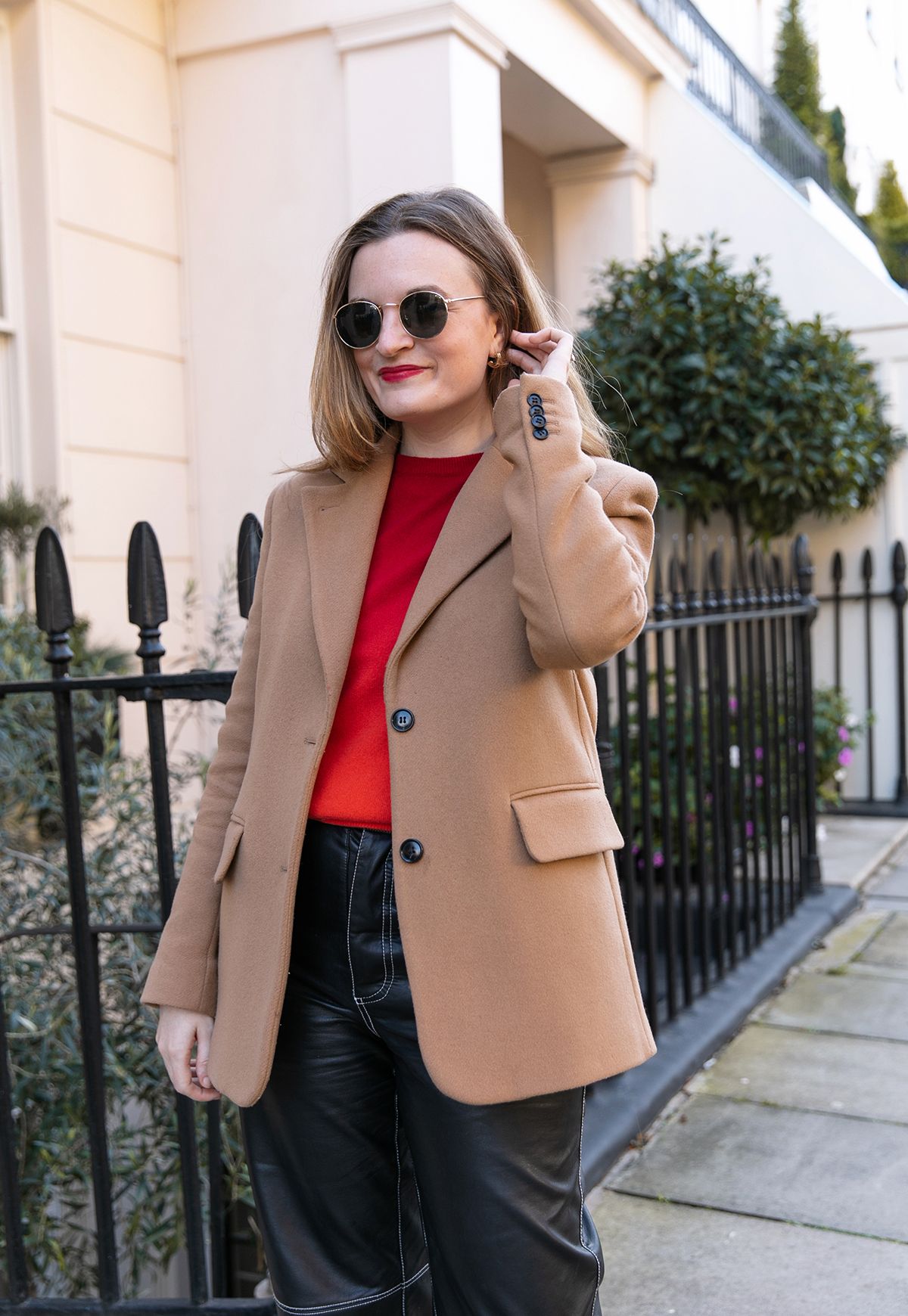 As an editor at Who What Wear, I typically spend a lot of time looking at new-in products, so every week, I update this story with the pieces that have caught my eye and that really stand out.
I'm in the mood to just dress up again, and with a calendar full of weddings, hen dos and other celebrations for 2022, I'm already starting to look at fancier items I can add to my wardrobe. This week I love a pair of amazing checked platform heels, a bright pink shirt and an orange top and maxi skirt. I've also added some classic spring items to my wishlist, including two beautiful trench coats and an oversized leather jacket from Whistles.
So whether you're looking to buy, browse or discover something new, keep scrolling for pieces from the high street and designer labels that I love and think are worth investing in.