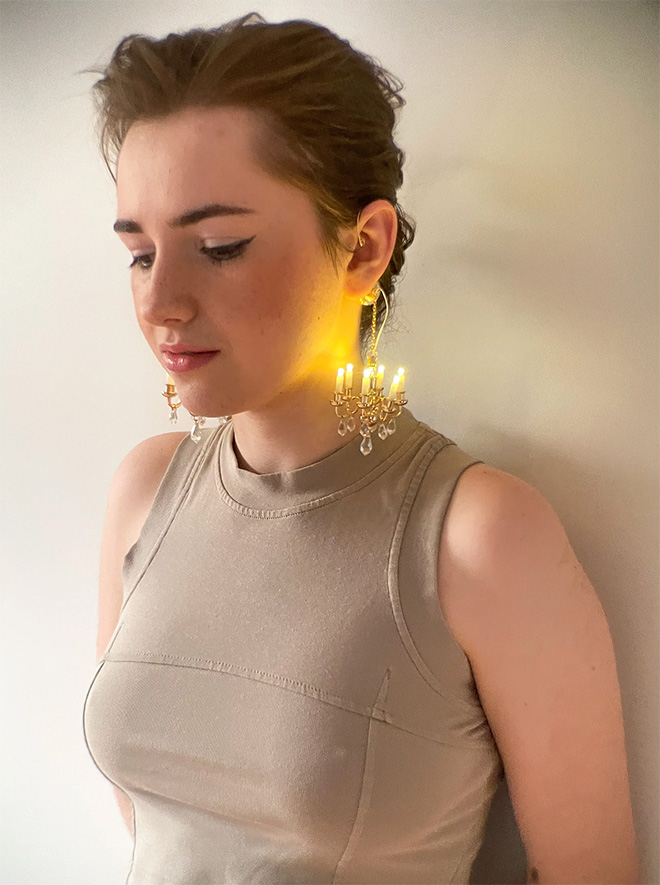 Tired of plain and boring earrings? Well, here's something that will make you the centre of attention. These chandelier earrings look exactly like the grandiose chandeliers you see in elegant contemporary houses, but on a miniature scale. At first, the idea of having chandeliers hanging by your ears may sound absurd, but… well… it actually is a completely ridiculous idea, however they're getting a lot of good reviews.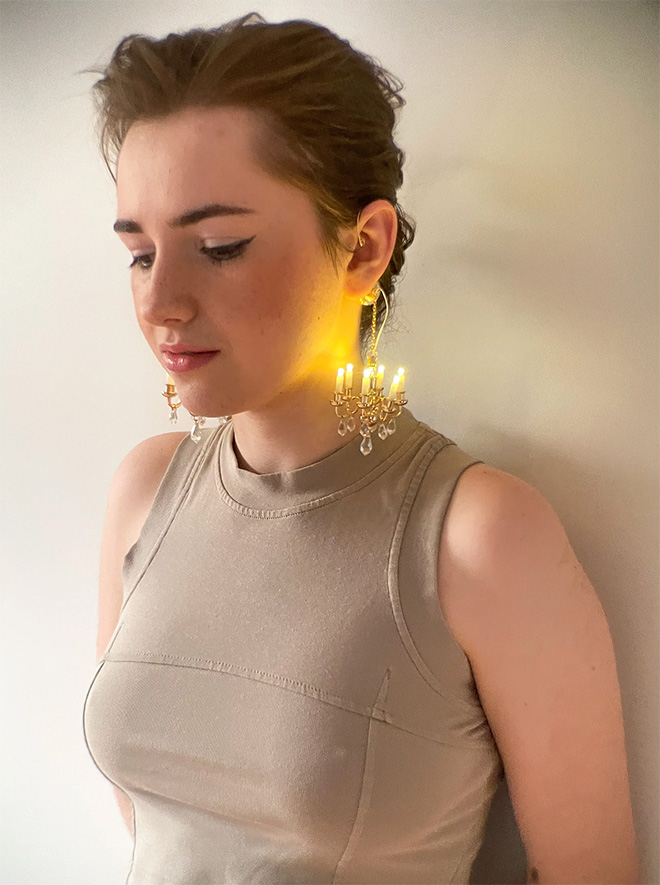 Chandelier earrings measure a total of 6 inches in length and 2 ¼ inches in width. That's 15 cm in length and 5.7 cm in width for those who live outside US and don't understand freedom units of measurement. The bulbs on these earrings aren't only for aesthetics, they also light up – battery pack is cleverly hidden behind the earlobe. You'll need to buy a CR1632 battery, though. Due to Etsy's prohibited items policy, batteries are not included.
You can snag the light-up chandelier earrings from this Etsy shop for around $160.
The post Chandelier Earrings: Sure Way To Catch People's Attention first appeared on Sad and Useless Humor.