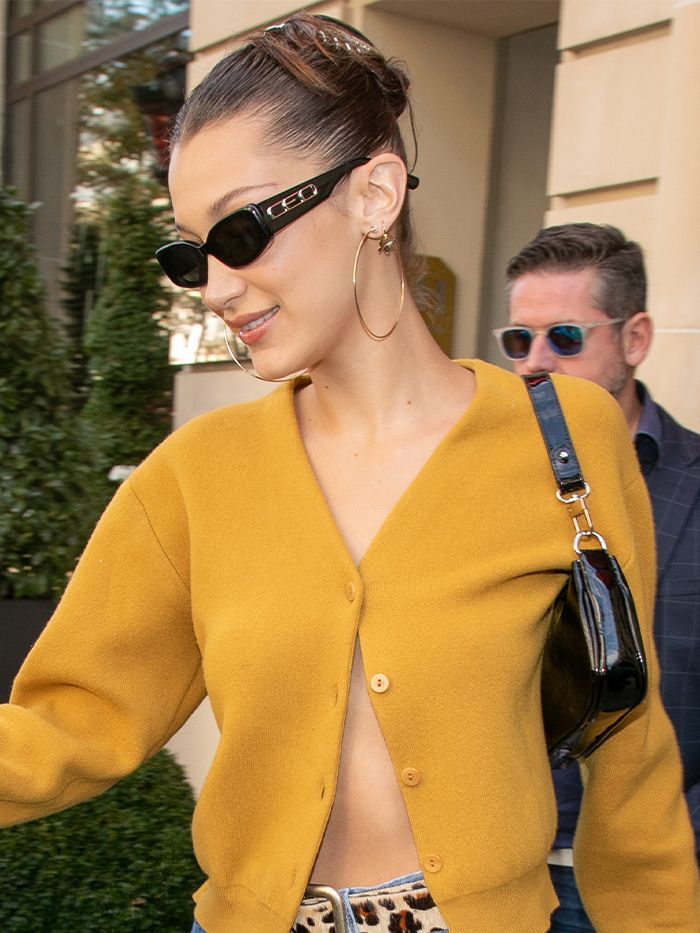 When it comes to '90s style, there are a few quintessential pieces like tube tops, teeny handbags and flatform footwear that make it so easy to identify a look from the era. And, not surprisingly, the same is true on the beauty front.
Considering it was a time when razor-thin eyebrows, frosty eye shadow and tinsel hair extensions reigned supreme, it's hard to believe that any of the beauty markers from the '90s have managed to re-emerge in the modern zeitgeist. But, surprise, claw hair clips have done just that, and I need answers as to why.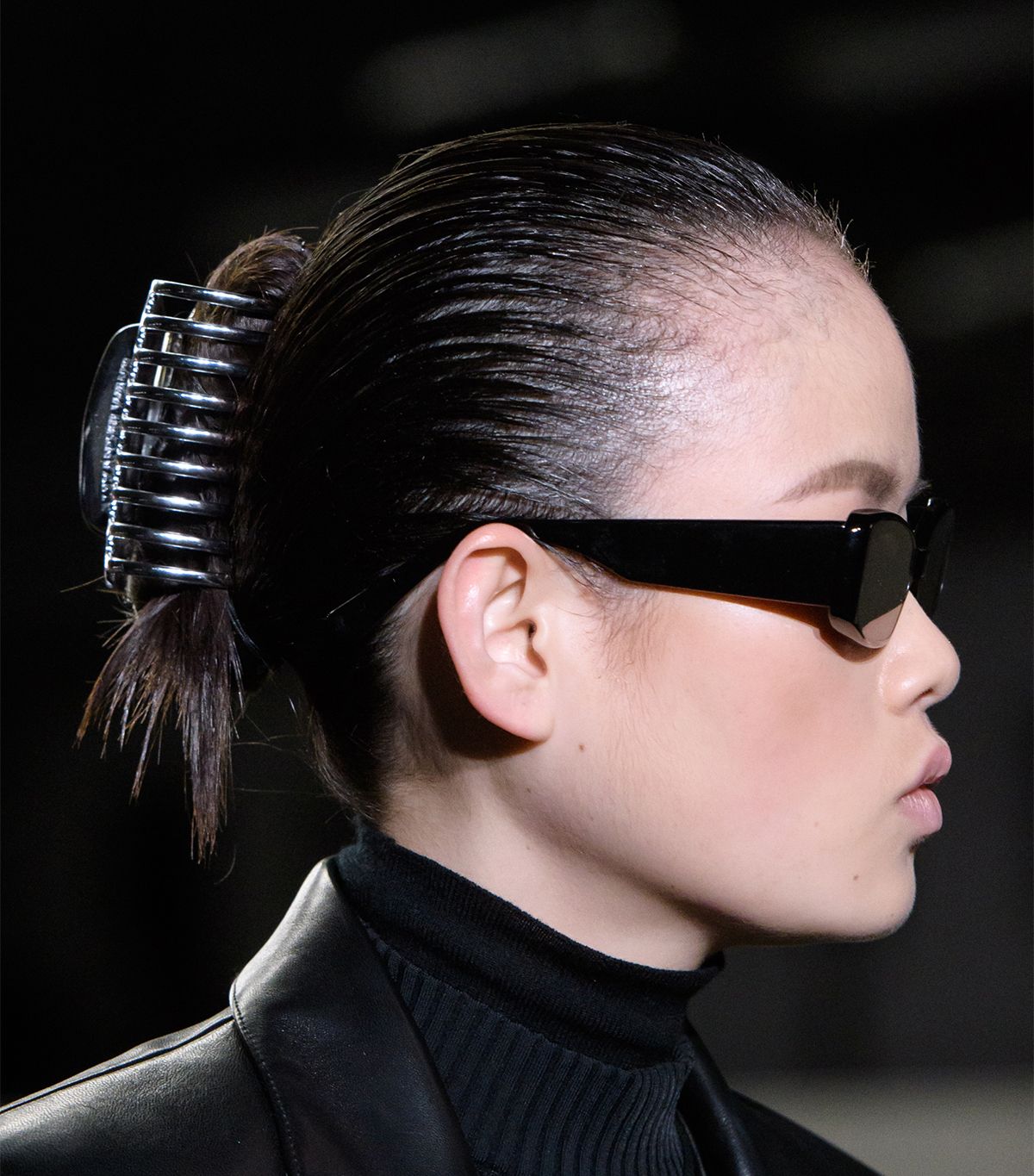 We first saw claw clips make a comeback at New York's autumn/winter 2018 Fashion Week, where custom and impossibly chic claw hair clips adorned the heads of many of the models on the runway. (Leave it to the fashion industry to totally shake up everything in its periphery, including the beauty space!)
But fashion girls have grabbed hold of this aggressively '90s trend, and it doesn't look like they'll be letting up on it any time soon. Ahead, check out the members of the fashion set who love claw hair clips, and enjoy our edit of the chicest clips to add to your hair accessory wardrobe.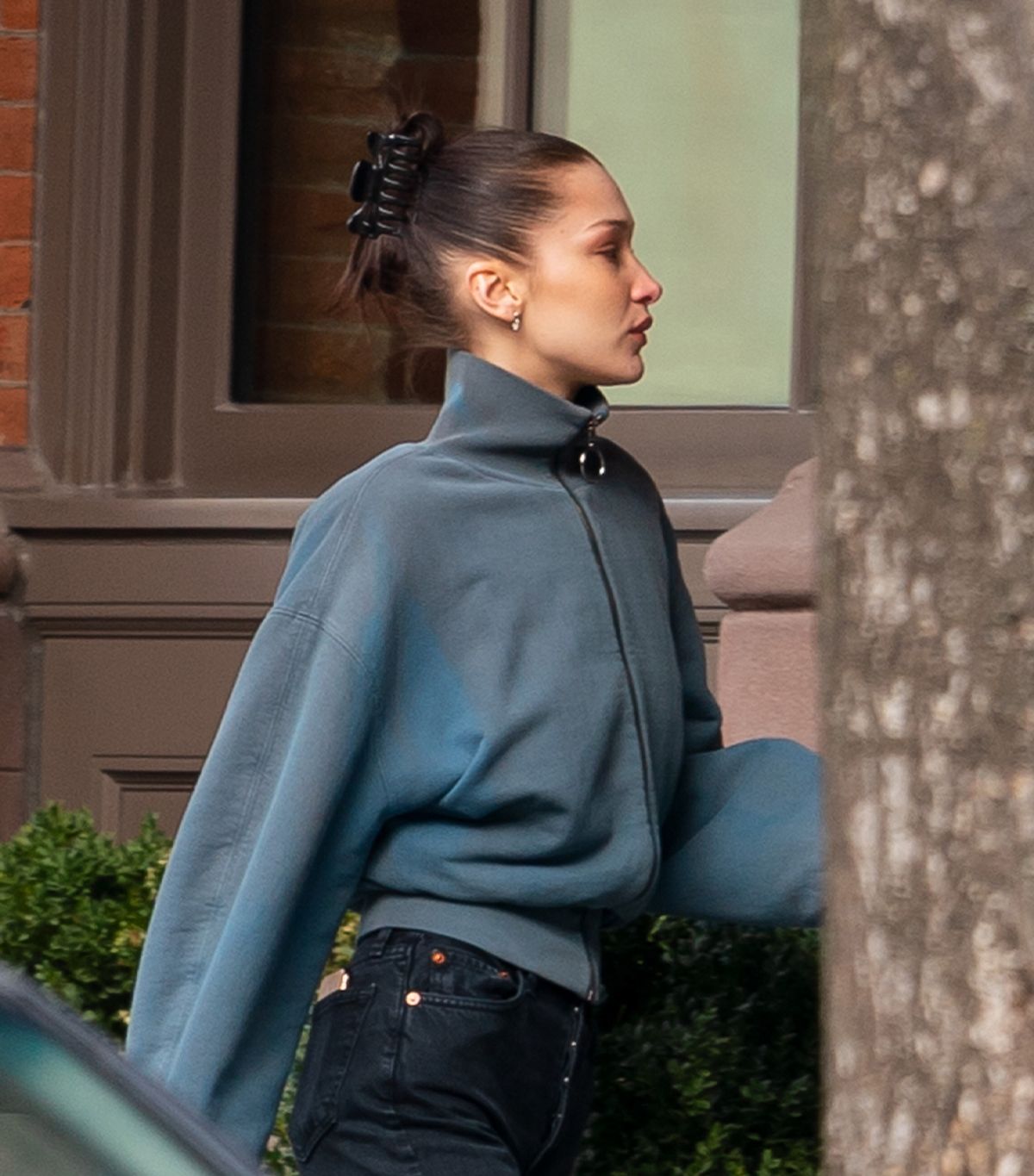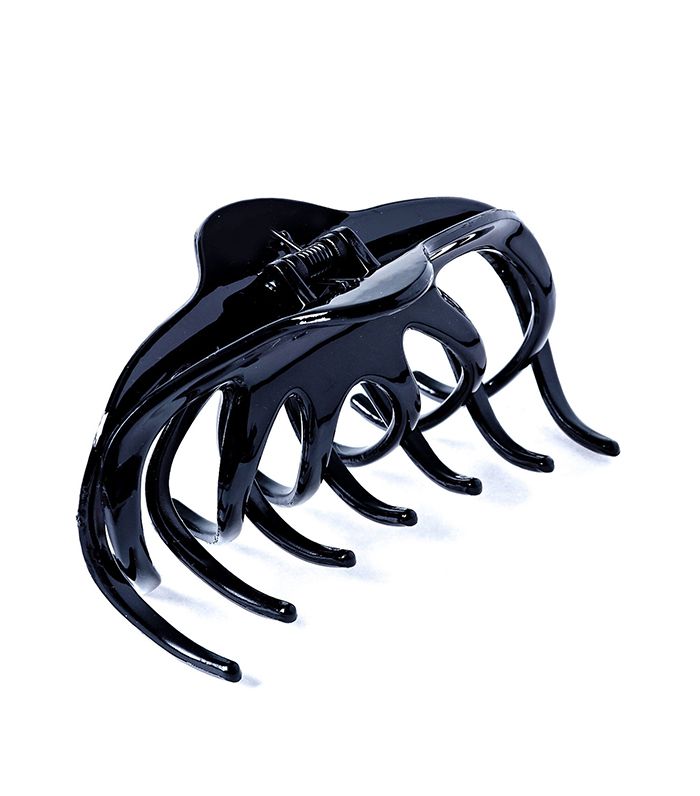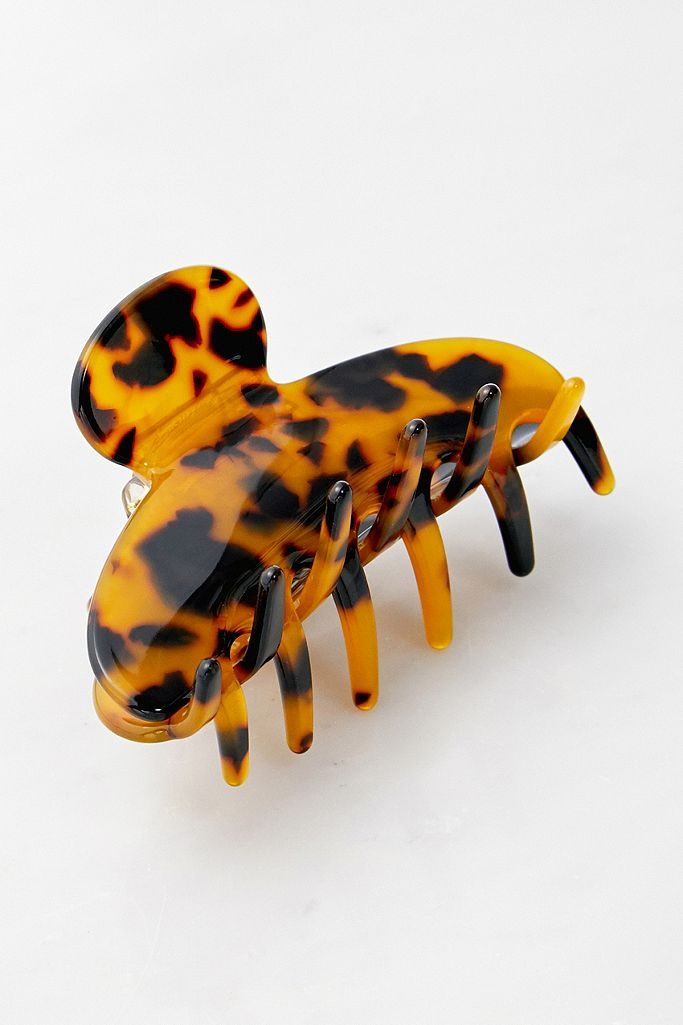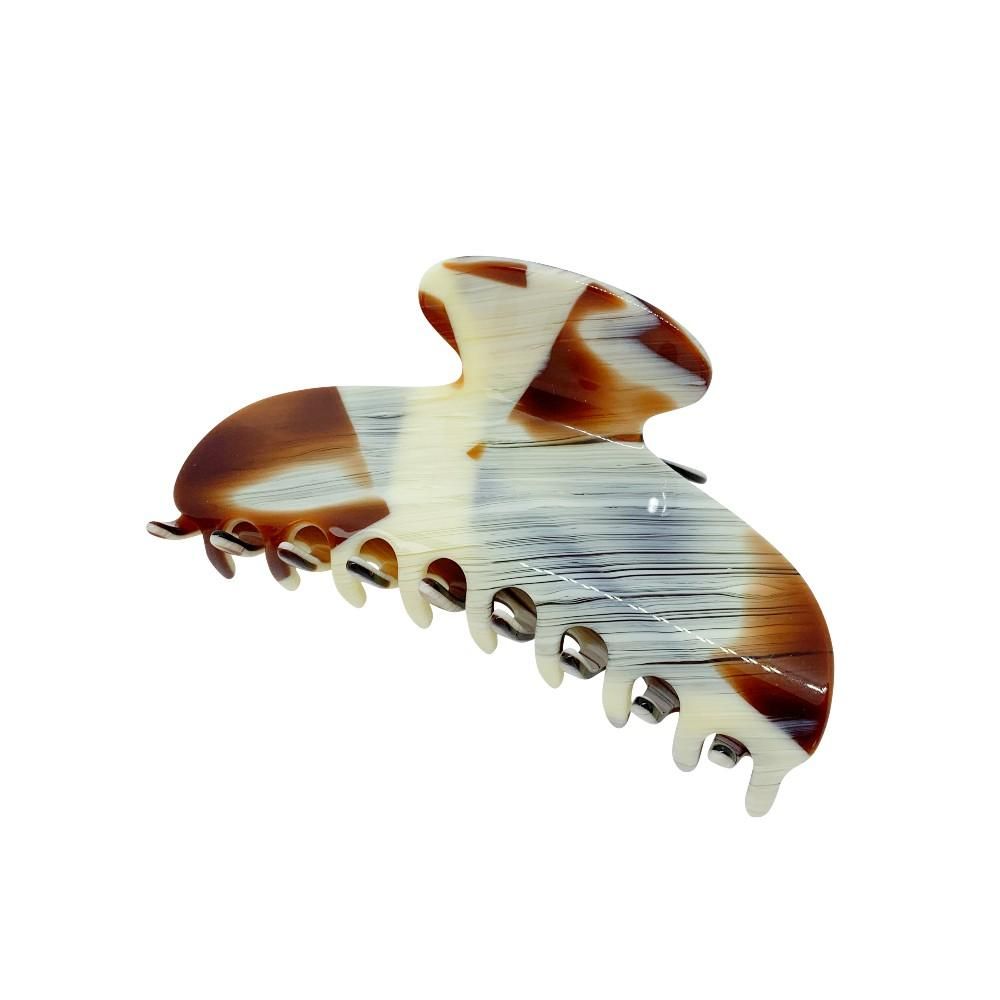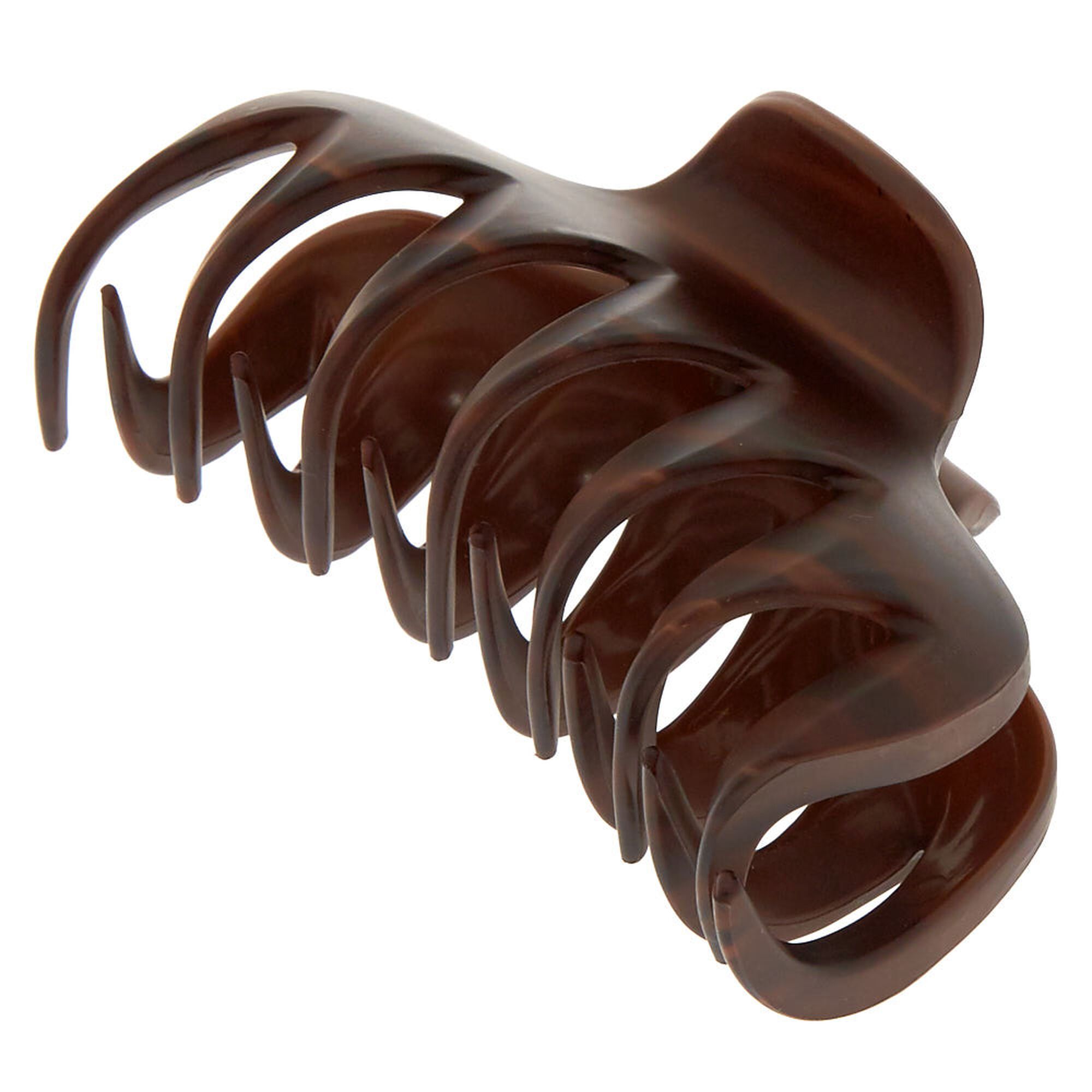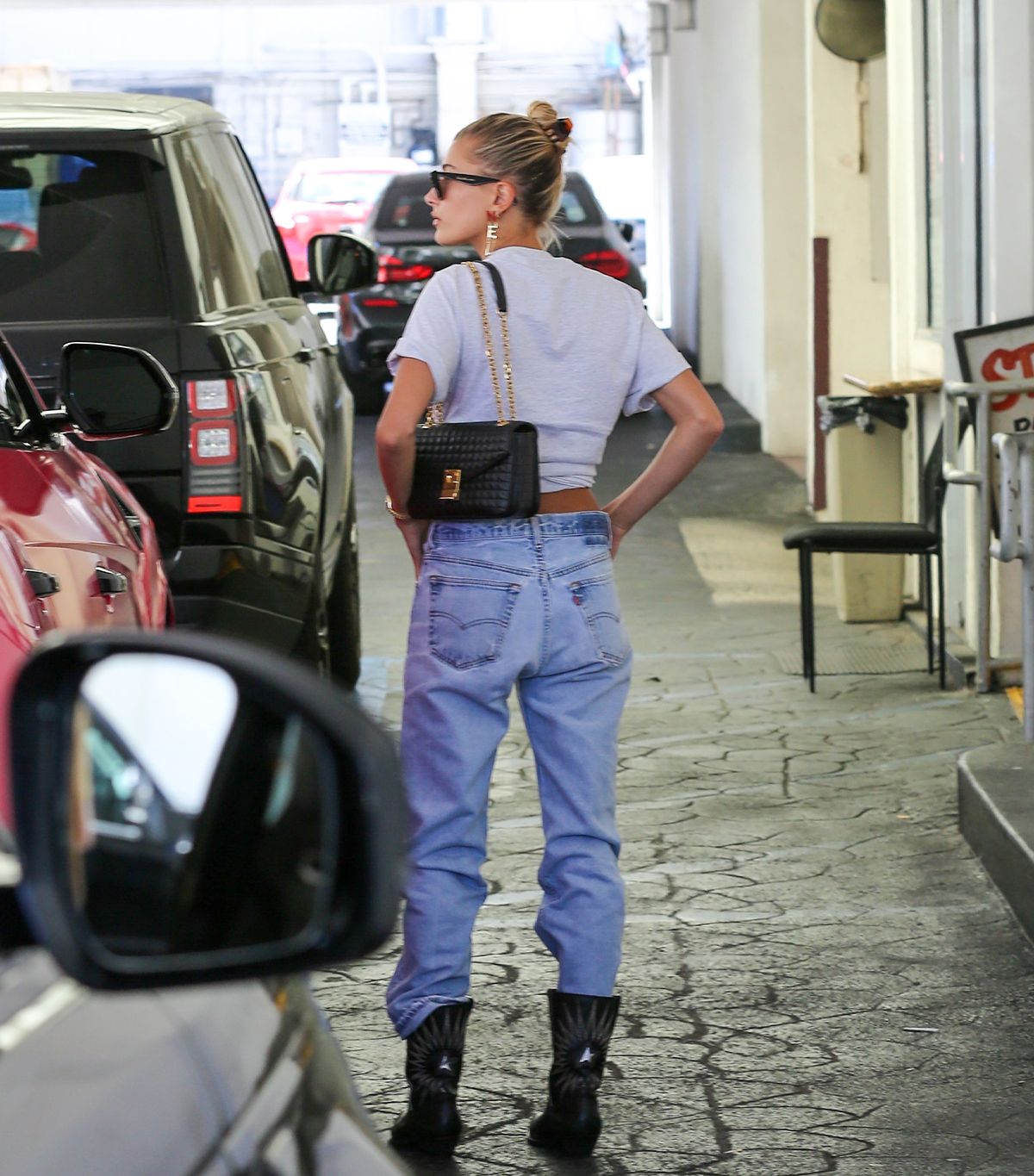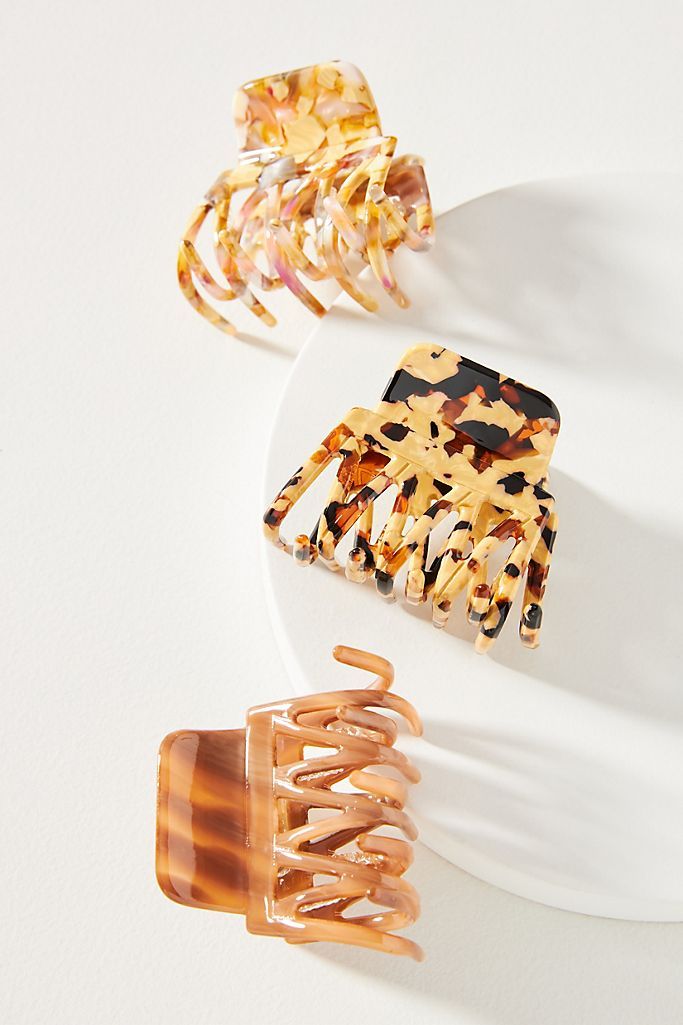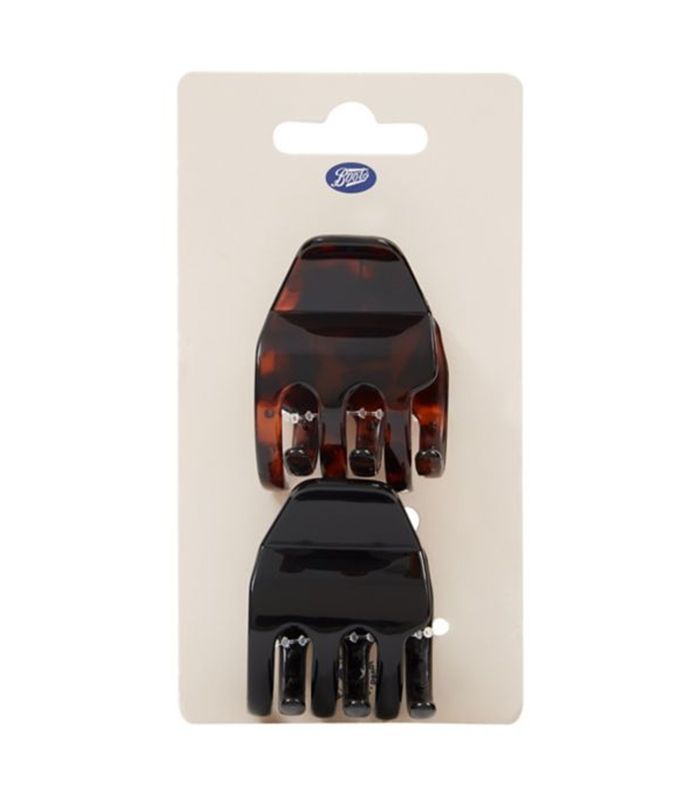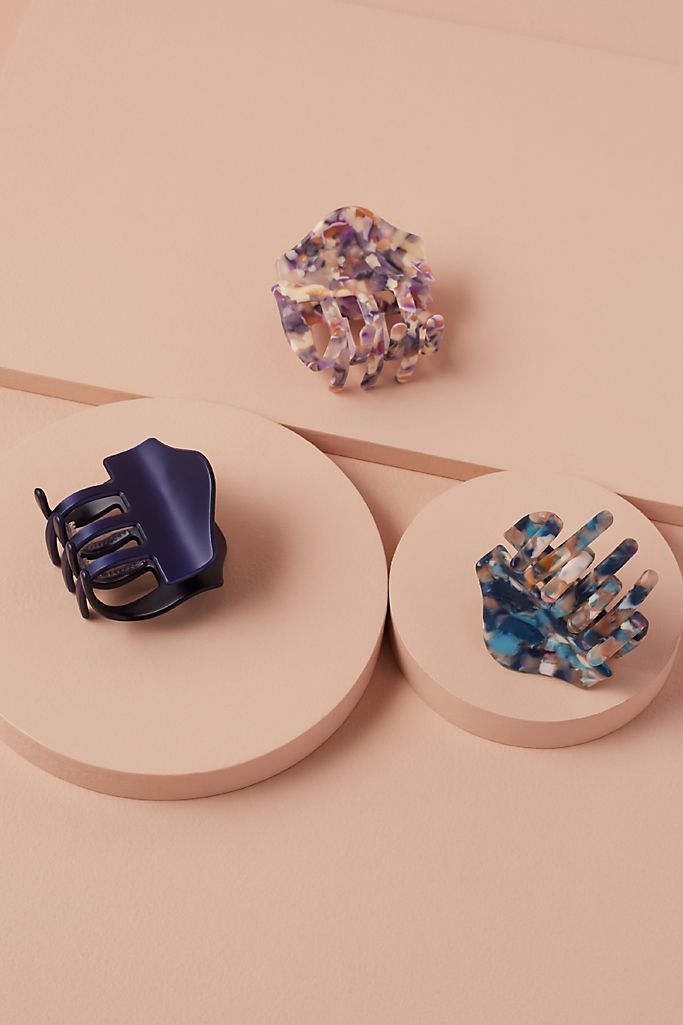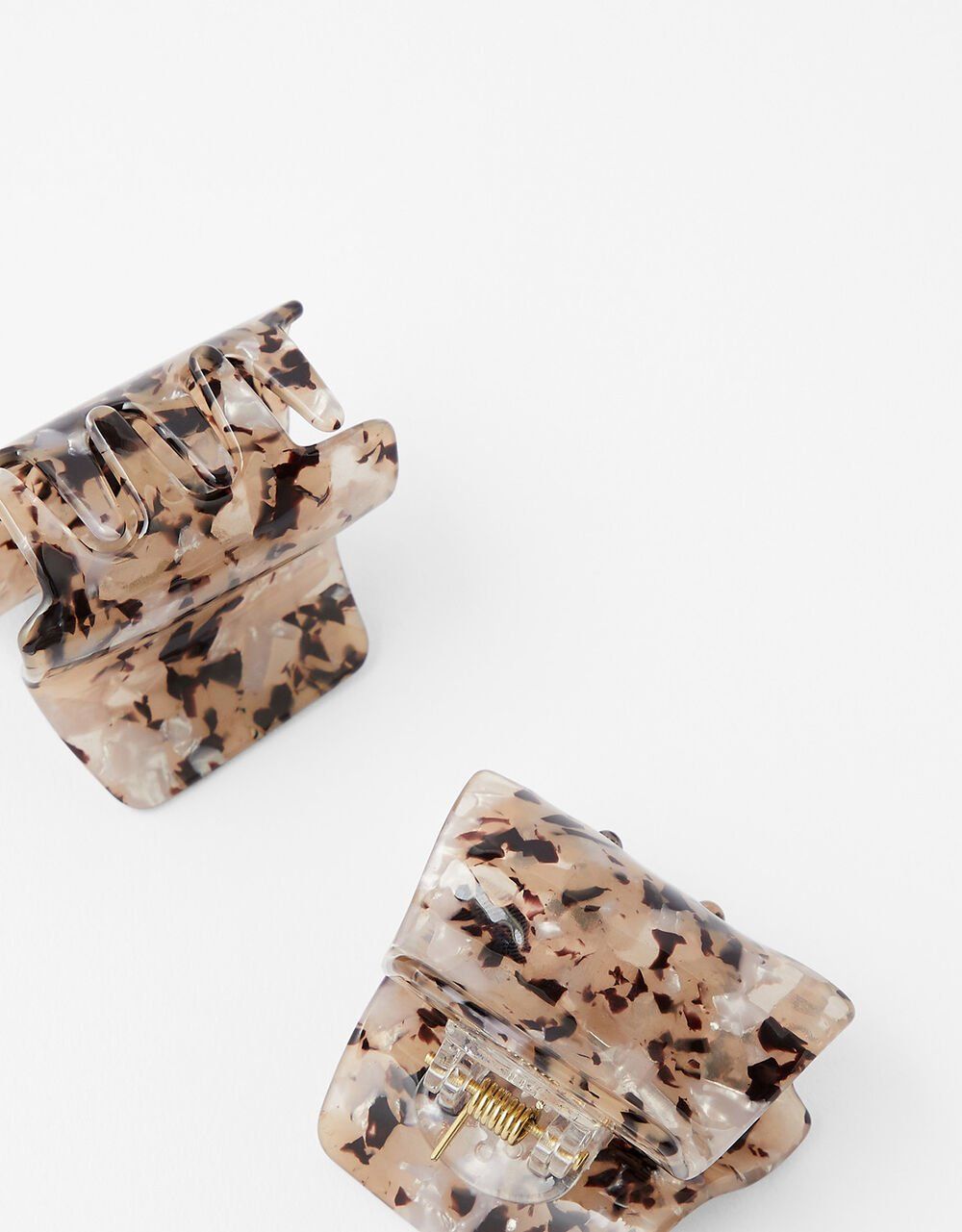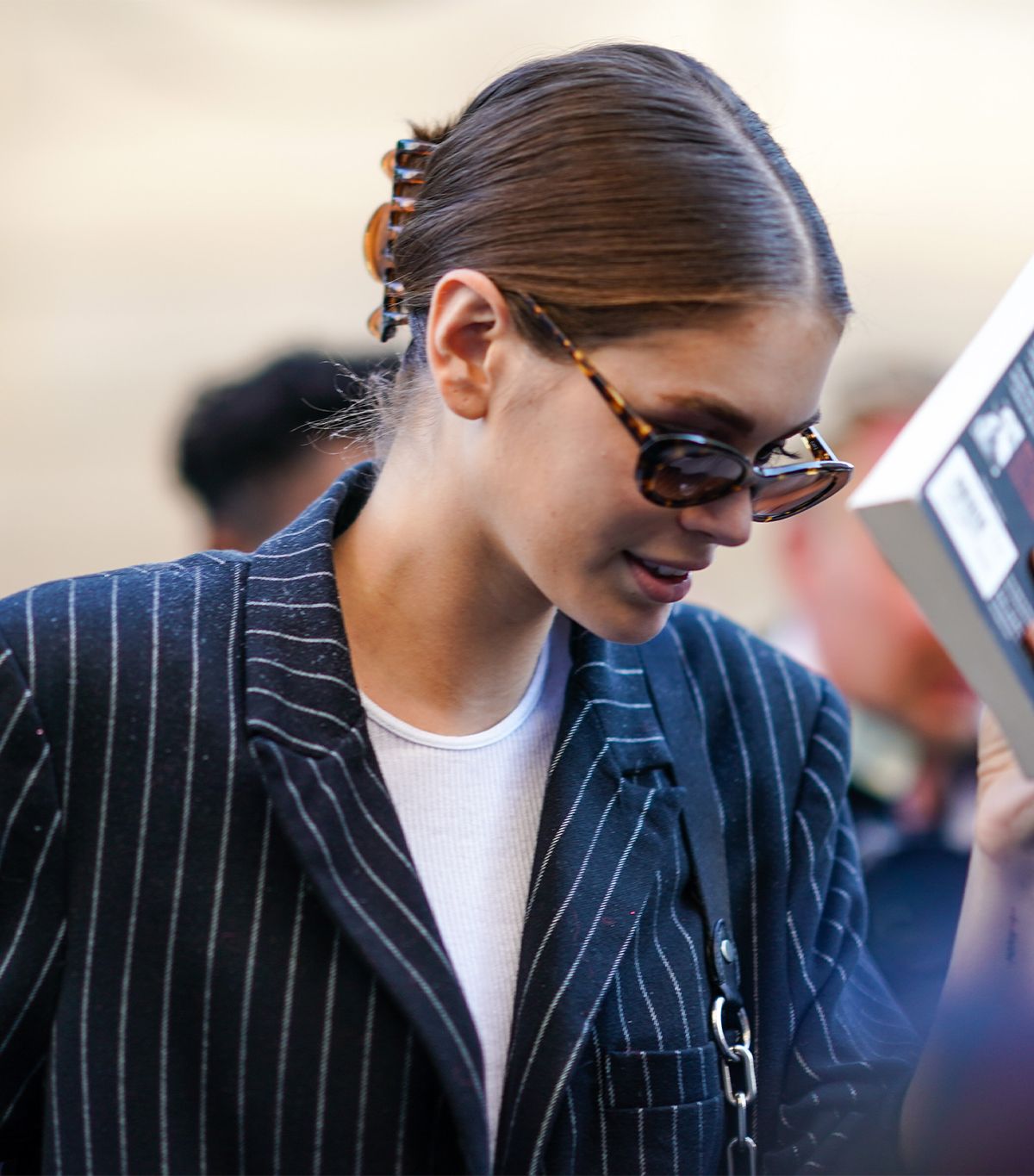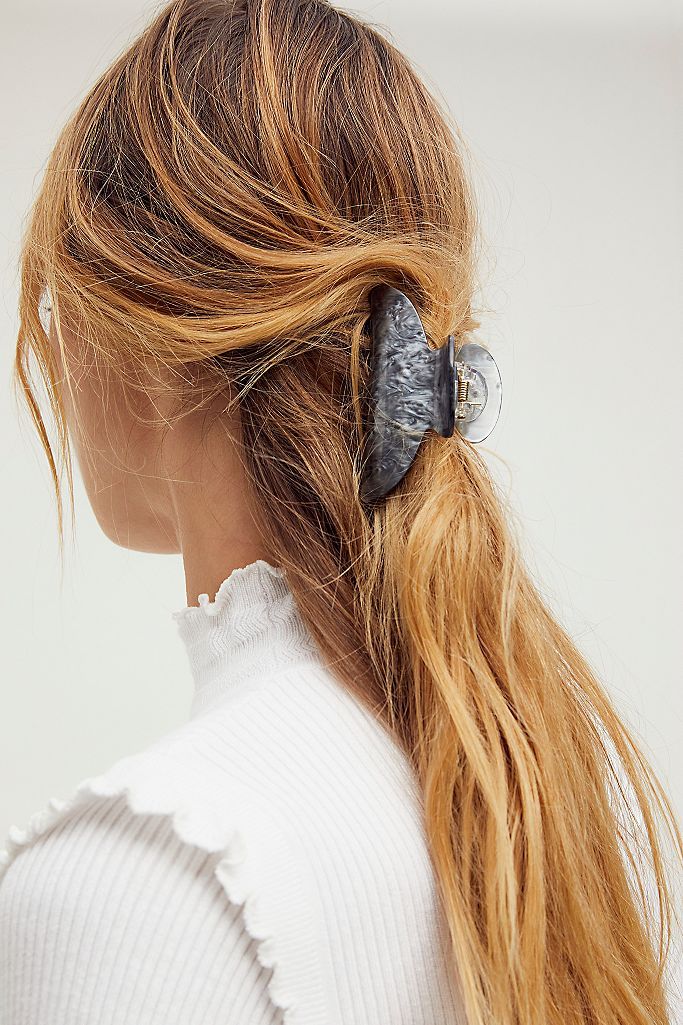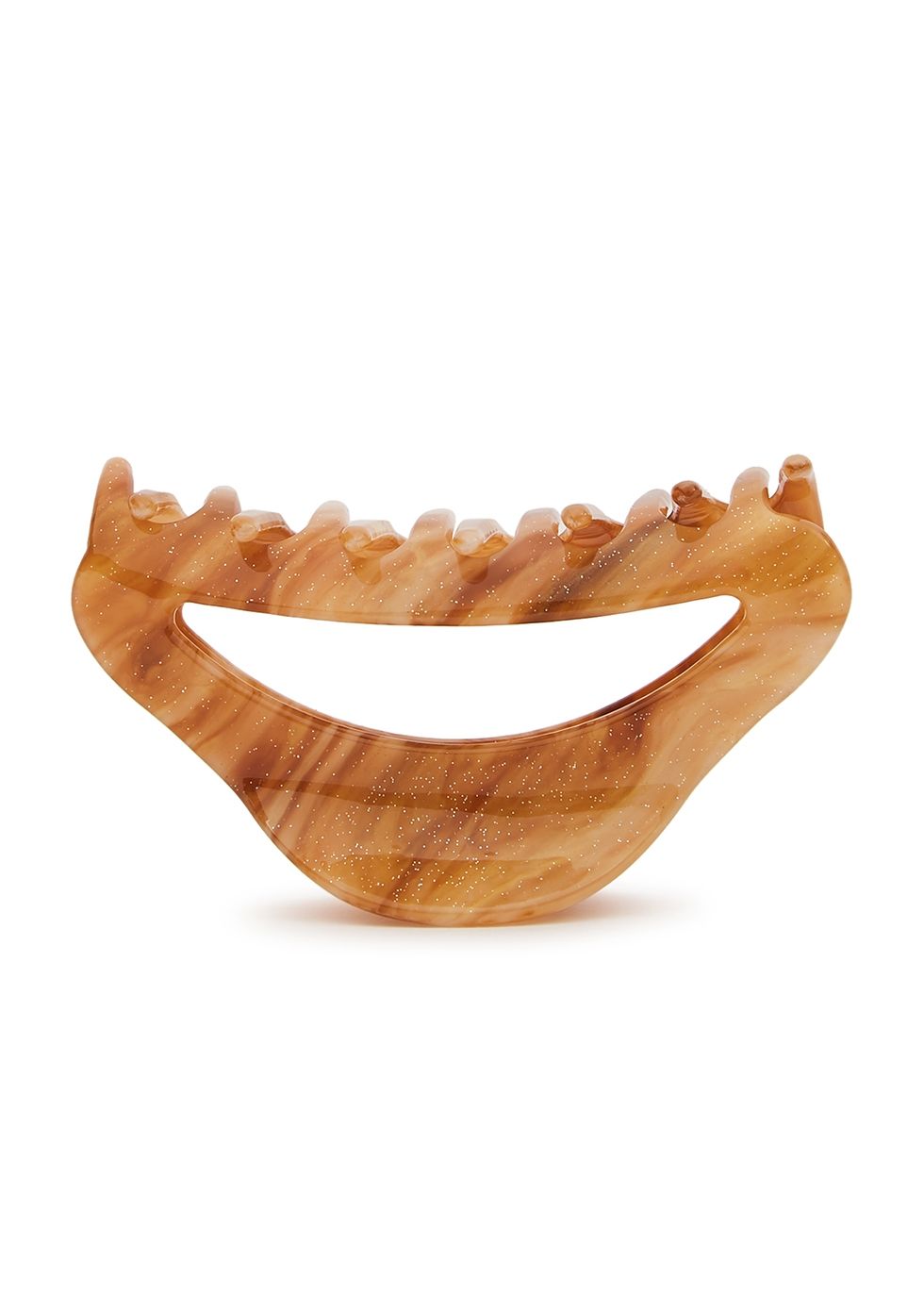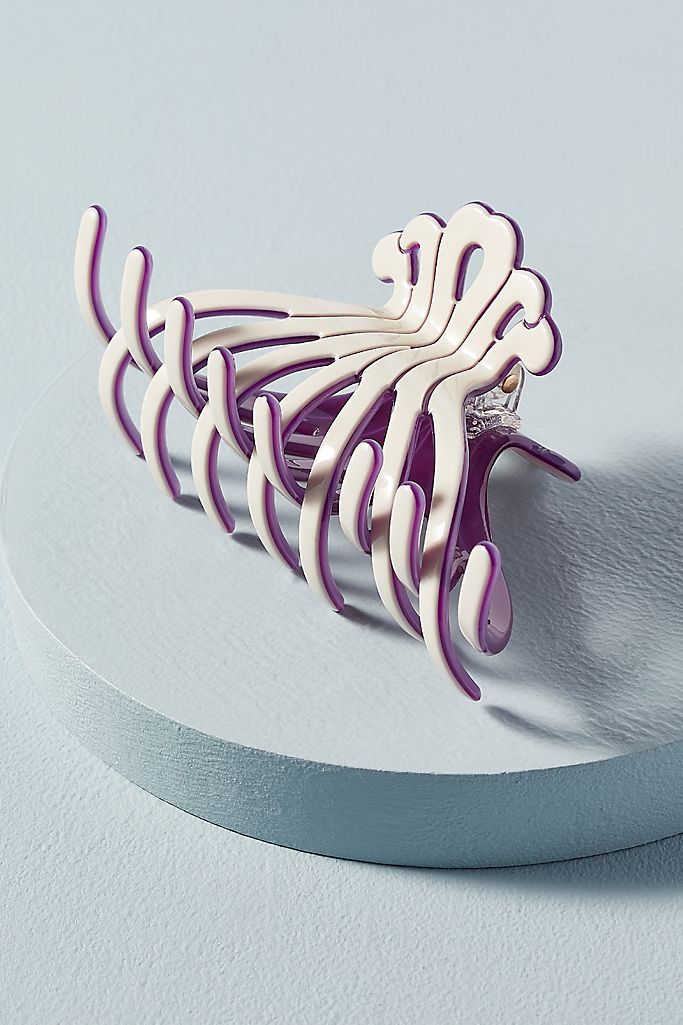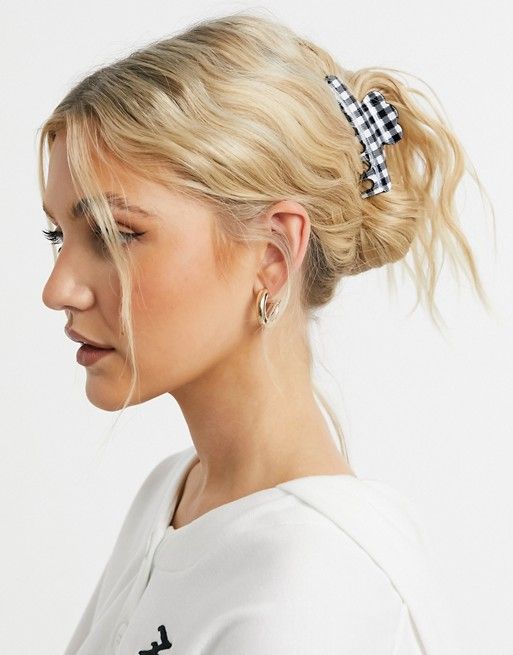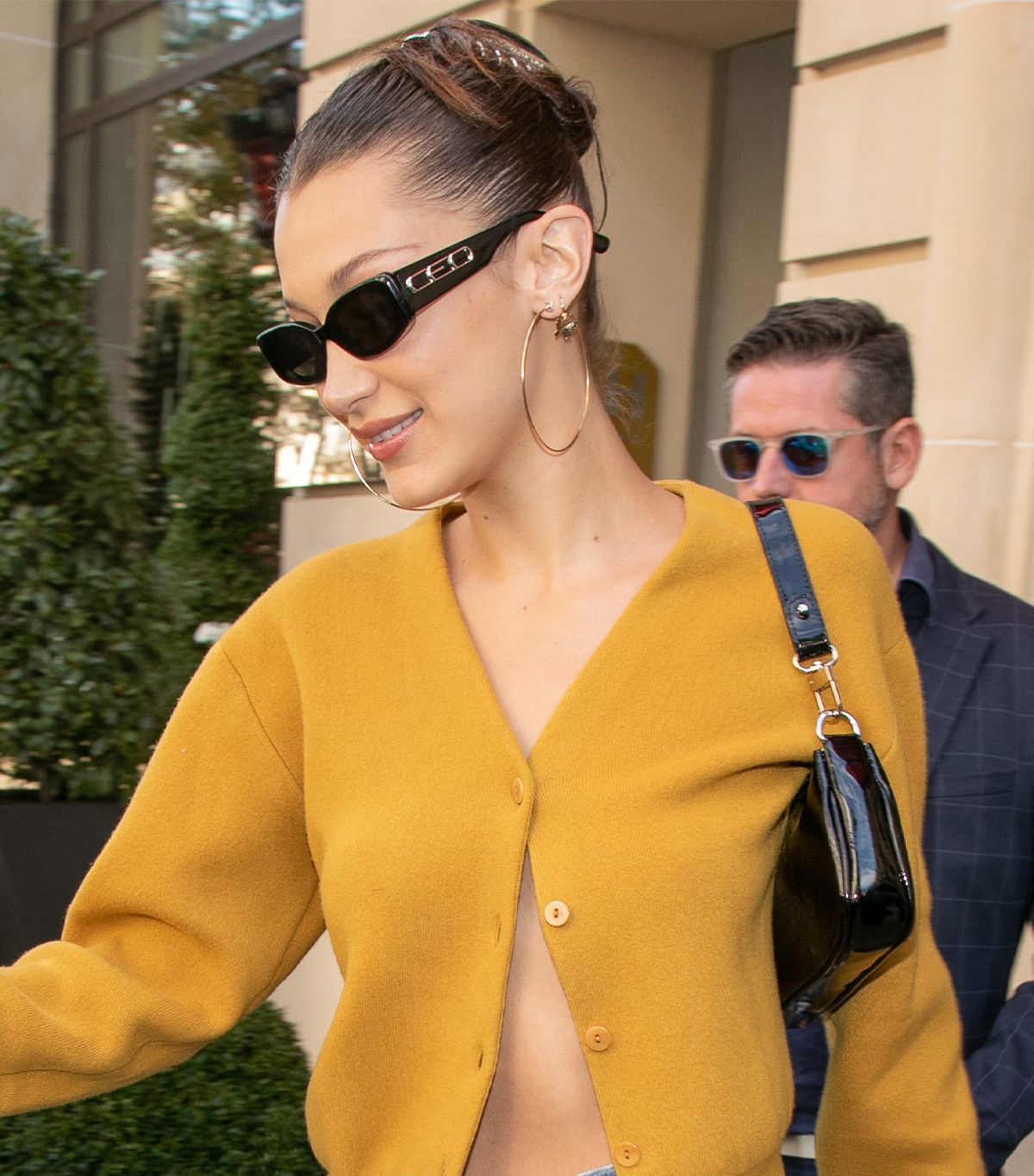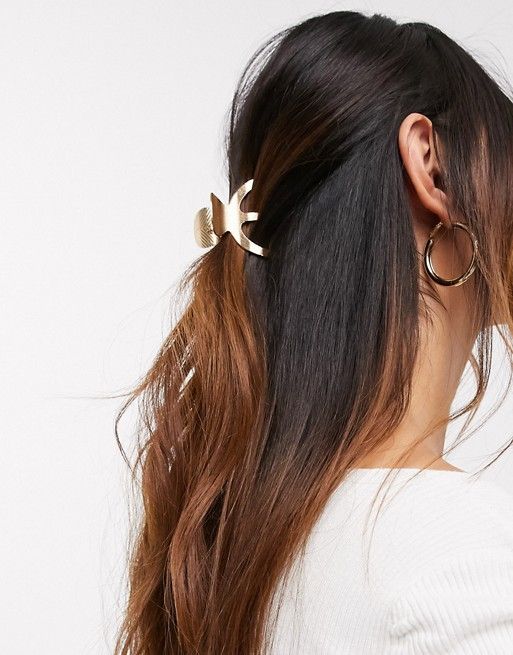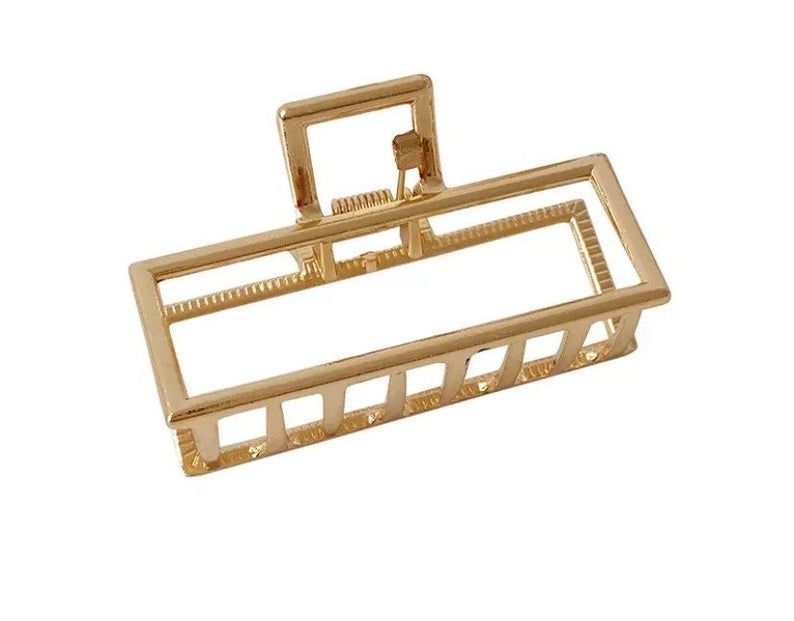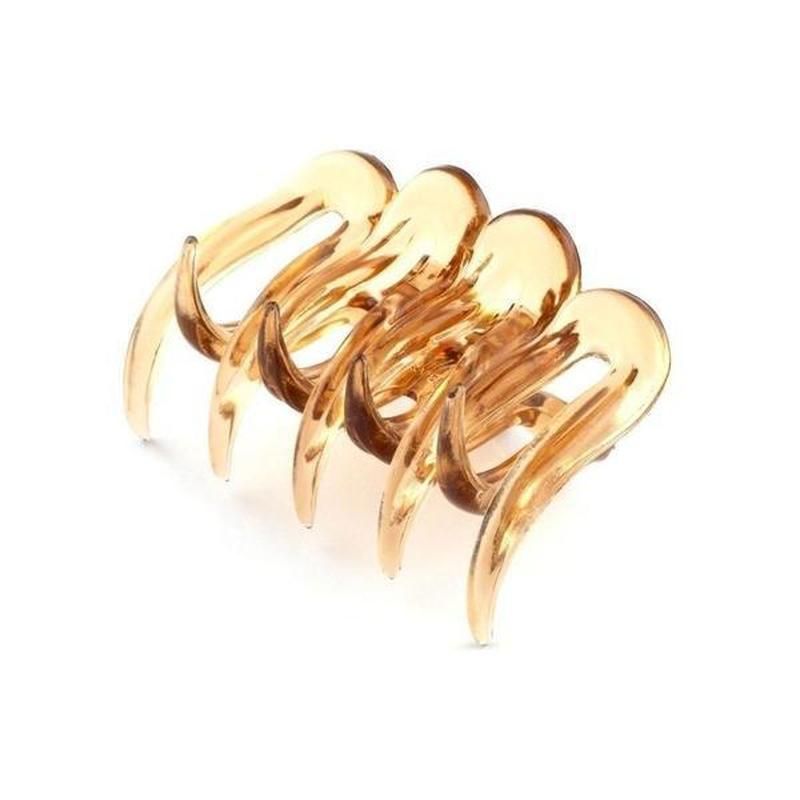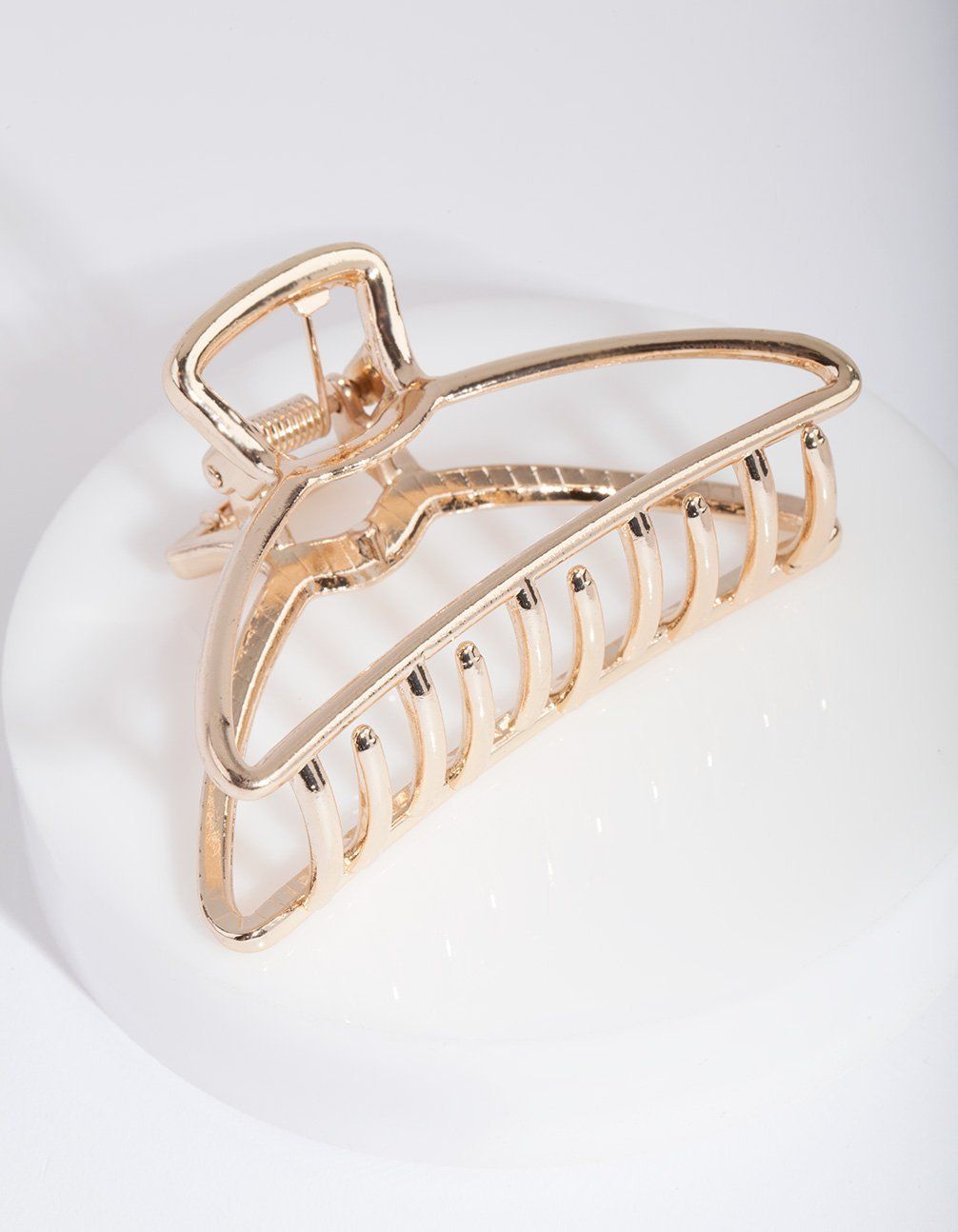 This post was originally published at an earlier time and has since been updated.
Next Up: I Only Had One Haircut in 2020, But This Product Has Kept My Hair Super-Healthy