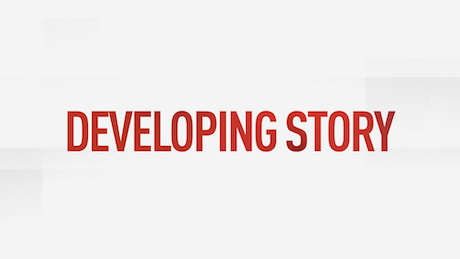 France's Ambassador to Afghanistan has warned civilians to "take cover" away from the gates to the Kabul airport, saying a second explosion may be imminent after confirmed reports of a major blast as military evacuation continues.
Ambassador David Martinon tweeted an "urgent" warning to "all our Afghan friends" on Thursday, warning that a "second explosion is possible" after a blast US officials have said was likely the work of a suicide bomber outside the airport.
The scene at Hamid Karzai International Airport was already chaotic before the explosion, as thousands of Afghans and Americans seek safe passage out of the country before the August 31st deadline.
DETAILS TO FOLLOW