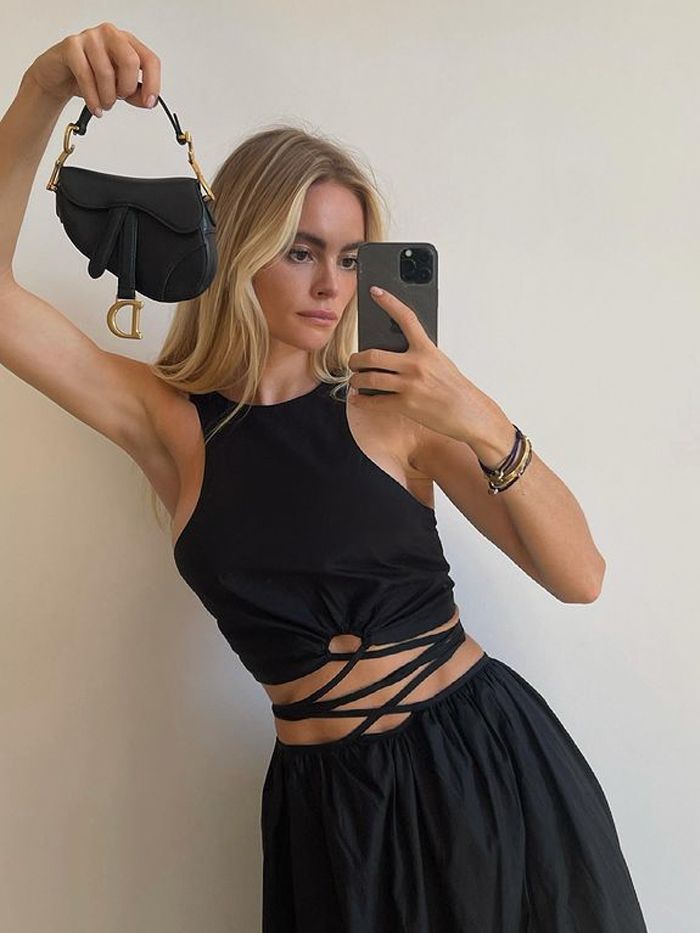 Being a fashion editor is selfless work. Okay, I jest, but it can be difficult, particularly when you're trying not to buy anything new. Still, seeing the sheer volume of clothes, shoes, bags, and accessories that I do every week means I come across more pieces that I love than I would if I held some other profession. Usually, I can harness enough willpower to scroll on by, but there's one, or, should I say, two, items that I currently can't get out of my head.
Last month, I was given a sneak peek at Mango's new summer drop, during which I clocked a near-perfect co-ord. The set—a black crop top and matching maxi skirt, each complete with on-trend waist ties—has been living in my mind rent-free ever since. Try as I may, I just keep going over how great it would look with my Dune Longisland sandals and my trusty vintage basket bag. I even dreamt about it one night, so suffice to say, it has made an impact.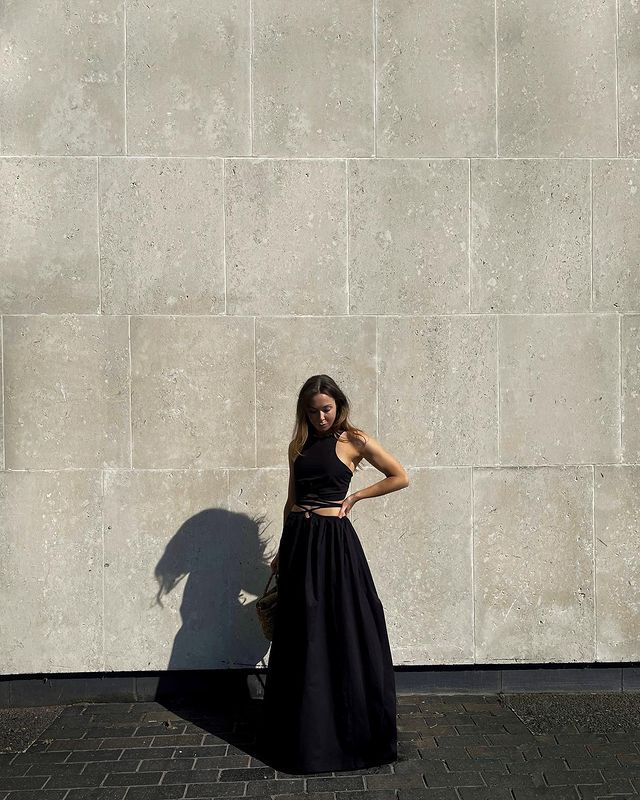 Now, it has landed on-site, and I find myself checking its stock levels daily. I told myself if it was still available come mid-July, I'd treat myself to it. However, seeing as the set has started to gain serious traction on social media, I might have no other option than to pull forward on this date.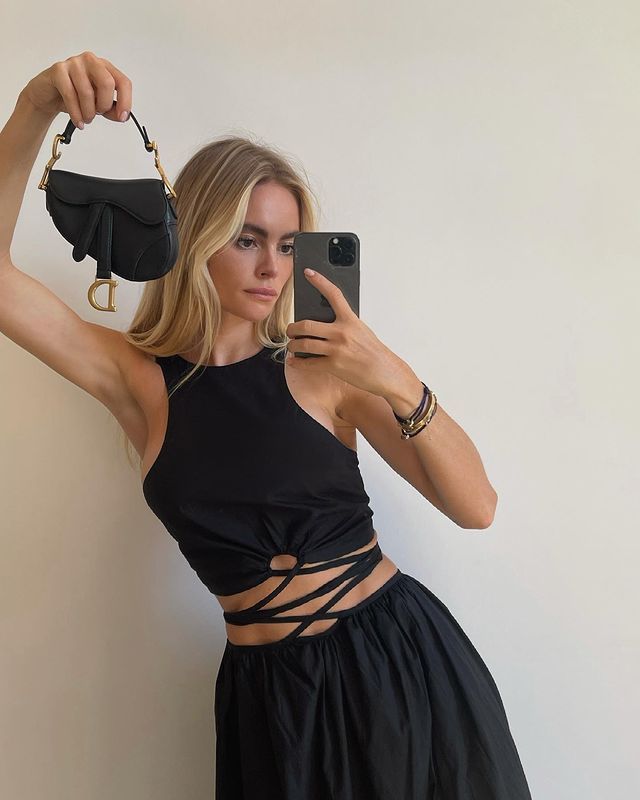 I first saw Aimée Johnson wearing it in early June, then I spied Claire Rose Cliteur donning hers in Paris a few days later. That's when the anxiety started. Now, I see that Francesca Saffari has also invested in Mango's co-ord. That's more exposure than I'm comfortable with.
Sure, I'd be lying if I said I wasn't torn between wanting to keep it all to myself and sharing it with you, but I did the right thing in the end. Whether I get my hands on the Mango co-ord before it sells out is anyone's guess, but I wanted to give you a fighting chance to secure one for yourself regardless.
Scroll below to shop it and to peruse other excellent Mango co-ords.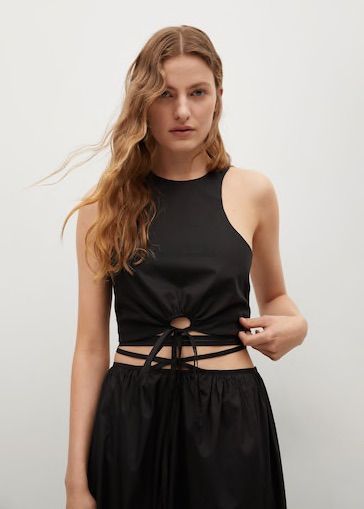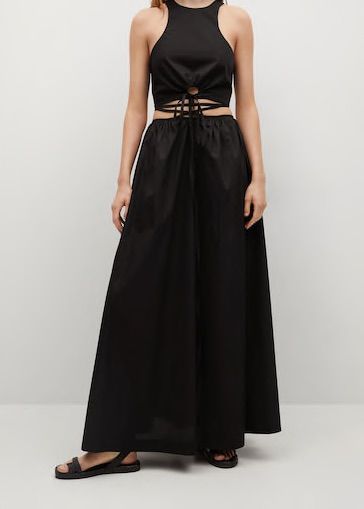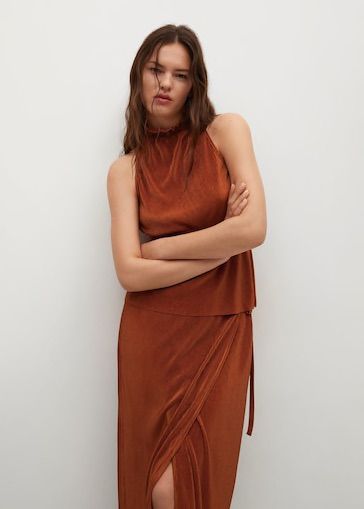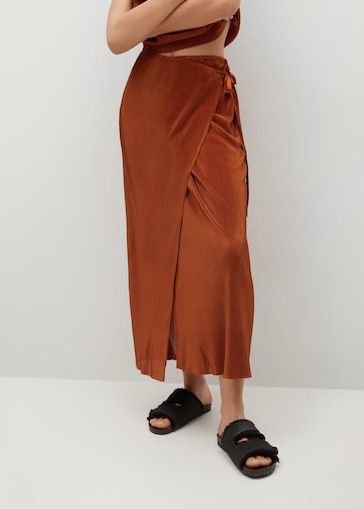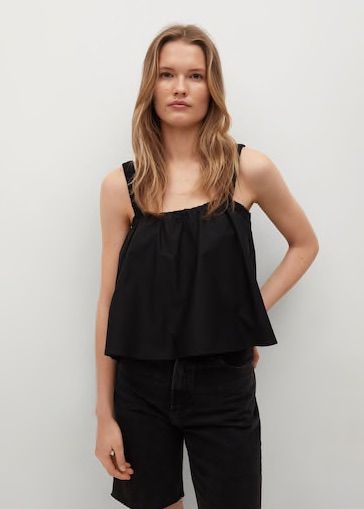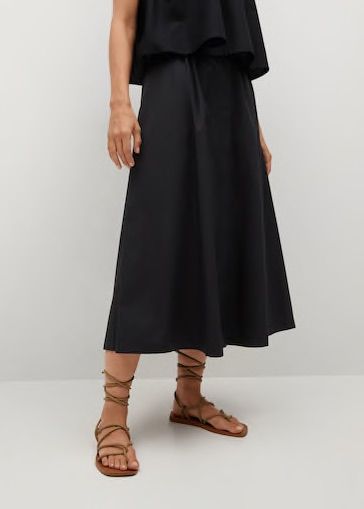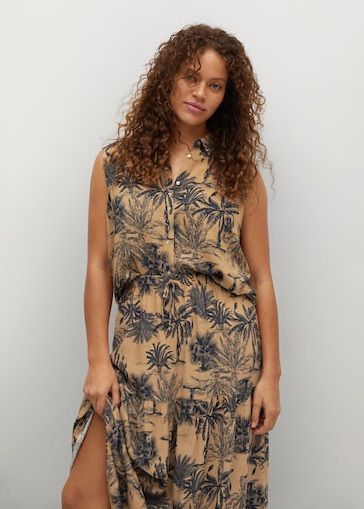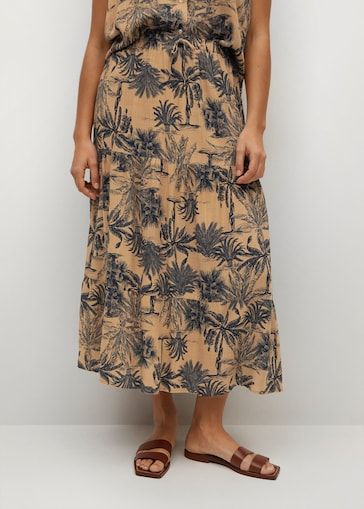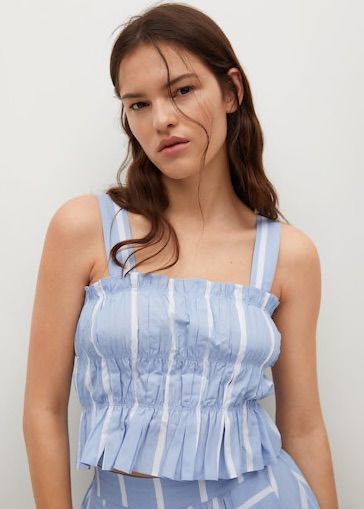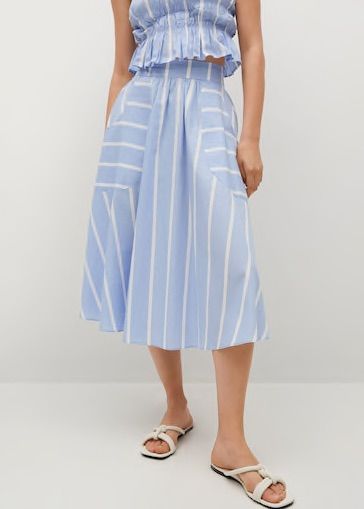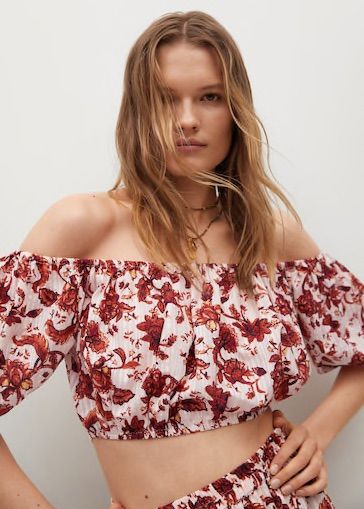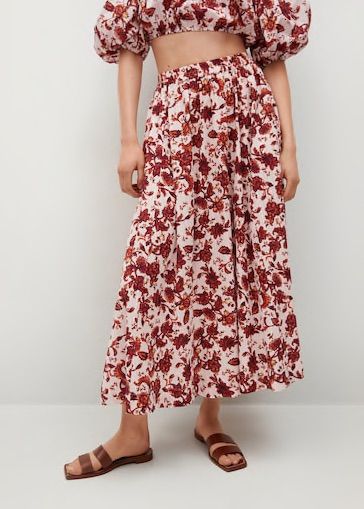 Next Up: The 9 New-In Pieces I'm Adding to My Wish List This Week