From black tie to cocktail attire, dress codes are something people don't talk about enough. The number of grey areas regarding what and what not to wear are endless. Today, we are here to talk all things cocktail sans the drinks (unfortunately). Believe it or not, there may be rules you've broken at least once in your lifetime, but that's all about to change.
Ahead we give you the dos and don'ts of cocktail attire. Some of these guidelines might seem obvious, and others might be less so but, as always, we insist that you consider these as suggestions over rules. Like everything else you wear, the most important part of getting your cocktail attire right is feeling like yourself in what you're wearing; hopefully some of our tips below will speak to you. Of course, in addition to our cocktail attire commandments, we show you where to shop the pieces that will ensure you're always dressed appropriately.
Keep reading to discover the dos and don'ts of cocktail dressing and to better understand the nuances of cocktail attire for women.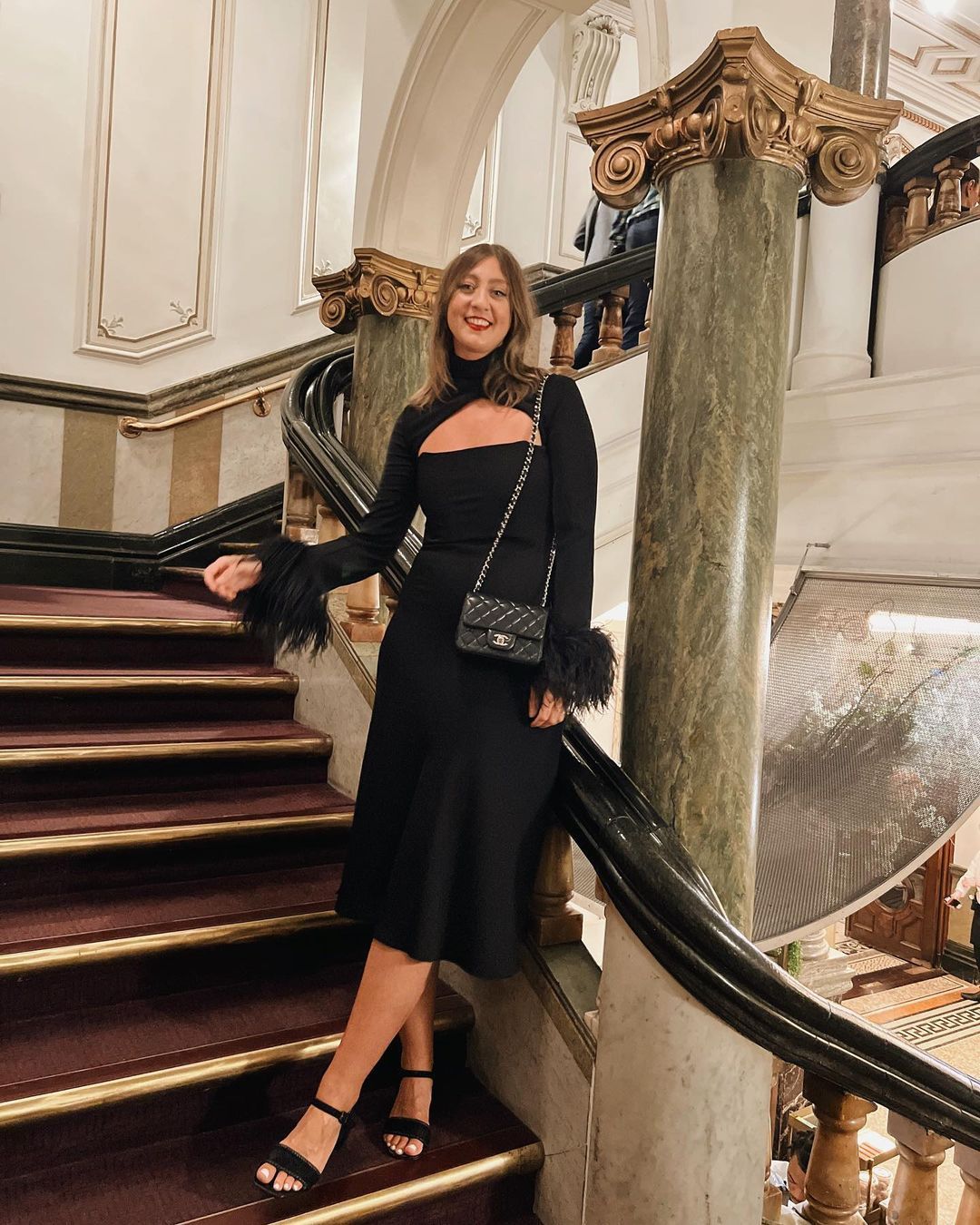 A great rule of thumb here is to not wear something you would not want your boss to see you in. A cocktail party is different from a girls' night out.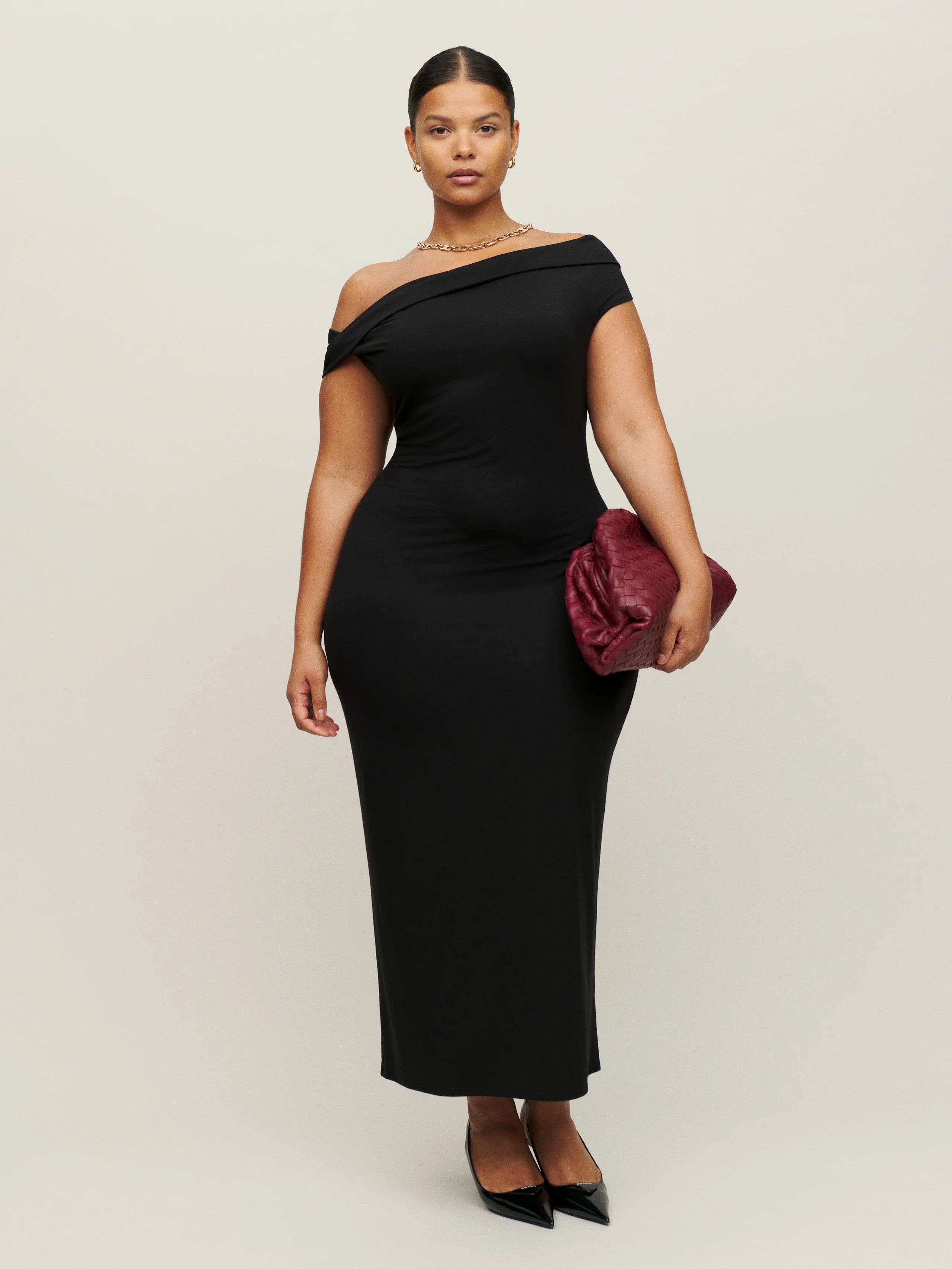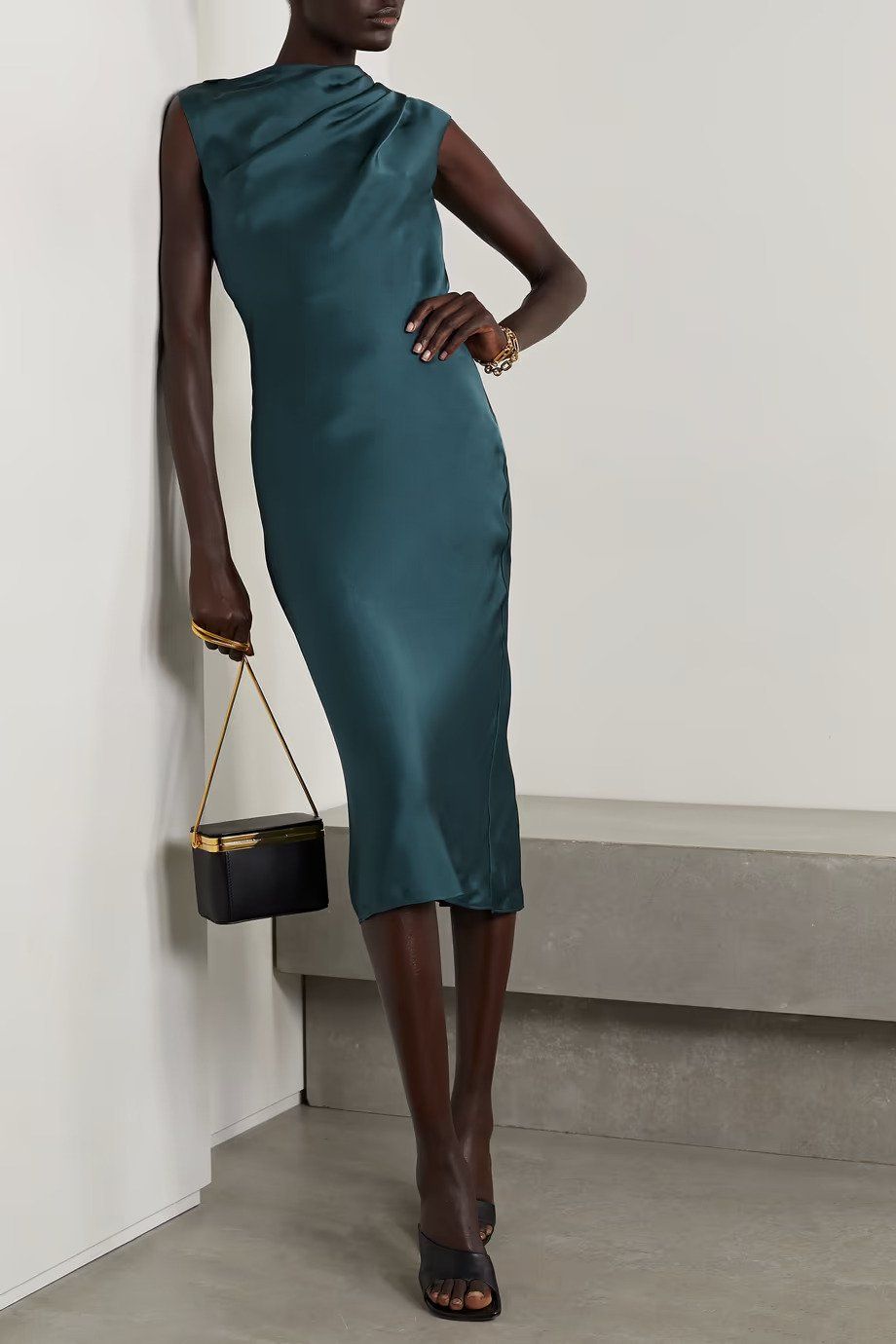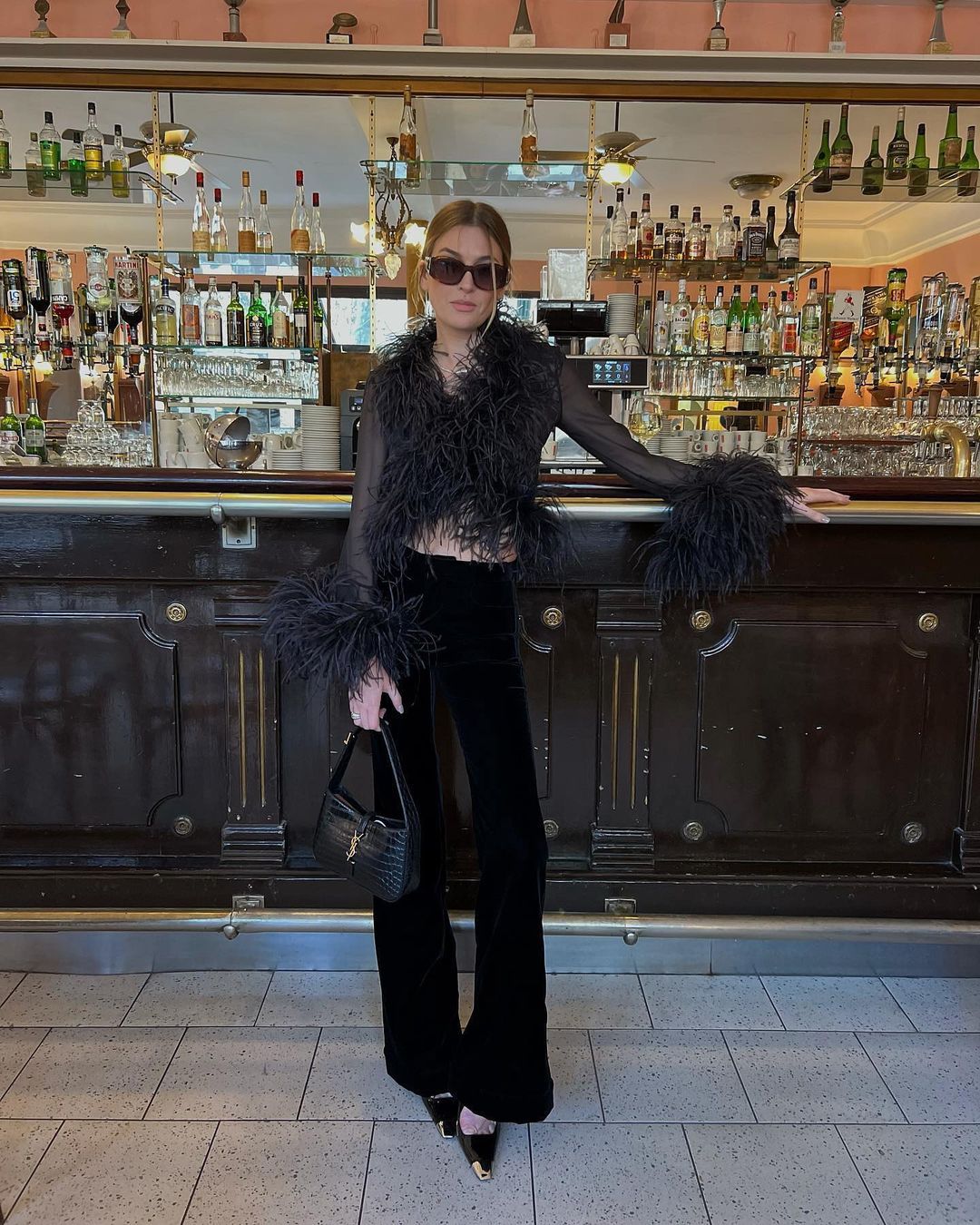 Even if you aim to dress up a pair of denim (and are successful at it), risking being underdressed is never worth it. However, no one said you had to wear a dress to be dressy—polished trousers are just as effective.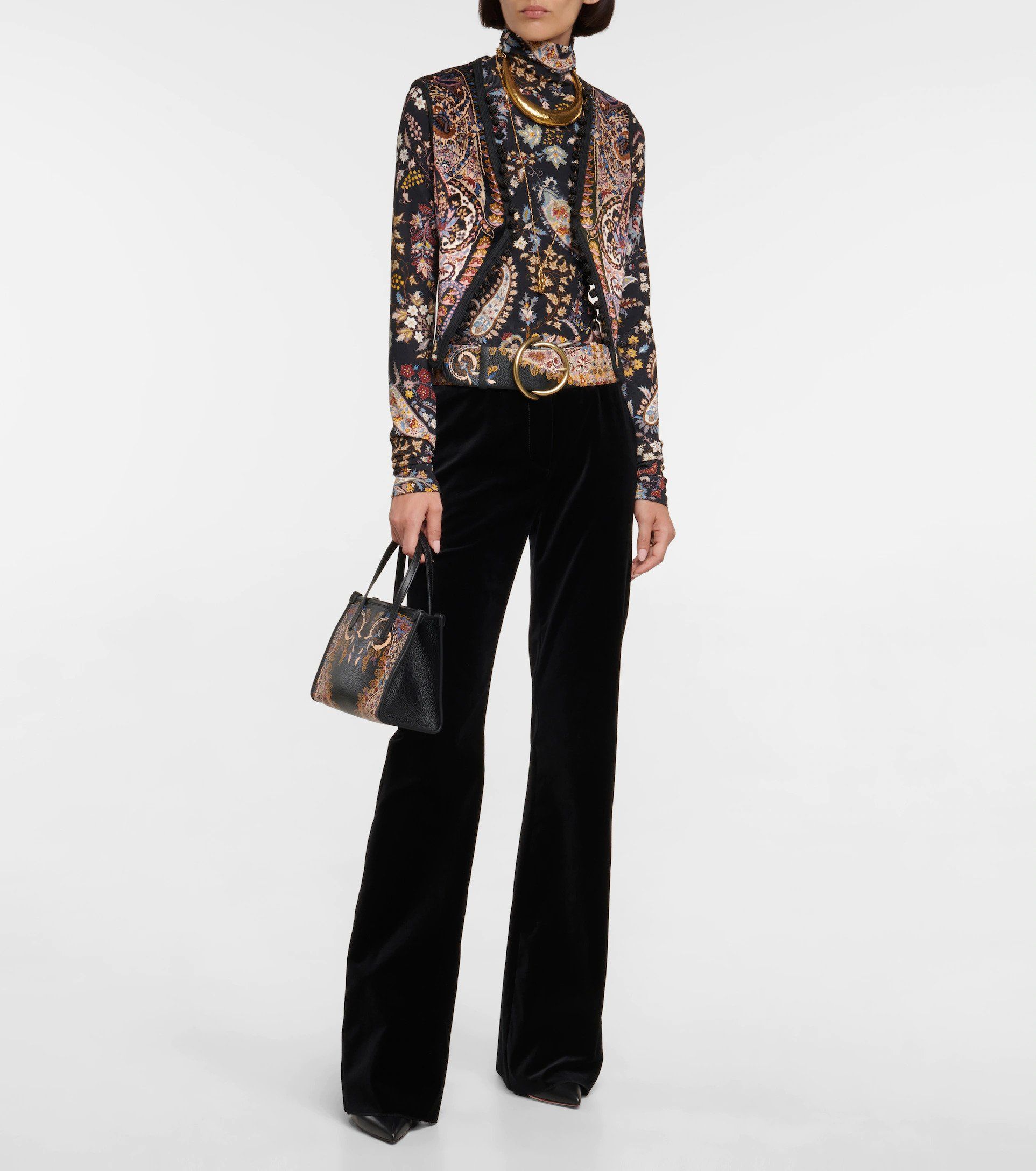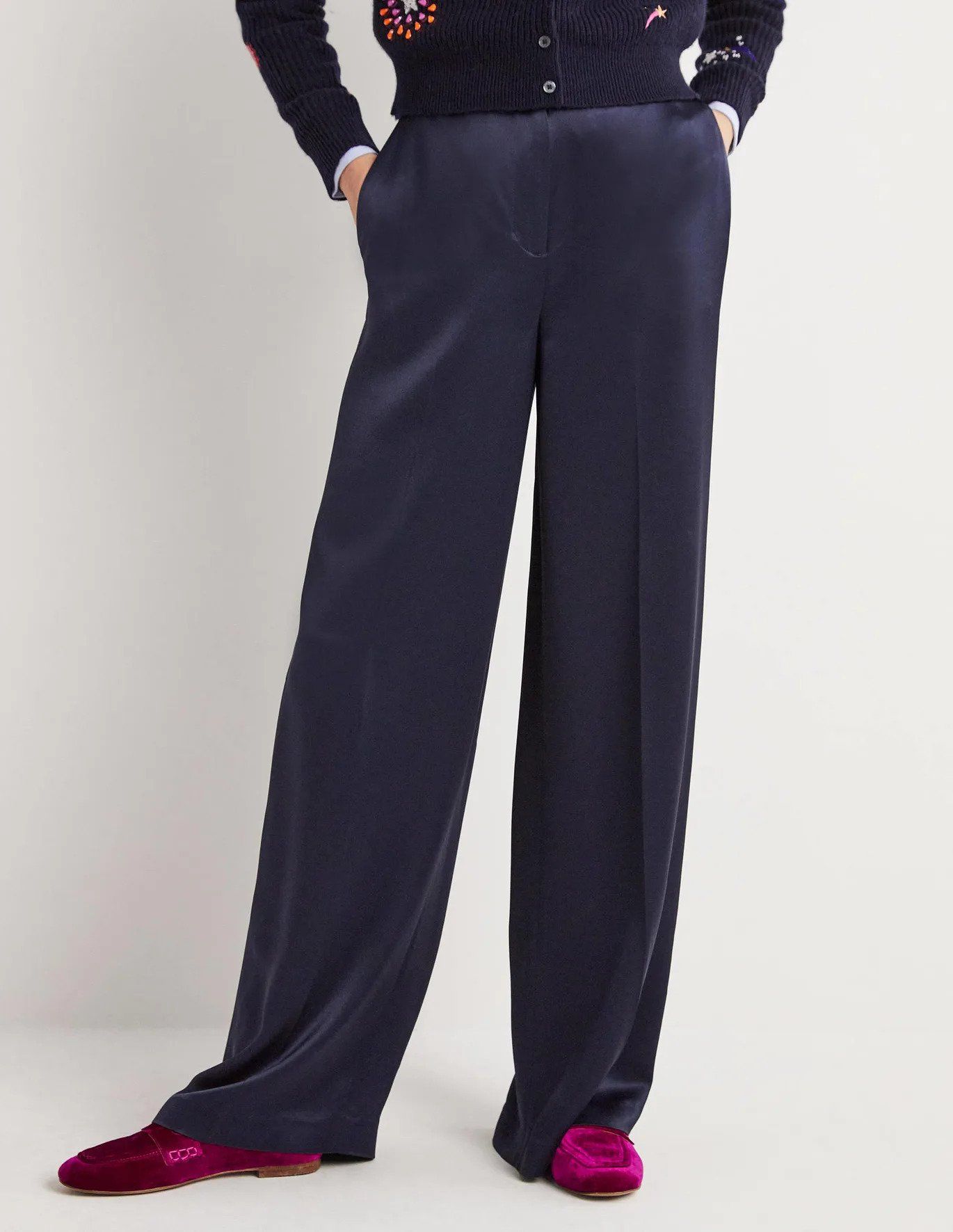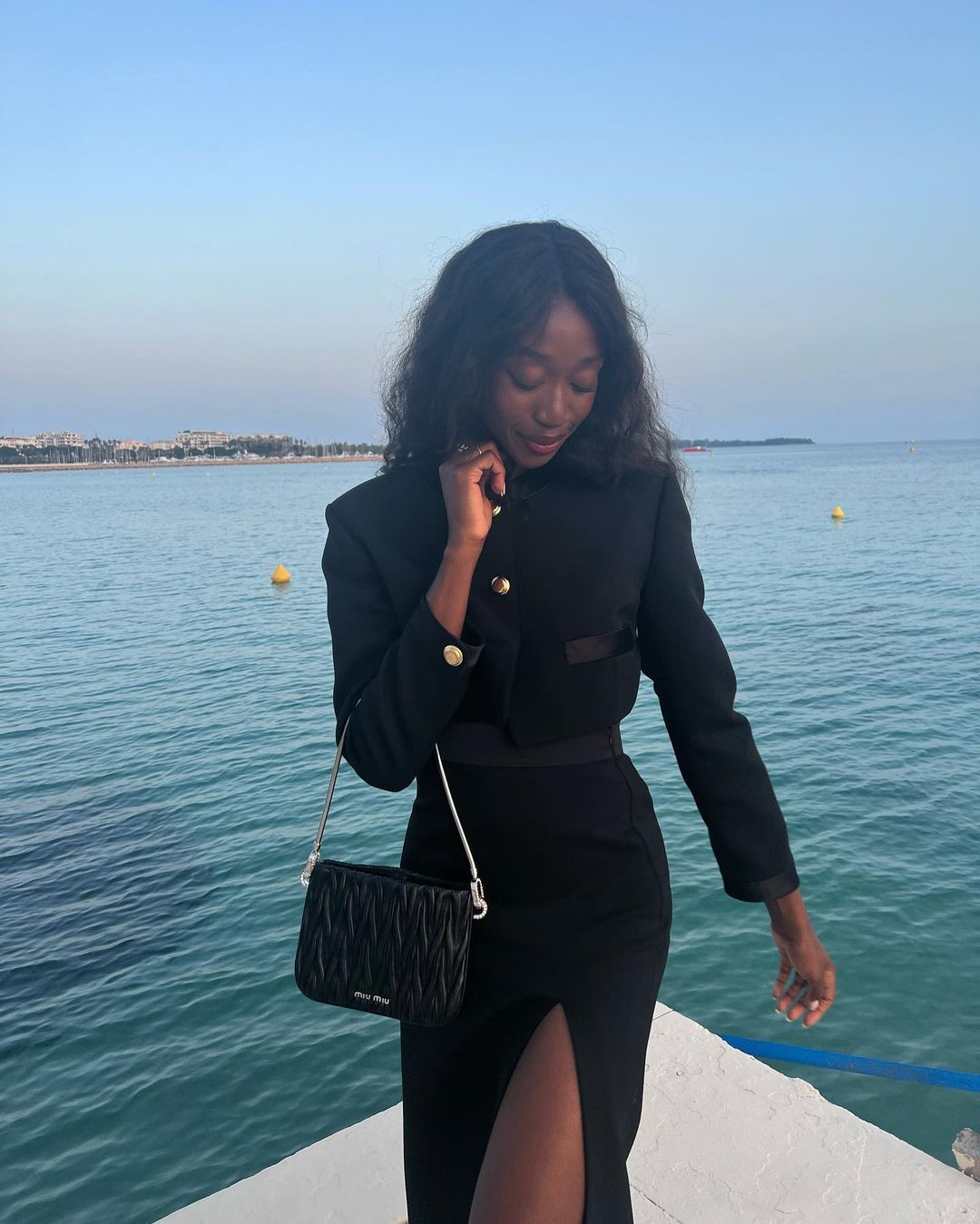 Cocktail parties simply aren't the time for a huge slouchy tote bag slumped over your shoulder—especially alongside a nice dress. A clutch or a small bag always reads as elegant and refined.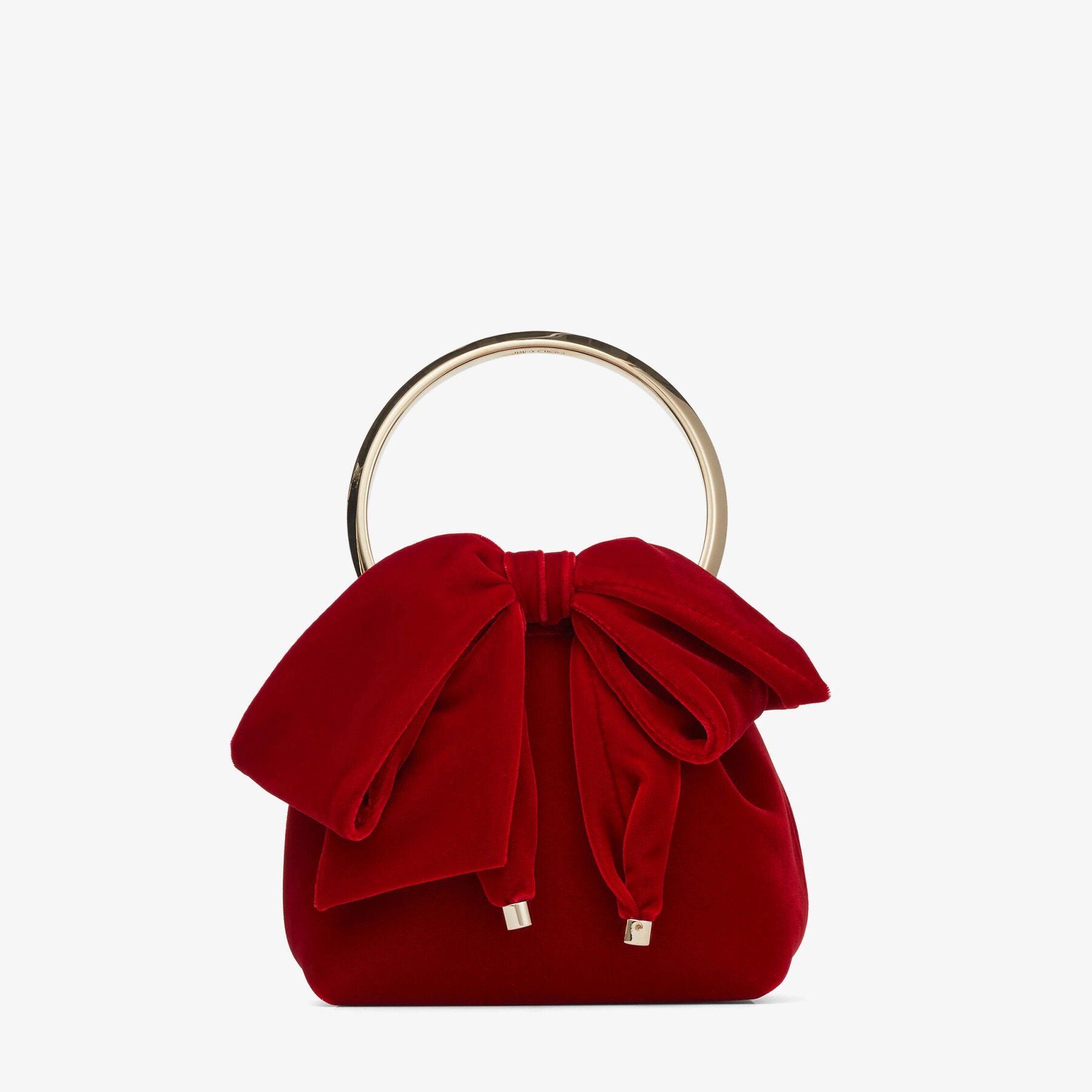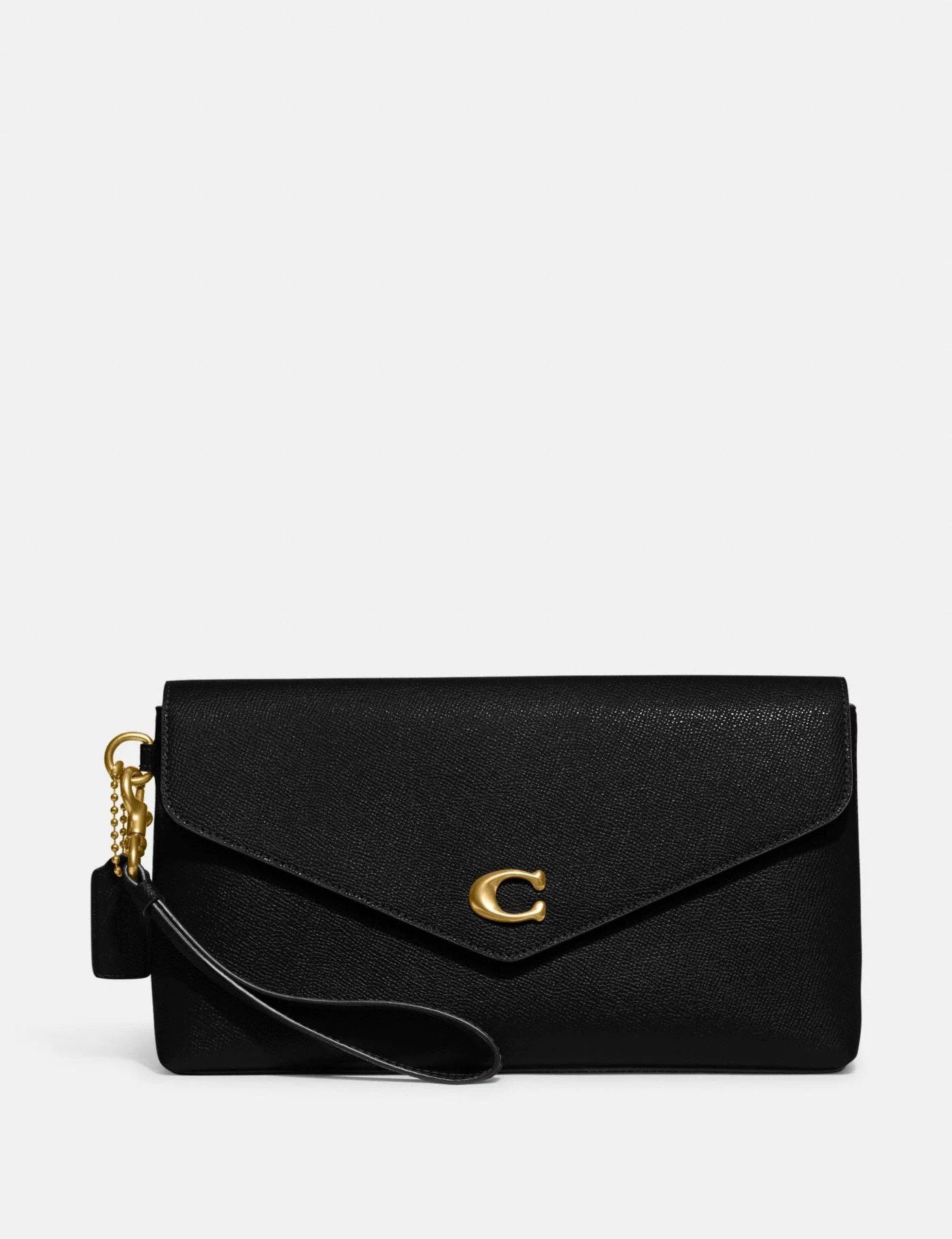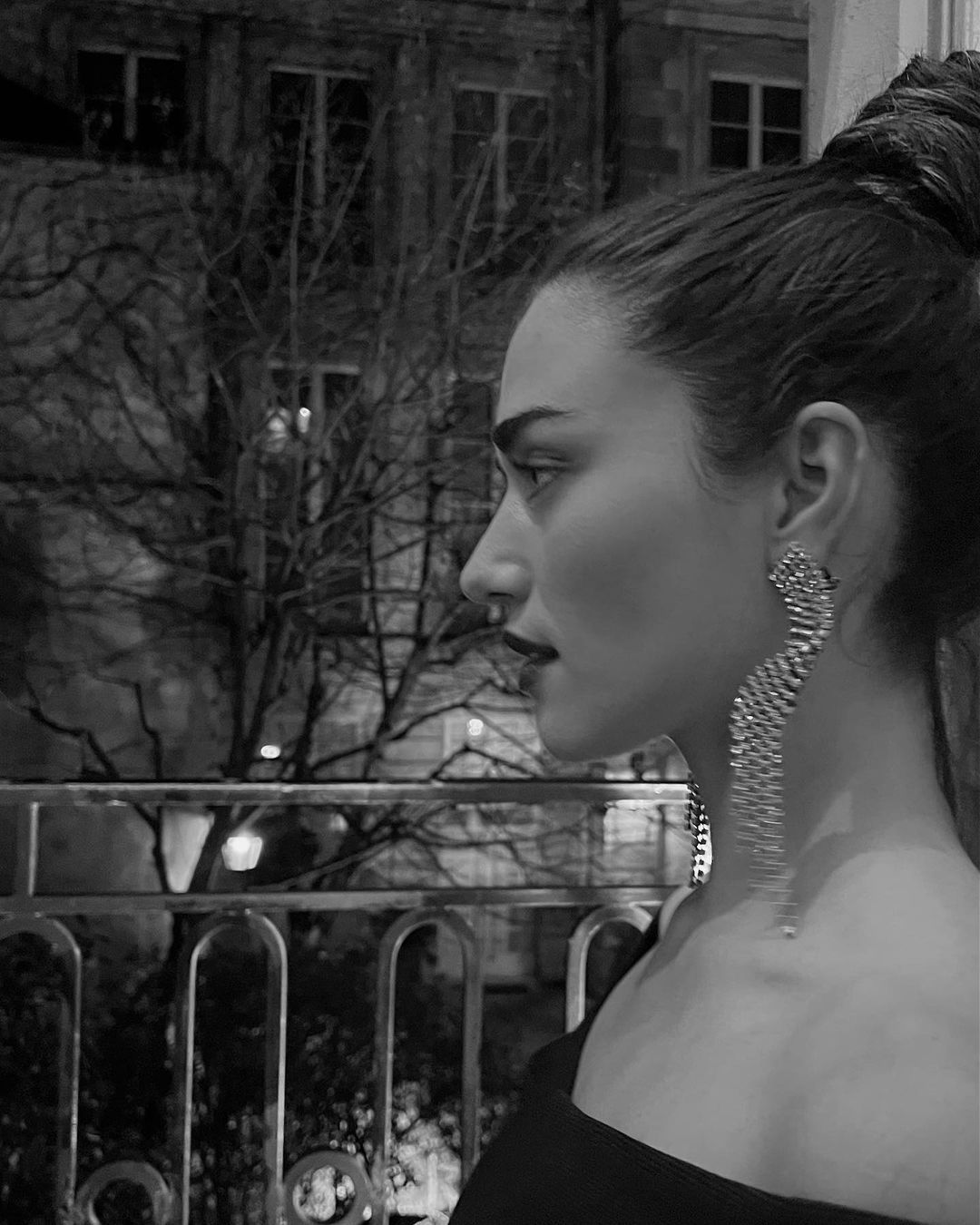 Even Coco Chanel recommended taking off one accessory before you leave the house, and when she speaks, we listen. Your best bet is choosing one standout item that you really love.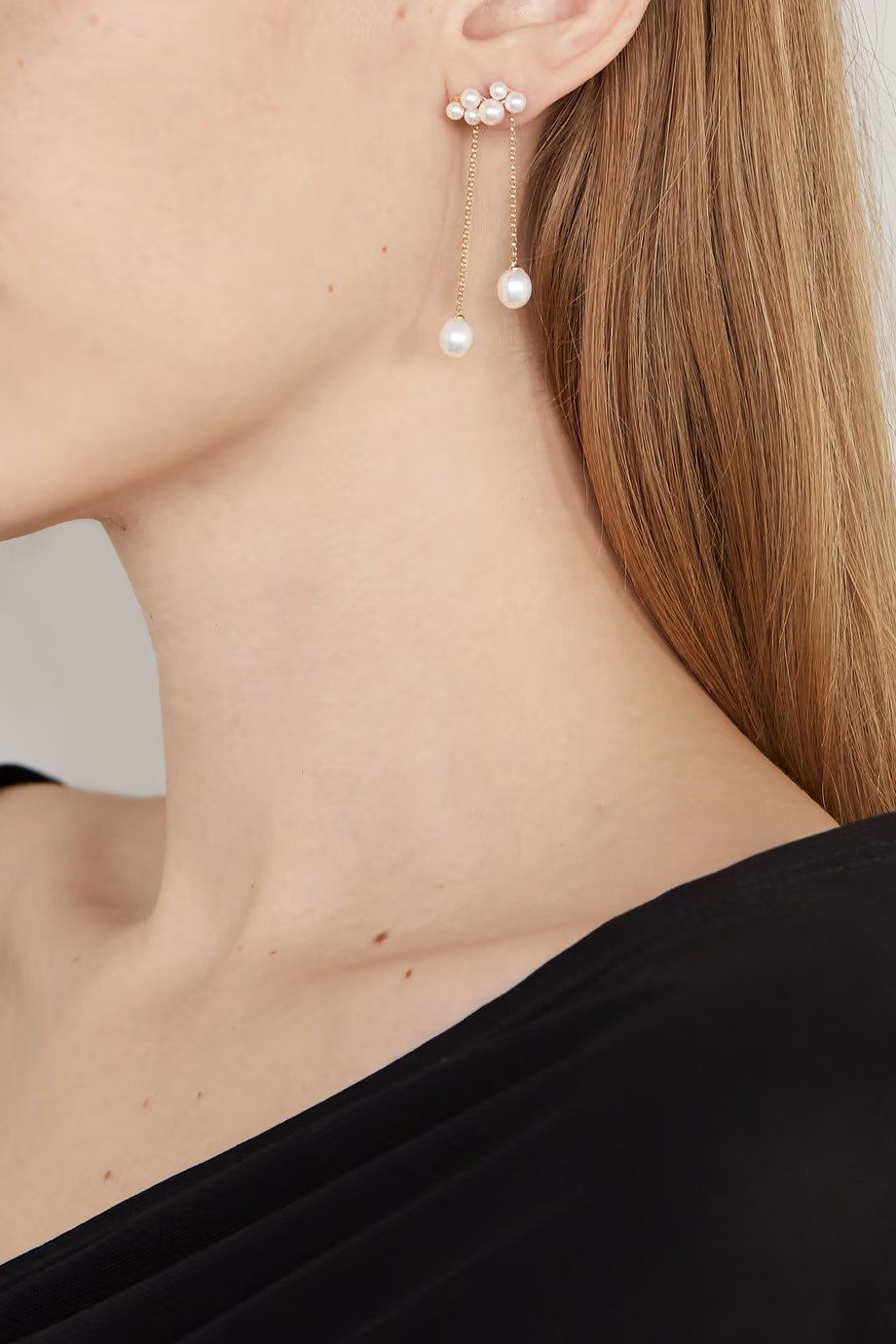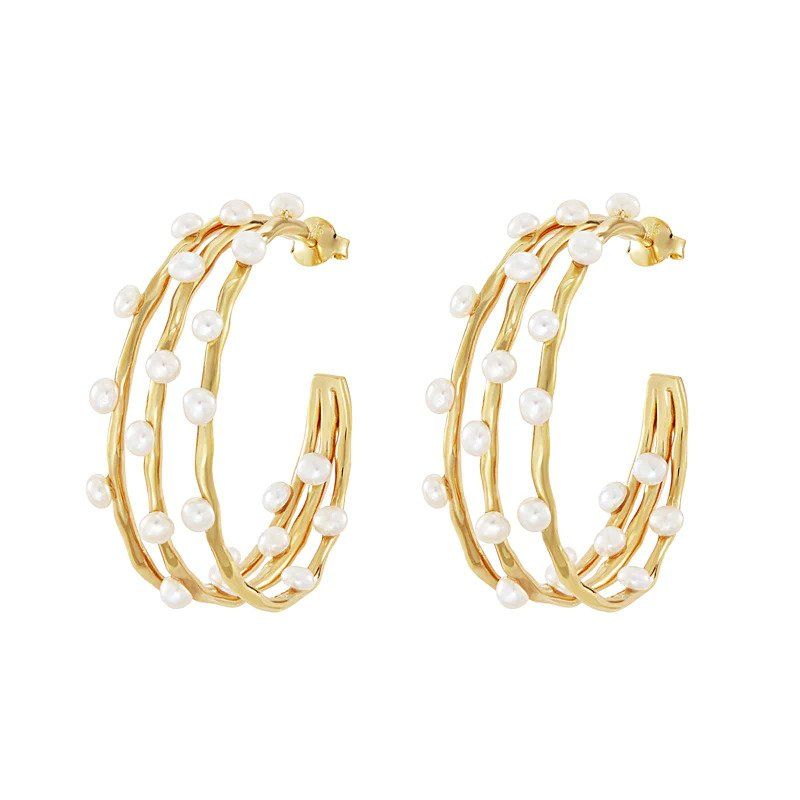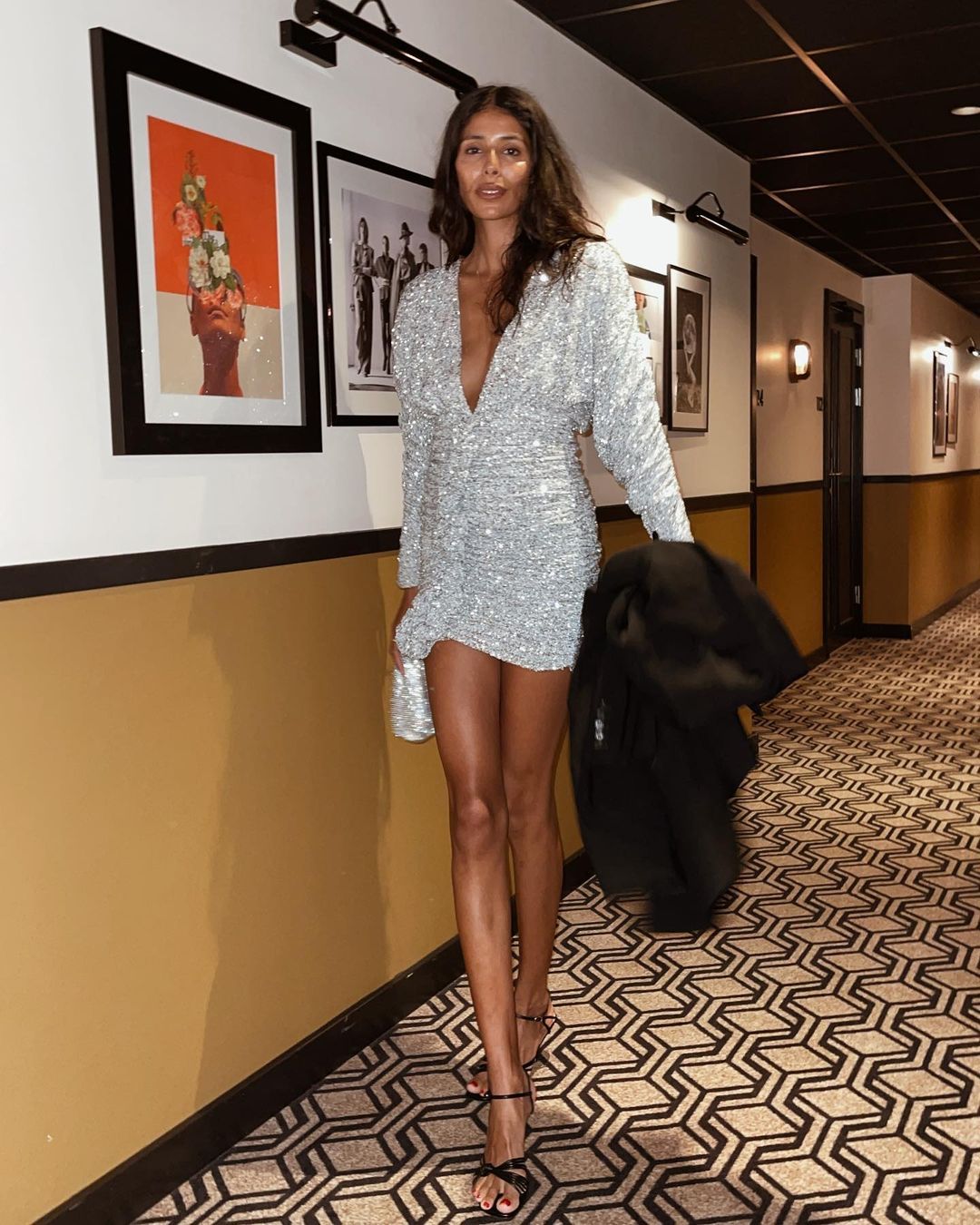 There is such a thing as going too formal. The time to wear a floor-sweeping gown is not at a cocktail party. Opt for anything between a mini- and midi-length dress or skirt.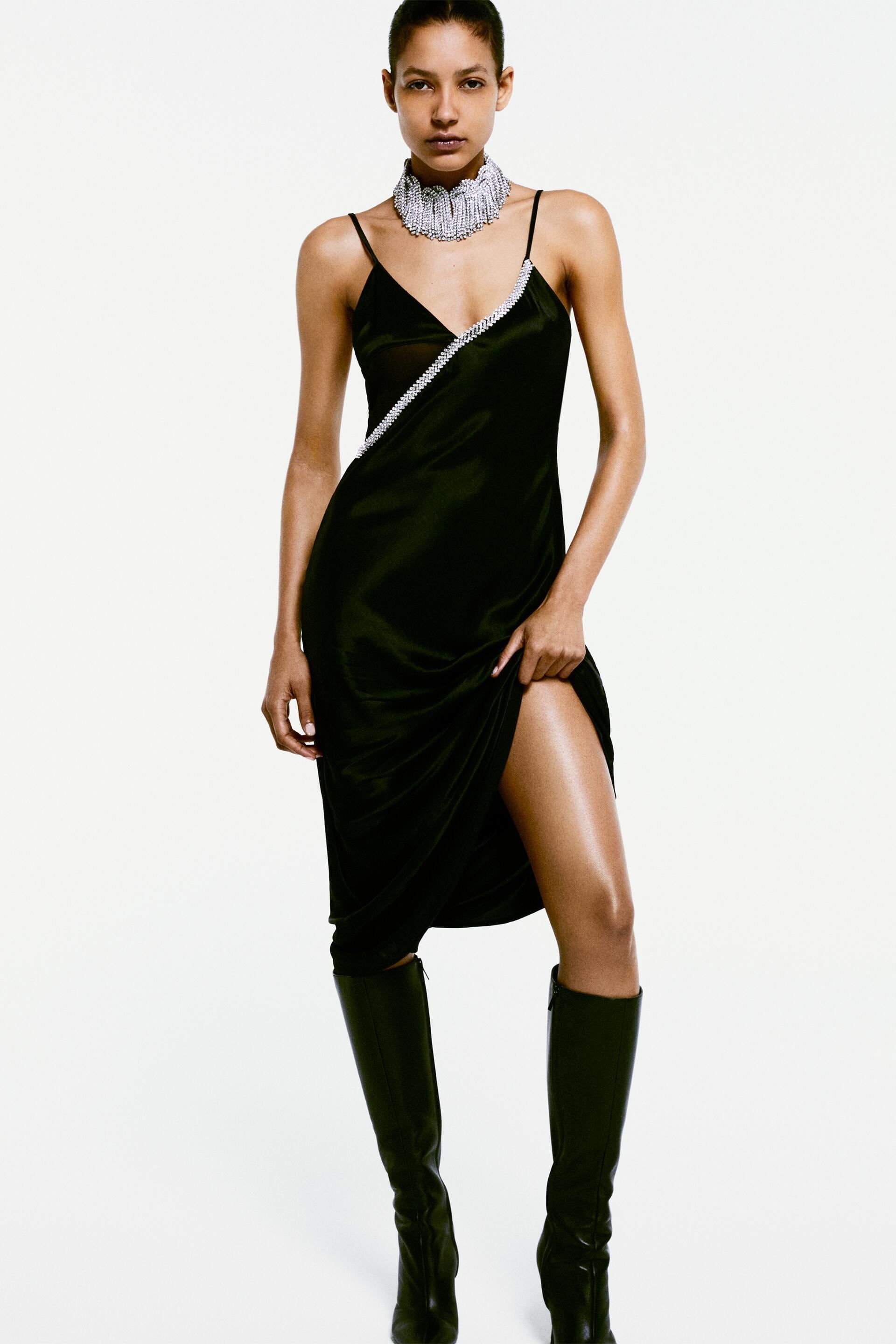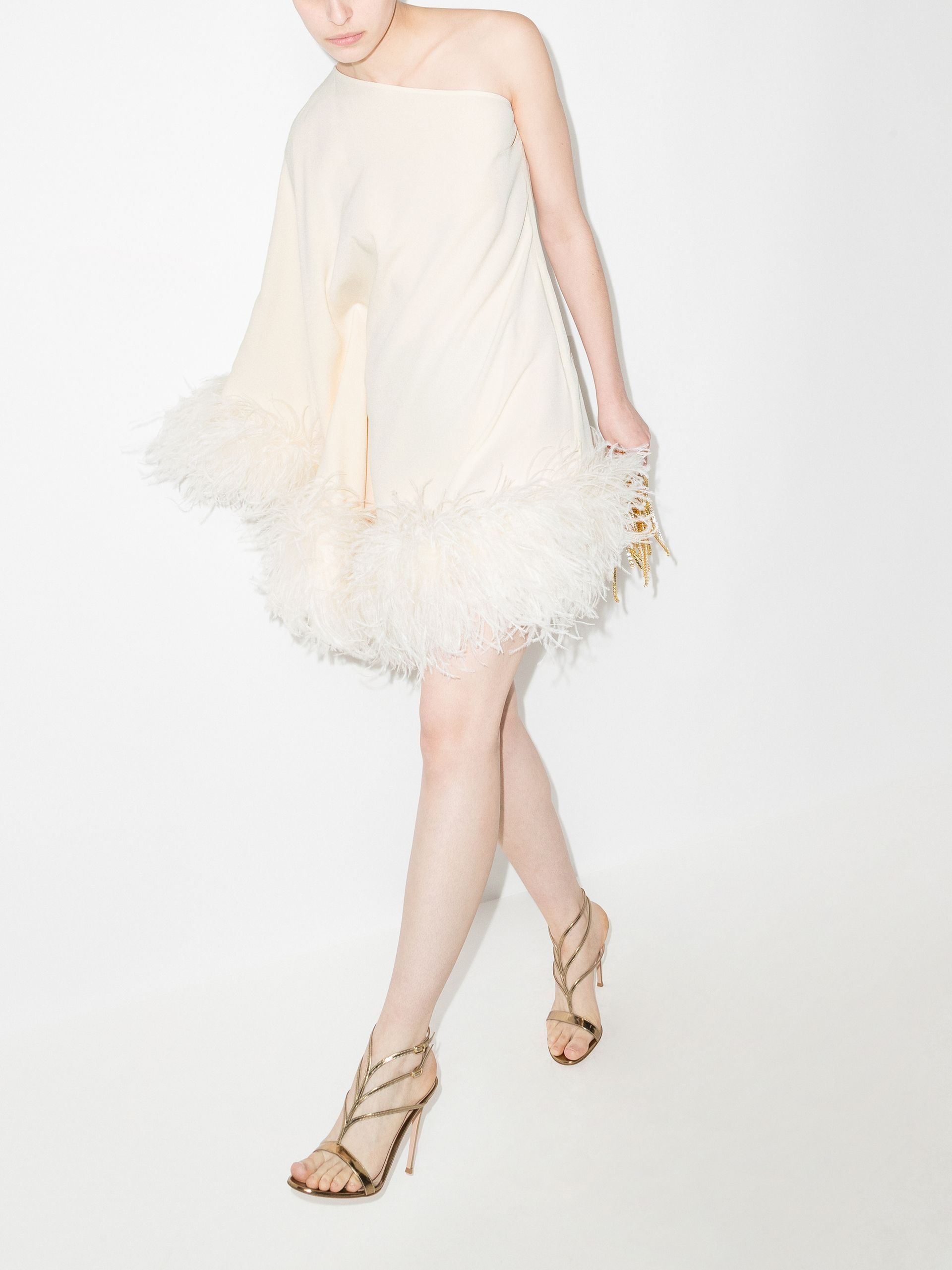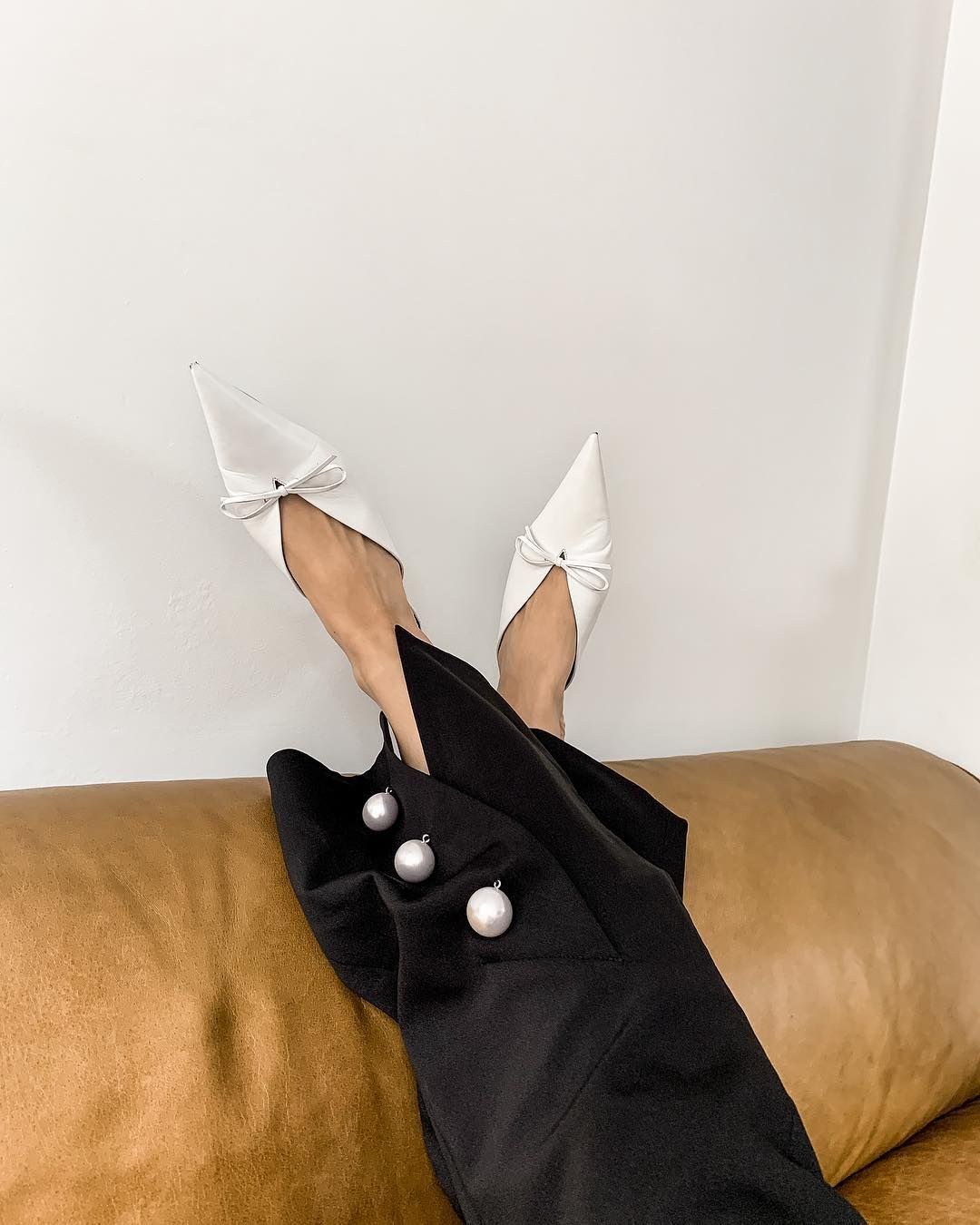 Whether it be stilettos, kittens or block heels, a little extra lift can be nice when it comes to a more formal event. Pretty flats also work, but sneakers are a no-go.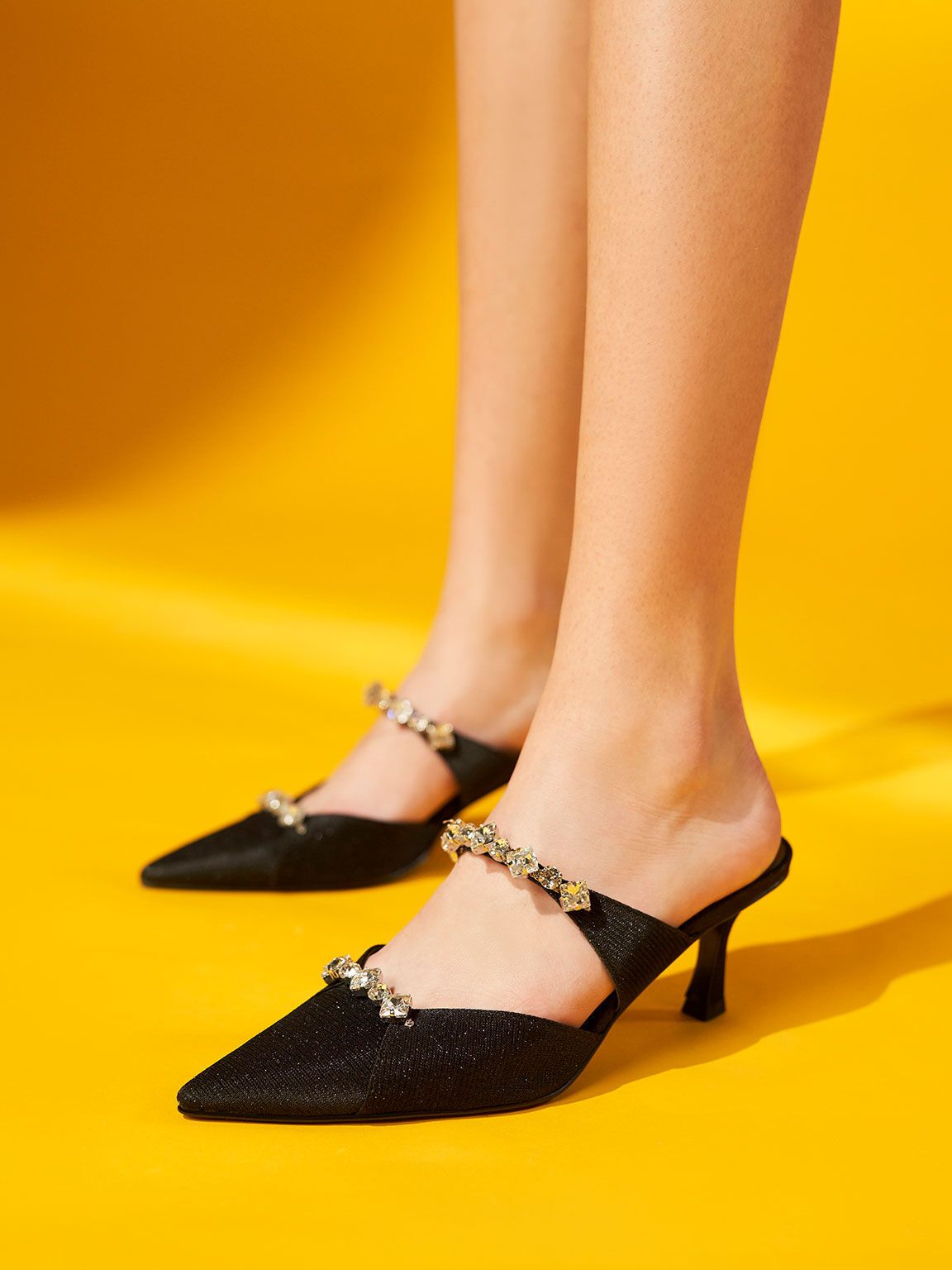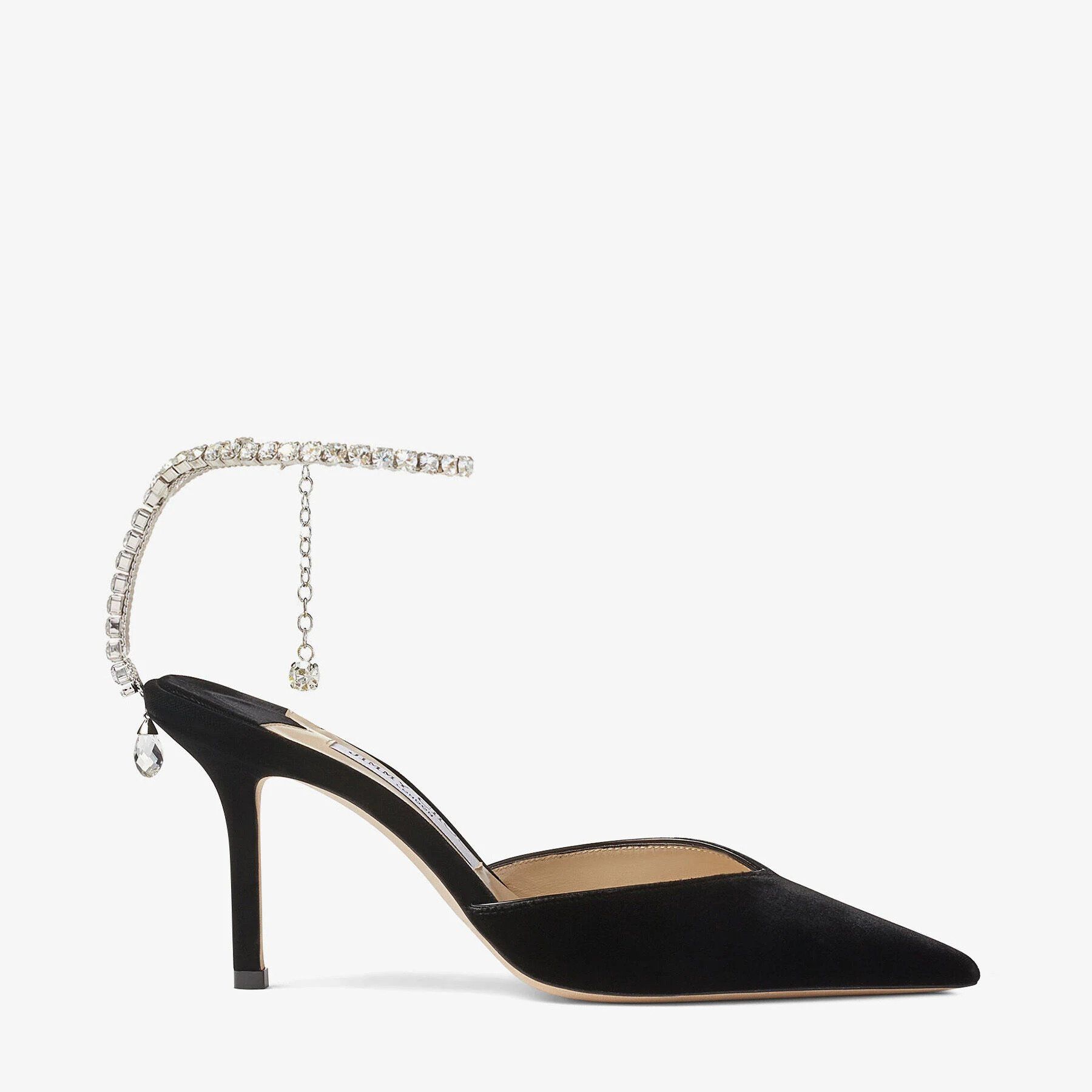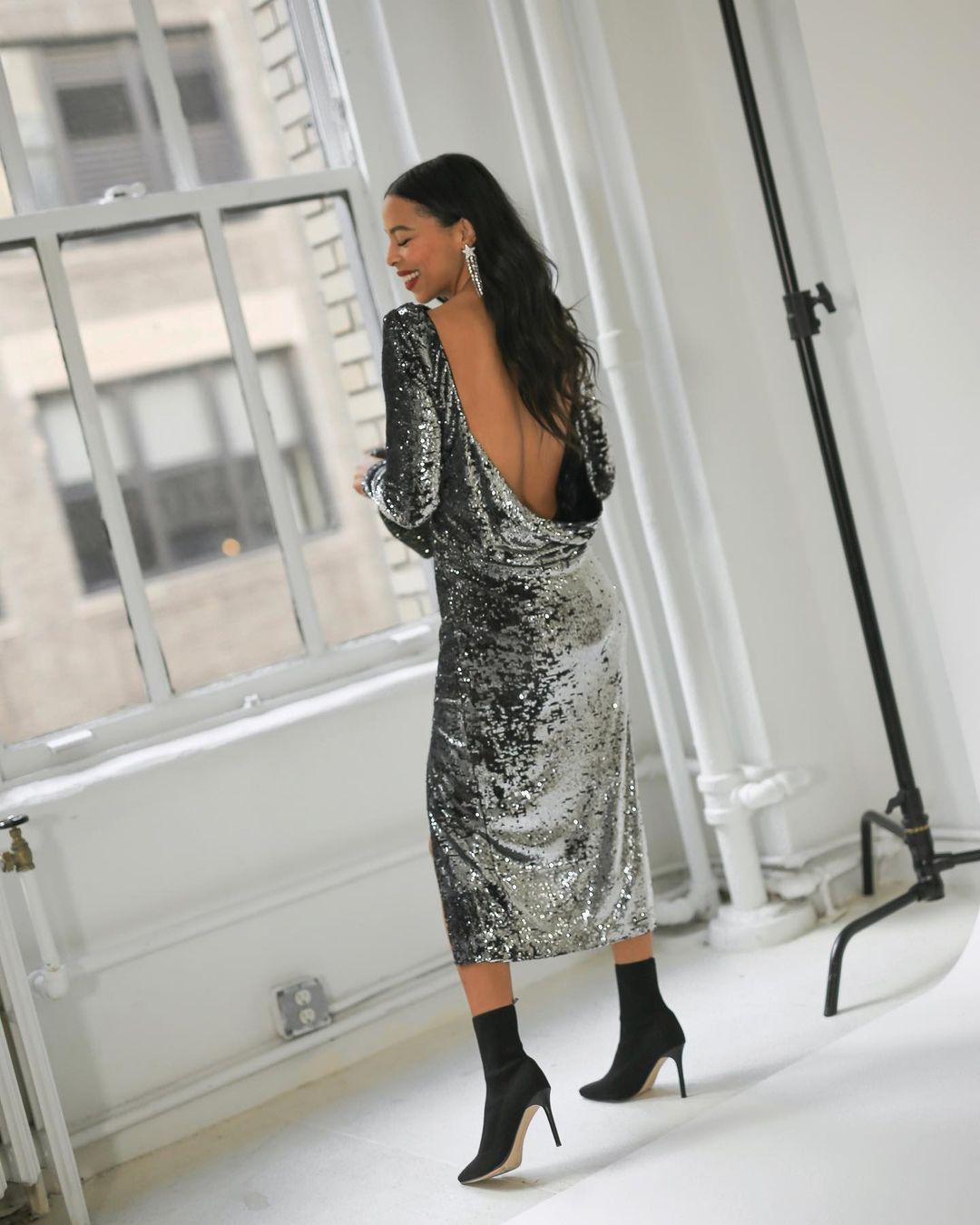 Going the extra mile and making sure that your bra straps, slips or shapewear are correct for your cocktail outfit is almost as important as not wearing trainers. Once again, letting a detail like that slip can result in a less polished overall appearance.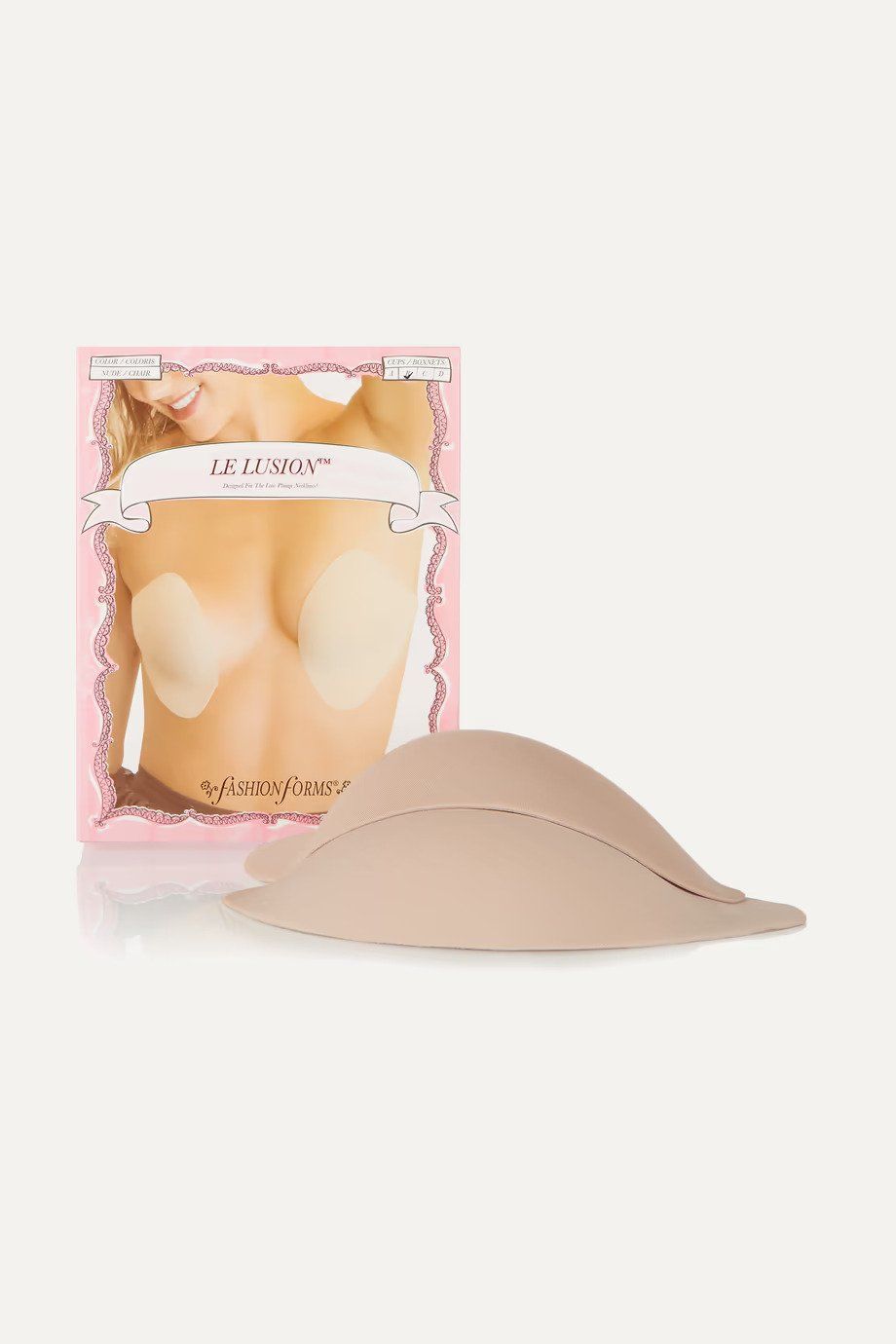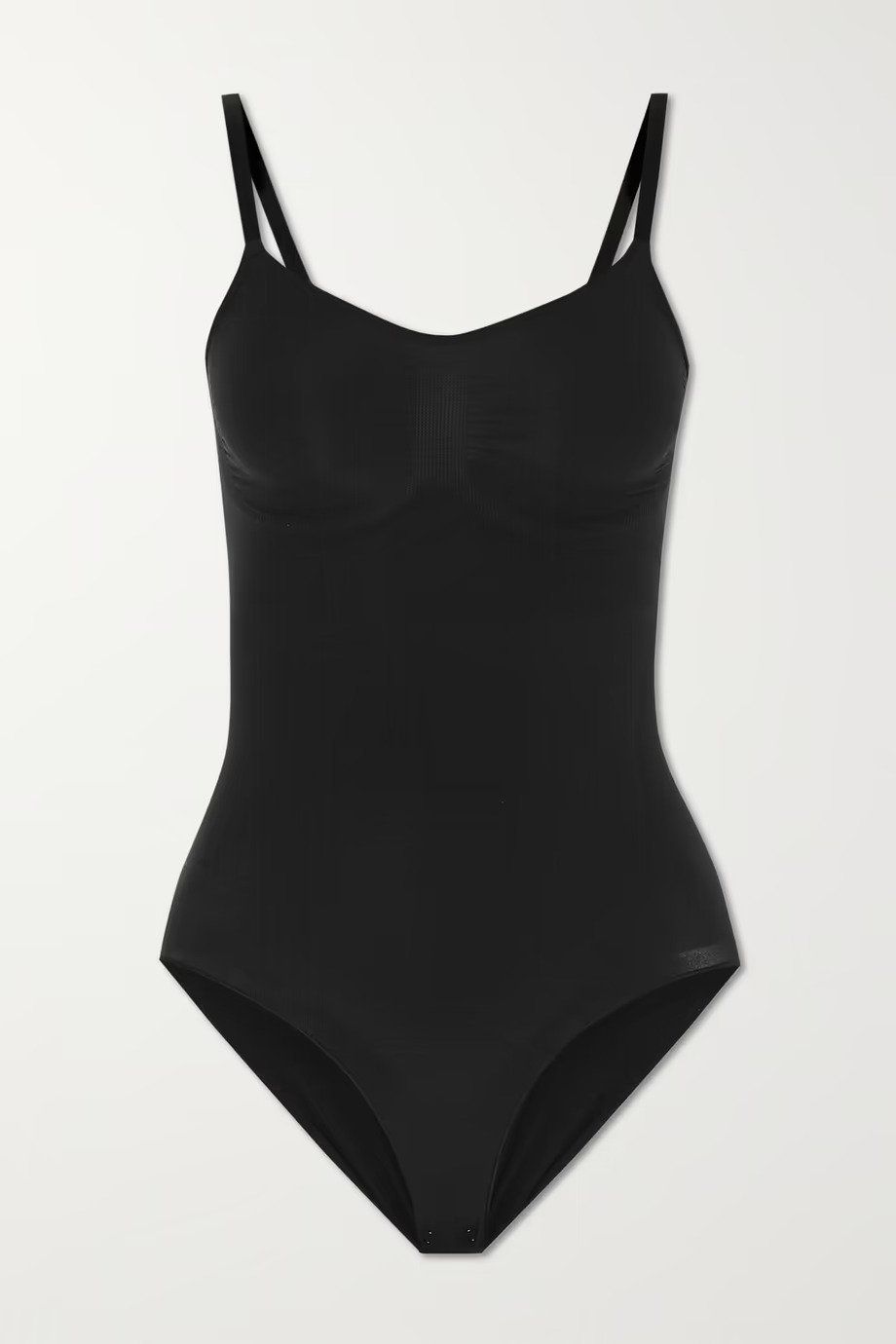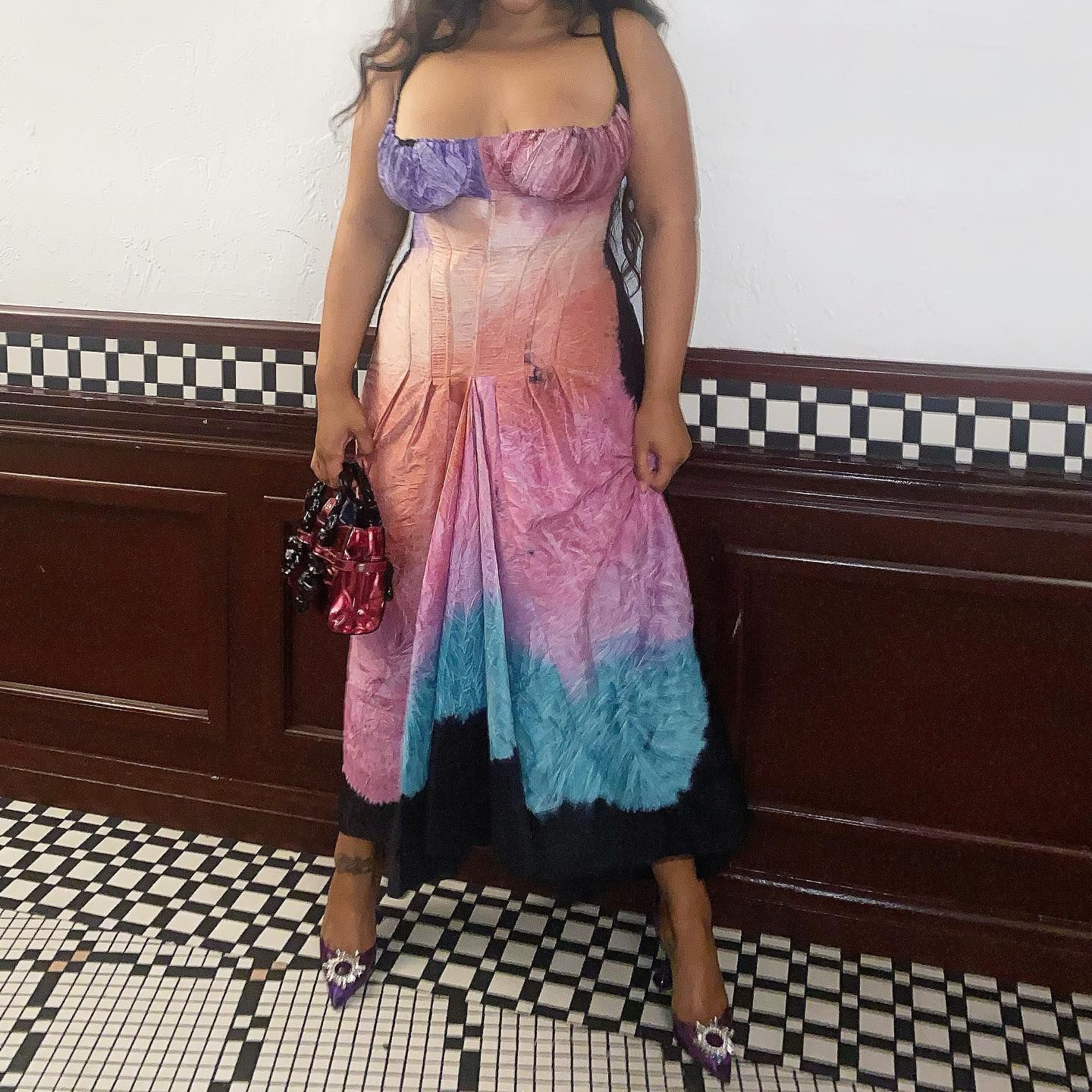 Despite the colour or material of your clothing, wrinkles are always noticeable and look untidy. Using a steamer is one of the best ways to get rid of wrinkles and it's the fastest.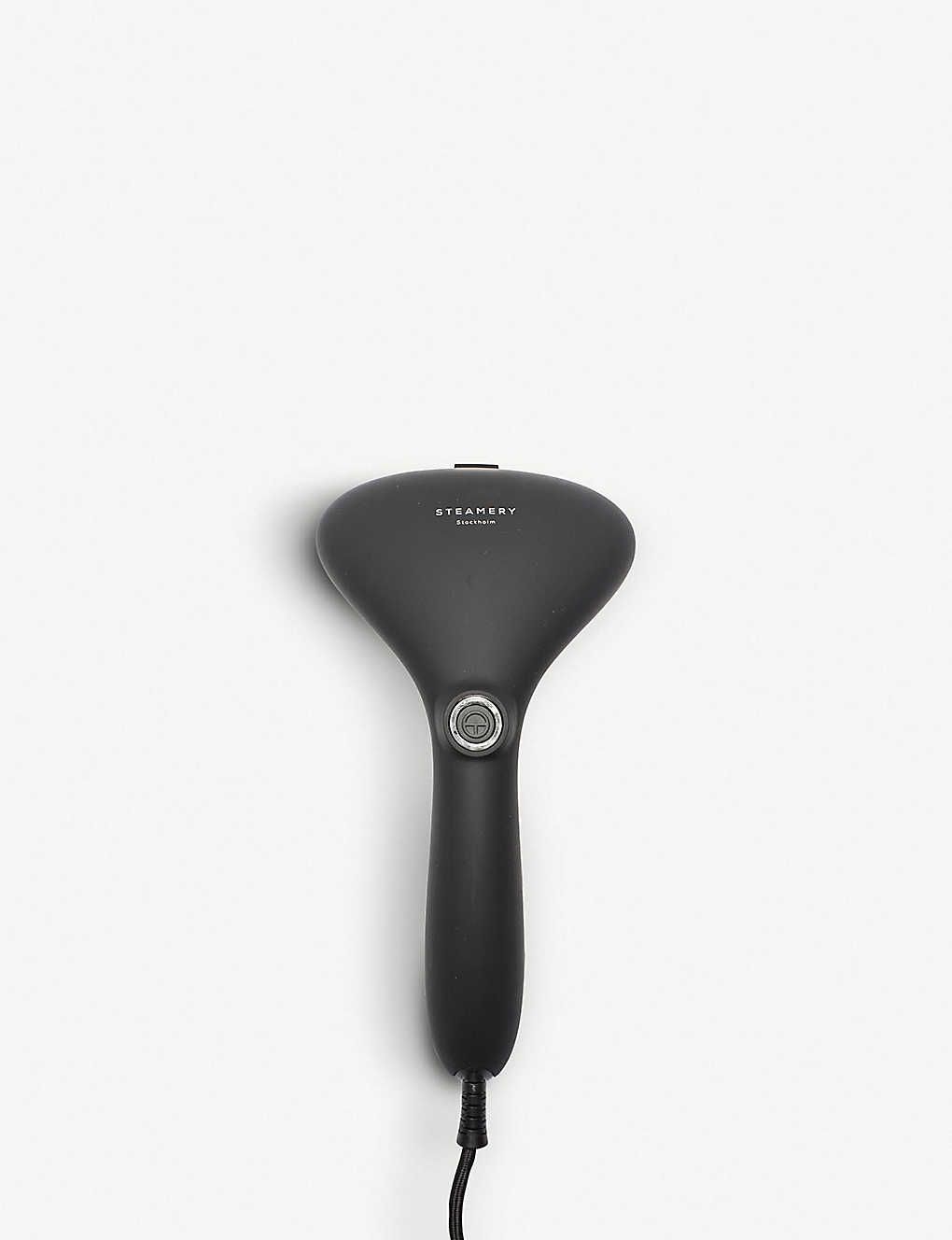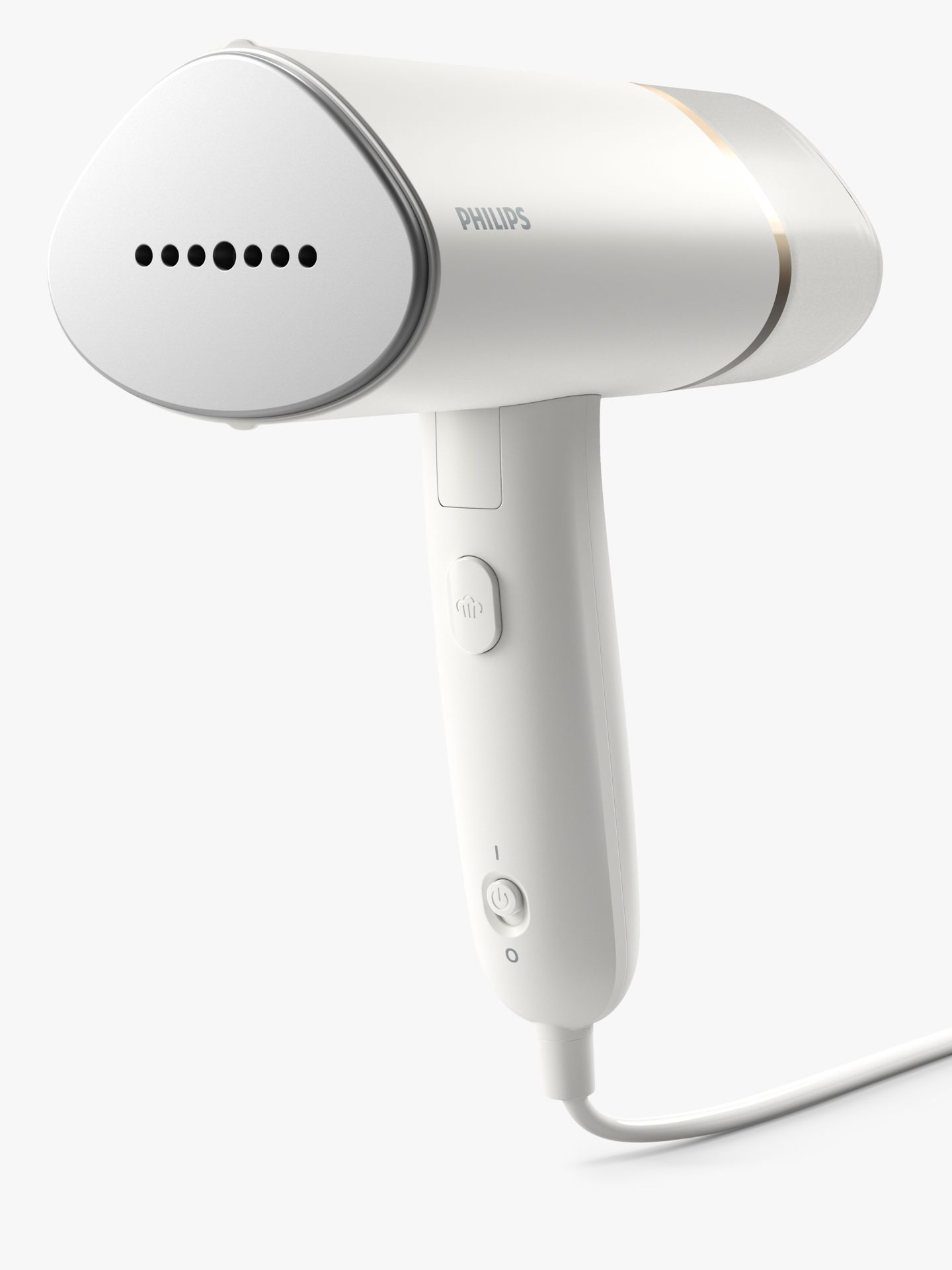 This story was published at an earlier time and has since been updated.
Opening Image: @babba
Next up, What to Wear to a Black-Tie Event If You Have No Clue Where to Start