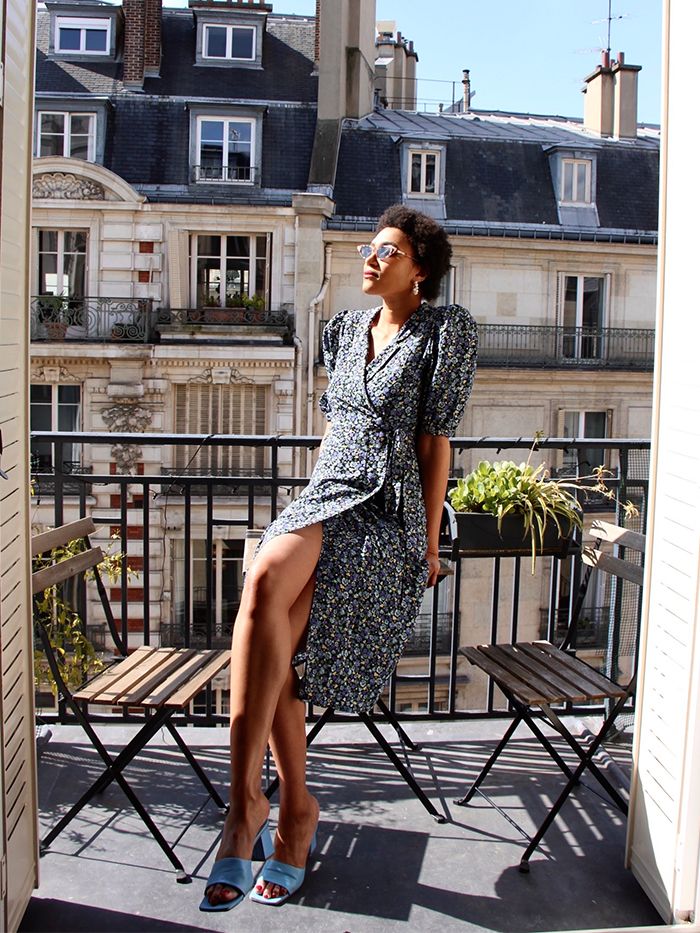 French women have a reputation for being inimitably stylish. After all, why else would their clothing choices, beauty routines and haircare secrets be analysed and emulated the world over?
With the new normal resulting in us all staying home more than ever before, our daily clothing choices have inevitably changed. Workwear has been replaced with loungewear, and in many instances, boots and heels have surrendered their top spots as most popular footwear, making way for flats, slides and even bare feet.
Right now, many of us are looking for a little inspiration on how to still get dressed properly while staying at home, and given their sought-after style, we thought why not turn to a few French women for some advice? We asked seven stylish Parisian women exactly what they are wearing at home, and as you can imagine, there isn't a legging in sight.
From airy kaftans and flattering wrap dresses to wide-leg trousers and silk shirts, these women prove that comfort is certainly key when remaining indoors, but that does not mean you have to sacrifice on style. From designers, stylists and influencers, keep scrolling see the outfits French women are wearing at home.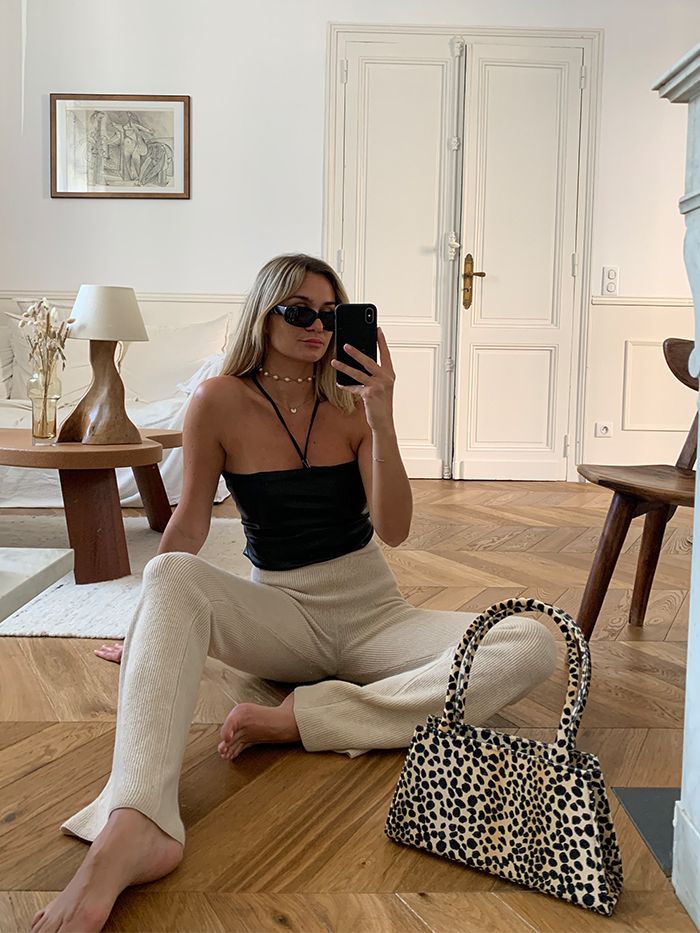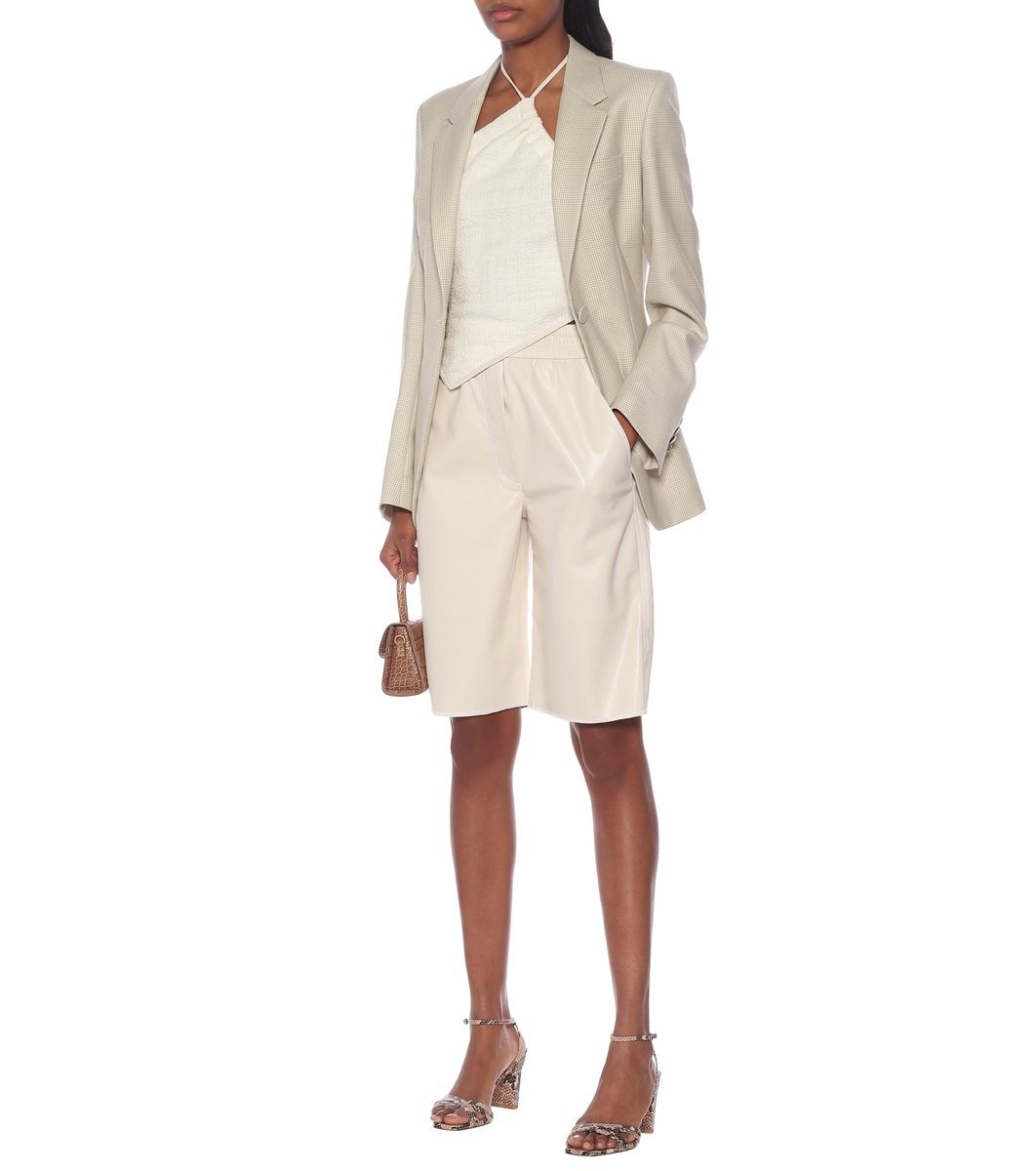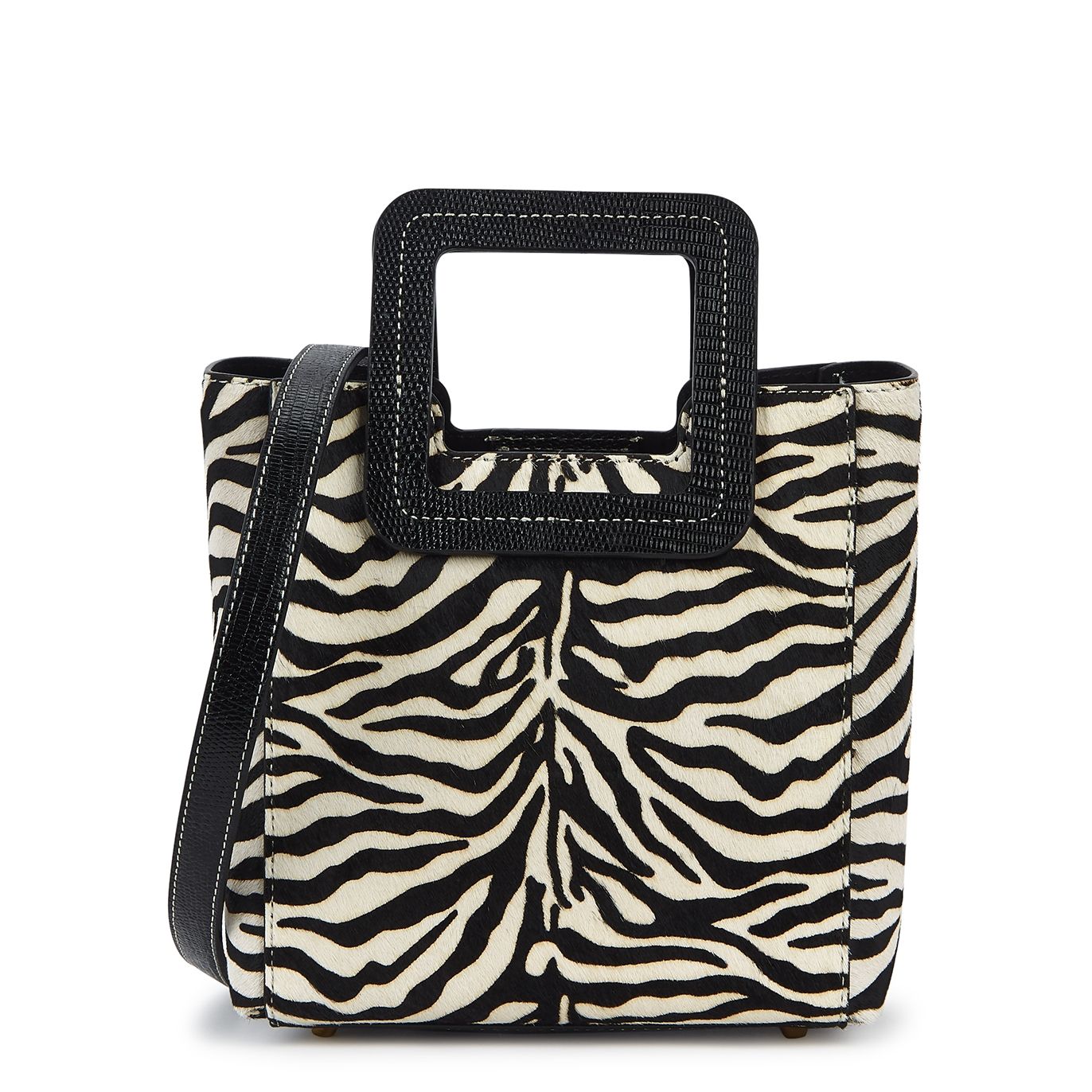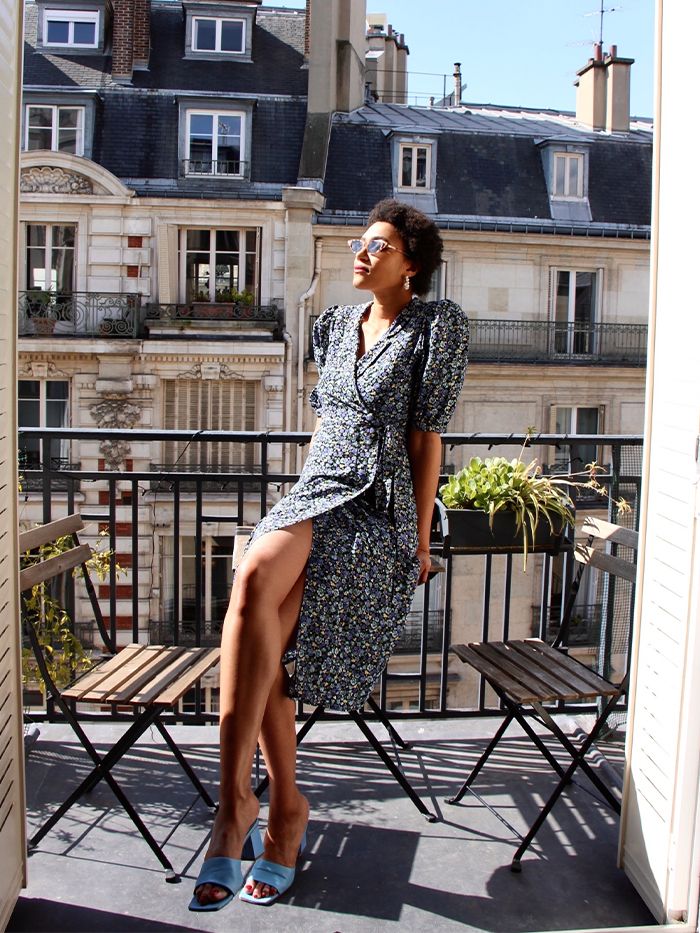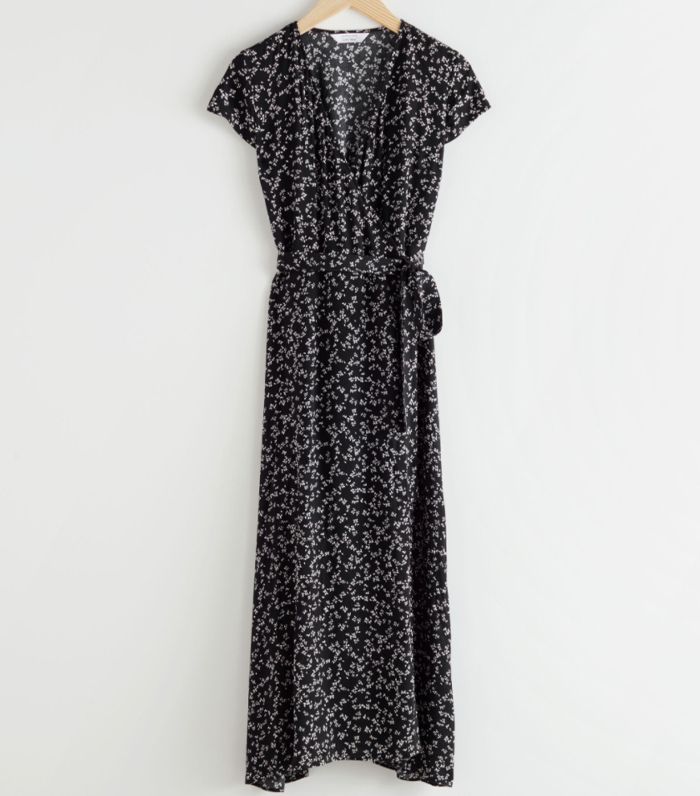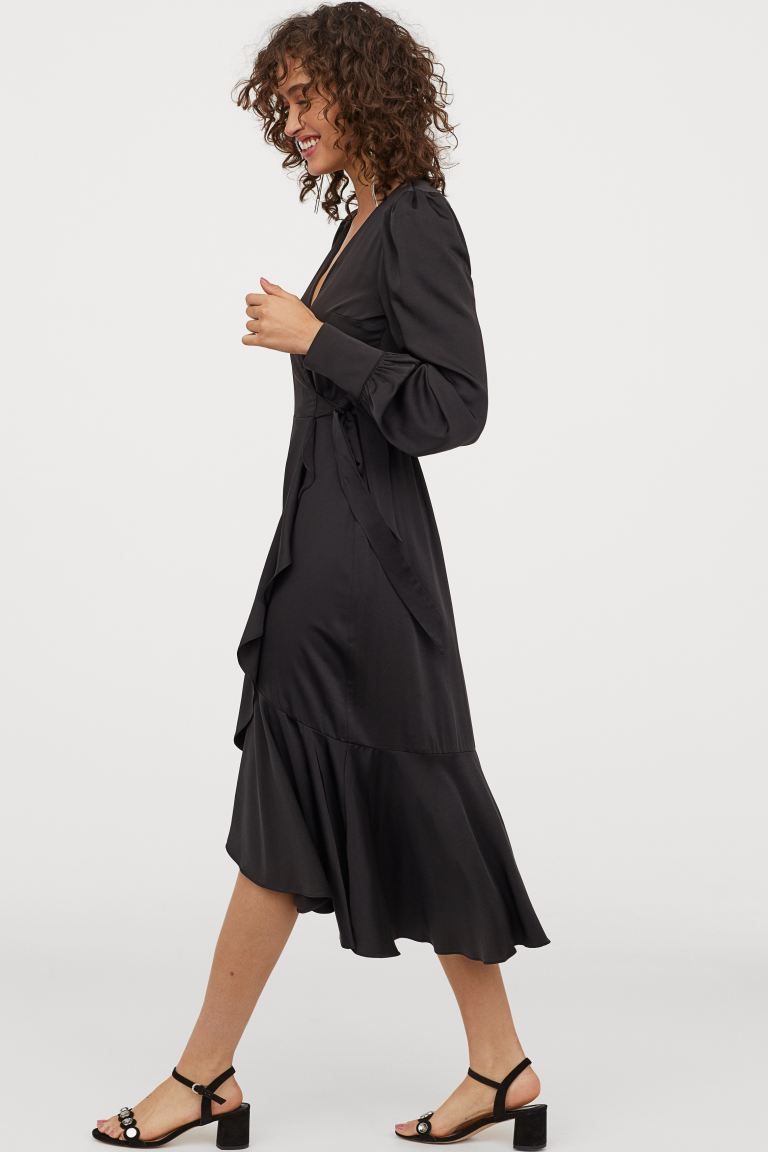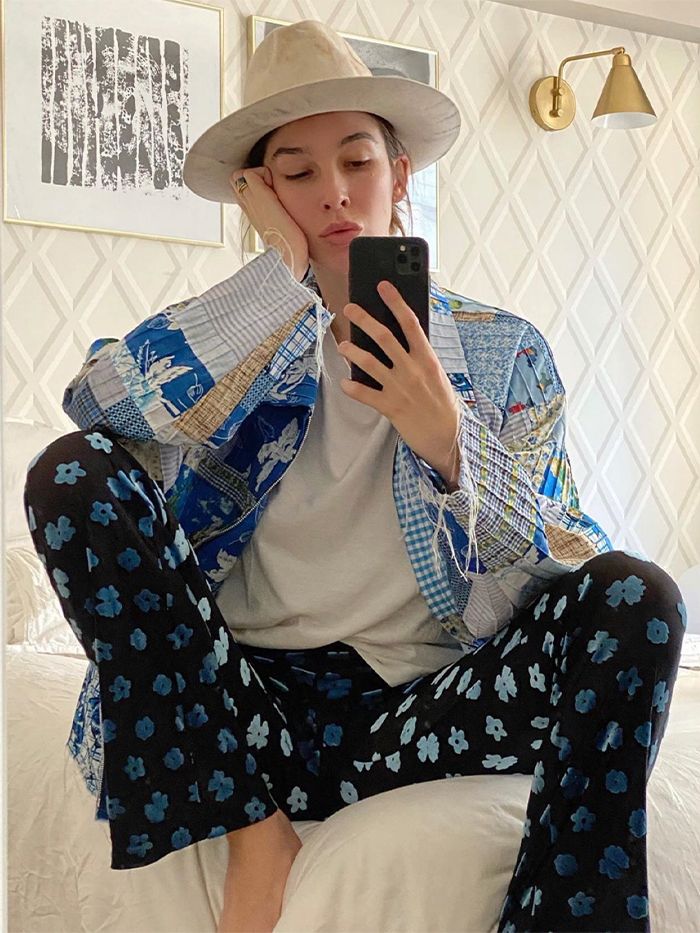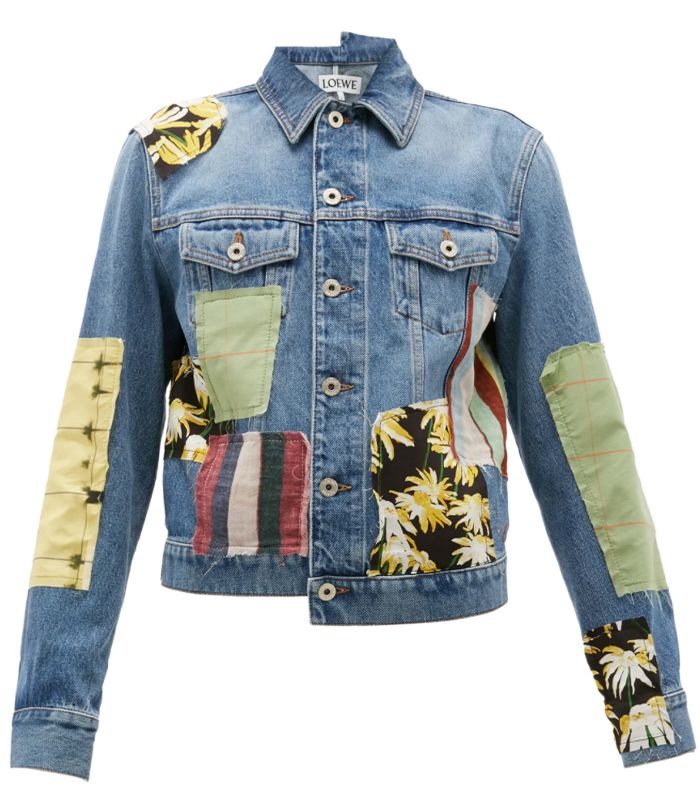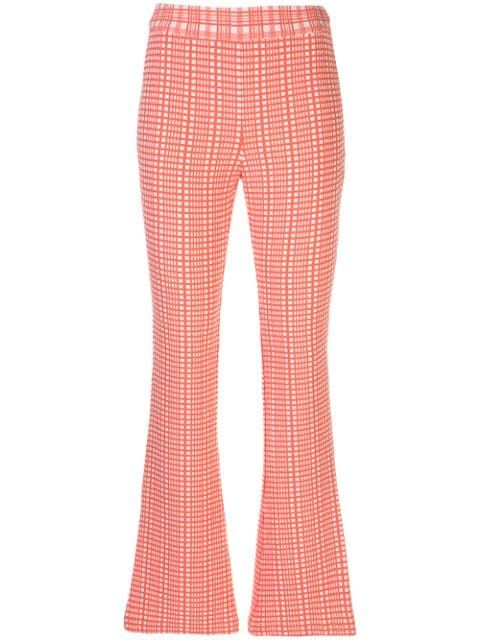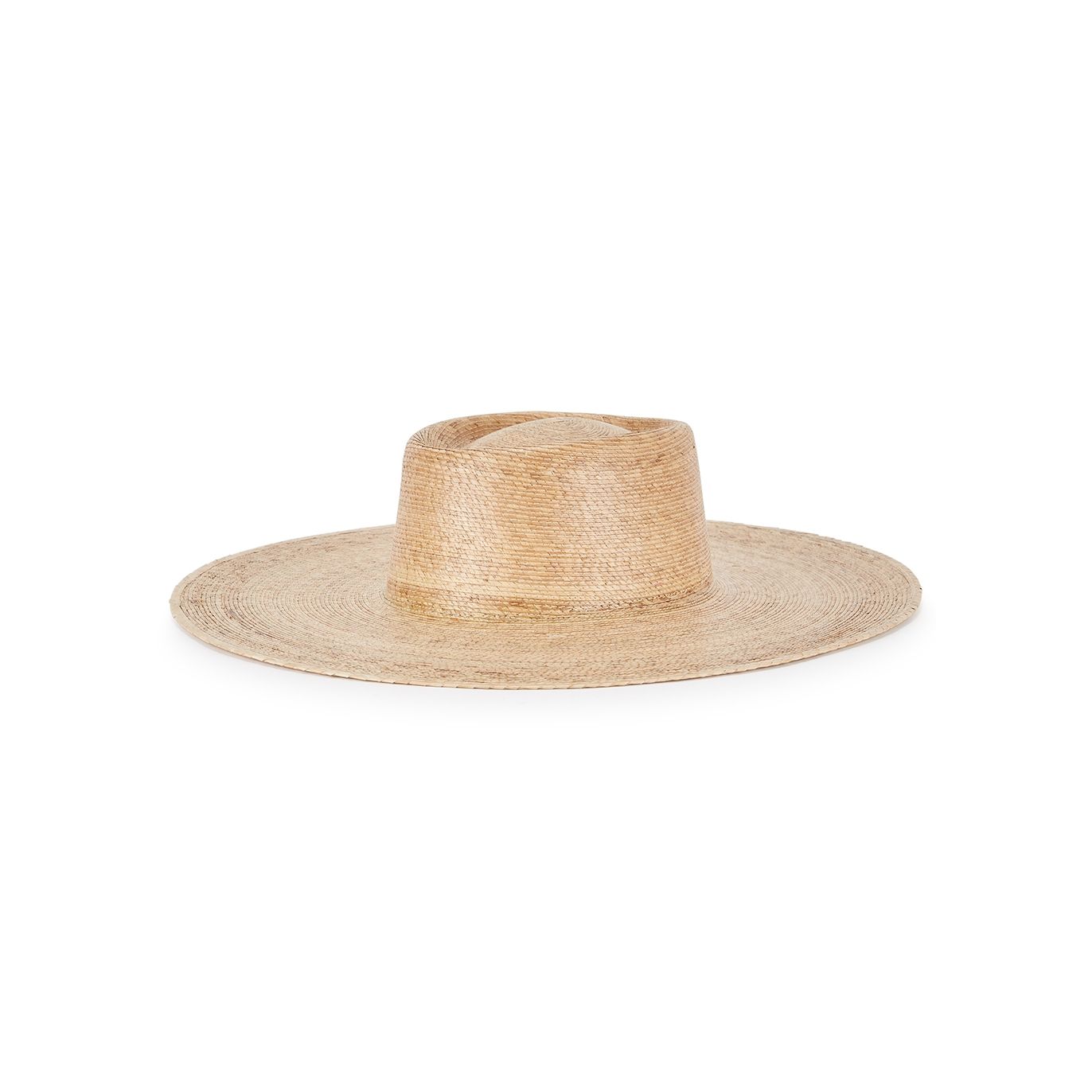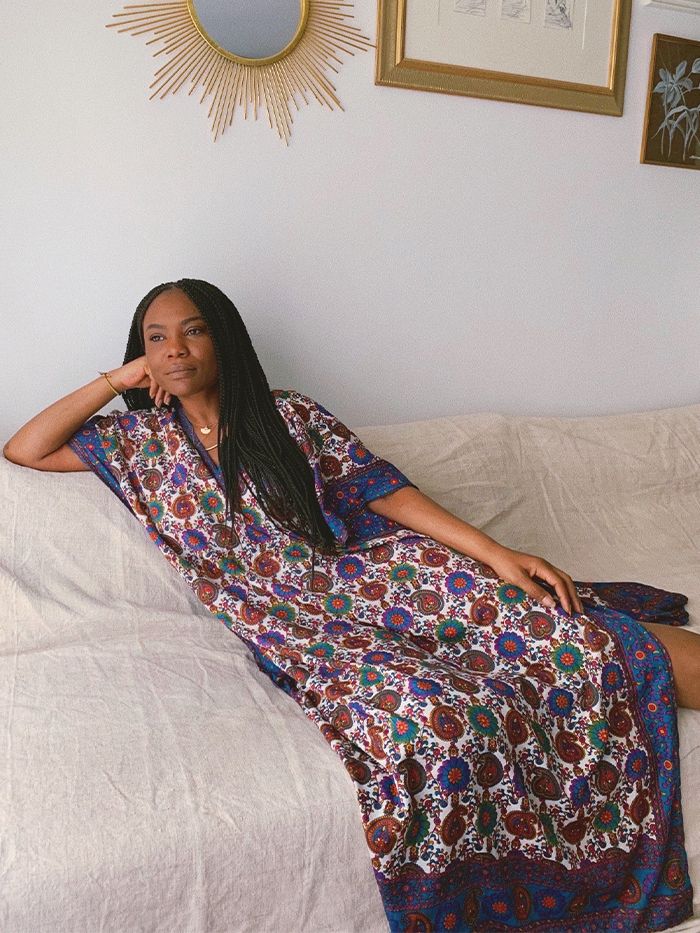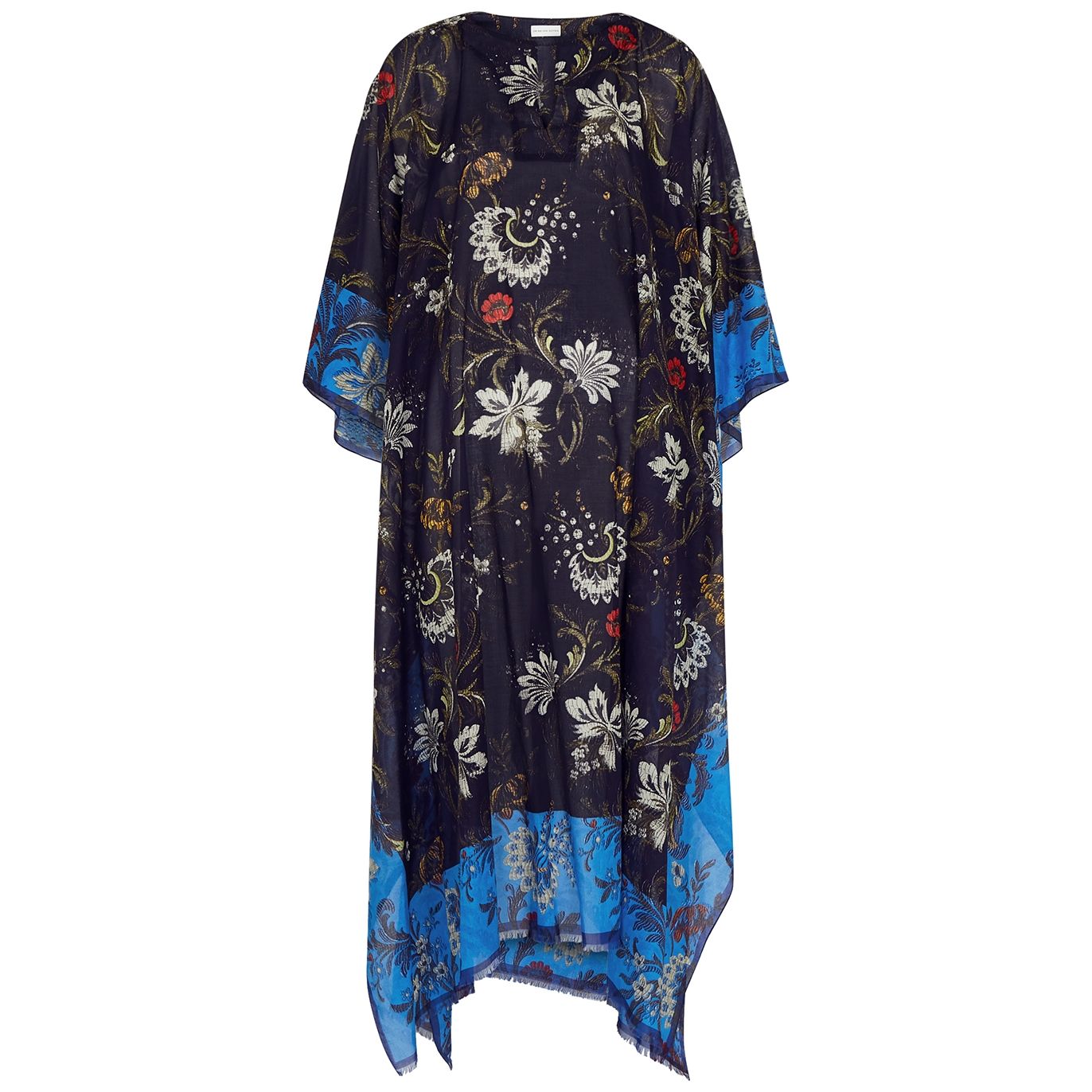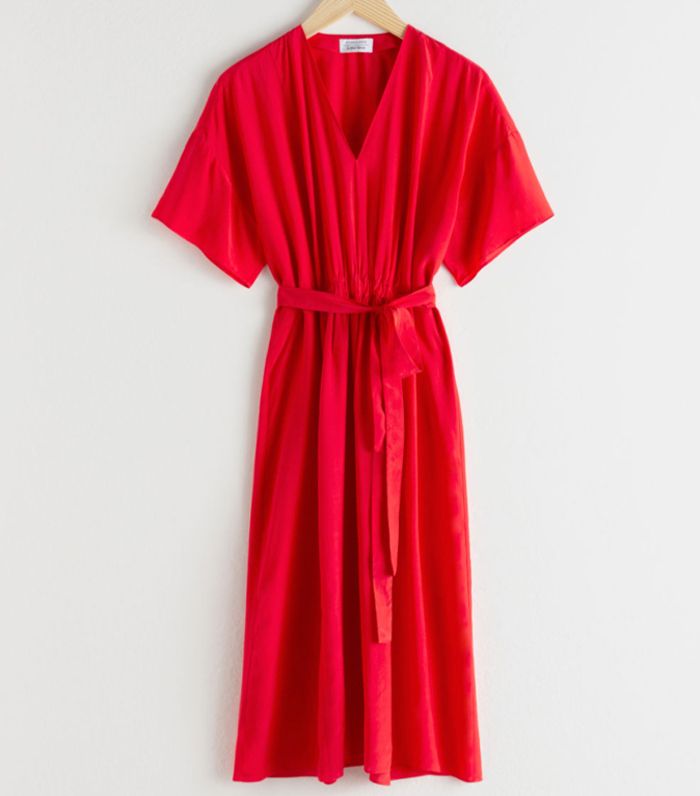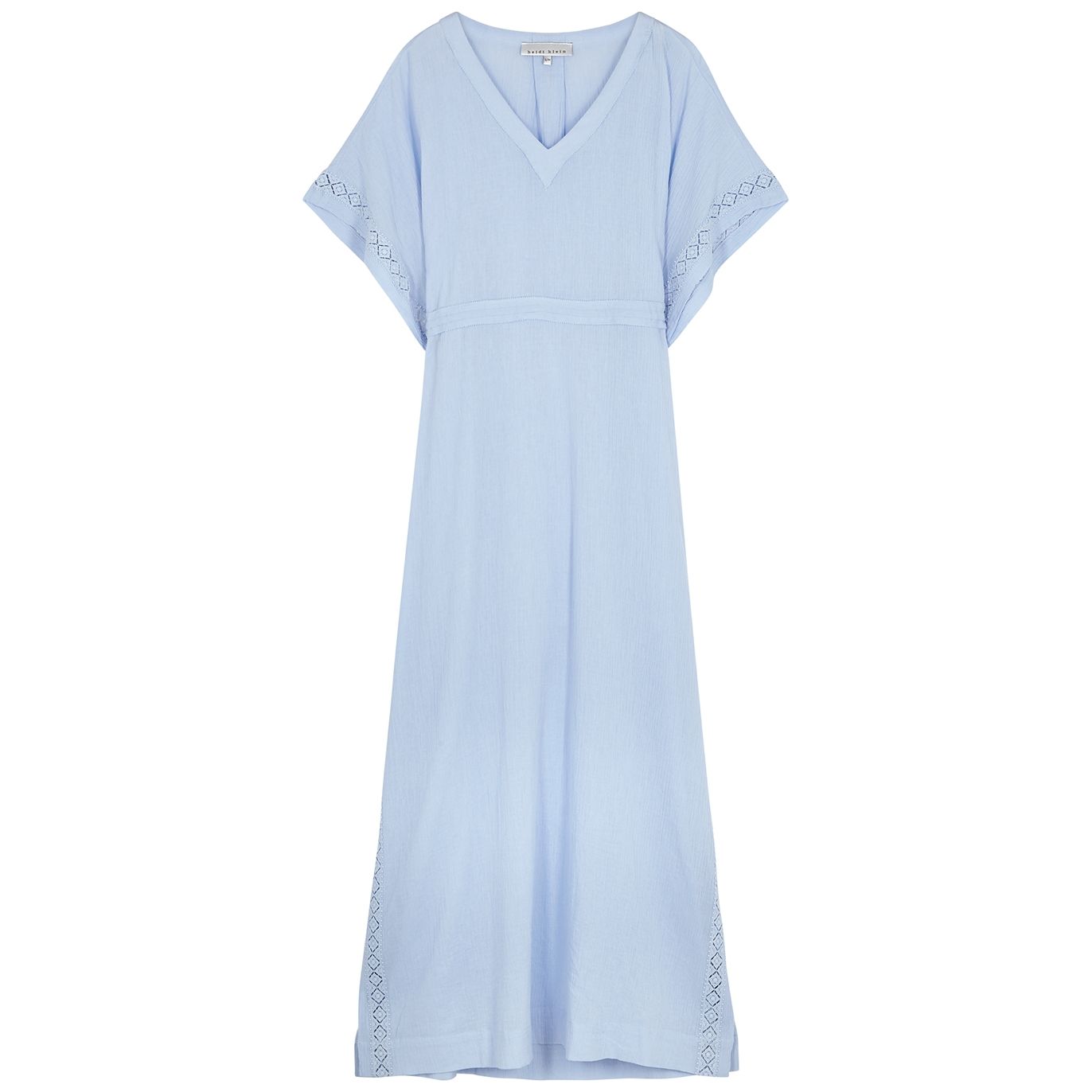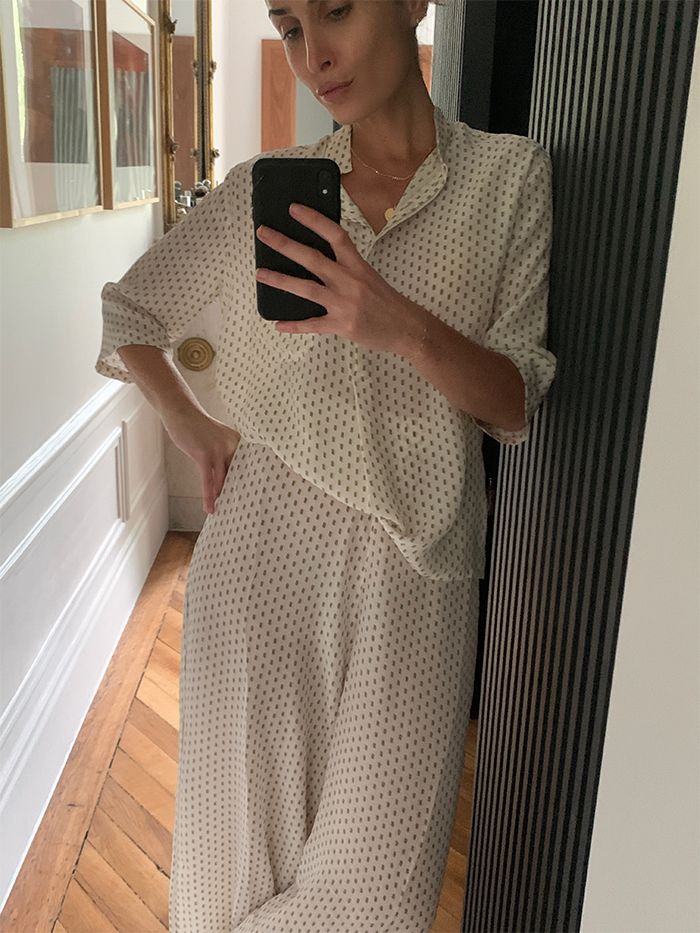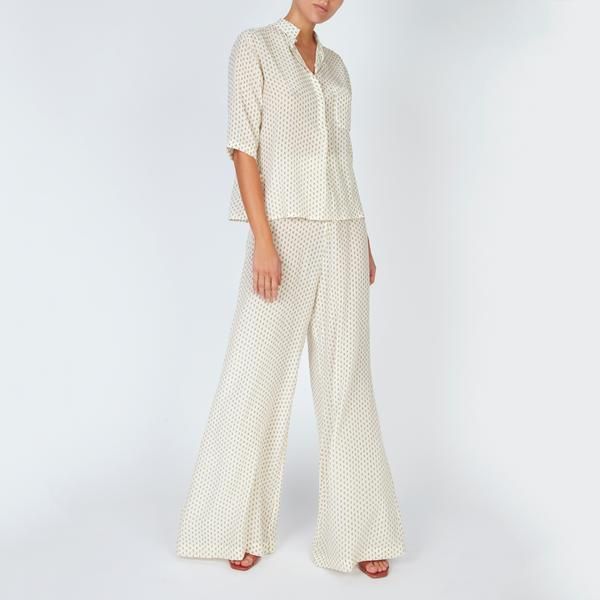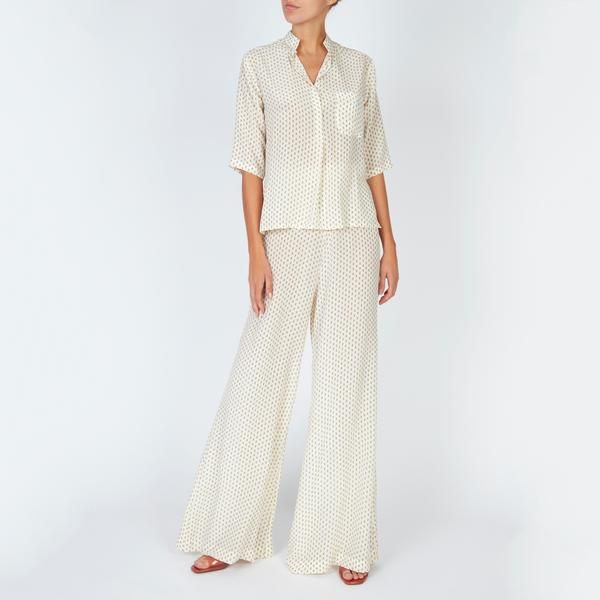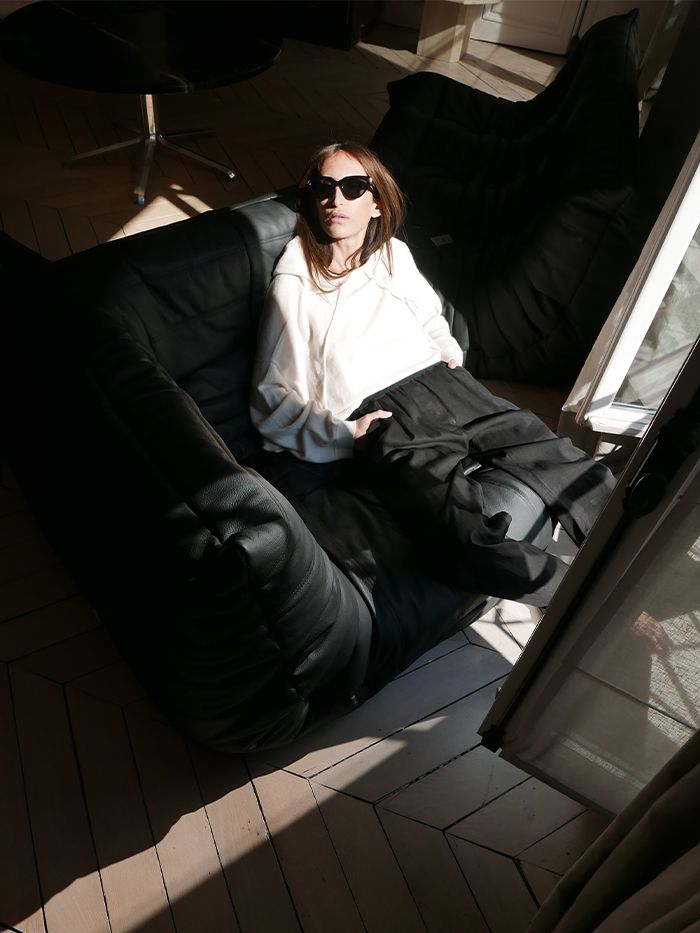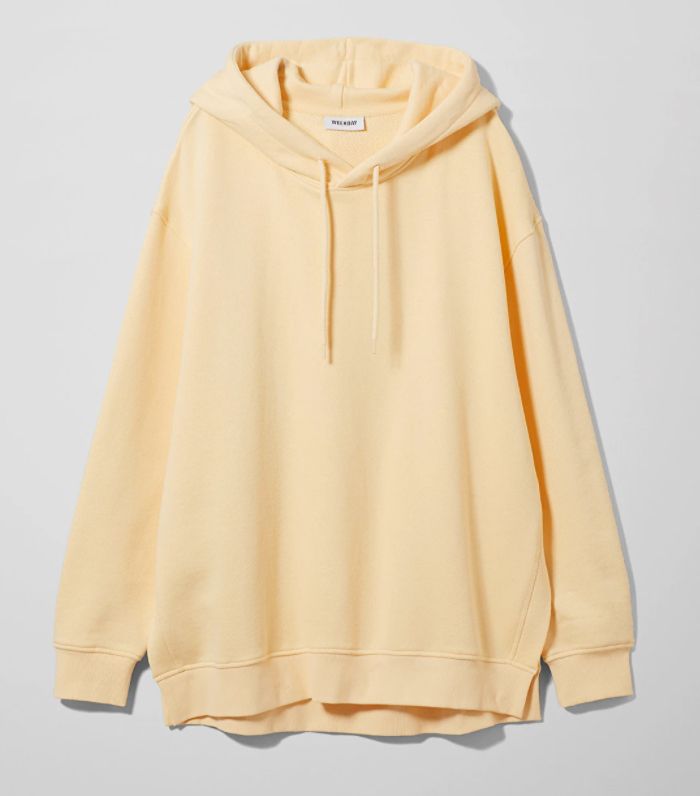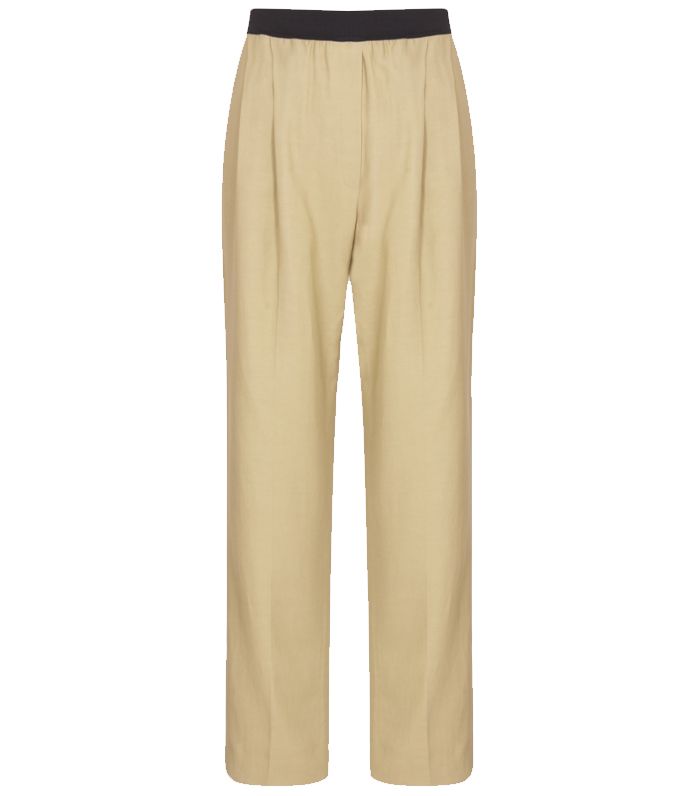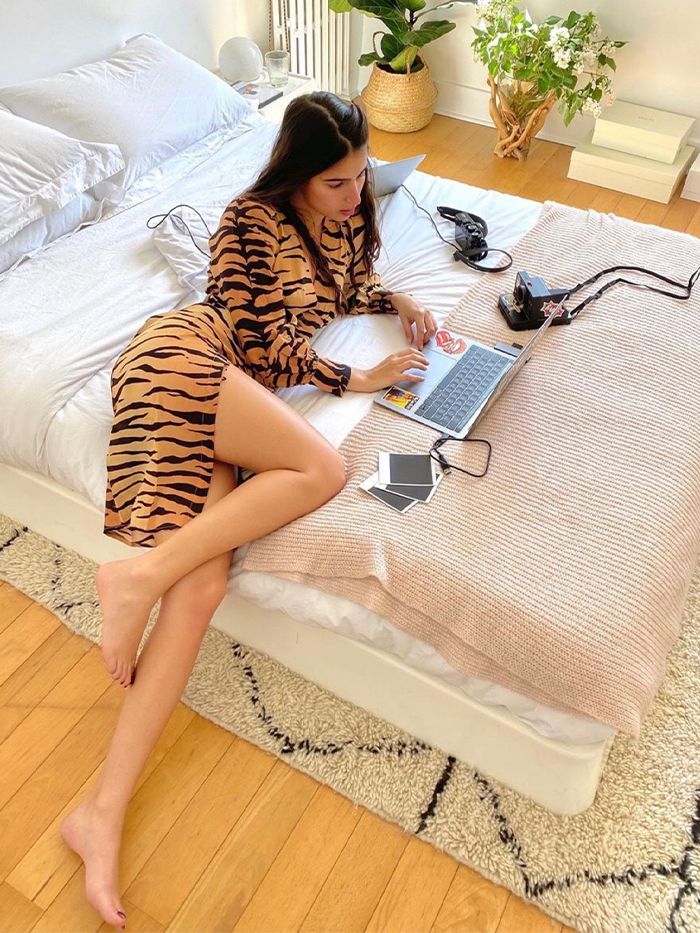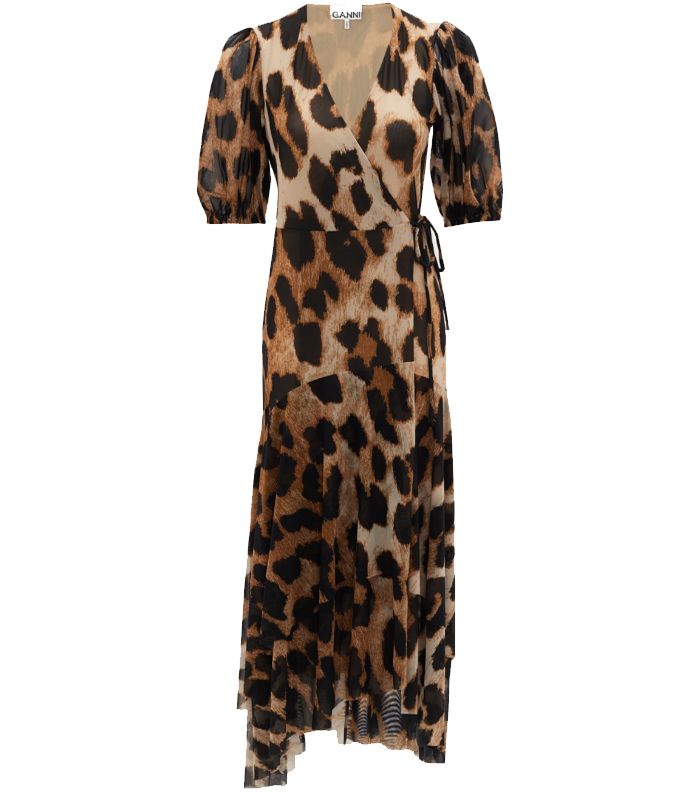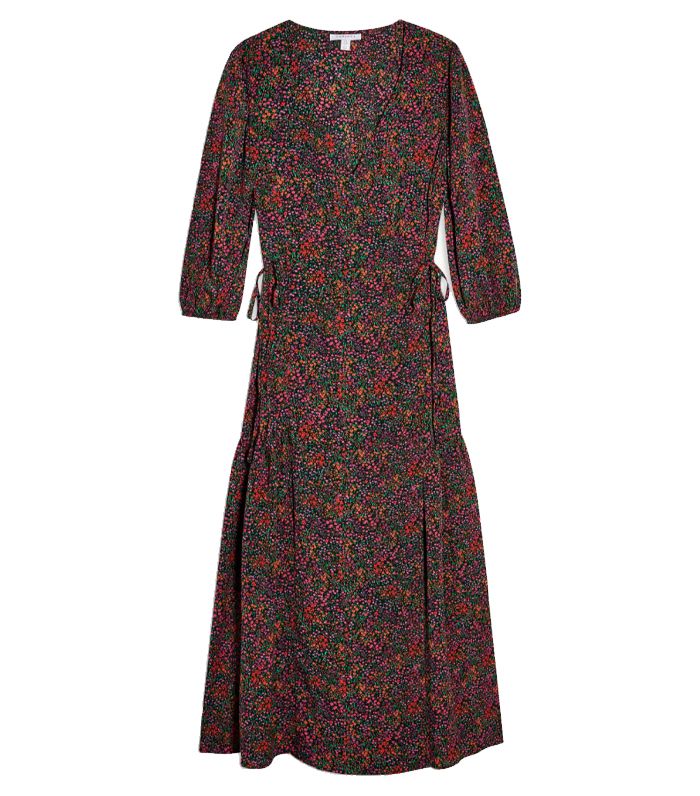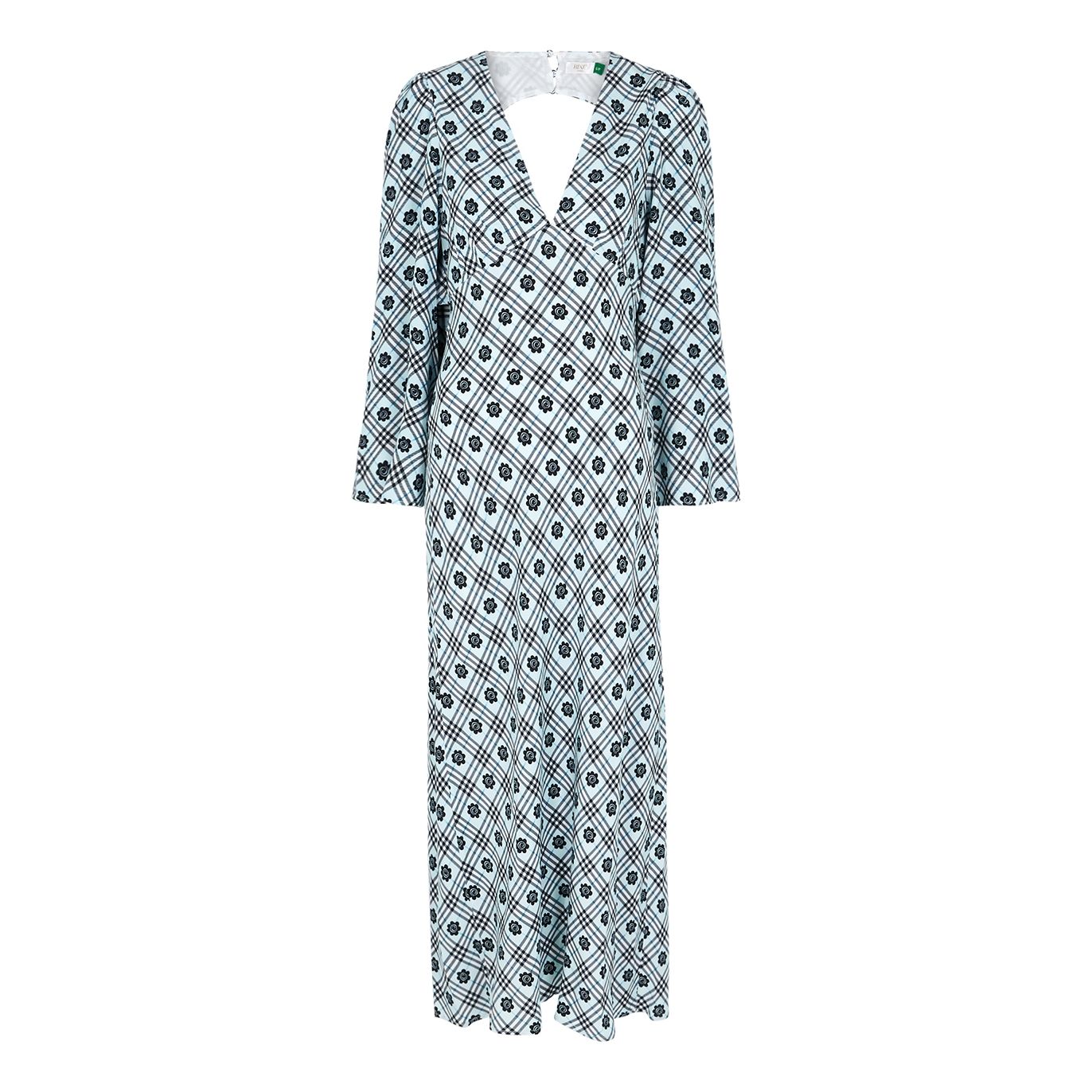 Next up, the biggest S/S 20 fashion trends you need to know.