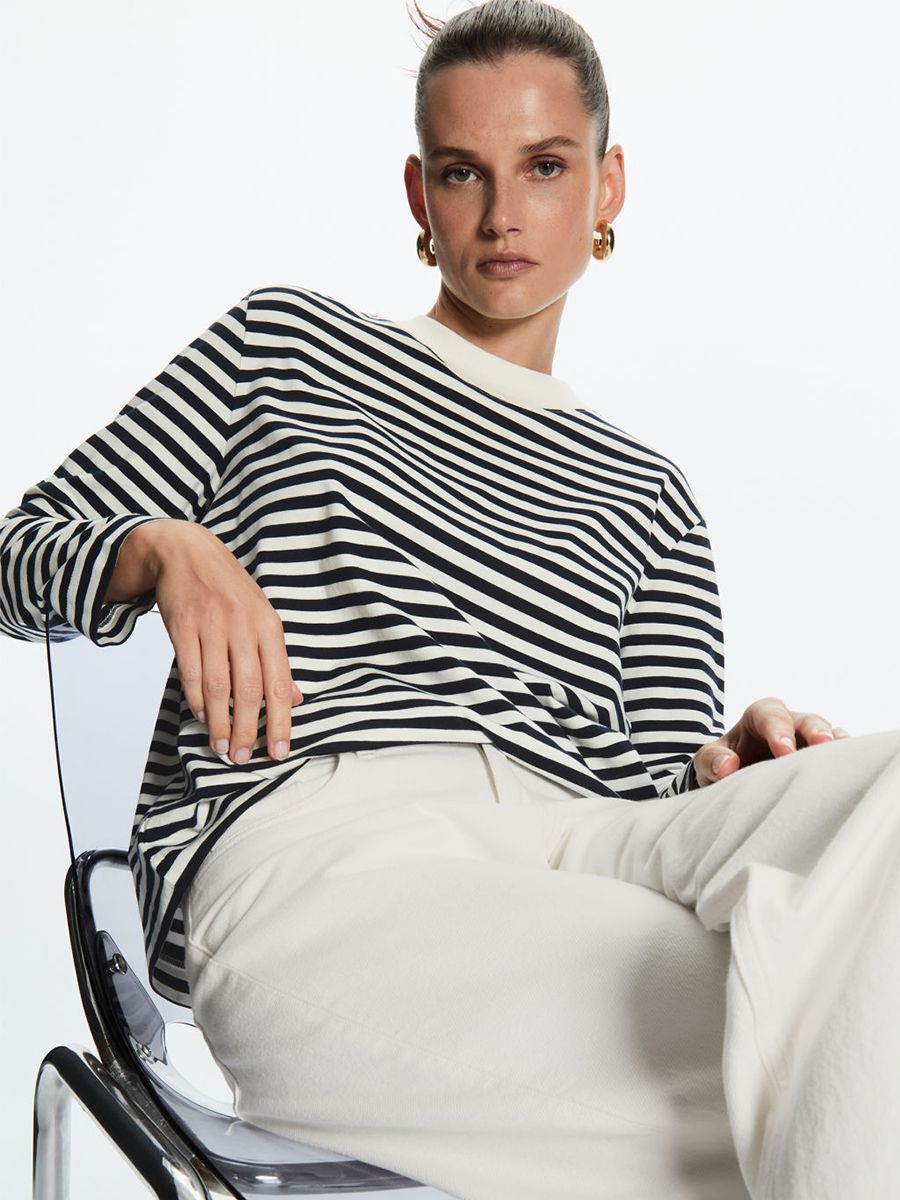 When it comes to discount shopping, it's easy to be swept up in the deals and excitement of saving a few pounds – it's definitely happened to me. But the COS sale has come to change that. Black Friday discounts have kicked off across the internet, and COS's 20% off edit reads as a ready-made capsule winter wardrobe.
Few high street brands are able to create pieces as elevated and affordable as COS. The retailer balances timeless items that will work hard in your wardrobe, and fashion forward styles that prove COS keeps up with the changing trends. Lucky for us, and our wardrobes, the sale consists of a curated selection of classic staples to invest in now, and wear year after year. You've probably heard us talk about capsule wardrobe pieces, that are the foundations required to build easy outfit combinations, and the COS sale has all the necessities. You'll find timeless styles that can mix and match to create the ultimate minimalist wardrobe that won't go out of style—and all at 20% off. Think versatile trench coats that are pretty much a requirement if you live in the UK, and staple jeans that can be dressed up or down at will. Blazers have forever been a staple piece that look great with everything from jeans to trousers, skirts to shorts and even work well with dresses. Wide-leg trousers have taken over this year, and thankfully there's various styles in the sale, whilst striped tops are the easiest way to put-together when you can't figure out what to wear.
Keep scrolling for the COS Black Friday sale pieces that make up a capsule wardrobe.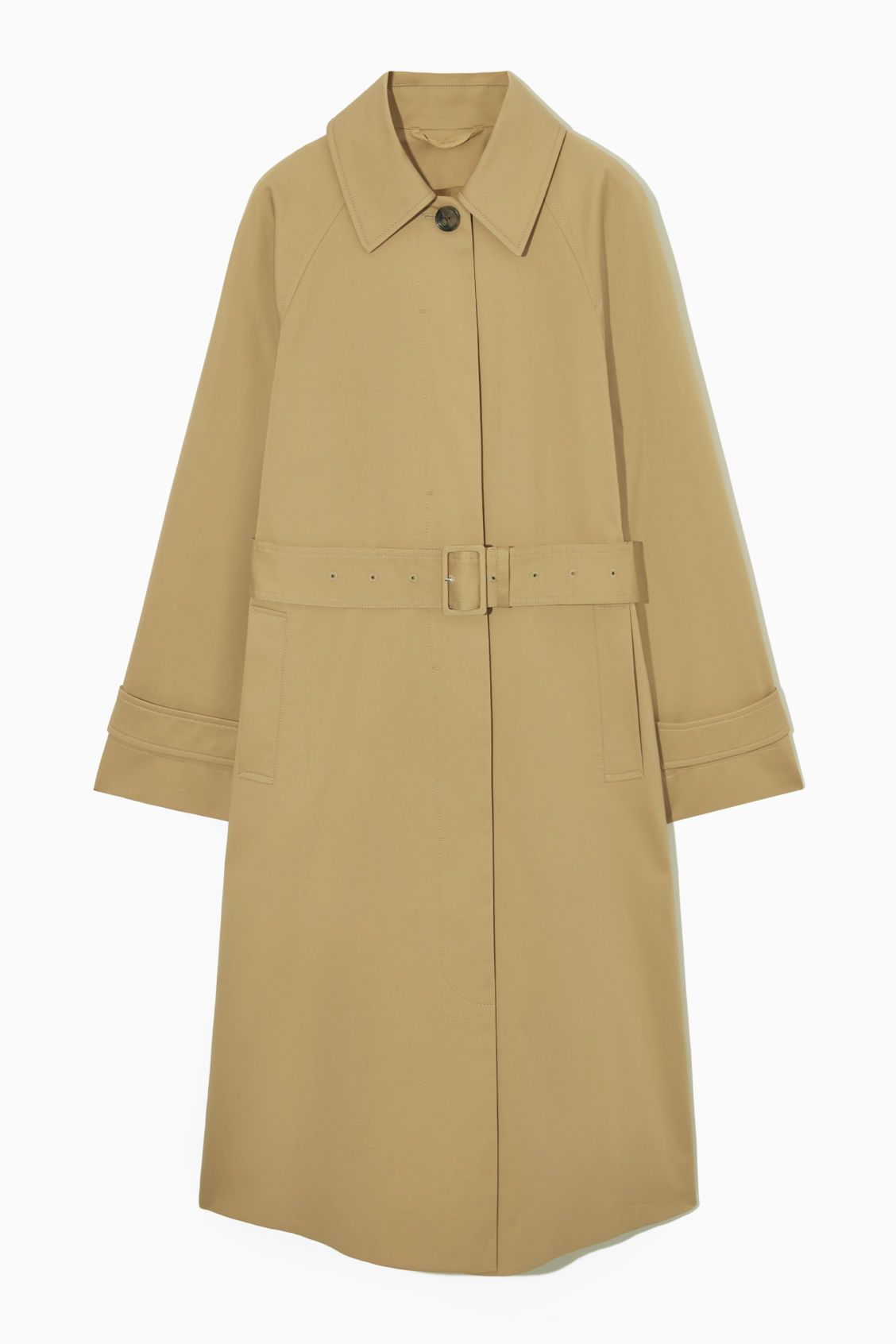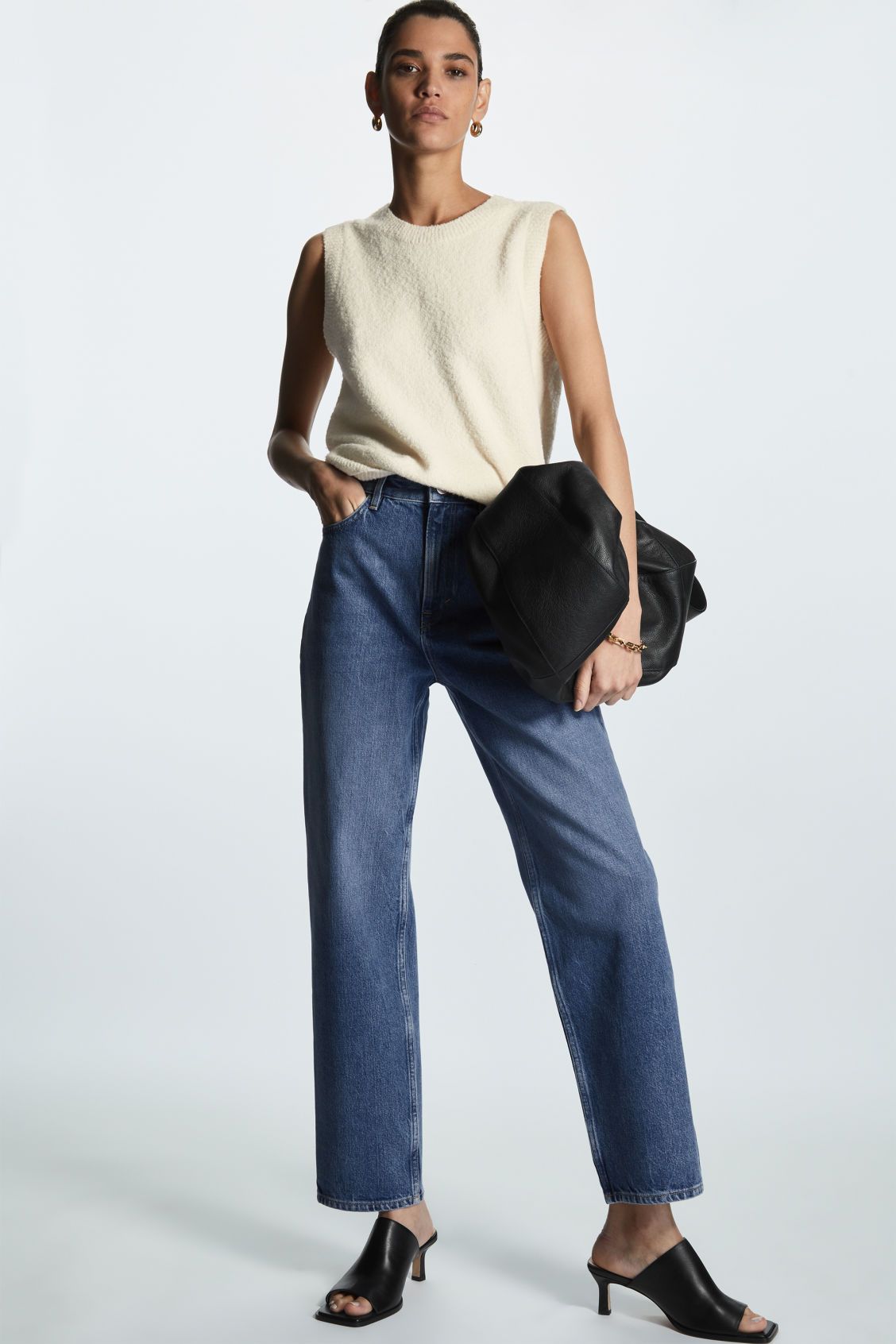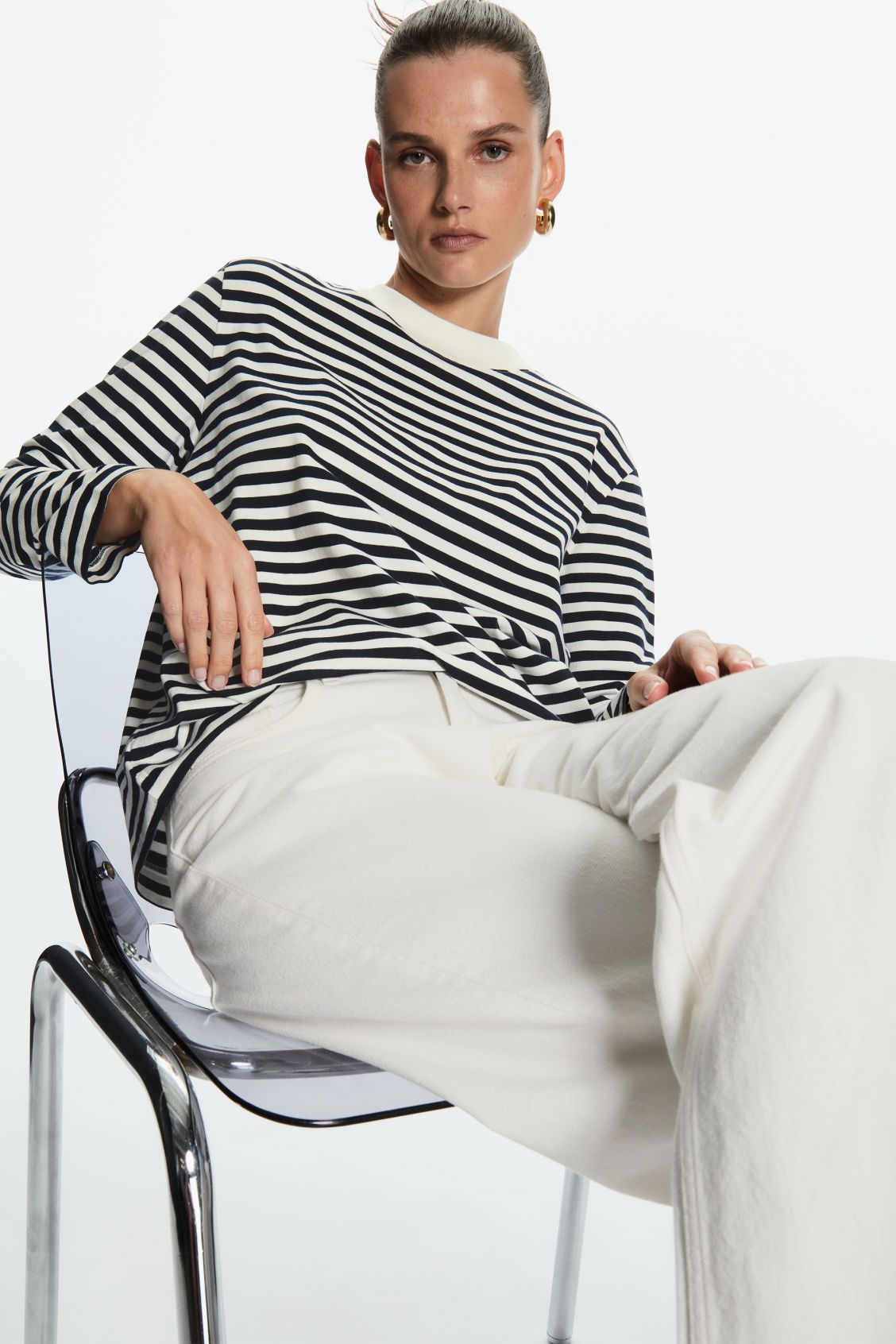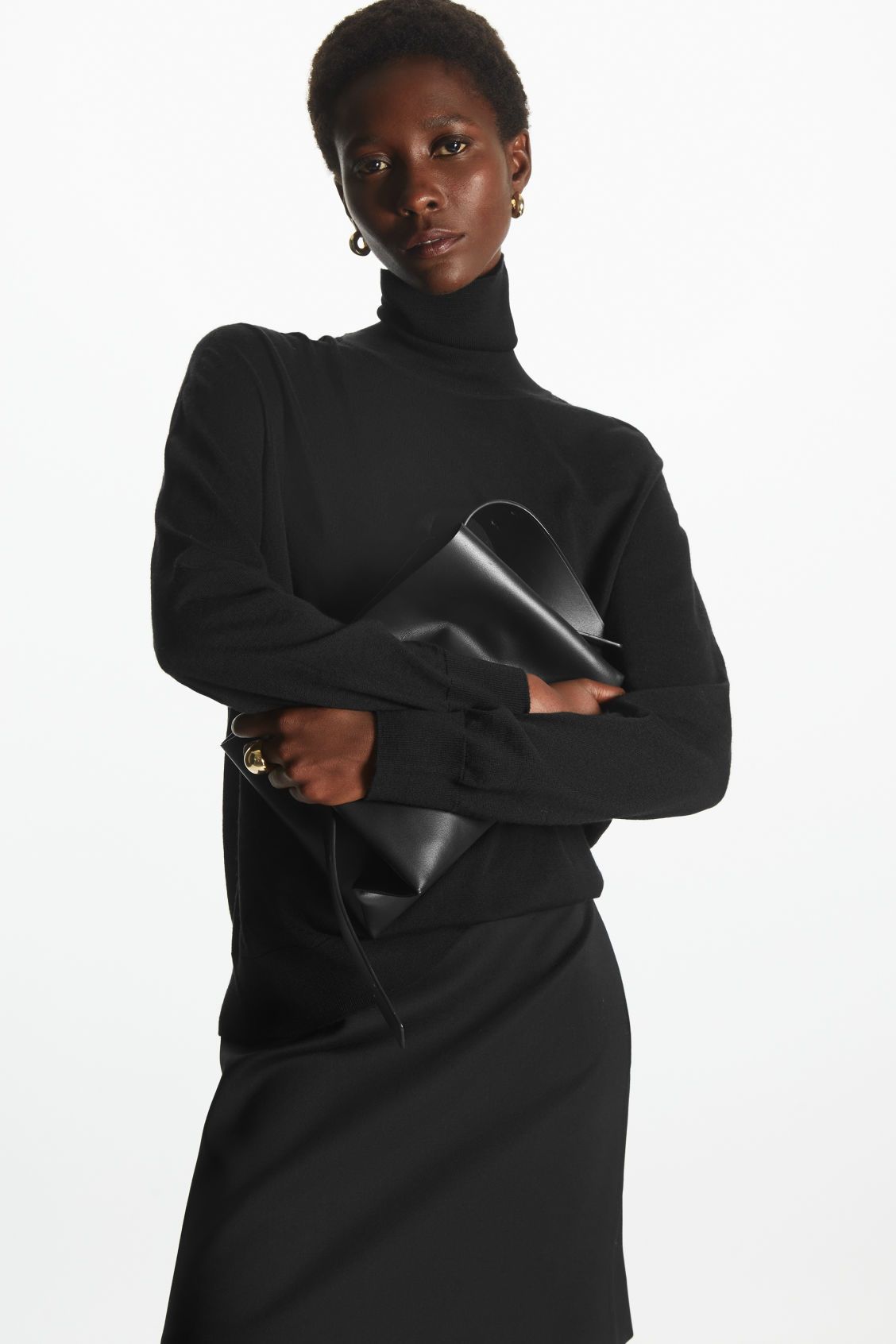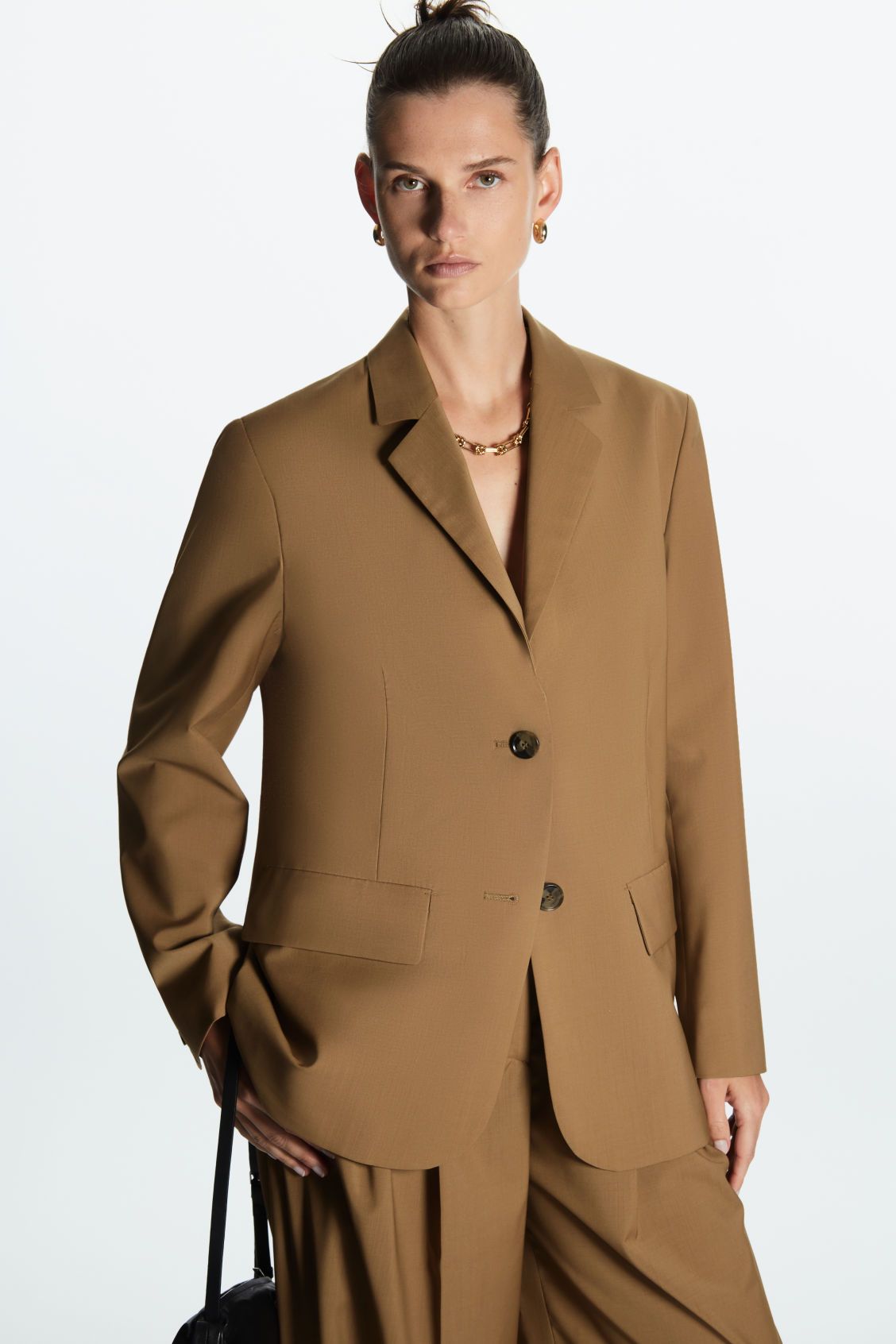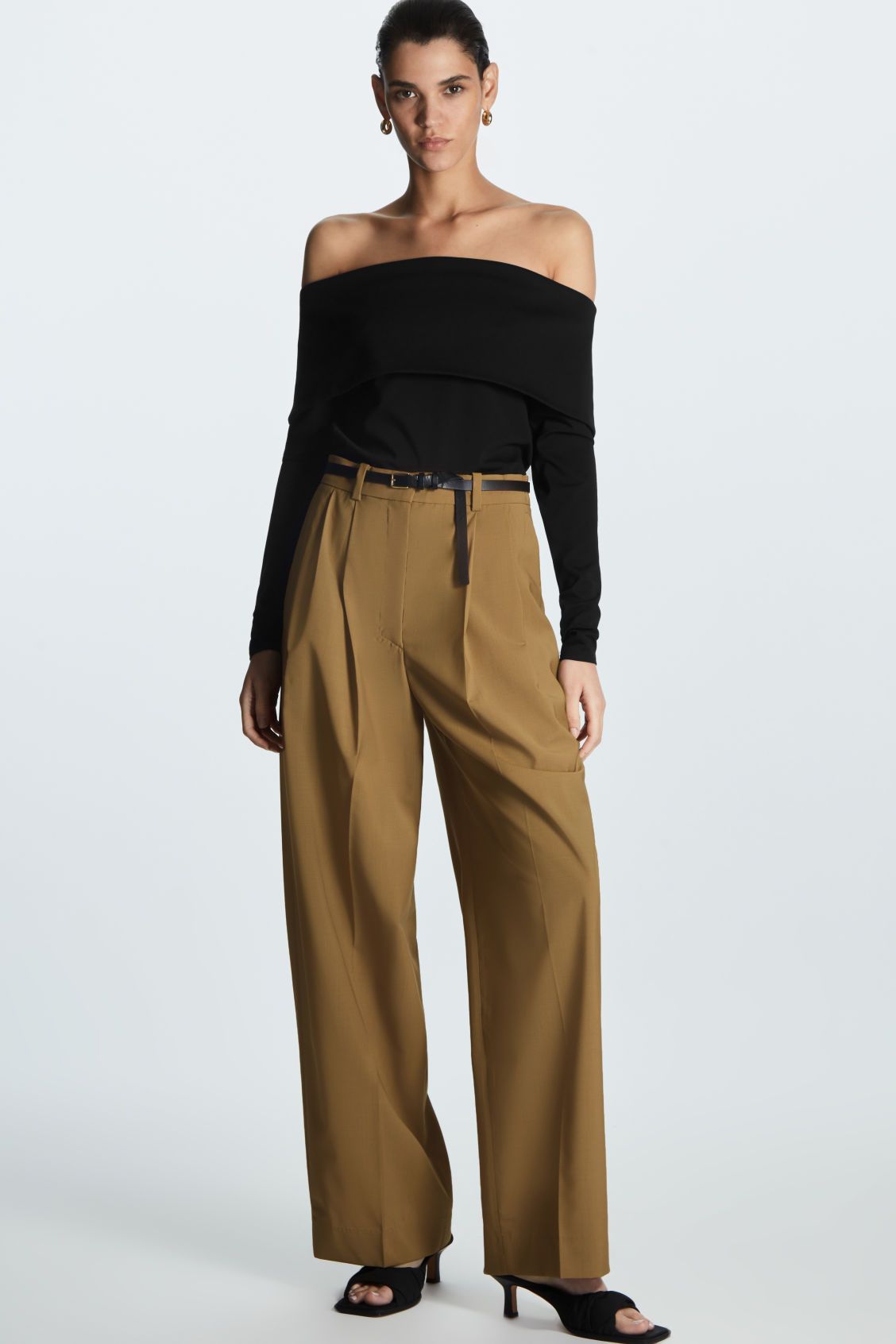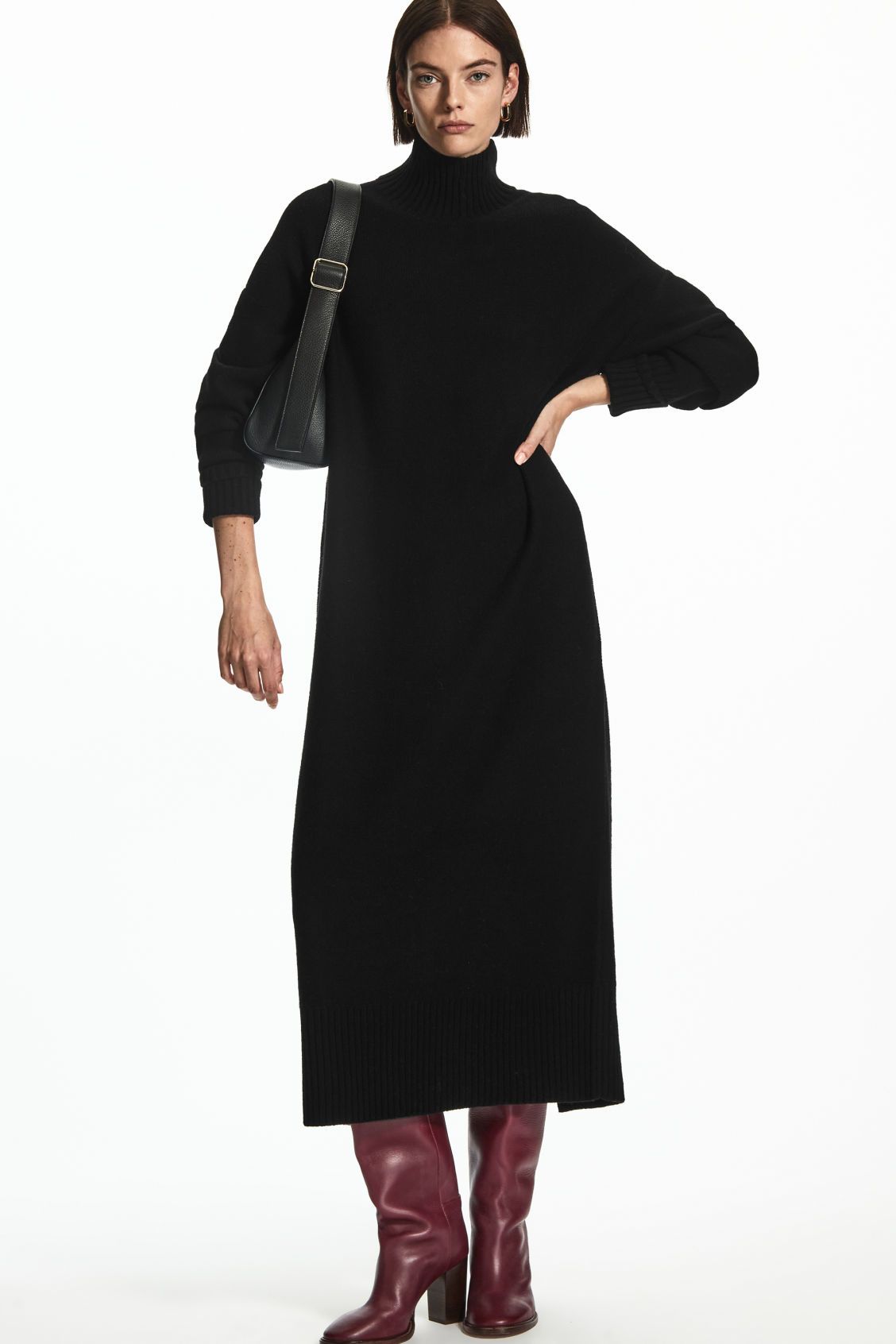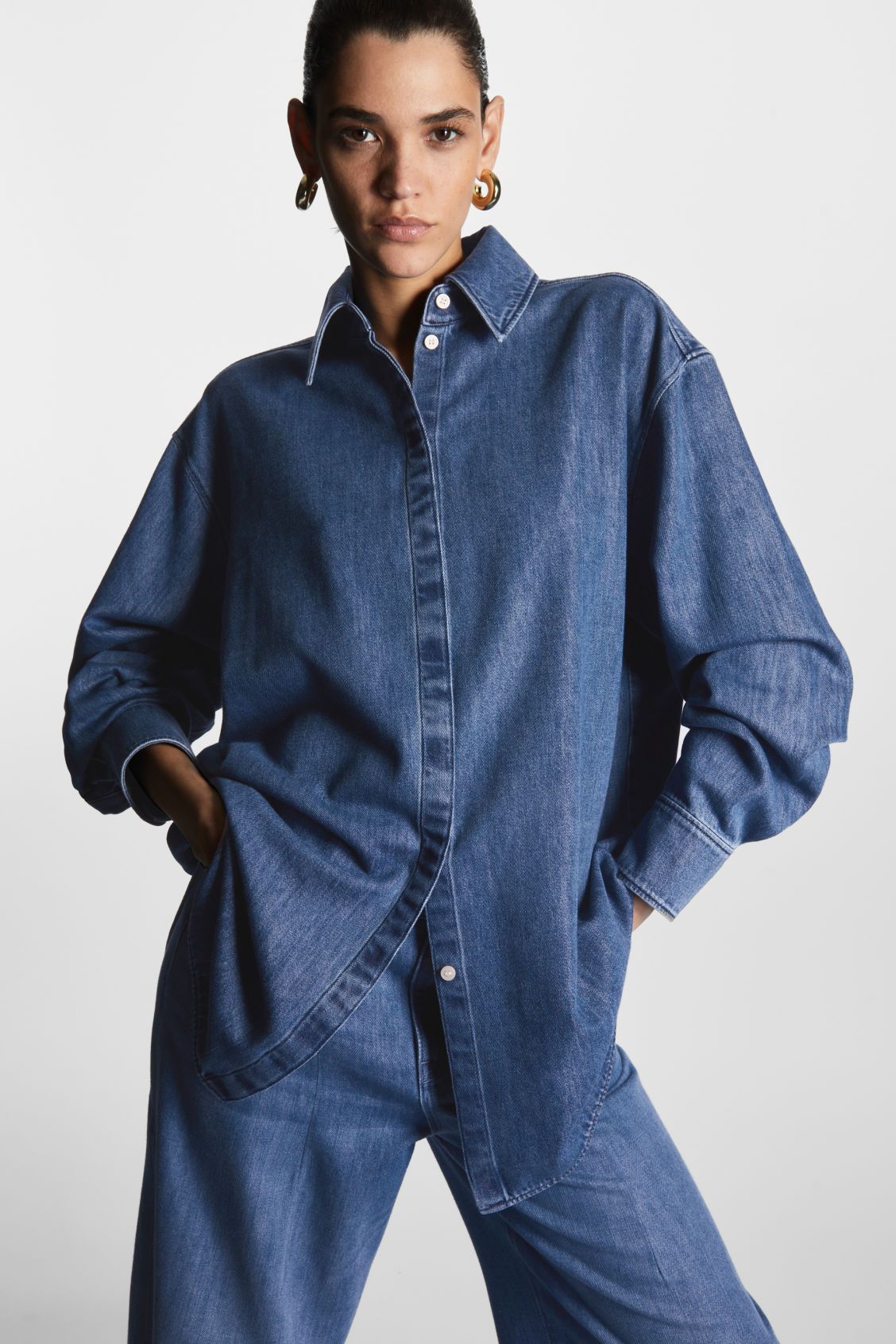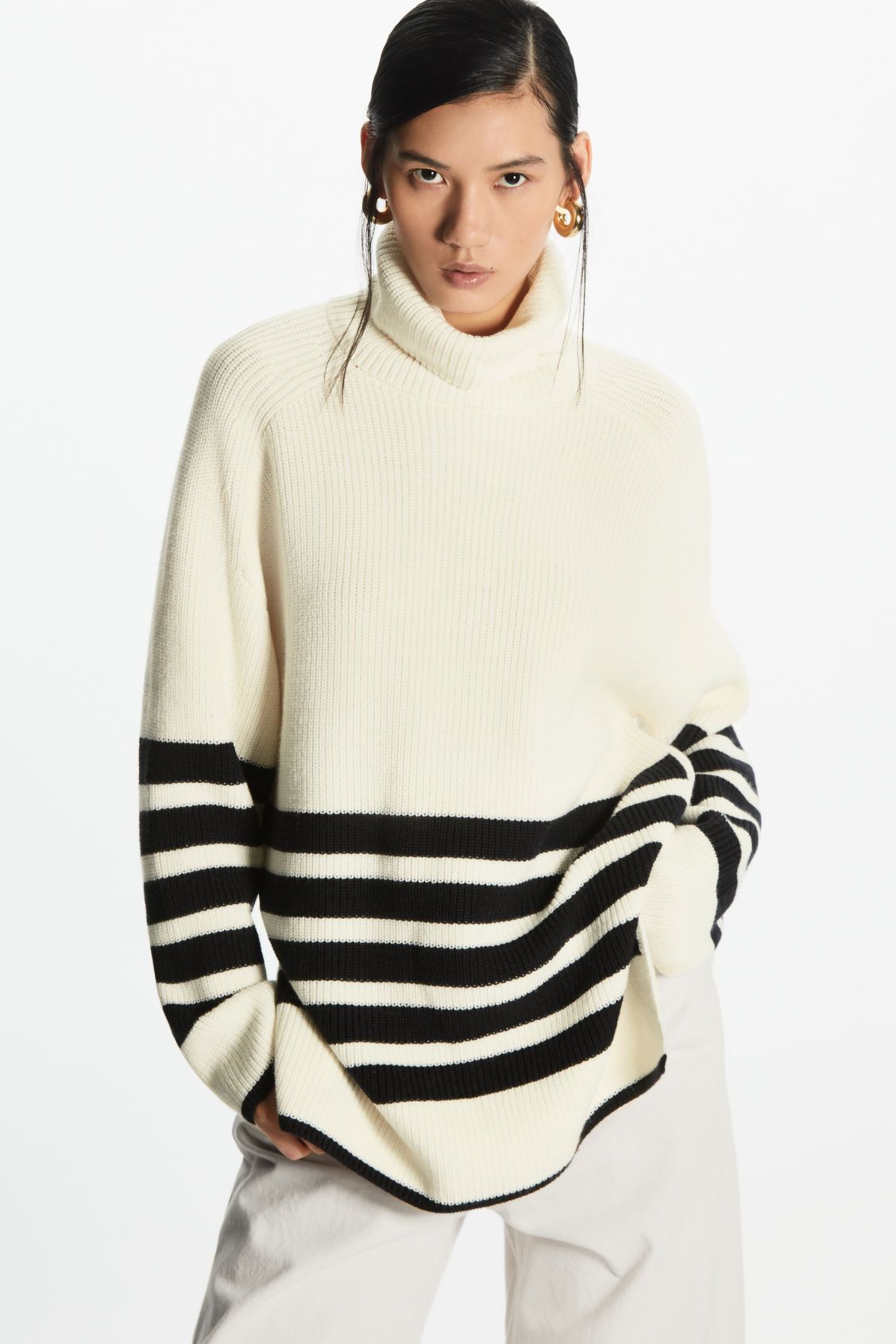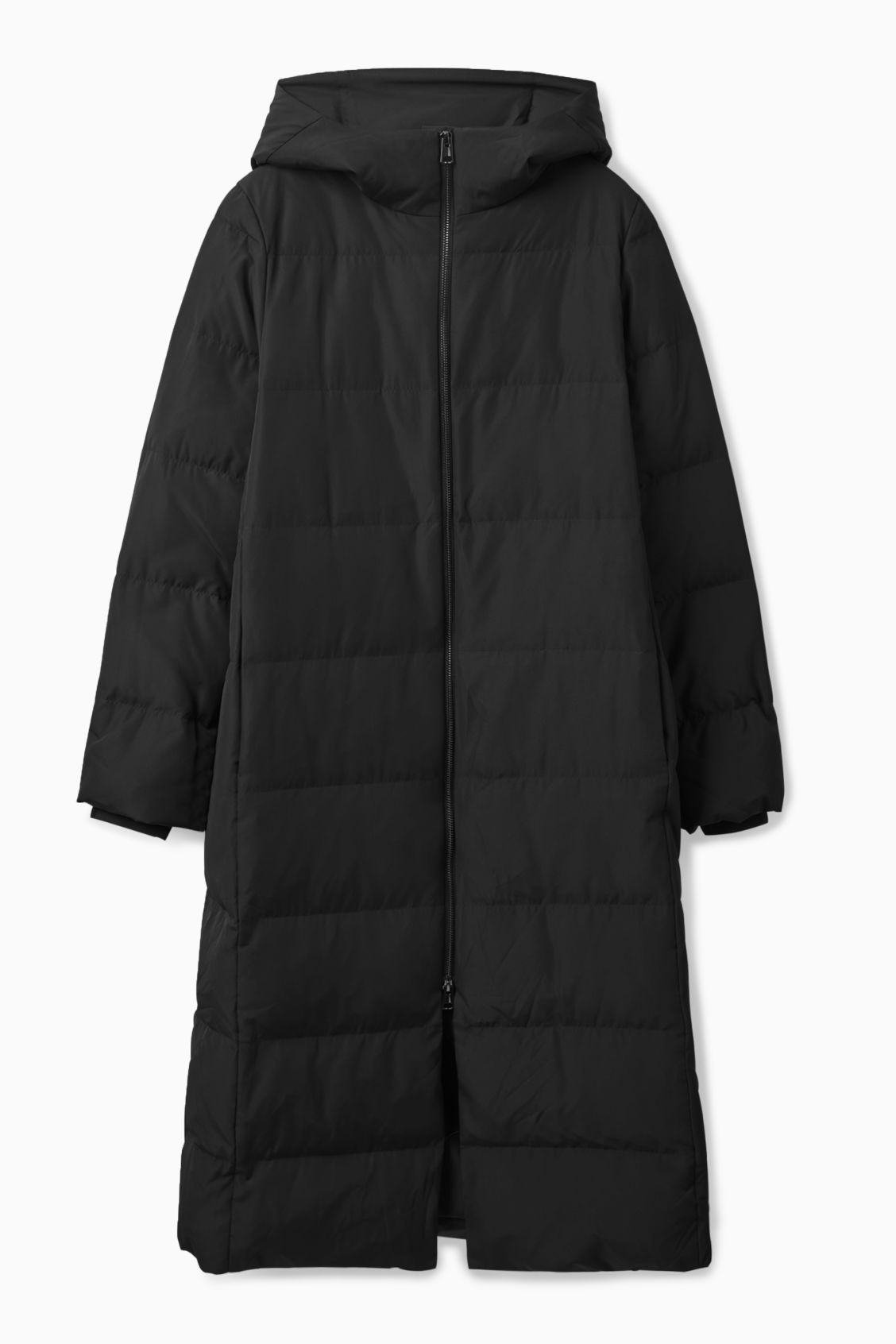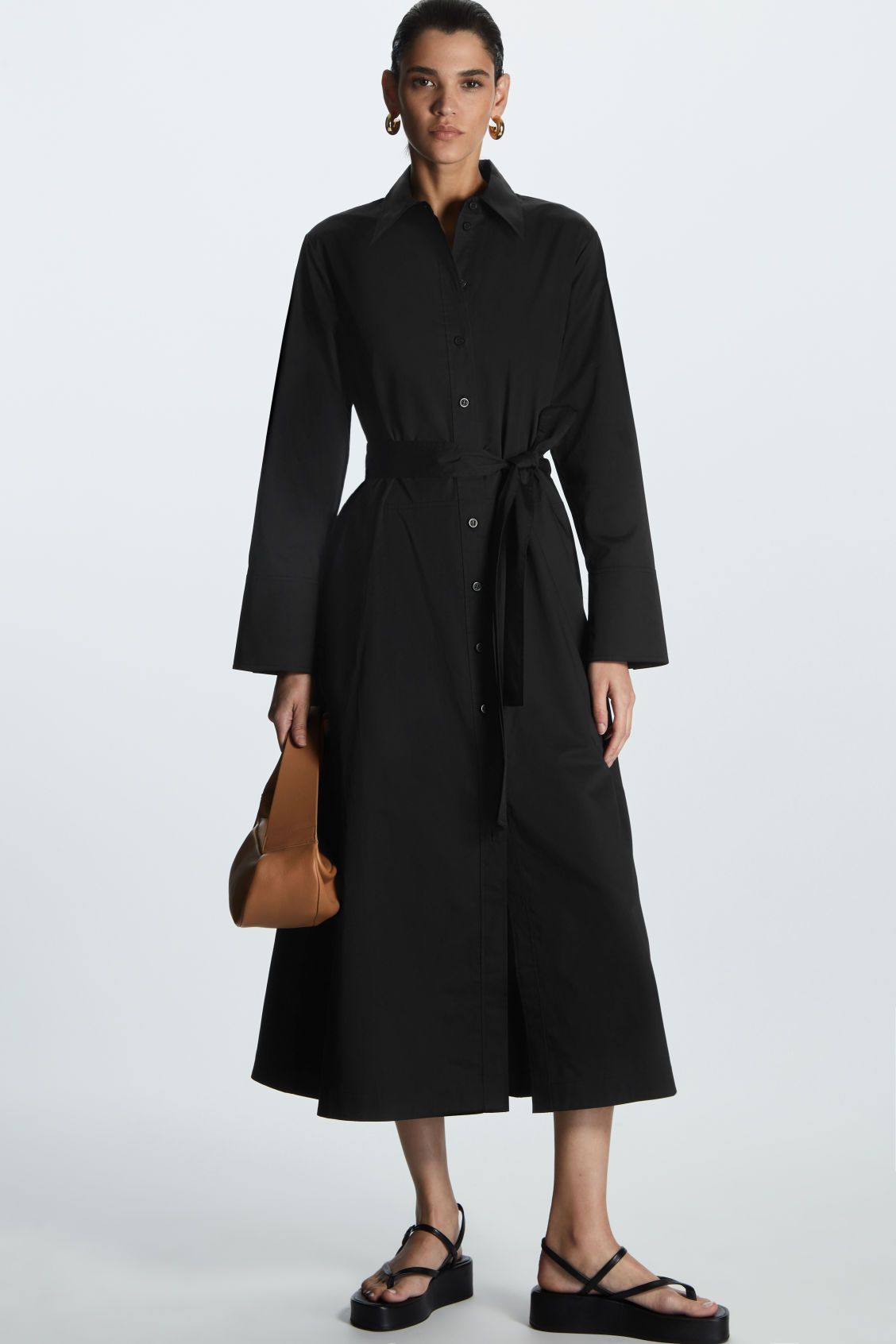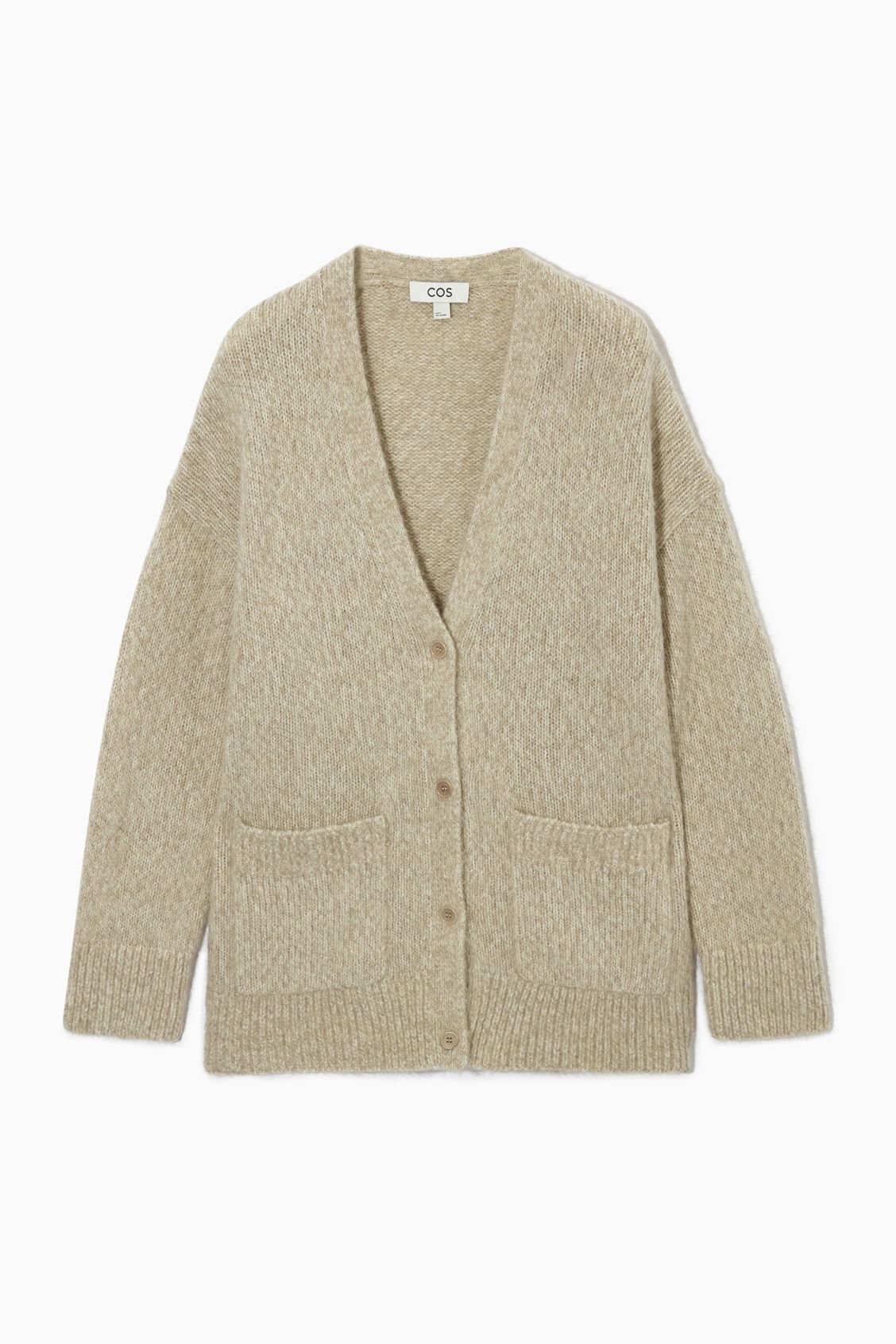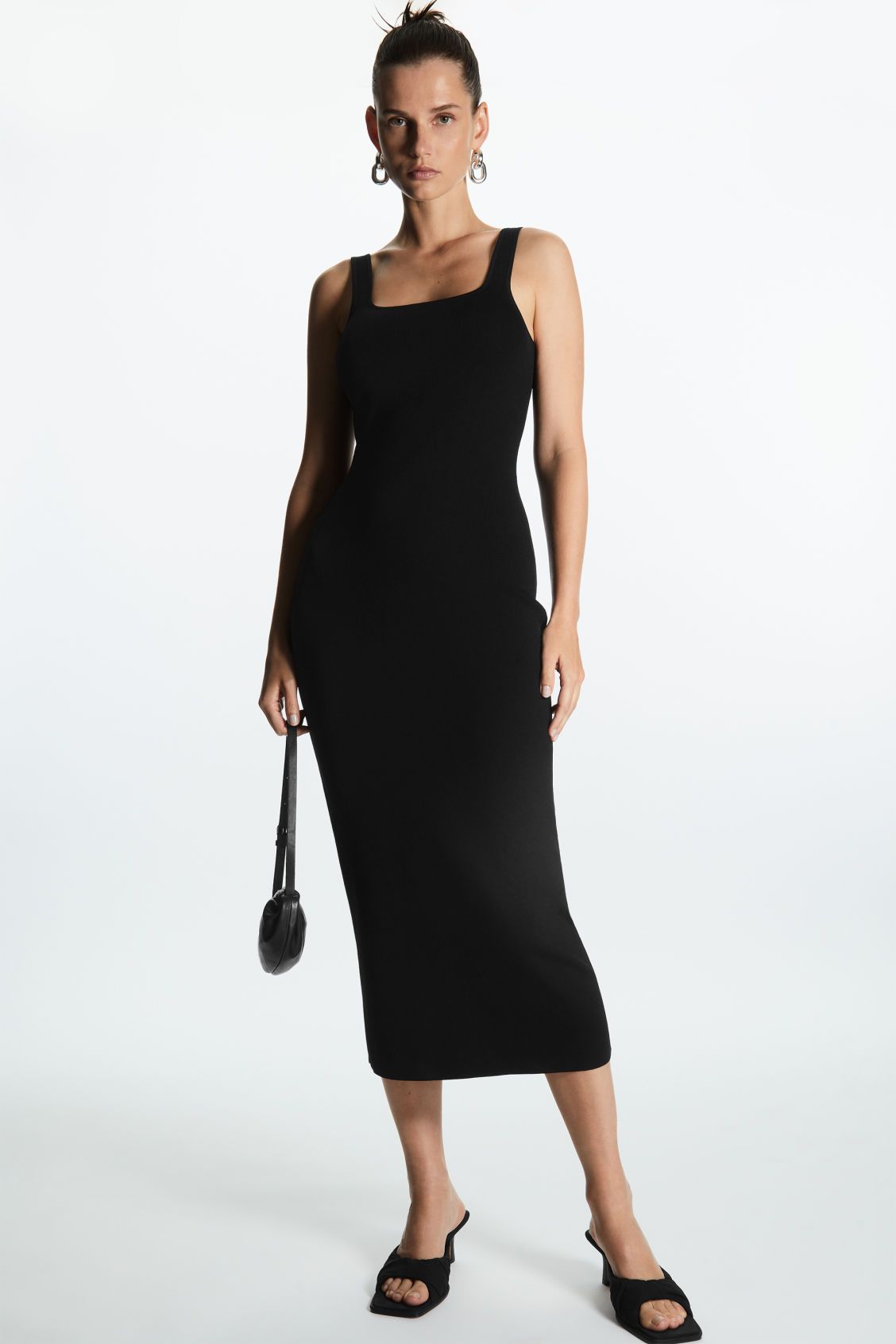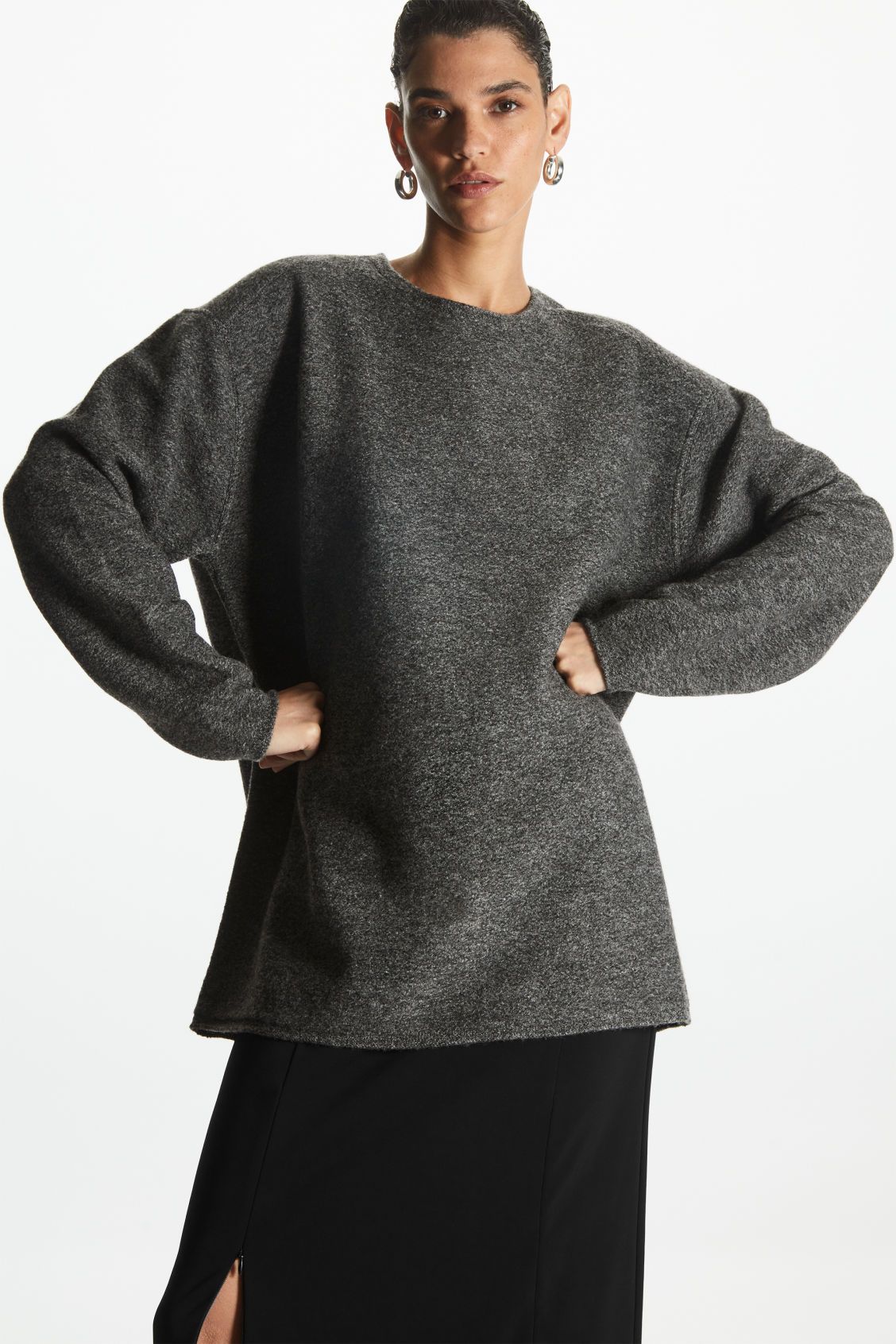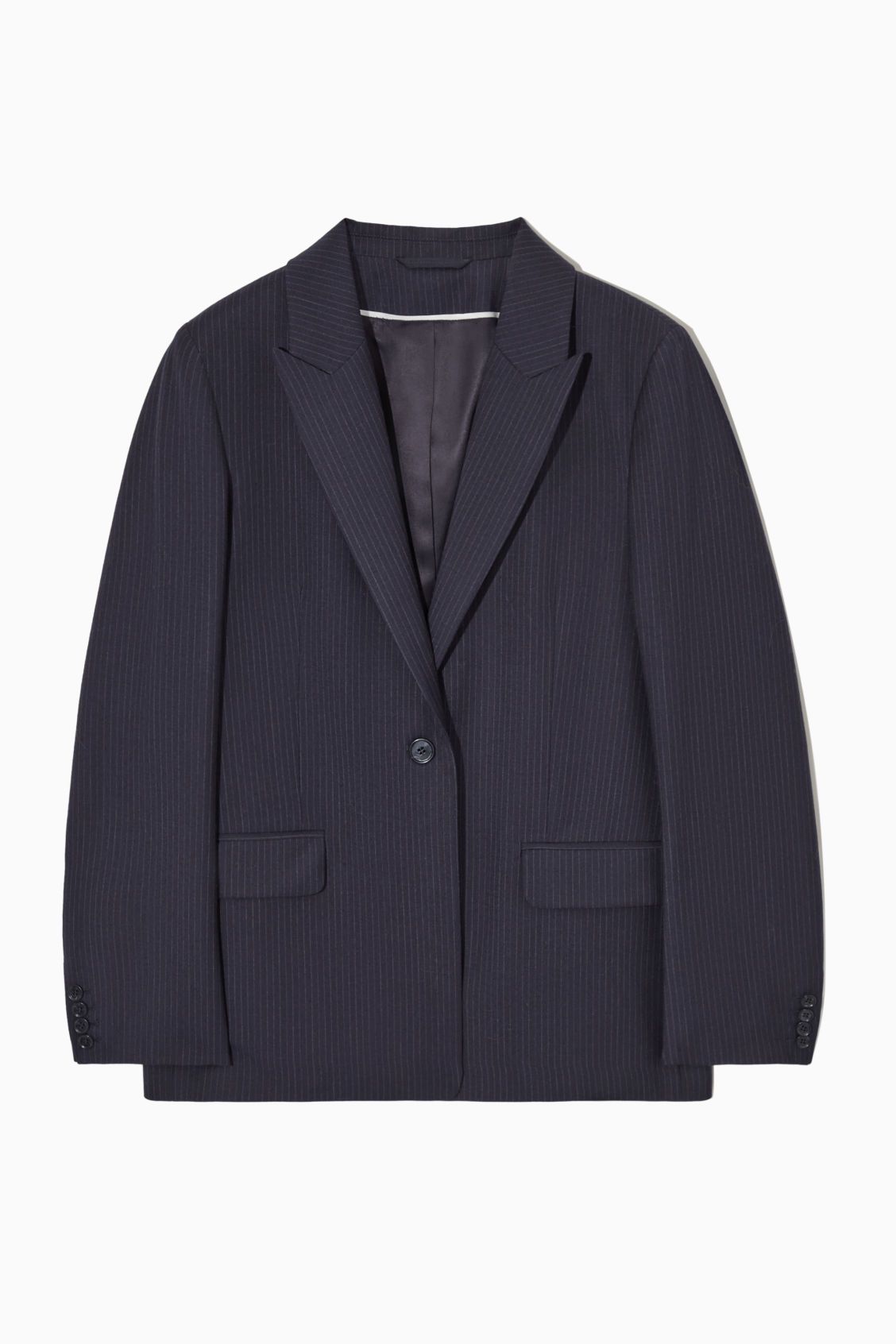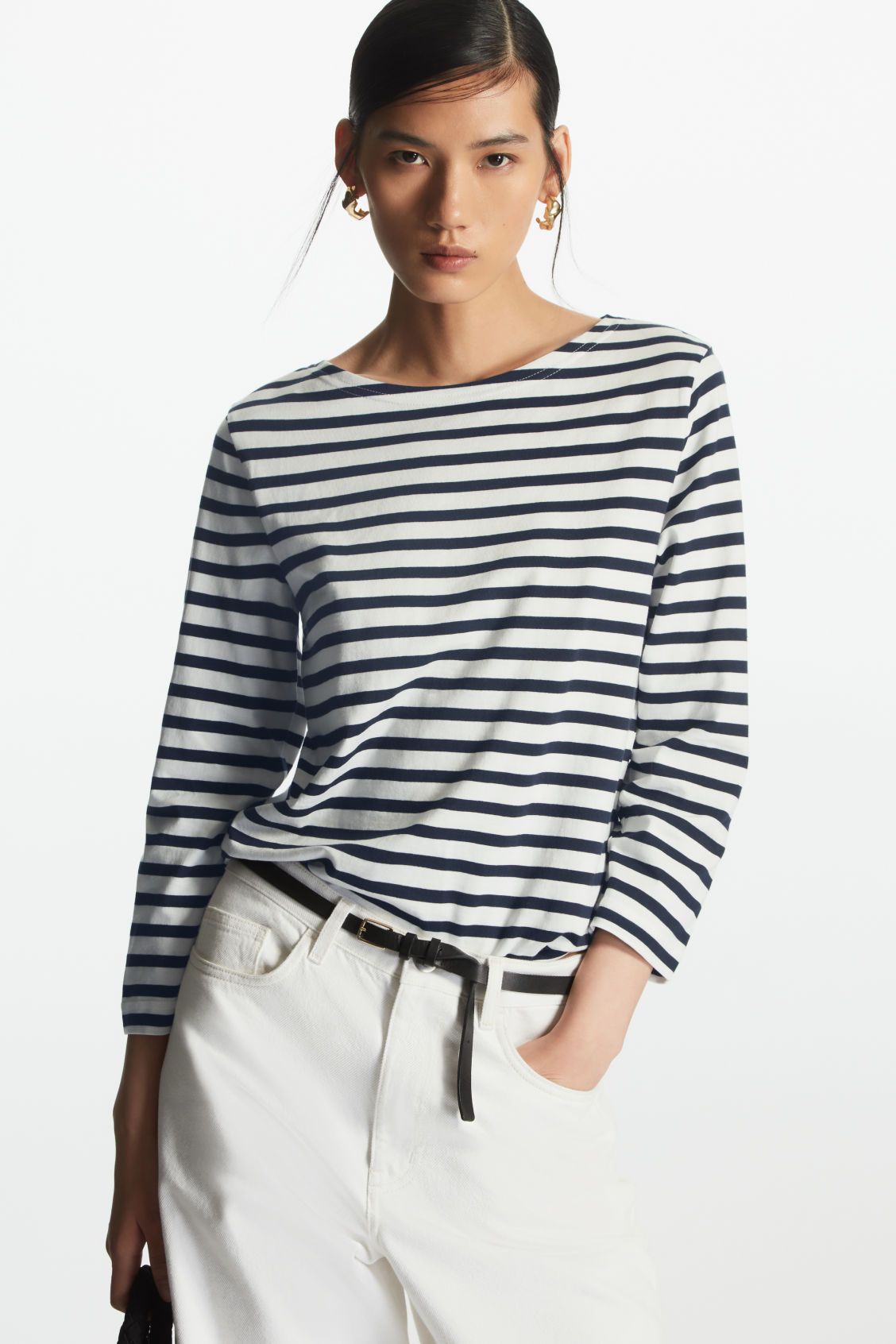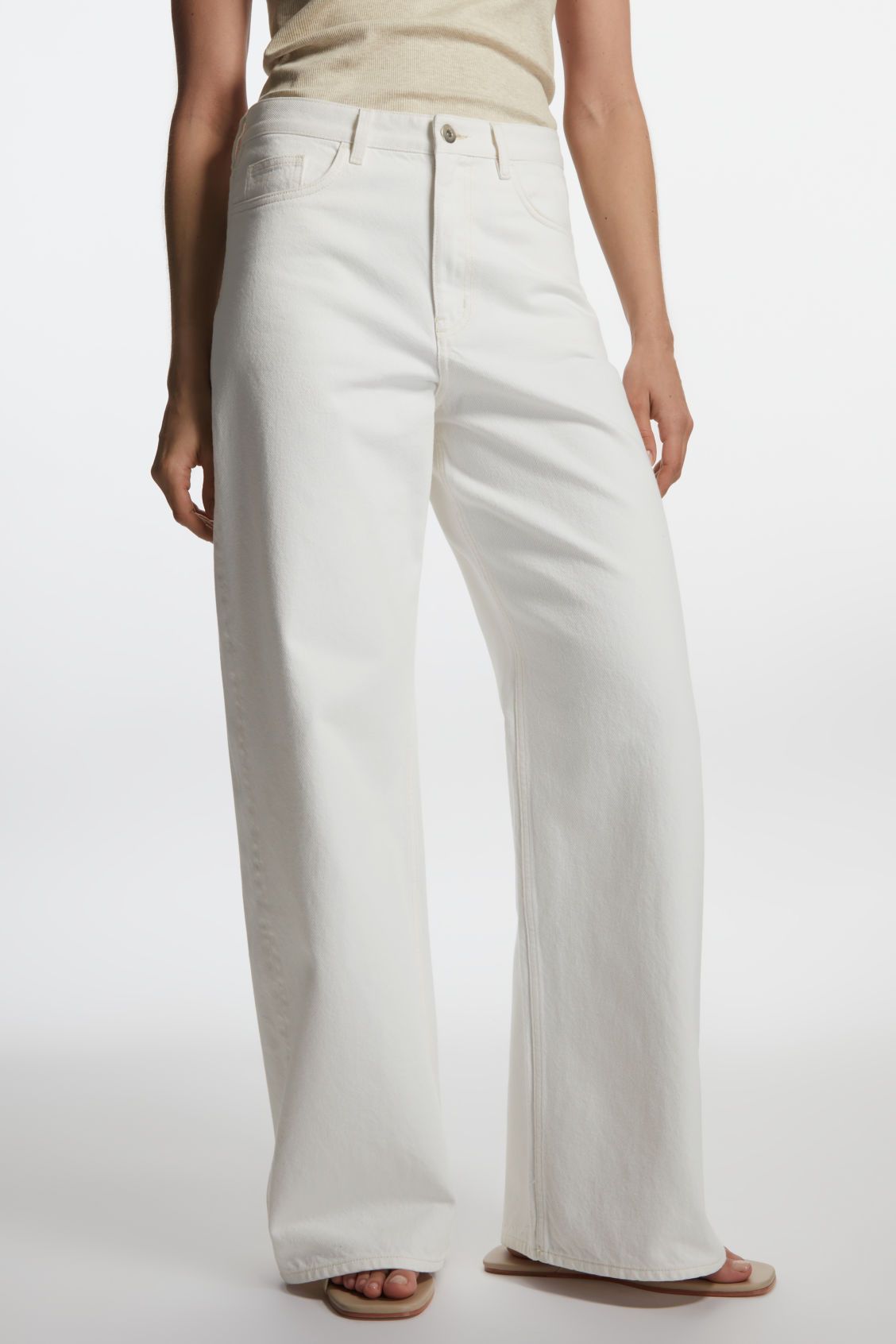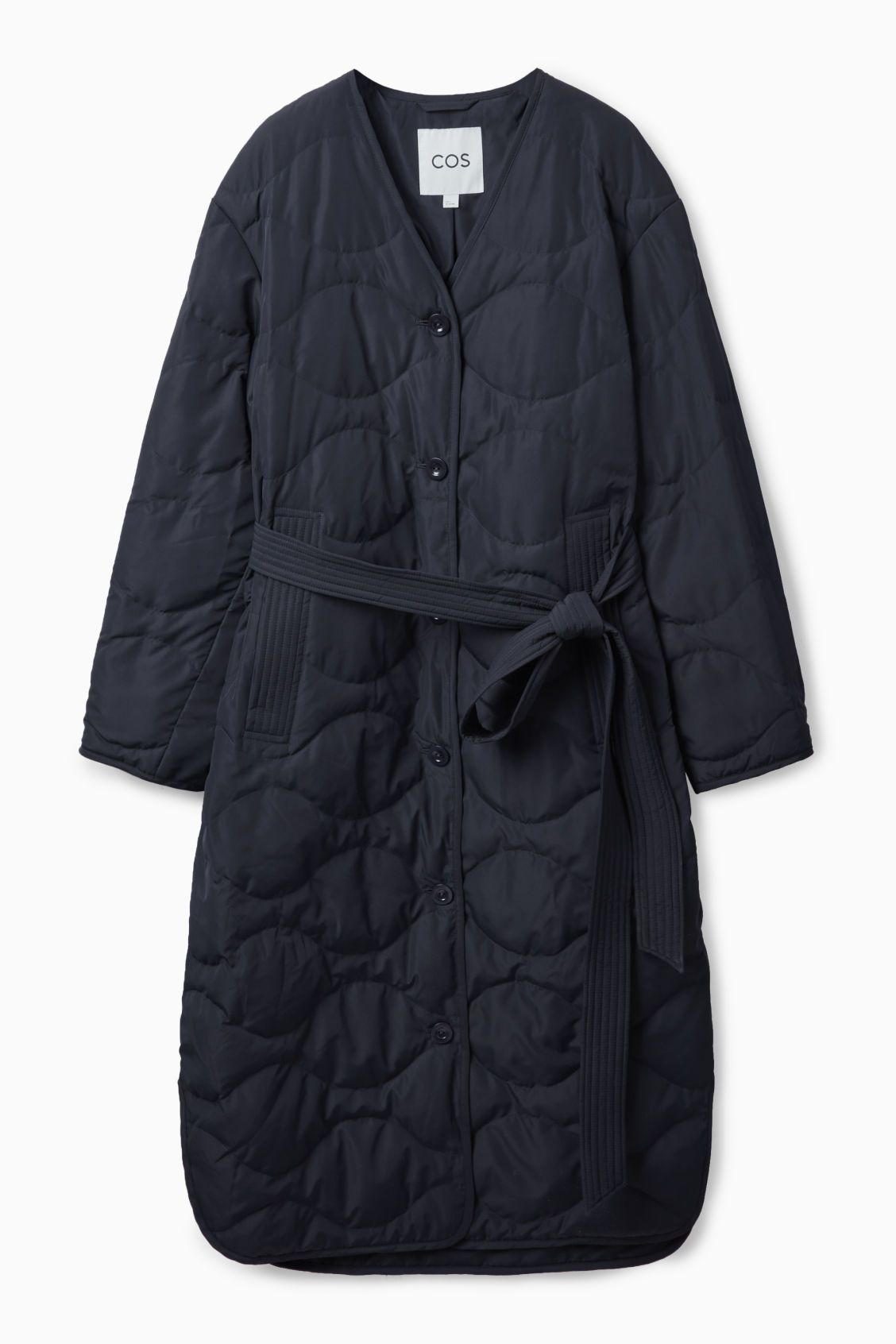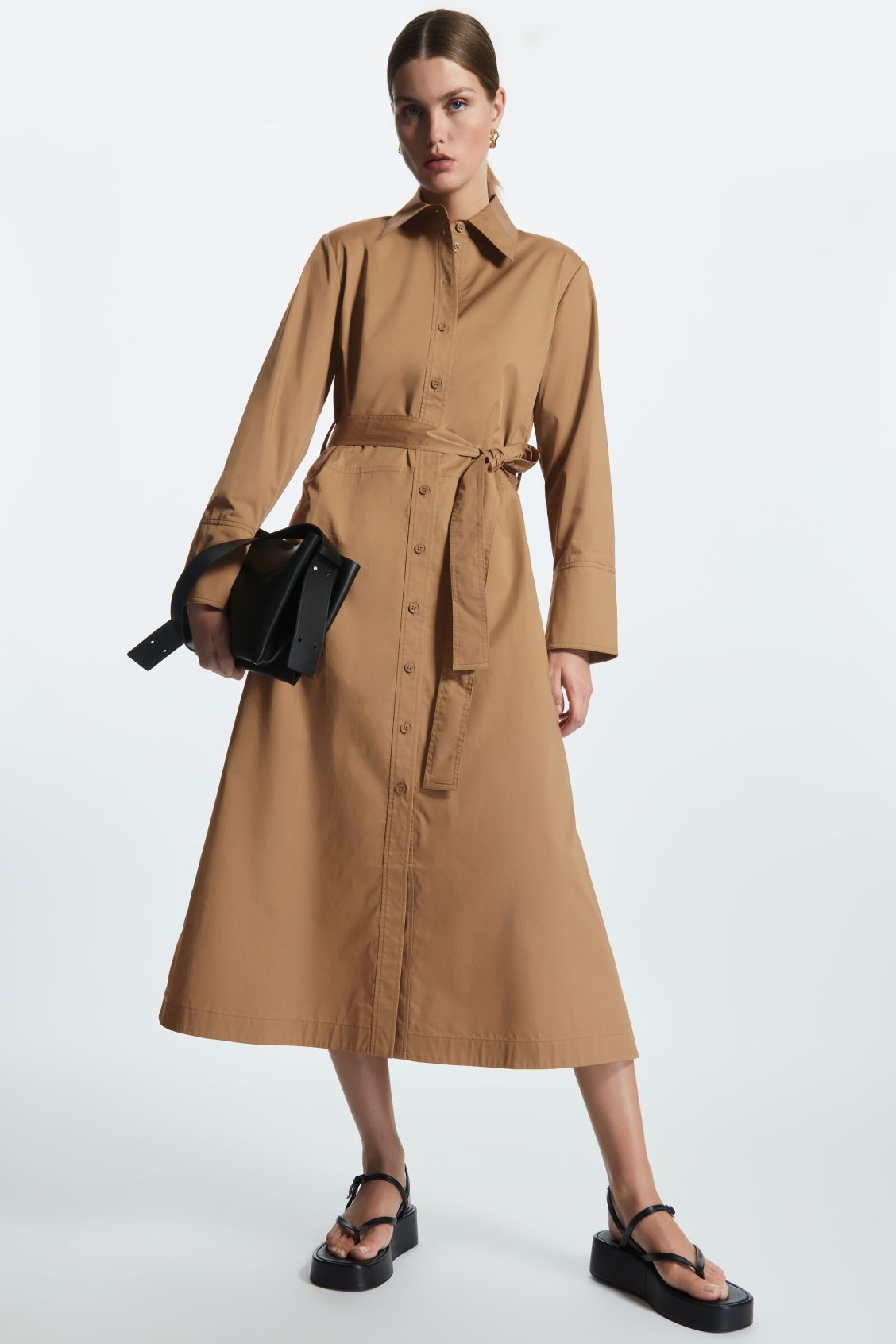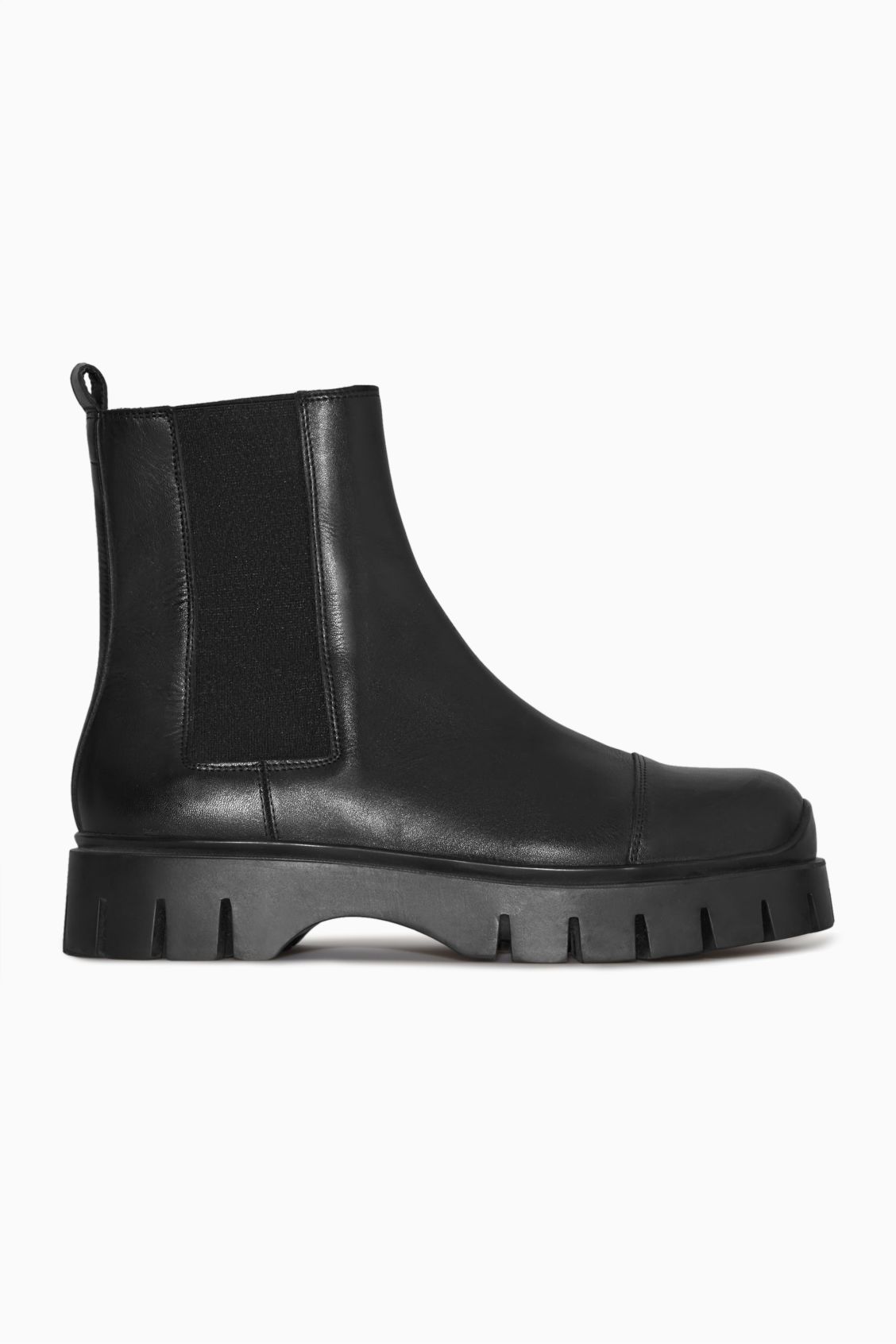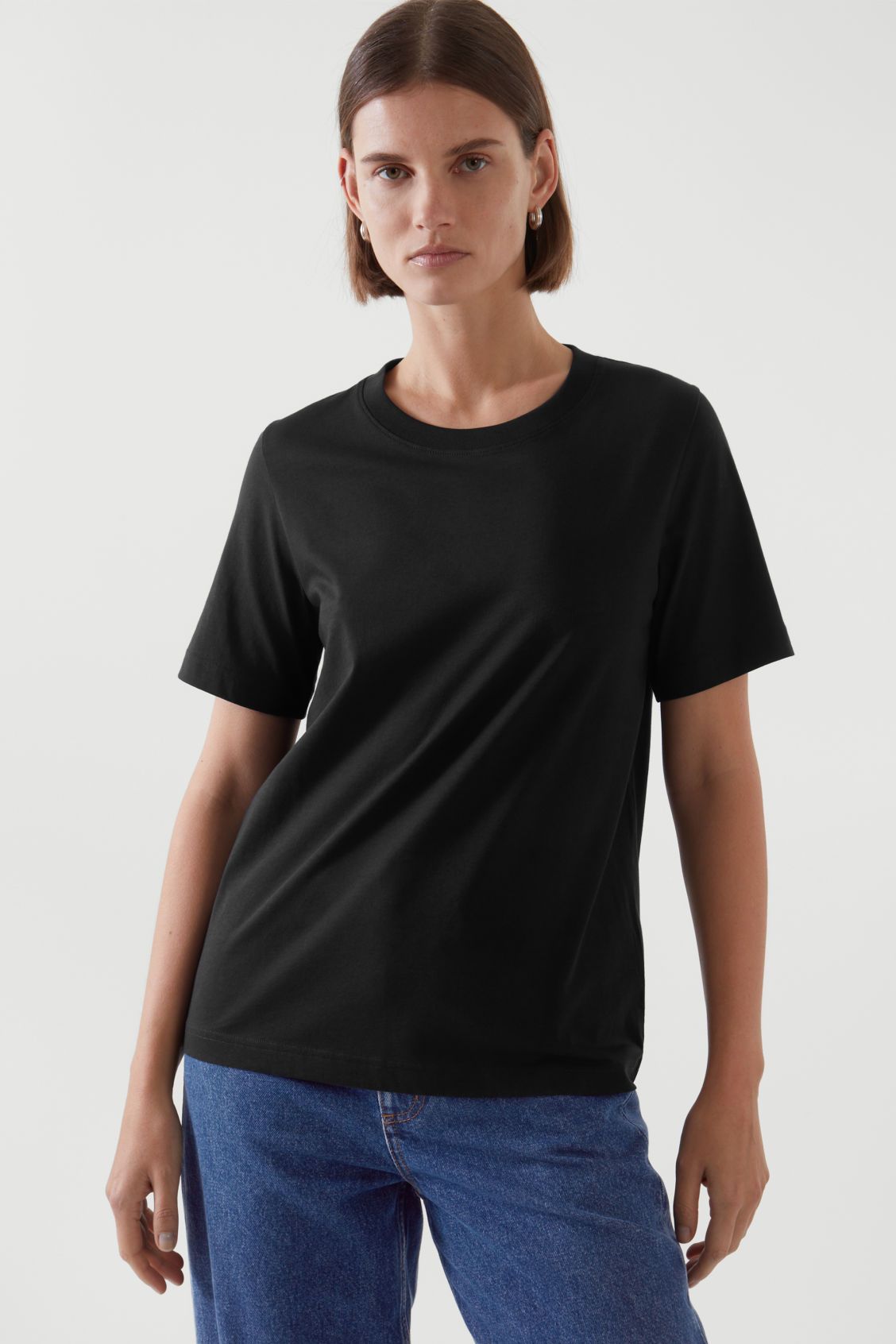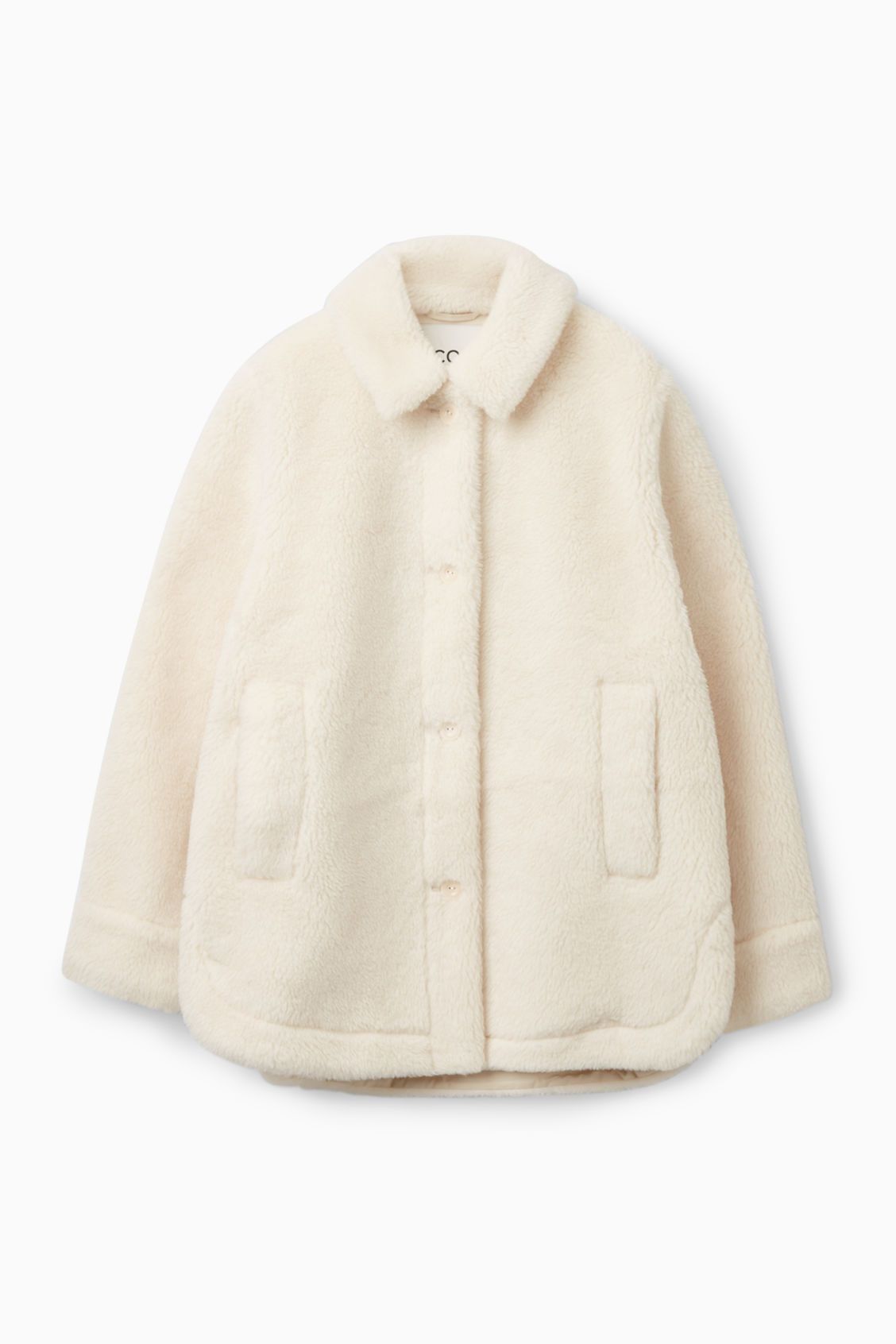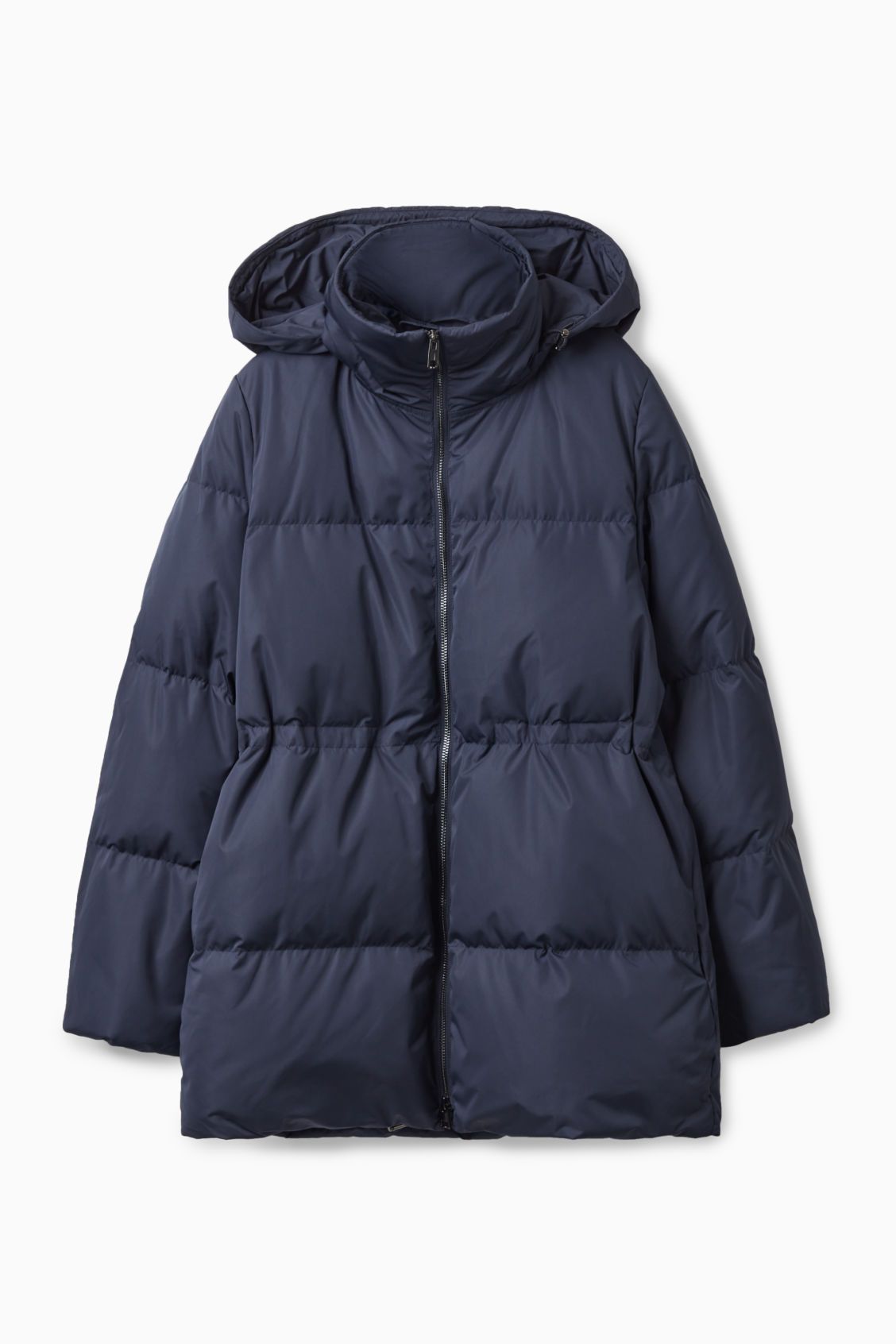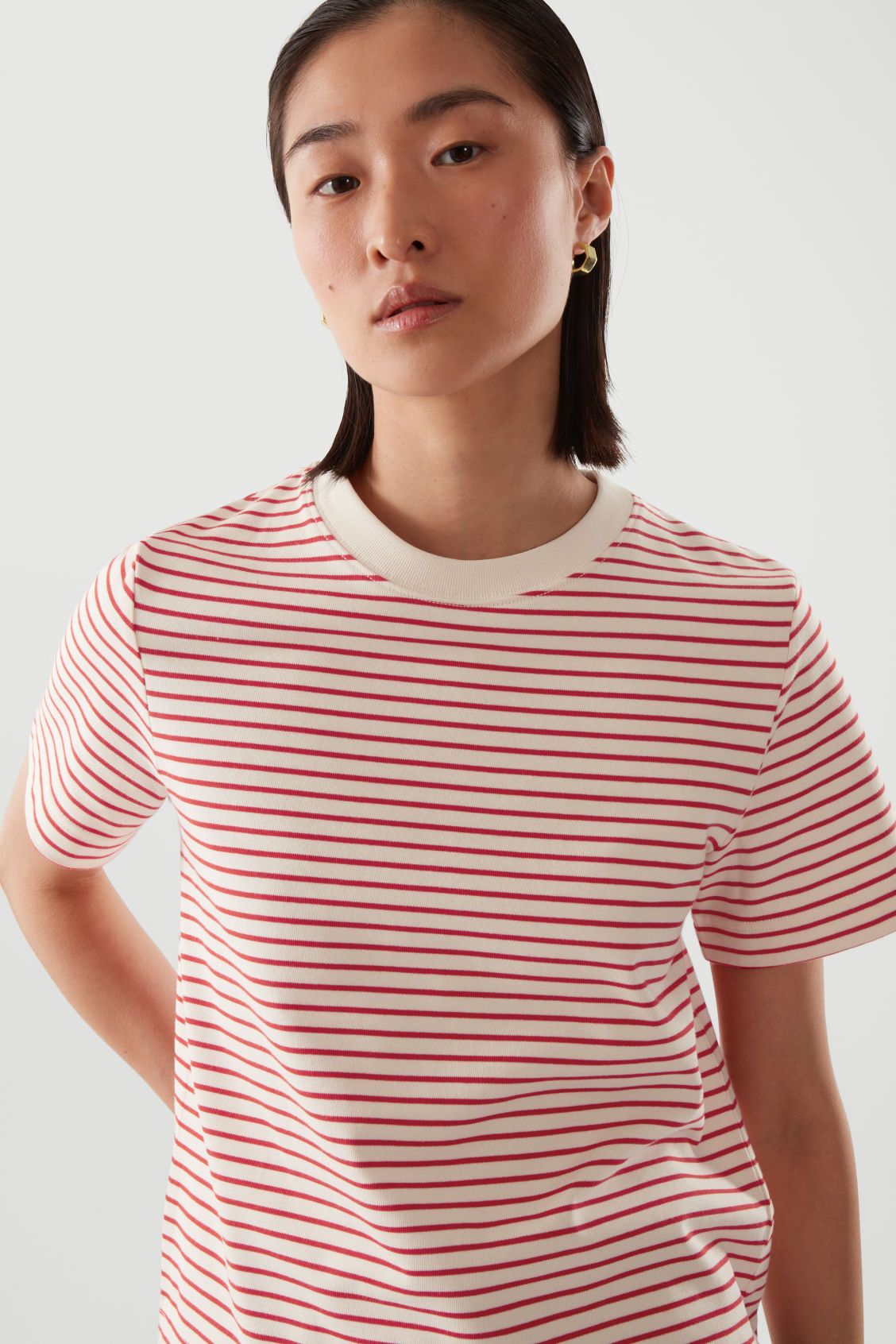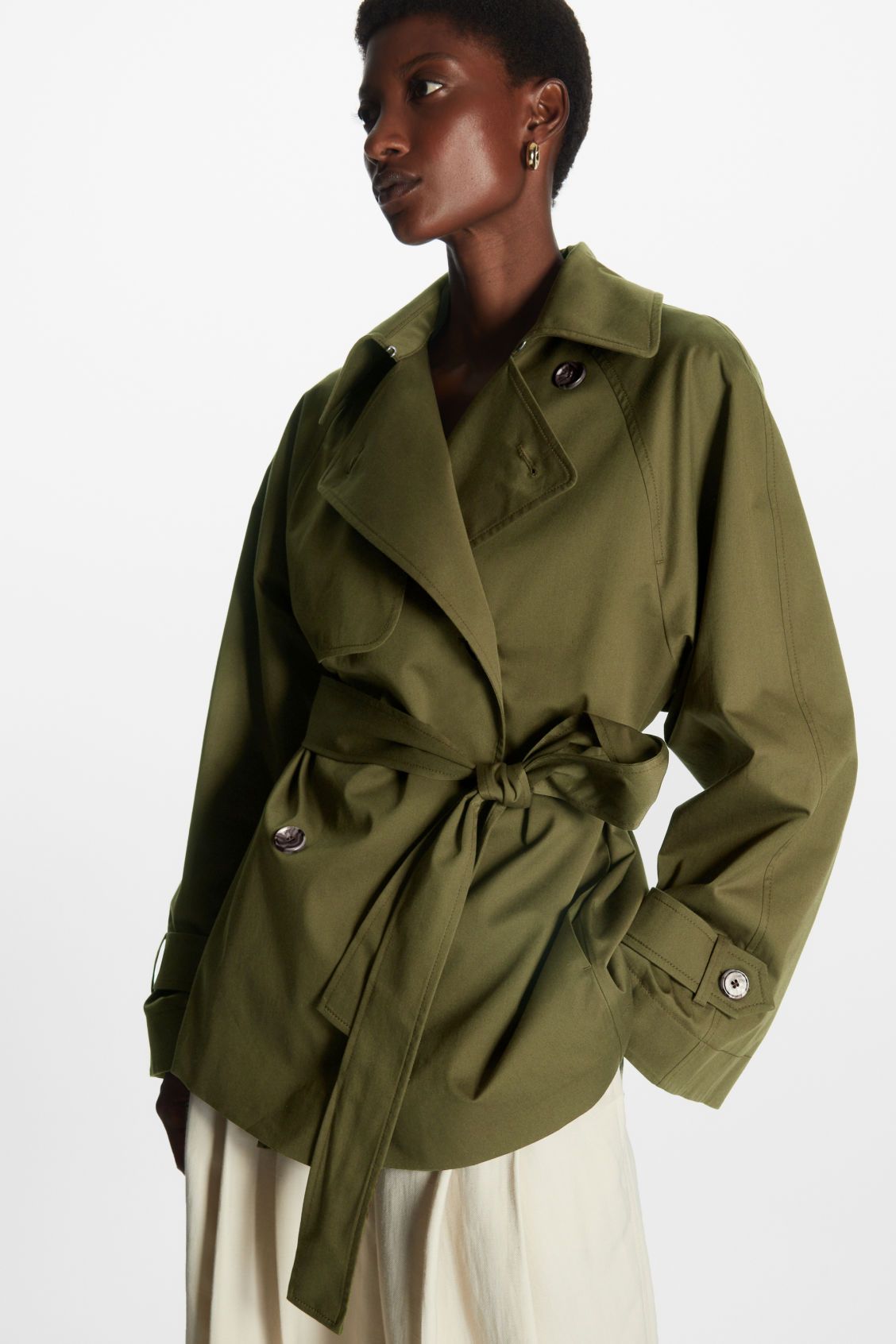 Up next, These Are Zara's Black Friday Pieces That Are Actually Worth Your Time.