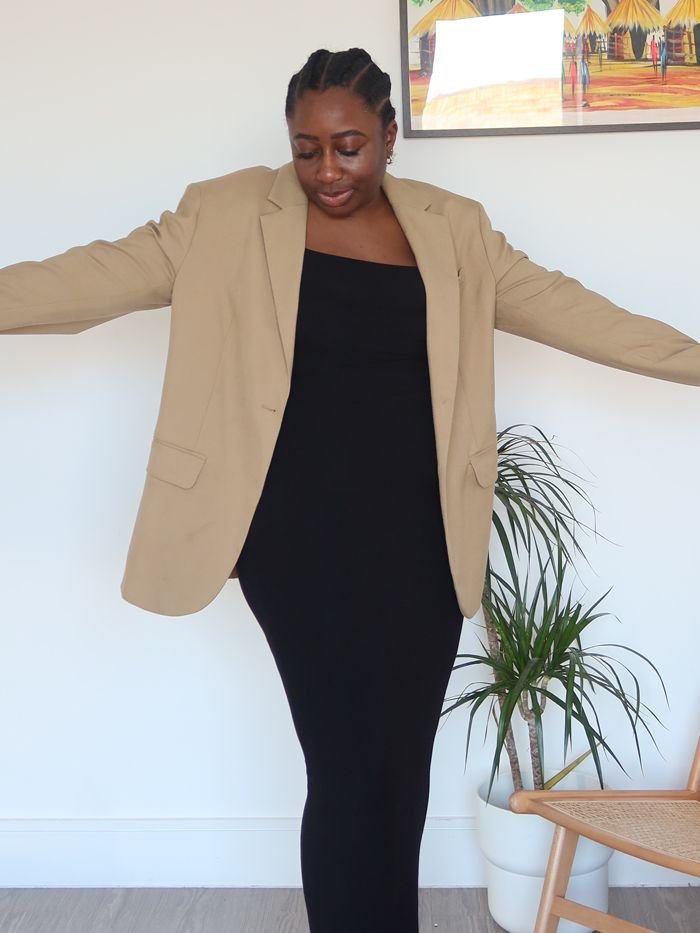 You'd think, in my role as a social media editor, that I'd have a hardened resilience to viral items, but that's not always the case. If I see something really, really great enough times (and that can be a lot in my line of work), my brain starts to tell me I need it, and it's not long before I begin to mentally create various outfits featuring said item. Lately, I seem to have developed a penchant for It dresses in particular. This need kicks into gear when I have an event to attend, too. Remember the Abercrombie plunge dress from last summer? I bought it for a party and got so much wear out of it in the months that followed; it was money well spent, and I already can't wait for summer to come so I can enjoy it some more. Of course, not all "viral" buys are worth the hype, and I didn't expect to find a dress I love as much as my Abercrombie midi. But, as it turns out, lightning can strike twice.
Allow me to introduce the latest item in a long list of #TikTokMadeMeBuyIts: the Skims's Soft Lounge Long-Sleeve Jersey Nightdress. First things first, don't let its name deceive you—yes, you can lounge around in it, but the true joy of this dress comes from the many ways you can wear it outside of the house. Tapping nicely into the maxi hemline trend we're seeing a resurgence of this season, as well as its suits-all silhouette and extended size range, it's little wonder this dress has been is a winner on social media. The best part? It lives up to my expectations in real life, too.
Here, I've shared five of my favourite Skims dress outfits below. Like what you see? I've linked out to the pieces you'll need to re-create my looks, too. Enjoy!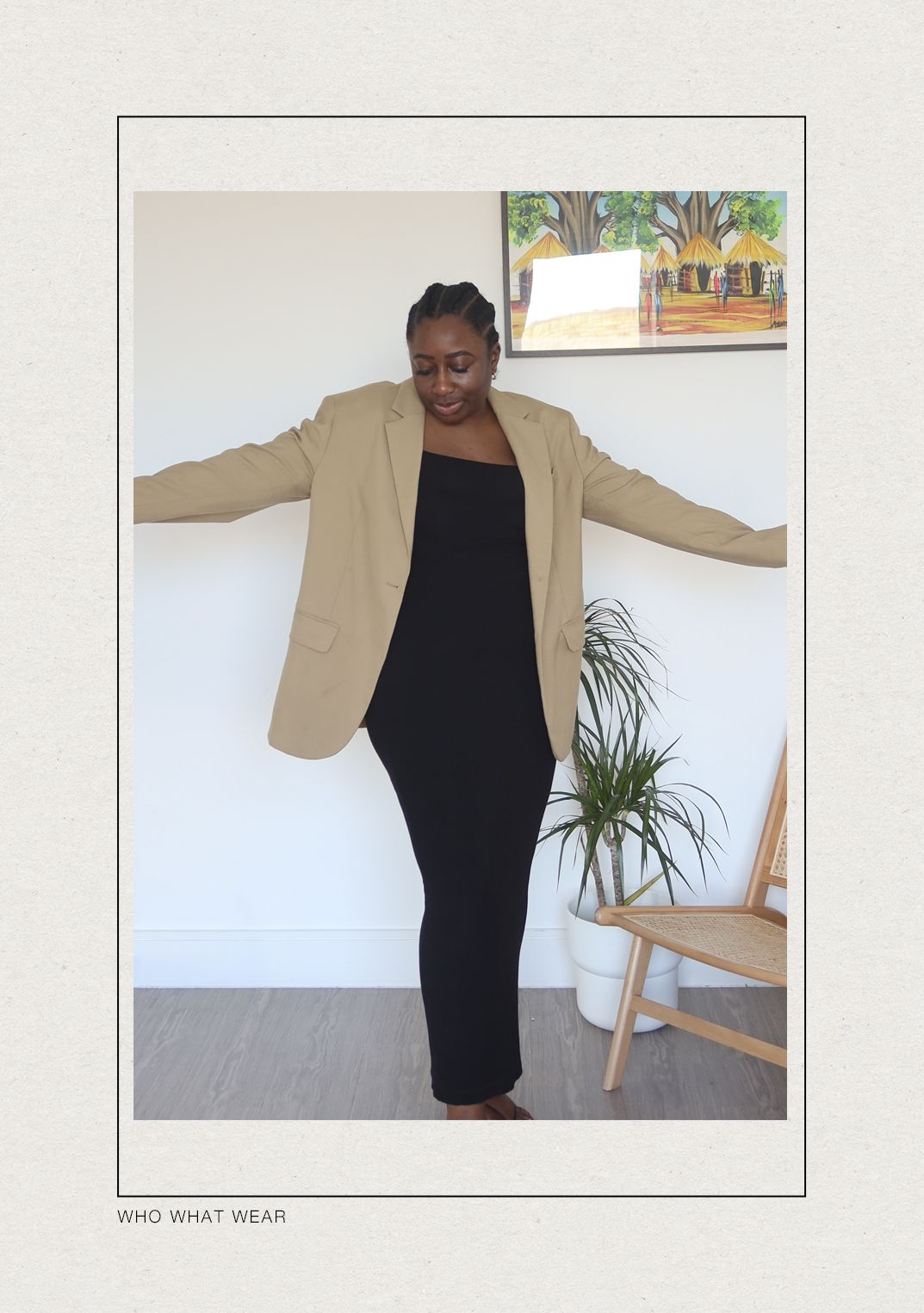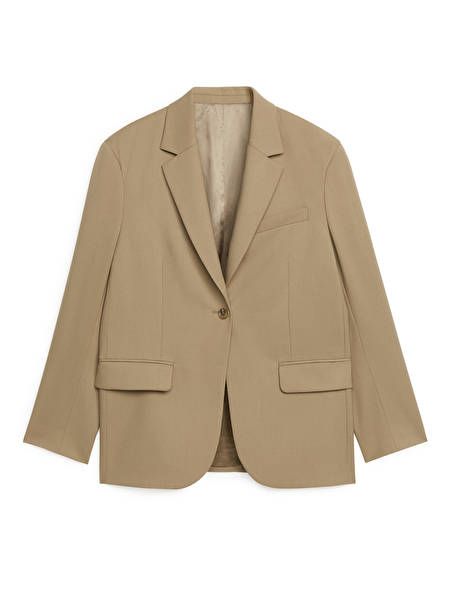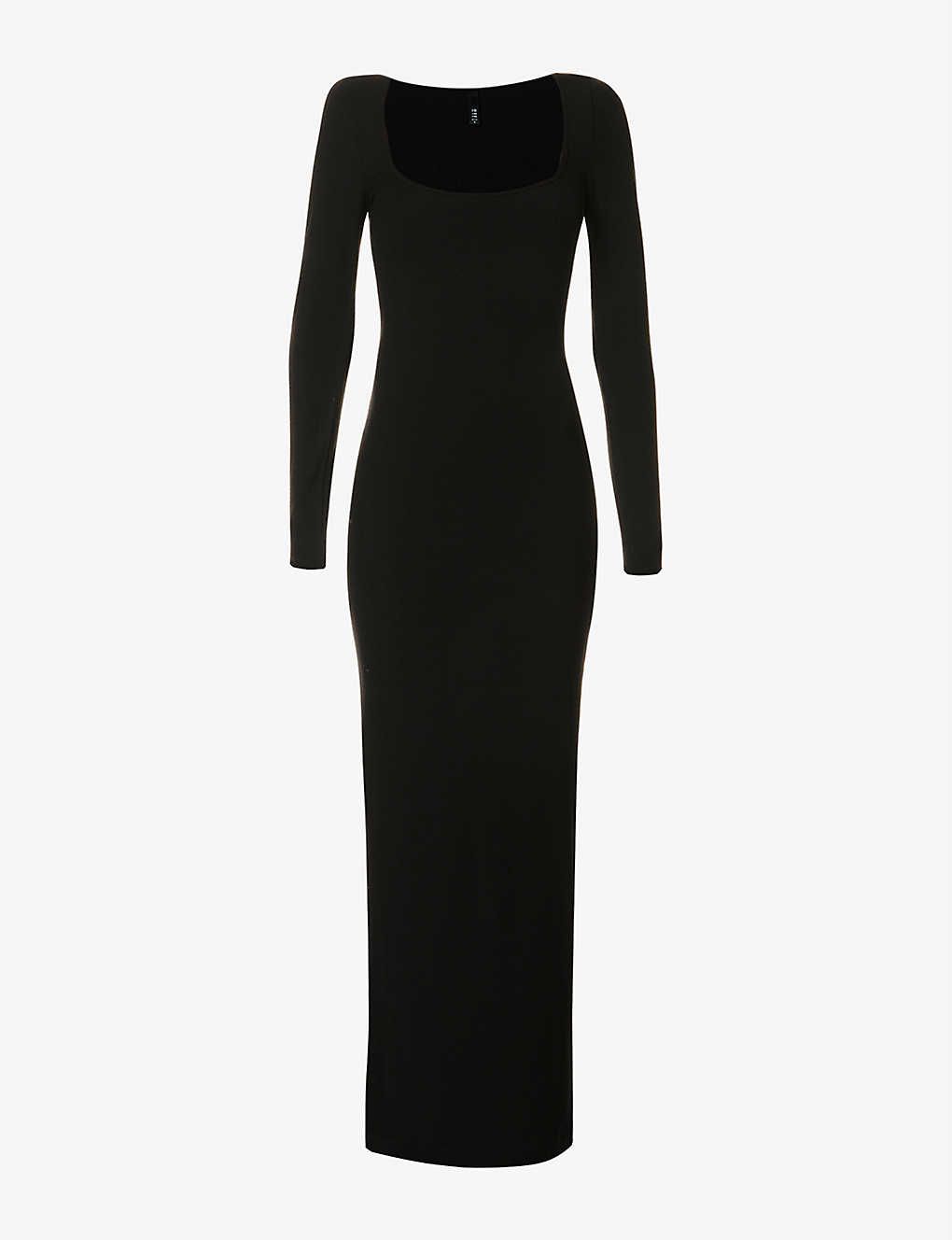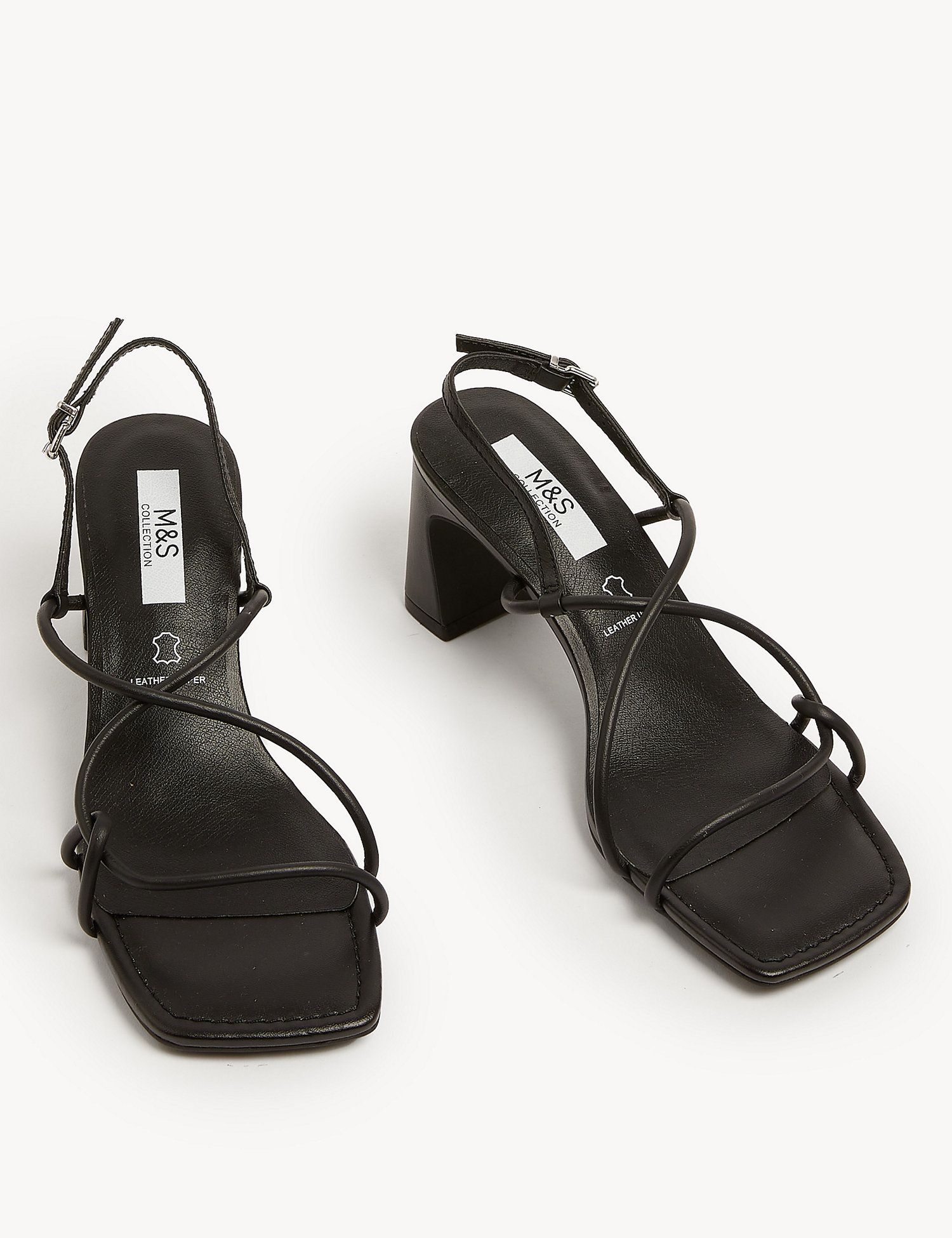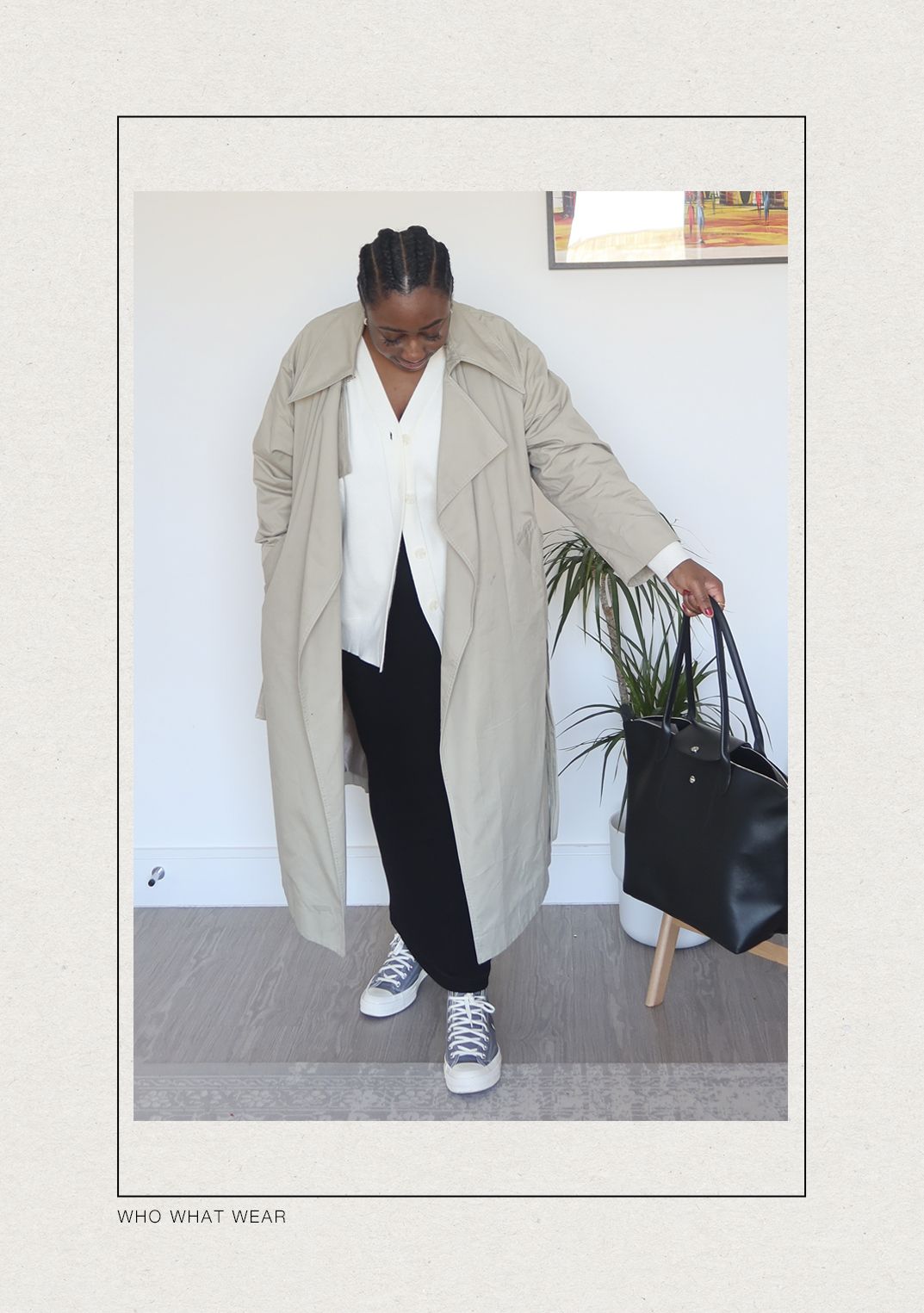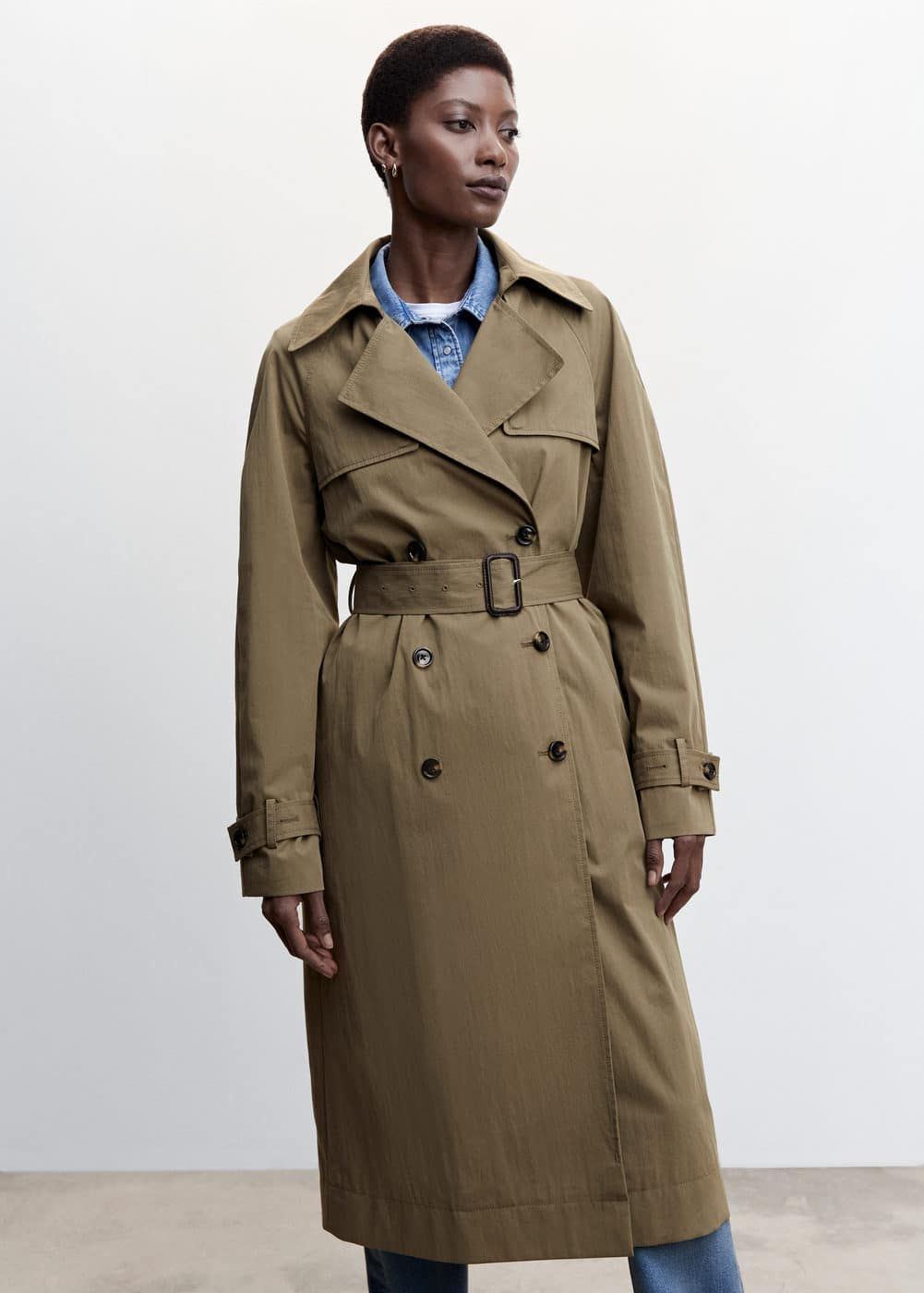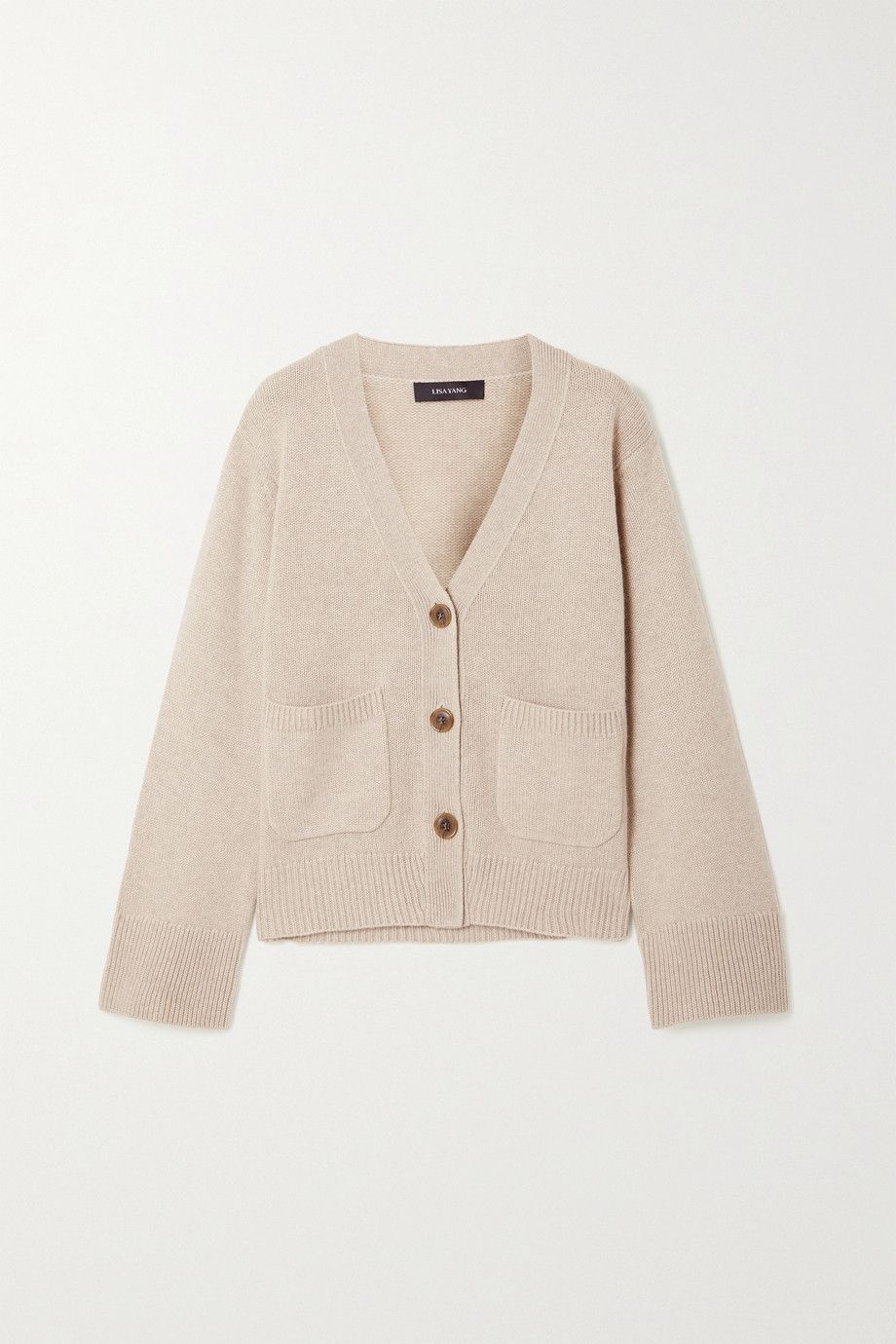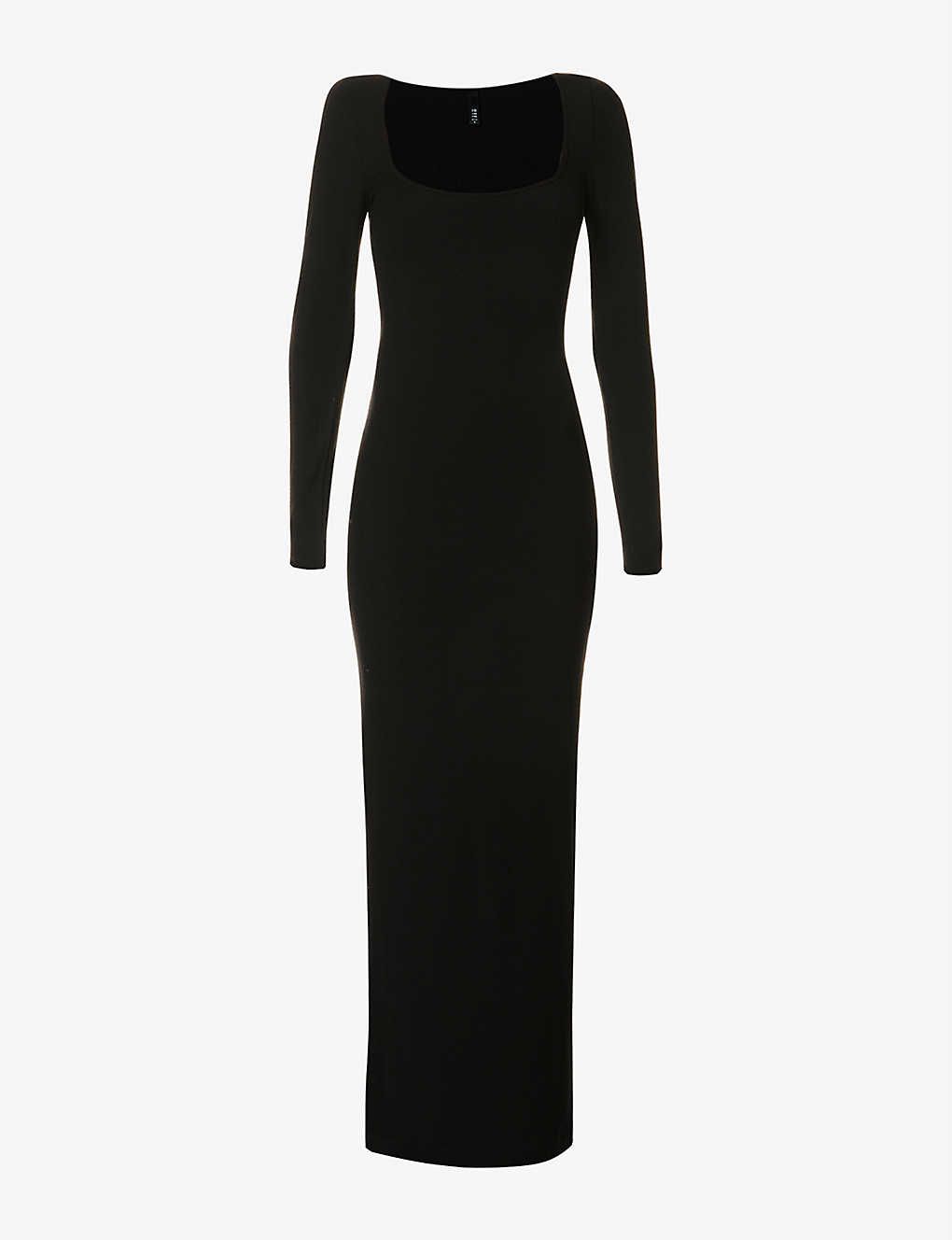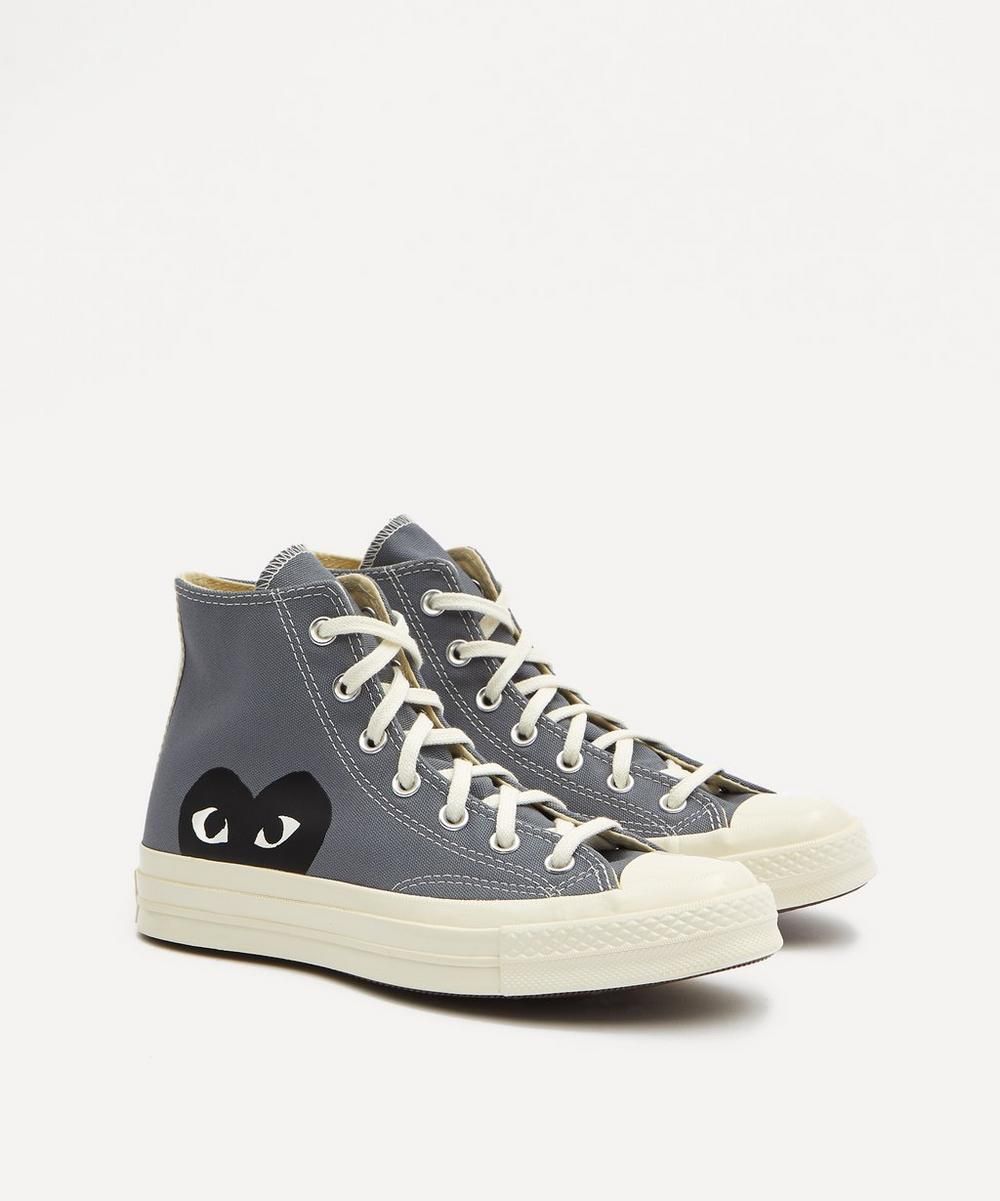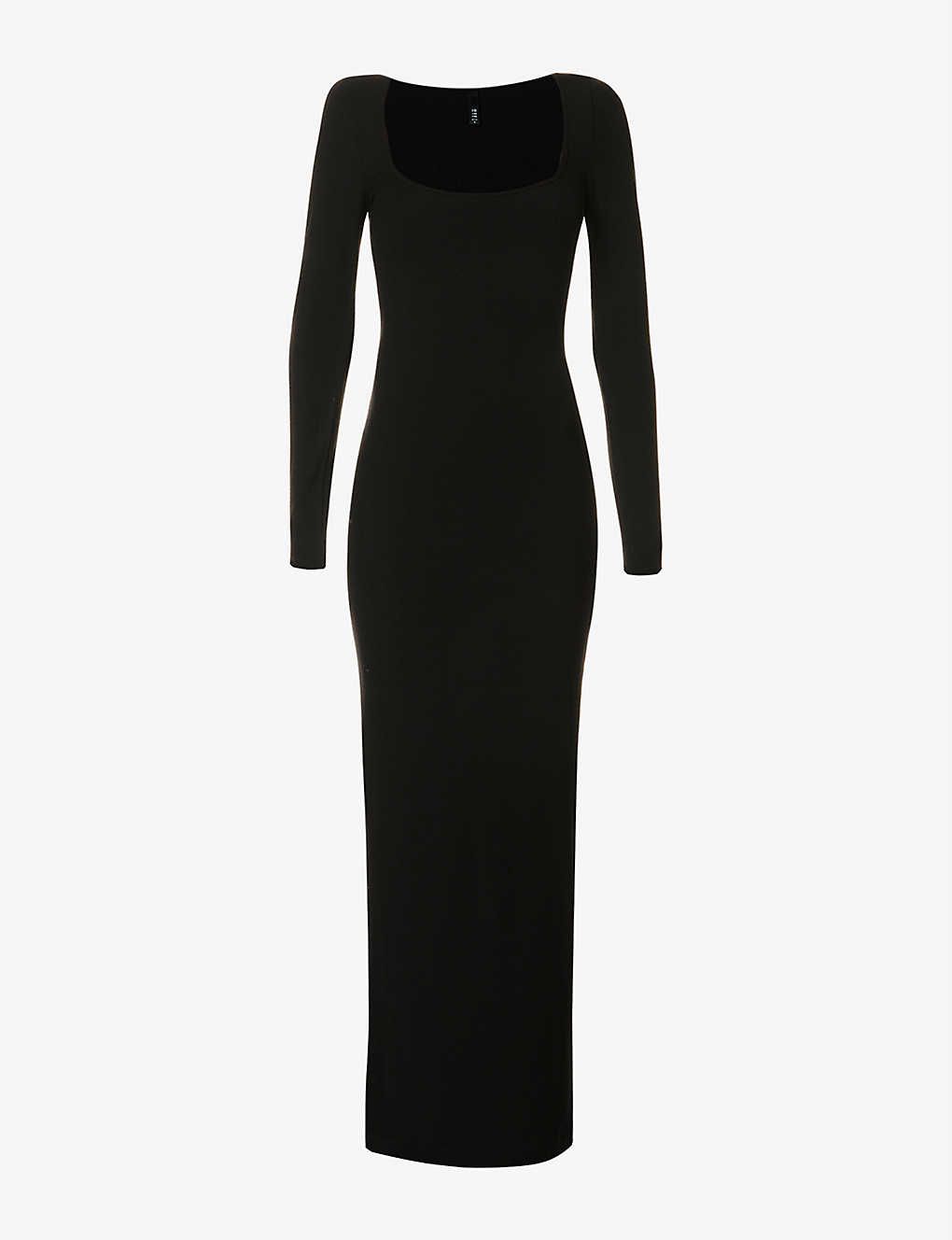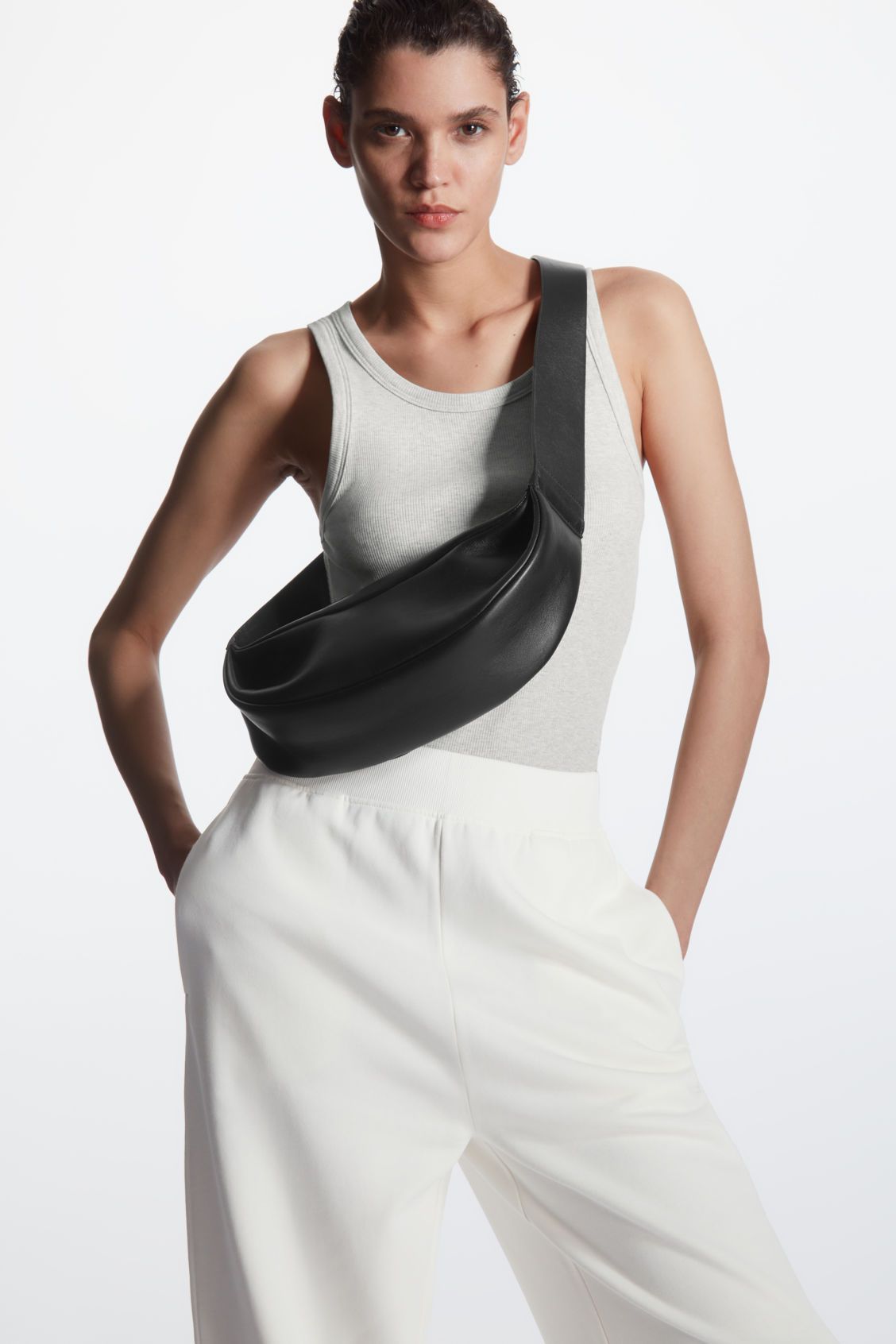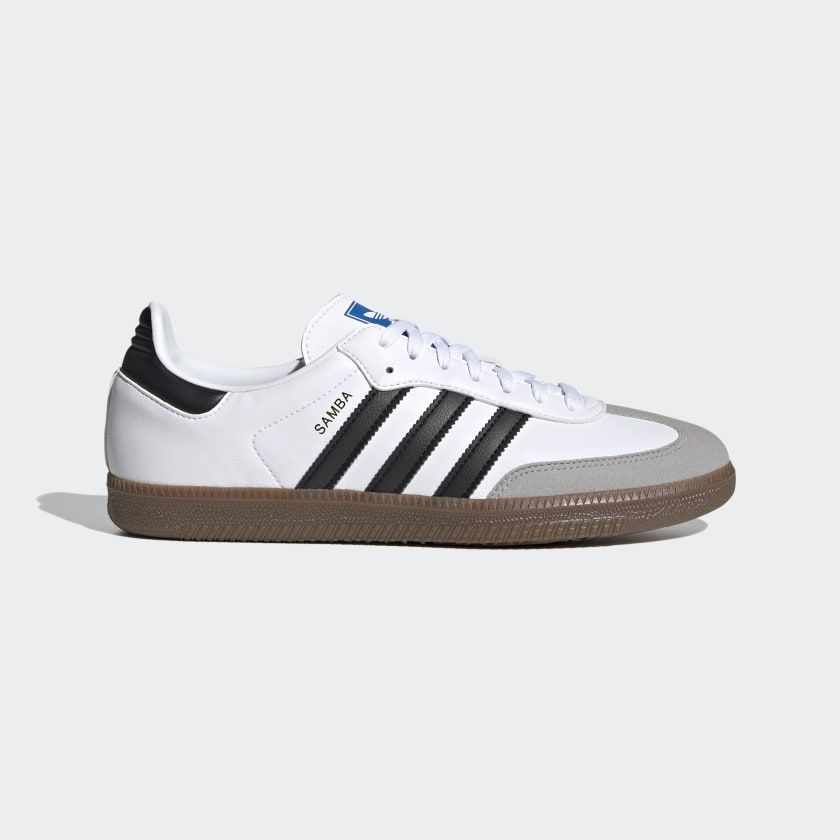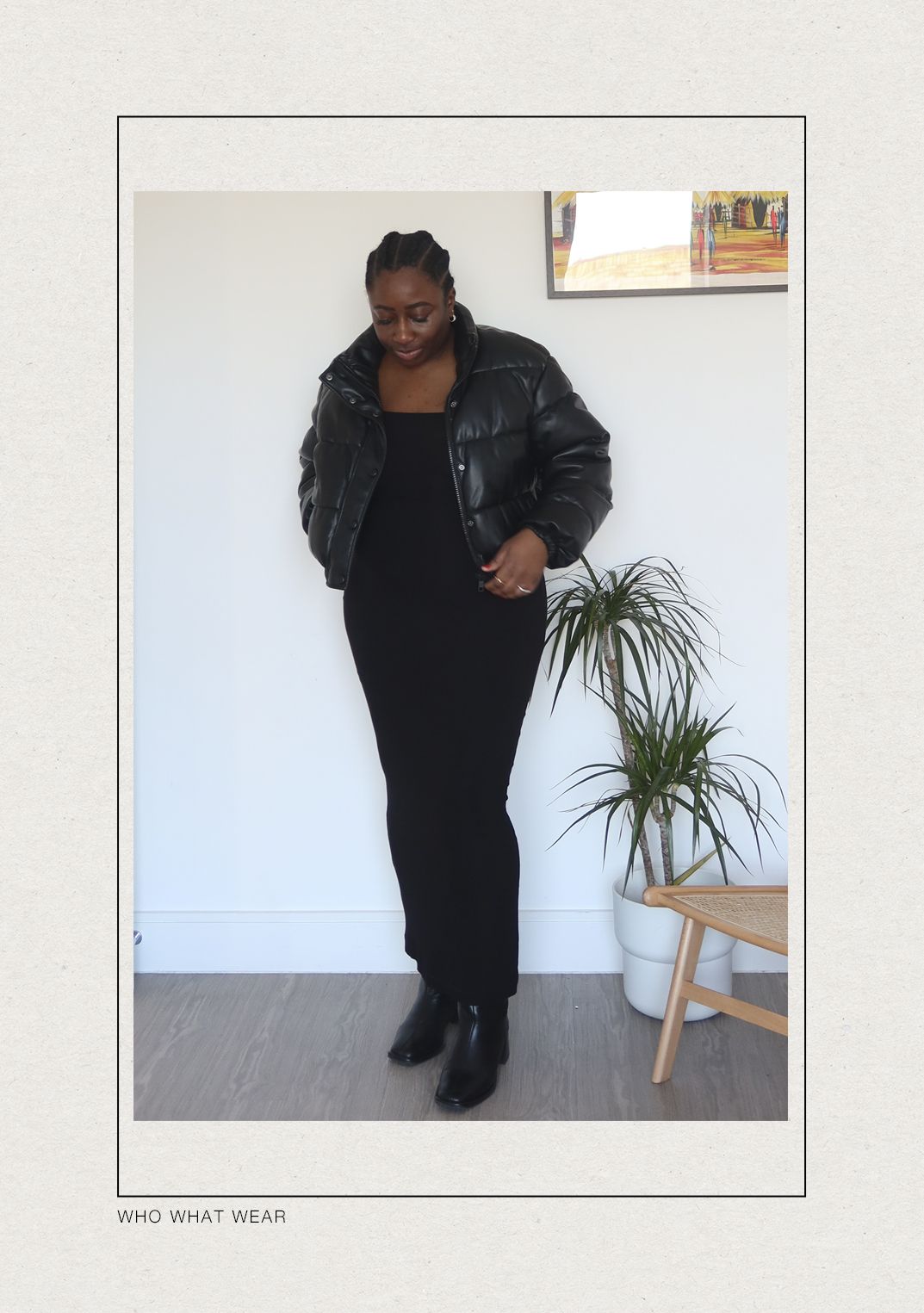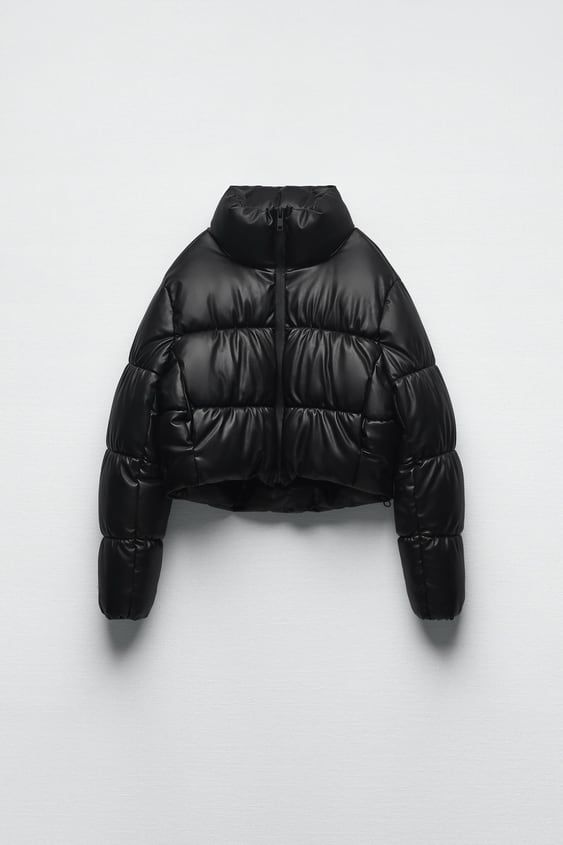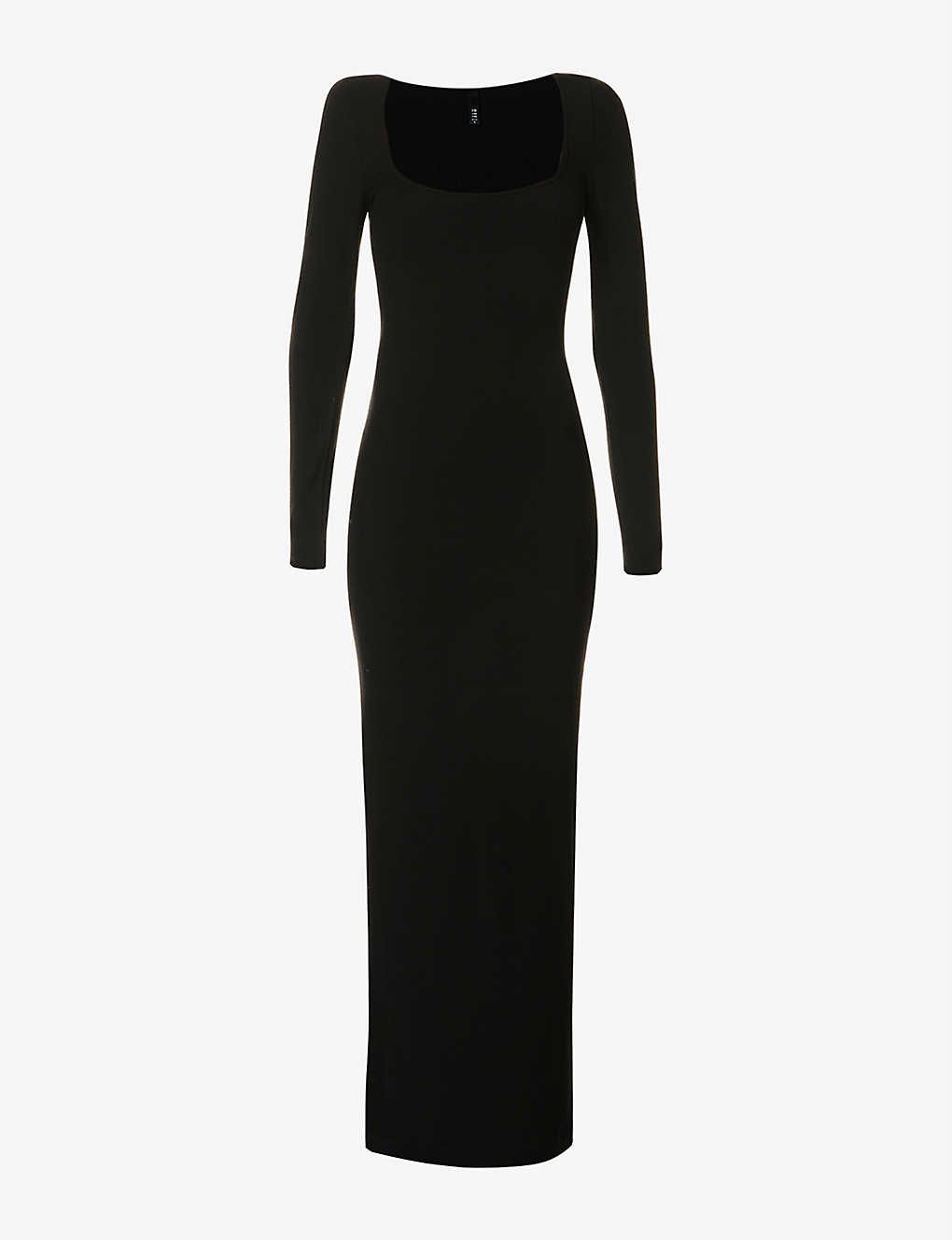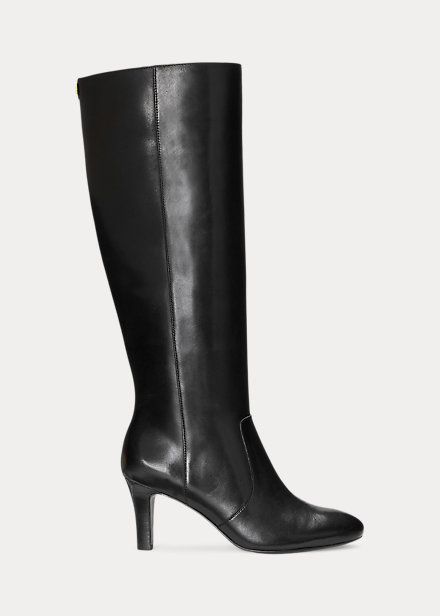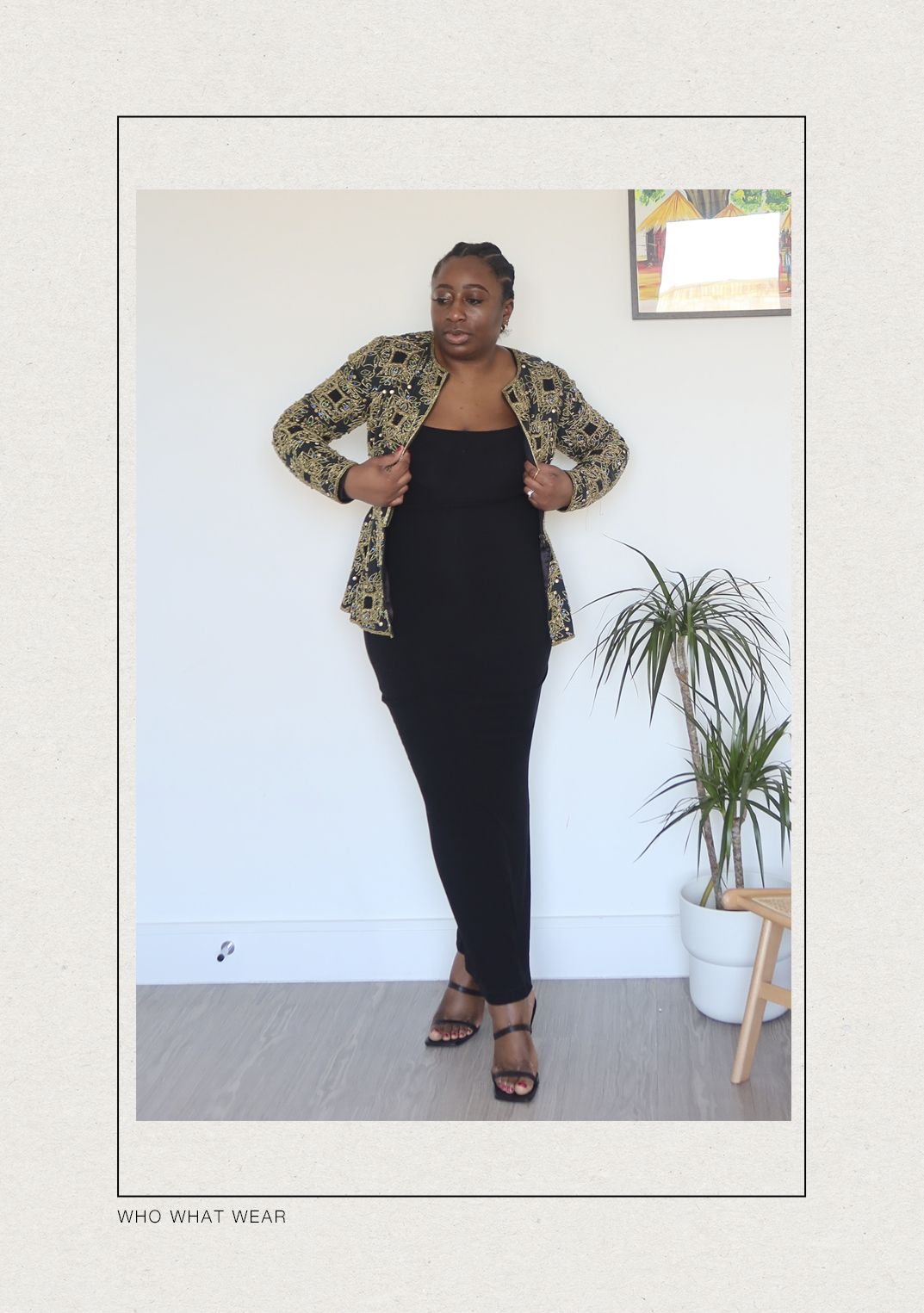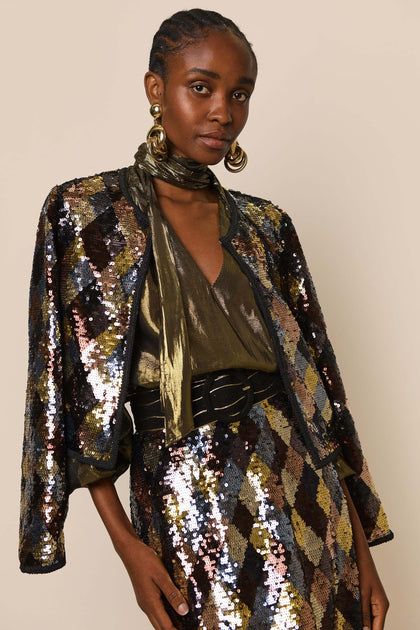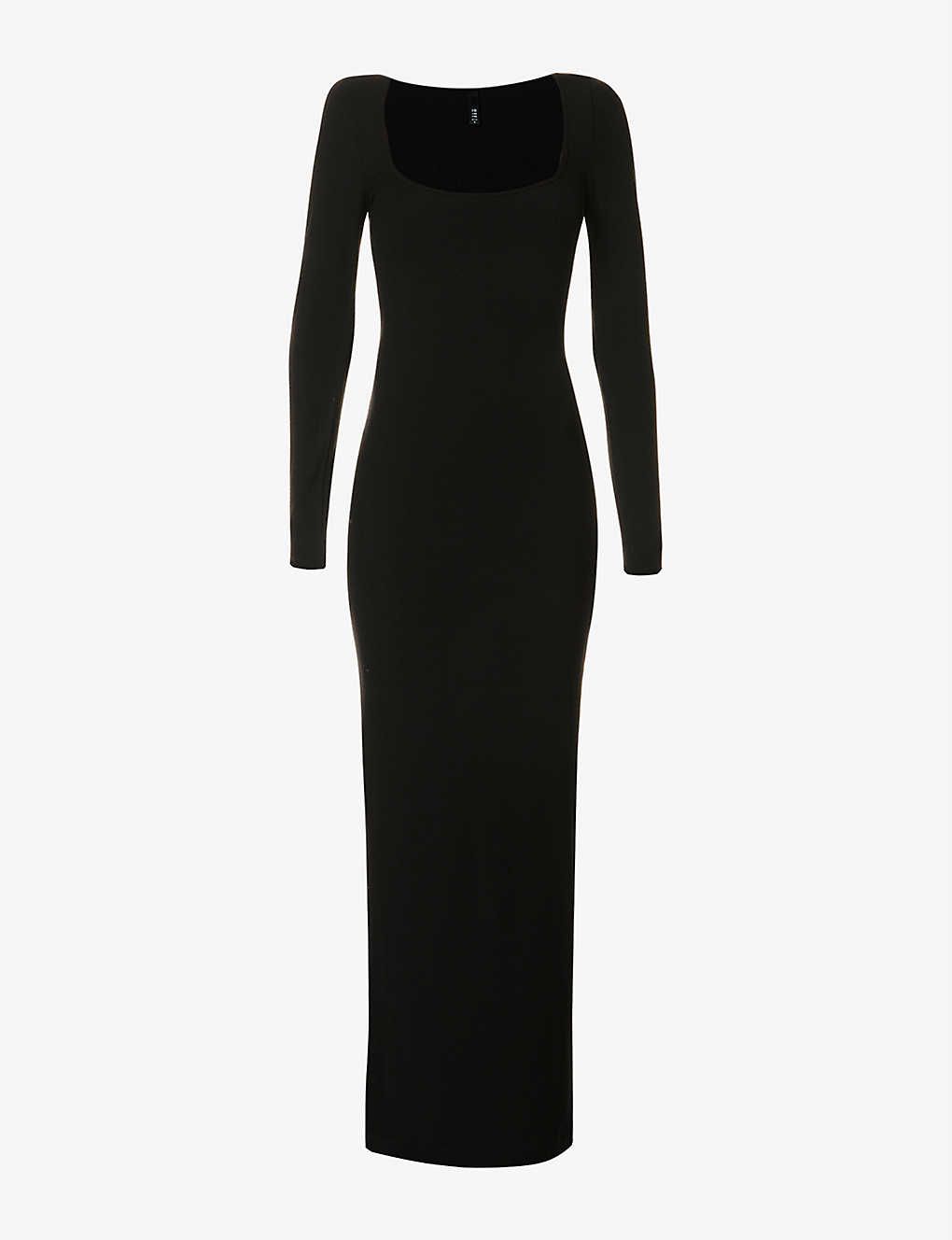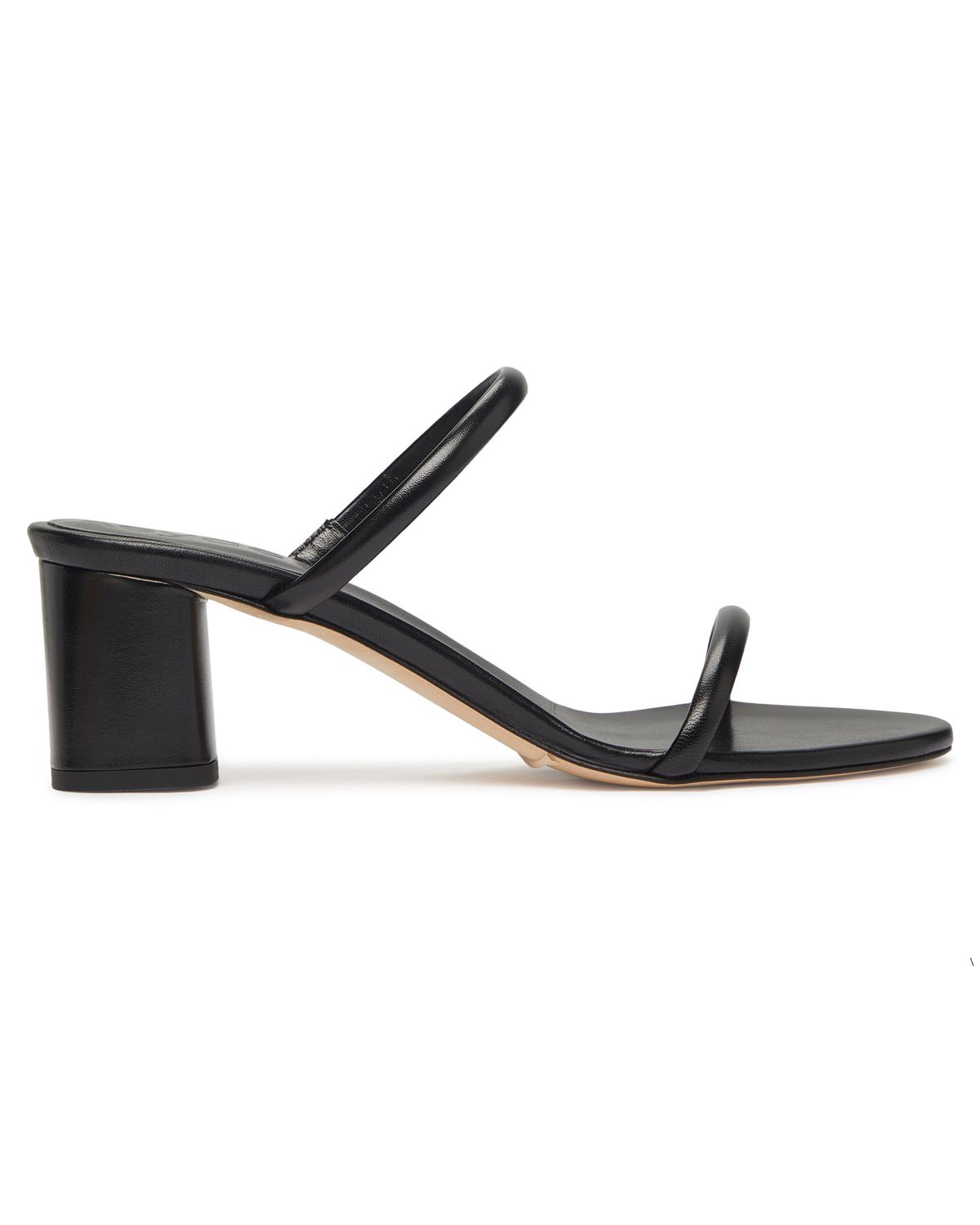 Next Up, It's Official: These Are the Only 10 Dress Trends That Matter This Year