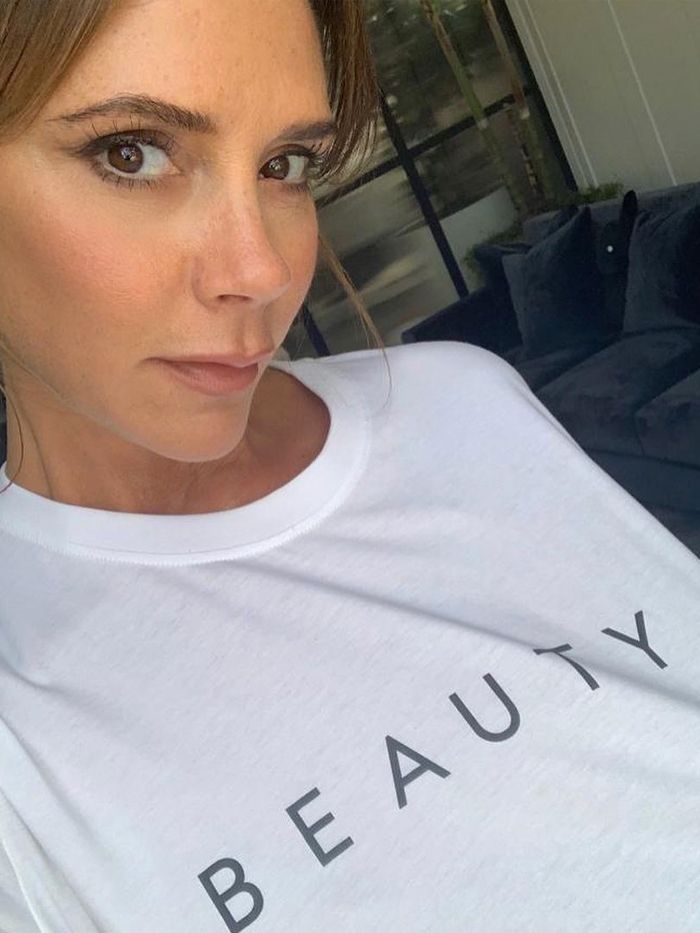 On Sunday September 15th 2019, Victoria Beckham launched her eponymous beauty brand, sending the models for her Spring/Summer '20 collection up the catwalk in bold eye makeup created looks using her very own eyeshadows and eyeliners. Fashion obsessives, beauty fanatics, and—let's be honest— Spice Girls fans rejoiced.
Fast-forward four years and the brand is still turning heads with every new launch. Originally a capsule collection of eye makeup products, the line-up now includes lipsticks, glosses, and tints, bronzing palettes, cream blushers, mascara, and even a serum and moisturiser—created in collaboration with legendary biomedical scientist Augustinus Bader. With its glossy packaging and chic colour stories, Victoria Beckham Beauty perfectly marries together the cool-girl luxe of Beckham's fashion brand with the iconic, sultry makeup looks she's worn throughout the decades.
Of course, these days, celebrity beauty brands are ten-a-penny—and not without their critics. But it's no secret that the brands that succeed are those which not only stay true to the founder's beauty ethos but also have their own. "The future of beauty are products that perform at the highest luxury level, welcome everyone who loves beauty, are sustainable, and are cruelty-free" says Beckham. "This is the vision behind Victoria Beckham Beauty."
Inspired by both her beauty staples and by the products she felt were missing from her makeup bag, Beckham built her brand on the basis of 'clean luxury'. While the entirety of the range is cruelty-free, sustainably-minded, and clean-formulated, there's no greenwashing. The price point is what Beckham refers to as 'accessible luxury, and the quality of both the products and their packaging rivals that of longstanding luxury brands like Dior and Chanel.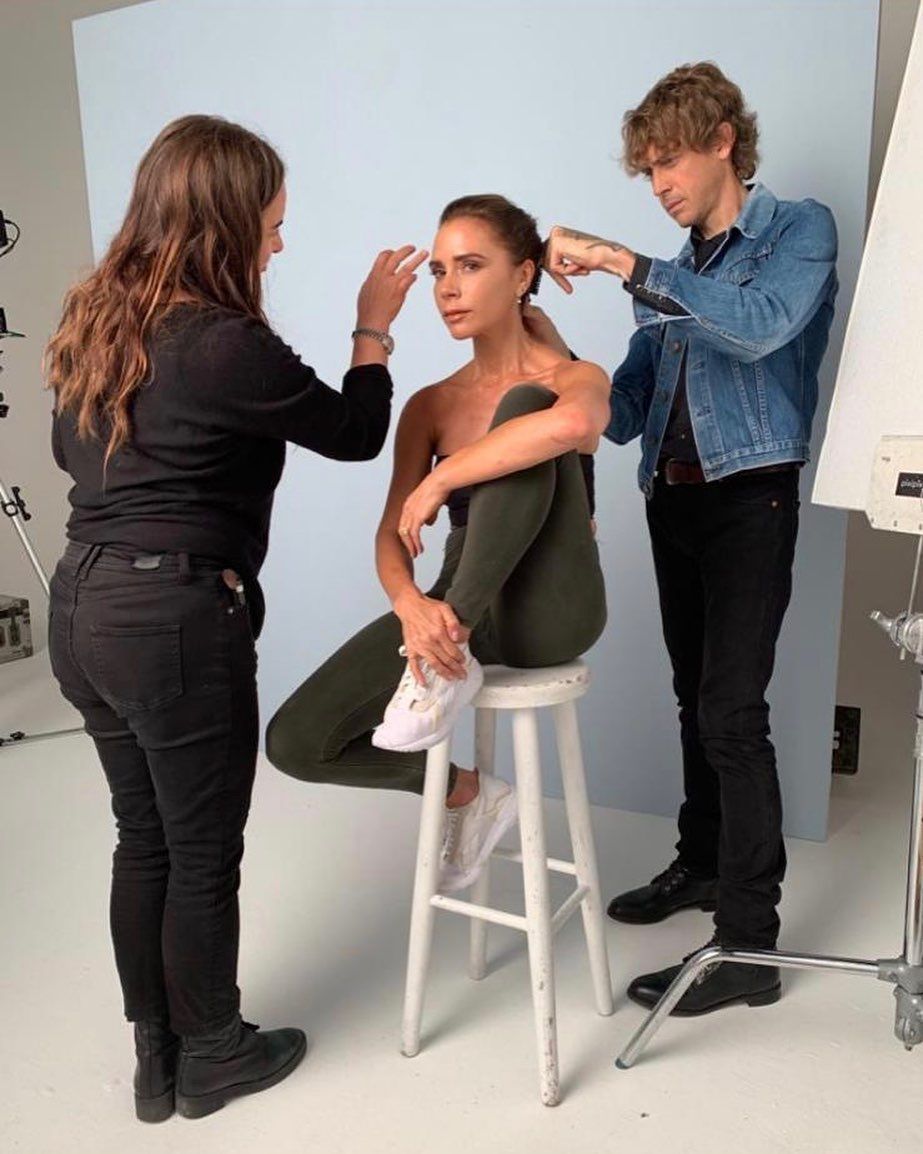 Ever since the launch, Victoria Beckham Beauty has featured in my daily makeup routine and I think it's safe to say that I've tried every single item that's currently available. From the iconic Posh Lipstick through to the always-sold-out Satin Kajal Liners, here's everything you need to know about Victoria Beckham Beauty.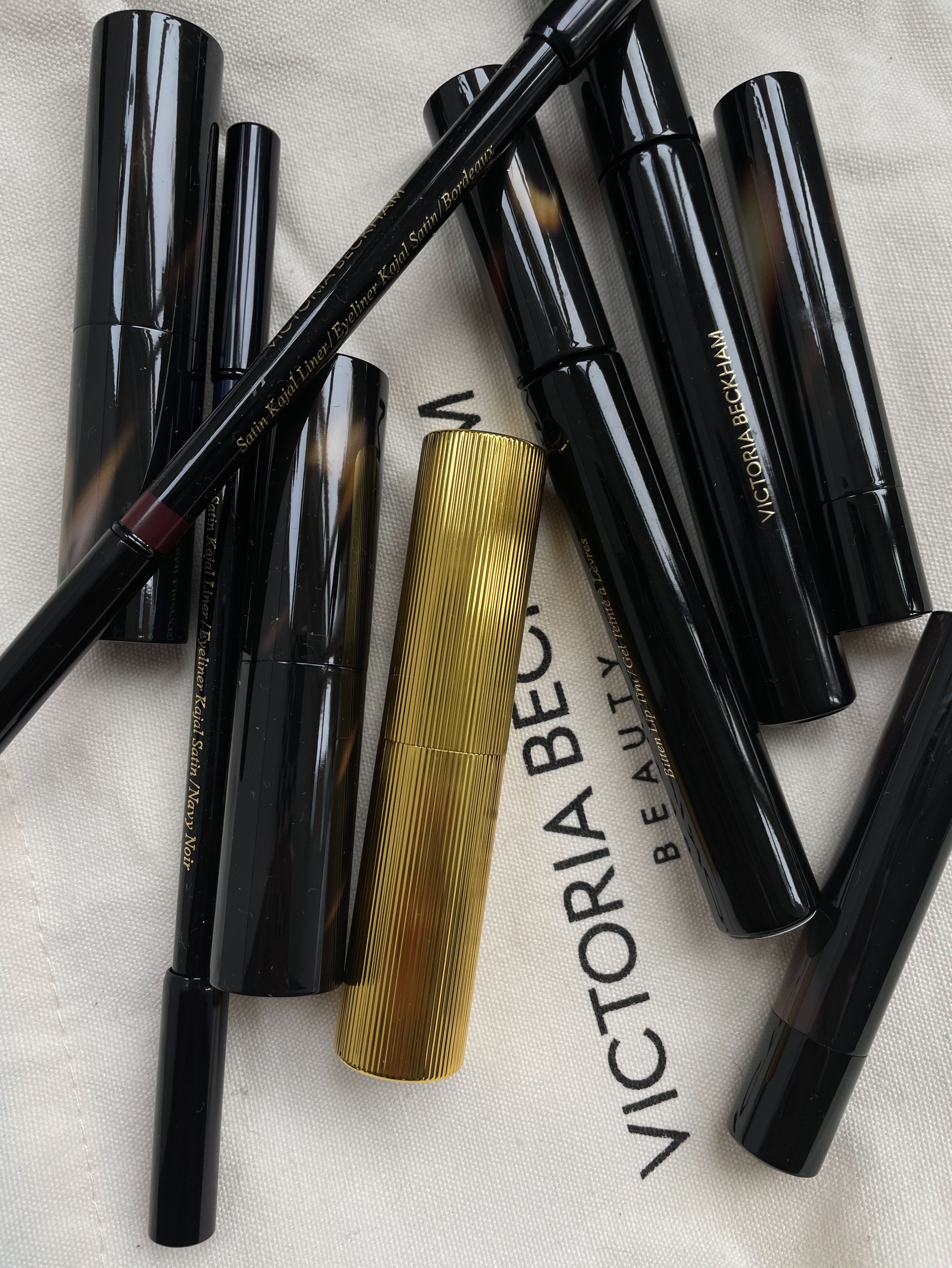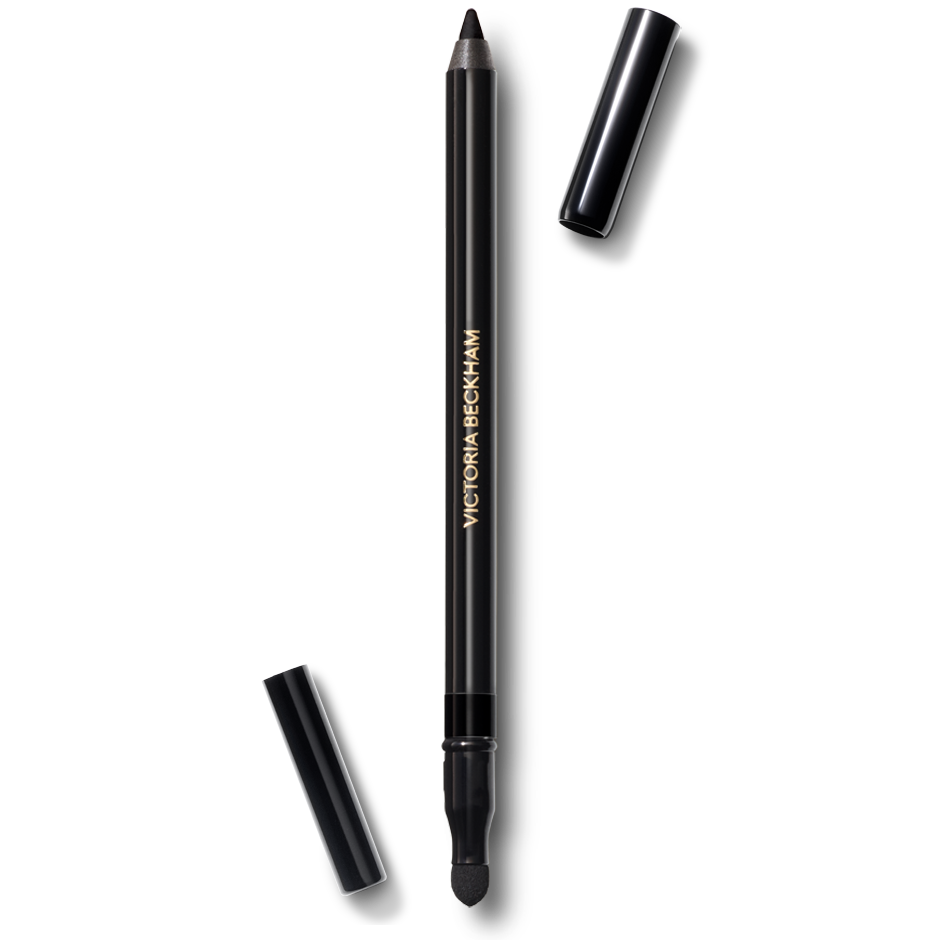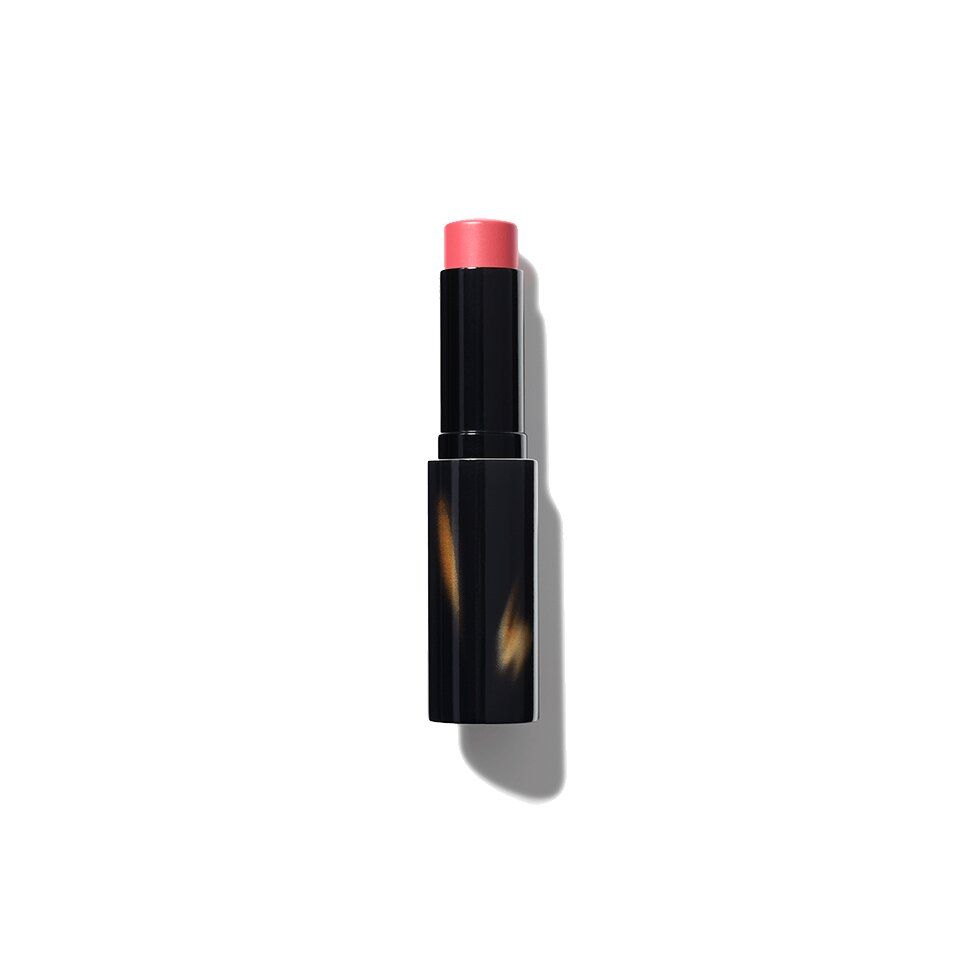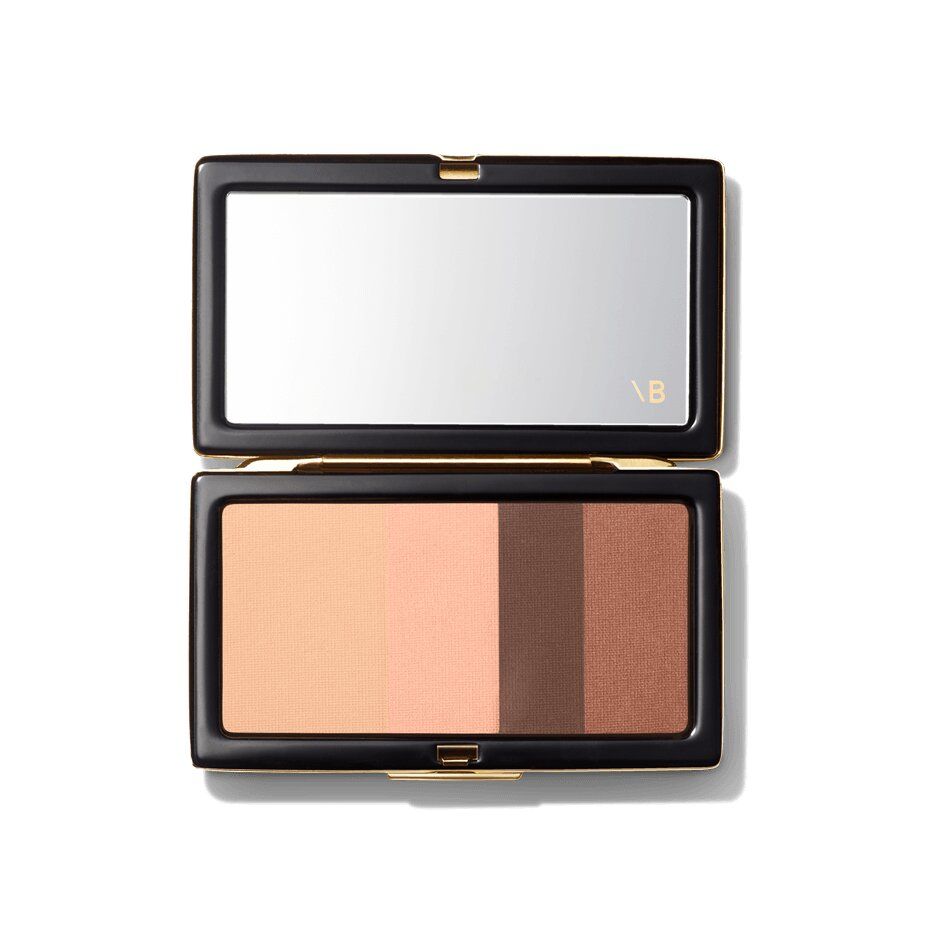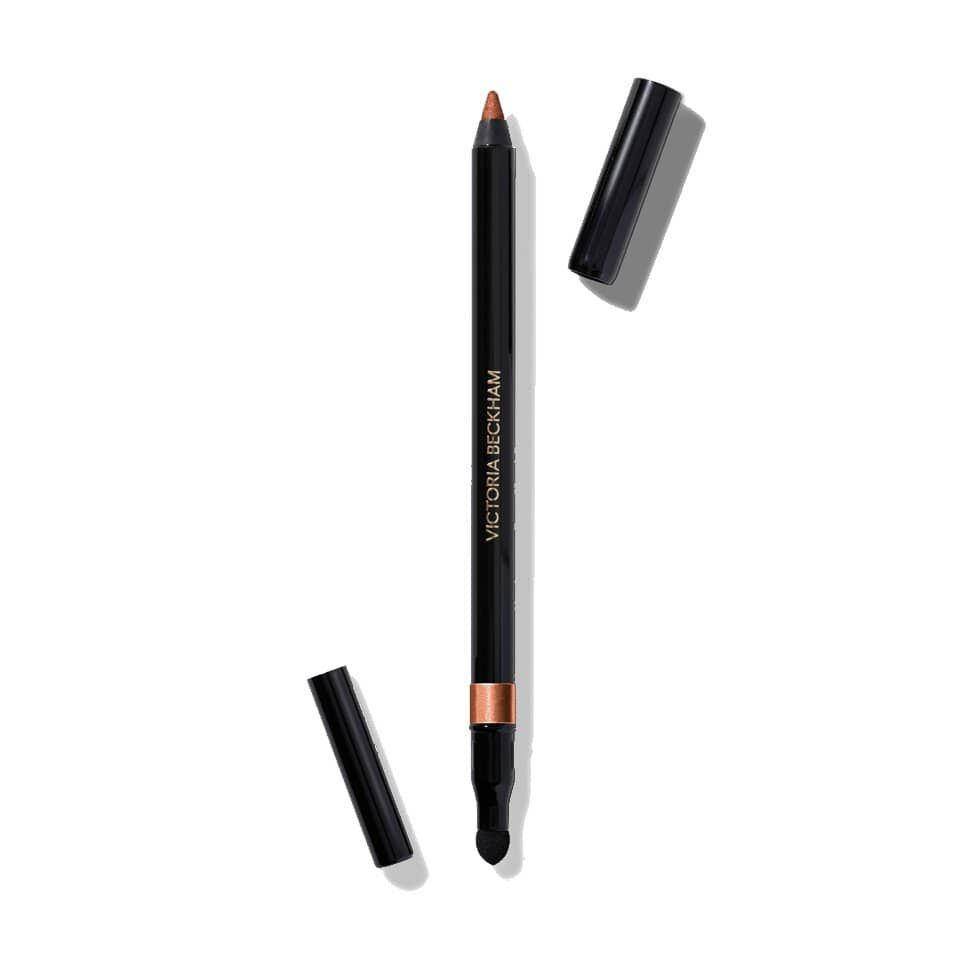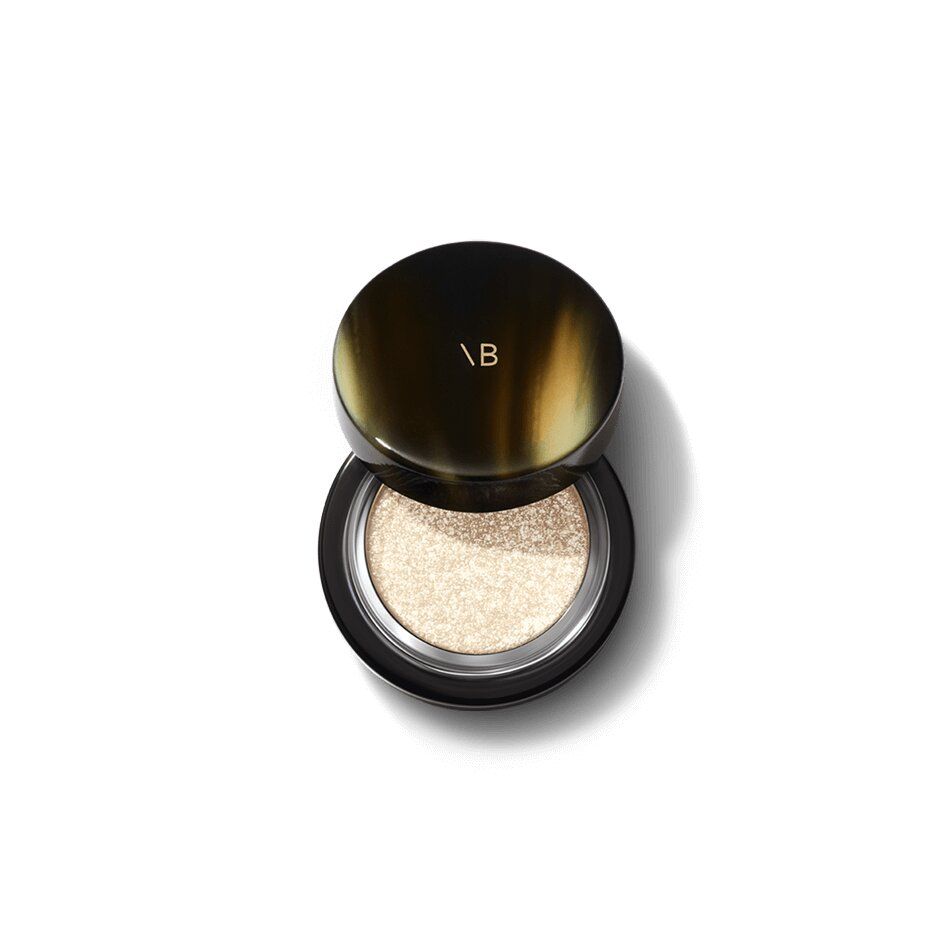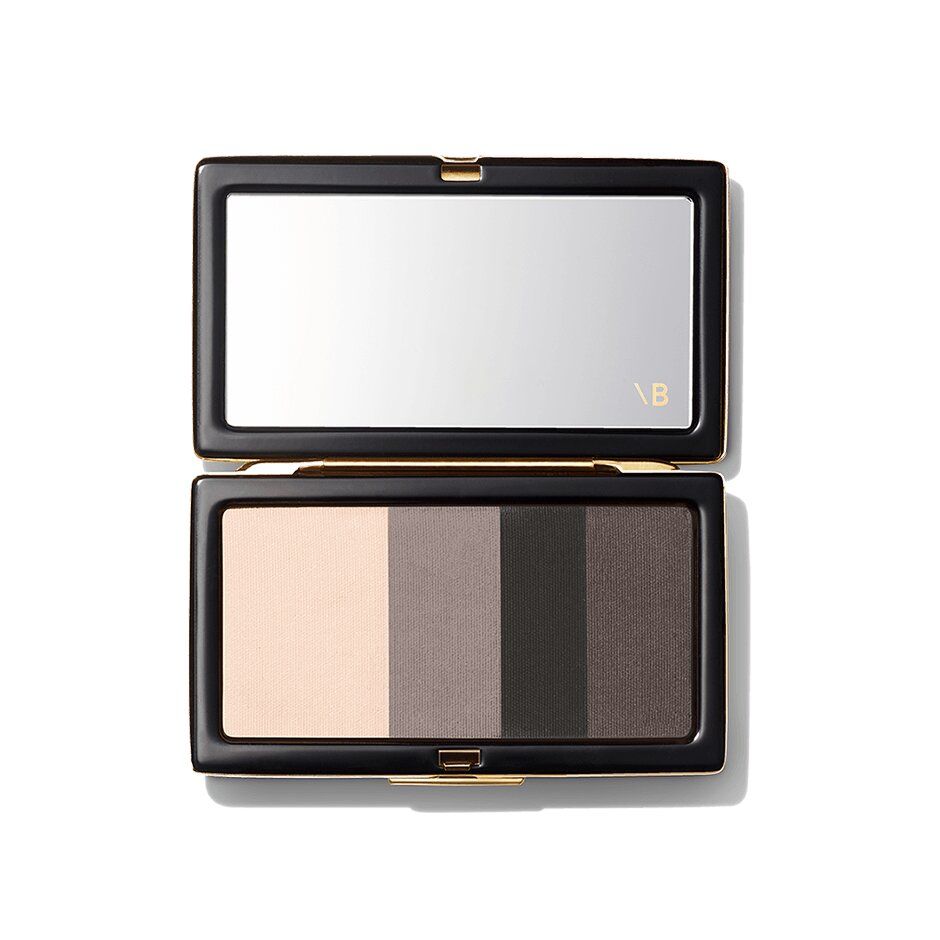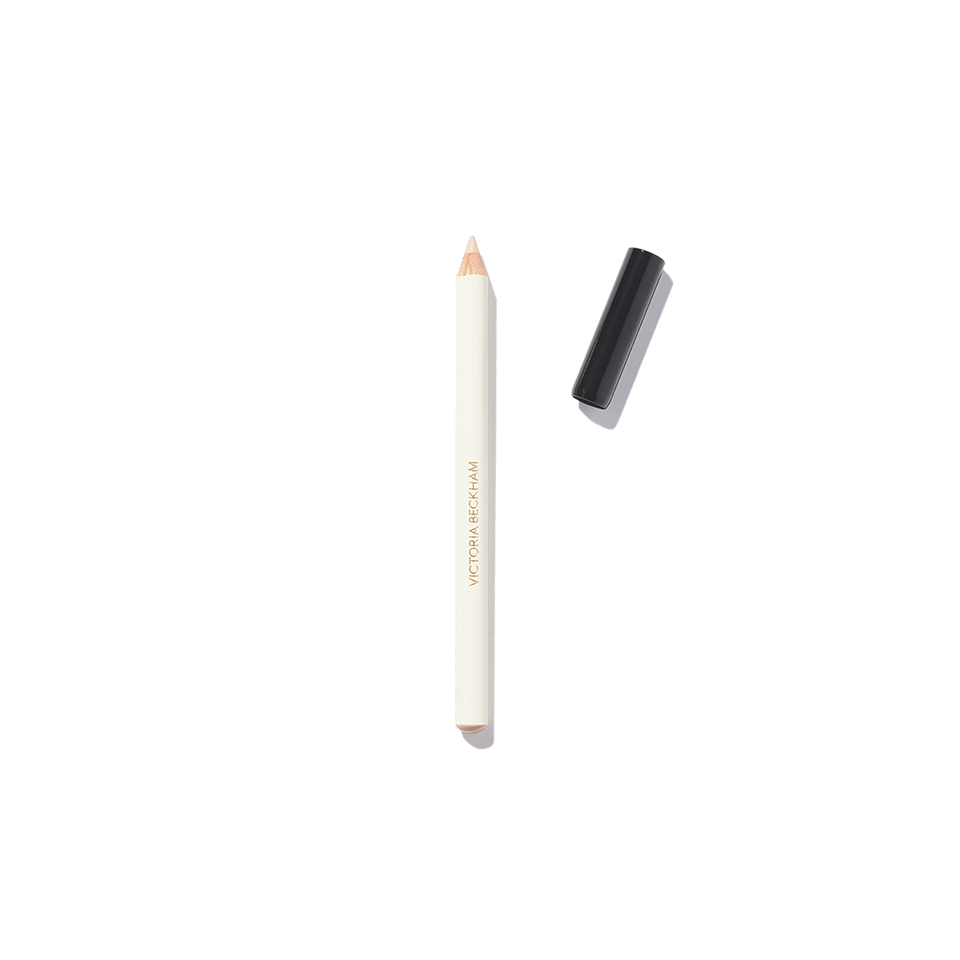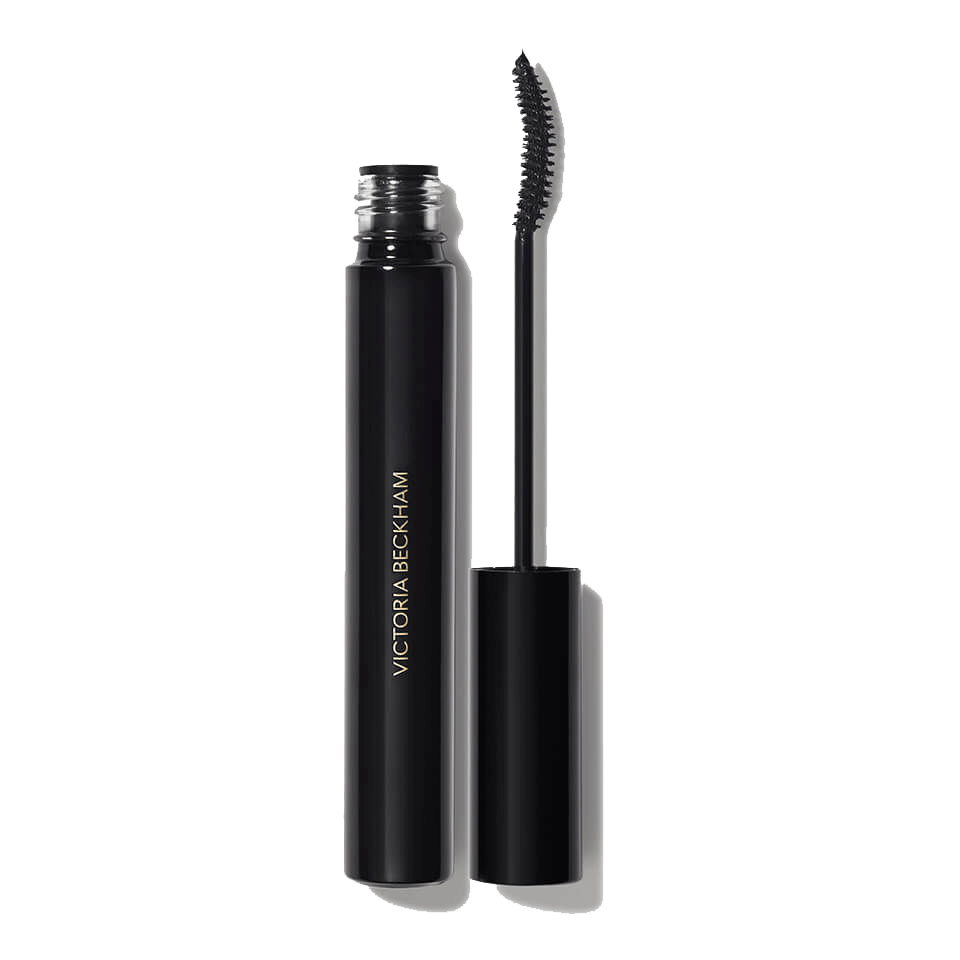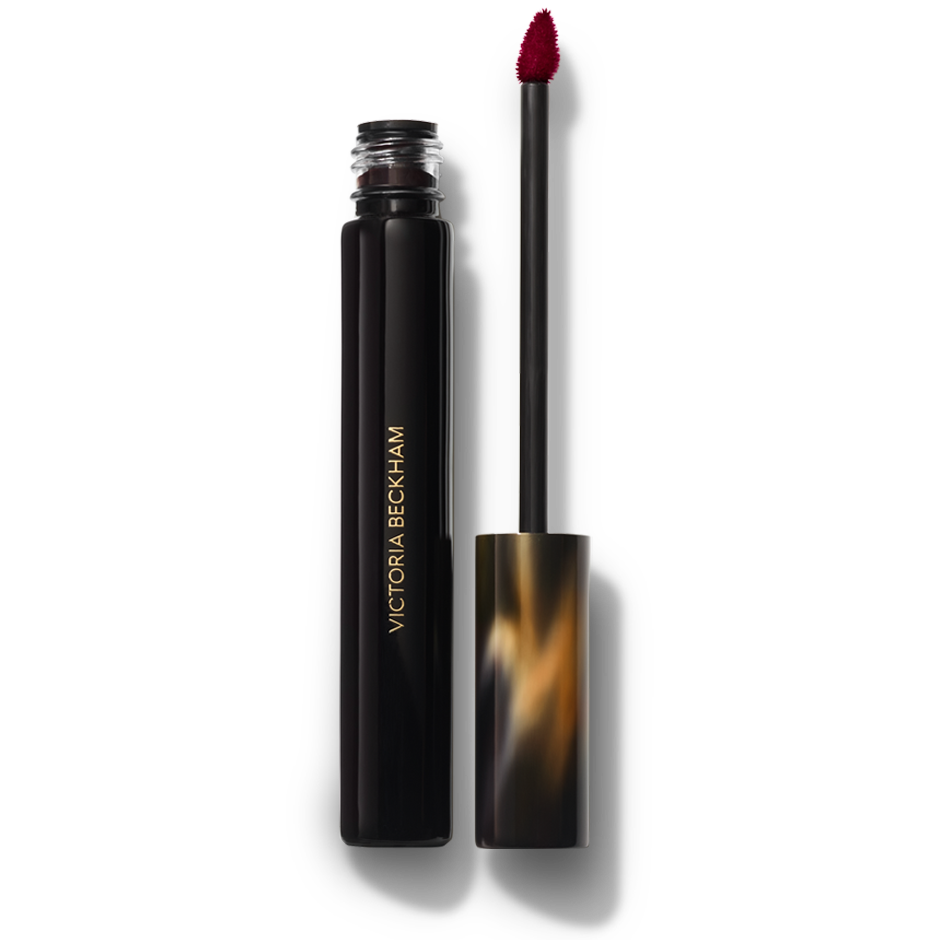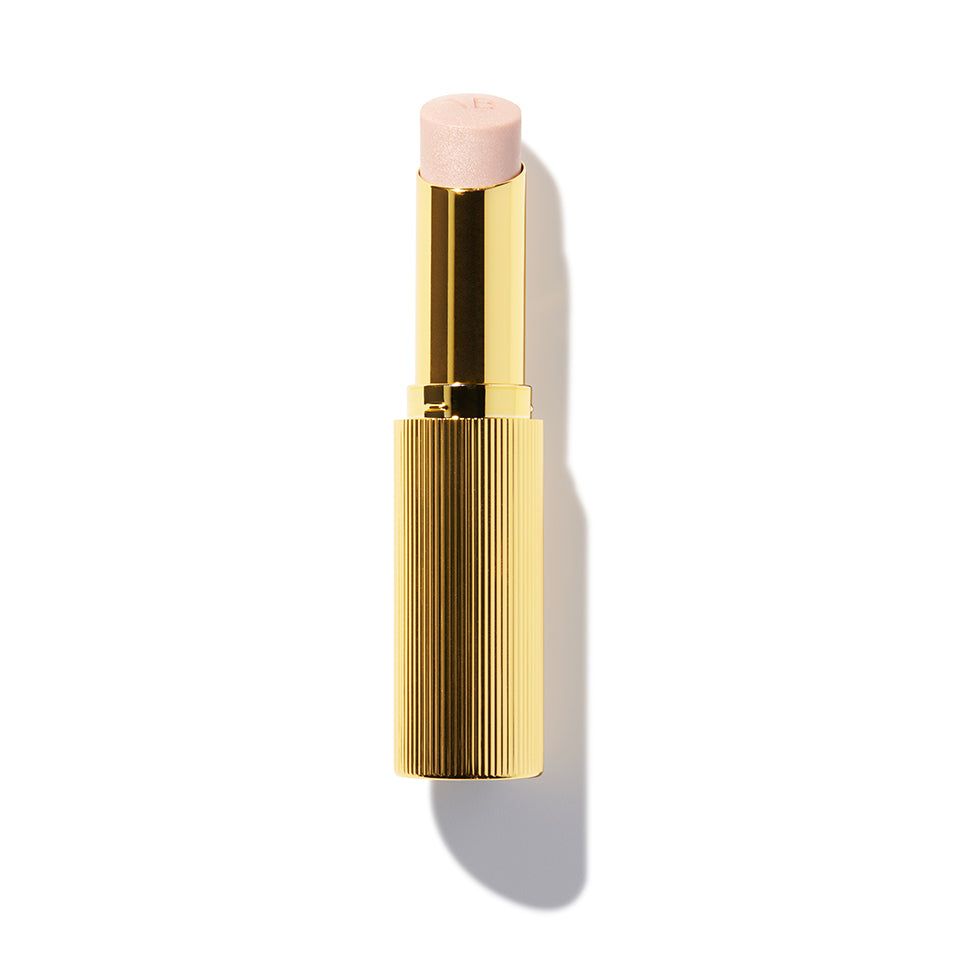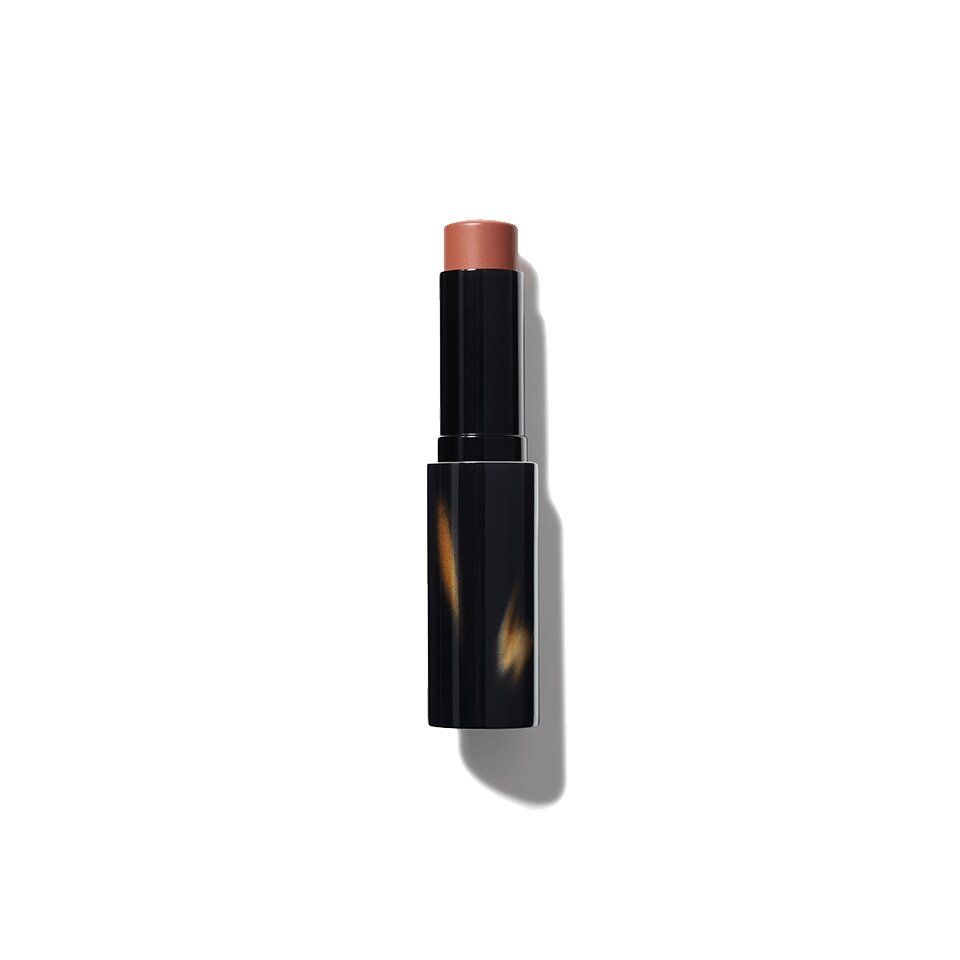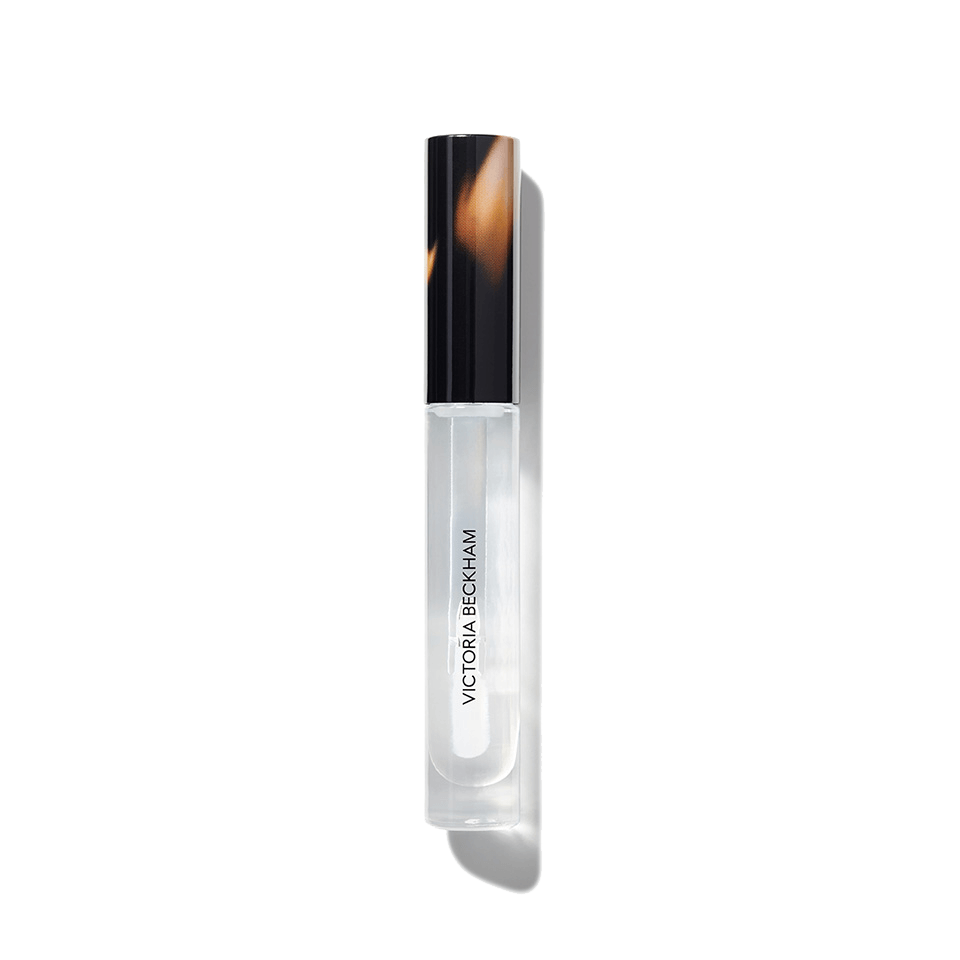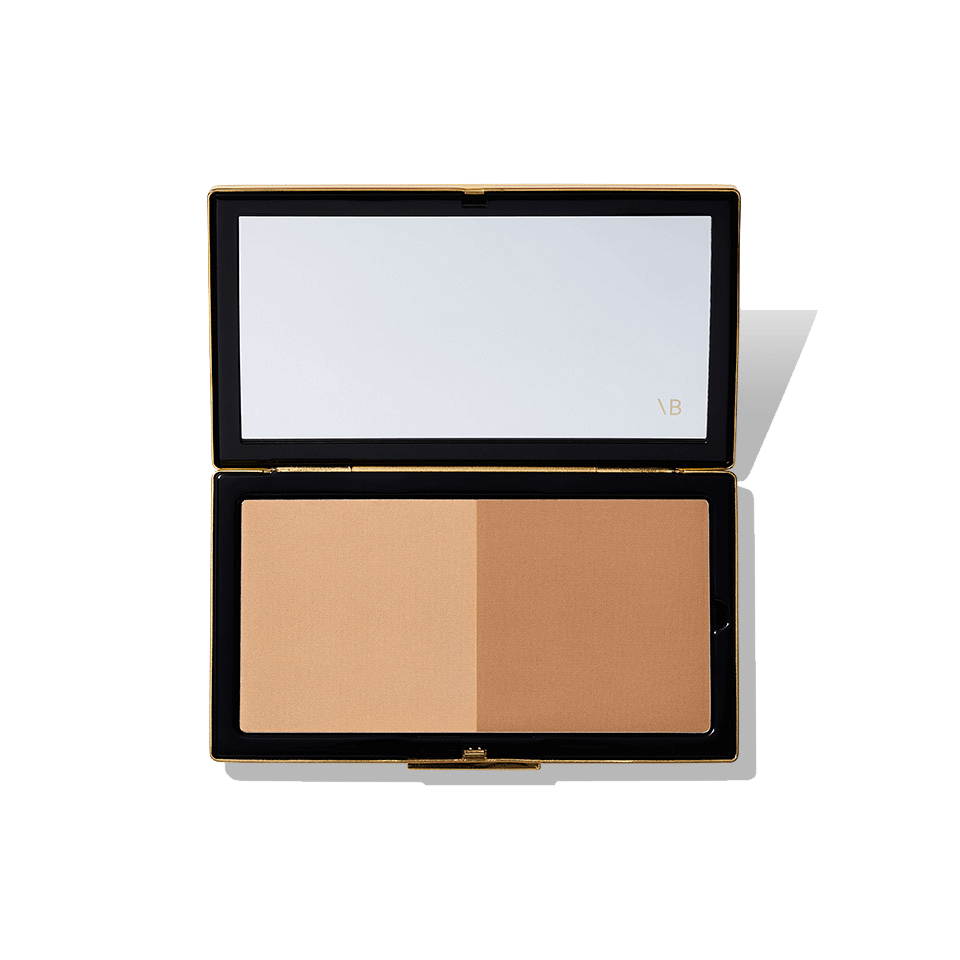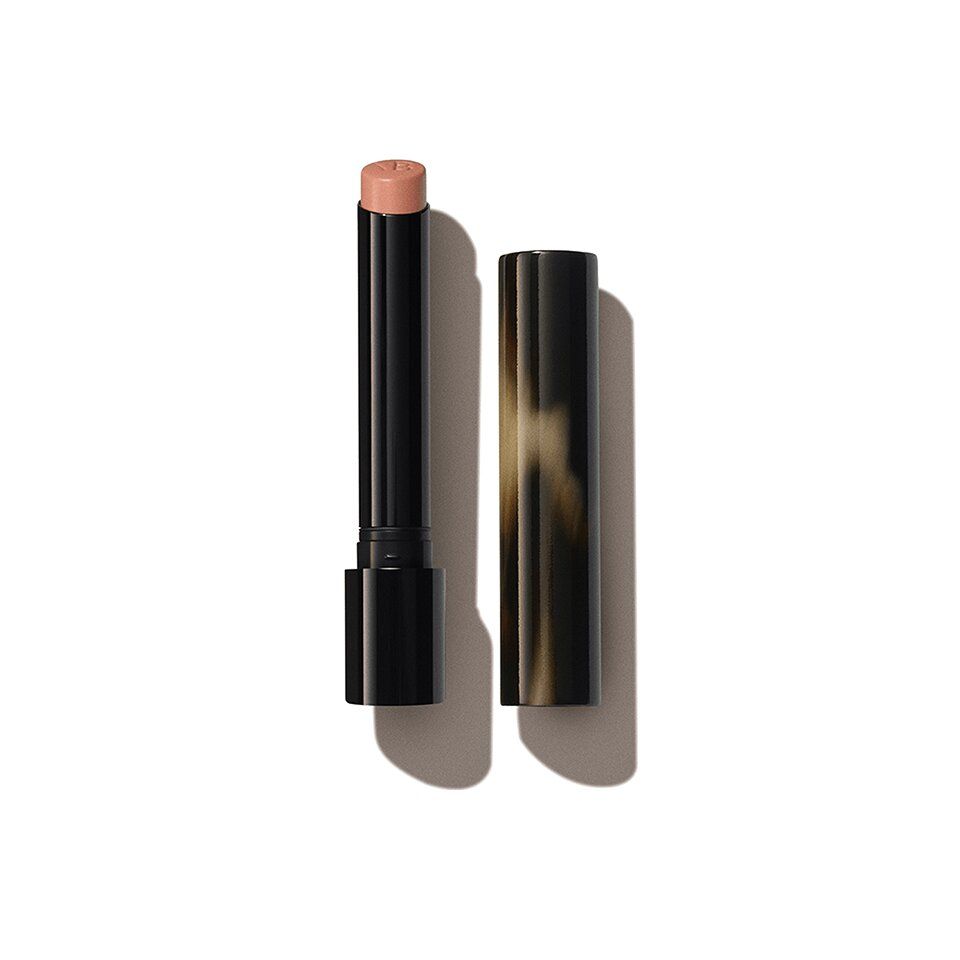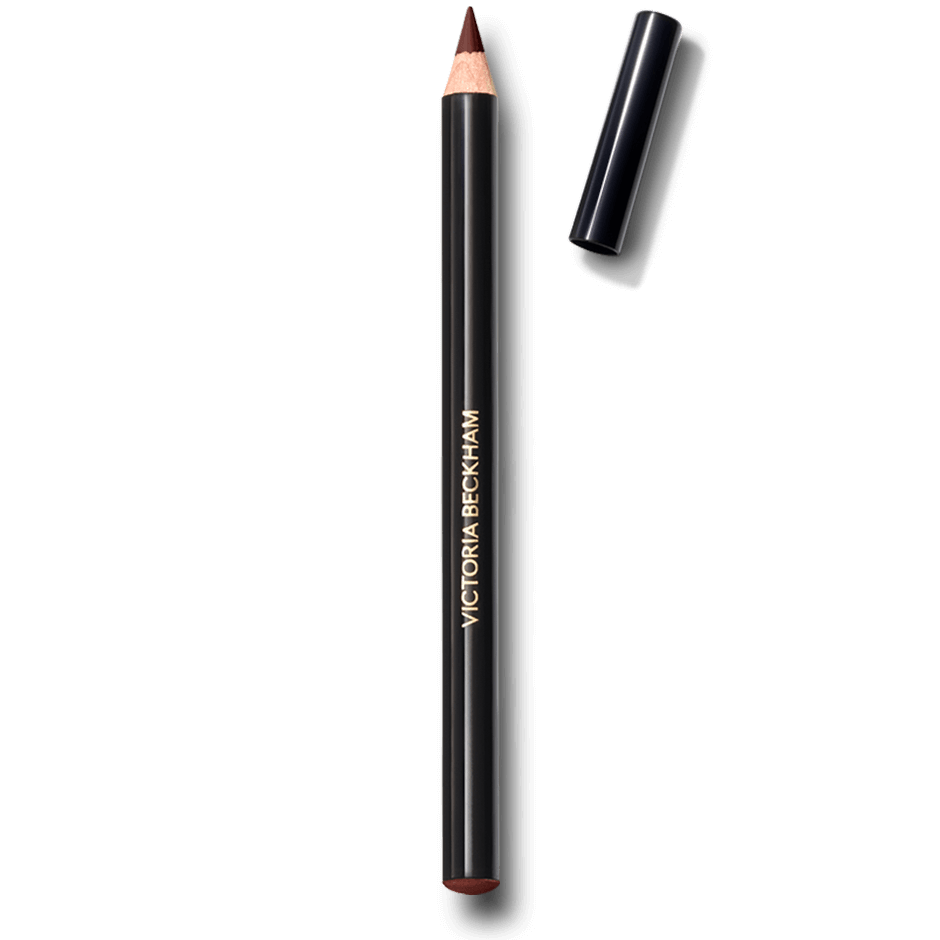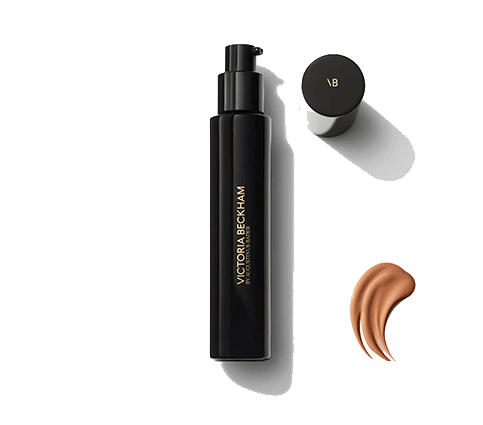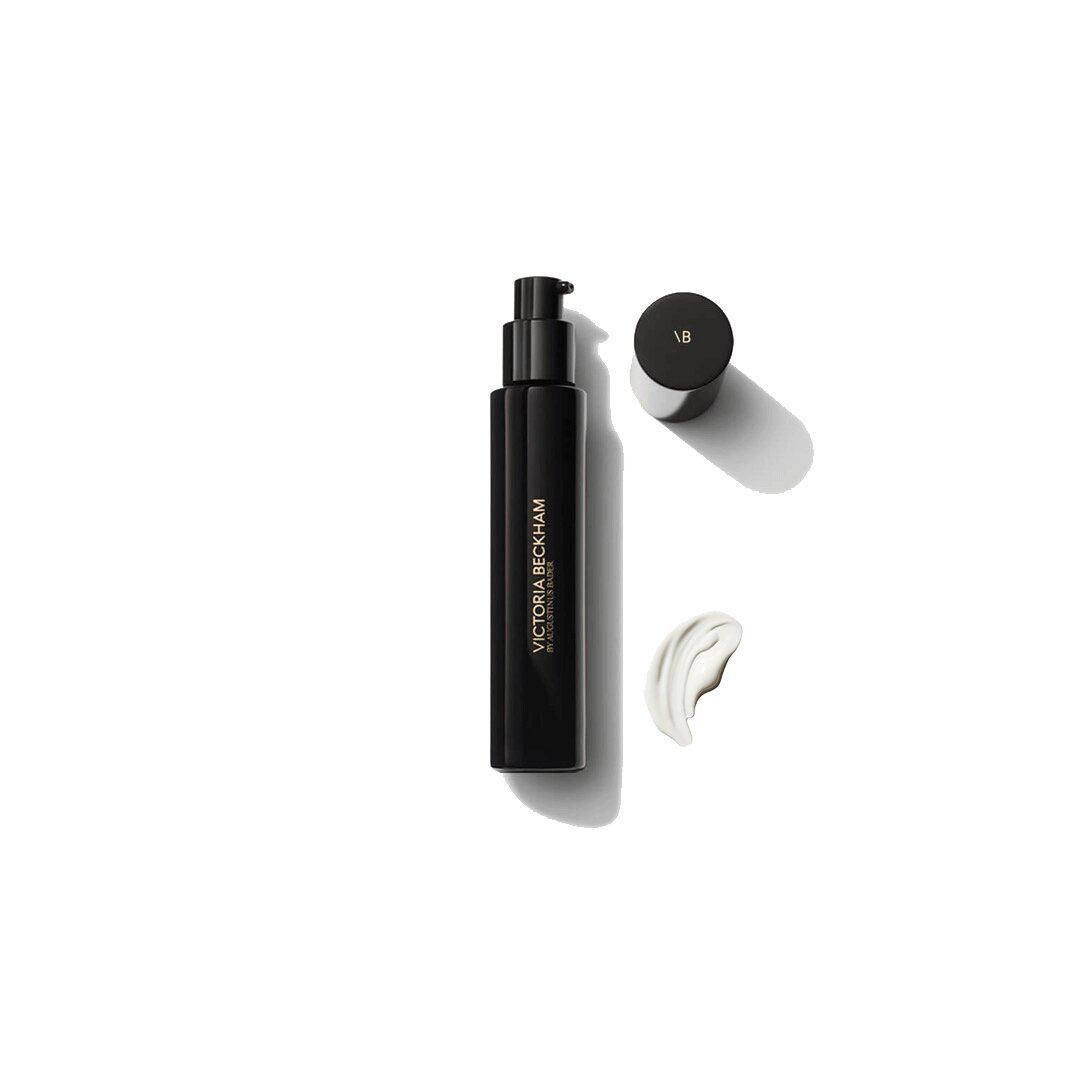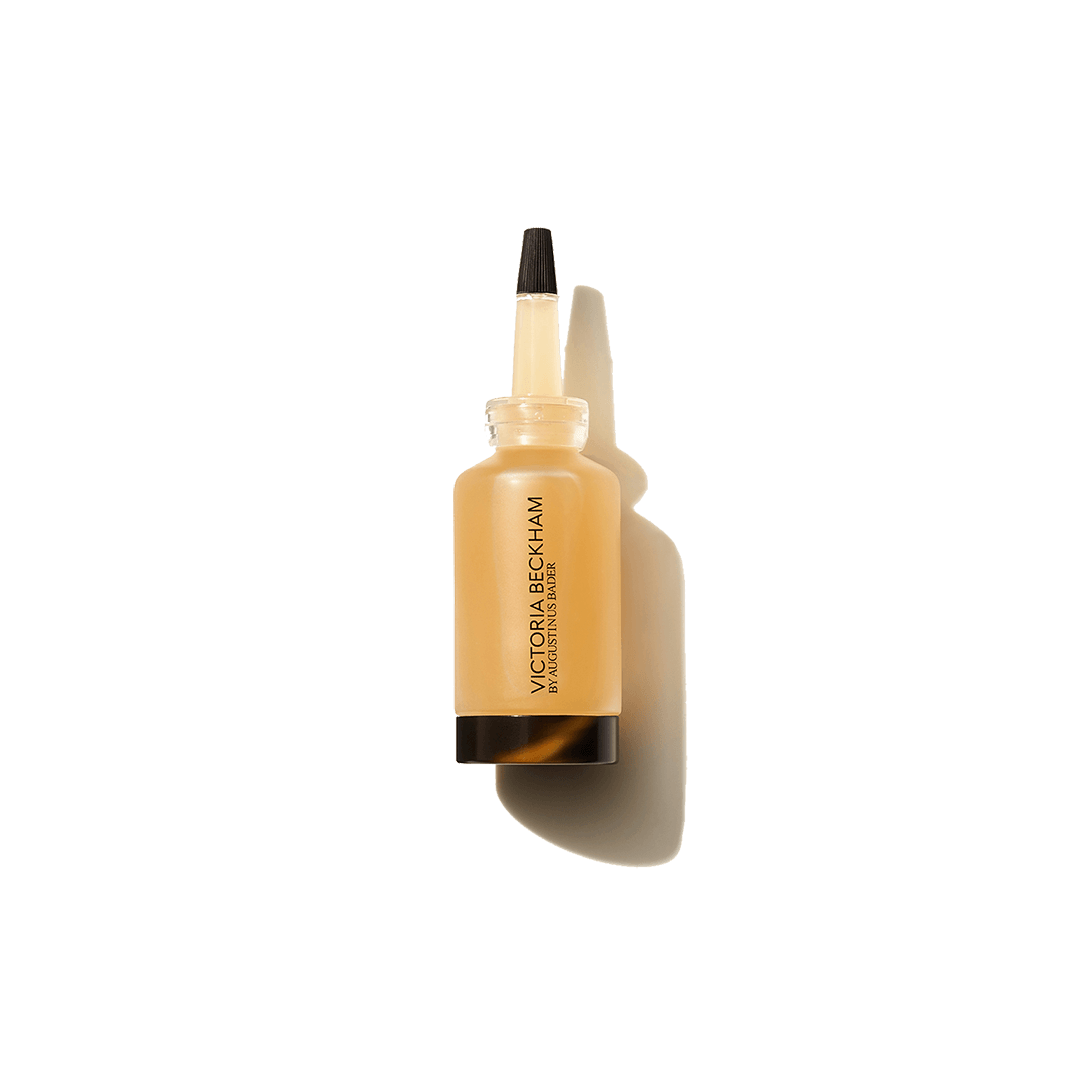 Next Up: 8 Products That VB Actually Keeps in Her Makeup Bag
This story was originally published at an earlier date and has since been updated.