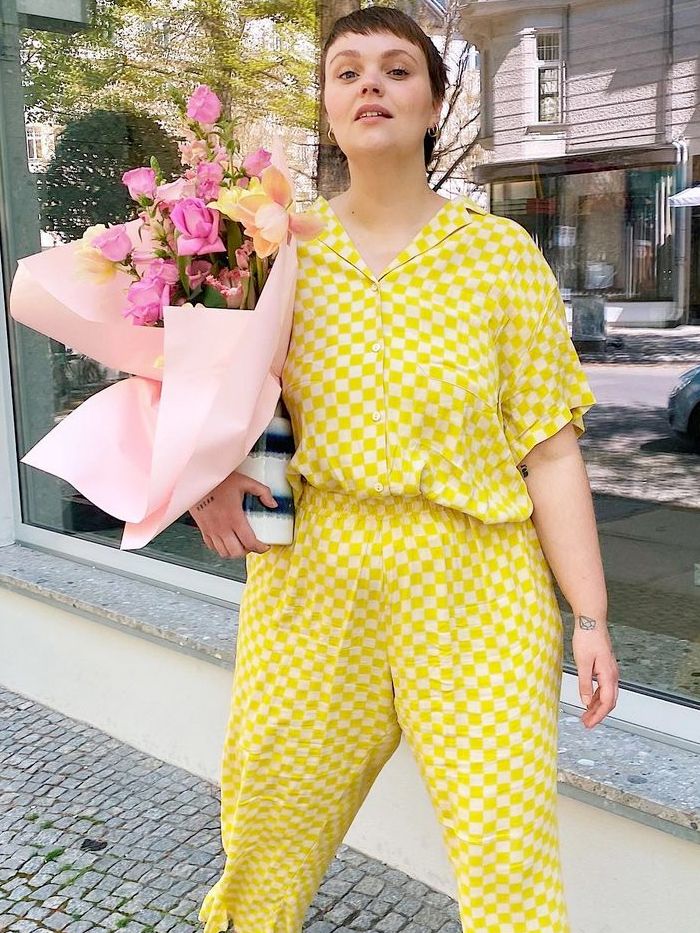 If I had to sum up my ideal approach to fashion in one phrase, it would have to be 'minimal effort, maximum impact'. I love outfits that can be thrown on and styled in no more than five minutes flat, but when you walk out the door you could fool people into thinking you spent hours putting it together.
While for many people, looking good during social distancing is not always at the top of their priority list (understandably), I have found that clothes can really have a transformative effect on my mood. Personally, as I have found myself becoming better acquainted with my sofa, the minimal-effort part of dressing has definitely taken precedence.
Thankfully, summer is a season that lends itself to the low-maintenance approach to dressing, as you can stick to simple and time-tested combinations. Just think of the power of a colourful minidress, which merely needs a pair of leather sandals to truly sing, or what about 2021's shorts co-ord? It's essentially a ready-made outfit.
So whether you're wanting an ensemble to slouch around the house in or something fun to wear to the park, I've got you covered. Scroll down to see the six easy summer outfits that are anything but boring.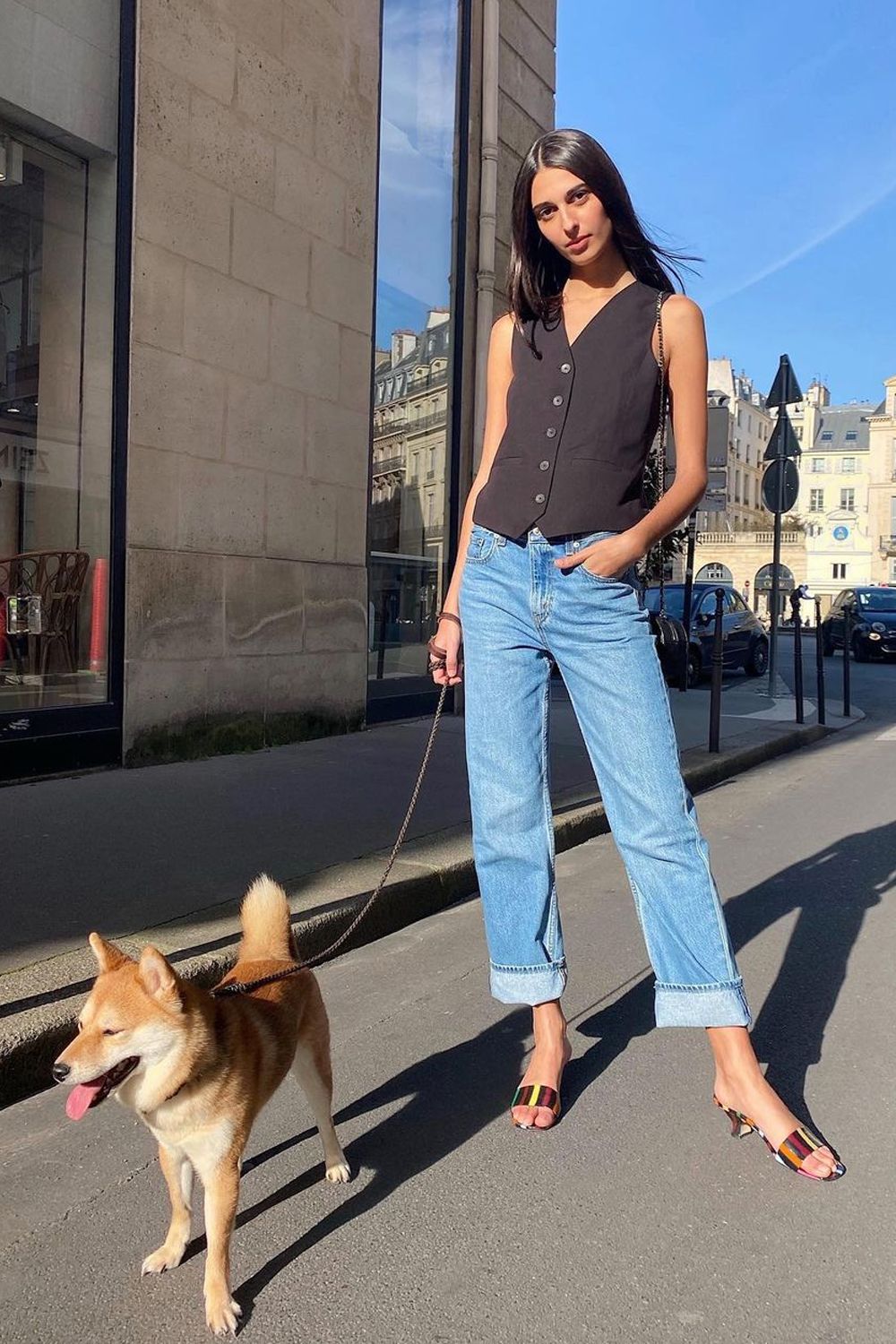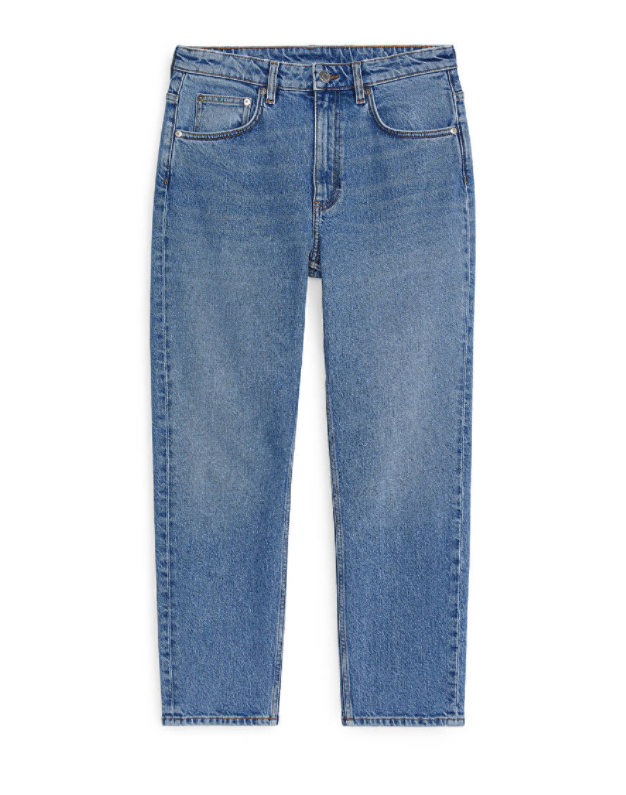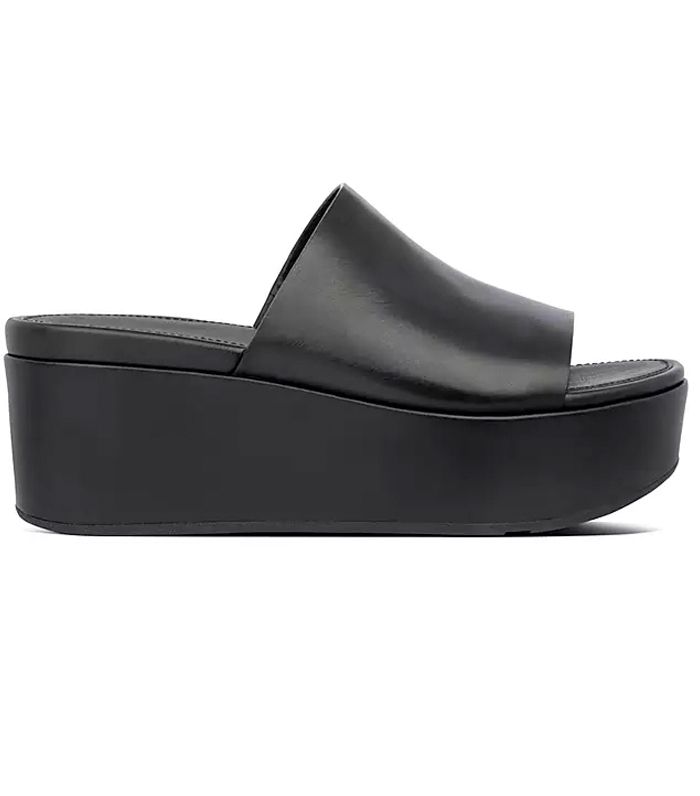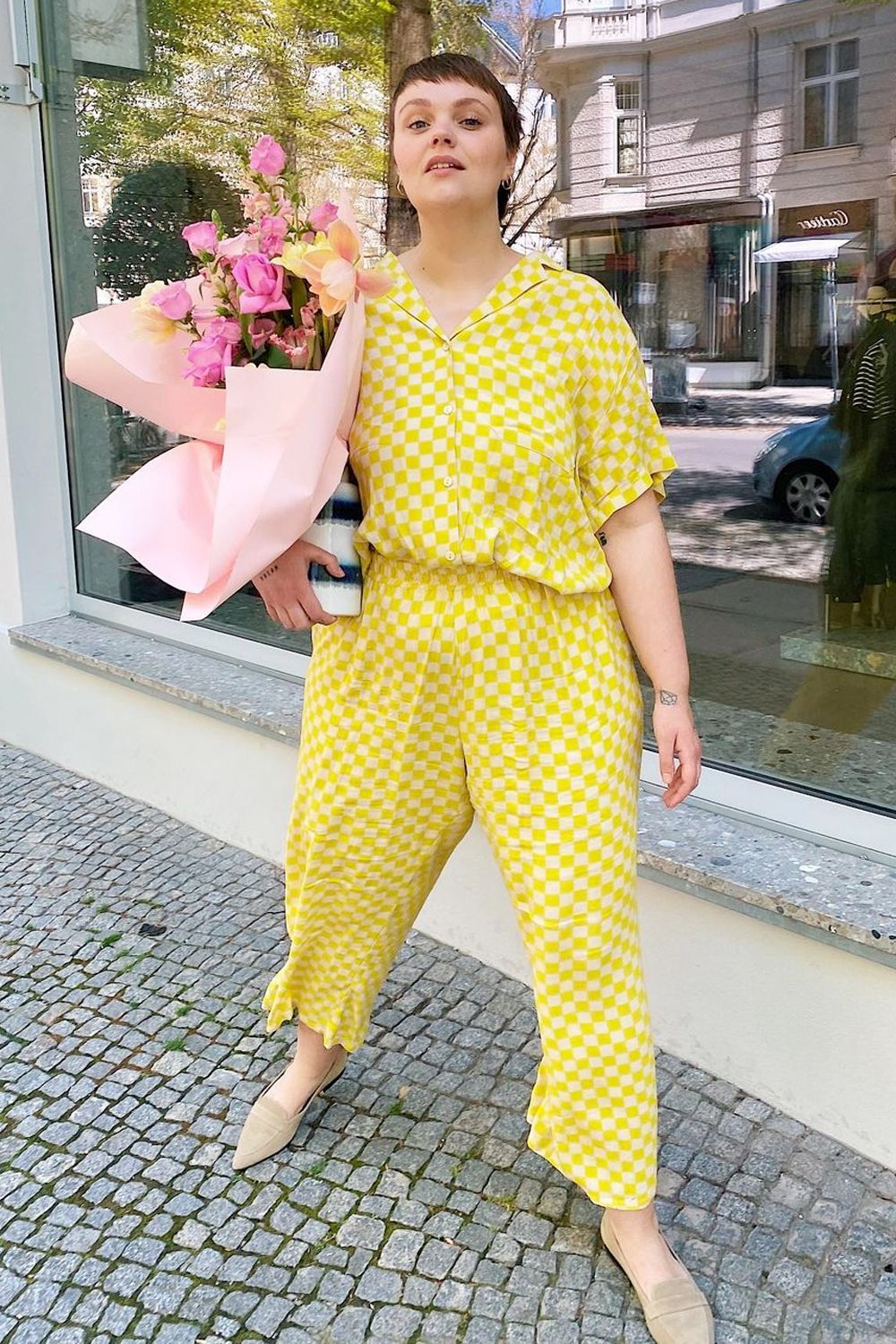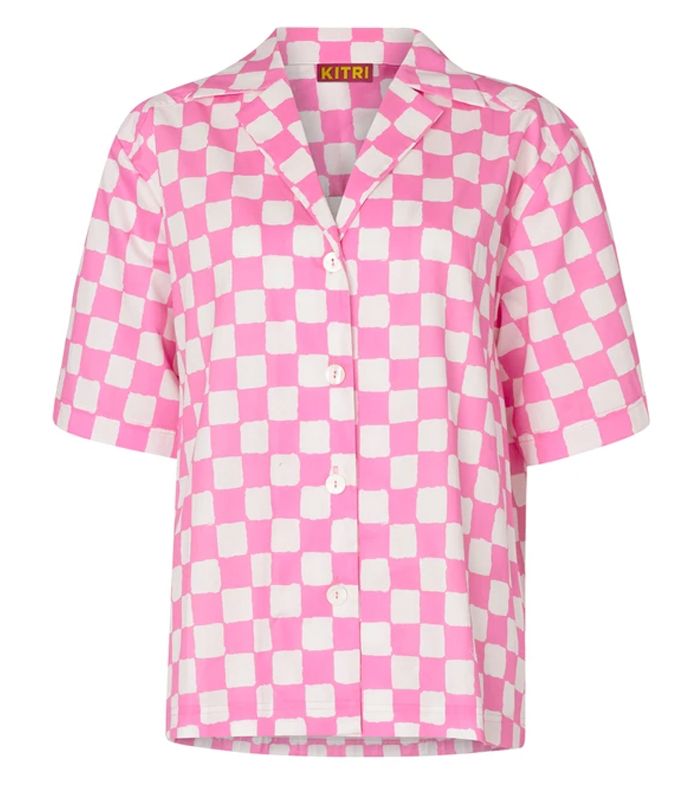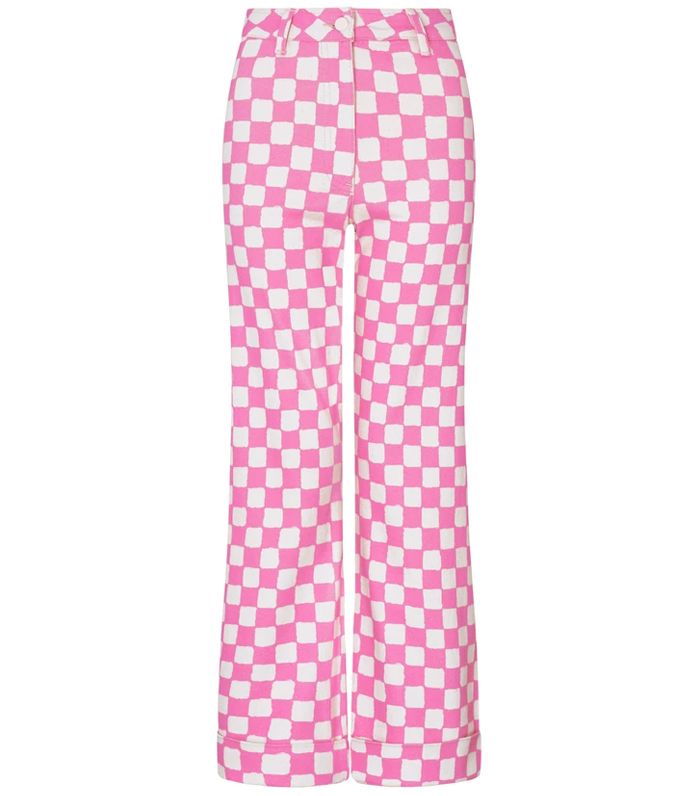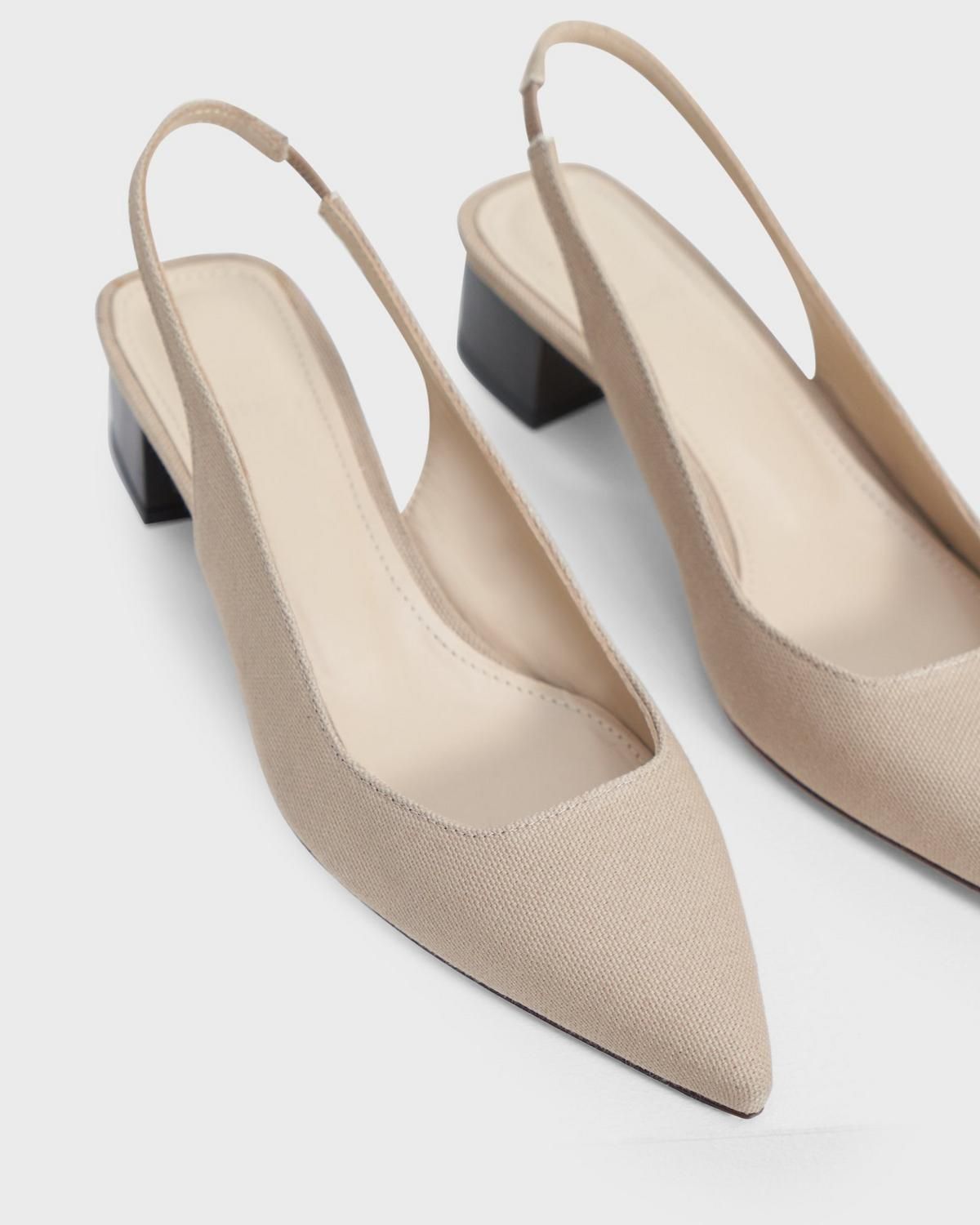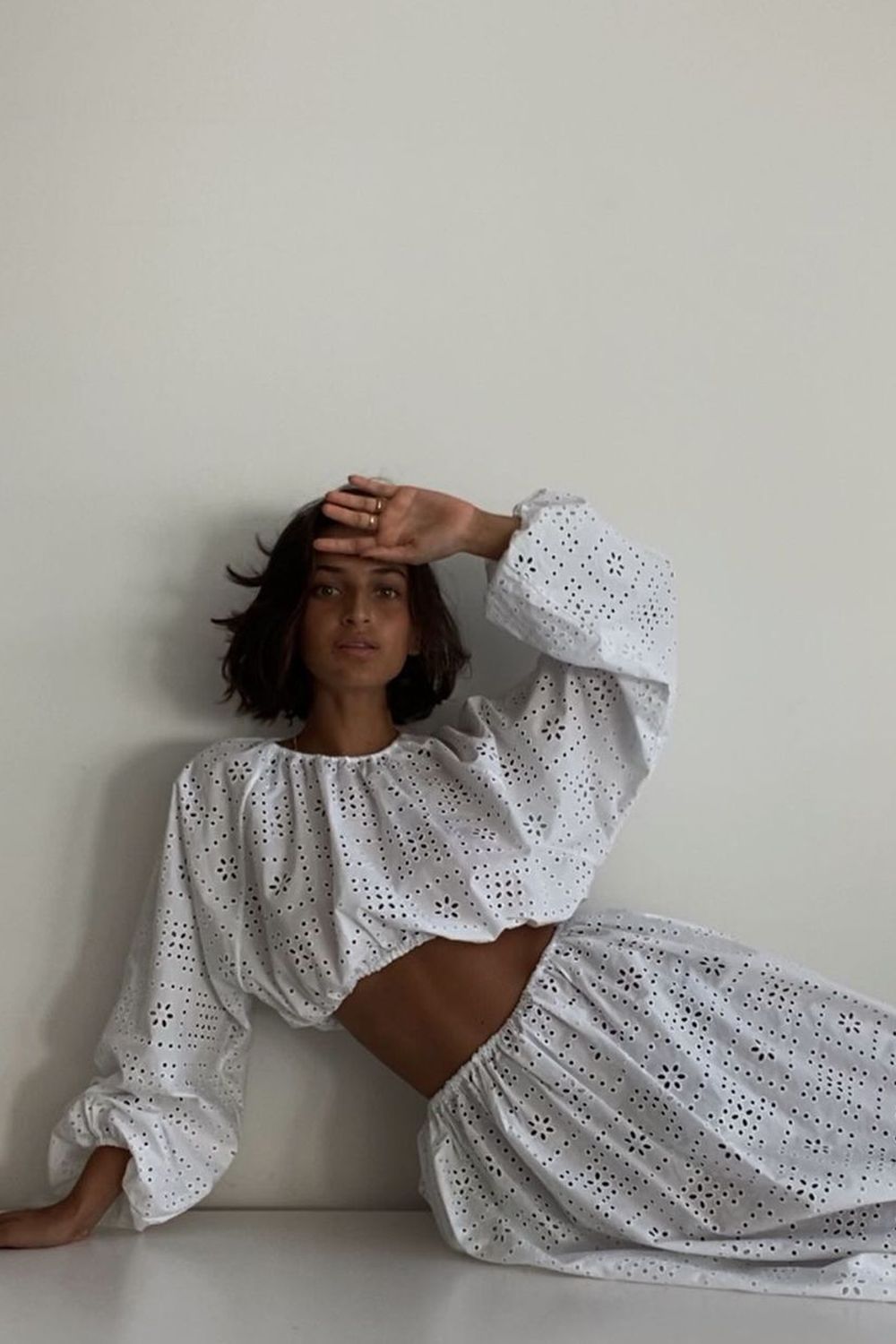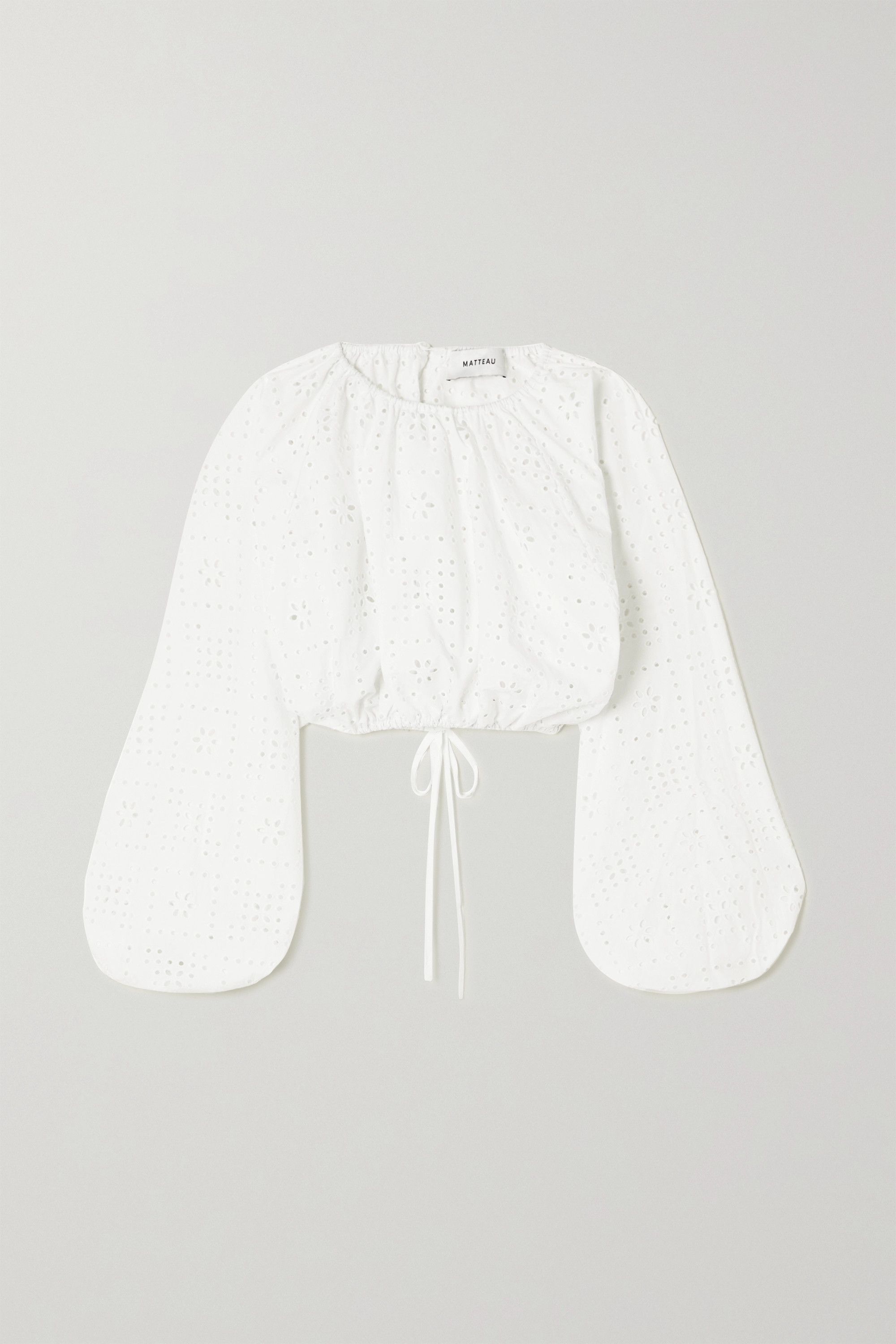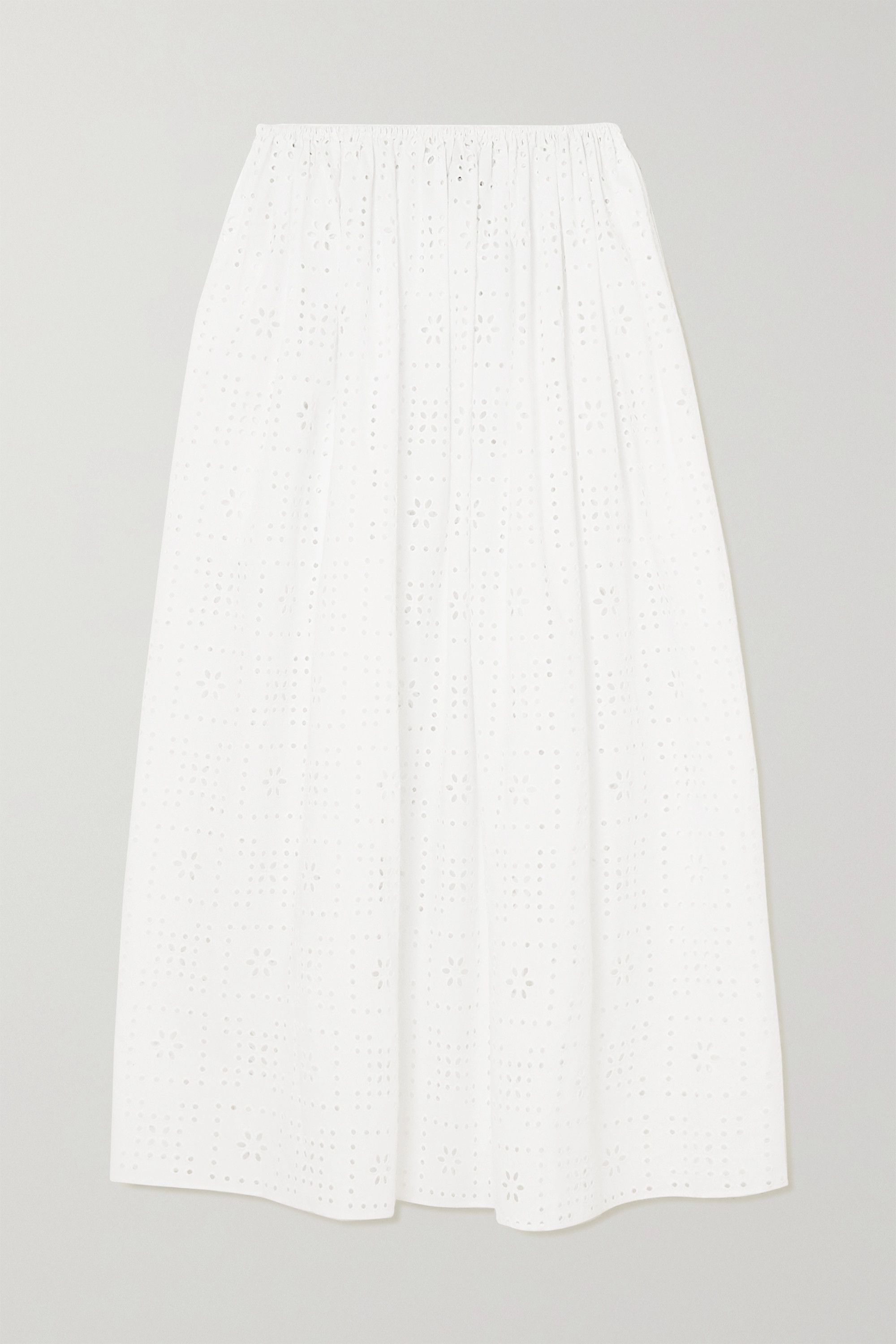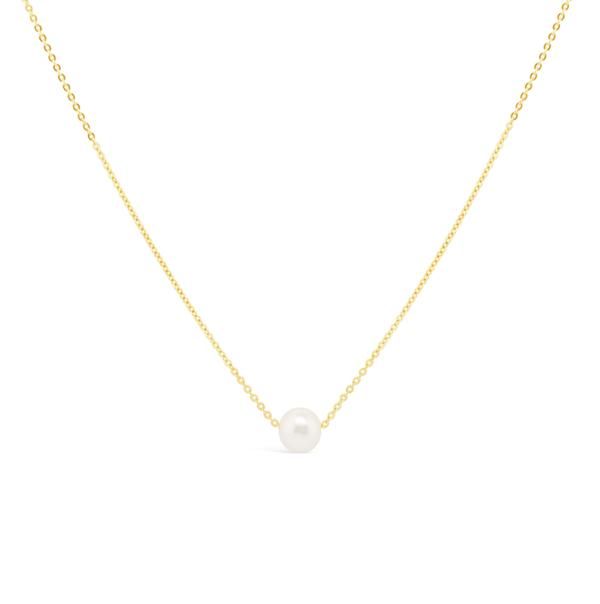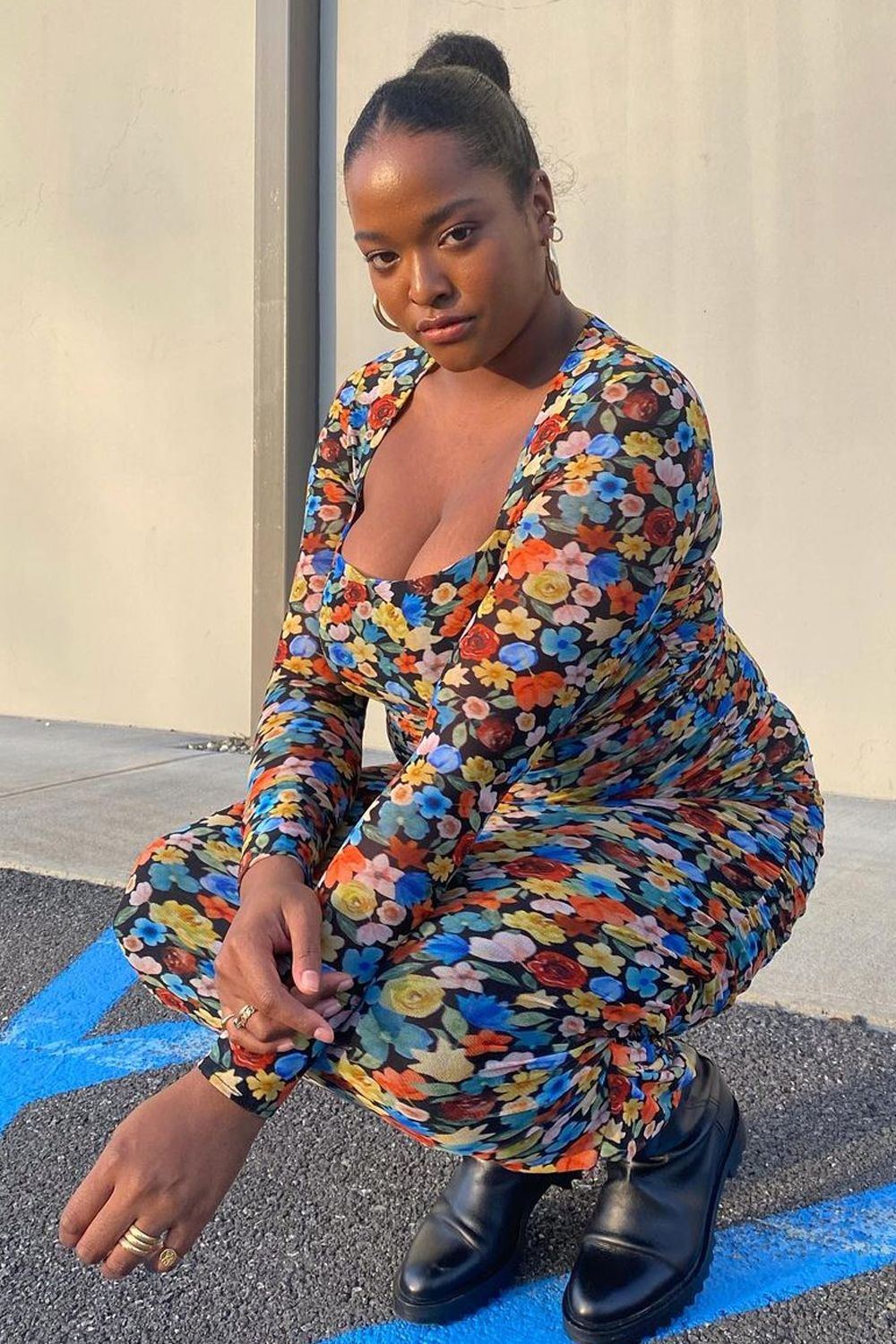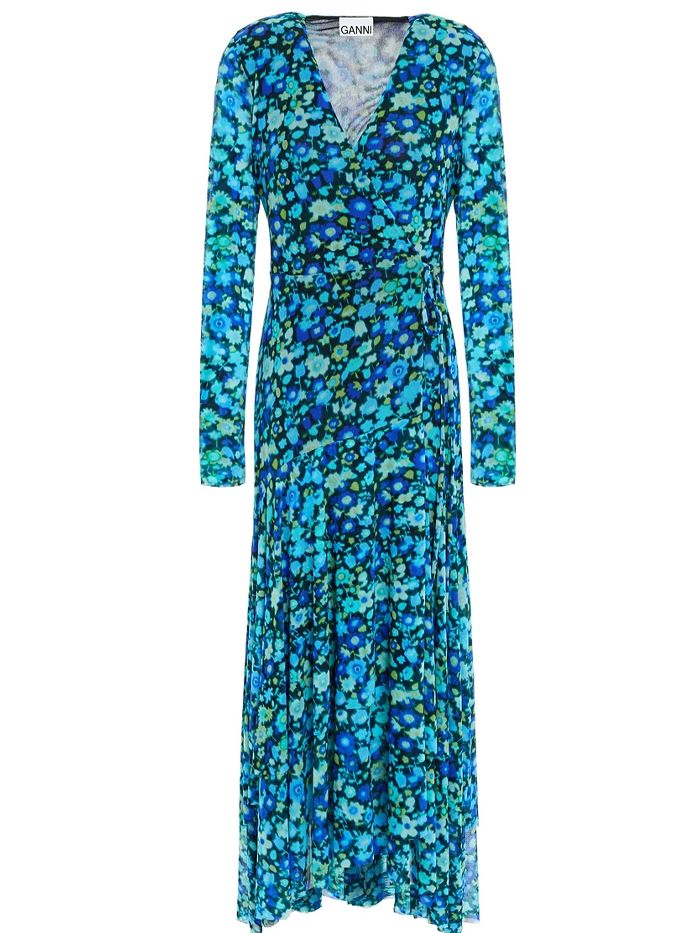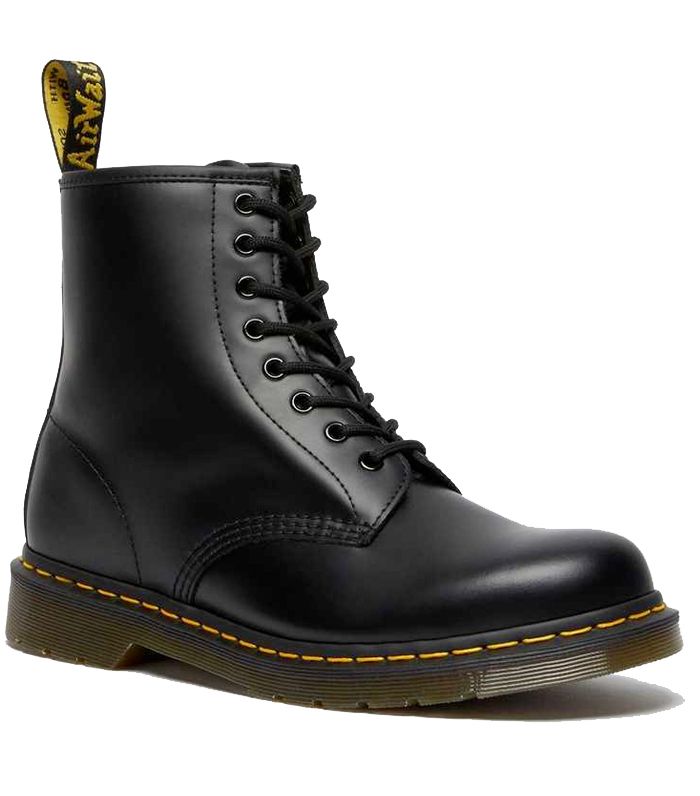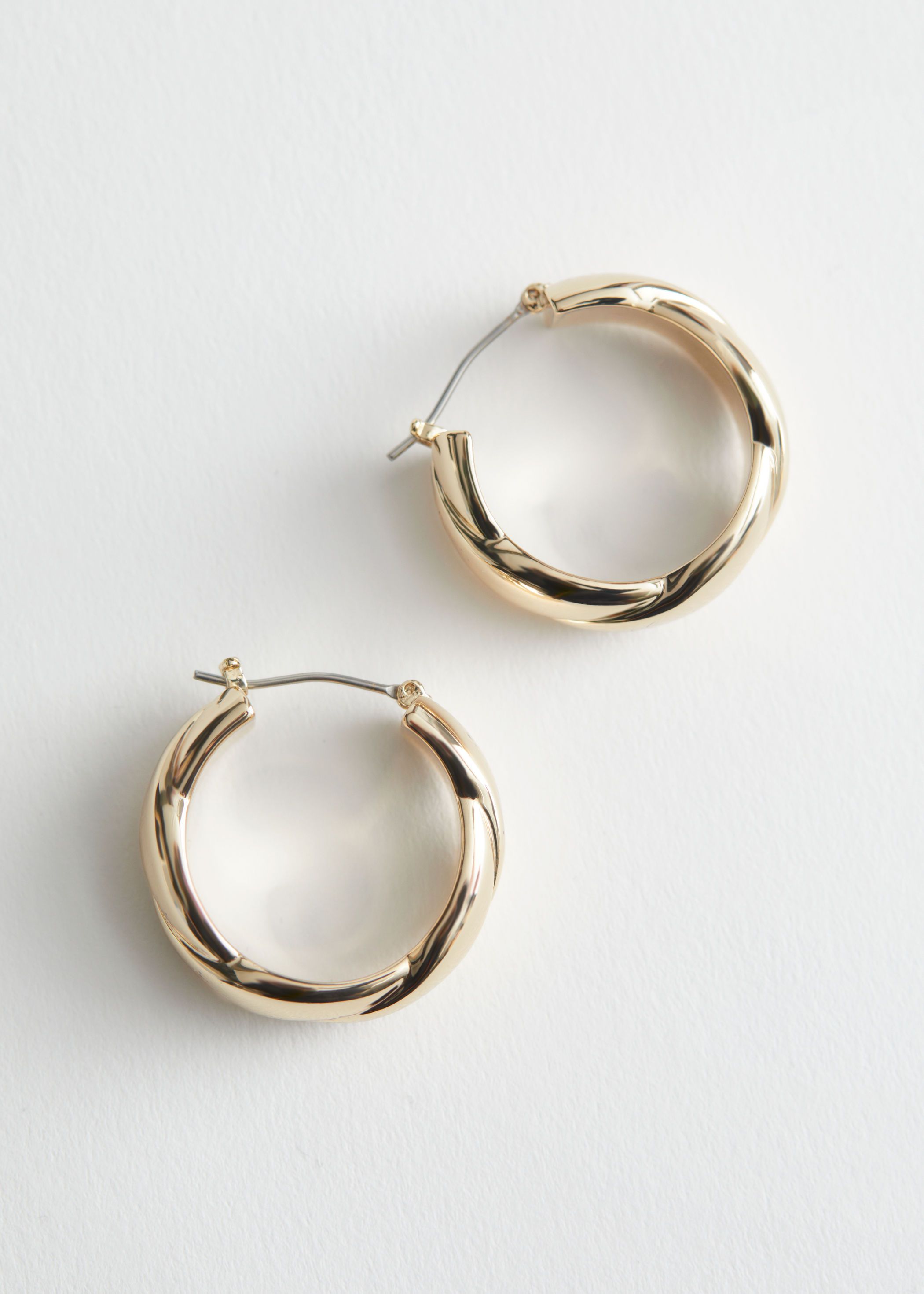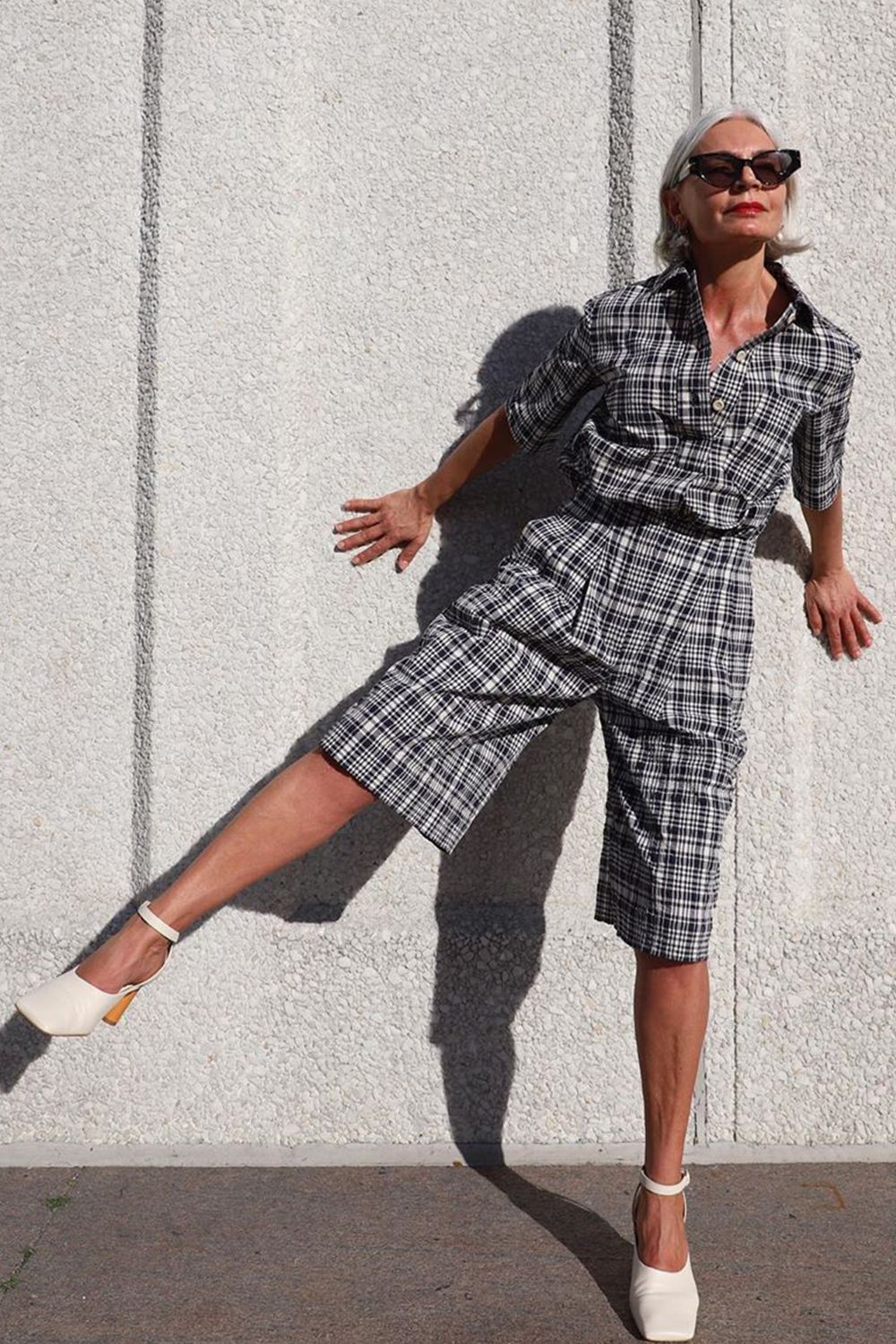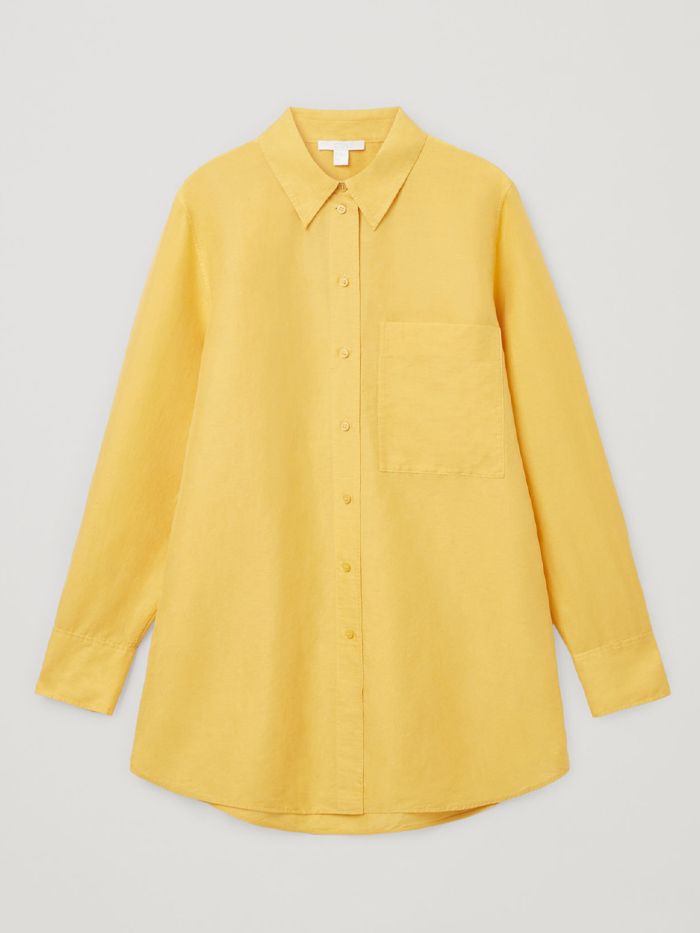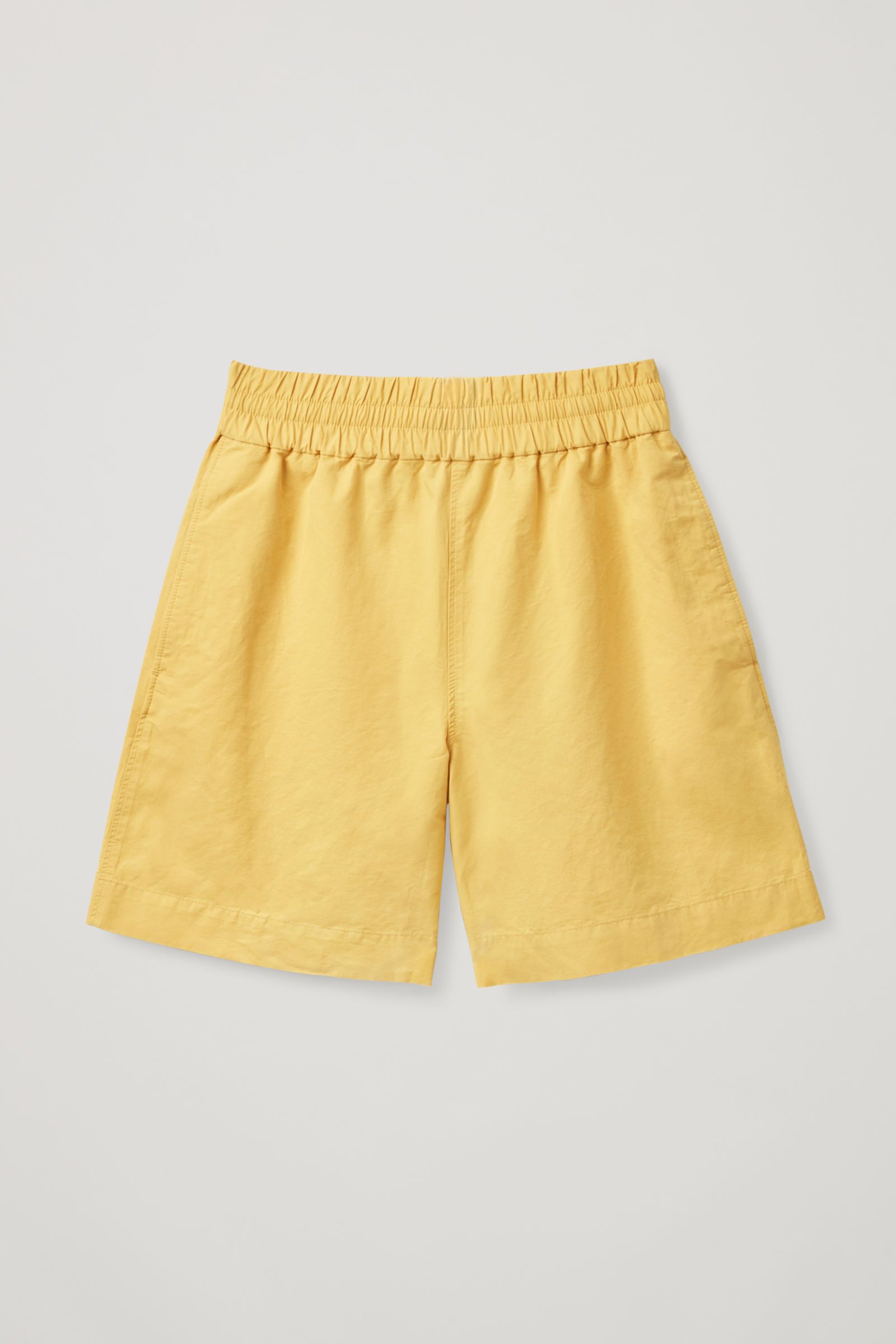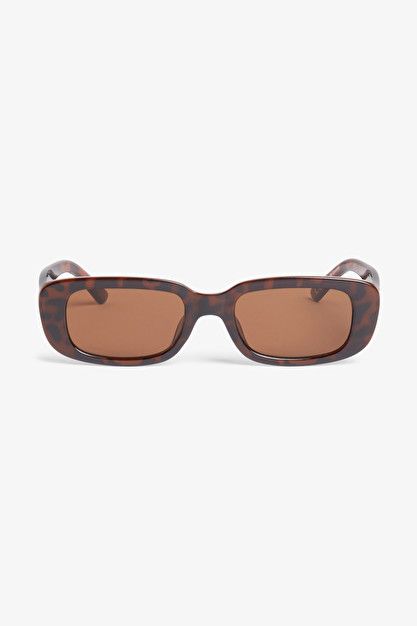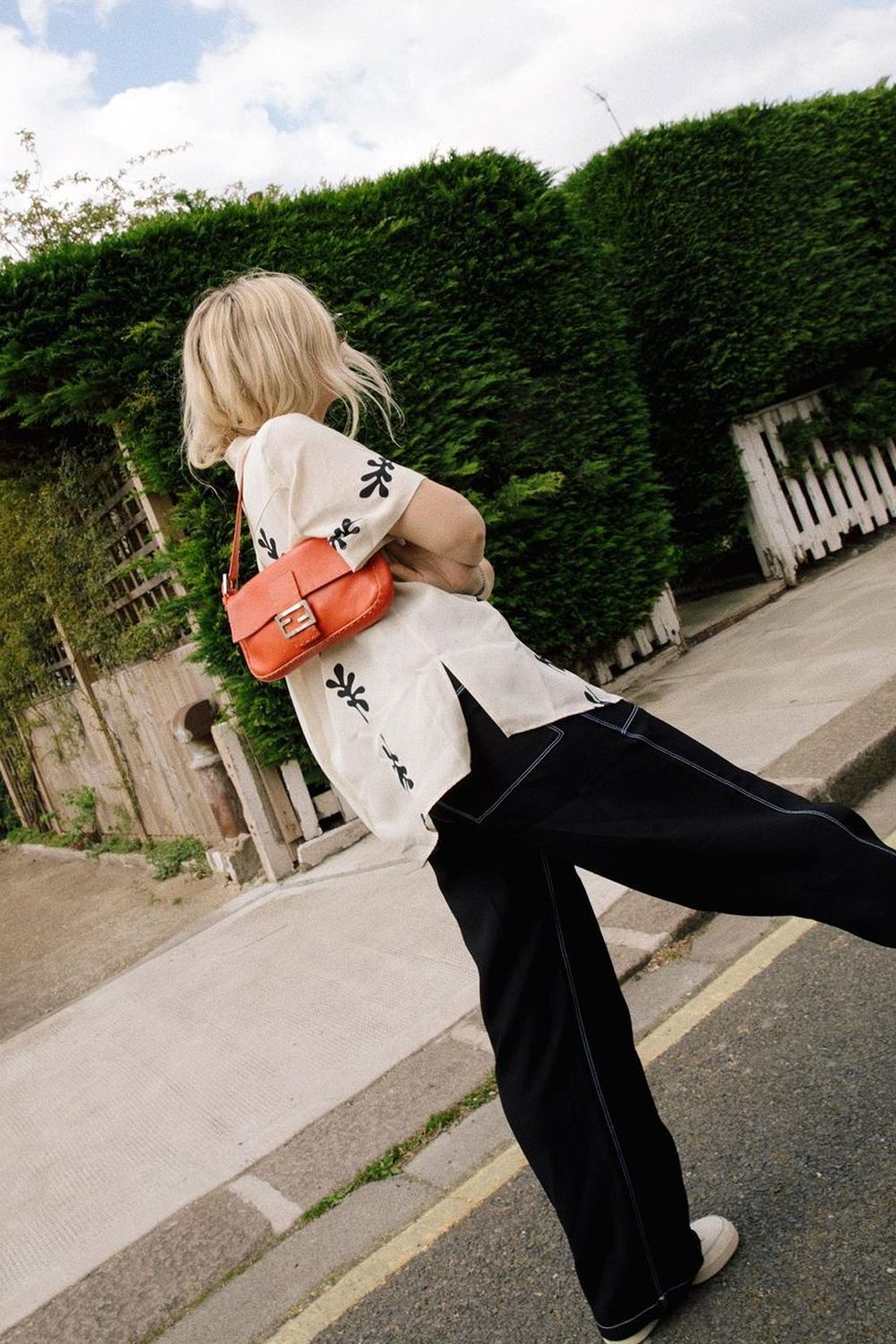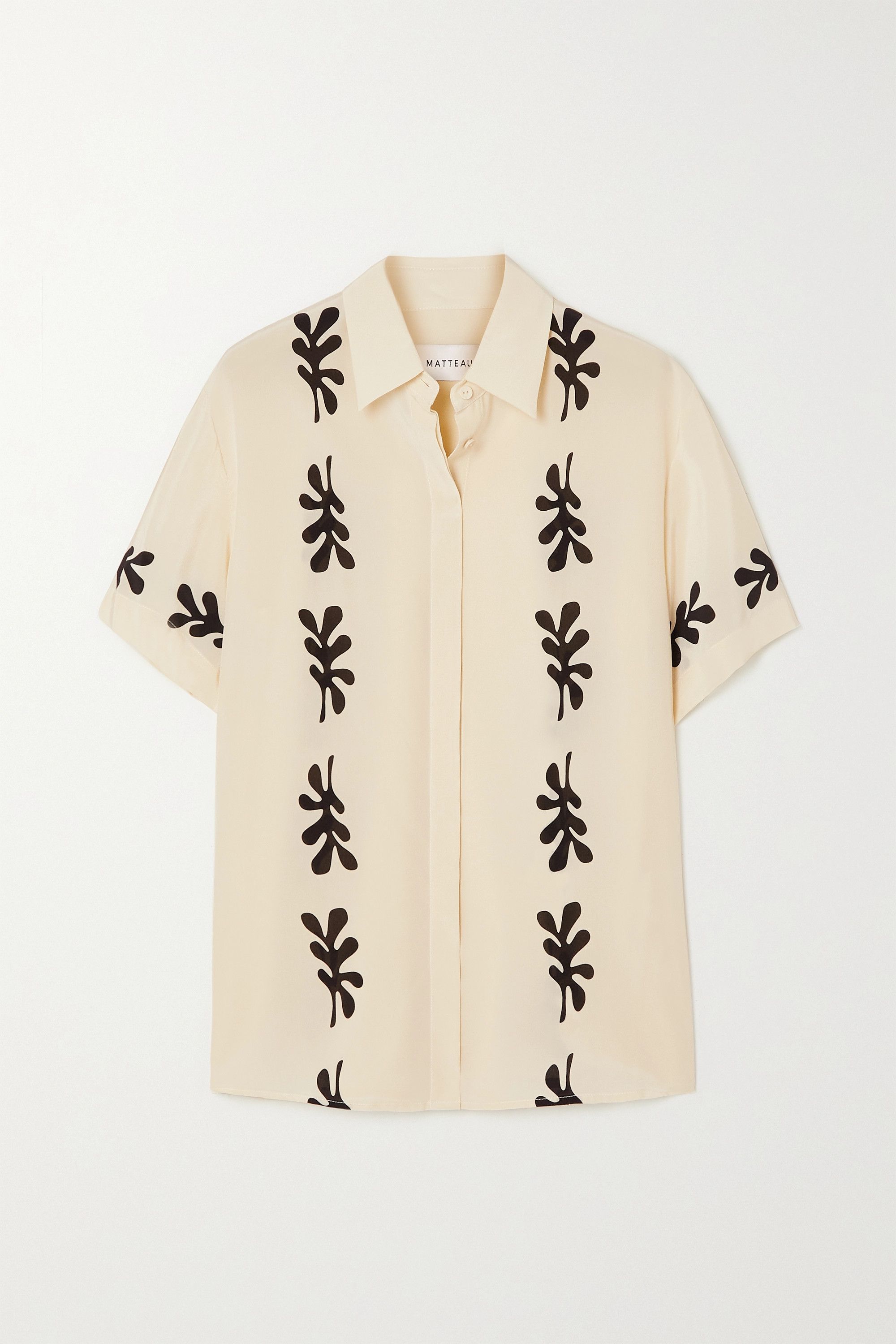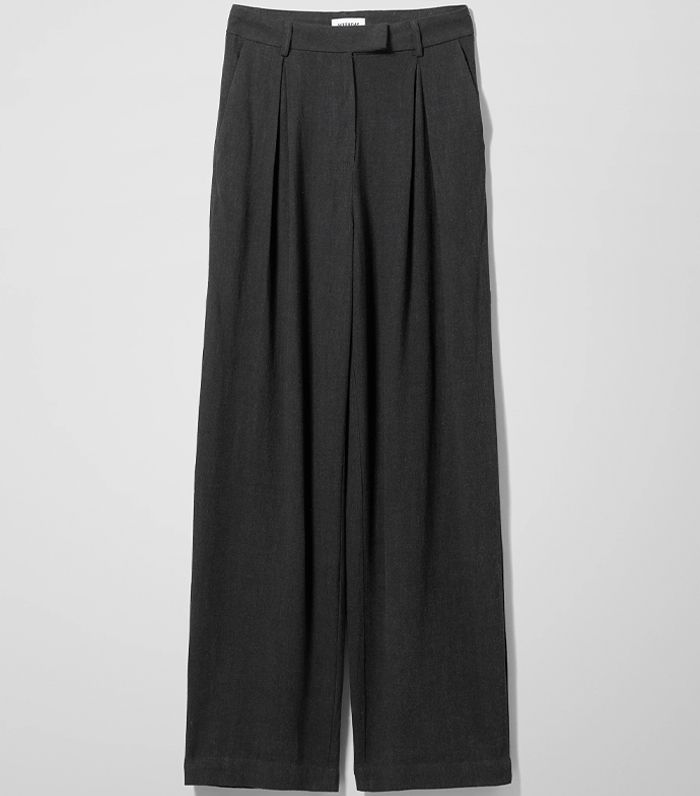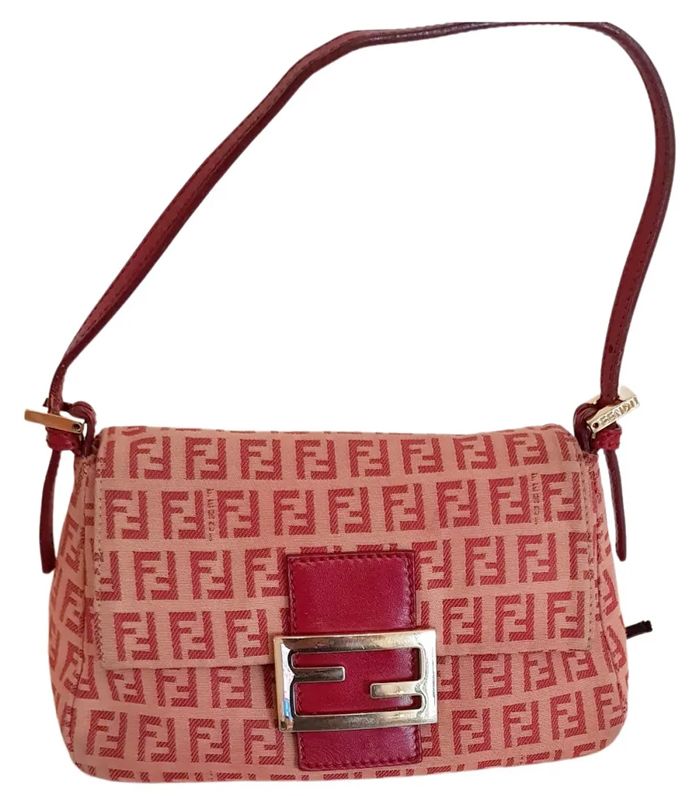 Up Next: 19 Classic Summer Pieces I Always Buy From the High Street