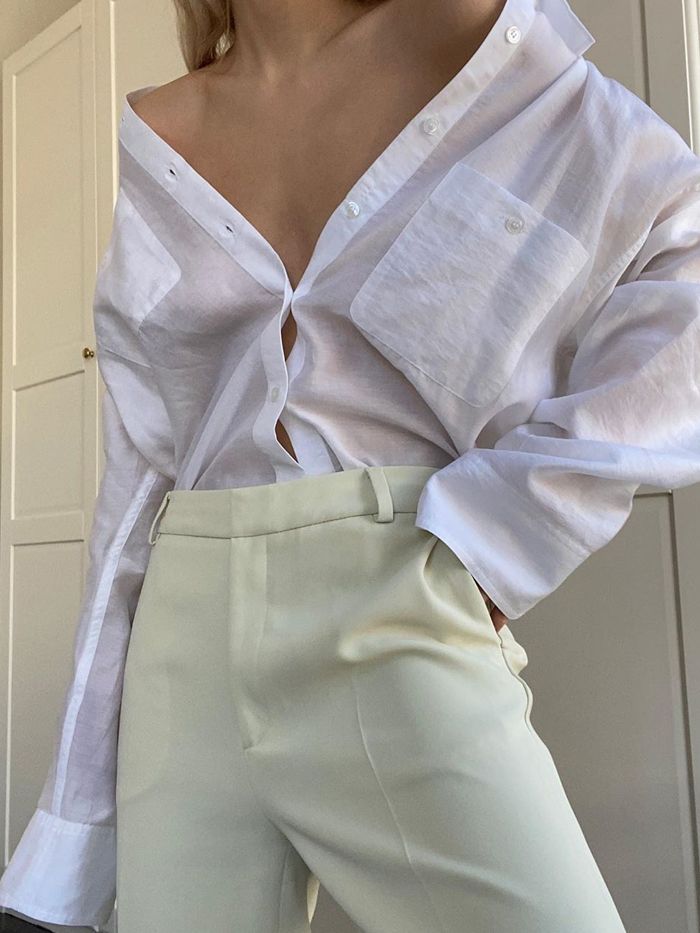 After a few months of wearing a fleece and old pyjama bottoms, the novelty has quickly worn off. Now I'm trying to get dressed properly every day and leave the leggings to one side. But wearing a nice dress can feel a little bit much when you're dressing to go to the next room. Comfortable outfits don't all have to revolve around Lycra, however. The below 10 items are really easy to style and won't make you feel ridiculous wearing them inside the house. The key here is to look for loose and relaxed silhouettes and pay close attention to the fabrics, favouring linens, knitwear and cottons.
These throw-on outfits are suitable for work, watching Normal People for the third time or a Houseparty quiz. Personally, I plan on wearing oversize linen shirts, slip skirts and throw-on dresses. Buying new items isn't a realistic option for many of us right now, and many of these pieces are classic items you are likely to find in your wardrobe.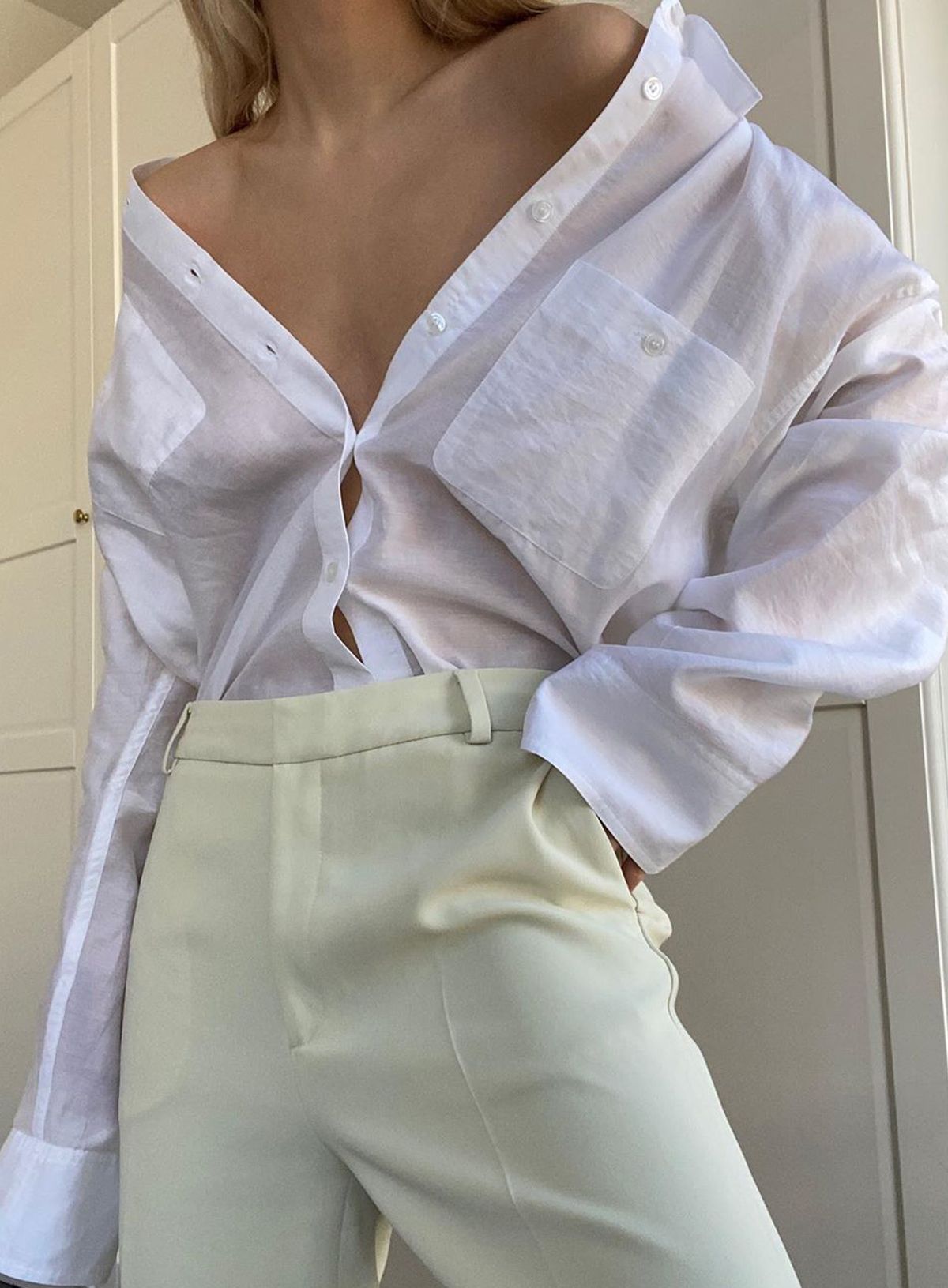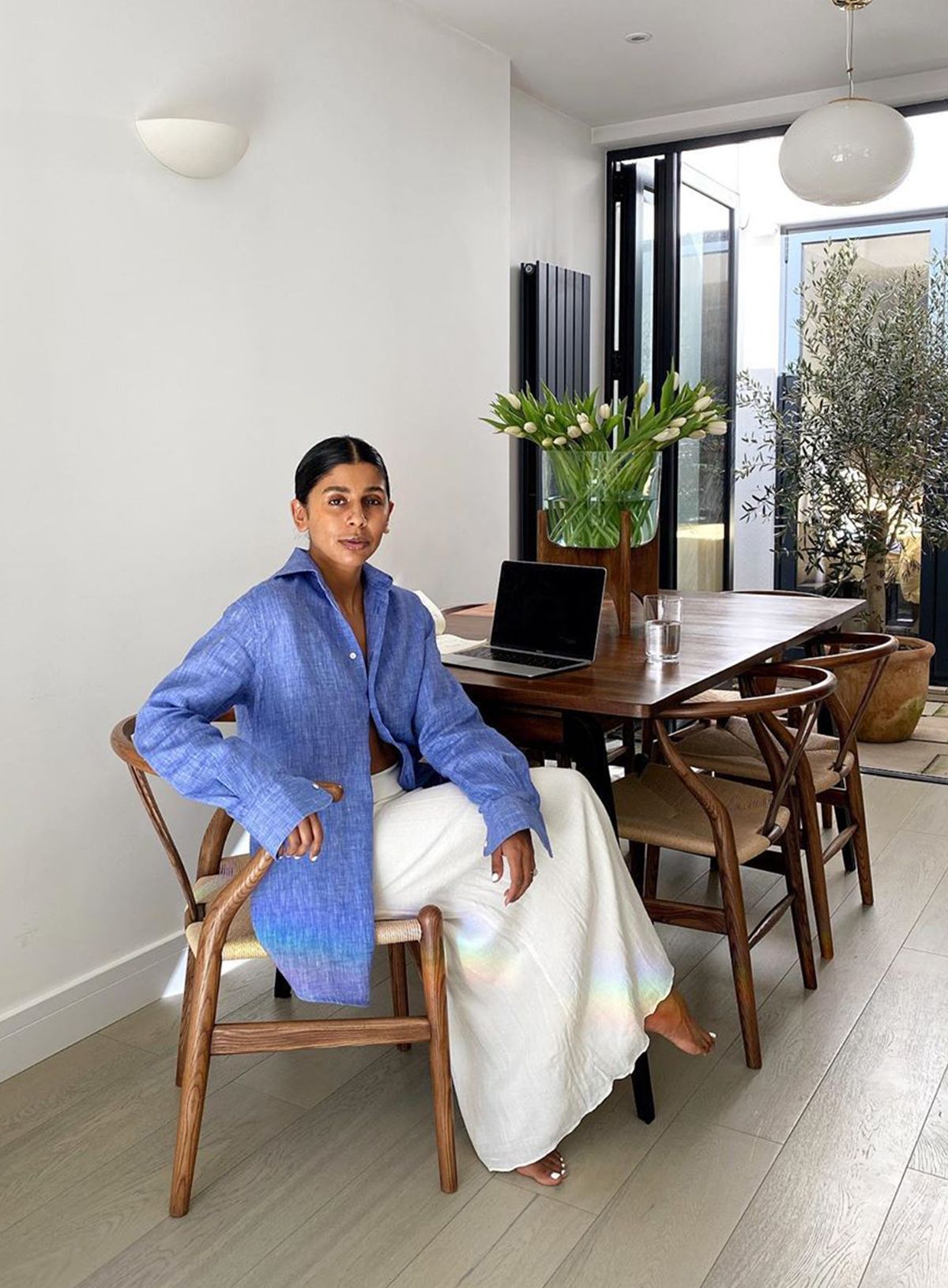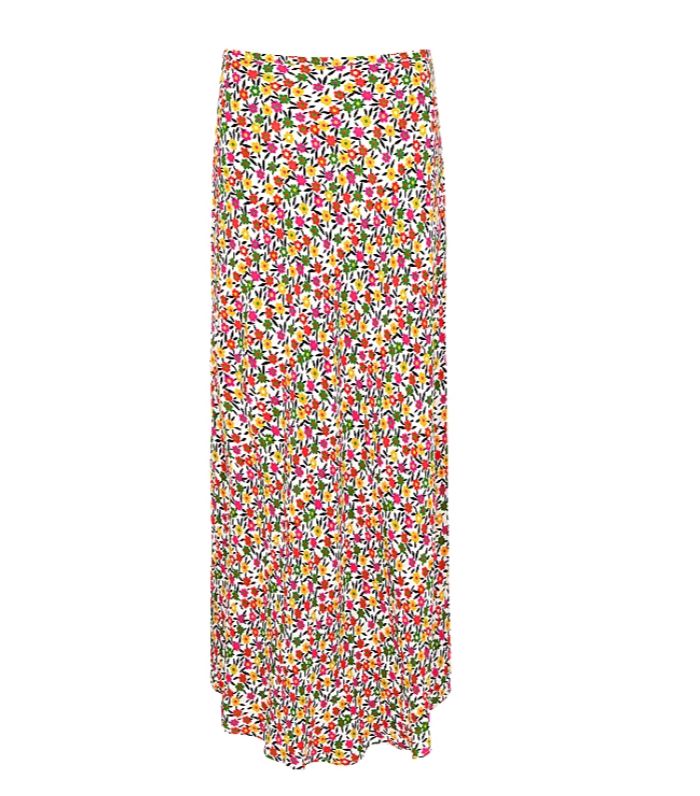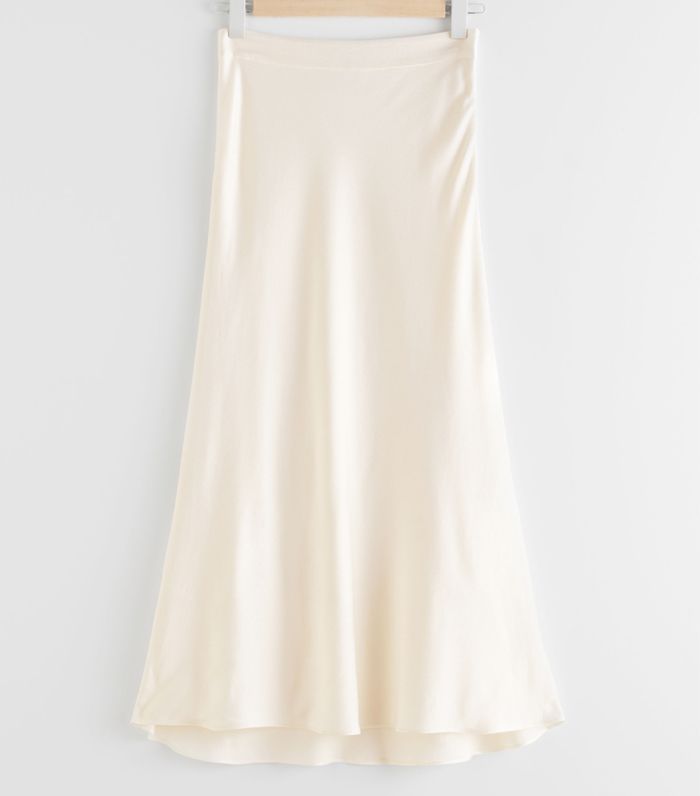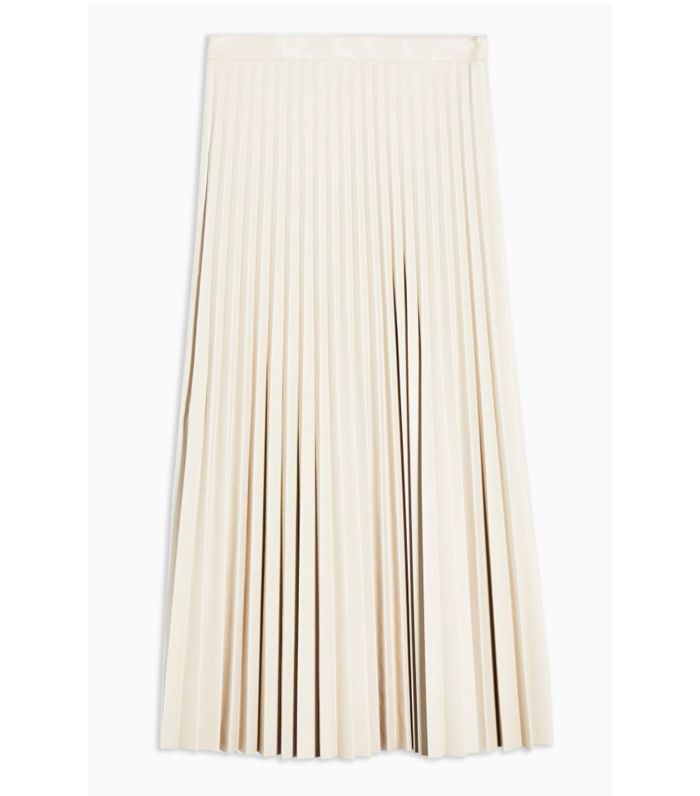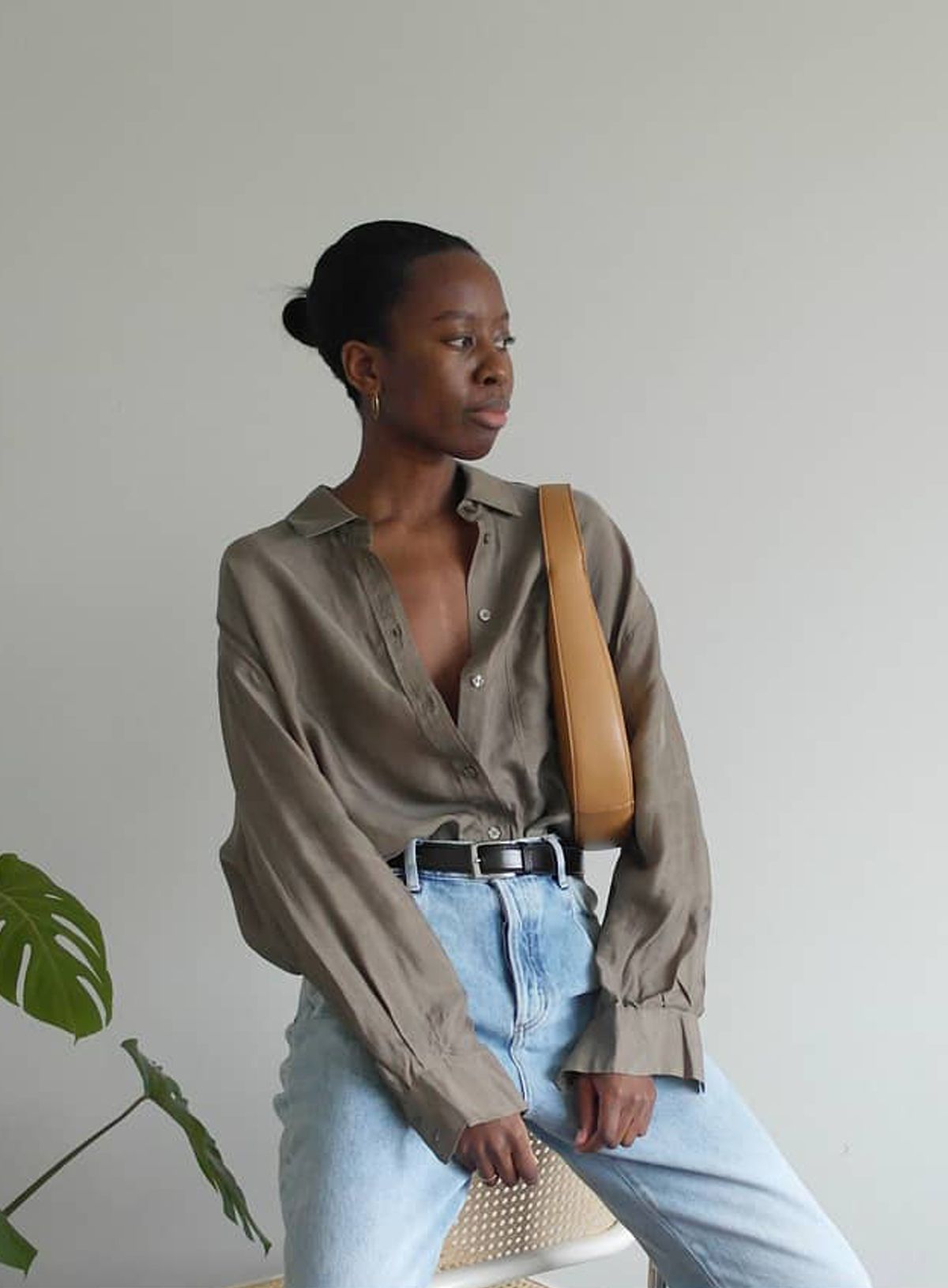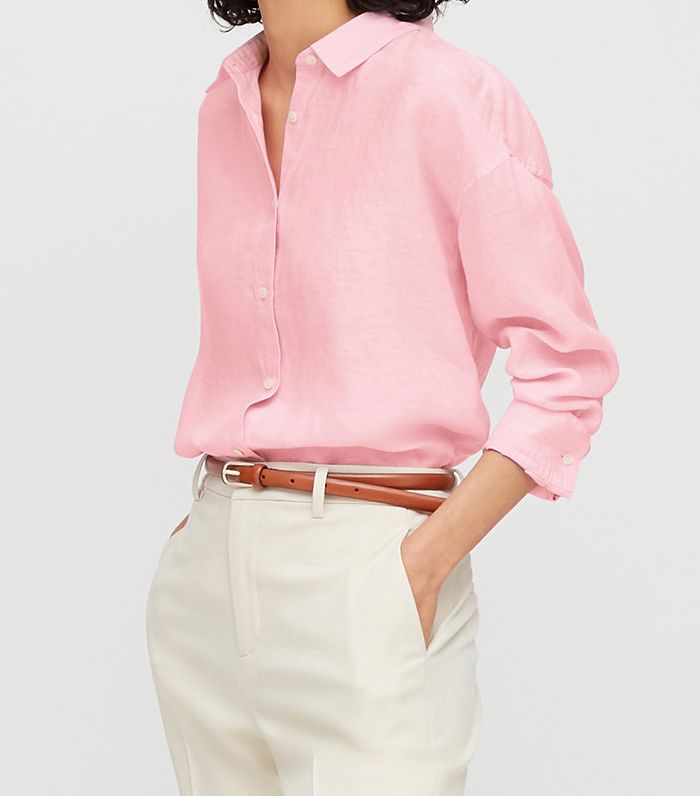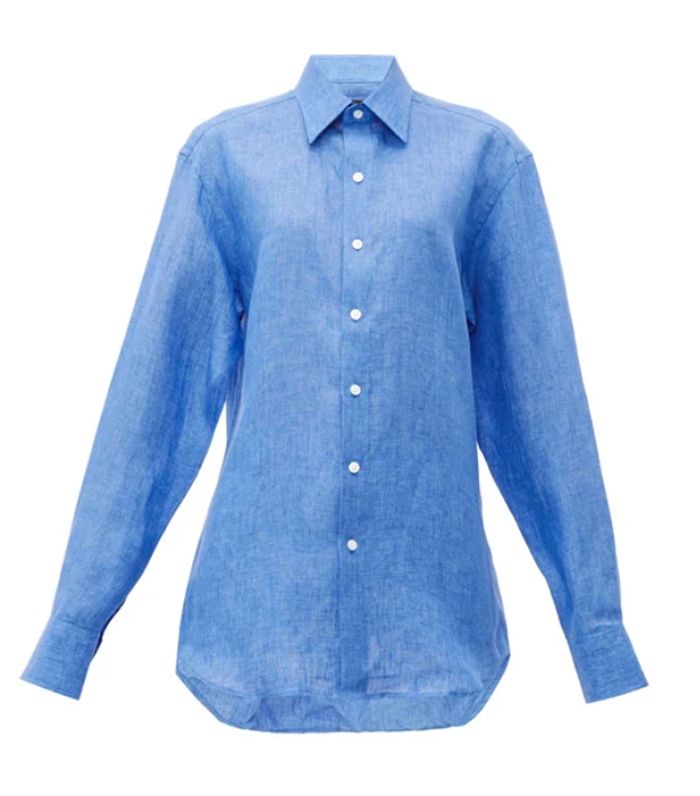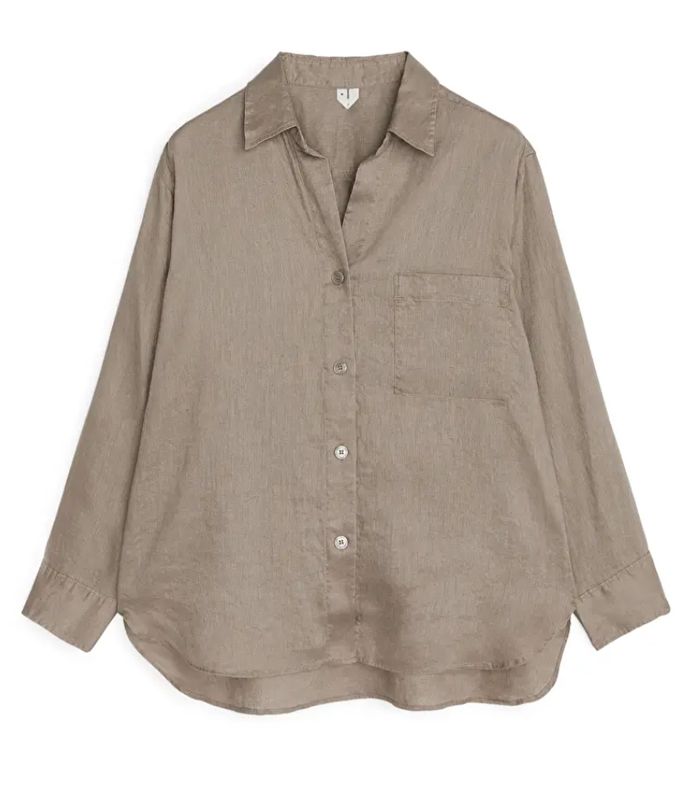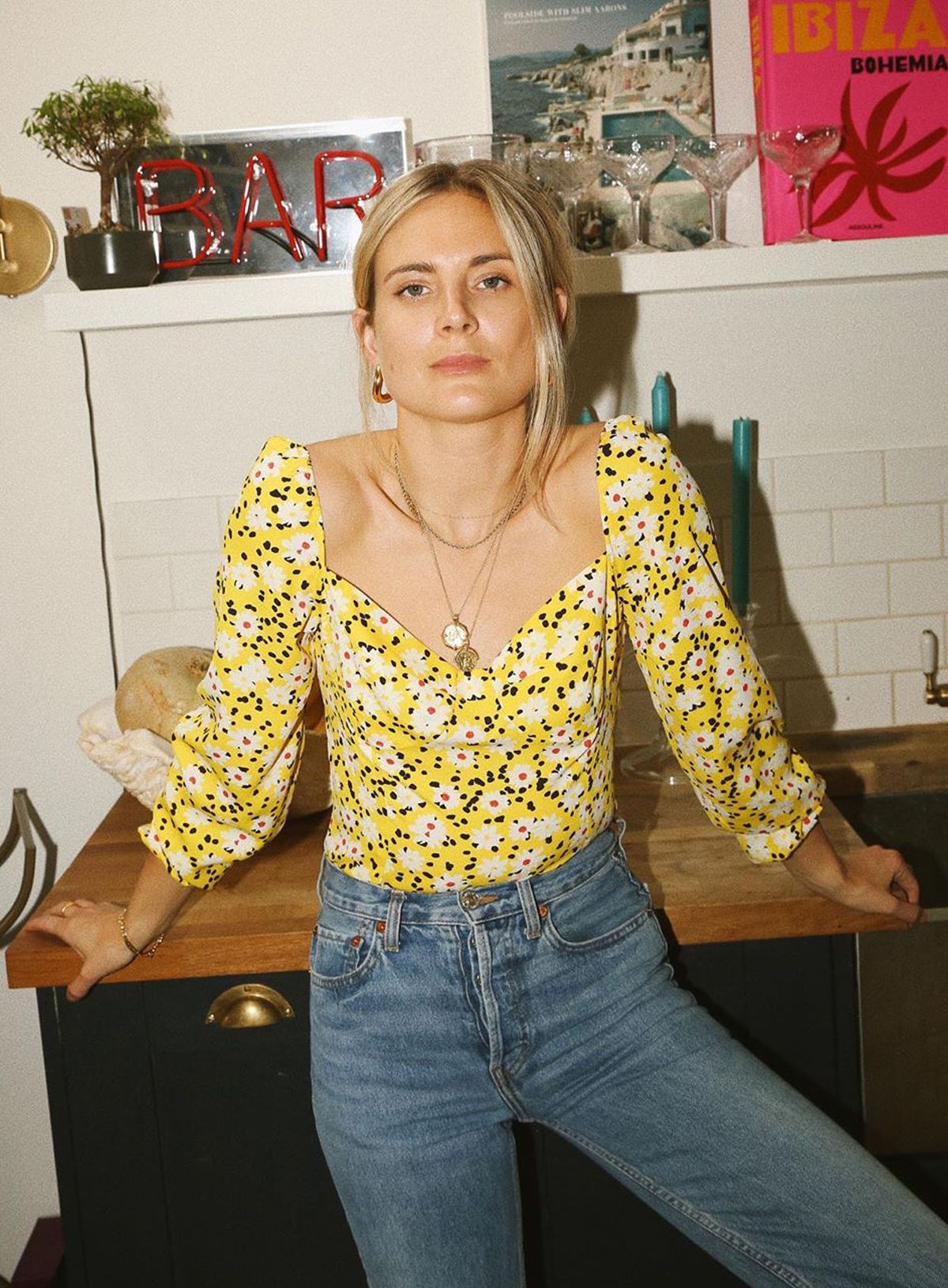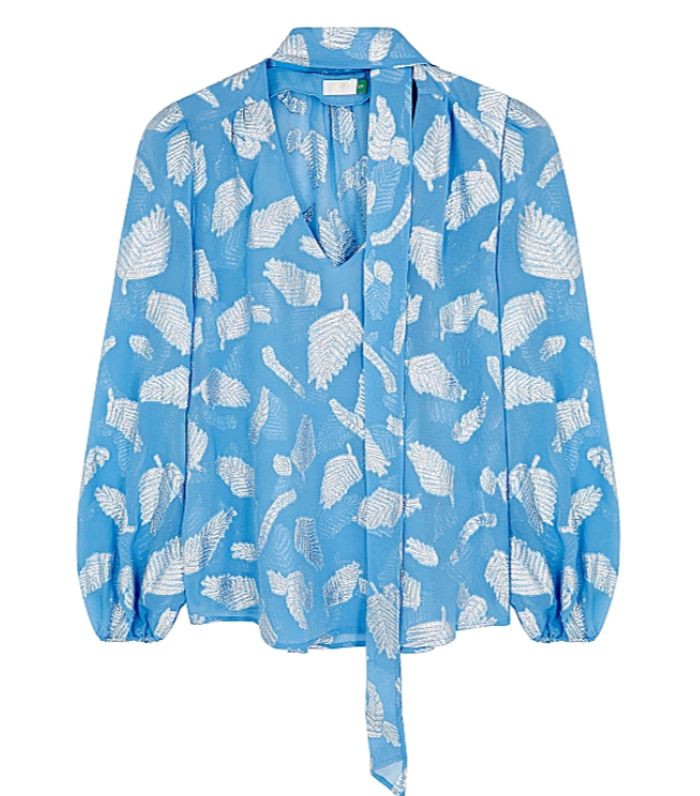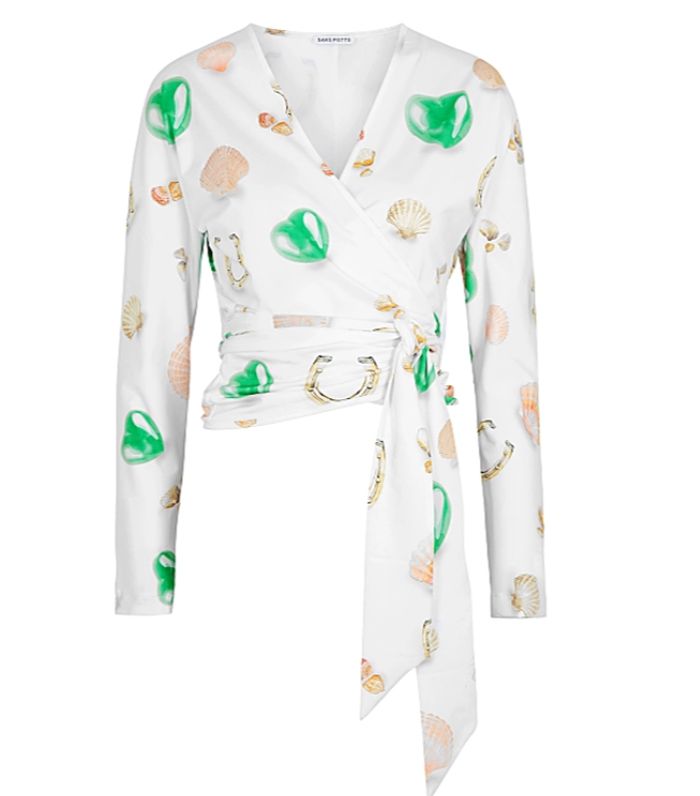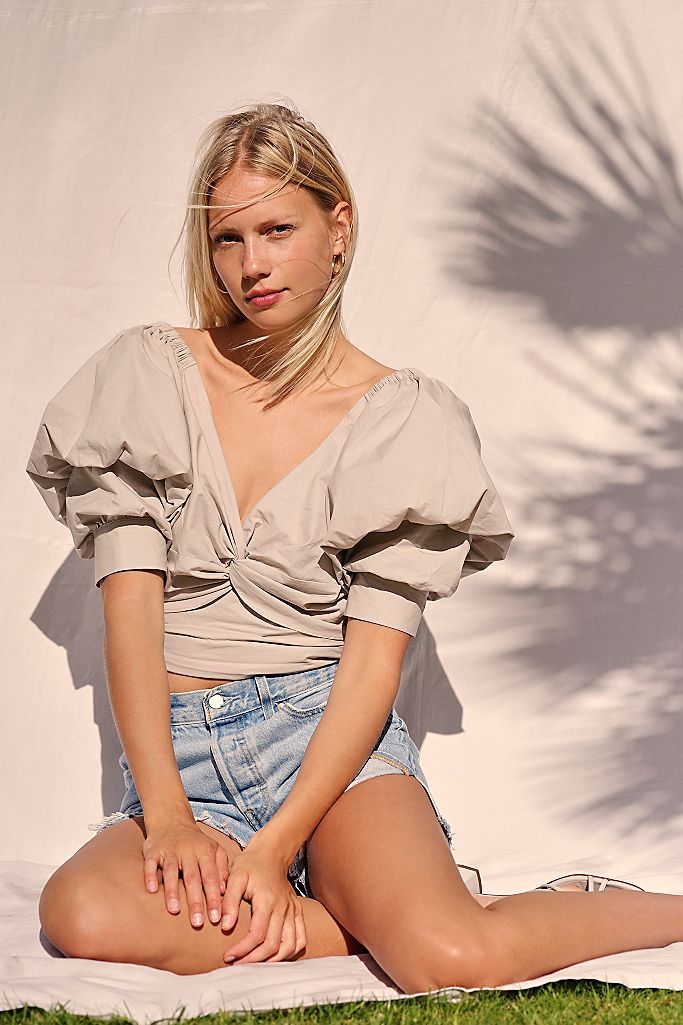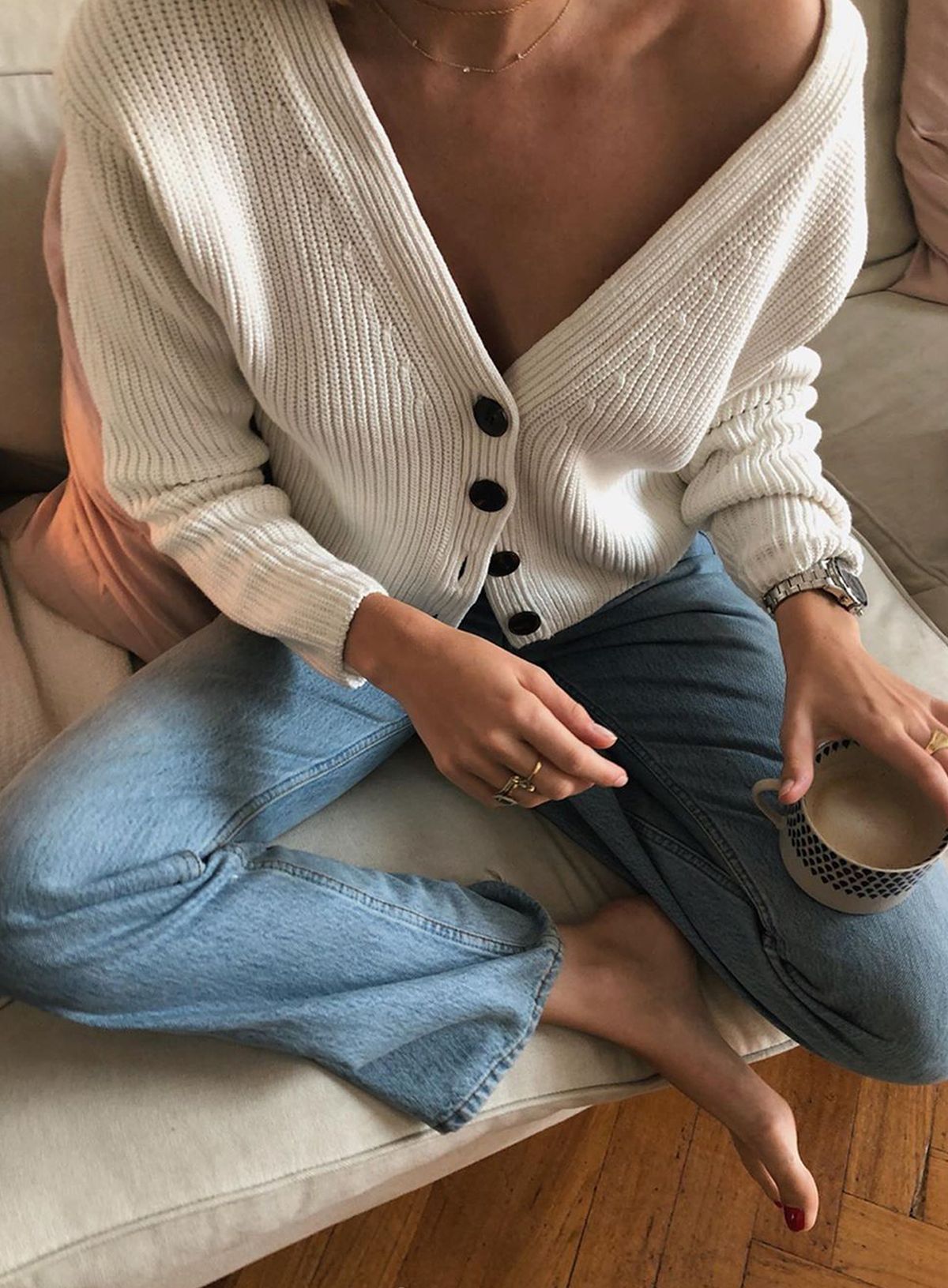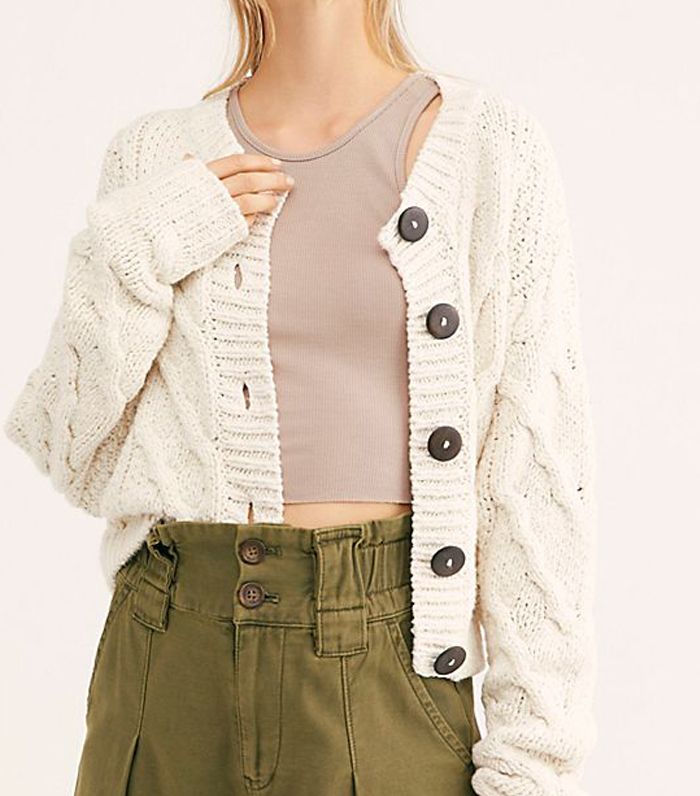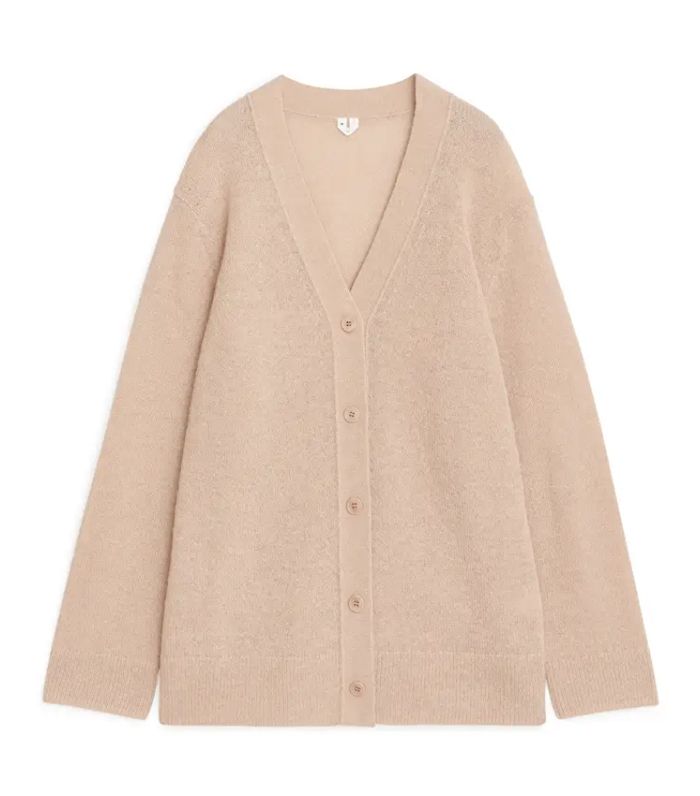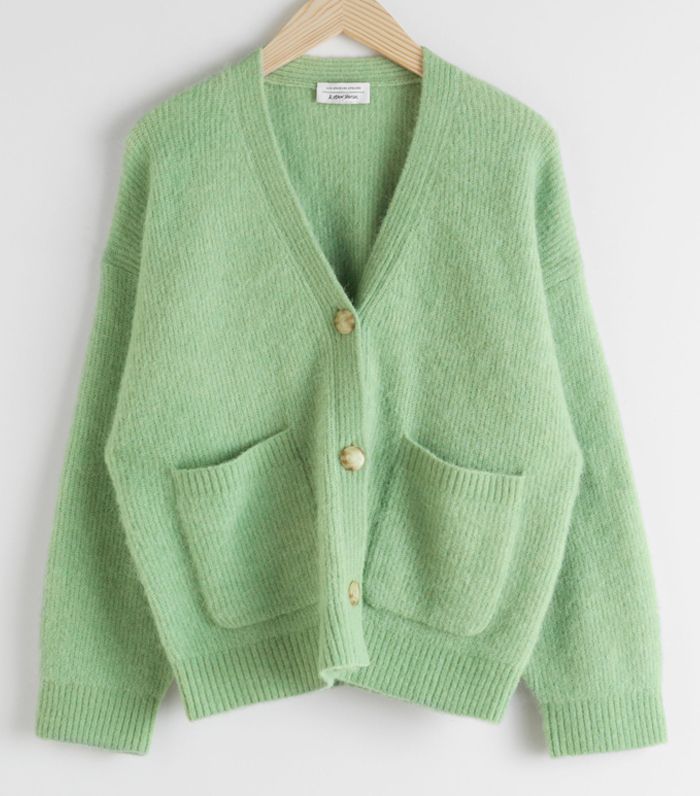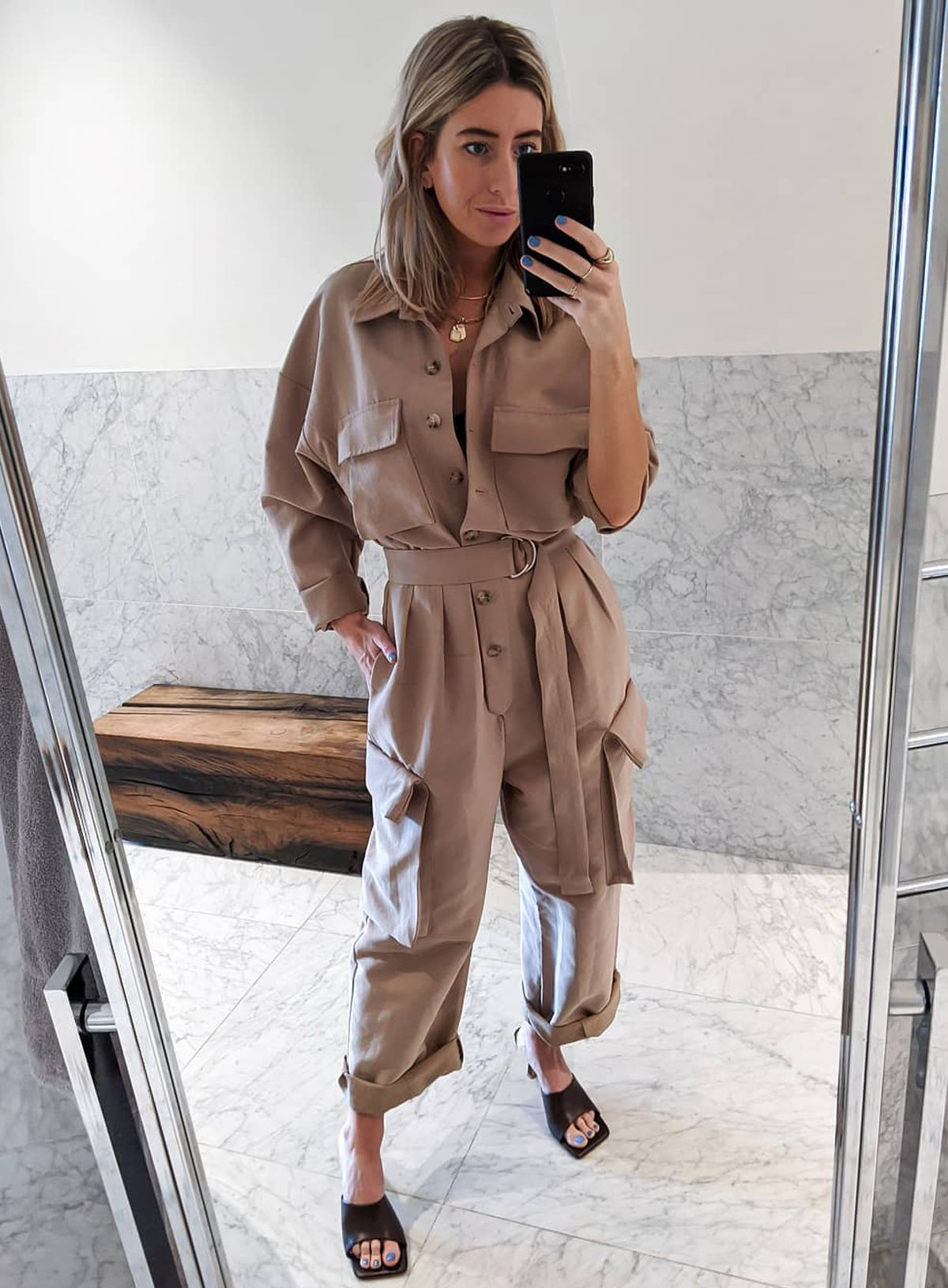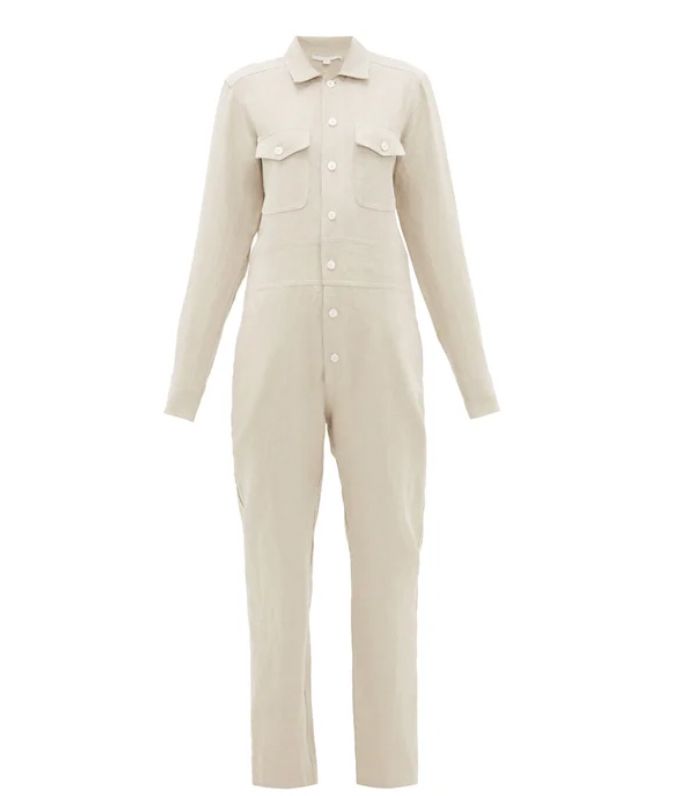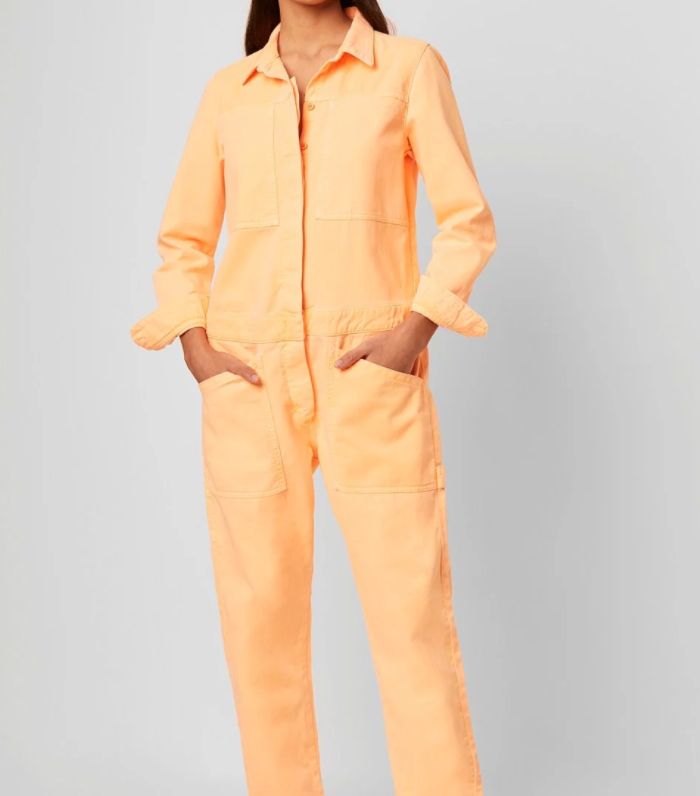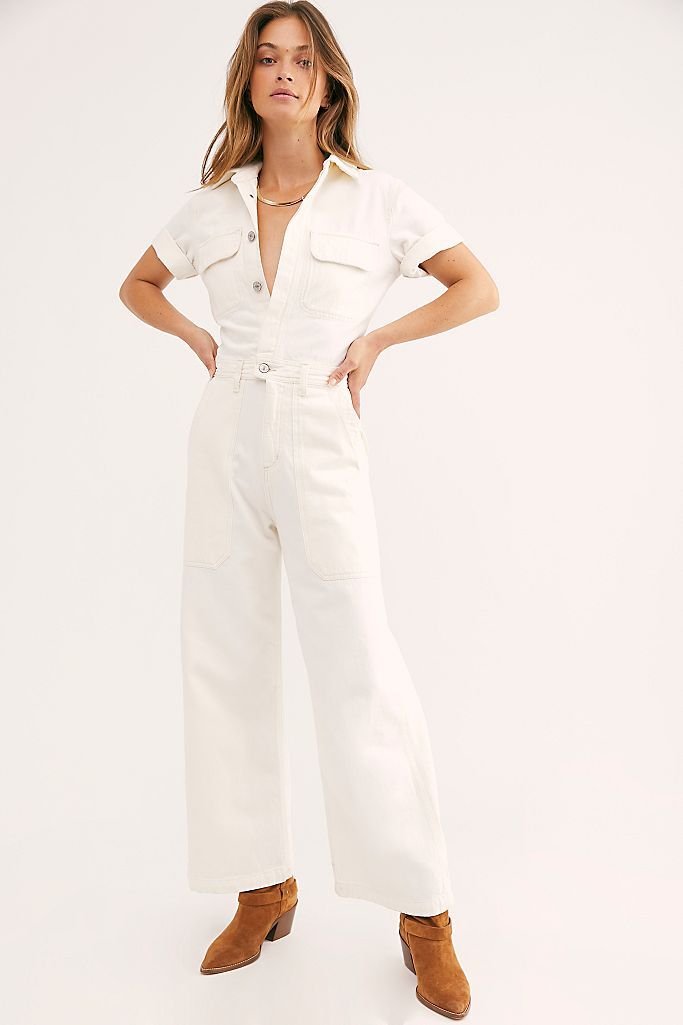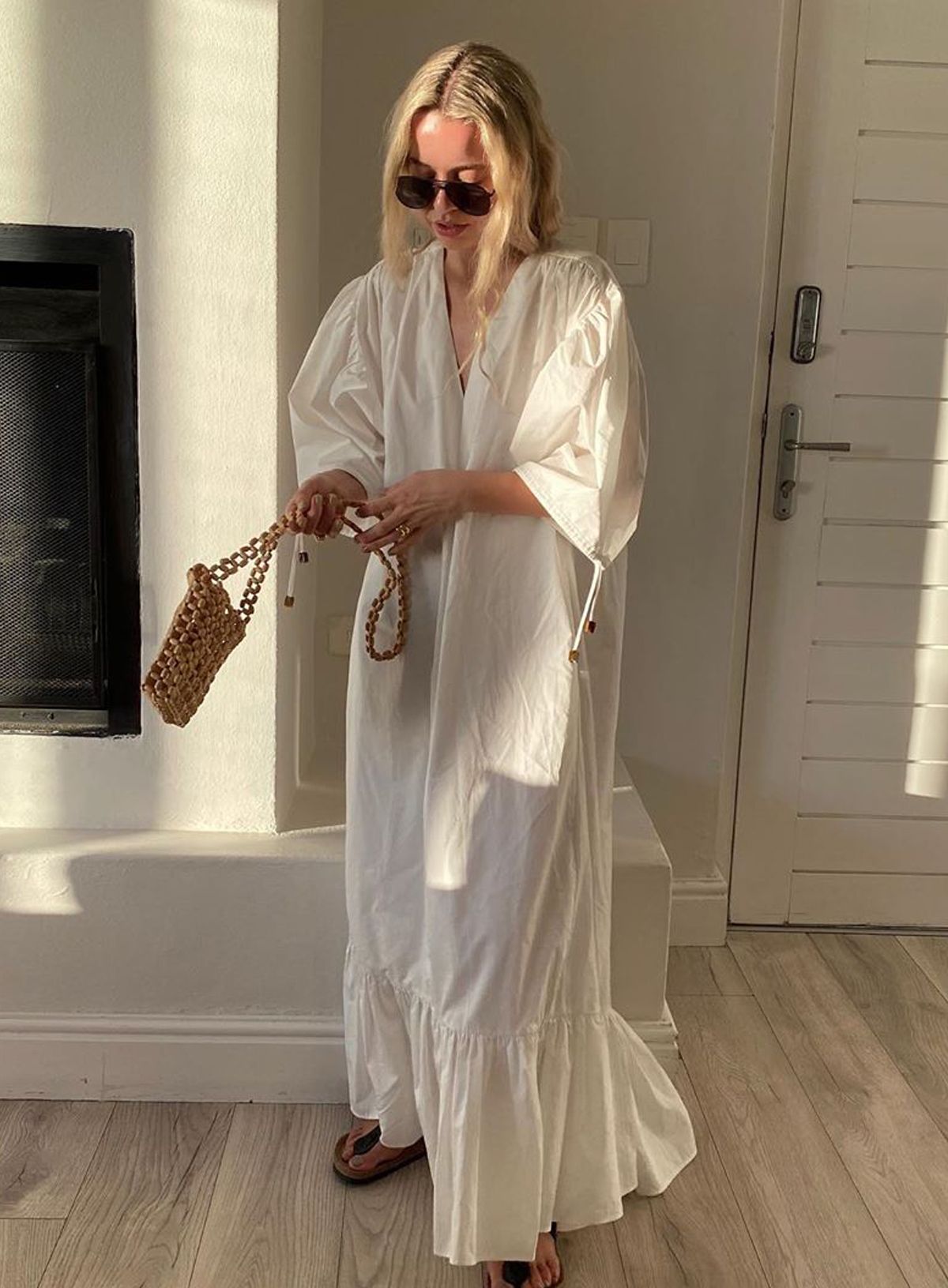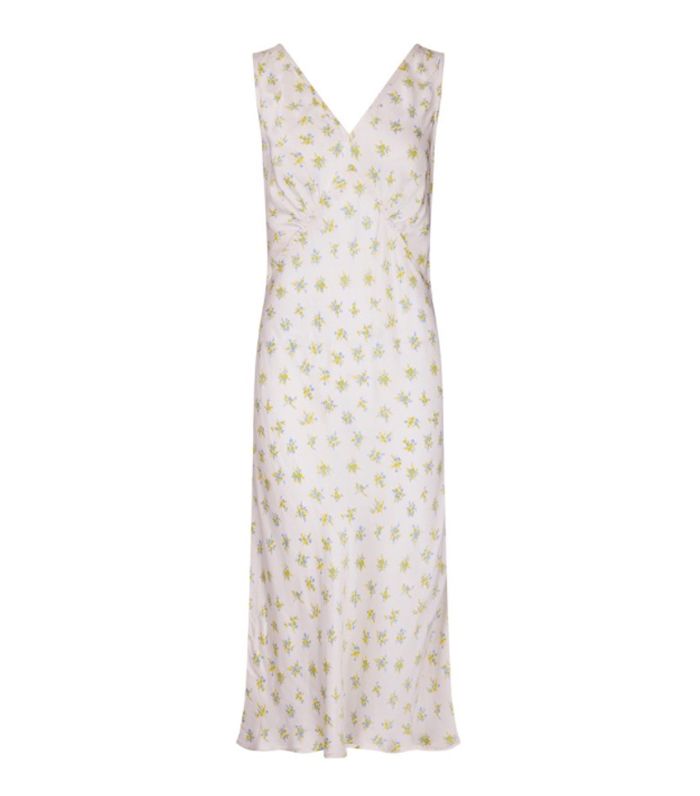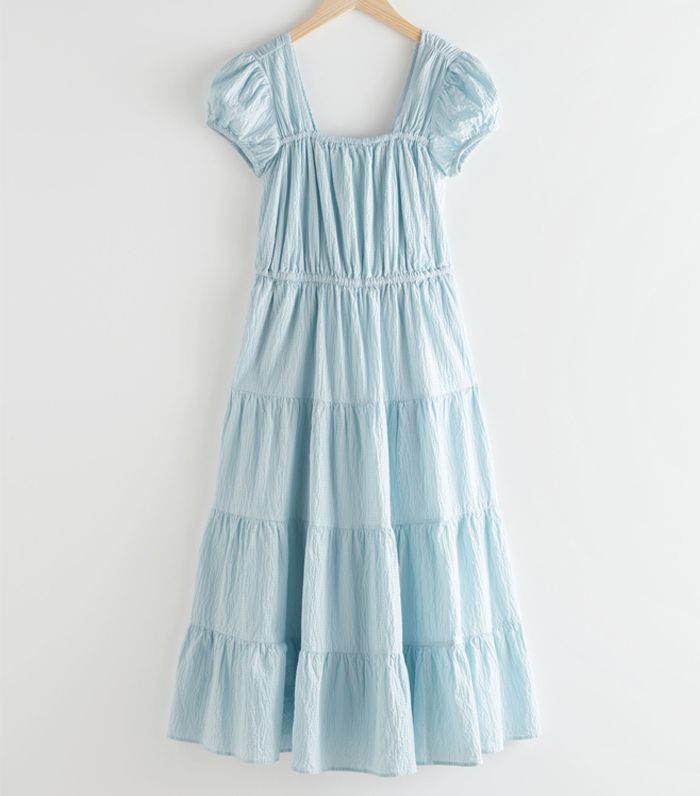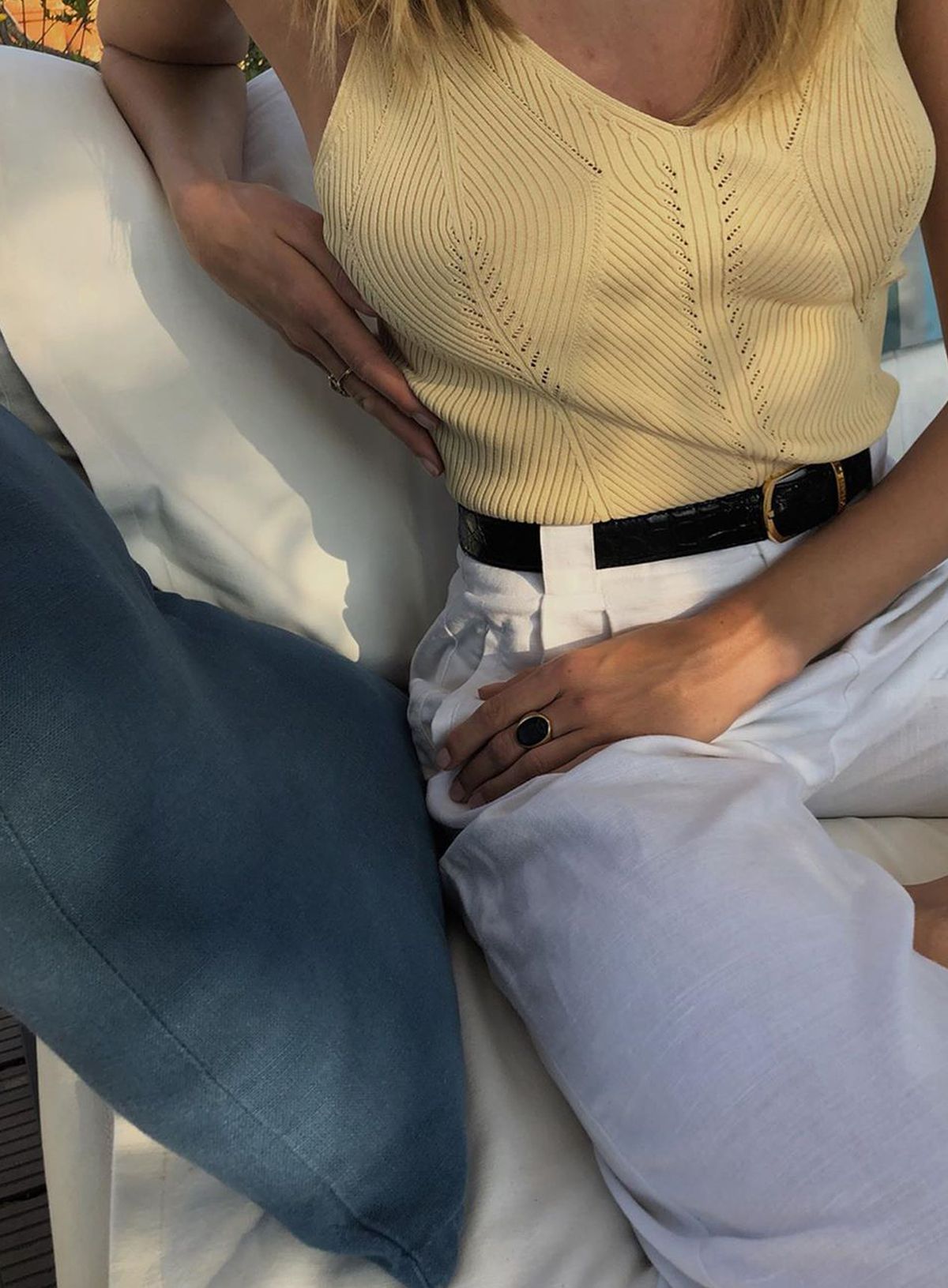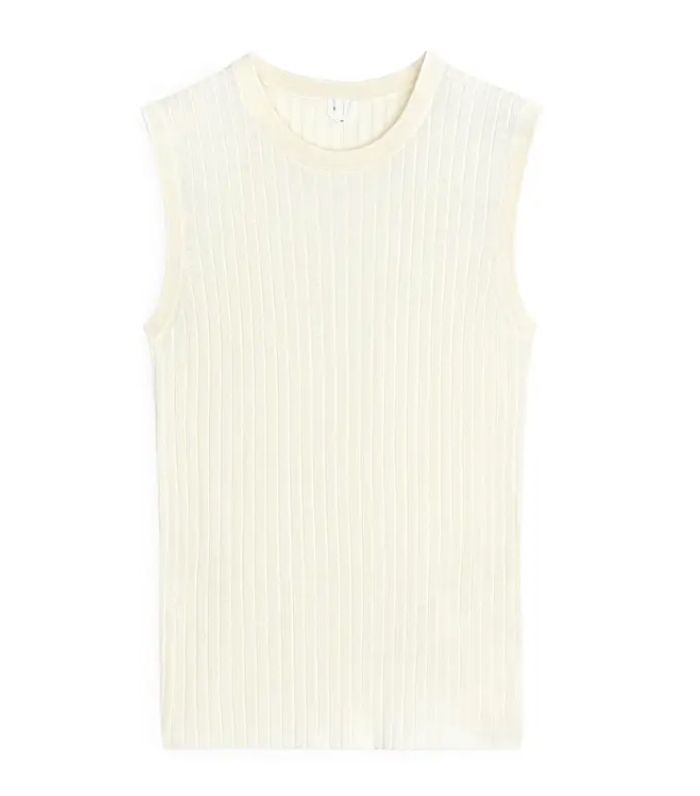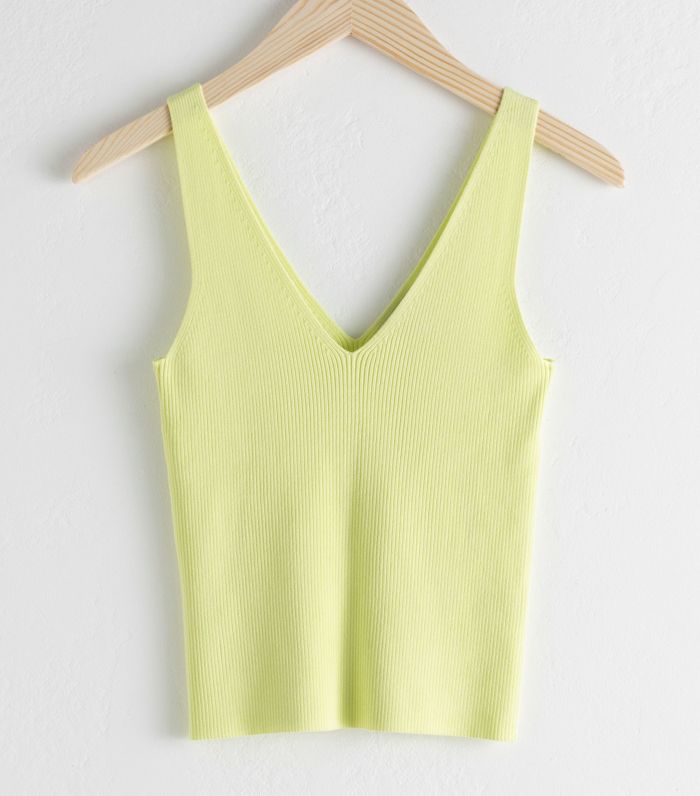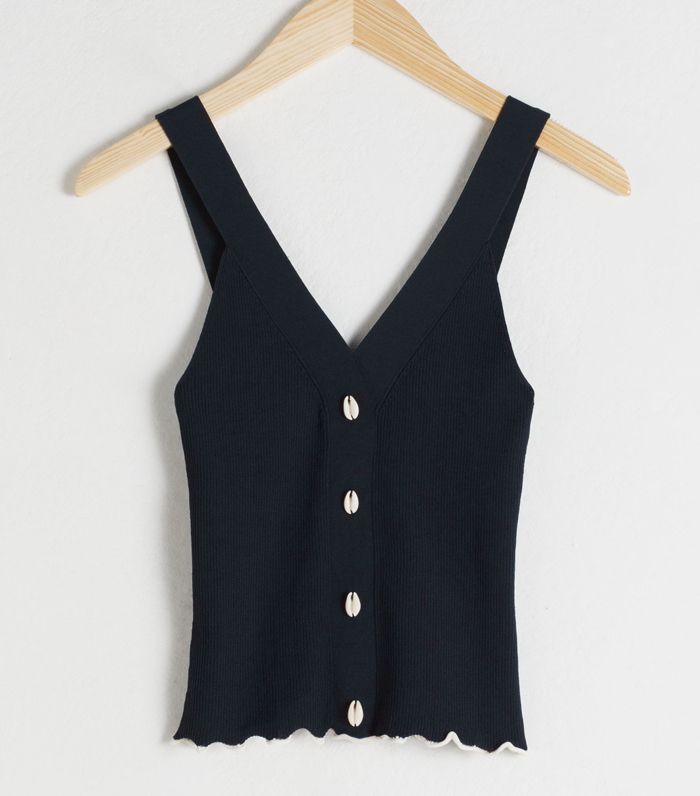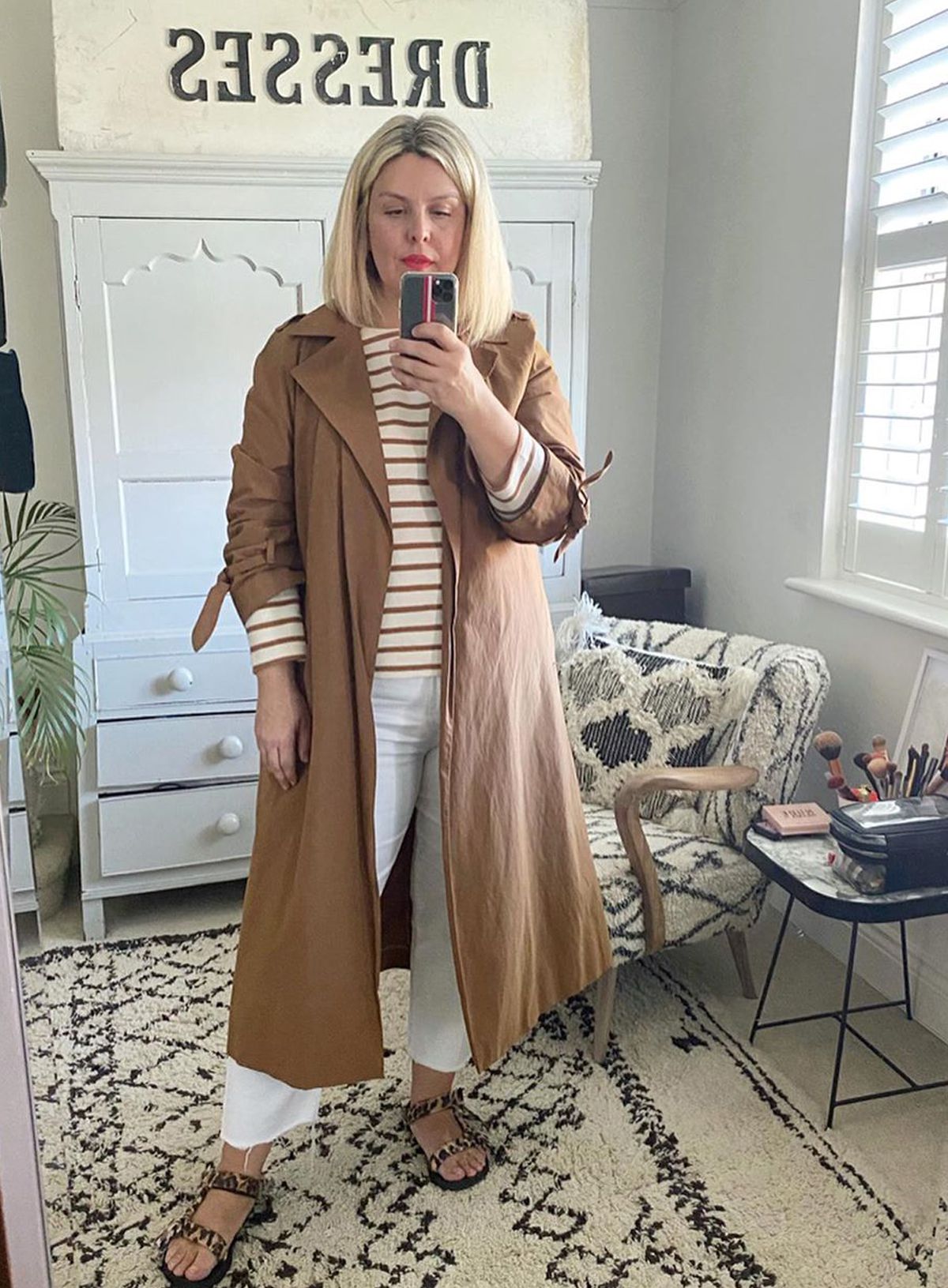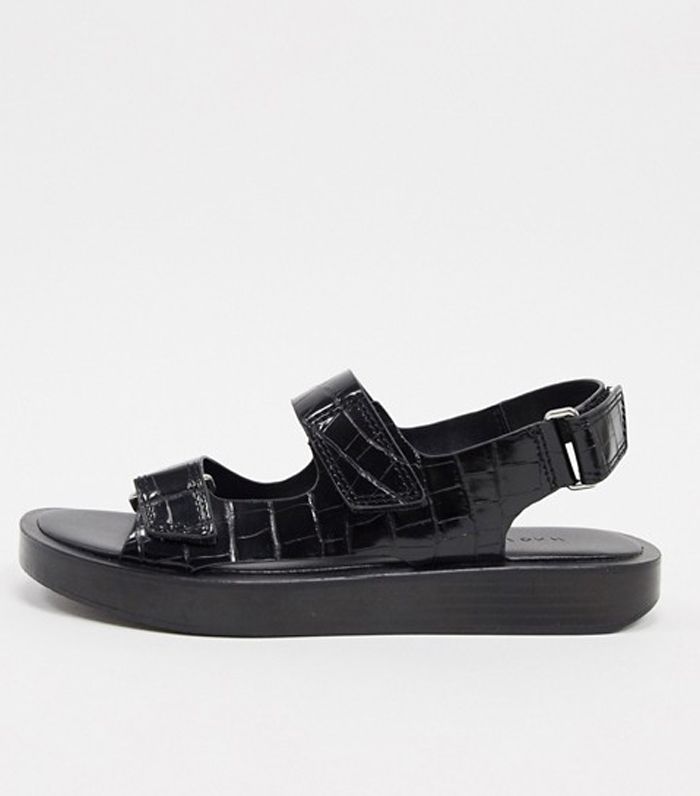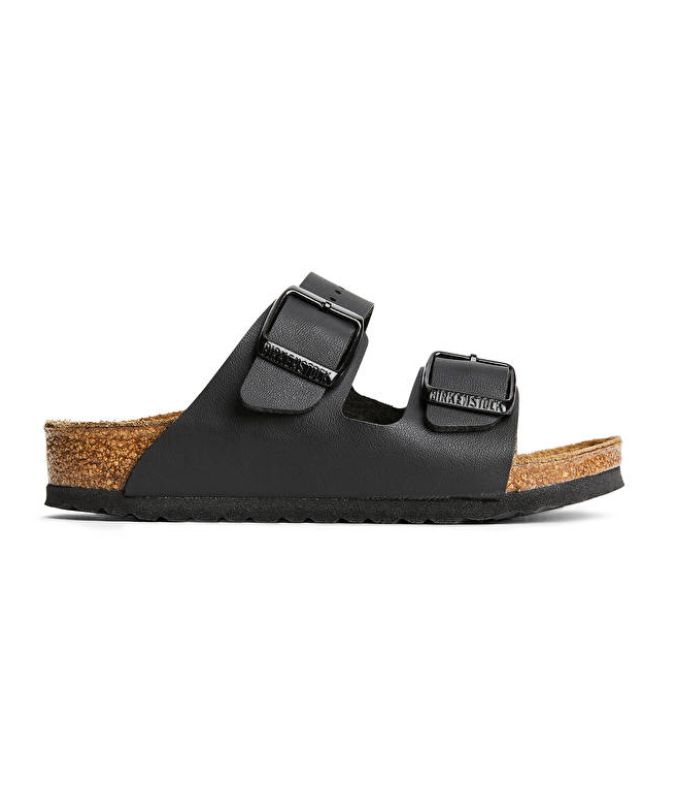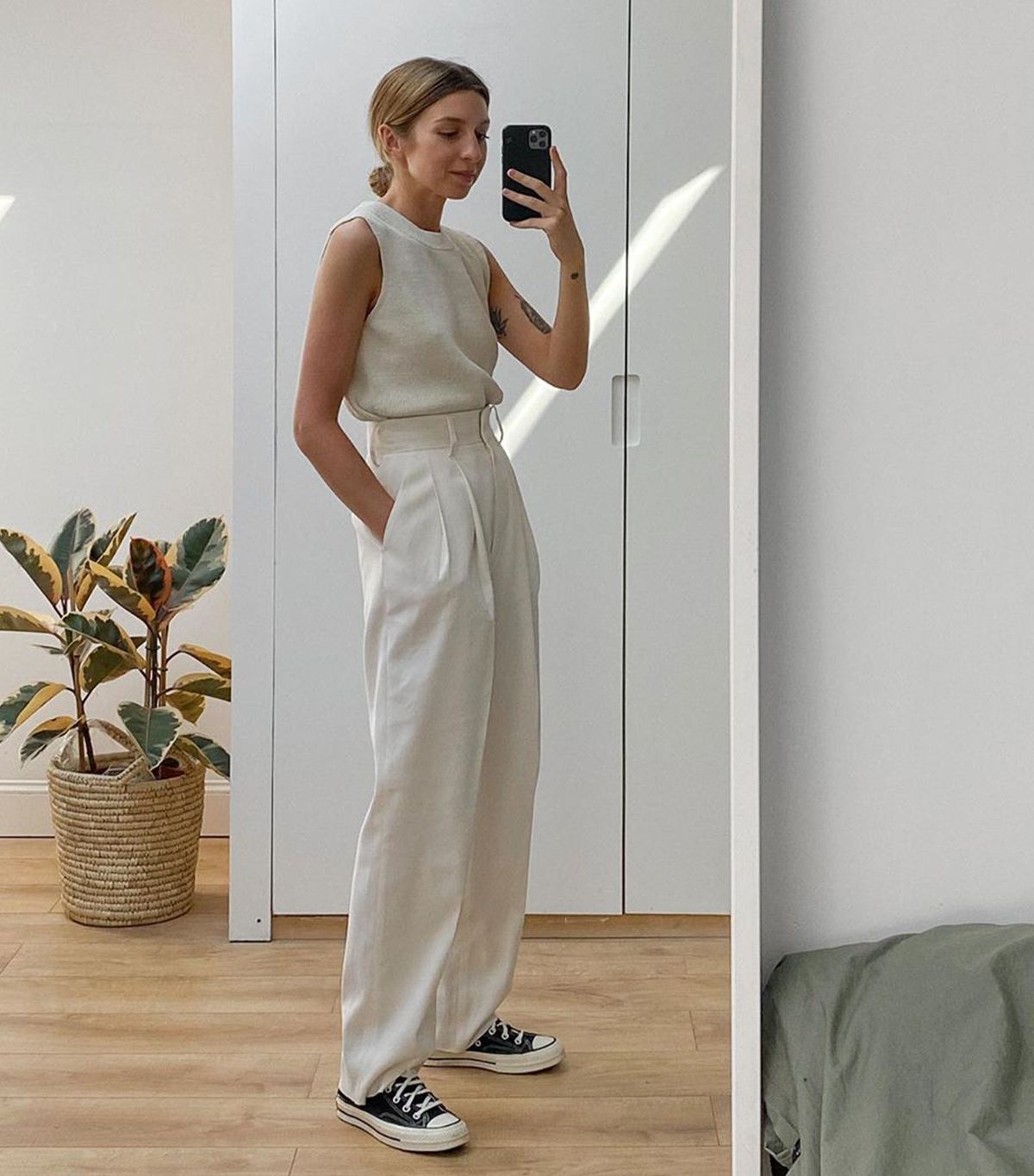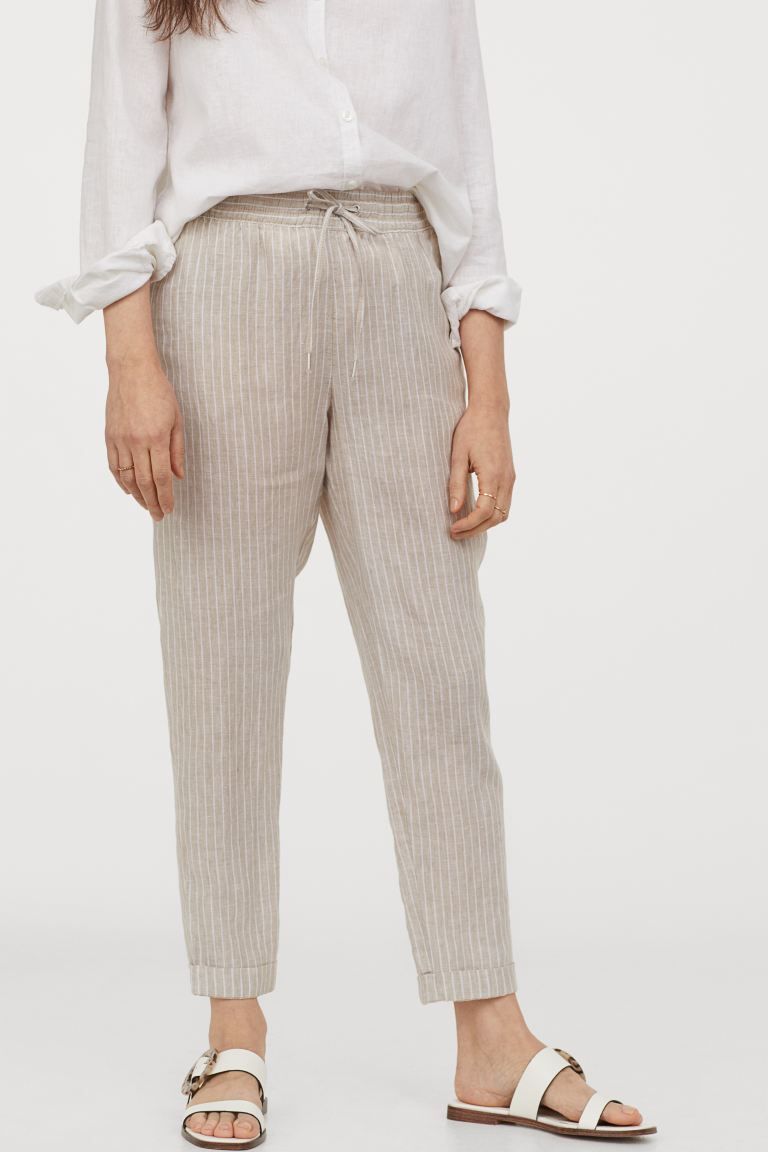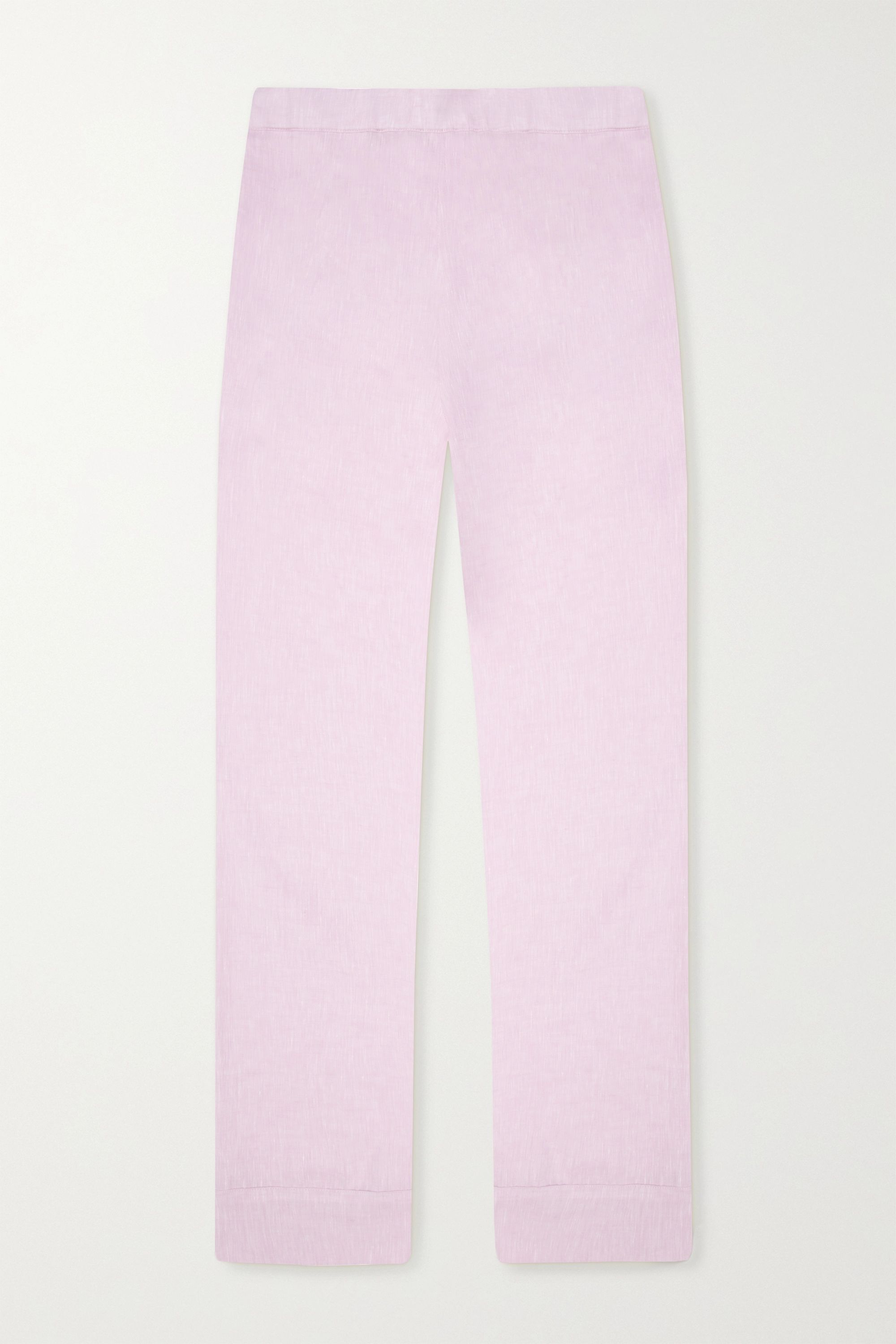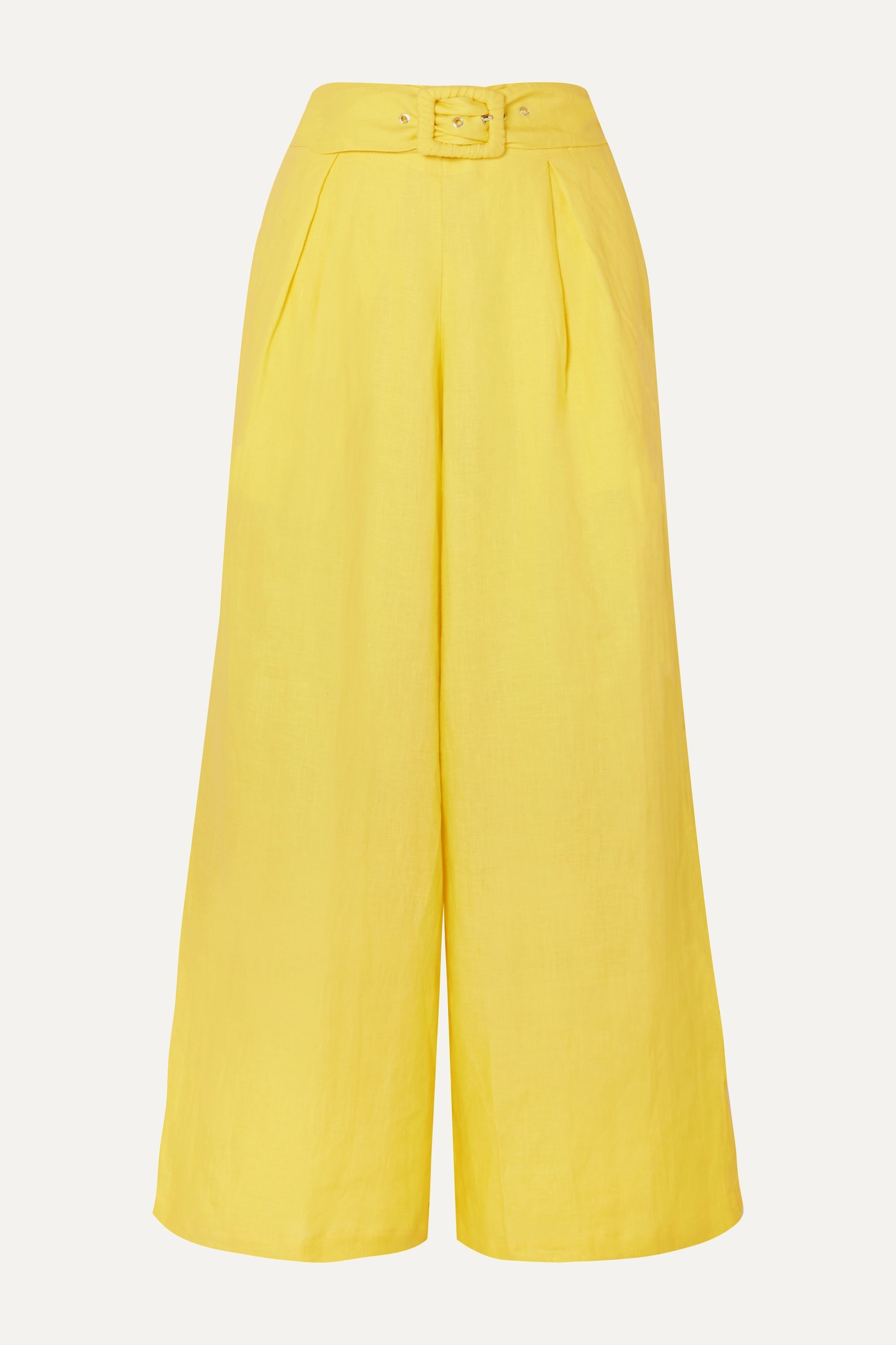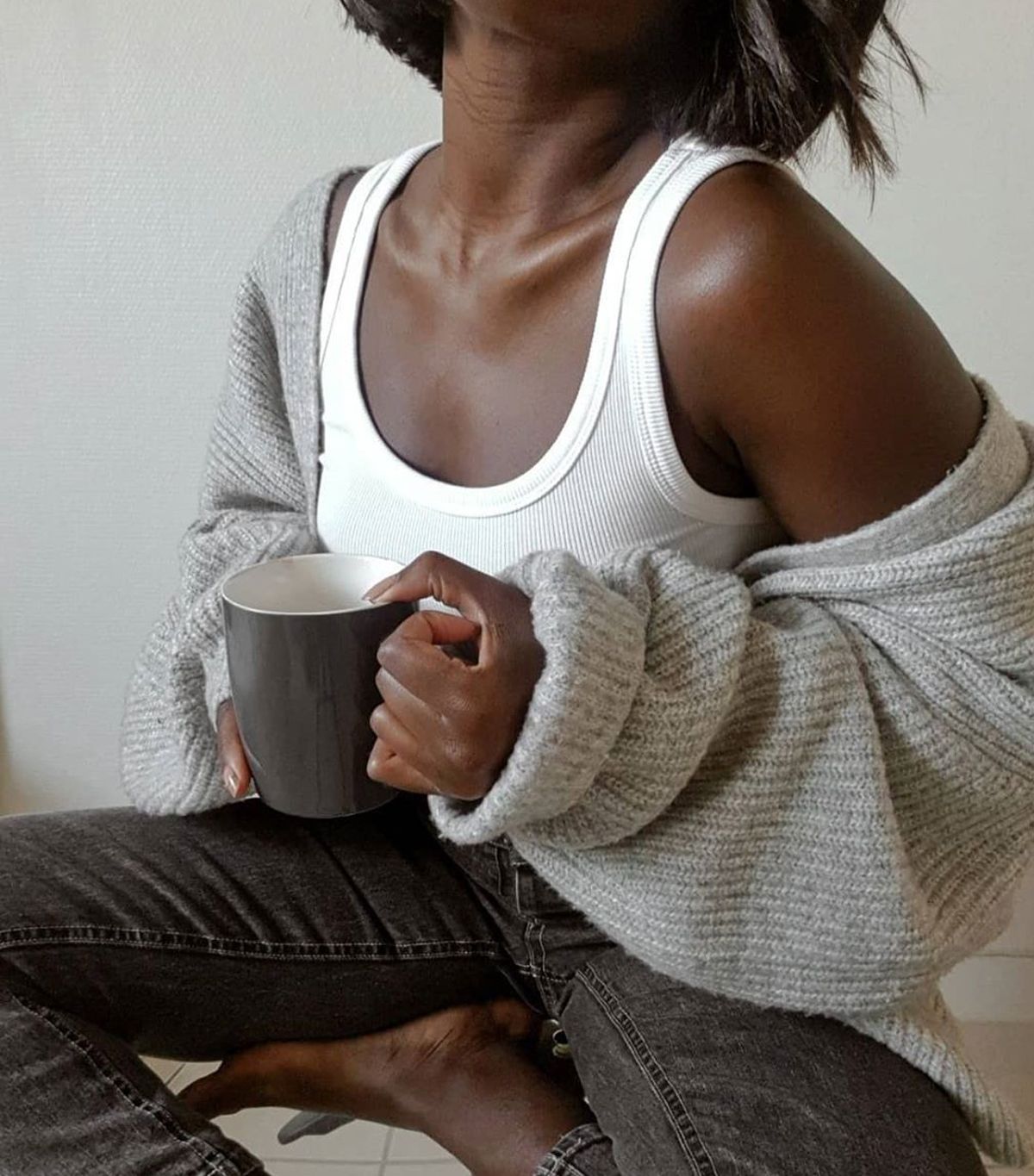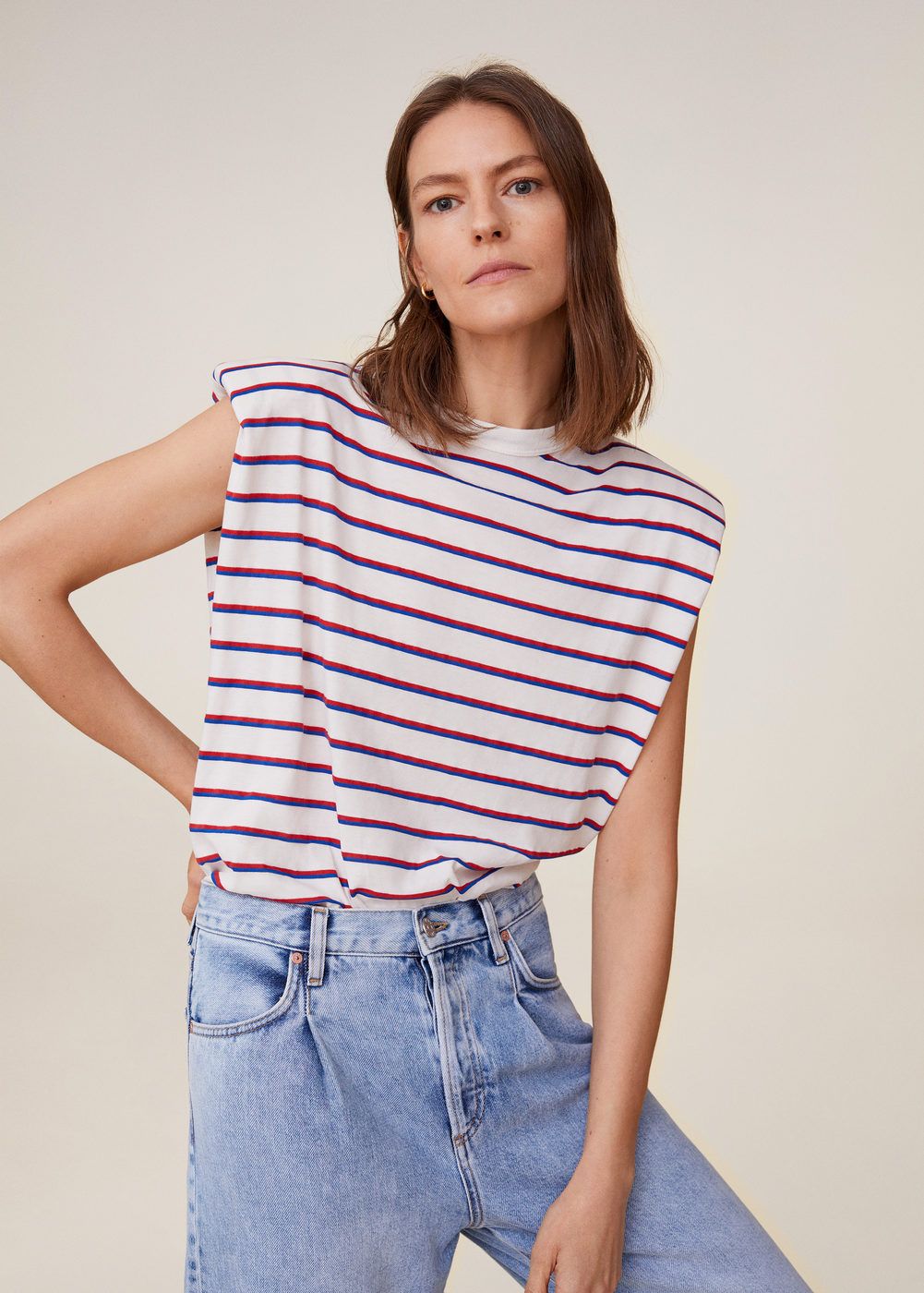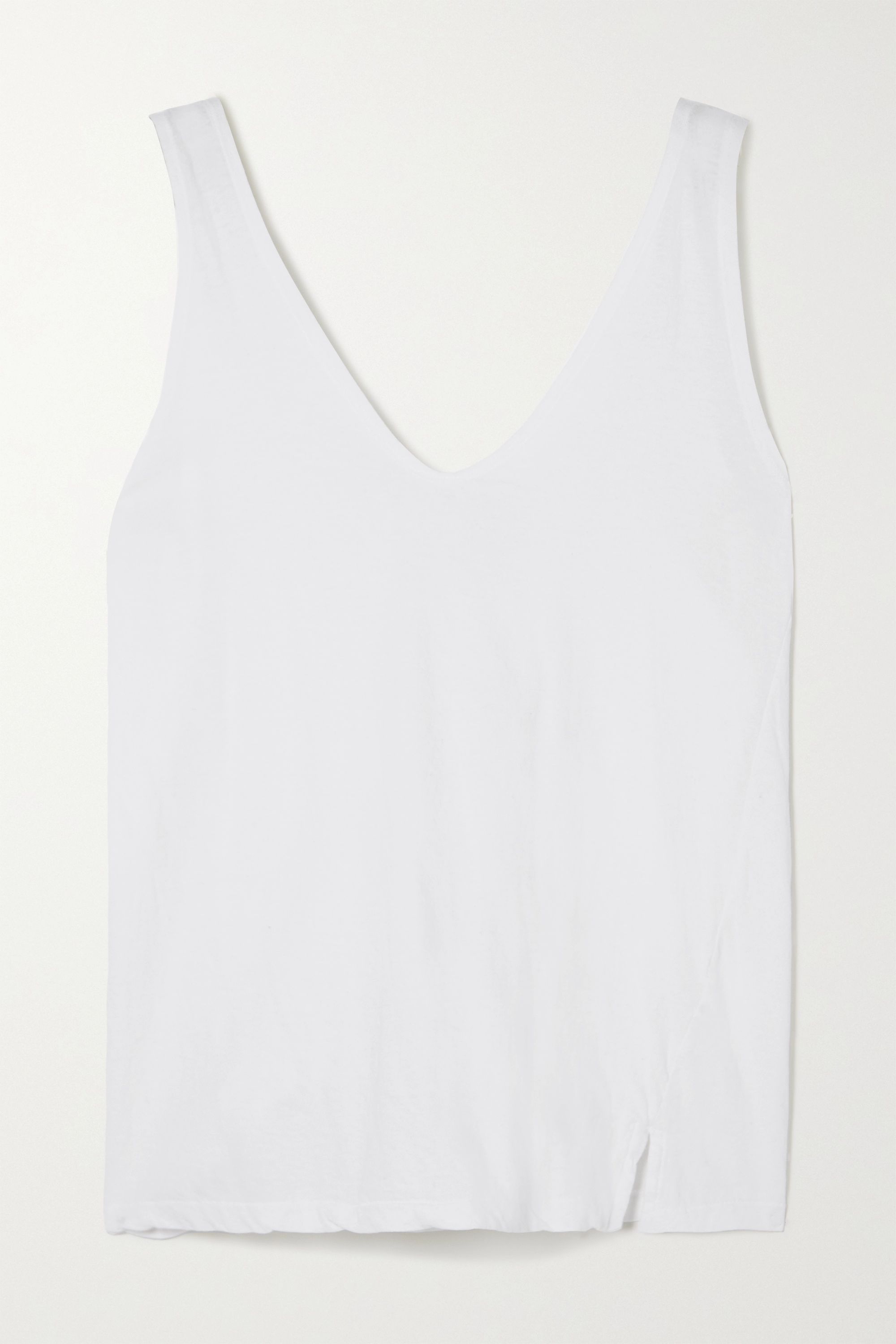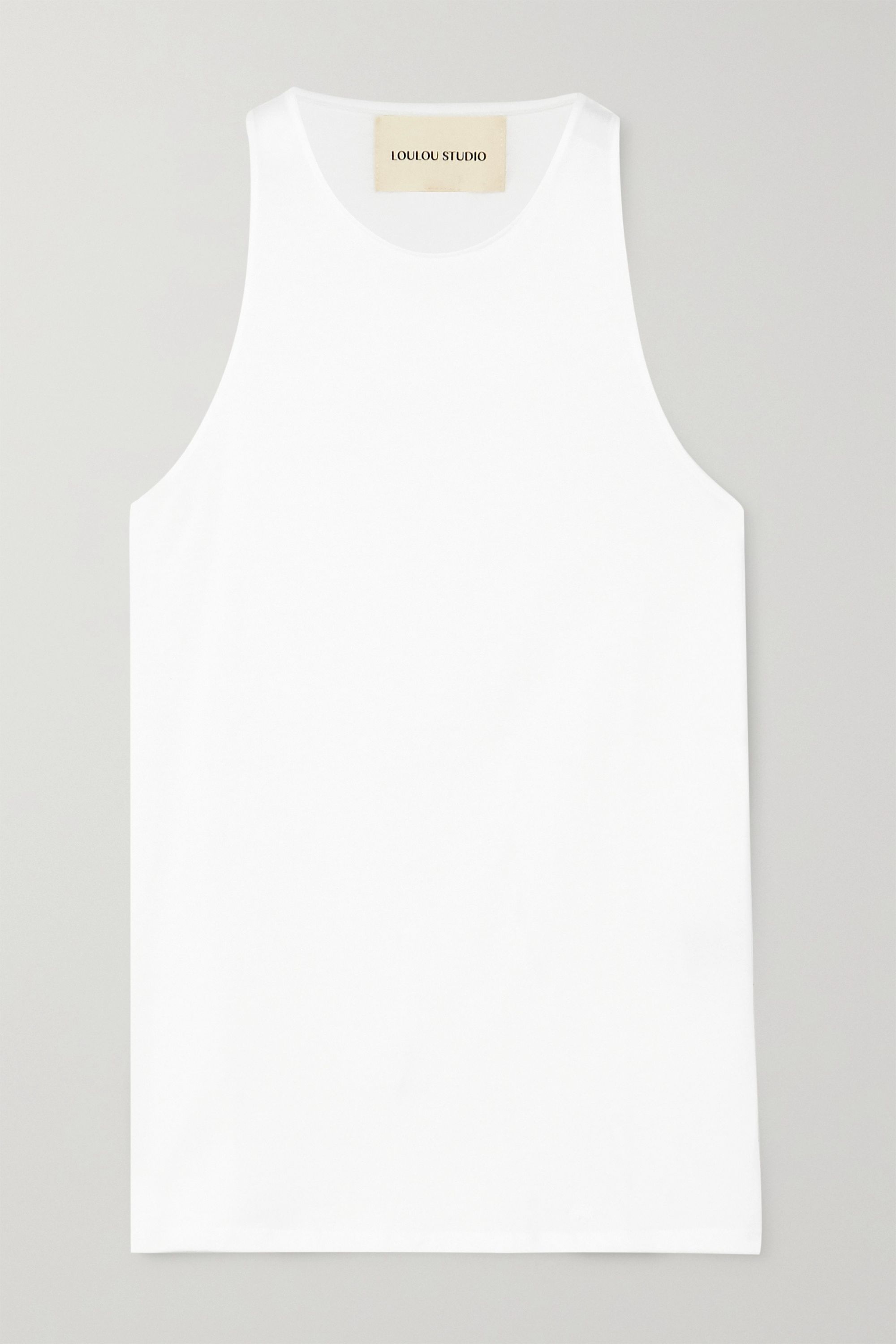 Next up, see our guide to the key trends for spring and summer 2020.