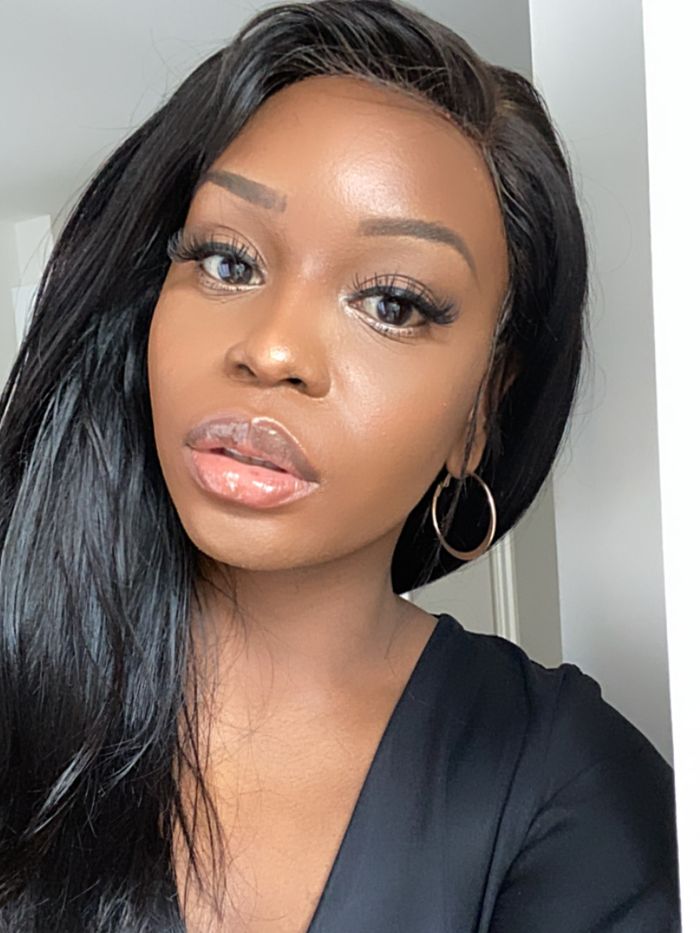 Every beauty editor has a stash. The varying factors are the level of organisation, location and size of said stash. But, we all have one. It's filled with the almost daily drops of samples that we receive to write about and review, the beauty products that we actually buy and the ones that our well-meaning aunts still insist on getting us for Christmas.
We're all very aware of the privileged position we're in and have many strategies in place to make sure products are never wasted. One being, a ban on any newbies until I've made my way through most of what I have.
So, as lockdown started and I wasn't near any of my friend's or family member's faces to slather them in moisturisers, I hit pause on writing and sampling and decided to shop my own stash.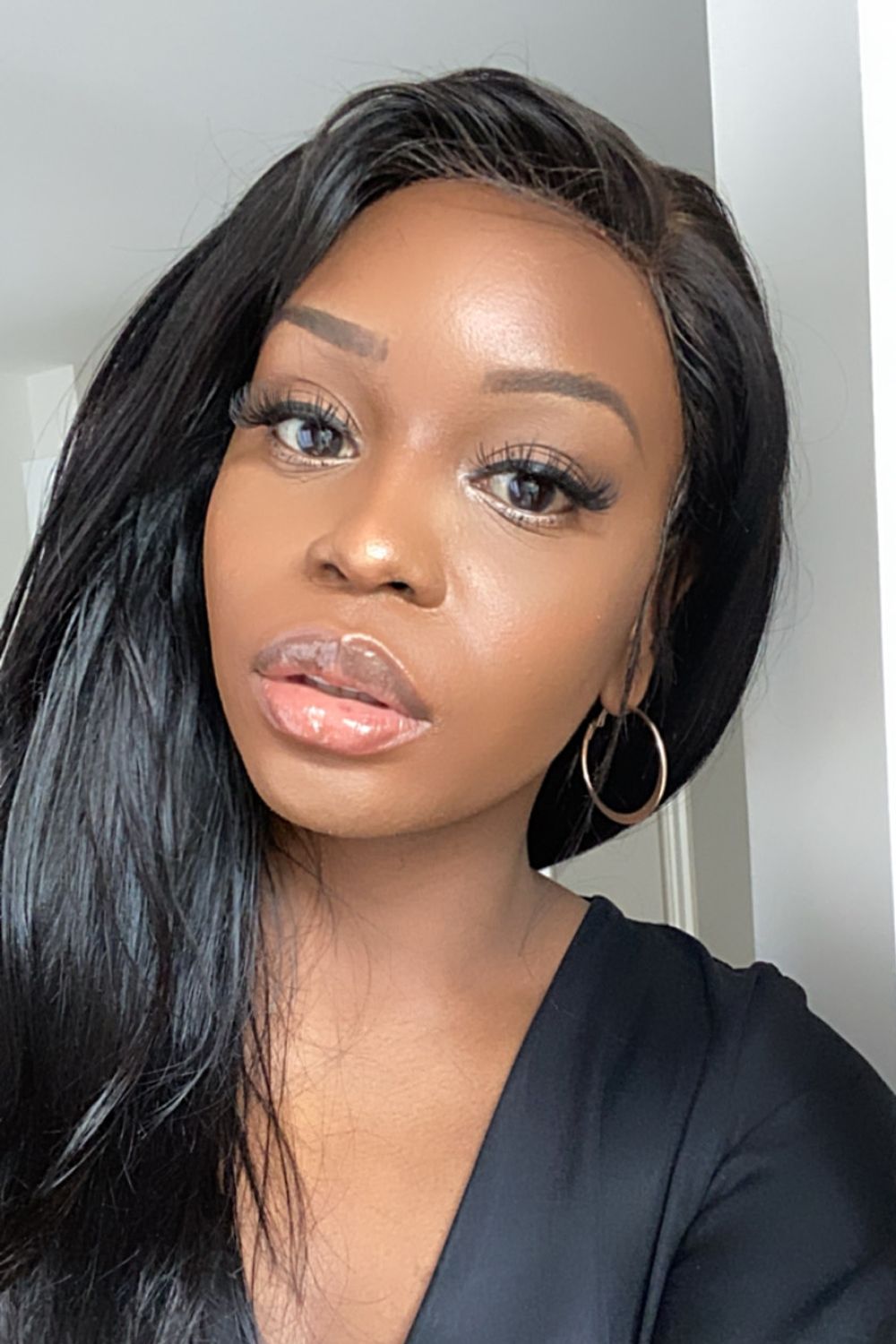 I scrolled past all of my fellow beauty writers trying out the latest launches, while I dived into the boxes under my bed. Four months in and I've not bought anything nor had any cravings, thanks to these products that I've fallen in love with all over again.
Keep scrolling for my top picks.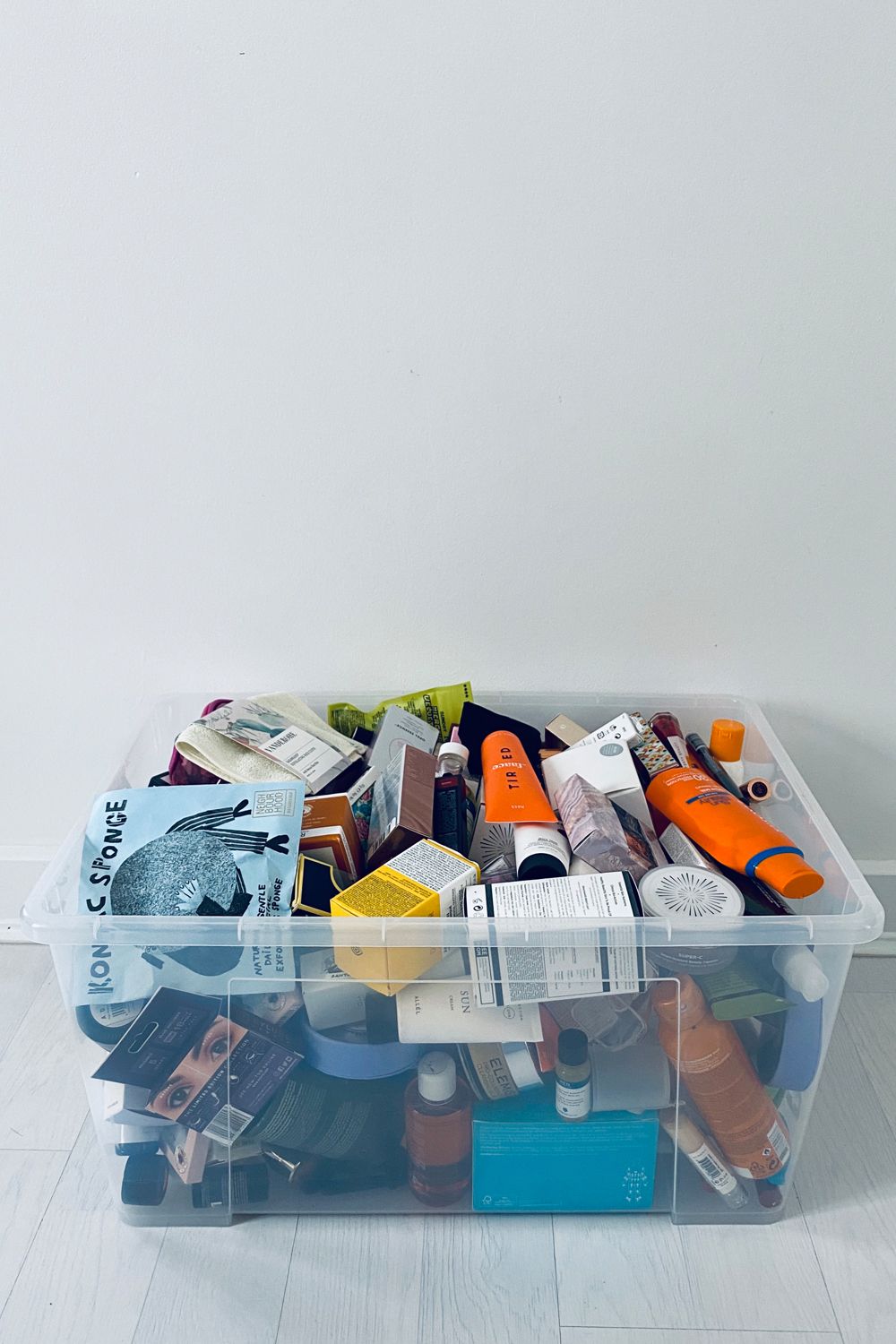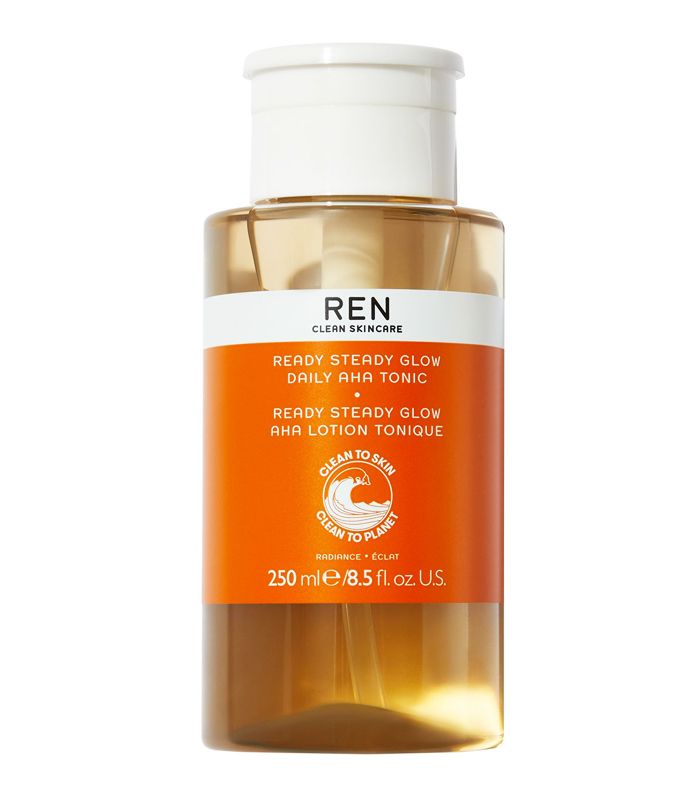 I've been using this everyday and I attribute much of my new found radiance to this. I find exfoliants rather boring, but it's an essential part of my routine. This one really works to clear out anything that's secretly stuck in my pores and I find it gentle enough for daily use.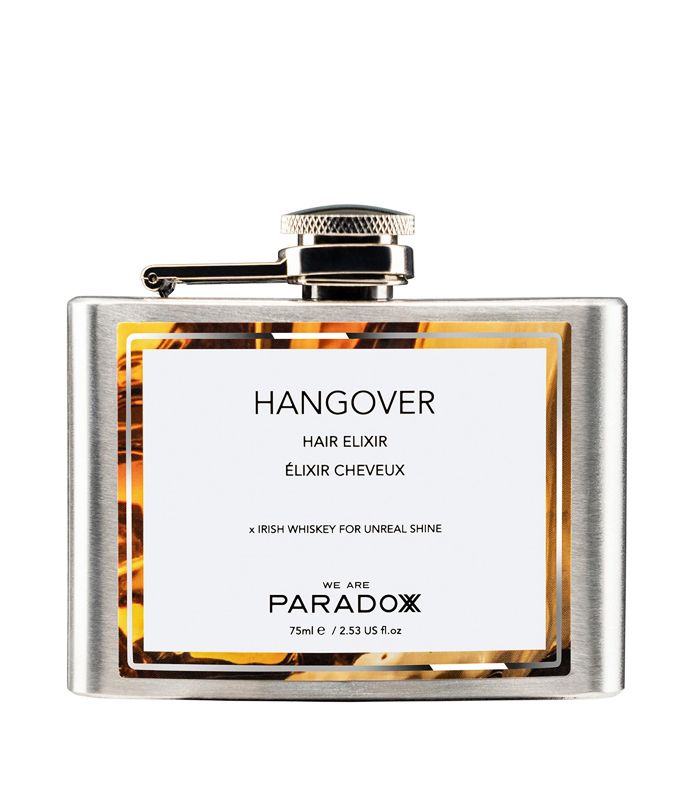 My hair can't get enough of this, I don't know if it's the shot of whiskey, the argan oil or the coconut oil that's in here, but my dry hair has been gulping it up. It's the kind of healthy shine that you rarely see outside of a salon and it's set to stay in my routine.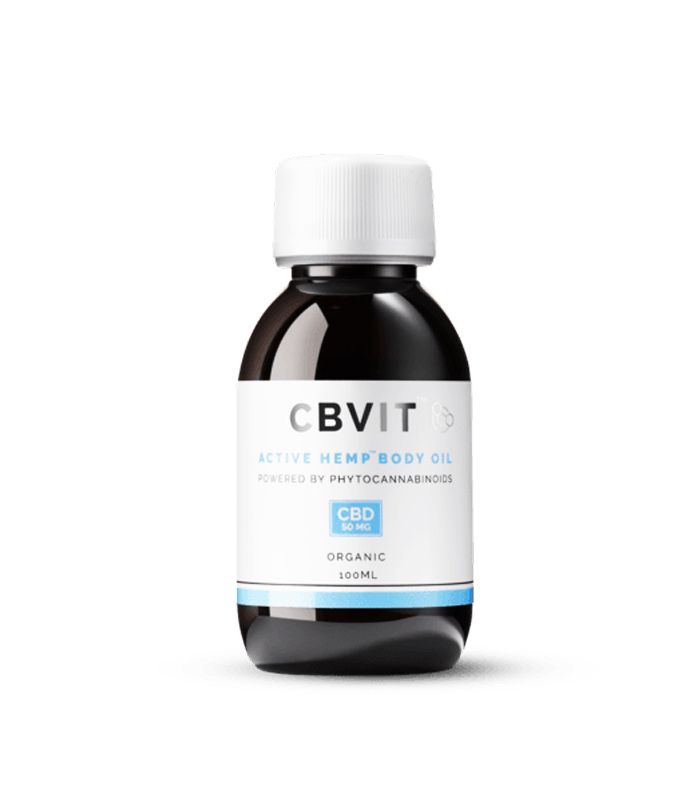 If there was ever a time for extravagant body oil application in the day, then surely this is it? I've always been happy to risk it all and potentially stain my silky pyjamas, even for a mediocre body oil. But, this blend of oils has taken my moisturising game to a new level. I didn't really partake in the CBD hype until now, but this bottle of magic has made my skin unbelievably nourished and smooth.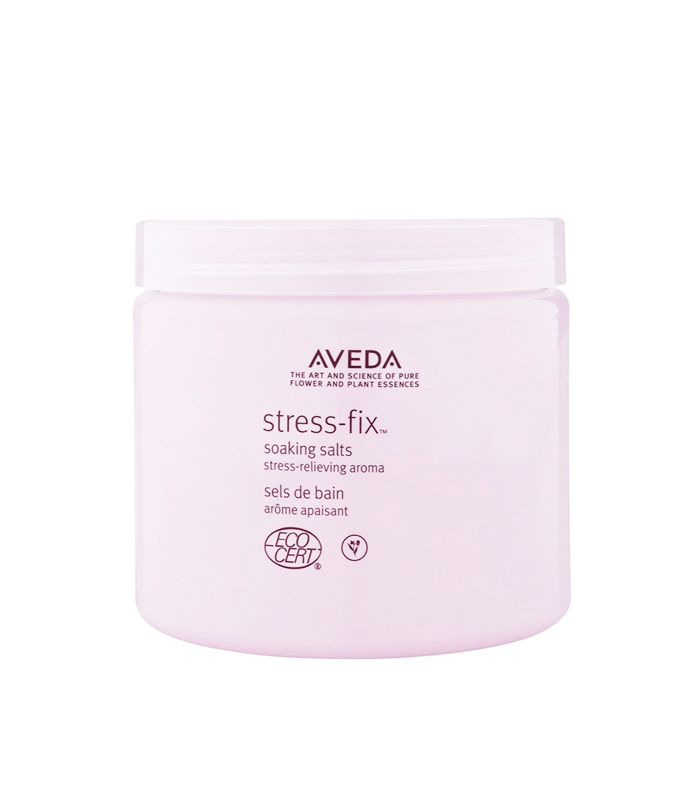 Lunchtime baths are already a great WFH hack, but a foot soak while you're typing is really where it's at. I was so pleased to re-discover these clary sage and lavender infused salts that are the beauty equivalent of an hour in meditation.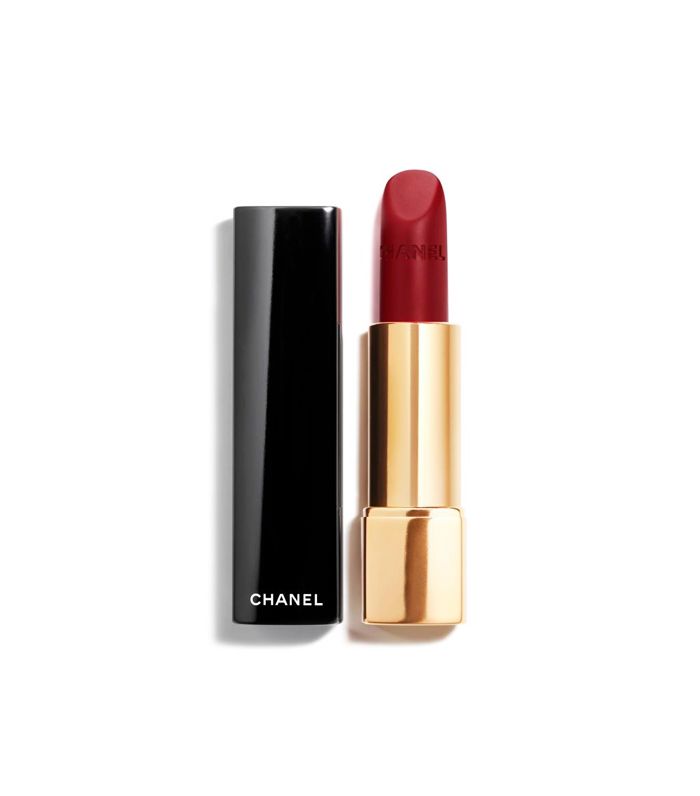 I had such good intentions on my first video calls, I was all made-up and in the words of Carrie Bradshaw, "I wanted to arrive stunning and impossibly fresh-looking". A few months later and this has deteriorated quicker than trying to find the unmute button. So, I've taken to wearing a berry lip with concealer and a solid base of good skincare. This colour is the perfect wine tone and when blotted it looks like the lolly-stained lips that we all yearn for.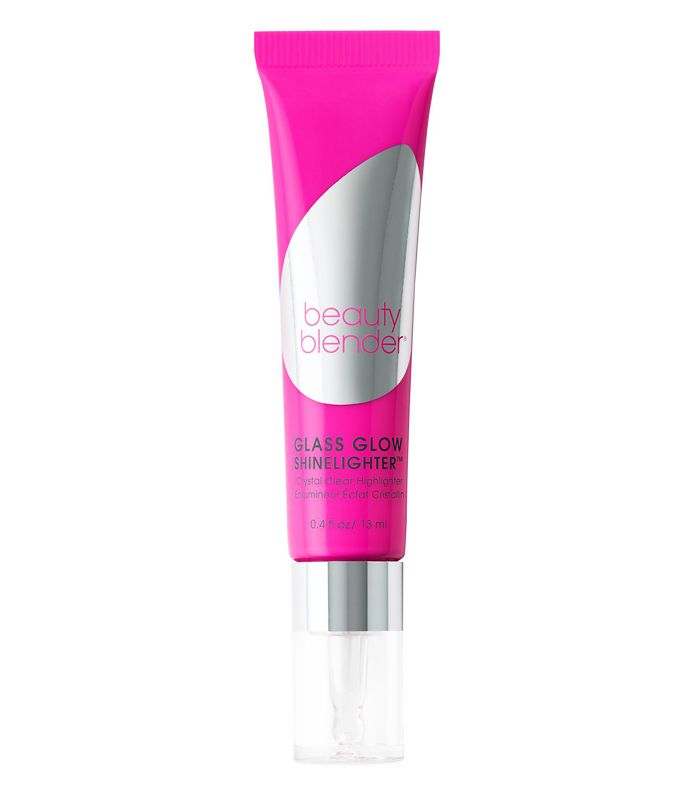 There's certain beauty trends that just don't translate for everyone in real life. Especially the glass skin one. Skin so dewy, plump and effortlessly shiny that it looks almost mirror-like. I always thought this was particularly out of reach until I found this. I've been dabbing on the clear but not sticky gloss onto my cheekbones and the high points of my face and it gives all the results of a highlighter without the glitter.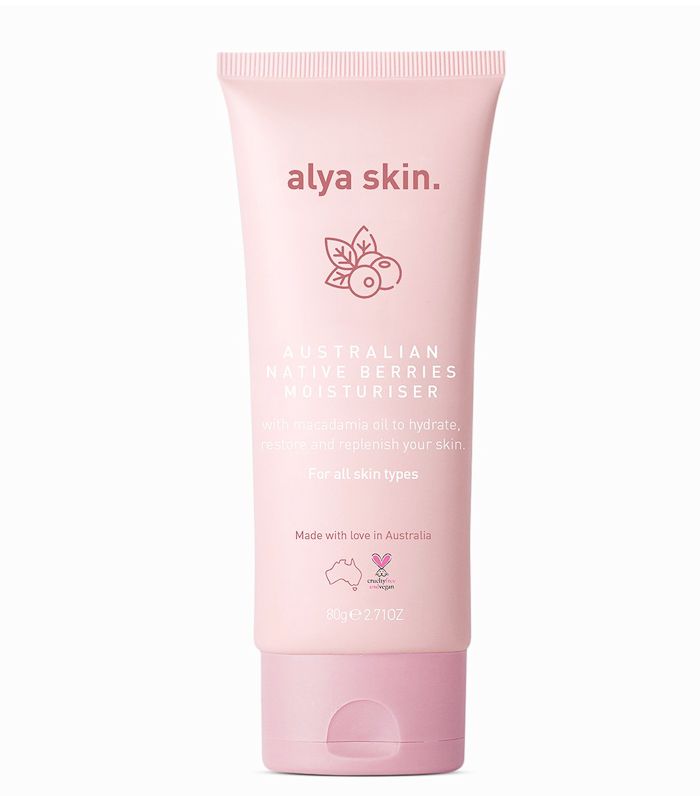 After sweating it out in yoga, I was on the hunt for a rich moisturiser that didn't weigh down by already irritated skin. Turns out, this was exactly what I didn't know I needed. The blend of sweet almond oil, macadamia oil and brightening vitamin C has kept my skin hydrated and supple all day long.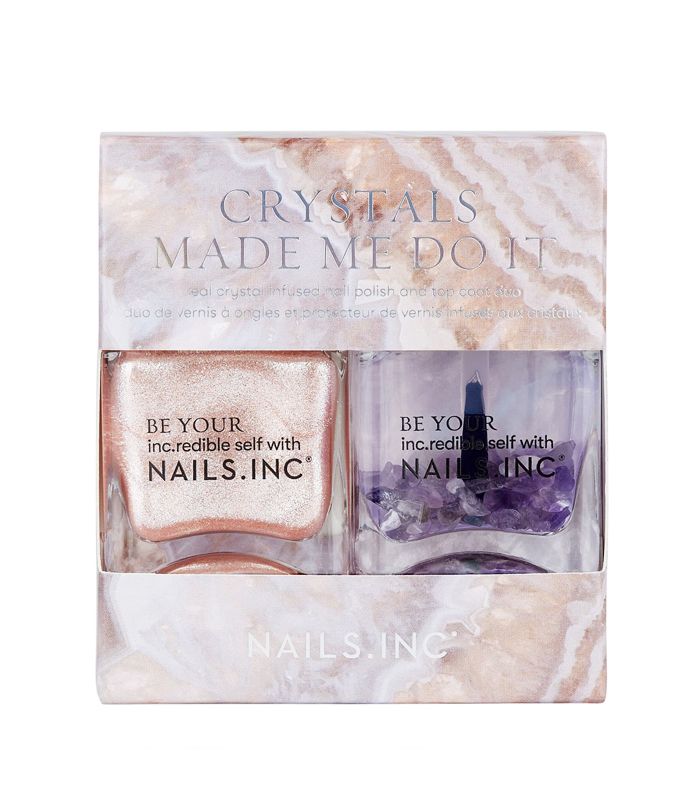 I love when my two worlds of beauty and mysticism come together. As we anxiously await the re-opening of nail salons, I've been trying out different nail colours and combinations to get out of my apple red or deep plum polish rut. This shimmering pot of colour complete with an amethyst top coat have been everything my moon rituals have been missing.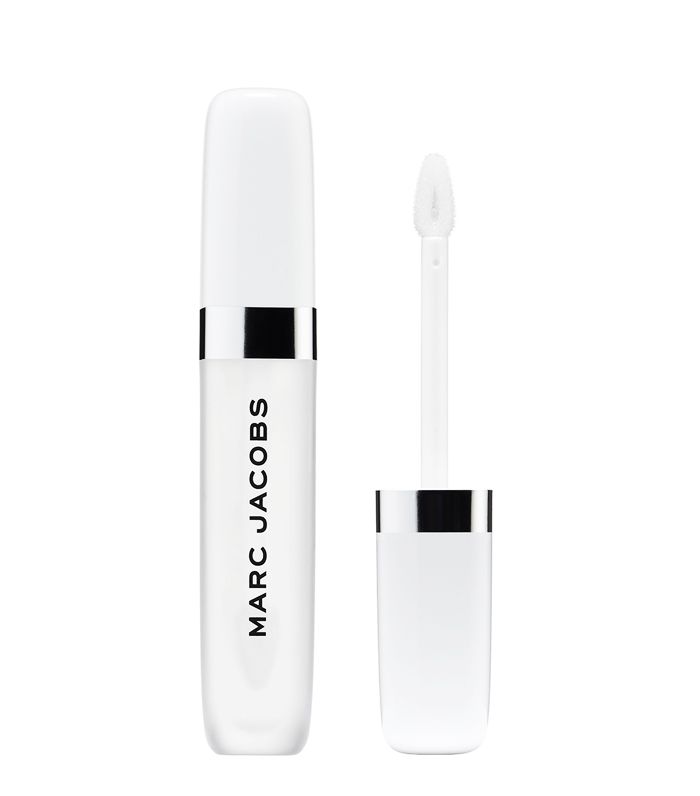 If only I found this product before the last flight I went on. When you have to decide between a lip balm and a lip gloss to go in the plastic bag from hell, it's a choice that no-one wants to make. This one does it all and keeps my lips in their best condition but with a gloss-like shine on top.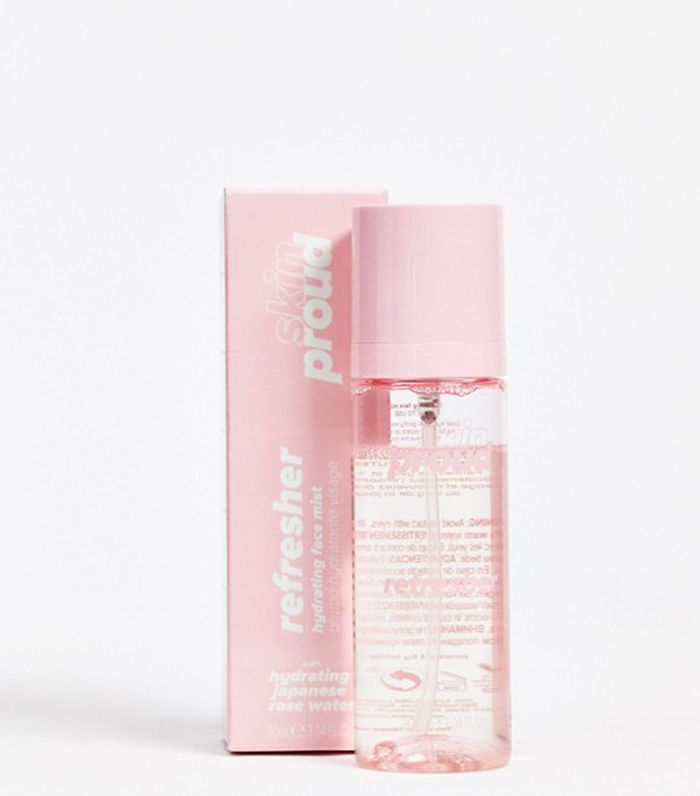 I don't know if it's the nostalgia talking, but I can't get enough of pineapple right now. I've been eating the stuff, finding niche chocolate bars, hoarding Twister ice-lollies and spraying myself with this pineapple scented mist every hour. Not only does it smell good, but it's pretty much like splashing your face with water but without the mess. A good wake-up call for skin that's not leaving the house as much.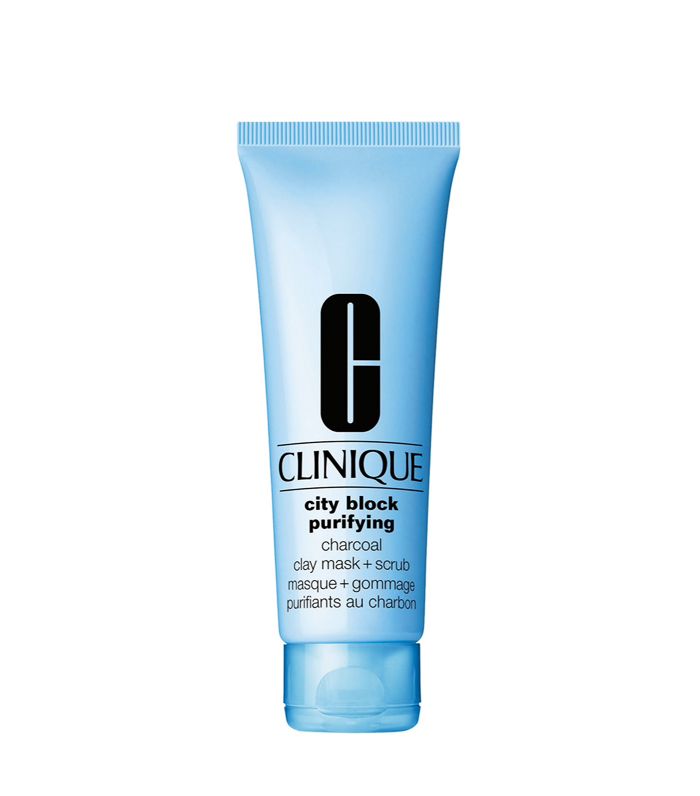 Funny story: I love this mask so much that I decided to put it all over my entire body. Then my shower stopped working and I was stranded, walking around my house naked with a body covered in clay. Don't follow in my foolish footsteps but do put this detoxifying mask all over your face and wait for the skin smoothing results.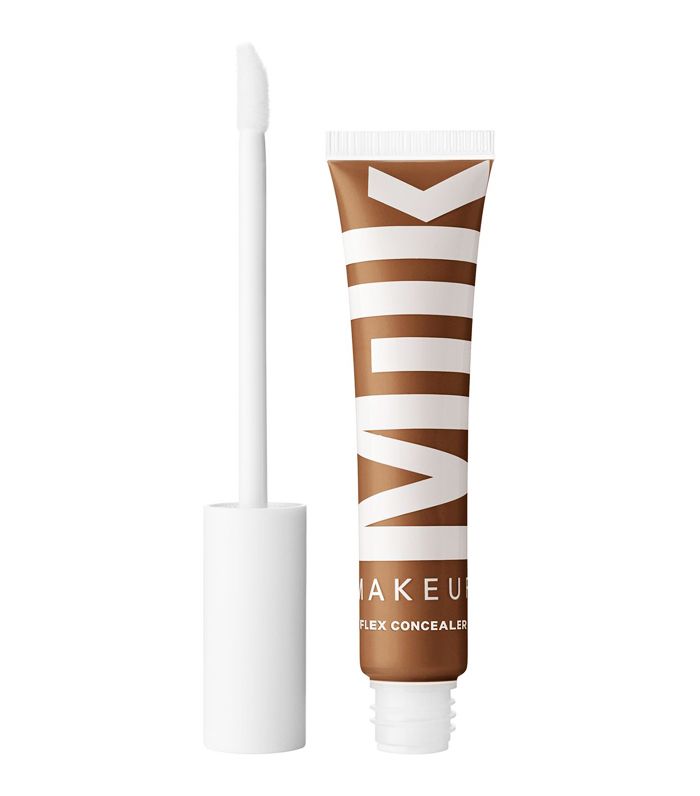 I've barely worn any foundation over the past few months, but for the moments when I need some coverage without going for a full face, I've been using this. The coverage is incredible and actually stays put all day, plus the formula manages to feel kind to my skin too.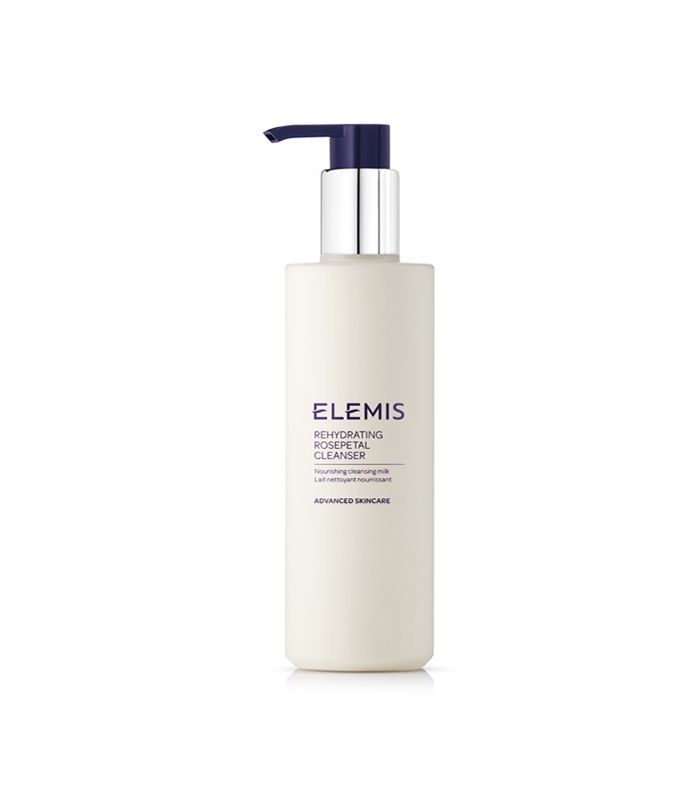 I've pressed pause on my rigorous cleansing routine, now that I'm not wearing as much makeup and this gentle, soothing, cleanser has been a delight to use both in the morning and at night. The milky texture keeps all the much-needed moisture locked into my skin and gives me a head start for the rest of my skincare routine.