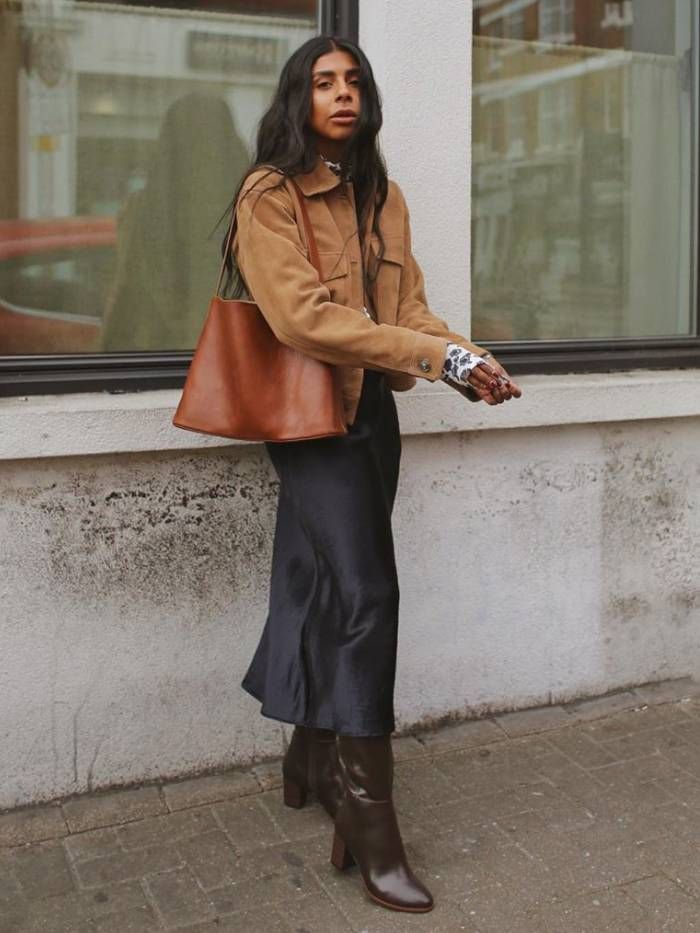 What should you wear when it's neither completely boiling nor on the freezing side? This question is important to answer this week for a couple of reasons. Firstly, we're no longer housebound all the time. And secondly, my weather app tells me that the temperature is going to linger around the 20-degree mark all week. Granted, the app isn't always the most reliable but the thing is it can be a difficult climate to dress for, which is why it's important to work out what to wear. Do you take a jacket with you? Can you wear sandals? Is time for boots? Throw in the additional issue of it raining all week and you've got yourself a game of sweat or water.
As you can see, this gives us plenty of style questions to answer, which is why we decided to go hunt down some of the best not-cold-but-not-hot outfit ideas. As a result, we've found seven perfect looks that will carry you through those strange summer days when you're not quite sure what's going to happen with the weather. From lightweight jackets to jeans and chunky sandals, keep scrolling for outfit ideas to last you a full week for when it's 20 degrees outside.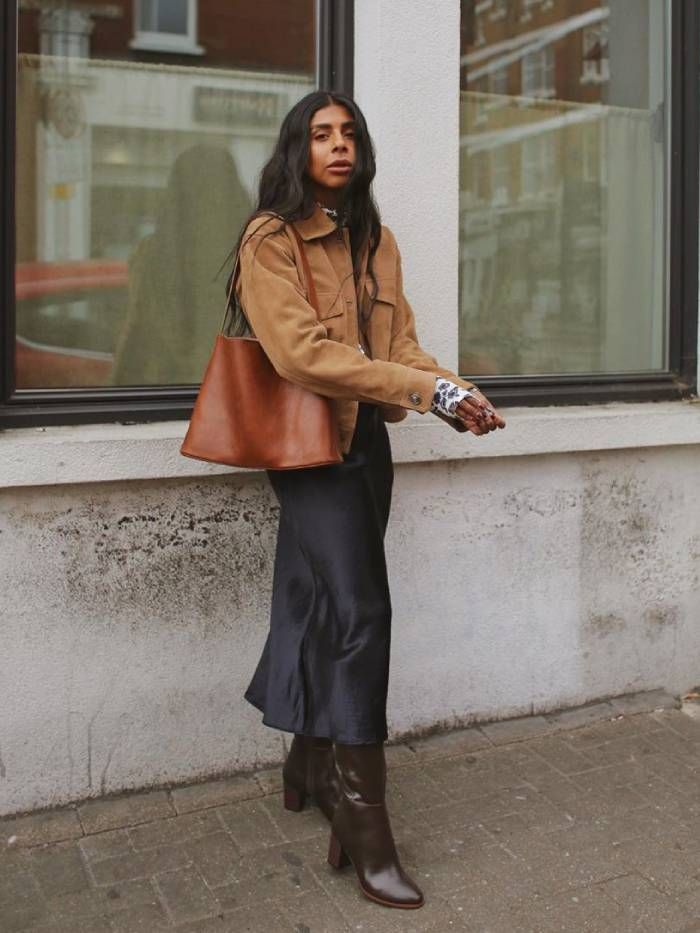 Style Notes: The beauty about this outfit is that the thin layer under the suede jacket means you'll be able to cool off once you take it off. The slip skirt is only a thin layer but the boots provide a shield against any chilly breeze. Also great to wear with chunky sandals if it's on the warmer side.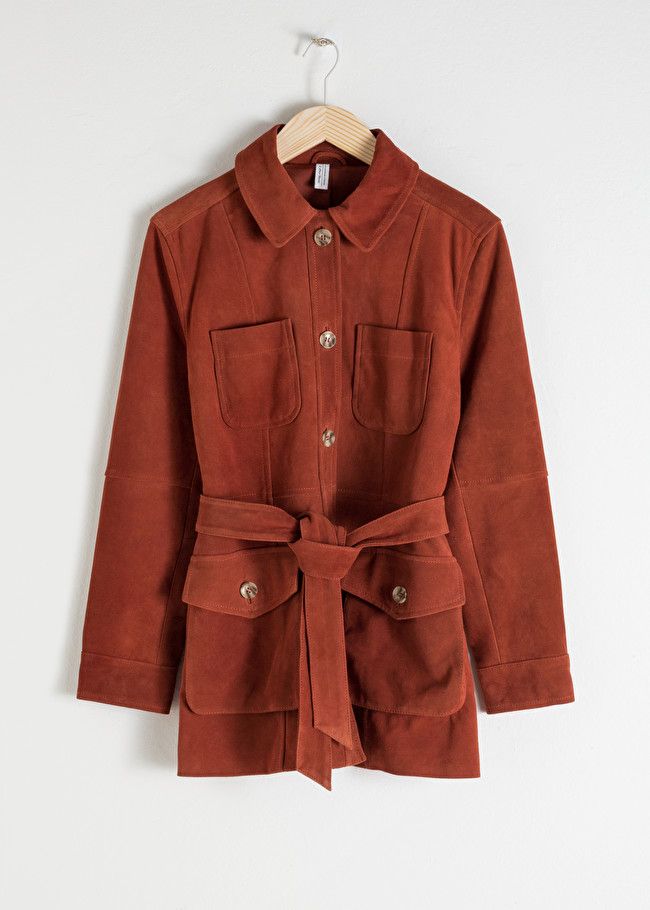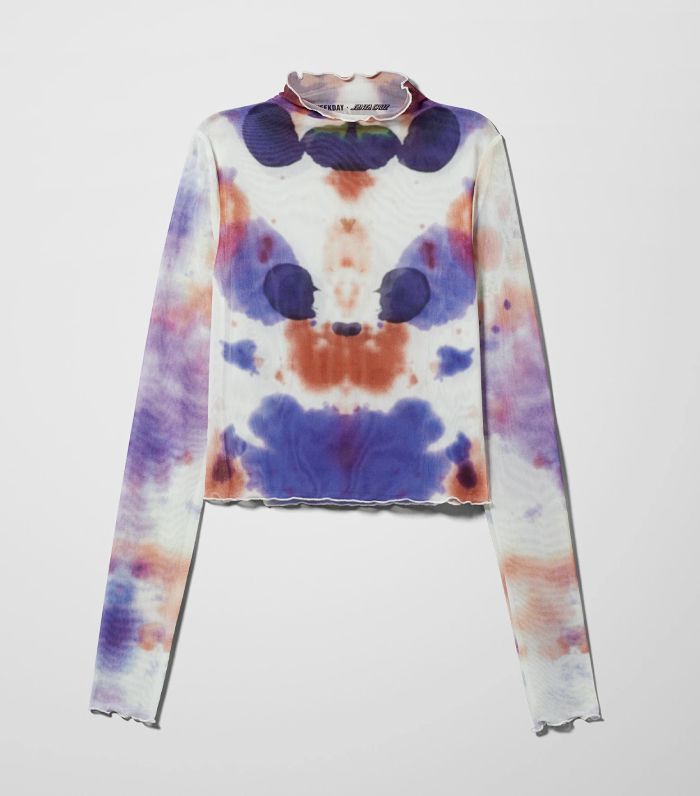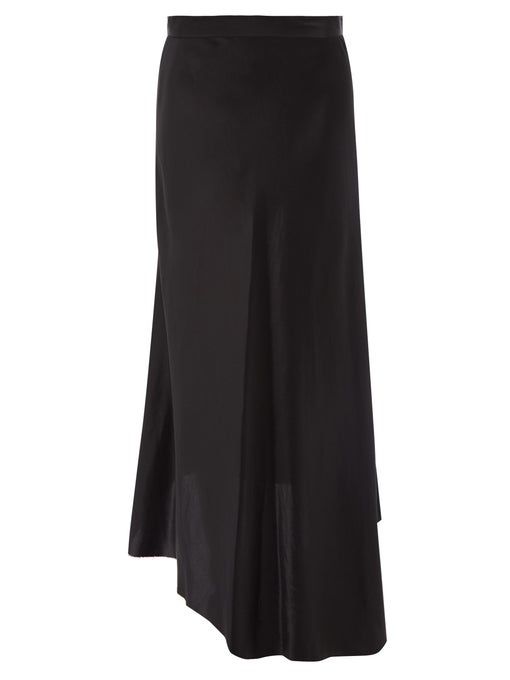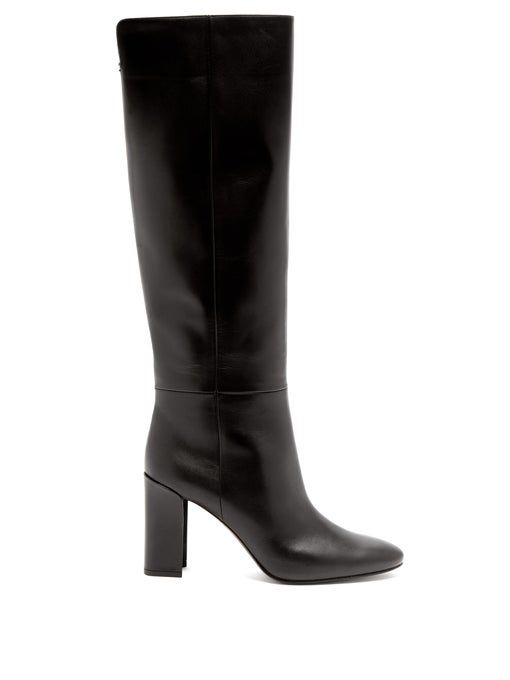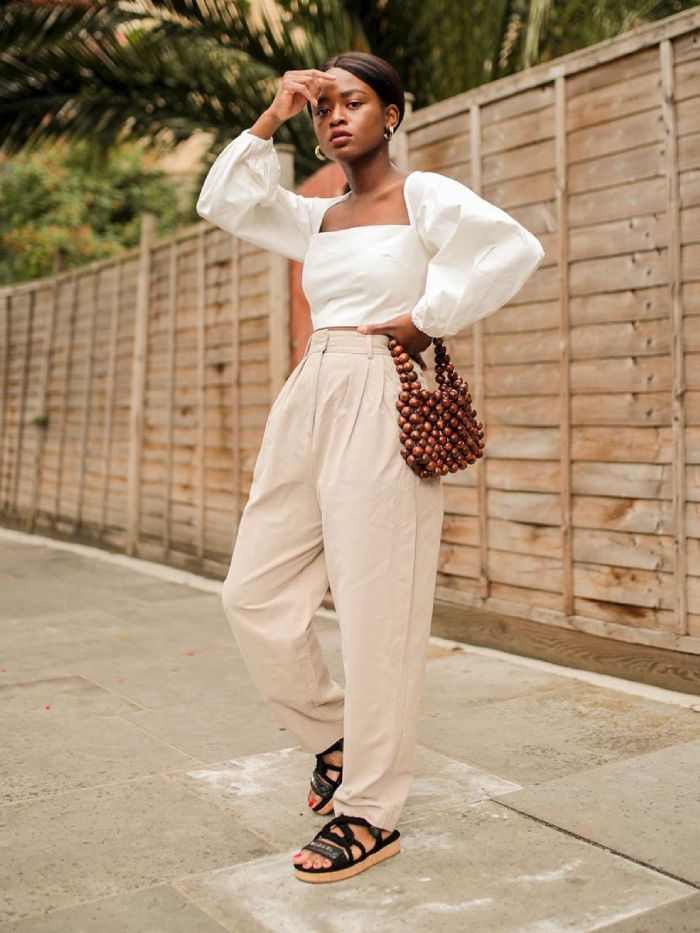 Style Notes: Oh, how we love this outfit. It ticks off all the 2020 trends that will last for years (puff-sleeves, high-waisted beige trousers) and also includes Chanel shoes. Perfect.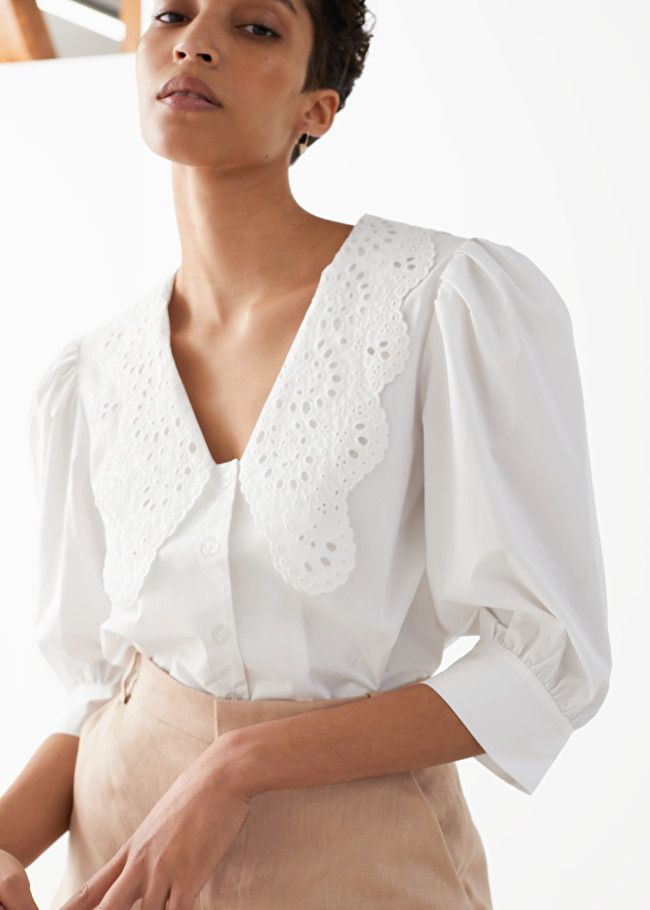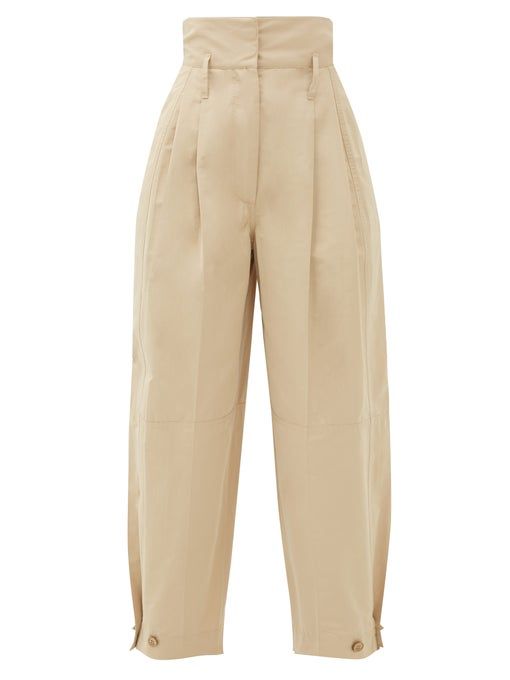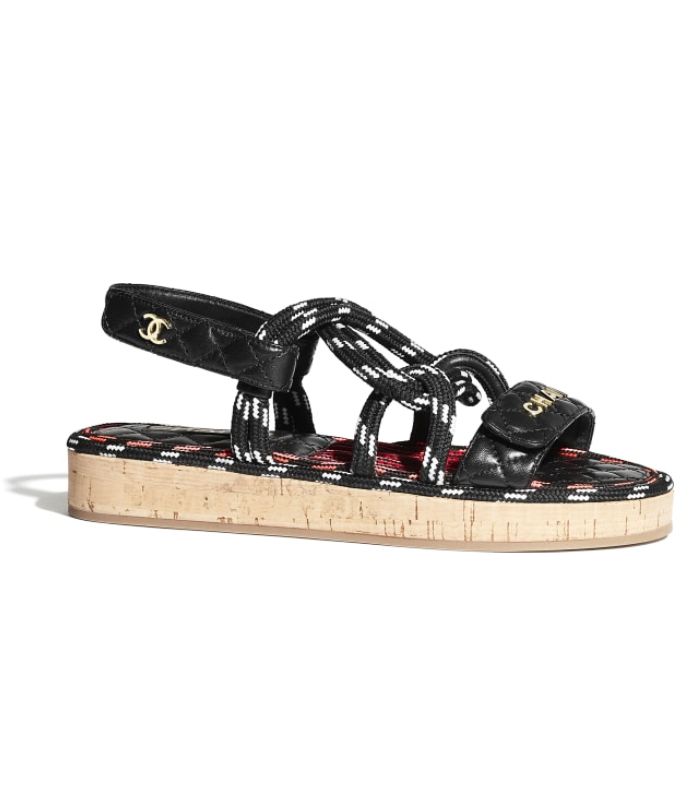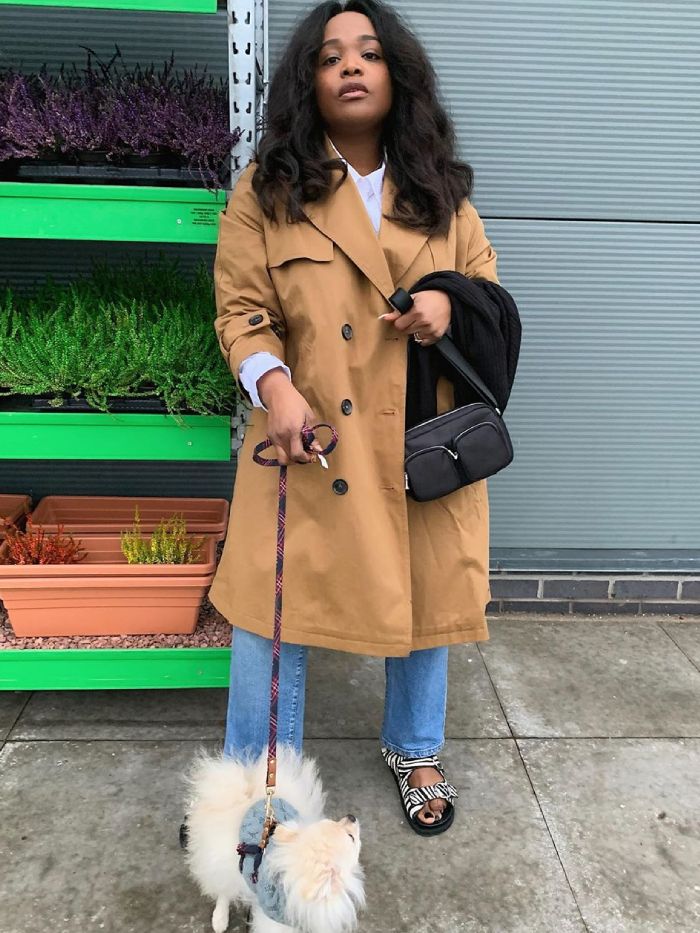 Style Notes: Jeans are always a good choice. Pair with a loose white shirt and a trench coat and you've got yourself a great outfit.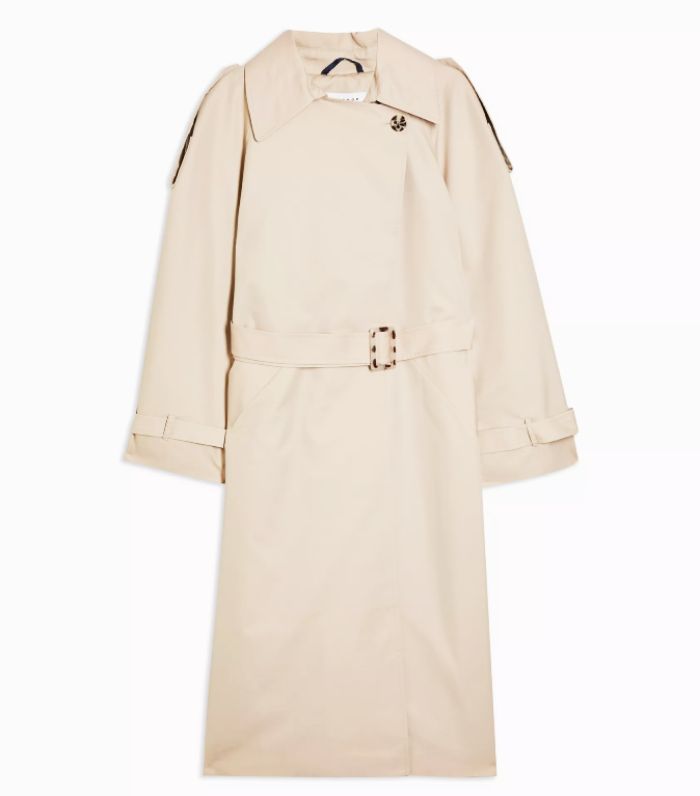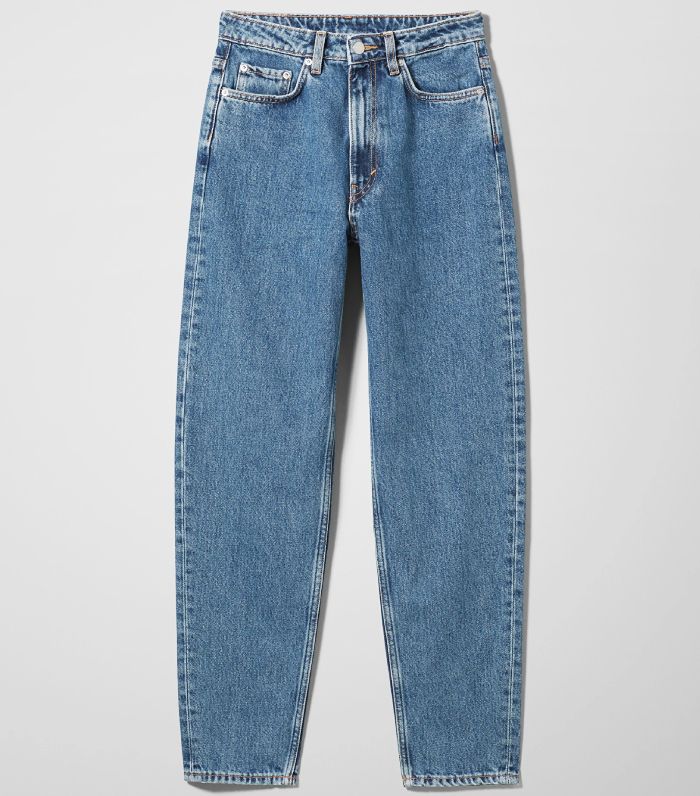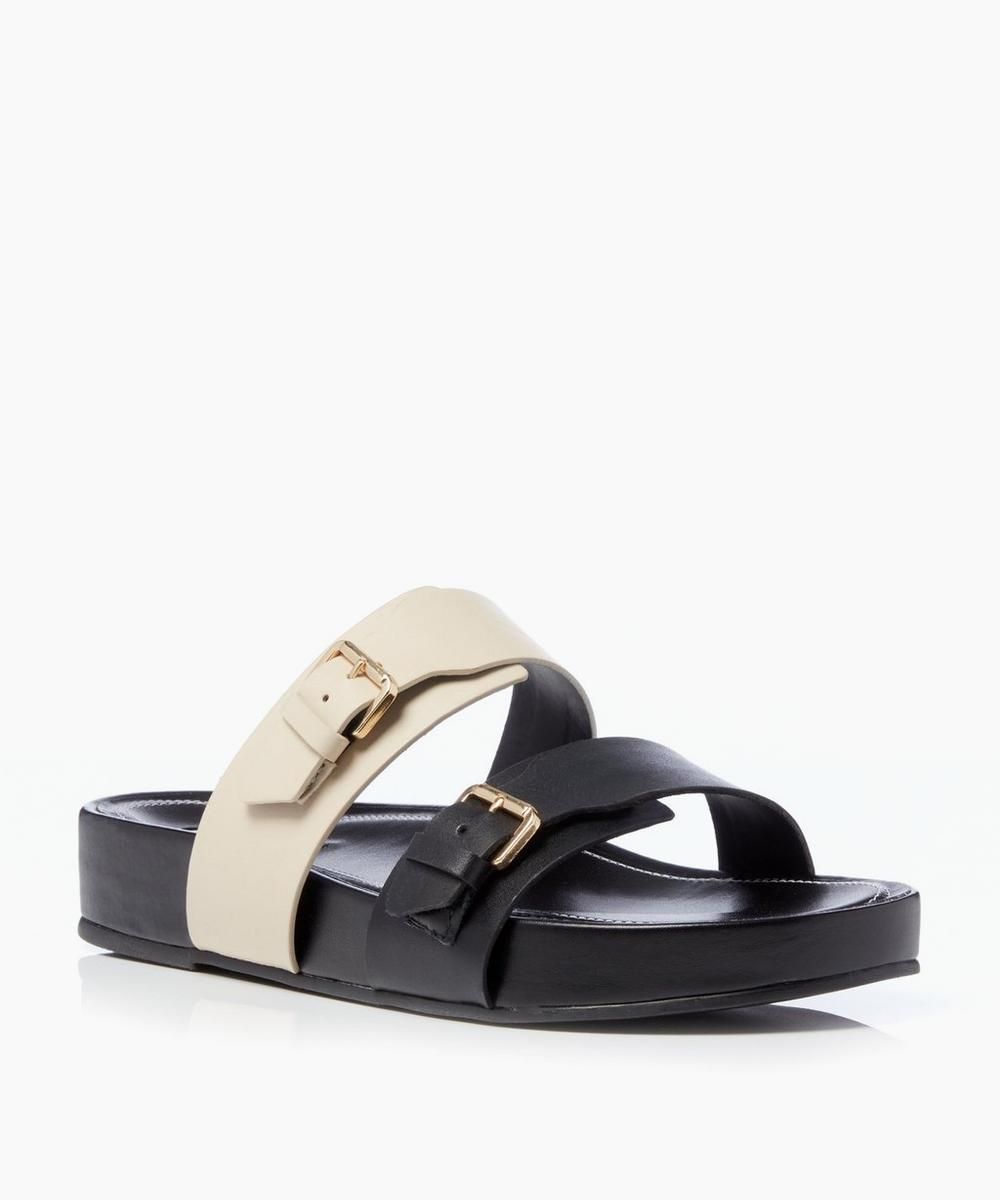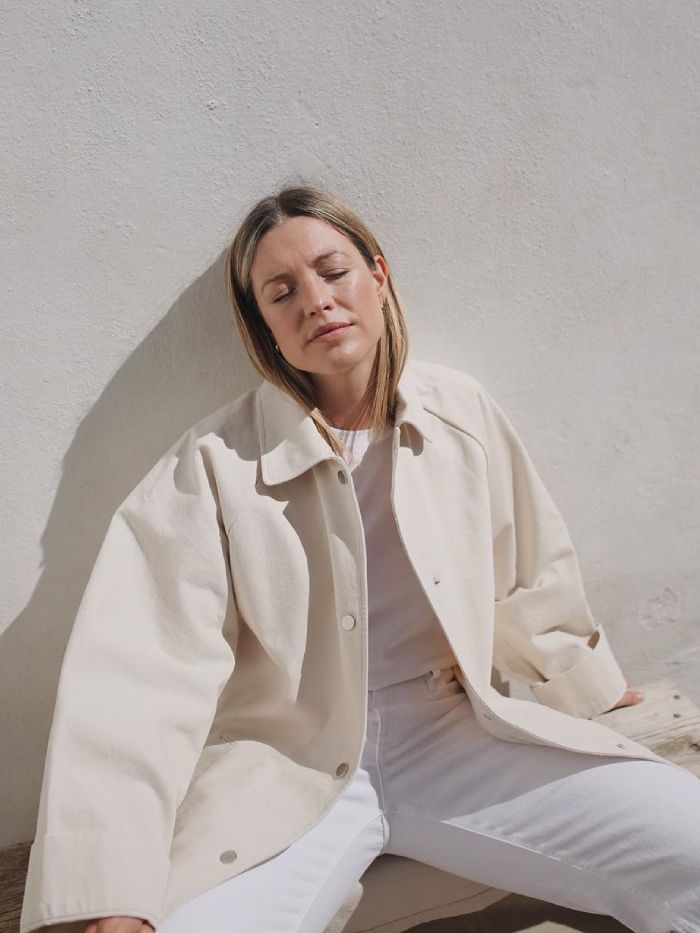 Style Notes: Just because it's a little gloomy outside, doesn't mean you have to go for more wintry colours. Go for ecru and white shades for a summery vibe.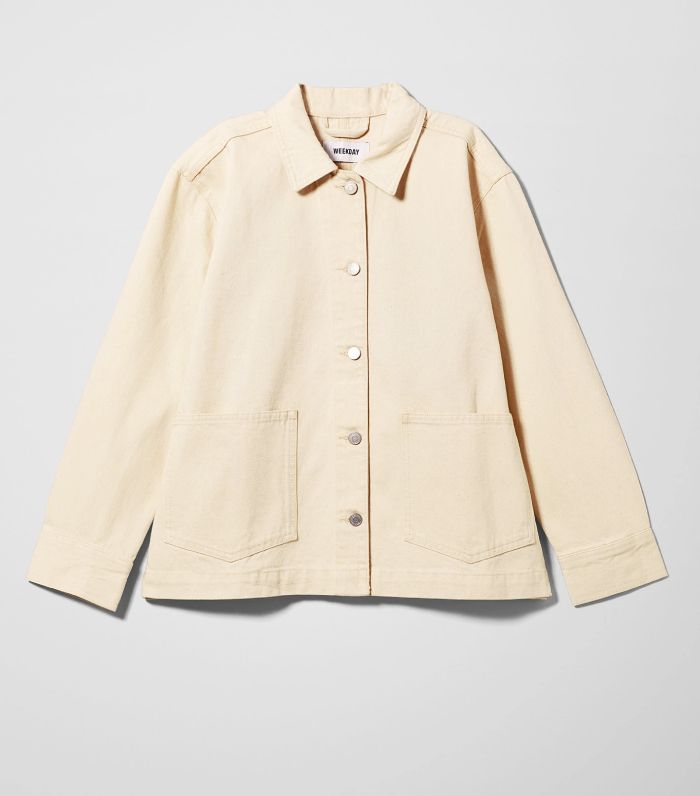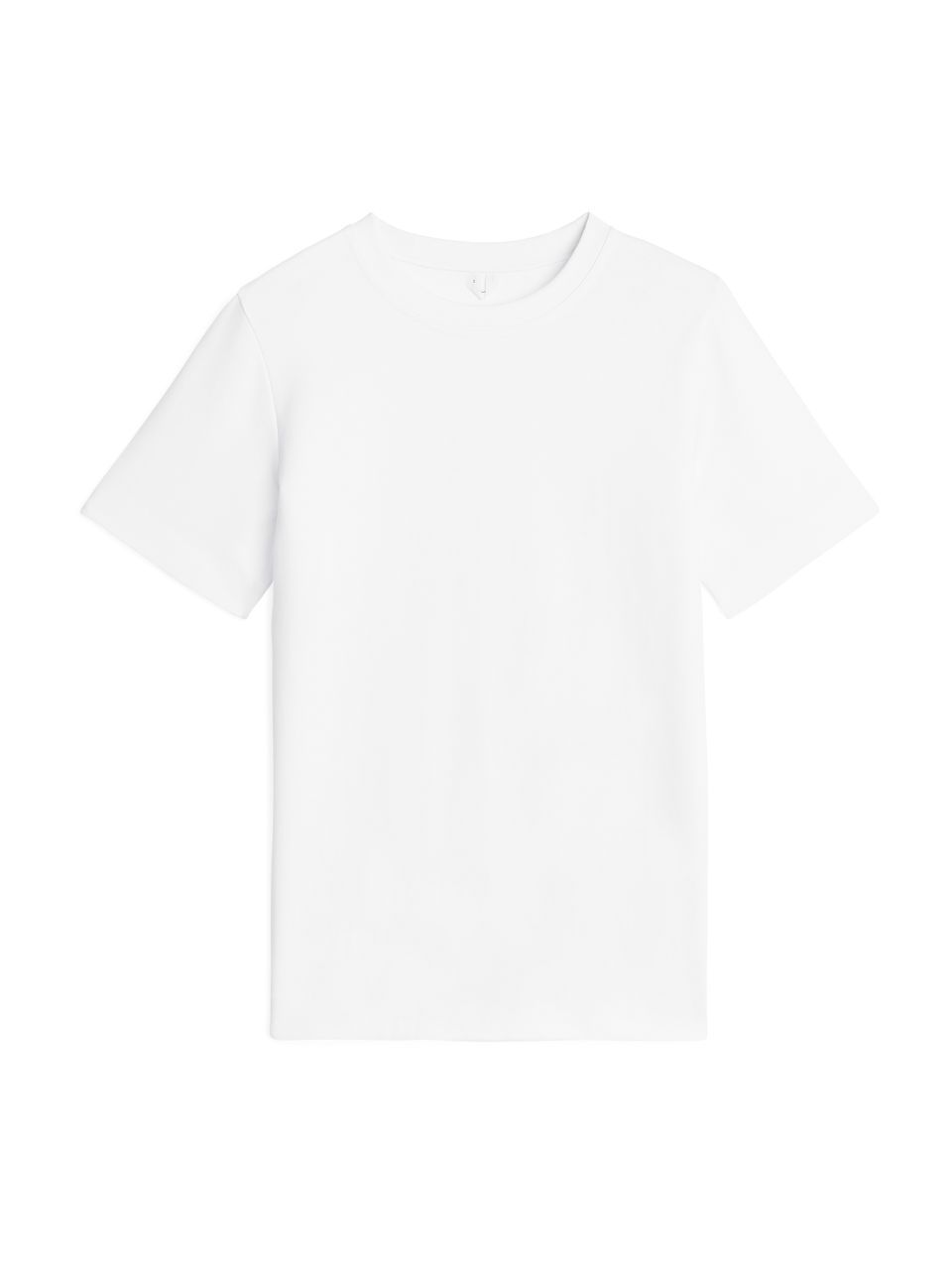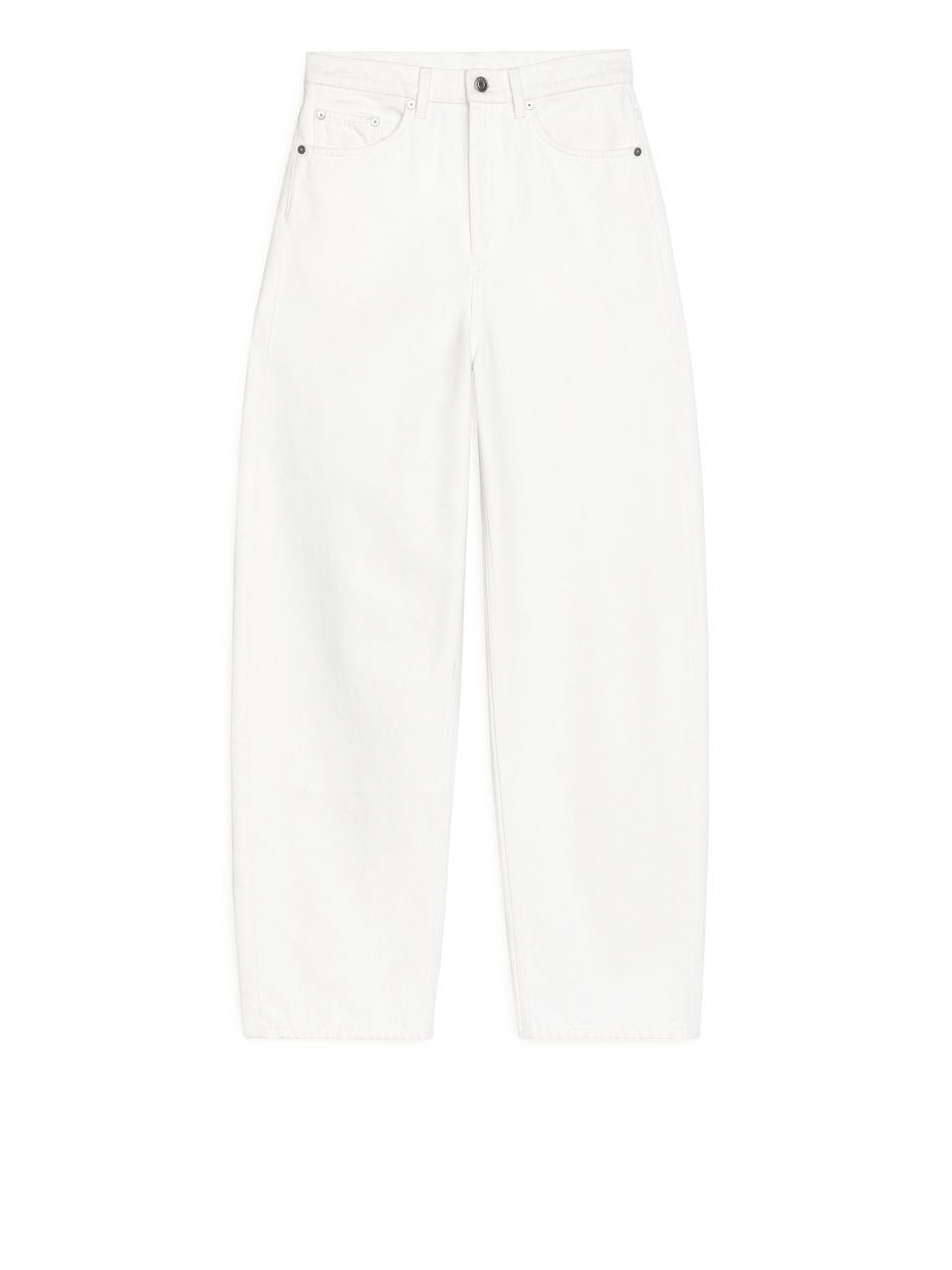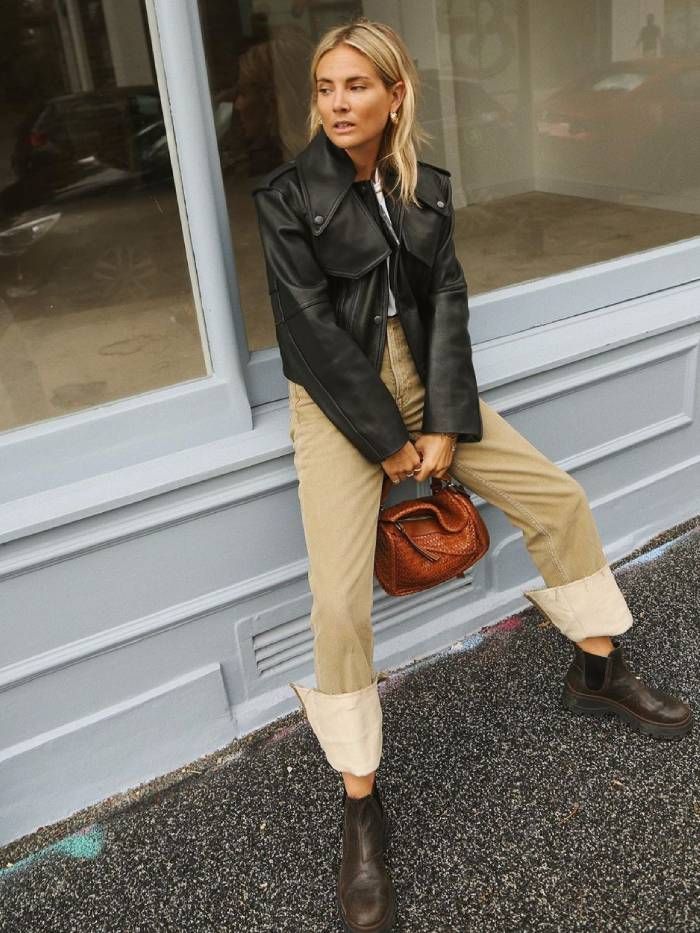 Style Notes: When you want to keep your body cool but covered up then a loose leather (or faux leather) shacket works wonders. Pair with wide-leg jeans and boots to keep out the rain.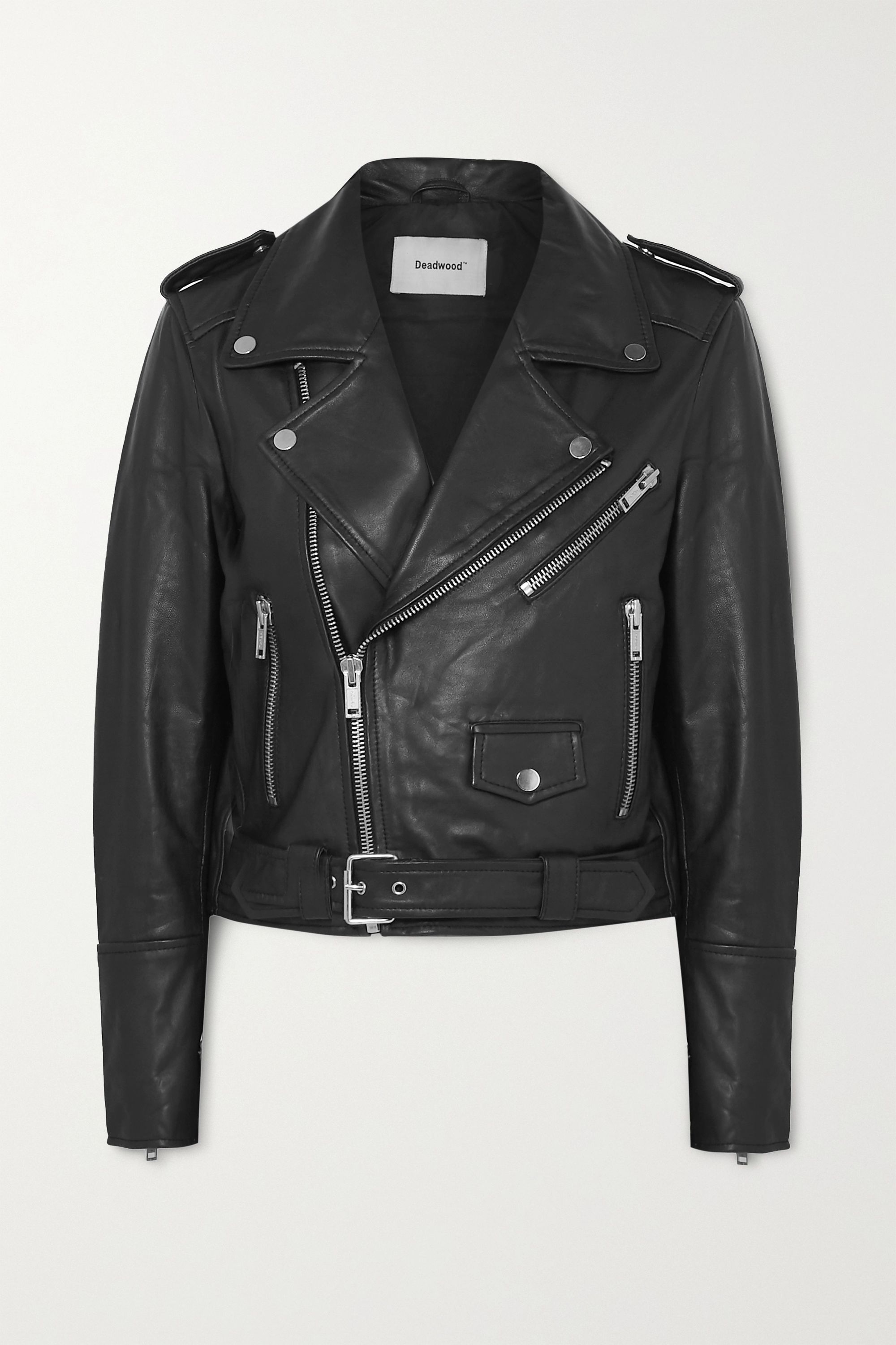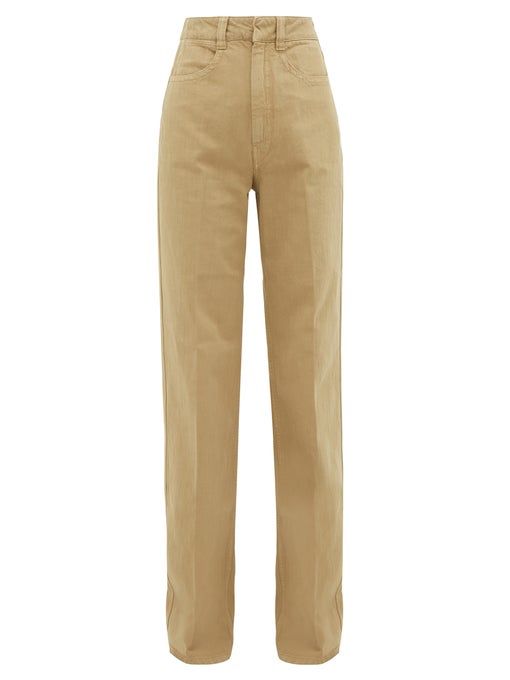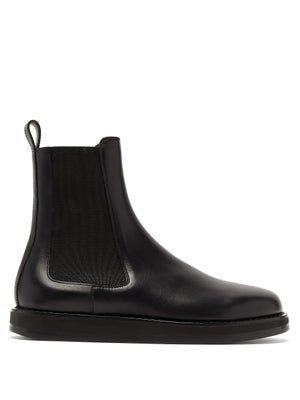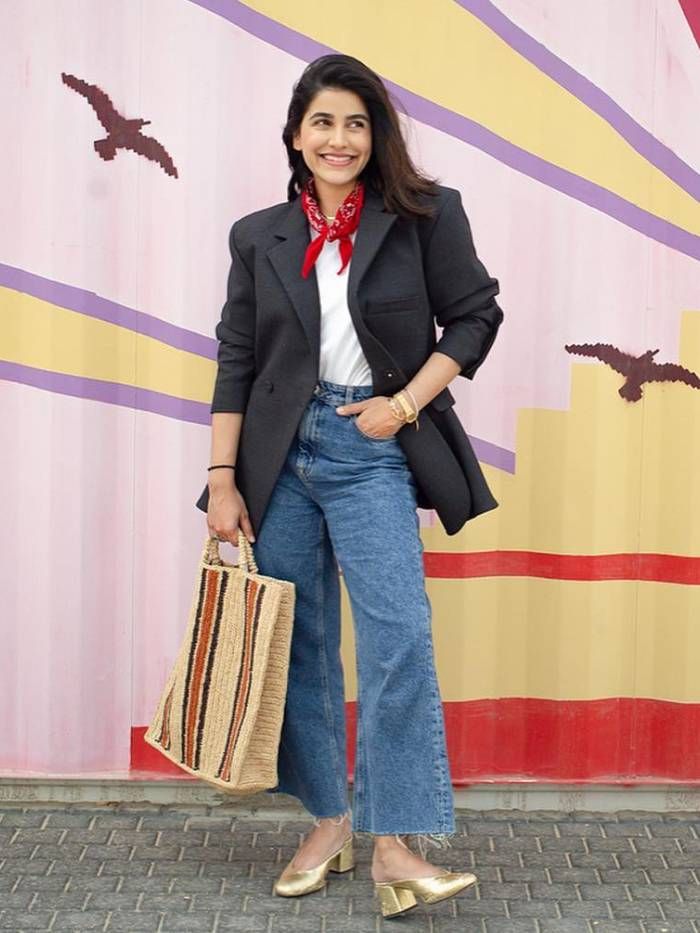 Style Notes: Dubai-based Anum Bashir of Desert Mannequin knows how to dress for warmer weather if your style is more on the modest side of things. Try mules, a white tee and jeans à la Anum and bring a jacket with you just in case it gets cold.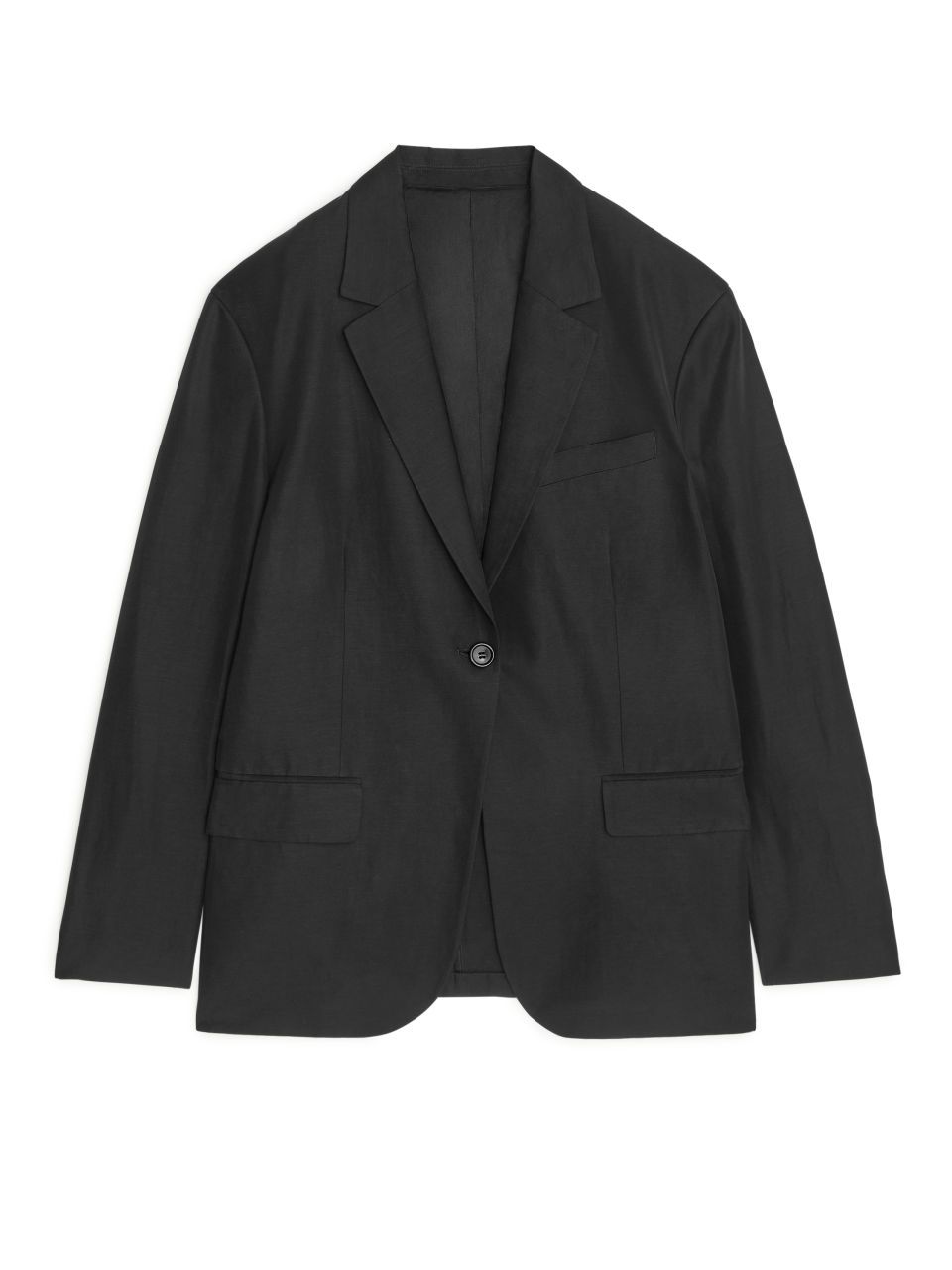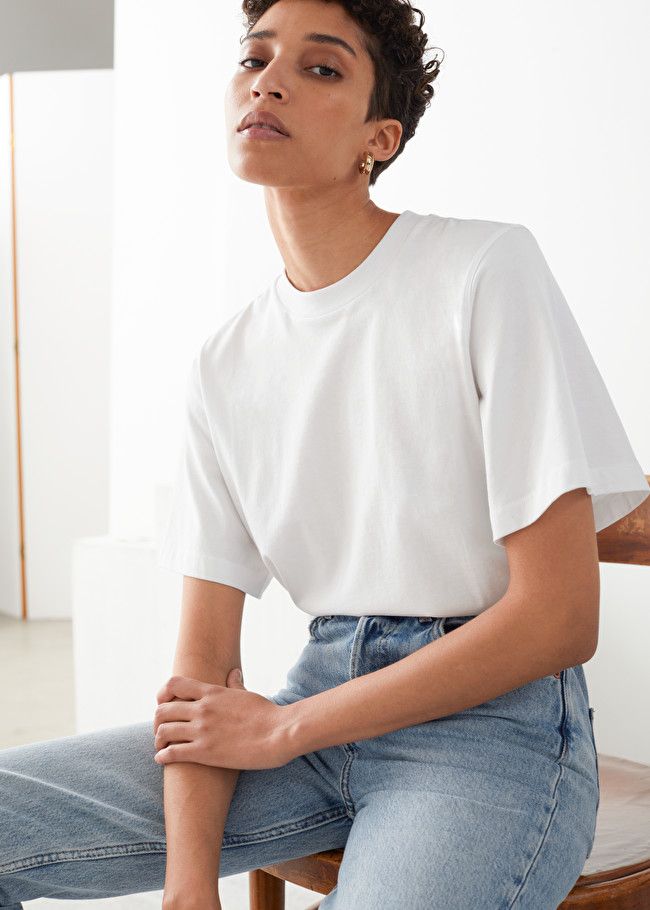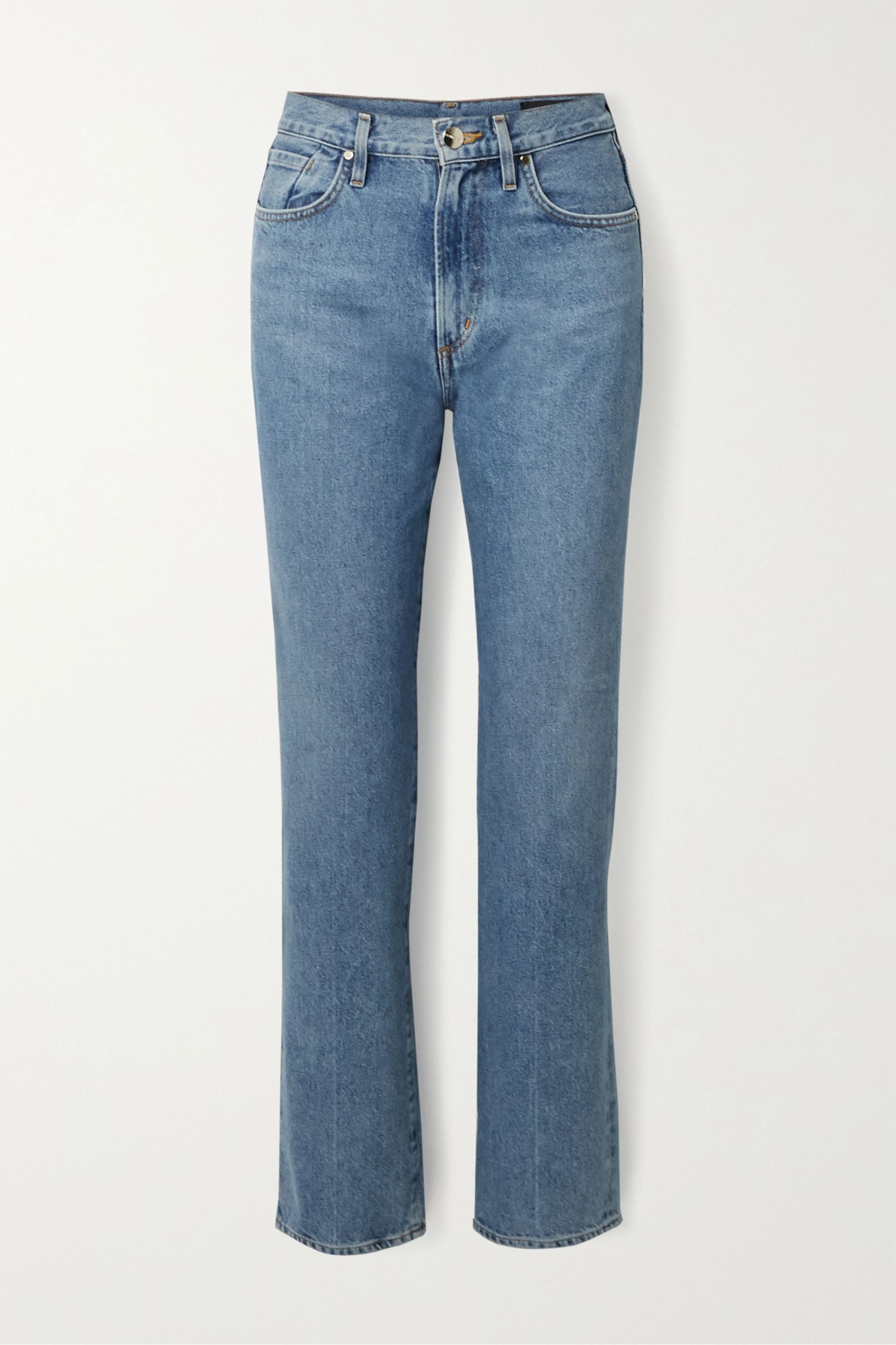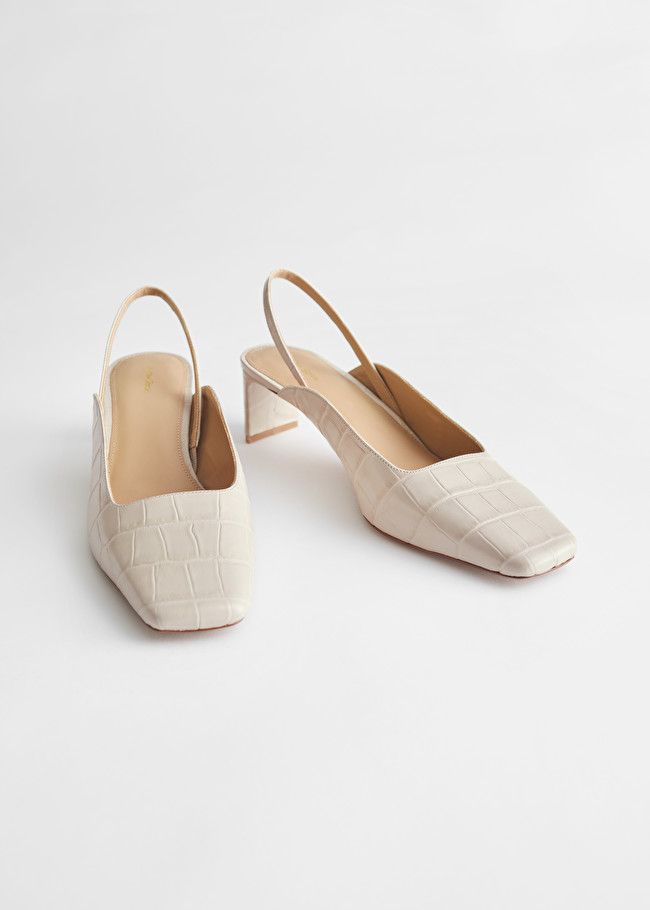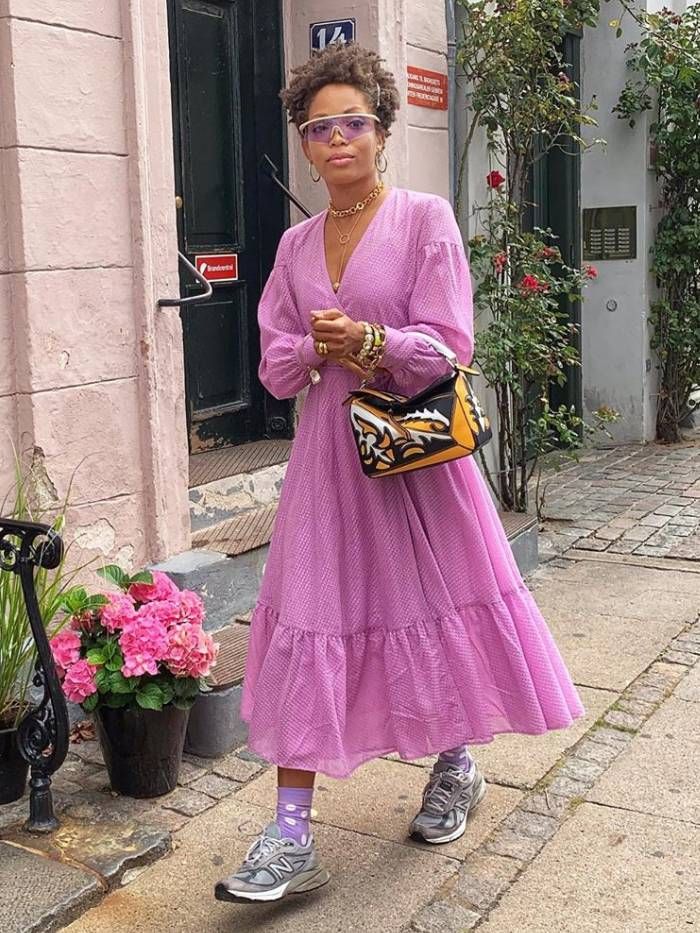 Style Notes: Not sure how to wear your favourite summer dress? Wear with trainers and fun socks and bring an umbrella just in case it rains.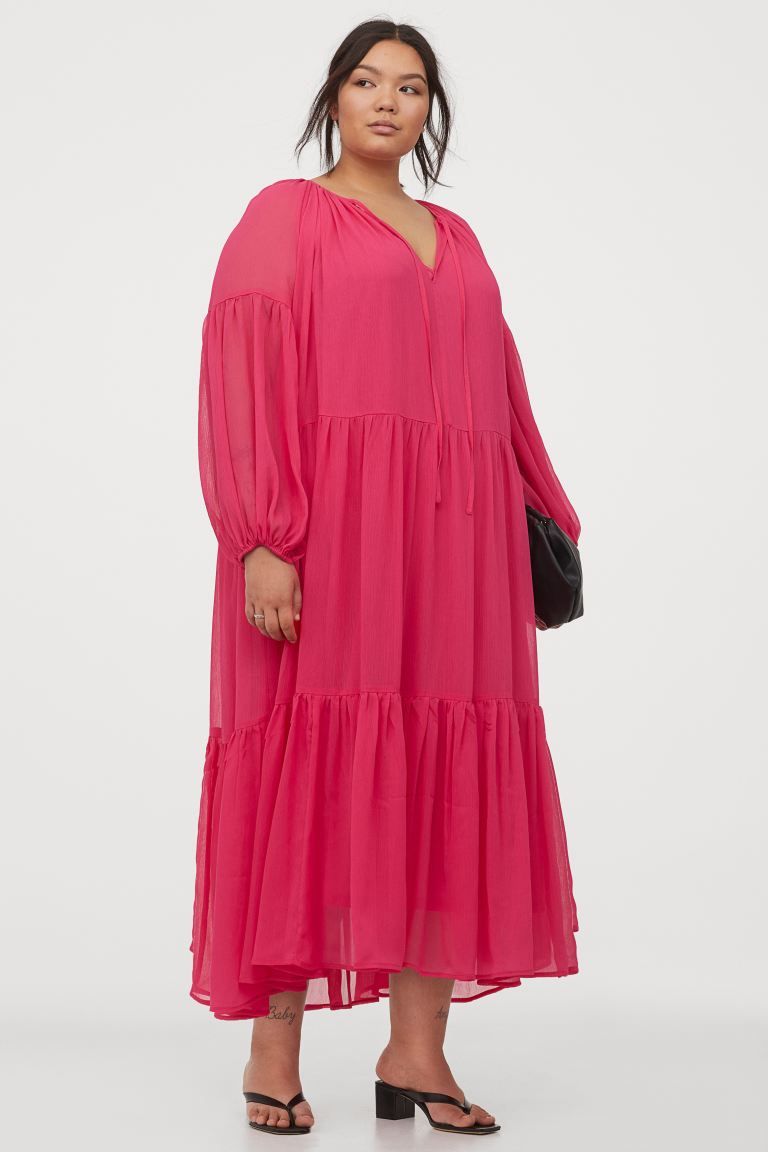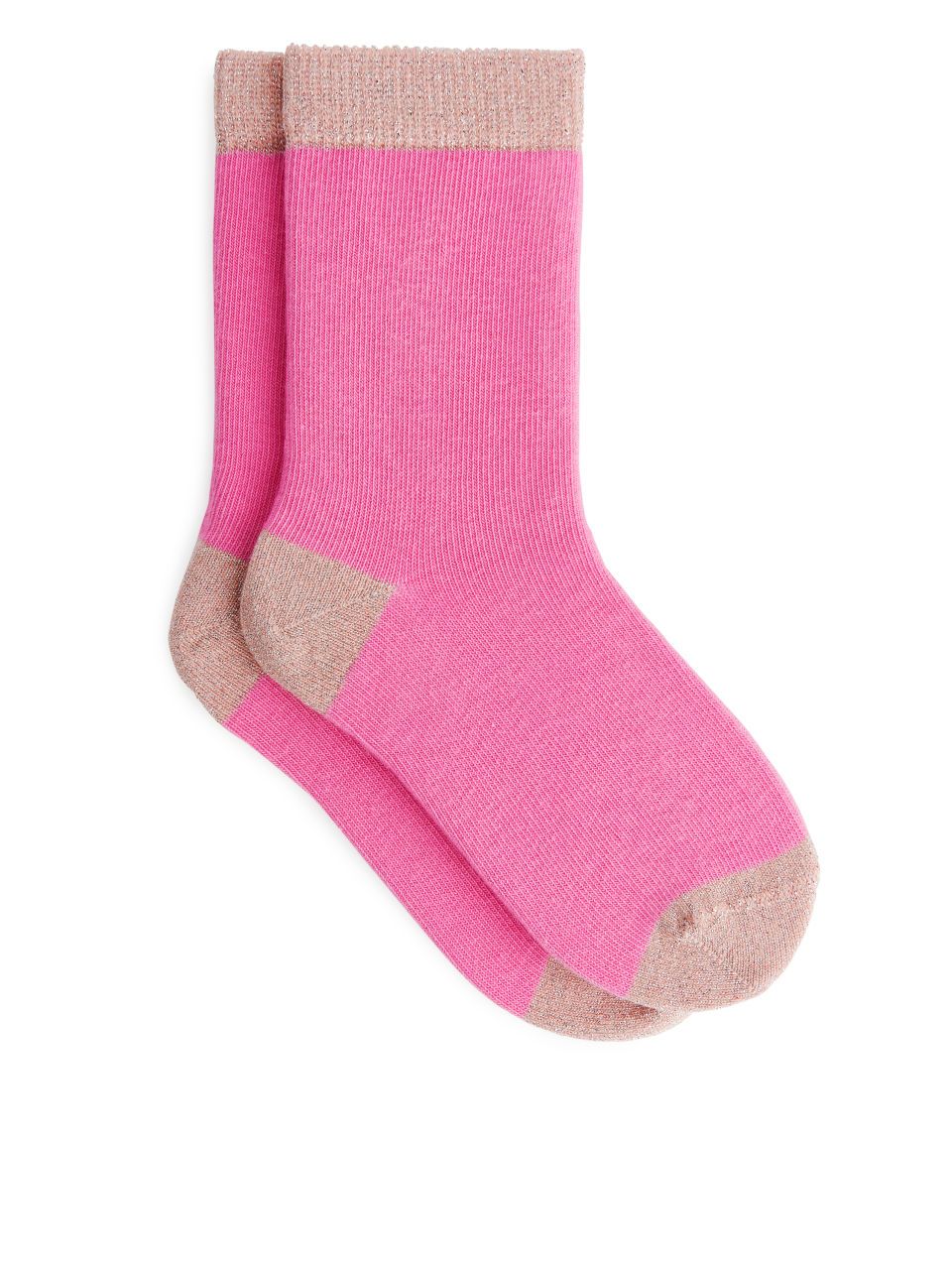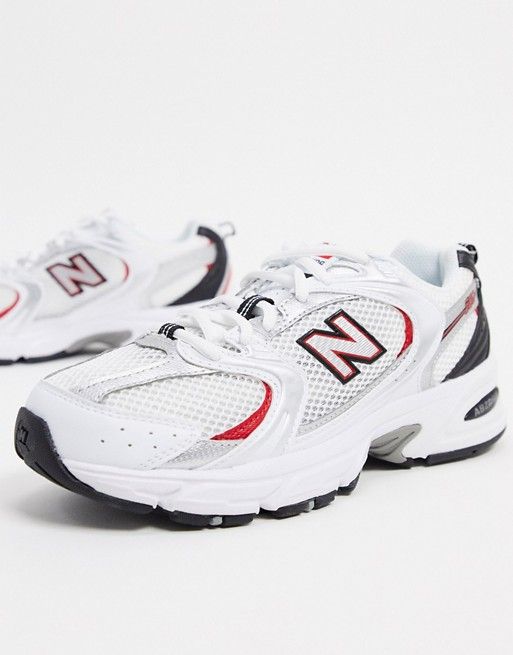 Next up, the biggest spring/summer 2020 fashion trends to know.
This article was published at a previous date and has since been updated.