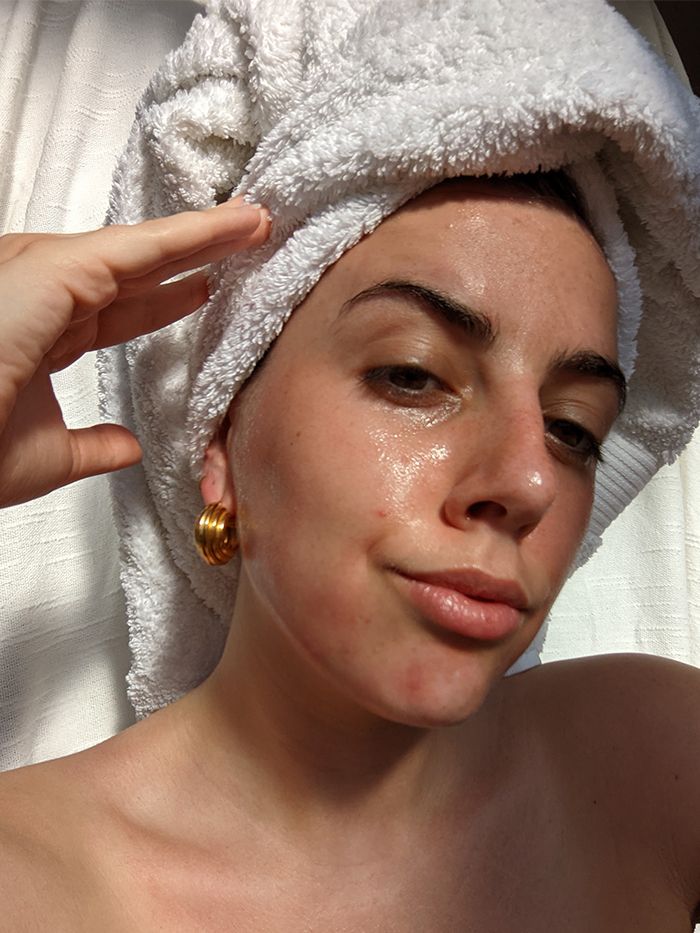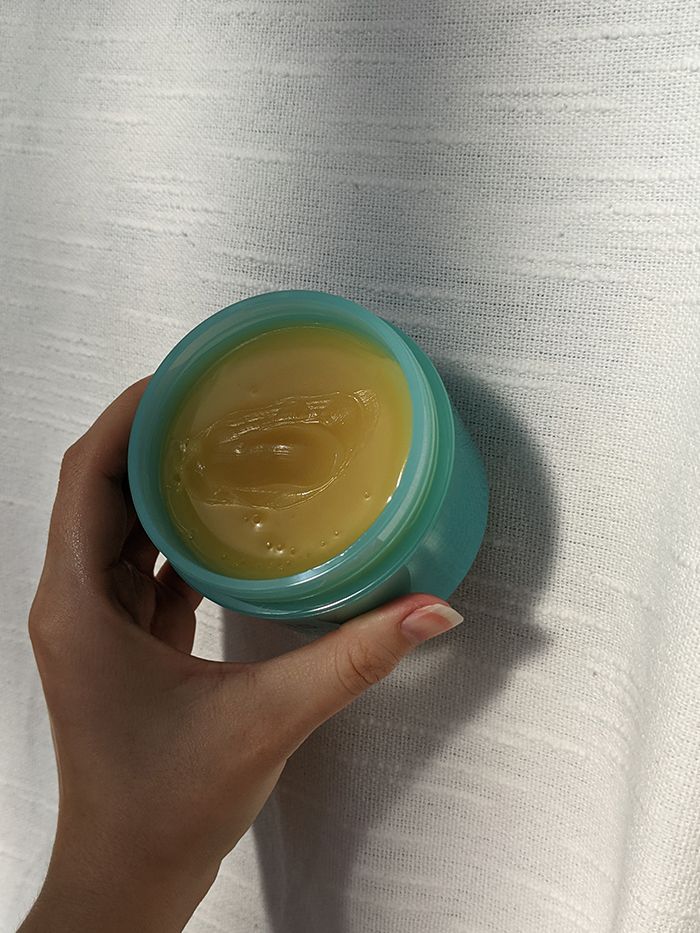 A common misconception about my job as a beauty editor is that I have the knowledge to cure skin problems. I do not, and no beauty editor without extensive medical or aesthetic training does. Instead, my job is to equip people with the right knowledge and tools to help them shop smart. We beauty editors try a huge number of products. There are few skincare launches, from cleansers and toners to serums and gadgets, that slip past us.
By testing every product that comes our way, we are able to separate the wheat from the chaff, and this makes us go-tos for product recommendations. While our day jobs involve writing up stories to share on the internet for all the world to see, a huge amount of our spare time is also consumed by people grilling us for advice and recommendations. And out of all of the questions I get asked every single day, the most frequent is, without a doubt, Is Elemis really worth it?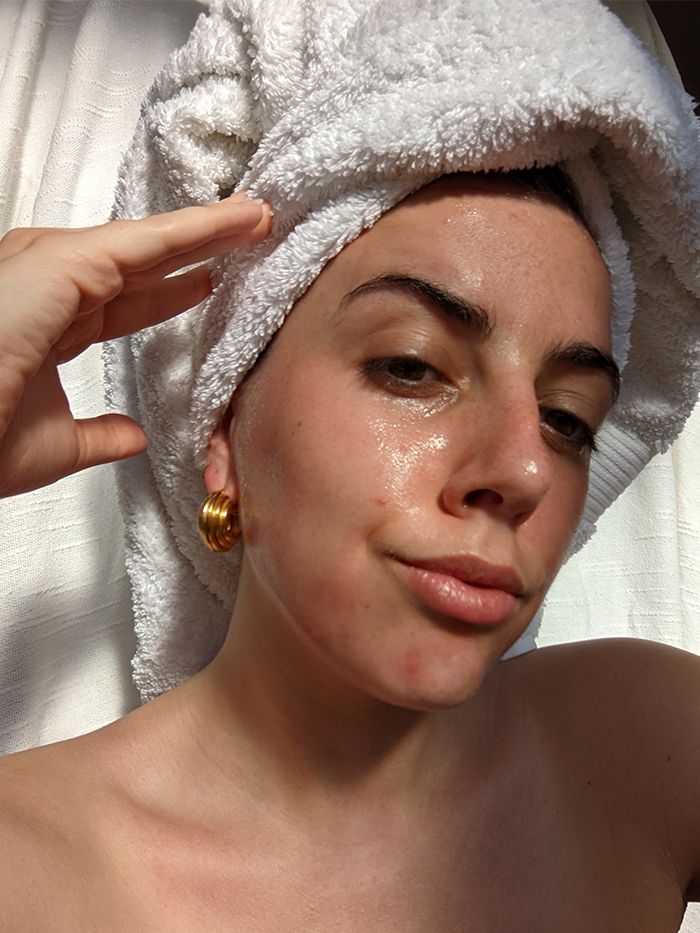 You see, besides being a beauty editor, I am also likely in the top 1% of Elemis fans. I'm a sucker for efficacious luxury skincare that has a spa-like, sensorial aspect that just makes you feel great whenever you use it. The best skincare product, after all, is the one that you actually use. So needless to say, I love Elemis, and I'm not alone. With every fan of Elemis singing its praises all over social media, it's no wonder that so many people are intrigued.
However, it's worth noting here that I am also someone who fervently believes in honest and open conversations around skincare, and that is hard to come by when it comes to luxury products. When we part with a lot of cash for something, we become determined to make it work. And this is where I come into the conversation.
As someone who is hard-pressed to name a single Elemis product I haven't tried and as someone who has also tried just about every other luxury skincare product out there for comparison, I'm in a pretty good position to say which products are (and which aren't) the best of the best. So to answer my most-asked question definitively, this is my honest review of the 13 best Elemis skincare products out there, from the brand's cult cleansing balm to the Pro-Collagen range that ticks all of the boxes.