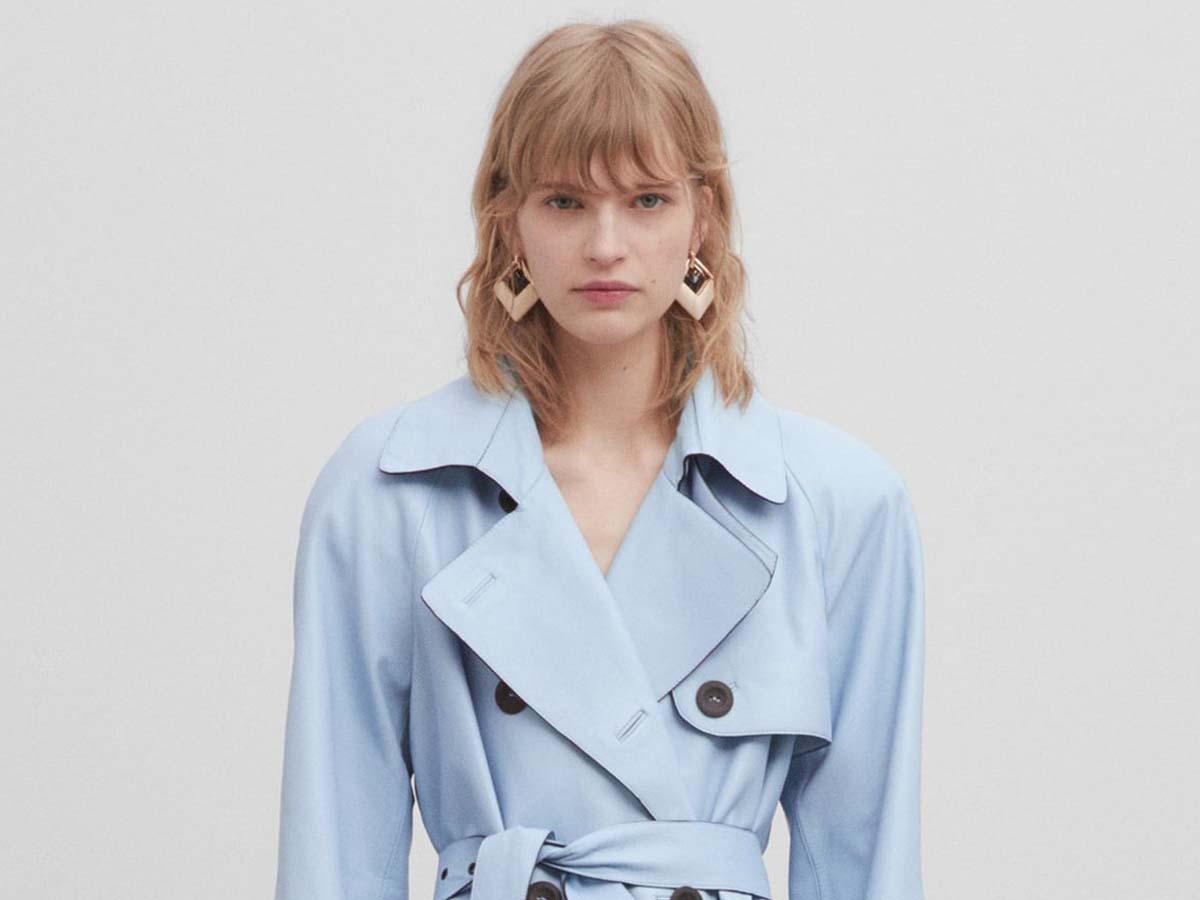 If you're anything like me, you've probably been shopping at Zara for a while now. Whereas you once checked the new-arrivals section of the brand's app on a twice-weekly basis, you've now found yourself slowing down, only scanning it once a week and occasionally stopping inside a nearby store on your lunch break. (That's what I call progress.) Though most collections remain chic, not to mention shockingly expensive looking, I've found that some err a bit too far on the youthful side for my taste. Whenever that happens, I turn my attention to Zara's older and wiser big sister: Massimo Dutti.
The brand was founded in 1985 in Barcelona as a menswear label, acquired in 1991 by Zara's parent company Inditex, and introduced to womenswear in 1995. With a focus on uncompromising comfort, exquisite tailoring, and effortless wearability, Massimo Dutti seems to check off every box. (It's no wonder Kate Middleton's a big fan.) What is worth noting is that, like Zara, there is still work to be done here to make the sizing range more inclusive—many styles only go up to a size 14. Chic clothes are for everyone—retailers, do you hear us?
Keep scrolling to shop the ultra-luxe Massimo Dutti pieces I'm interested in…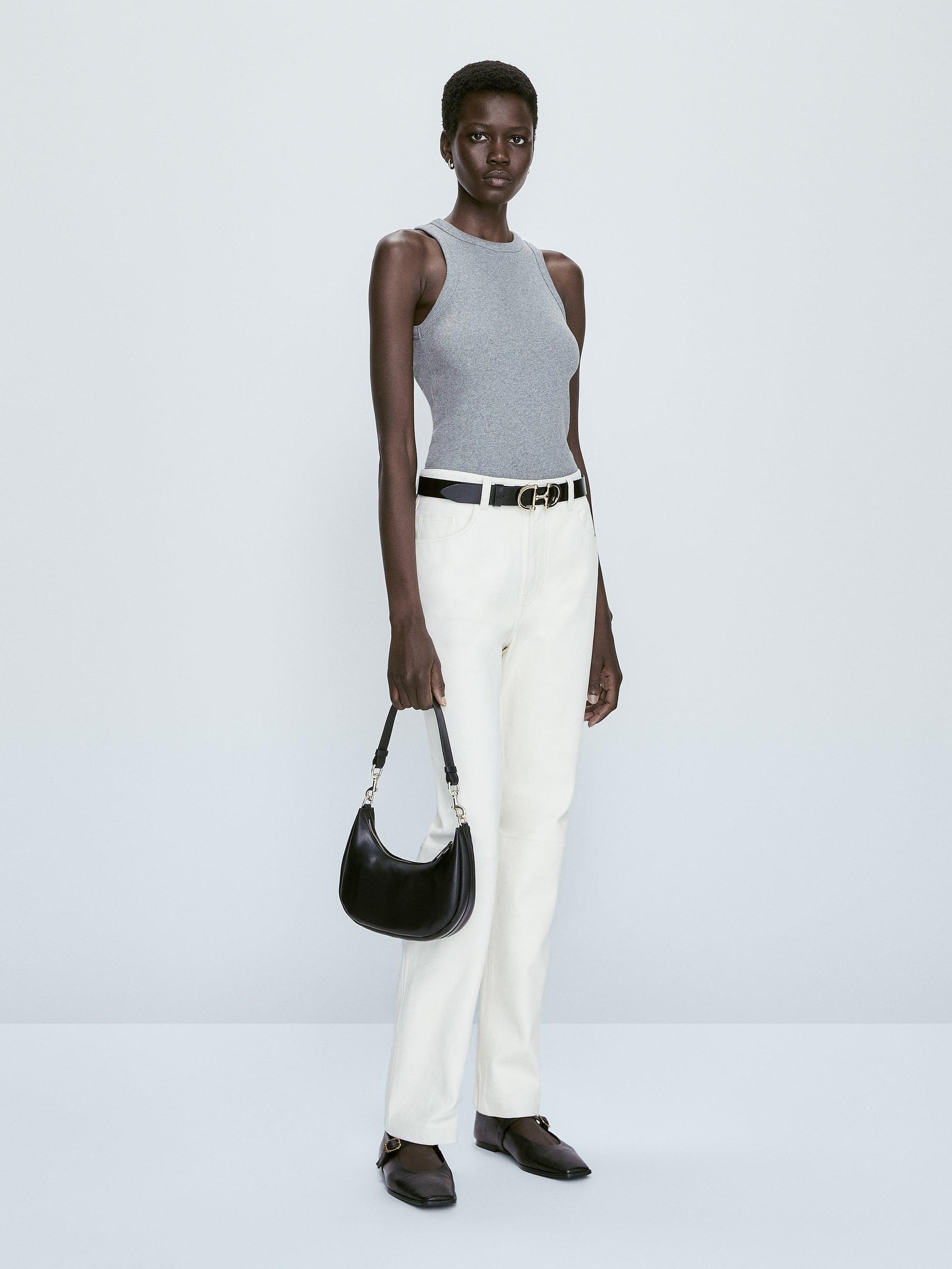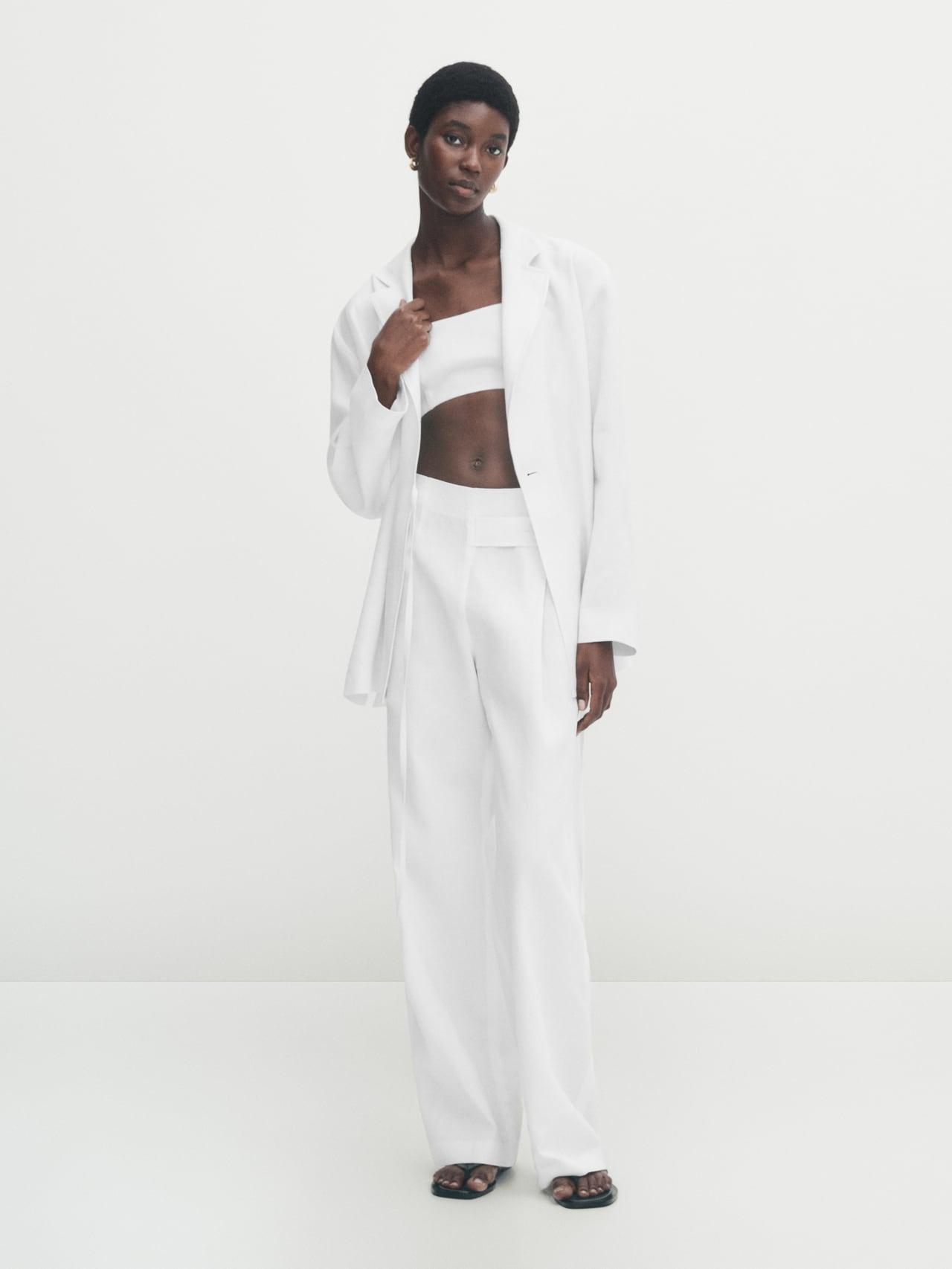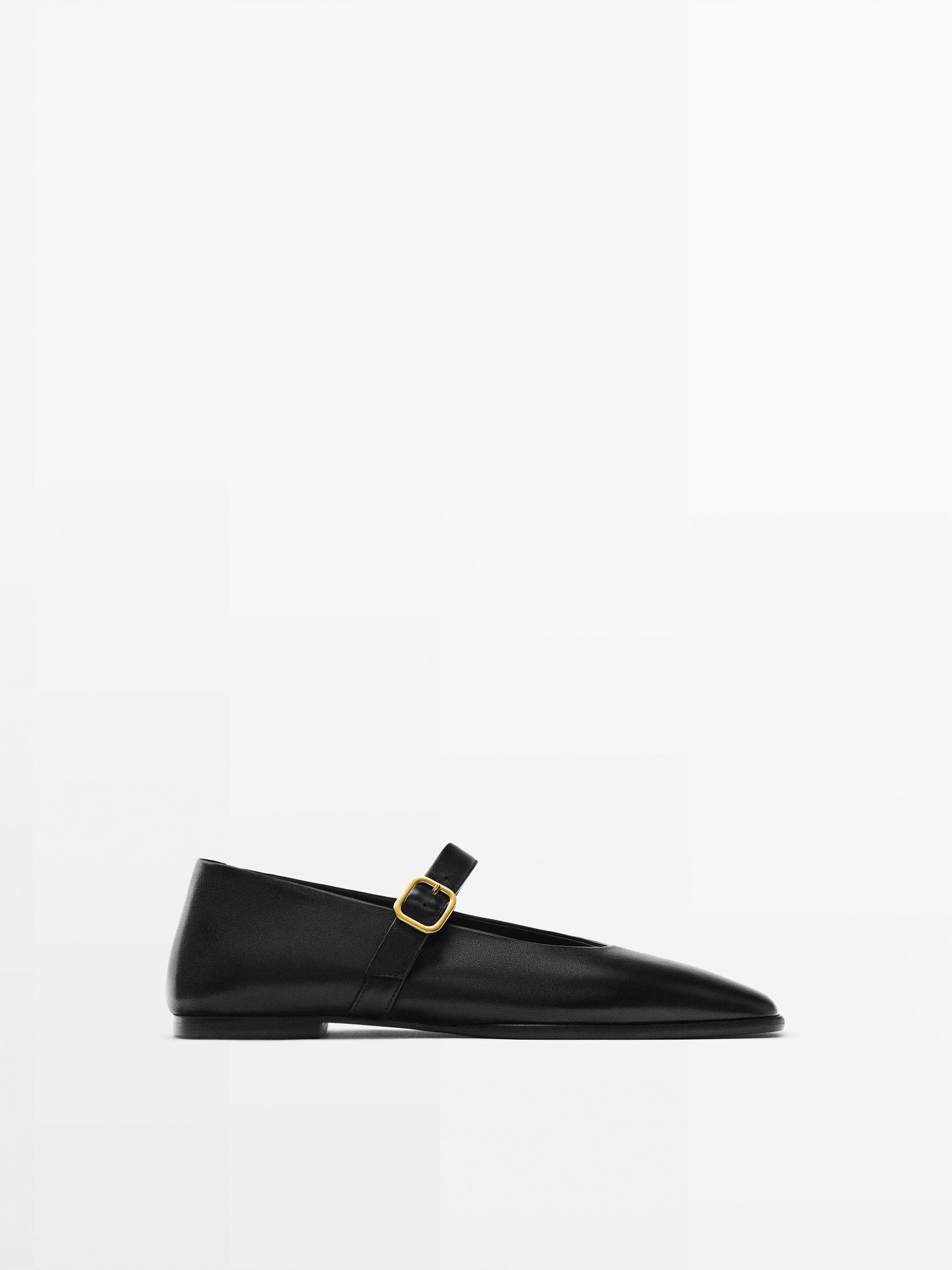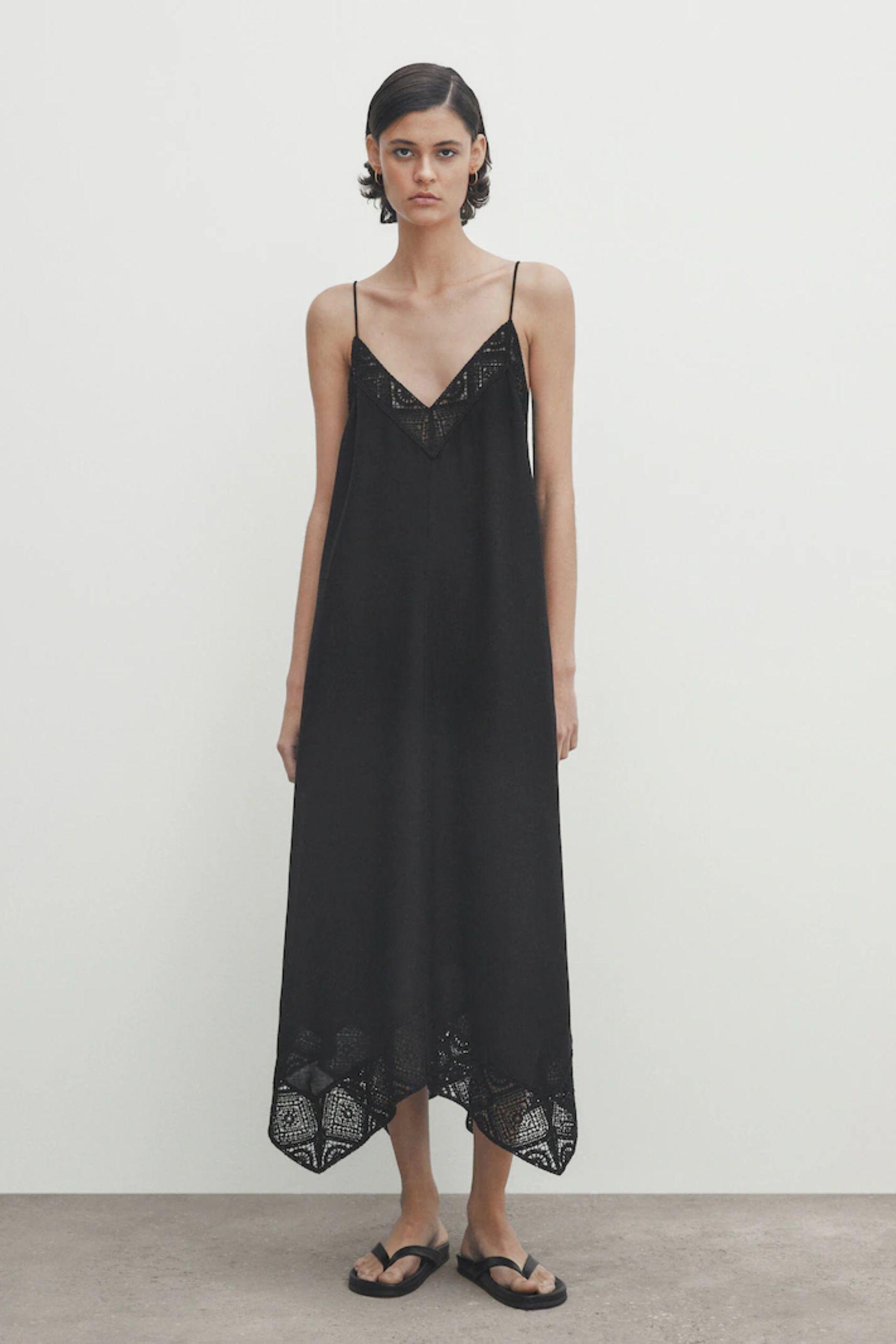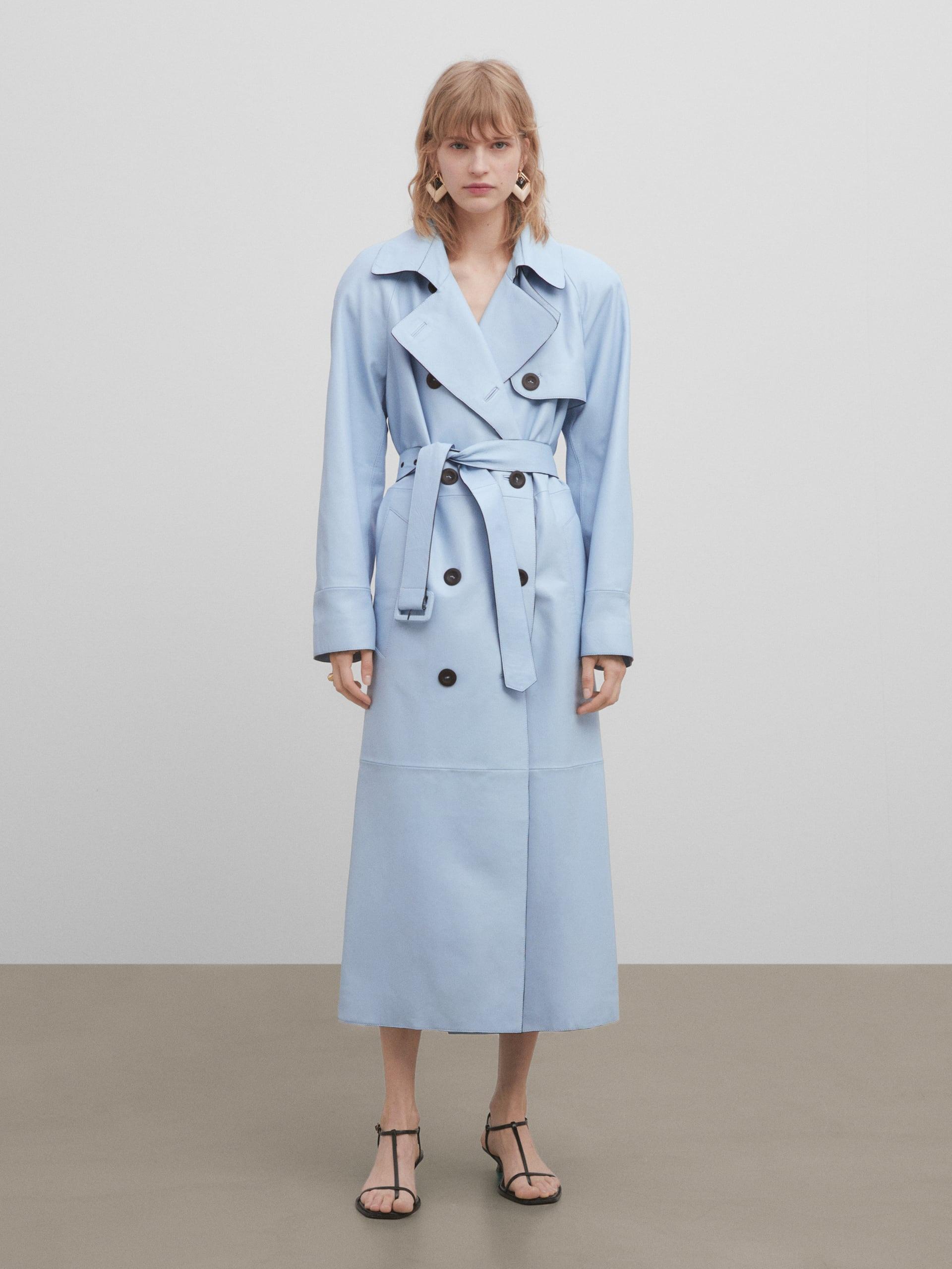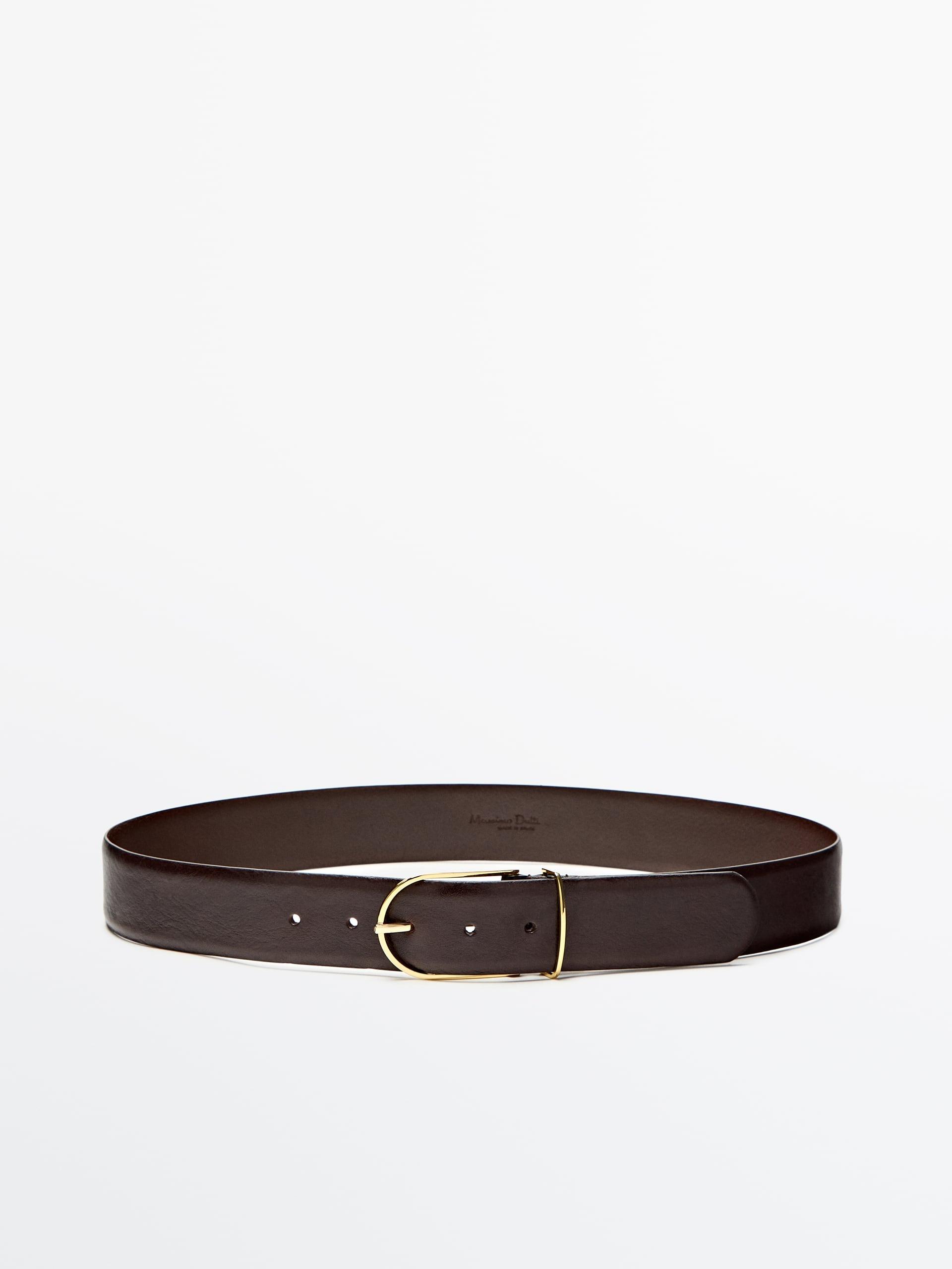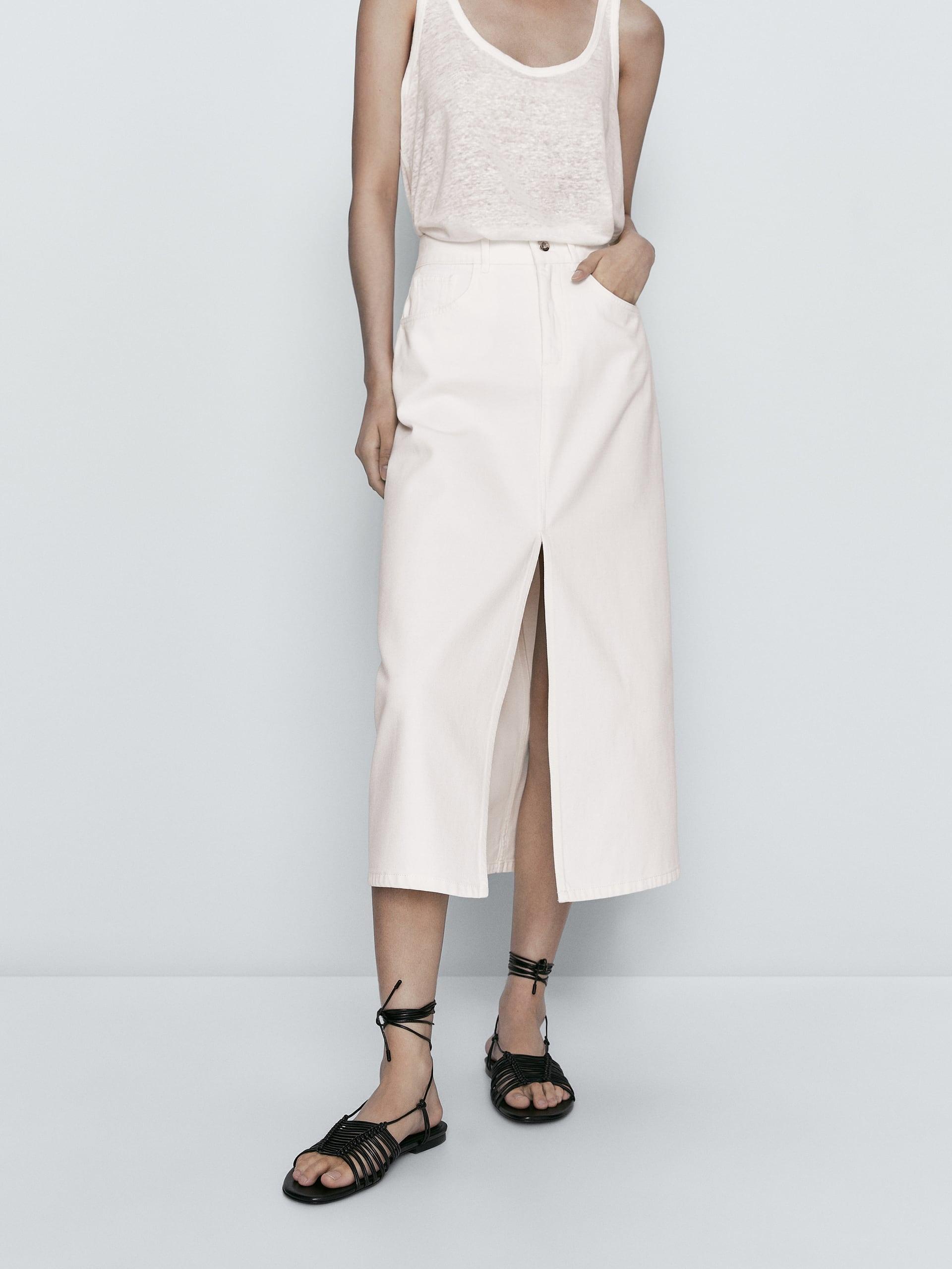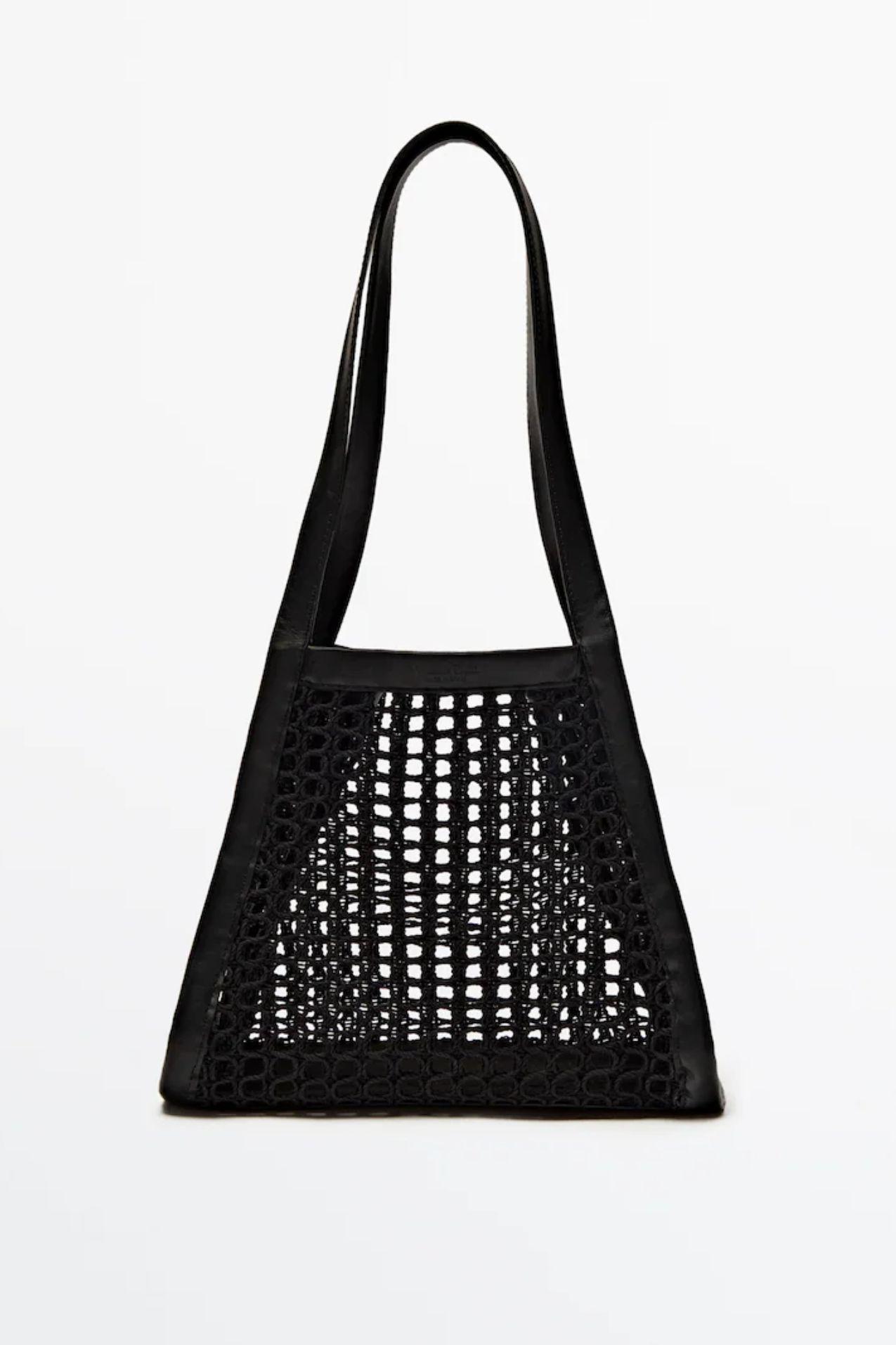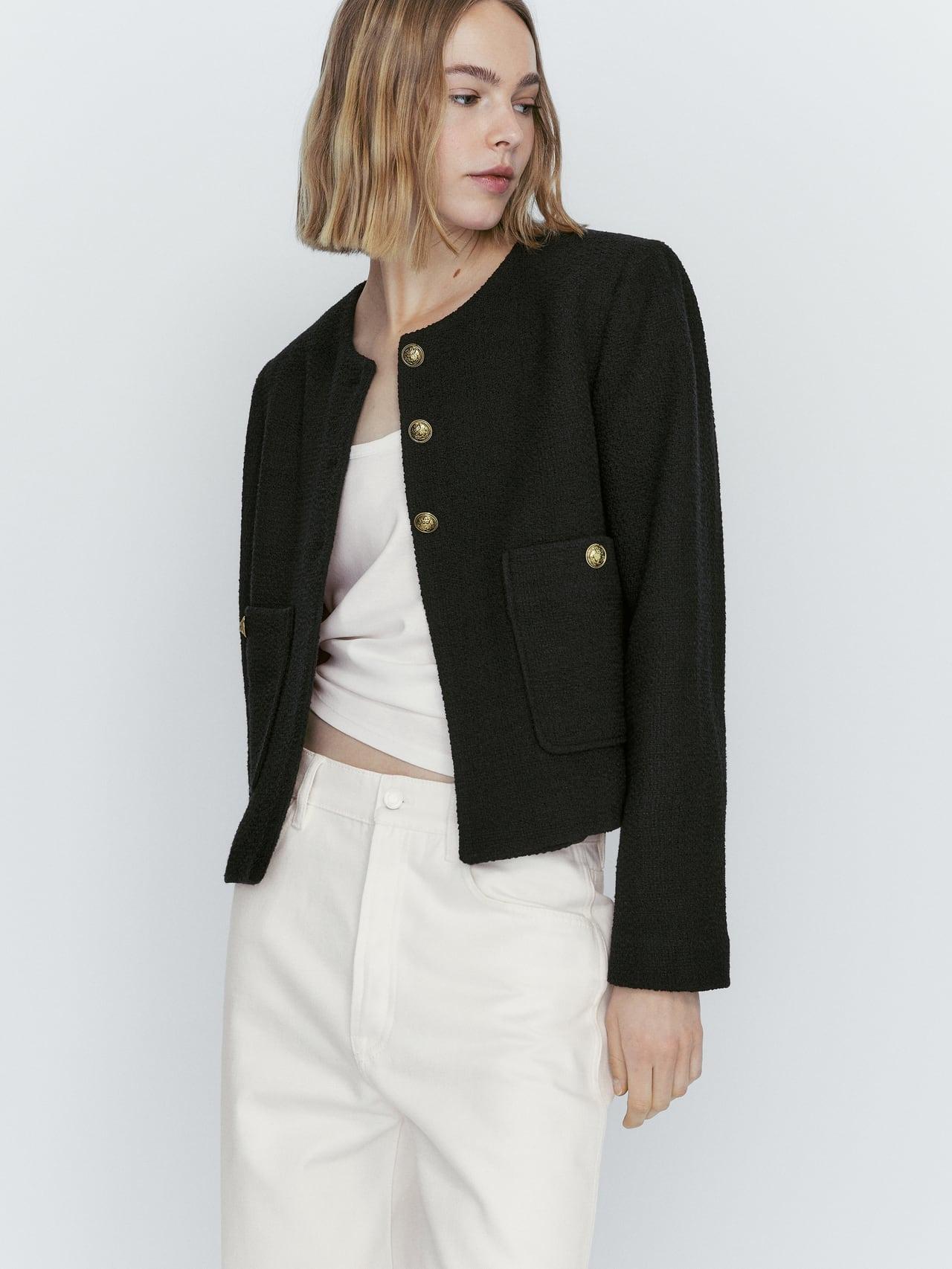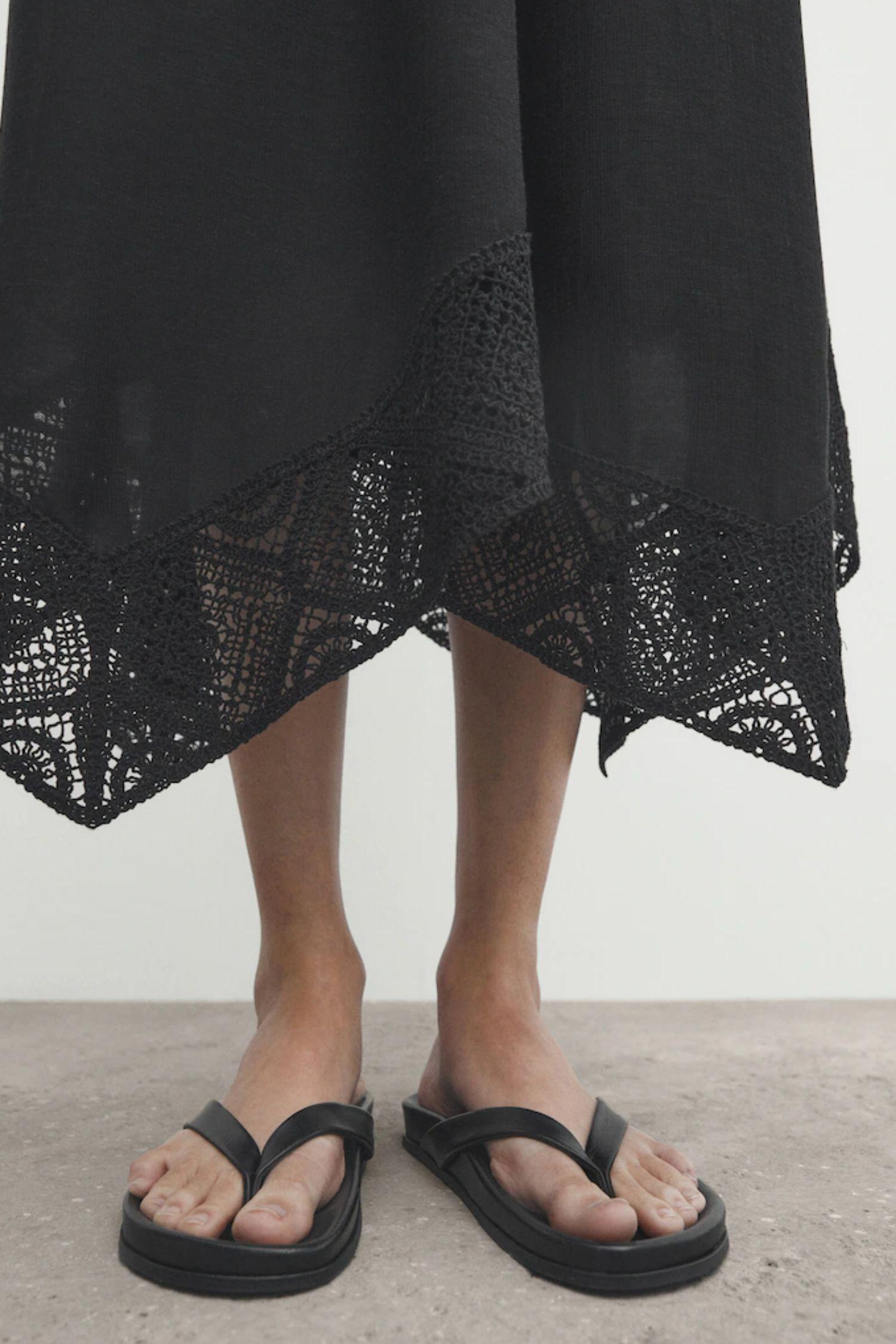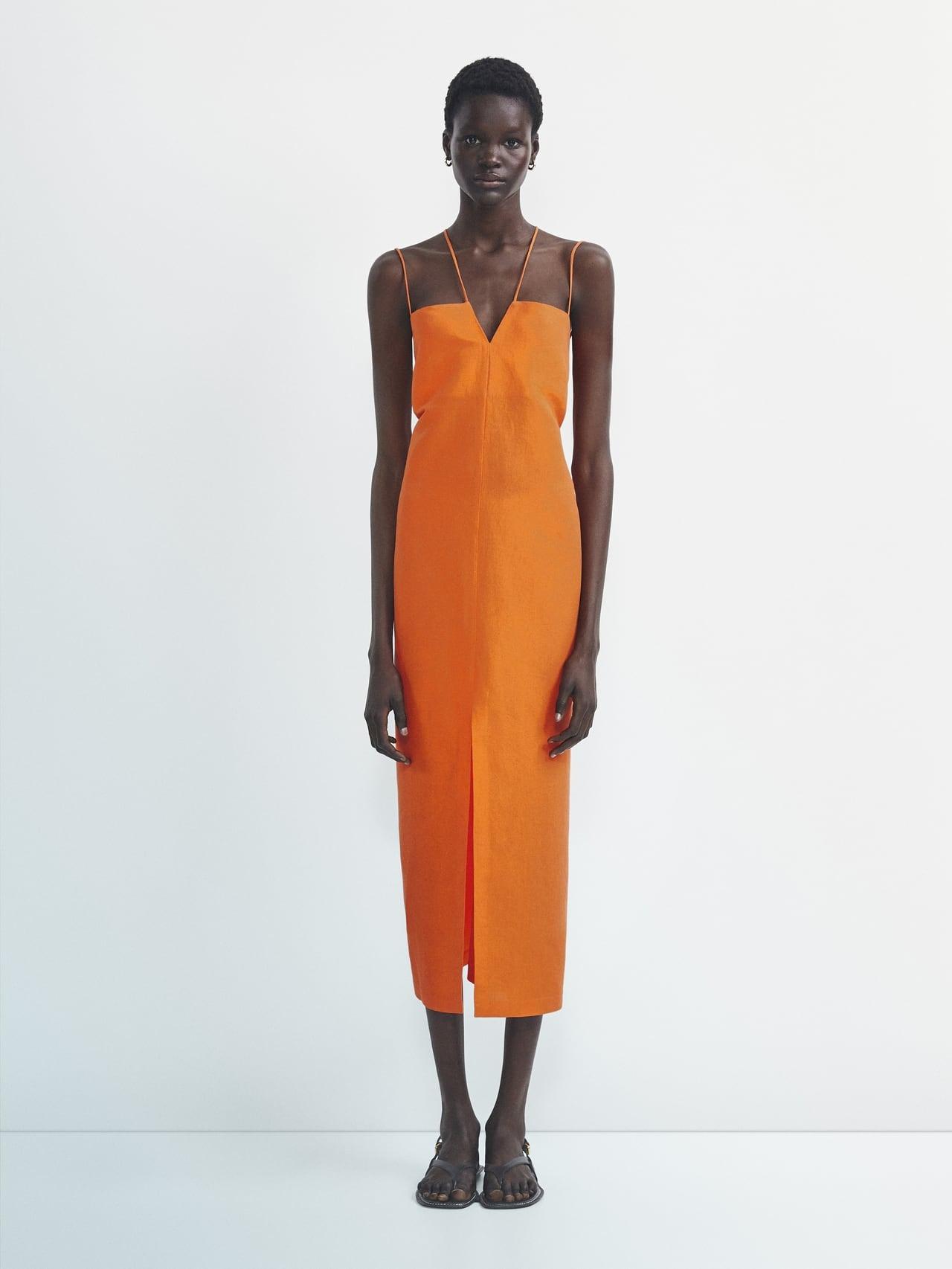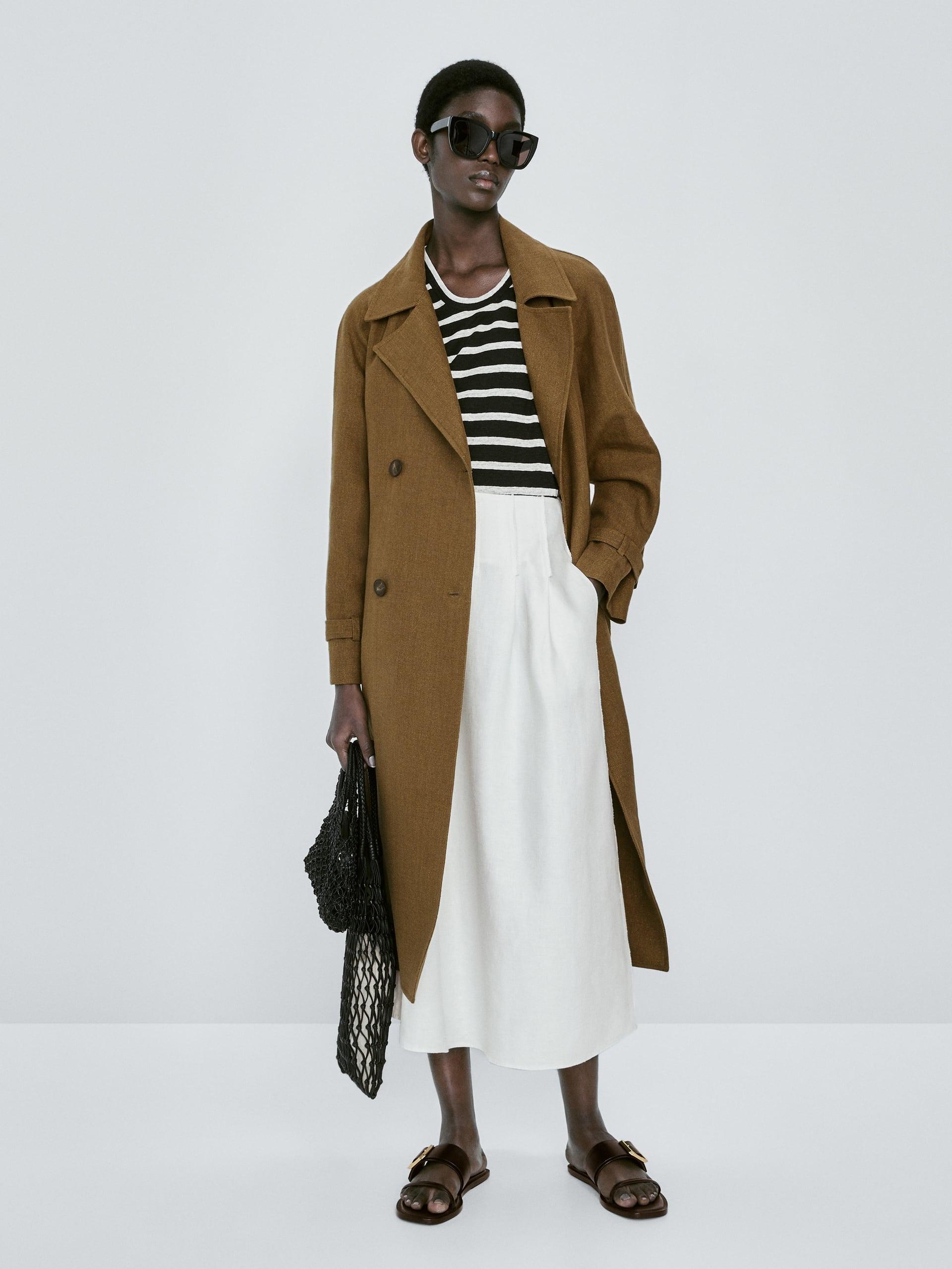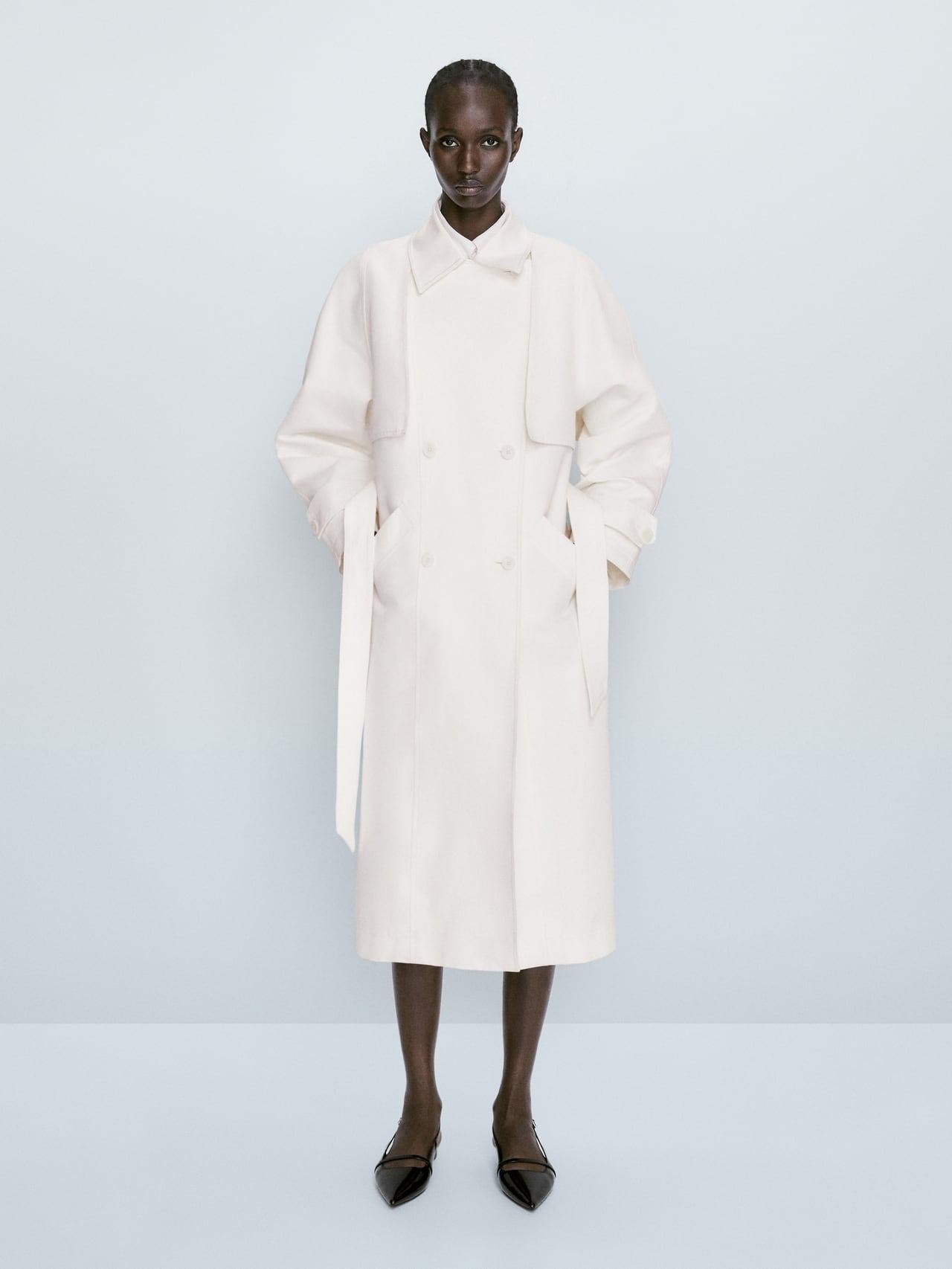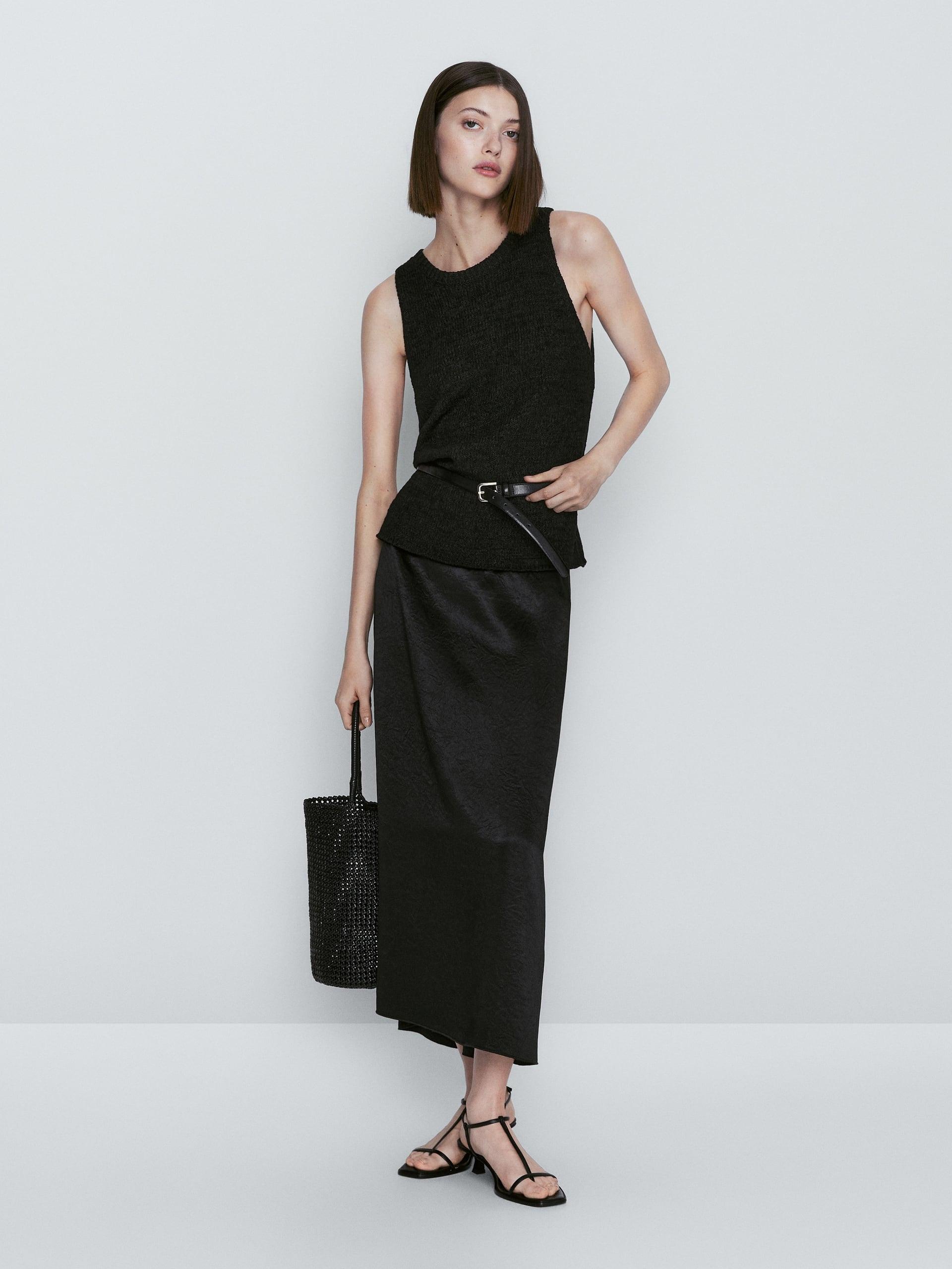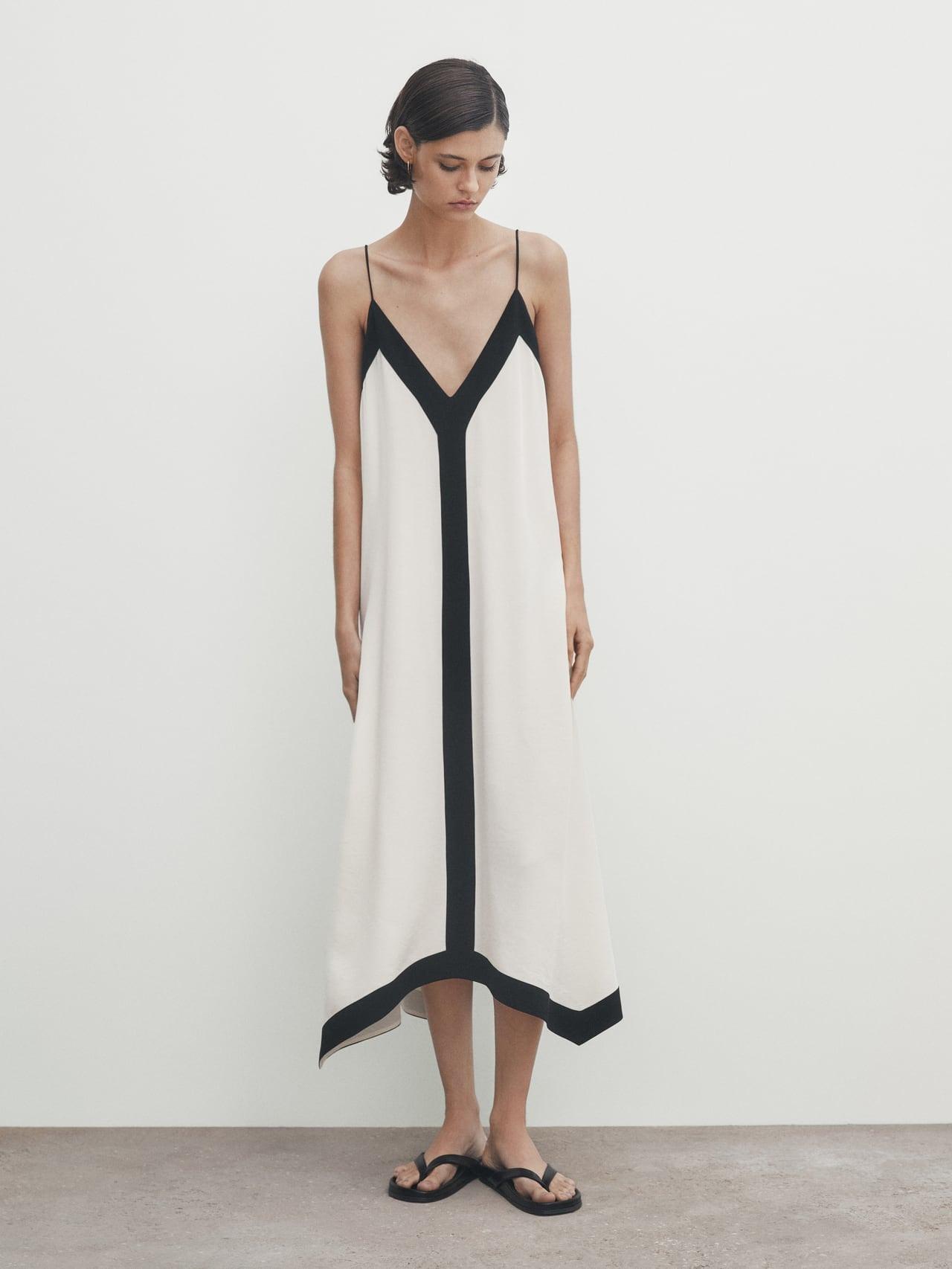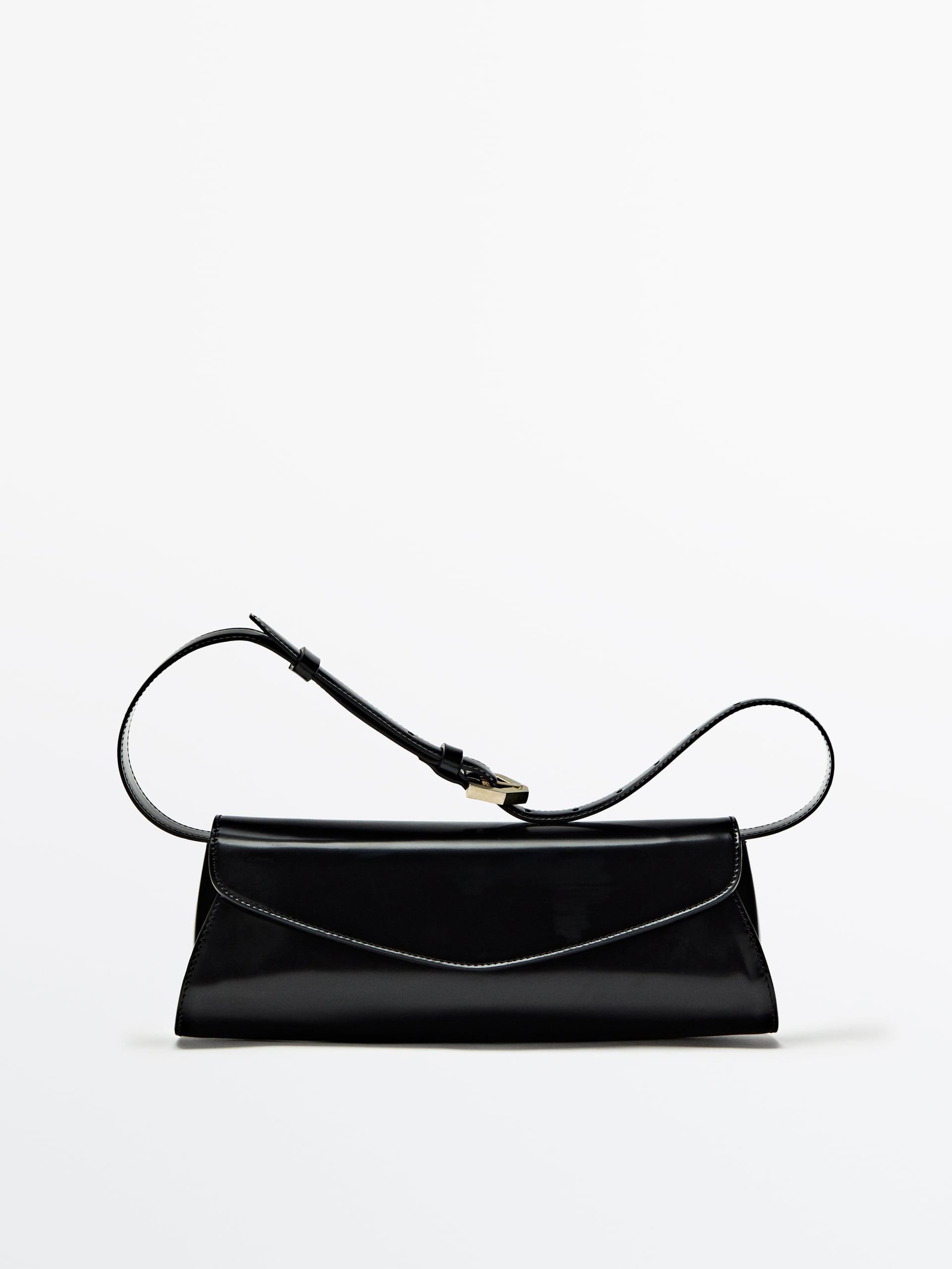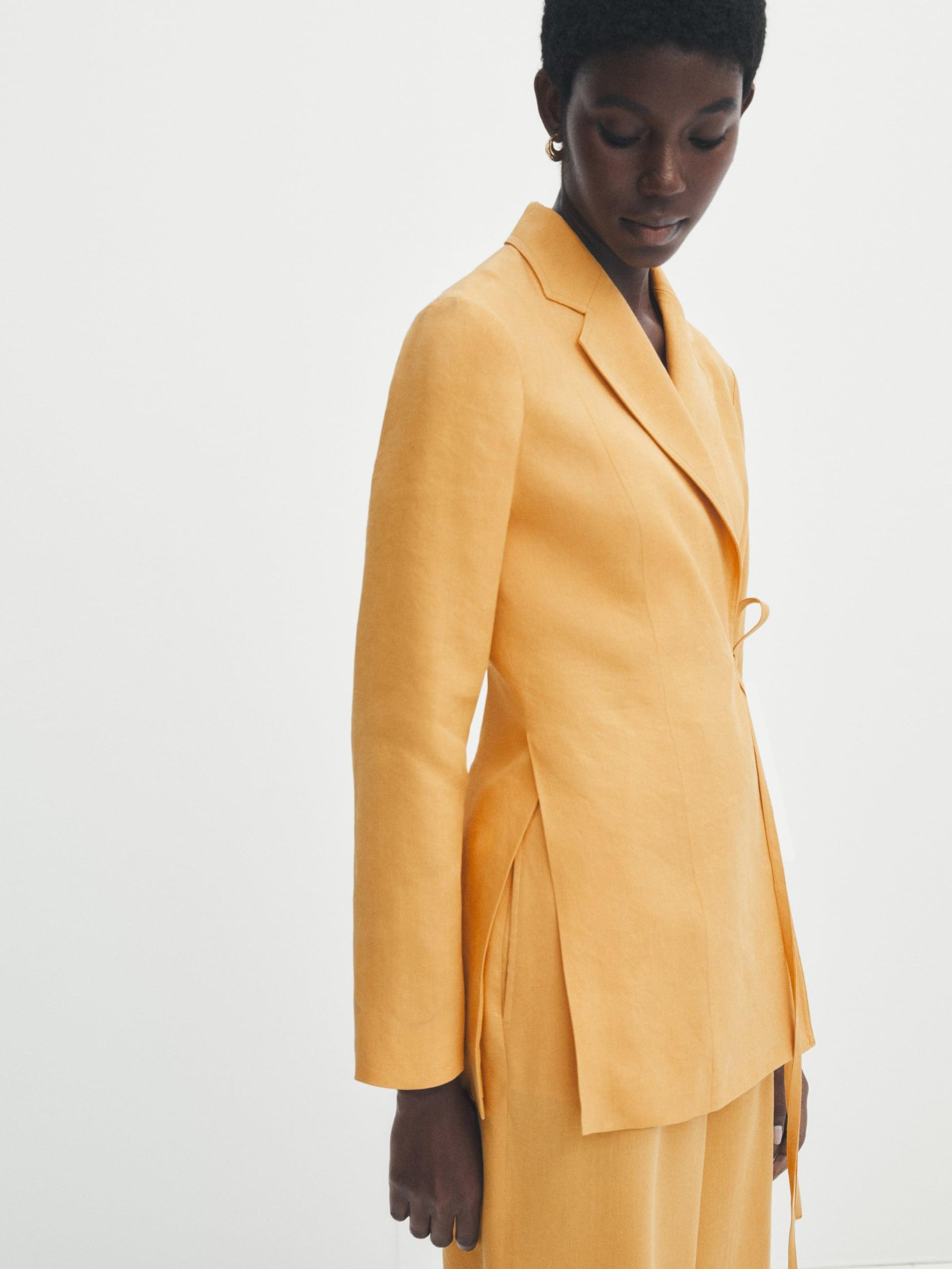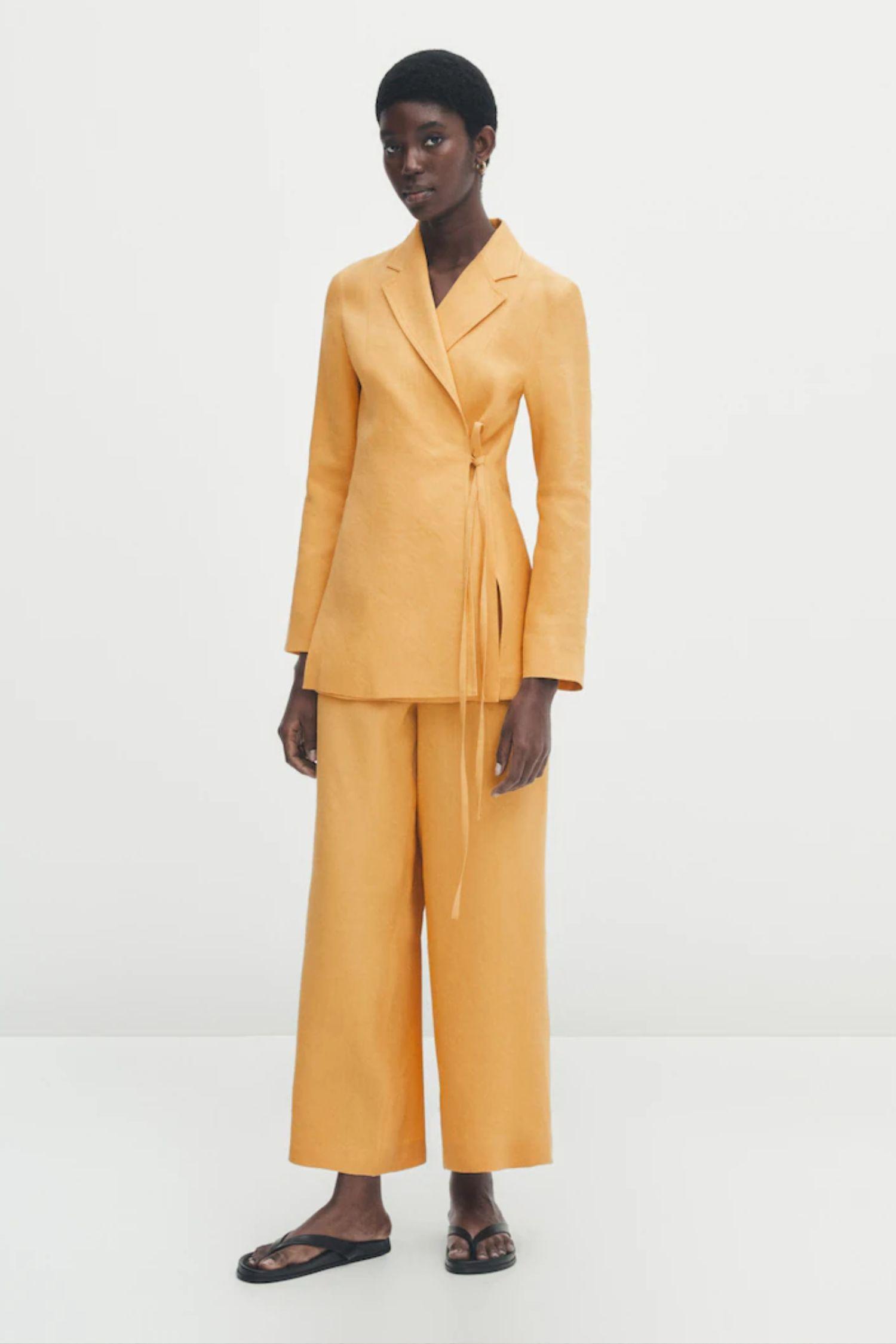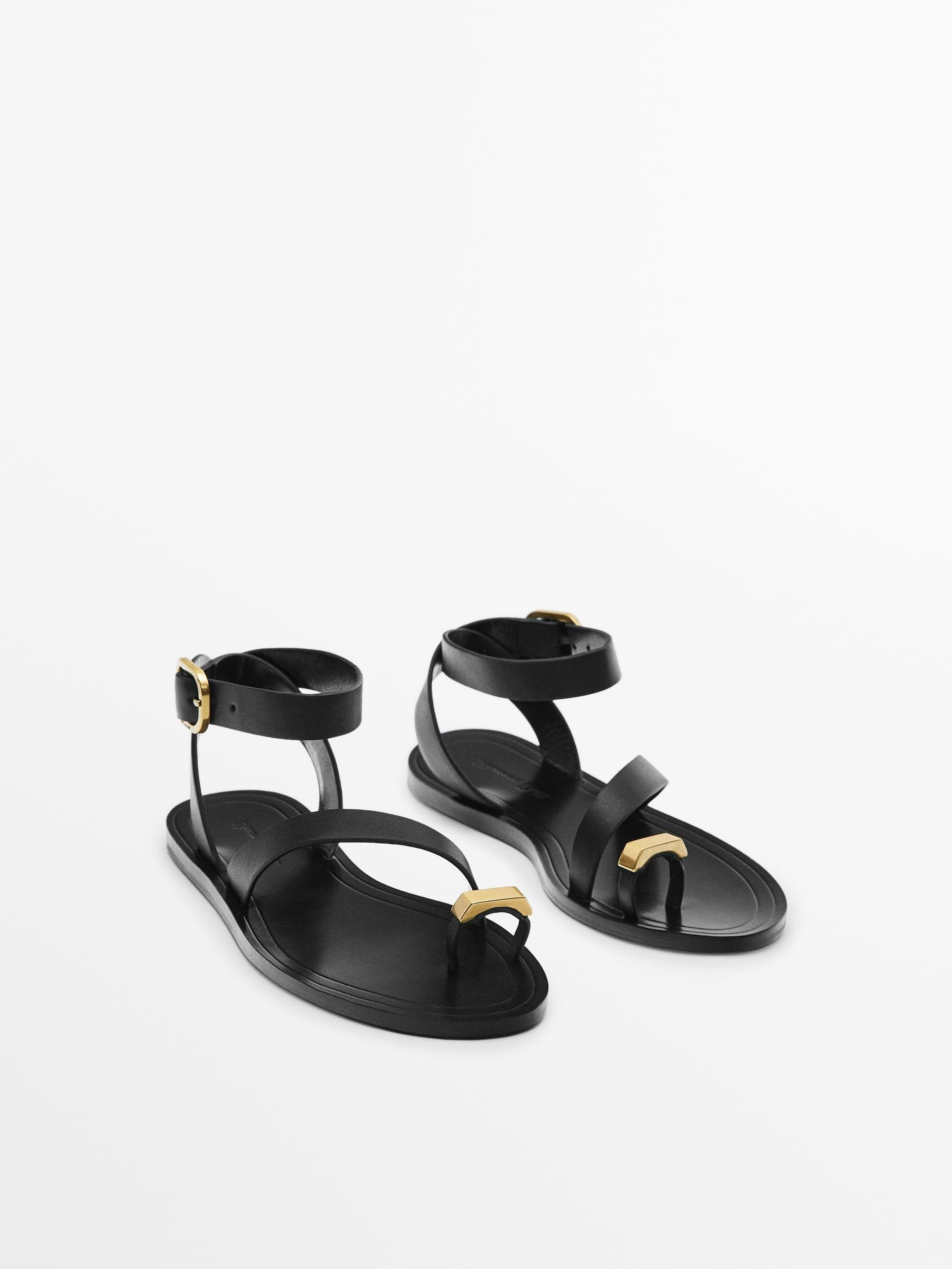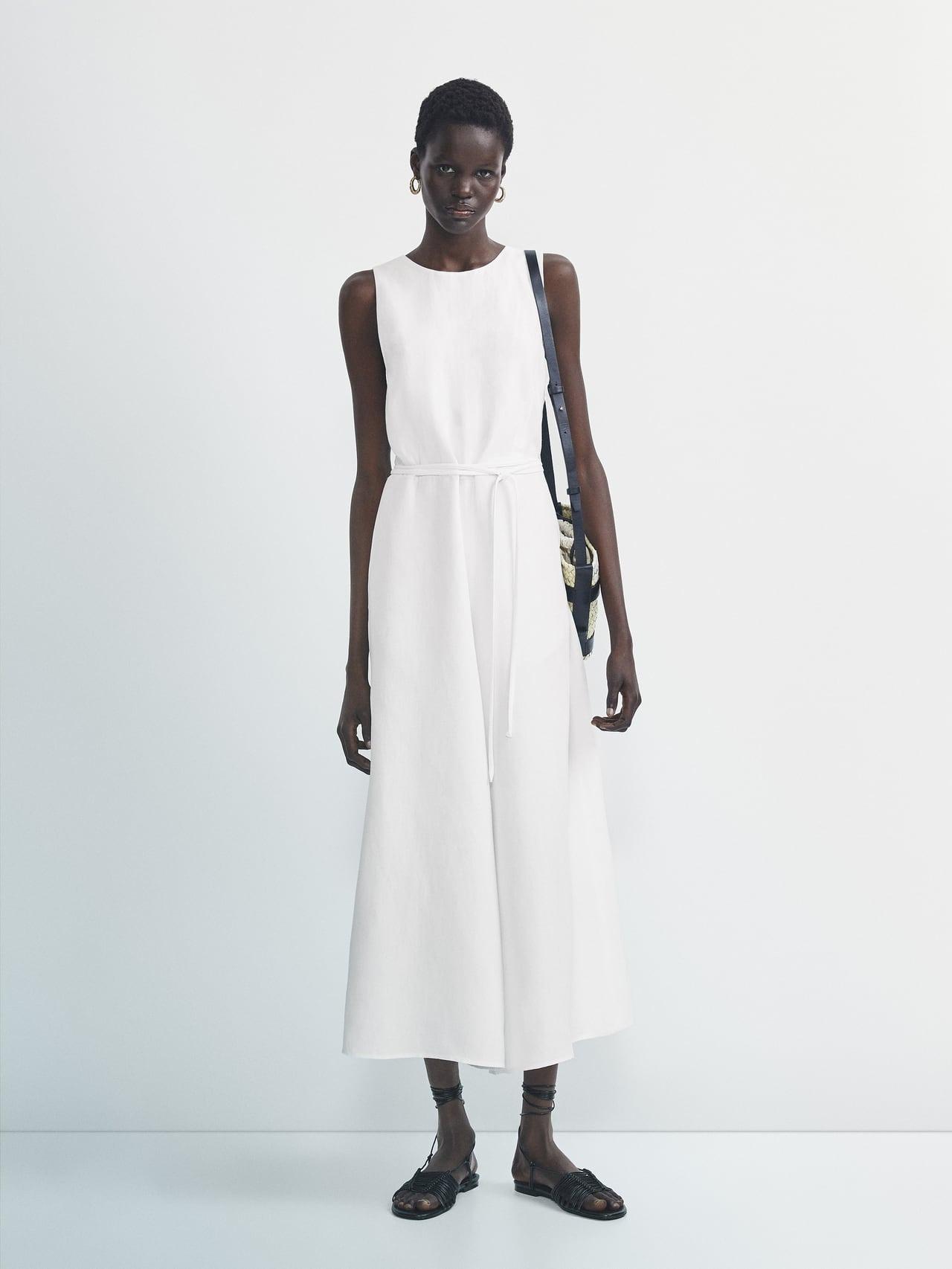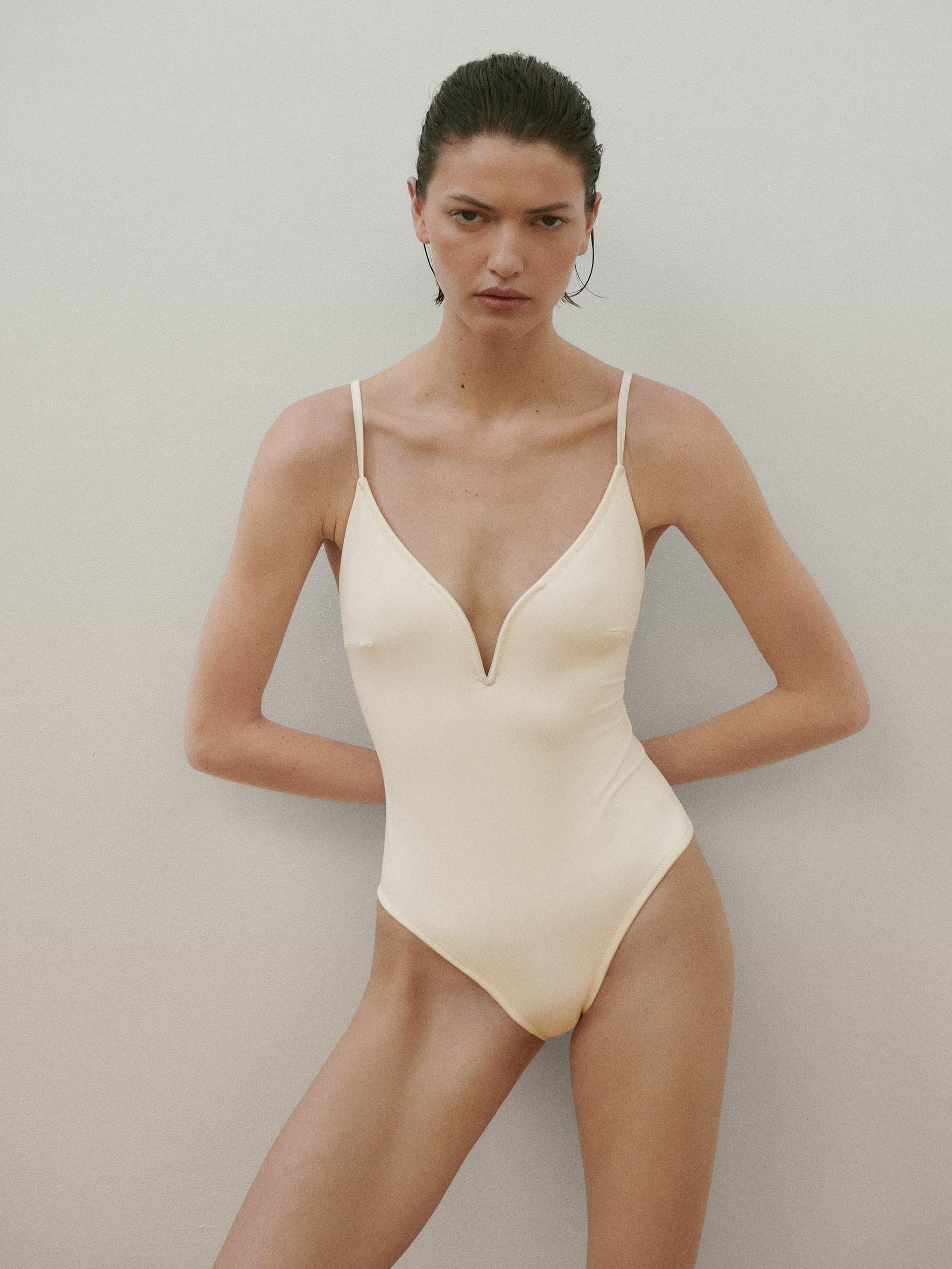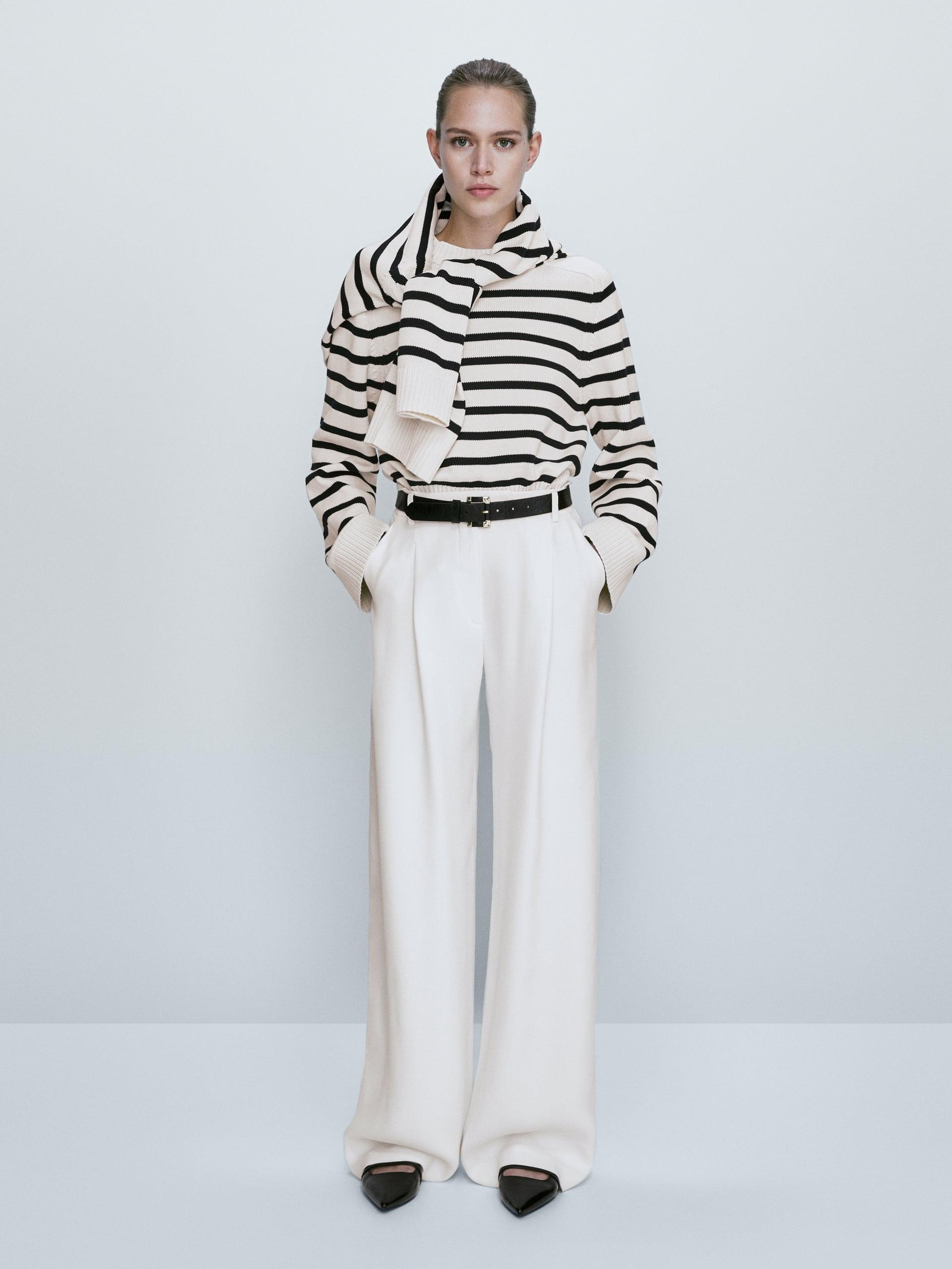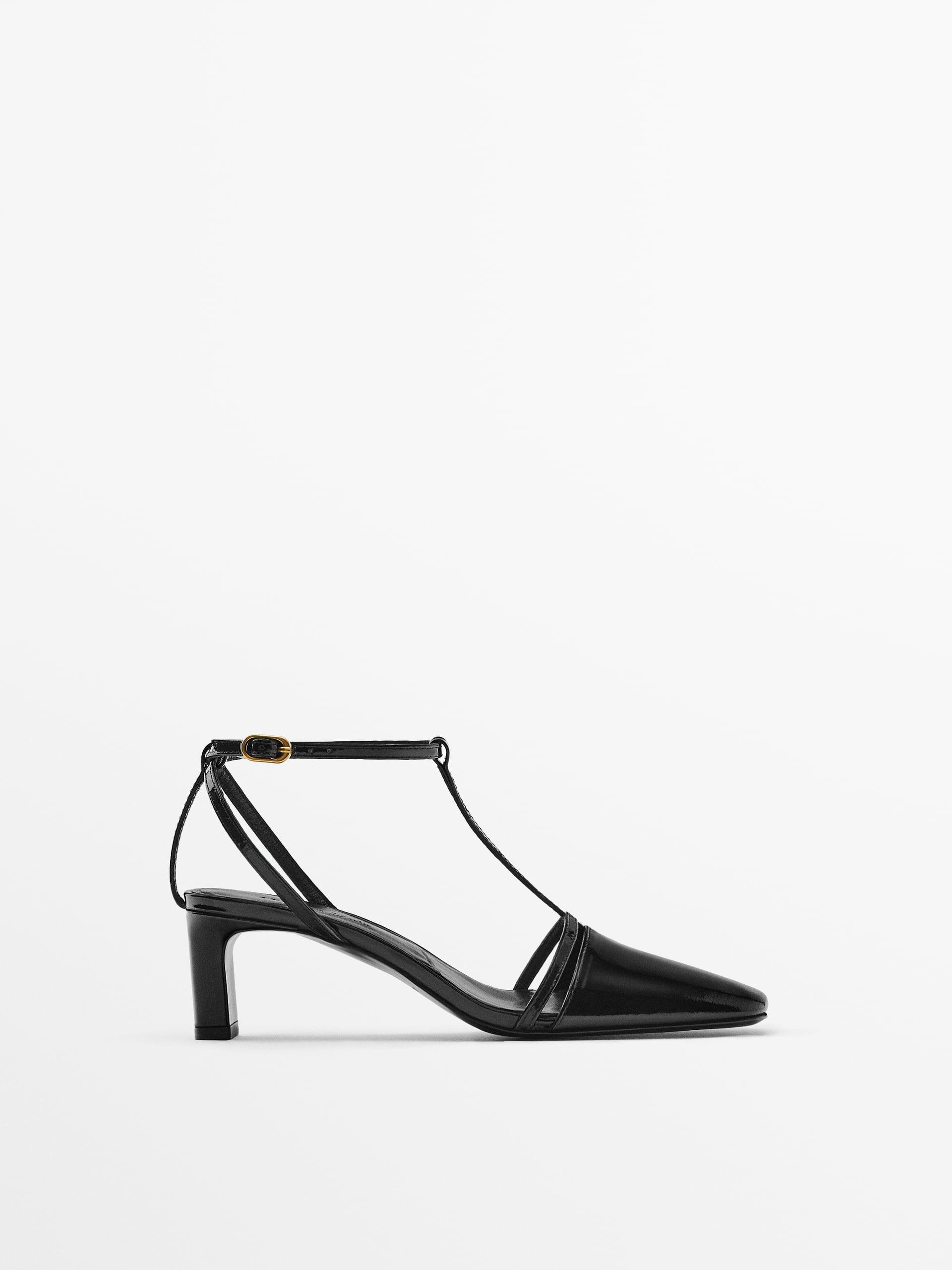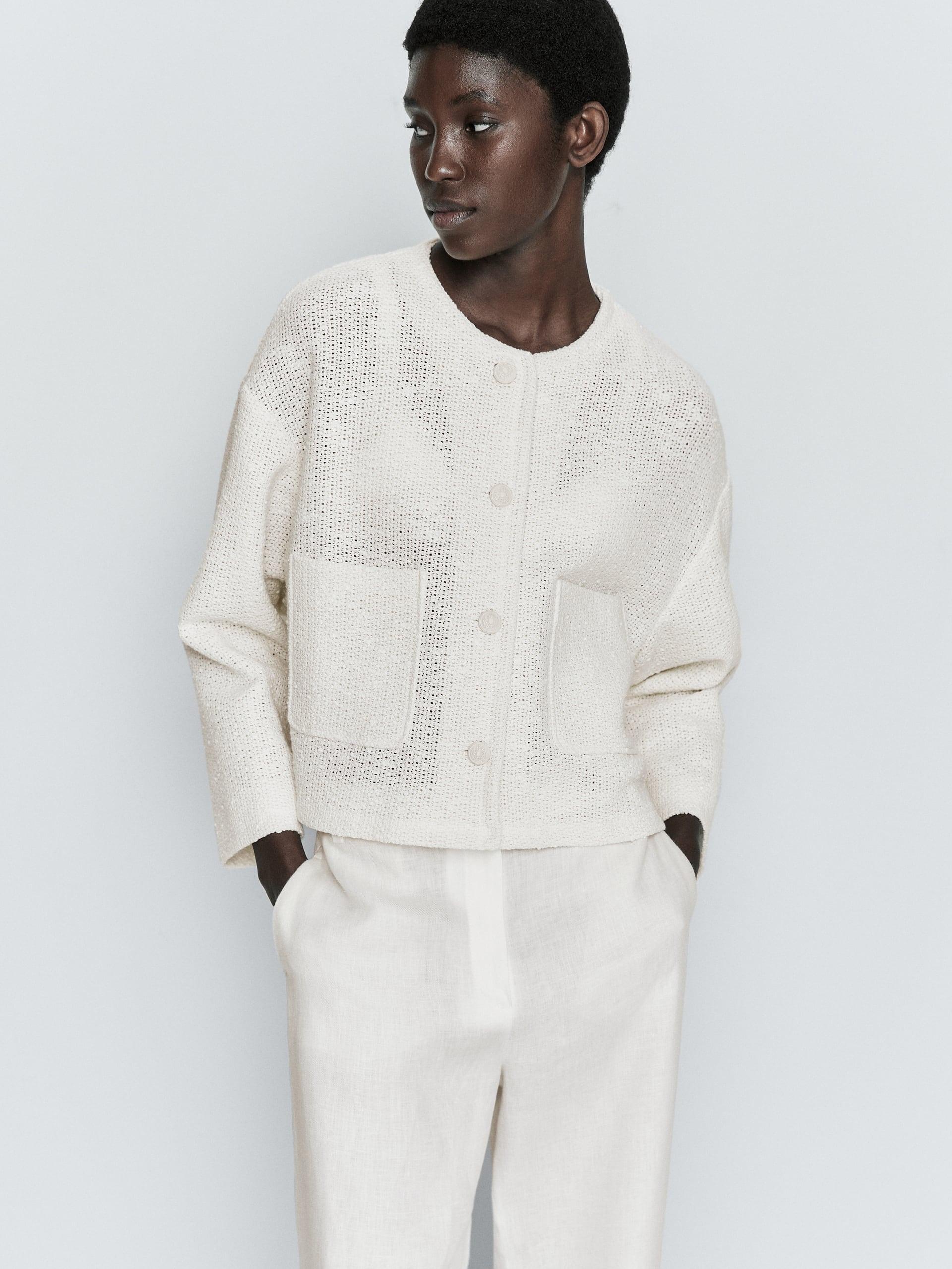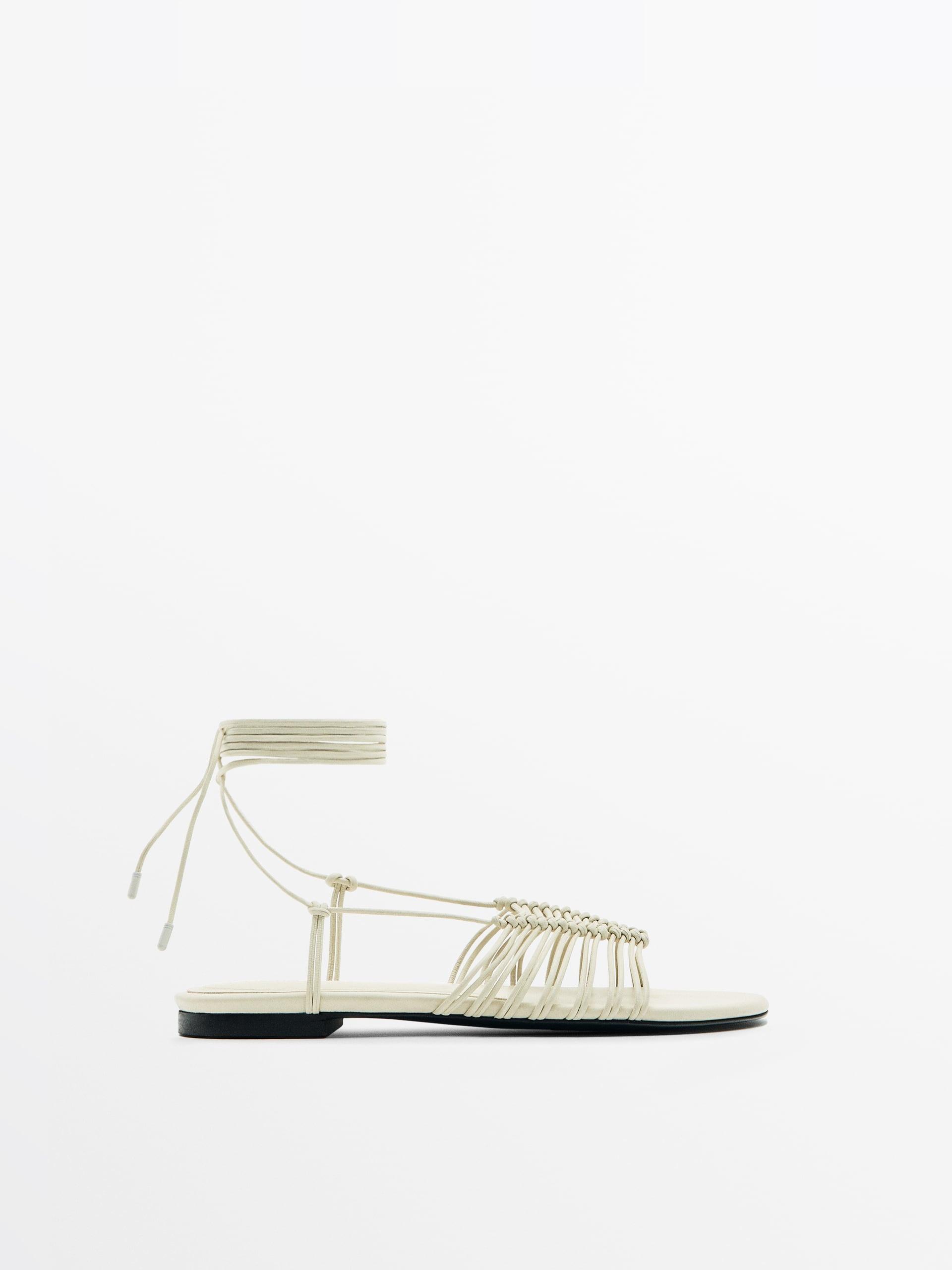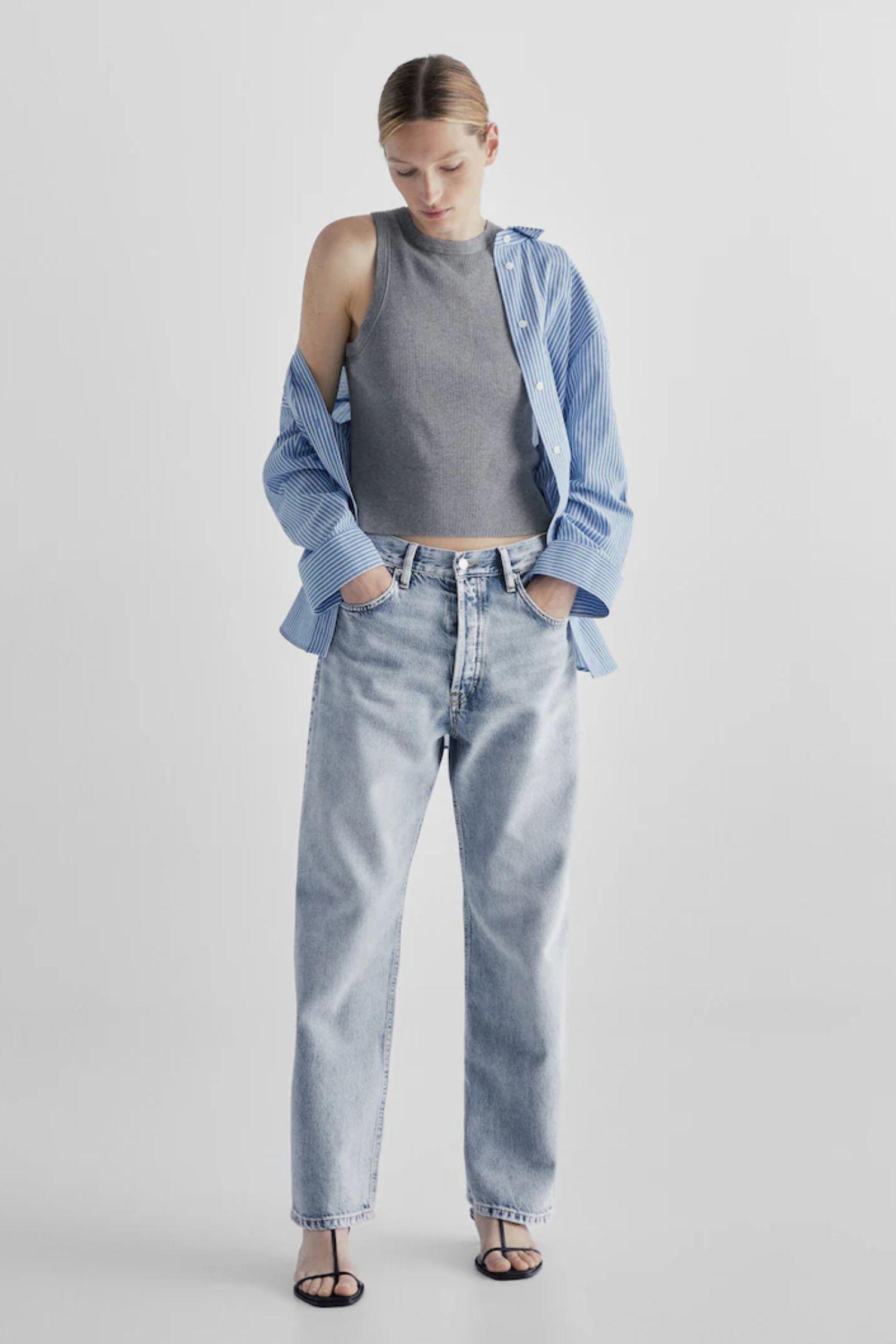 Next up: the payday shopping picks we'd wear on repeat.
This story was originally published on Who What Wear US and has since been updated.