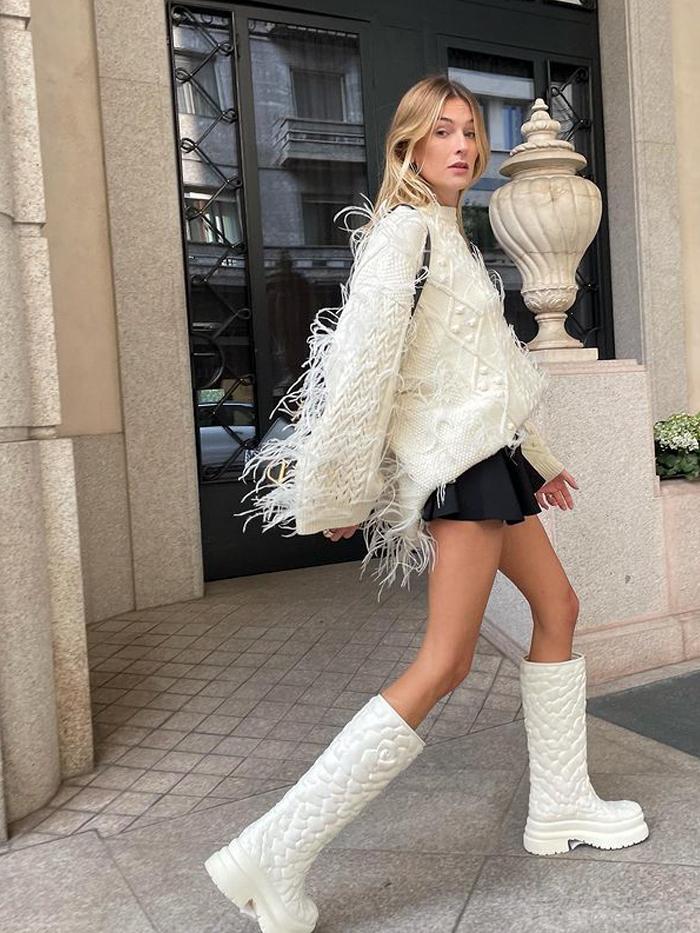 Despite enjoying fashion's proclivity for being flamboyant, I'm usually the sort of person who dodges anything remotely festive. Halloween costumes are a strictly no-go area, Valentine's Day isn't worth celebrating (sorry), so then, of course, Christmas jumpers are completely out of the question. Don't get me wrong—Christmas is one of my favourite times of the year, but when I start seeing the two words "novelty" and "knitwear" together, I want to run a mile. I dislike it all—from pullovers festooned with stick-out reindeer antlers to cable-knits with look-at-me tinsel embellishments.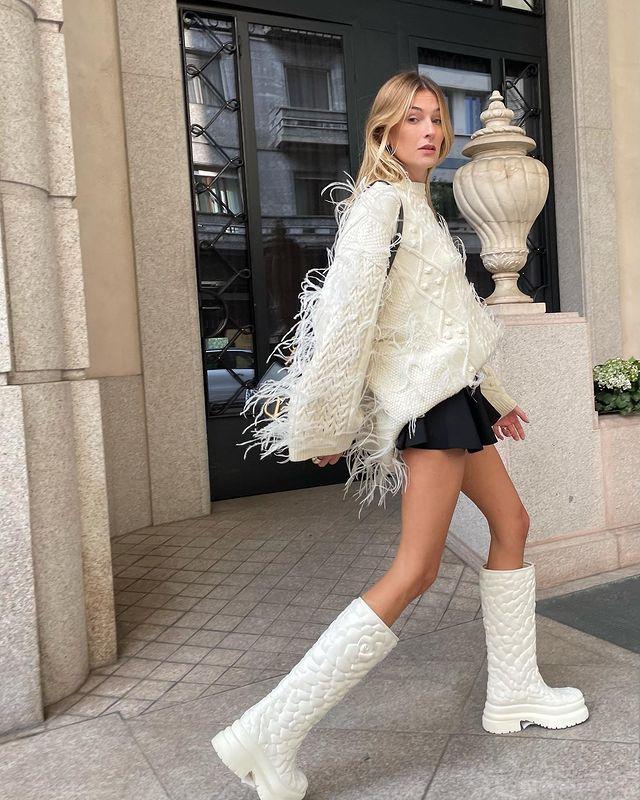 Call me Ebenezer, but that doesn't mean I'm completely averse to a bit of festive-style clothing. And this year just so happens to be the year of the classy Christmas jumper. This season's knitwear, while being a little sparklier than your usual winter jumper, is ideal for wearing right now and straight through the holidays. Spotted on the runways at Khaite and Miu Miu, knitwear was taken up a notch. Some pieces were bejewelled, some had sequin details, and others had fringed beading. But all are ideal for party season—especially if you're planning to keep yours low-key.
What's more, the more pared-back way to do Christmas jumper dressing allows you to make the most of your new item. Sure, a novelty jumper is fun, but we doubt you'll wear it as soon as the temperature drops next autumn. We like to encourage thoughtful shopping, and a more pared-back and classy Christmas jumper can be worn right now, and into 2024.
Below, I've hunted down the ideal knitwear to wear right now and then all the way through winter. Come Christmas Day, however, it'll still feel festive enough for a celebration.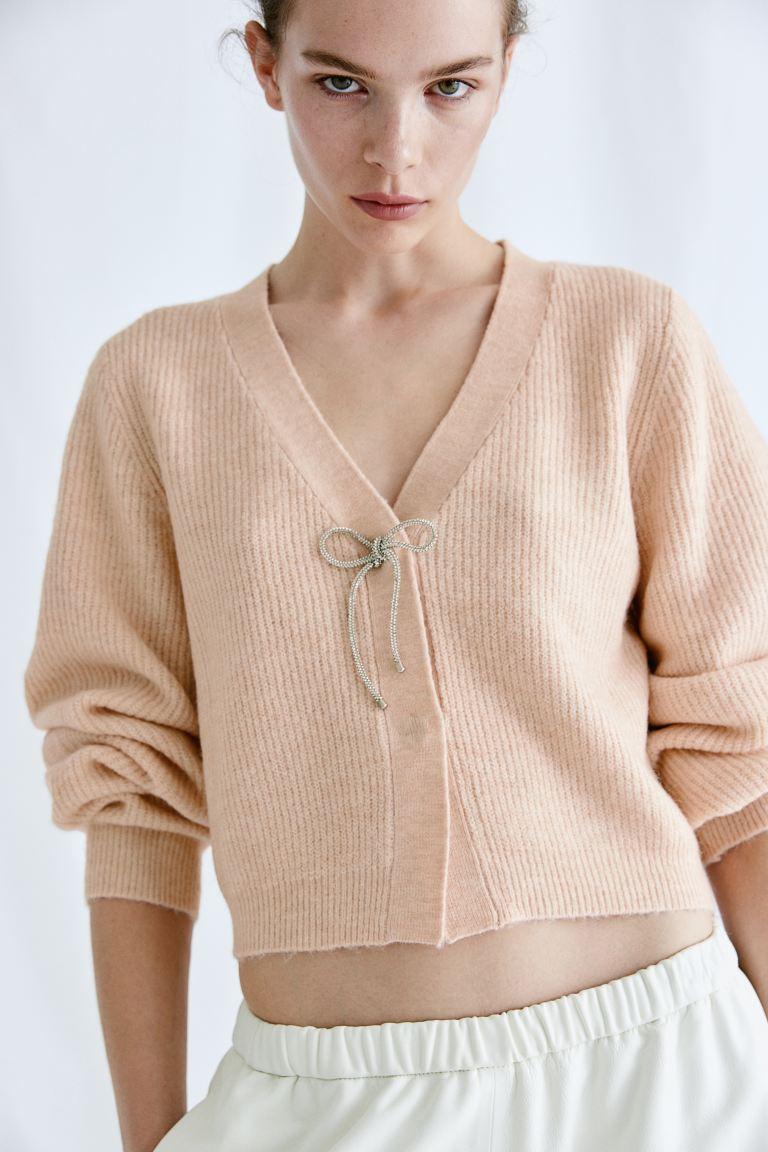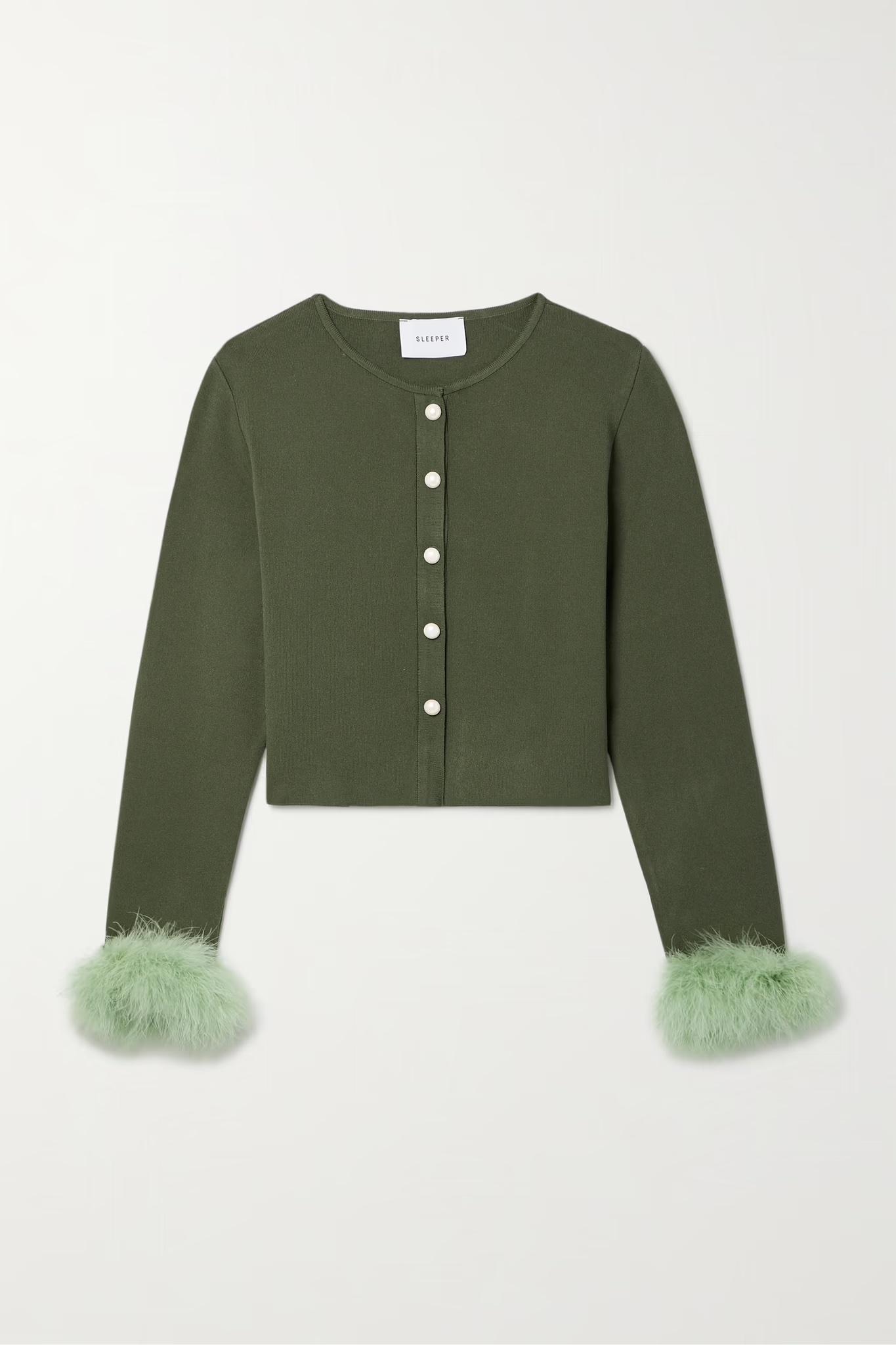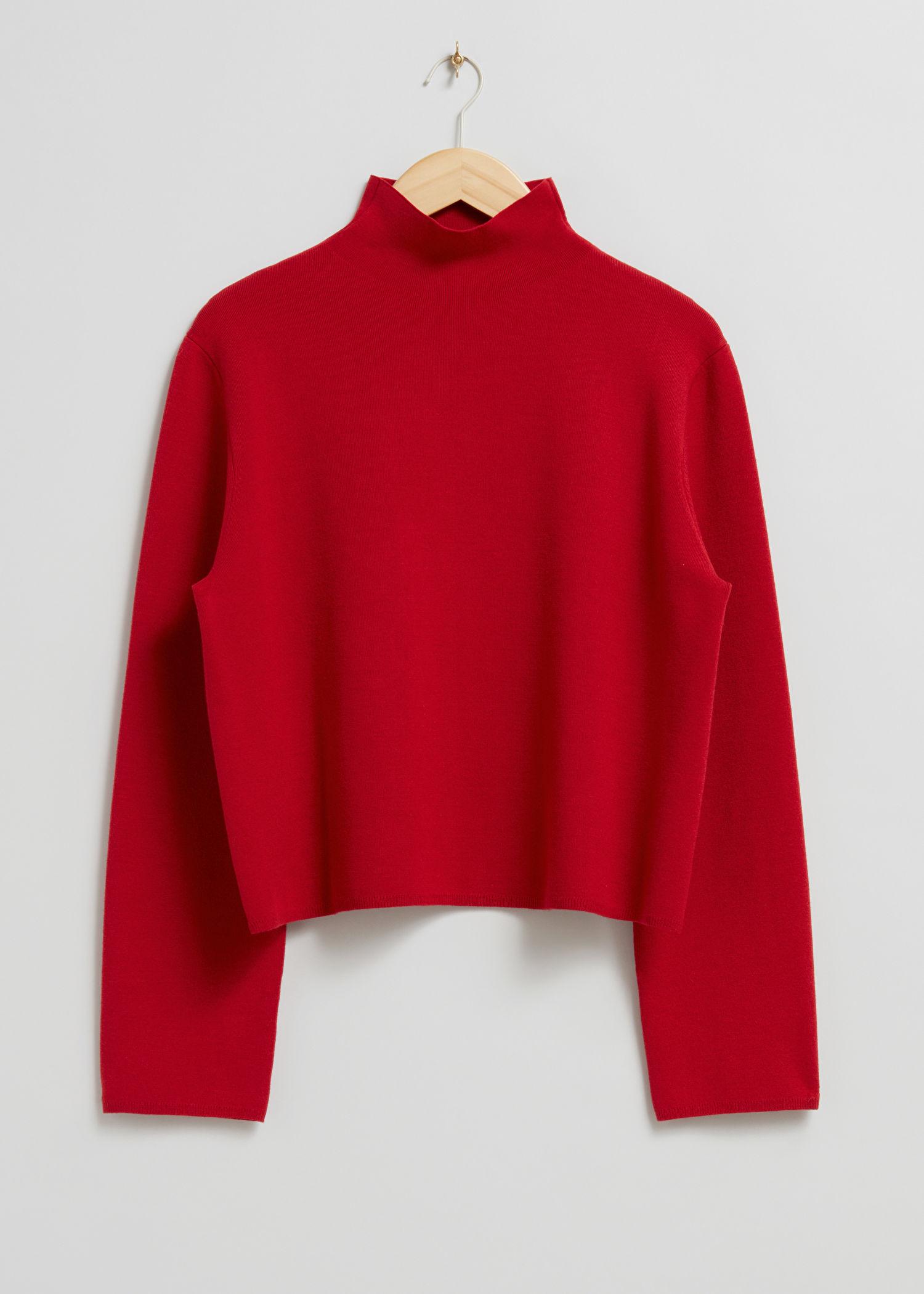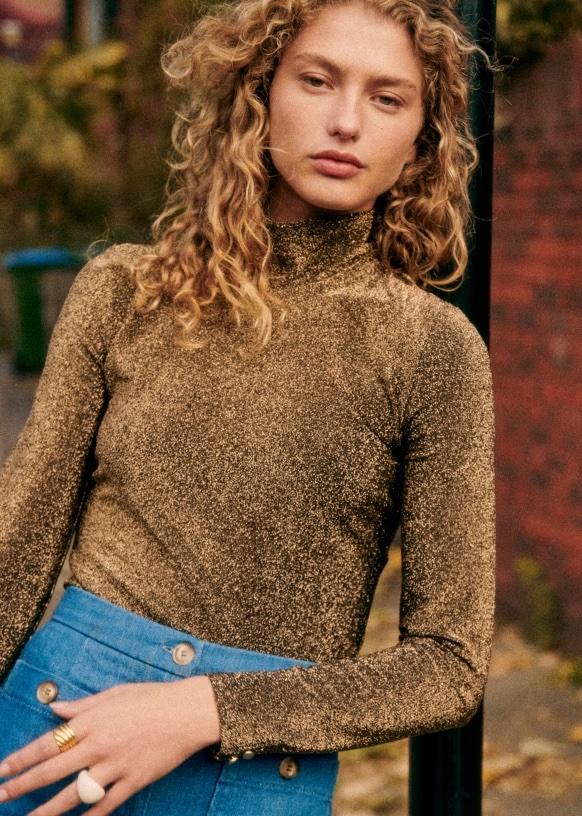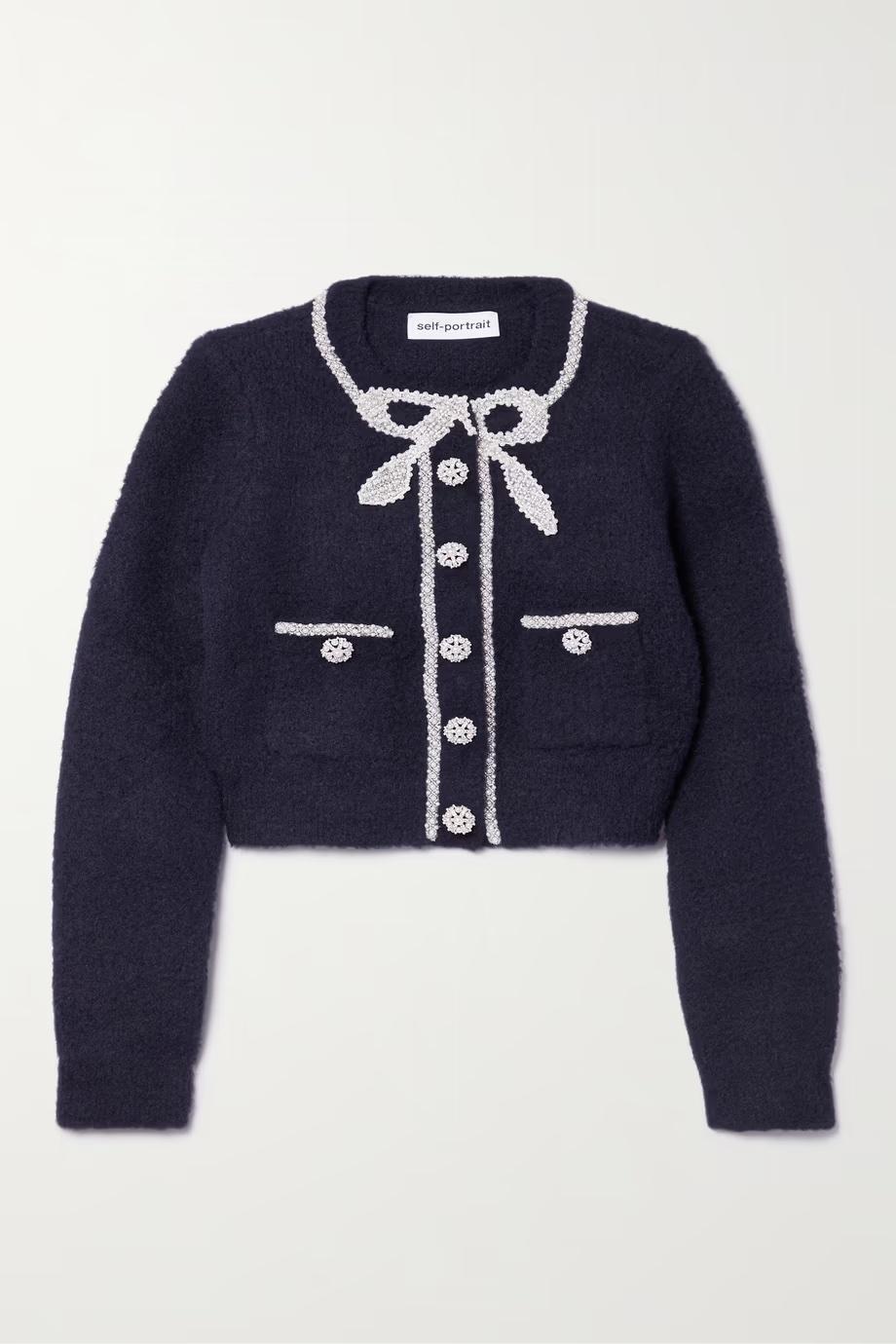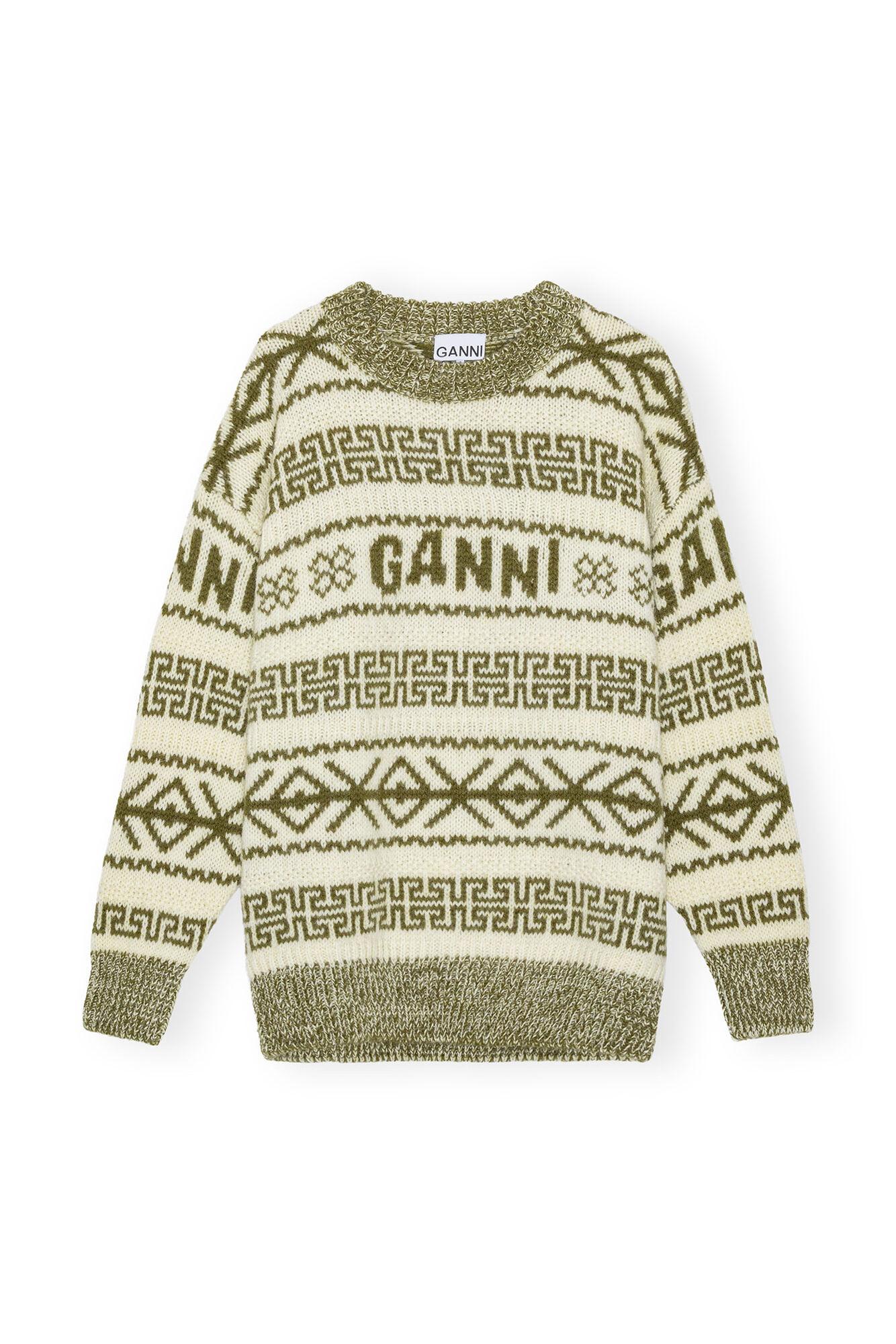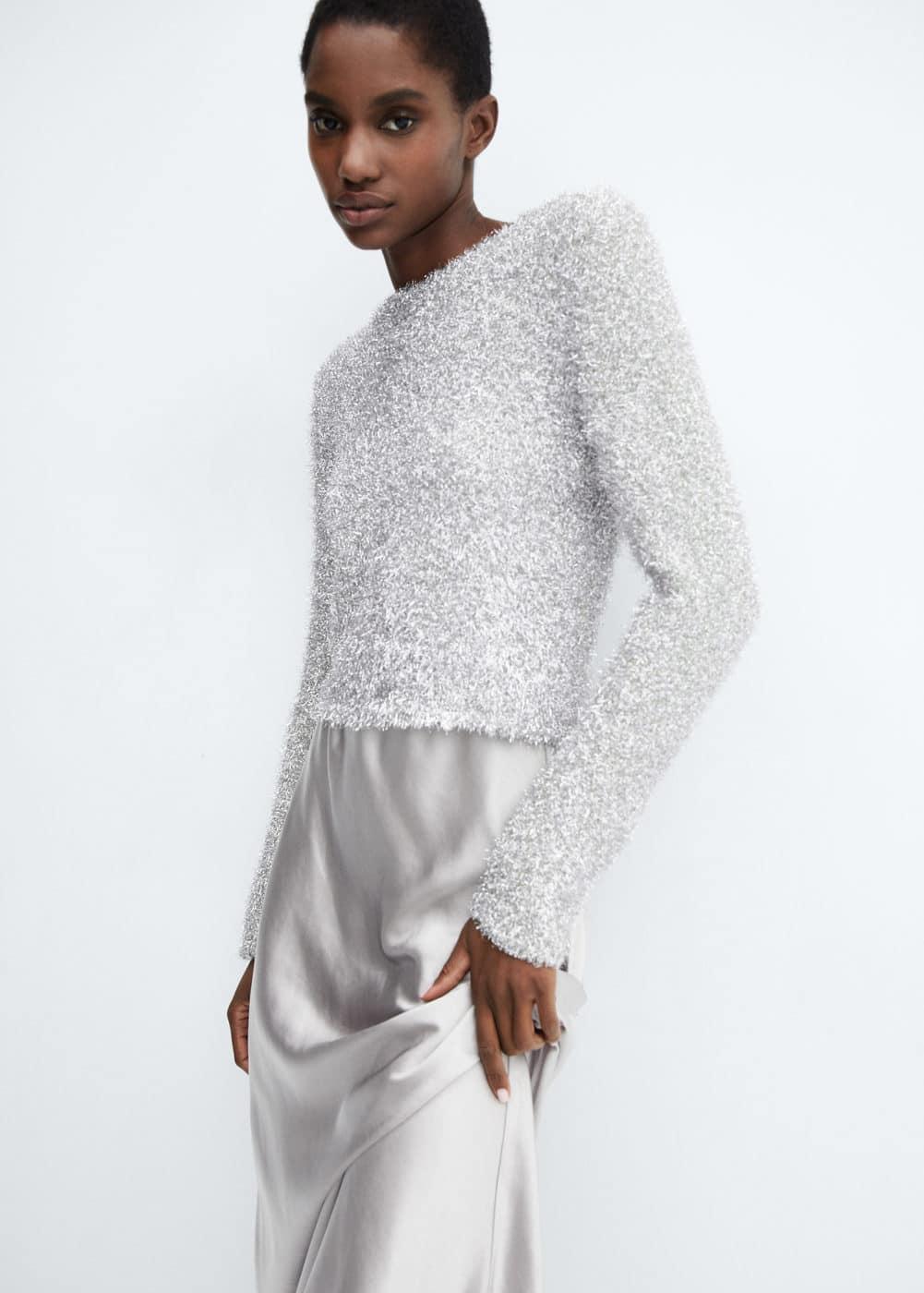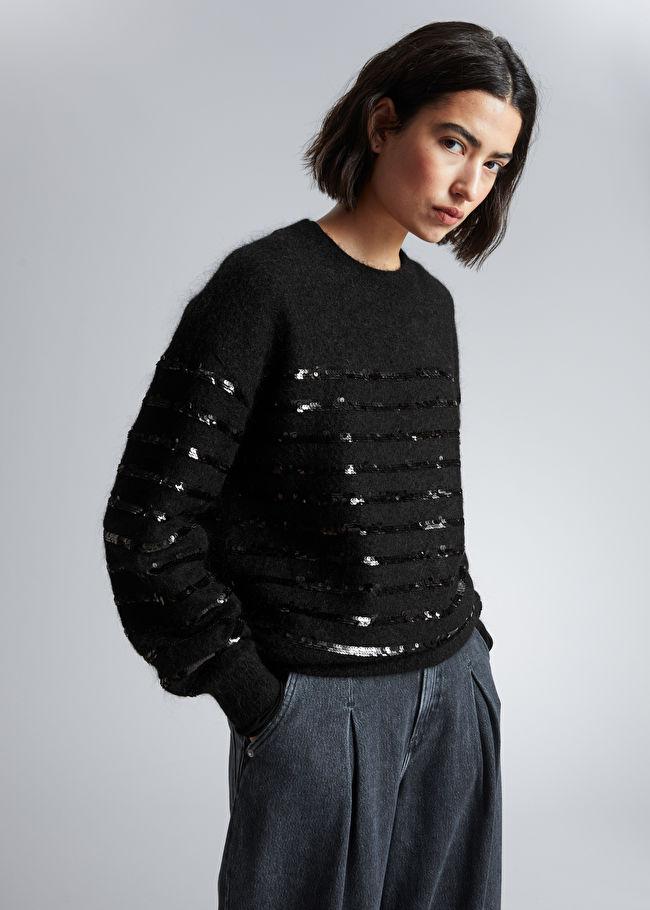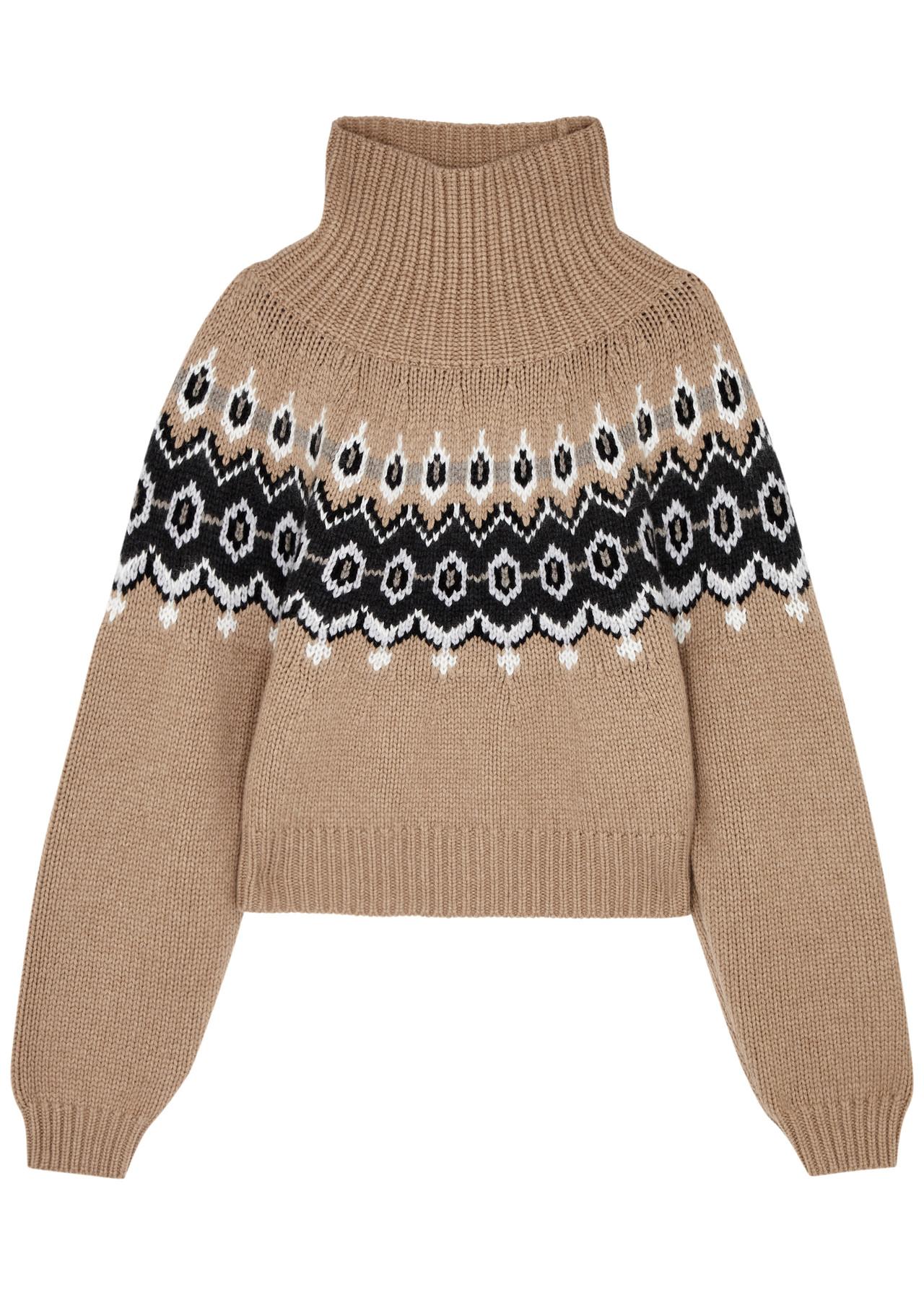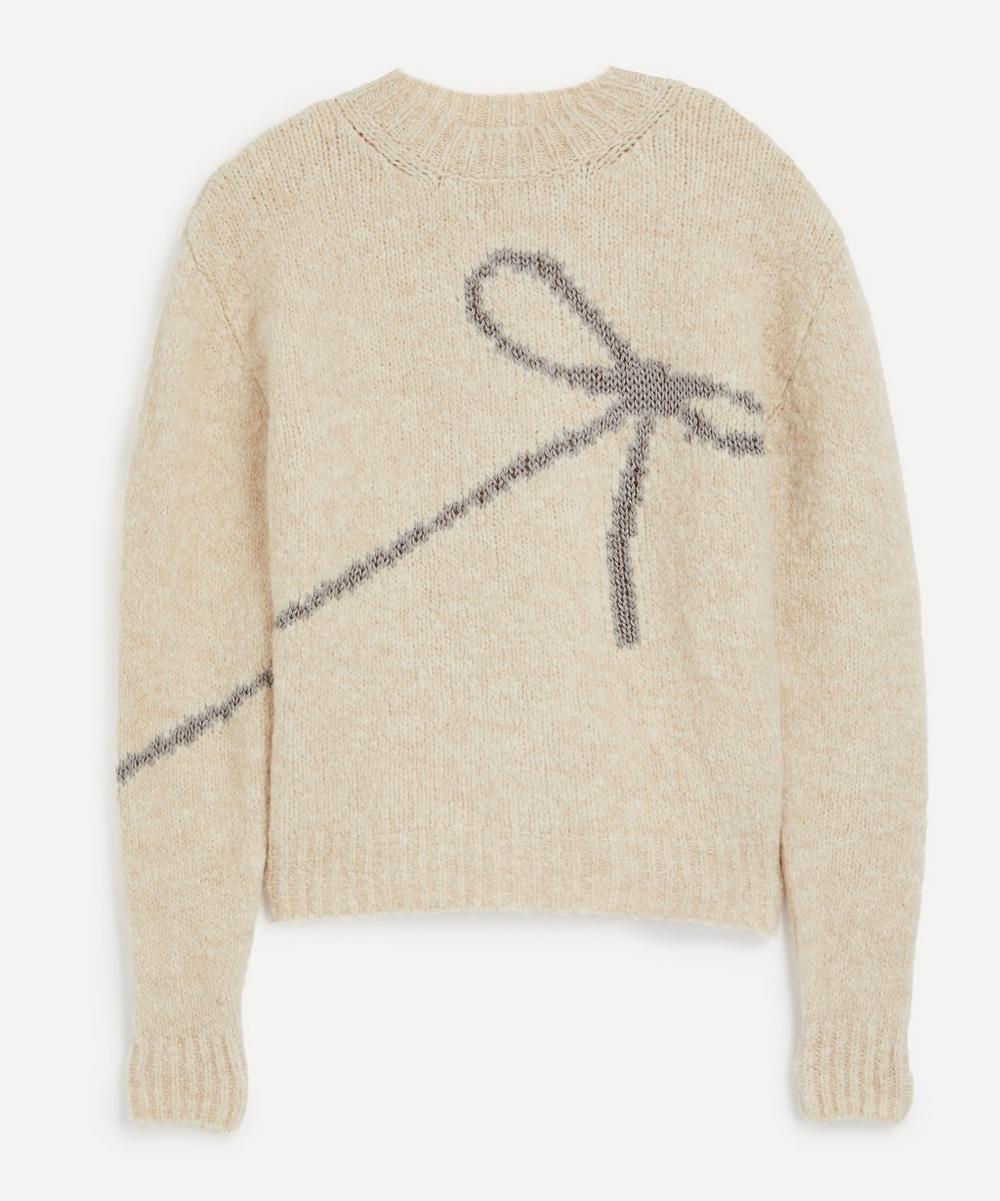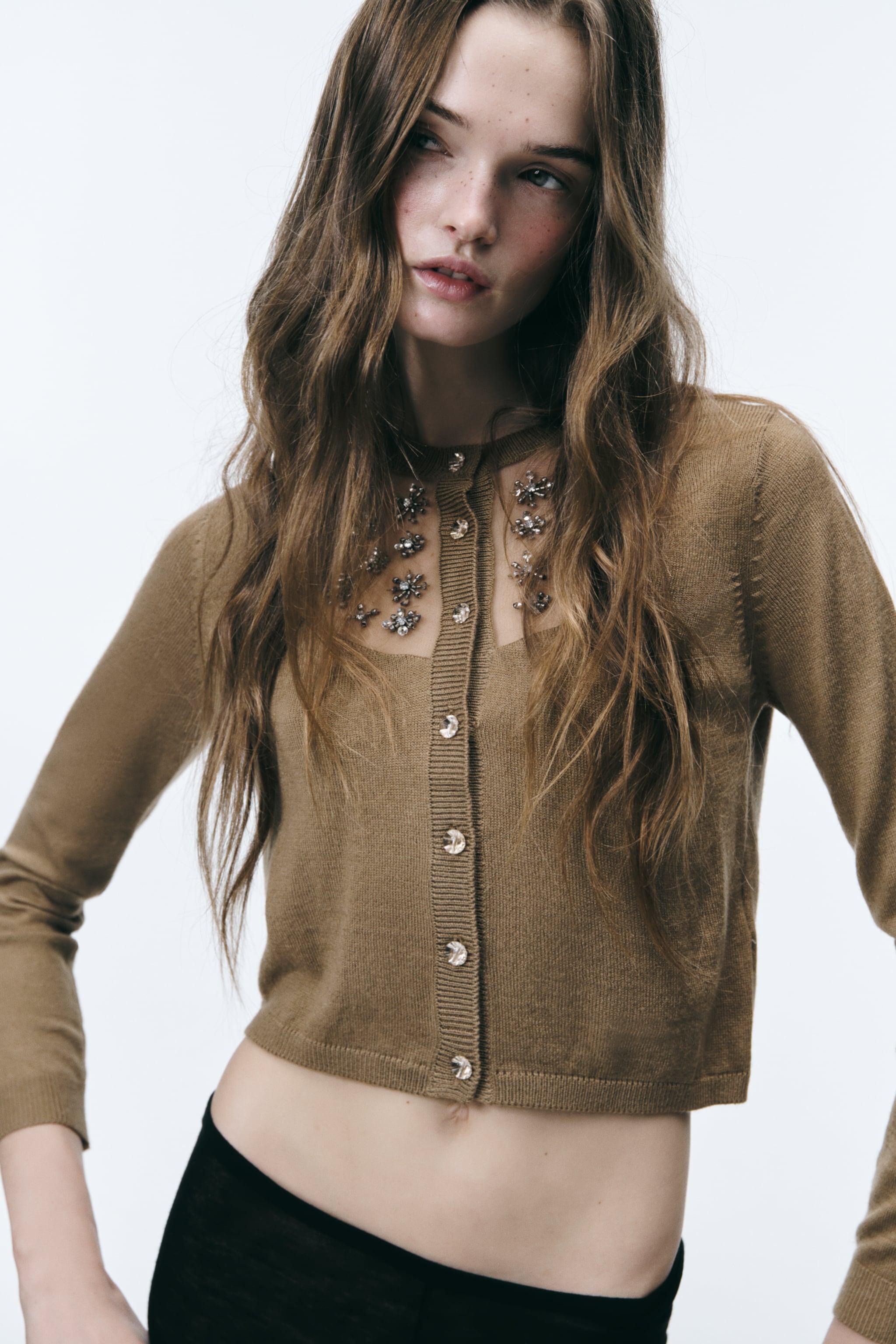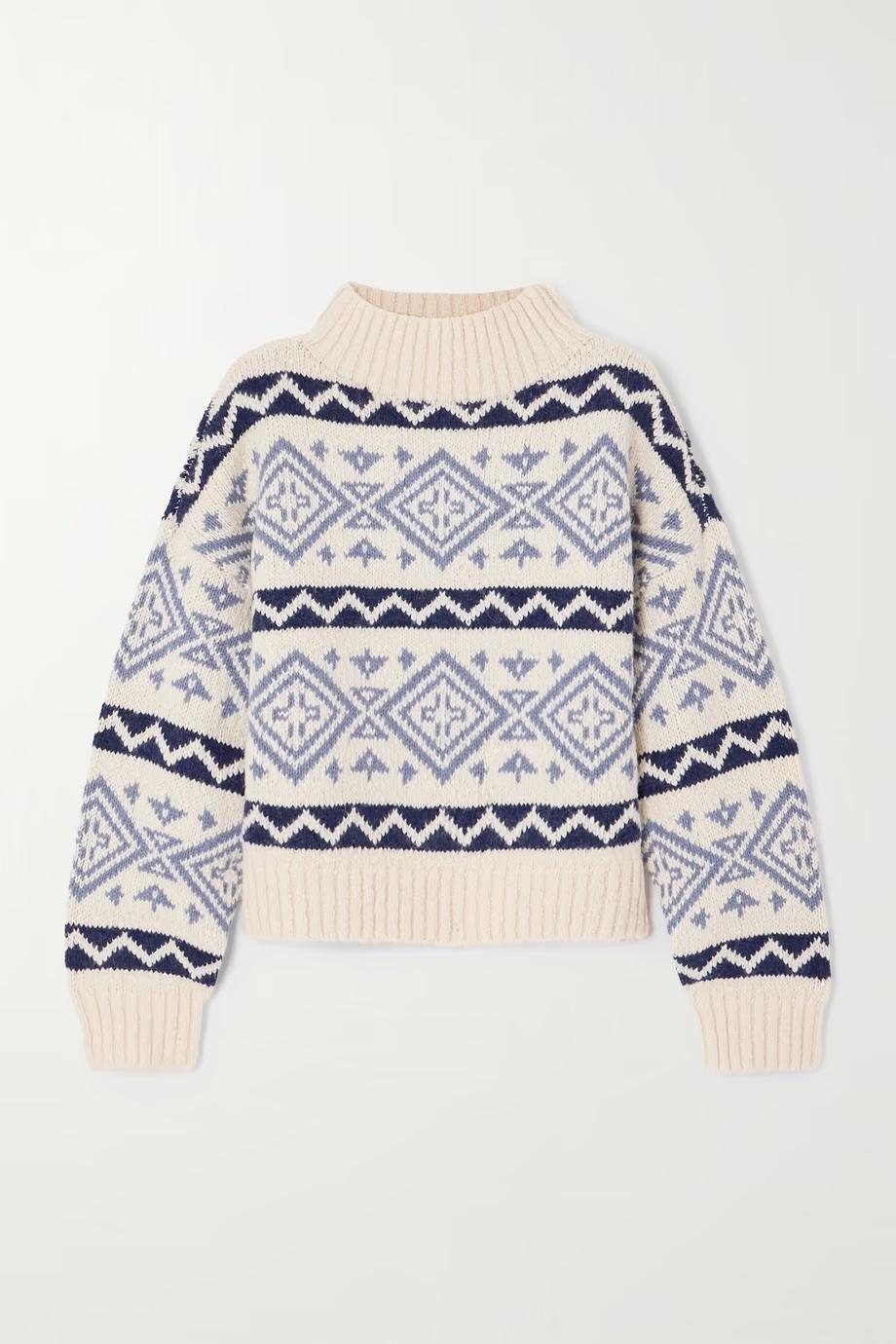 Next up, Our Epic Guide to the Best Christmas Gifts for Women, Whatever Your Budget
This piece was published at an earlier time and has since been updated.