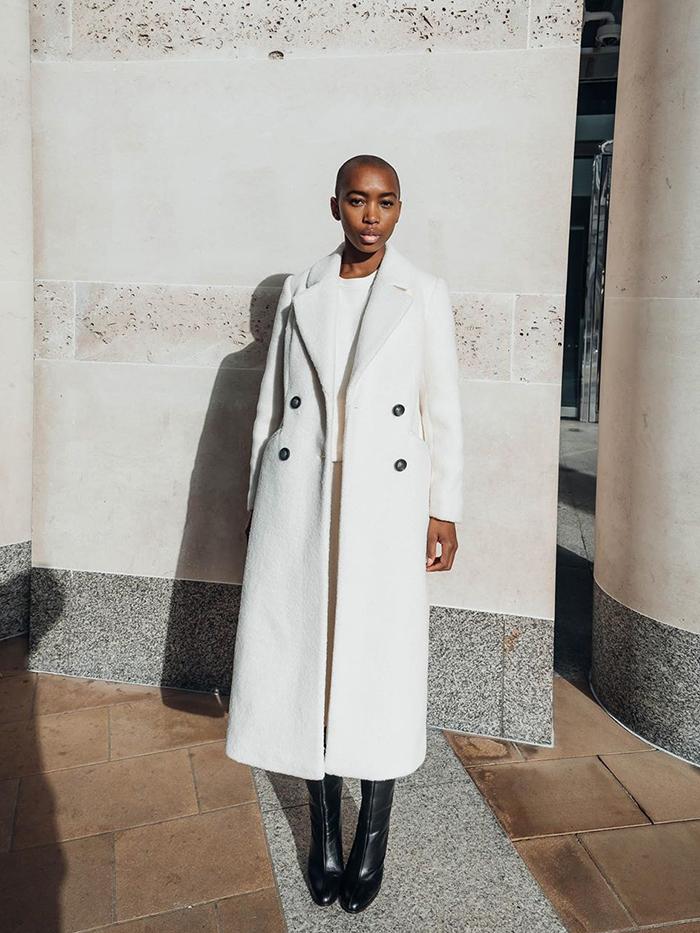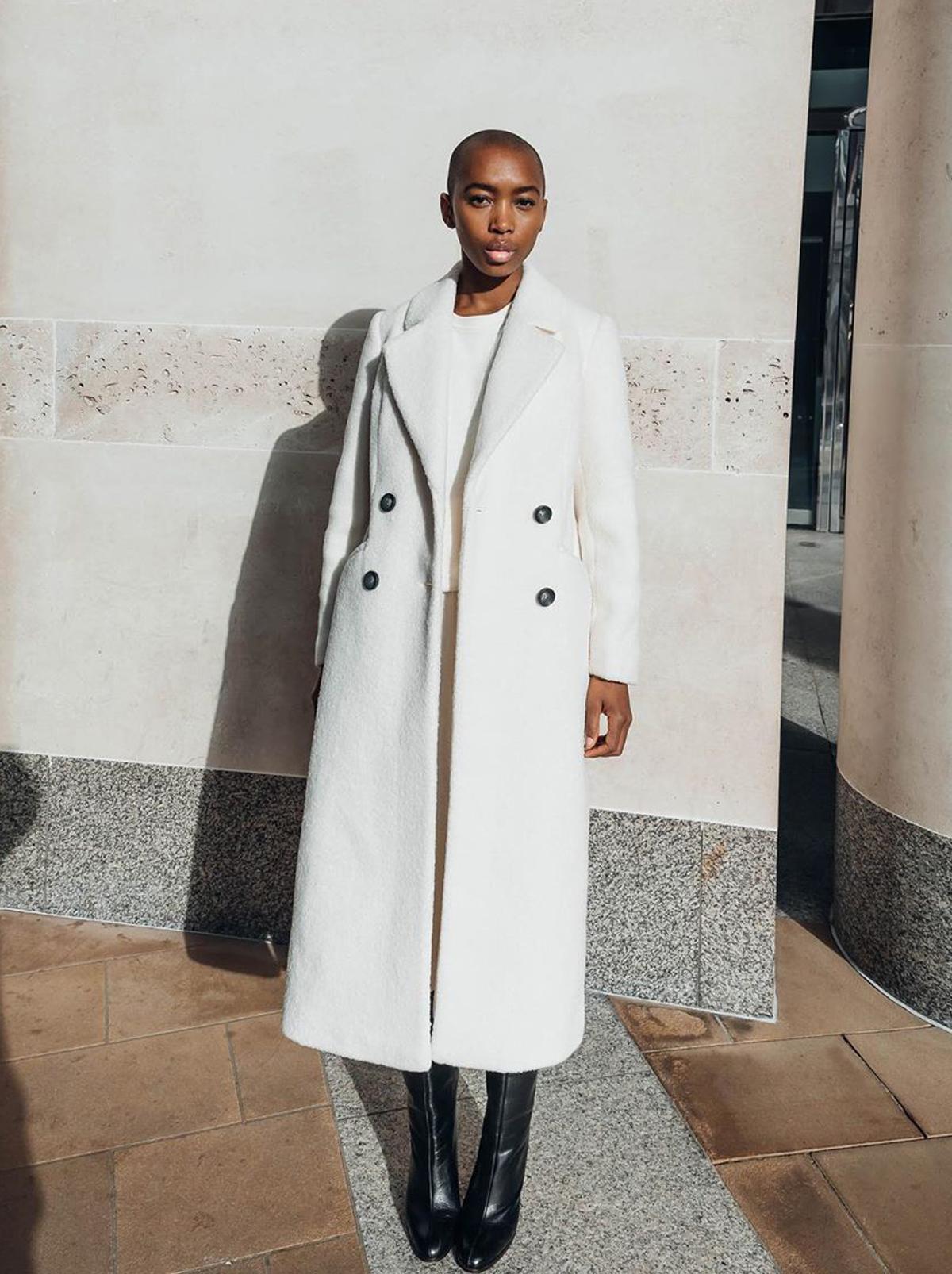 A good coat is the very core of any reliable cold-weather wardrobe and can last for years, if not decades. Therefore, finding the perfect one one sounds like a pressurising task. But fret not, our team of expert editors have been working hard over the last few weeks to narrow down the extensive coat offerings across the high street and designer brands and help you find The One.
We've sussed out the biggest breakout coat trends you'll want to be in seen in now (and next autumn/winter, too) and below we've pulled an edit together of the very best versions available to buy right away. Suddenly the end of summer doesn't seem so bad…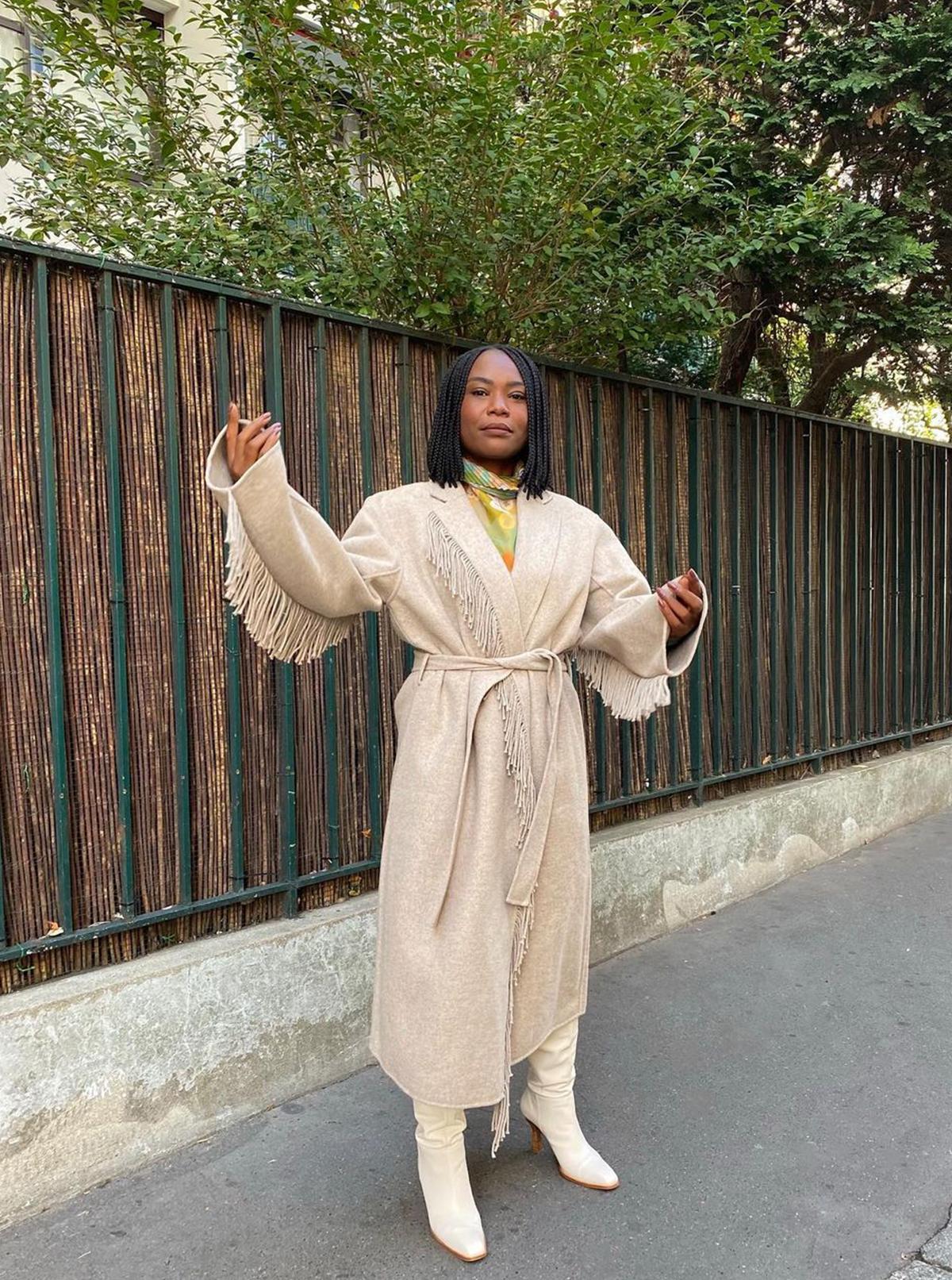 From on-trend scarf coats to timeless camel iterations, you can rest assured the twenty-eight coats below are the cream of the outerwear crop—and we're 99.9% certain you'll find your new favourite right here. Whatever your style and personal taste, the coat world is your oyster right now. So go forth and find the cosiest version that feels most suited to you, and be the source of many covetous glares until the sun shines again.
Keep scrolling to shop the best coats money can buy for 2023…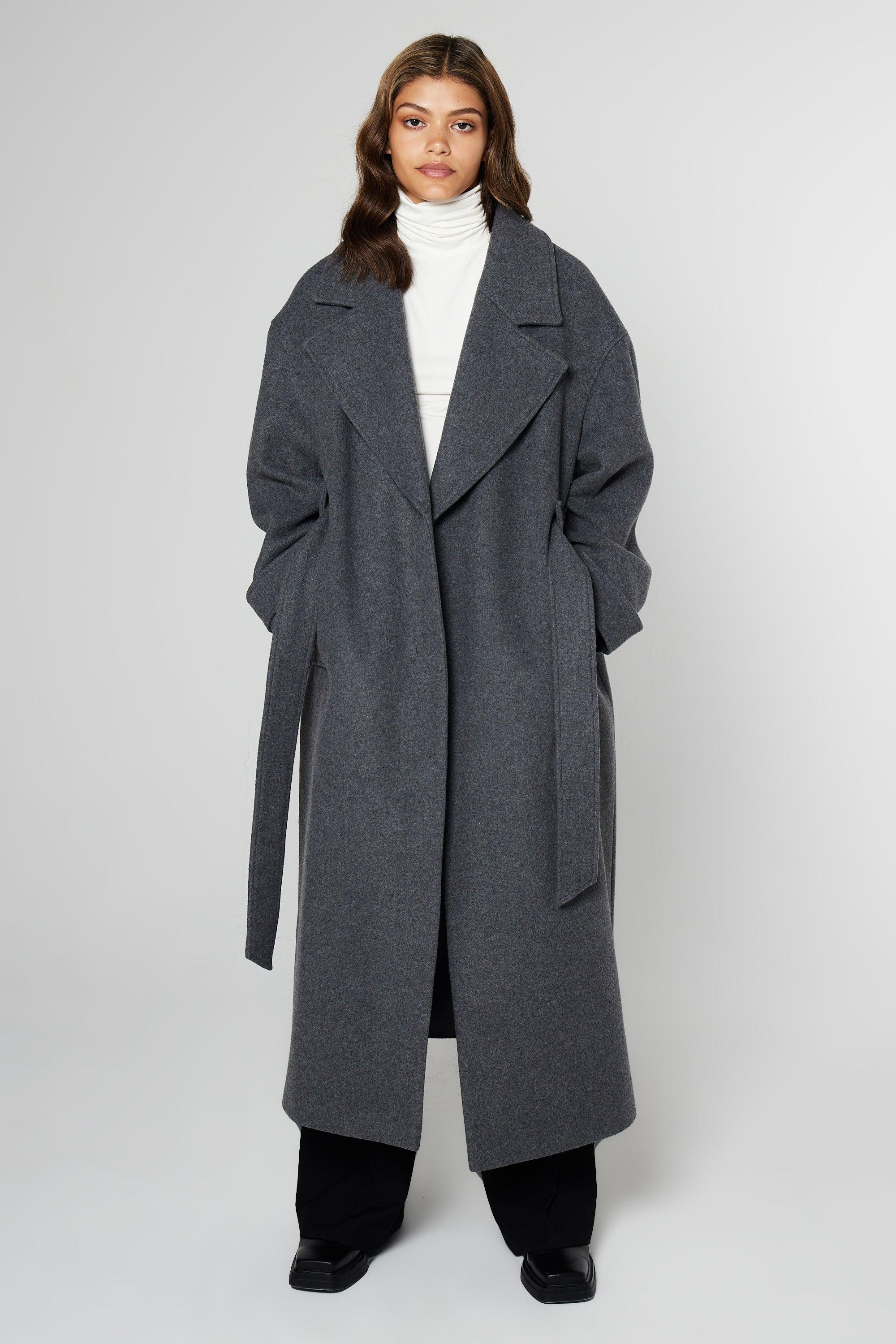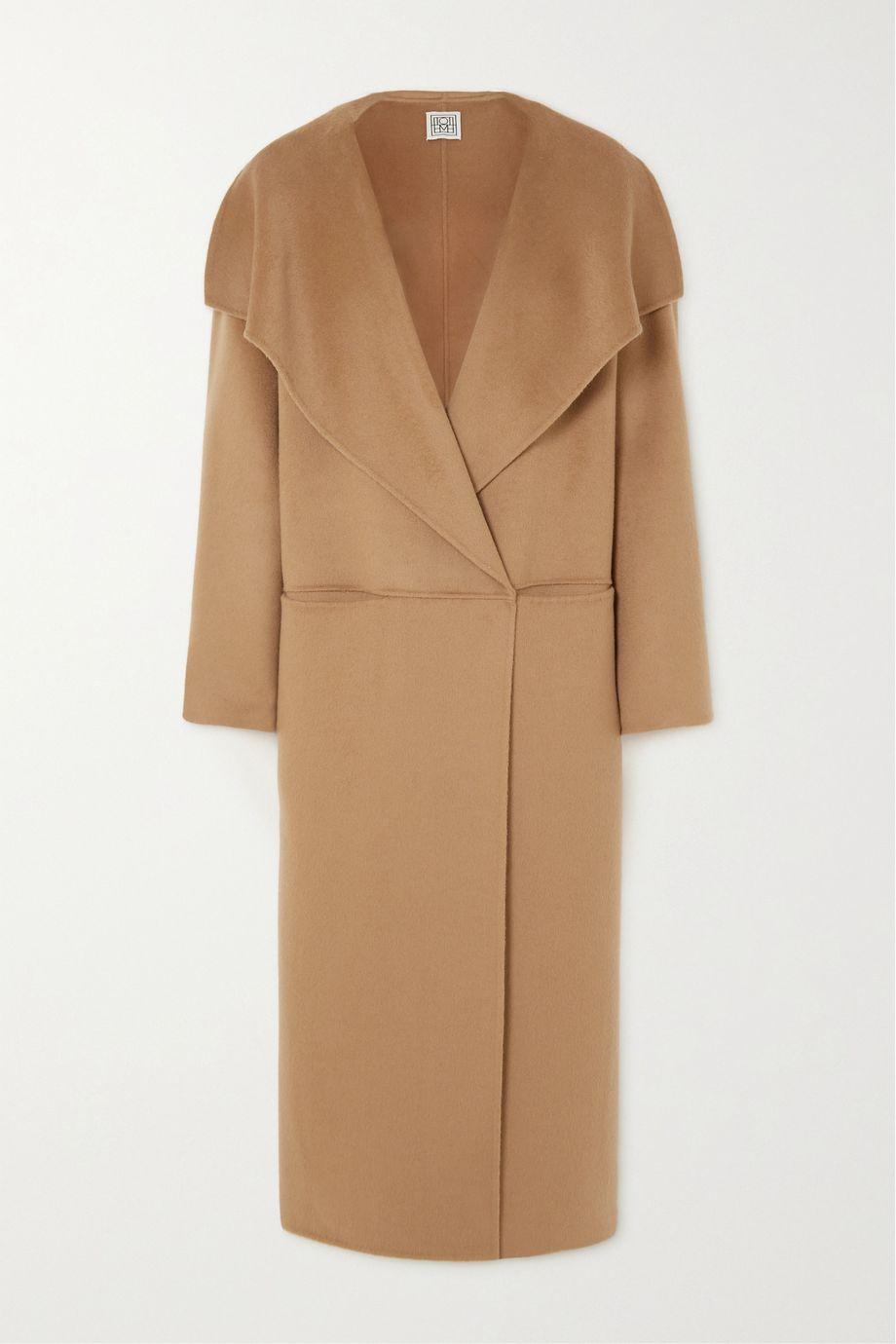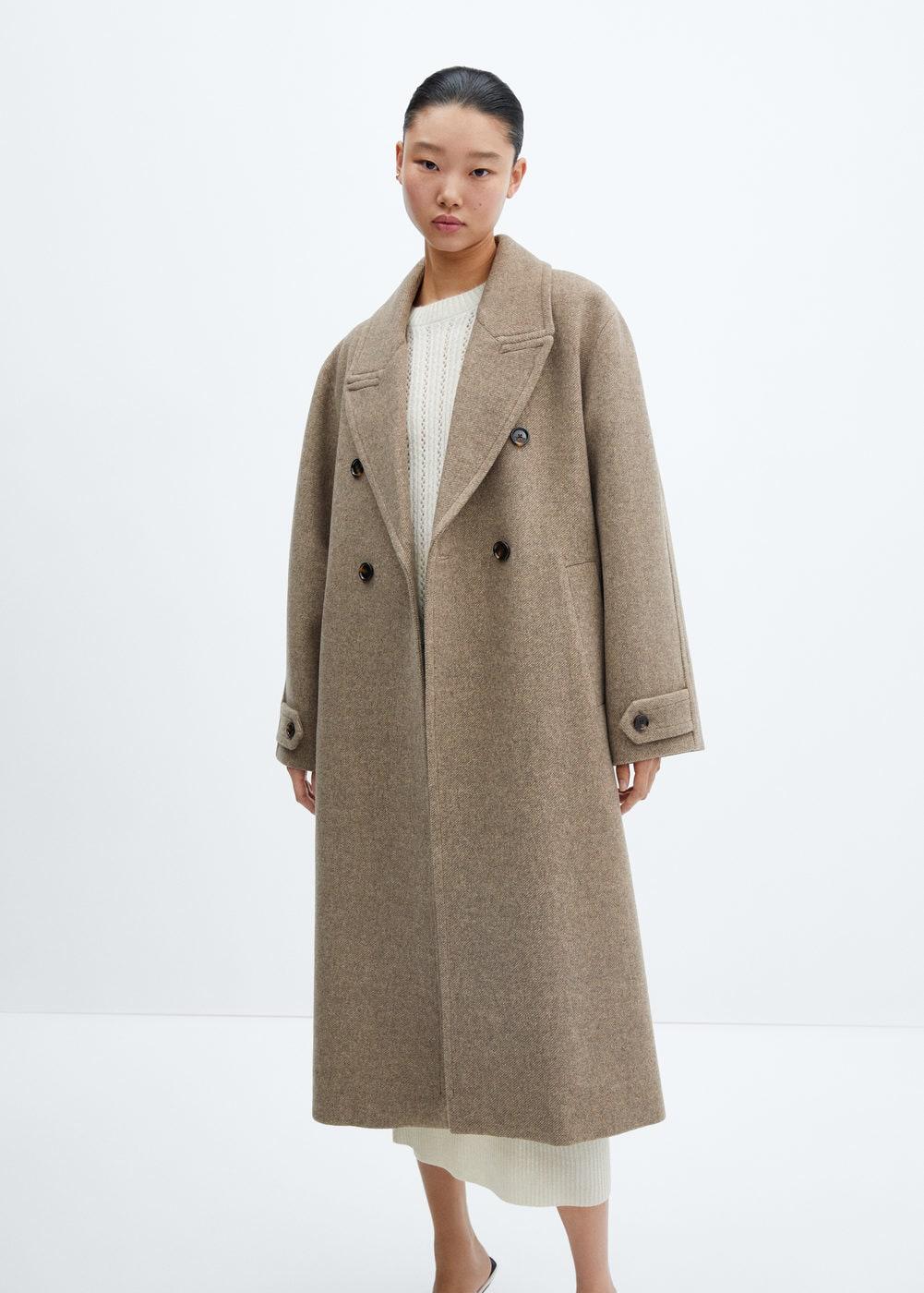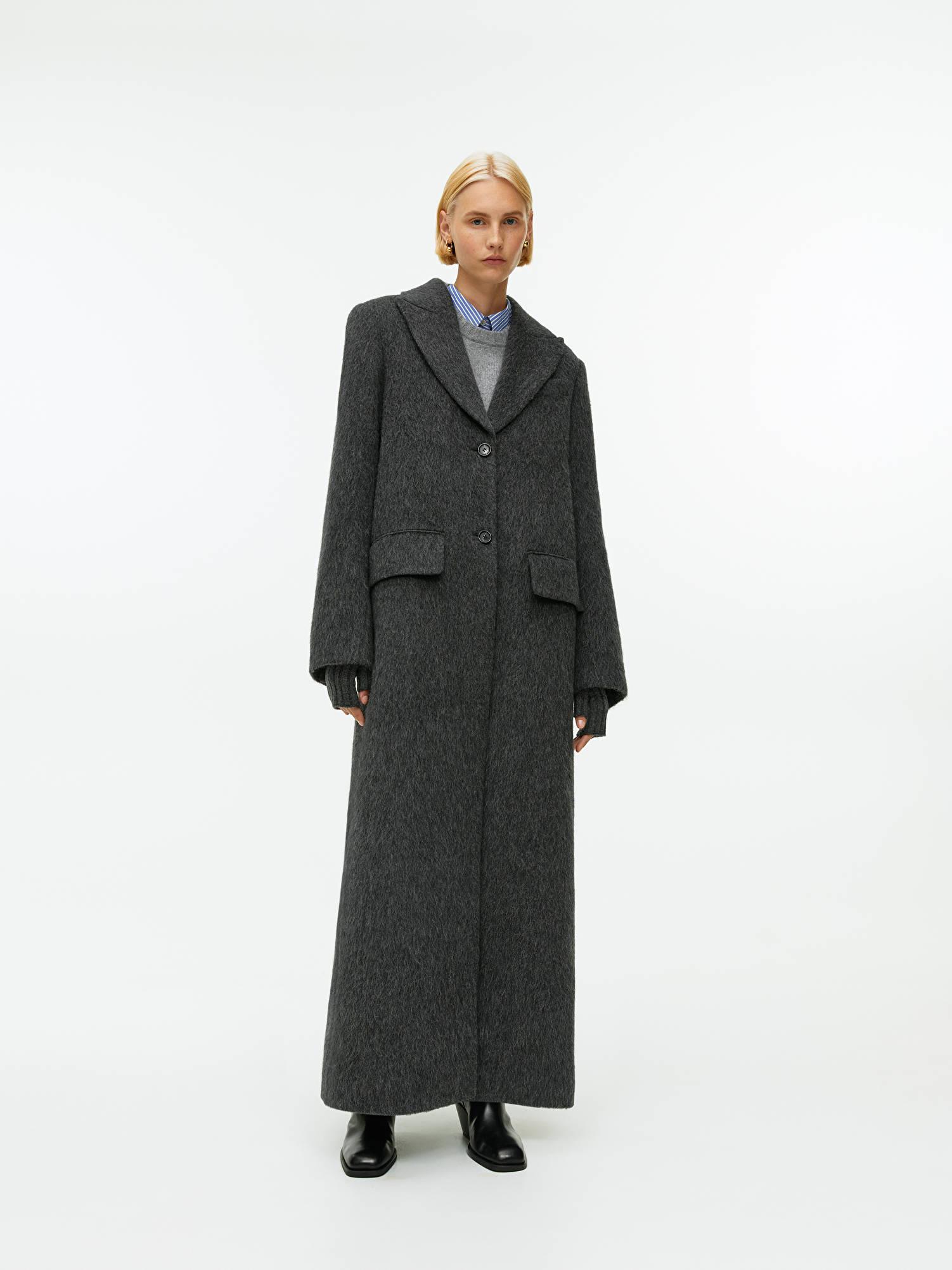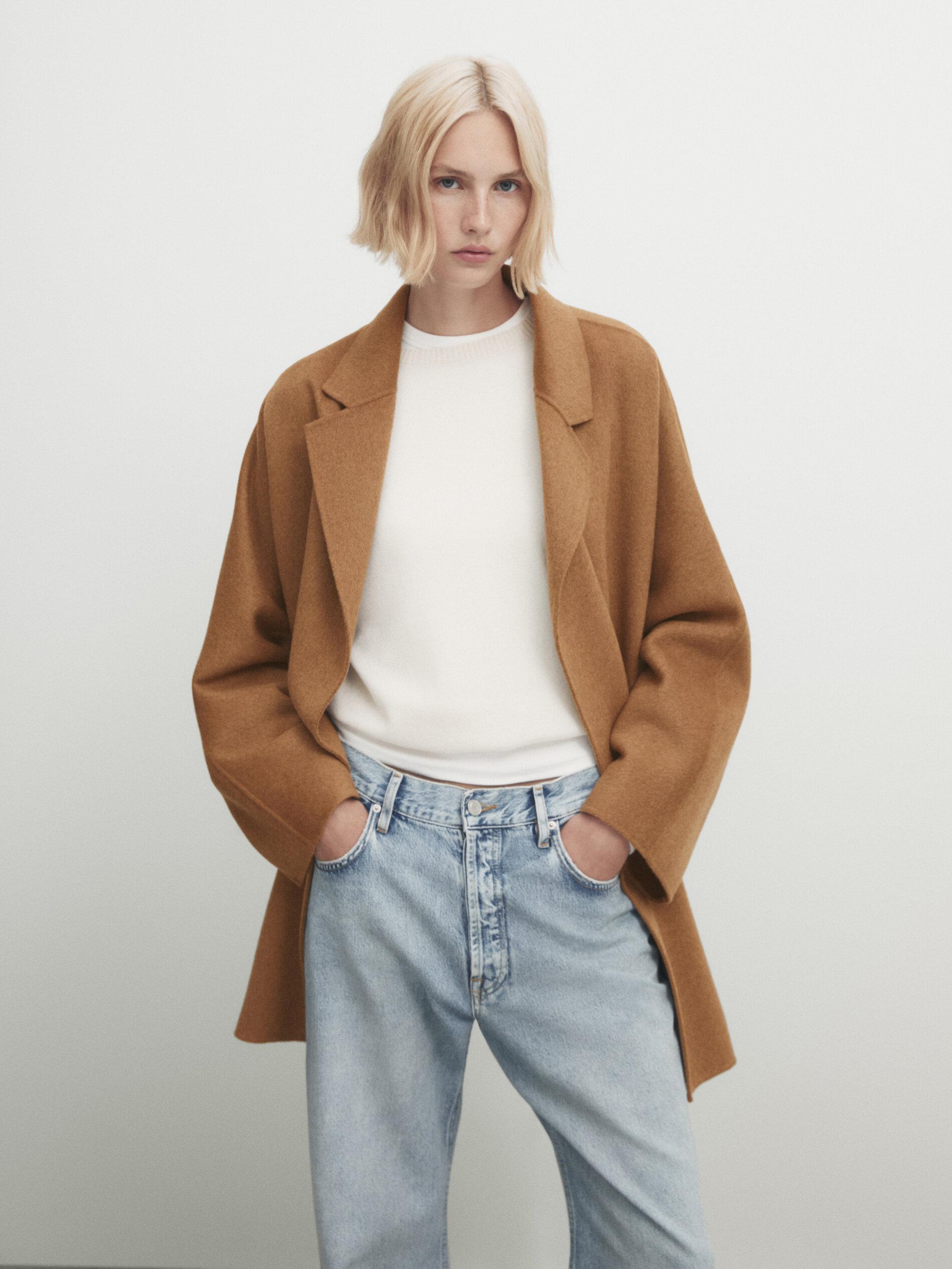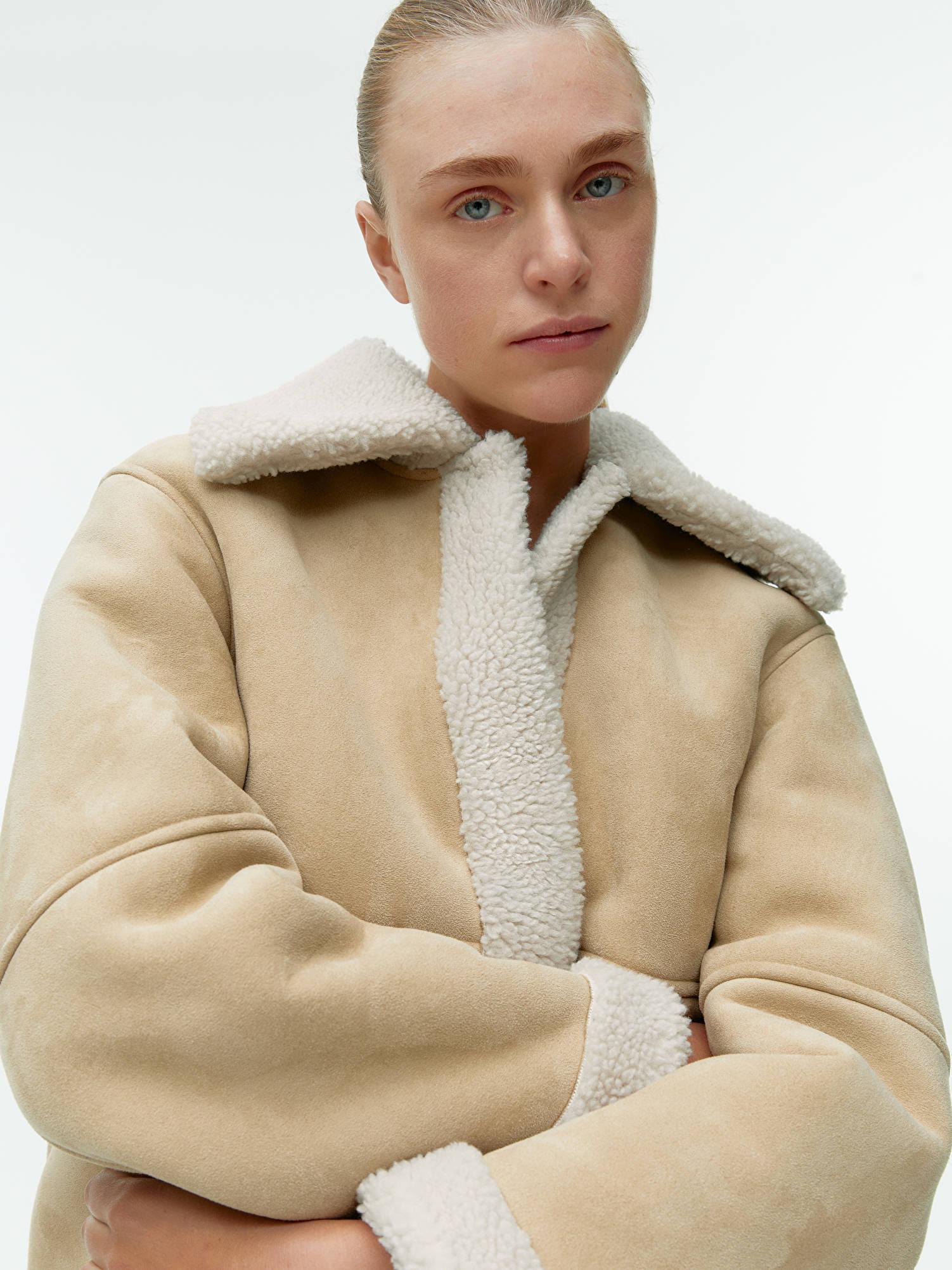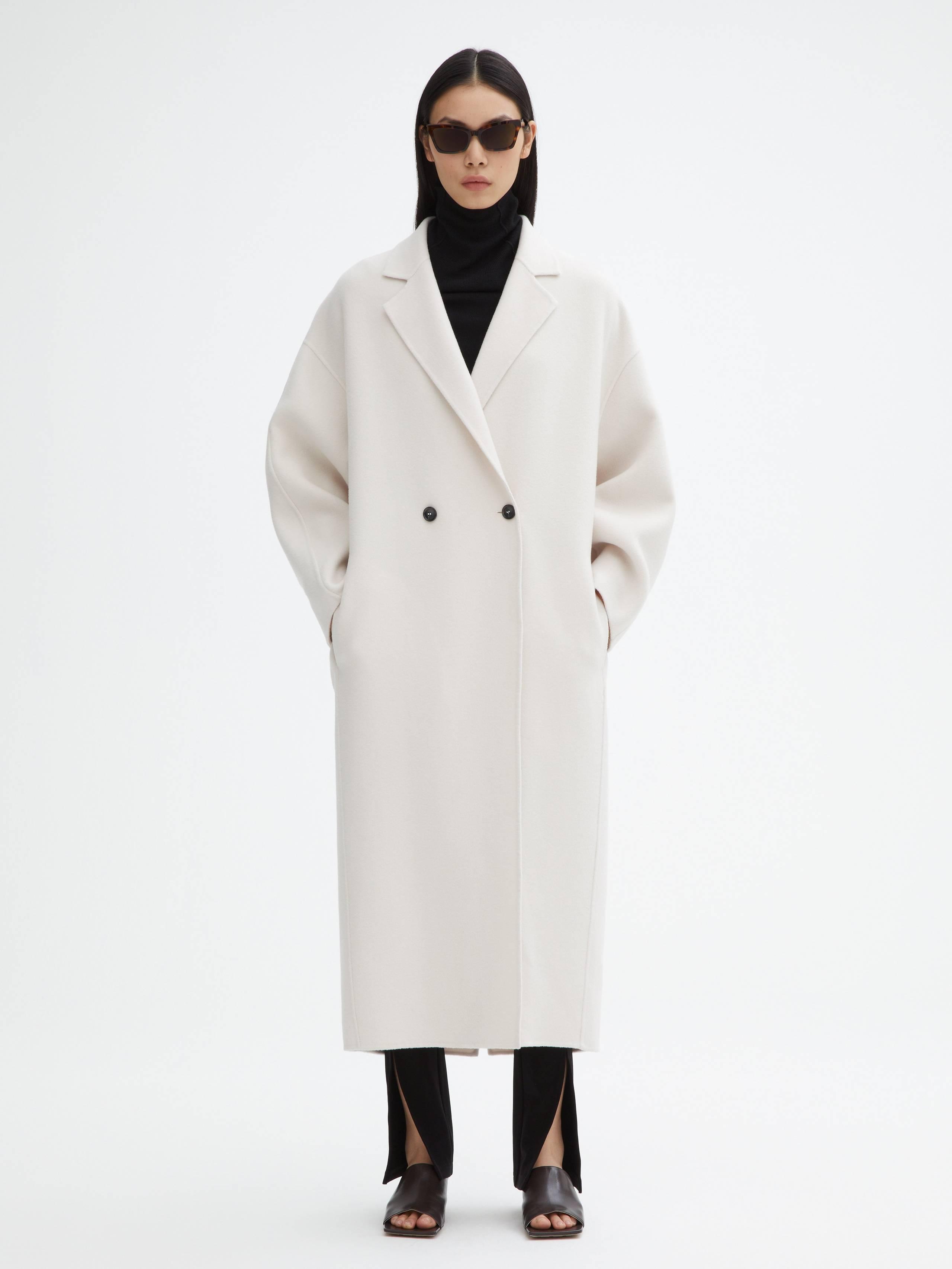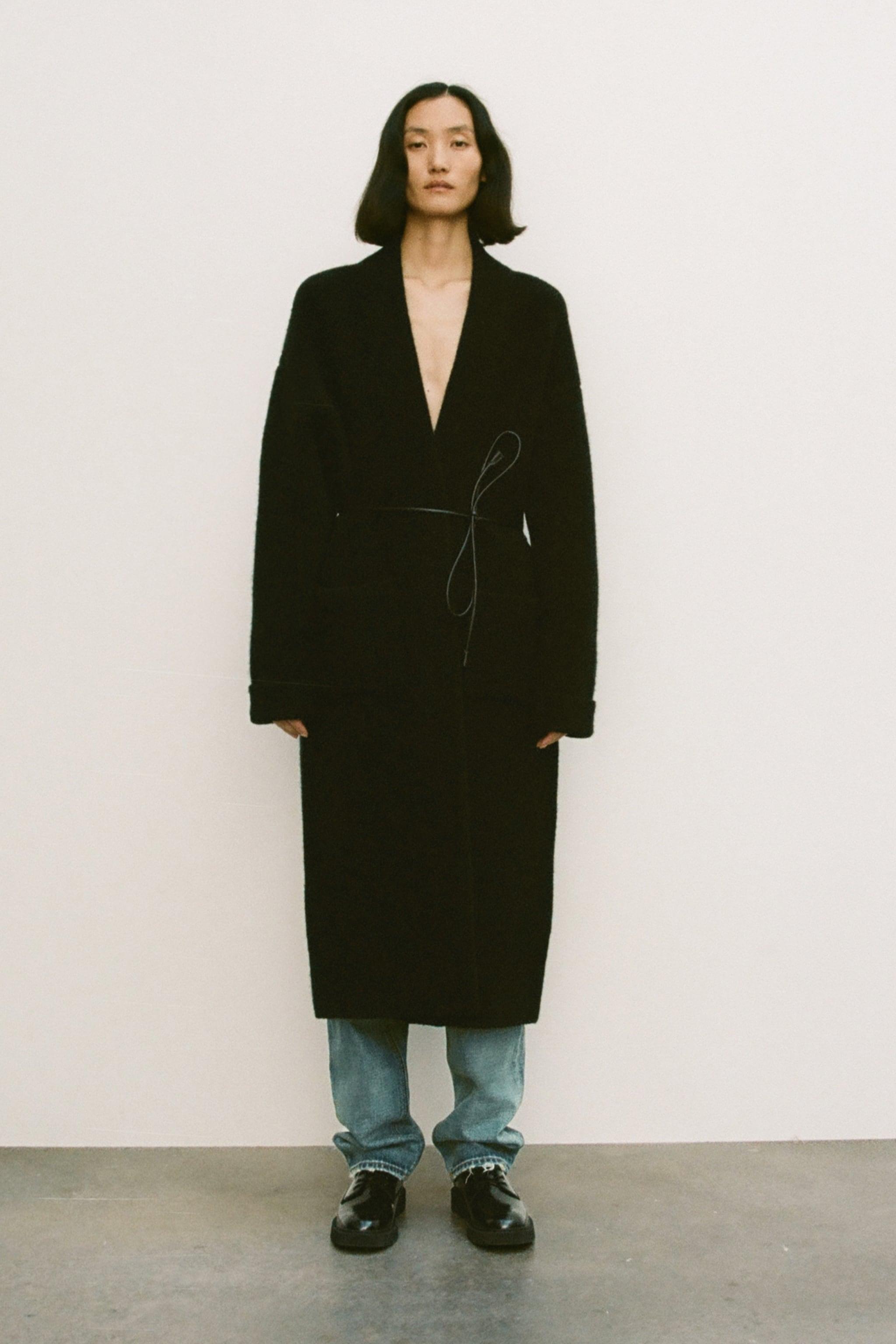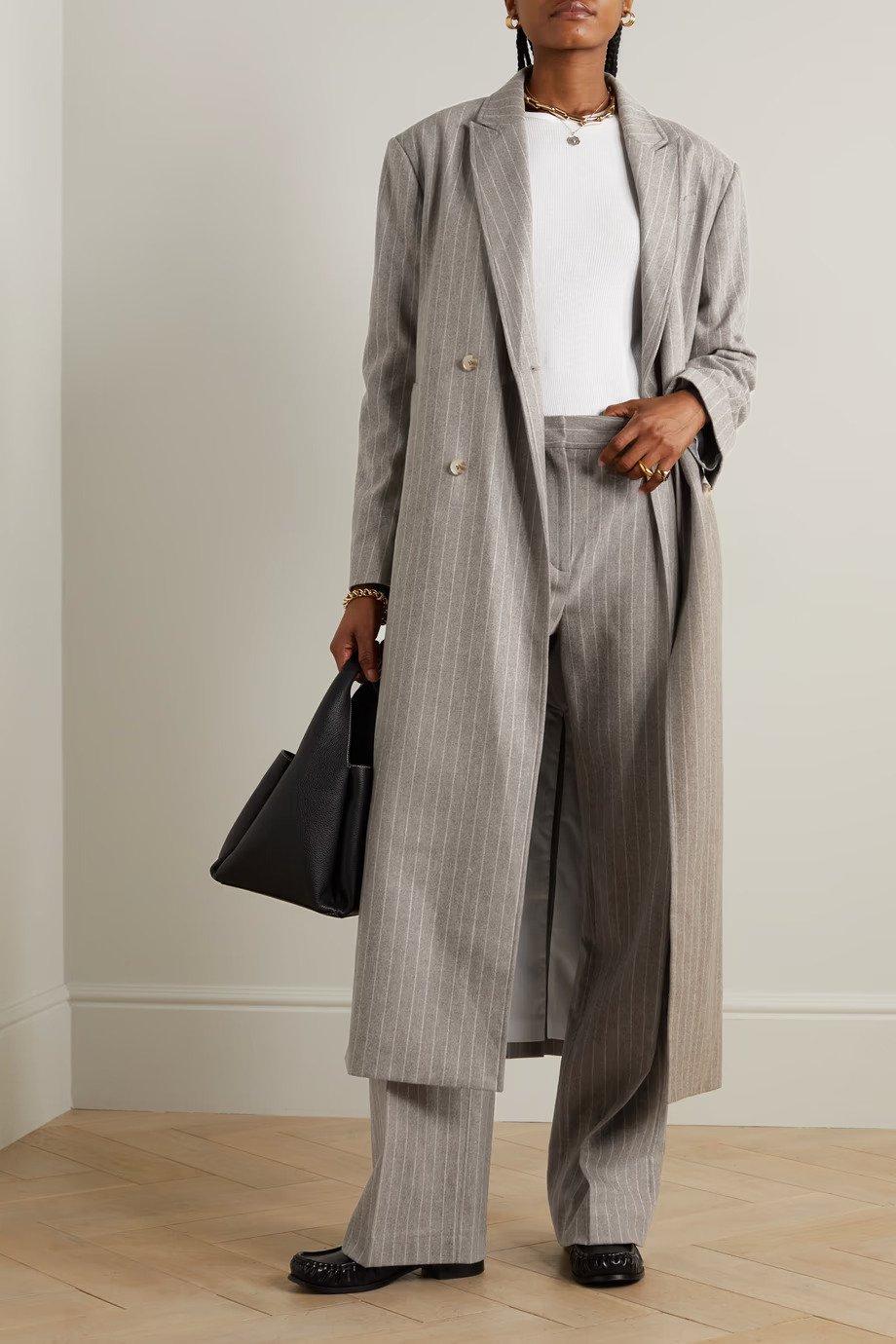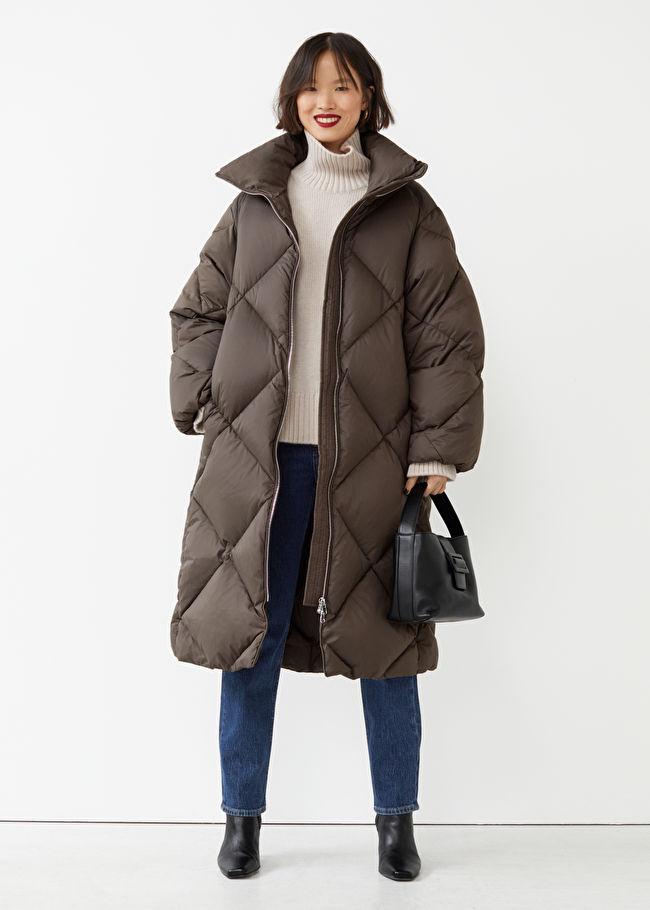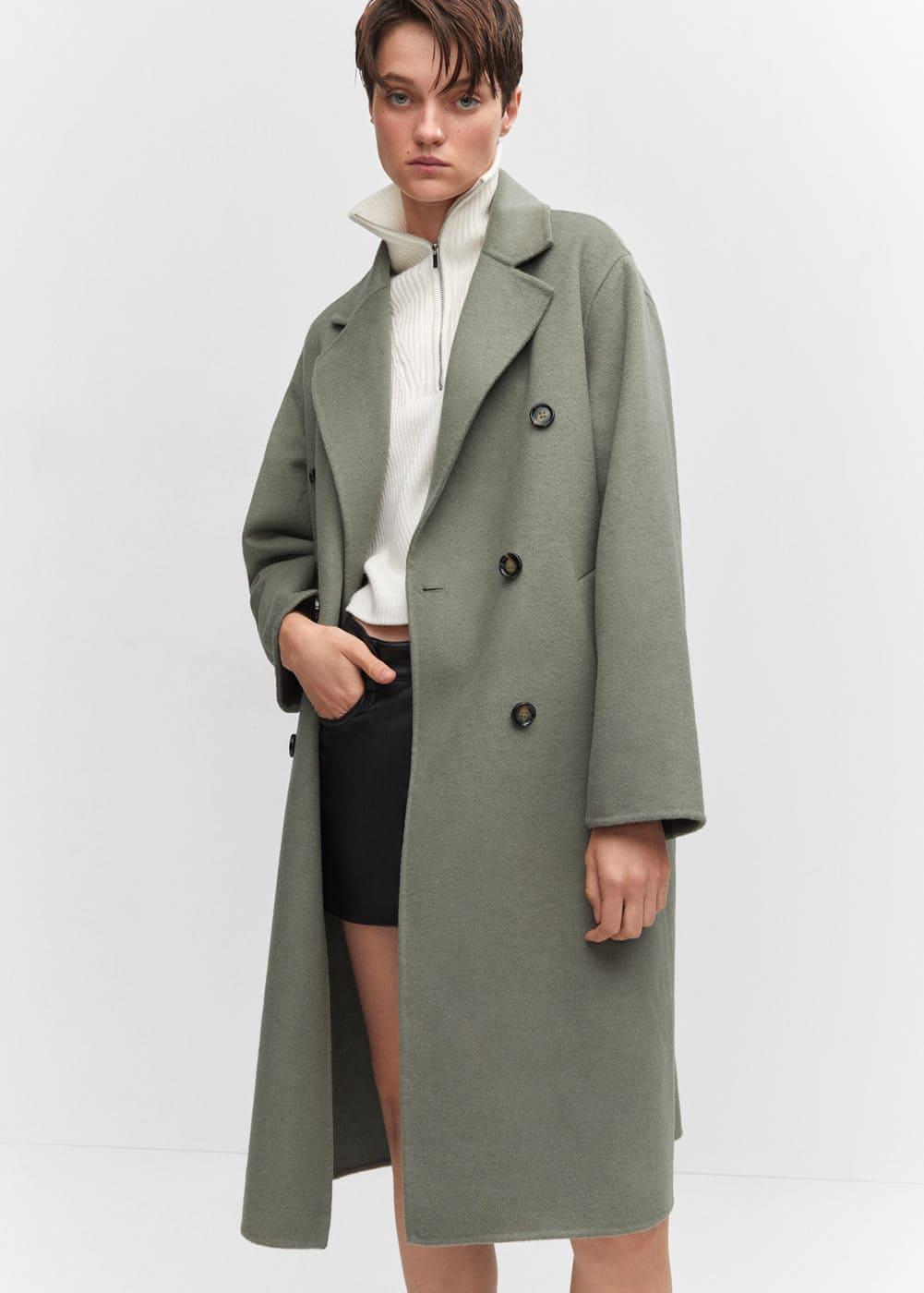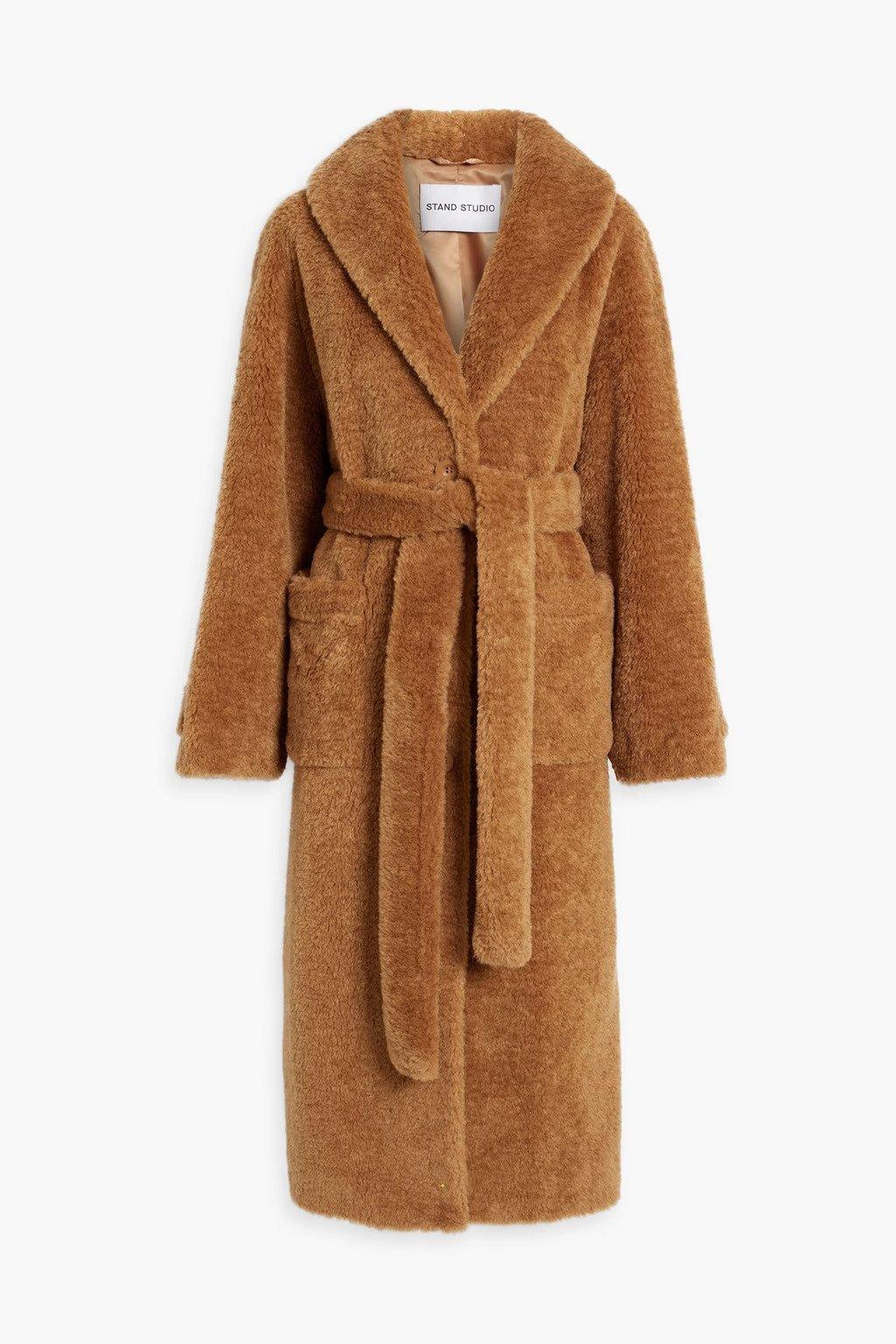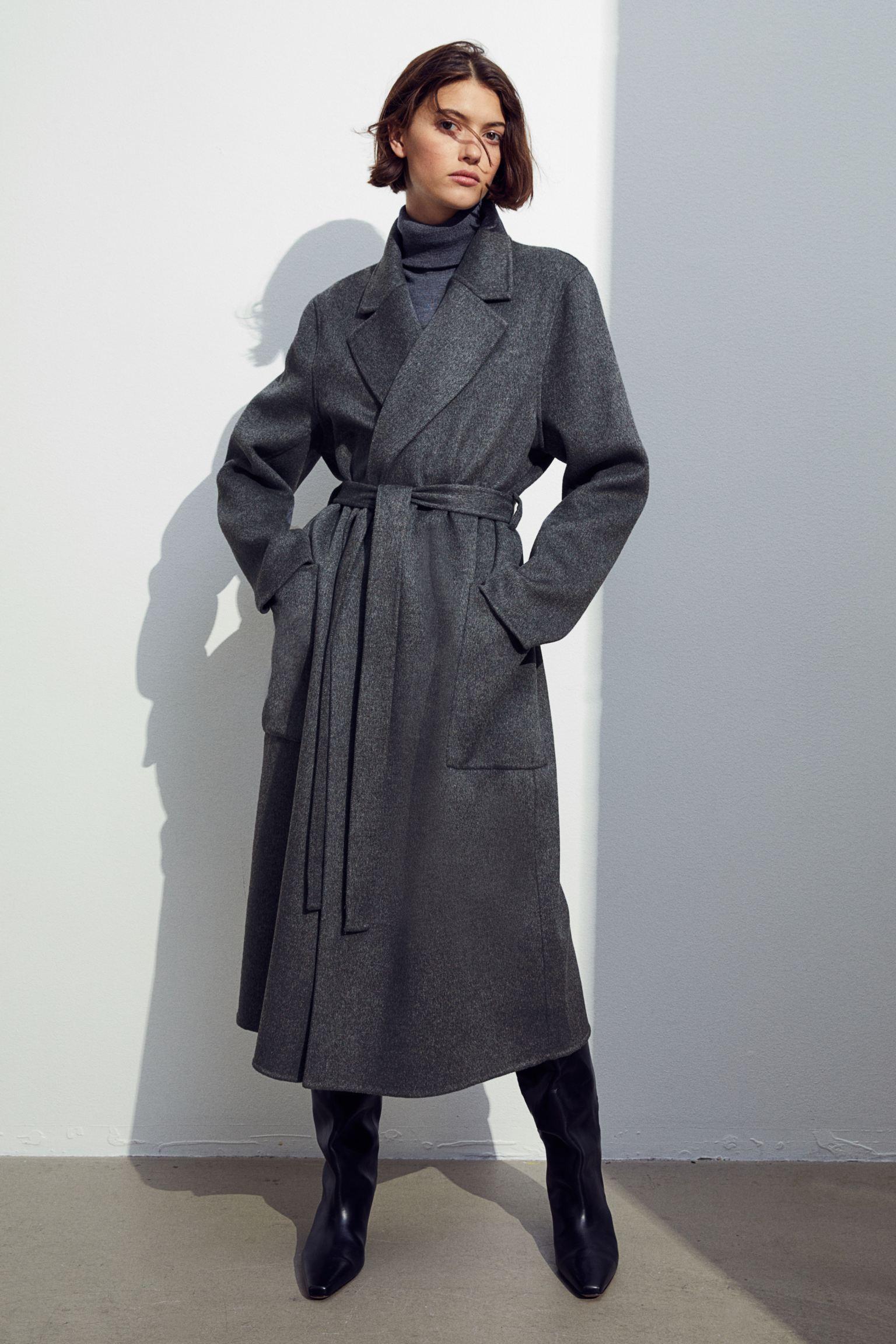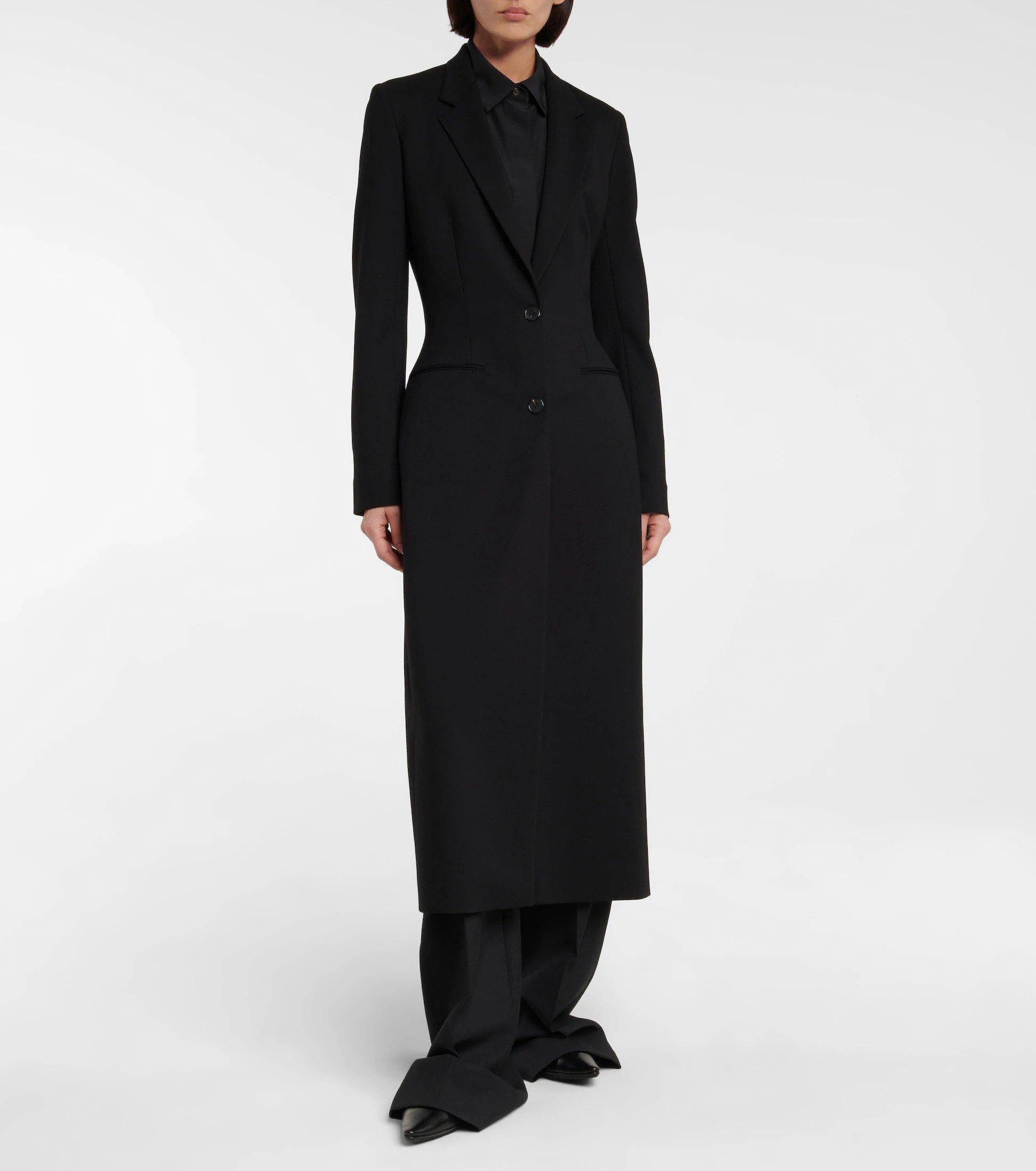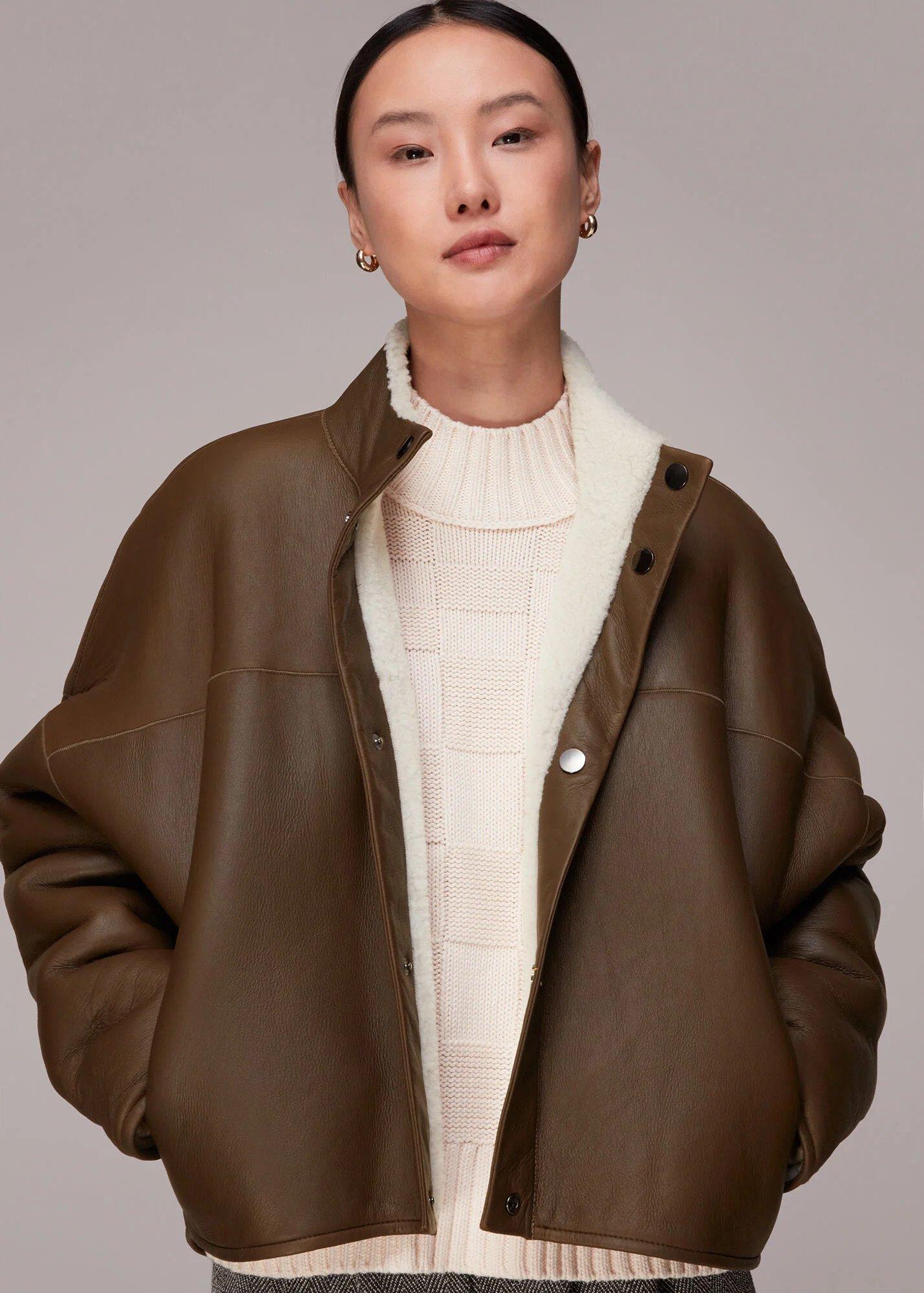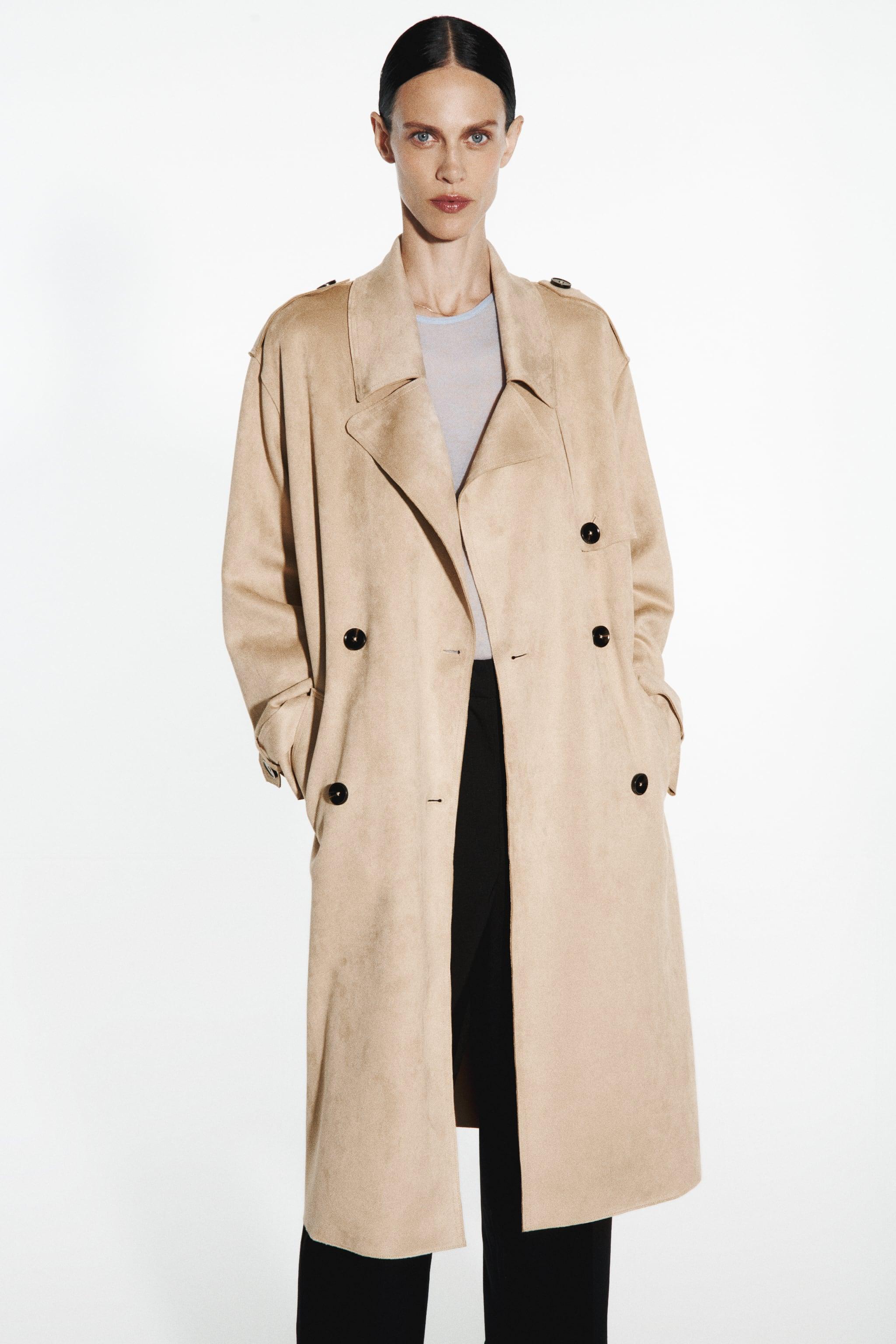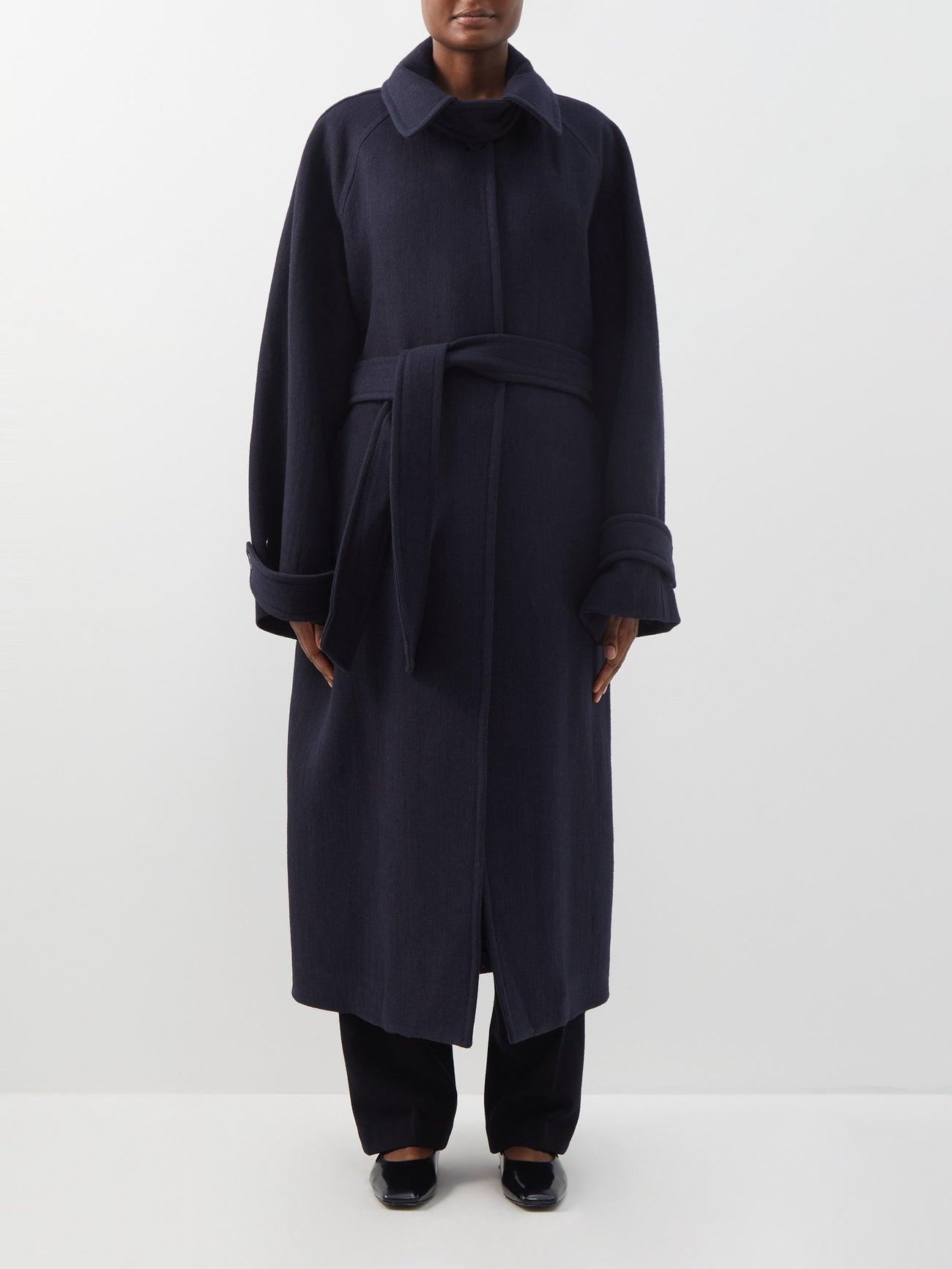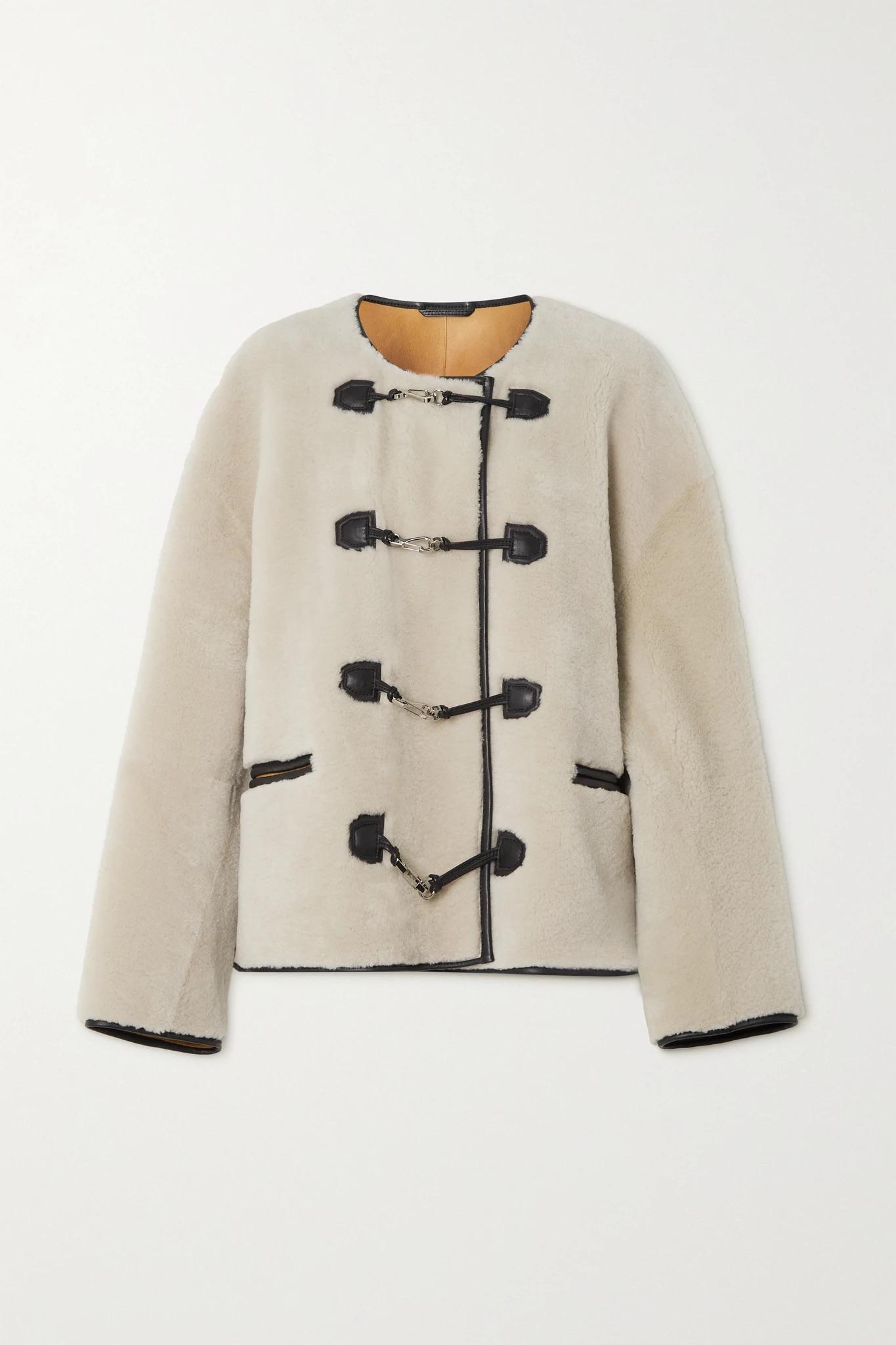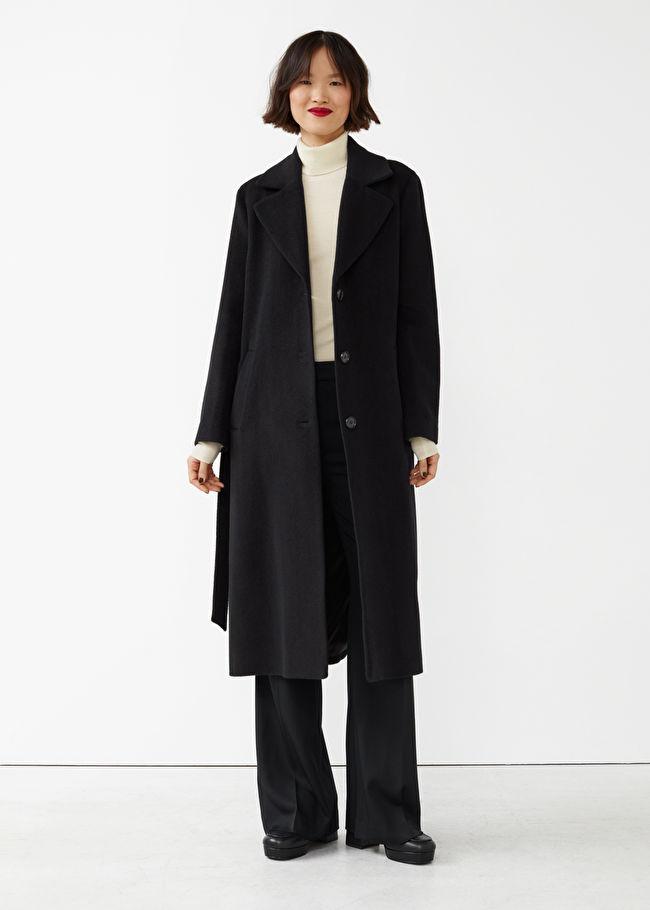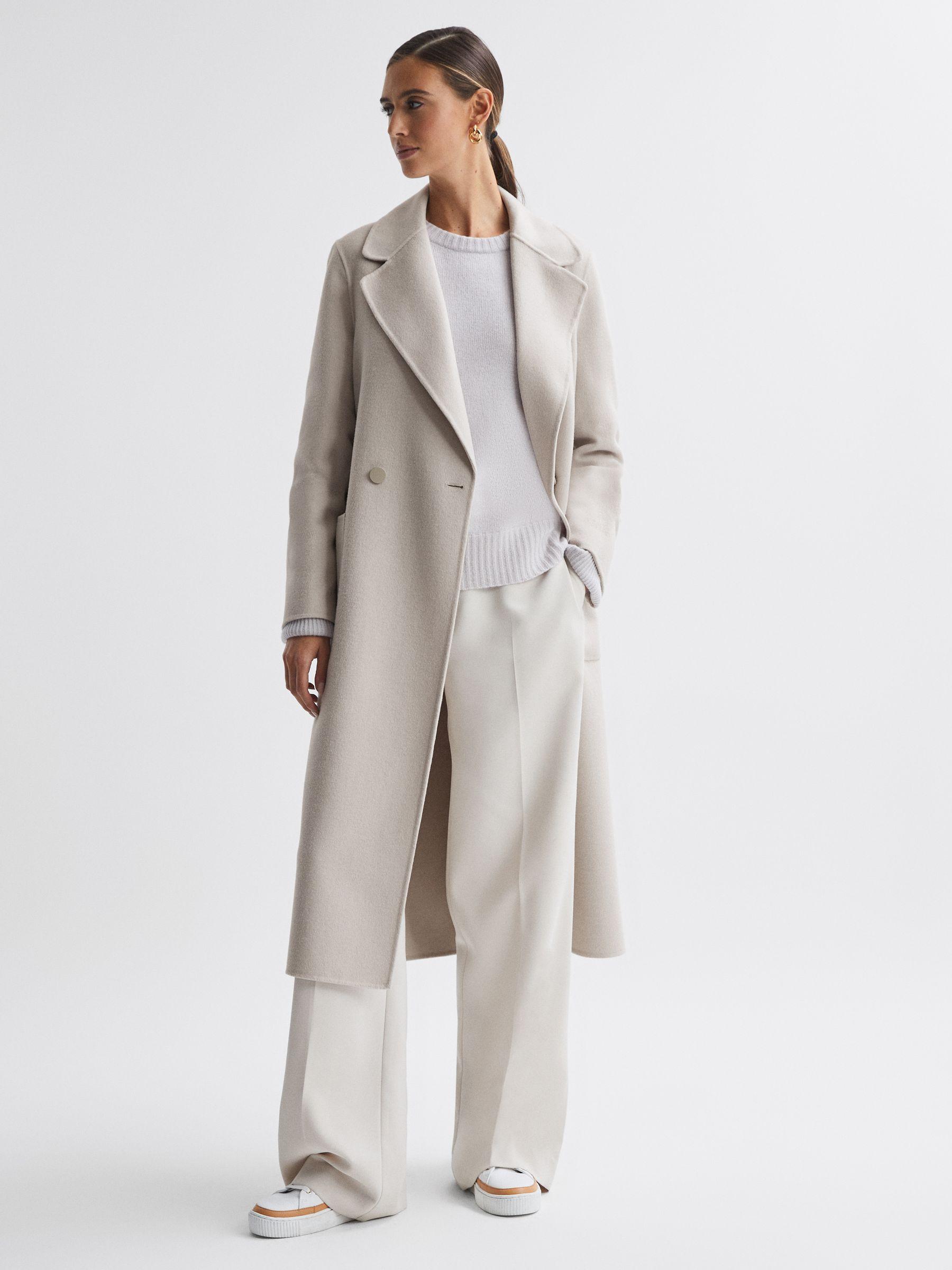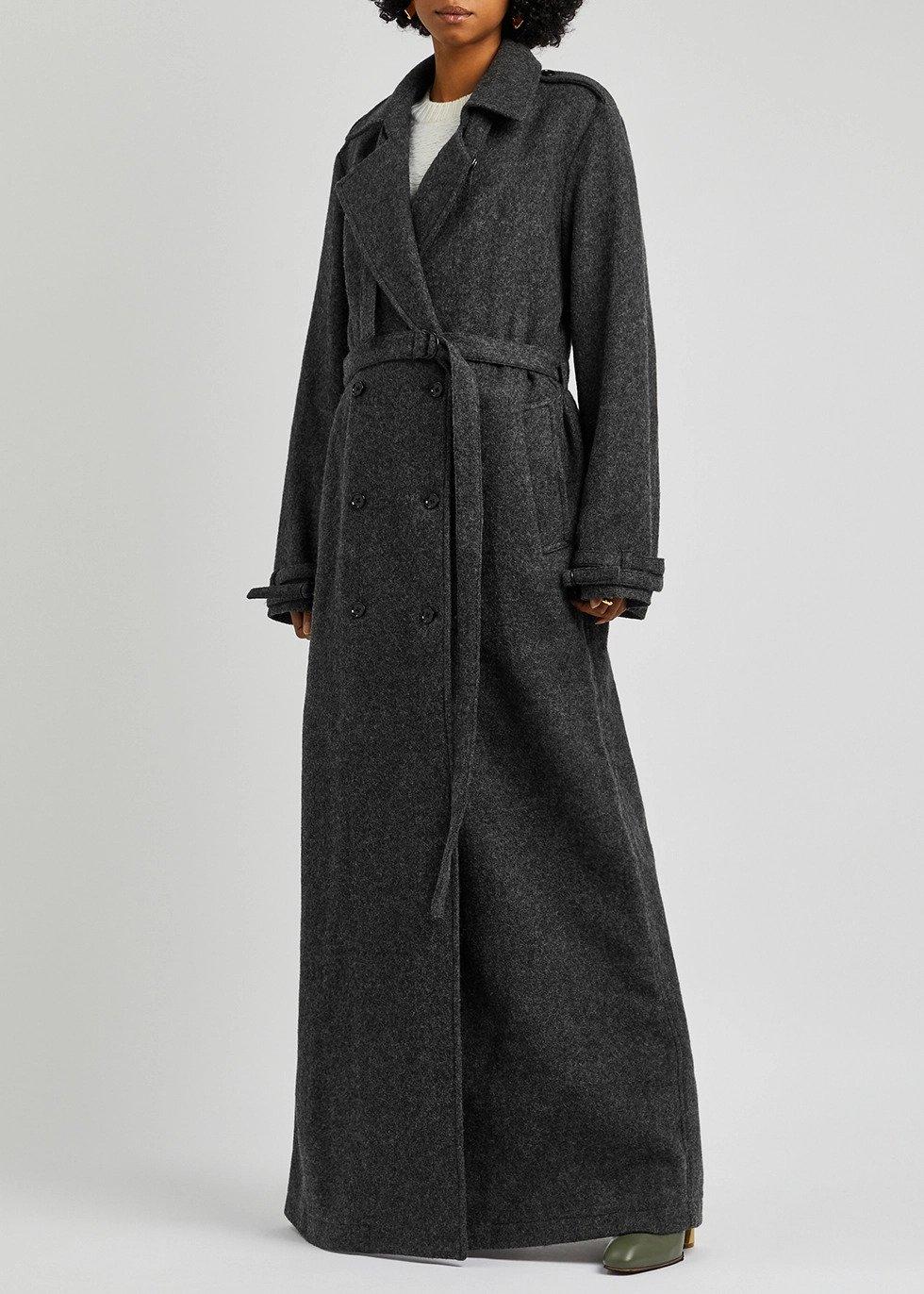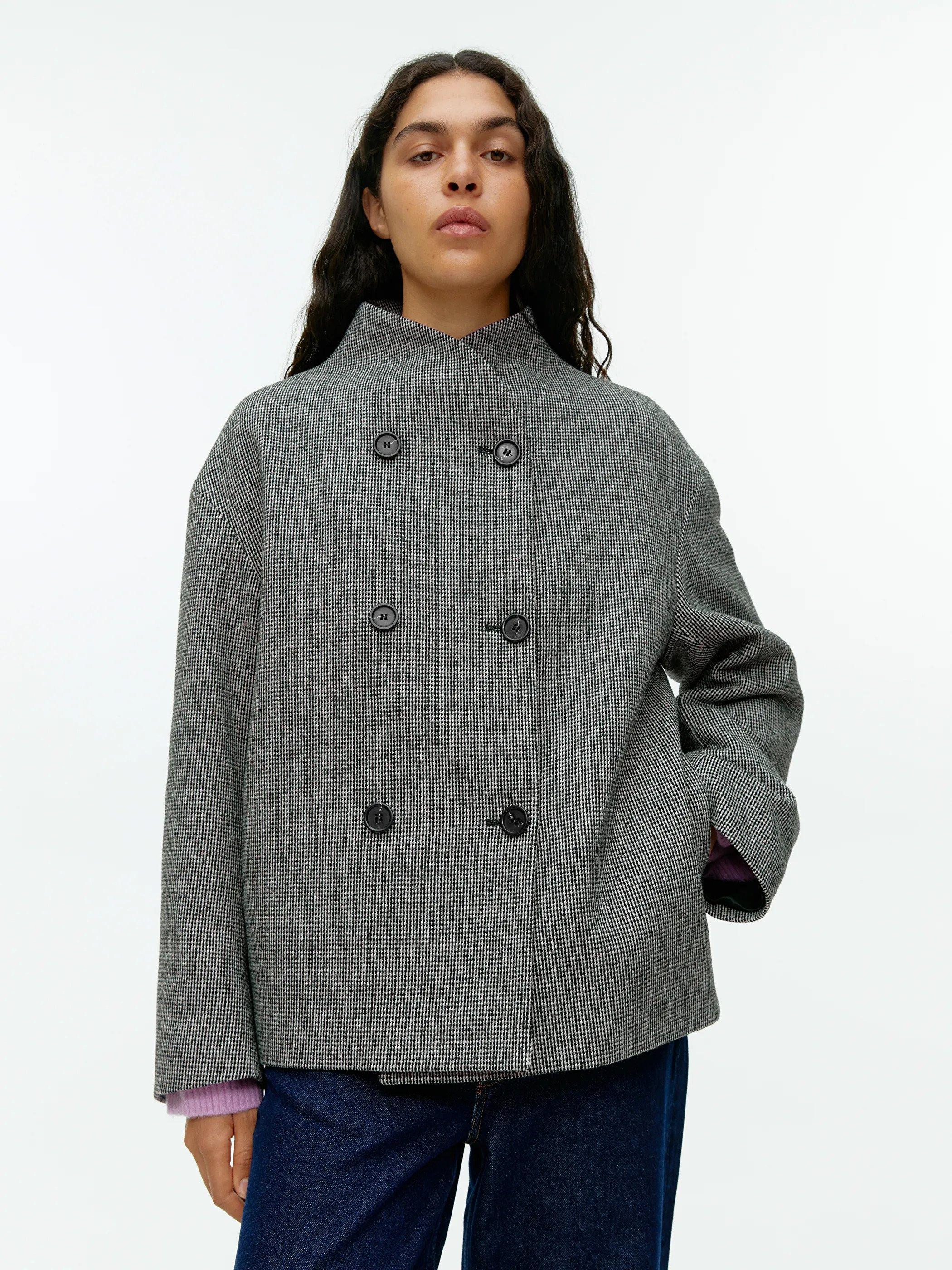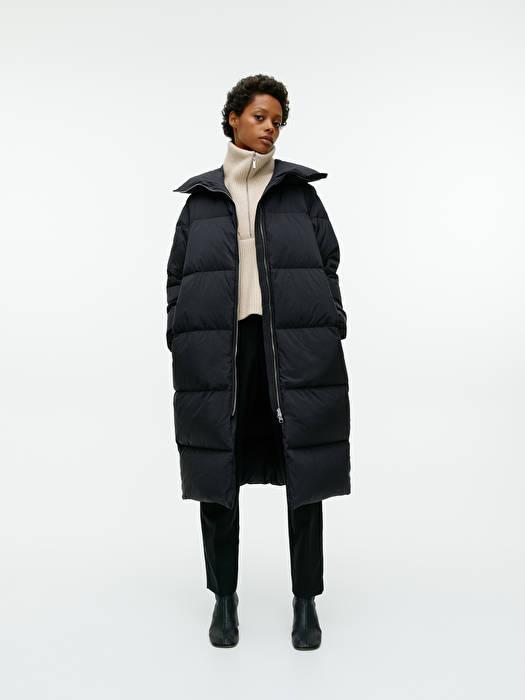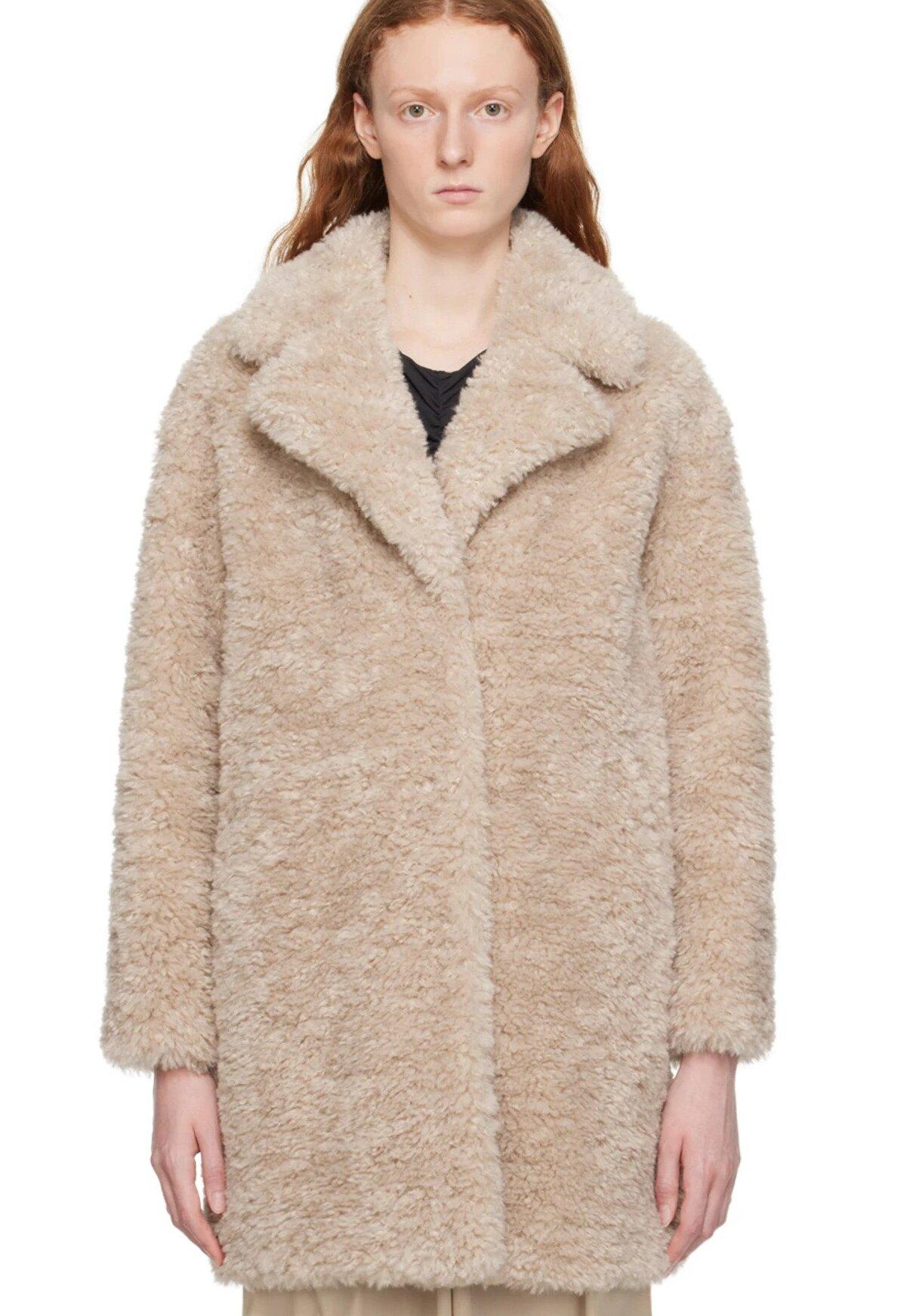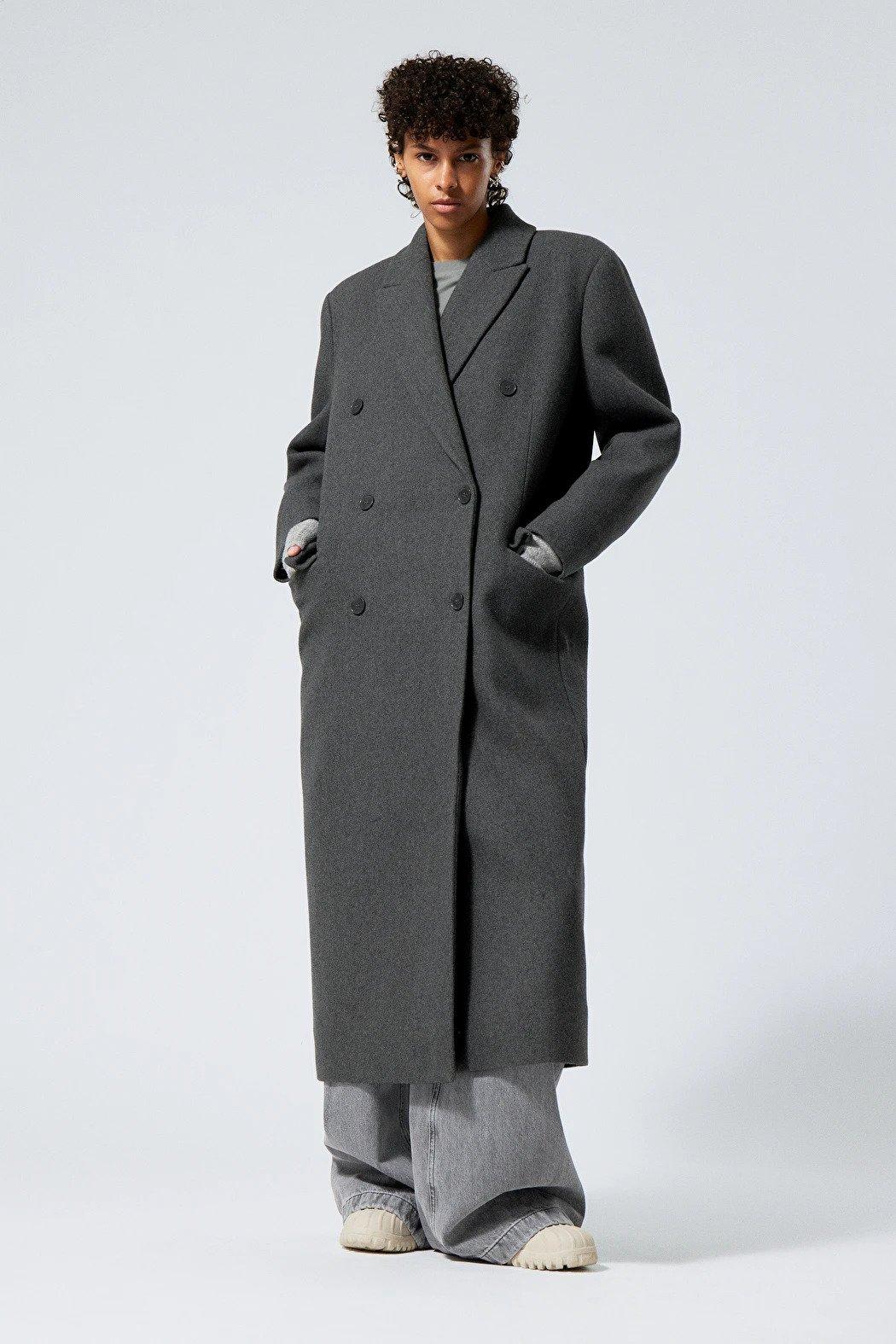 This story was published at an earlier time and has since been updated.
Next Up: Experts Agree—These Autumn/Winter Fashion Trends Really Count