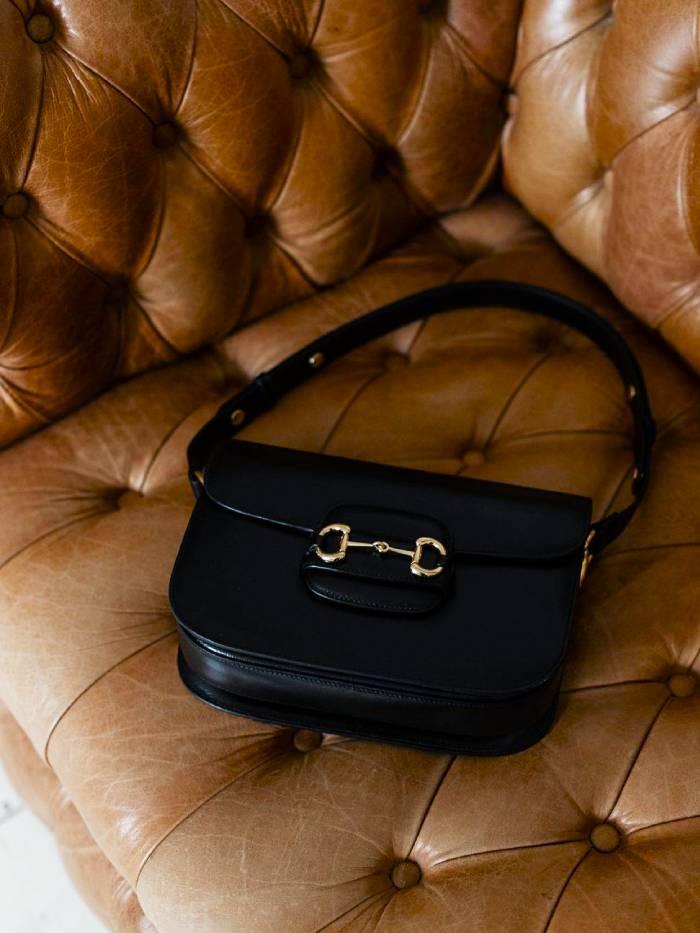 The fashion industry can place a lot of weight on newness, with a constant quest for the next It thing, the next big designer, and the trend we'll be wearing in six, 12 or 18 months' time. We are, however, seeing a shift in how we think about shopping, with an emphasis on longevity and wearability over viral pieces. Building a wardrobe of classics can offer a more sustainable approach to fashion.
This is why we spend much our time highlighting the items we think will always rise high above trends, making them the perfect pieces to invest in and add to your capsule wardrobes. We've already covered the best basics (think leather jackets, trench coats, Breton T-shirts, little black dresses and white shirts), and next up we're giving you a rundown on the classic designer bags that will always be in style.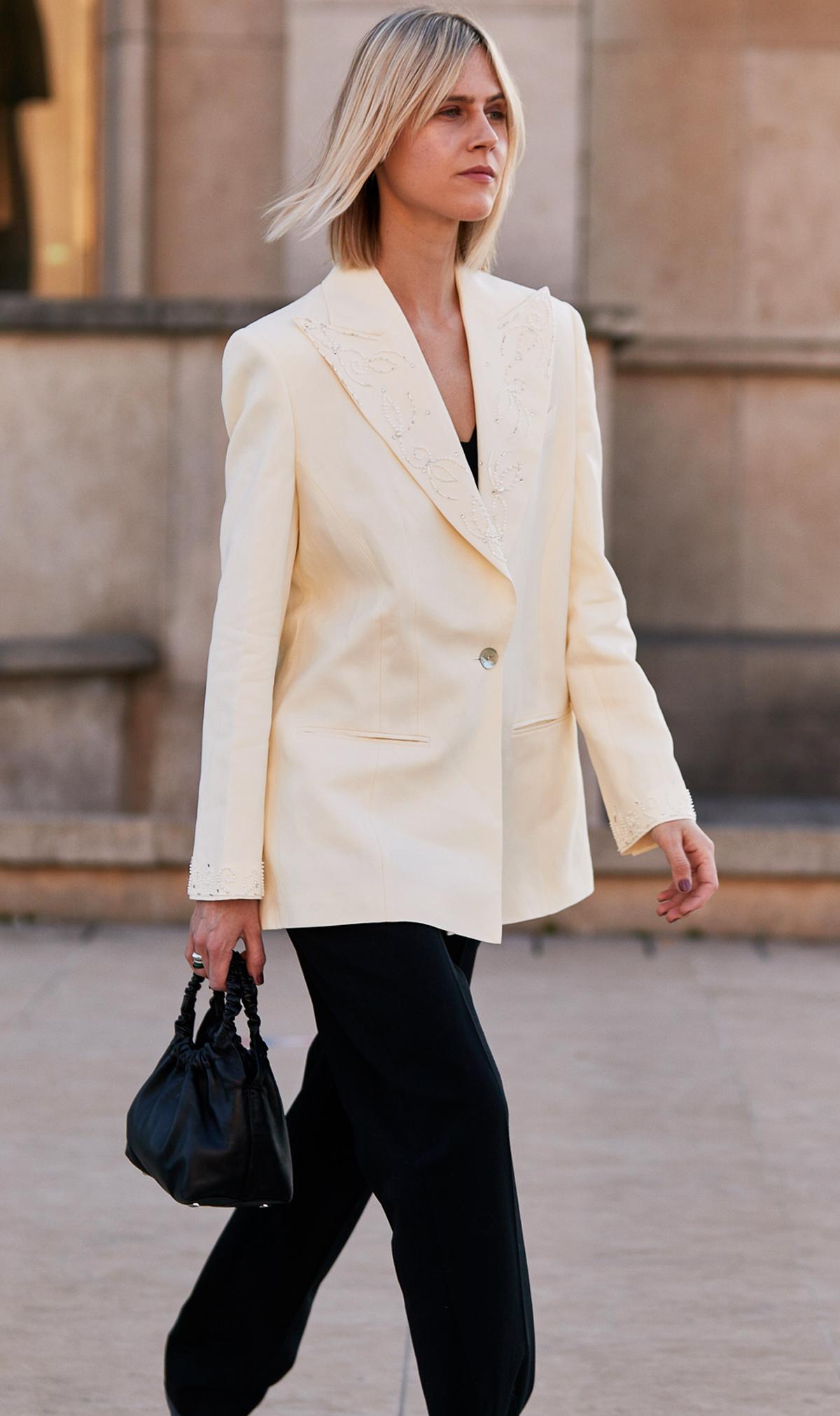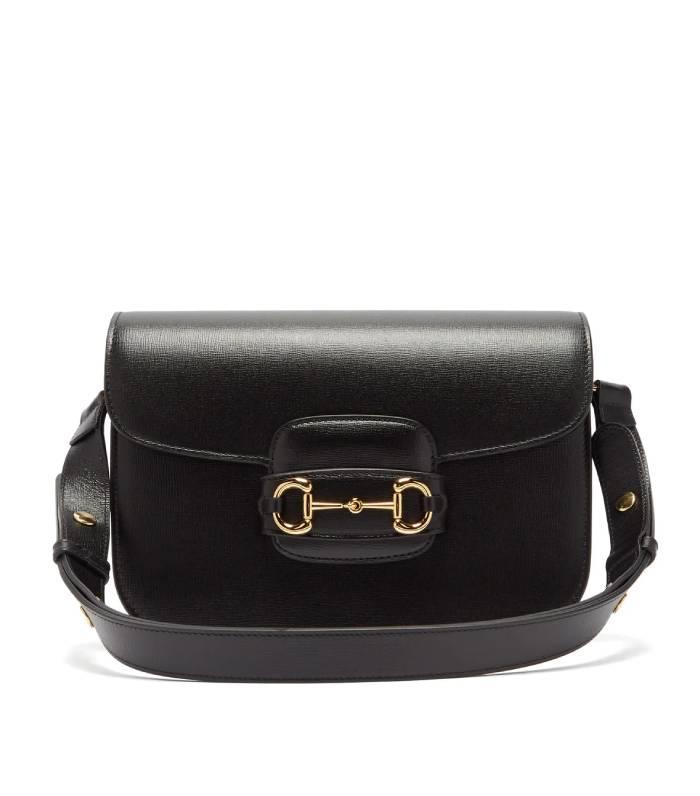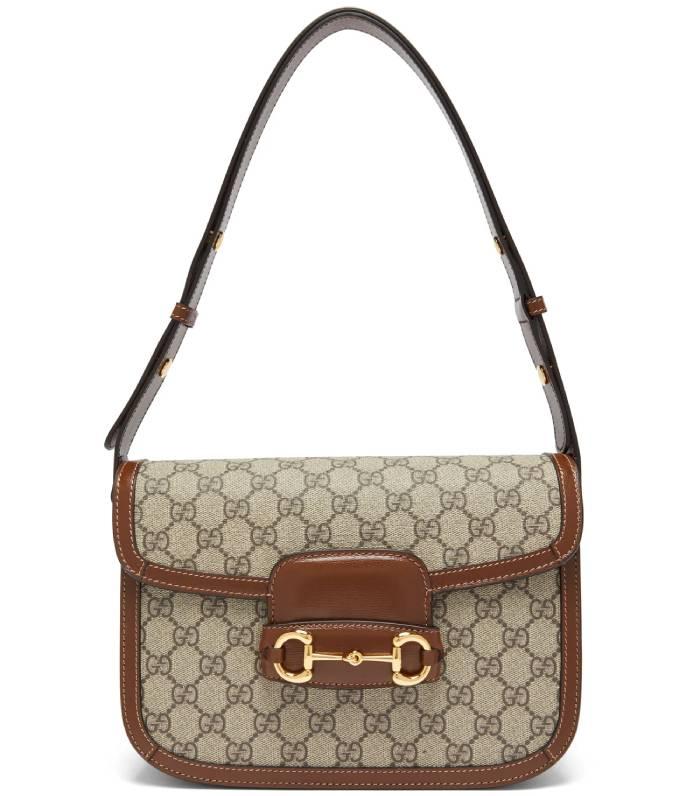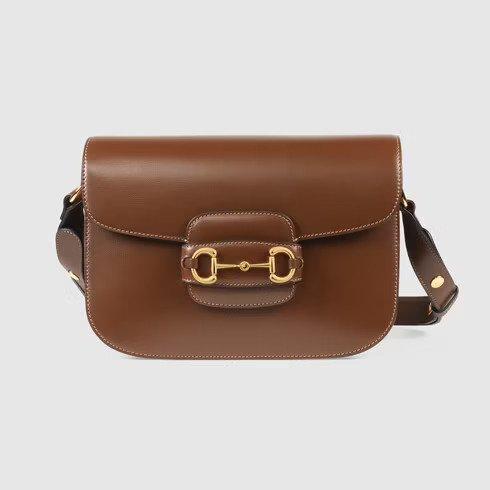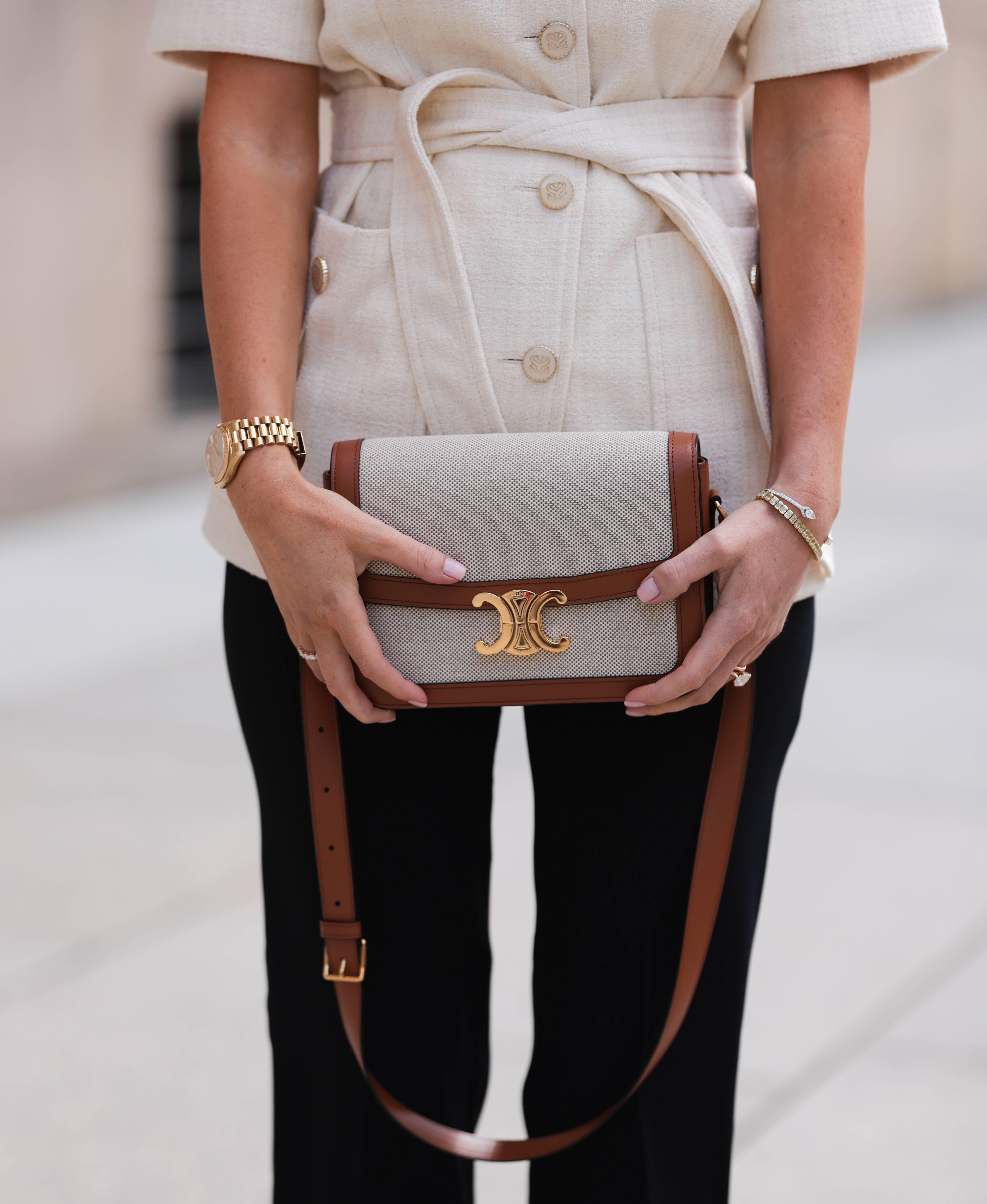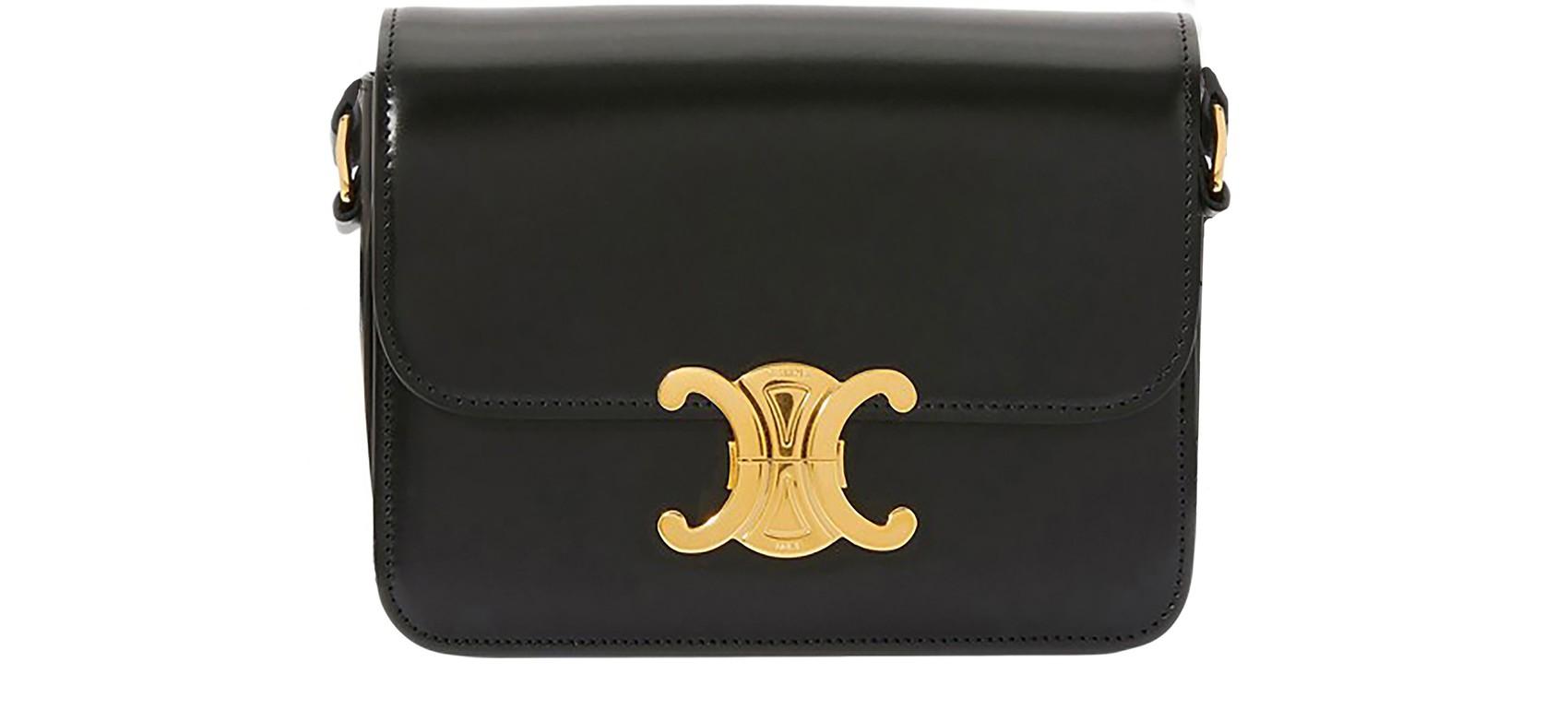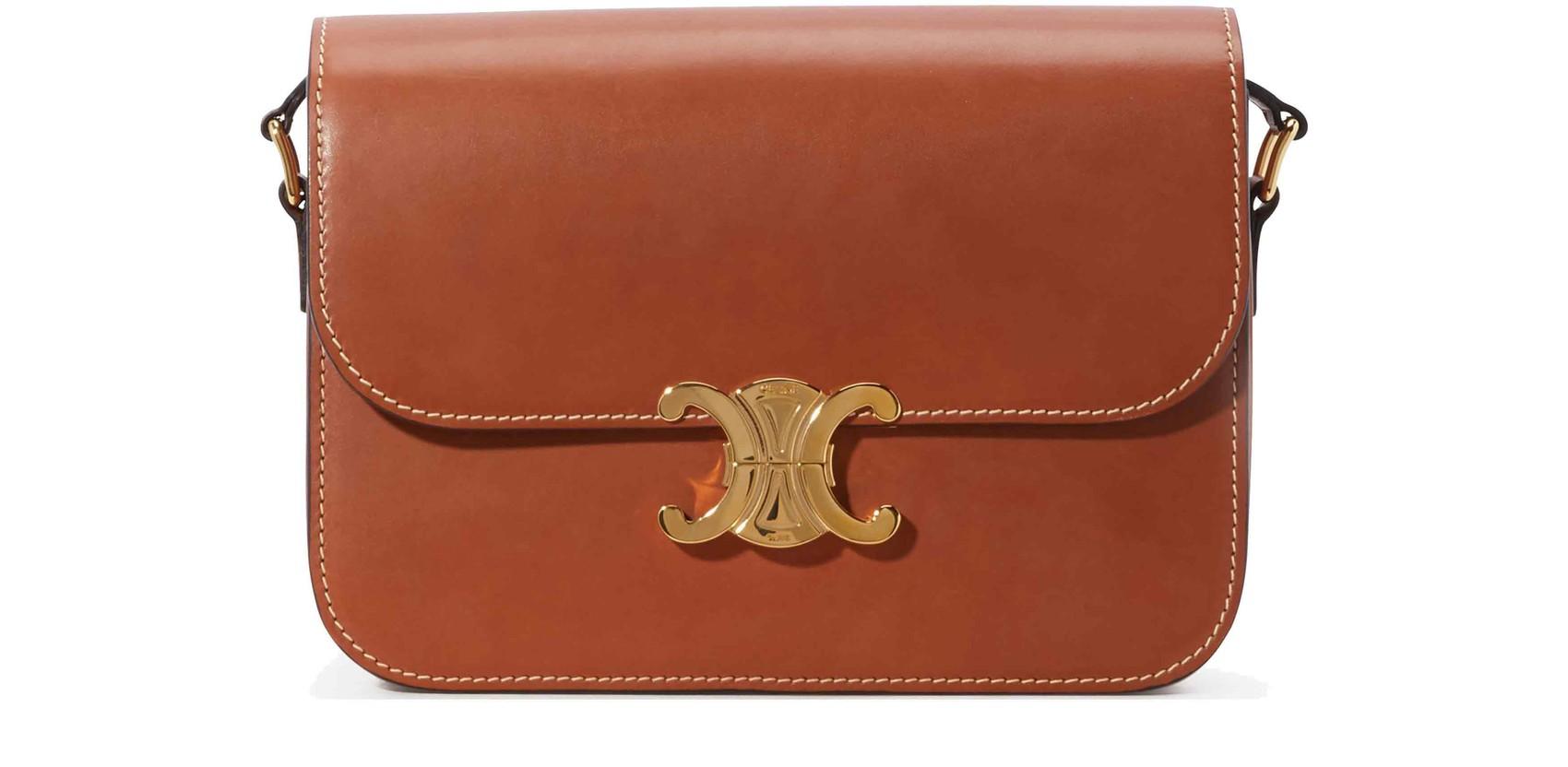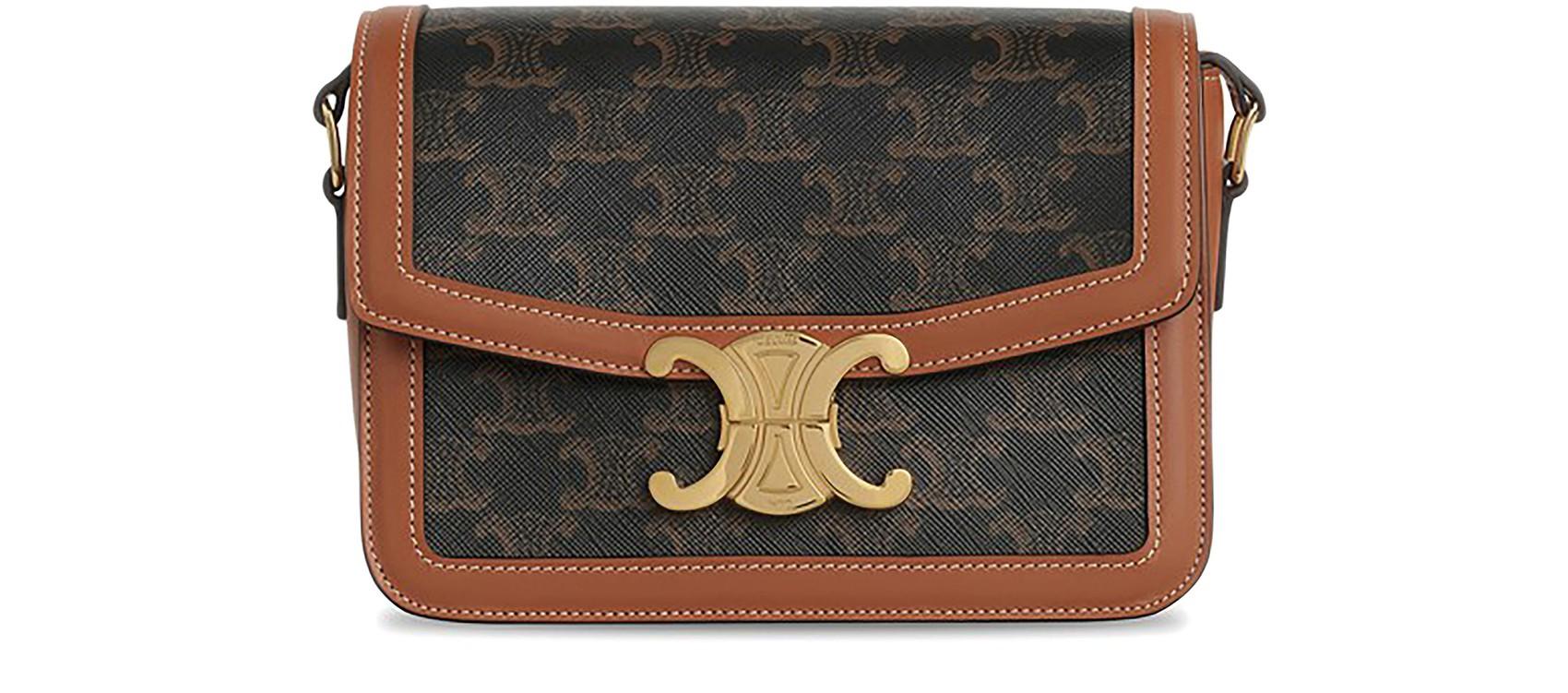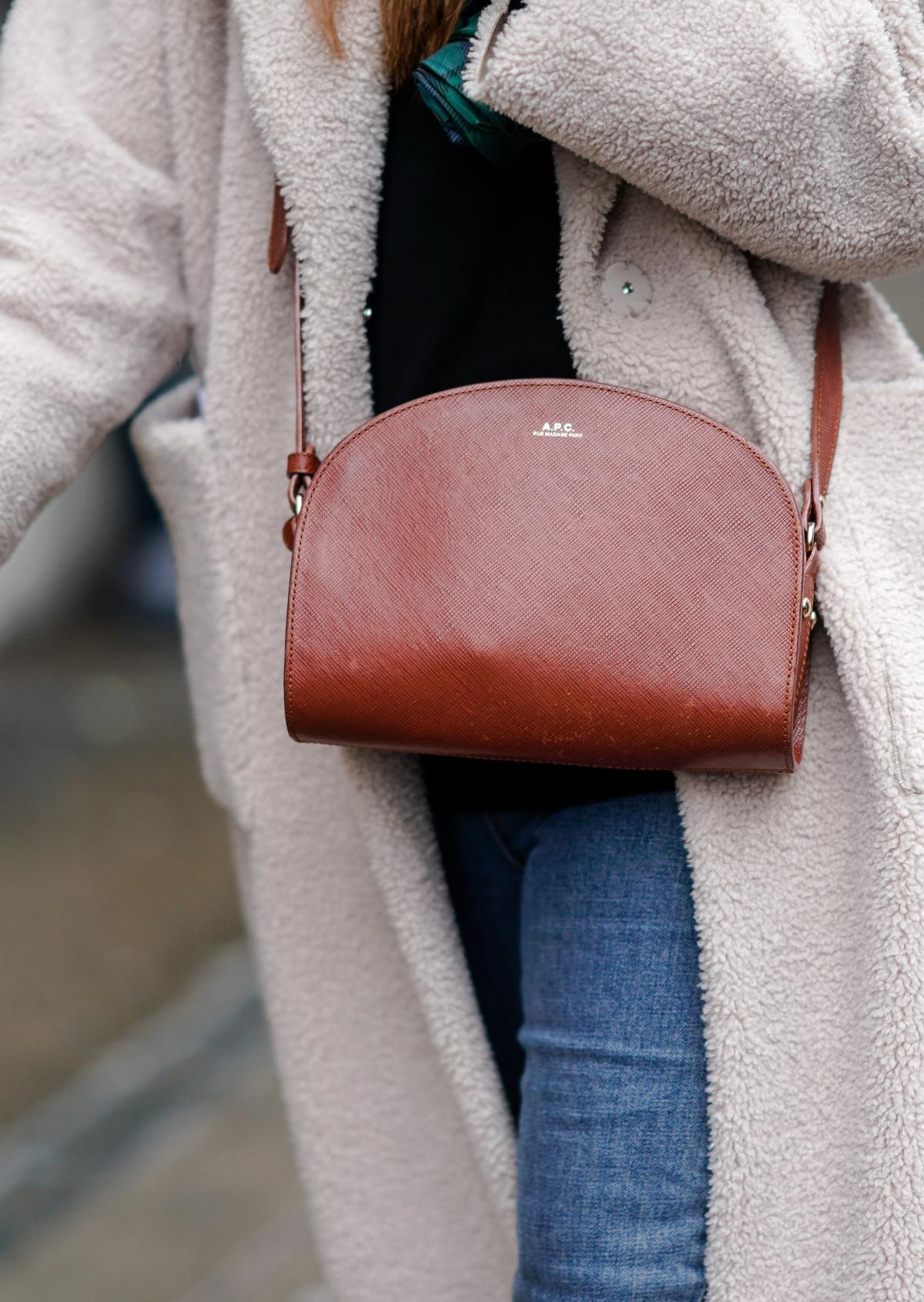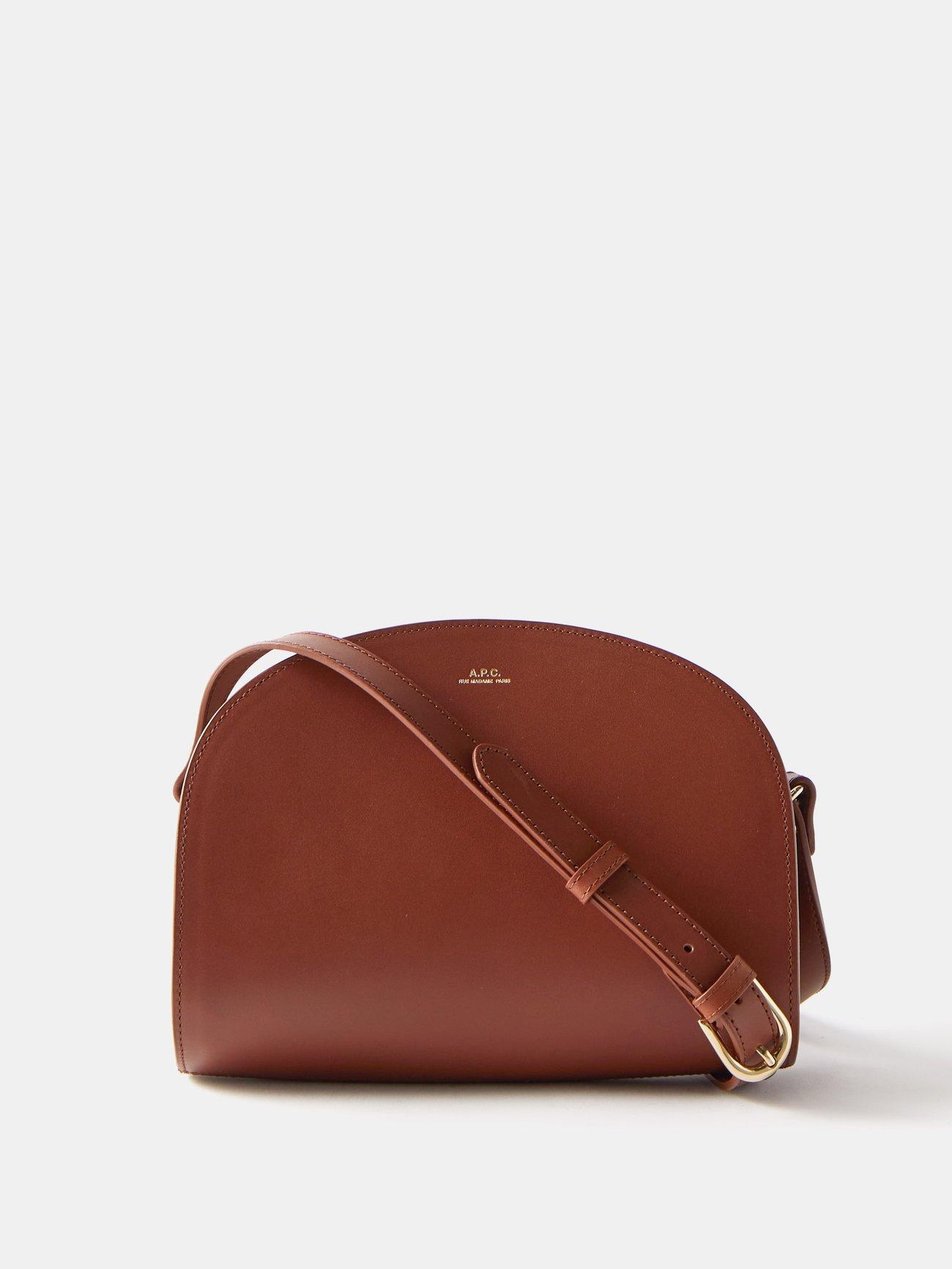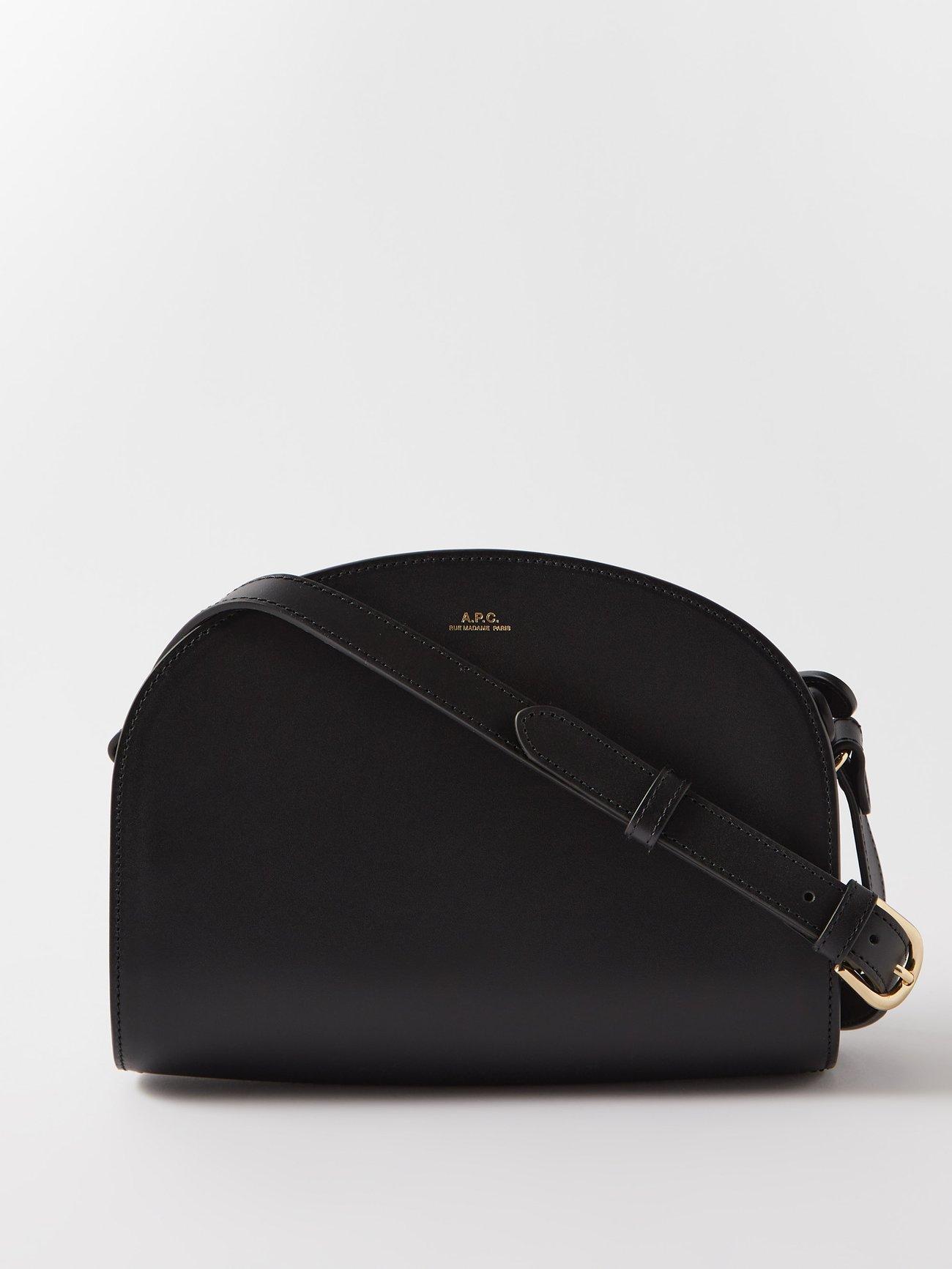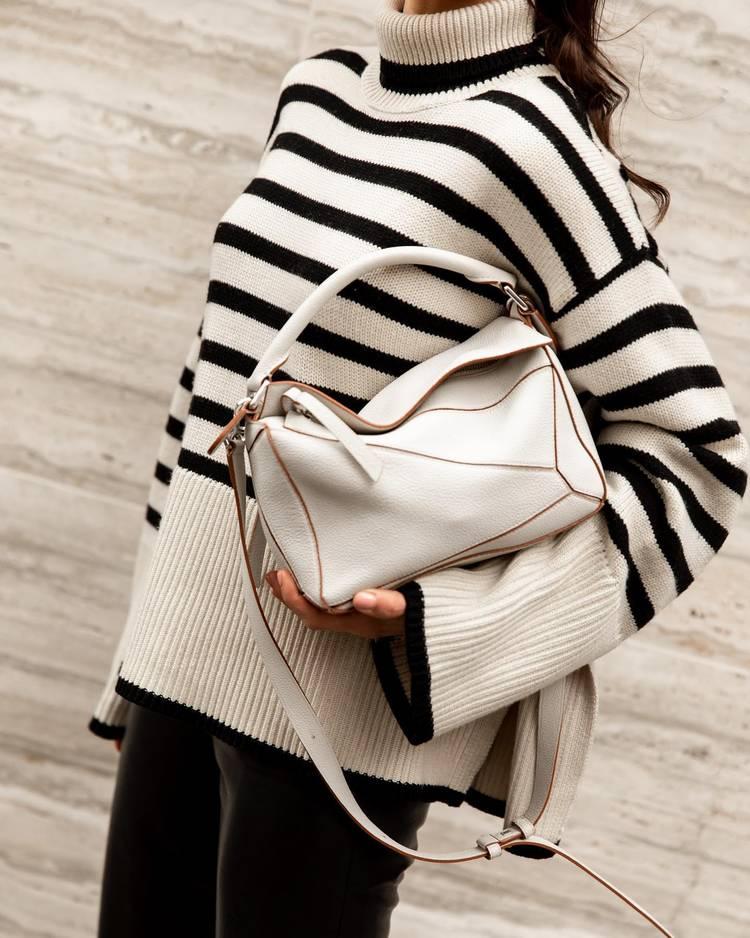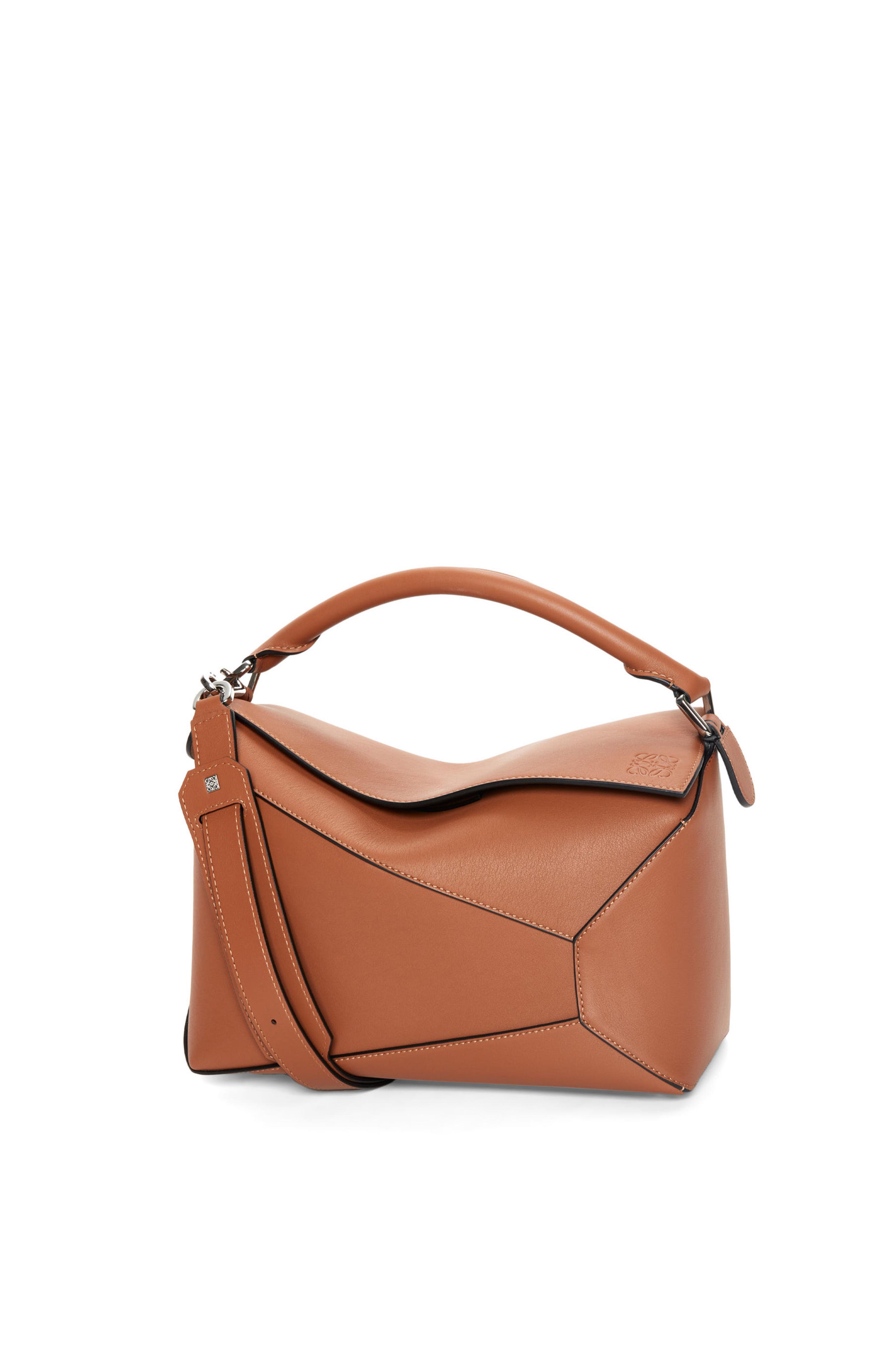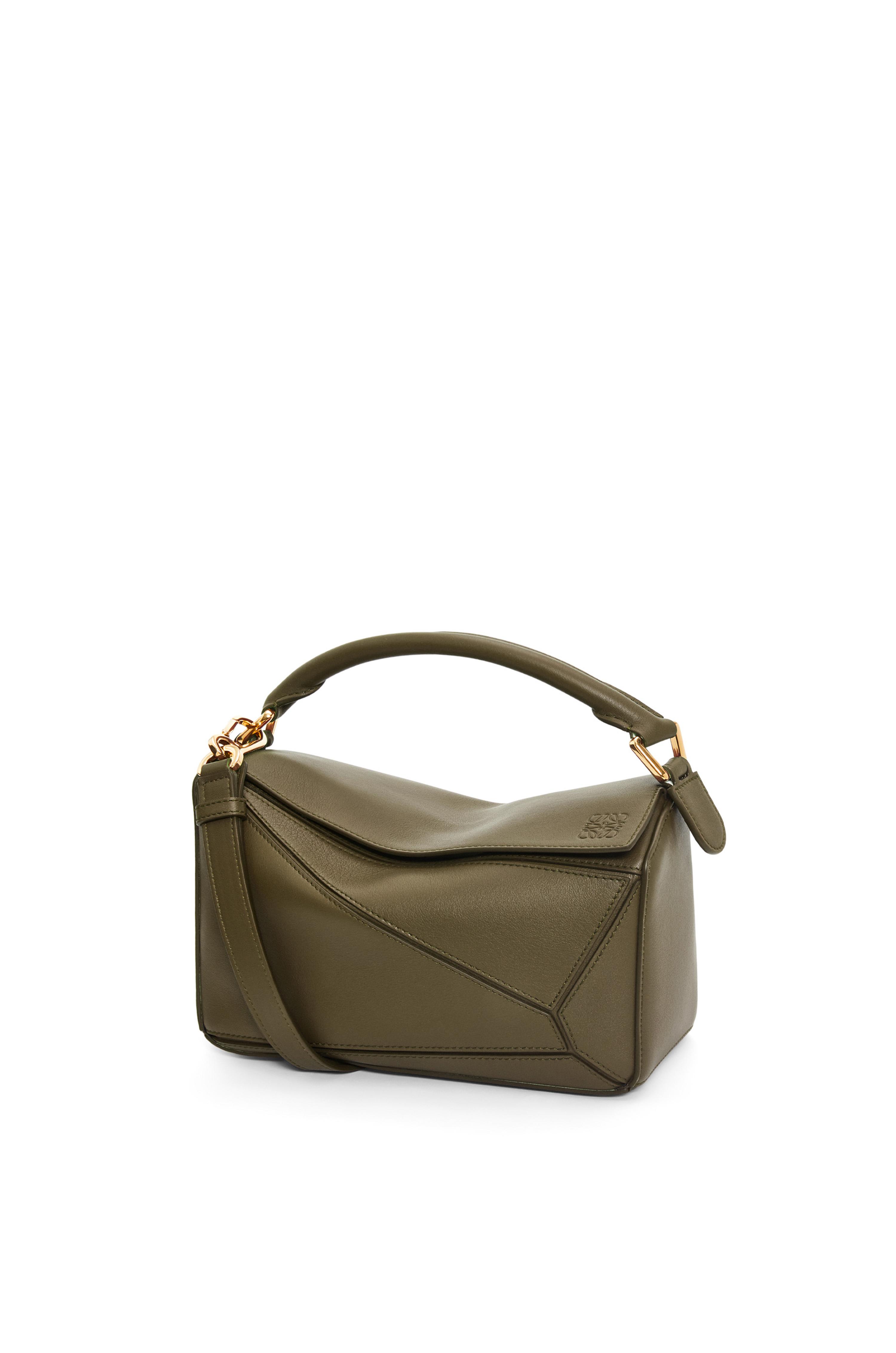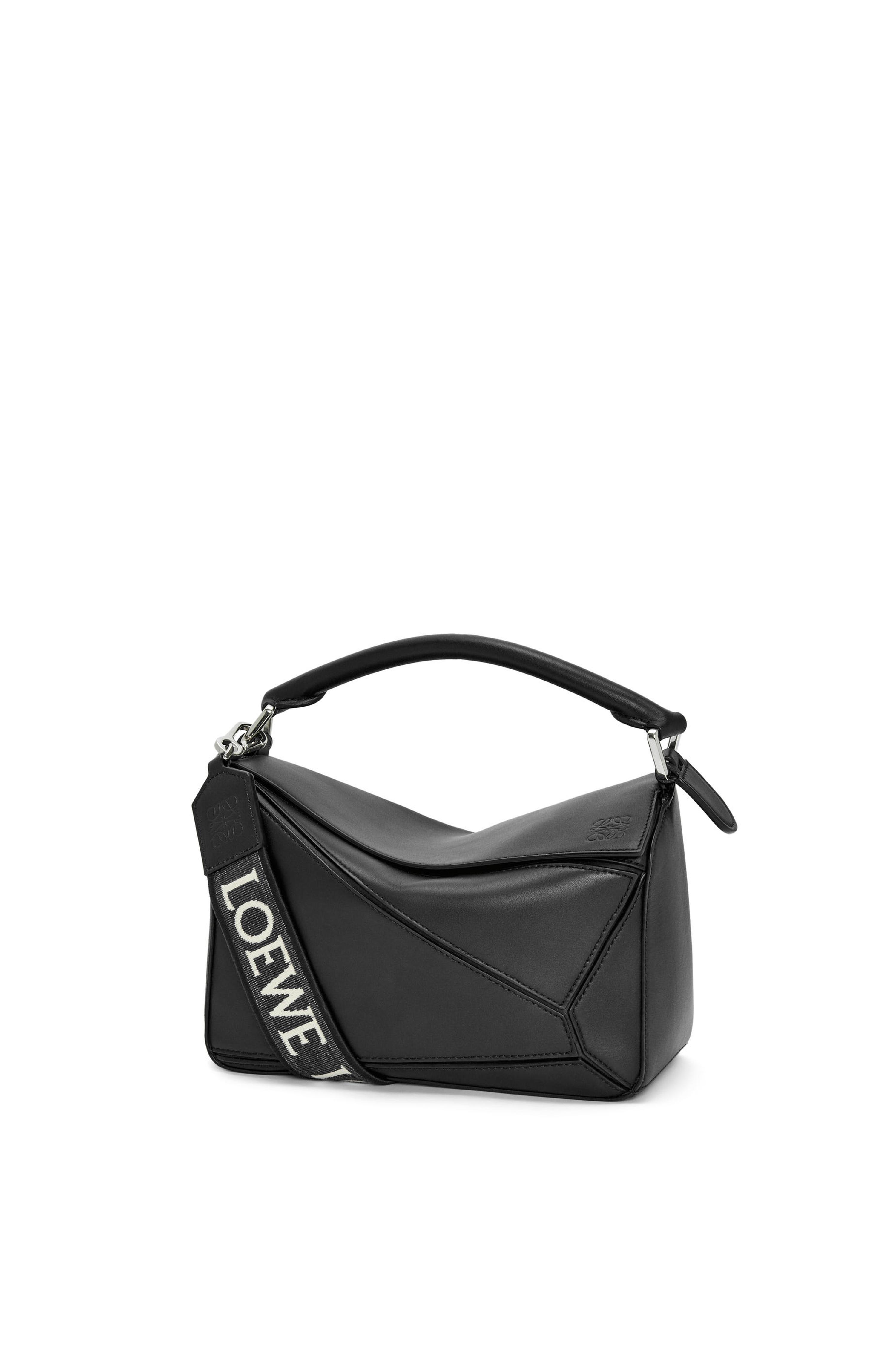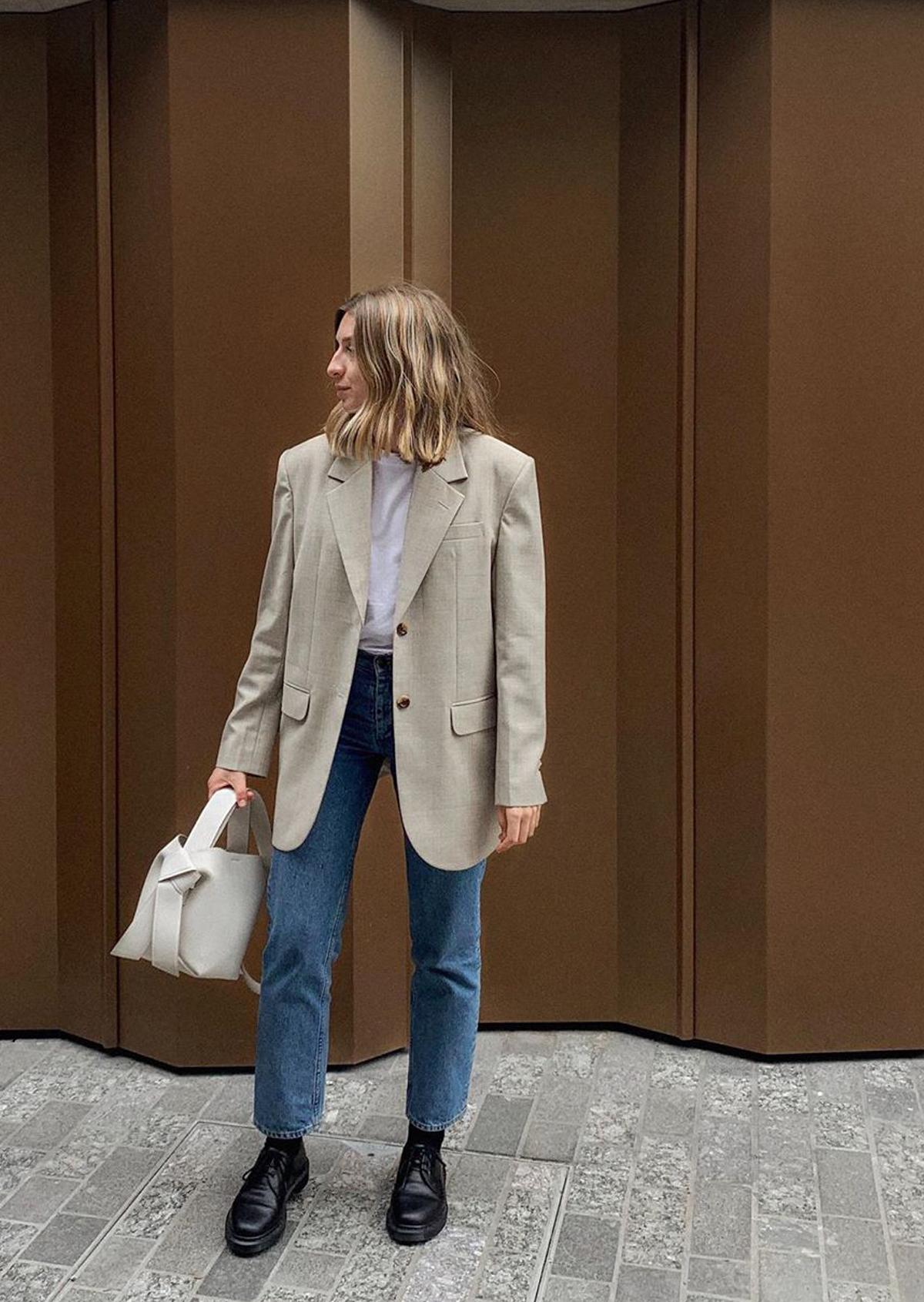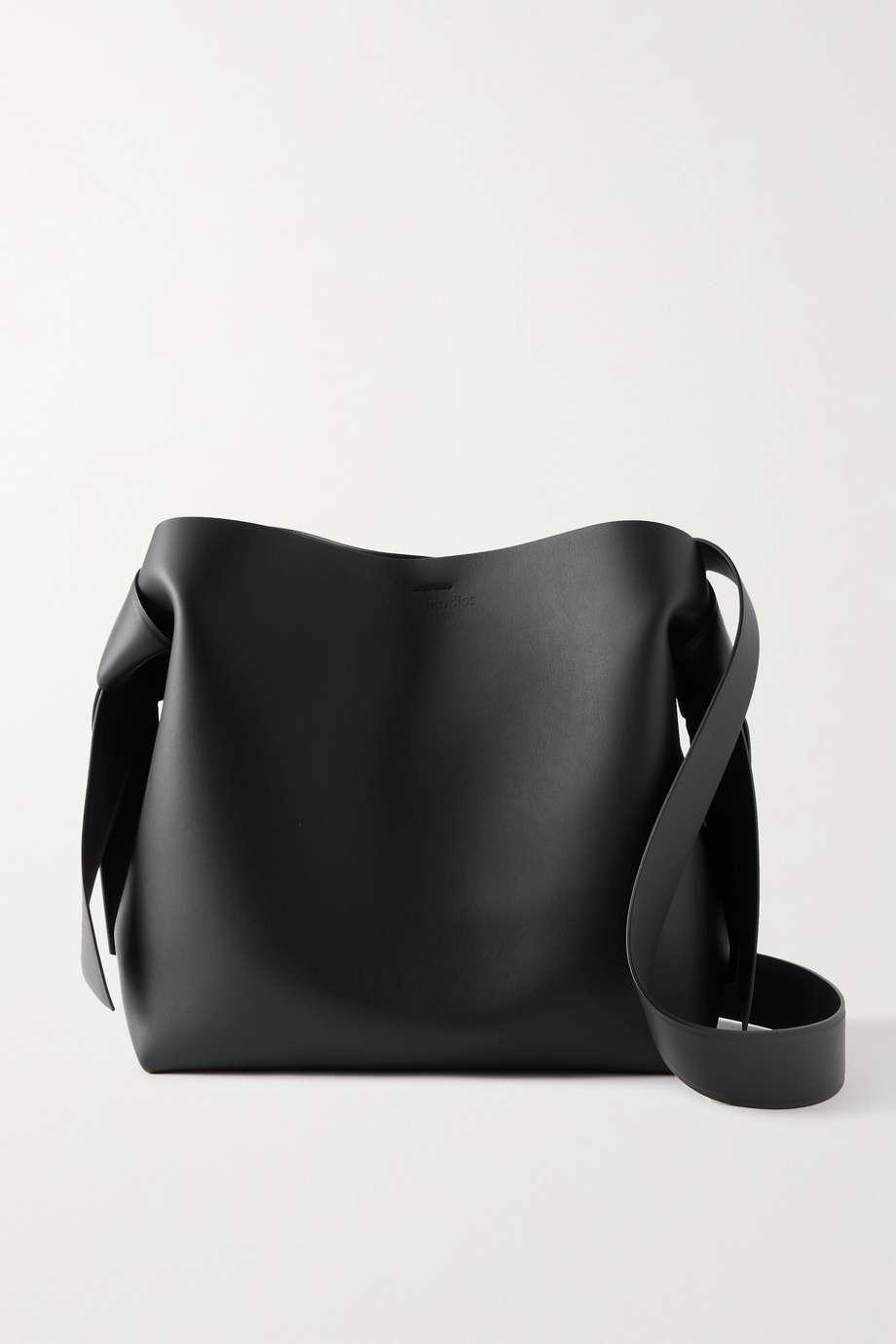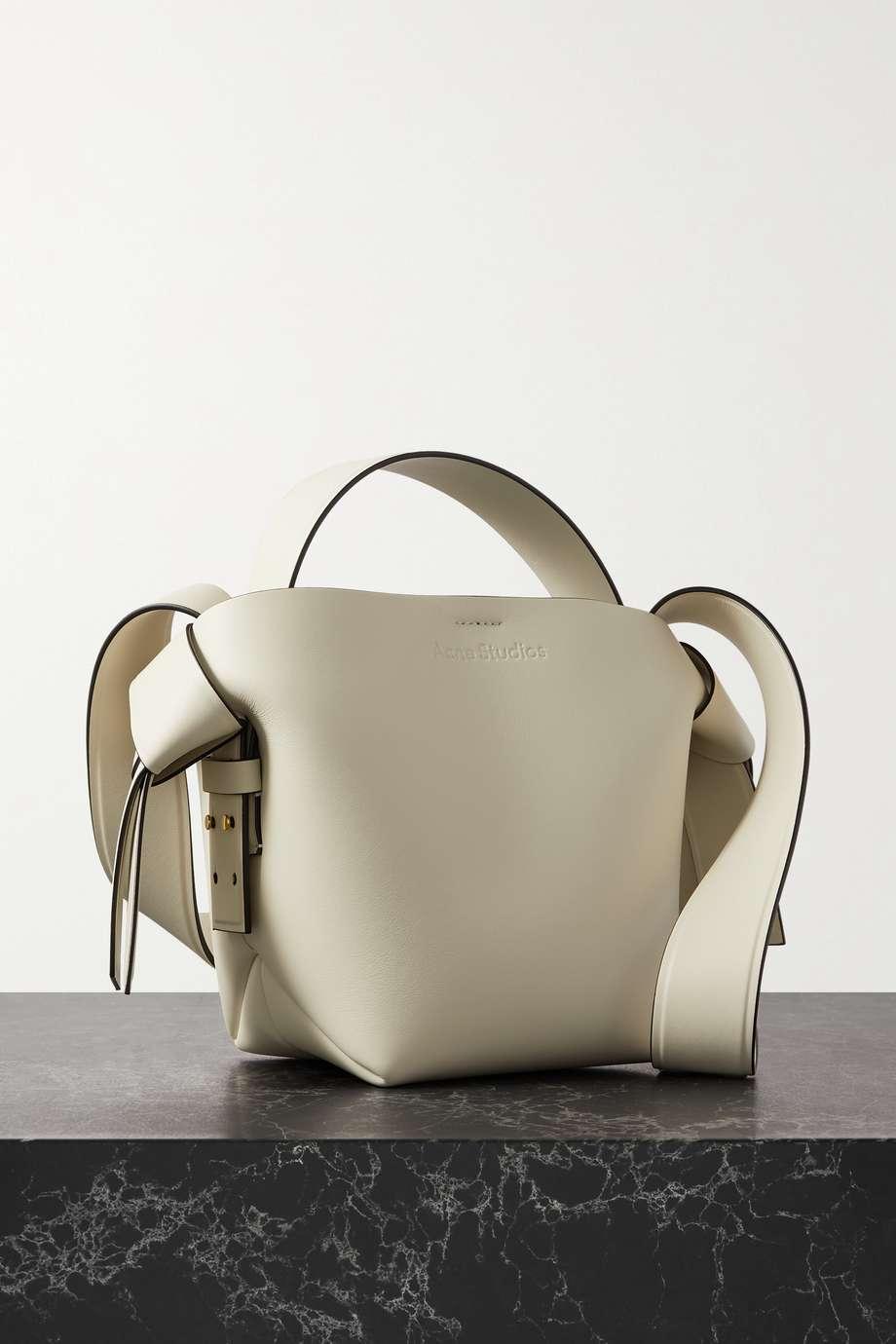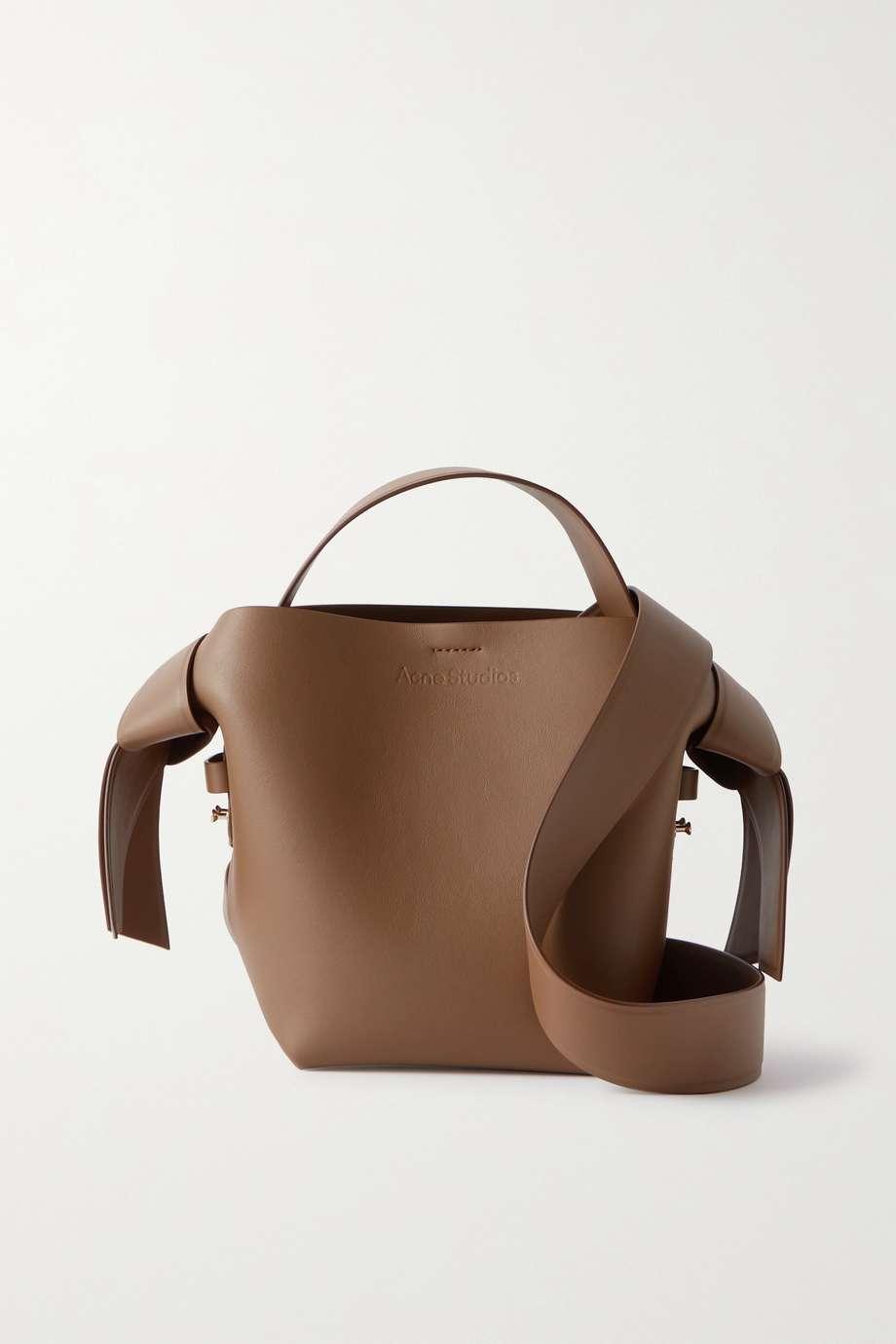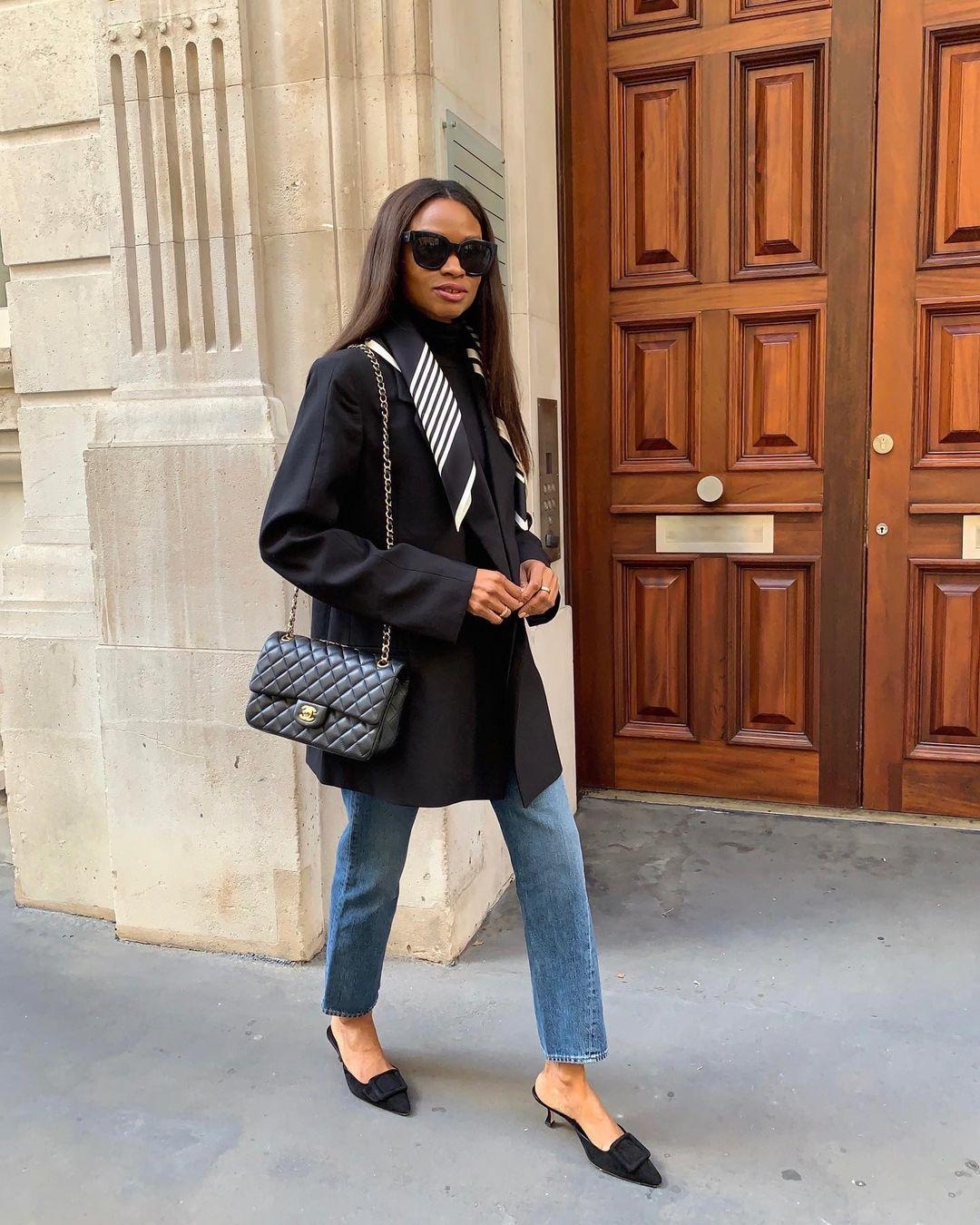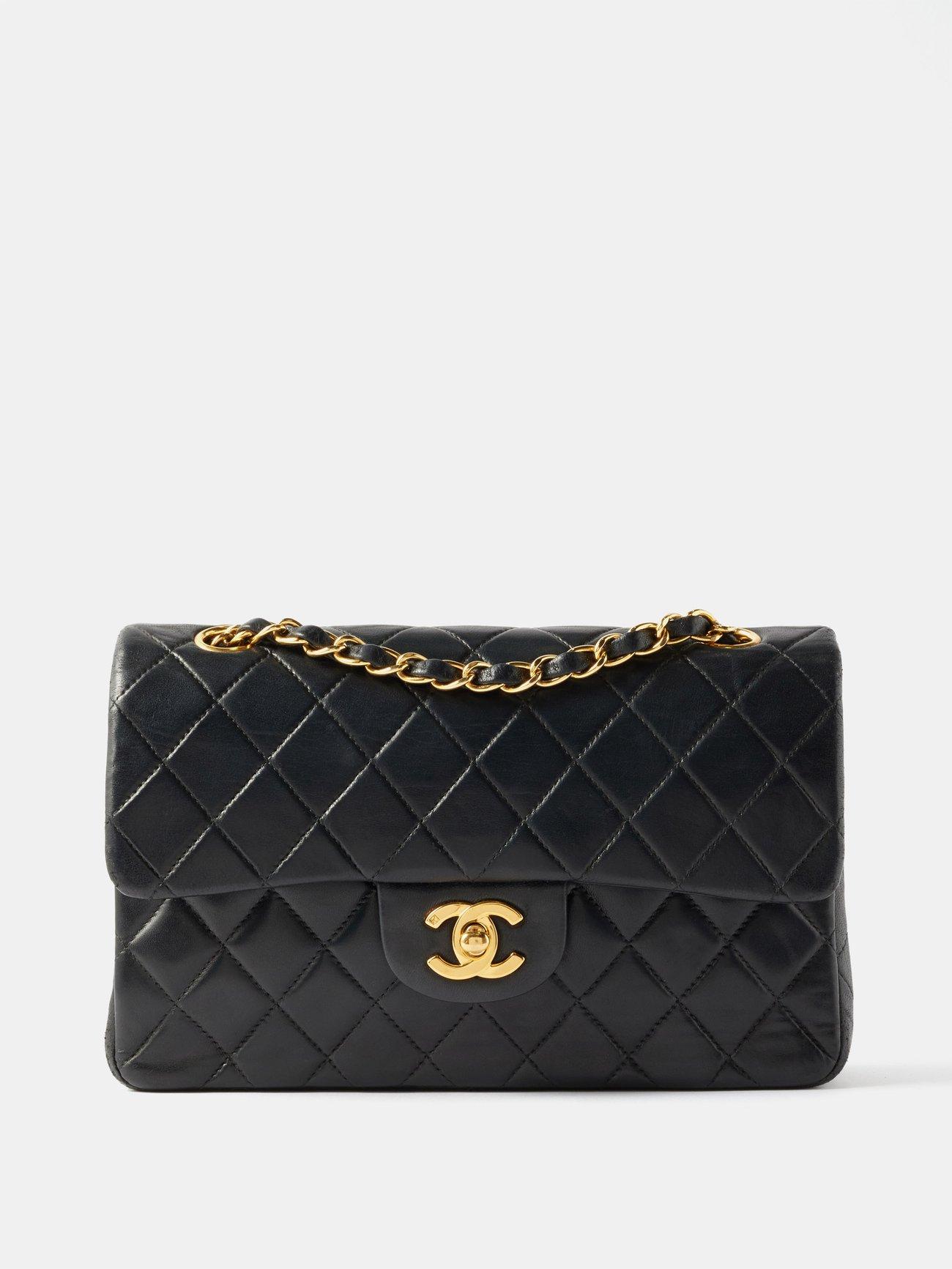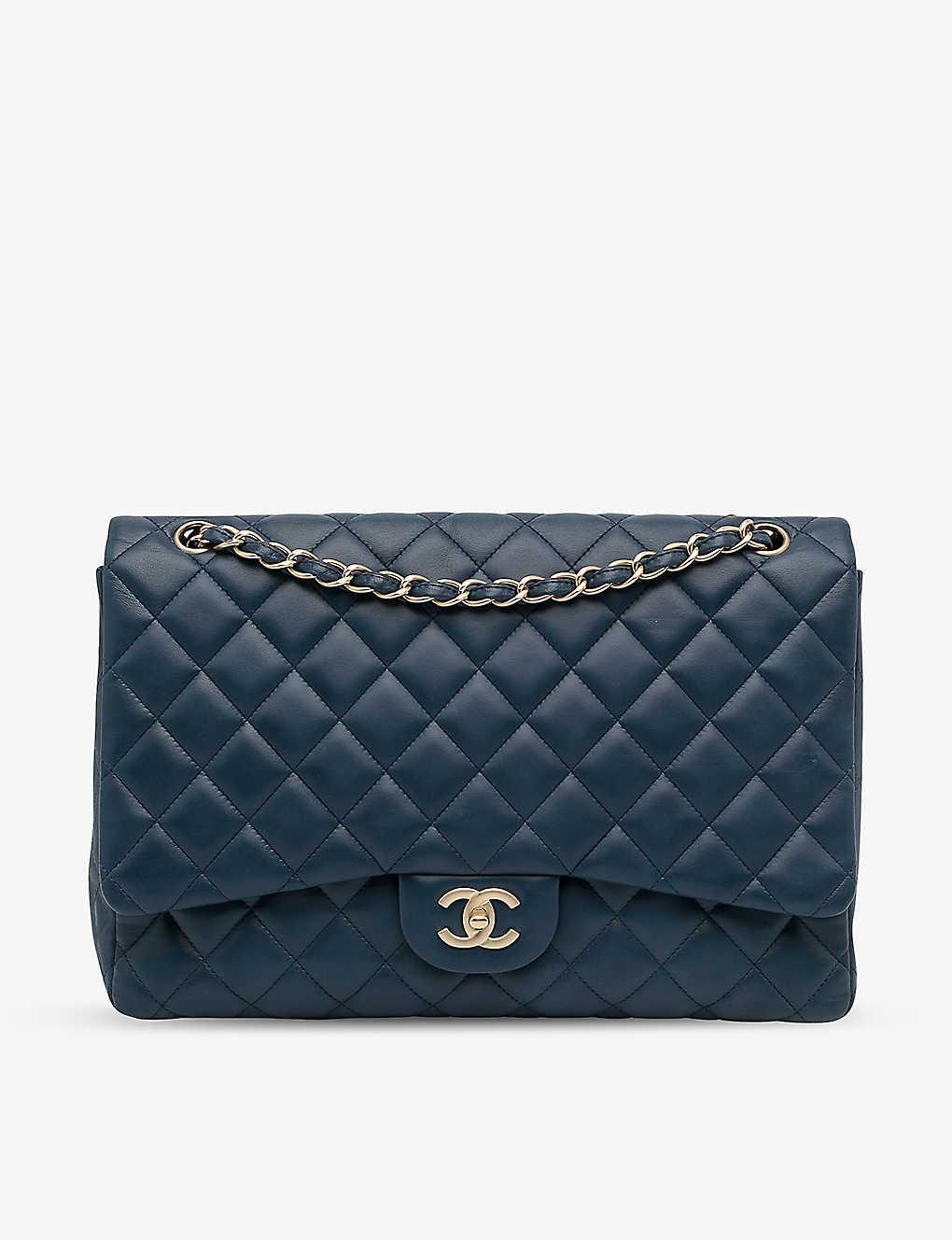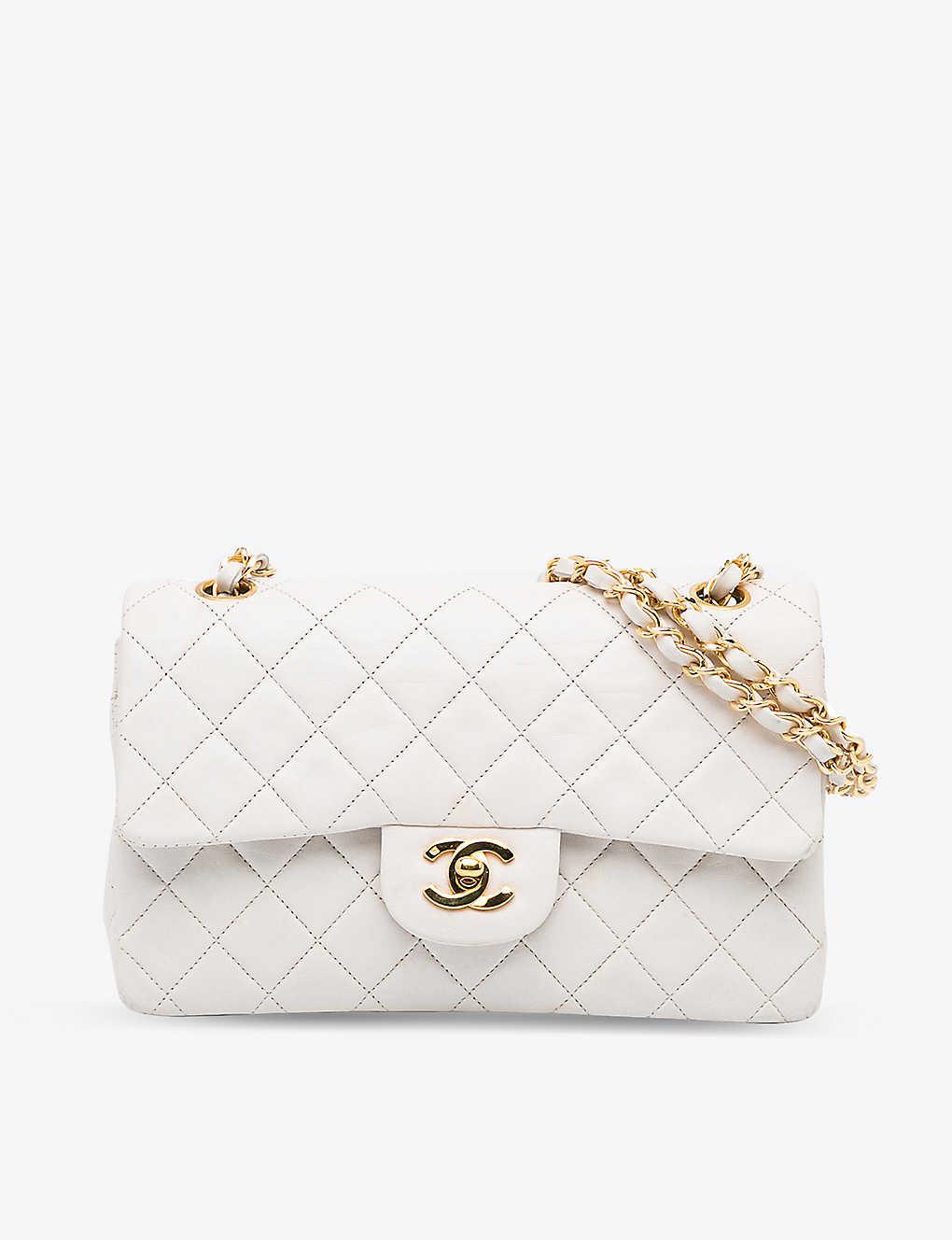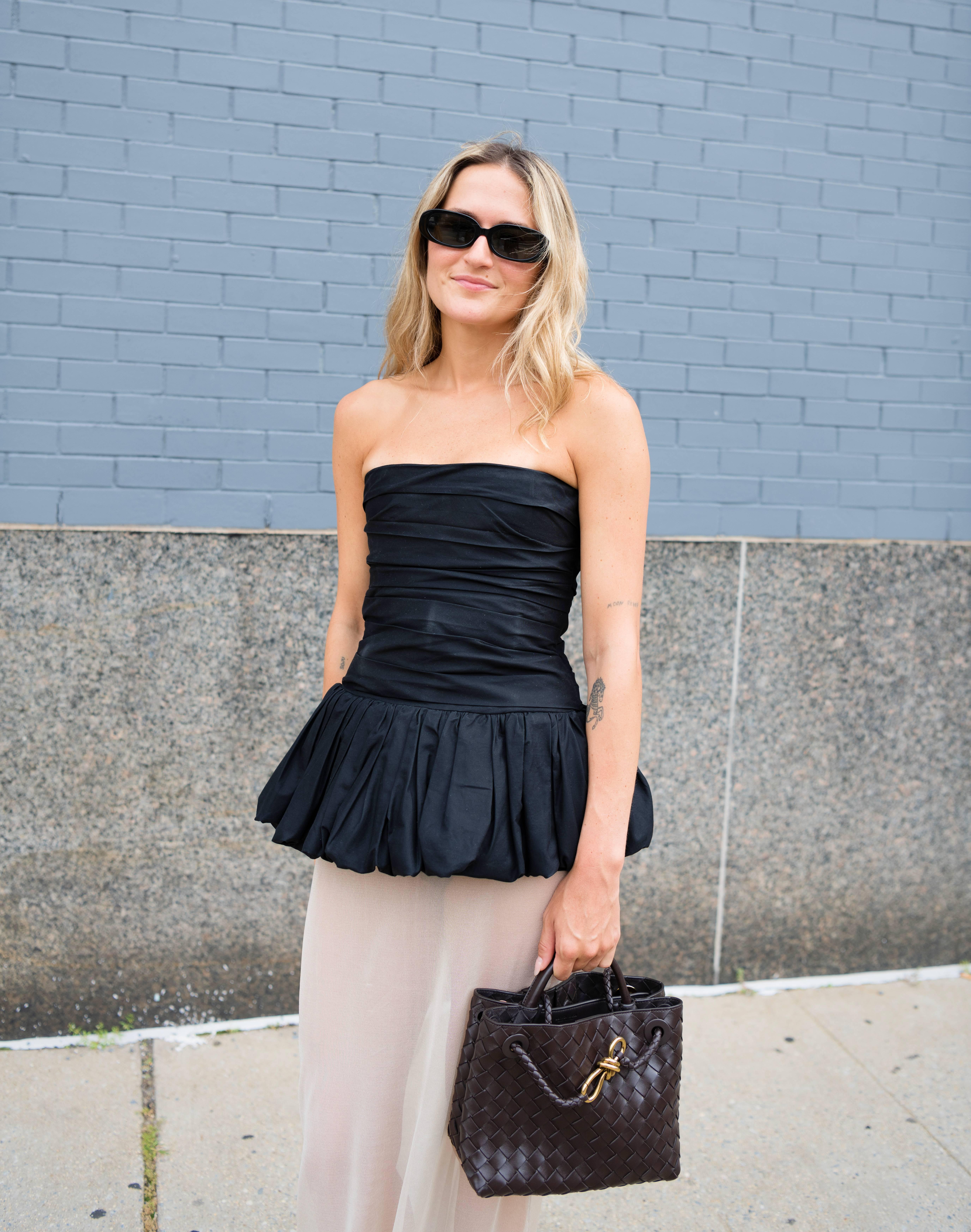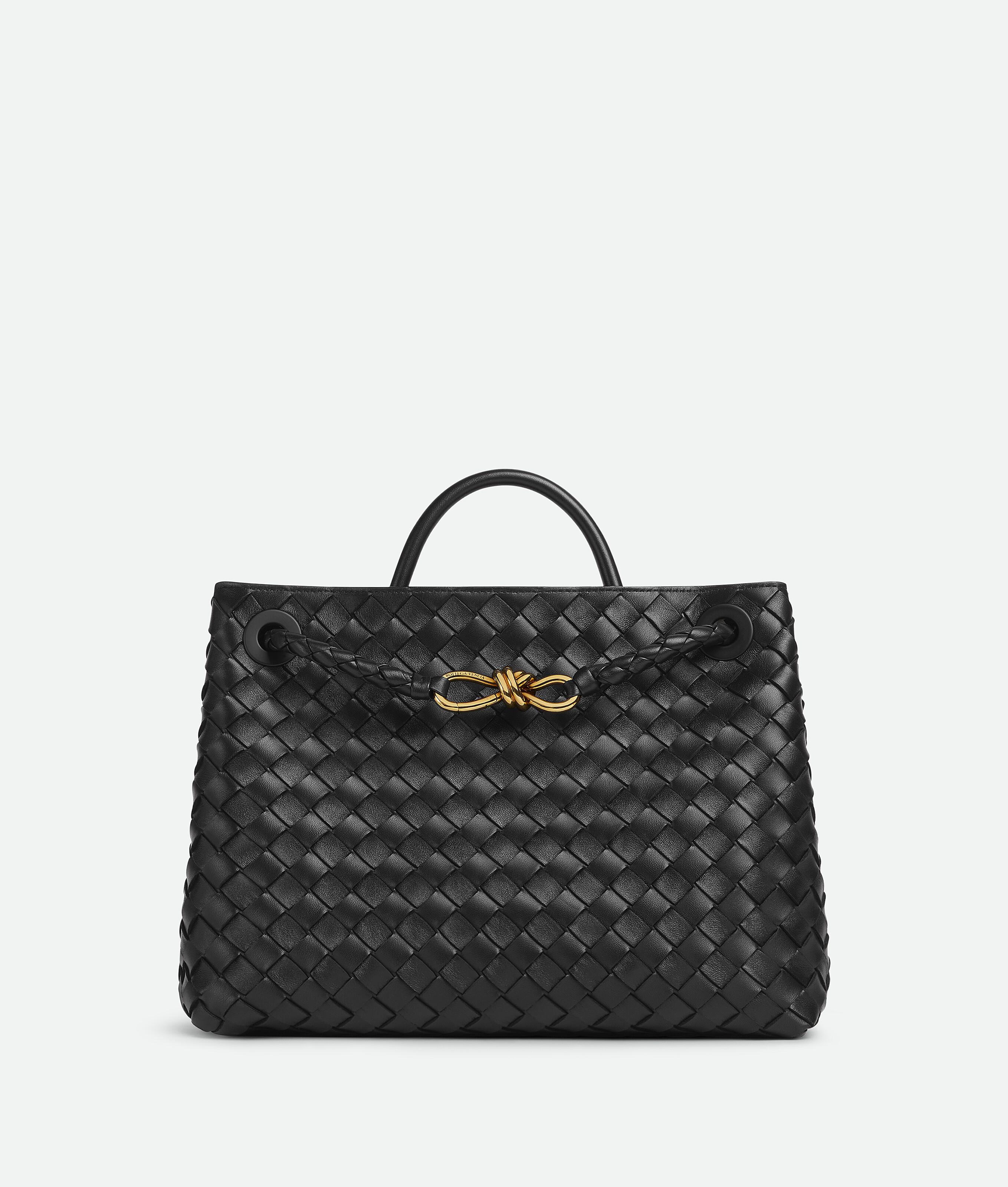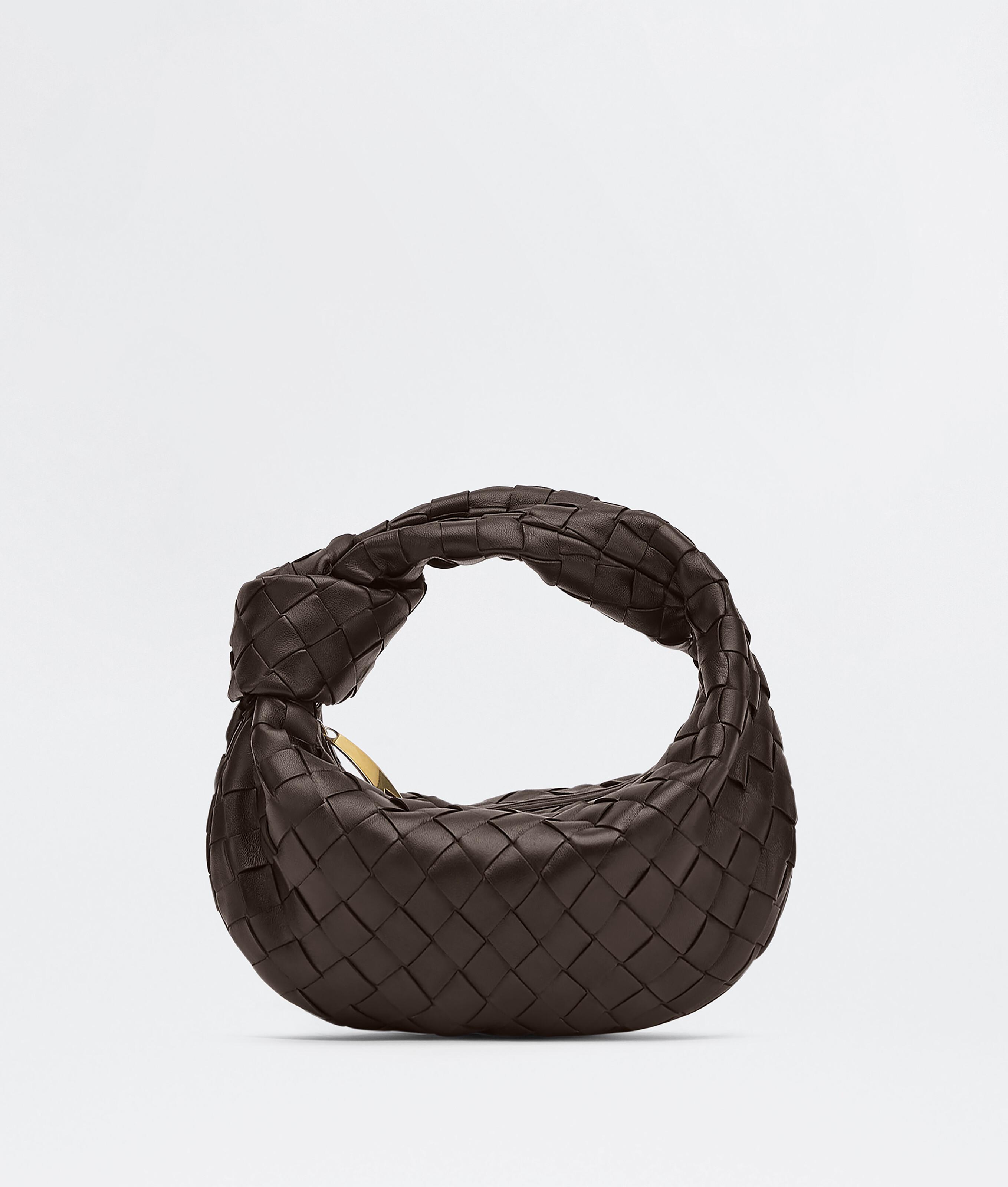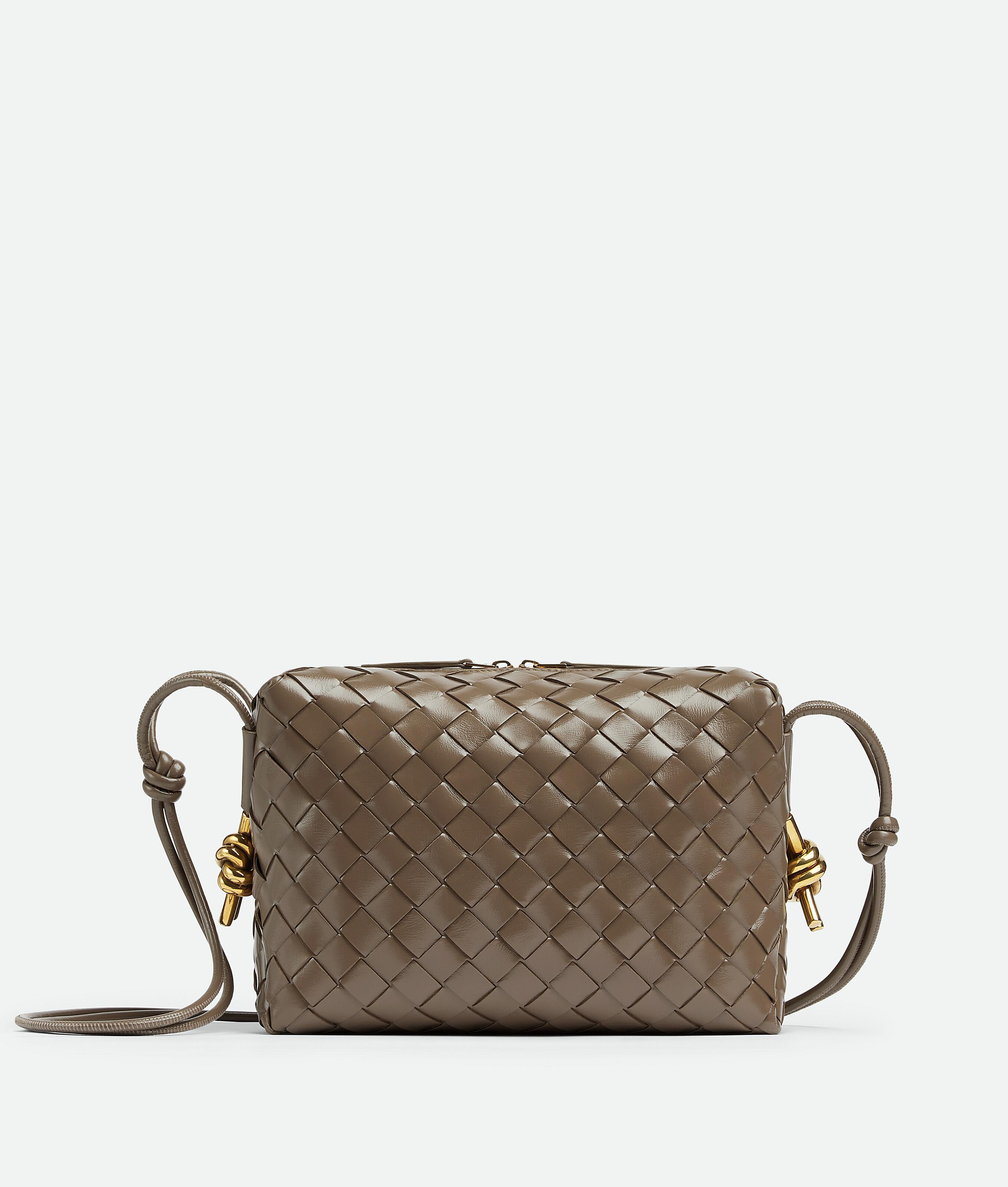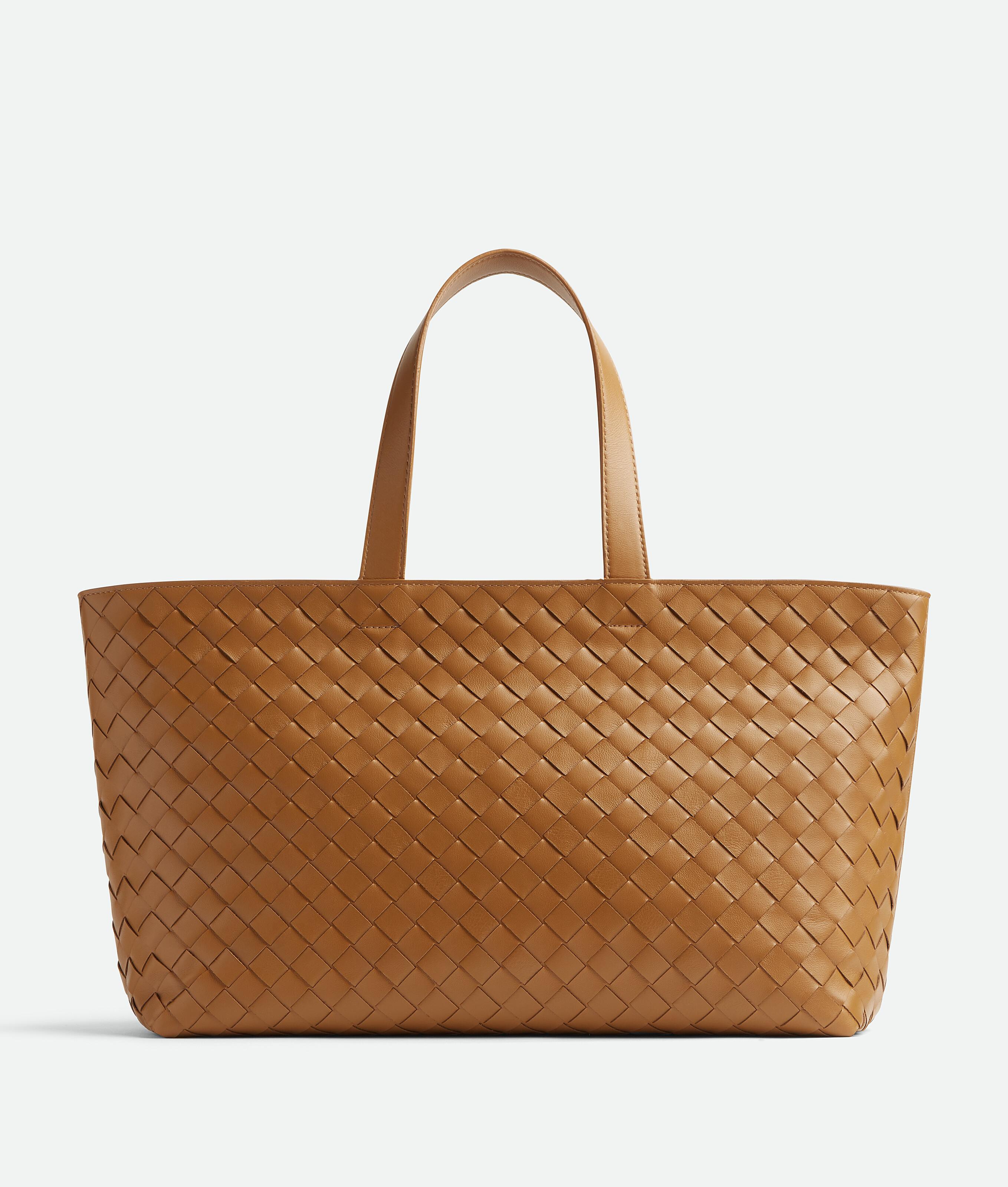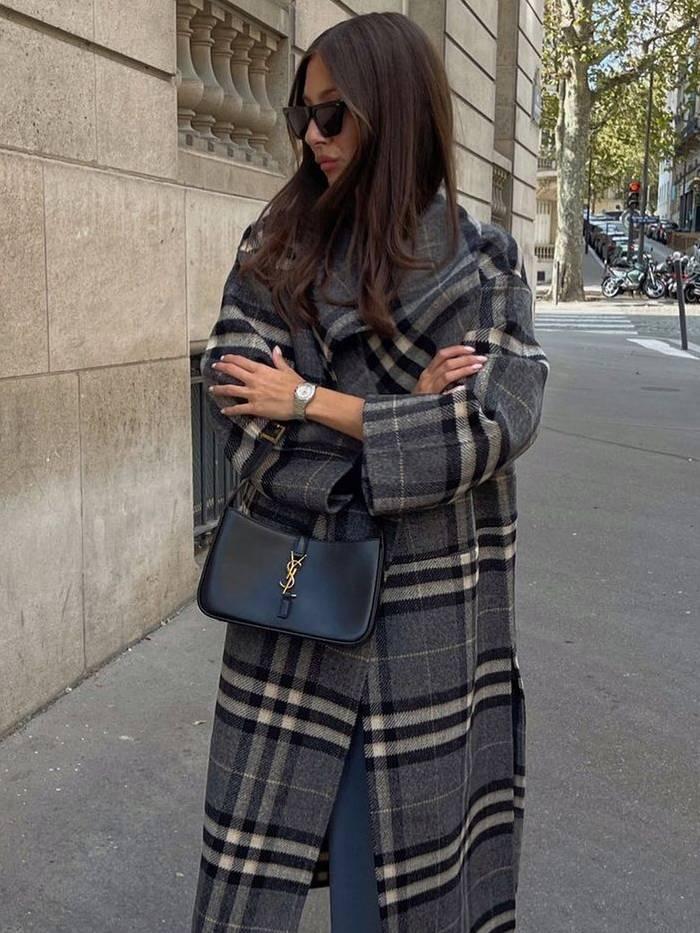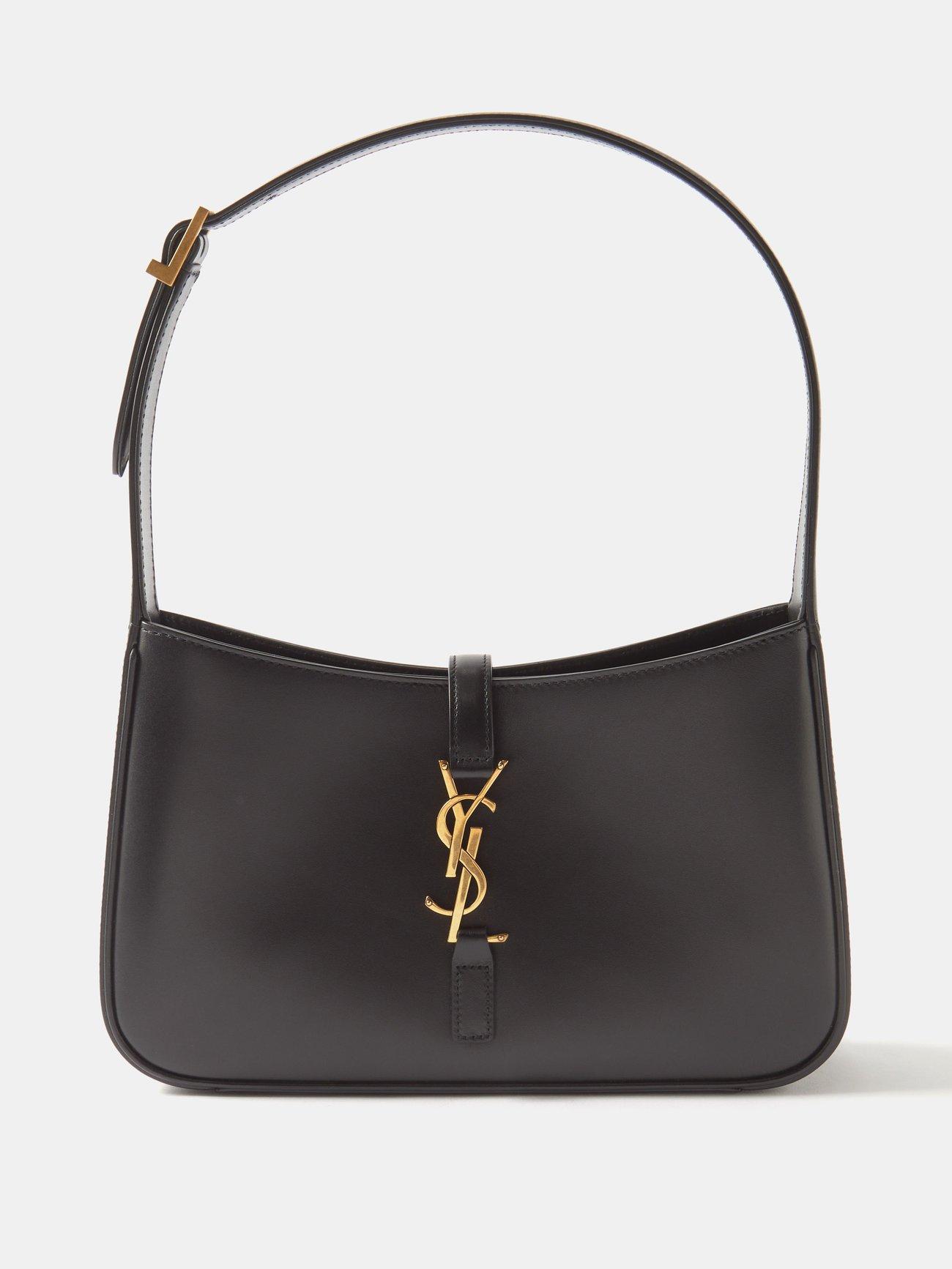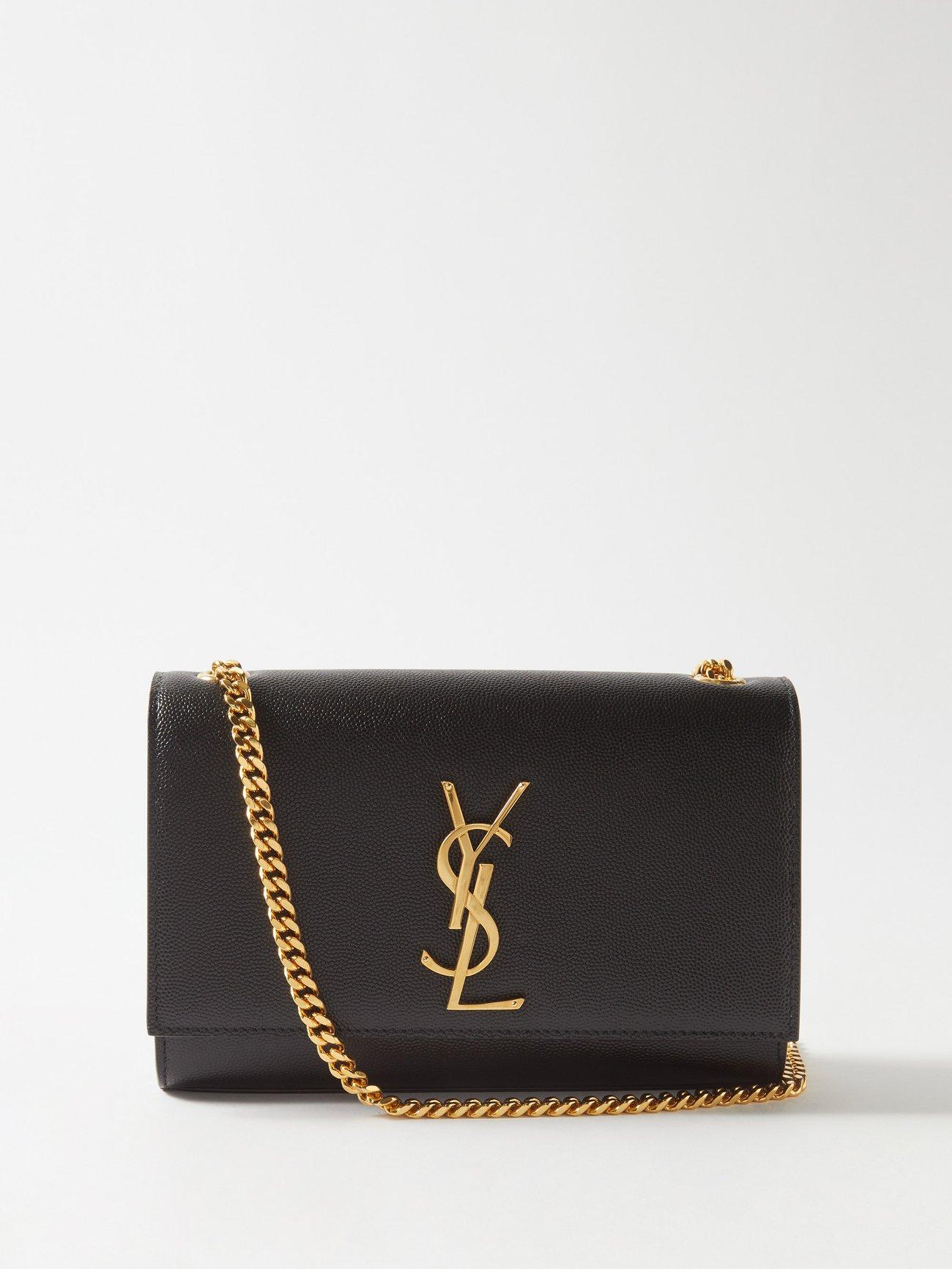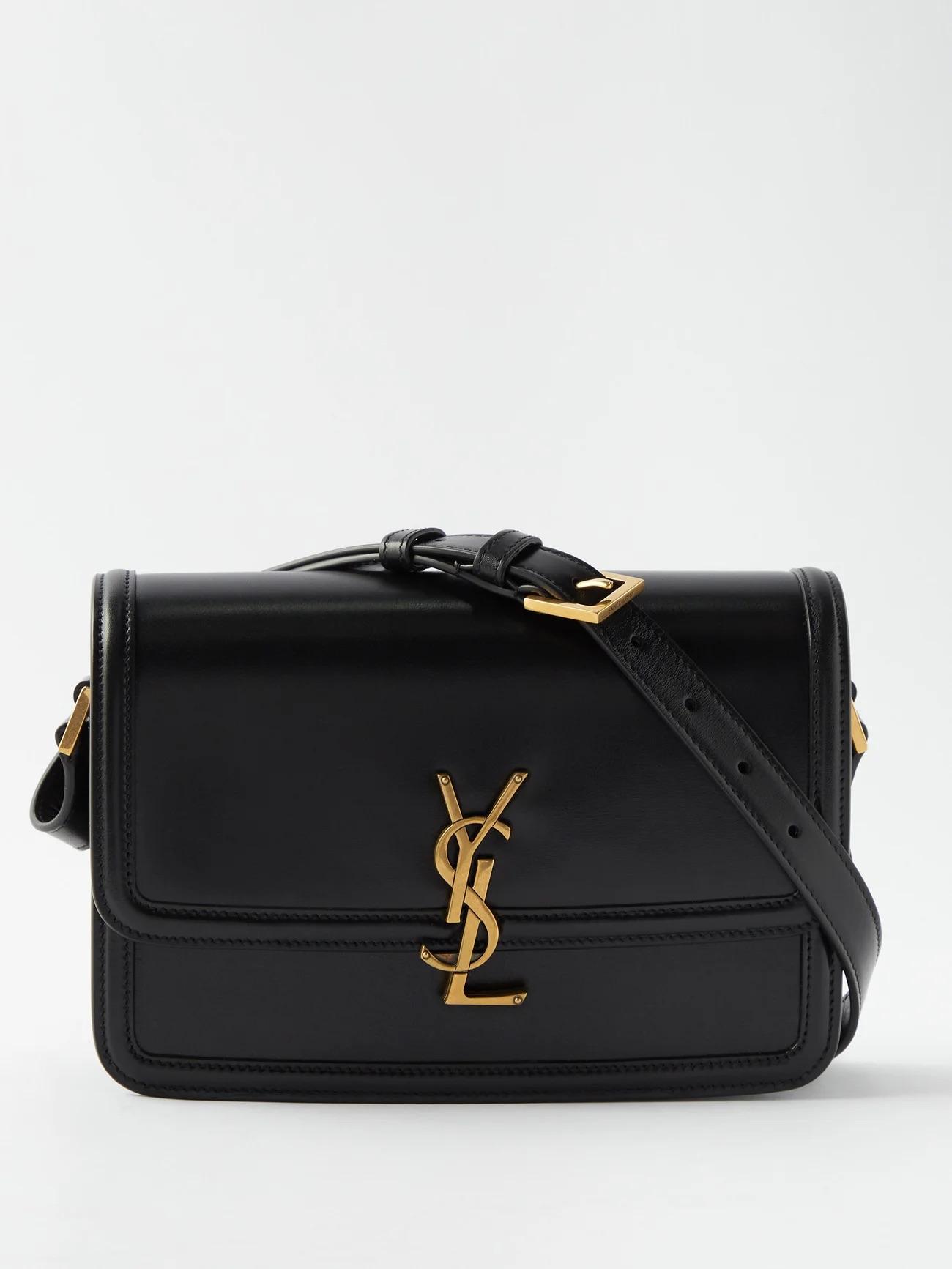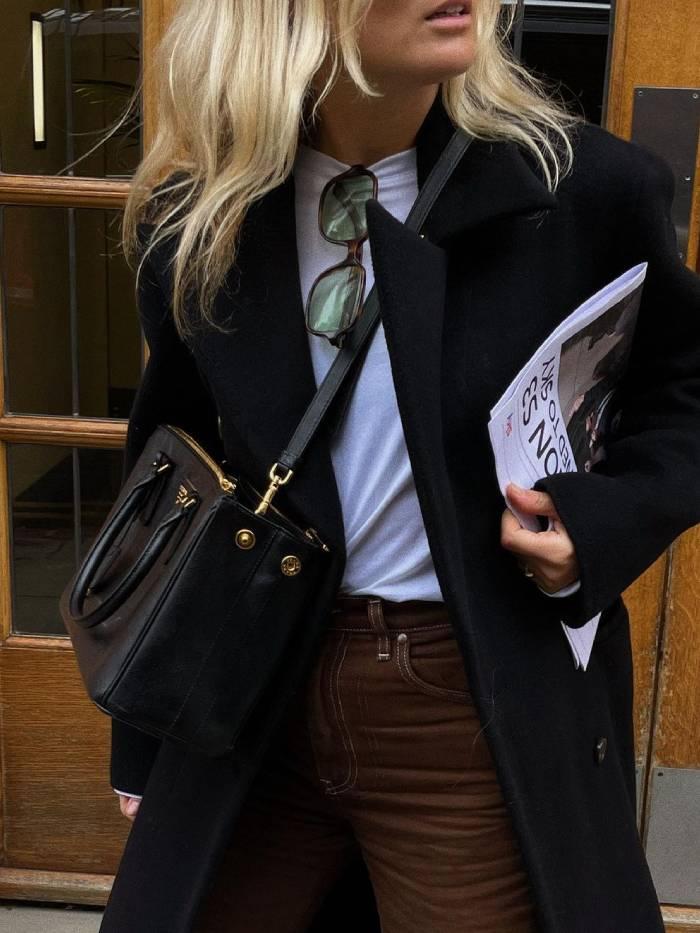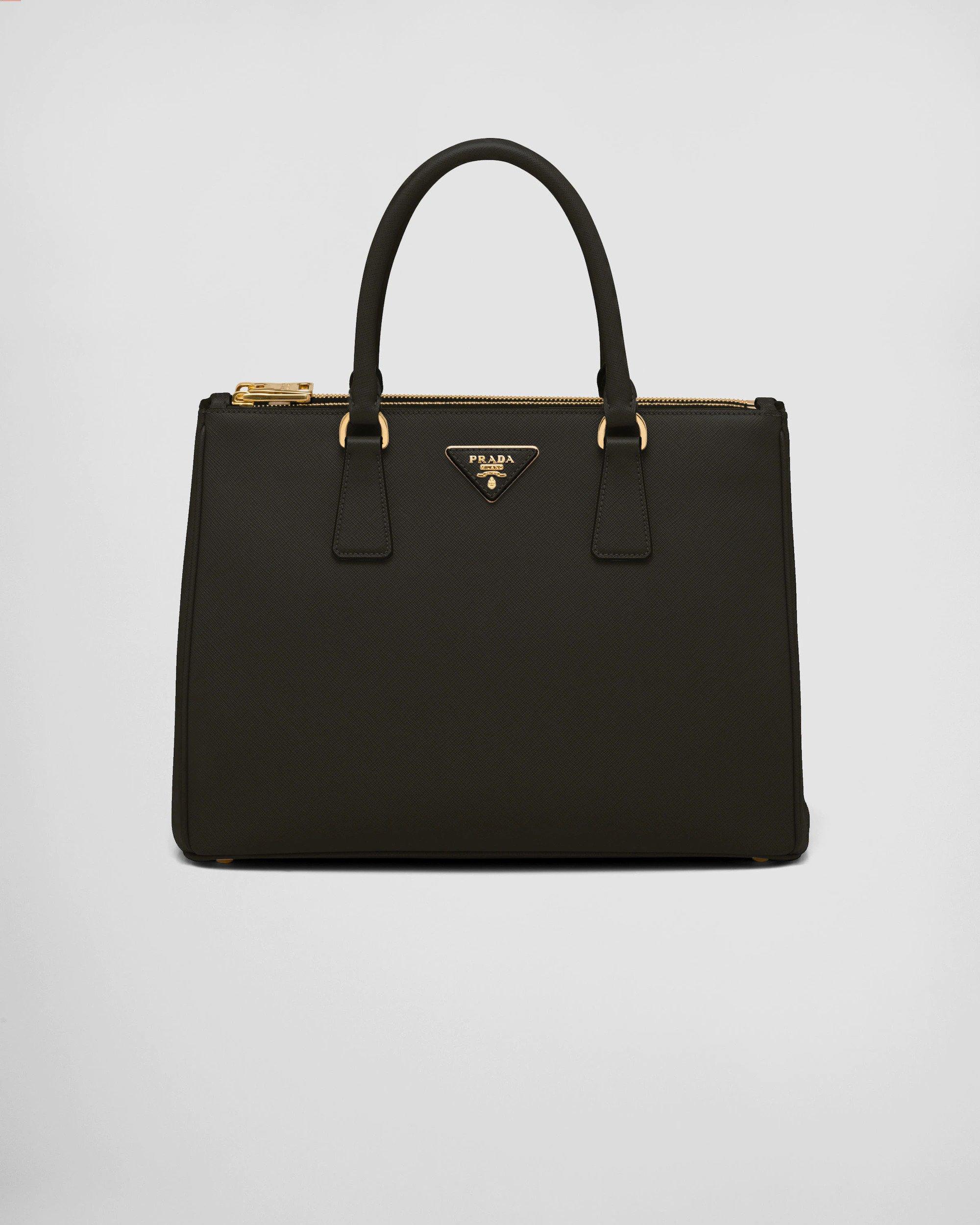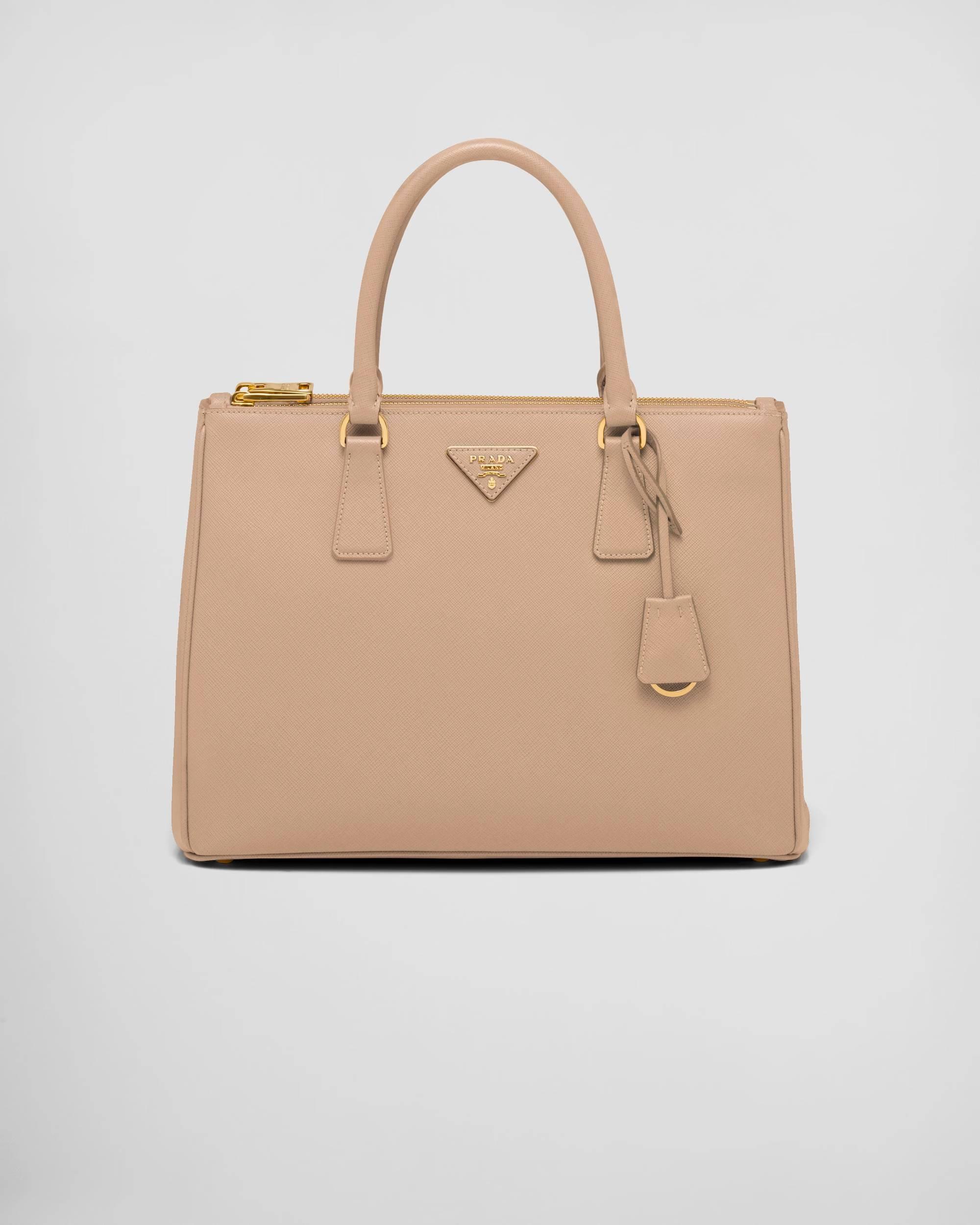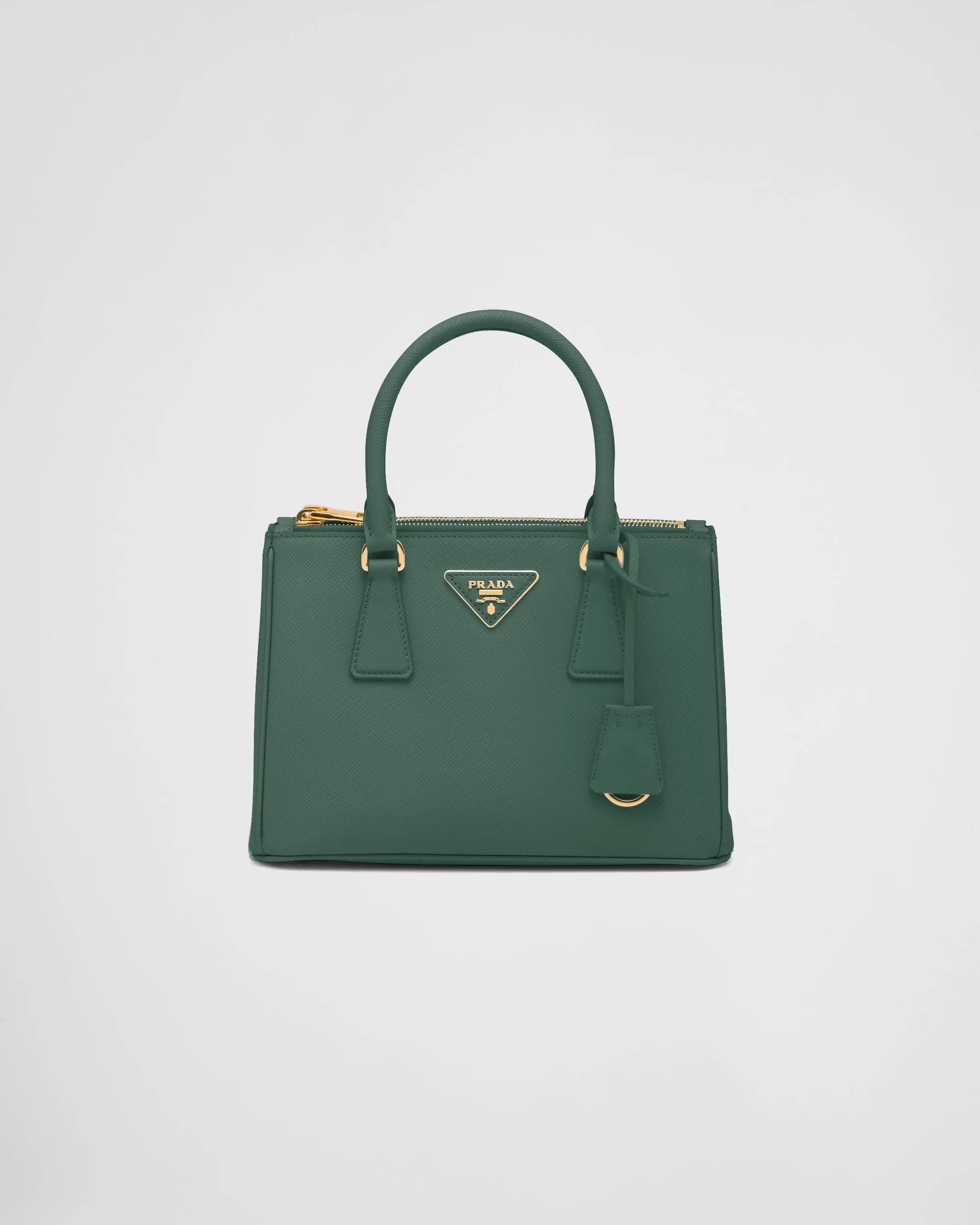 This story was published at an earlier time and has since been updated.
Next Up: Of All the Designer Bags Out There, This Is the One I'm Investing in This Autumn