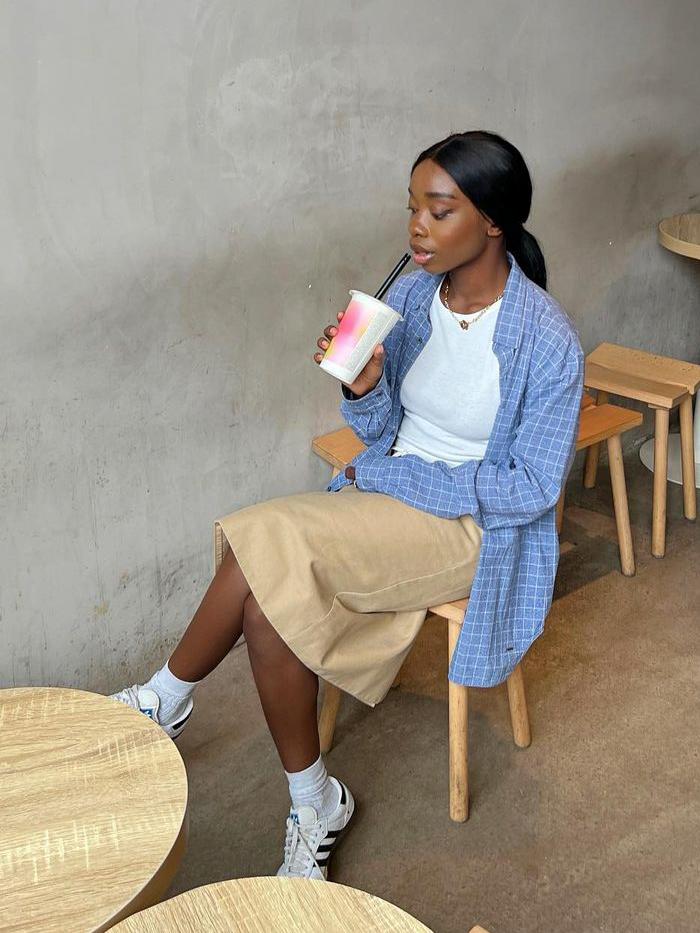 When I was tasked with unearthing the trainer trends that are taking over in 2023, I was excited. Excited because I didn't know what I would find. Although I'm very much a shoe person, trainers wouldn't be my specialist subject in University Challenge. Of course, I own and love to wear several pairs of trainers, but I would never say they're particularly trend-led. Moreover, they're trainer styles I've worn since my teenage years; classic kicks that work with my aesthetic as opposed to defining it. Still, I believe I can work this to my advantage. When it came to discerning the most important trainer trends of 2023, I knew I could do so without bias. Instead of already having an idea of what these trends would be and what they'd look like, I was completely open and eager to see which sneaker trends would come through as the most prevalent organically. So I hunkered down for what I knew would be a good few hours of research.
Spanning the runways to street style, Instagram to sales stats, I left no sneaker stone unturned. As so often happens, I got a little carried away, and eight hours later, I had found seven trainer trends I believed would set the footwear tone for the year ahead. Taking my findings to some experts on the subject for confirmation, I've detailed the need-to-know trainers for the season ahead below. Some are specific styles, some are movements, and others are general aesthetics. However, if you're the trainer obsessive I suspect you are, you'll want to make room in your wardrobe for all of them. Sorry about that.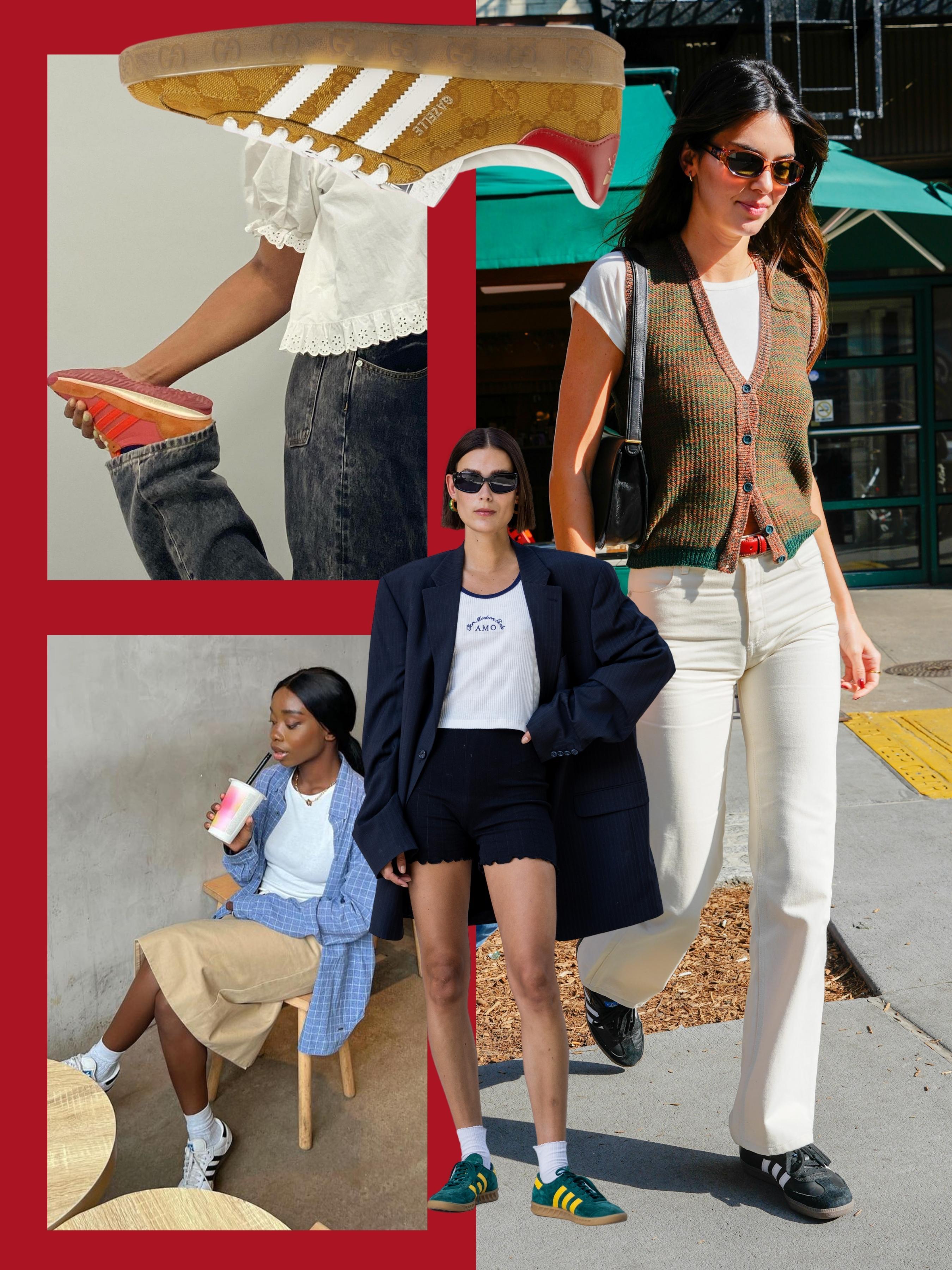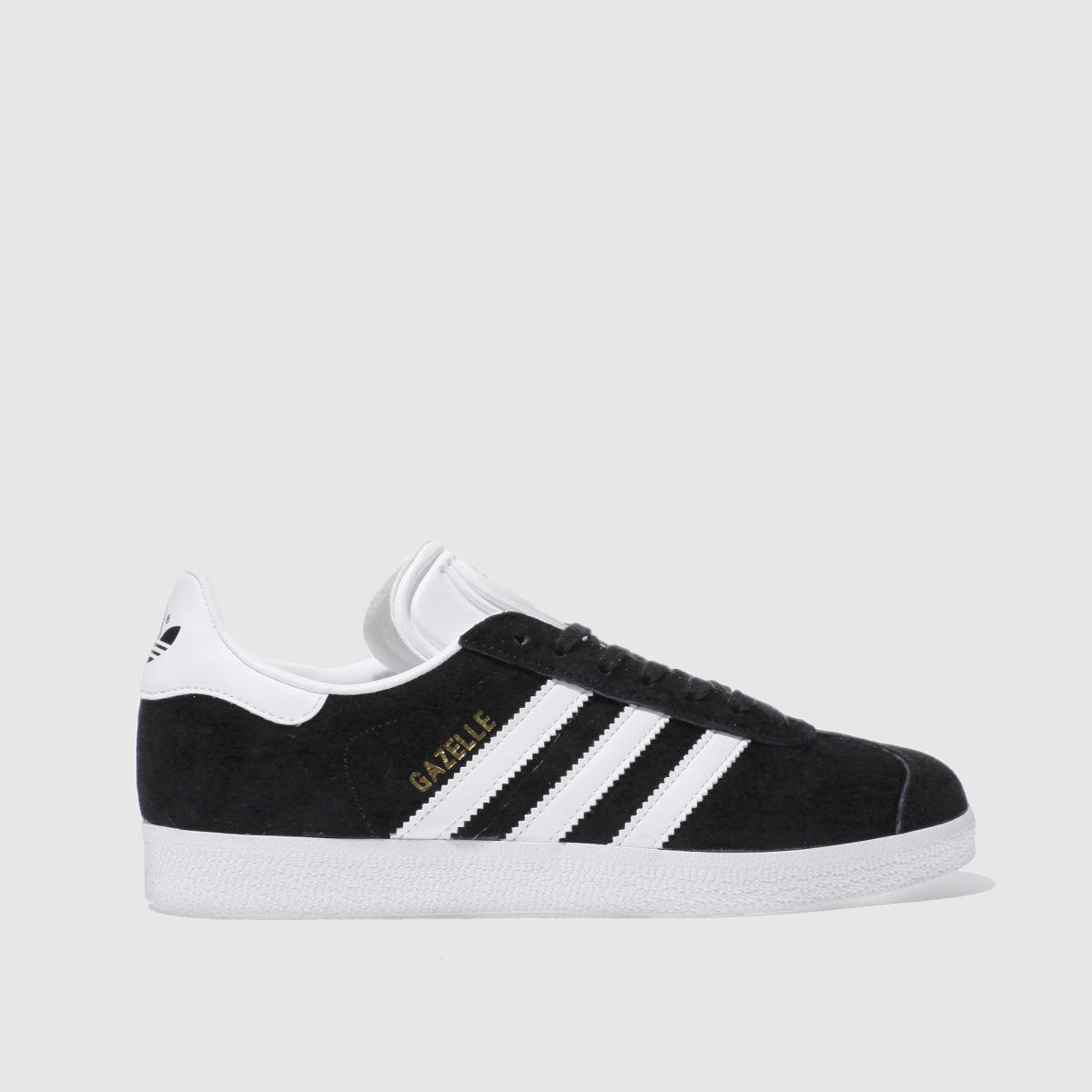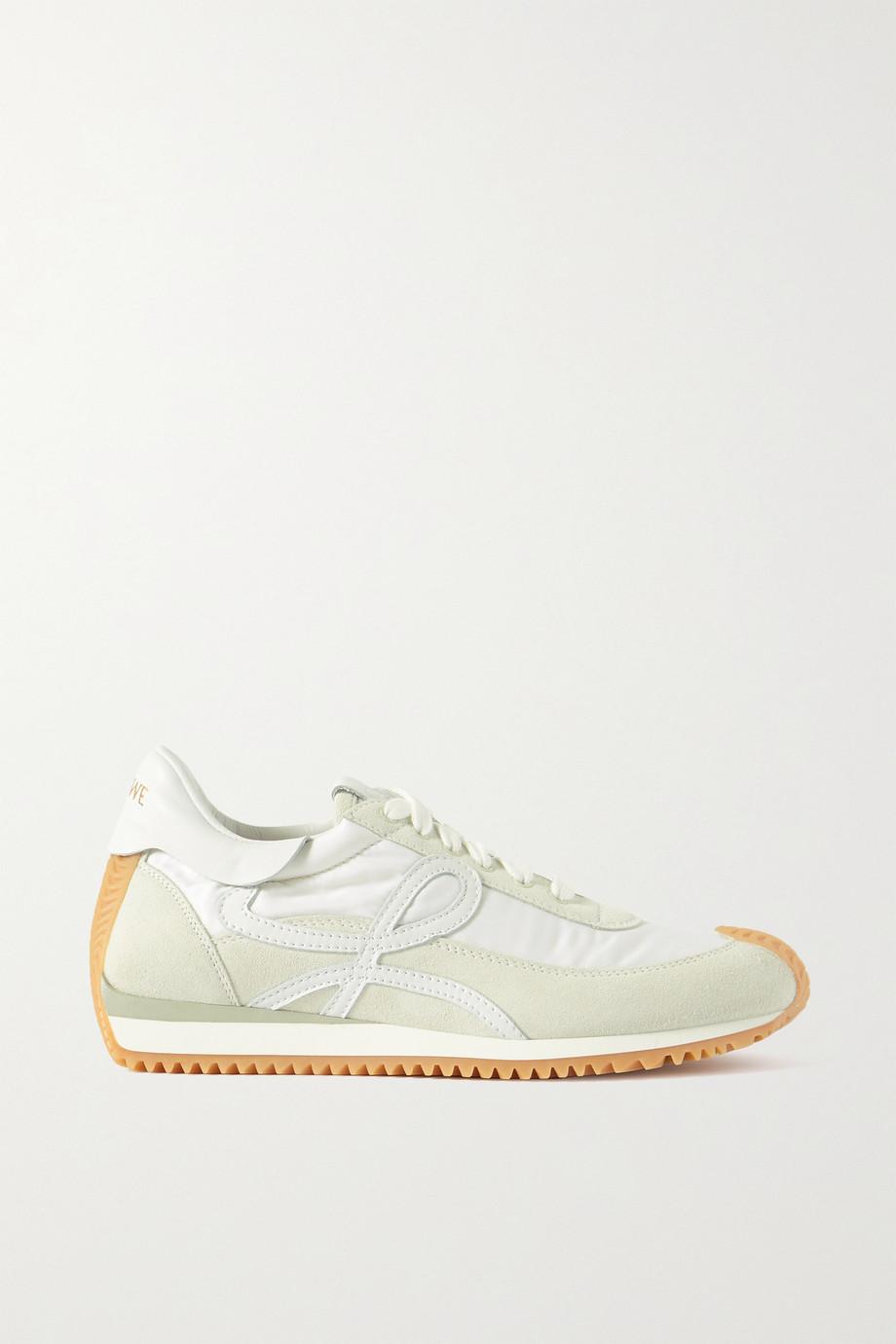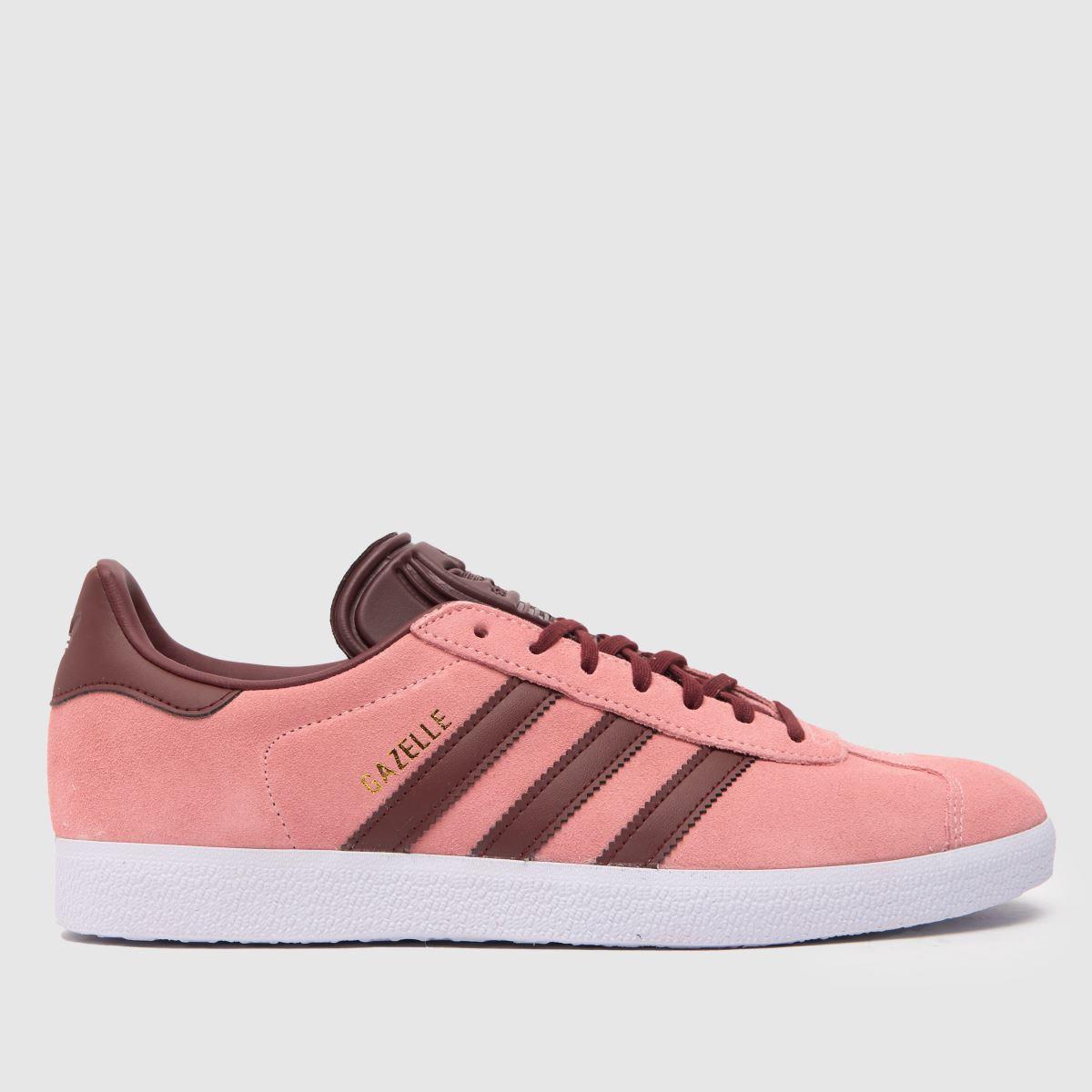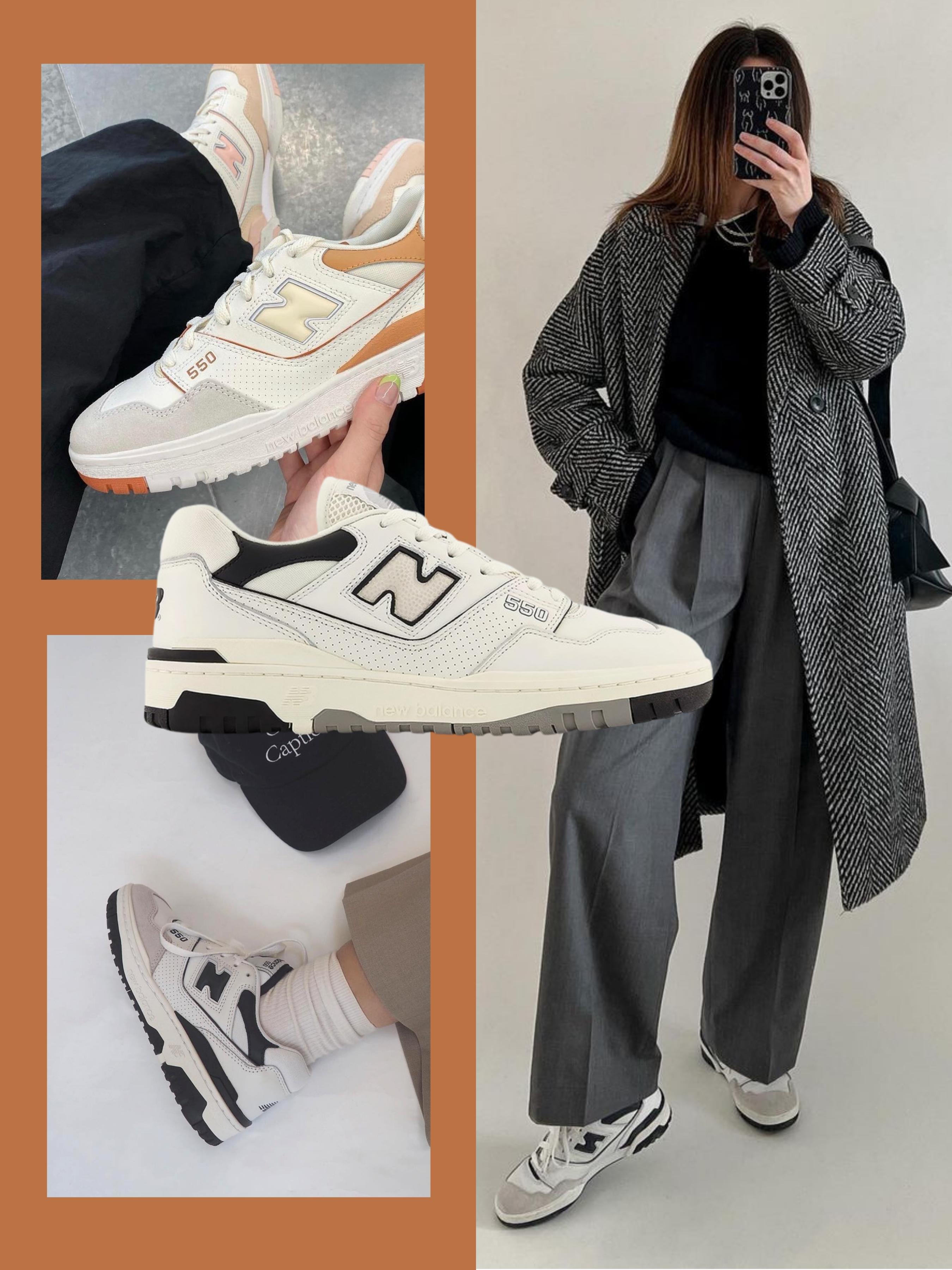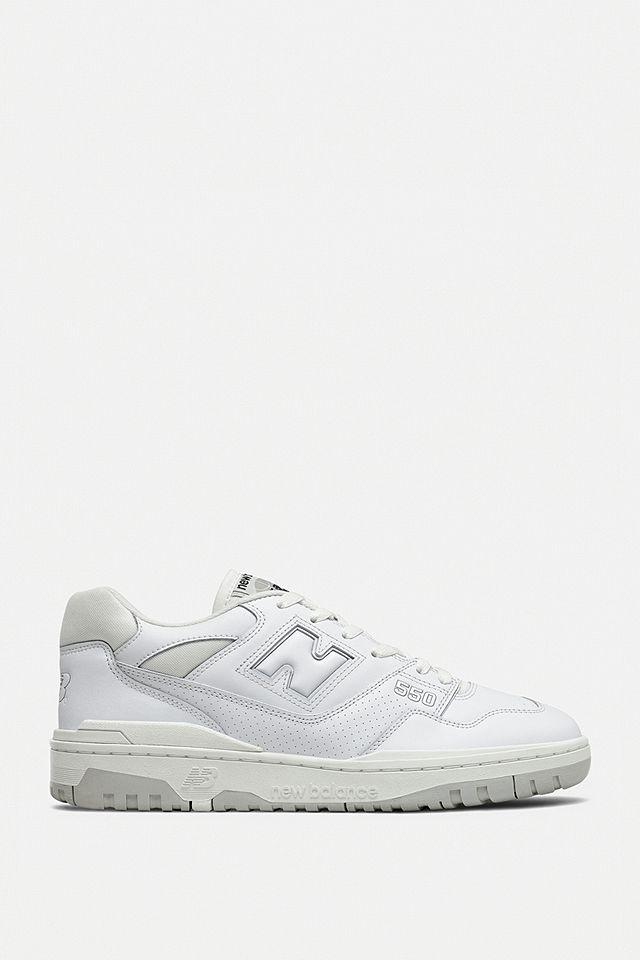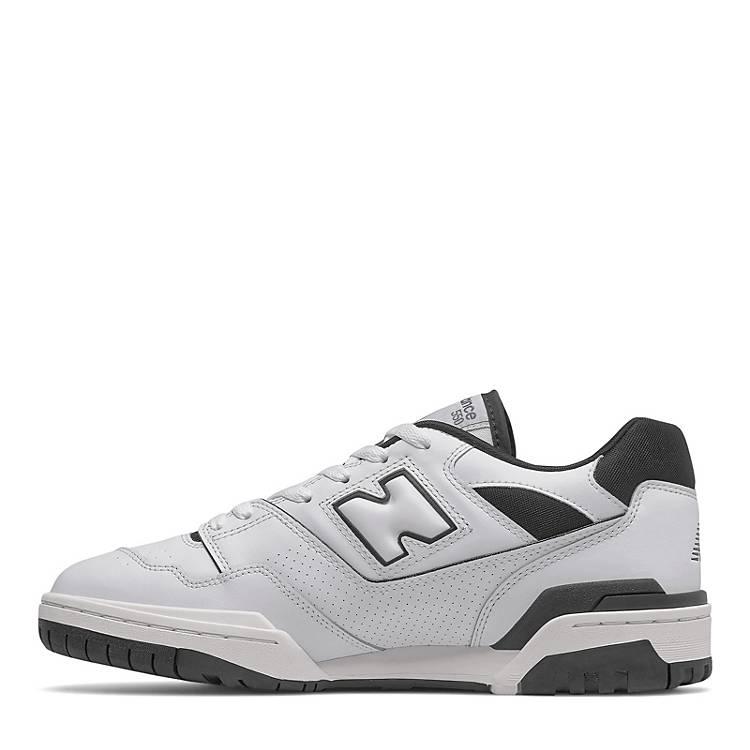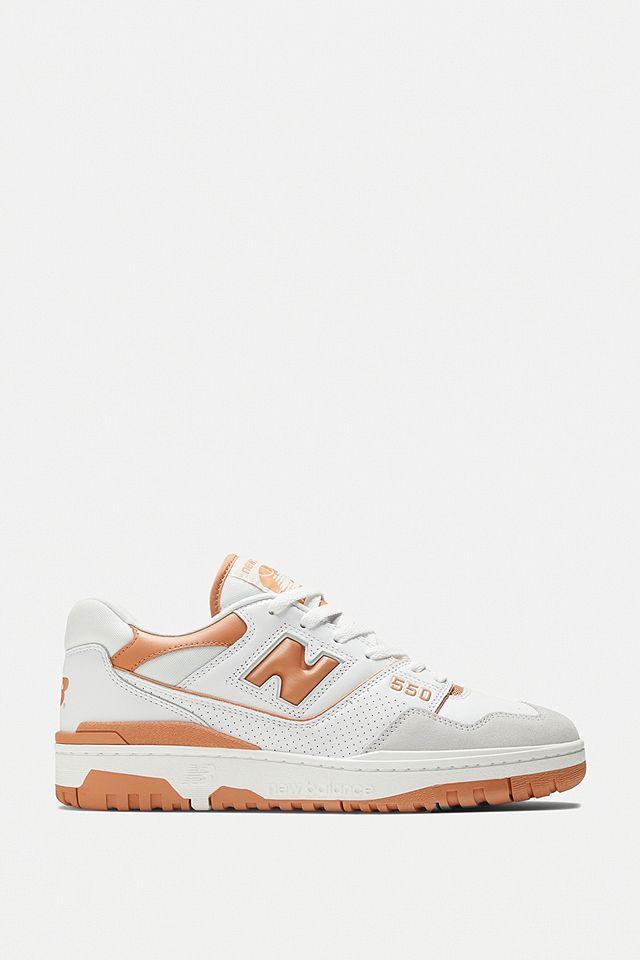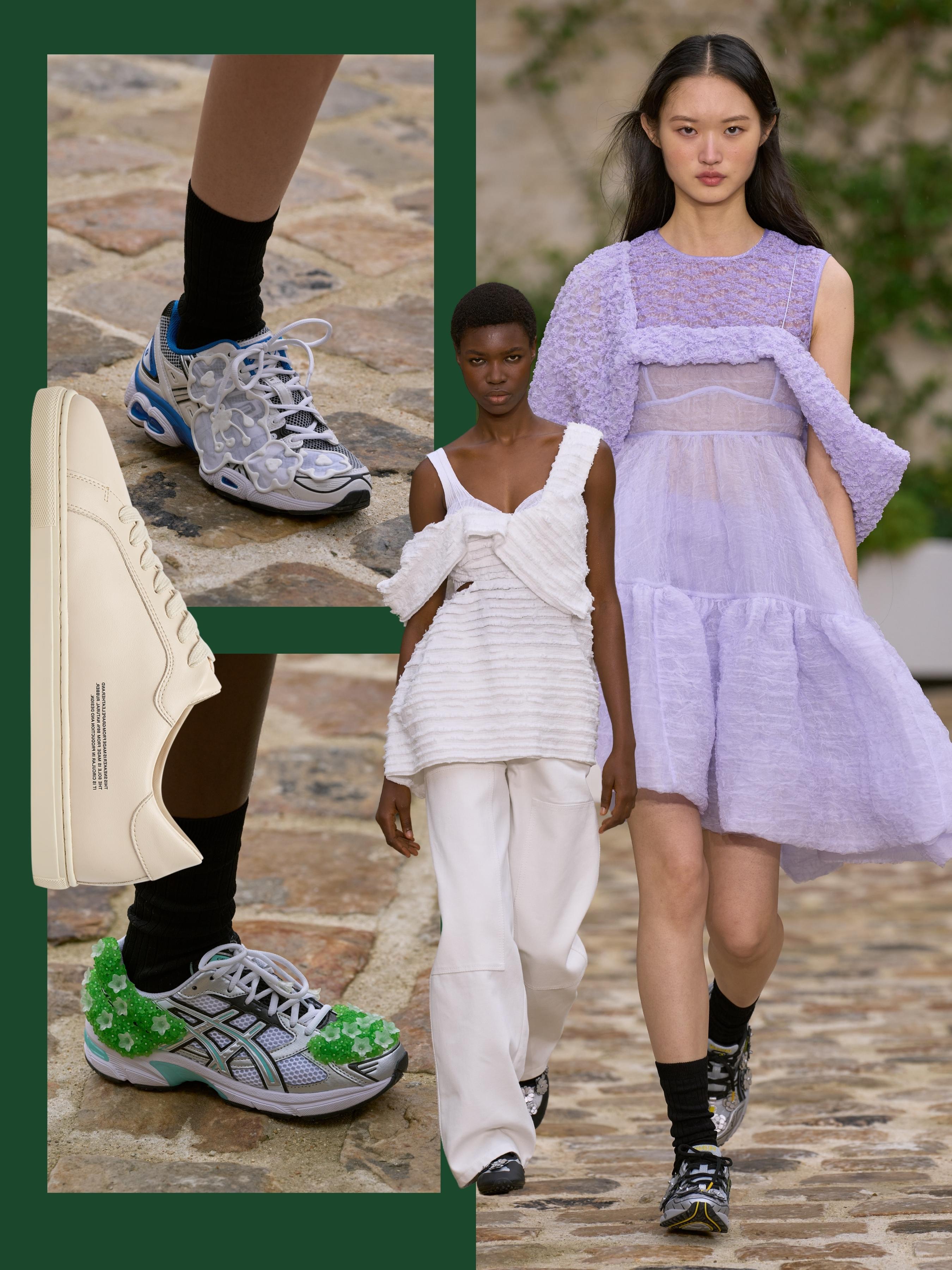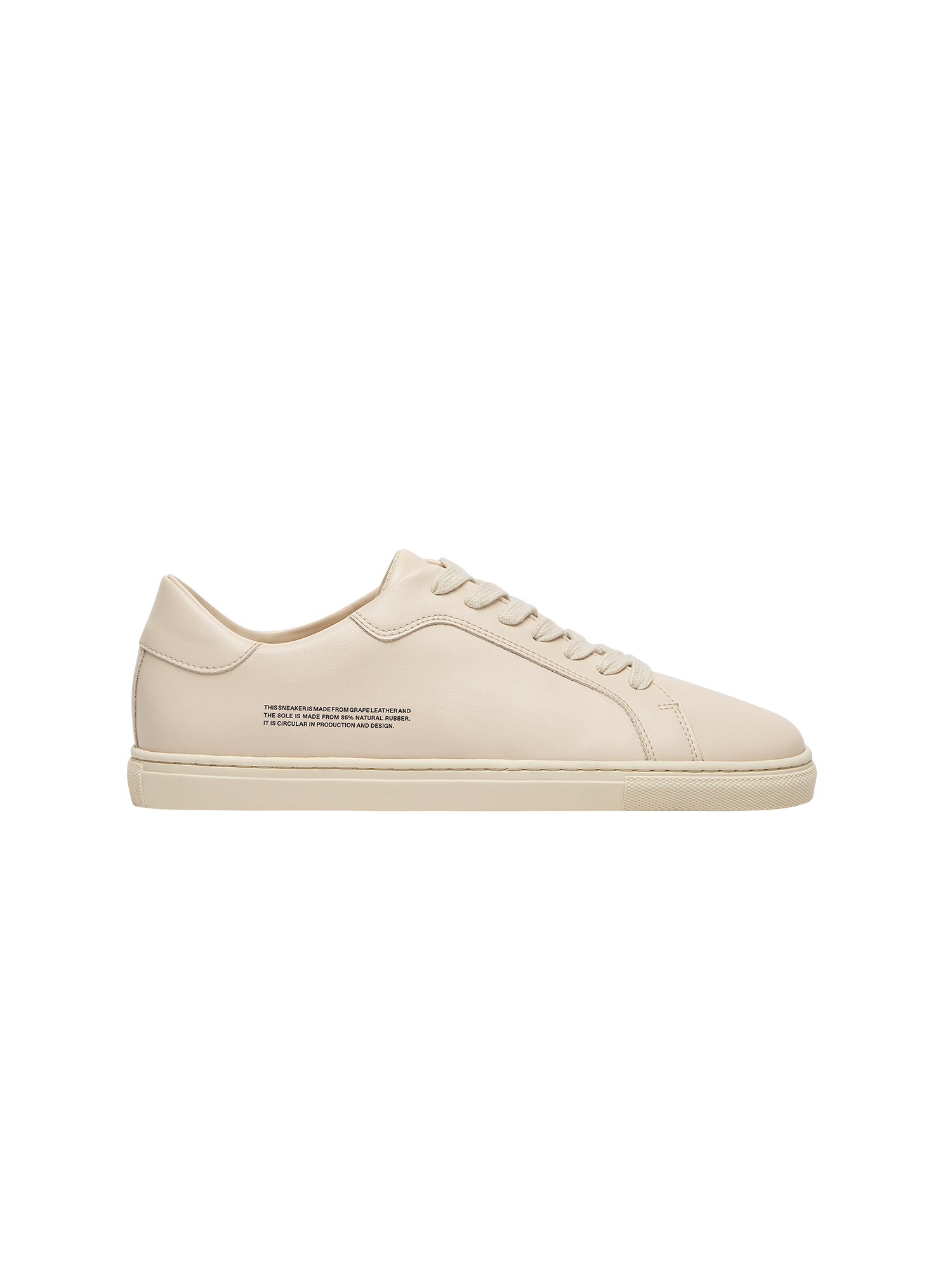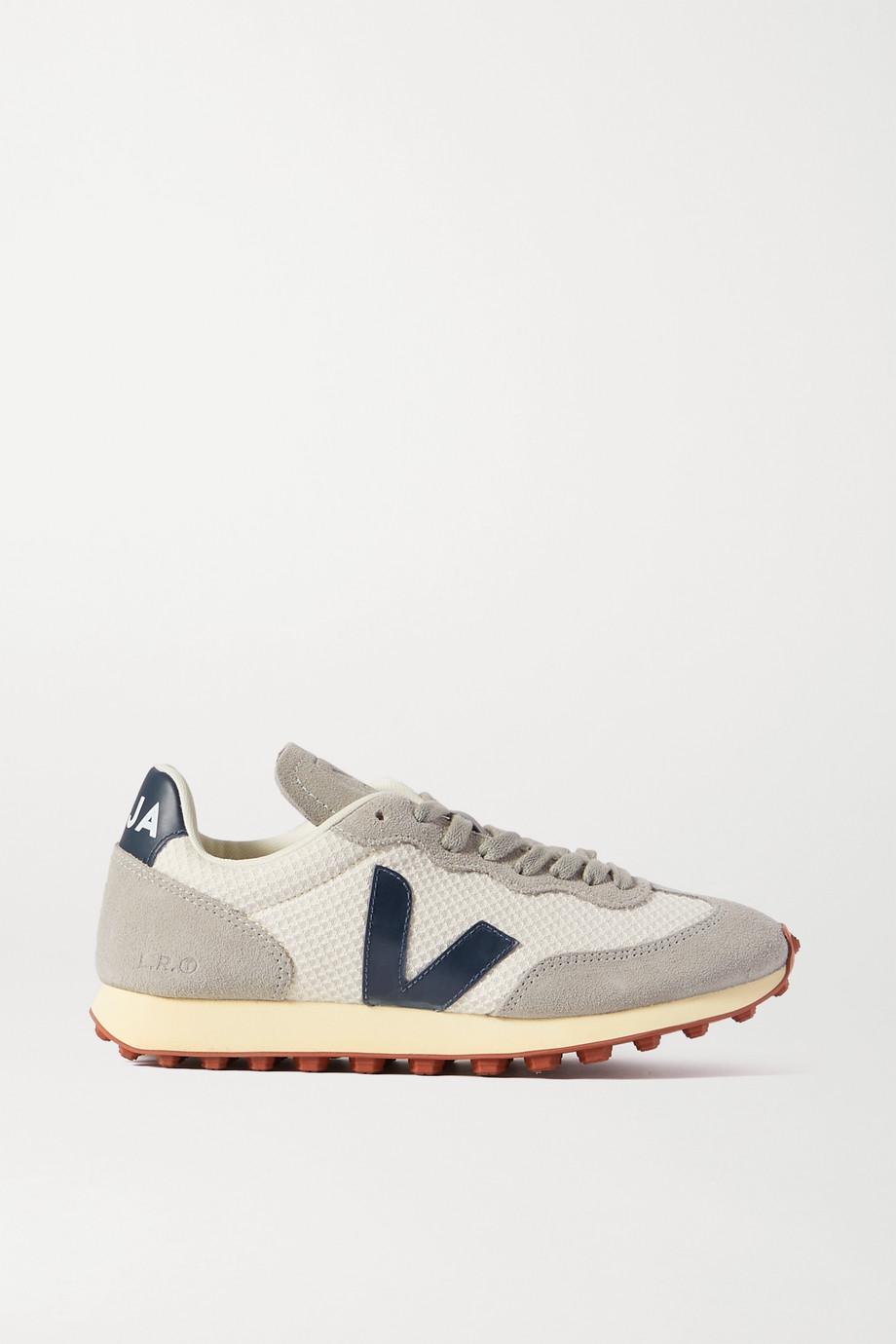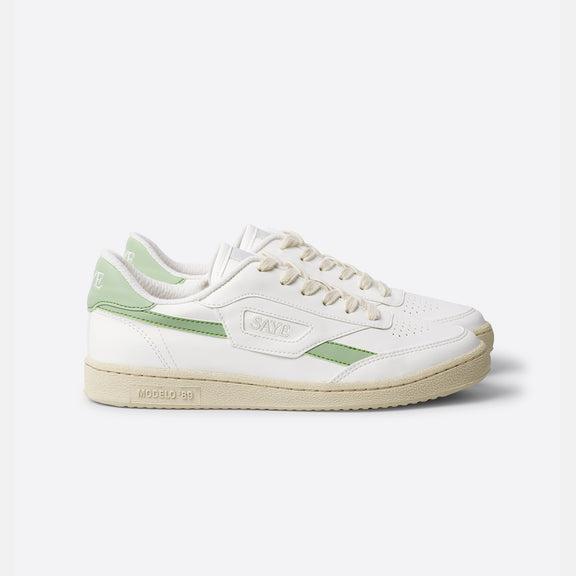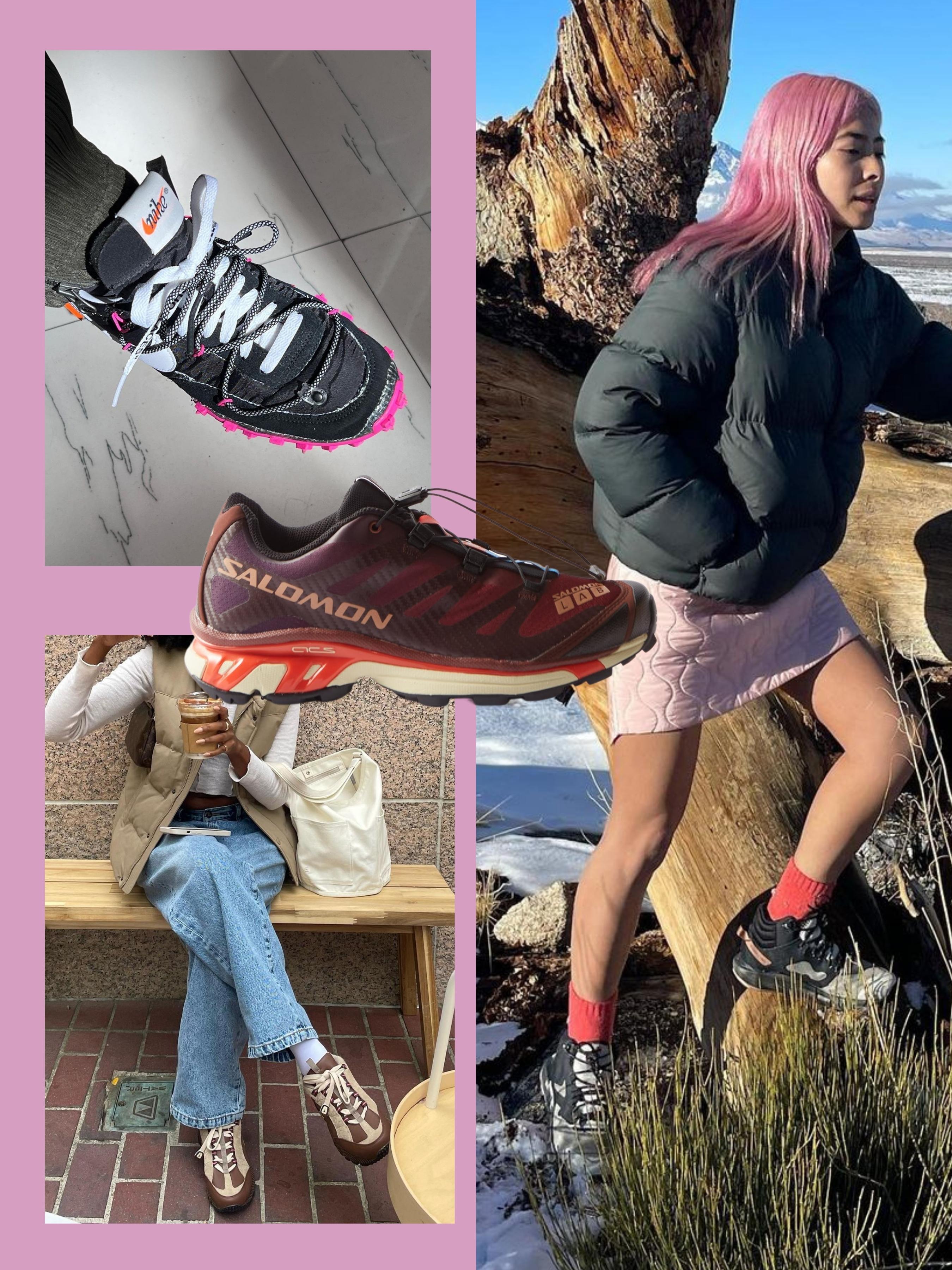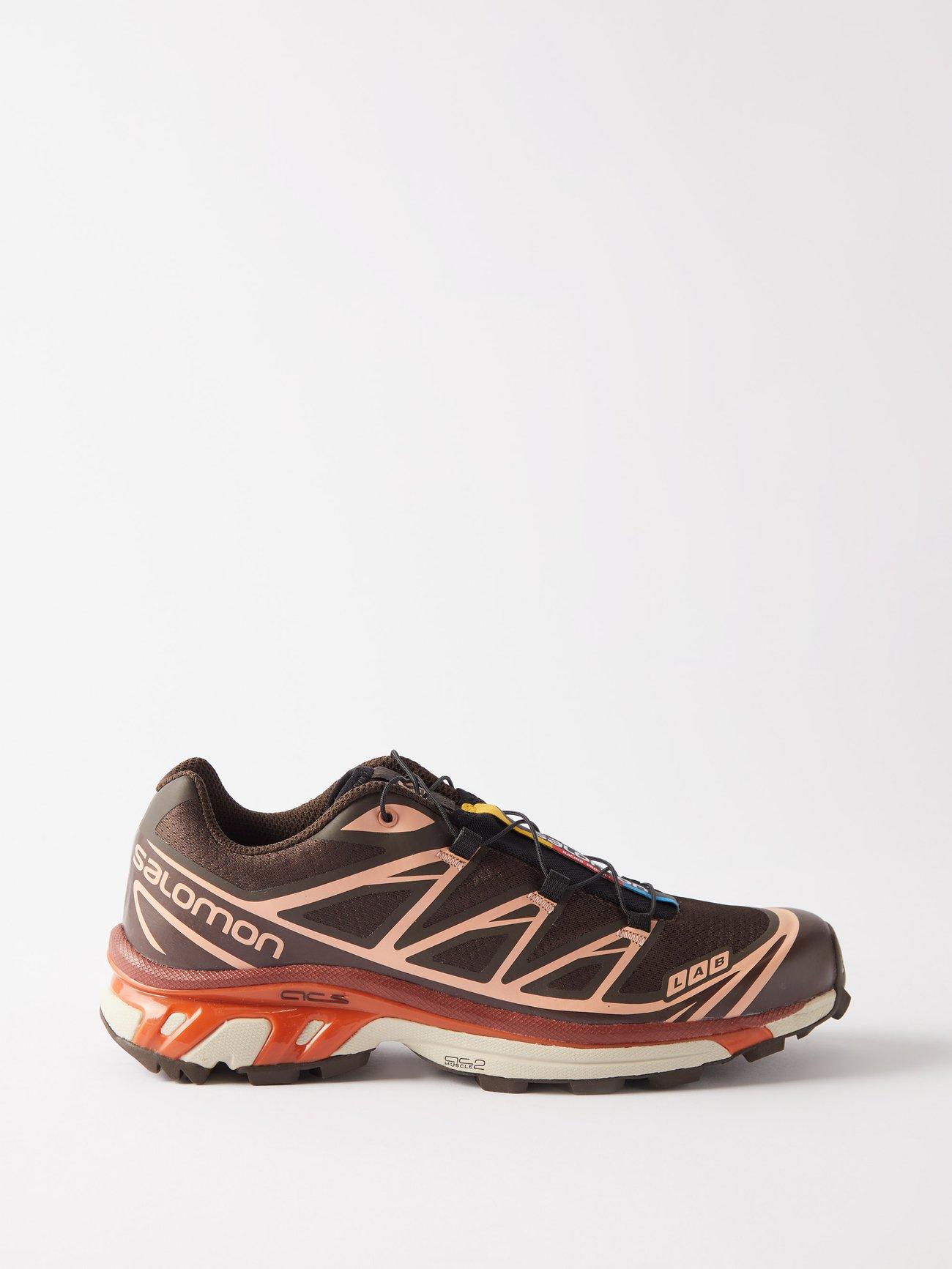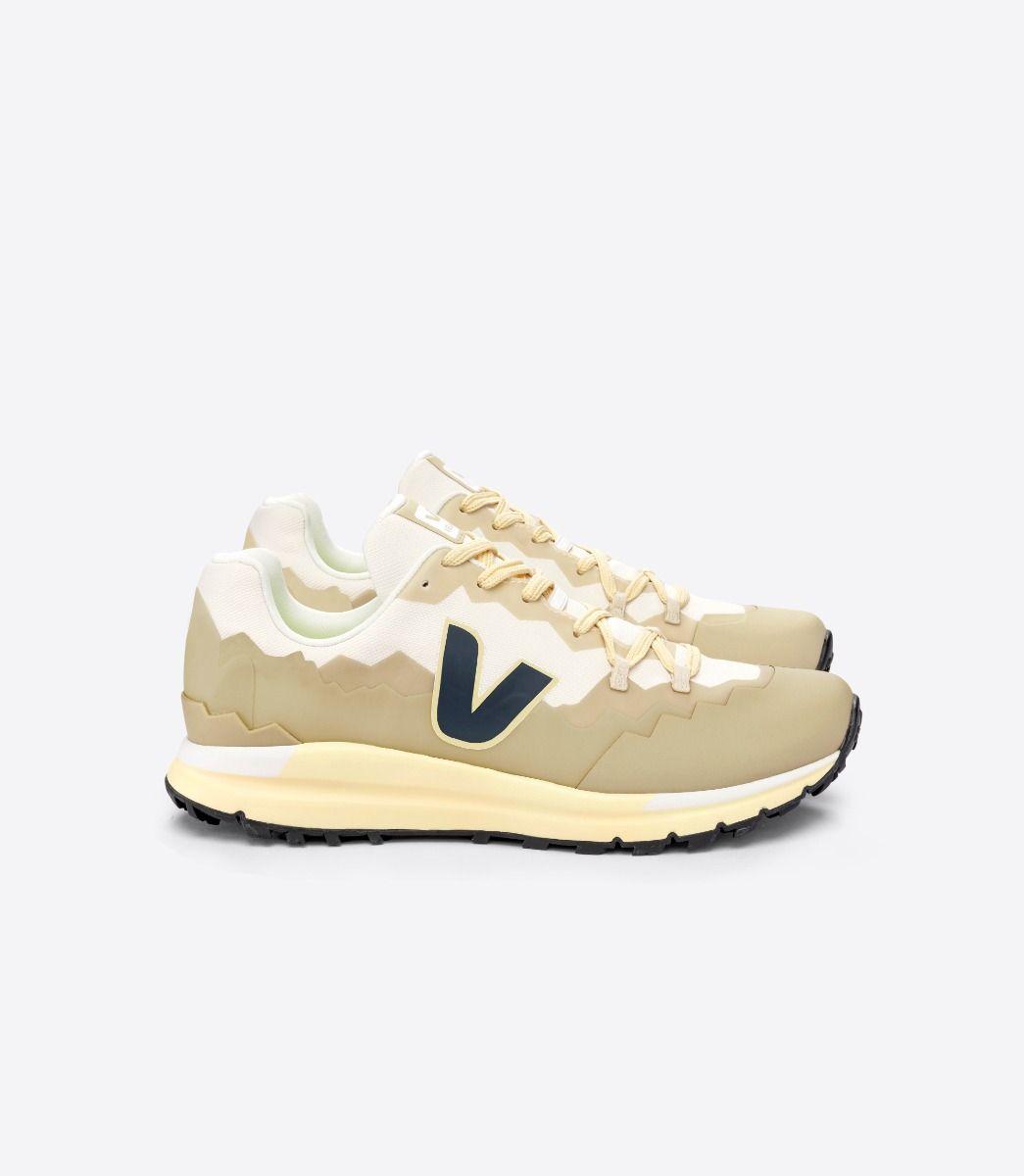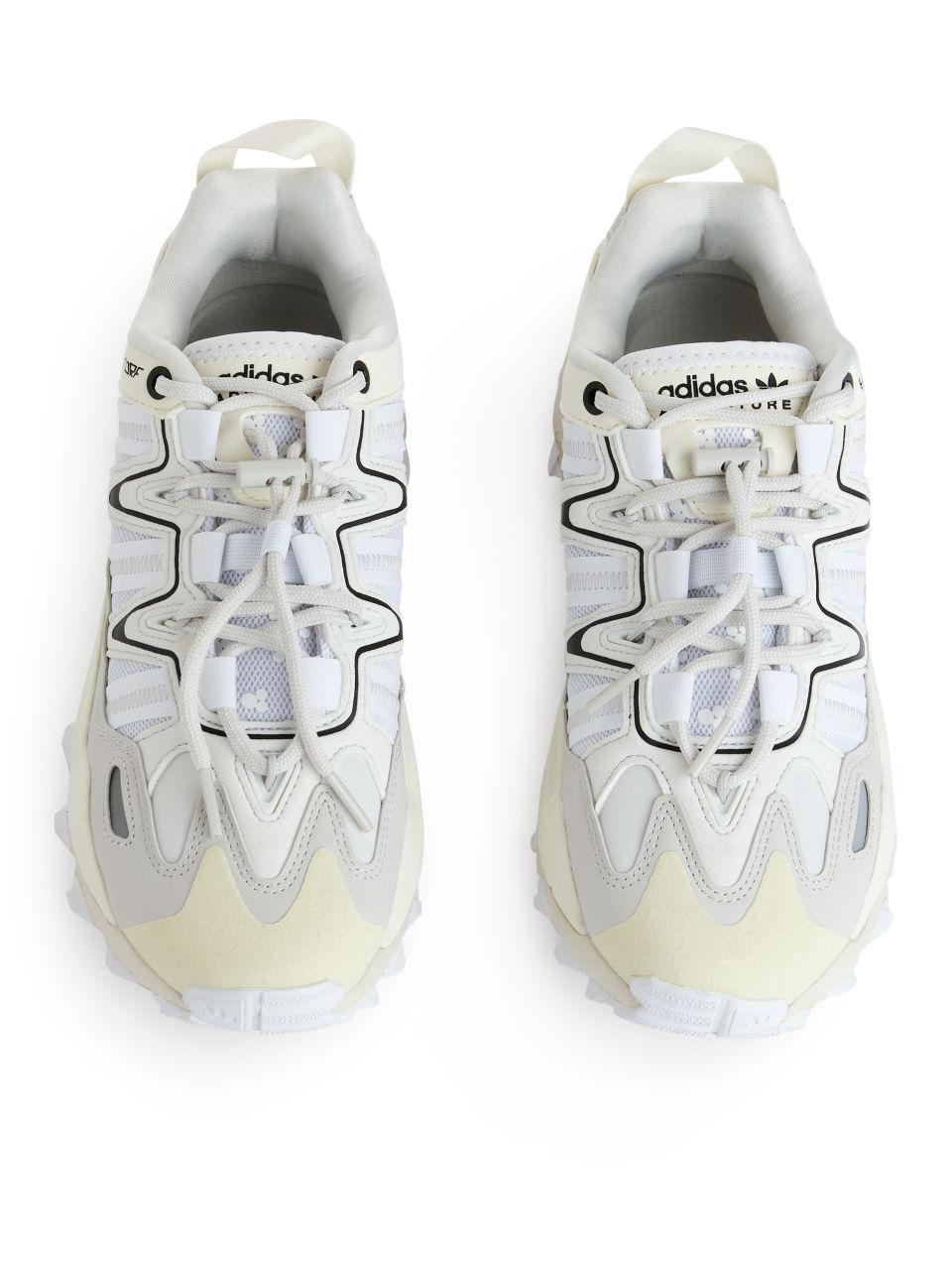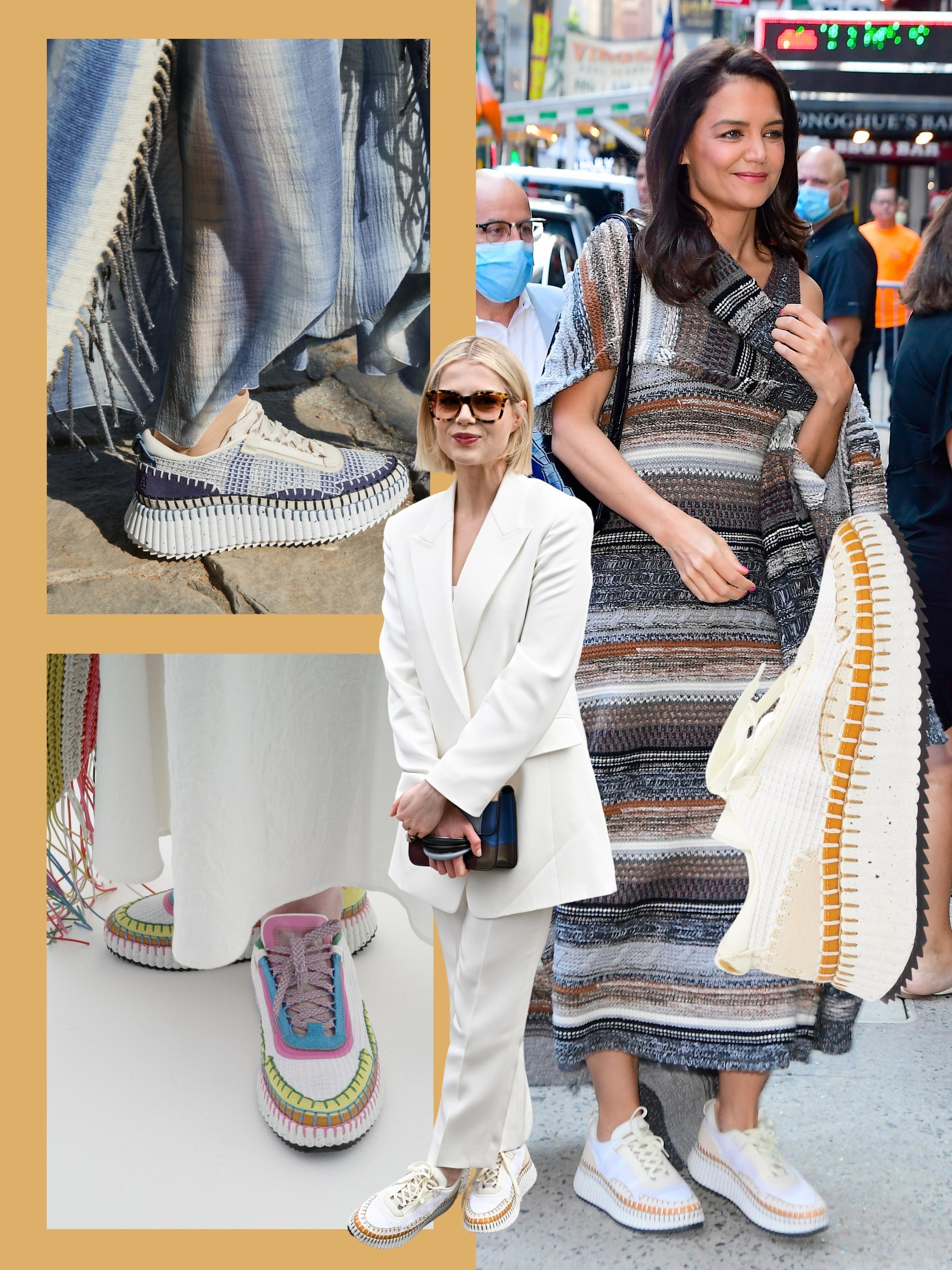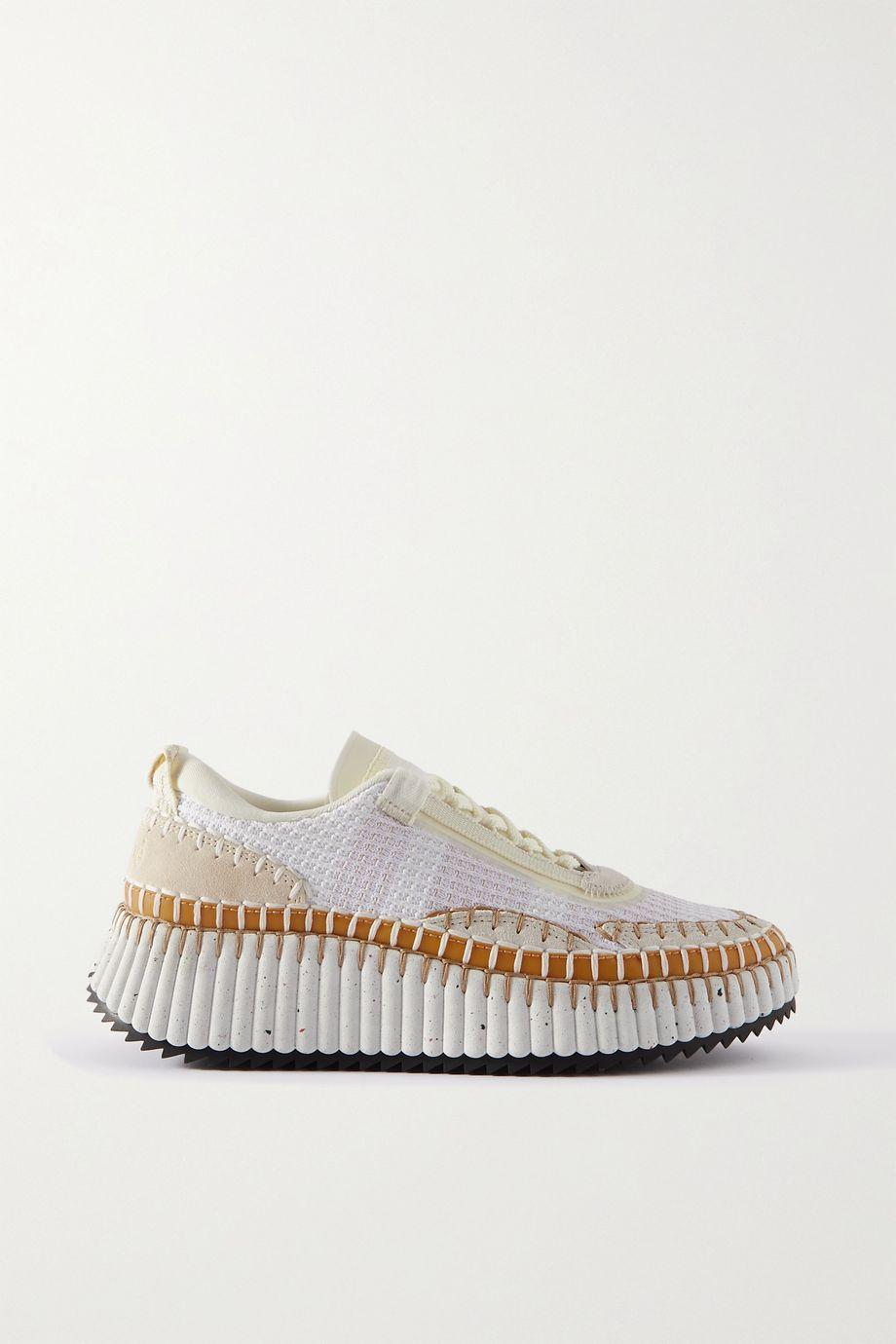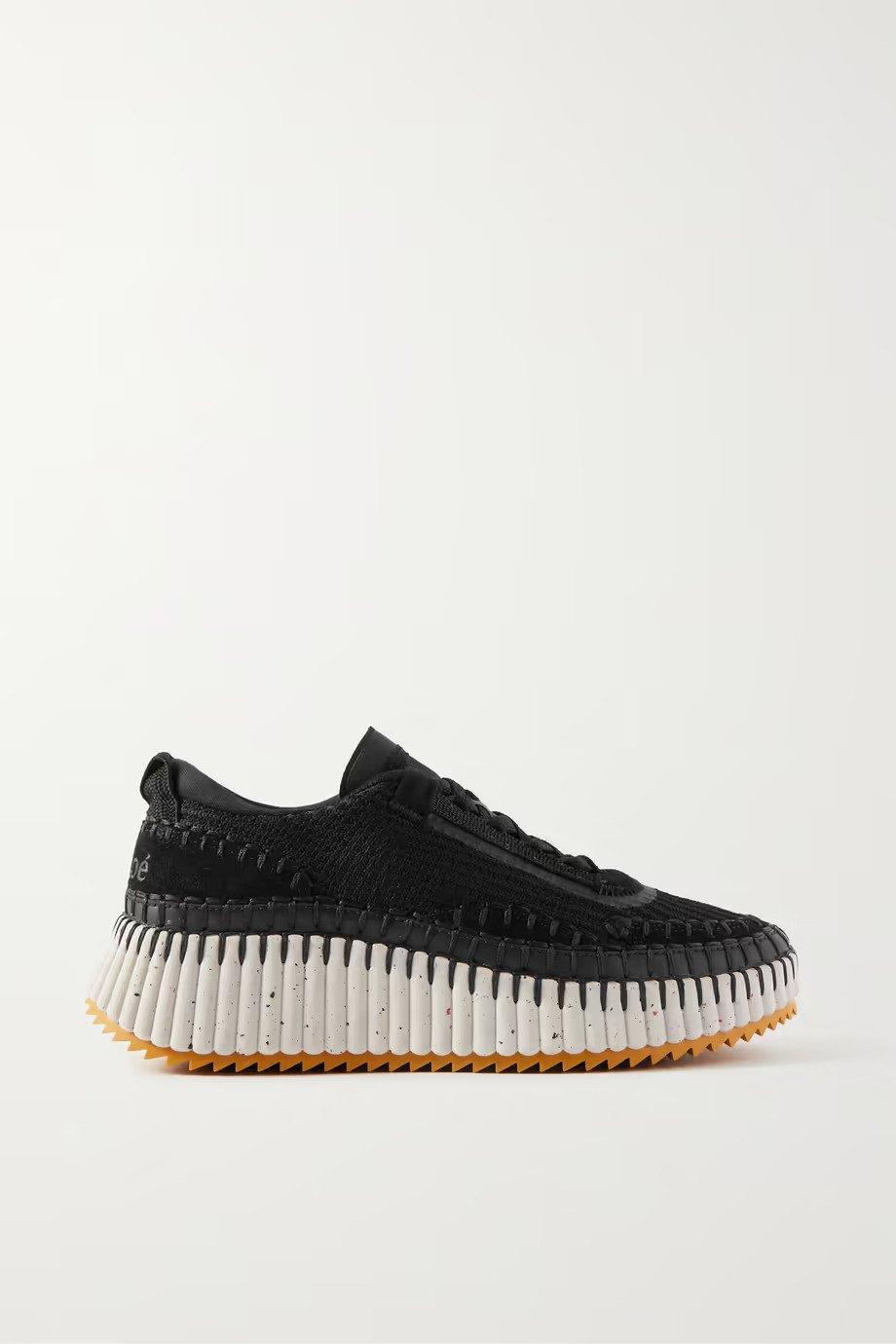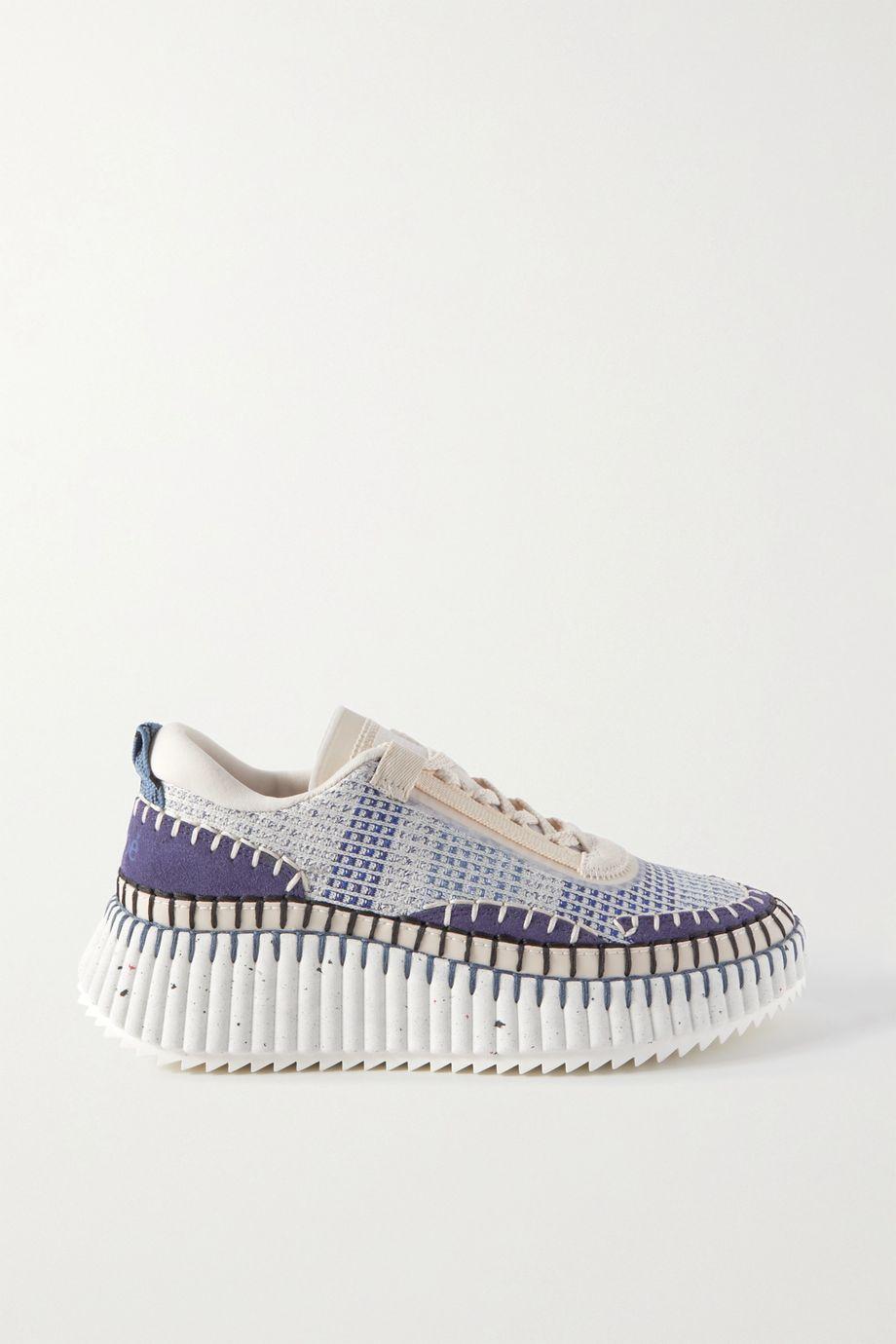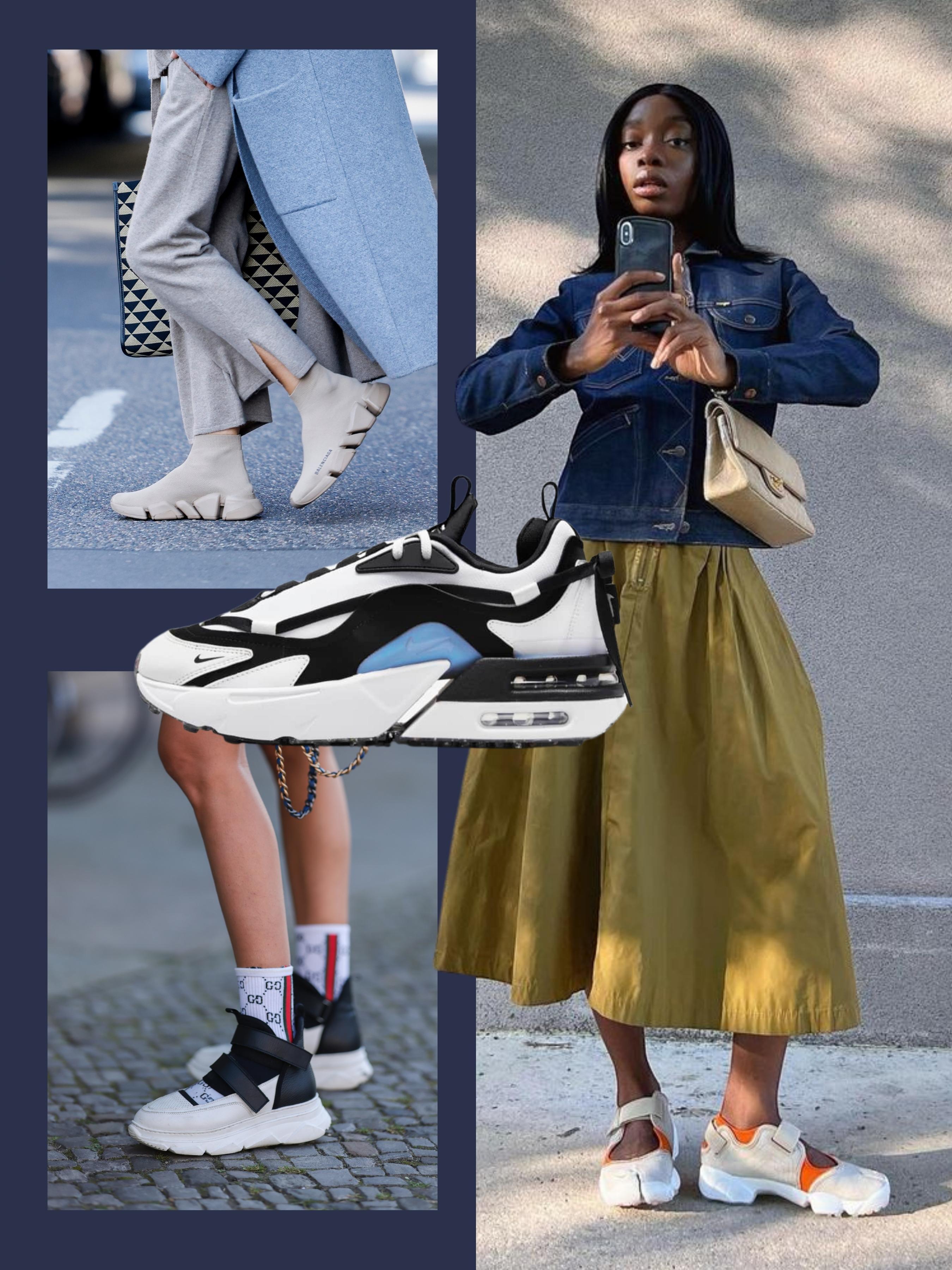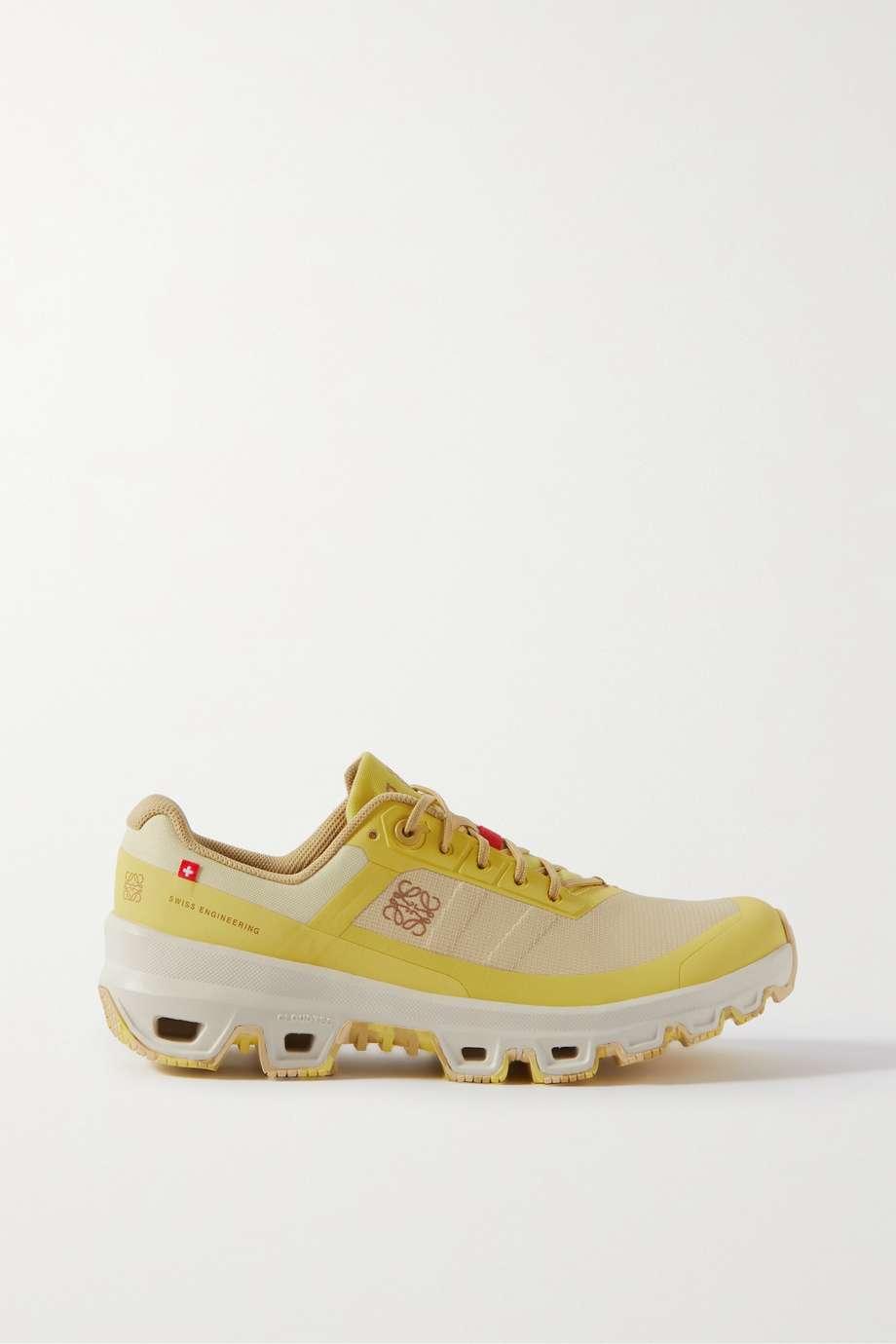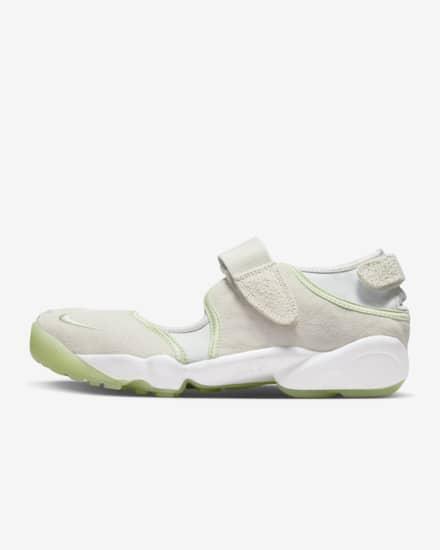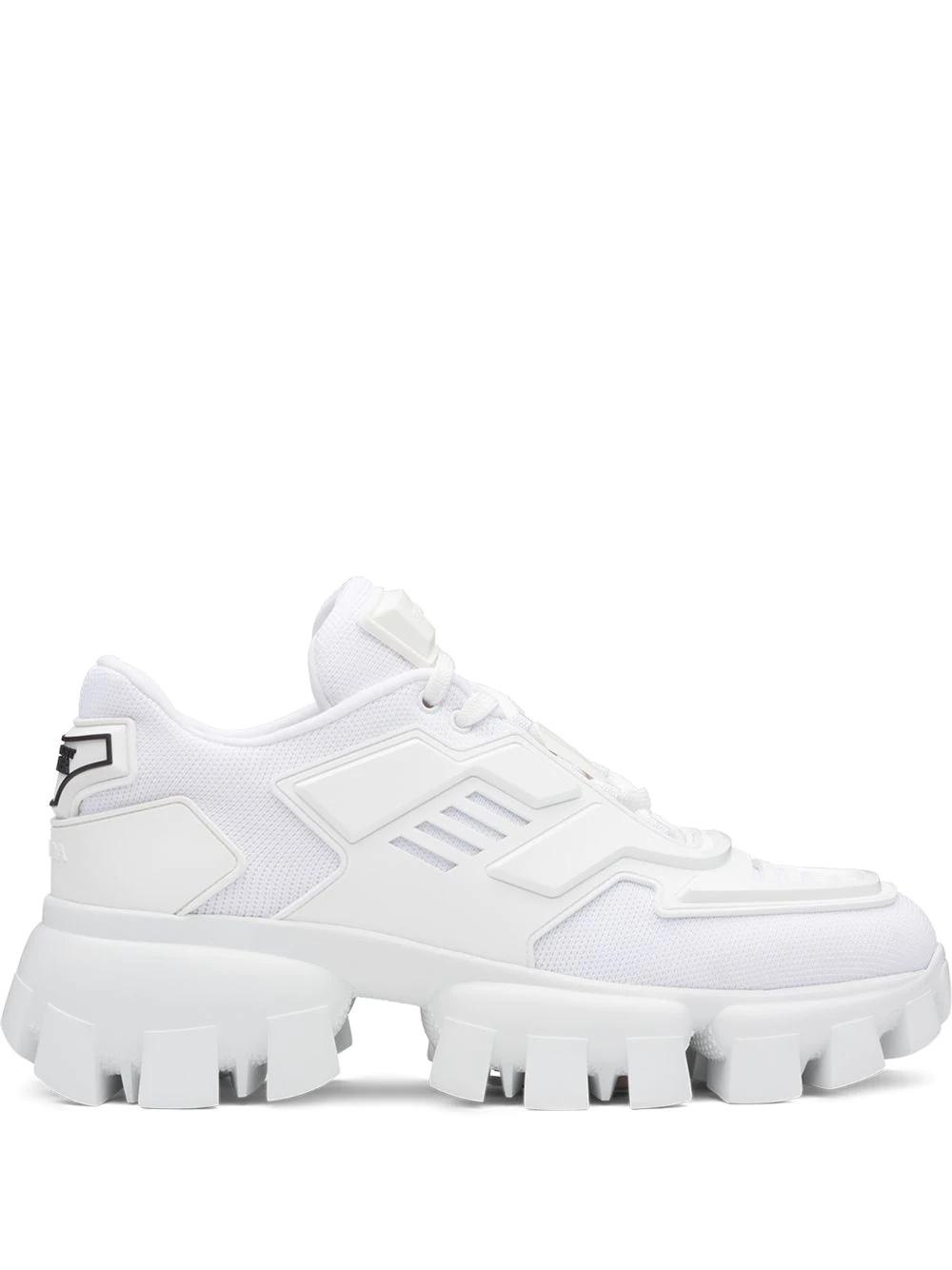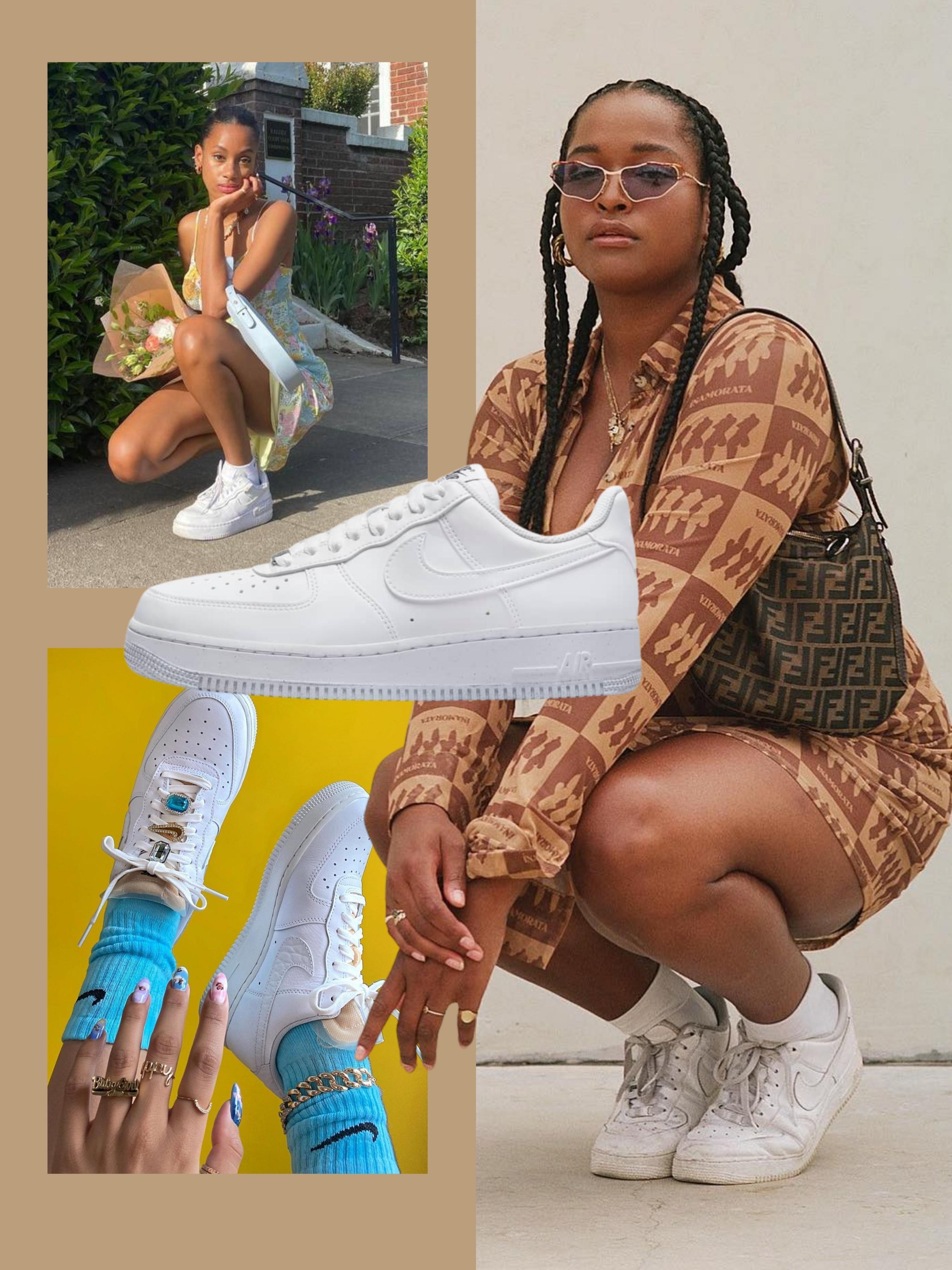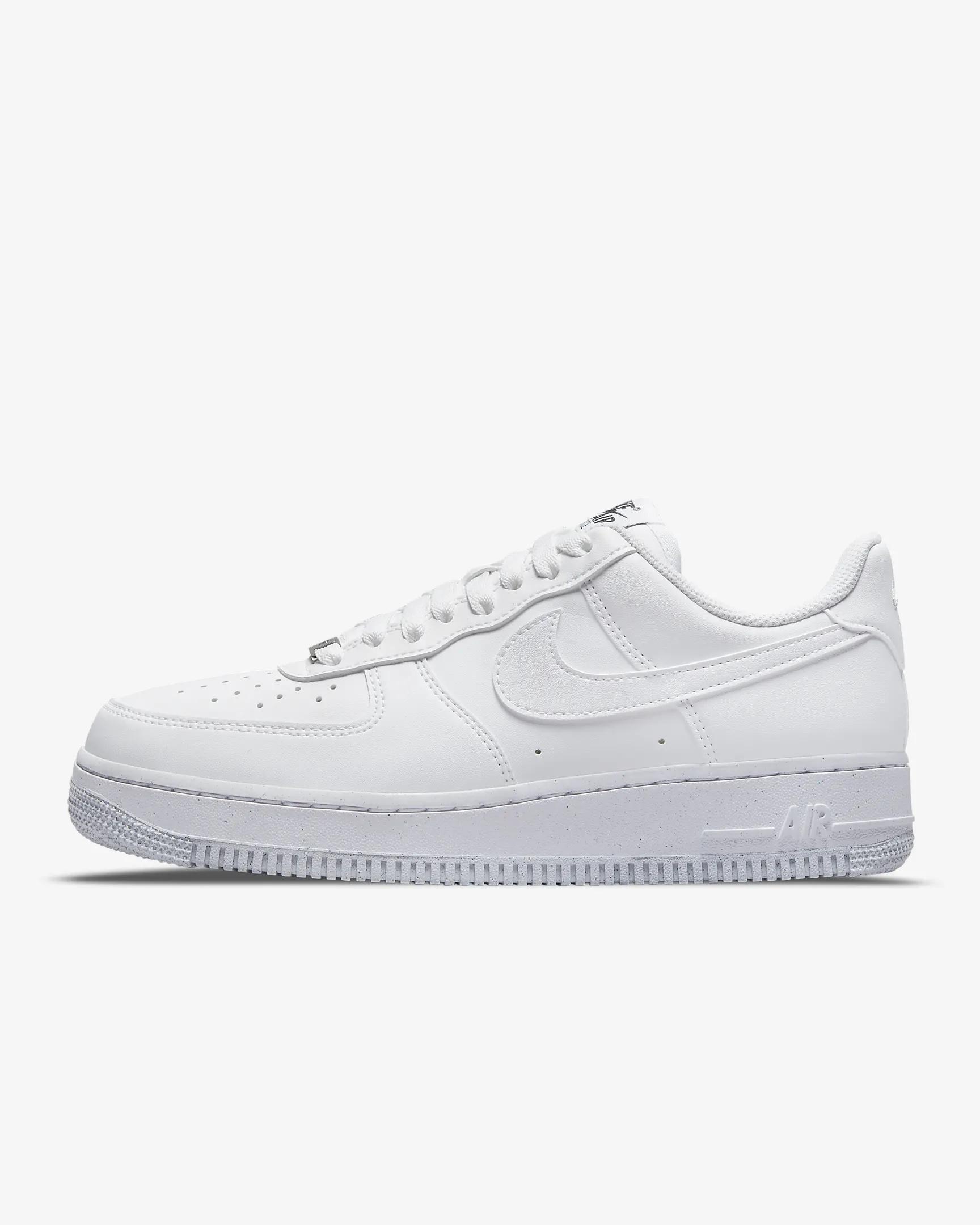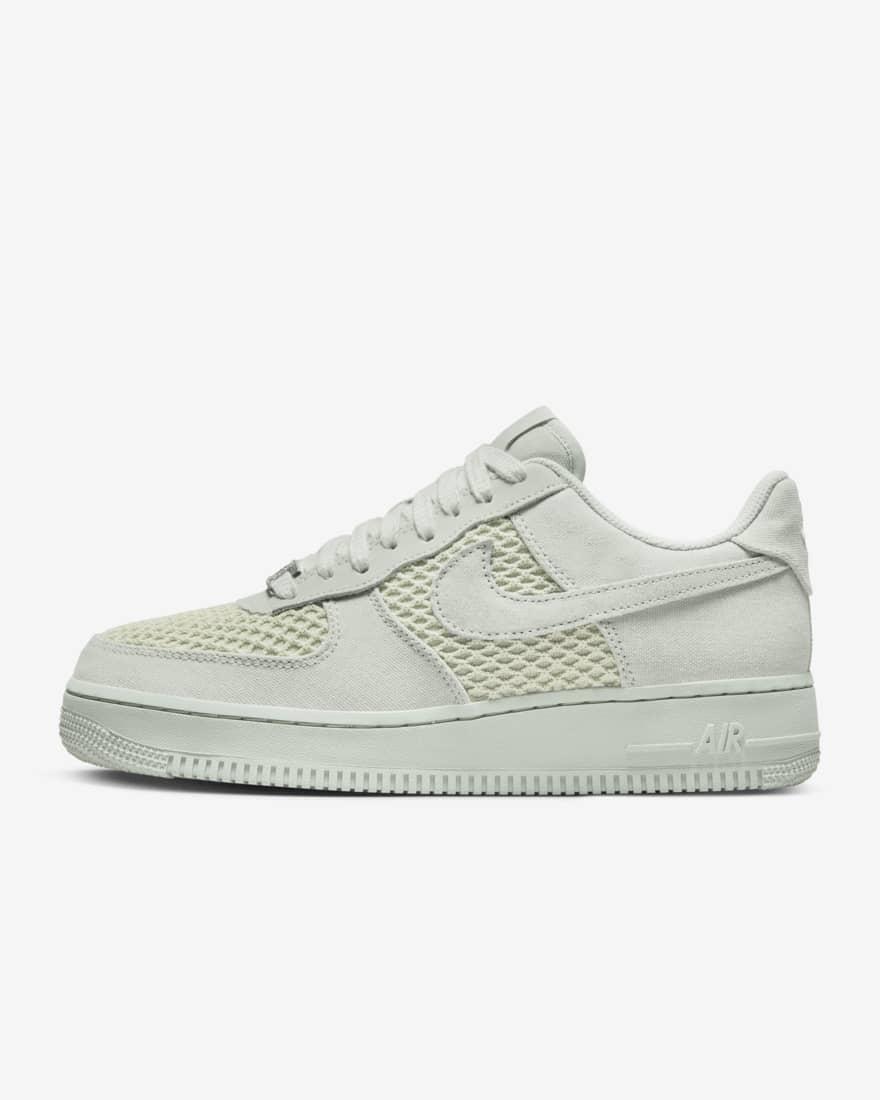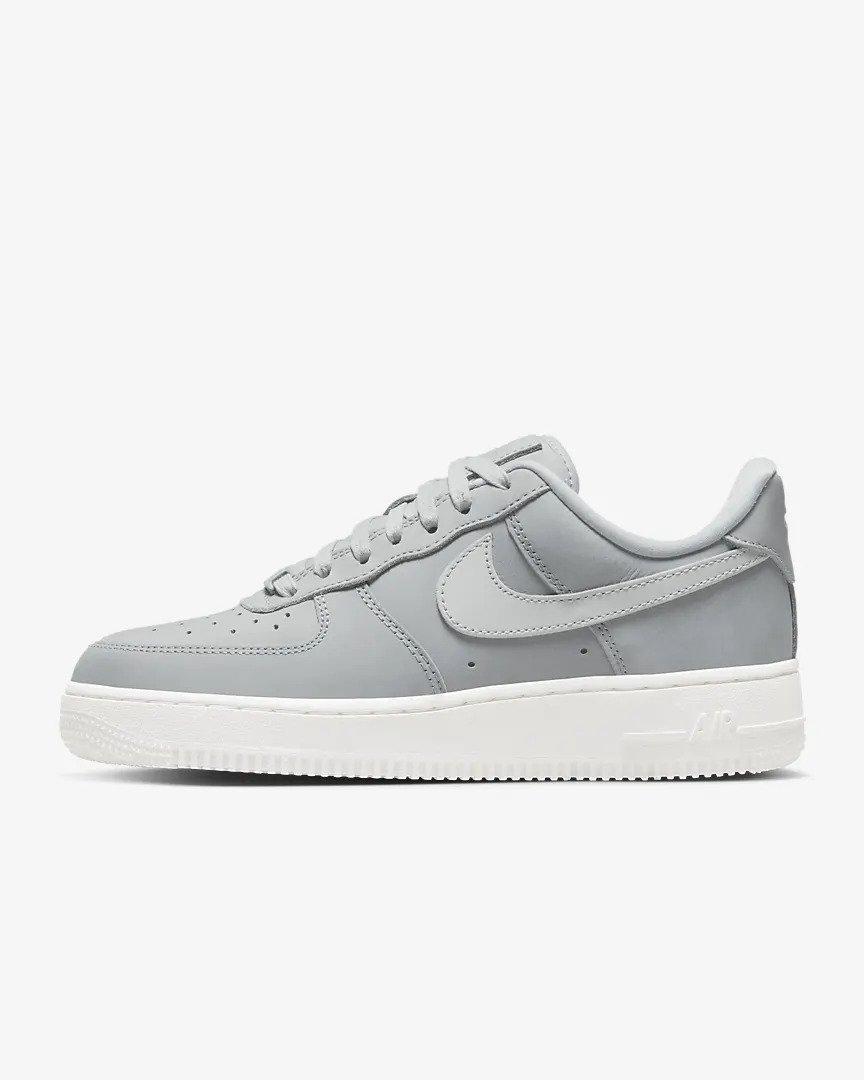 This story was originally published at an earlier date and has since been updated.
Next Up: Summer 2023 Fashion Trends: 21 Expert-Approved Looks You Need to See