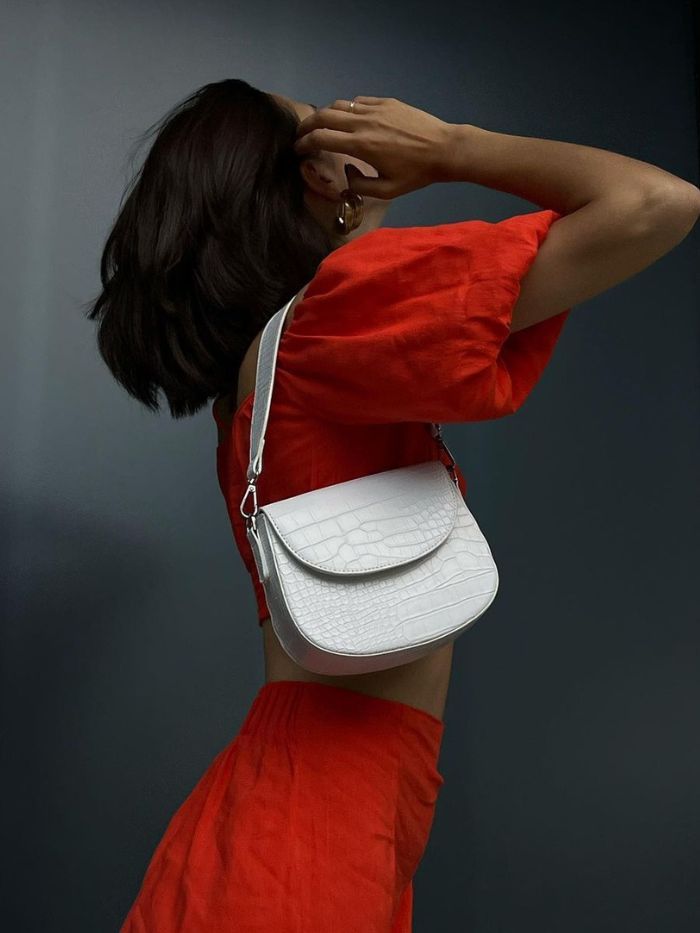 Last summer, there was one trend that no designer or high-street store was able to ignore. I am of course talking about pink, more specifically the bright, fluorescent fuchsia that kick-started the trend amusingly dubbed Barbiecore. As everyone from Anne Hathaway to Sebastian Stan wore the head-to-toe neon that would would be referred to as "PPPink" in fashion circles (after Pierpaolo Piccioli's all-pink Valentino show and the Pantone shade created specifically for it), it seemed that for the rest of this year, we would all be tickled pink. That is until a new colour trend crept in for autumn/winter and now a key trend for spring/summer too: Hot red.
The one shade to topple bubblegum pink from being the biggest trend of the year is the universally flattering (and far more wearable) bold red. After all, while we might have enjoyed looking at the pictures of the saccharine pink filling our feeds, how many of us can say we actually invested in any? I might be biased (as red is my favourite colour), but all of the evidence is there. From Alexander McQueen to Zadig & Voltaire, brands are investing in red coats, dresses, suiting, and accessories in a bid to turn up the heat in the unseasonably chilly spring.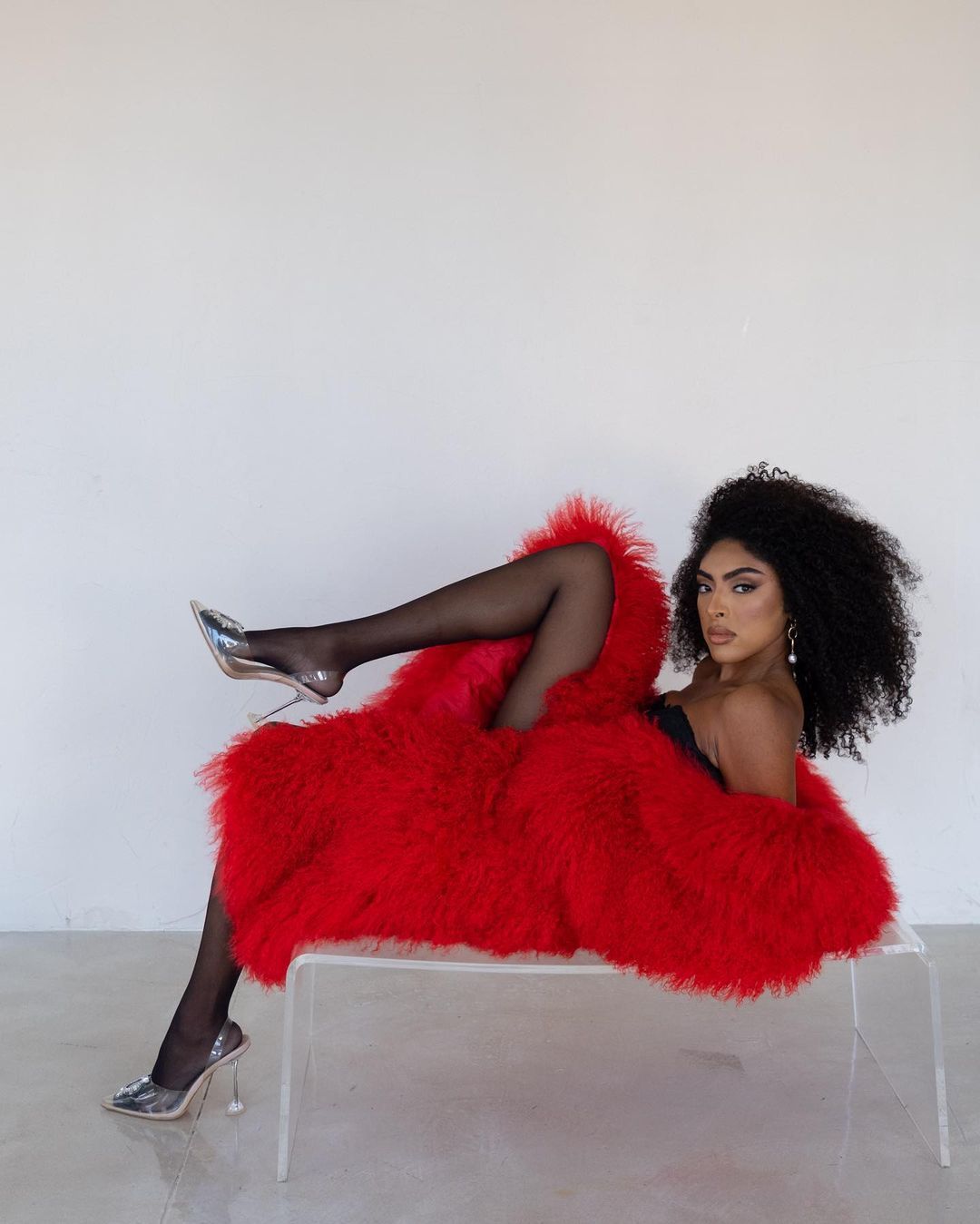 Minimalists and introverts might be sceptical, as fiery red can feel like a big ask, but there are more ways to wear this versatile colour than you think. Sure, red-to-toe makes a statement, but breaking up the colour with neutrals can be just as visually arresting, just ask our affiliate editor Emily Dawes.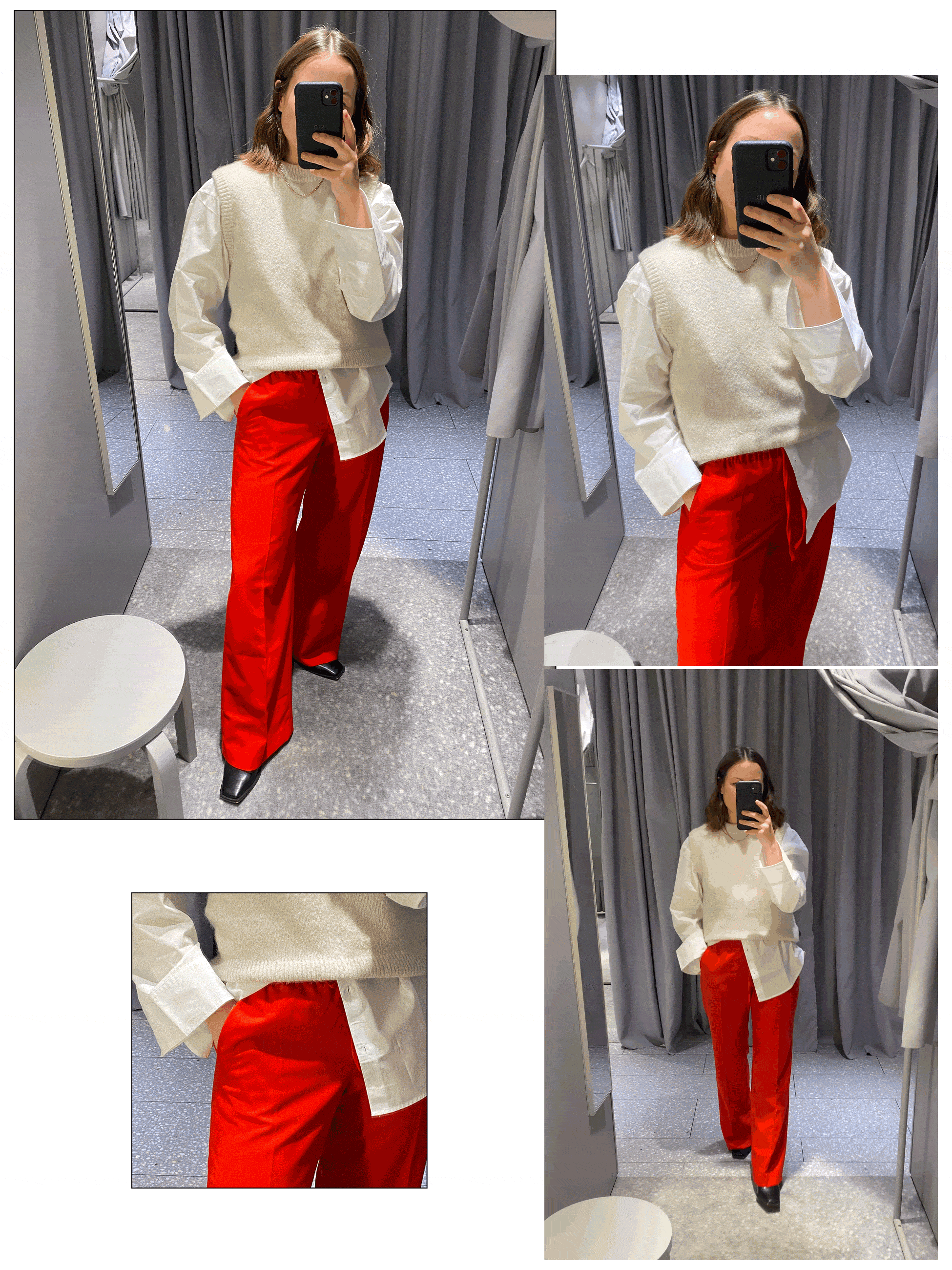 What once signified danger is now a warning that the wearer has some serious fashion credentials, and before you think that such a strong look is only for the Hadids and Jenners of this world, it's a proven fact that primary red is the most flattering colour for all skin tones, making this a look for everyone.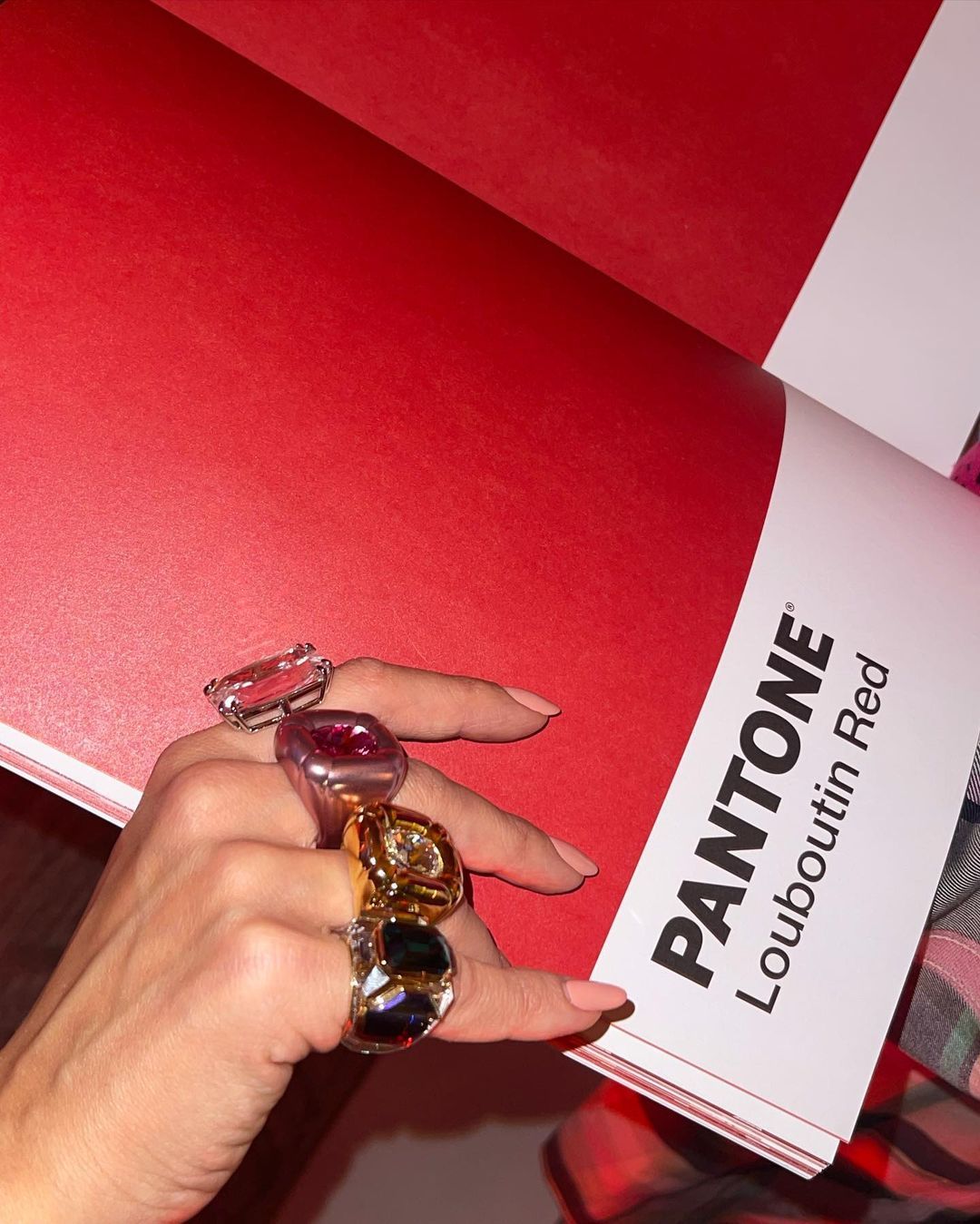 So if you want to get ahead of the trend, keep scrolling to see how our favourite influencers are wearing the look and our edit of the best red outfits and accessories you can shop now.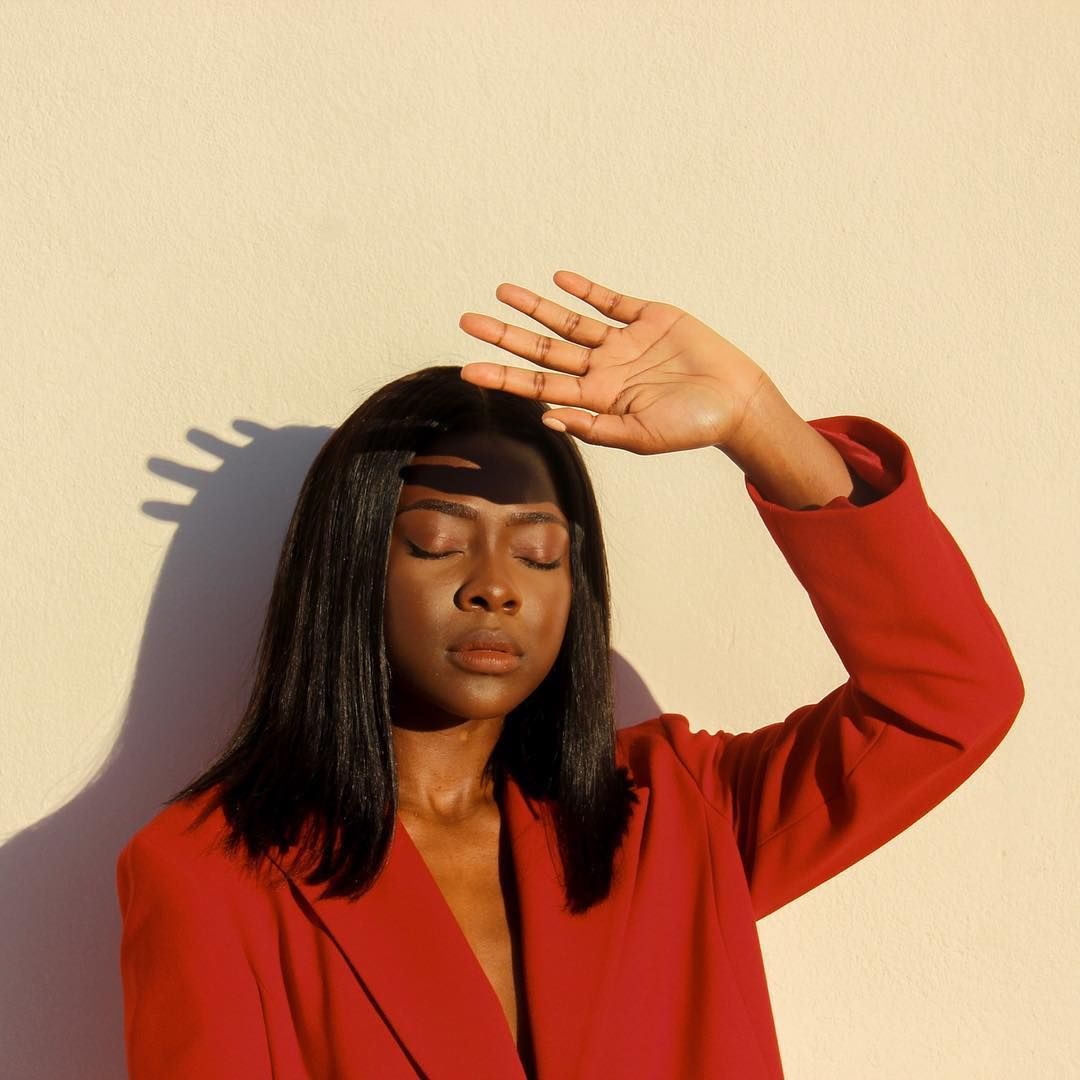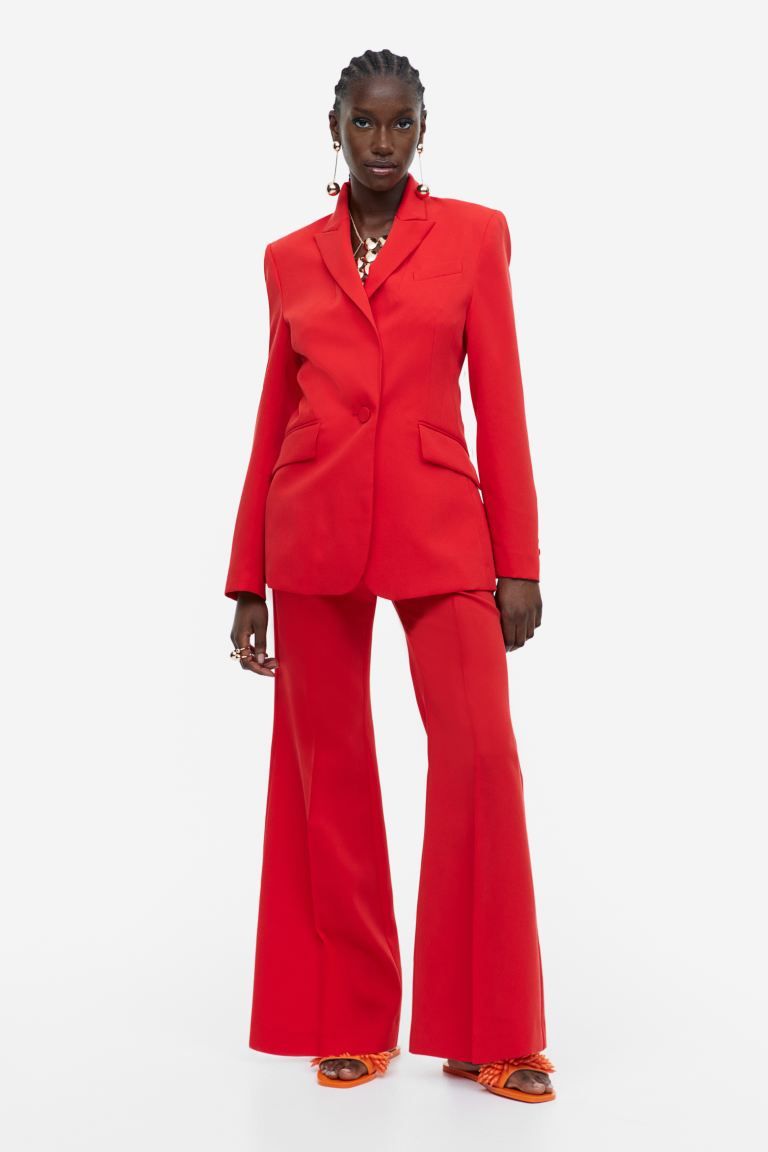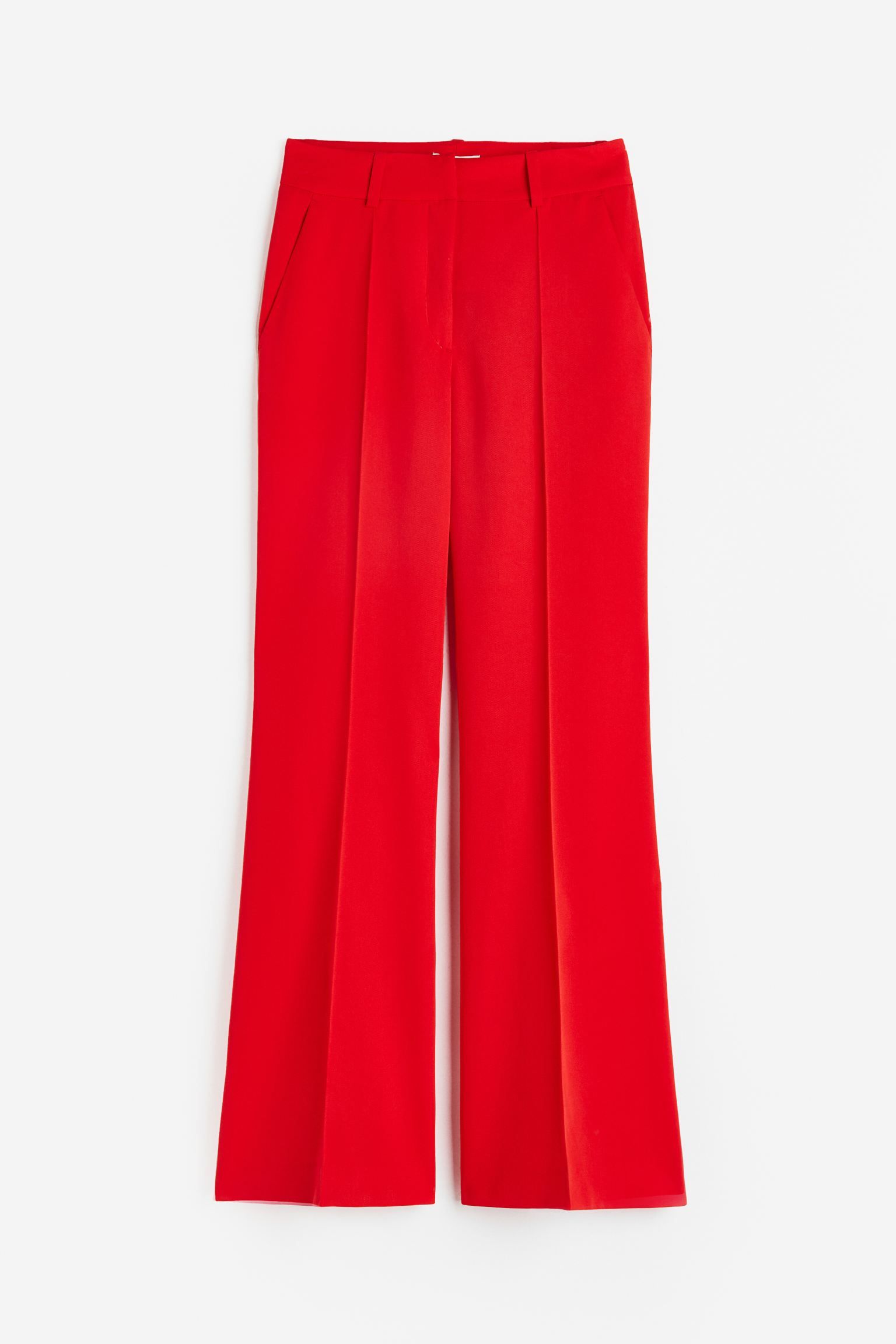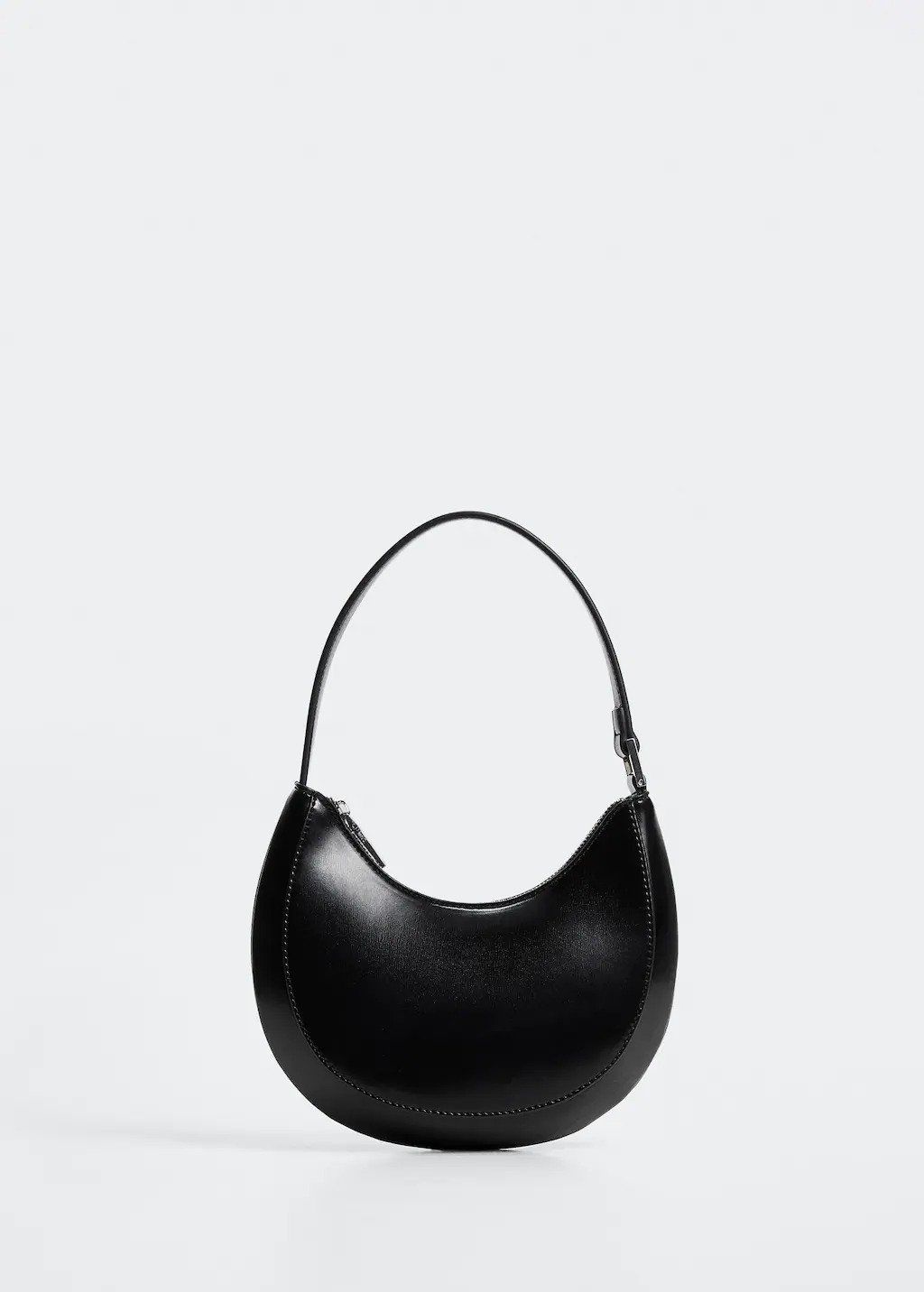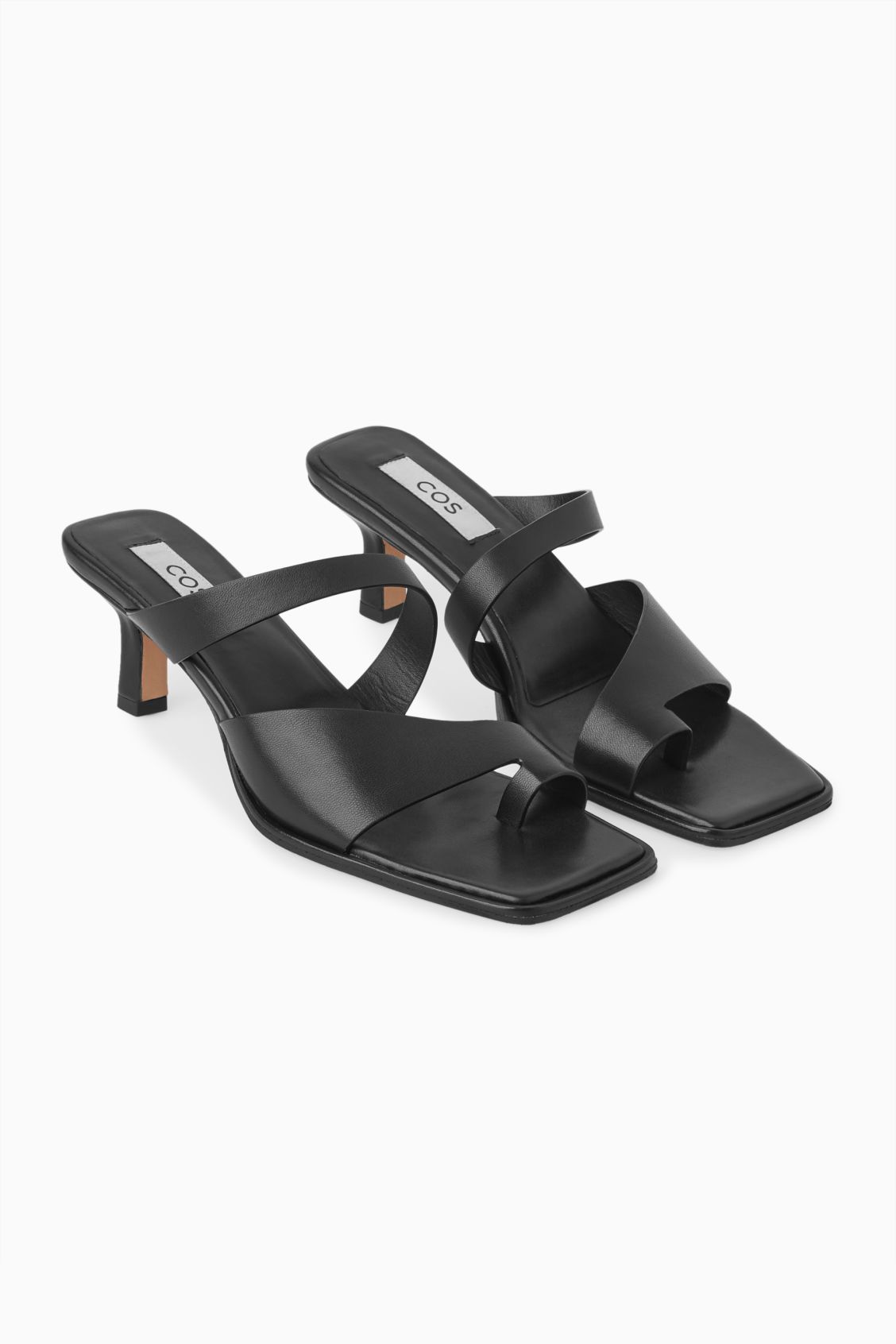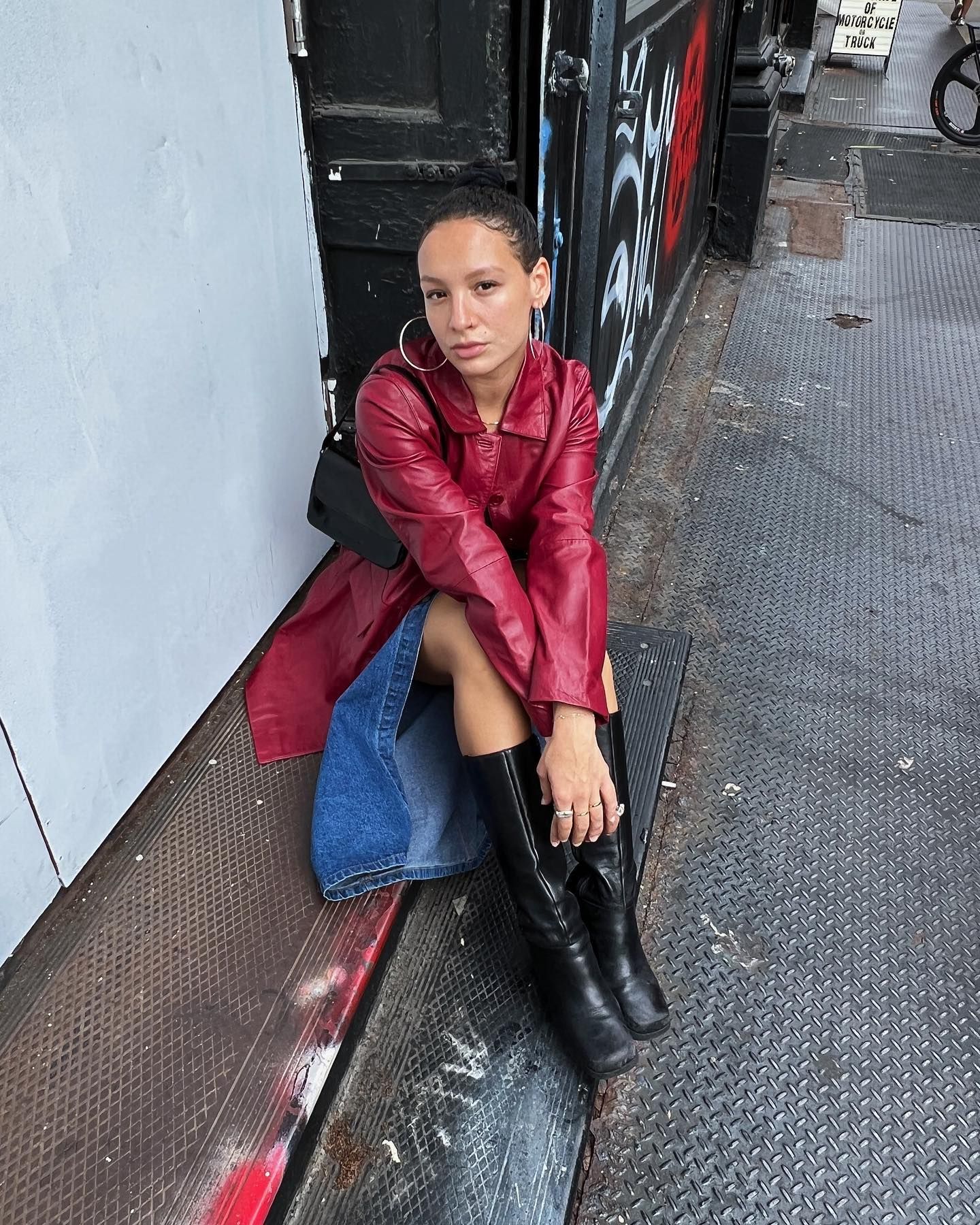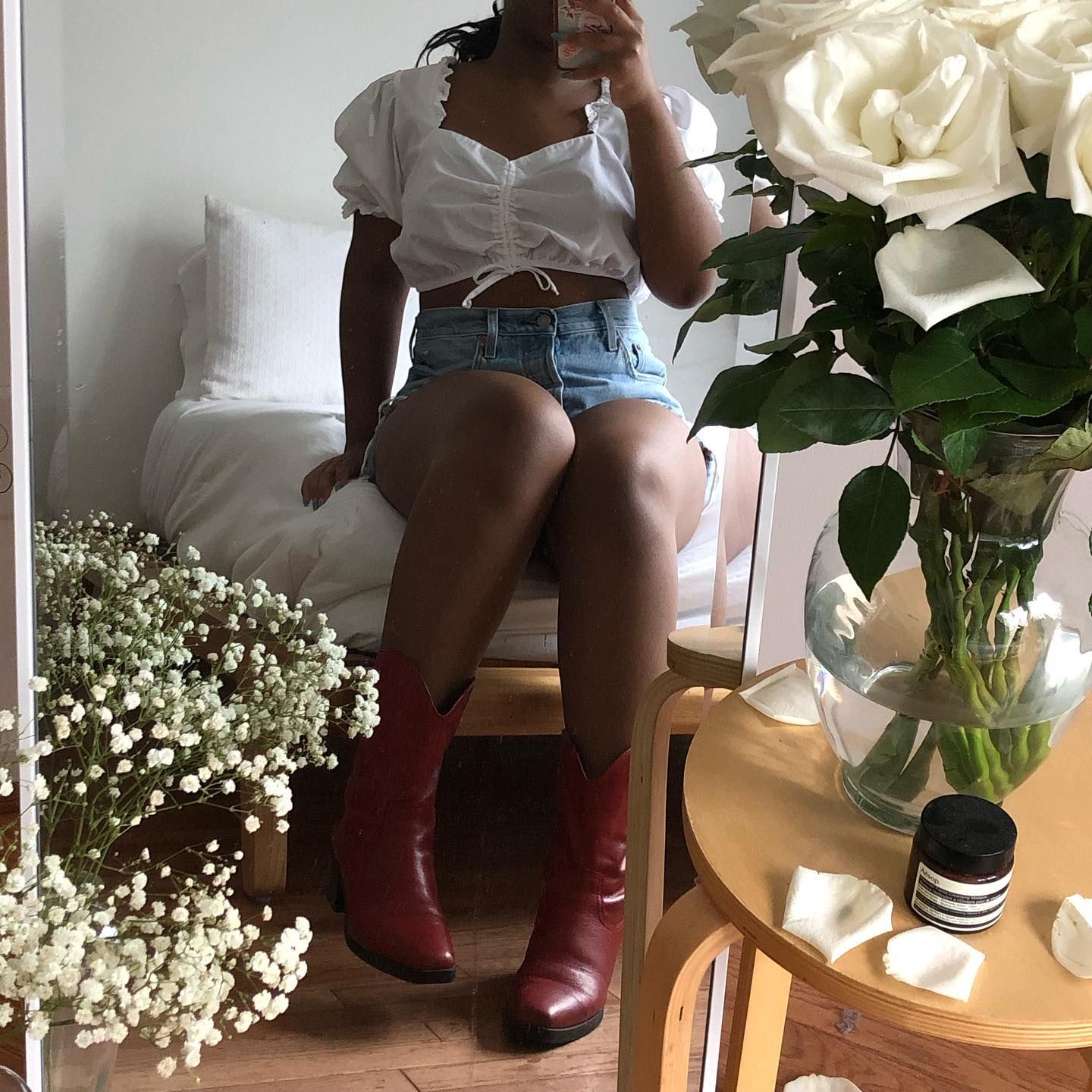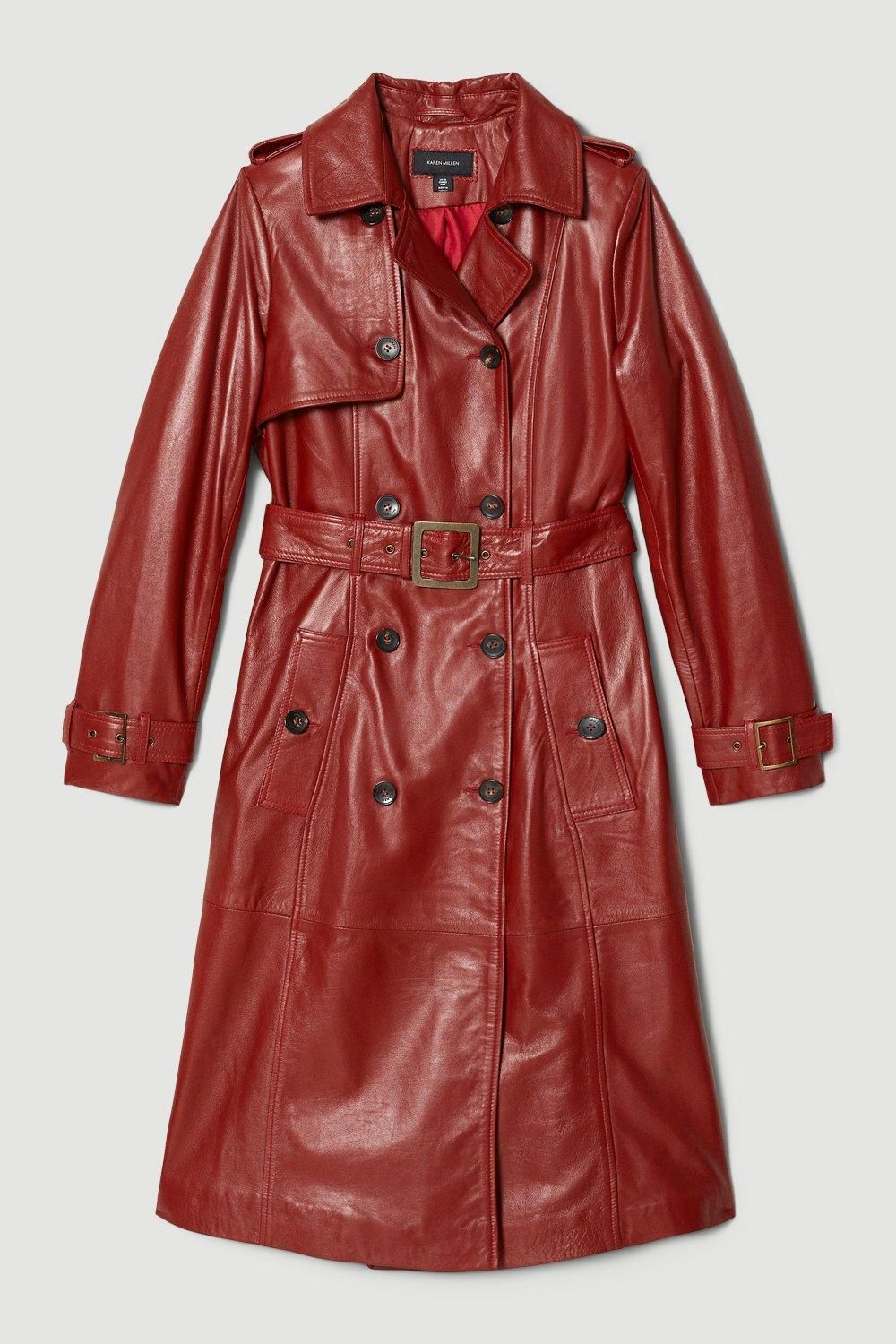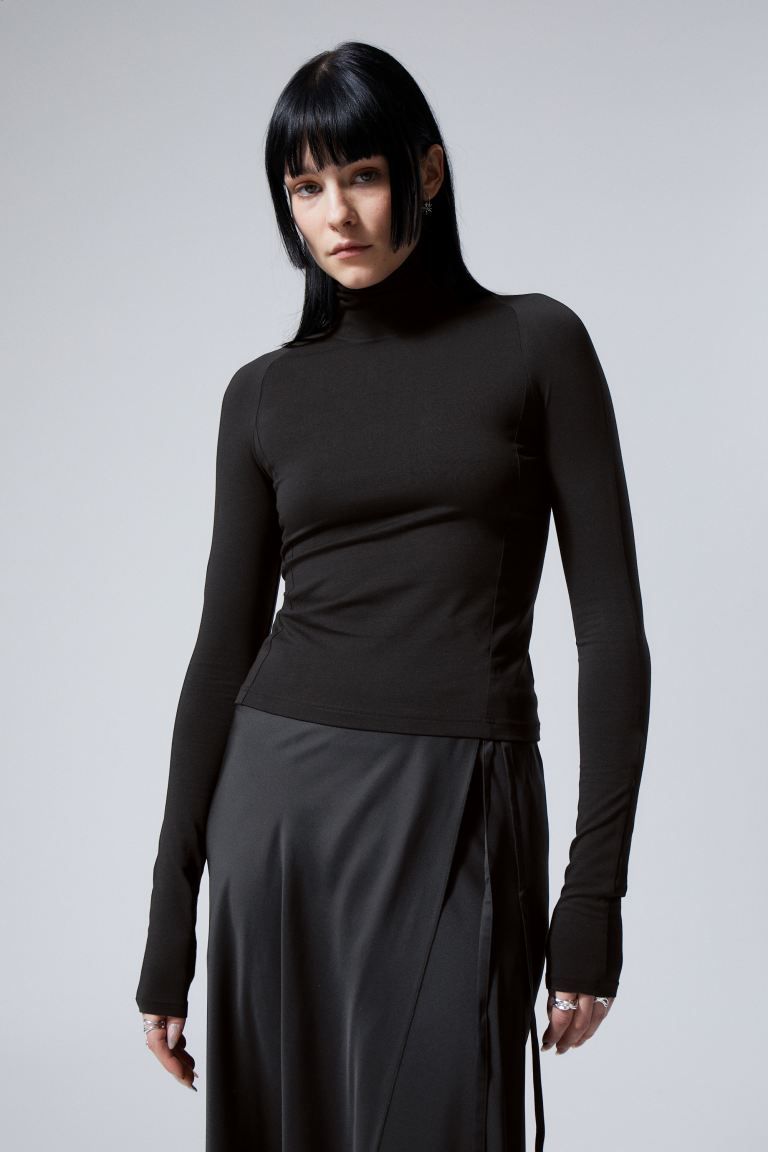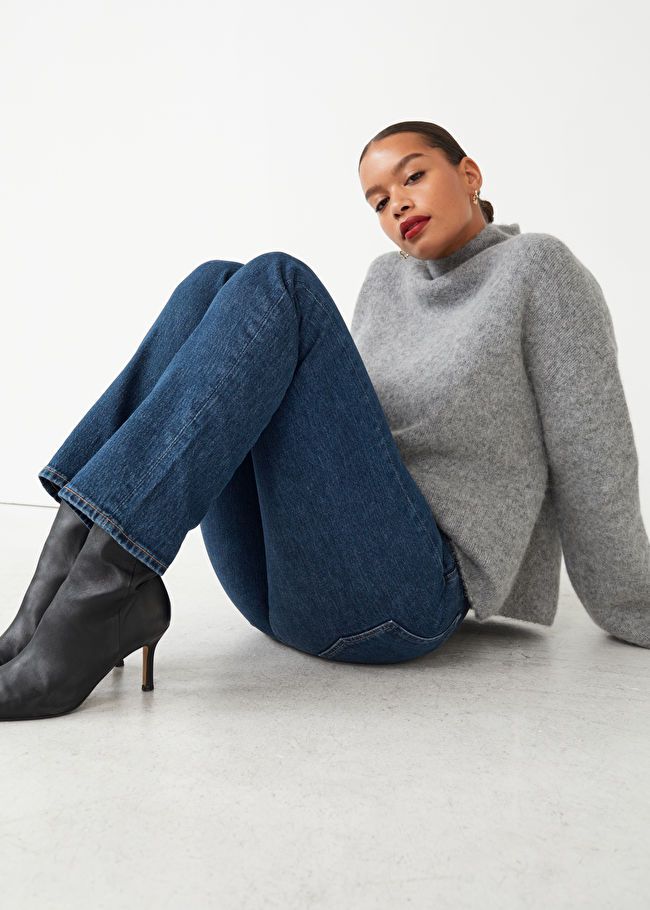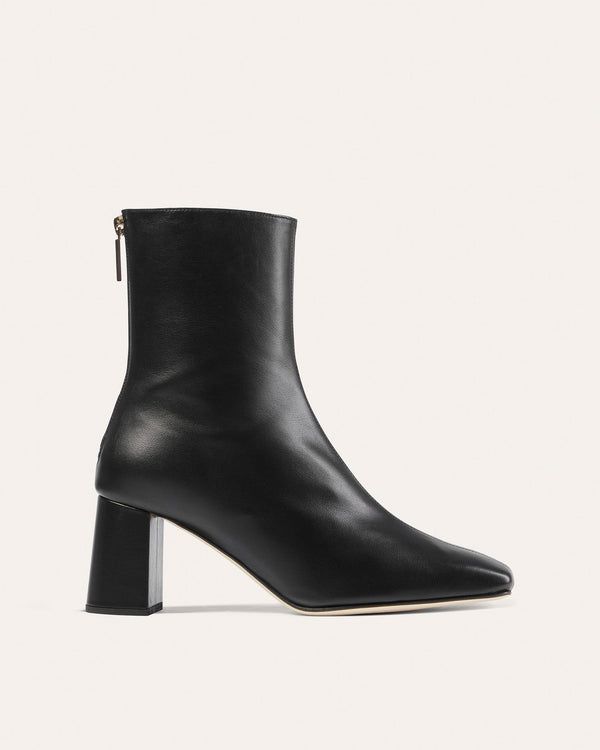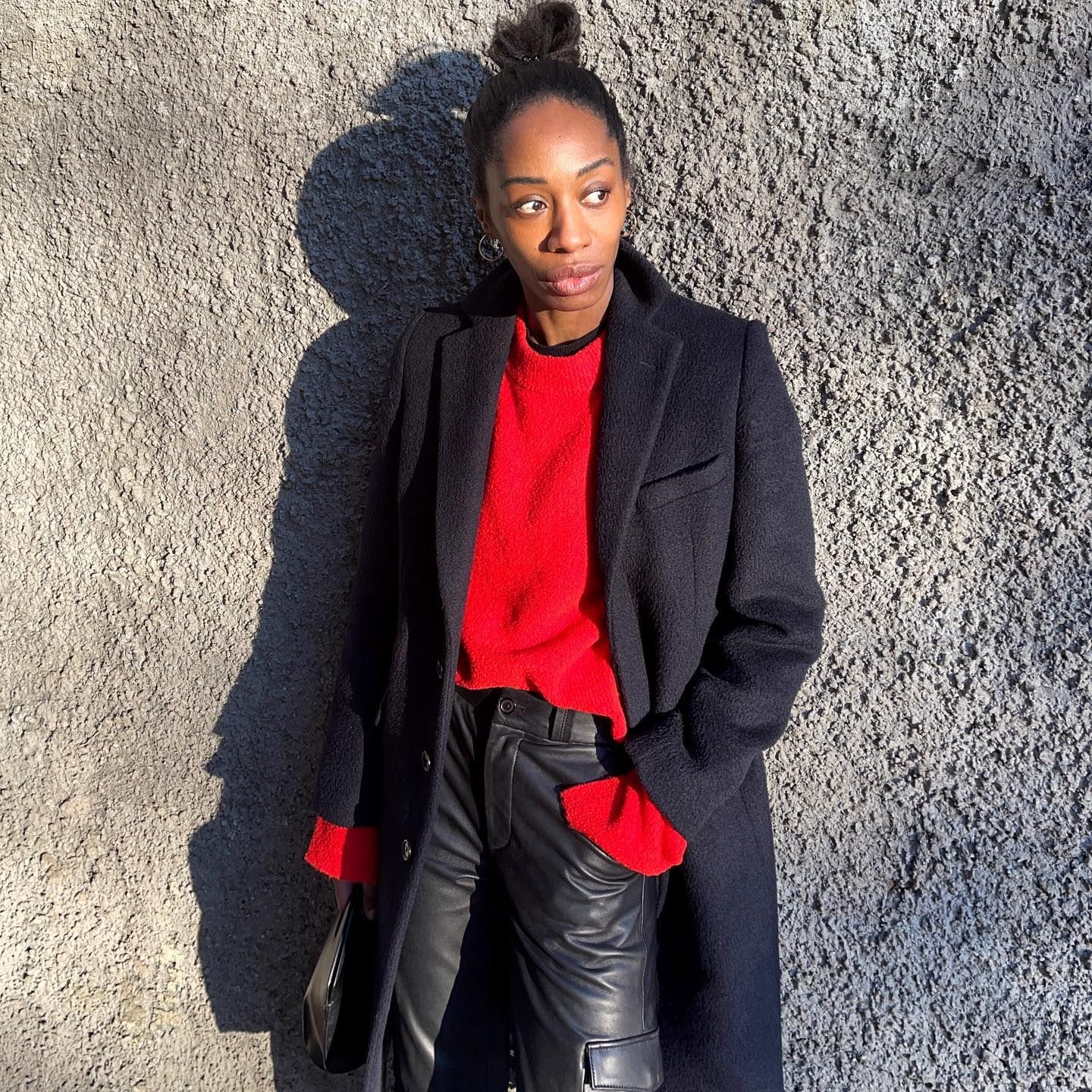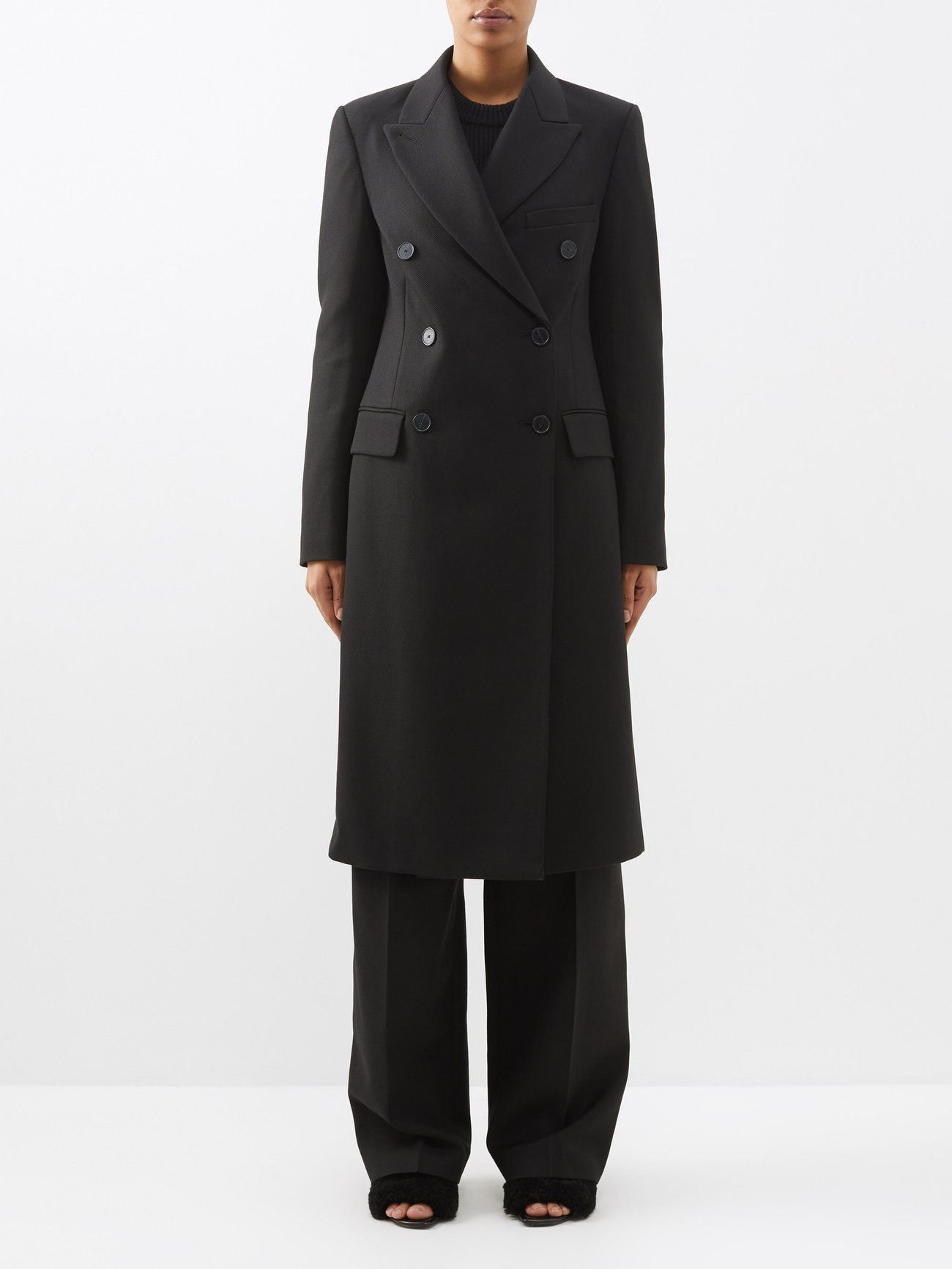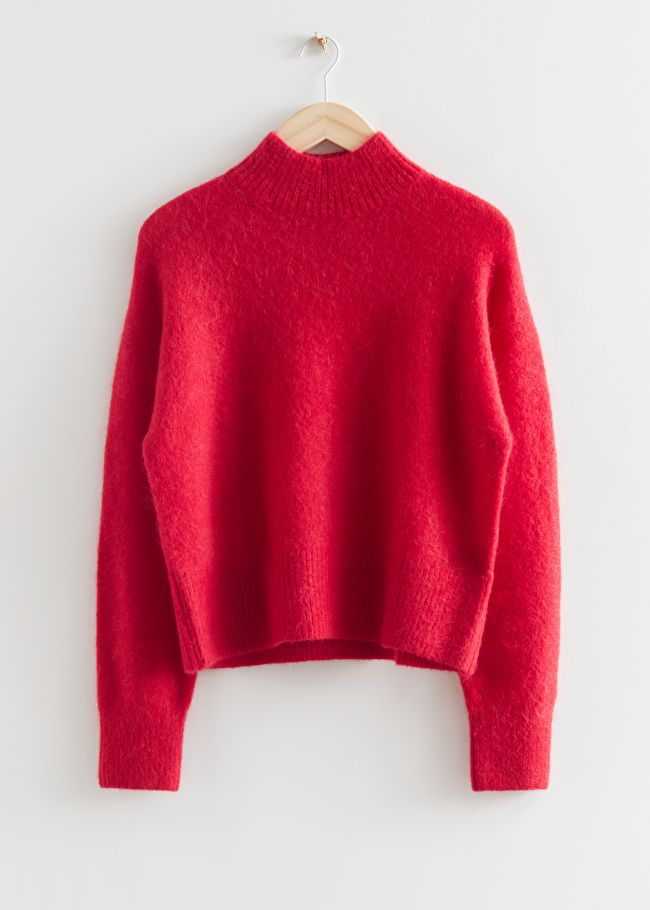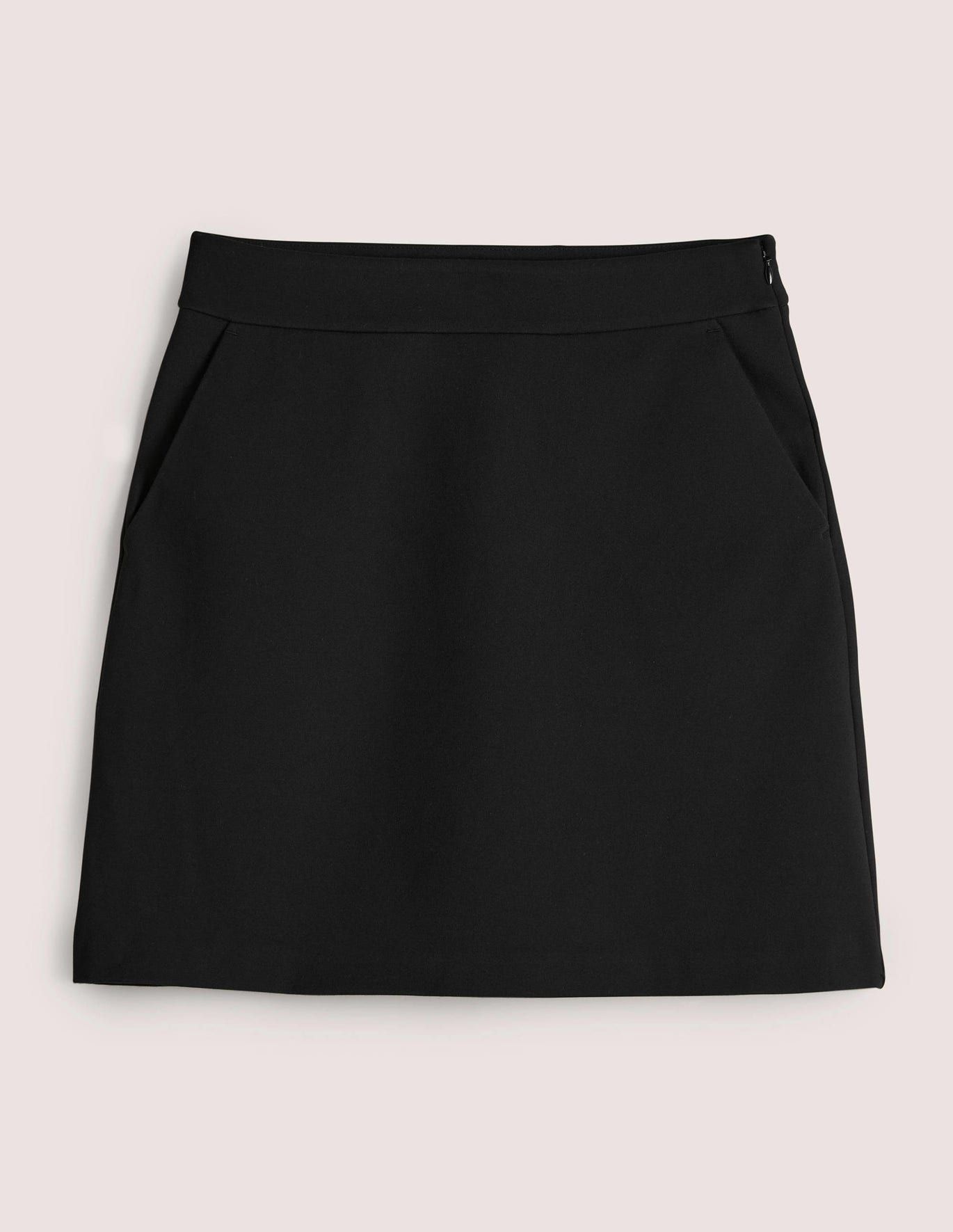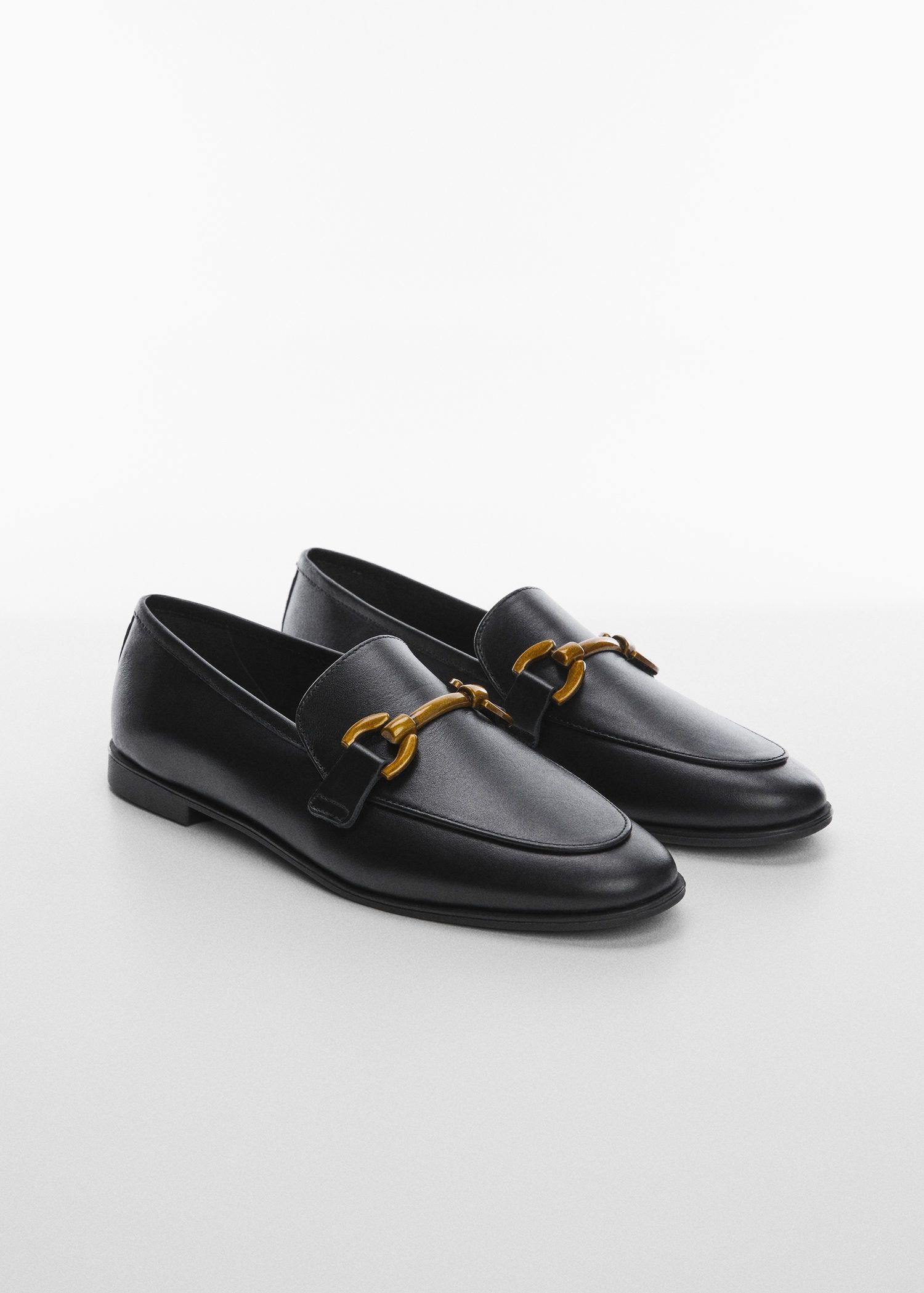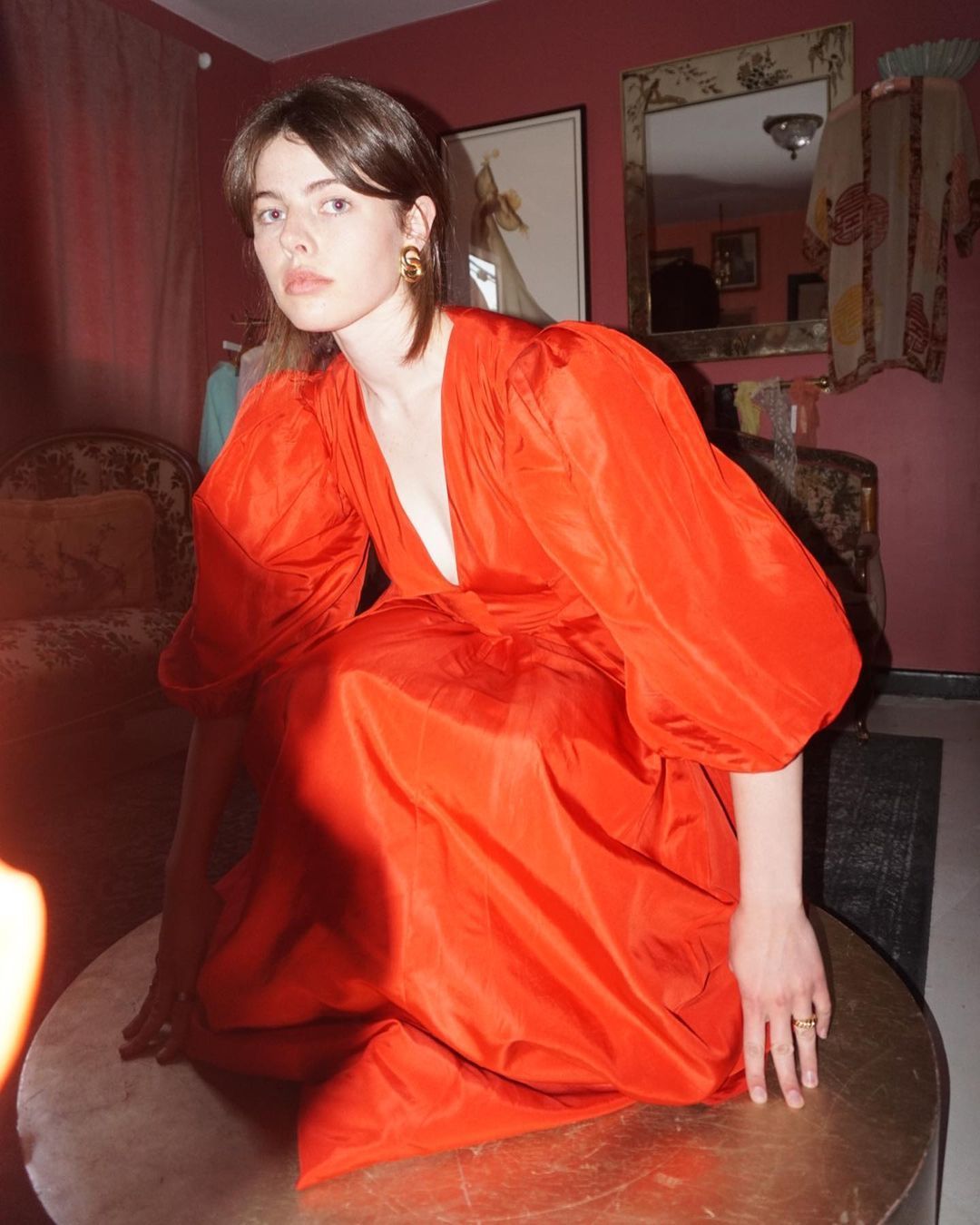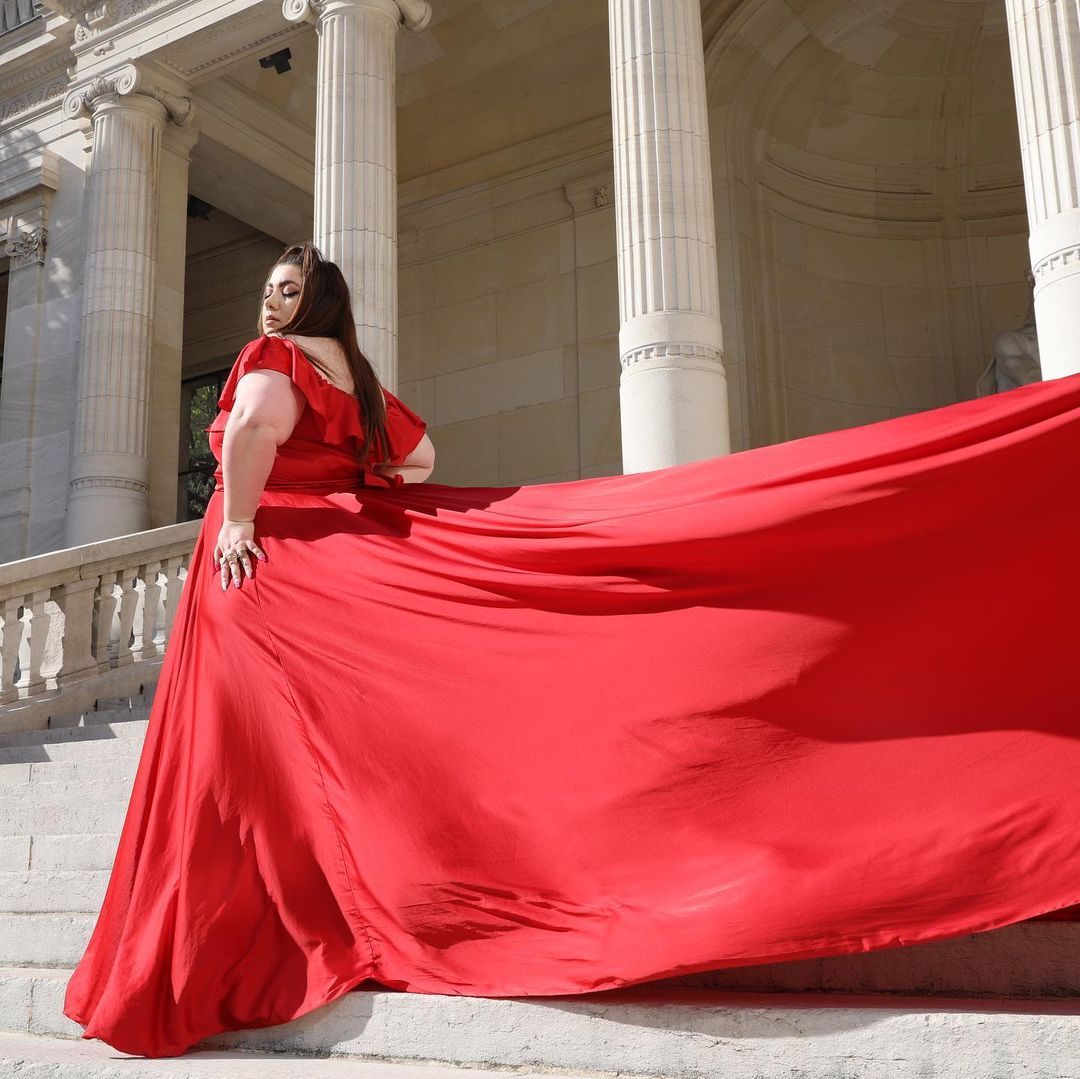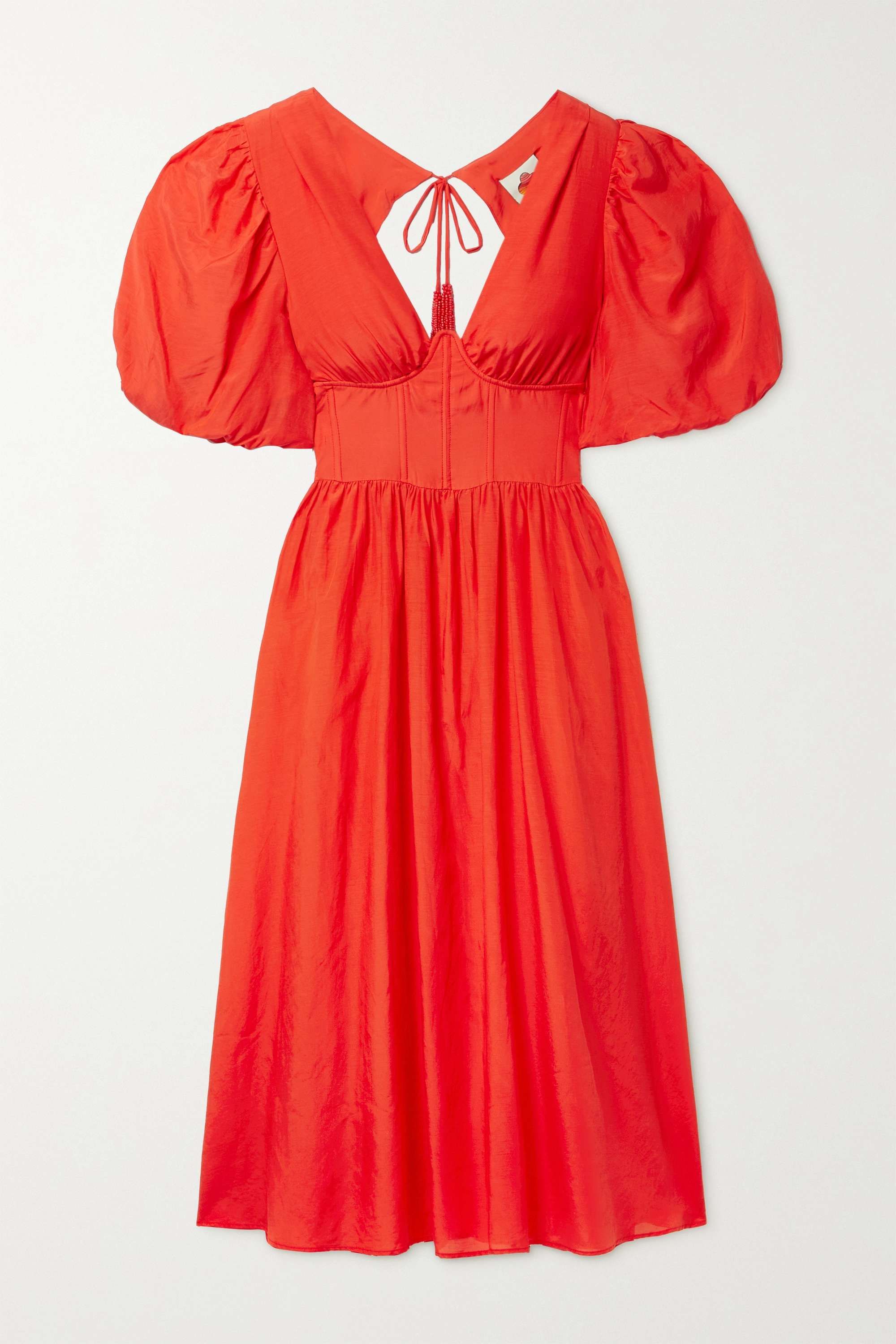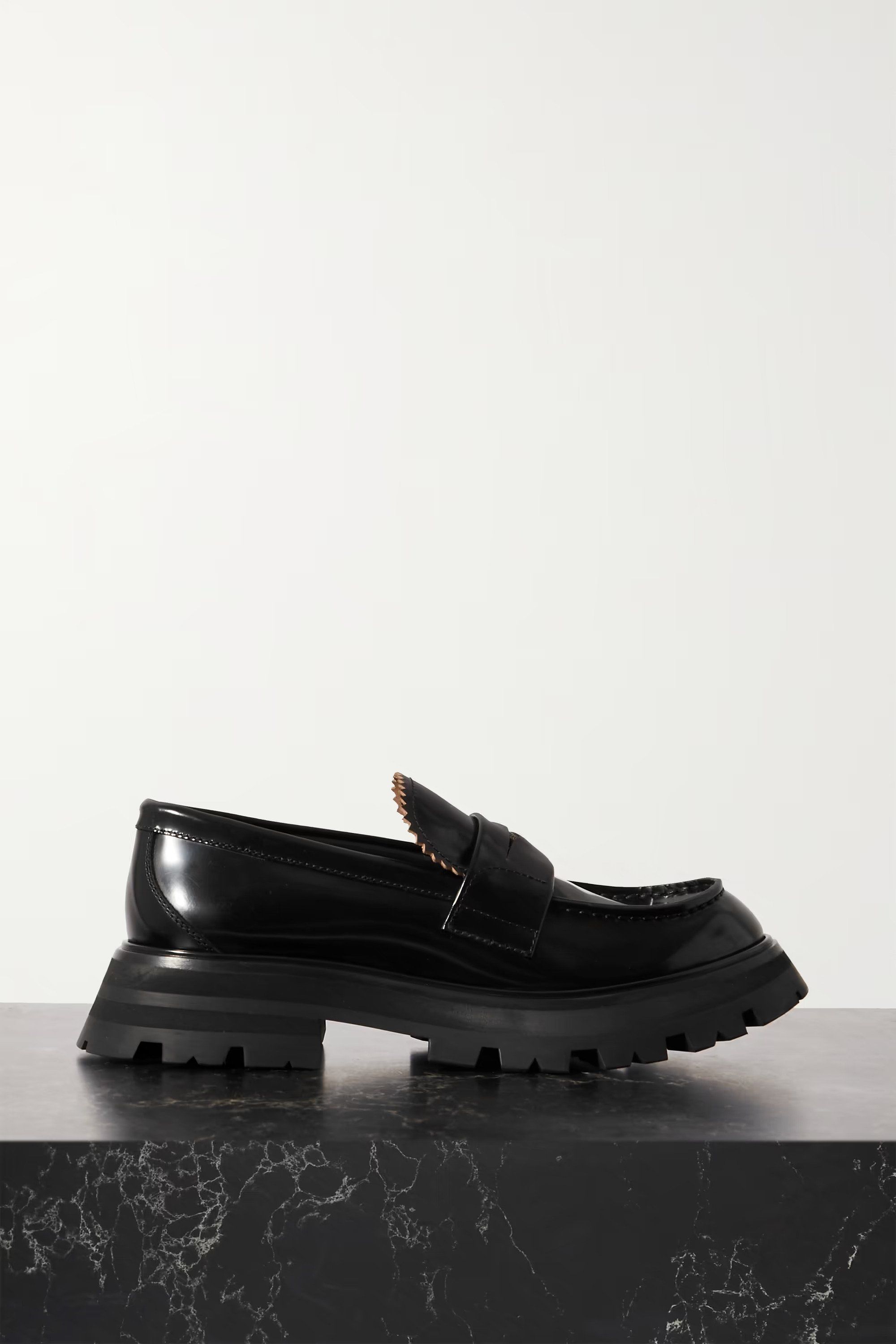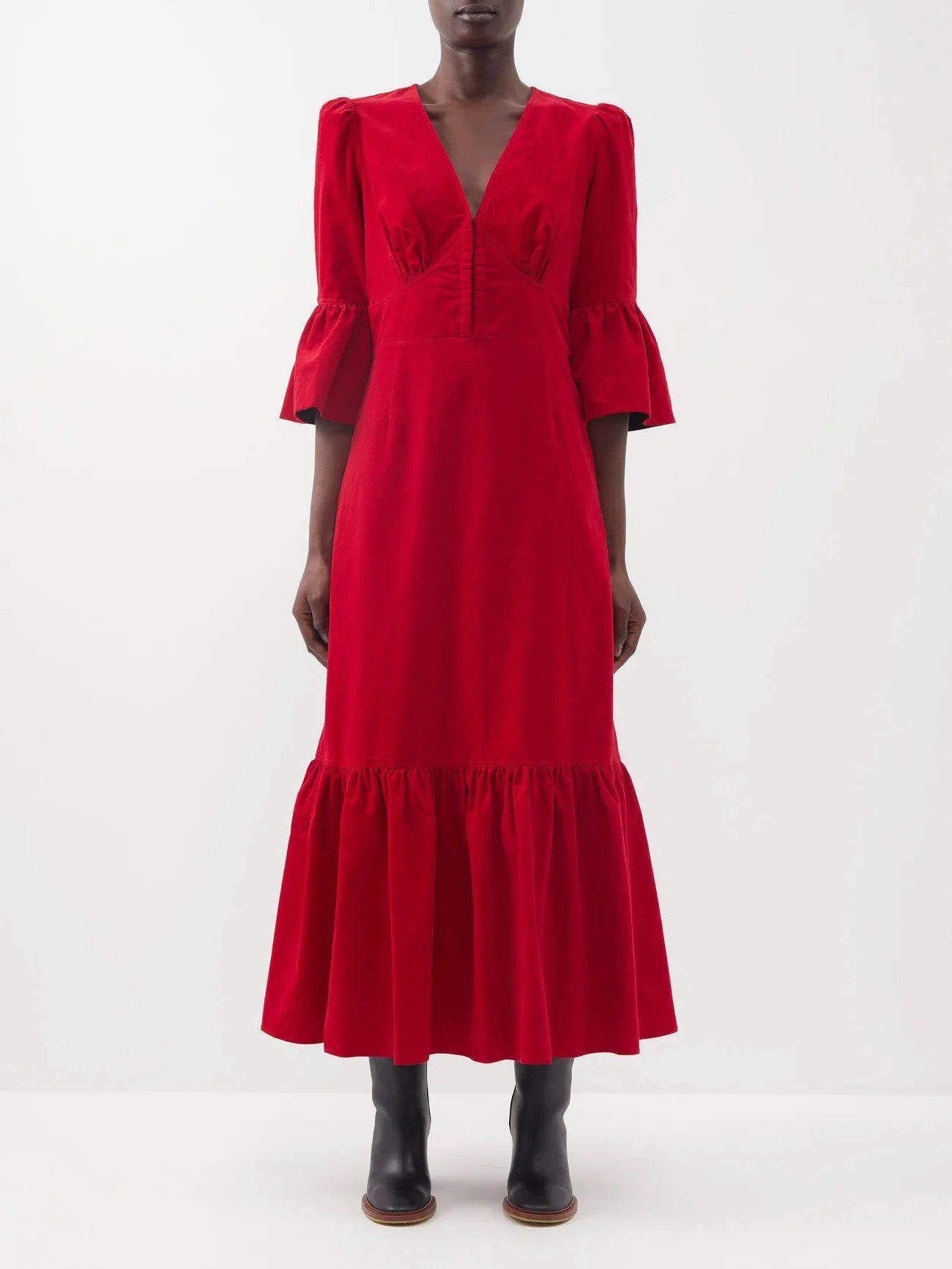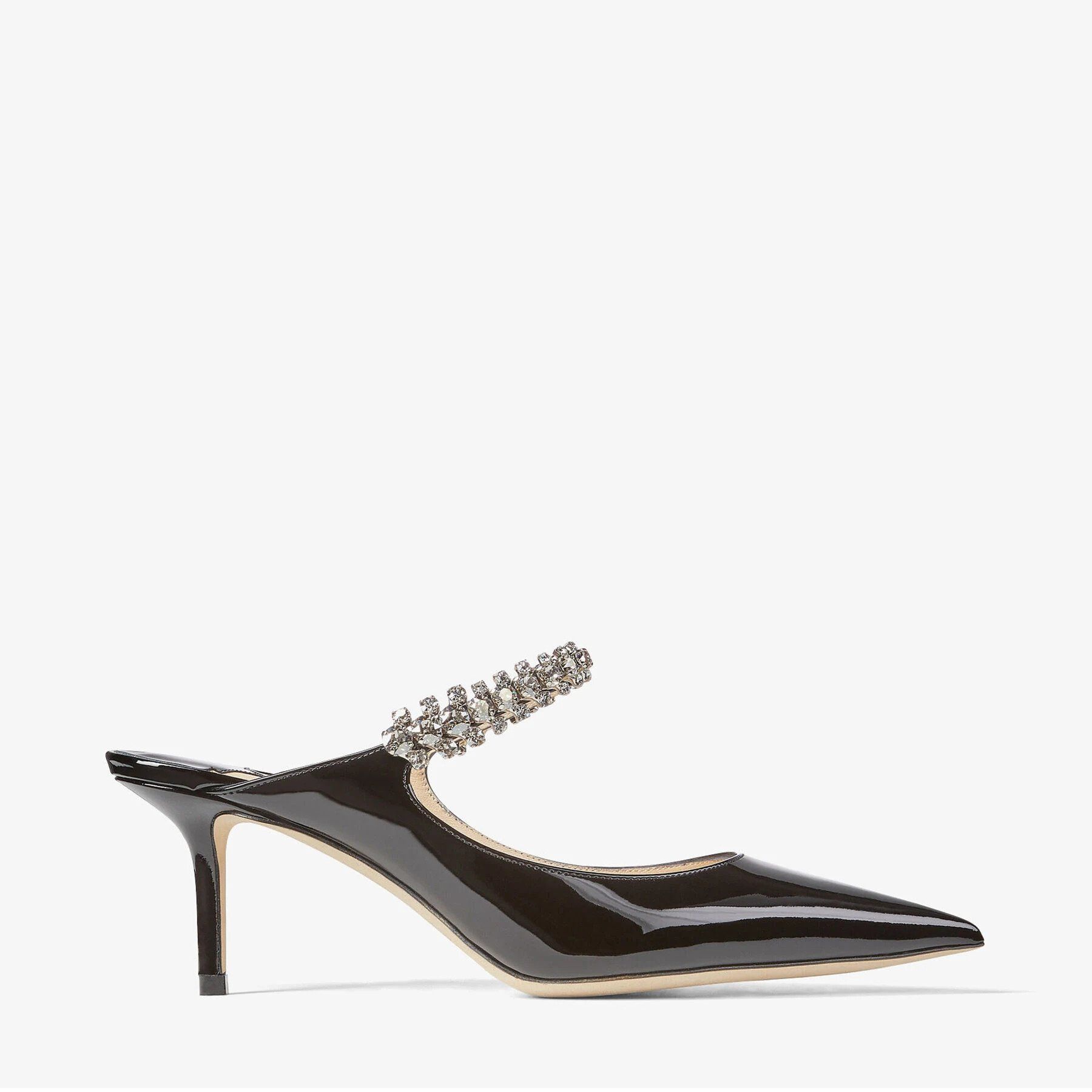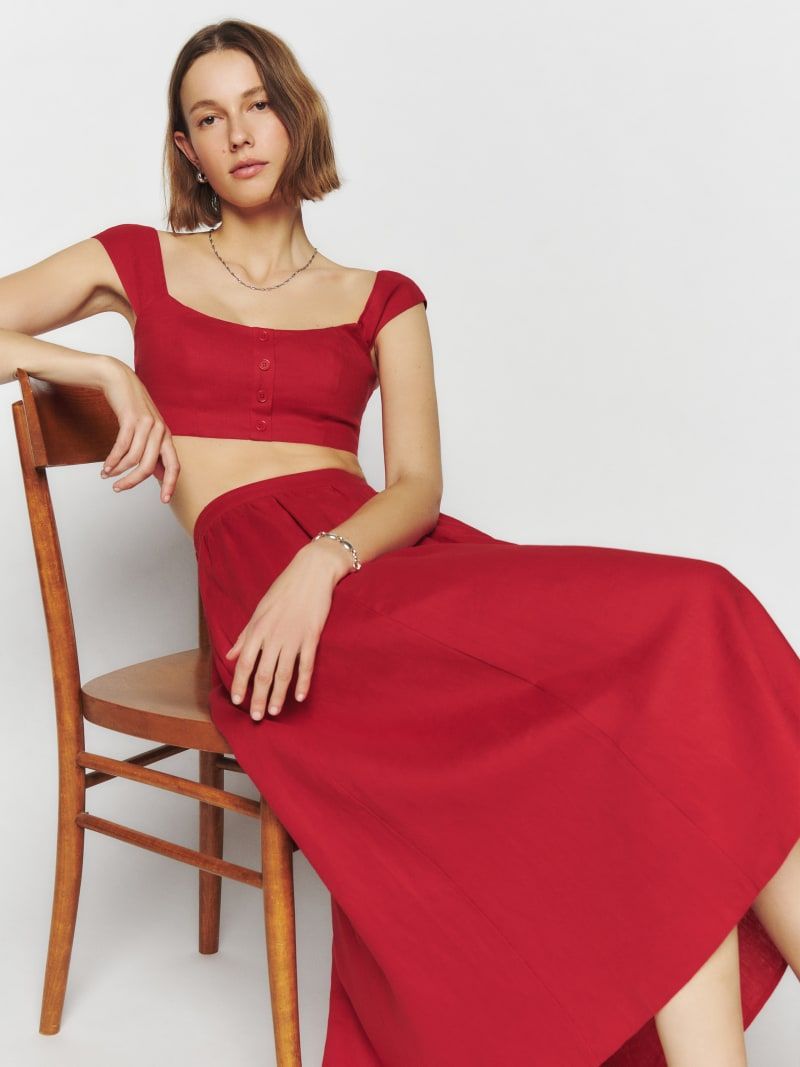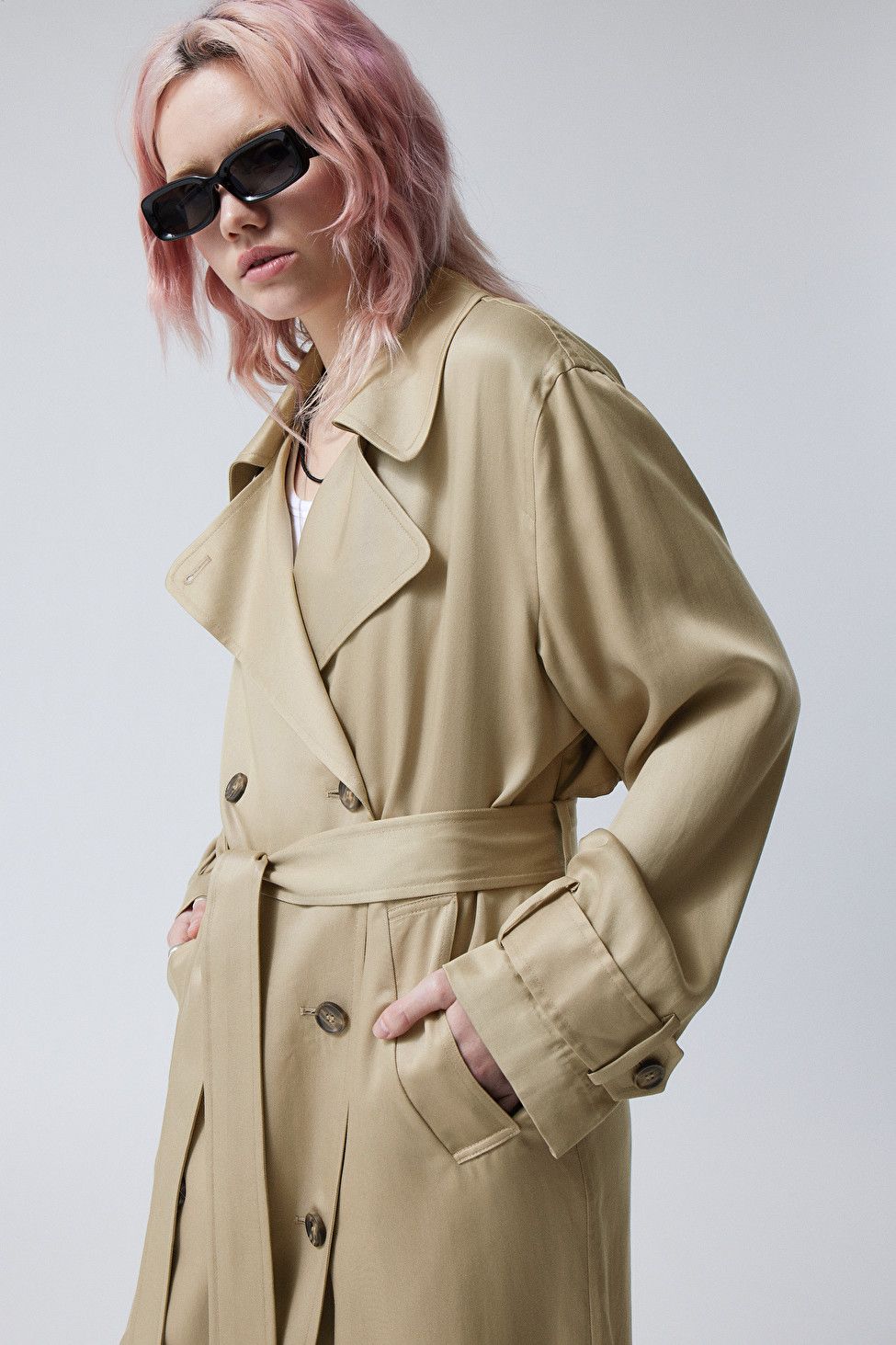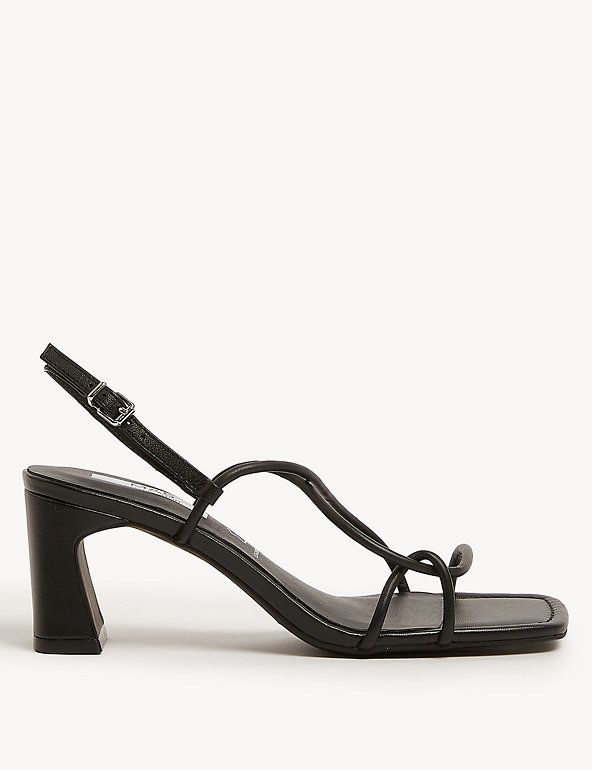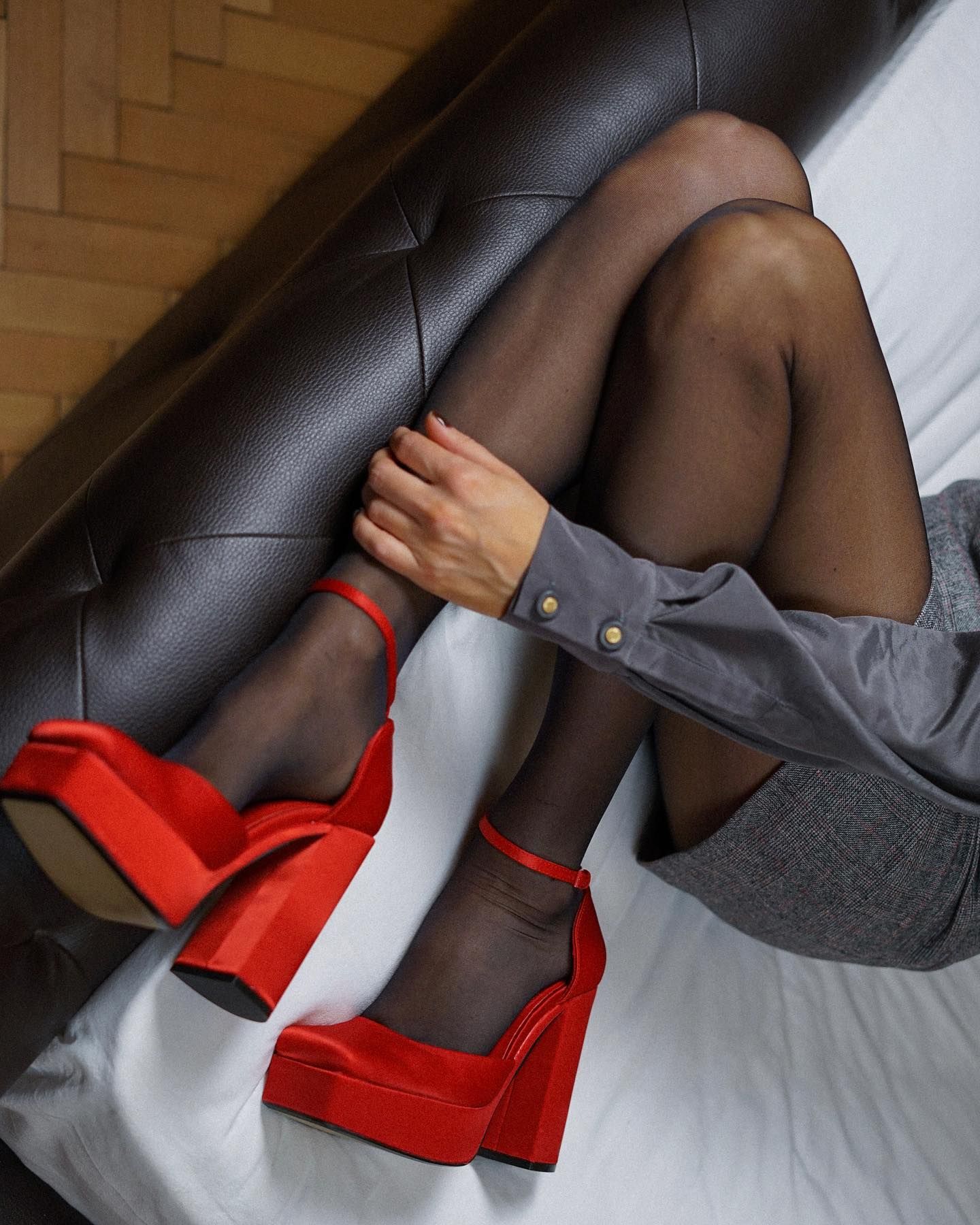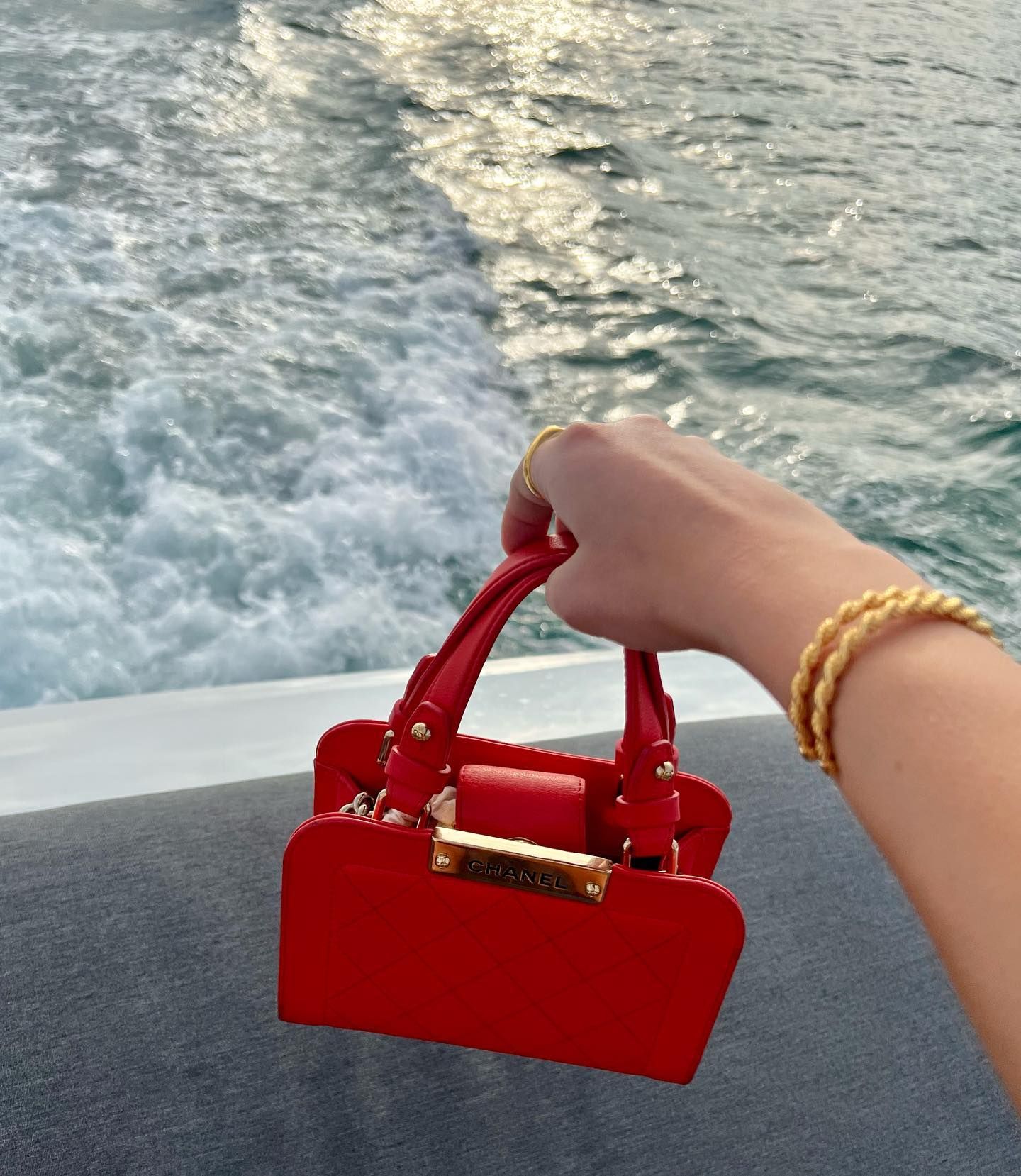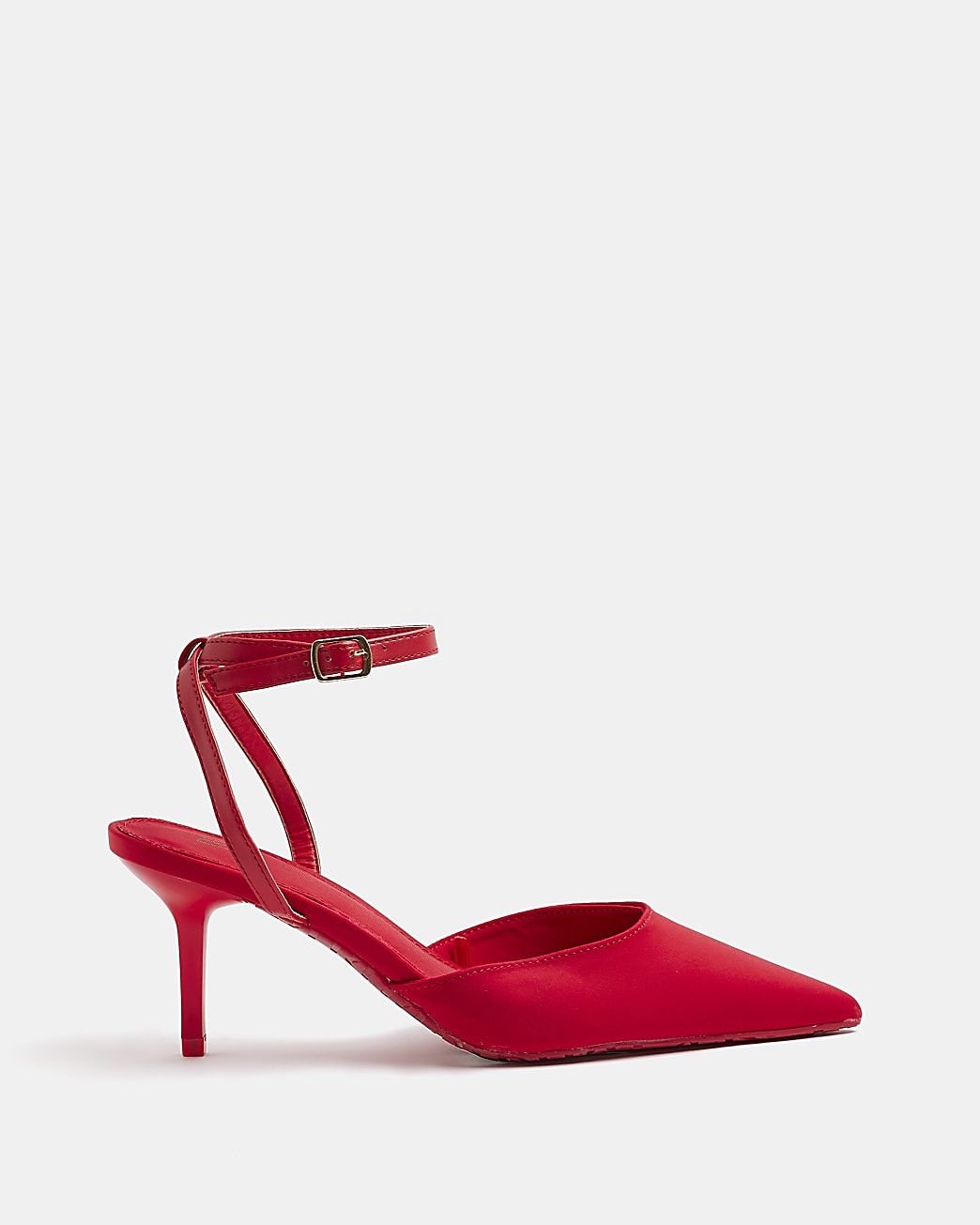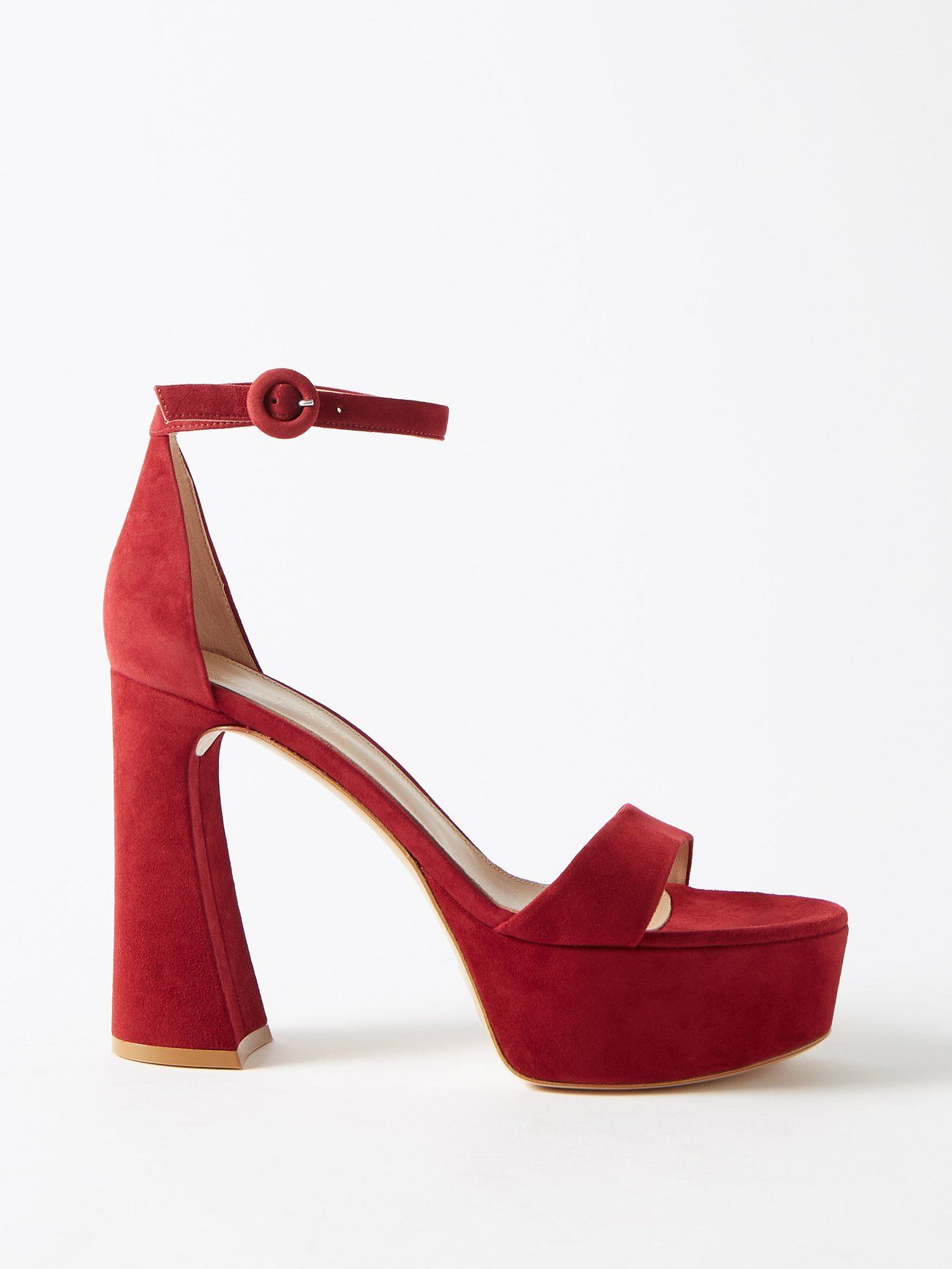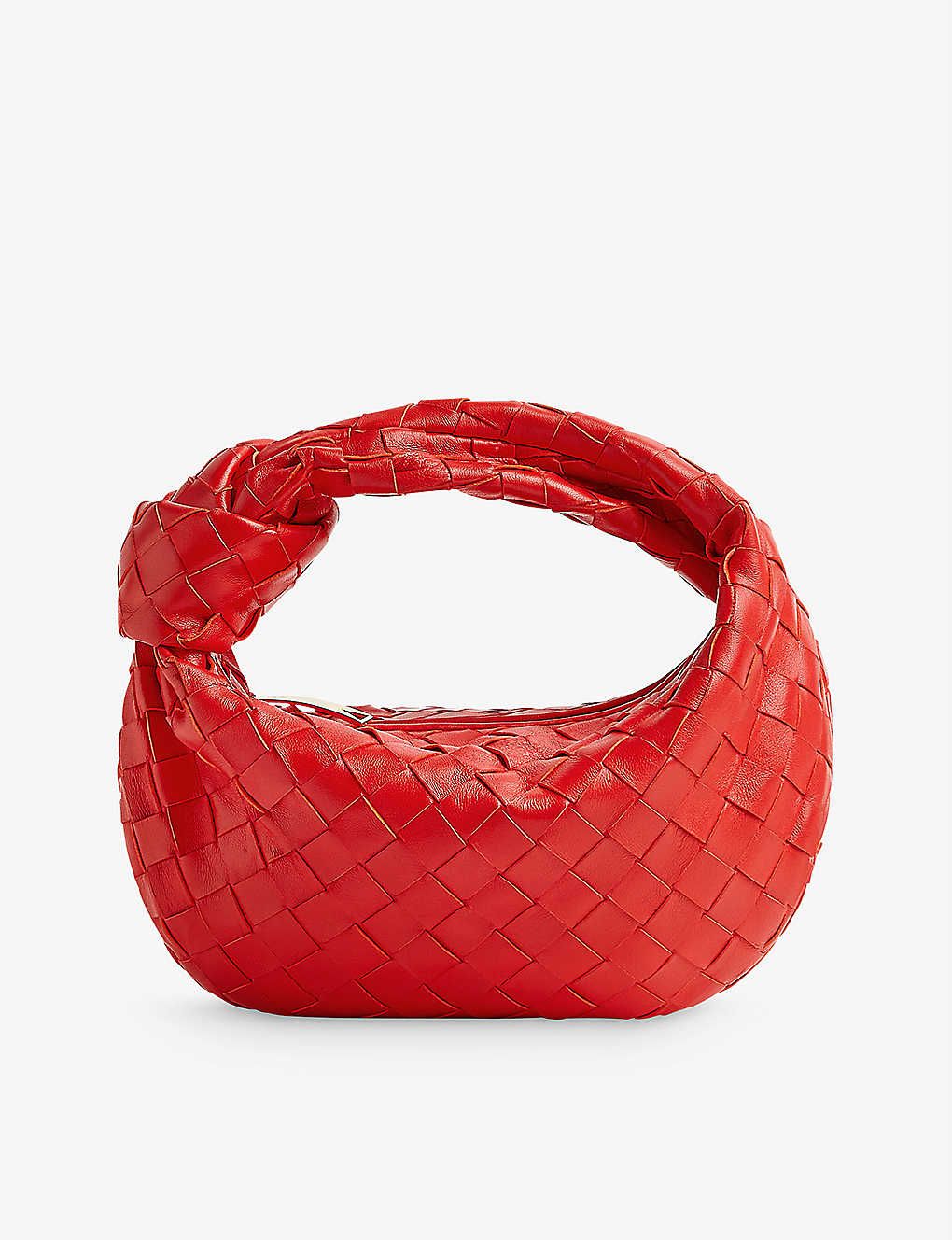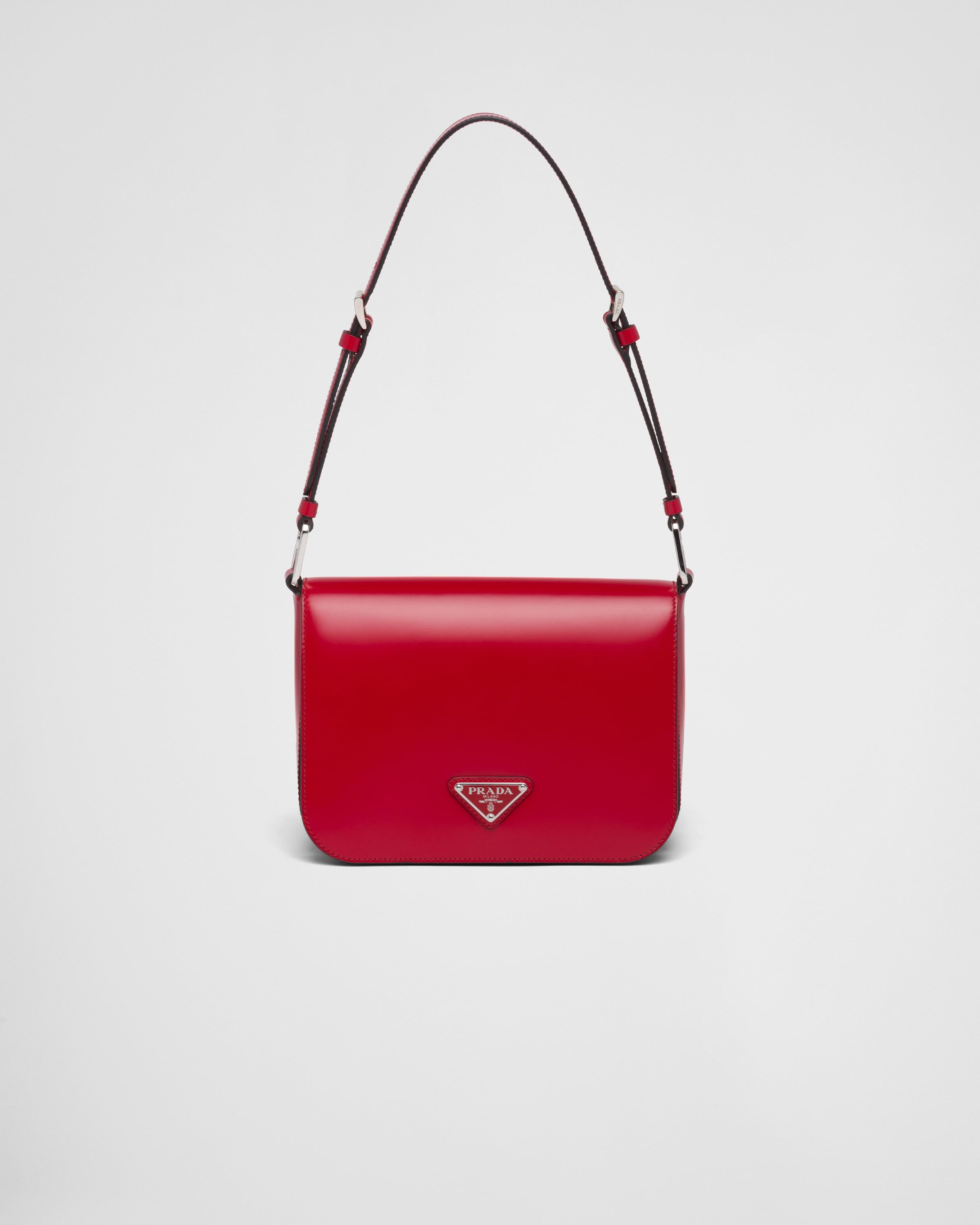 Up Next, I'm a Seasoned Shopper, But Even I Was Wowed by These 10 Luxury Spring Buys