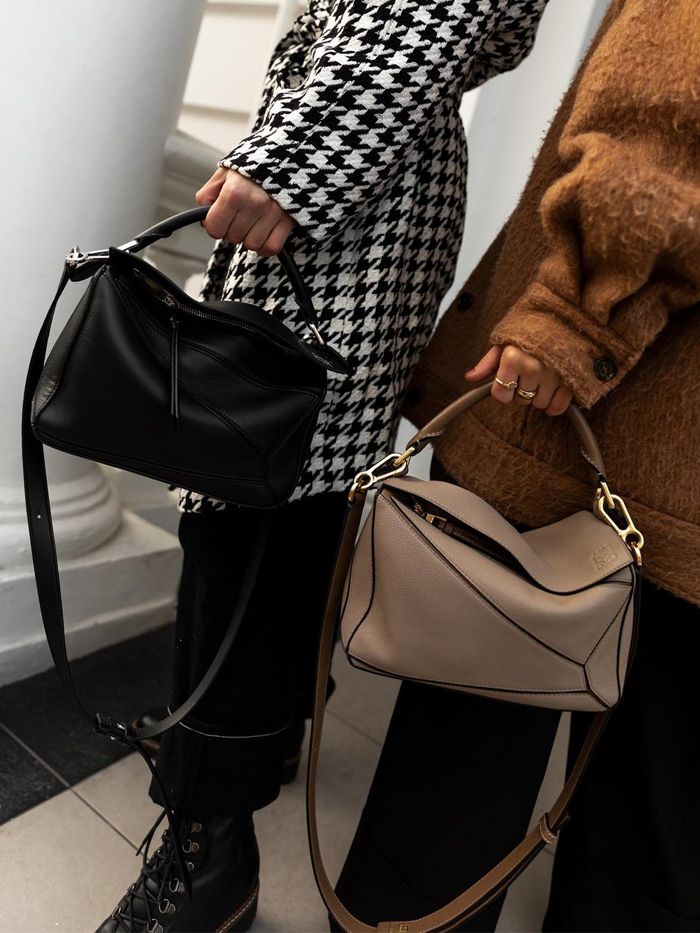 Handbags usually fall into one of two categories. They're either timeless, a design that'll transcend seasons, or they're trendy, born to reflect a particular moment. But what would it look like if there were a handbag that fell into both categories? Well, it would look something like the Loewe Puzzle Bag.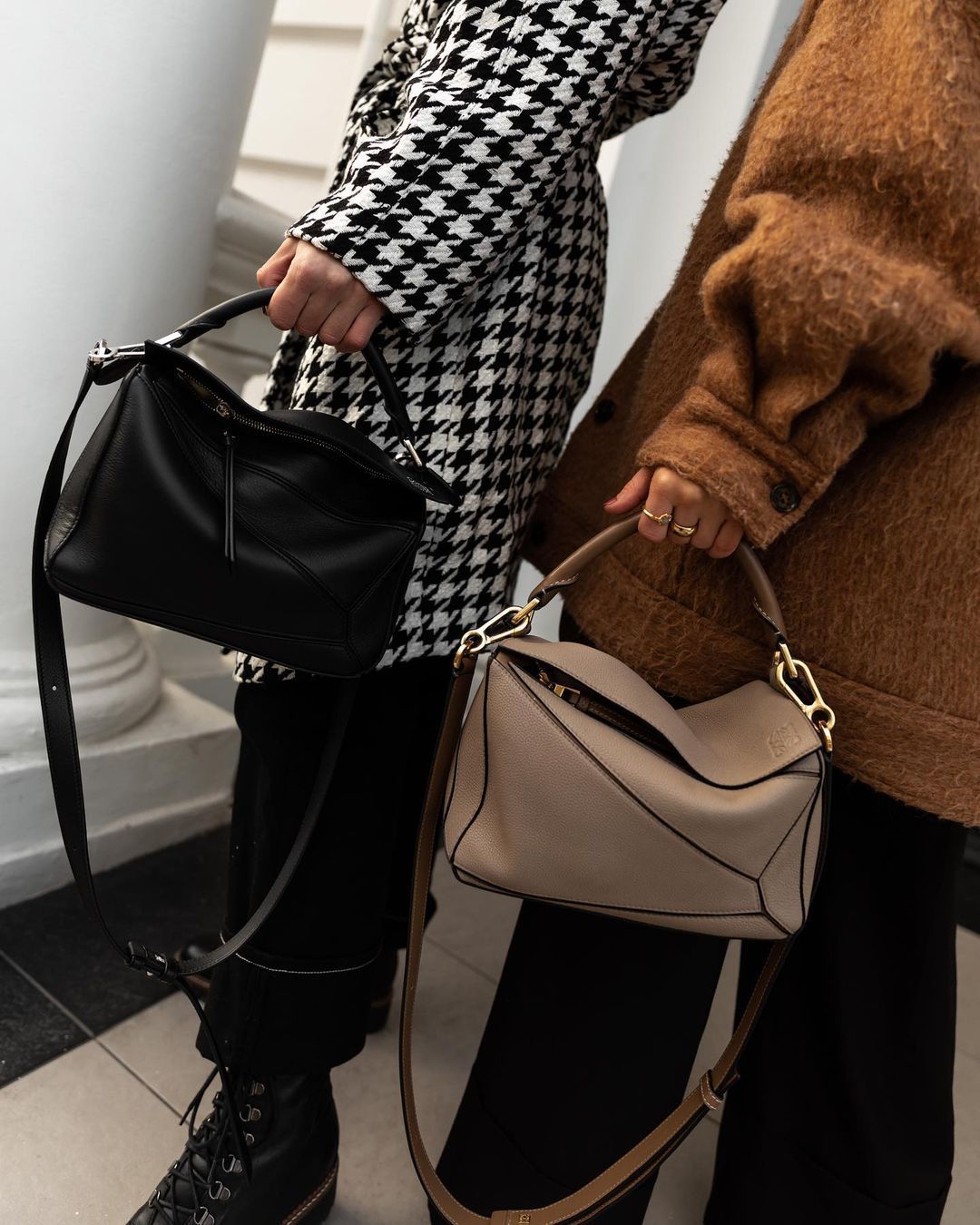 The Loewe Puzzle Bag was the first new bag designed by Jonathan Anderson (or JW Anderson in fashion speak) for Loewe. It was introduced in June 2014 at the men's S/S 15 collection presentation in Paris, a year after Anderson took his seat in the Spanish brand's creative director's chair, and was undoubtedly the most-talked-about piece on show. Fast-forward a few months, and the Puzzle was a firm fixture in Loewe's A/W 15 womenswear collection, too, only in a slightly smaller size than the original S/S 15 duffle.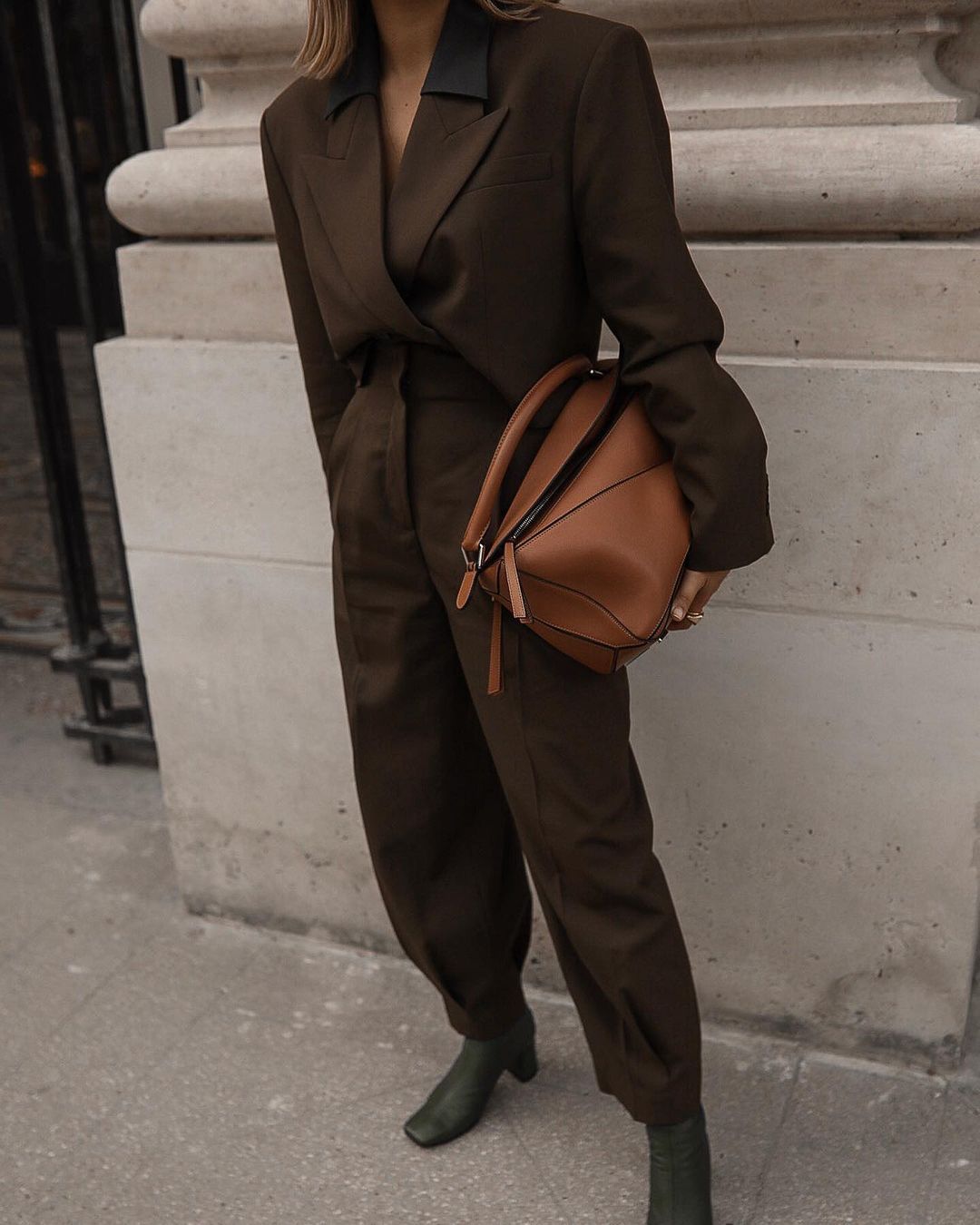 What made (and still makes) the Loewe Puzzle Bag stand out from the rest of the high-end arm candy on offer was its technical skill. The bag's ergonomic, origami-style shape, made up of separate pieces of leather stitched together, folds down until it is completely flat. With the addition of different straps, the Puzzle can be worn in five different ways, making it one of the most versatile designer bags we've come across. Owing to its precise and complex pattern, it takes an expert team nine hours to assemble just one Loewe Puzzle Bag, which only adds to its covetable appeal.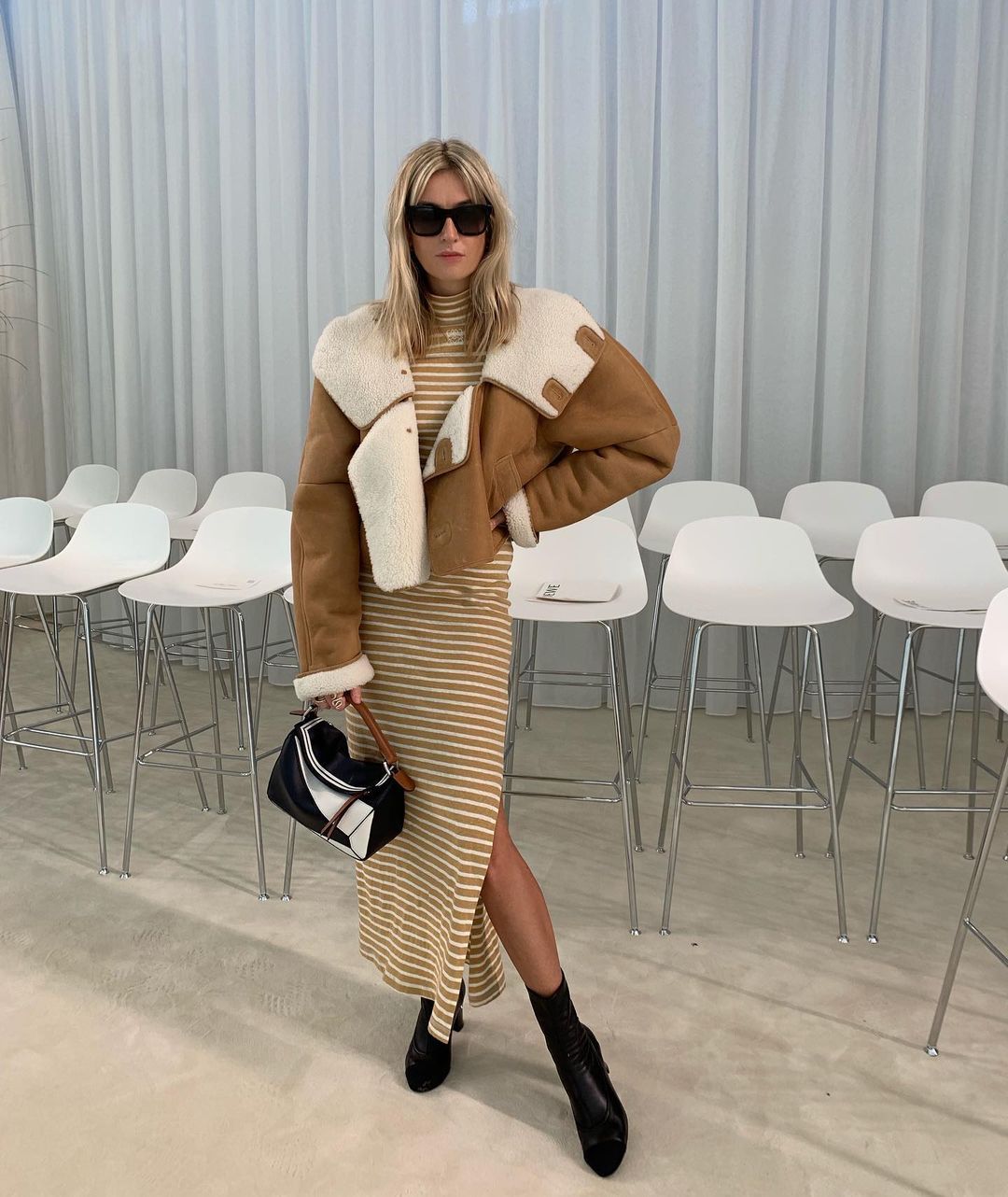 In the years since its launch, the bag has been revisioned in a rainbow of hues. Though, the black, tan, beige and green colourways are easily the most prevalent on our social media feeds.
Instantly recognisable and unlike anything else out there, the Loewe Puzzle Bag has become something of a cult item. It's particularly popular amongst minimal-style enthusiasts who can't help but gravitate towards the bag's clean lines coupled with its ingenious design, which earned the bag its place alongside other (arguably more traditional) classic handbags.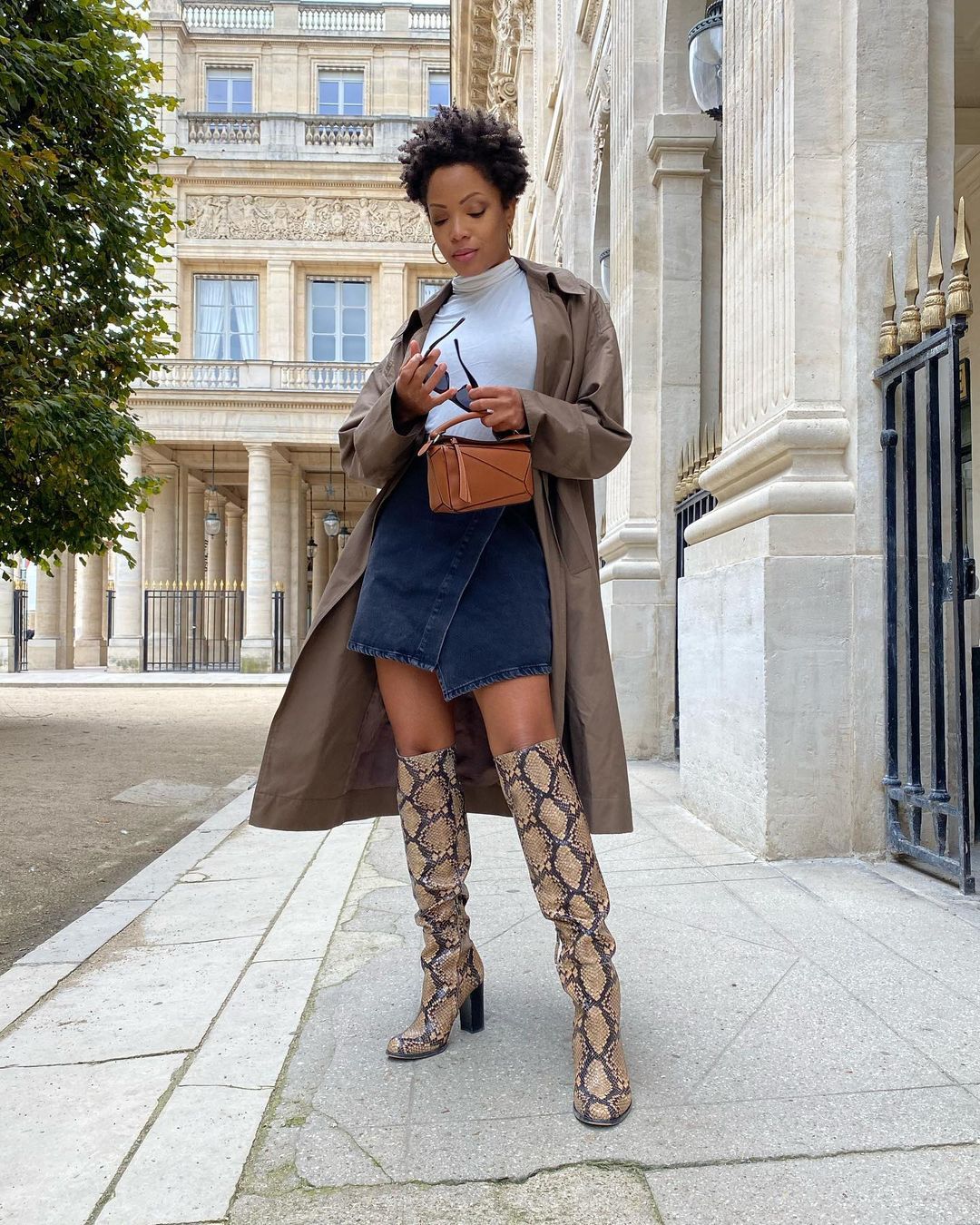 So if you're looking for a timeless arm-candy option that's anything but boring, scroll below to see and shop the best Loewe Puzzle Bags.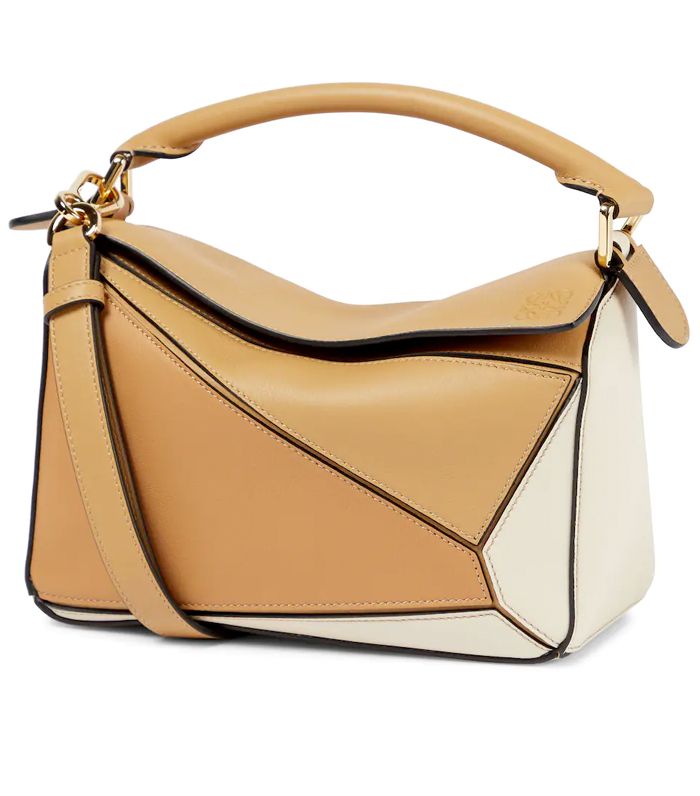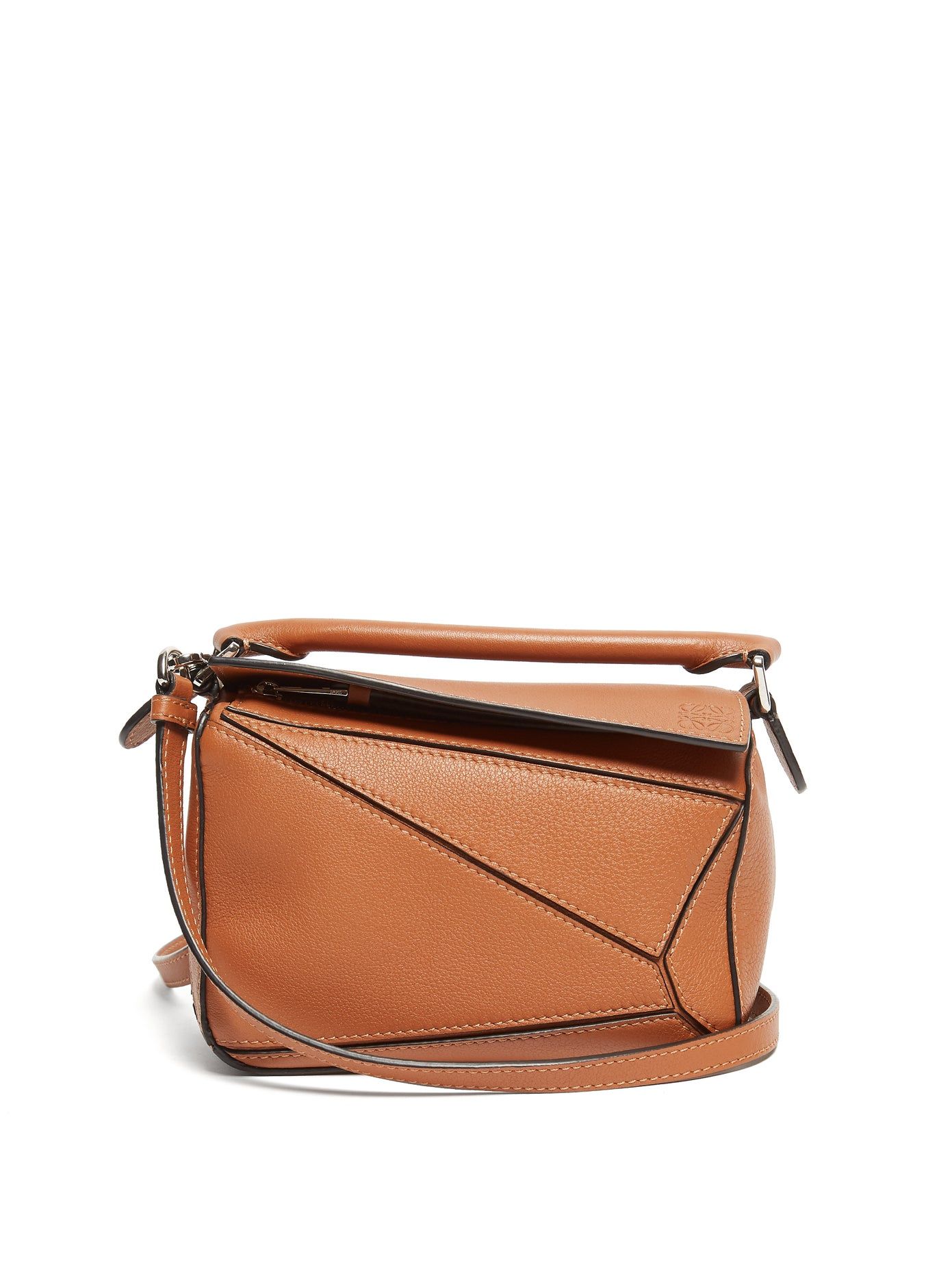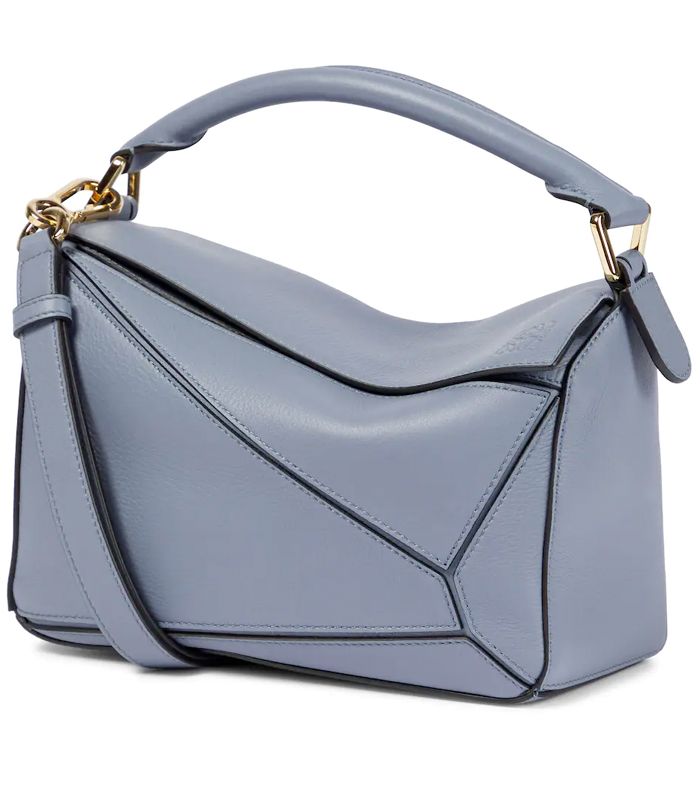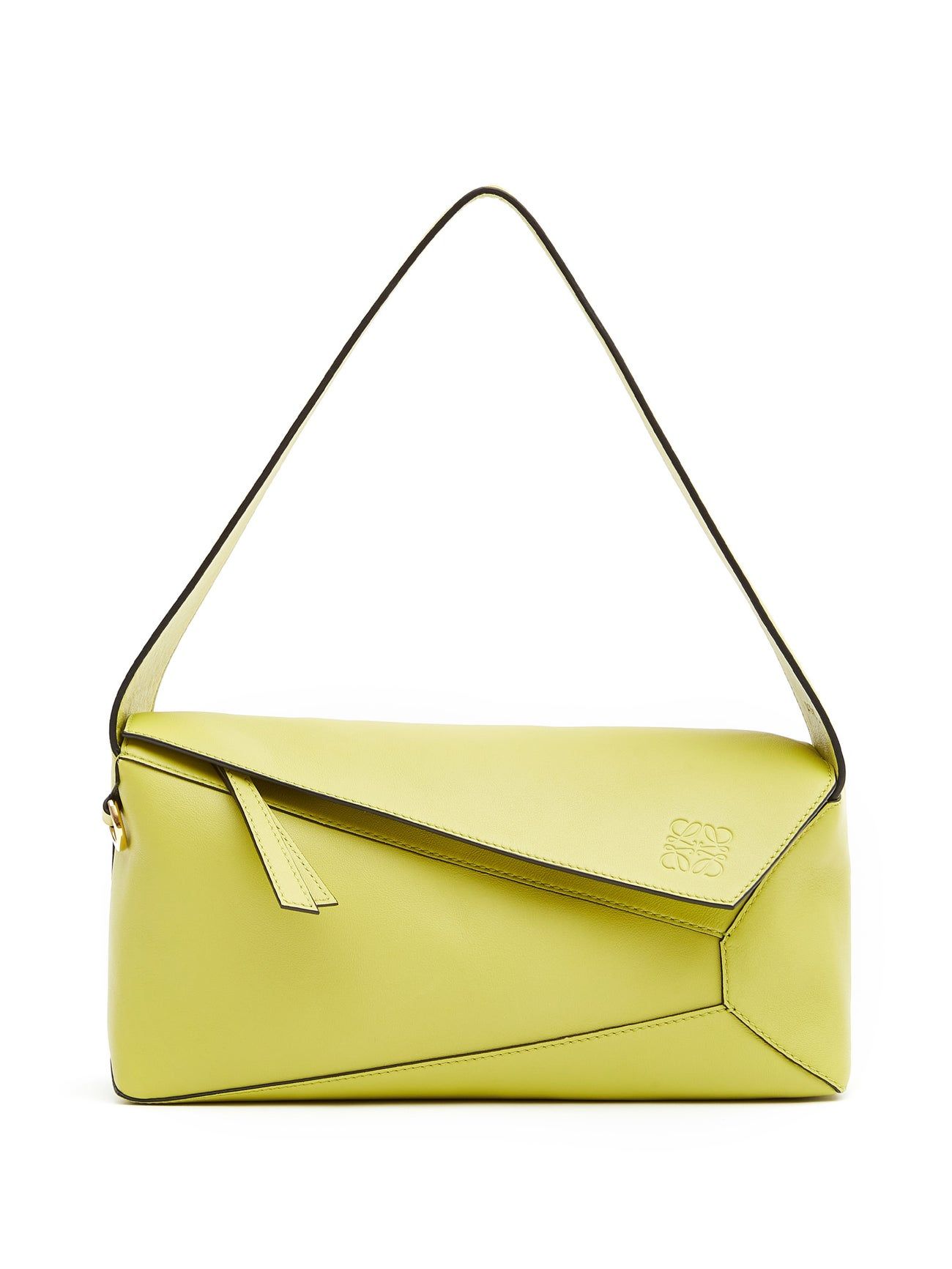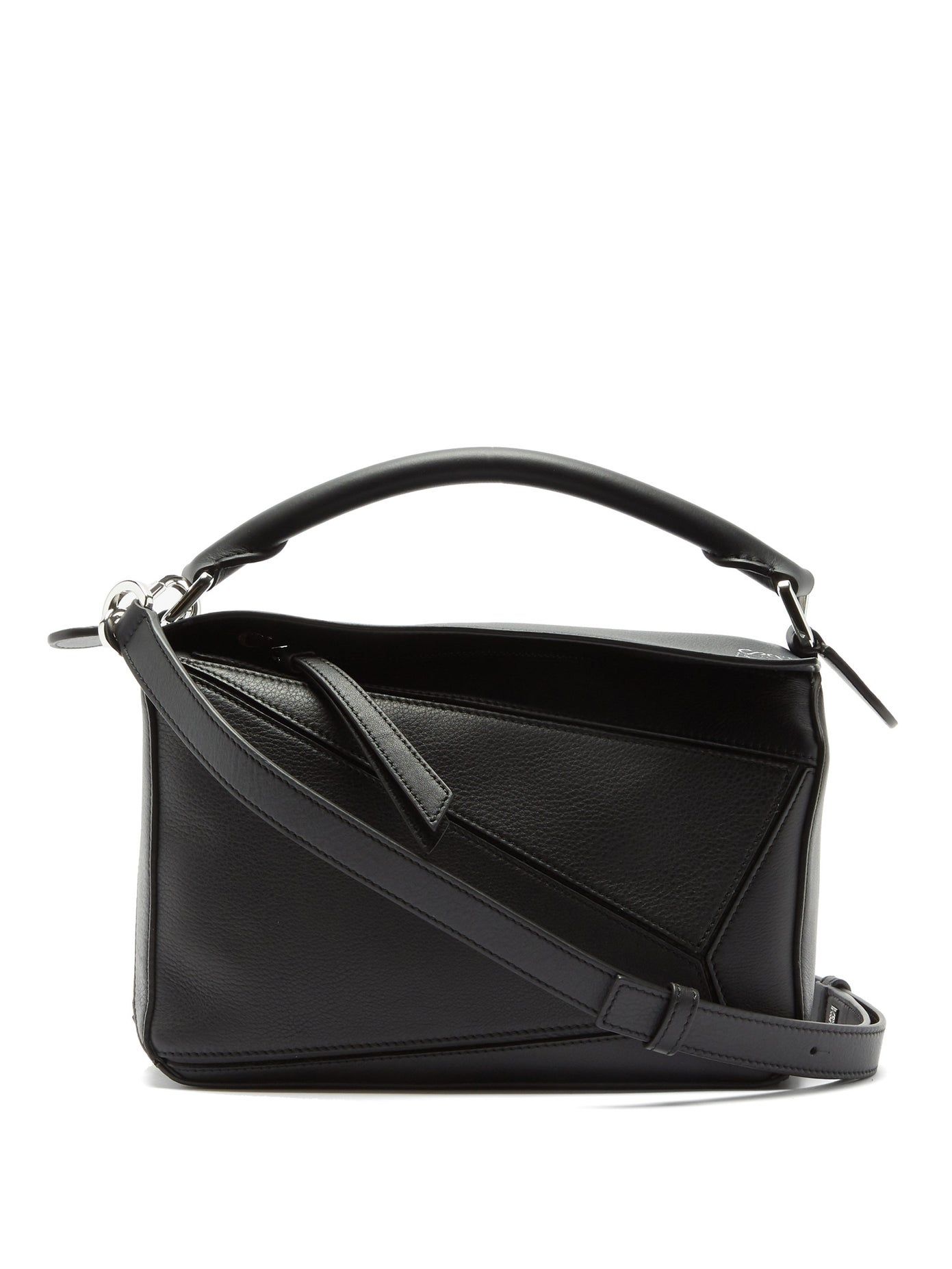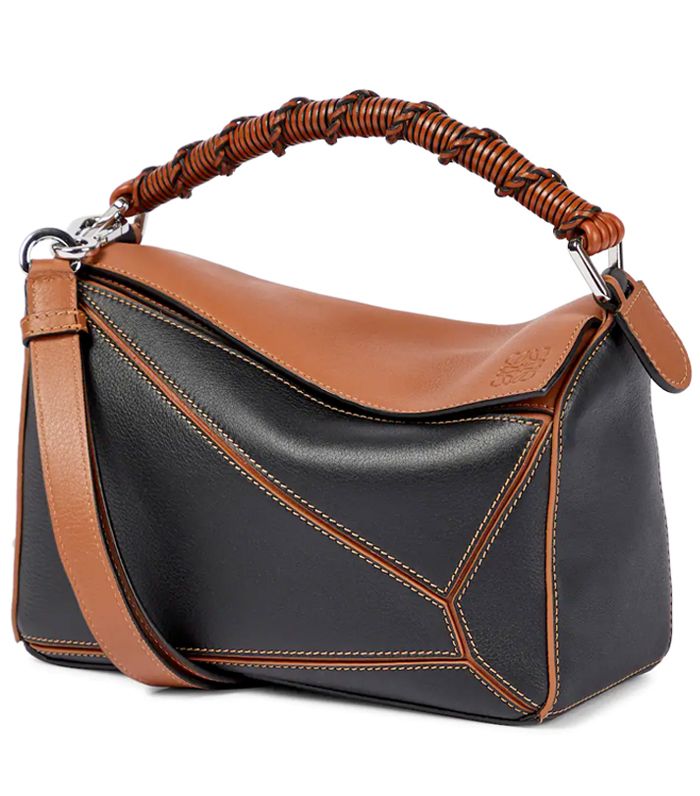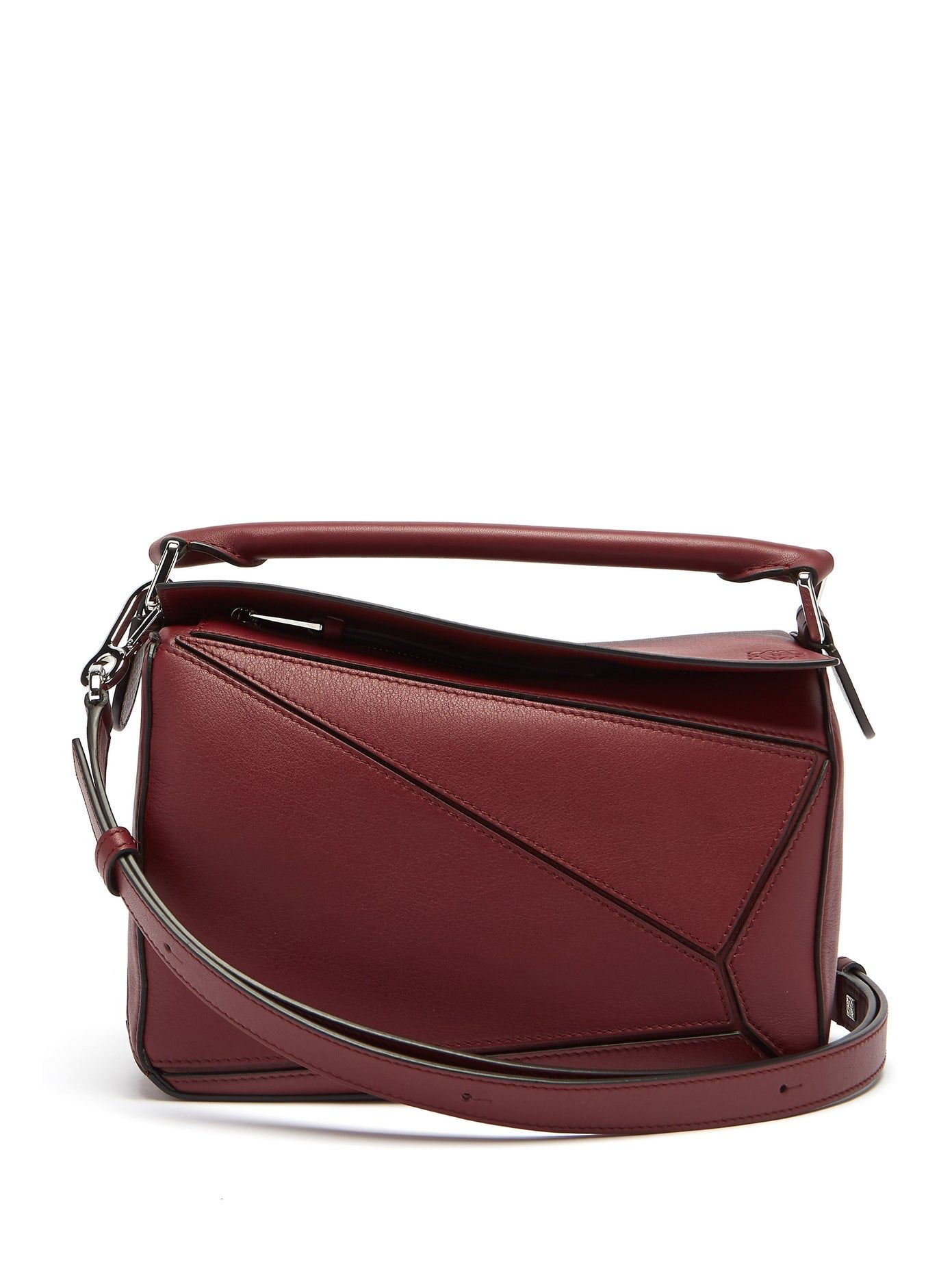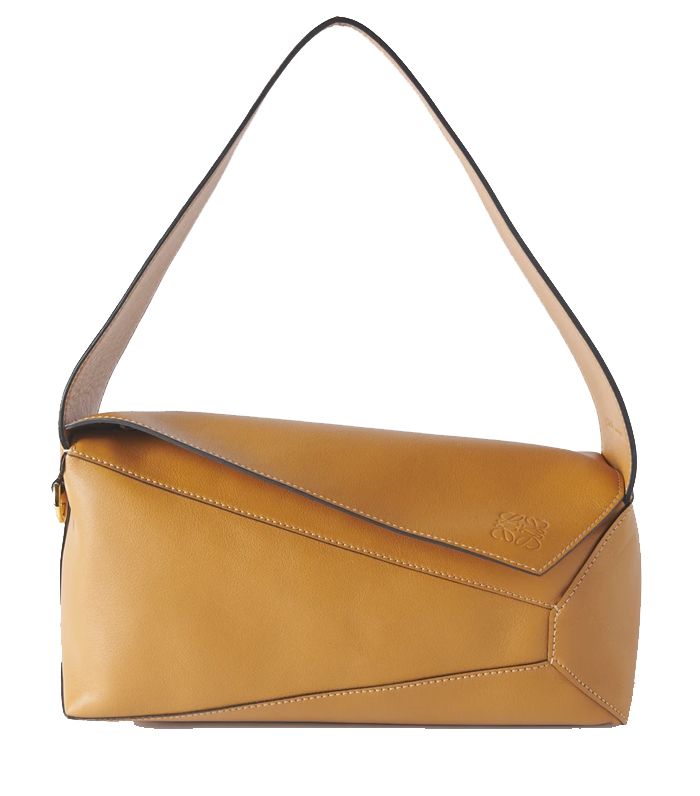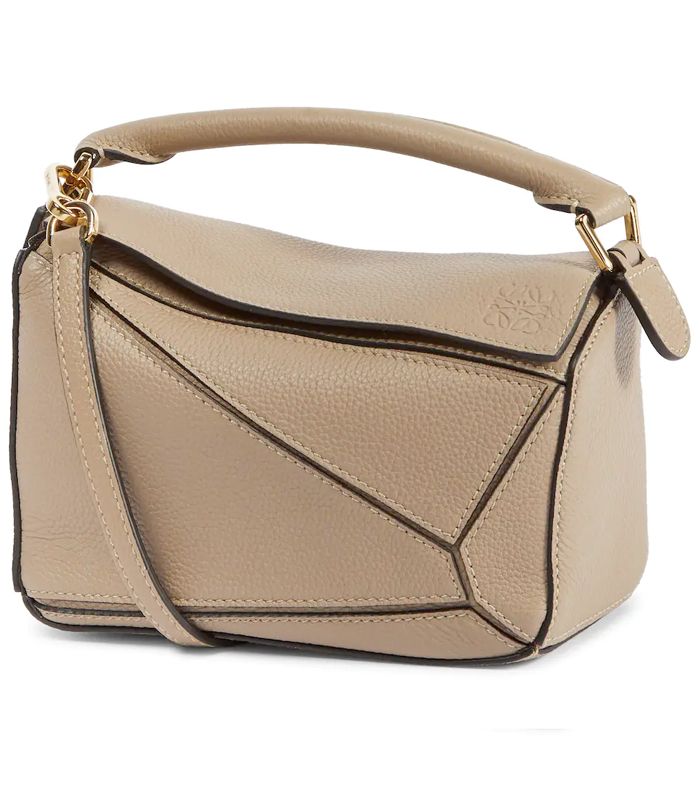 Next Up, Spring/Summer 2022 Trends: The Only 17 Looks You Need to Know About