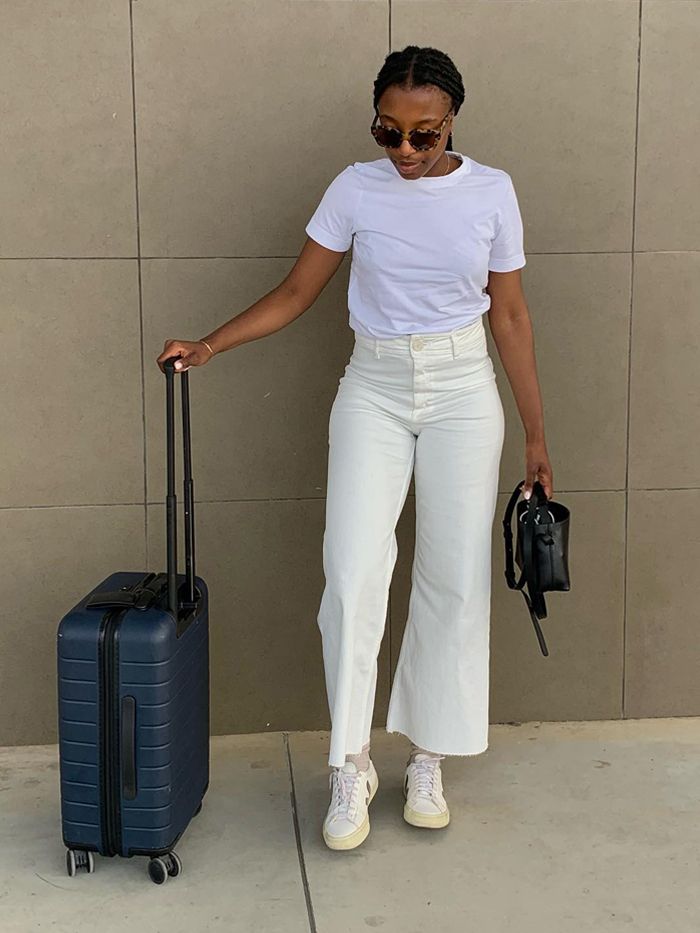 I just booked my first getaway of the year—a solo sojourn in the South of France—and the anticipation is mounting. While I'm oozing with excitement for the dozens of pain au chocolat I expect to consume, and the longed-for feeling of dipping my toes in the Mediterranean Sea, my thoughts keep returning to one thing: My holiday wardrobe.
Unlike most people I know, I love packing. From the mental planning of which outfits I want to sport as I stroll down sunny boulevards and sip Mojitos on the beach, to the actual process of rolling up my cotton dresses and stuffing them in my suitcase, the experience only makes me more eager to get going. And while I usually nail the contents of my luggage (after *a lot* of consideration and last-minute changes), I've always struggled with what to wear as I board the plane (or car, train, bus…You get the idea.)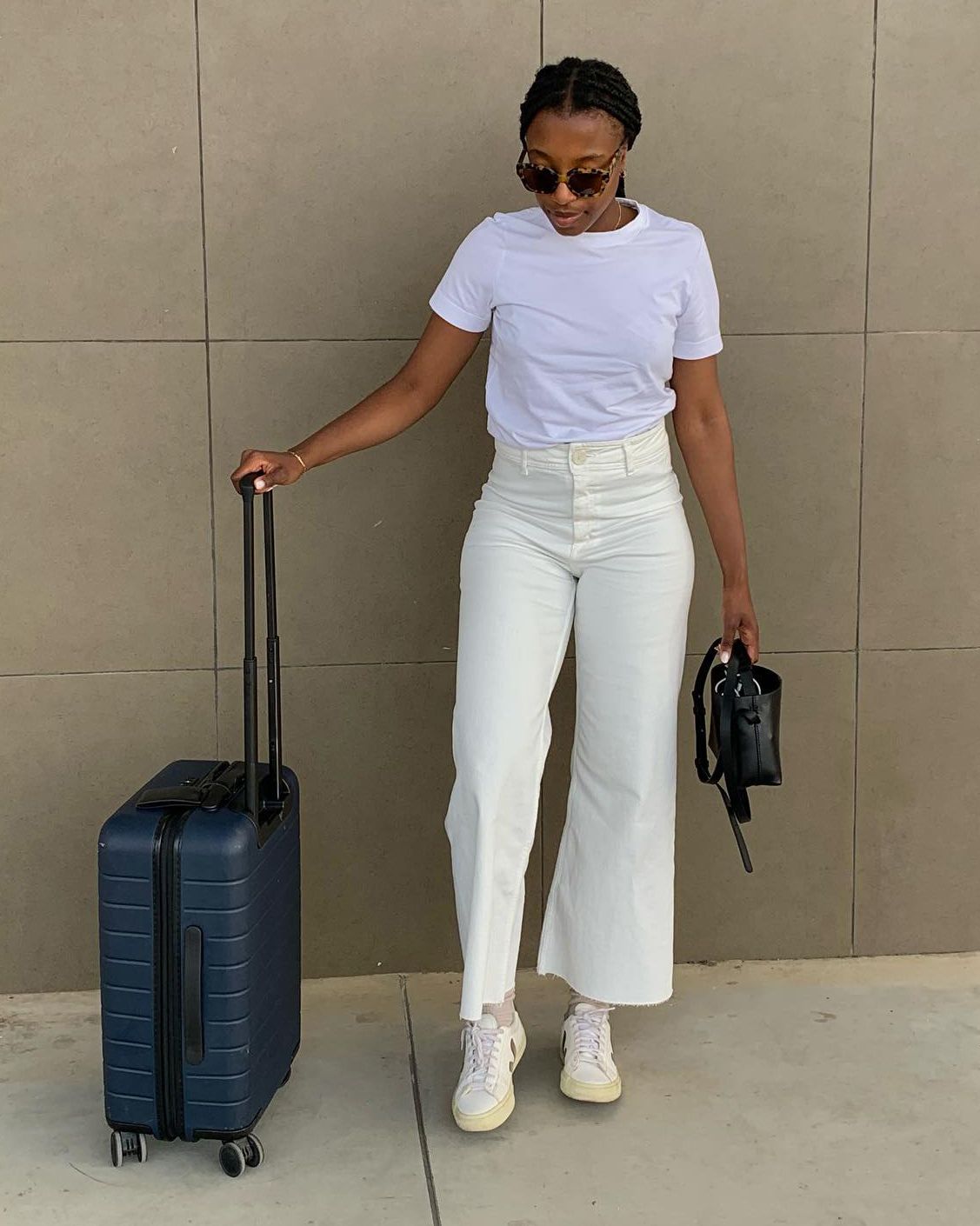 Over the years, I've learned that this particular ensemble needs to meet a strict list of criteria. Firstly, and most importantly, it must be comfortable. That one is a non-negotiable. No rigid jeans or wobbly wedges allowed. It's also crucial to keep two climates in mind when assembling your outfit; the one you're leaving and the one you're arriving into.
Of course, the criteria changes depending on the mode of transport and the destination, so I've put together four different looks with a variety of circumstances in mind. Whether you're joining me on the Cote d'Azur or staying in the UK for a relaxing staycation, you'll find a suitable travel outfit below, all made up of clever layers and pieces you'll wear again during your trip. Enjoy!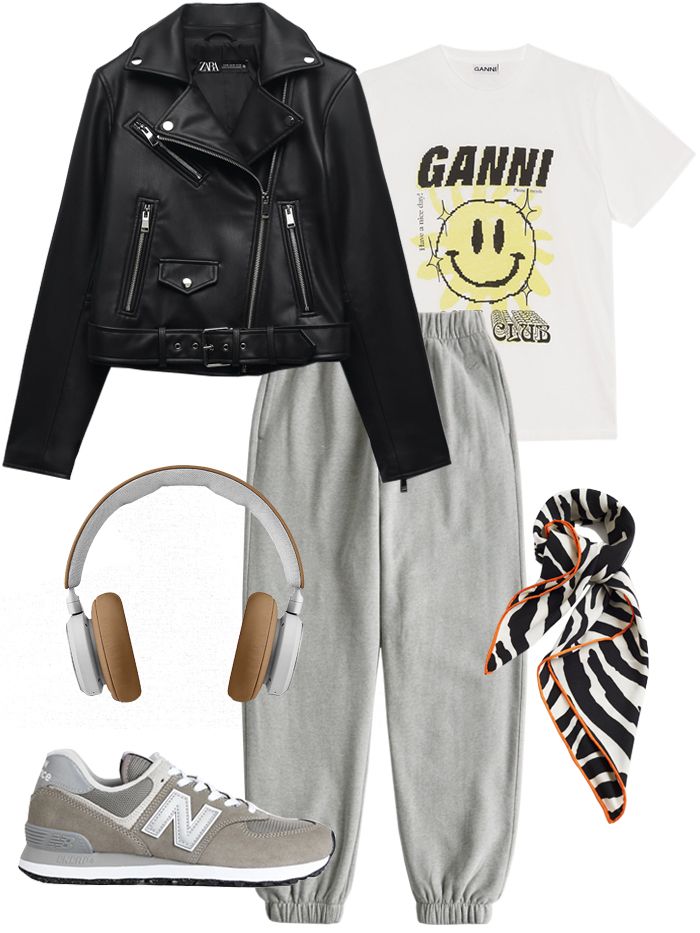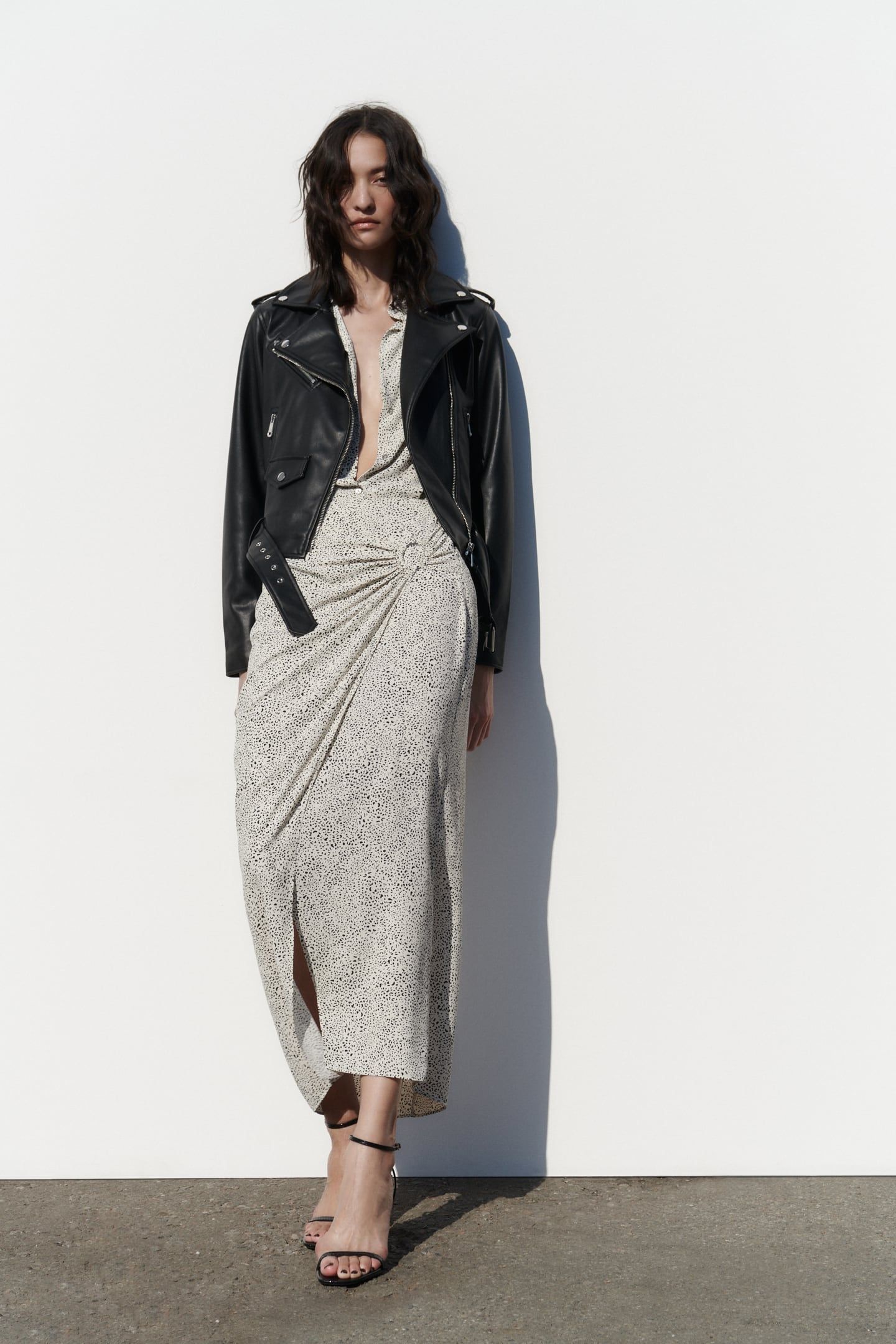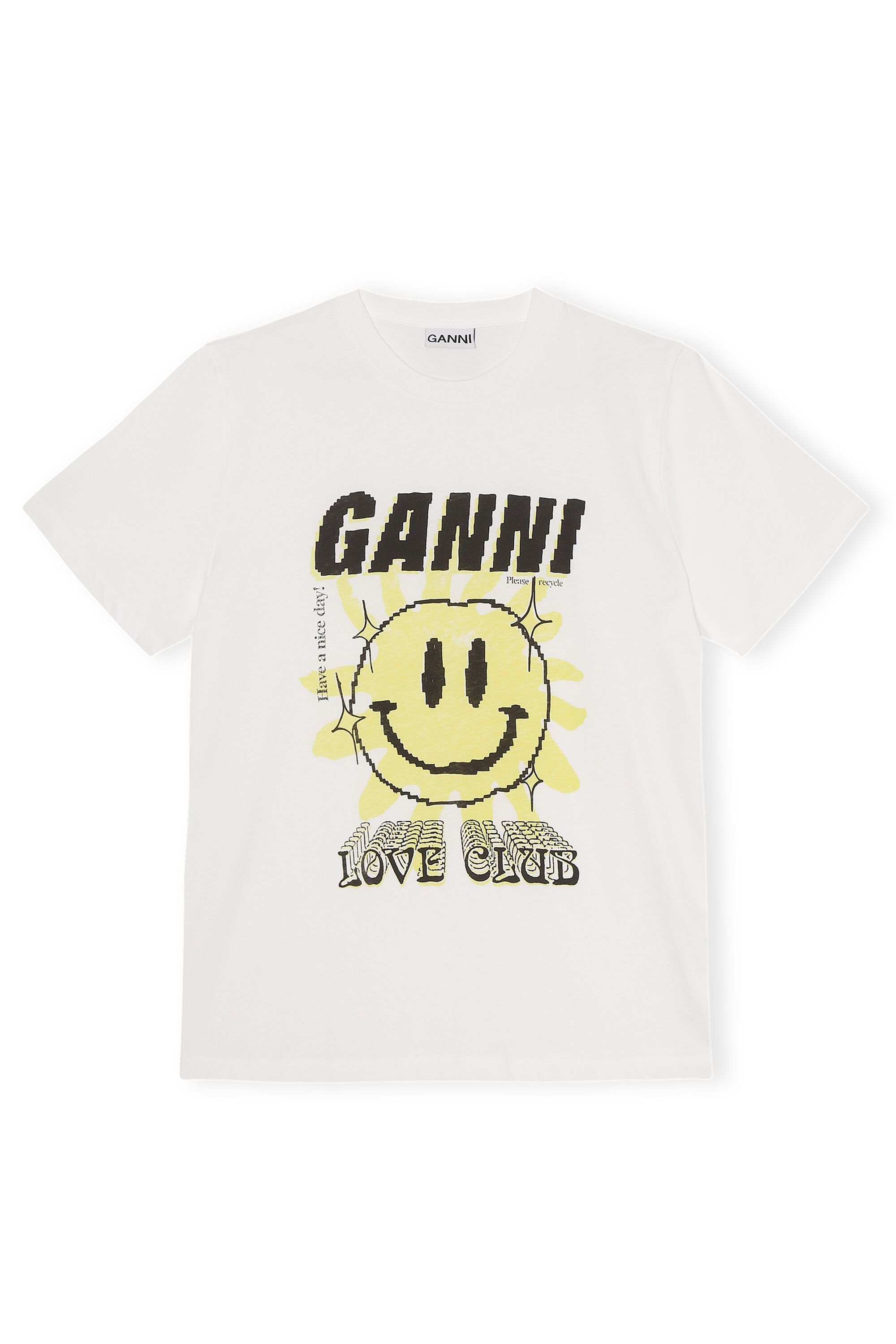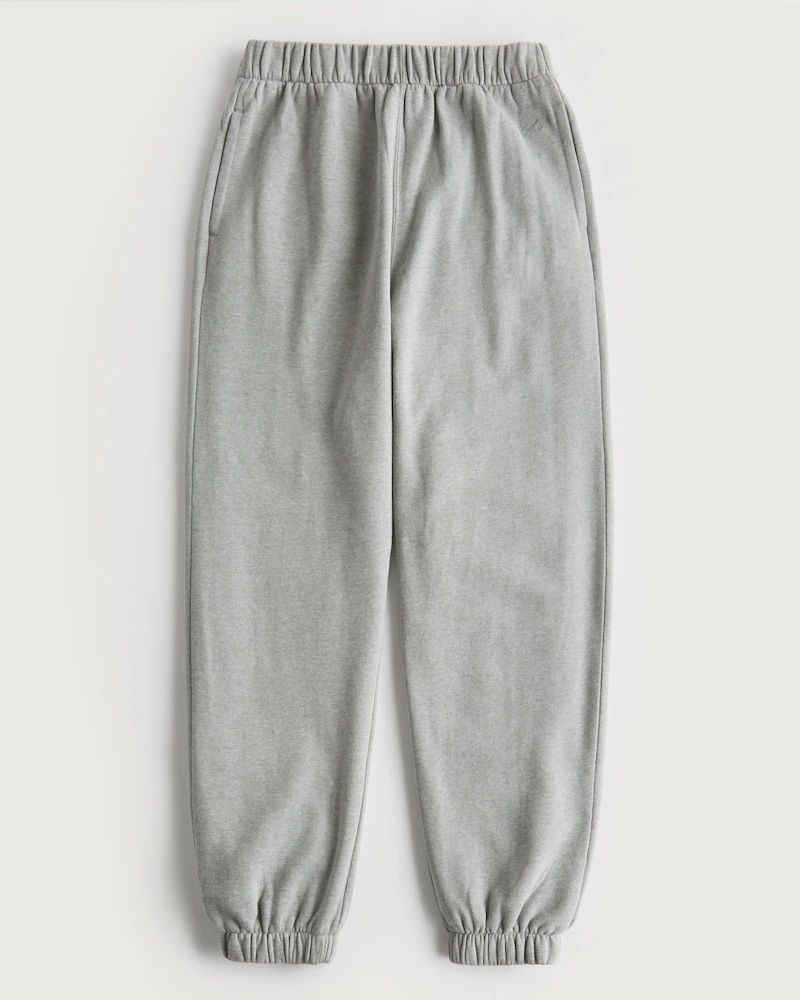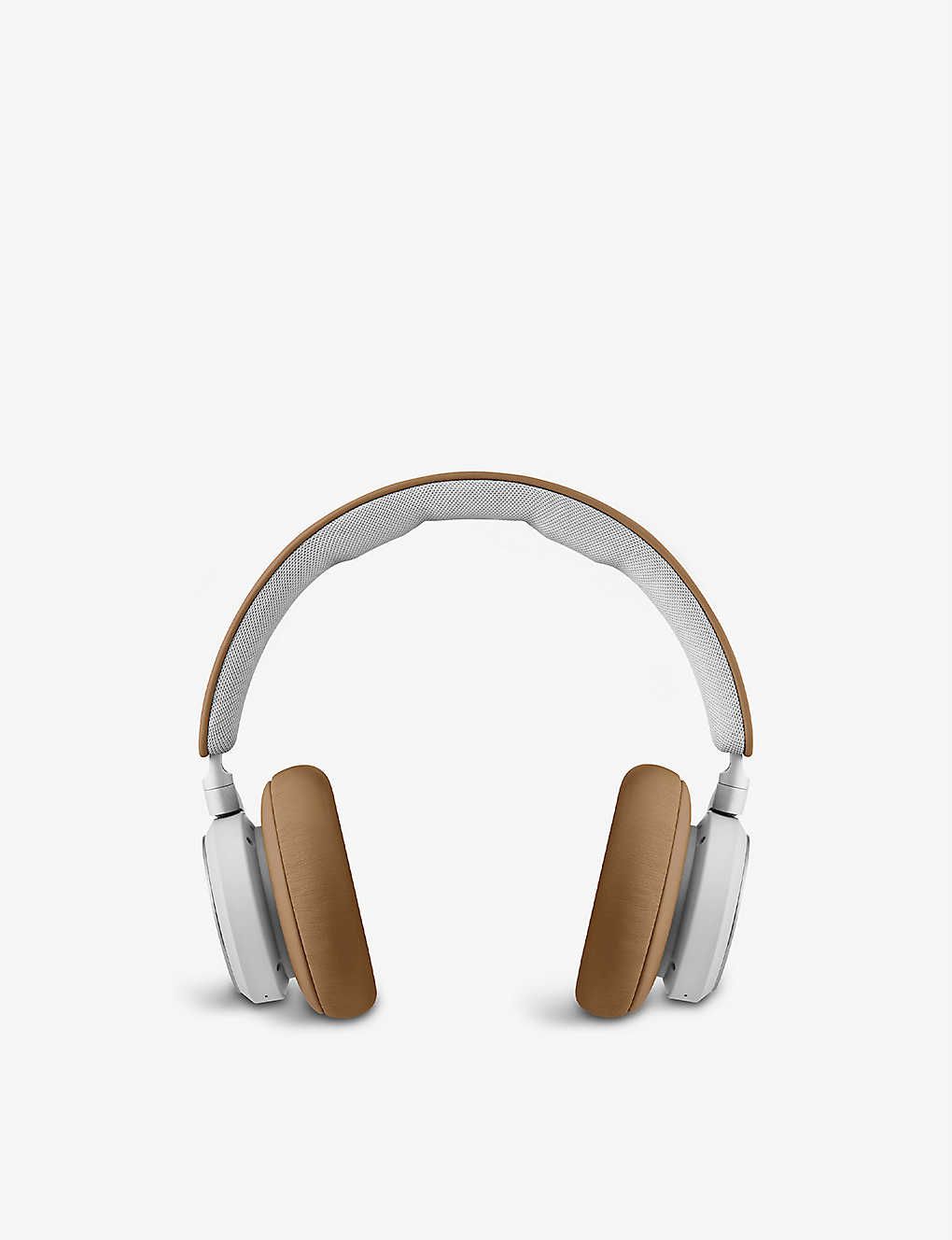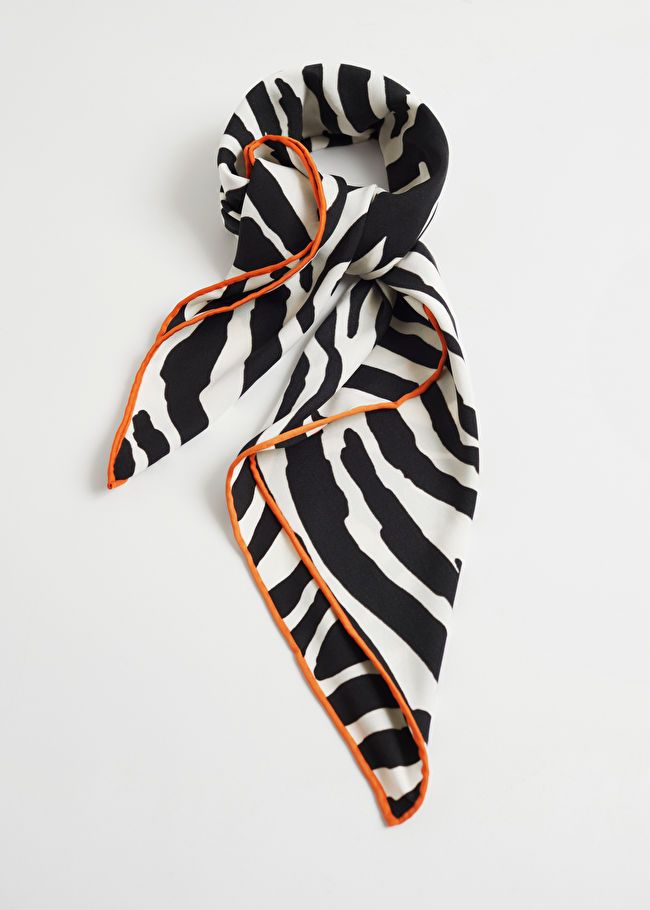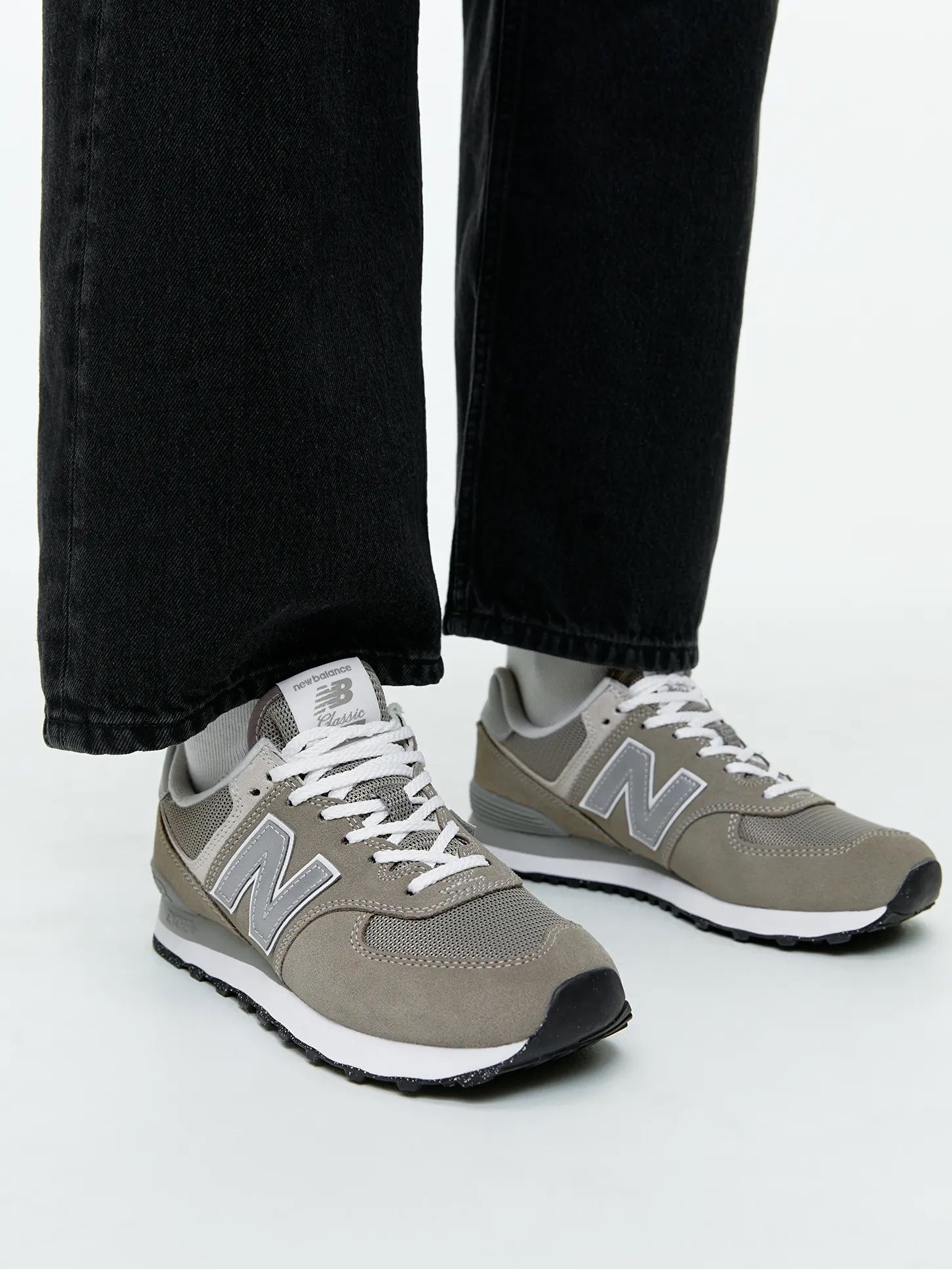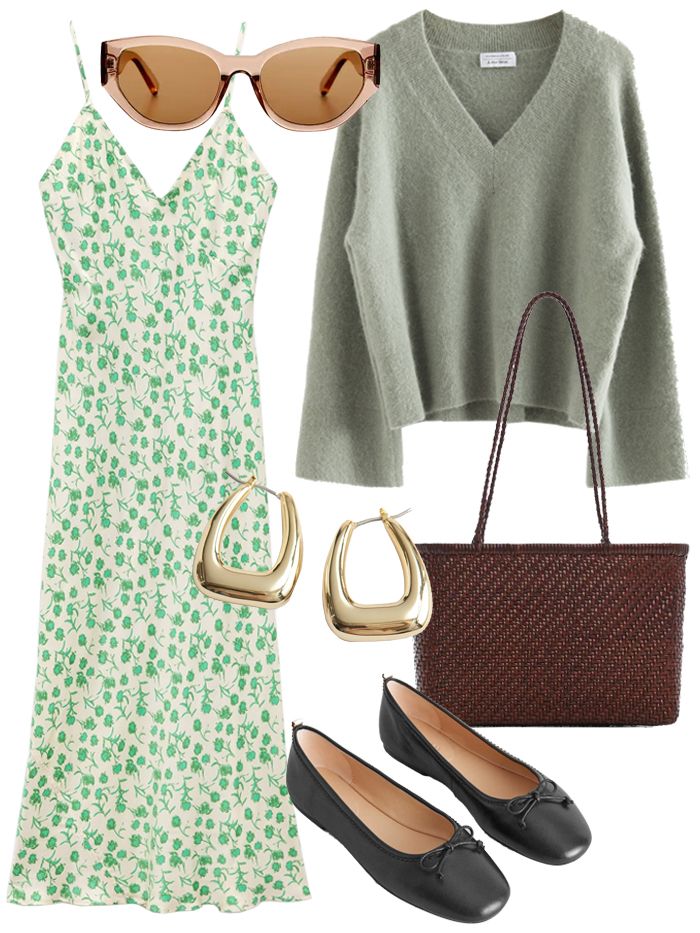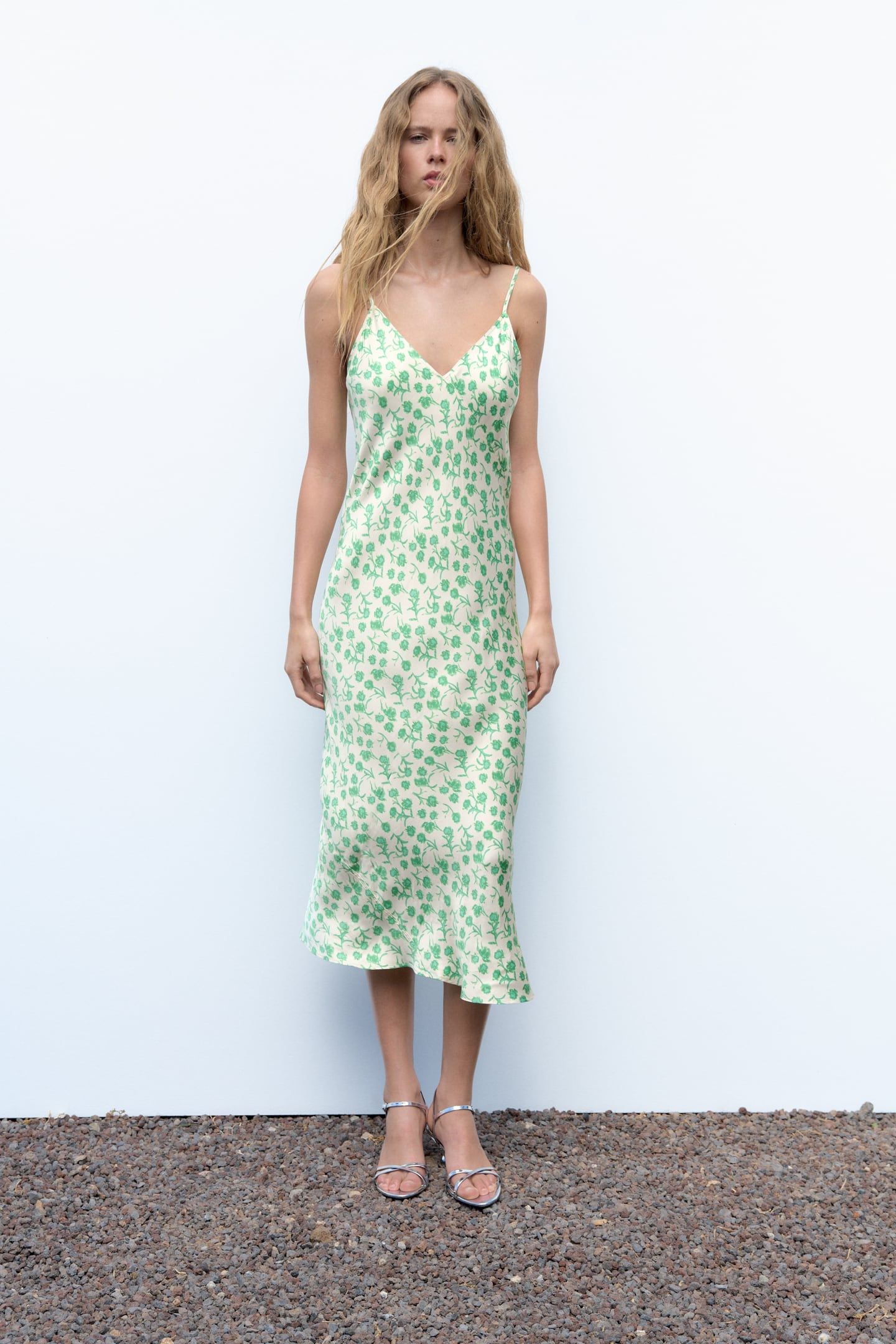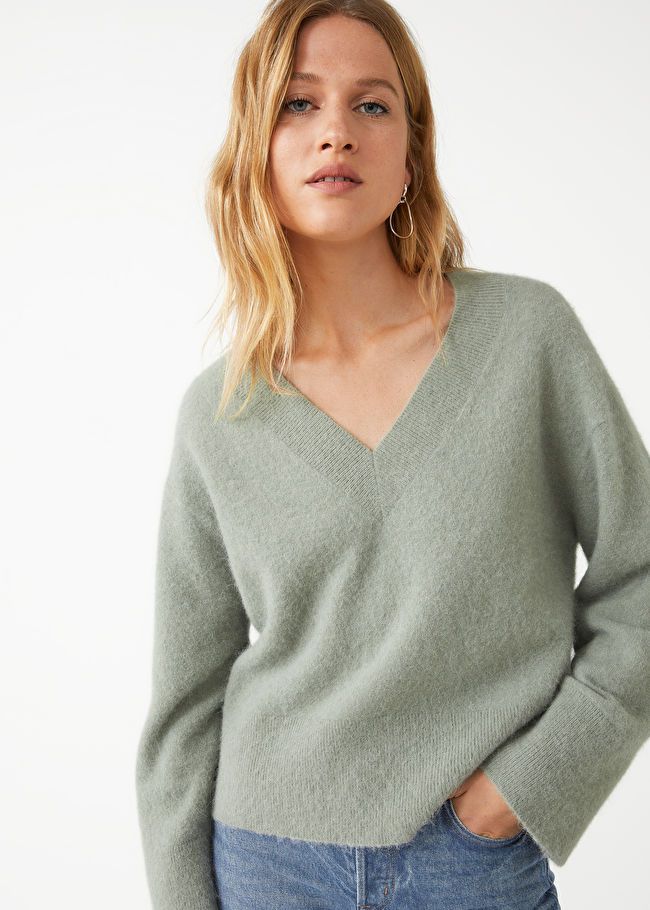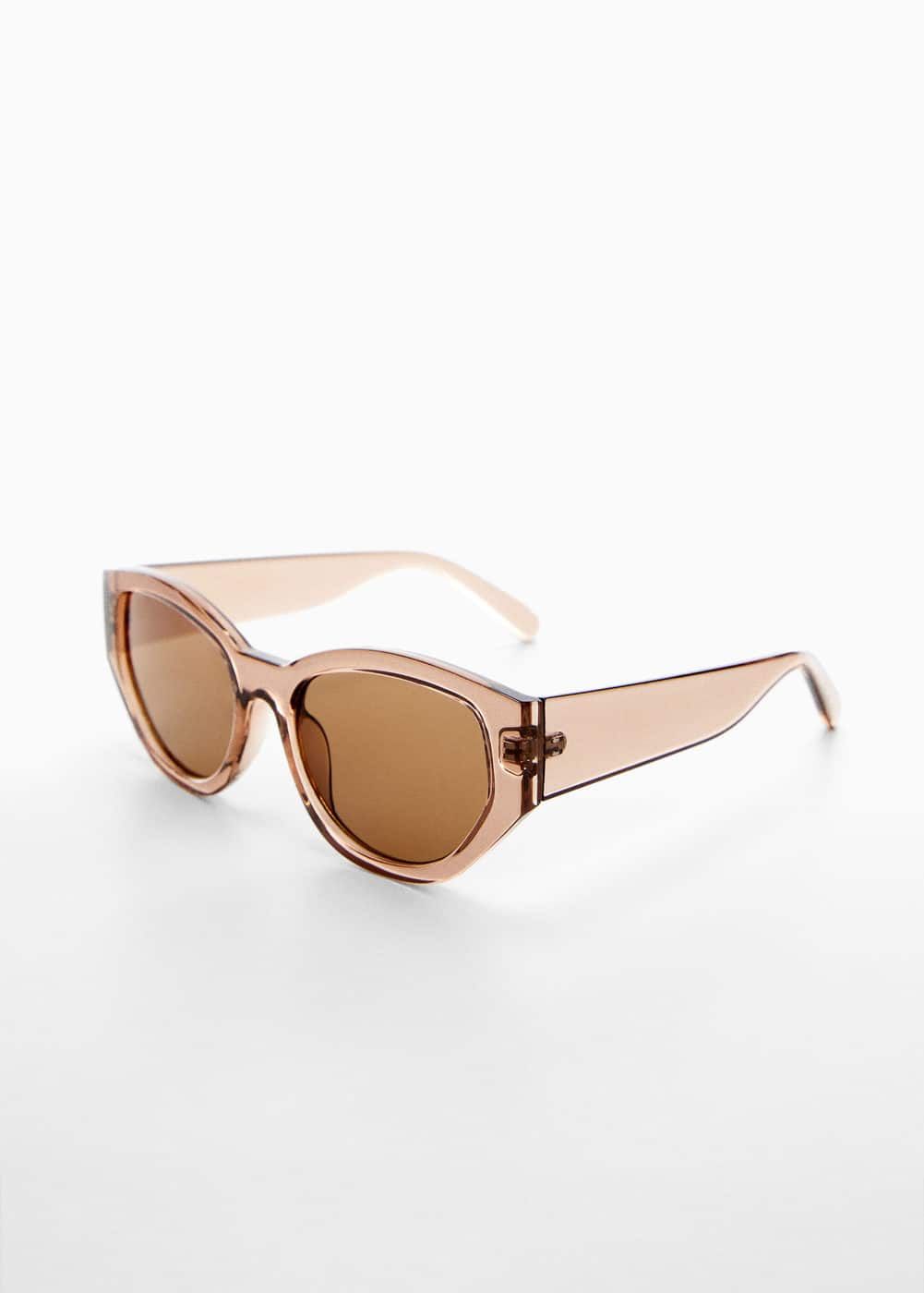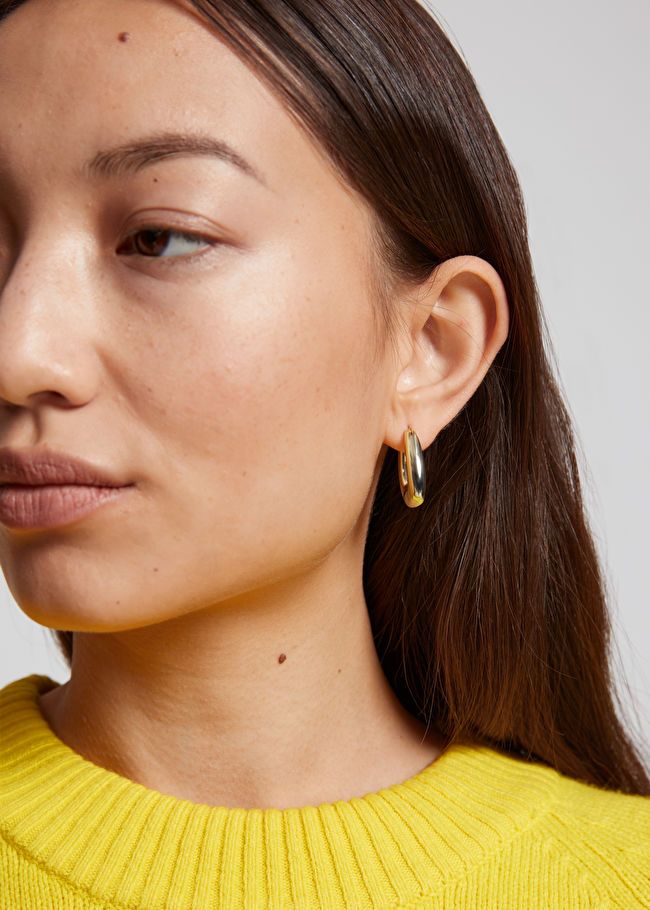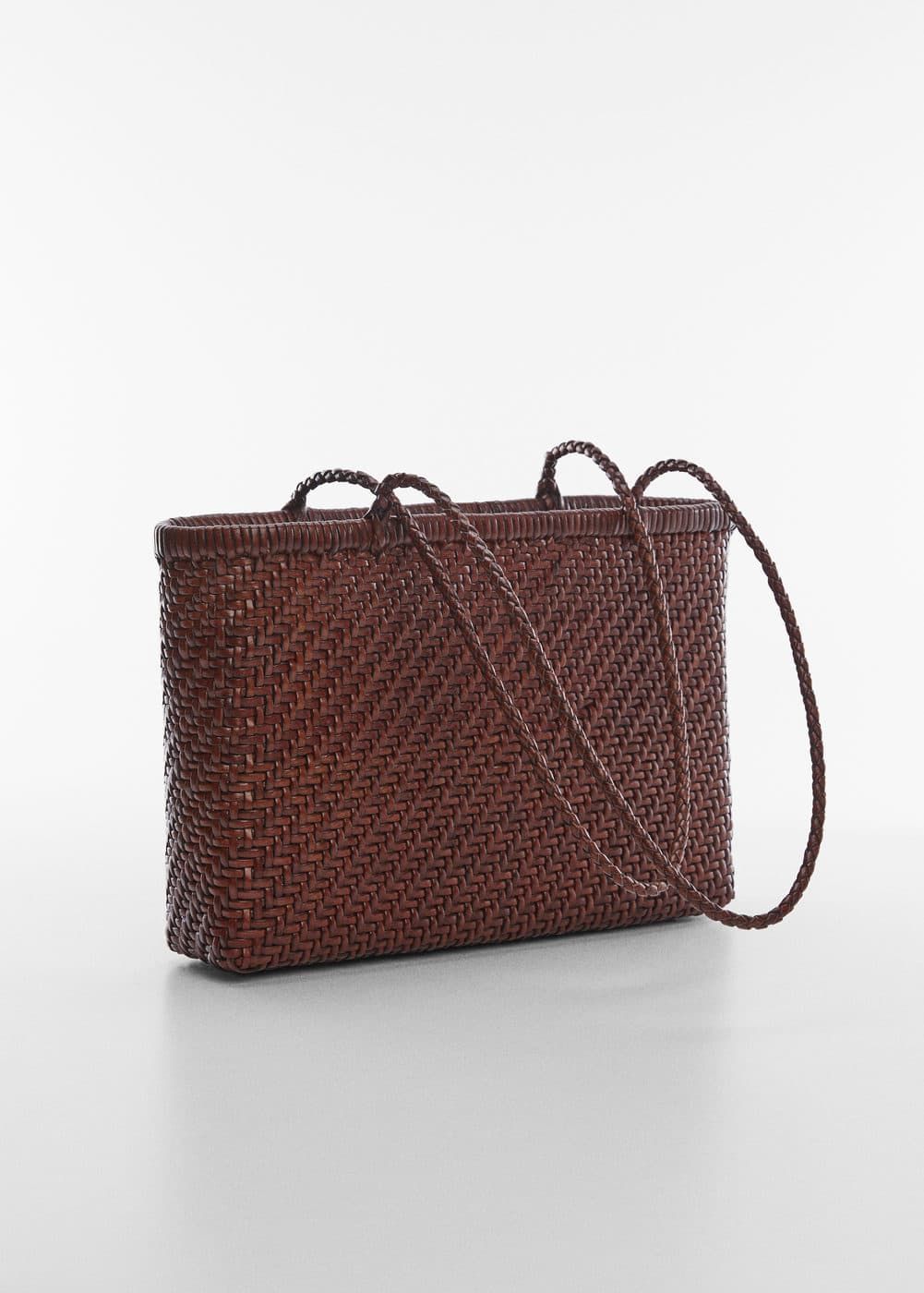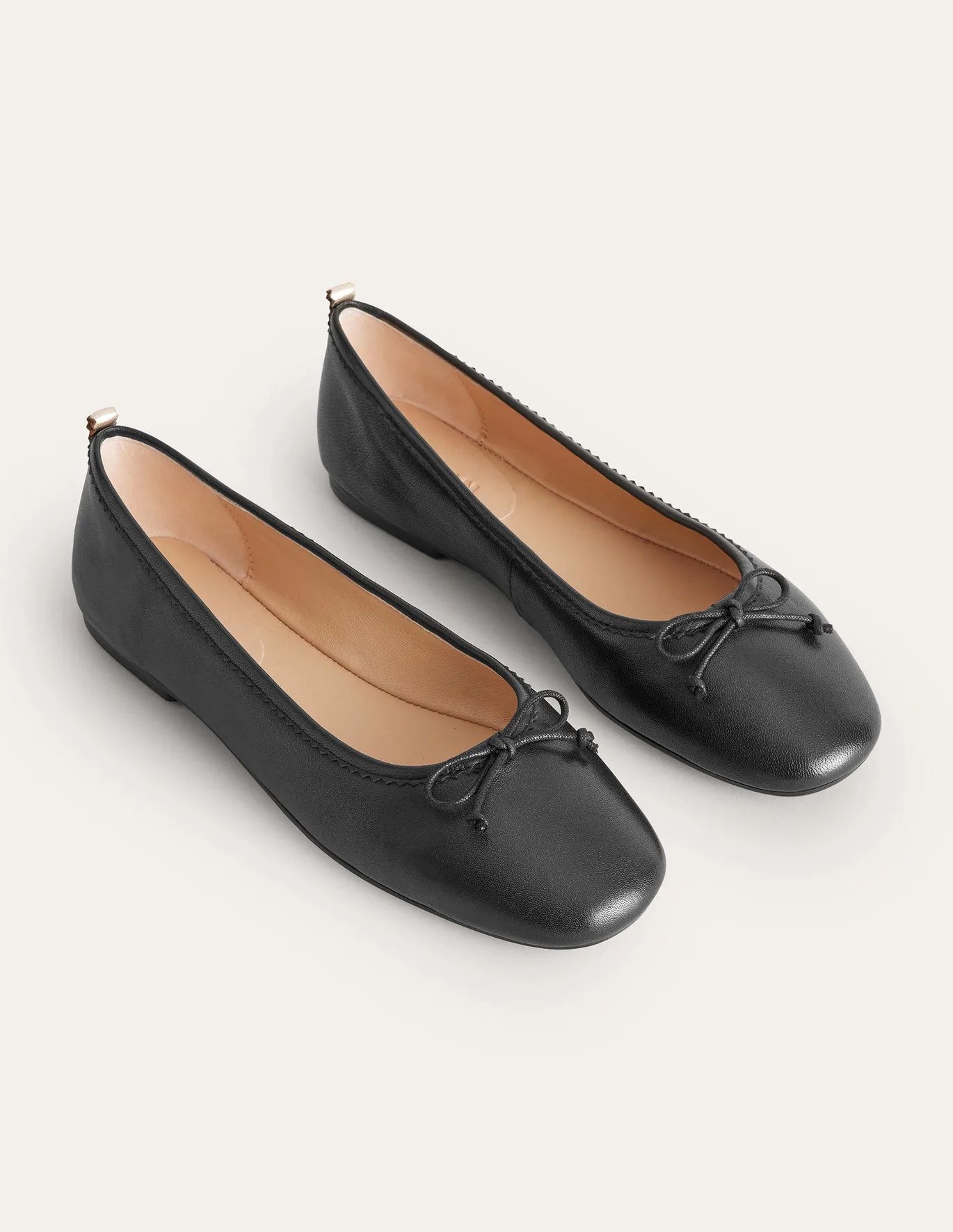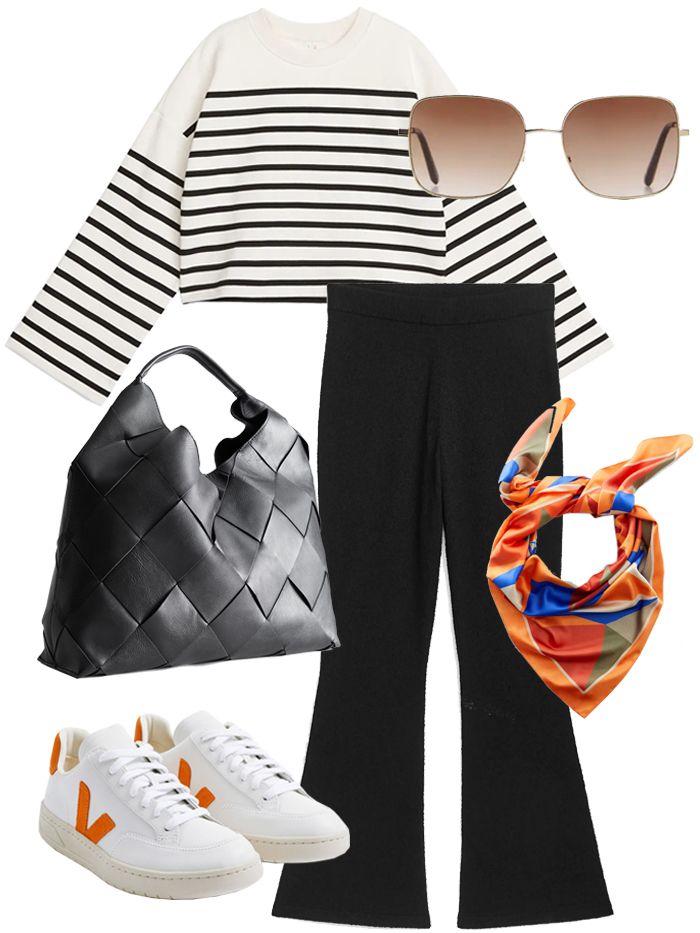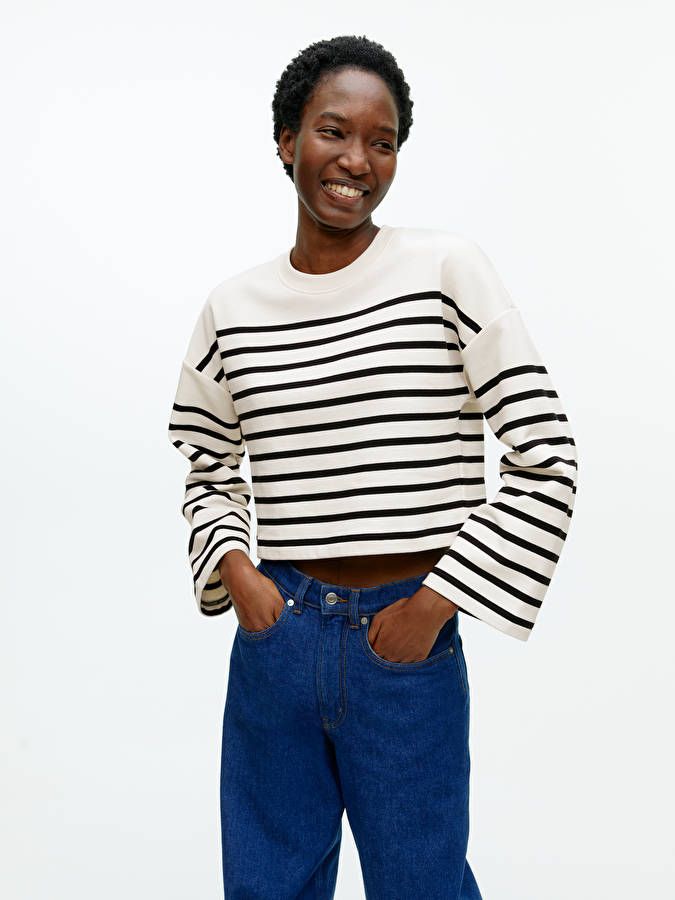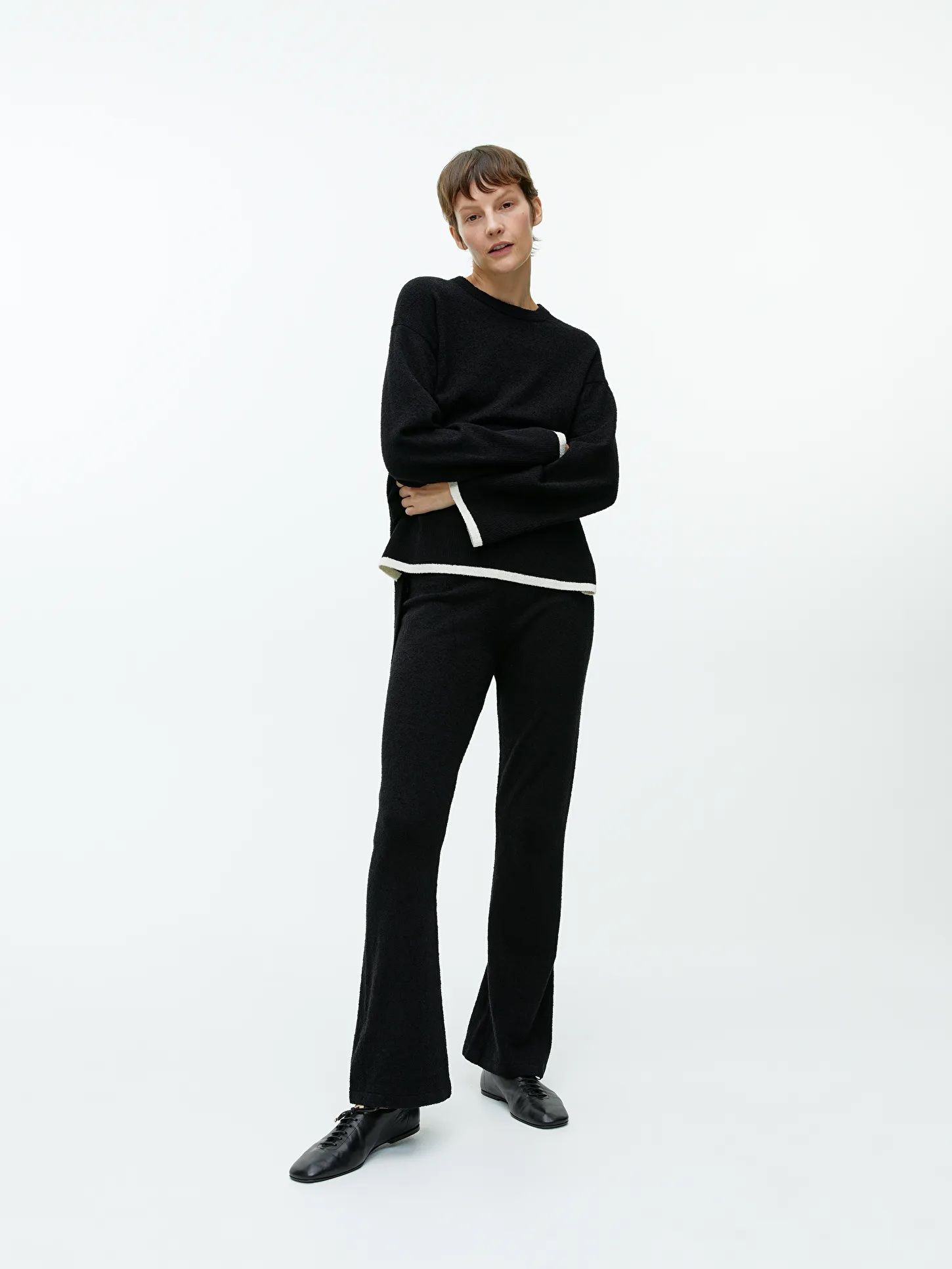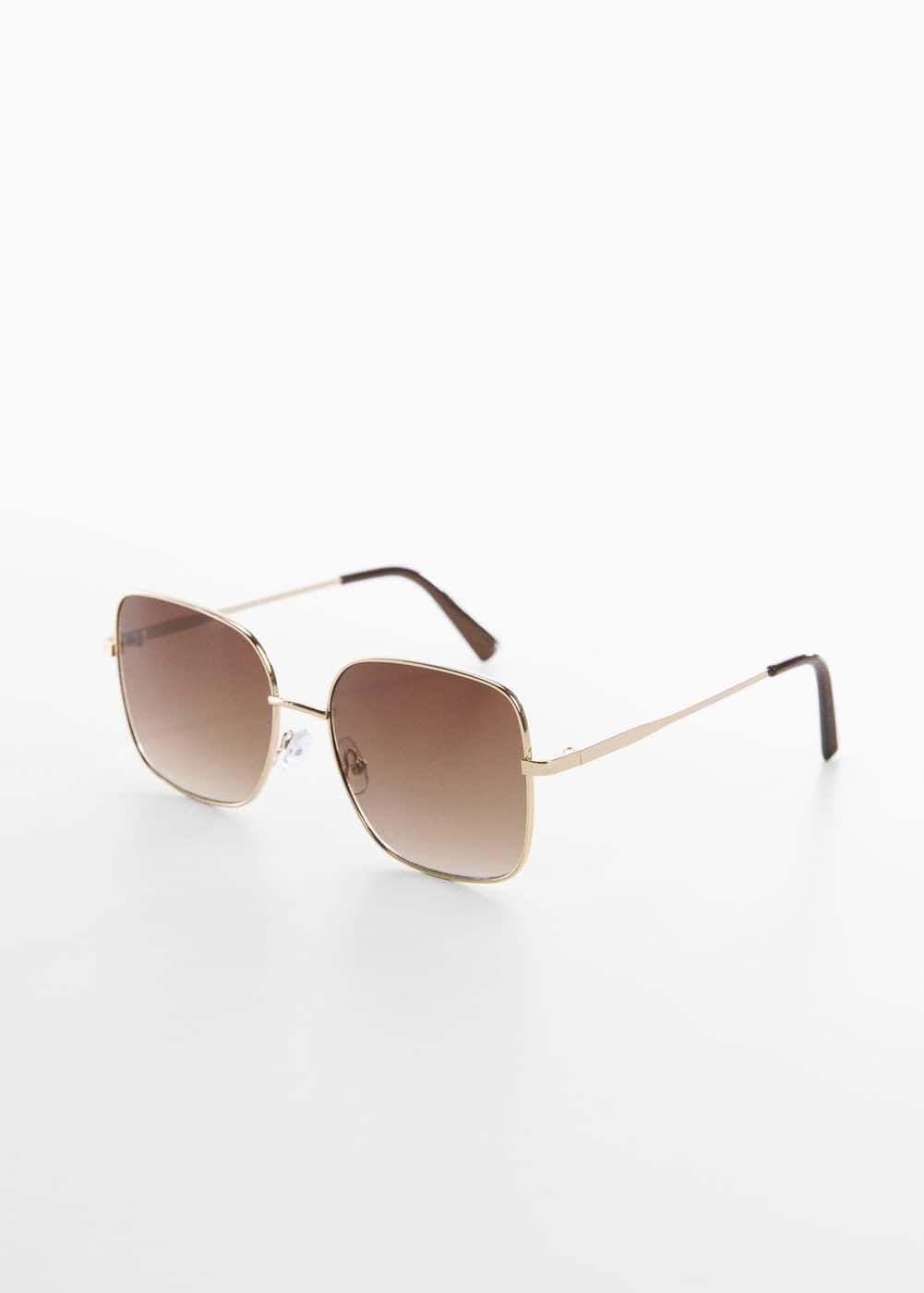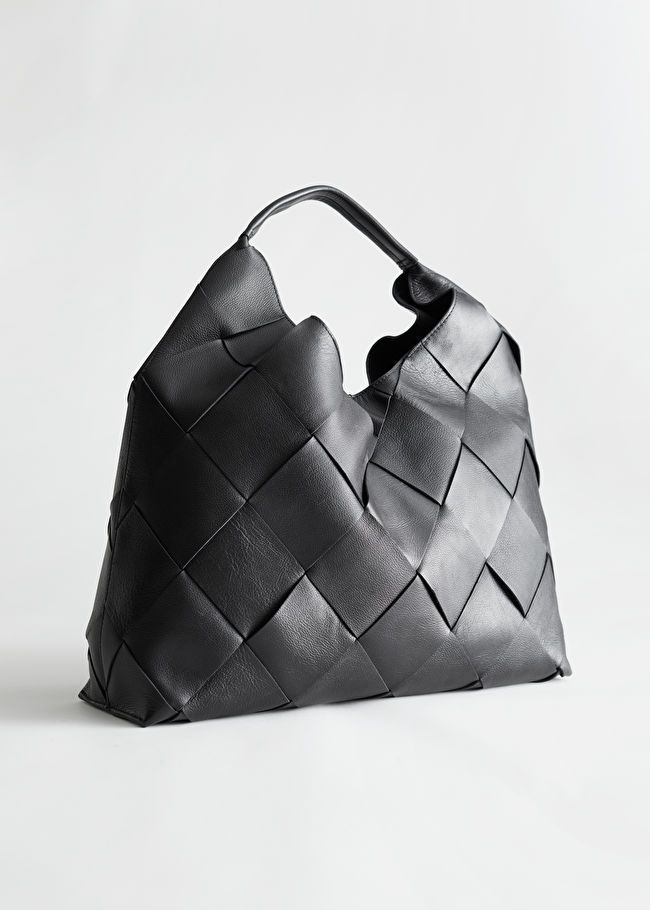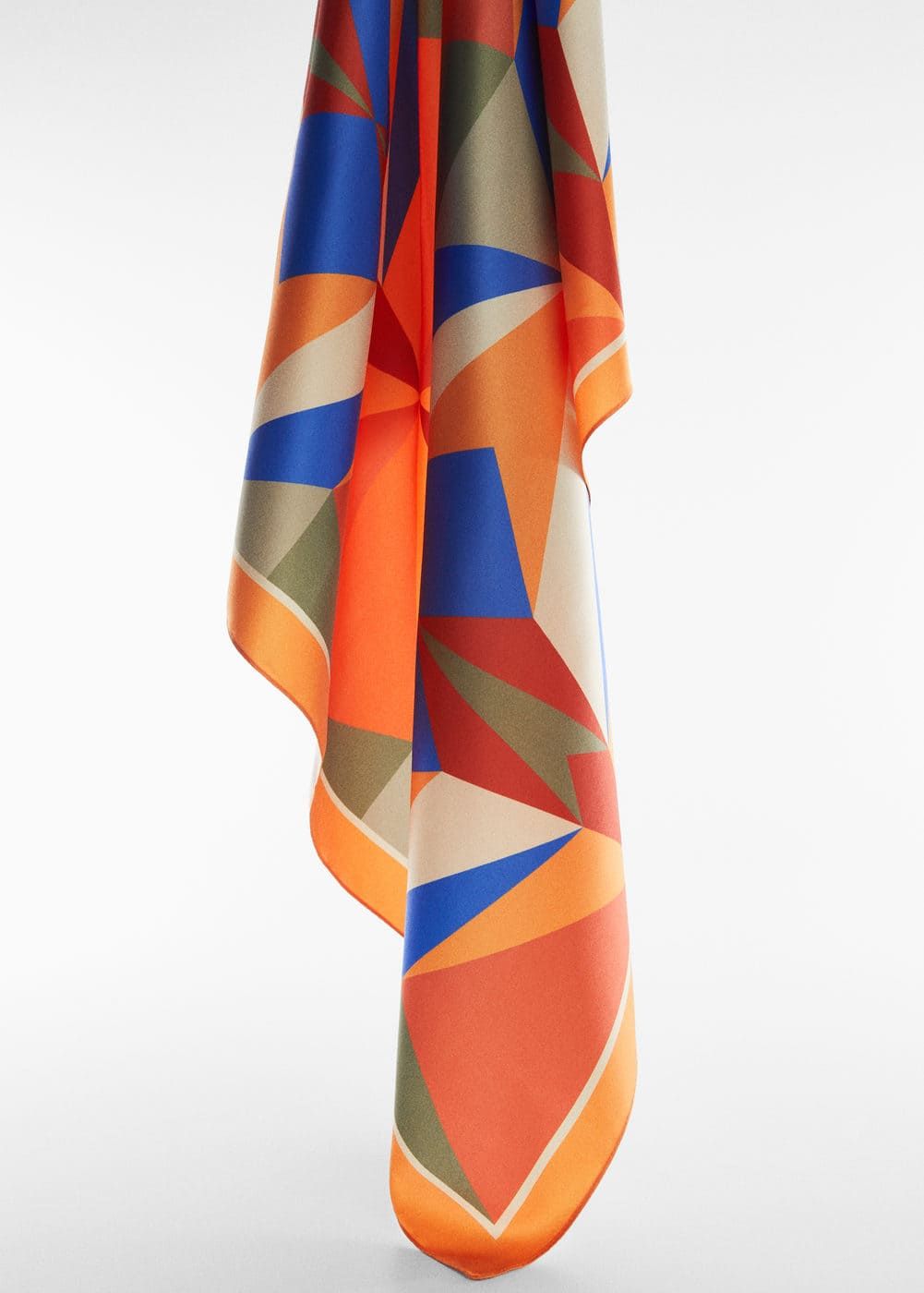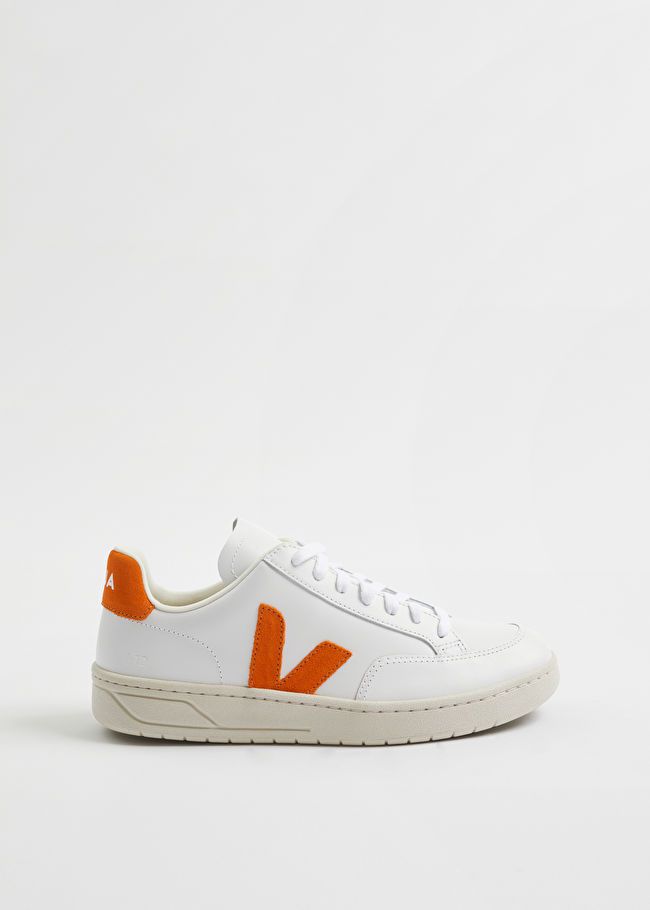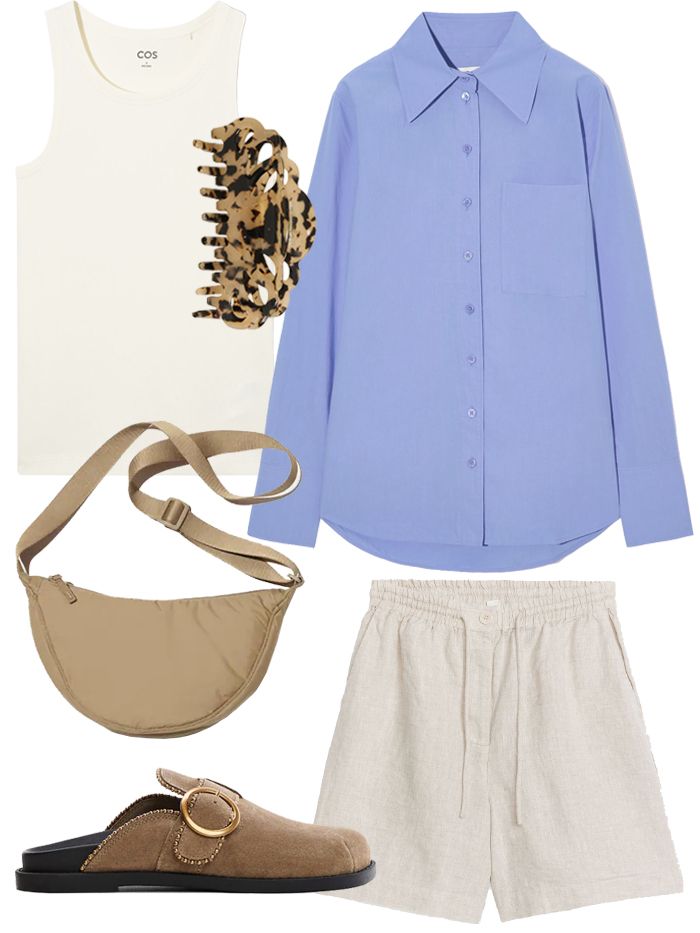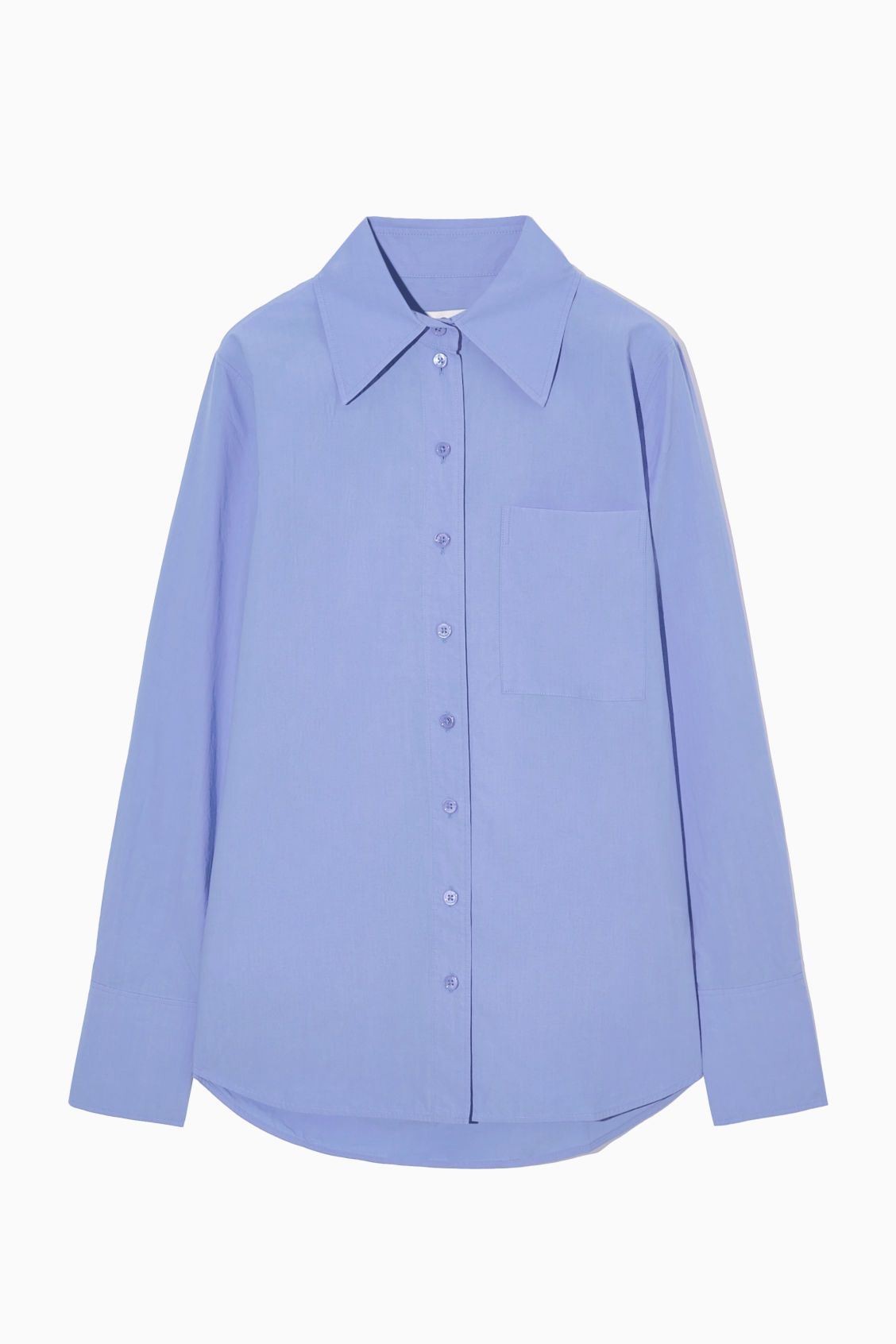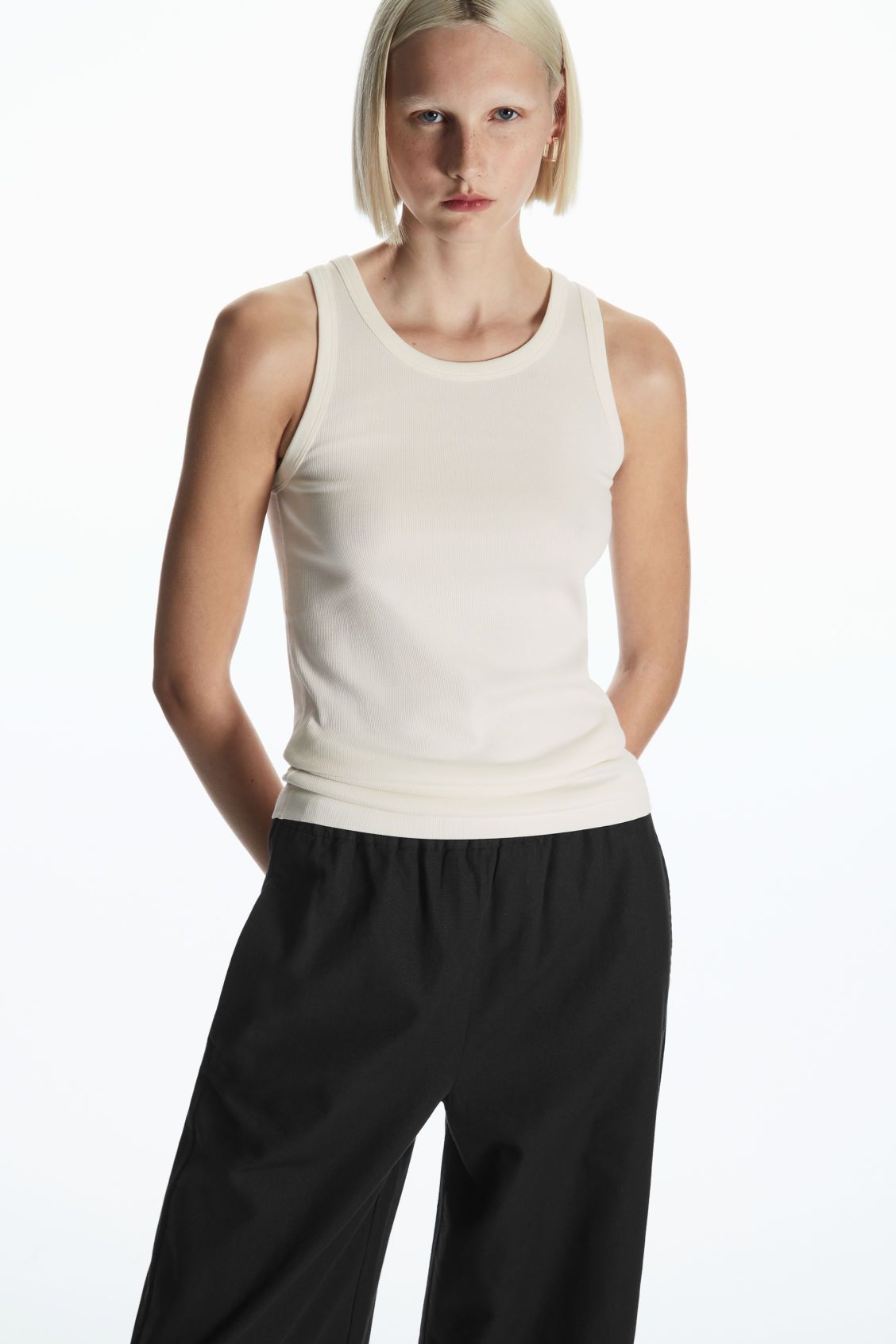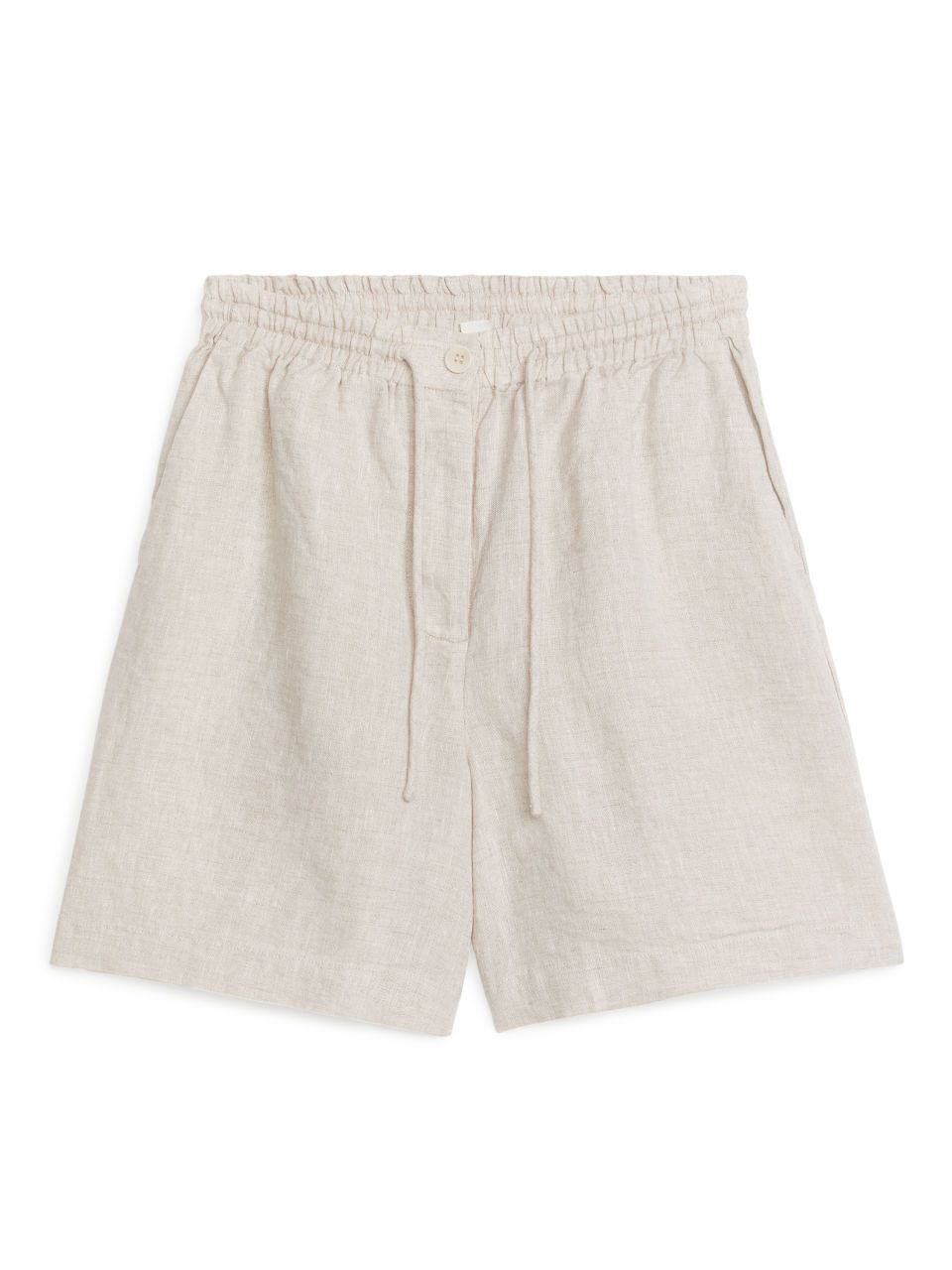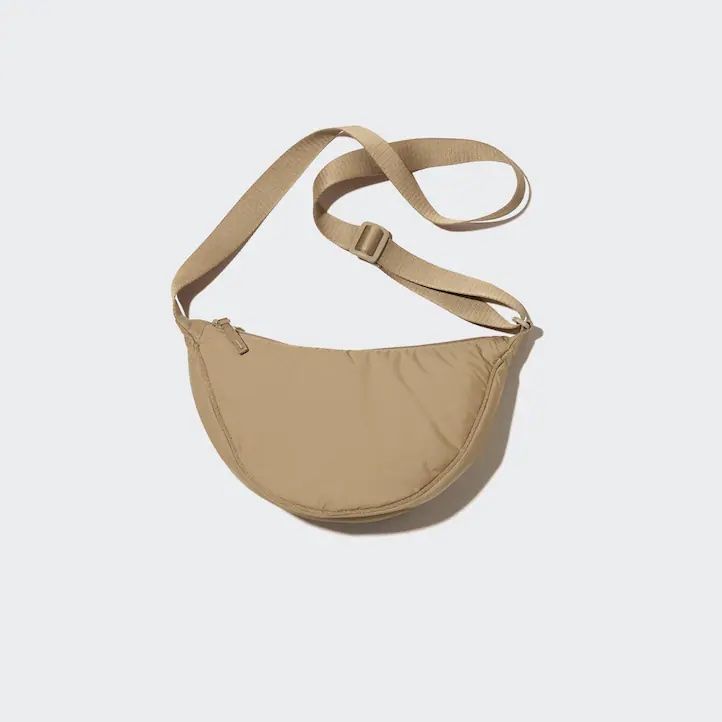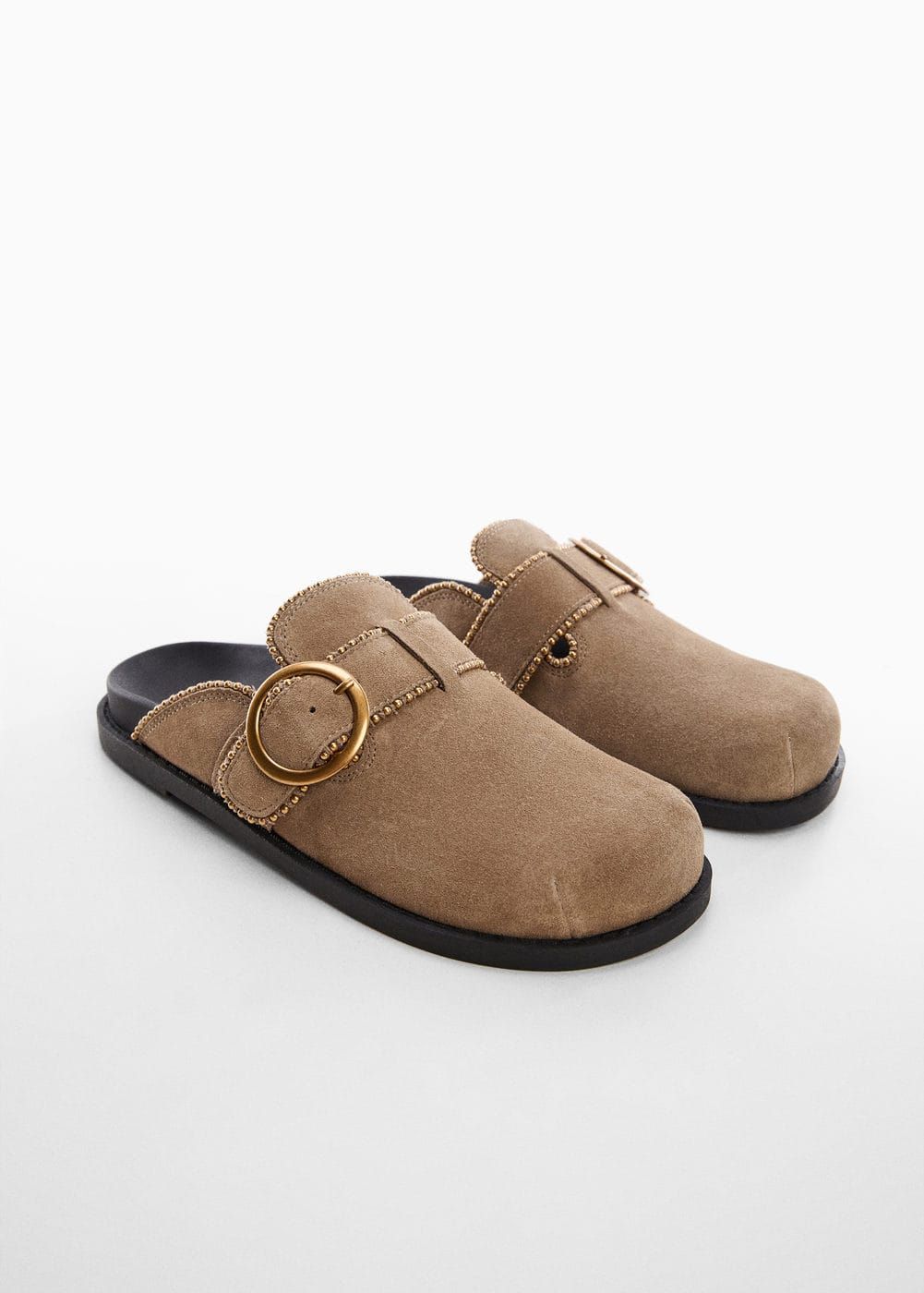 Next Up: The Elevated Basics to Add to Your Capsule Wardrobe This Spring