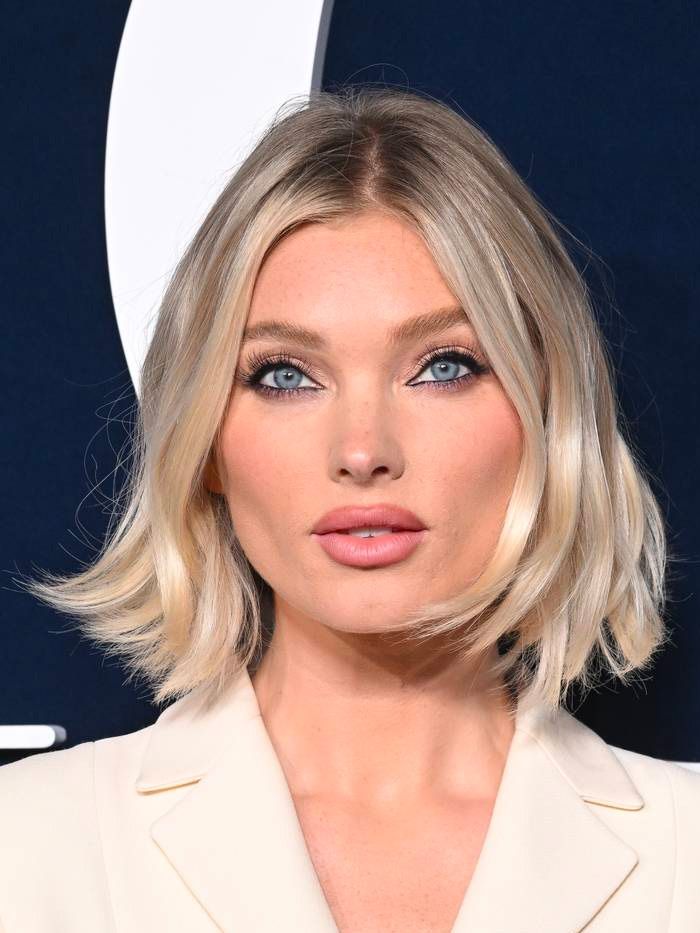 It's safe to say I've been utterly obsessed with the chin-skimming hair styles that have emerged on some of my favourite celebs this year. As someone with a bob haircut, I fist pump the air acting as if I'm the CEO of some kind of invite-only short haired members club when yet another chin-grazing look gets debuted on the red carpet.
Earlier this month, when Elsa Hosk took to her Instagram and shared the most insane 1950's Marilyn Monroe-inspired bob––which she paired with a leather Louboutin trench coat, sheer tights and killer patent heels FYI––I realised I actually needed to give mine a bit of a glow up.
Since getting my hair cut short last year, it's only been one length as I eased myself into getting used to it. But I realised my bob actually looked quite heavy, especially as it started to grow out. I hit up the Larry King hair salon in Notting Hill and booked in with hair stylist Annie Redman––she's responsible for Nina Nesbitt's short blunt bob.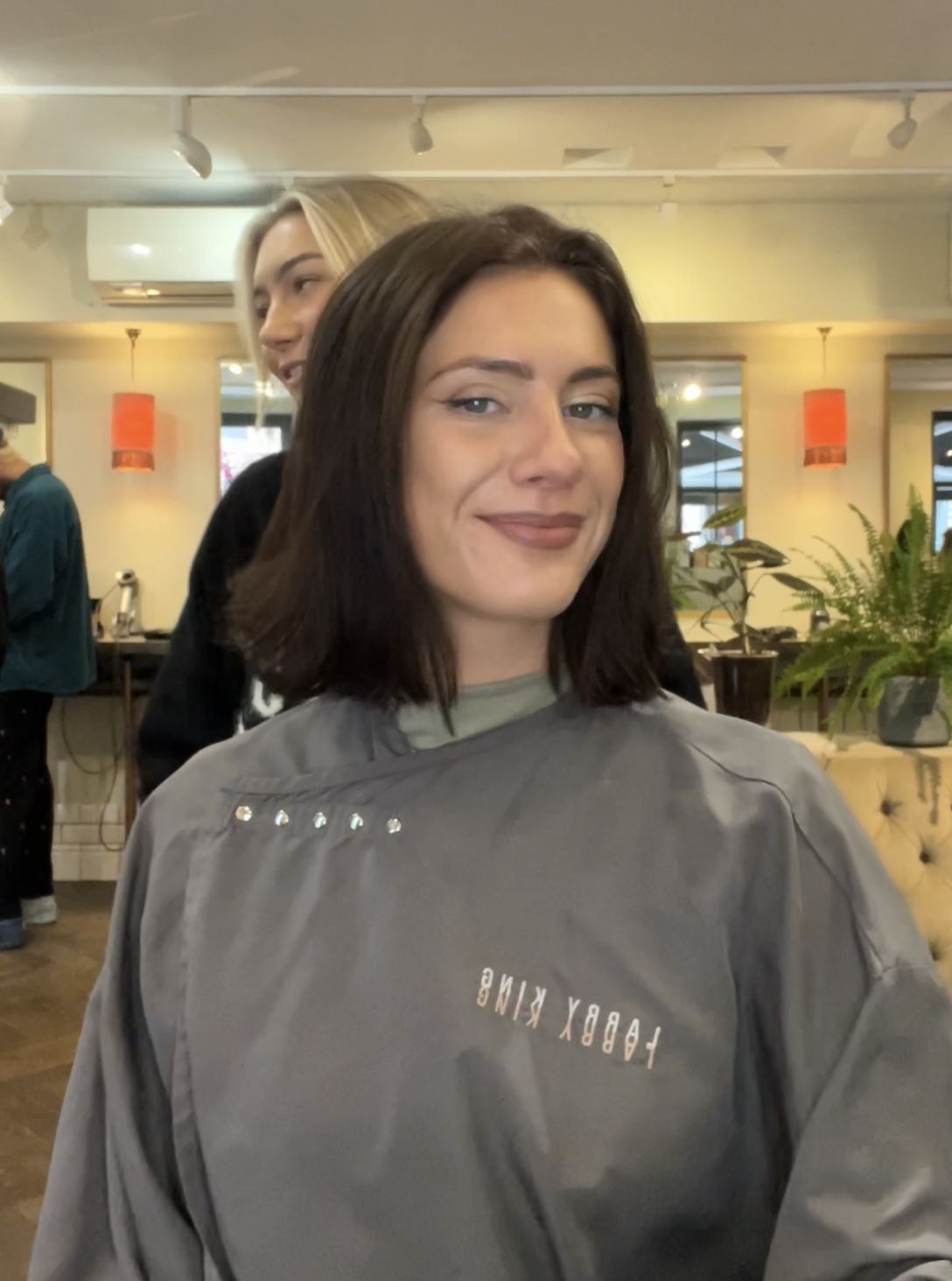 "Currently your bob is sitting too heavy on the front," Redman explained. "I am currently loving those that have more shape through the front, with a square outline or even curving up a little at the front. It makes it feel a bit edgier and more modern."
"With the scissors, I'll point cut the whole hair cut so the outline is softer. I'll then bring the front corners of the bob forward and take them off to give a rounded shape where the front is no longer than the back. Then, I'll add some shorter pieces through the front and slice into the bob to give it a little bit of natural texture."
The result? I'm officially in my bouncy bob era and loving every single second. I think there used to be the feeling that you couldn't do much with bob haircuts, and longer hair gave a lot more scope for new and exciting creations, but that couldn't be further from the truth. "This haircut is great because you can dress it up or down by either doing a glamorous blow-dry using mousse for lots of body or put in a salt spray and defuse for a relaxed look," says Redman. "You have a nice wave to your hair so it'll also dry really nice naturally."
Versatile chin-length bobs are very much here to stay. Here are 12 looks I'm currently loving.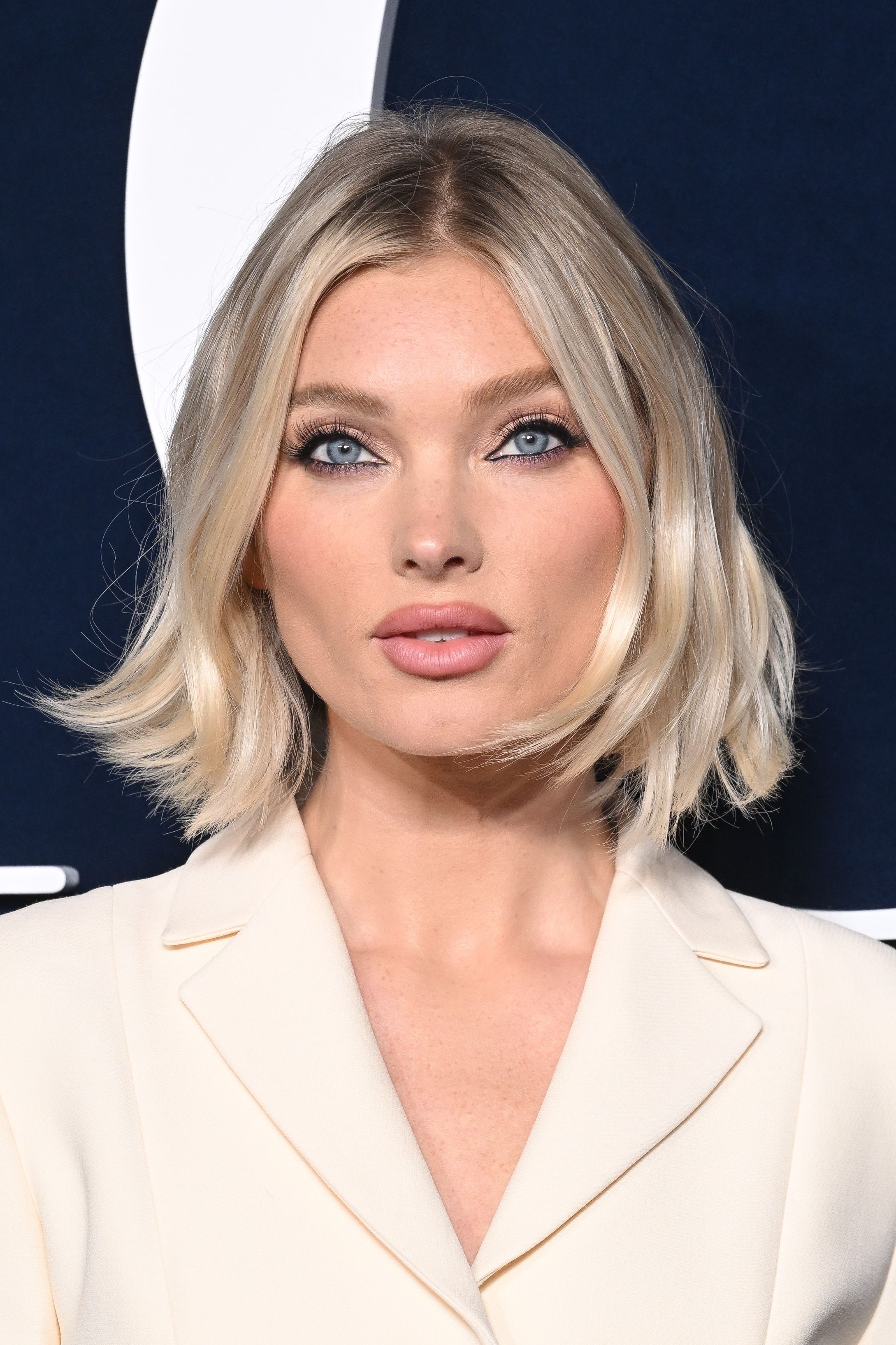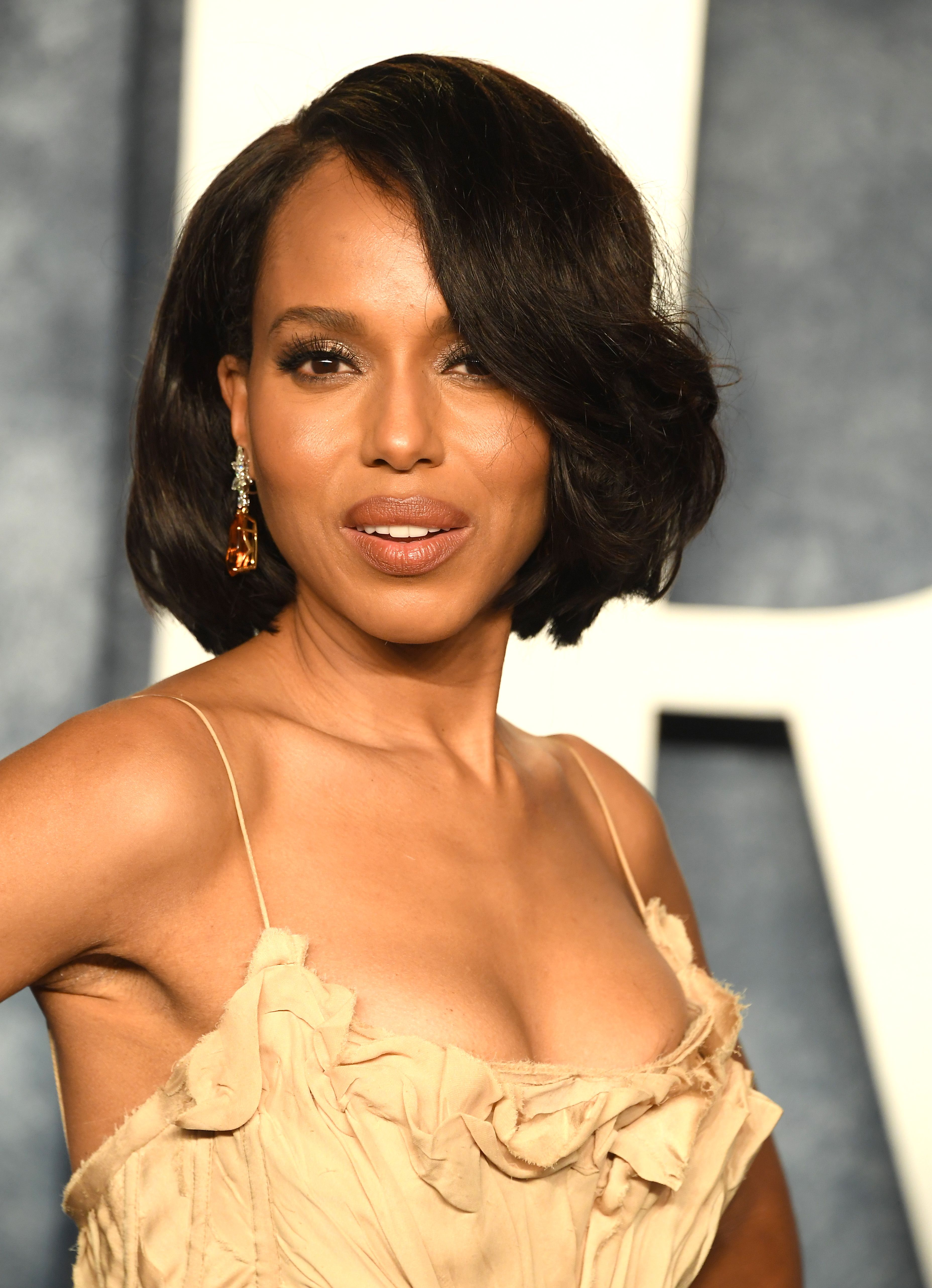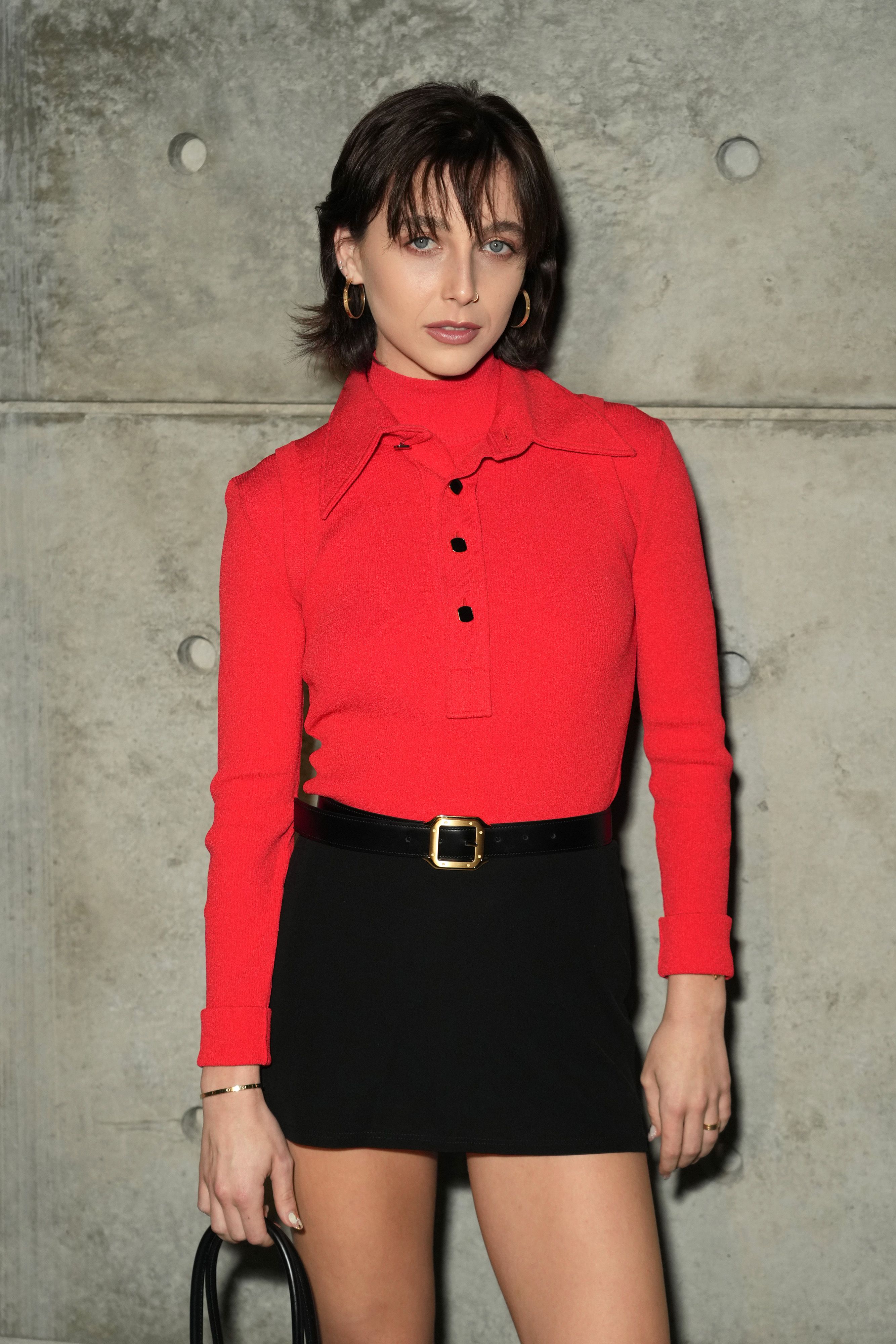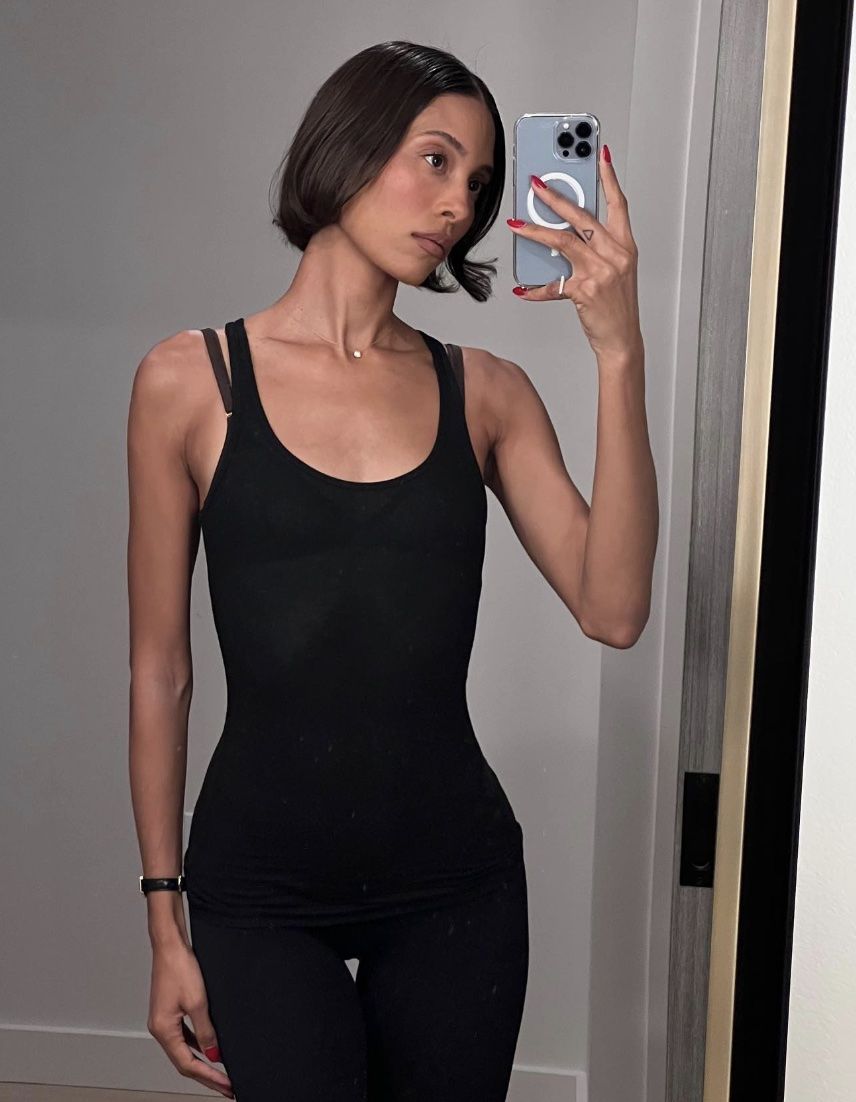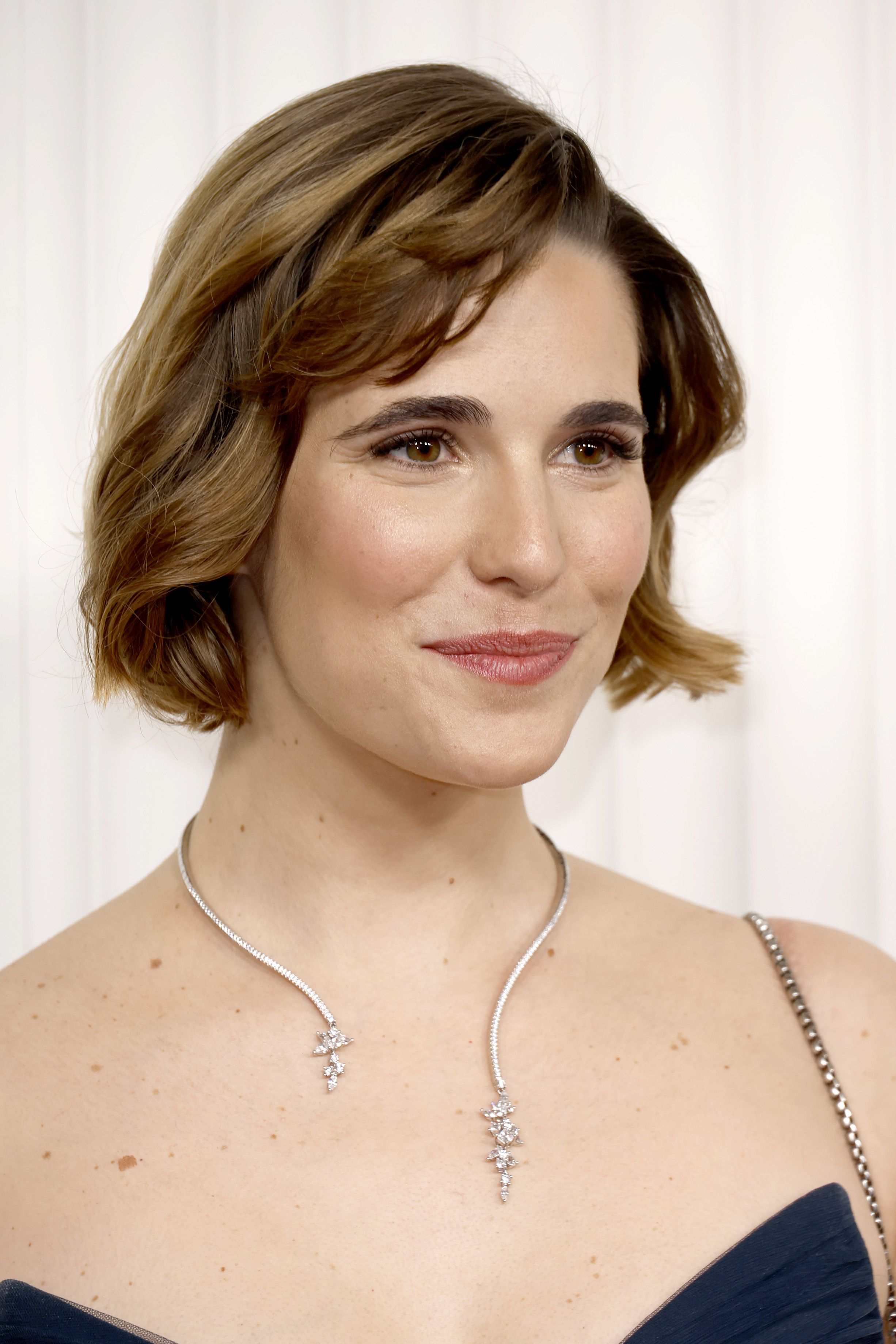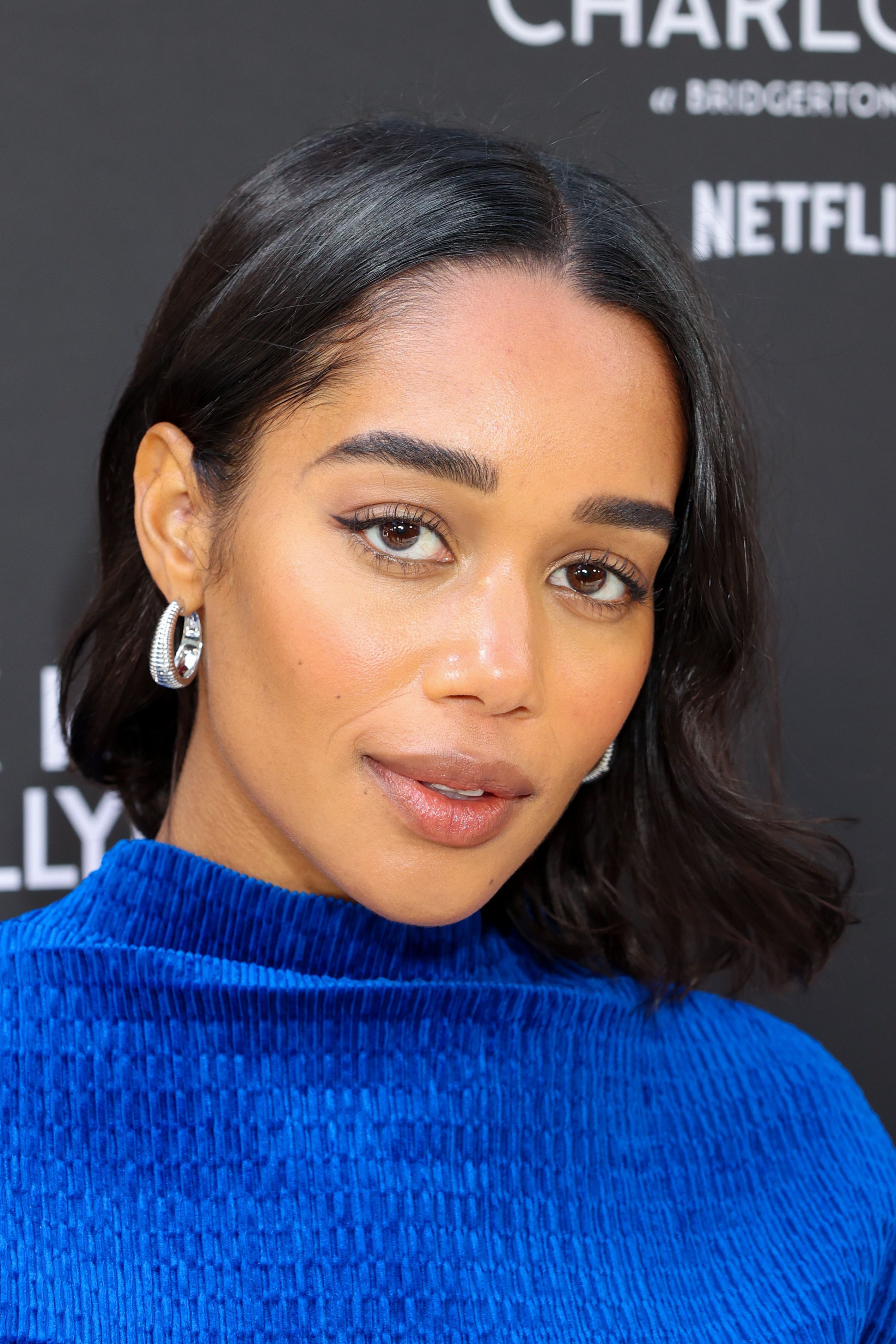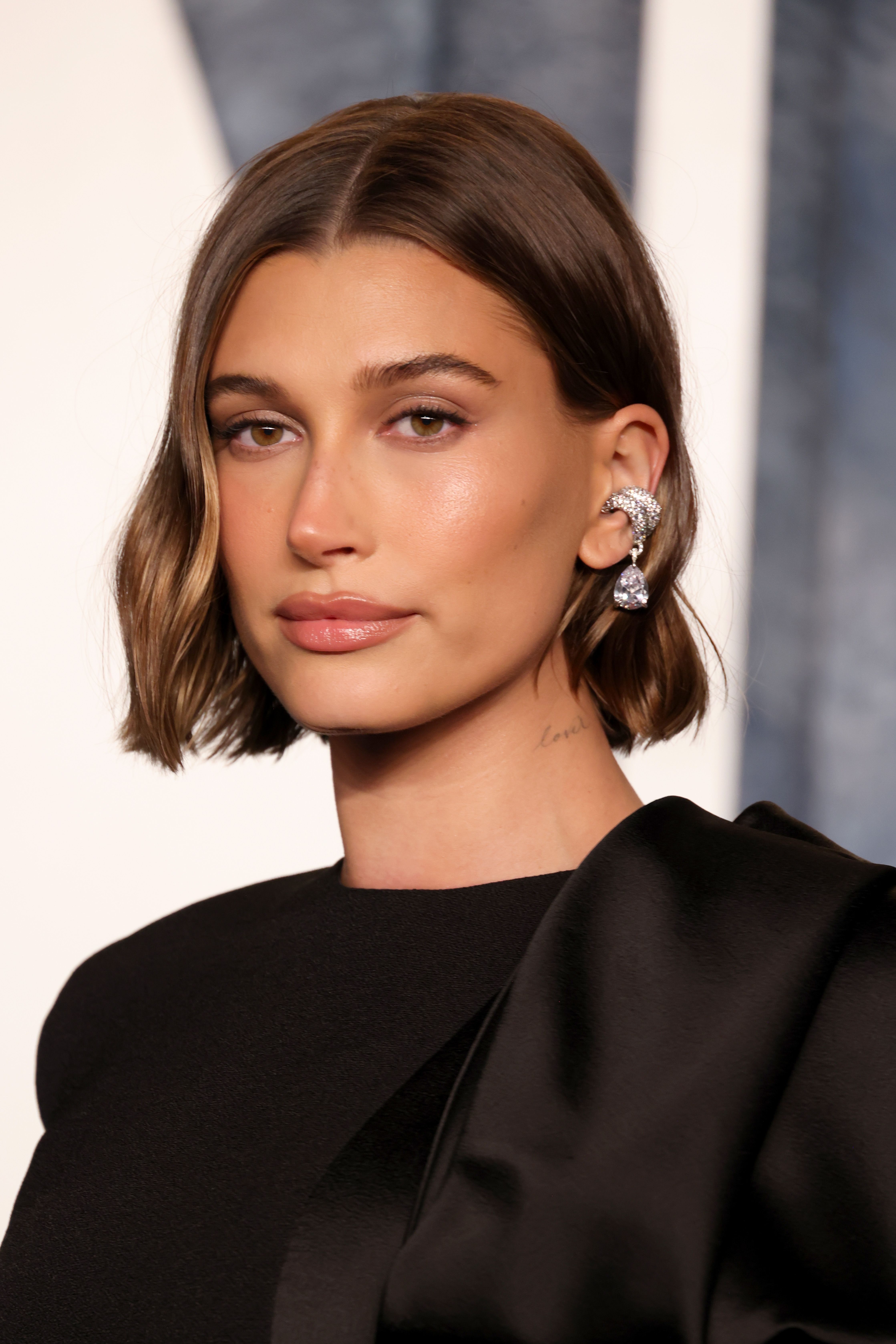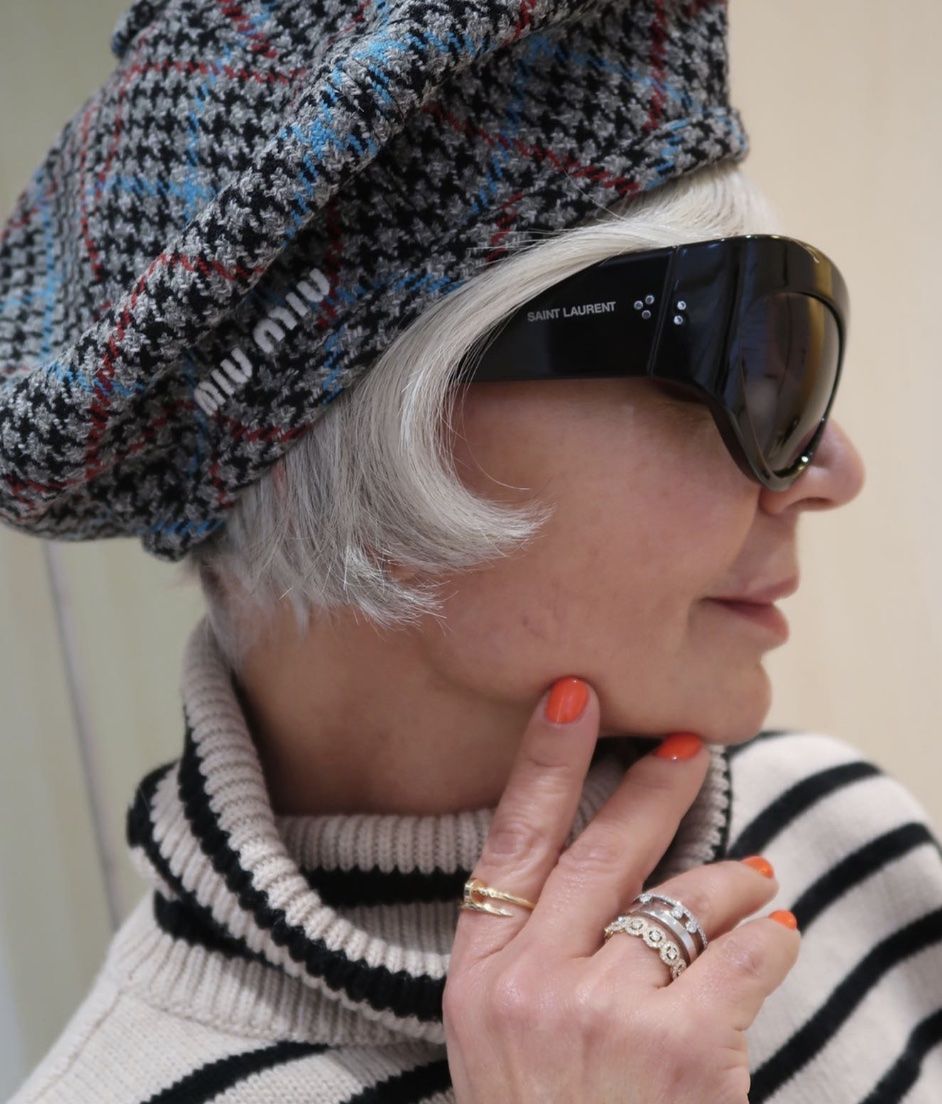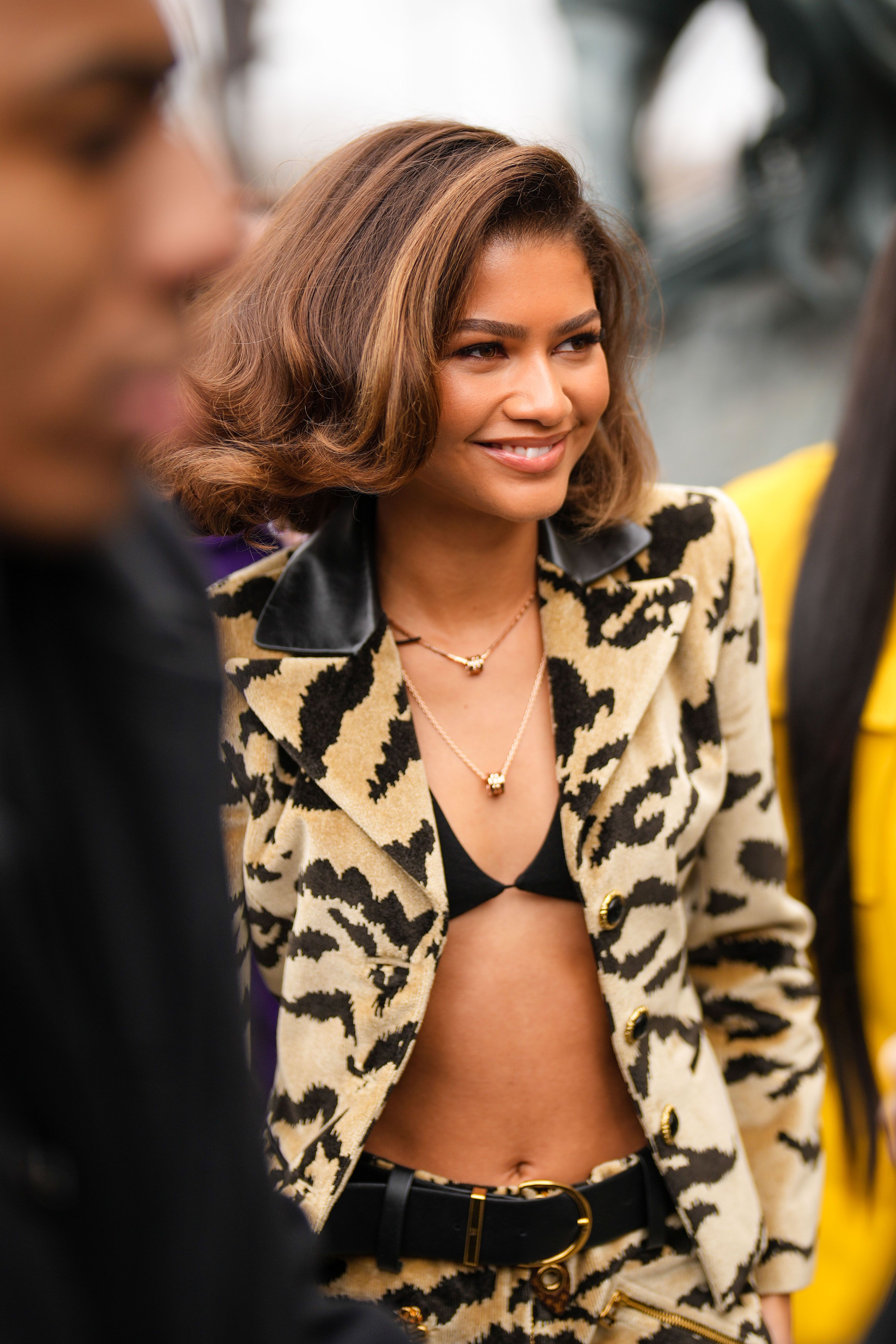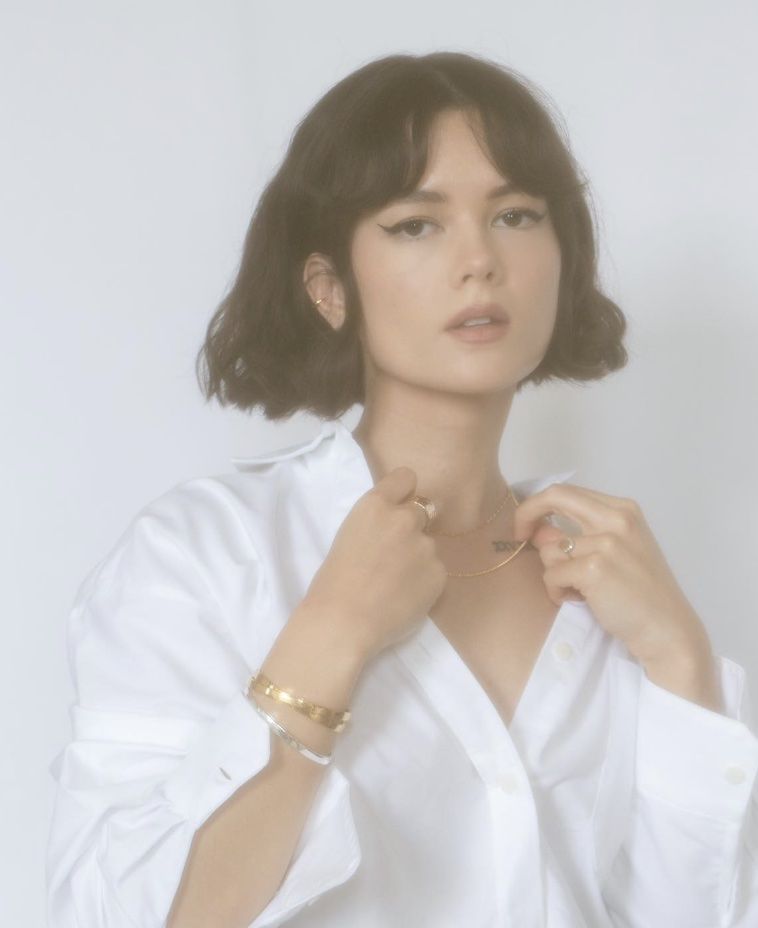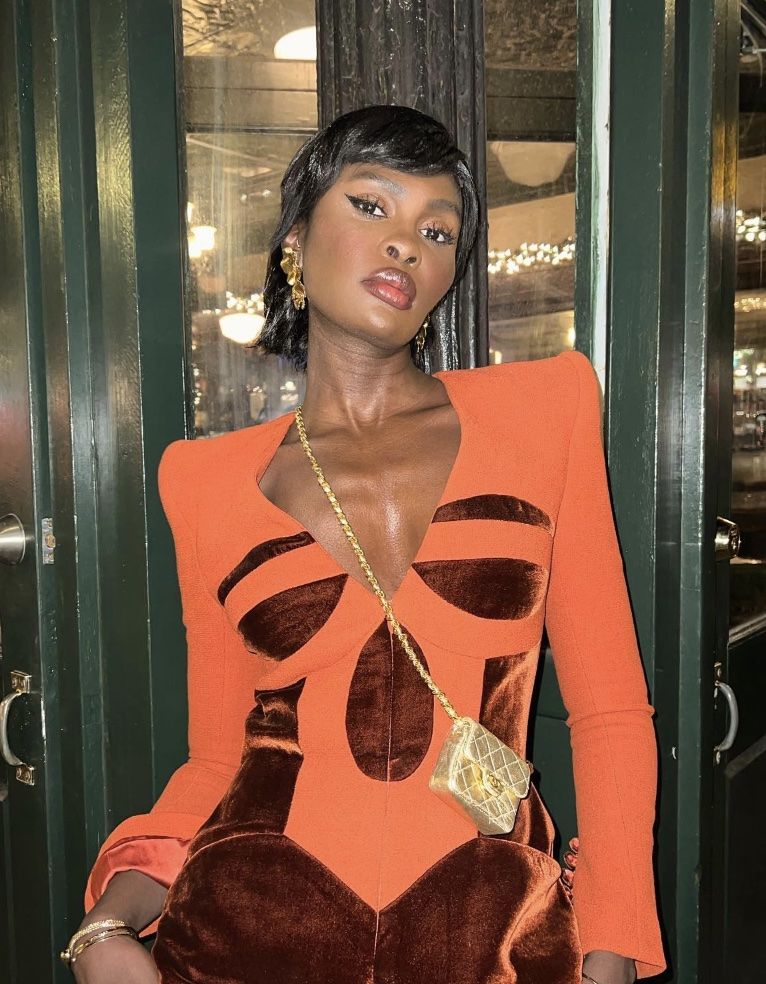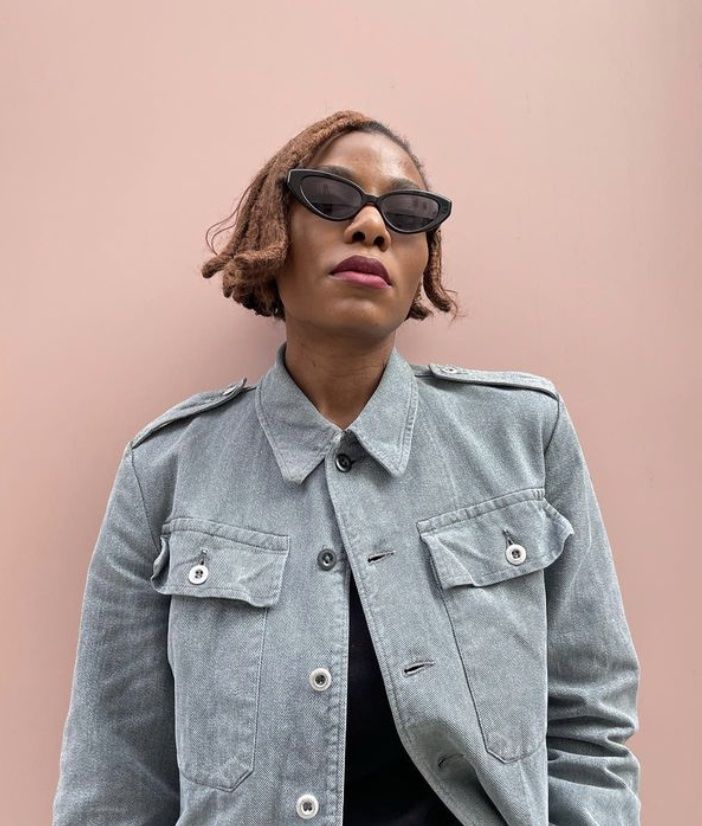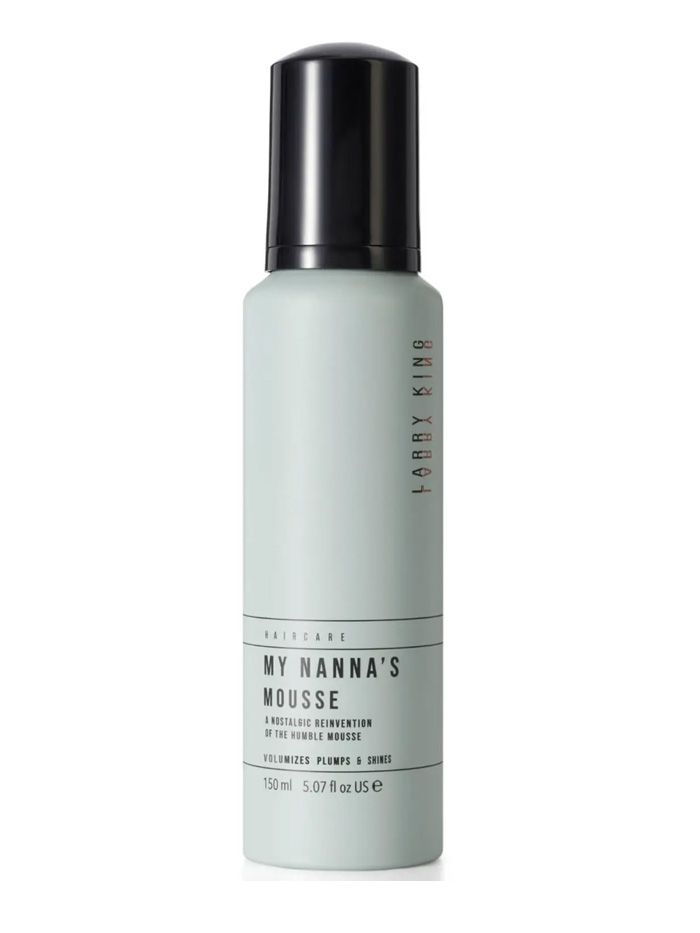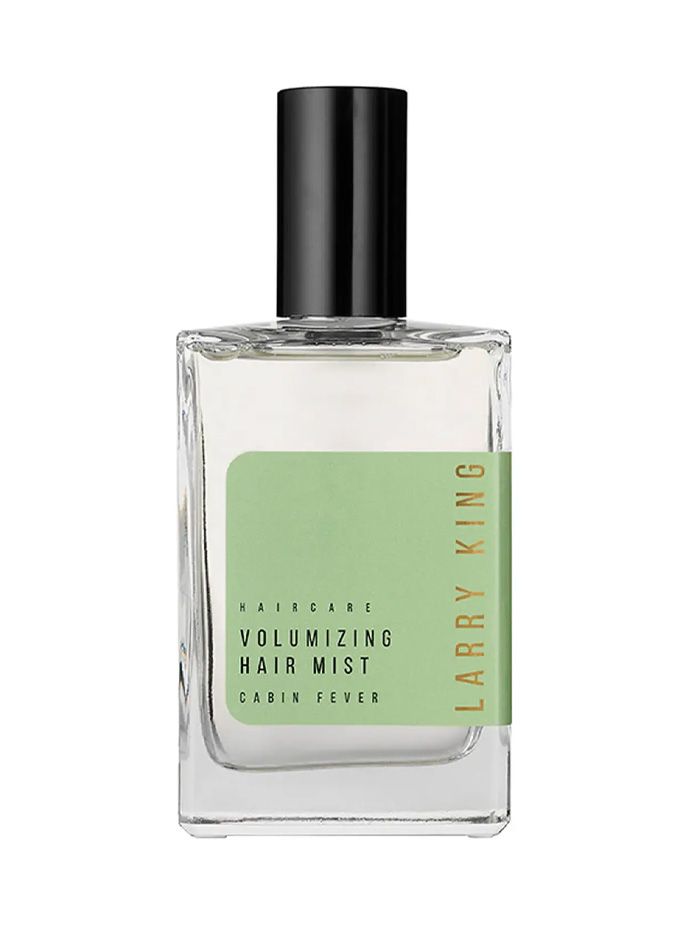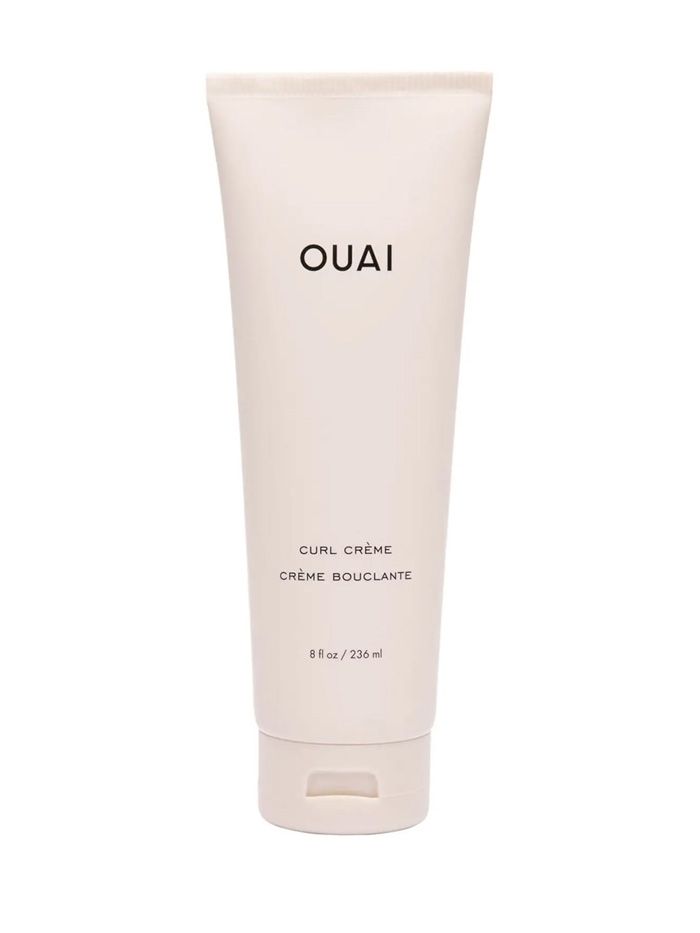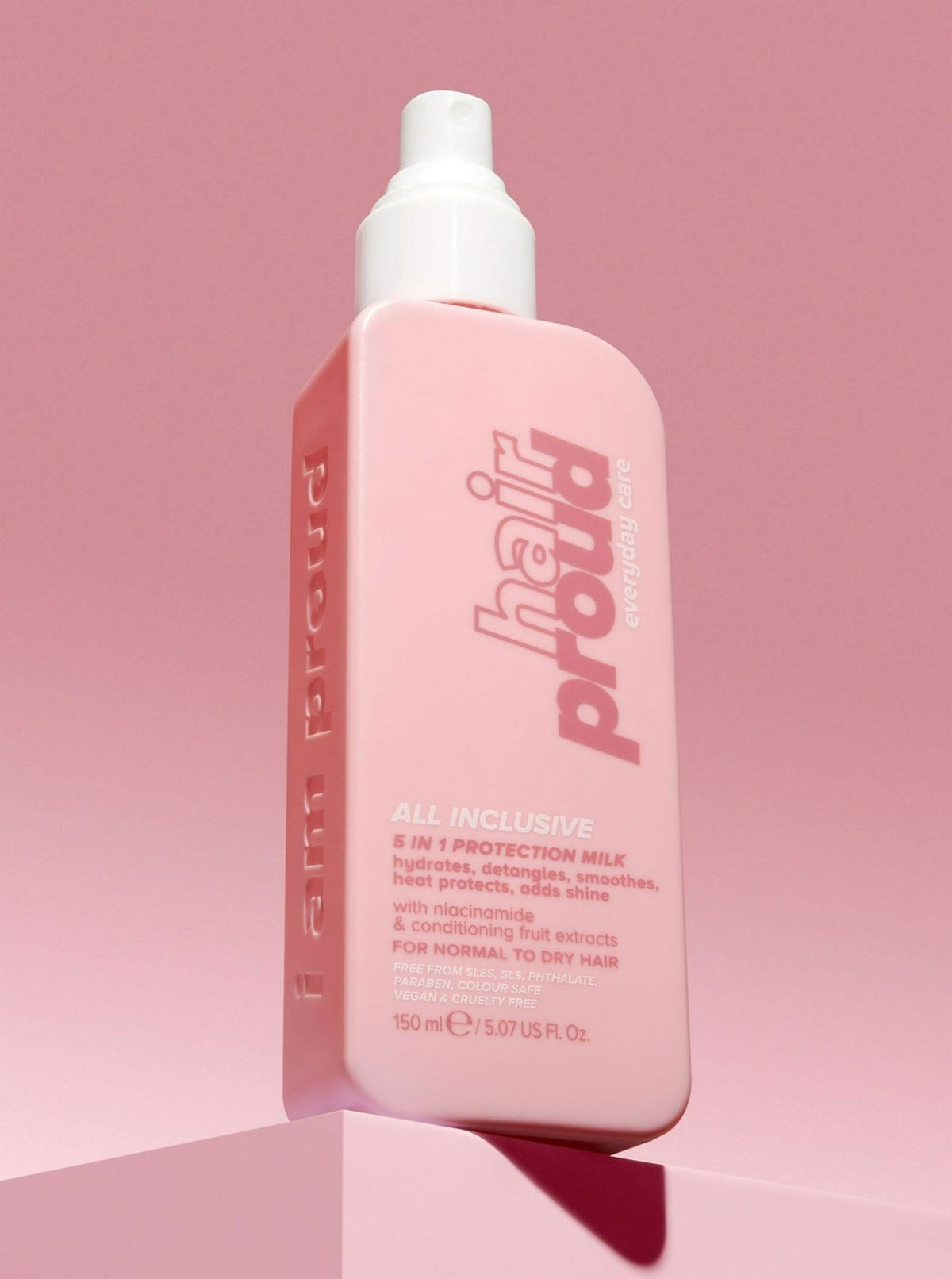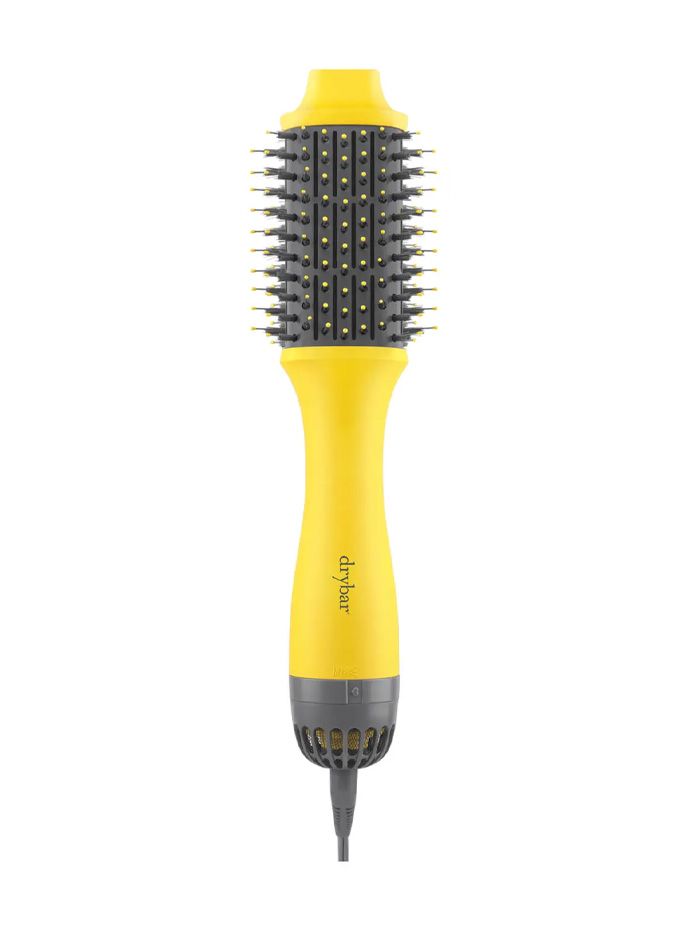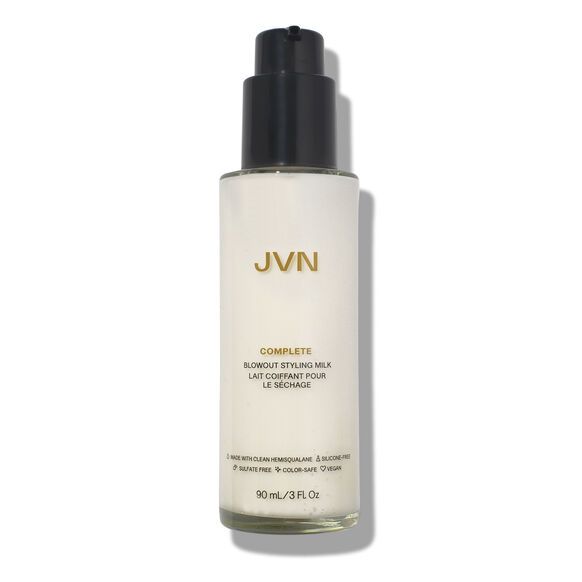 Next Up: It's True, Looking At These 12 Hairstyles Made Me Get a Fringe